84 Travel Logos
Reading Time:
10
minutes


Are you looking for some creative inspiration for your business travel logo?
Embarking on new adventures is one of the best ways to unravel and relax. Whether your brand aims to inspire others by sharing your journeys or helping them discover a new place, your travel logo should stir up the excitement of once-in-a-lifetime experiences.
Let us help you develop an effective logo design to attract wanderlust! Join us as we look at the logos of prominent brands and more.
How To Design The Perfect Travel Logo?
If you ask random people what's their favorite thing to do to unwind or take a break from reality, you'll probably receive a response like traveling!
Travelling opens the opportunity to explore the world and explore new locations and cultures. As a business owner of a travel company, you must give your customers the best time of their lives.
An excellent and well-designed traveling logo design is all you need to convince your target audience to book their next vacation with you.
In the big world of the travel industry, you should have a memorable logo that captures the eye of individuals scanning several travel agencies. You can achieve this by considering three essential elements: symbols, color, and font.
A symbol logo is one of the easiest ways to incorporate certain emotions and connect to your viewers. Common symbols associated with the travel industry include a compass, an airline, or a map. If you need tips for your company logo, using a character grabs attention and makes a solid first impression, leaving audiences to remember your brand.
Similar to symbols, the right color palette is an excellent tool for evolving certain feelings in your audience. According to color psychology, the travel industry, such as airline logos, often uses the colors blue, red, and yellow.
Blue is perfect for establishing trust, security, and calmness, and red represents passion, courage, and energy. Yellow logos exudes happiness, optimism, and spontaneity – emotions you want to feel when traveling!
Lastly, the type of font that you use plays a massive role in capturing the attention of your clients as well. There are various types of font to choose from, and you can even create your font, but the clean, crisp lines of sans serif fonts are a favorite for logos because it gives off a modern, clean, and approachable look.
Travel Logos To Inspire Your Business
Have you chosen a catchy brand name and tagline for your brand yet? If so, let's keep up the great work and pair them with a creative logo design!
Traveling is exciting, and what better way to show the world how fun traveling can be than your travel logo?
To give you an idea of how versatile travel logos can be, we have compiled a list of customizable templates for you. Check out the four major categories below:
Famous Travel Logos
Whether you're searching for travel blogs for reference or places to go, there's a good chance that you've encountered these businesses.
These travel websites are famous for a reason: Aside from their excellent services, they are easily recognizable because of their logos! Some may have complicated yet eye-catching designs, while others keep it simple with their word logos.
Get inspired to create your own with these famous travel logos below: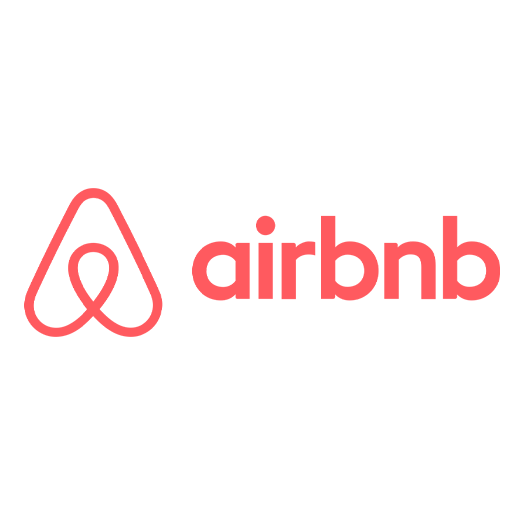 Airbnb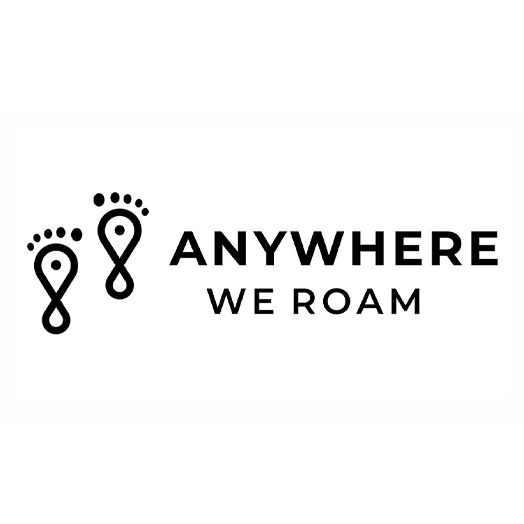 Anywhere We Roam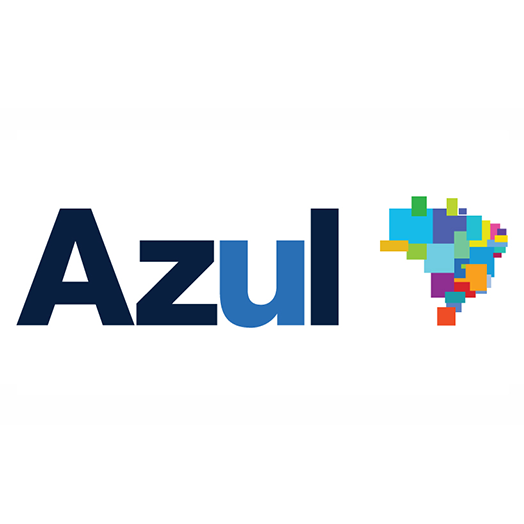 Azul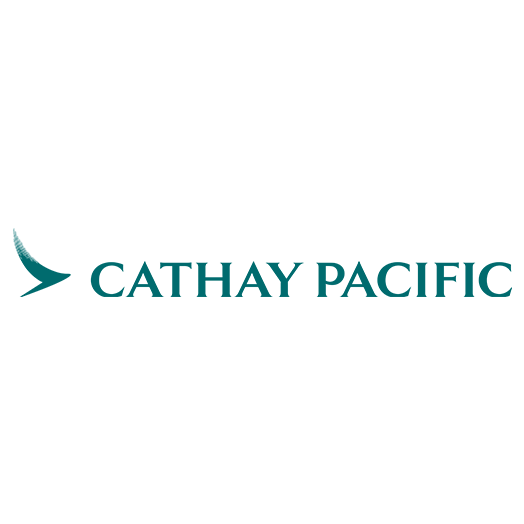 Cathay Pacific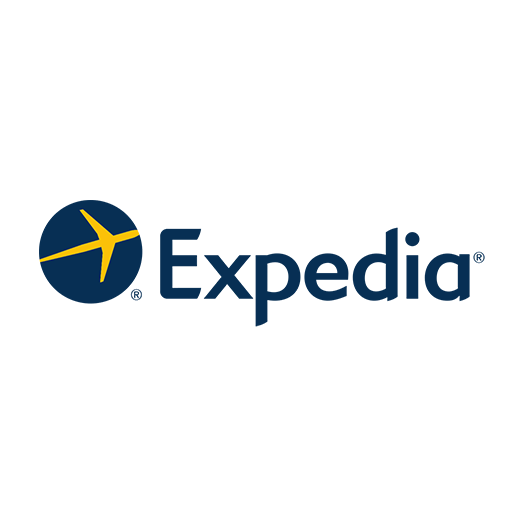 Expedia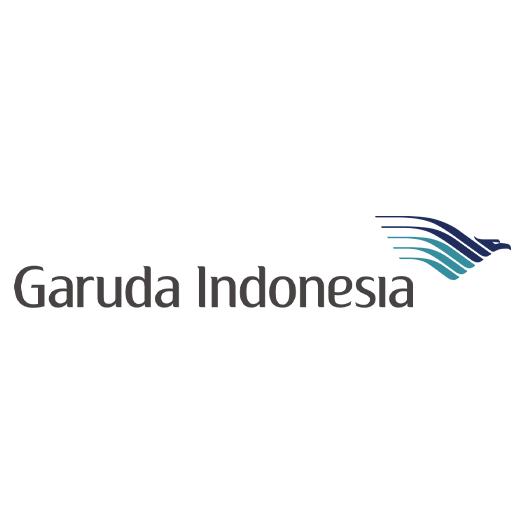 Garuda Indonesia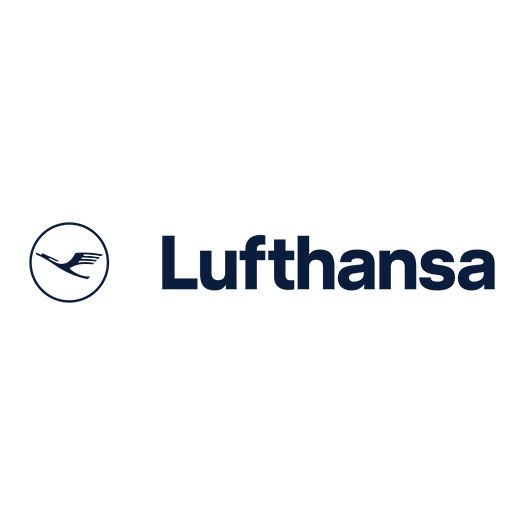 Lufthansa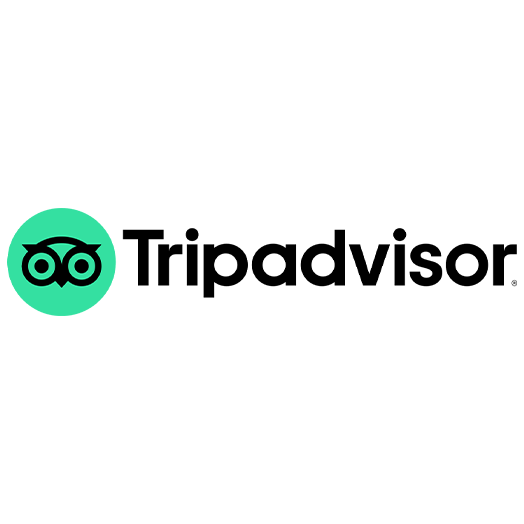 Tripadvisor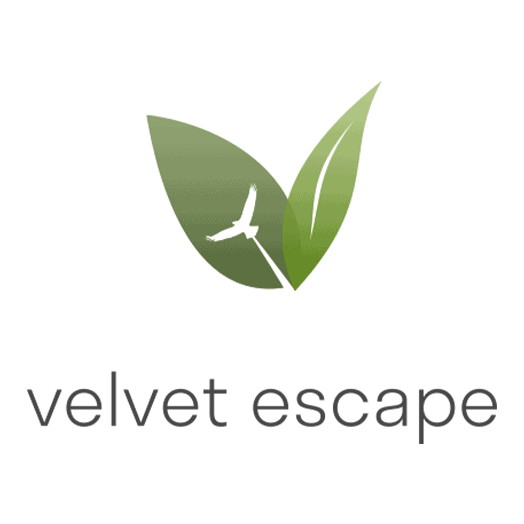 Velvet escape
Transportation Travel Logos
If you browse the list of travel agencies, you'll probably find transportation logos such as boats or airplanes.
If you plan on using an airplane logo, you may include sky graphics along with your company name and slogan. This design is clear and direct to let your audience know that you are a travel agency and gives them the excitement of riding an aircraft.
Did you know that over 30 million passengers travel by cruise every year? There's just something about being on a ship, enjoying the beautiful scenery, and listening to the calming sound of the ocean. Share this experience with your clients through your cruise ship logo and pair it with an ocean or a wave logo!
Give your audience the exciting feeling of adventure and make them push through with their travel plans. Browse through the transportation logos below to start: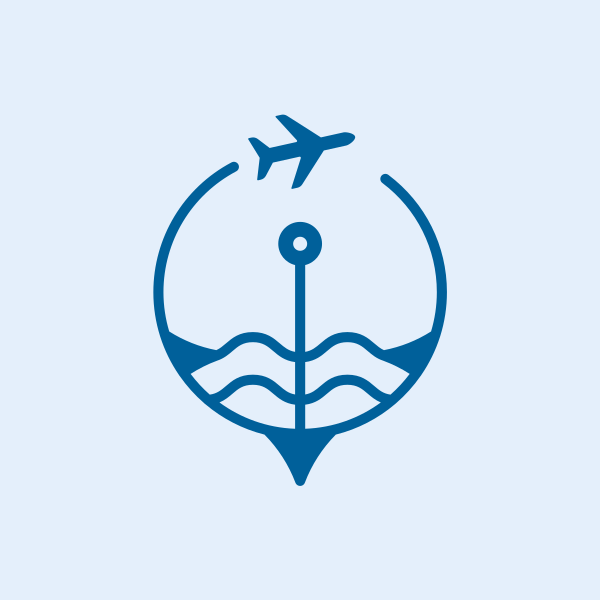 Air Travel Compass by ArtFreedom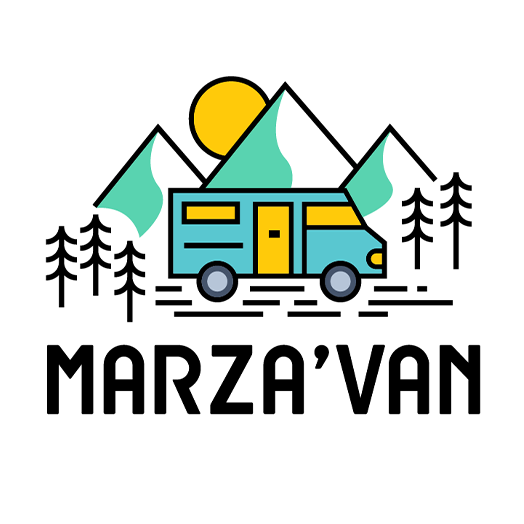 Bold, Beautiful Logo Design by Ng V Duc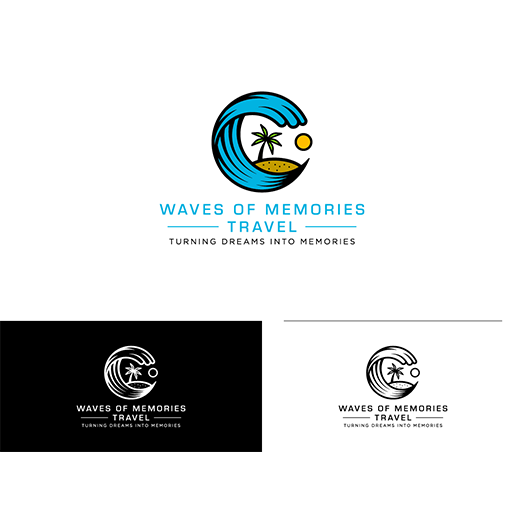 Bold, Company Logo Design by WahyuHMD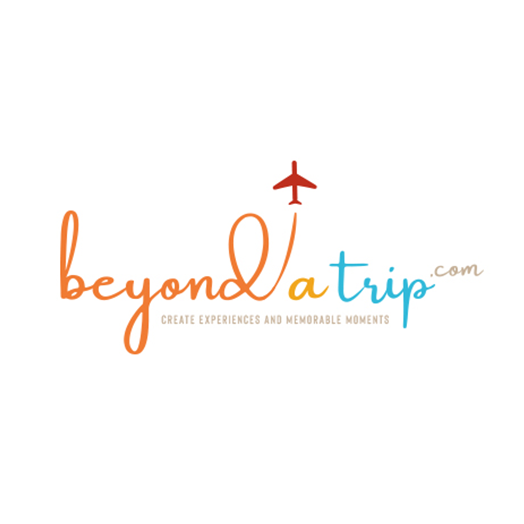 Company Logo Design by GLDesigns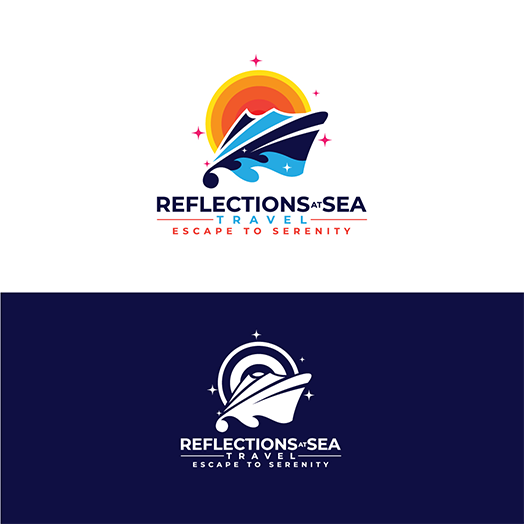 Company Logo Design by Logo no 1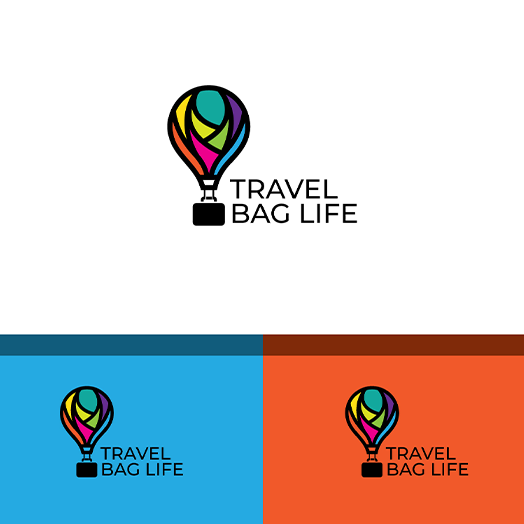 Elegant, Best Logo Design by Logo no 1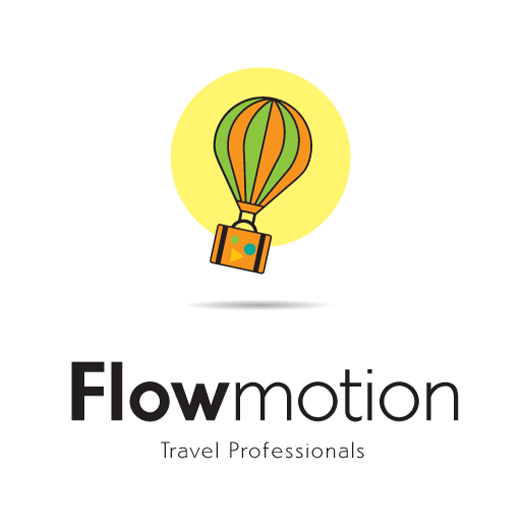 Elegant, Travel Travel Agent Logo Design by Samantha Ward Design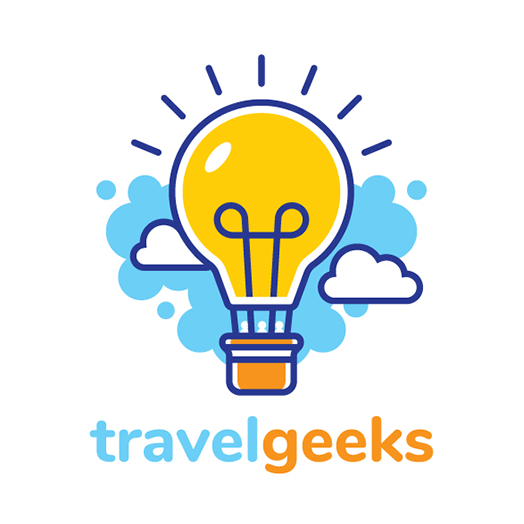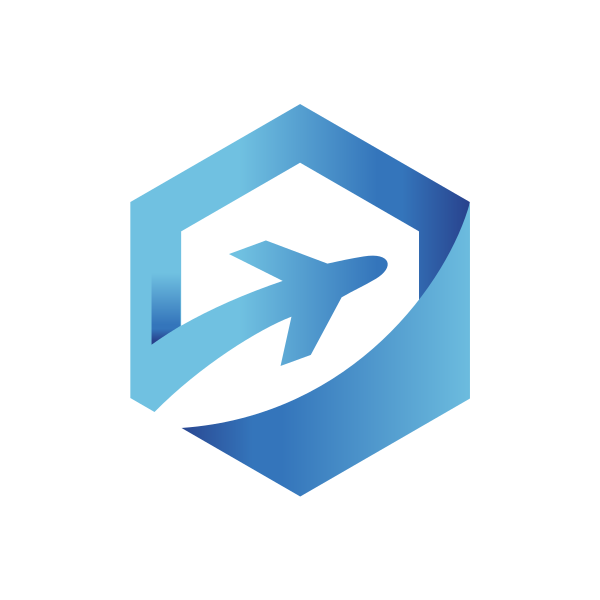 Hexagon Airplane Travel by town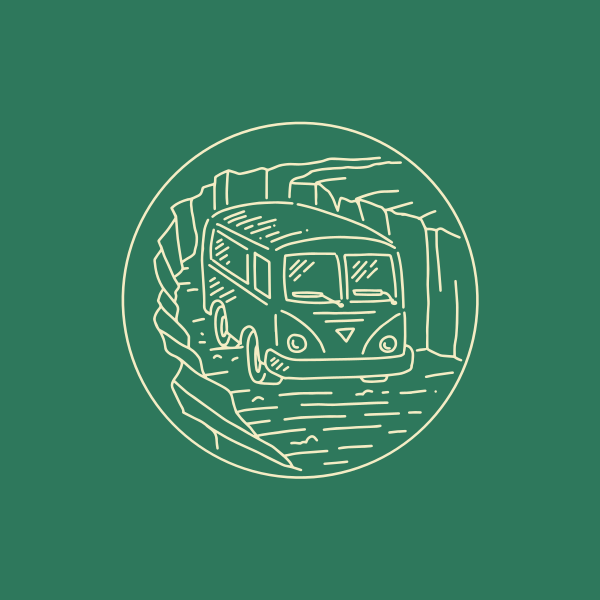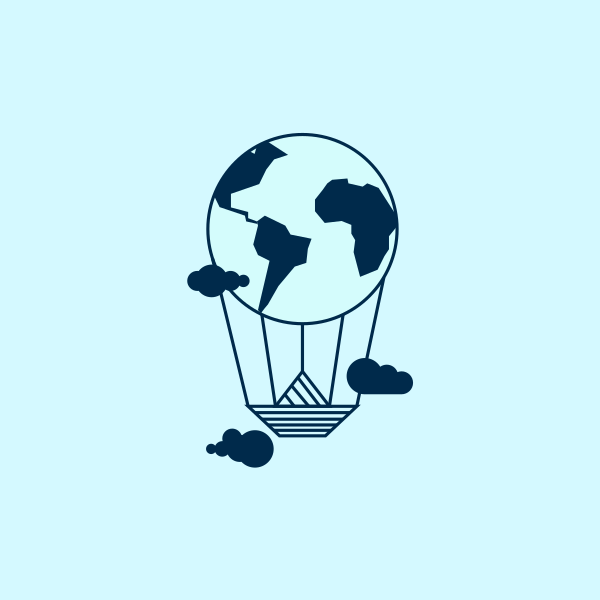 International World Travel Balloon by JimjemR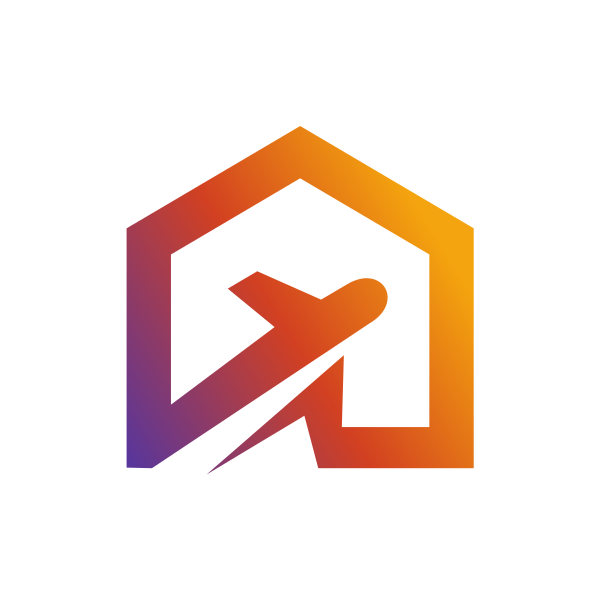 Jet Travel Home Accommodation by town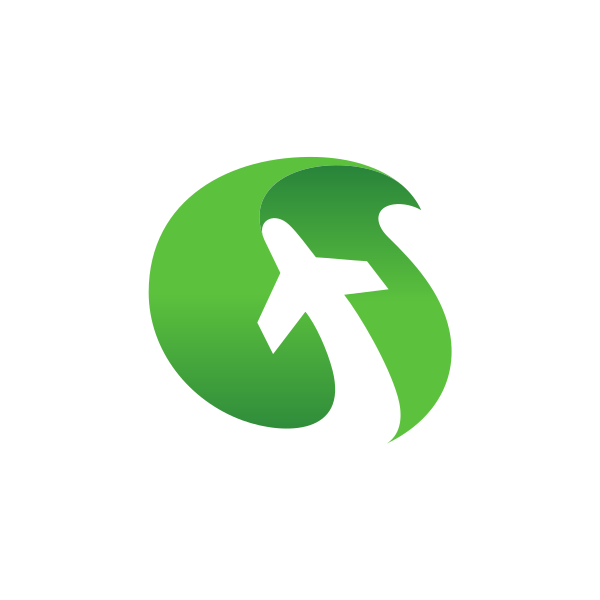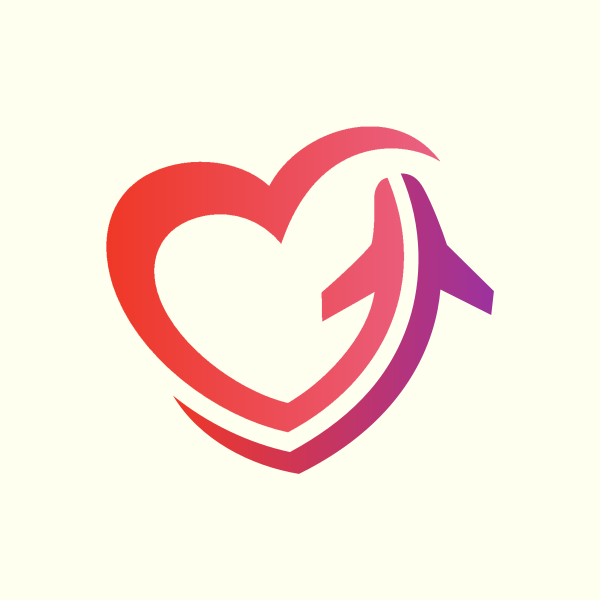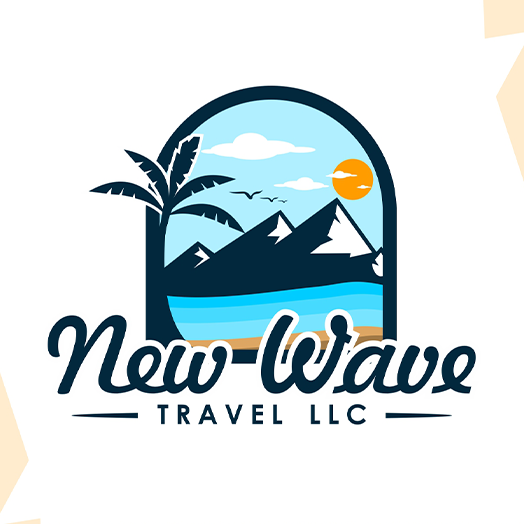 Modern, Beach Travel Agencies Logo Design by jollydesigner123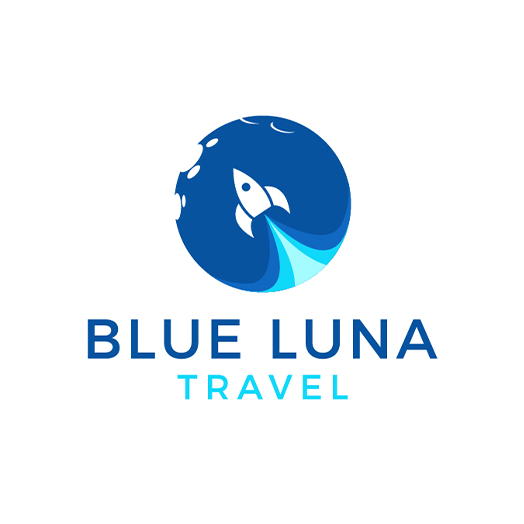 Modern, Blue Travel Agent Logo Design by shakuna,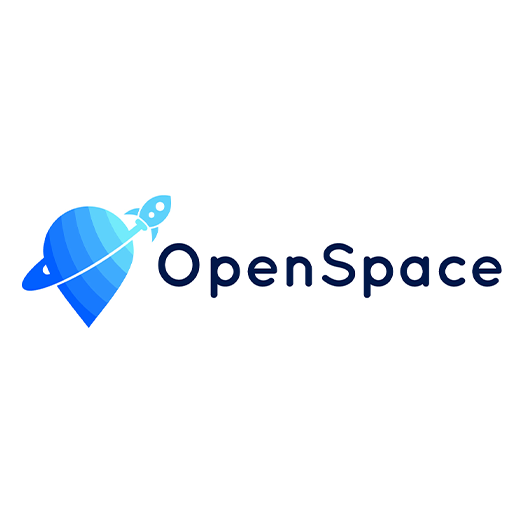 OpenSpace | Modern Travel Logo And Branding | Logo folio by Majarul Isla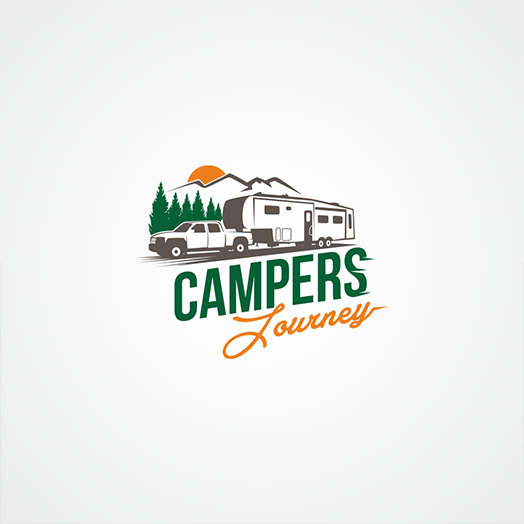 Personable, Company It Company Logo Design by Basksh Designs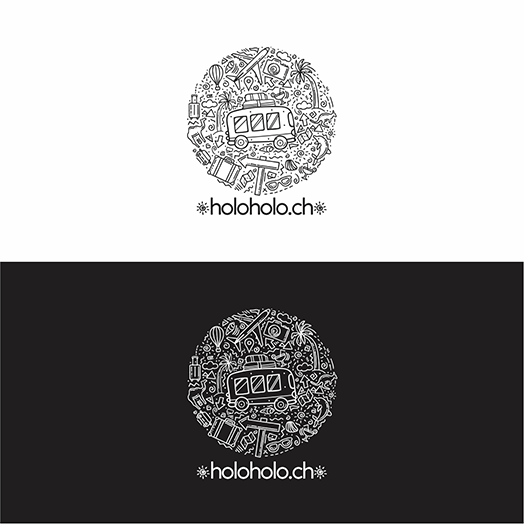 Personable, World Logo Design by TULITU Stud.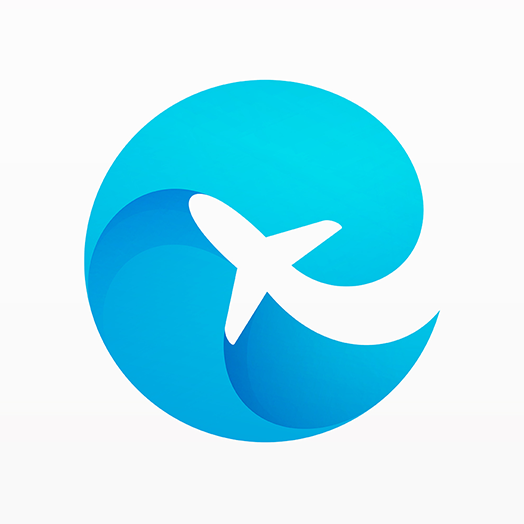 Plane + Wave by Yoga Perdana – Logo Designer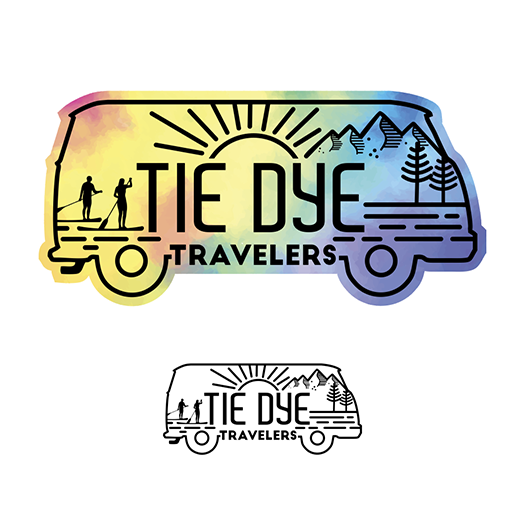 Playful, Rock Climbing Logo Design by luiz otavio I DESIGN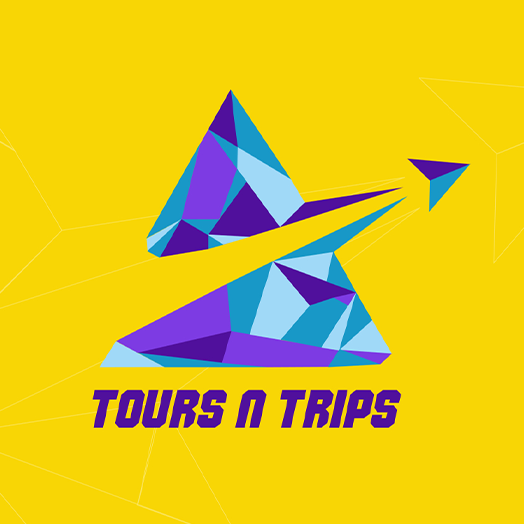 Tours N Trips. Travel Agency logo by Kazi Shimanto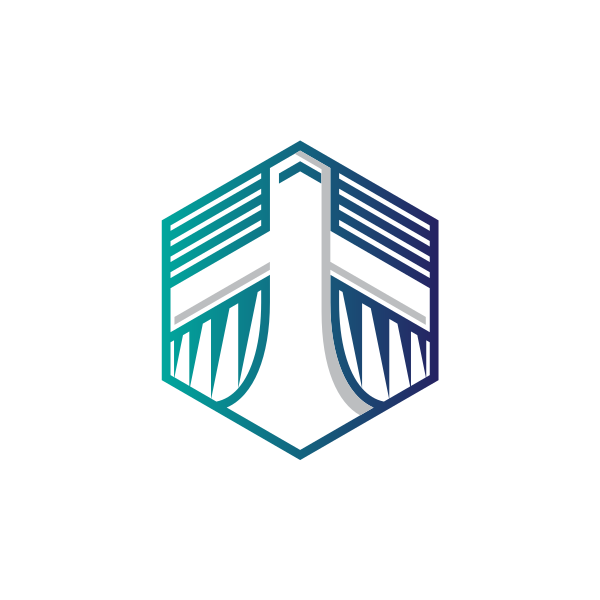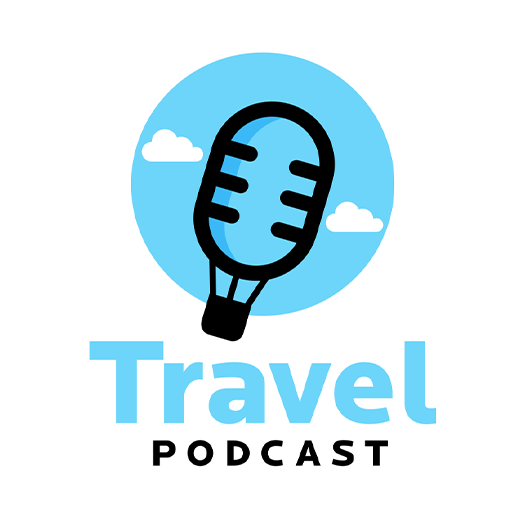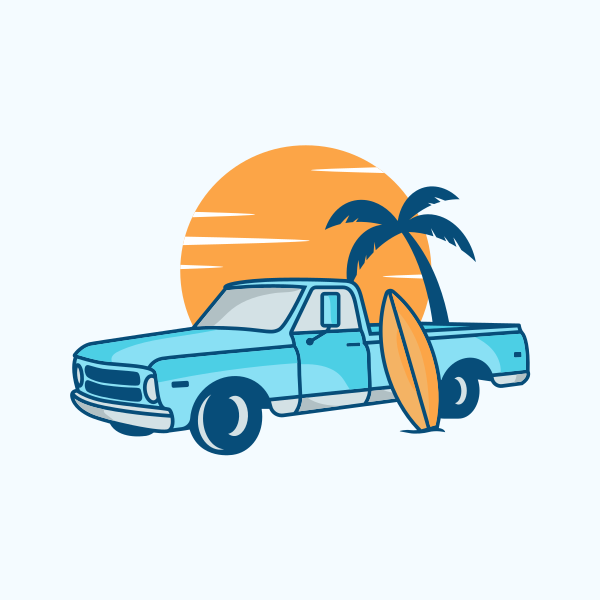 Travel Tropical Surf Destination by Mypen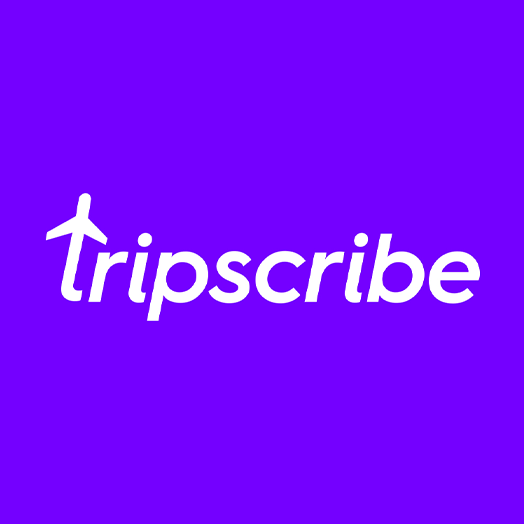 Tripscribe Logo Design by Aditya | Logo Designer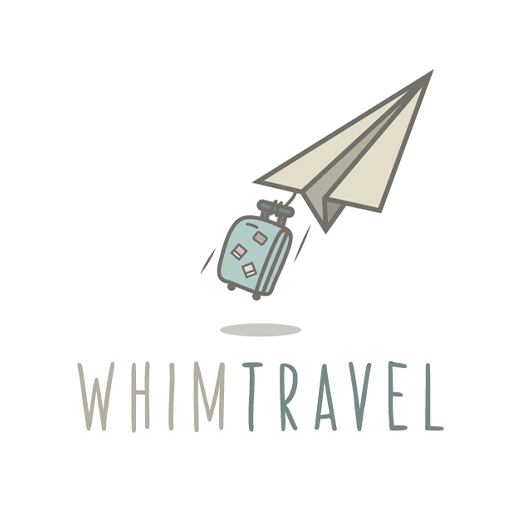 Upmarket, Fun Travel Logo Design by Neil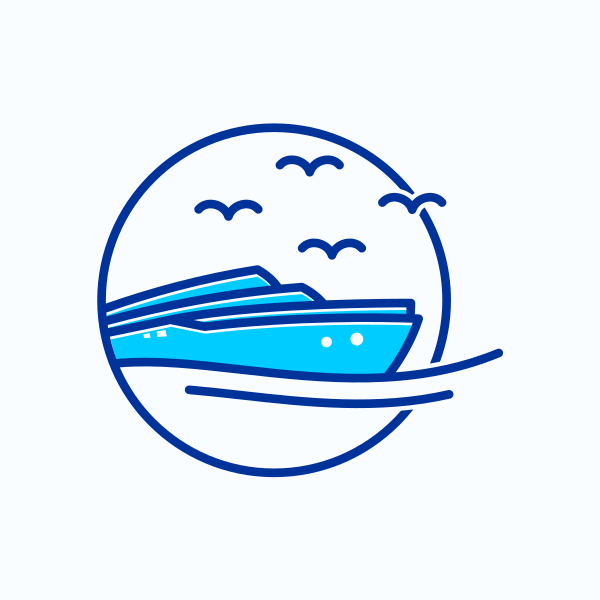 Vacation Yacht Travel by marcololstudio
Beach Travel Logos
It's hard to mention traveling without imagining a breathtaking beach view! As one of people's favorite from nature, a beach logo is an effective way to capture the eyes and hearts of your target customers.
Check out some of the best beach logo templates below: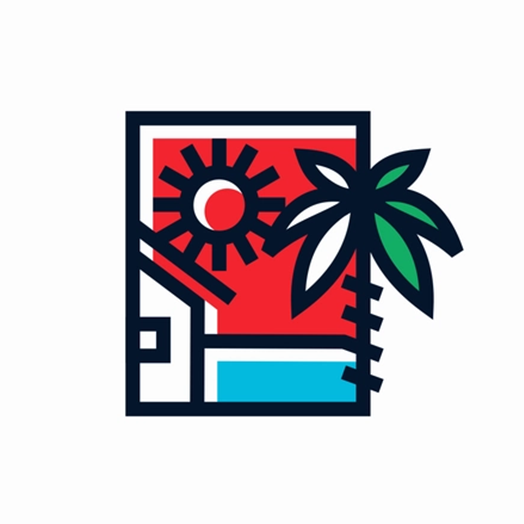 Beach House And Palm Tree Logo for Sale by UNOM design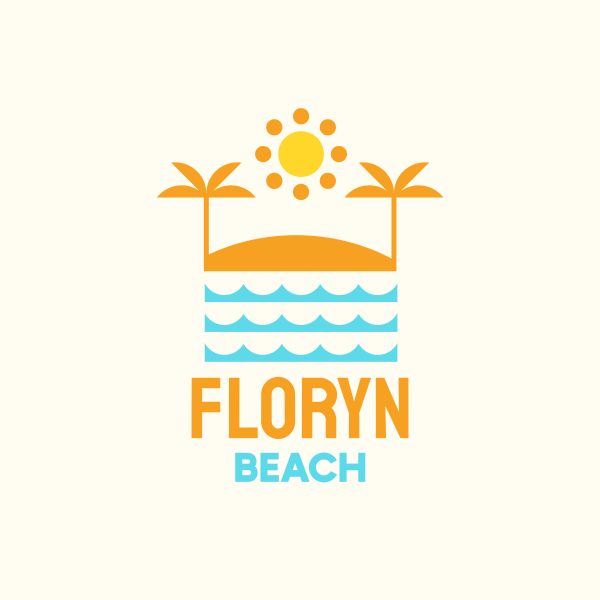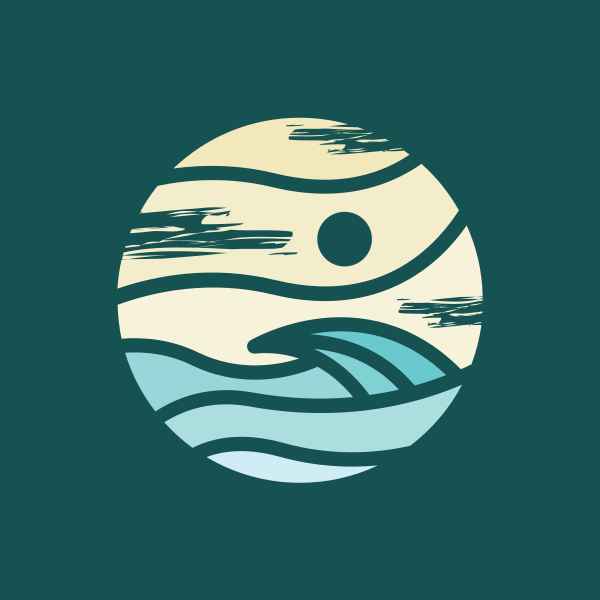 Beach Wave Resort by CreativePixels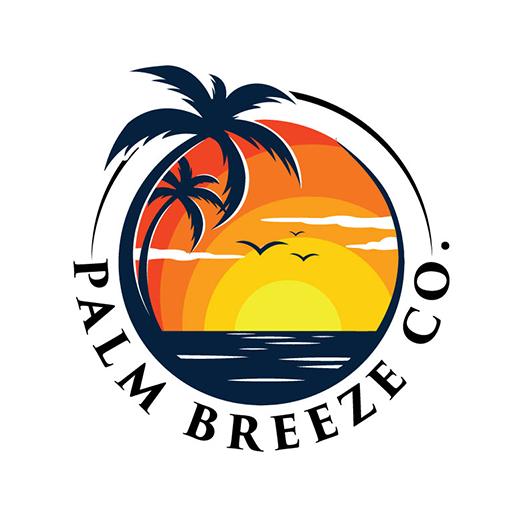 Beach Womens Clothing Logo Design by Queen®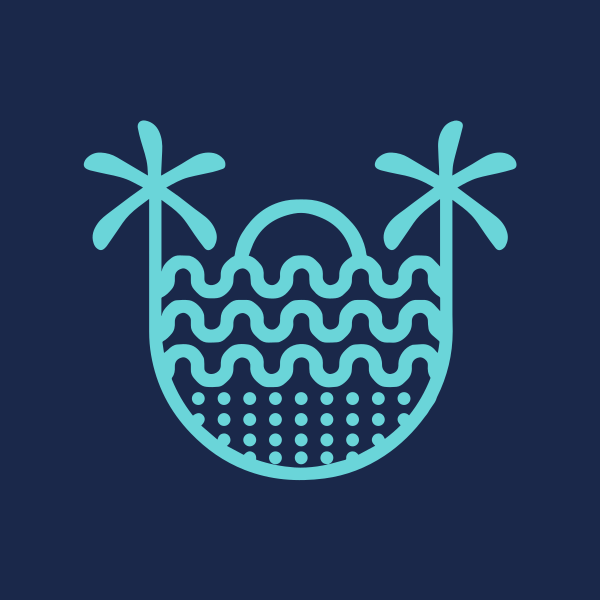 Blue Sunrise Beach by marcololstudio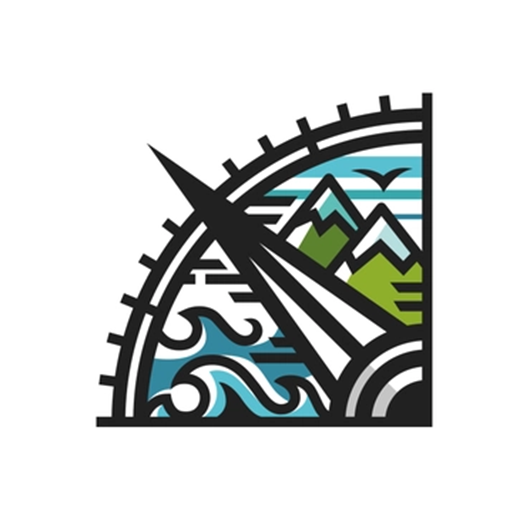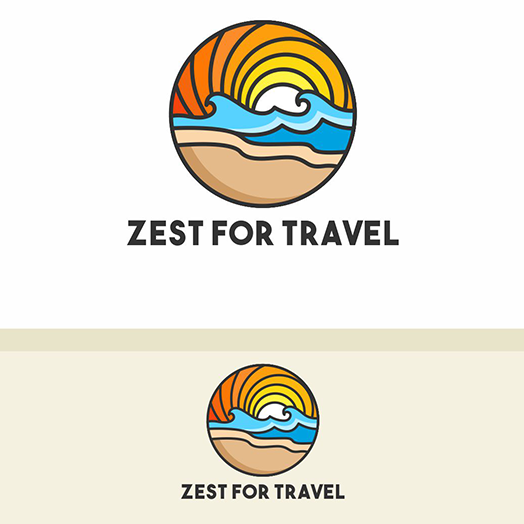 Elegant, Business Travel Industry Logo Design by Logo no 1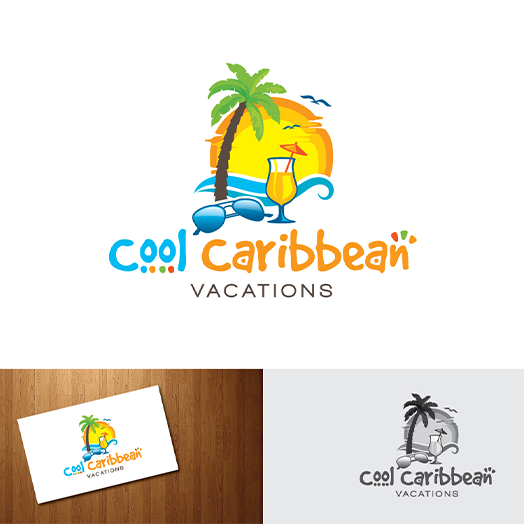 Elegant, Fun Travel Agent Logo Design by D_Mantra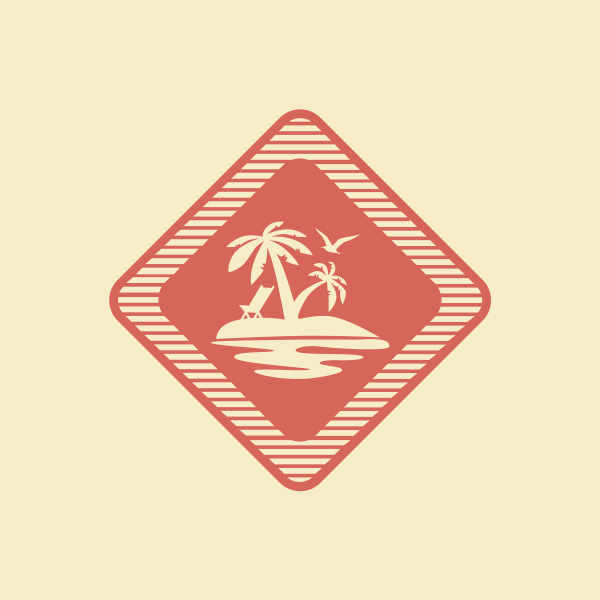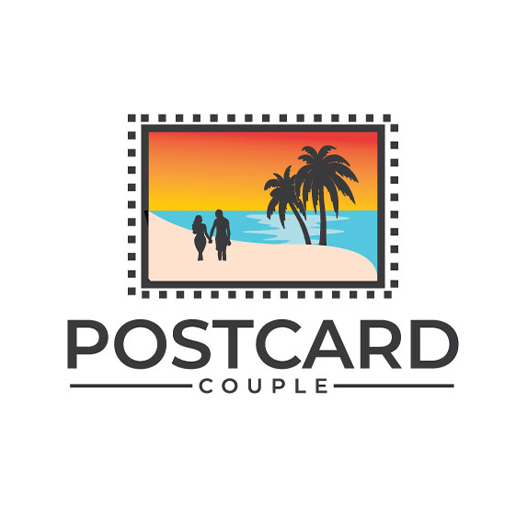 Modern, Brief Logo Design by Ochieng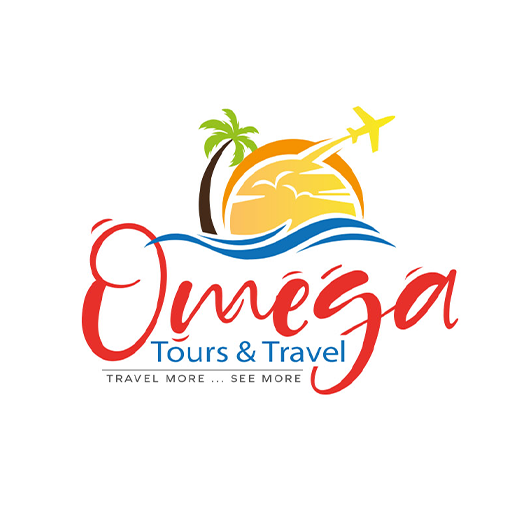 Modern, Creative Travel Agent Logo Design by Finley Johnson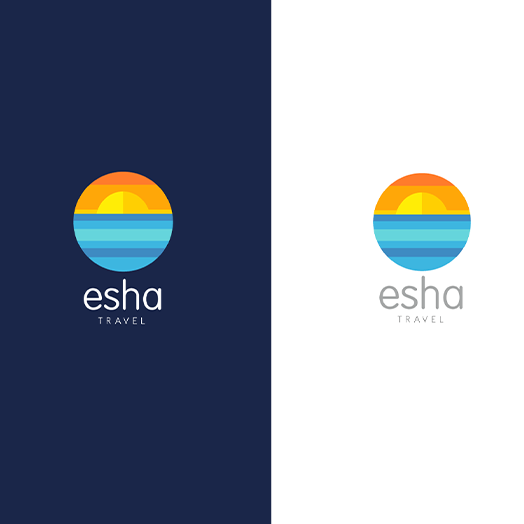 Modern, Calm Travel Logo Design by tapstudio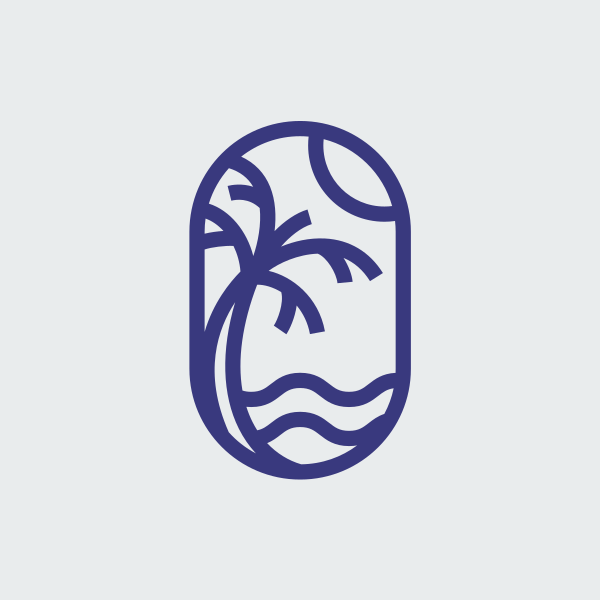 Palm Beach Summer by ArtFreedom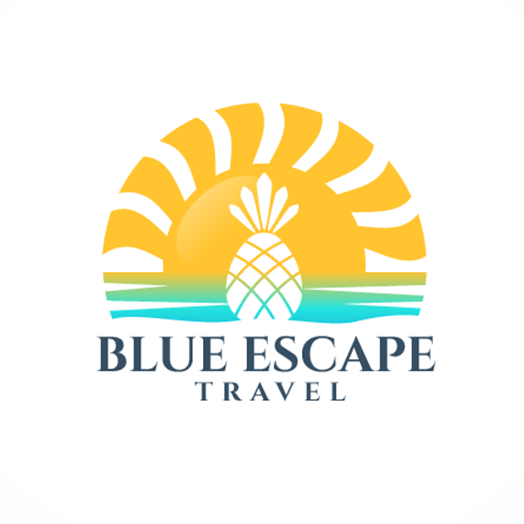 Playful, Fun Travel Logo Design by jaime.sp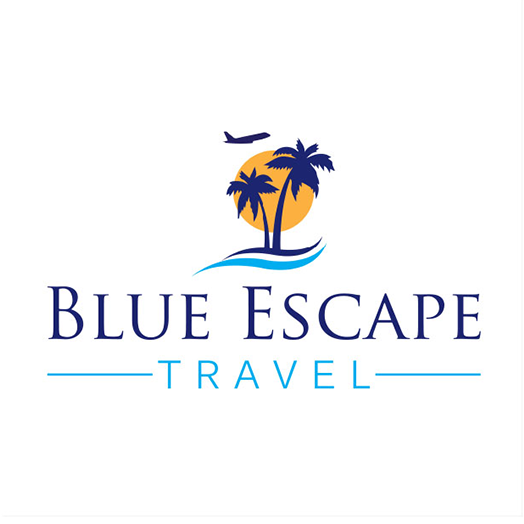 Playful, Fun Travel Logo Design by Mr Line @rt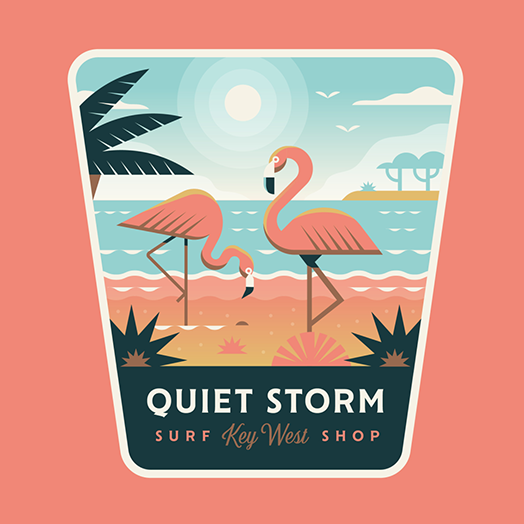 Quiet Storm Flamingo by Trey Ingram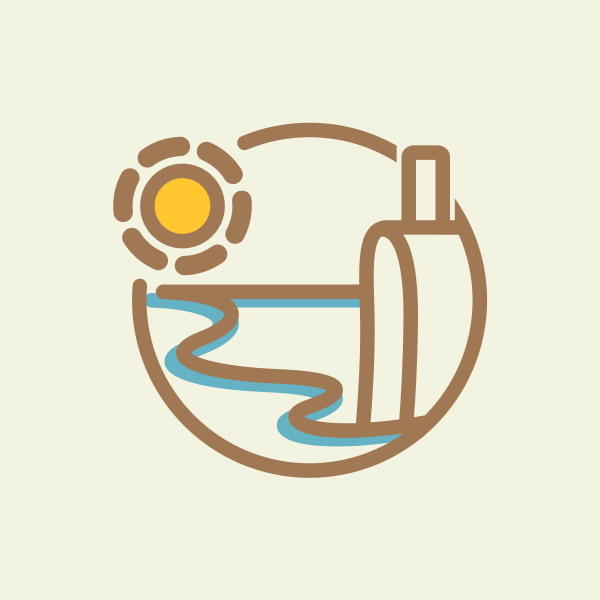 Seascape Summer Traveler by shen02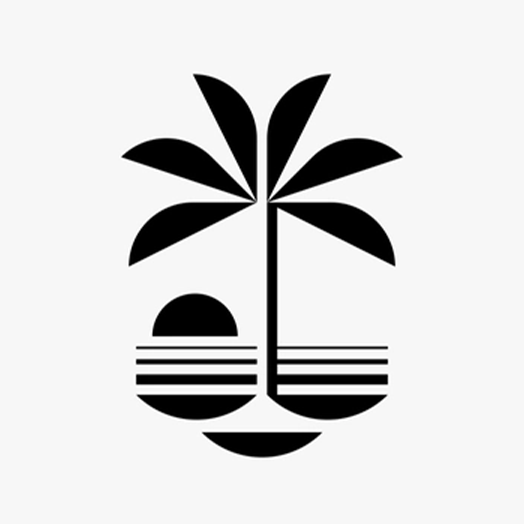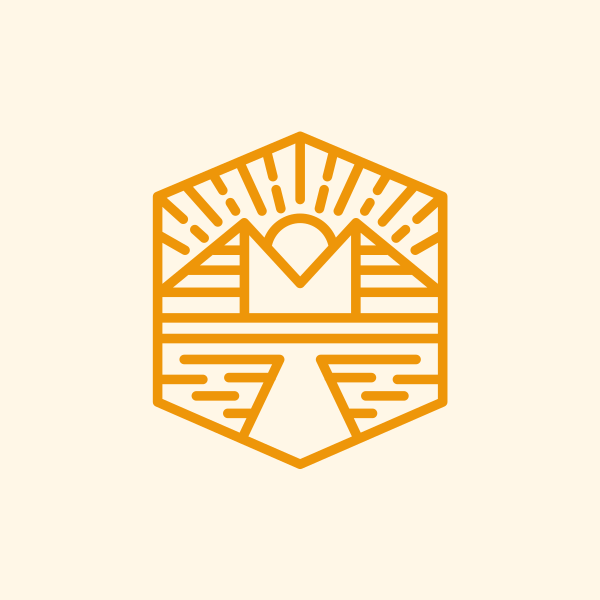 Sunrise Pyramid Travel by ions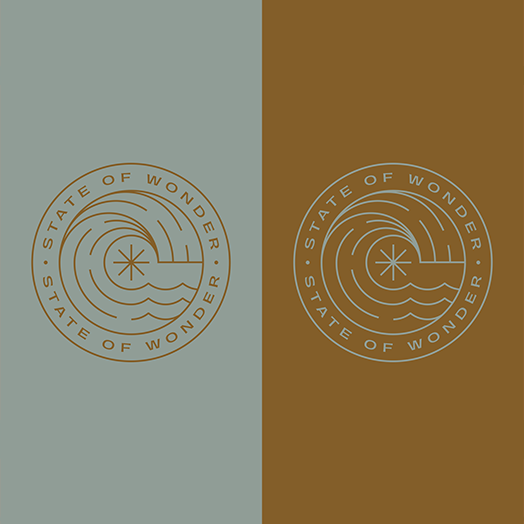 Sun Wave Badge by Patrick Moriarty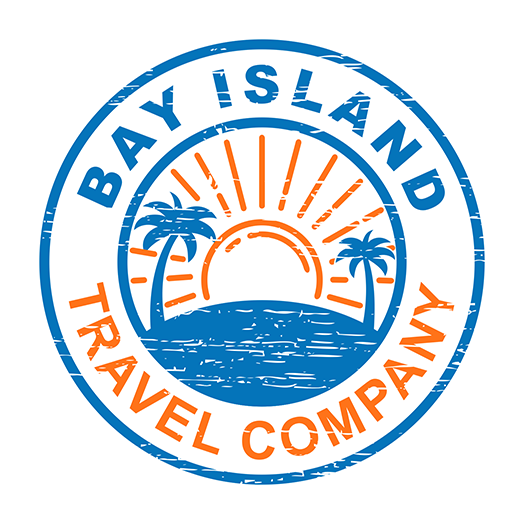 Traditional, Coconut Logo Design by luckdesign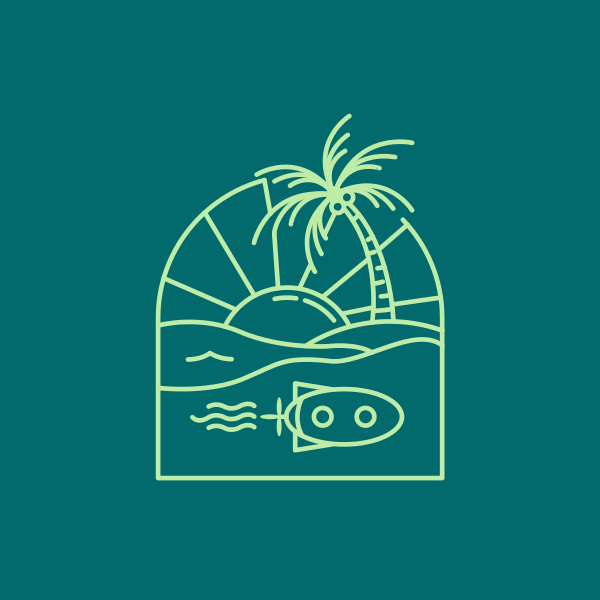 Tropical Beach Travel by marcololstudio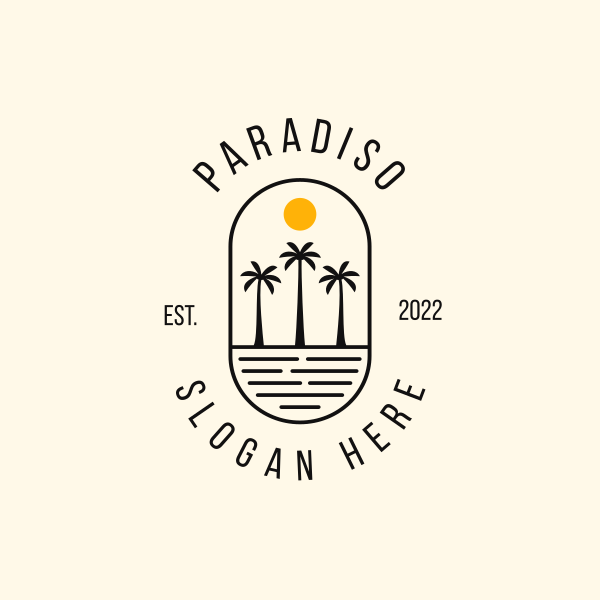 Tropical Palm Tree Travel by yulianrhmn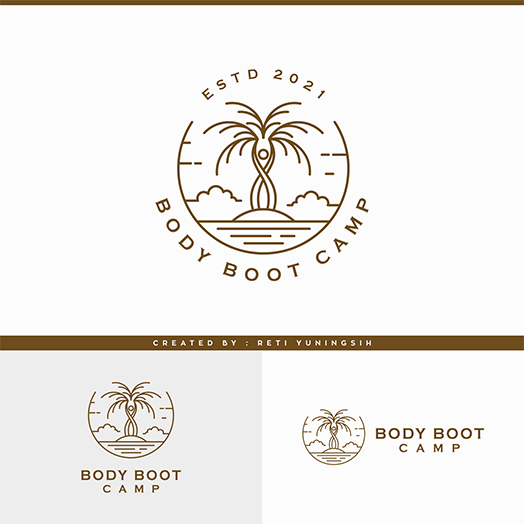 Upmarket, Brown Luxury Wellness Retreat Logo Design by Reti Yuningsih
Mascot Travel Logos
If other brands plan to attract customers with a simple initial logo, you can strengthen your brand identity with a cute and creative mascot logo!
You'll always have creative ideas if you want to use a mascot! From an animal mascot for a particular place is famous to a human explorer mascot that acts as a tourist guide.
Design the best travel logo by browsing through the mascot logo templates below: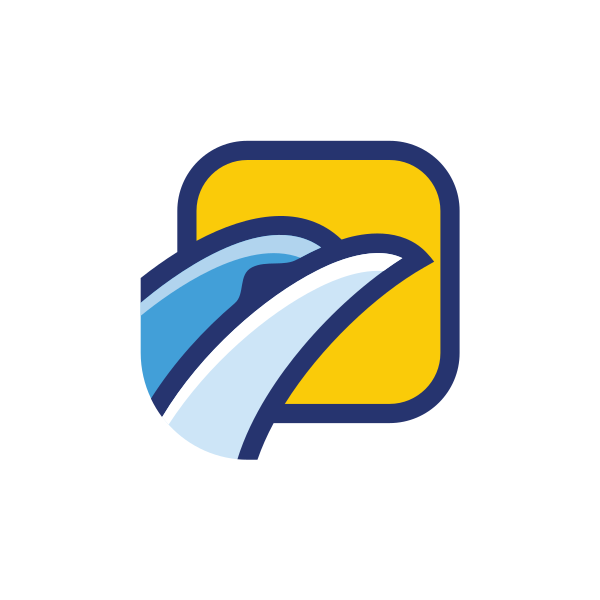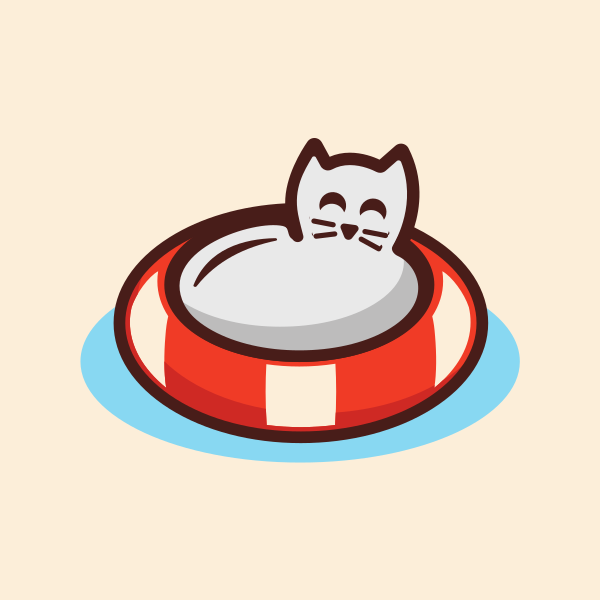 Cat Animal Rescue by SimplePixelSL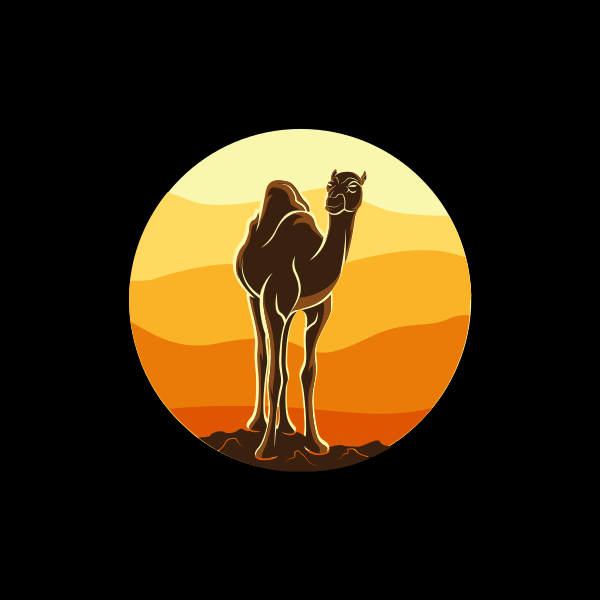 Desert Travel Agency by ArvinP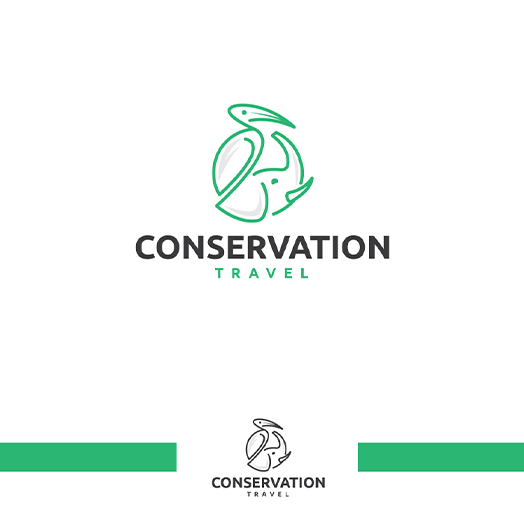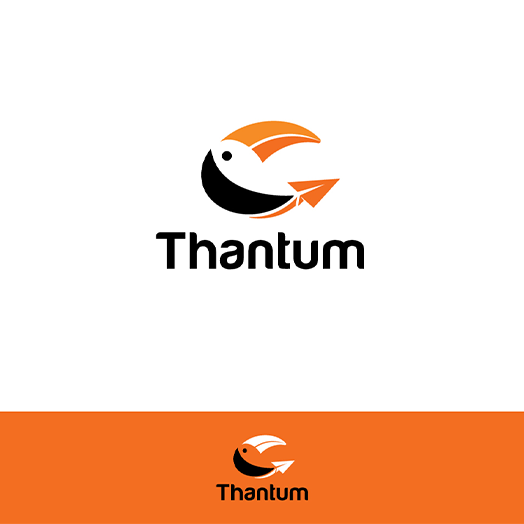 Elegant, Tourism Logo Design by ecorokerz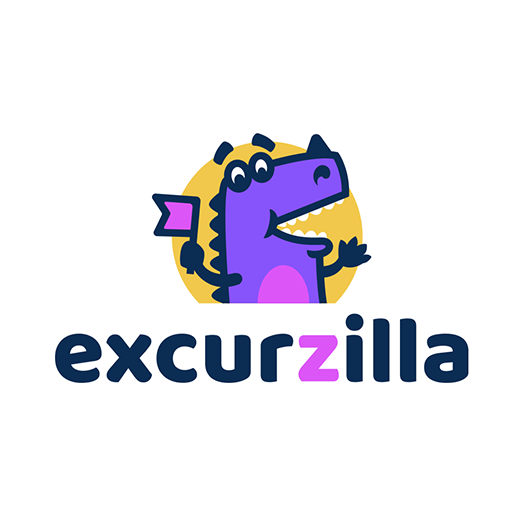 Excurzilla by Andrii Kovalchuk🇺🇦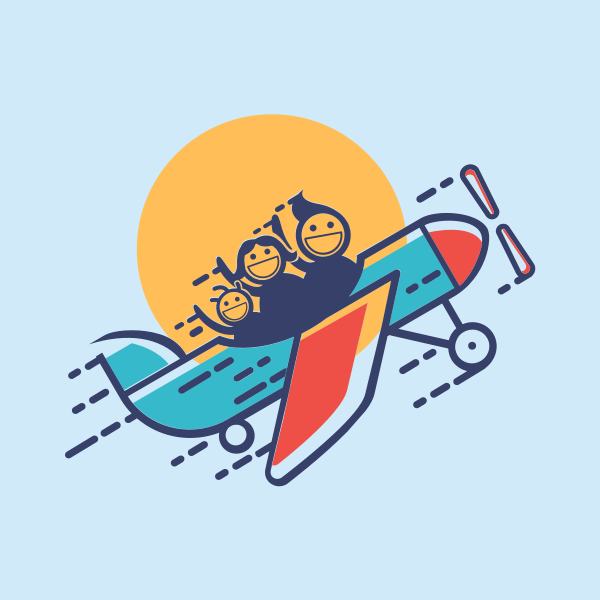 Family Waving Travel by ArvinP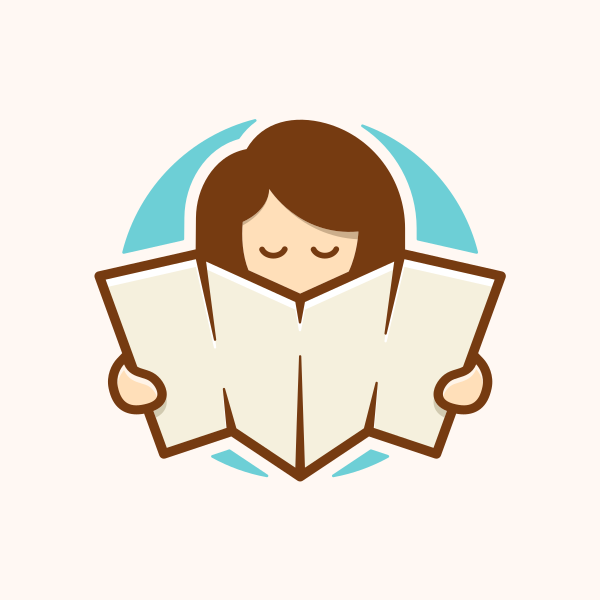 Girl Traveler Map Reading by MusiqueDesign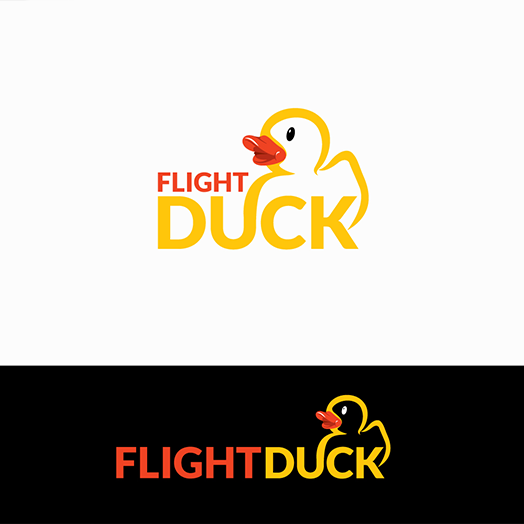 It Company Logo Design by step forward 2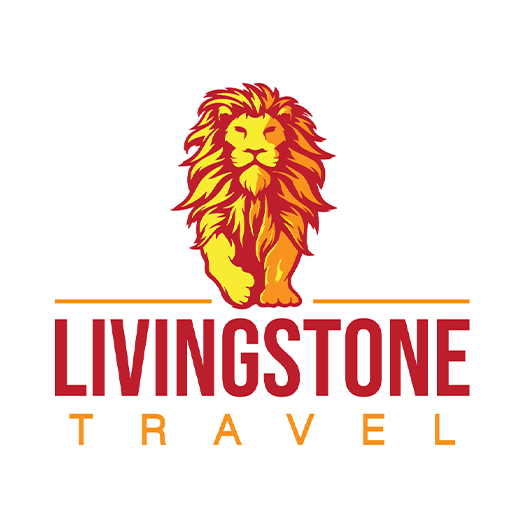 Masculine, Lion Travel Logo Design by cahayafatimah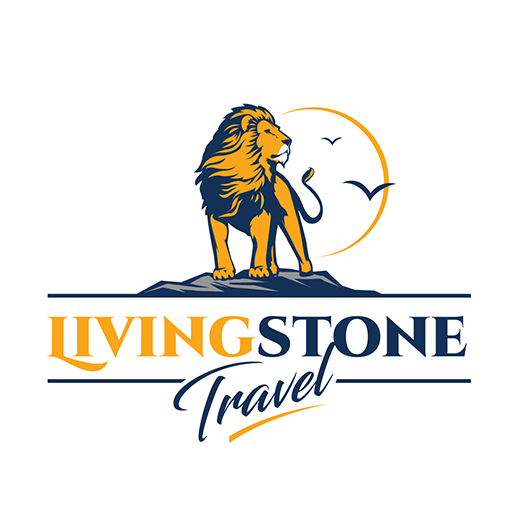 Masculine, Lion Travel Logo Design by geni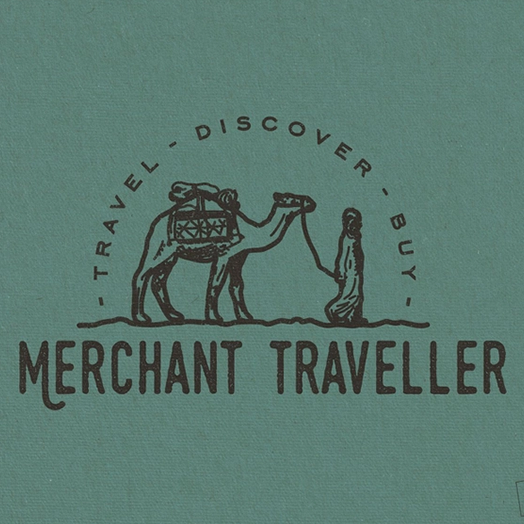 Merchant Traveller by Coric Design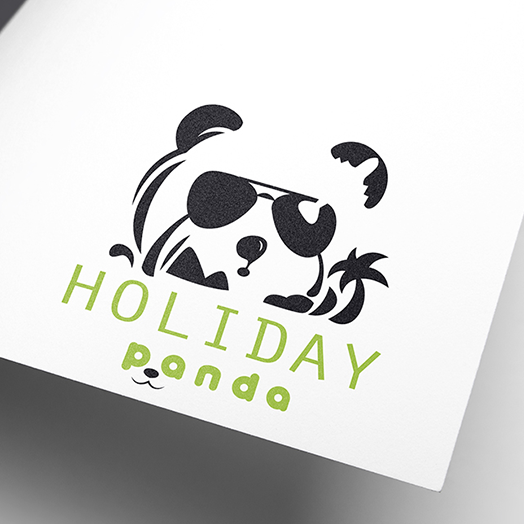 Personable, Travel Travel Logo Design by Cleanimal Design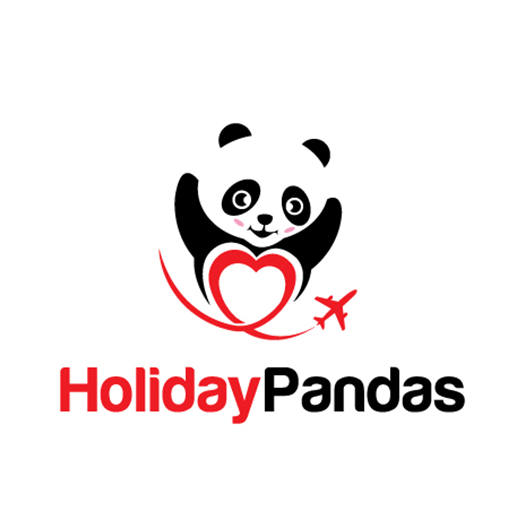 Personable, Travel Travel Logo Design by ecorokerz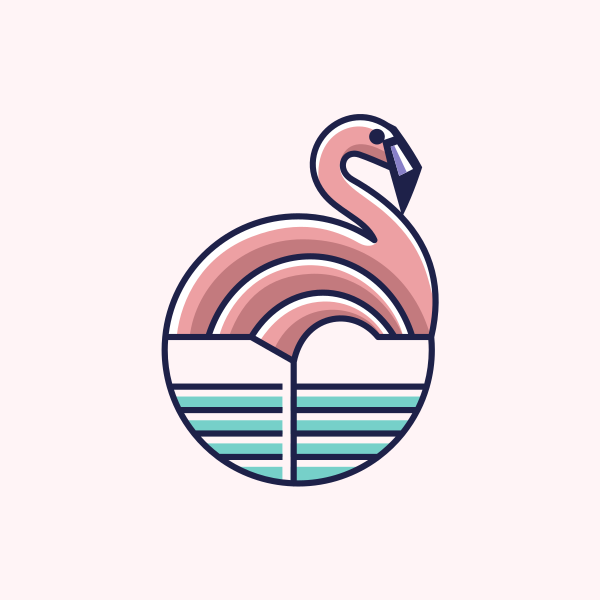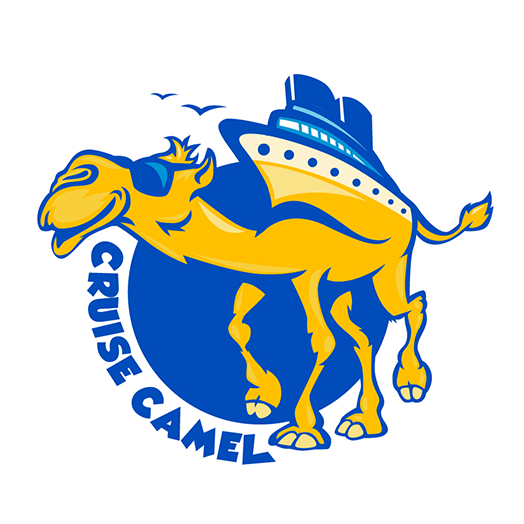 Playful, Animal Travel Logo Design by Dream Logo Design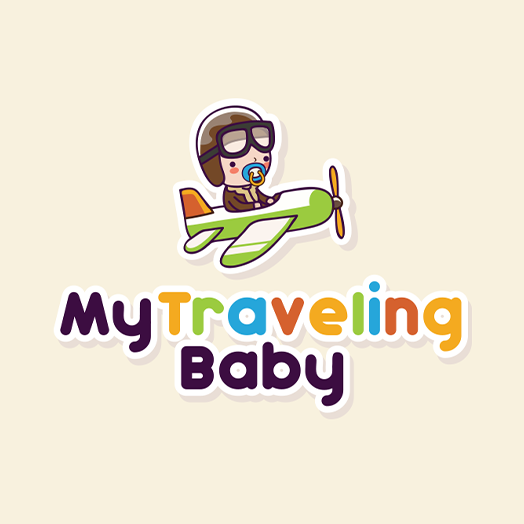 Playful, Baby Baby Logo Design by Frontino graphic studio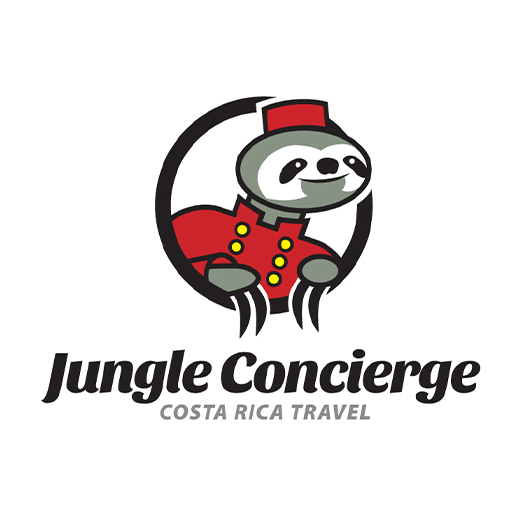 Playful, Funny Travel Logo Design by Buck Thylacine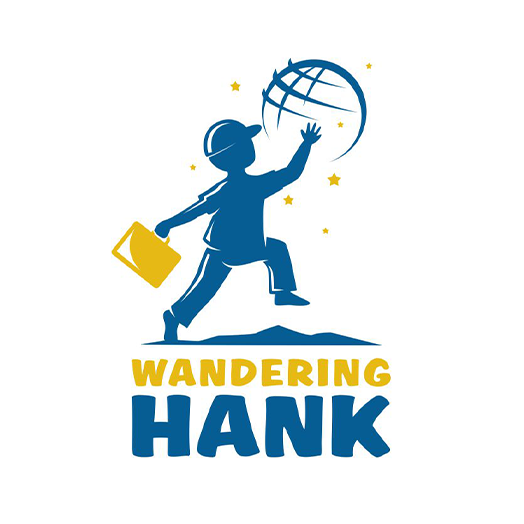 Playful, Old Logo Design by DesignLima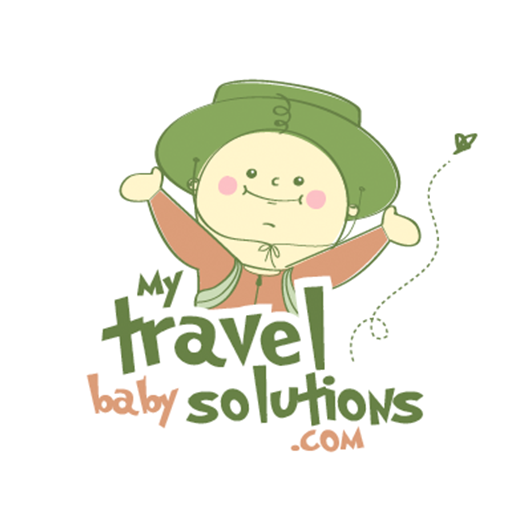 Playful, Travel Baby Logo Design by JTdsign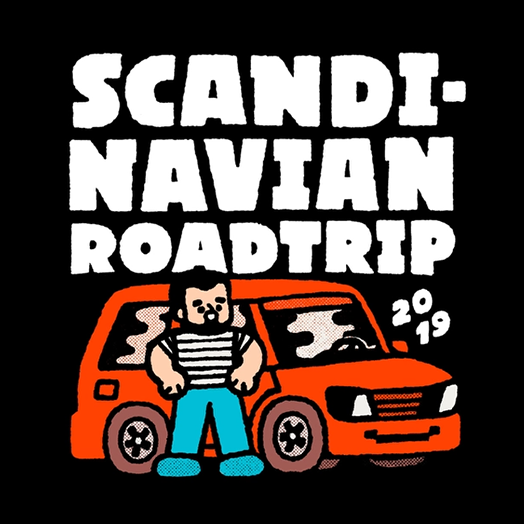 Scandinavian Road Trip by Zhenya Artemjev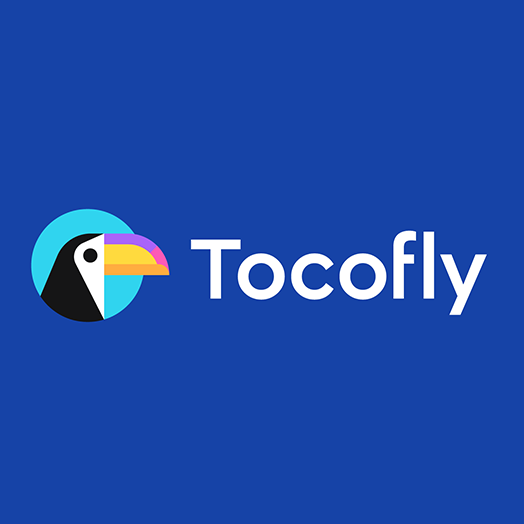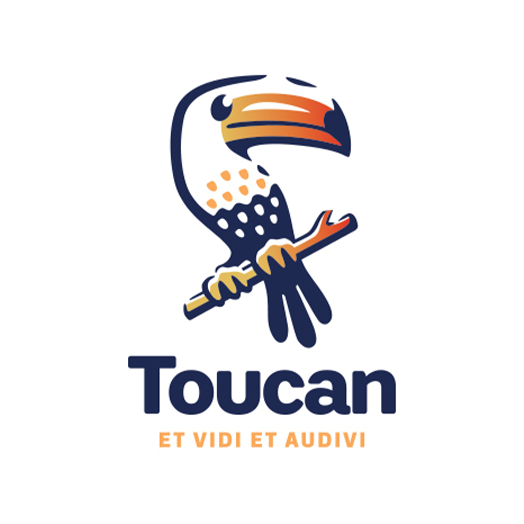 Toucan logo design by Mersad Comaga
Create Your Travel Logo Today!
Congratulations! With the templates above, you can now design a brilliant logo for your travel brand to engage customers to book their next adventure with you!
With our logo maker, creating a logo has never been quicker and easier. So if you need other design templates, we also offer customizable templates for invitations, business cards, thank you cards, and many more!
The journey of a thousand miles begins with a single step. Take the first step towards success by creating a logo design from thousands of our templates!
Read More on Design Here: