9 Business Logos of the Top Startups in Australia
Reading Time:
5
minutes


Australia has one of the highest startup rates in the world. The fast-growing industry has paved the way for different startups in tech, banking, and various industries. In this busy market, some brands have still found their way to the top.
This article will let you become more familiar with the merging companies you should start paying attention to and their logos. It will shine a light on how each company is presenting itself in the market. We based this on LinkedIn's 2020 Top AU Startups list.
Brand identity is essential for startups. It is one of the driving factors behind awareness and recognition.
By looking at this list, you'll get a better grasp of what makes a startup logo effective.
Readers who are looking for startup logo inspiration will find precisely what they're looking for below. The list has some of the best online learning logos, bank logos, and tech logos, among others that you can use as inspiration.
Let's get started.
Startup Logos From Australia's Top 9
Judo Bank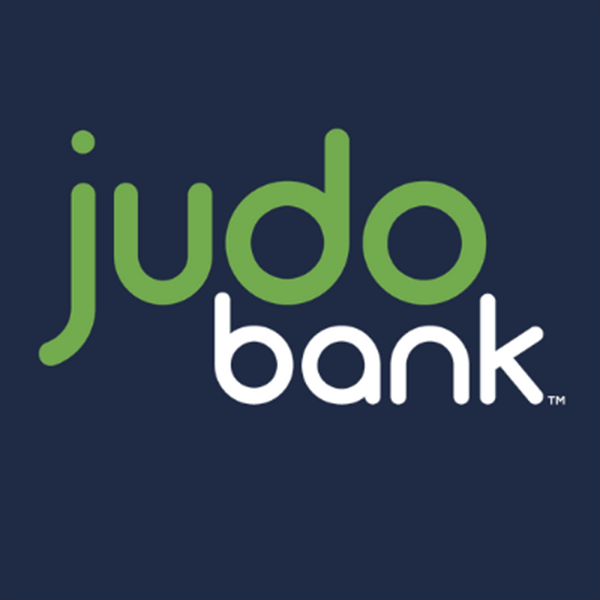 Judo Bank, founded in 2016, is an Australian Challenger Bank that centers on SME banking. Their services include loans, line of credit, equipment loans, and personal term deposits.
The banking logo of the brand has a text-based design that is in lowercase letters. It gives it a friendly and approachable image. For color, it uses a combination of cool colors with green and blue.
Volt bank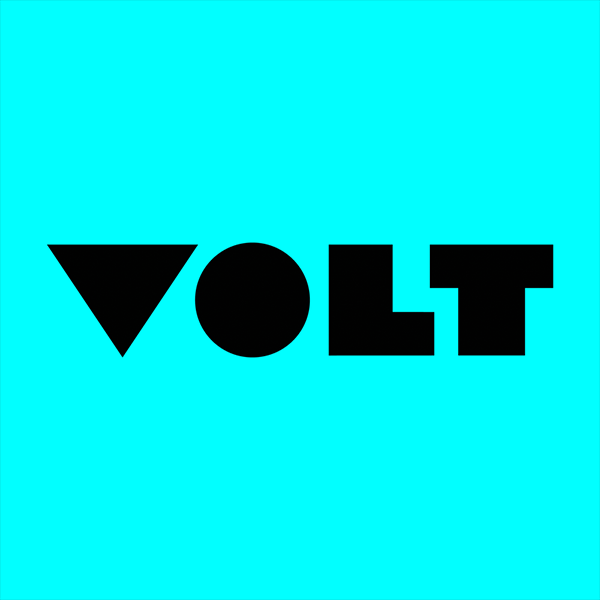 This consumer bank is the first neobank to have a restricted ADI license by APRA. Volt Bank was established in 2017 and is in Sydney, Australia.
For its brand logo, the bank has a text-based design that features a modern font. It has a bold and heavy look that gives it an eye-catching silhouette. The glyphs are also missing parts such as the counter and crotch that make the letters look geometric.
LAB3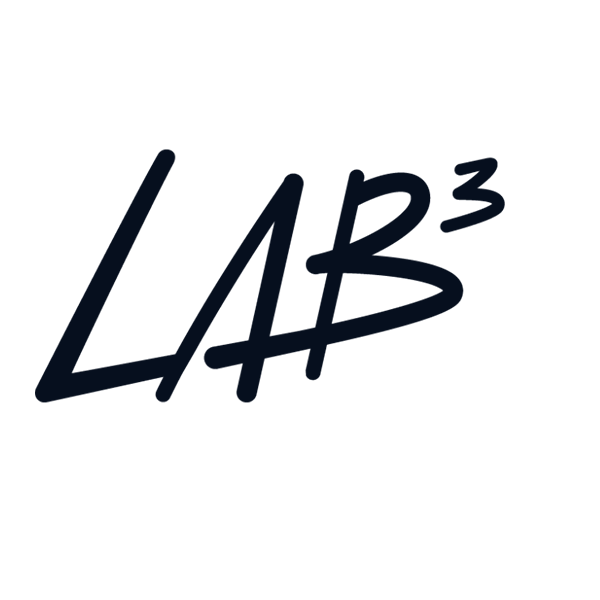 The cloud-based solutions provider provides technology for network and security, modern workplace, dev ops, and more. LAB3 has partnerships with brands such as Microsoft and Cisco.
The software company logo features a handwritten-inspired design. This creates an authentic look that is similar to signature logos. The lines in this design vary in weight to build a dynamic appearance.
Expert360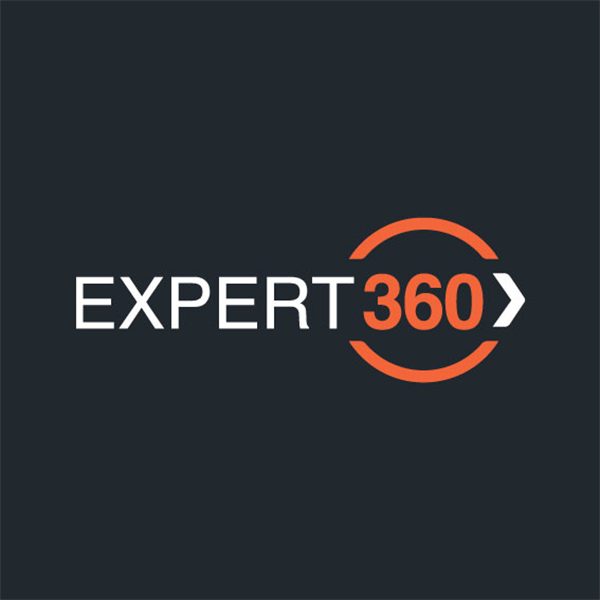 The marketplace website enables brands to hire people for local and remote work. Founded in 2013, Expert360 is a digital platform that brands can use to connect with skilled talents such as consultants and data analysts.
The brand logo of this company depicts capitalized letters to give it a more dominant feel. The numbers are framed with a circle and a right-facing chevron to help lead the eyes. This ornament adds visual prominence to the logo.
Employment Hero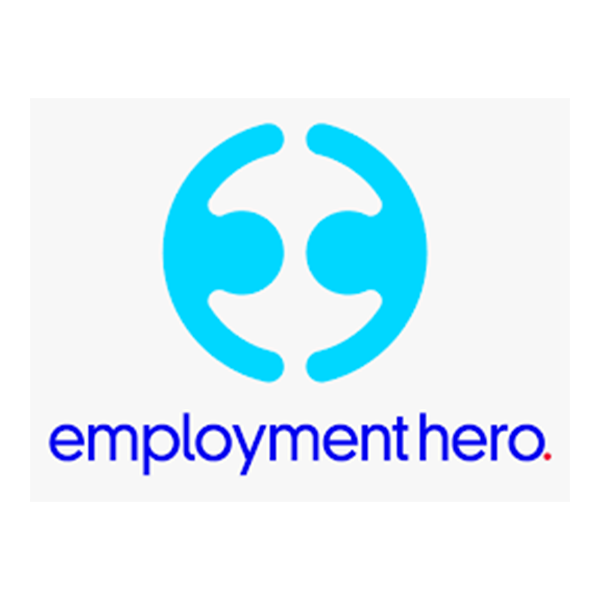 Employment Hero provides all-in-one software for human resources. It for both employers and employees with features for payroll, benefits, employee engagement, and more.
The logo of this cloud-based platform consists of abstract design. It includes blue figures that create a symbol that you might see in a superhero comic. The silhouette illustration is simple and easy to remember.
Go1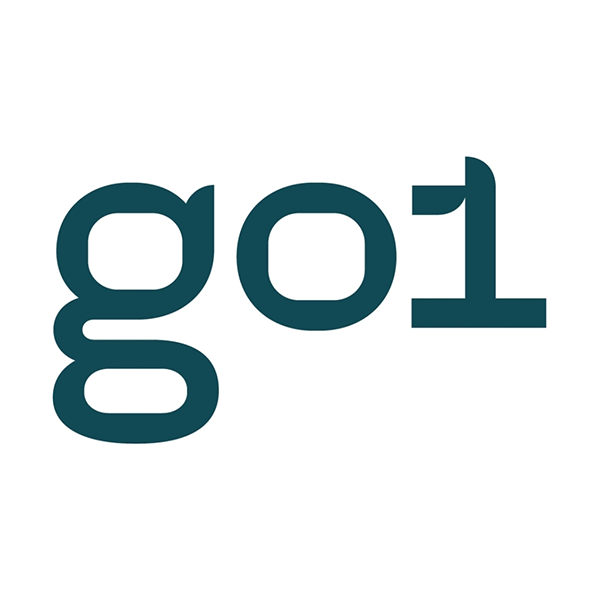 Go1 is an e-learning website offering learning resources for various subjects, including selling and personal development. There are over 100,000 available resources on the website. The brand also works with names like Hays, Goodwill, and Tiktok.
For its logo, the brand uses a lowercase serif font design. It is straightforward and induces a techie vibe to the design, which goes well with the brand's online learning services. The text is also in a bright chartreuse color that pops.
Shippit
Shippit is a computer software company that has been in the business since 2015. The brand offers shipping solutions for retailers of different sizes. The brand has won awards such as the 2018 Westpac Business of Tomorrow.
The brand mark incorporates a white and blue color scheme. It has a small illustration of an arrow traveling from the first letter I to the second letter I. This illustration has a trail of broken lines that help lead the eyes of the readers.
WithYouWithMe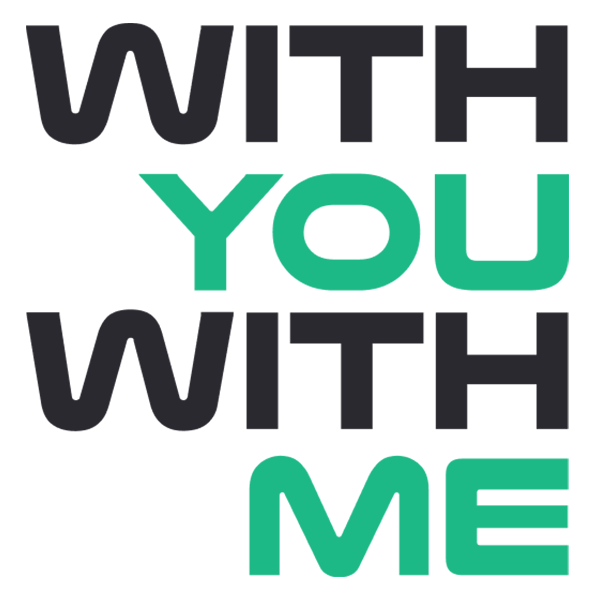 This eLearning company aims to help unemployed veterans to jump-start their careers in the tech industry. The course selection includes digital project management, data, software development, among others.
The brand logo of WithYouWithMe uses a sans serif font. Each word has alternating colors of white and green. The letter has soft curves that give it a modern and eye-catching design.
Willow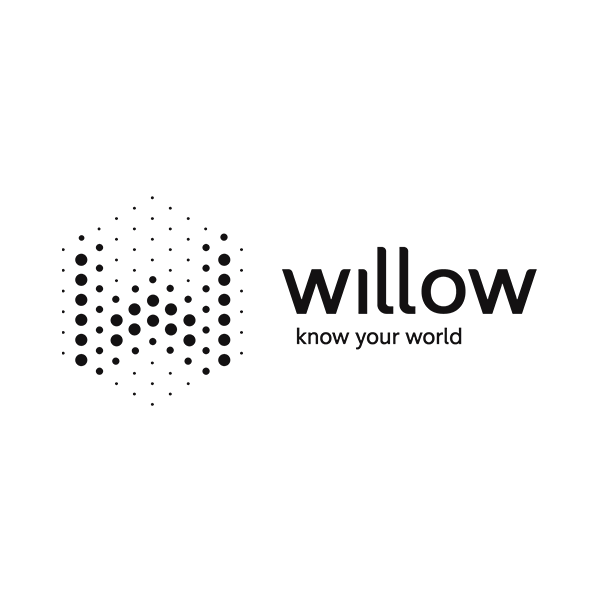 Willow continues to provide real-time data to its customers since launching in 2017. It deploys digital twins for data collection and analysis. The digital company is in Sydney, Australia.
The startup logo of this brand features its initial in a dotted design. This is one of the logo design trends in 2021, which creates a futuristic identity for the digital company. For color, it incorporates a black and white color scheme for an adaptive logo.
Conclusion
The Australian startup ecosystem is vast.
In markets like this, you want to make sure that your logo helps you connect with your audience and inform them of your goods and services. It should be remarkable and easy to apply to assets such as business cards and letterheads.
Find a suitable logo for your business by launching a logo design contest on DesignCrowd.
It is a crowdsourcing platform that lets you work with a community of freelance designers to provide the graphics you need. Get up to 50 design proposals for your custom brand logo project. You also have the chance to work with one designer that you prefer. Learn more about the process today.
The BrandCrowd logo maker is a tool for people looking to create their ideal design in minutes. Its startup logo generator gives you access to a library of startup logos and business logos that you can customize using an easy-to-use tool. You can use graphic elements like font and color to make your brand unique. Try it here.
Read more articles on design and inspiration right here: