94 Garden Logos
Reading Time:
11
minutes


Are you looking for garden logo ideas and inspiration for your business? You've come to the right place! With our logo maker, you don't need extraordinary design skills to create an impressive logo design!
Gardening has become popular in recent years. Aside from relieving stress and providing peace of mind, it also provides a promising business opportunity. As a gardening company, your logo should include the correct font, color, and other elements to have a good logo design.
Let us help you create the best gardening logo for your business! Join us as we look at some awesome gardening logo designs to flourish your imagination.
When To Use Gardening Logos
Garden logos often features three essential elements: the sun, water, and a flower – three vital aspects of nature. As a business owner specializing in making or maintaining beautiful gardens, your logo has to connect to people's love of gardening and the outdoors. 
If you want your brand to represent the idea of planting plants and trees, you might want to use green logos to communicate with your customers. A green logo design portrays an environment-friendly brand.
Pair it with a word logo or a gardening design, and your business gives off a tranquil and comforting feeling that your audience will surely love!
Gardening Logos To Sprout Your Creativity
If you're running a gardening business, you have many creative ideas to show off your green thumb. Whether you are planning to get your brand known through making posters or gardening flyer designs, there's a design that fits your brand best.
Are you looking for a bunch of logo ideas to nurture your brand? We've got you covered!
We've collected awesome brand logos to help you start your business. Check out the four major categories below:
Gardening Tools Logos
What better way to introduce your gardening logo than a gardening tools logo design? Using vector images such as watering cans, shears, or gloves are just some of the tools that are associated with gardening.
Using gardening tools is one of the best ways to let people know that your brand specializes in gardening and gives them the idea that you care about their world.
Gain the trust of your audience with a stunning gardening tool logo. Choose the best design to represent your brand from the templates below: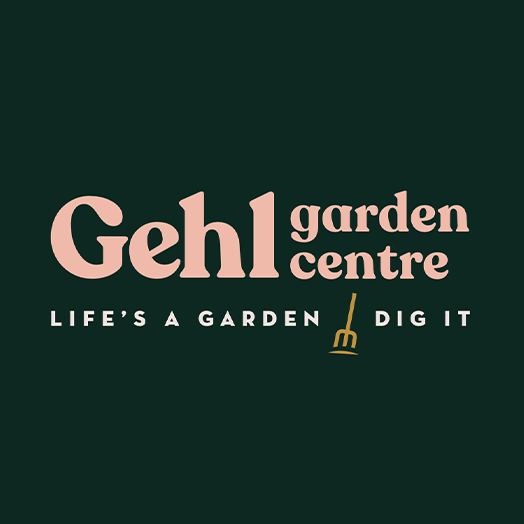 Garden centre logo by Leeleebefrank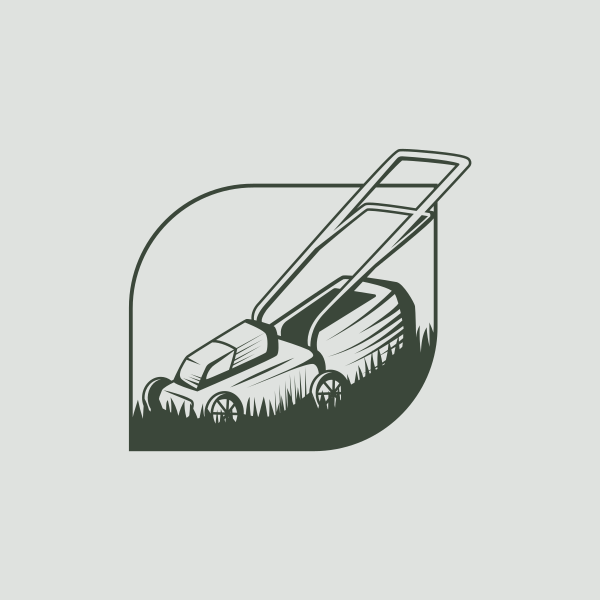 Garden Grass Lawn Mower by Dessy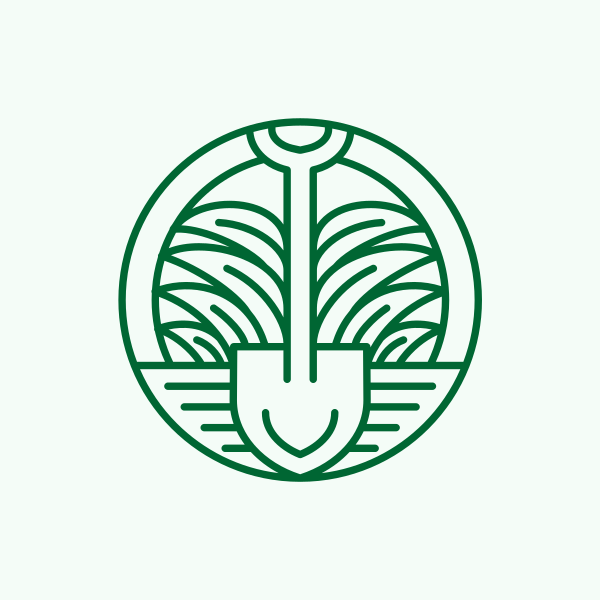 Gardening Grass Shovel by novita007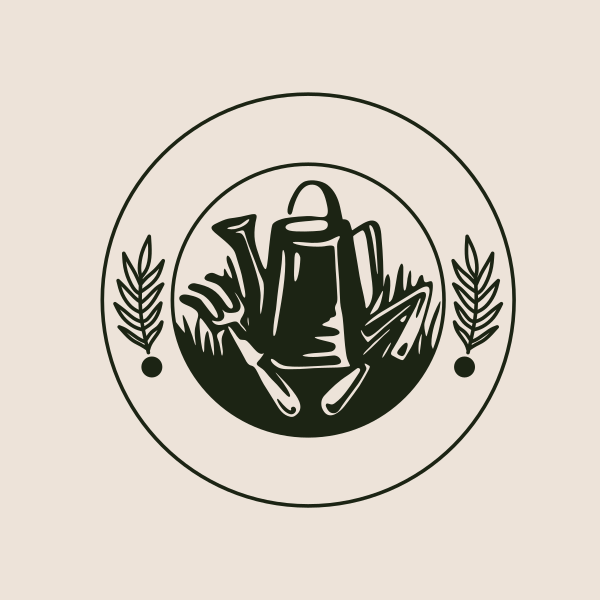 Grass Gardening Tools by AleksandrO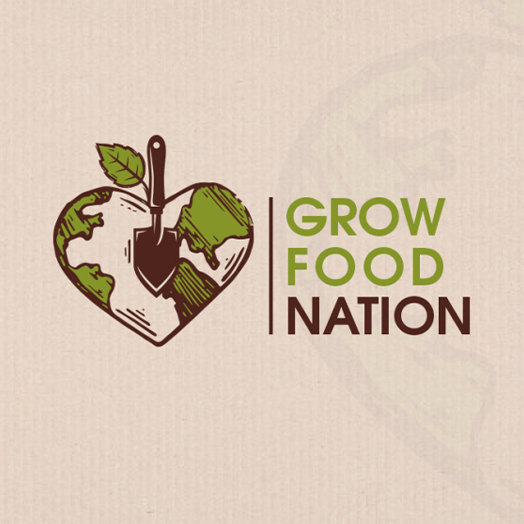 Grow Food Nation Logo by Alberto Bernabe
Landscape Mark by Ryan Williams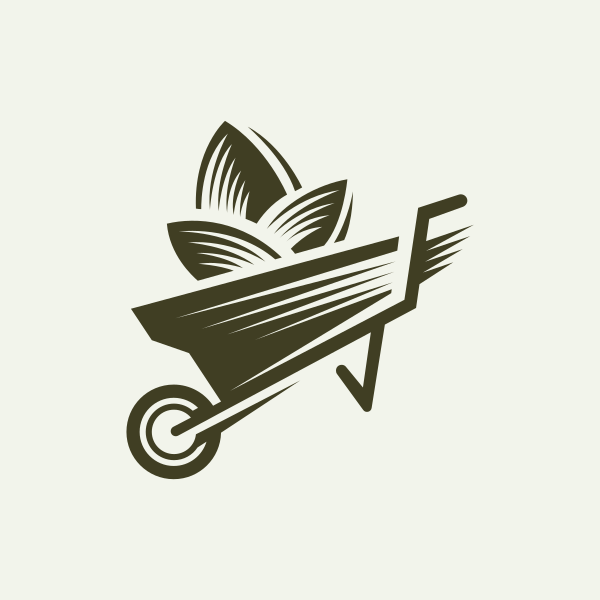 Leaf Garden Wheelbarrow by ions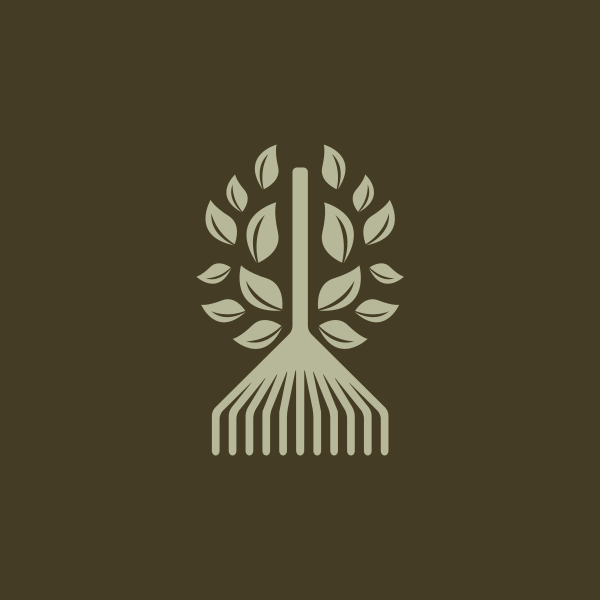 Leaf Rake Yard Gardening by MDS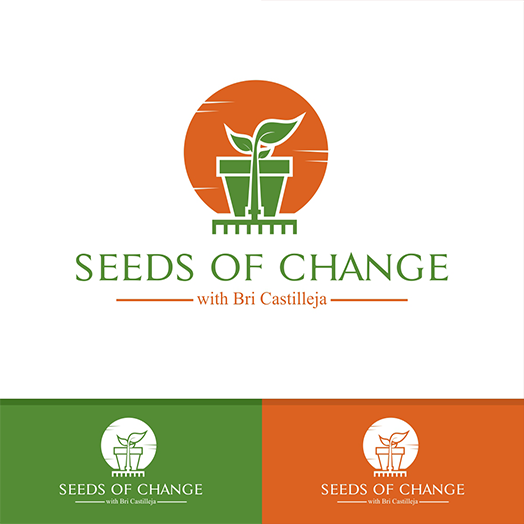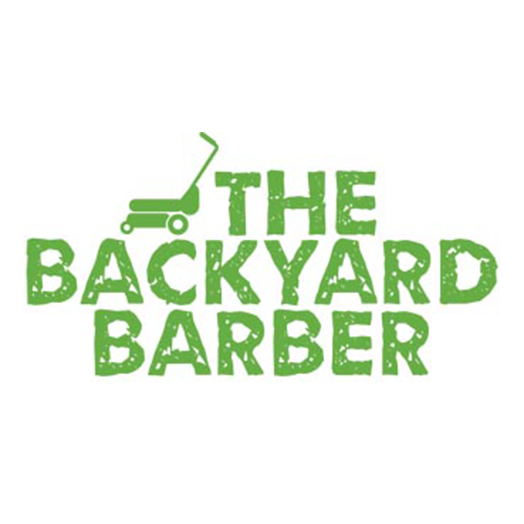 Modern, Home And Garden Business Logo Design by foo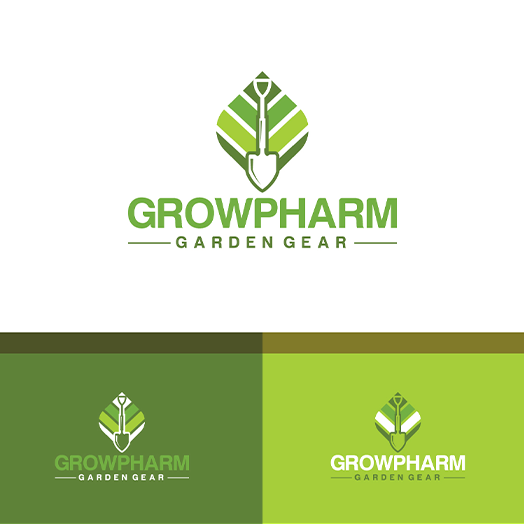 Modern, Different Garden Supply Logo Design by Logo no 1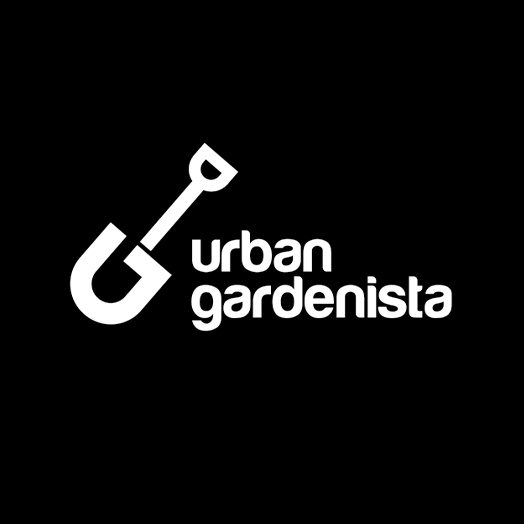 Modern, Urban It Company Logo Design by bluejet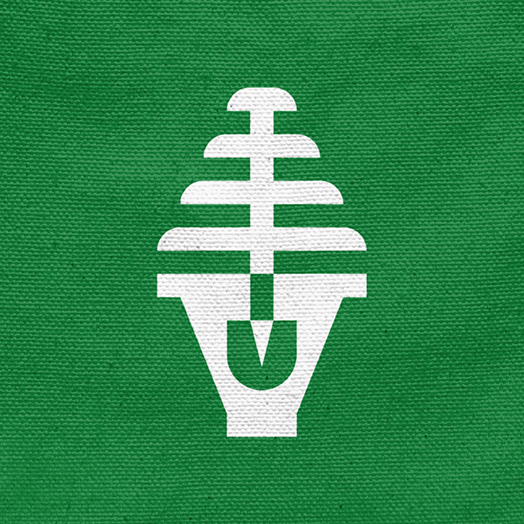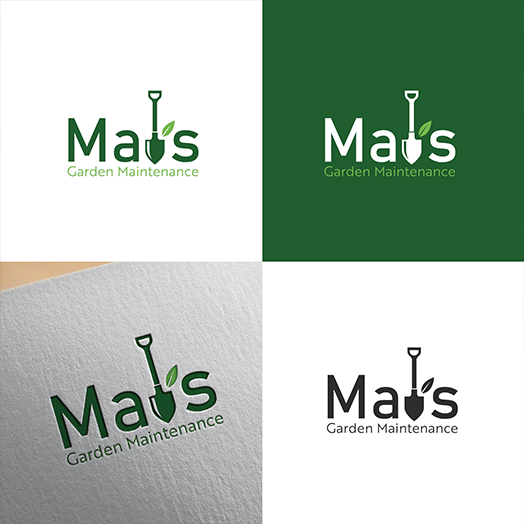 Professional, Garden Logo Design by Logo bud design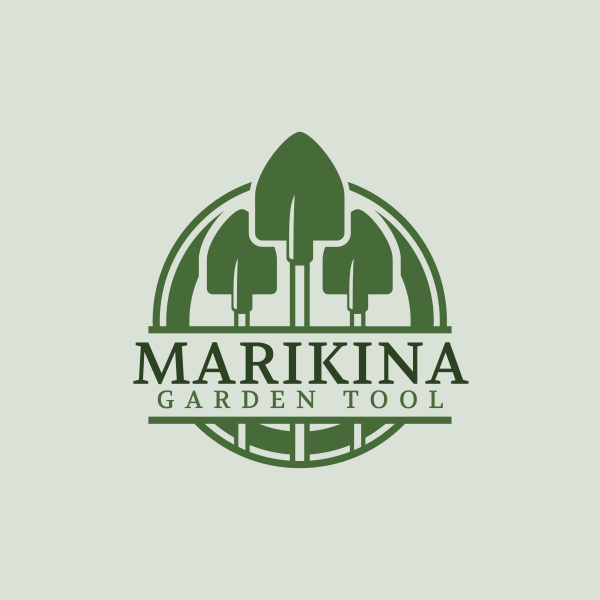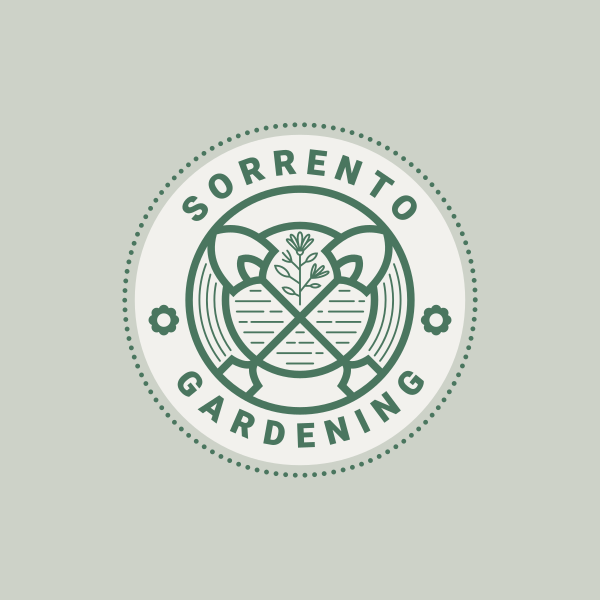 Shovel Garden Landscaping by town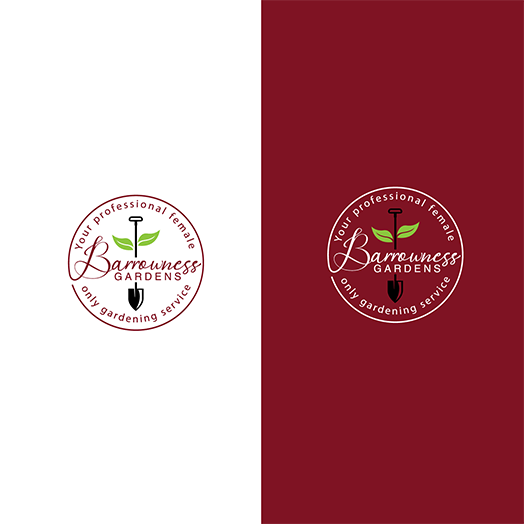 Traditional, Seasonal Gardening Logo Design by sankar999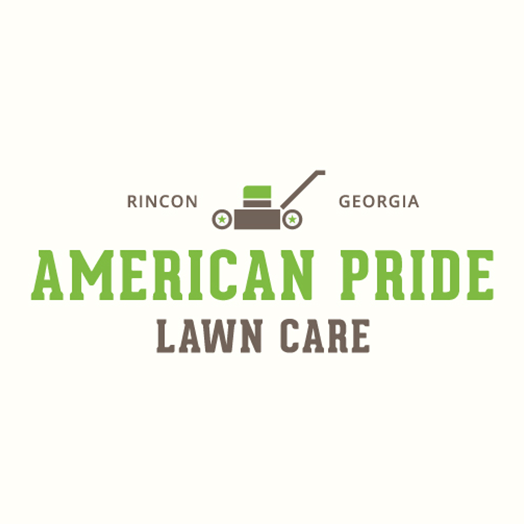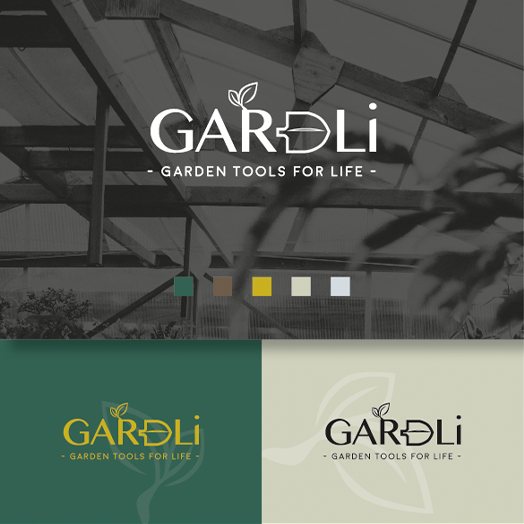 Upmarket, Eco Gardening Logo Design by Lammy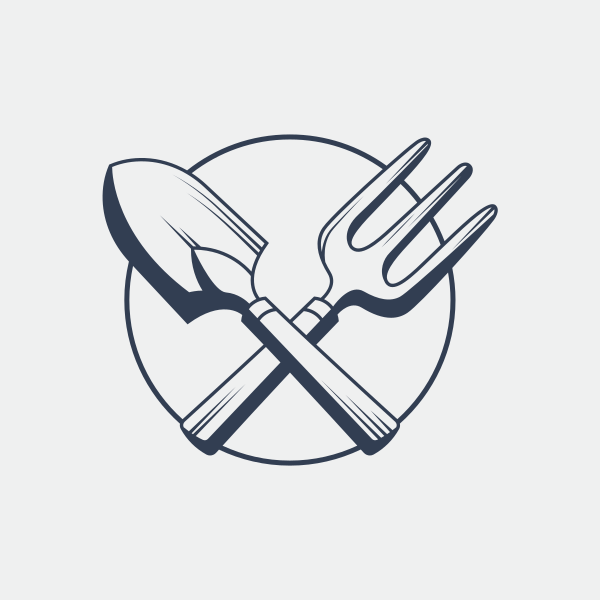 Vintage Gardening Tools by Dessy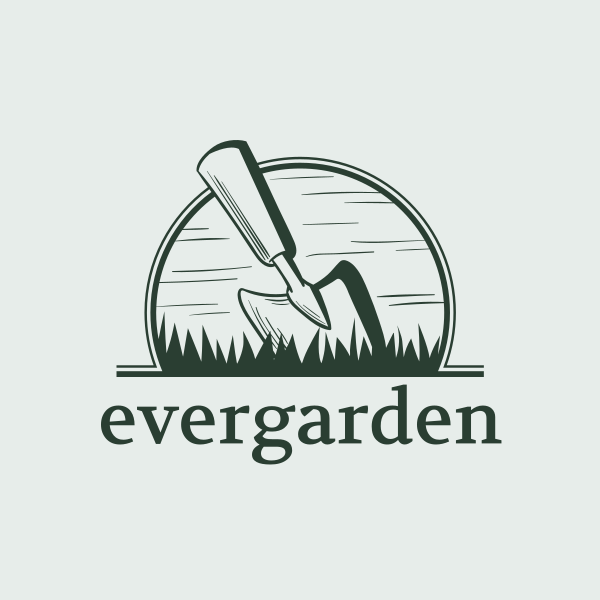 Vintage Yard Gardener by Dessy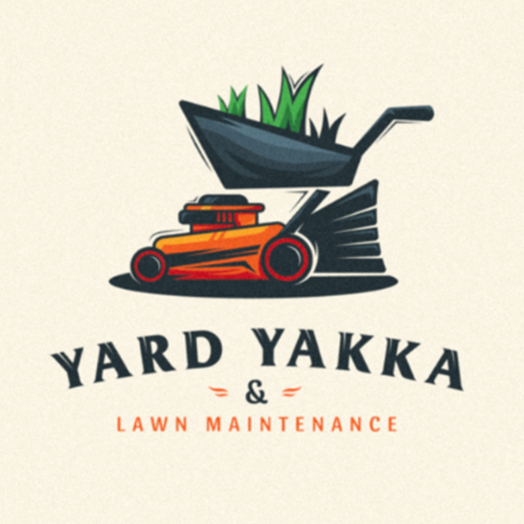 Yard yakka & lawn maintenance by Dedy Setiyawan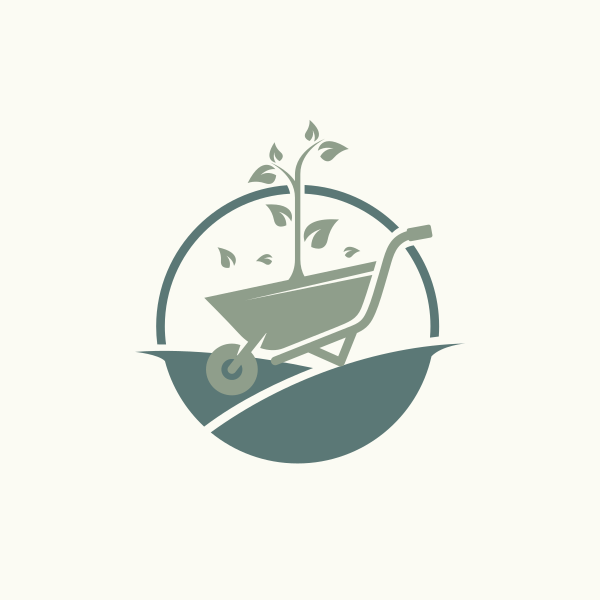 Wheelbarrow Garden Plant by marcololstudio
Nature Gardening Logos
Another idea that relates to your brand is no other than the natural world. From flower logos to trees and bees, there is a wide range of beautiful elements of nature to choose from and include in your garden logo.
Show your appreciation for nature with an excellent nature logo design! Find the best customizable template below: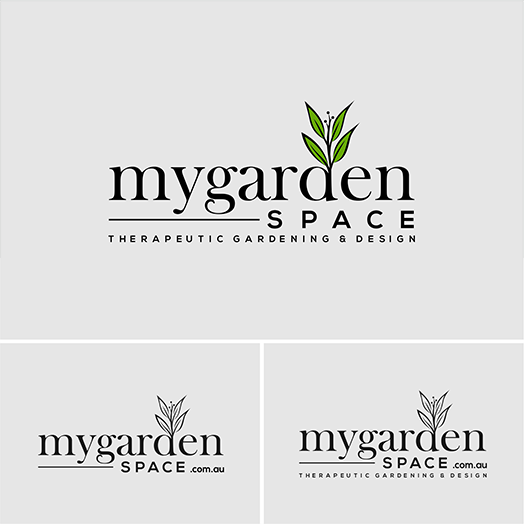 Bold, Garden Counseling Logo Design by ZeneFashions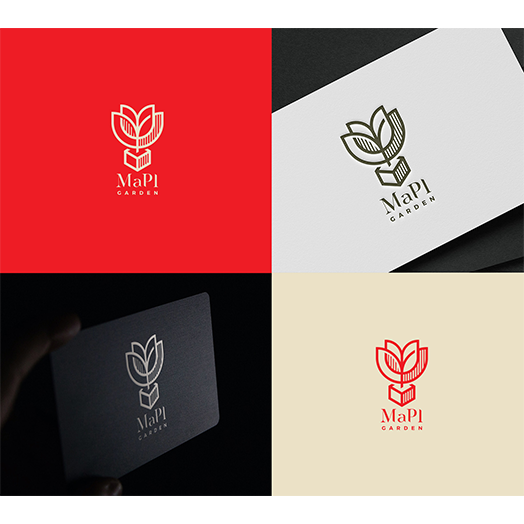 Elegant, Box Logo Design by kresh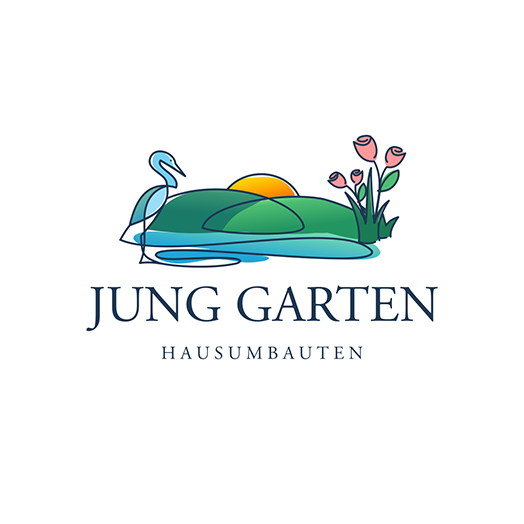 Elegant, Sophisticated Logo Design by ThiagoB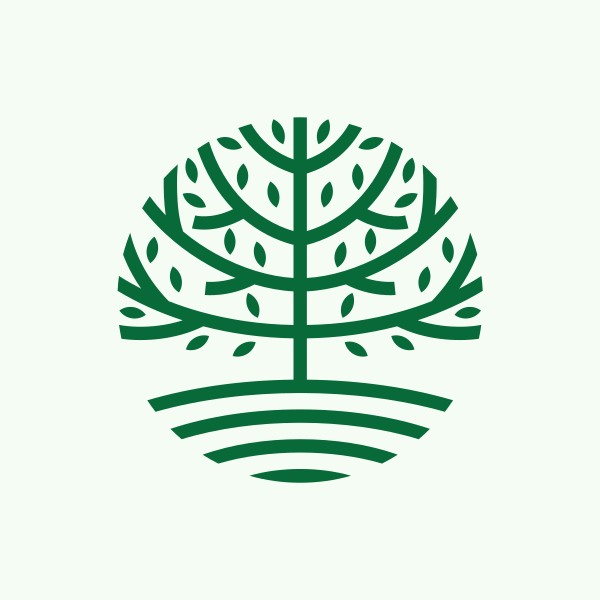 Forest Tree Nature Garden by marcololstudio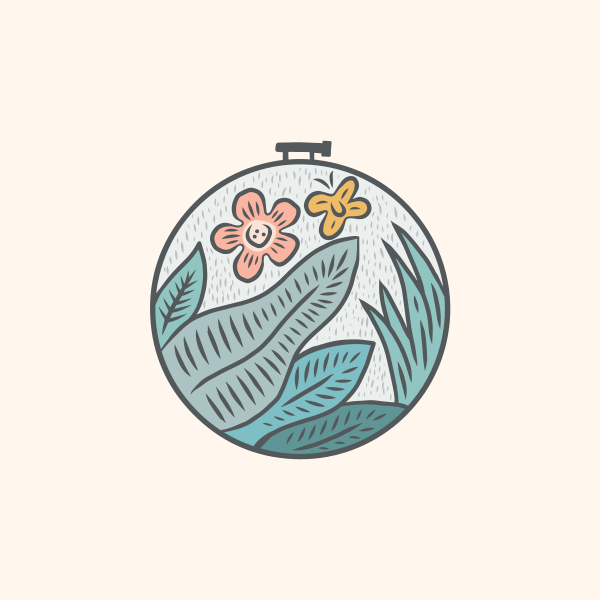 Garden Nature Embroidery by town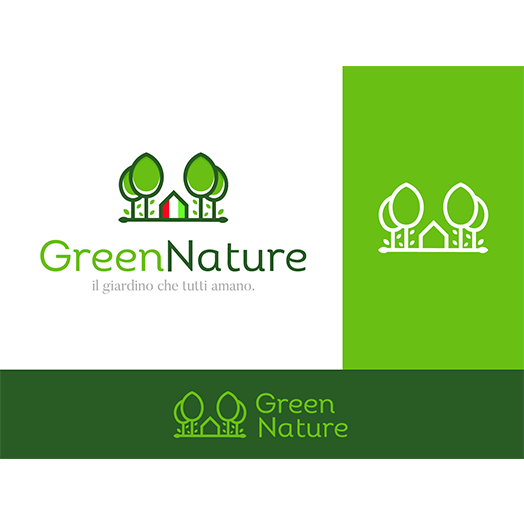 Green Nature gardening logo by Bujar Ljubovc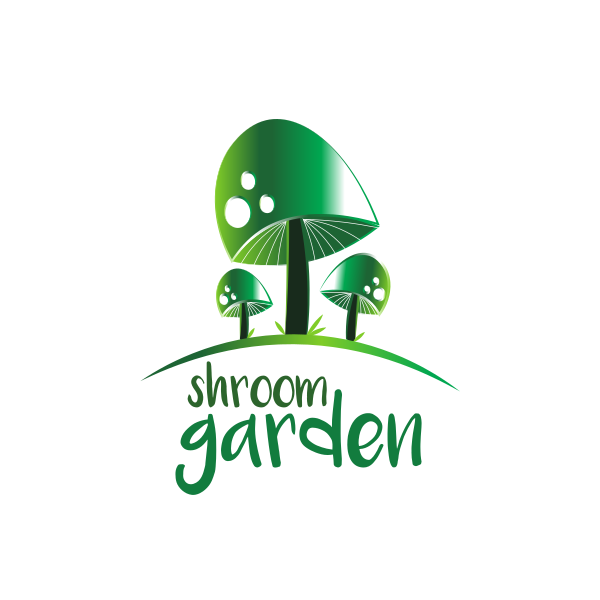 Green Nature Mushrooms by NEOS93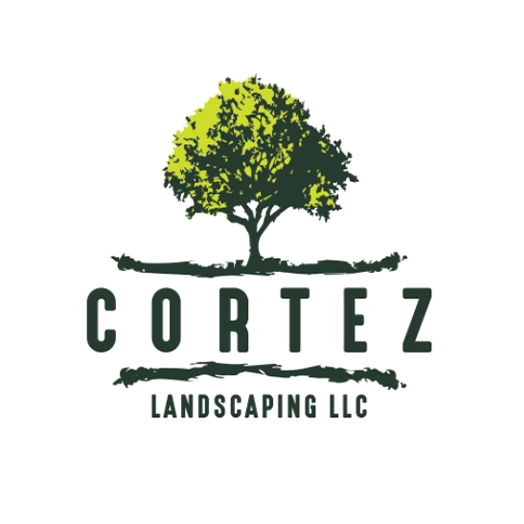 Landscaping logo design by Mersad Comaga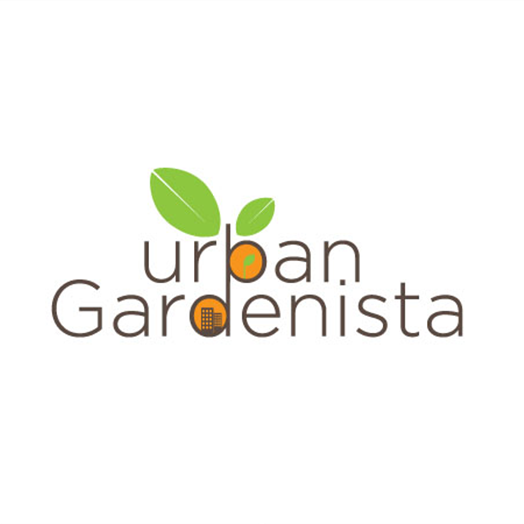 Modern, Bed It Company Logo Design by Rizal Alam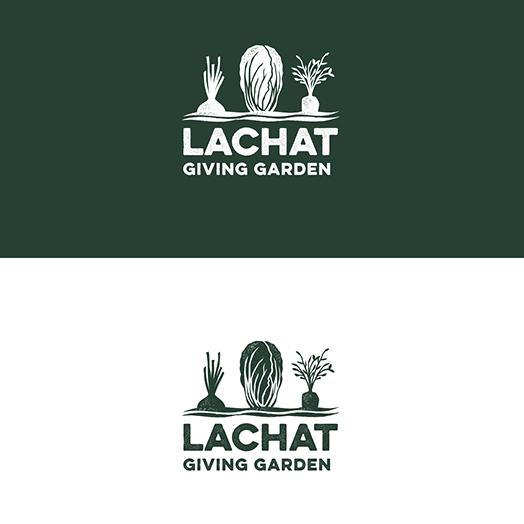 Modern, Fresh farming Logo Design by design.picnic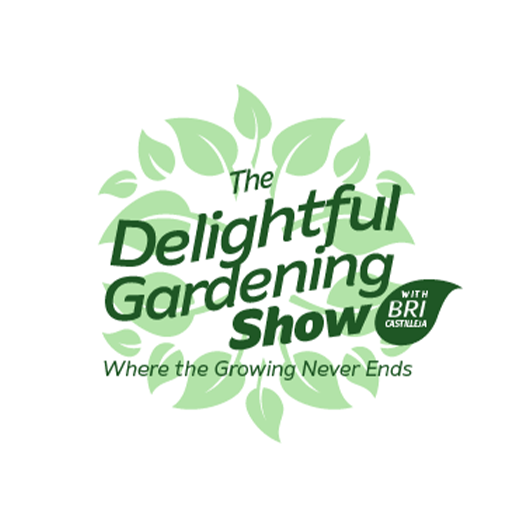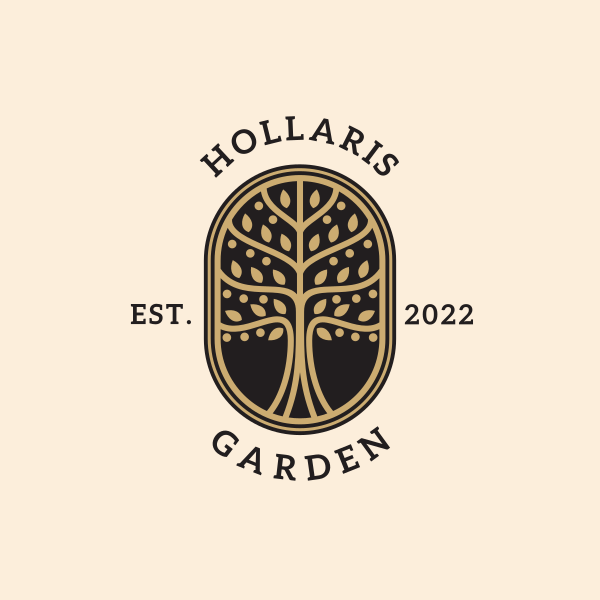 Nature Forest Park by marcololstudio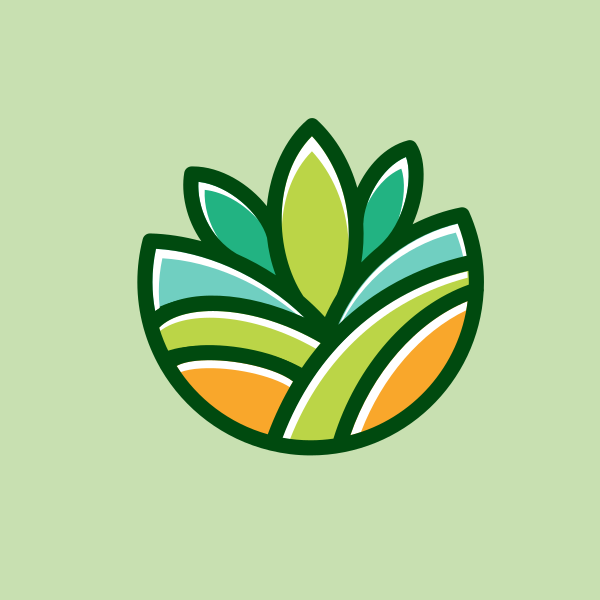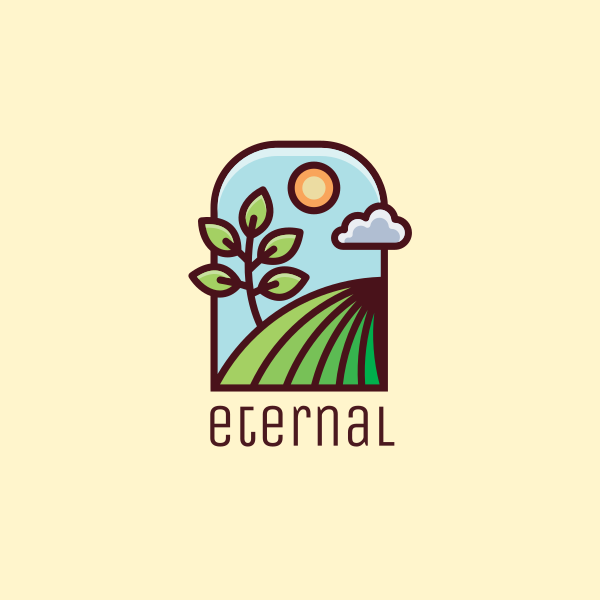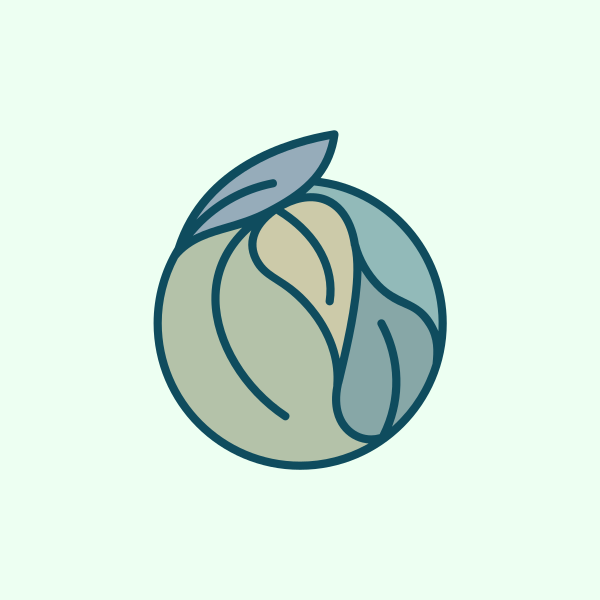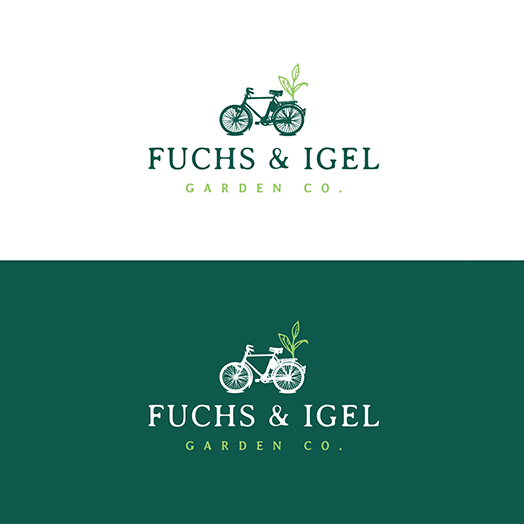 Natural Logo Design by wonderland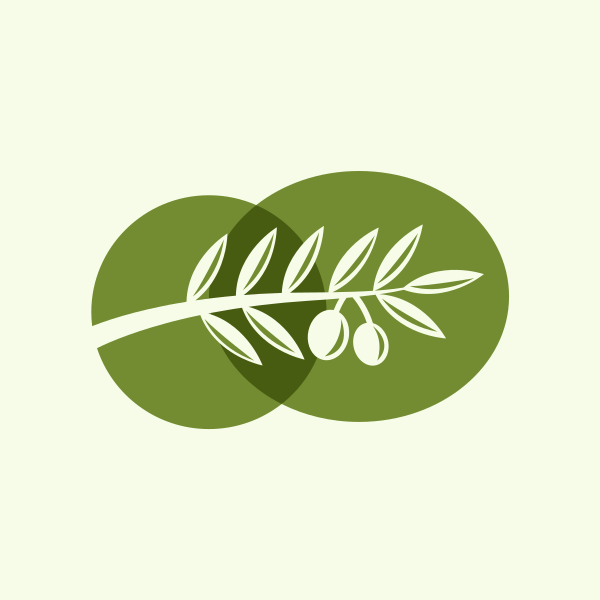 Natural Olive Branch by FishDesigns61025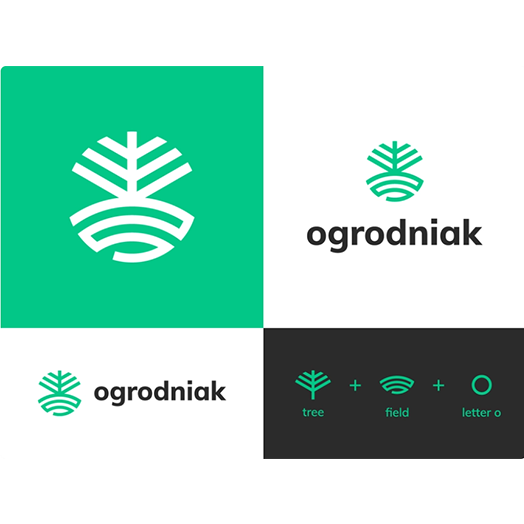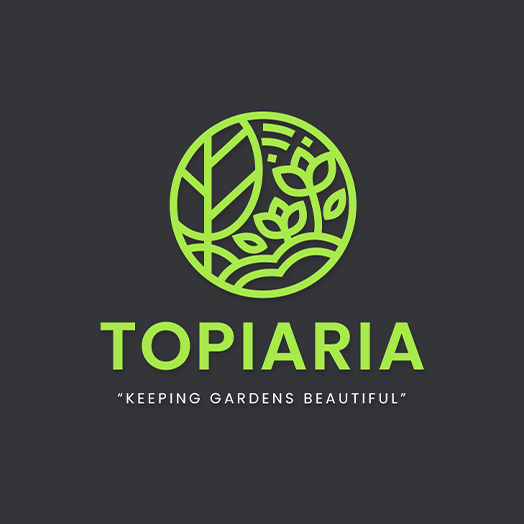 Professional, Town Gardener Logo Design by Emerge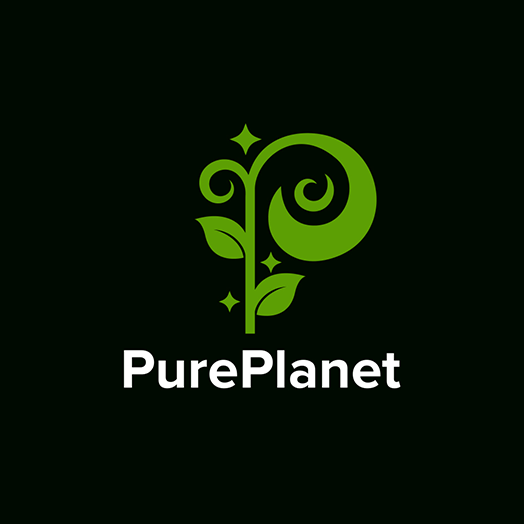 Pure Planet | P Letter With Tree Logo Design by Nasir Uddin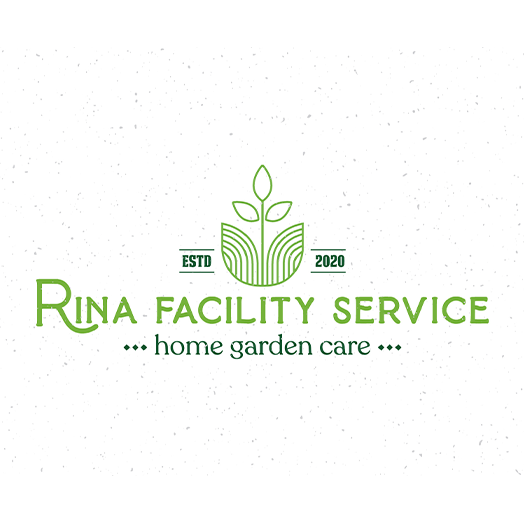 Rina facility service by Ardian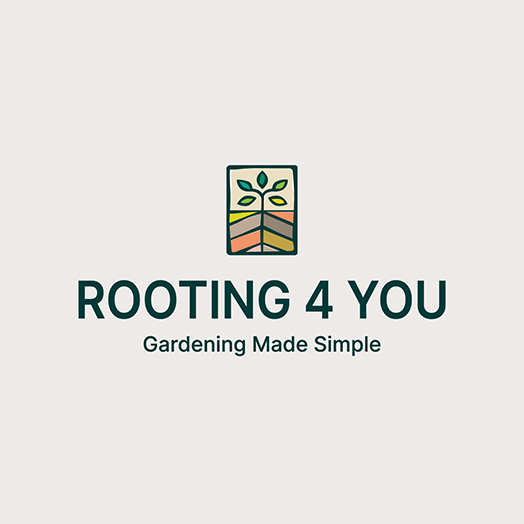 Rooting 4 You Logo by Mujtaba Jaffari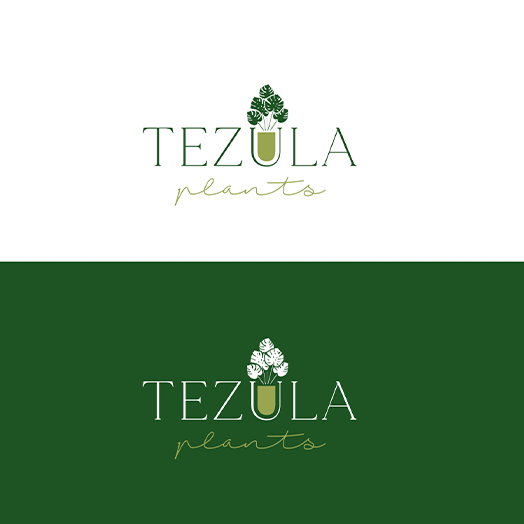 Serious, Home And Garden Home And Garden Logo Design by wonderland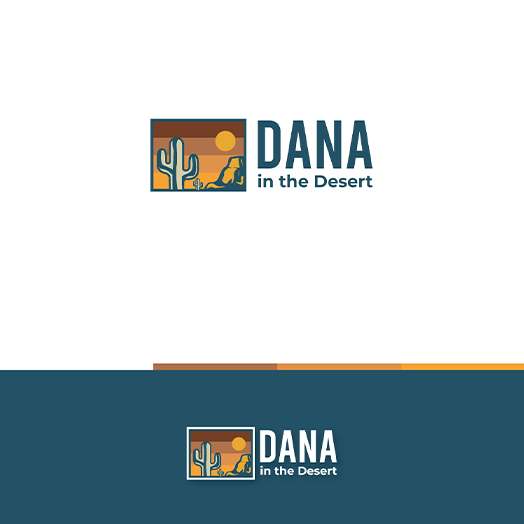 Small Logo Design by ecorokerz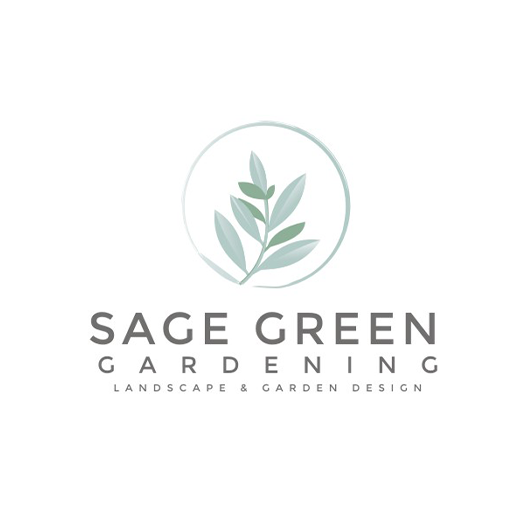 Upmarket, Luxurious Gardening Logo Design by cjssan
Flower Gardening Logos
Flower logos are used to represent various kinds of emotions – from weddings to funerals and everything in between. Flowers are highly versatile and can be used in any situation.
An attractive flower logo for your garden can help boost your brand and nail your small business advertising by attracting customers and creating more recognition for your business.
Depending on your preferred style, you may use flower logos in different forms, such as abstract, modern, or vintage ones.
Create a charming flower logo through the templates below: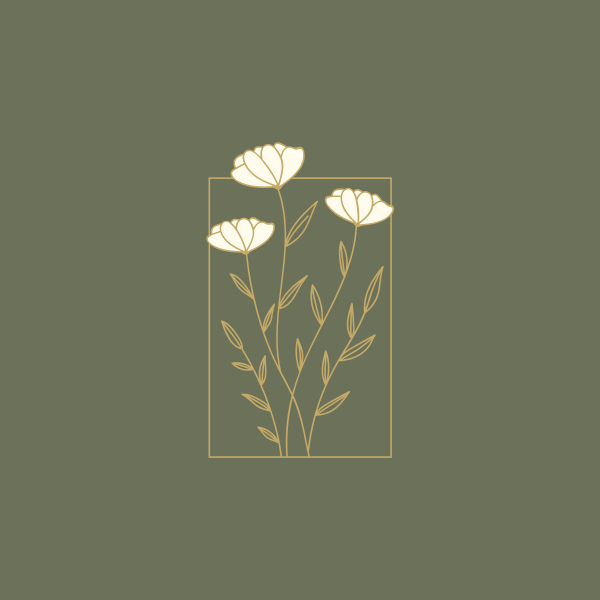 Aesthetic Flower Garden by Dessy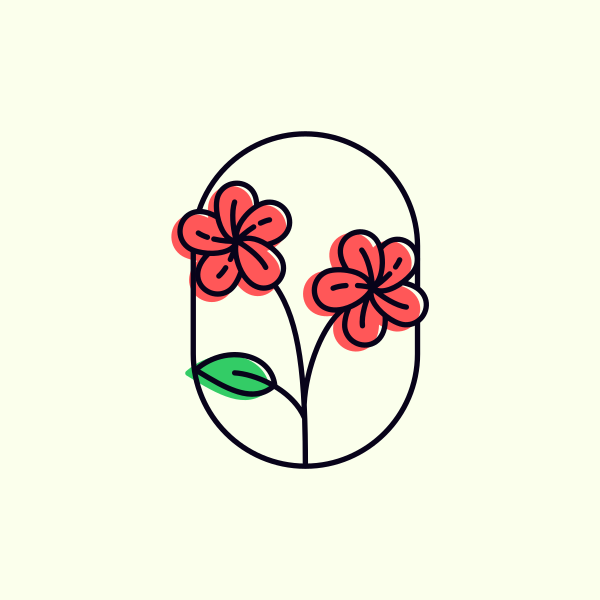 Anemone Flower Garden by marcololstudio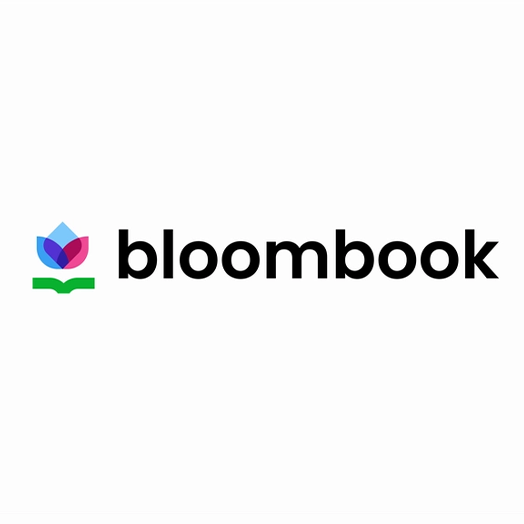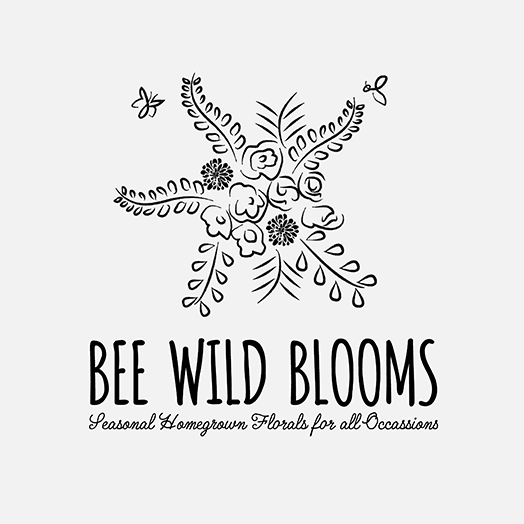 Bold, Fresh Floral Logo Design by Treelly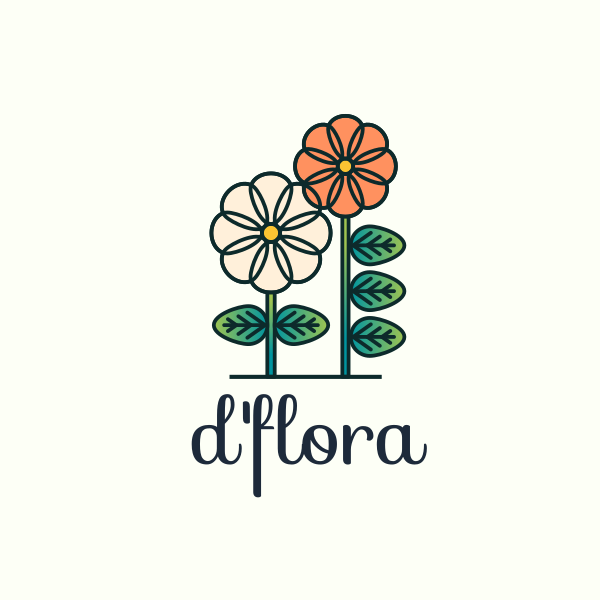 Botanical Flower Garden by J-lao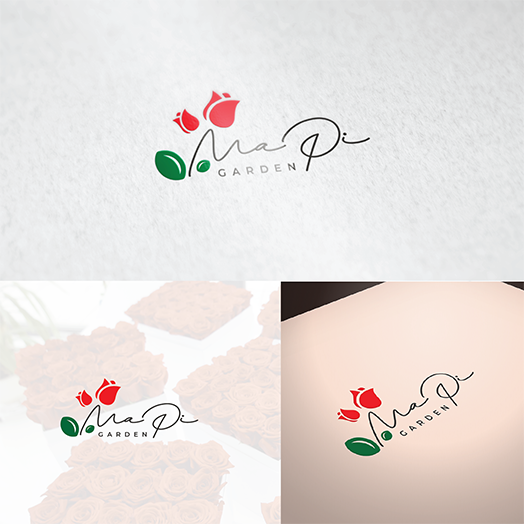 Elegant, Fruit Logo Design by bright design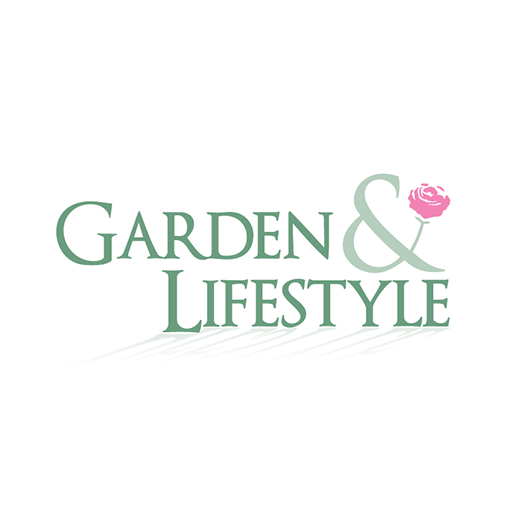 Elegant, Home And Garden Home And Garden Logo Design by Buck Thylacine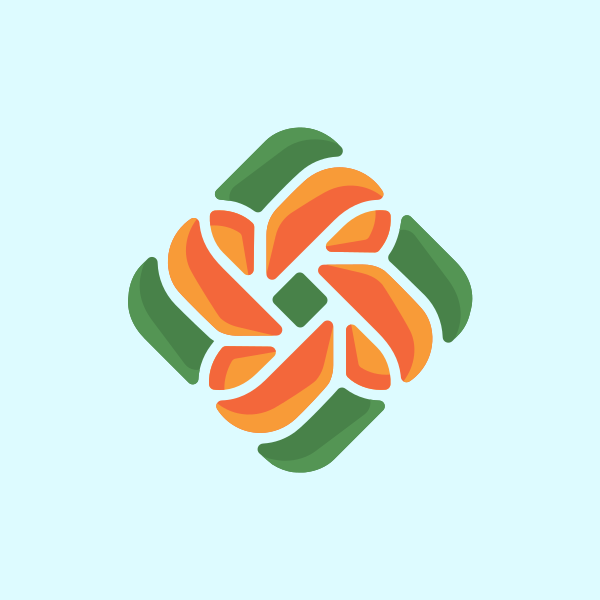 Floral Knot Nature by SimplePixelSL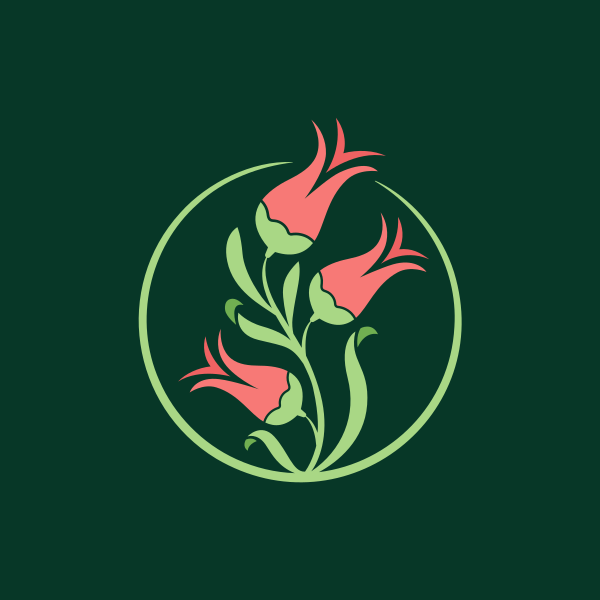 Flower Bud Bloom Garden by Mypen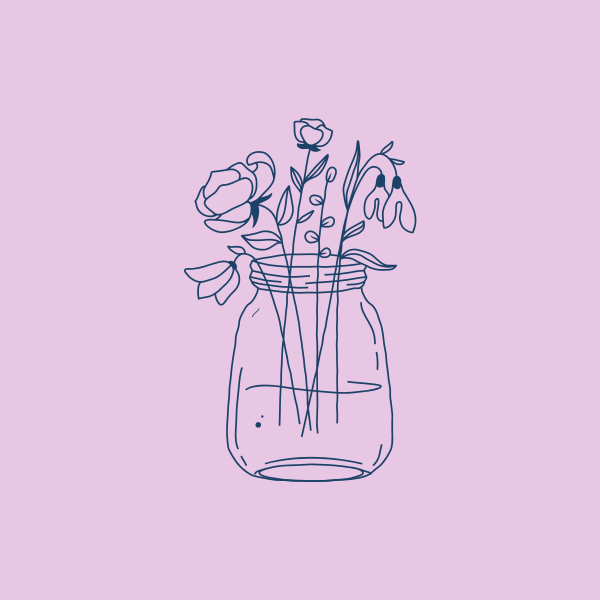 Flower Jar Arrangement by Mypen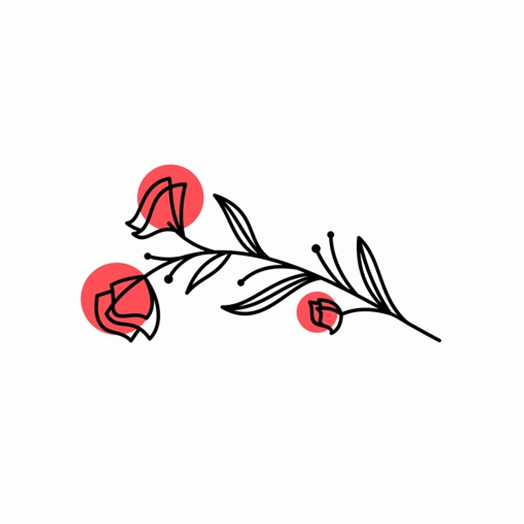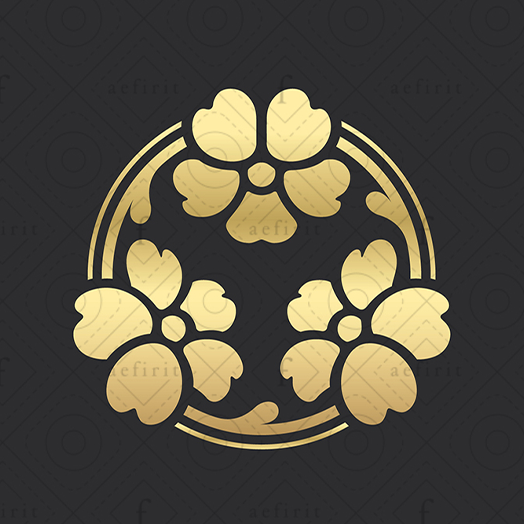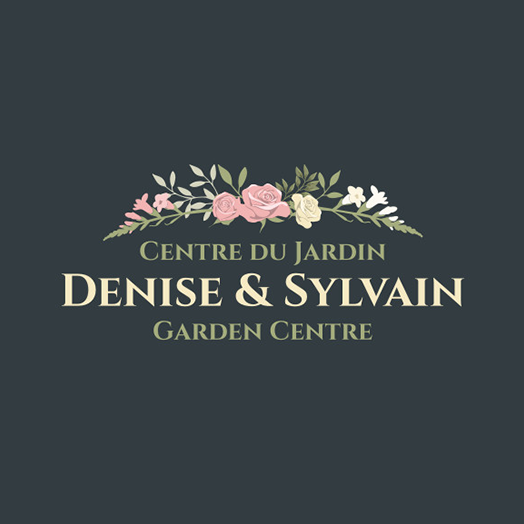 Garden Logo Design by Atvento Graphics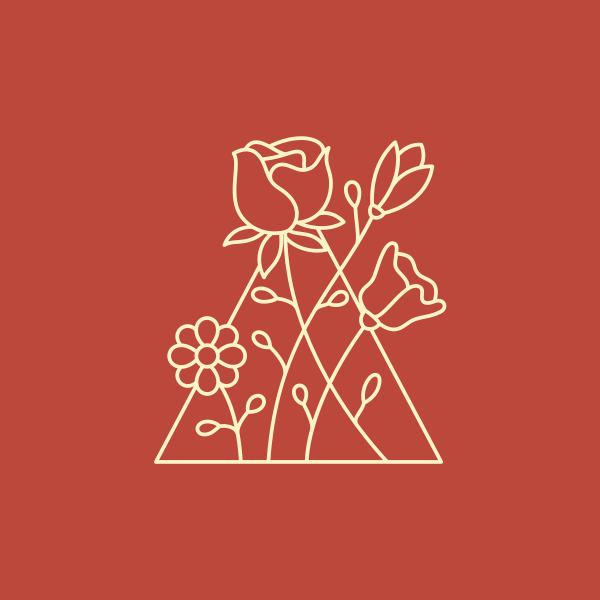 Minimalist Flower Arrangement by town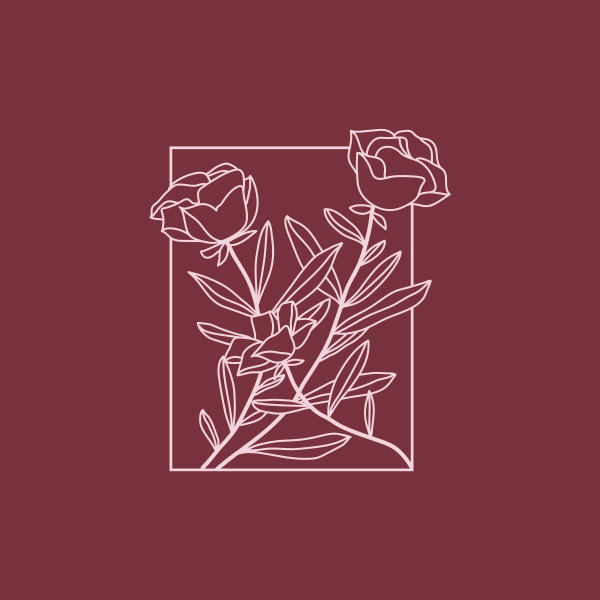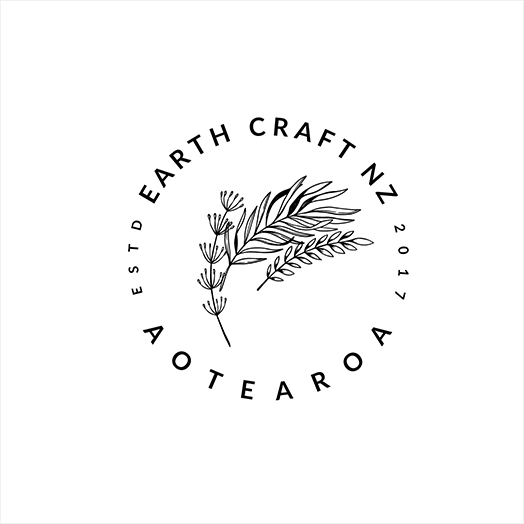 Sophisticated Logo Design by kame hame 2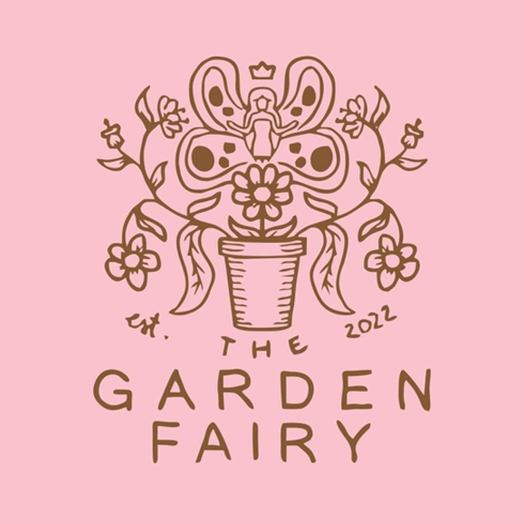 The Garden Fairy by Coric Design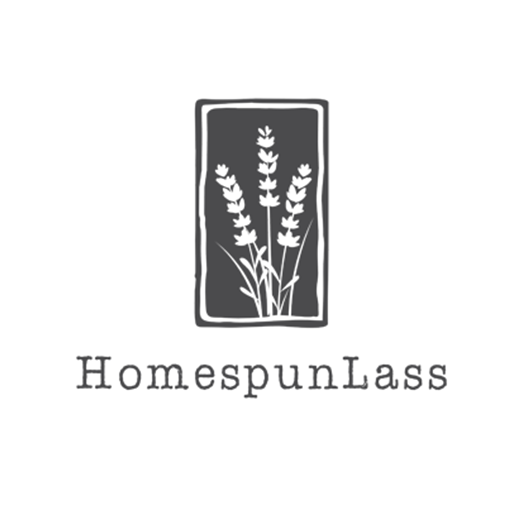 Traditional, Home And Garden Home And Garden Logo Design by ms.logolady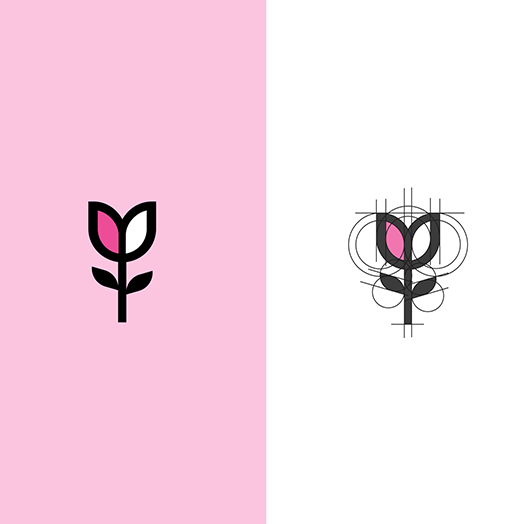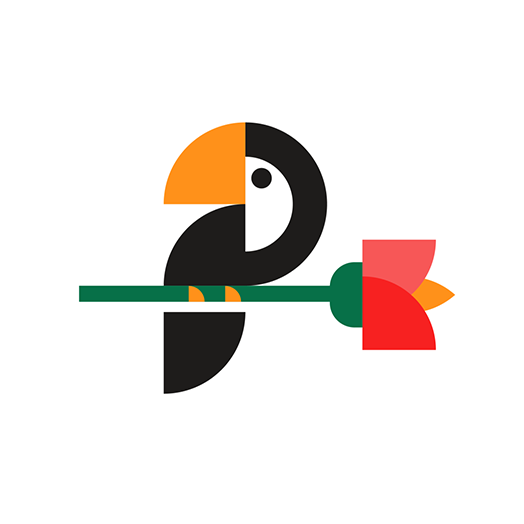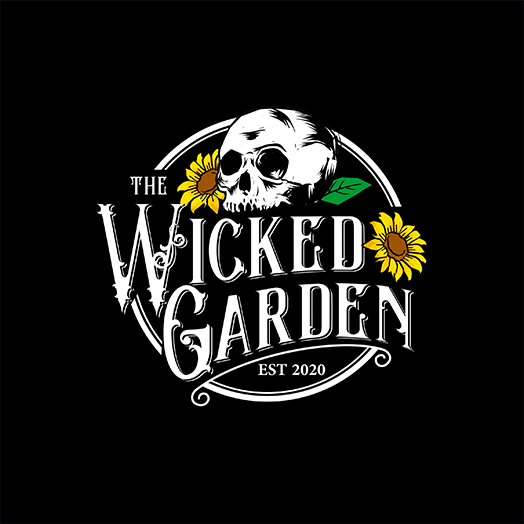 Minimalist Gardening Logos
Minimalist logo design is gaining popularity nowadays as it removes unnecessary design elements to give your logo a clean look.
Whether you use a simple logo design or the initial of your business name, a straightforward minimalist design is a surefire way to capture the attention of your target audience.
Keep it short and simple by using a minimalist design to market your business. Design the best minimalist garden logo from the templates below: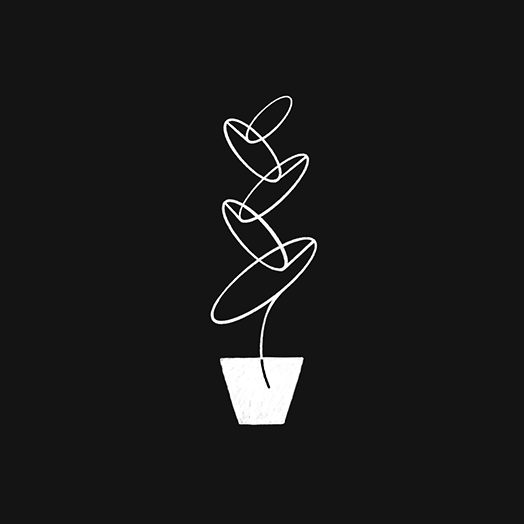 Abstract plant! by Nour Oumousse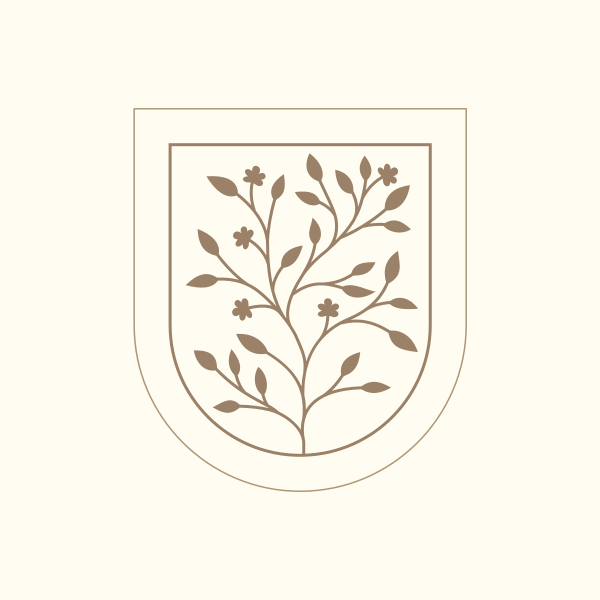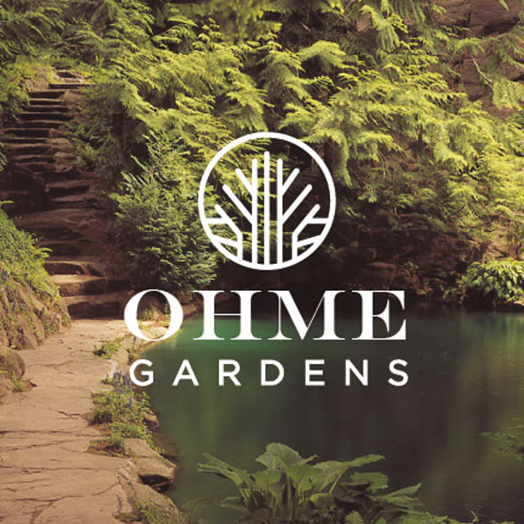 Bold, Original Tourism Logo Design by Birdcage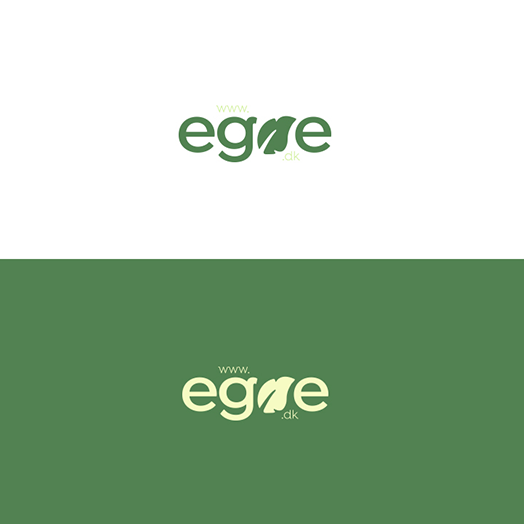 Colorful, Green Home And Garden Logo Design by GLDesigns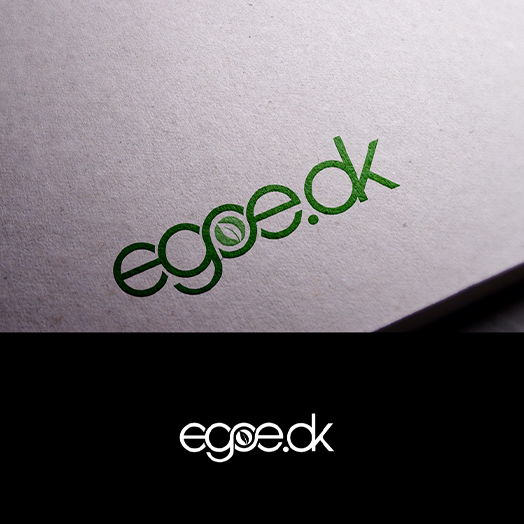 Colorful, Home And Garden Home And Garden Logo Design by logo_s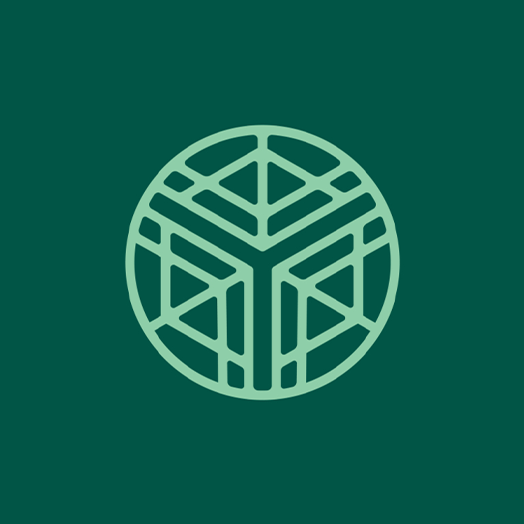 Contemplative Garden Logo Concept by Petra Lee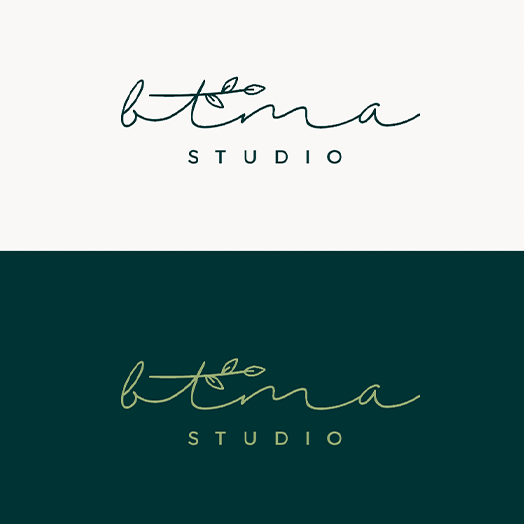 Different Logo Design by wonderland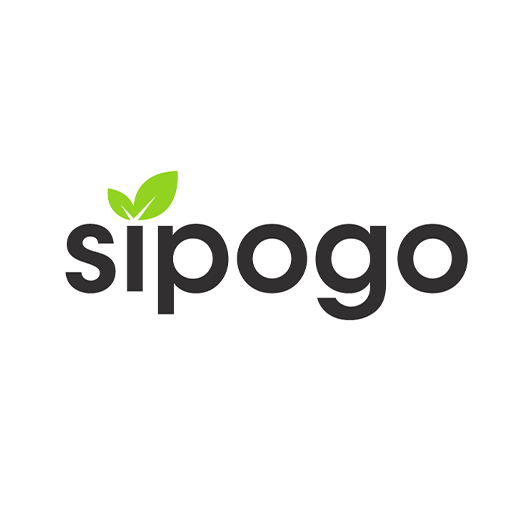 Elegant, Home And Garden Home And Garden Logo Design by shanks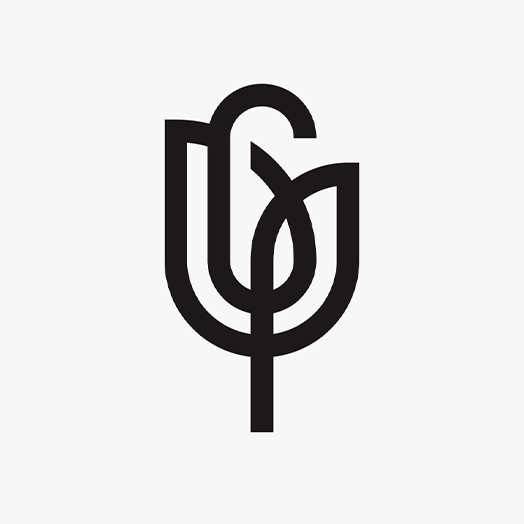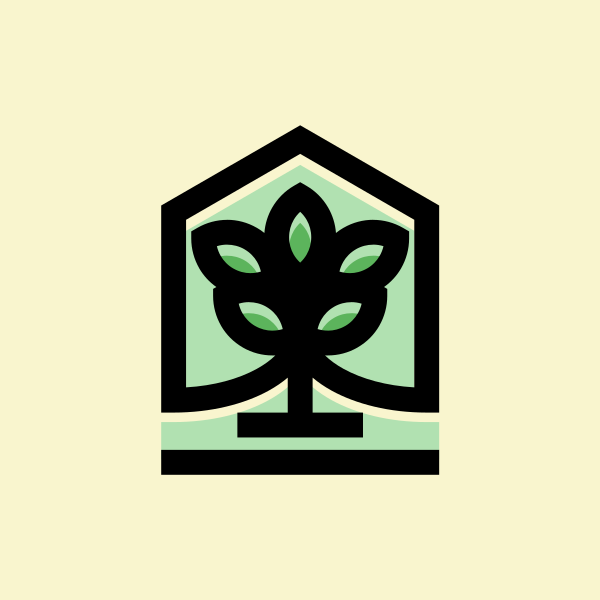 Minimalist Landscape Tree by novita007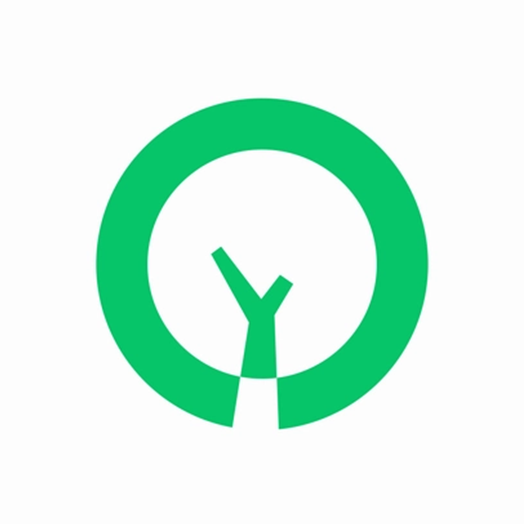 Minimalist Tree Logo by Lucian Radu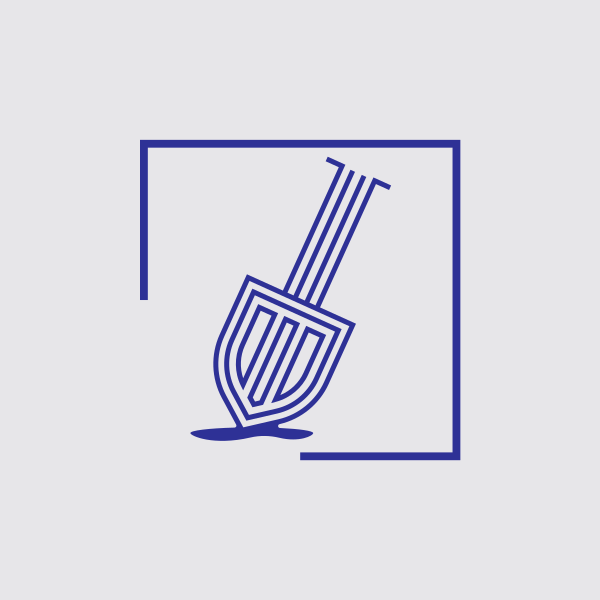 Minimalist Trowel Tool by azus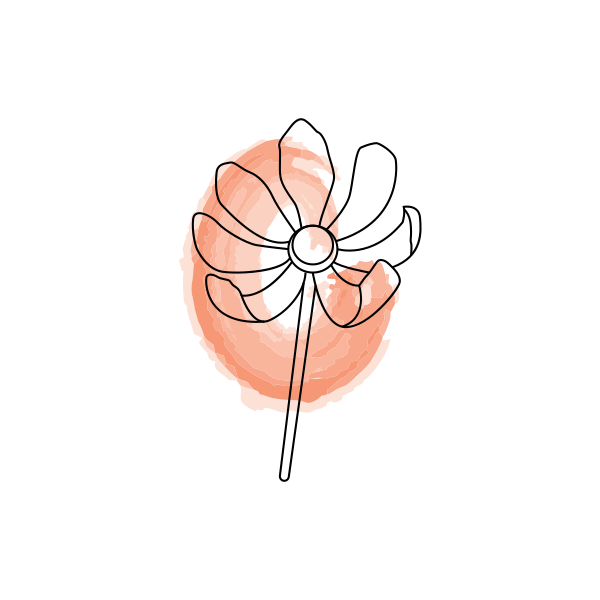 Minimalist Watercolor Flower by JimjemR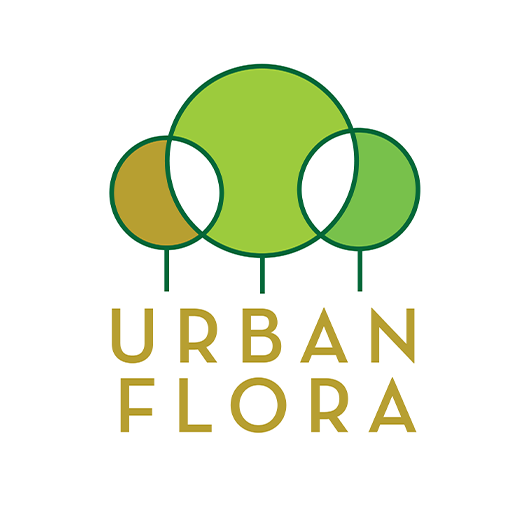 Modern, Business Landscape Gardening Logo Design by renderman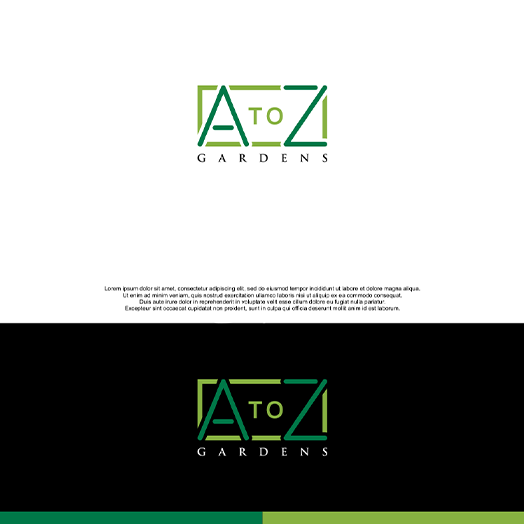 Modern, Simple Landscape Gardening Logo Design by siti MWDesign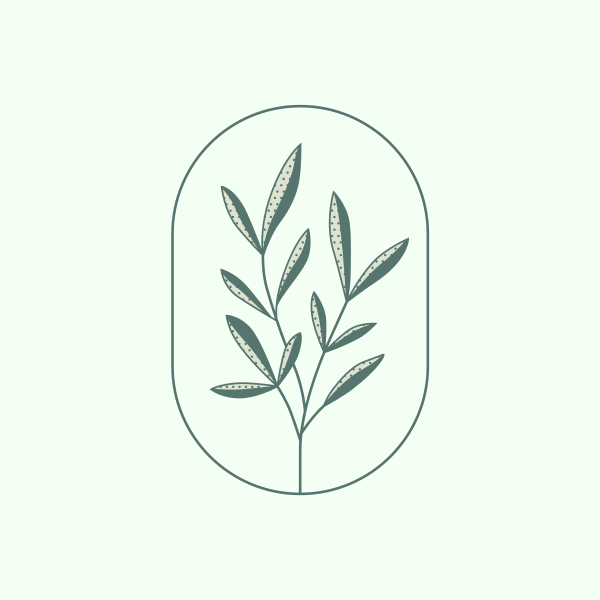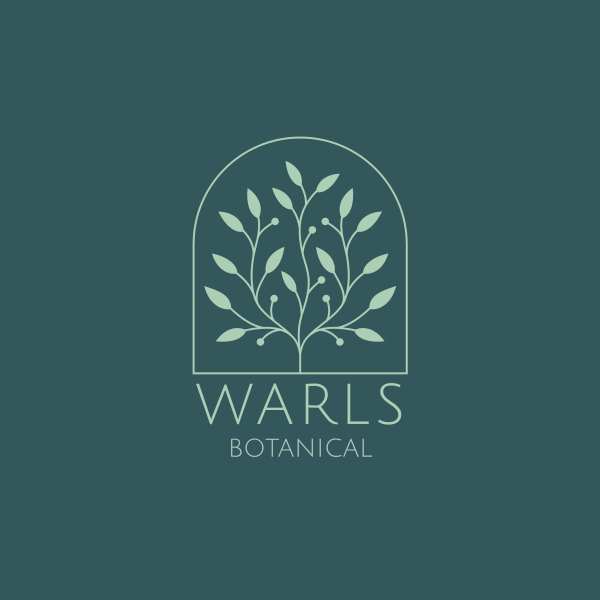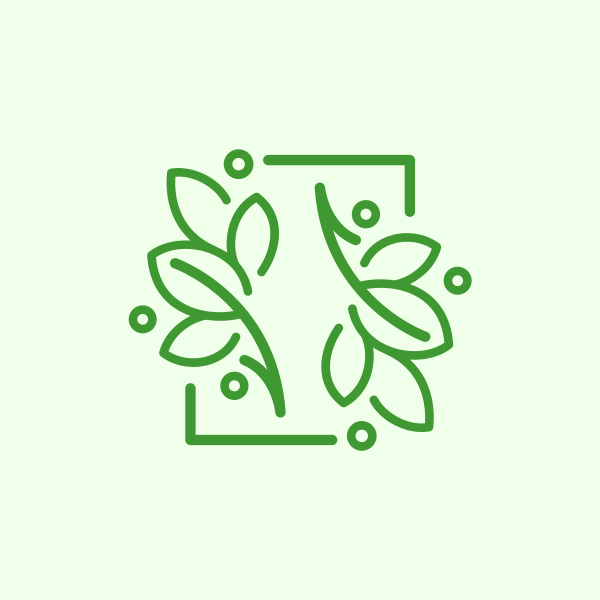 Natural Plant Garden by CreativePixels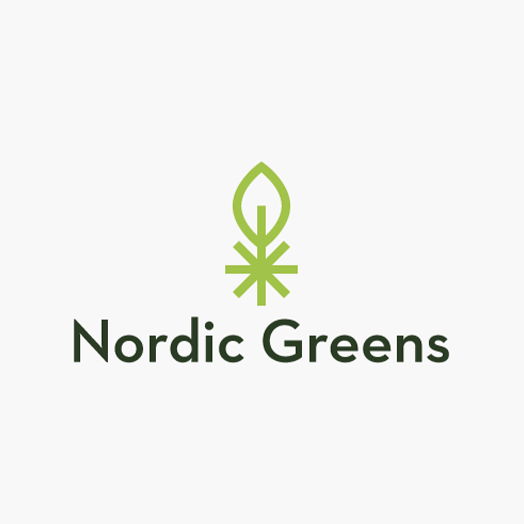 Nordic Greens by Darina Darvin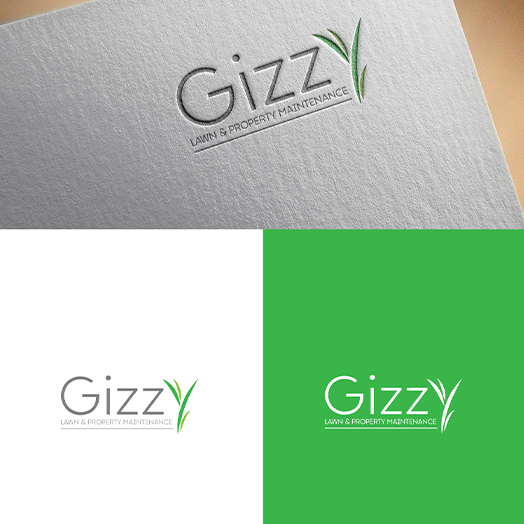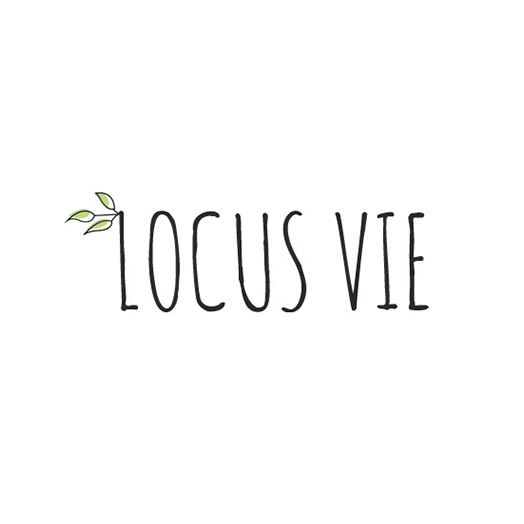 Upmarket, Cool Home And Garden Logo Design by Designs 2019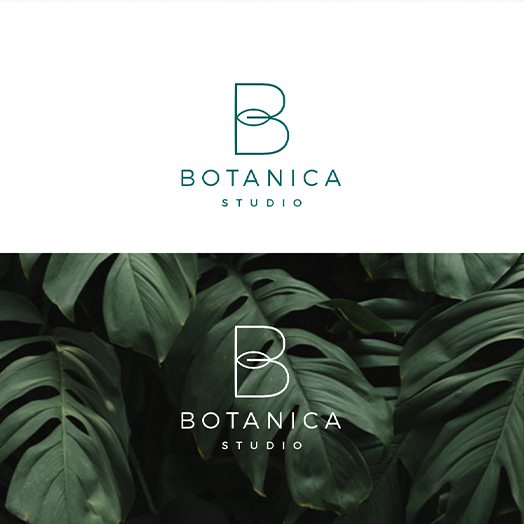 Upmarket, Firm Landscape Design Logo Design by wonderland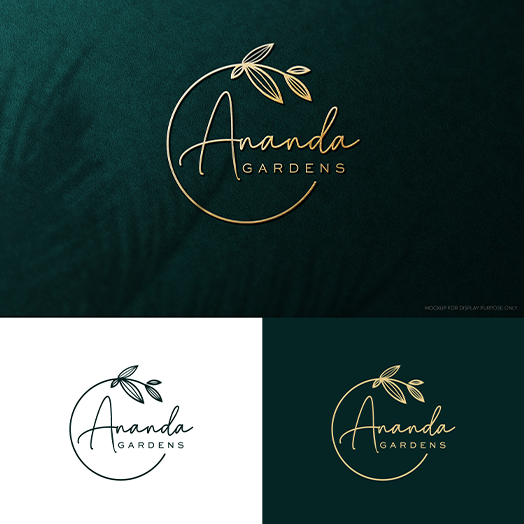 Upmarket, Plant Landscaping Logo Design by Kemi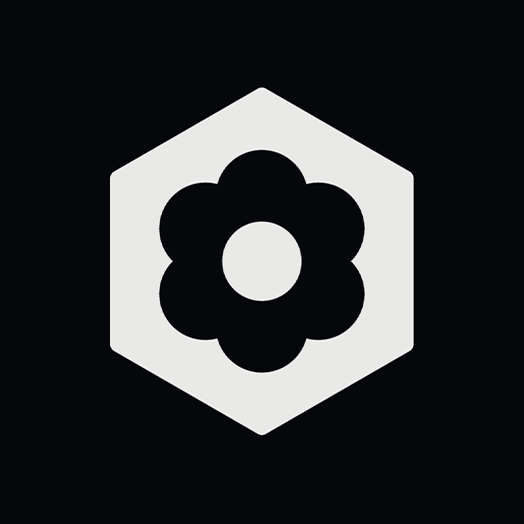 WW041 – Flower Box Logo by Connor Fowler (.com)
Create Your Garden Logo Today!
Do your part in making the world greener by inspiring people and introducing the concept of gardening with your creative garden logo!
No skill or experience in design? Not a problem! With the templates above, creating a logo for your brand has never been easier. Visit our website, fill out your business name and browse through the thousands of templates until you find the best design for your business.
The templates above are just some garden logos you can customize to show off your brand. If you need other designs, we also have templates for flyers, posters, thank-you cards, and more!
Create your garden logo today to join the race to make the world a better place!
Read More on Designs Here: