99 Car Logos To Get Your Drive On
Reading Time:
10
minutes


As of 2022, the automotive industry's market size is around 3.8 trillion dollars. If that doesn't convince you to get into the industry, we don't know what will.
But putting that fact aside, whether your business is in the industry, having car logos is a great way to brand. Why? Because the symbolism can mean travel, moving forward, or just the car's maintenance, it's a versatile logo.
Check out our top picks for five types of car logos below and edit one yourself with our online logo maker.
Car Brand Logos To Drive On
Since its invention in the late 1800s, automobiles have also changed the tide of consumerism and technological advancement. We wouldn't have the TESLA without the backbone work of Germany, France, and American innovators; Ford, General Motors, and Chrysler.
If you're planning on getting into the industry or having any association with it, check out the logo designs for better branding. We divided them into five categories just for you:
By Country Car Logos
Emblem Logos
Winged Car Logos
Animal Car Logos
Everything Car Logos
By Country Car Logos
Depending on your country, the logo design trends may change. So let's look at the famous car logo designs below for each style.
For this blog portion, check out famous luxury car logos, electric car logos, and sports car logos from some of the famous places where car brands reside. Take inspiration from the logos below.
American Car Logos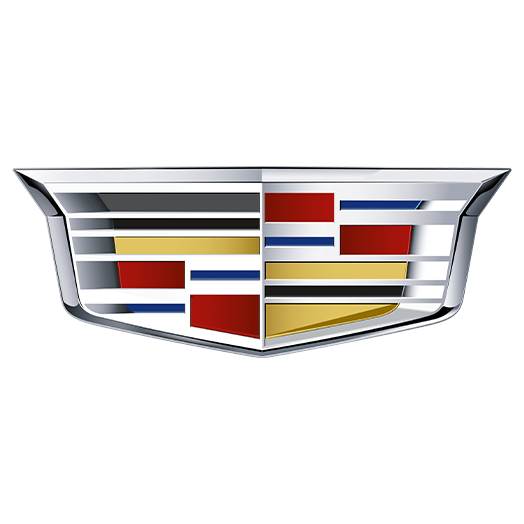 Cadillac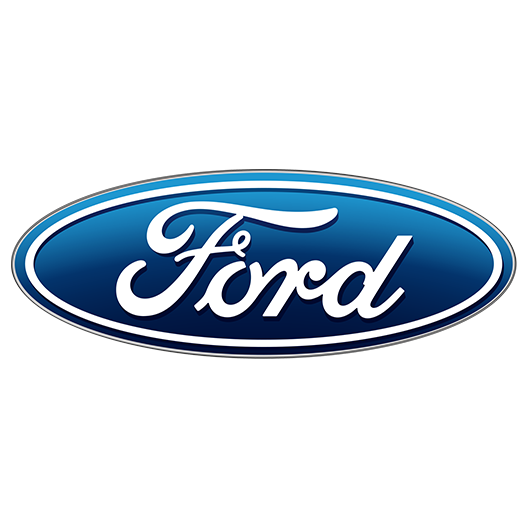 Ford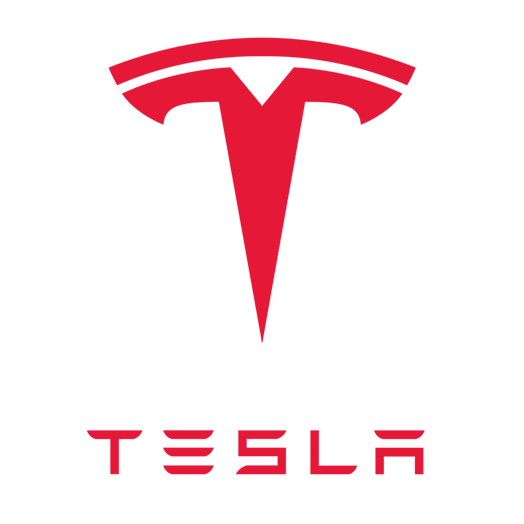 TESLA
European Car Logos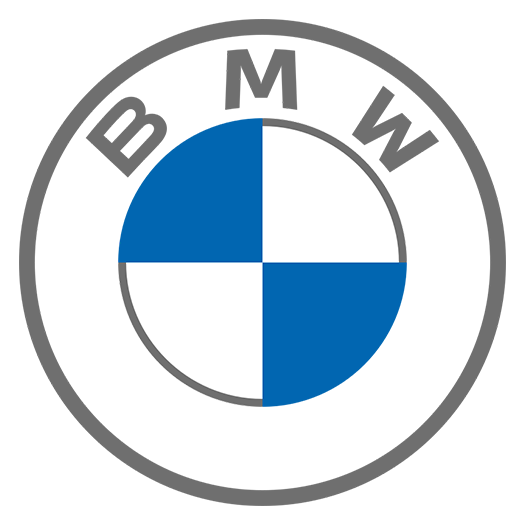 BMW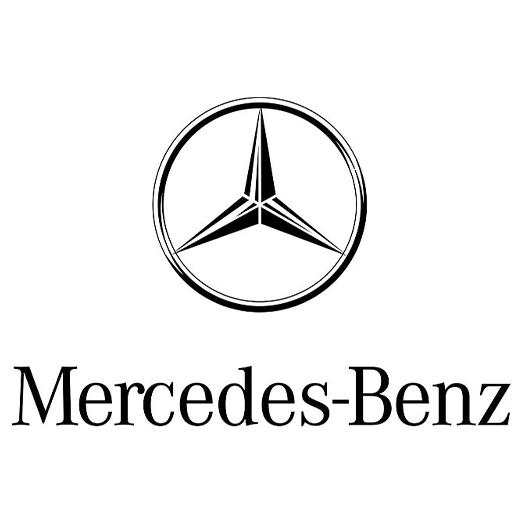 Mercedes-Benz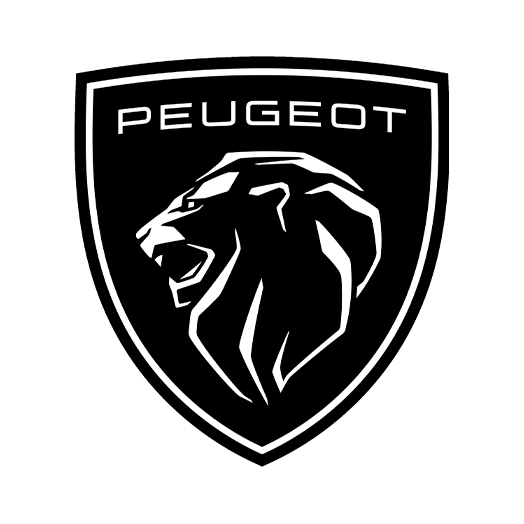 Peugeot
Italian Car Logos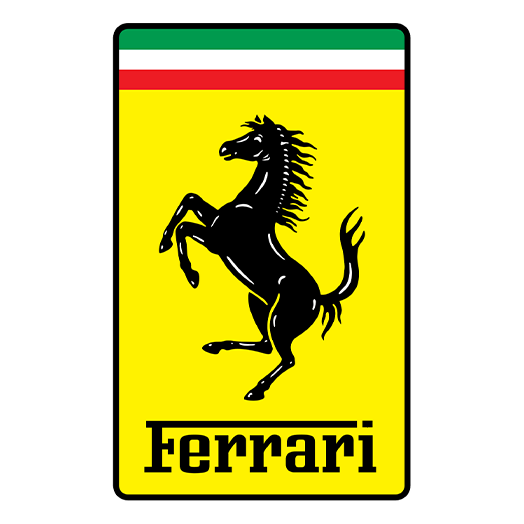 Ferrari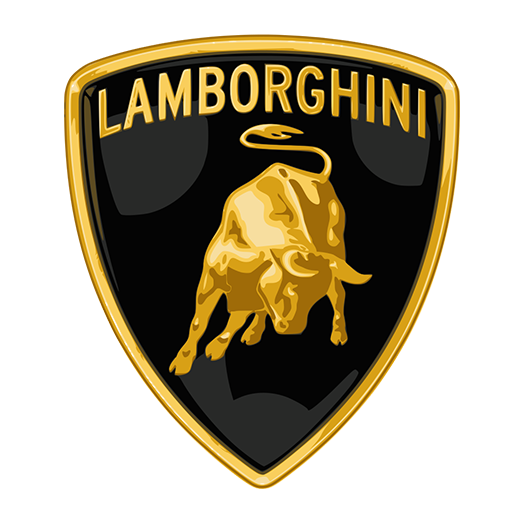 Lamborghini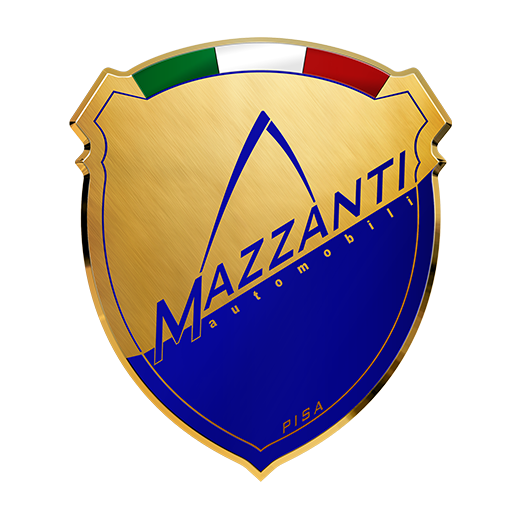 Mazzanti
German Car Logos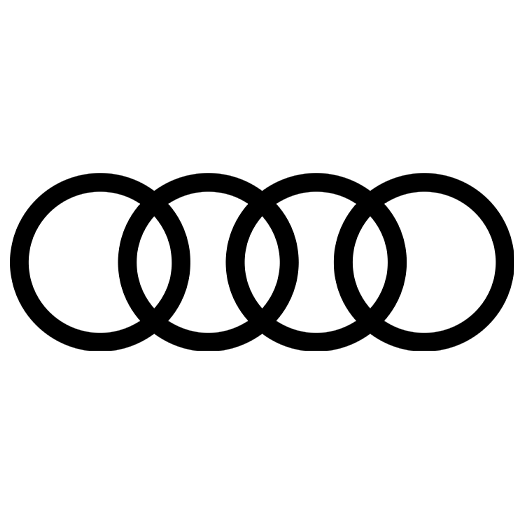 Audi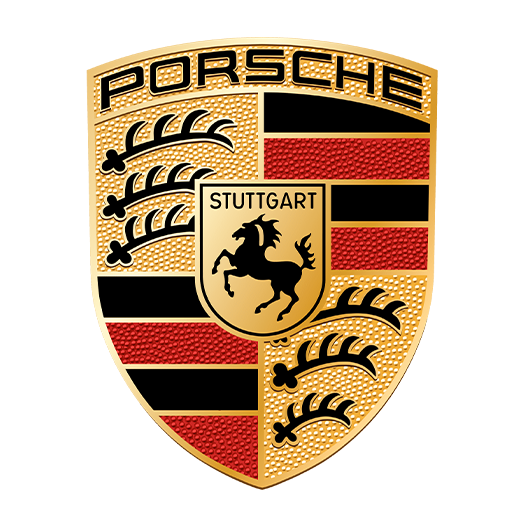 Porsche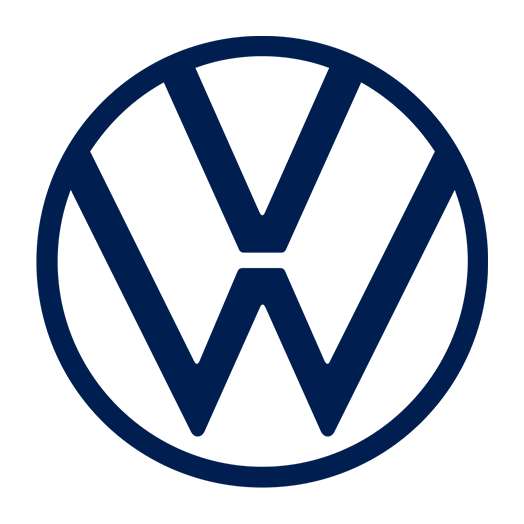 Volkswagen
British Car Logos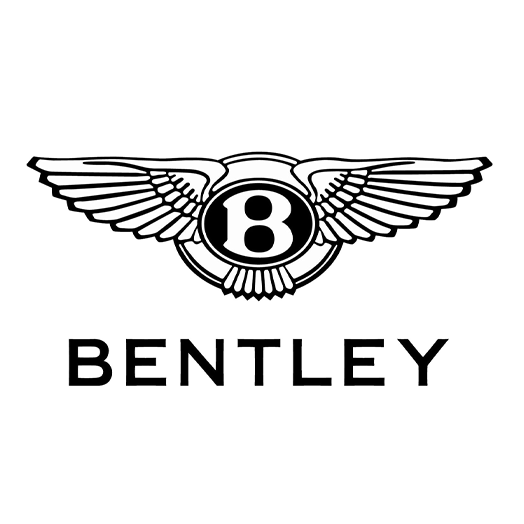 Bentley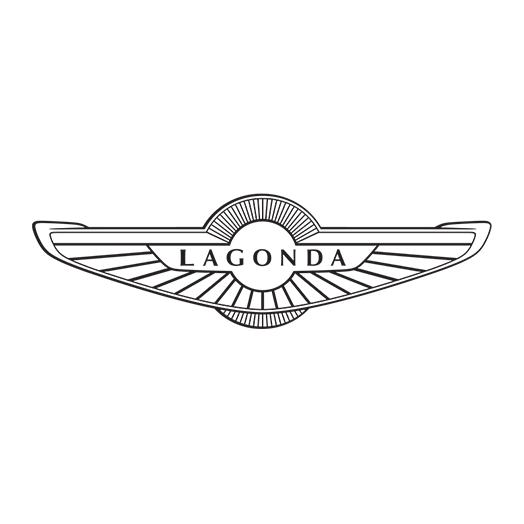 Lagonda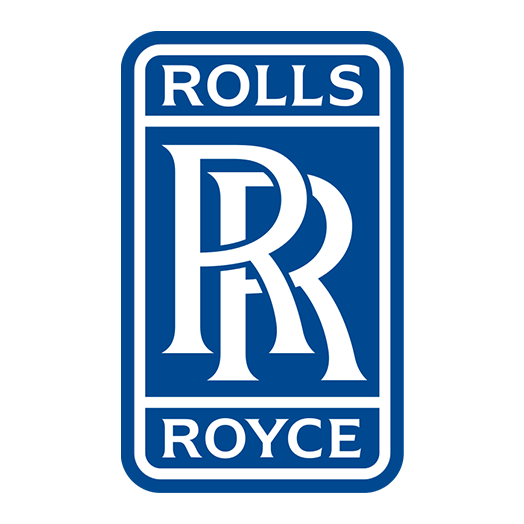 Rolls-Royce
Emblem Logos
Show your authority in the card industry; use an emblem logo. The badge or shield can give you a fresh new look. Take a looks at Peugeot, Porsche, and Lamborghini; your logo can look that cool and authoritative.
Check out the designs below: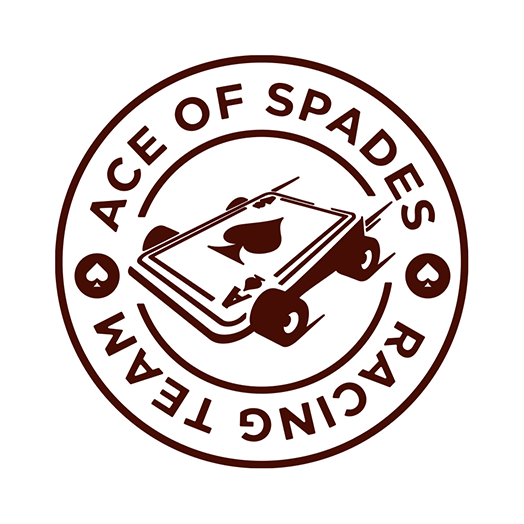 Ace of Spades by Stanislav Regis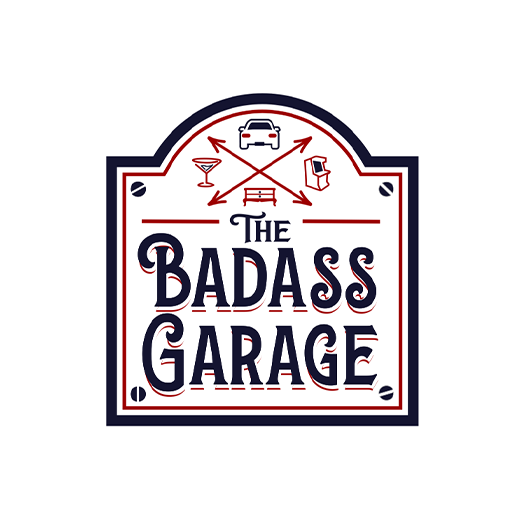 Bold, Garage Retail Logo Design by xygo_bg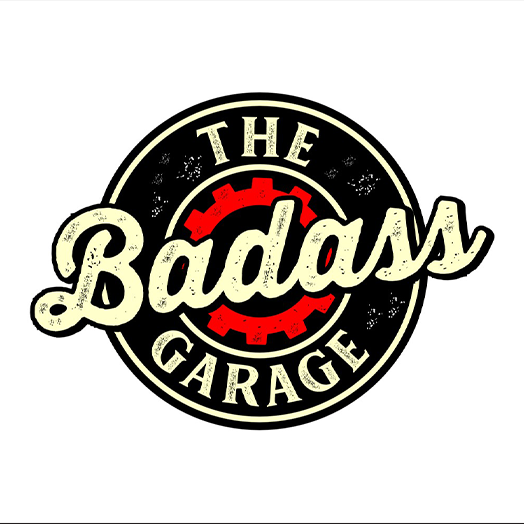 Bold, Shop Retail Logo Design by OrianO-70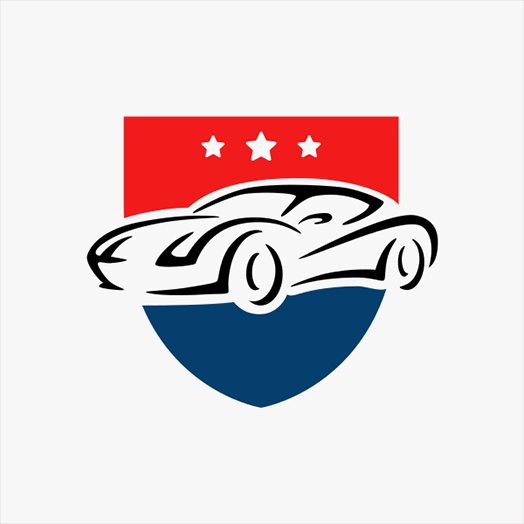 Car Automotive Shield by Mypen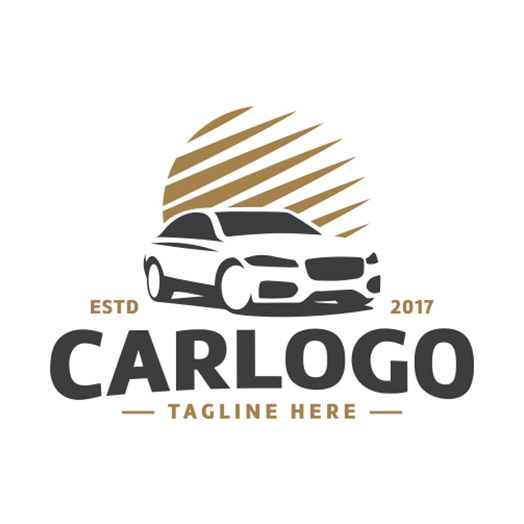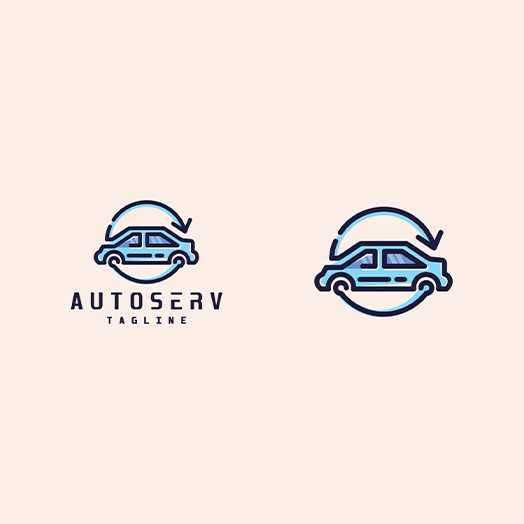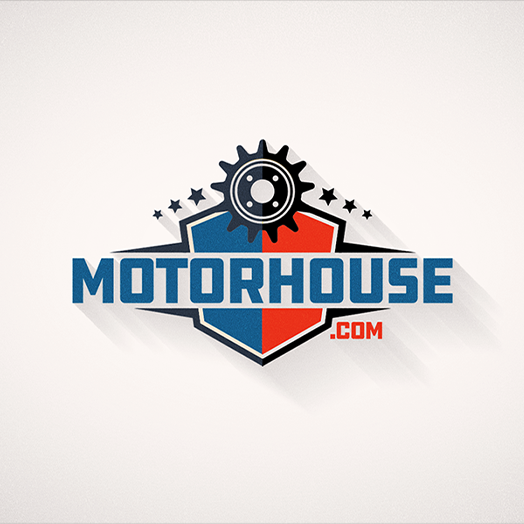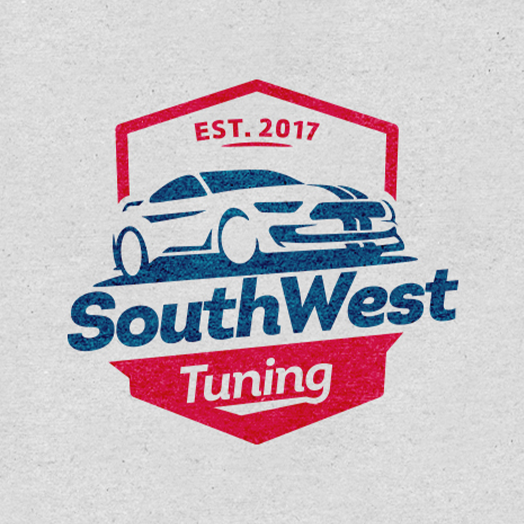 Car Tuning logo by Mersad Comaga
Crazy Birdie Car Wash by Jelica Jeremić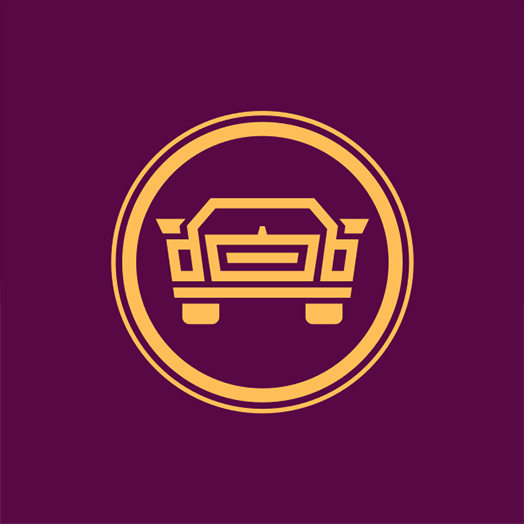 Golden Classic Vintage Car by podvoodoo13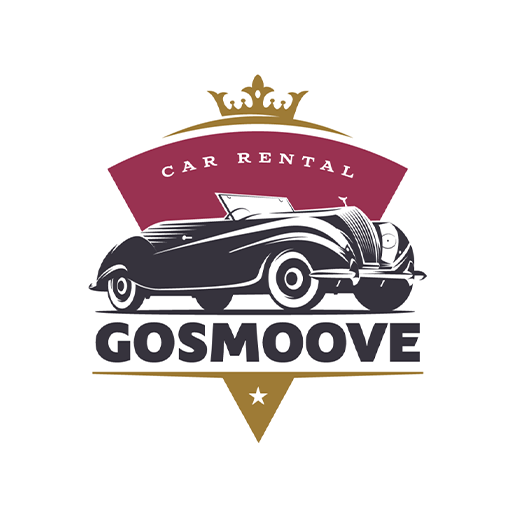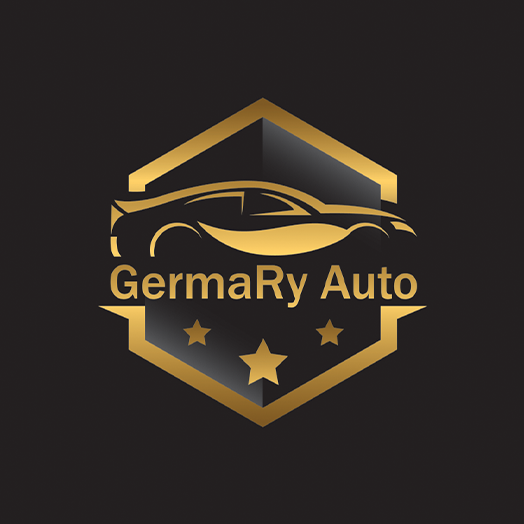 Luxury car brand logo design by Asik Rahman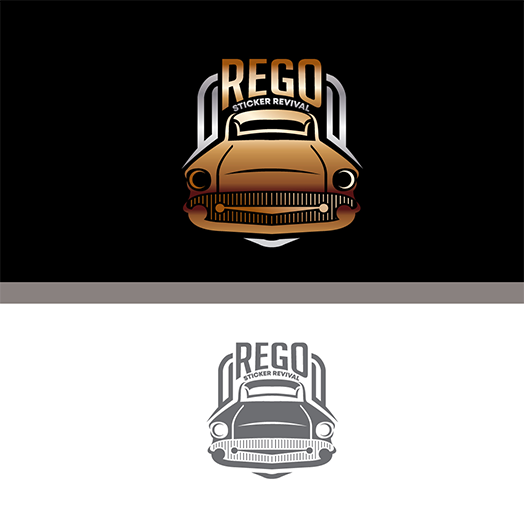 Playful, Business Logo Design by Logo no 1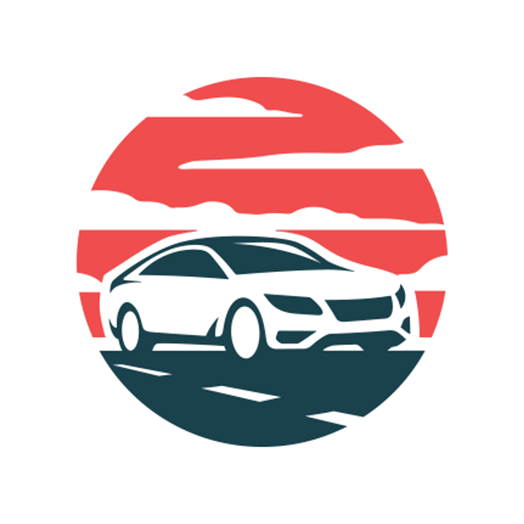 Rent a Car logo by Mersad Comaga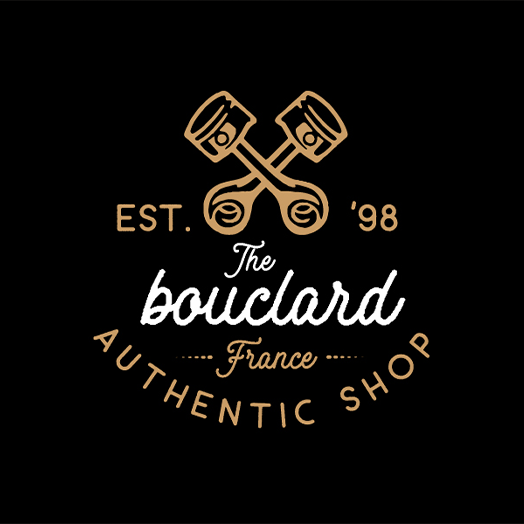 The Bouclard Shop by Delavallade Jean Philippe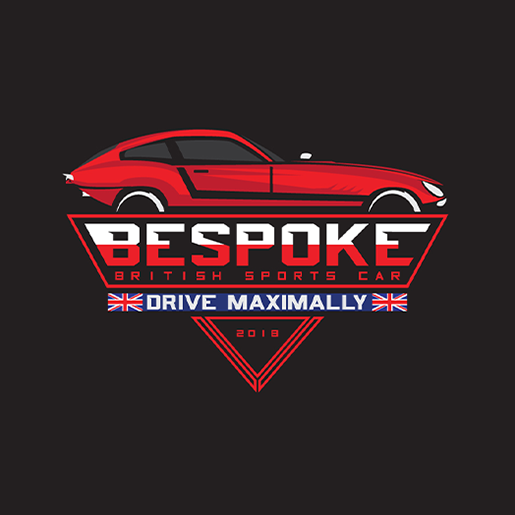 Serious, Jaguar Logo Design by ART DEPOT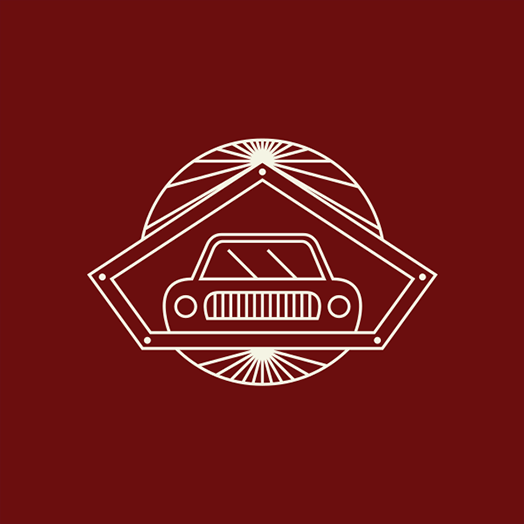 Vintage Automobile Car Garage by FishDesigns61025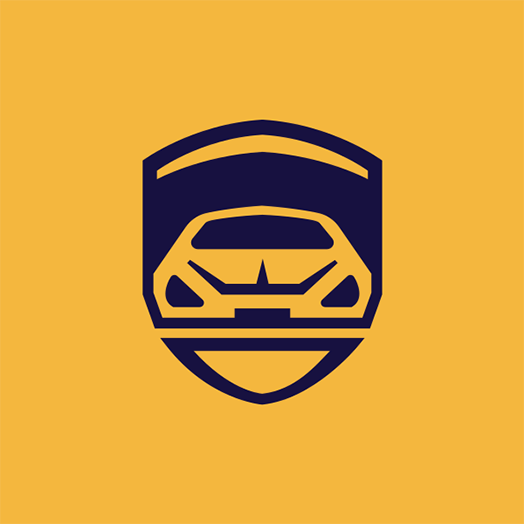 Yellow Car Shield by SimplePixelSL
Winged Car Logos
Depict freedom and movement for your car business; add some wings. Aside from that, car logos with wings embody speed which your car business is all about.
Get inspiration from the winged car logos below: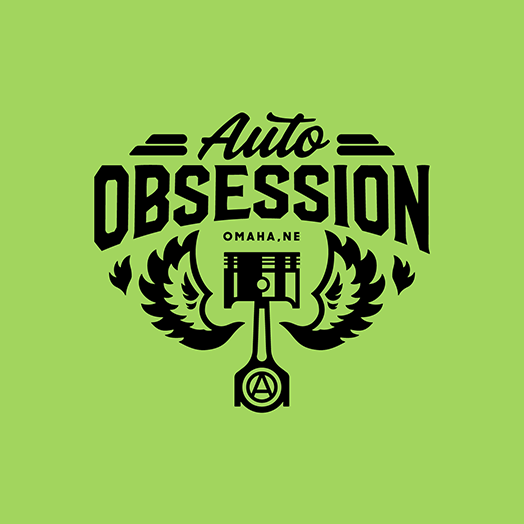 Auto Obsession Logo by Nate Perry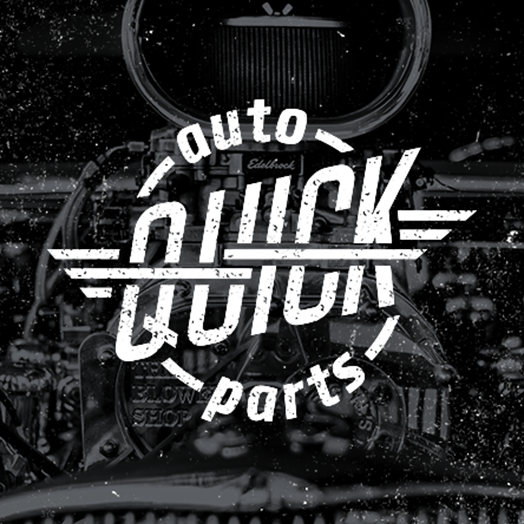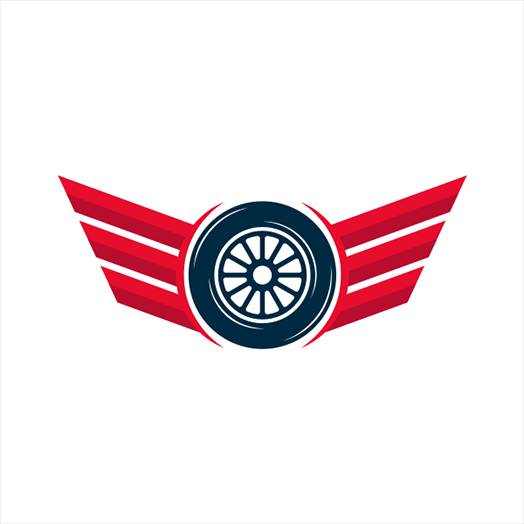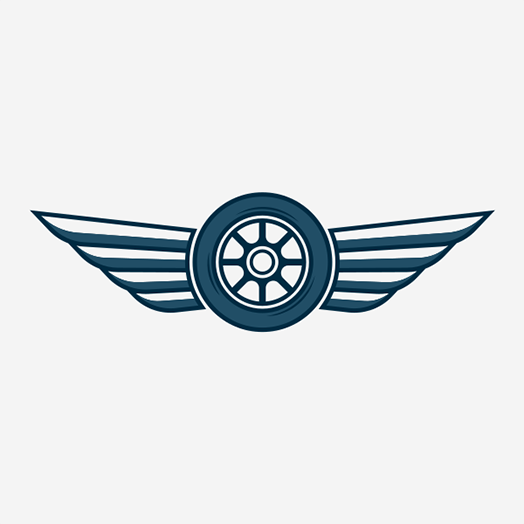 Automotive Tire Repair by Dessy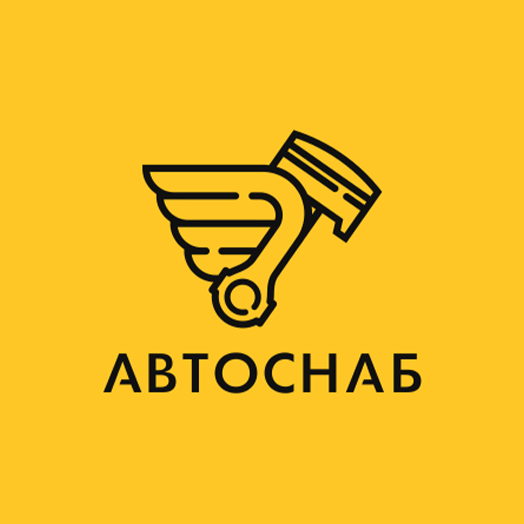 Avtosnab by Vladislav Nikiforov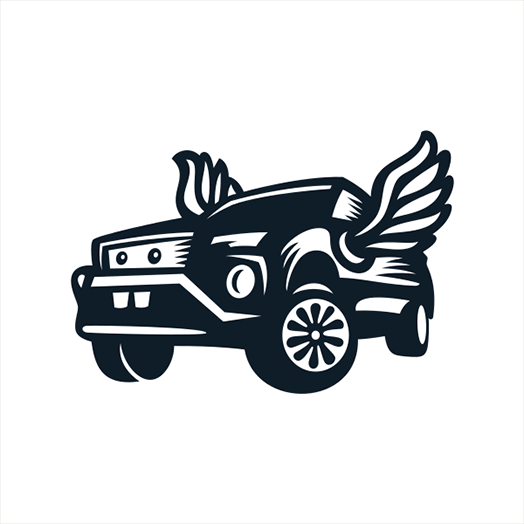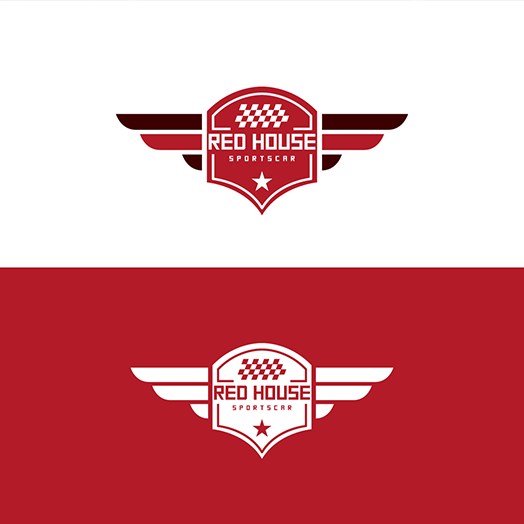 Bold, Great Automotive Logo Design by Logo no 1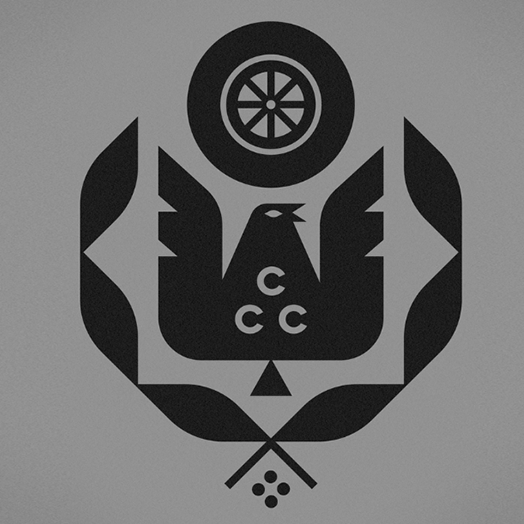 Car Car Club by Eight Hour Day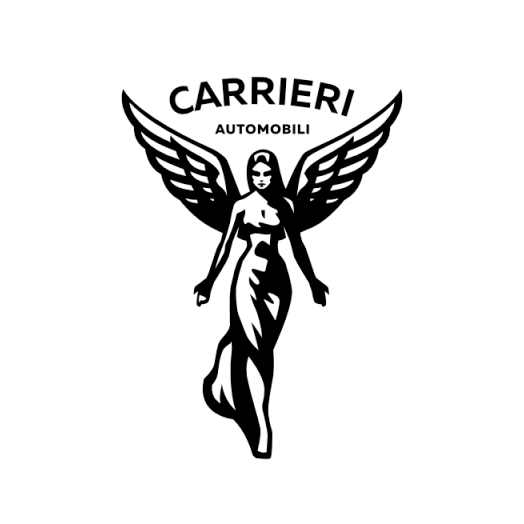 Carrieri Automobili logo by Nick Molokovich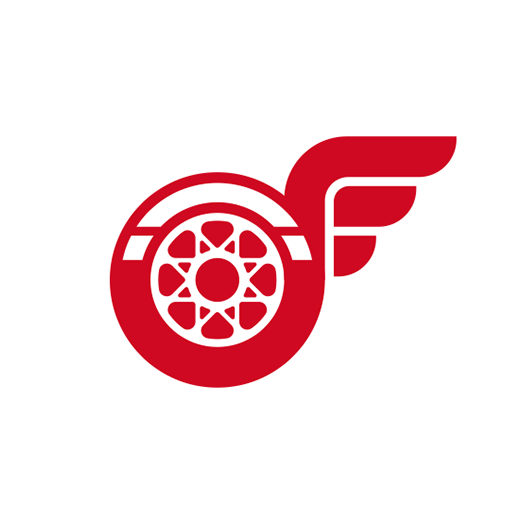 Detroit Red Wings by Dalius Stuoka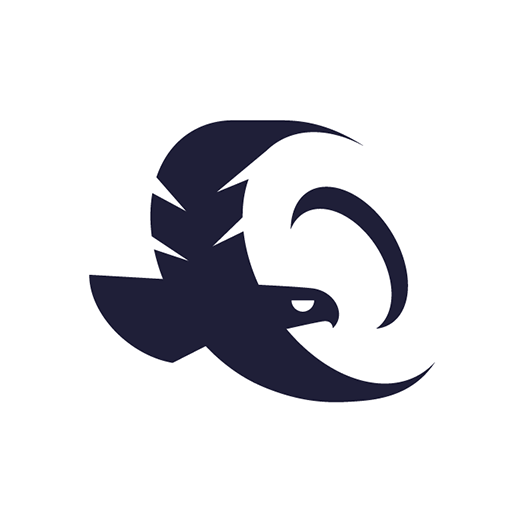 EagleTire by Daniel Bodea / Kreatank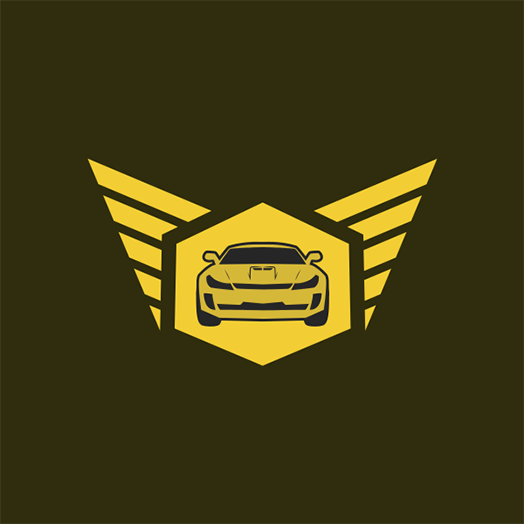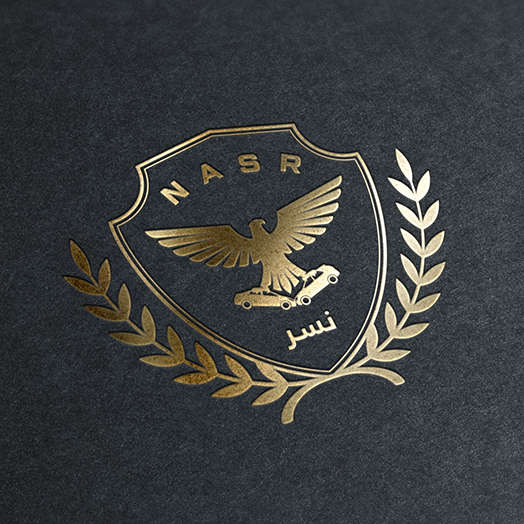 Official Logo Design by Slobodan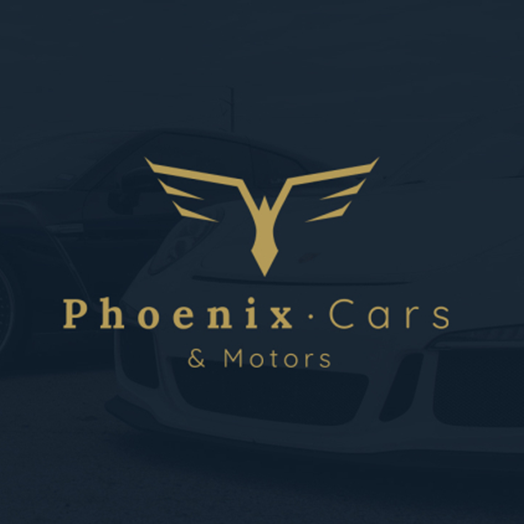 Phoenix, Cars & Motors – Logo design by Ngonidzashe Shito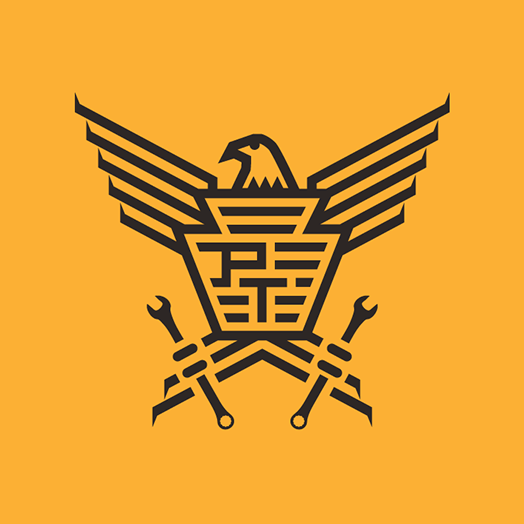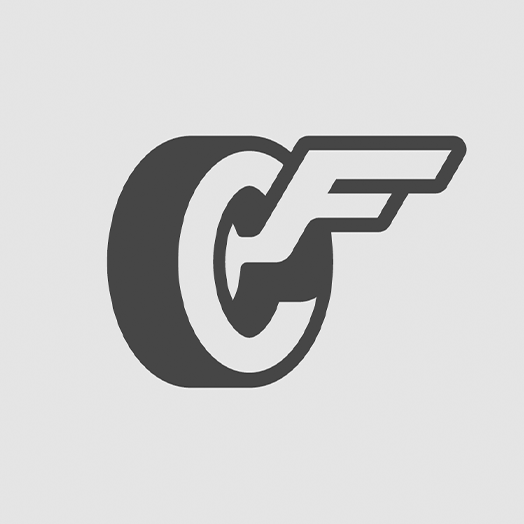 Rejected Carfrac Logos by Aiden Guinnip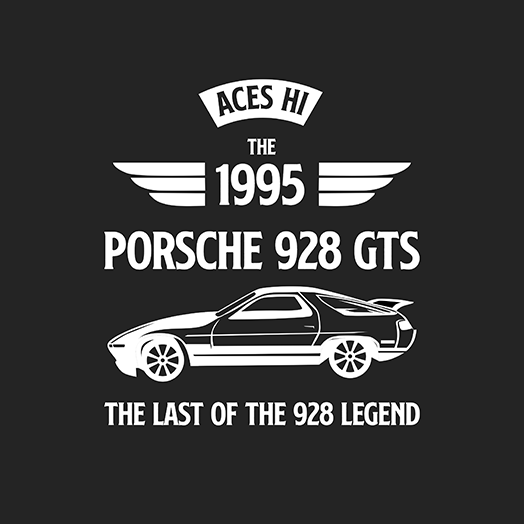 Serious, Graphic Design Logo Design by Ilham design,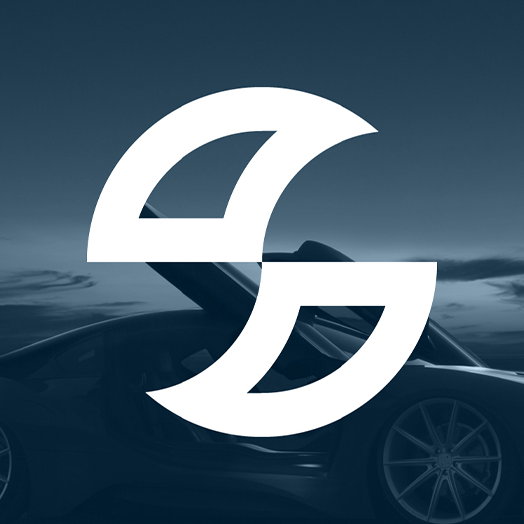 Speeder Logo Design Car Logo by Freelancer Iqbal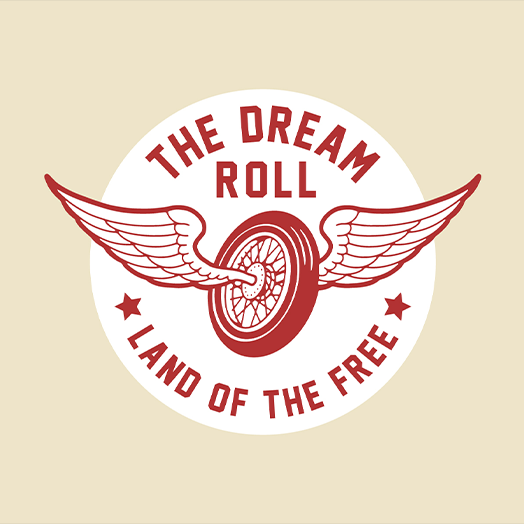 The Dream Roll Wing Badge Logo by Mickey Graham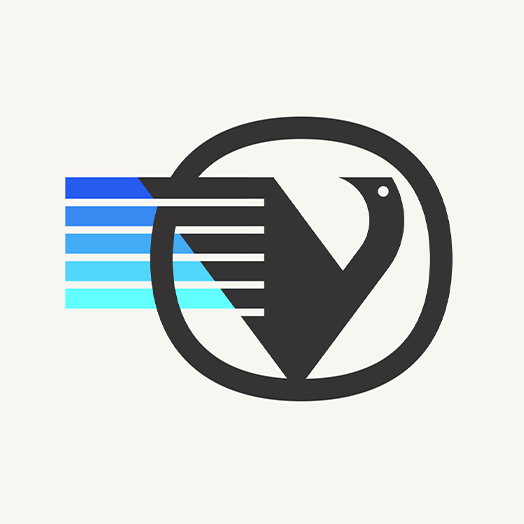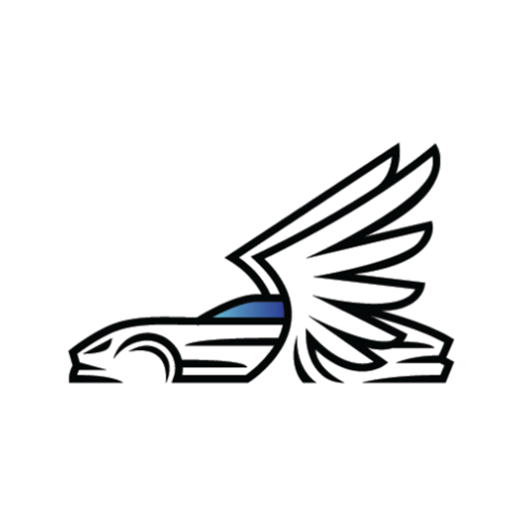 Winged Sport Car Logo by Heavtryq
Animal Car Logos
Like wings, animals also depict characteristics you want your business to have. For example, a horse or a jaguar; represents speed and strength, so famous brands use them as their poster boys.
You could use them too. Check out the animal car logos below for your: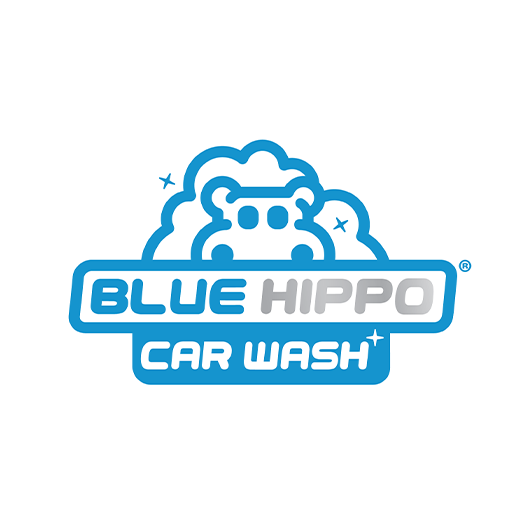 Blue Hippo Car Wash by FulvioLazzariDesign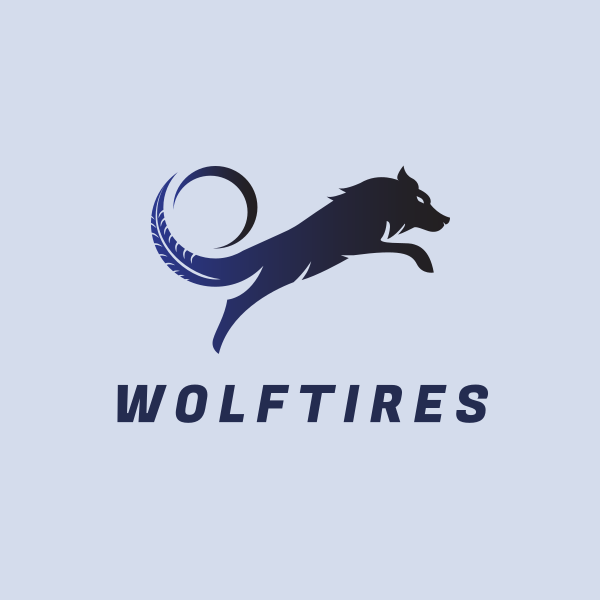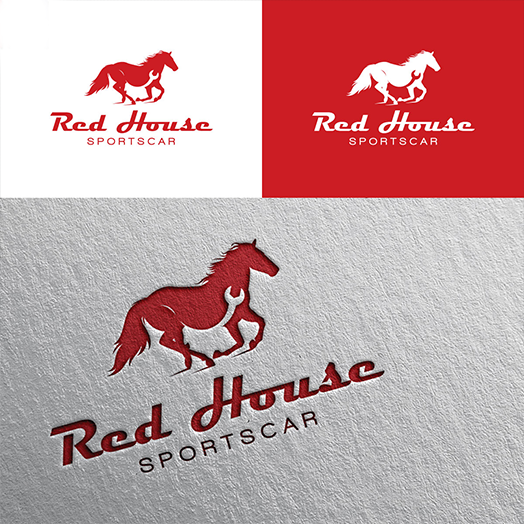 Bold, Great Automotive Logo Design by Iris 3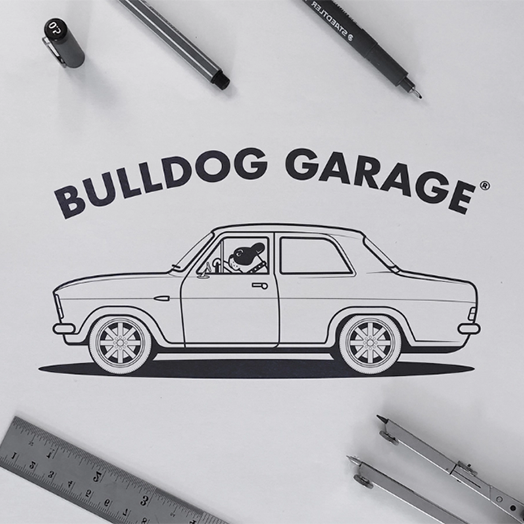 Bulldog Garage – Logo Concept by Wisecraft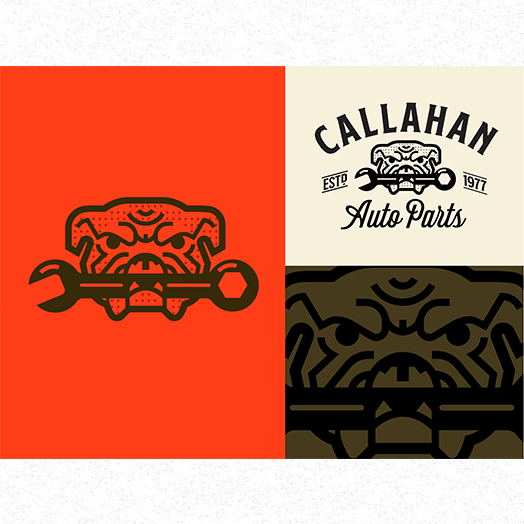 Callahan Auto Parts by Gregory Grigoriou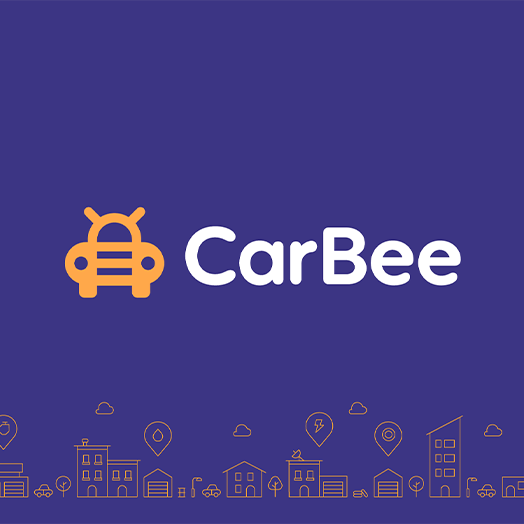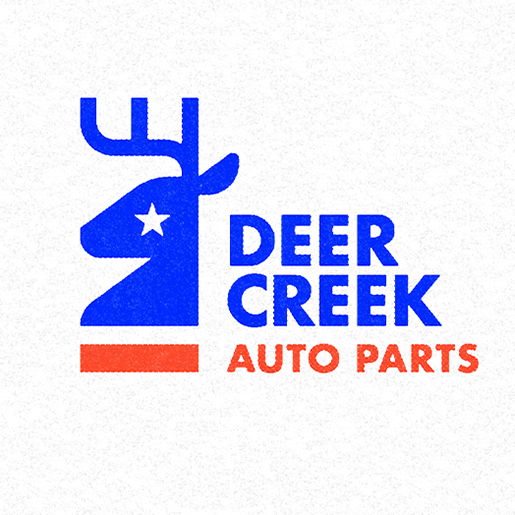 Deer Creek Auto Parts – Logo by Ben Stafford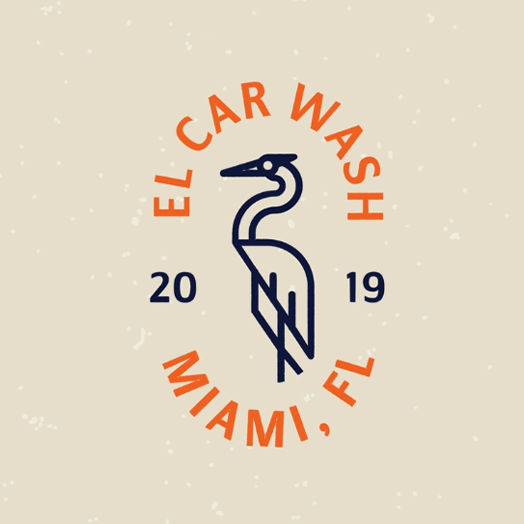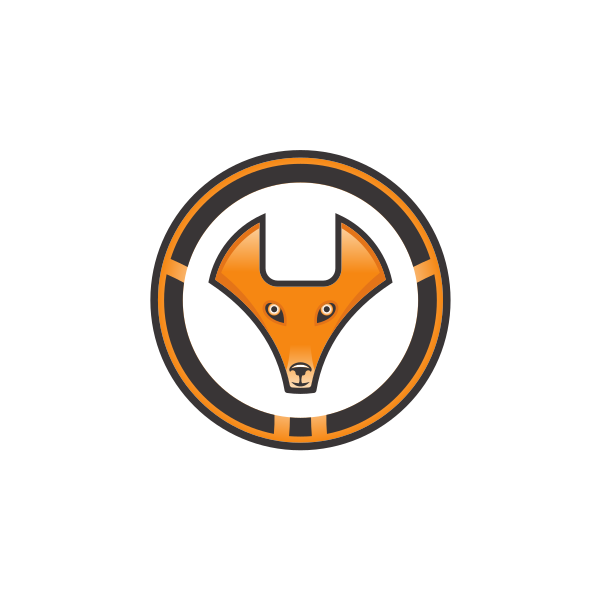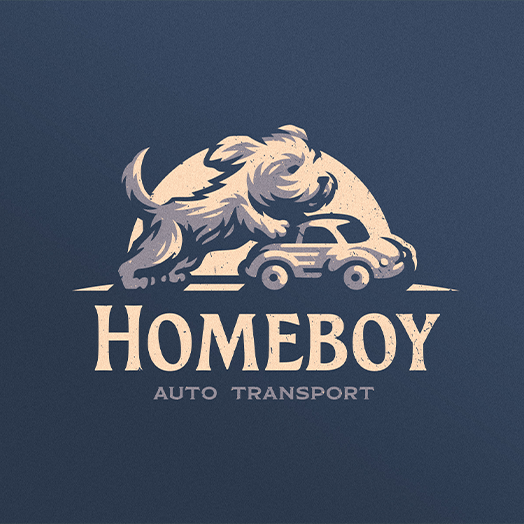 Homeboy Auto Transport by Dlanid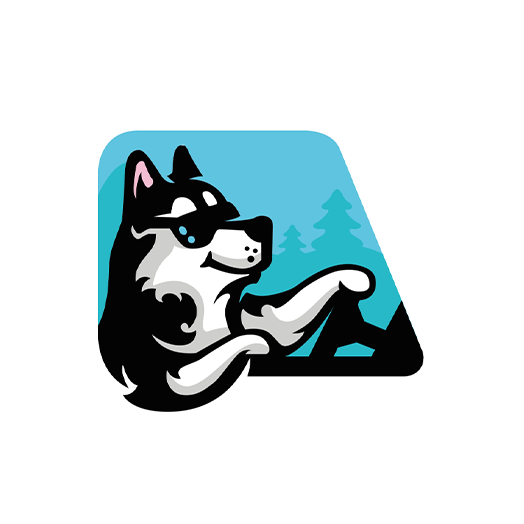 Husky driver by Andrii Kovalchuk
Pony Express Carwash by Impressive Sol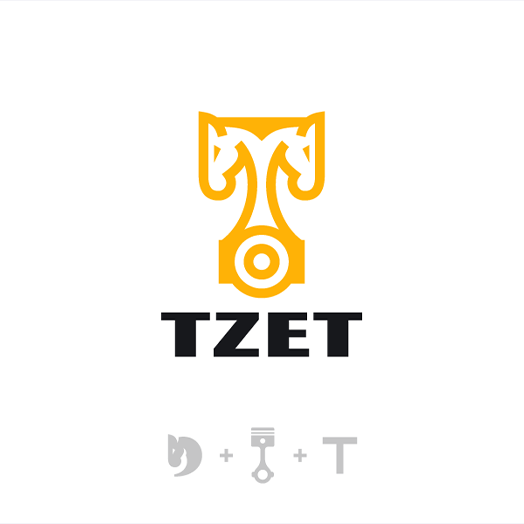 Everything Cars Logos
Lastly, we have niche-centered logo designs. We picked three categories to represent and boost your brand better: Car Wash Logos, Car Detailing Logos, and Car Club Logos.
Car Wash Logos
Cars that look wet or anything associated with an automotive subject to soap and water are great as a car wash logo. Check out the car wash logos below for inspiration: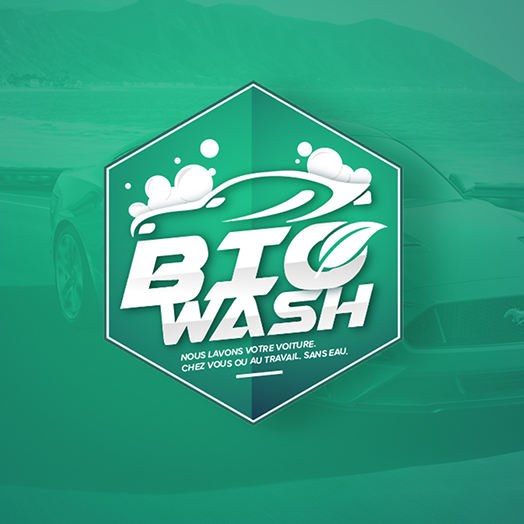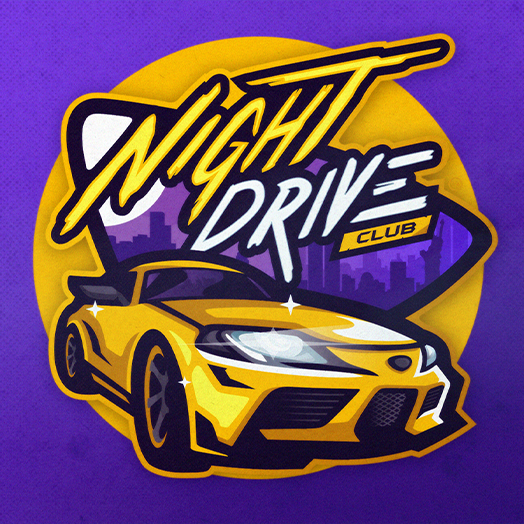 Car Logo Night Drive by HSSN DSGN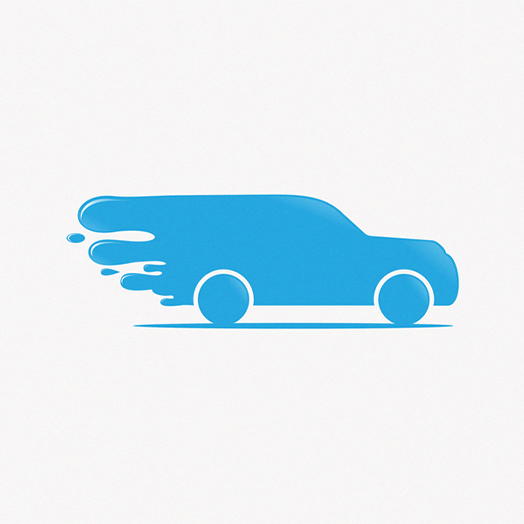 Car Wash by garage detailing by Maxim Temchenko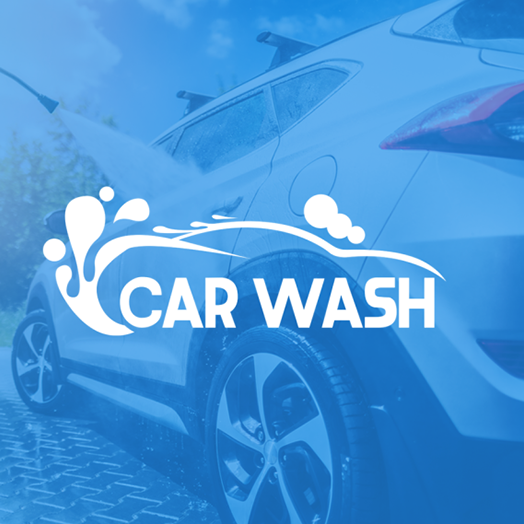 Car Wash | Logo by Mohamed El Arabii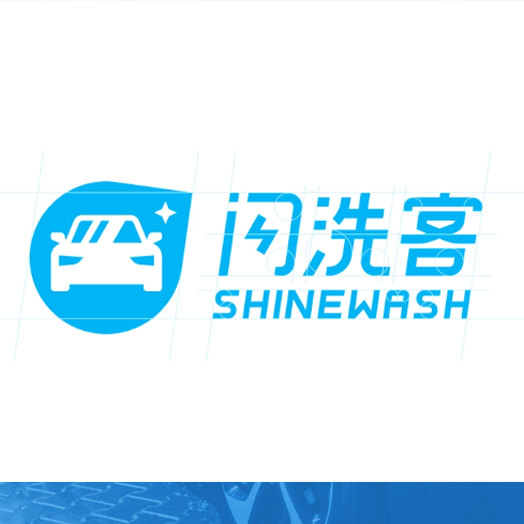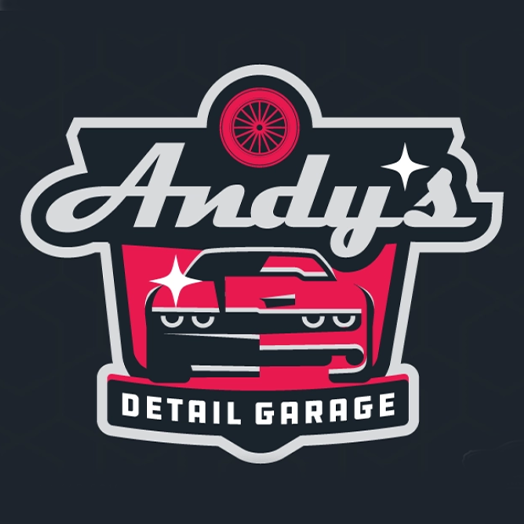 Challenger's in the Details by Ian Bakar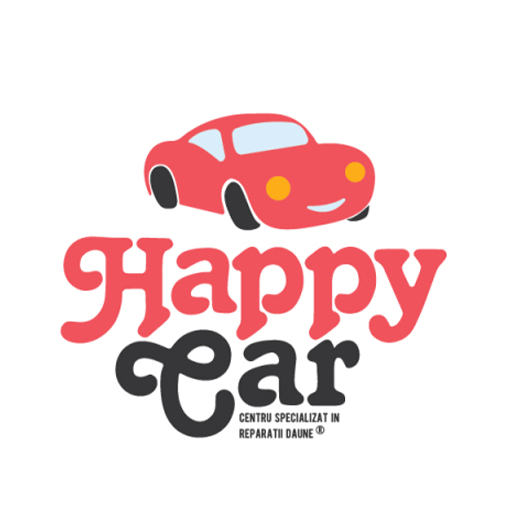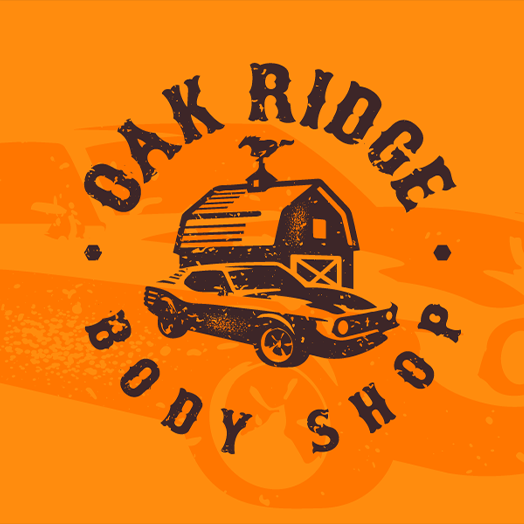 Oakridge Body Shop by Gregory Grigoriou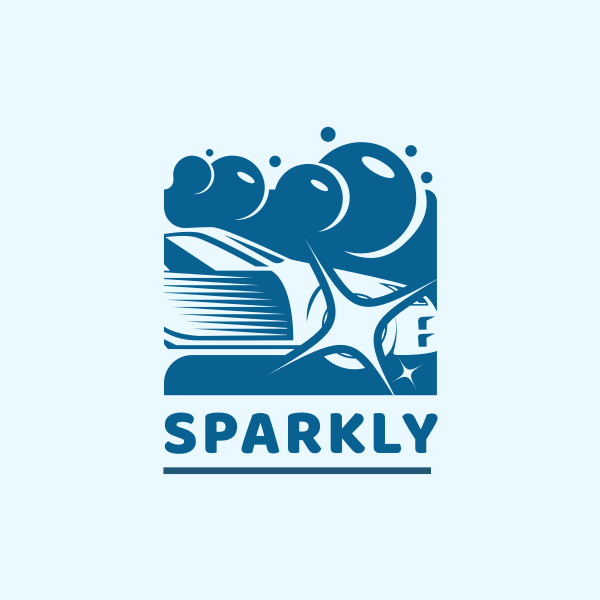 Car Detailing Logos
If your business focuses on full-on car restoration, these logos are perfect for you. They give the impression of beautifying and enhancing the state of every owner's car. Get ideas from the car detailing logos below: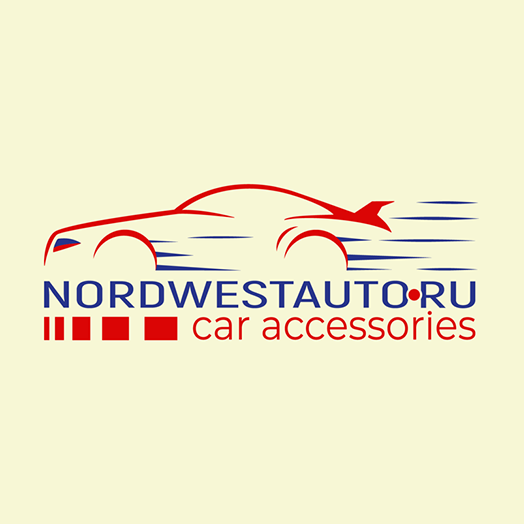 Car logo (car accessories). Concept number 1. by EjiCko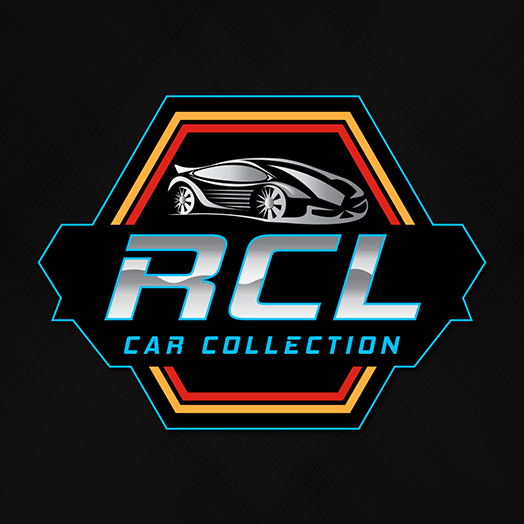 Car Shop Logo, RCL Car Collection Logo, Racing Car by Md Abdul Hakim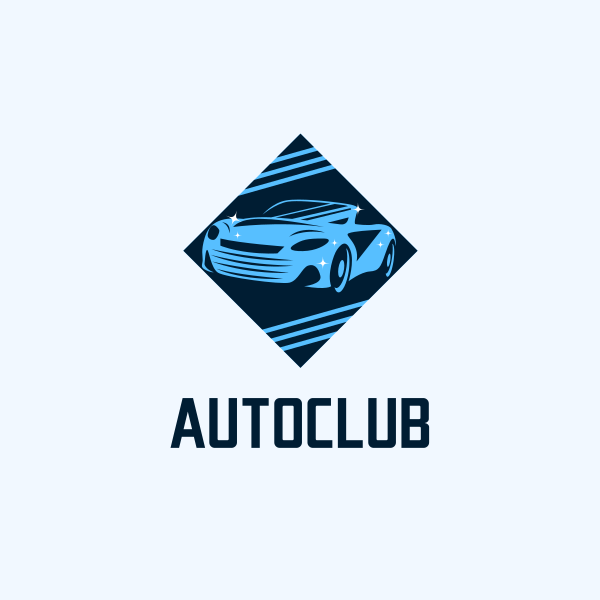 Car Transportation Vehicle by shen02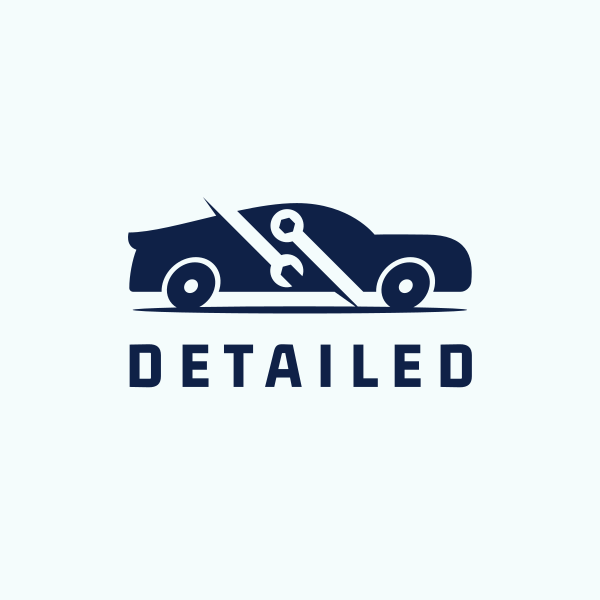 Car Repair Wrench by marcololstudio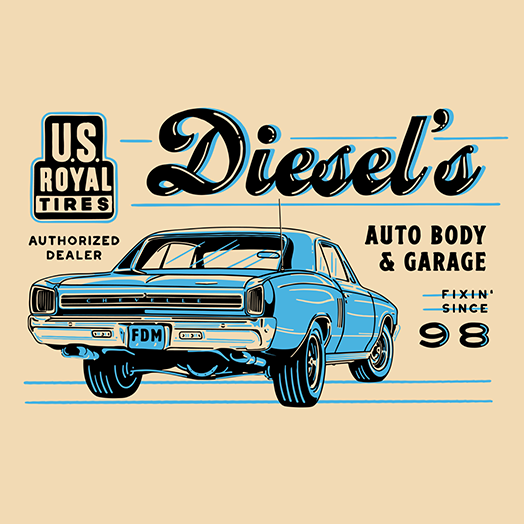 Chevy Chevelle by Luke Fehribach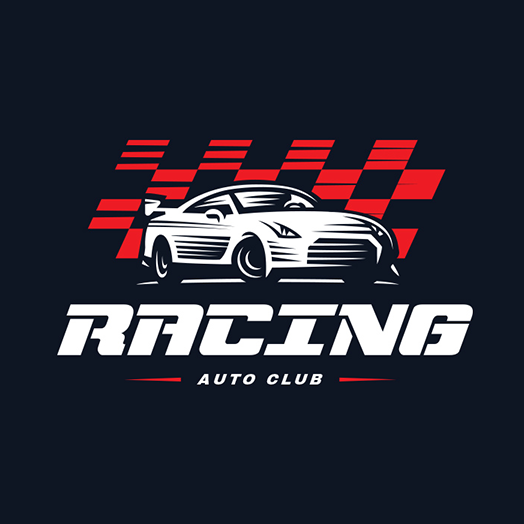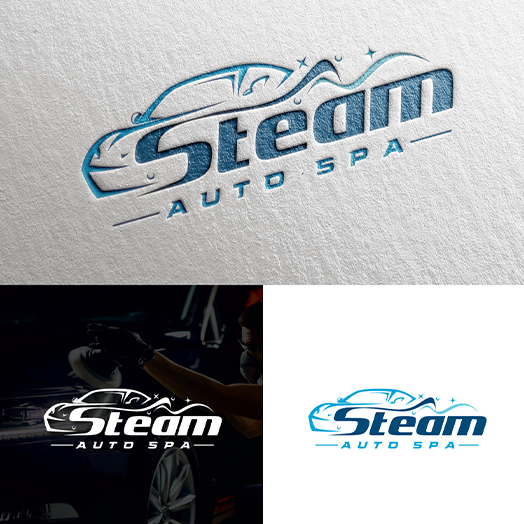 Steam Auto Spa by Dot Design 3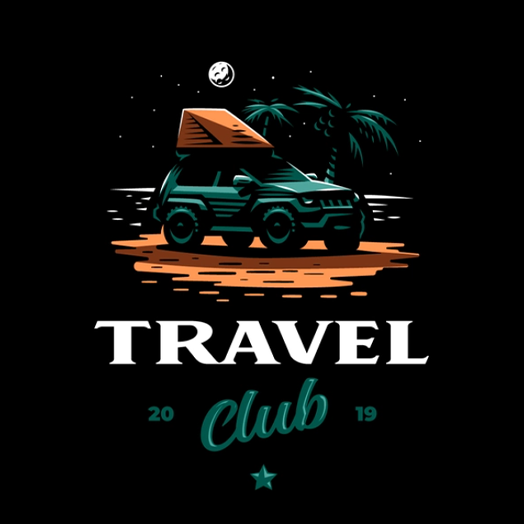 Travel club by Nick Molokovich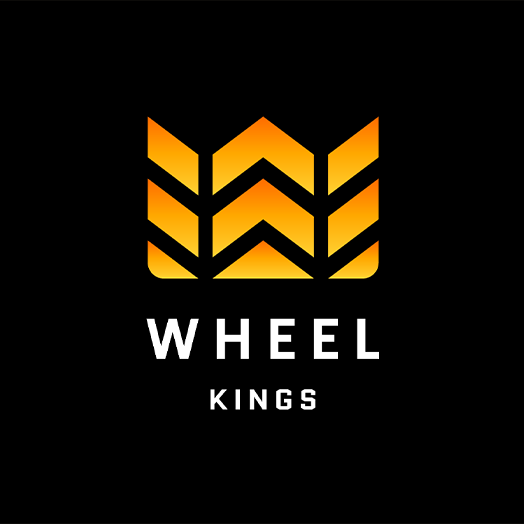 Car Club Logos
When creating an exclusive group for car enthusiasts, pair it with a sleek design. Gather ideas from the car club logos below: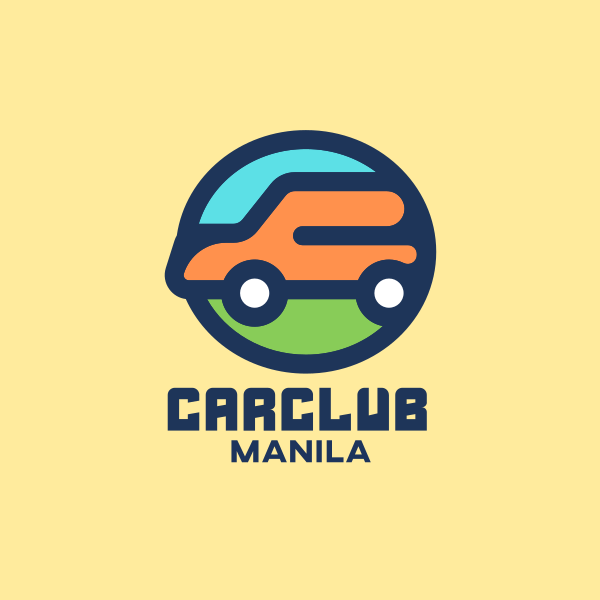 Auto Car Circle by podvoodoo13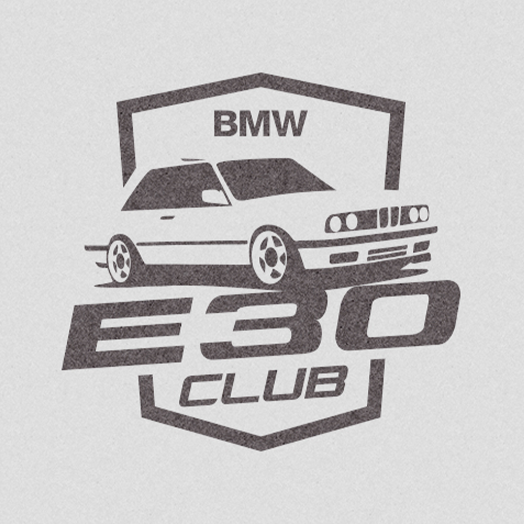 BMW E30 Club logo by Mersad Comaga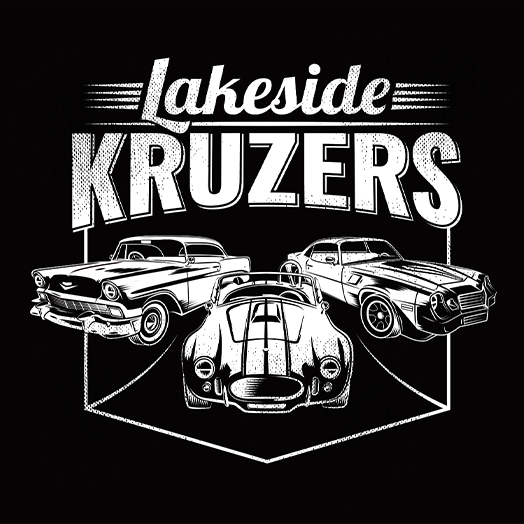 Car Club Logo by Victoria Mitchell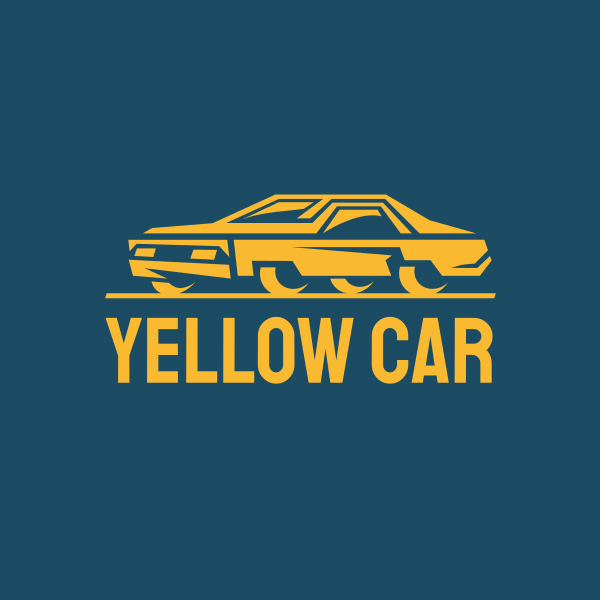 Classic Yellow Car by SimplePixelSL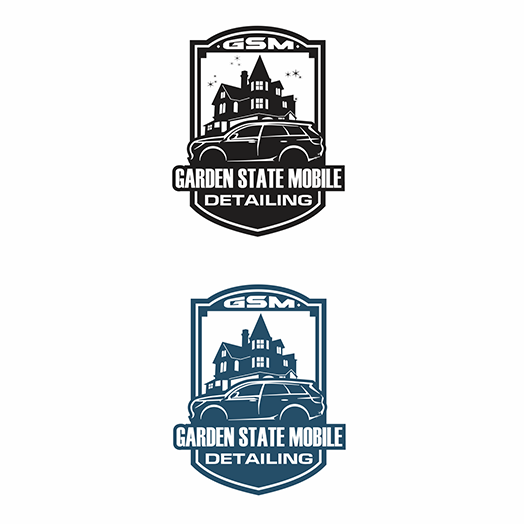 Conservative, Company Automotive Logo Design by Doddy.K.Insan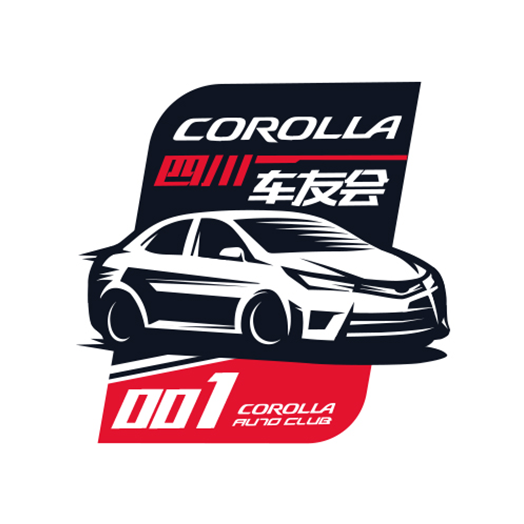 Corolla auto club logo by Harlin_WL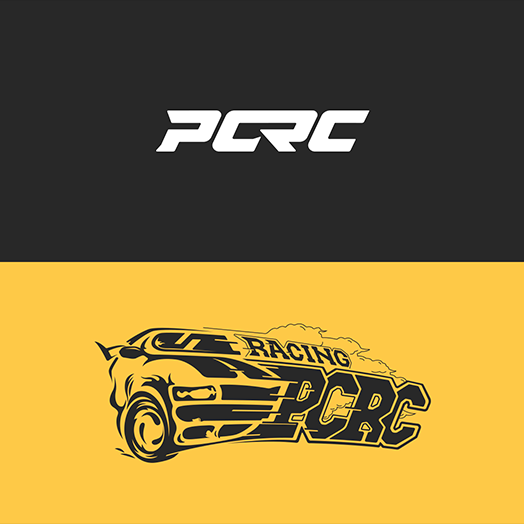 design for car racing club by lam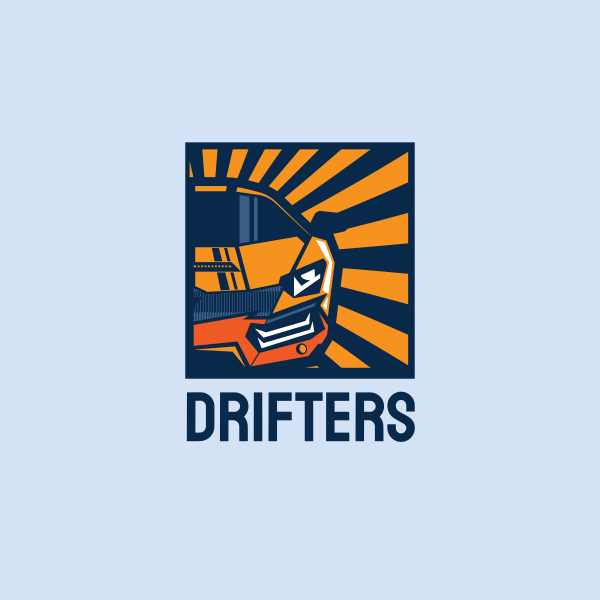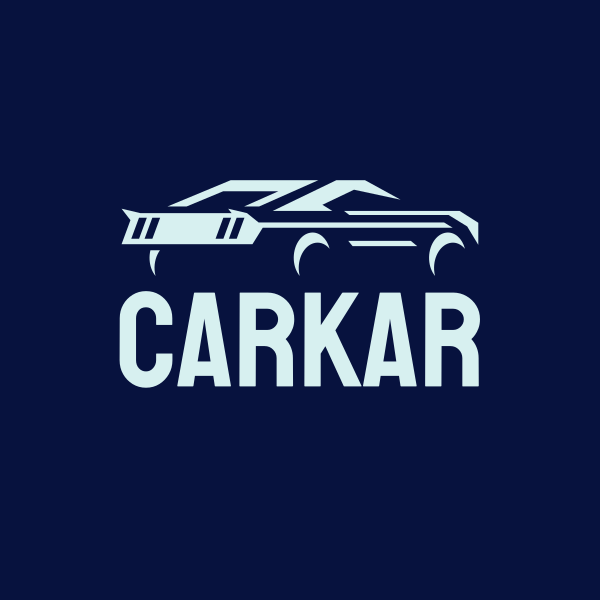 Sports Car Emblem by SimplePixelSL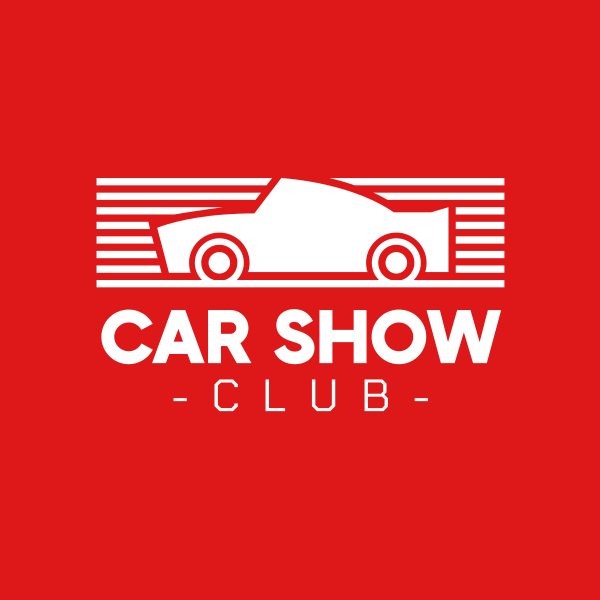 Red & White Automotive Car by Alexxx
Grab Your Car Logo Today
That concludes the list of our top picks for car logos. Just pick a template from our logo maker, edit, save, and voila! You now have your DIY logo ready to be put on your business cards, social media posts, and even your other merchandise.
Happy Designing, business owner!
Read More On Logos Here: