Bookworm Says What: Famous 25 Book Covers for Your Next Read
Reading Time:
6
minutes


That's the thing about books. They let you travel without moving your feet. – Jhumpa Lahiri, author of Interpreter of Maladies.
Despite the advances in technology like e-books and such, we cannot deny that physical books are here to stay. Thousands upon thousands of paperback and hardbound books get printed every day.
Whatever genre you choose, books have it. From educational to fiction and non-fiction, take your pick. The story is not the only fascinating aspect of a book, the design of its cover too.
Let's explore the wonderful world of books and discover beautiful covers for your next read.
What's In the Book Cover
The only time you could see what a character or scenery looks like in books would be its cover. Unless the author created a map as J. R. R. Tolkien did for Lord of the Rings, you would have to imagine what is happening as you read.
But that's not its only role. A book cover is there to help you sell your book. It's your promotional material itself.
And that's why let's get cracking on what makes a good book cover.
Picture Your Synopsis
Design = Impactful
Direct the Reader's Eyesight
Create a Catchy Title and The Like
Decide: Simple or Complex?
The book covers' design to reflect what the book is all about. Are you evoking the feeling of romance, fear, or happiness?
Your strongest ally for a fabulous cover is your summary. When people see a glimpse of your book, a heads-up lit in their minds about the narrative it contains.
A great example of this would be Agatha Christie's, And Then There Were None. The cover was published in 2011 by Harper Collins books. If you go and look for it, you'll see a mansion overlooking a body of water with a skull on it.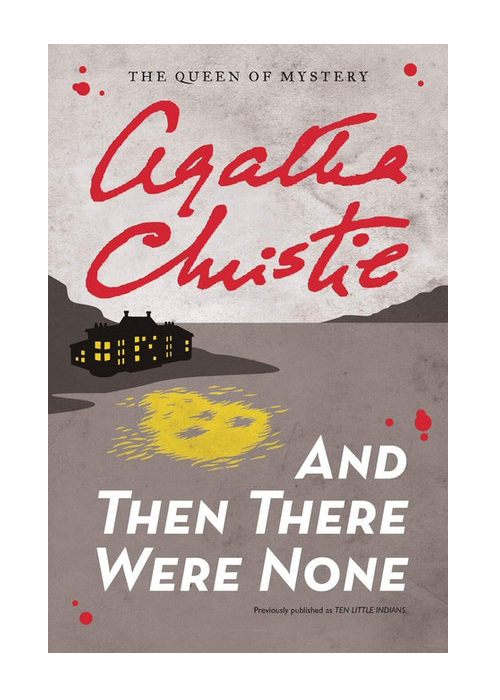 Design = Impactful
As you conceptualize your design, make sure that you think long-term. It all comes down to the visuals and how you apply the different concepts under graphic design.
From the colors to the typography and color, make sure that you blend them well. You can use tools like Photoshop or Canva if you want something much more complex.
But if you want a logo like Ninth House by Leigh Bardugo. You could see the snake between the typography, the binding has the snake's scales, and a symbol etched on the back of the book itself.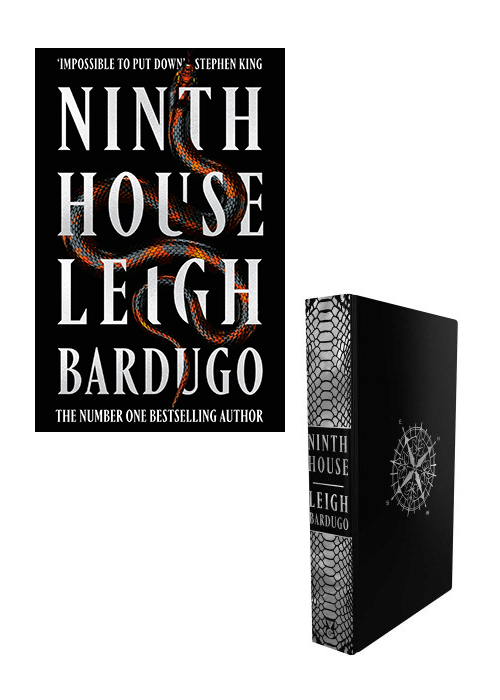 You can create such with BrandCrowd's logo maker, where you can pick from thousands of templates. Pick, Edit, and Save your logo, then apply it to your book cover.
Direct the Reader's Eyesight
Make your readers look at the intended subject. You have your background and title, but are readers supposed to look at the image or the typography?
An excellent example of this is the book cover of Lemon by Kwon Yeo-Sun. It's the silhouette of a girl with the clouds being the background.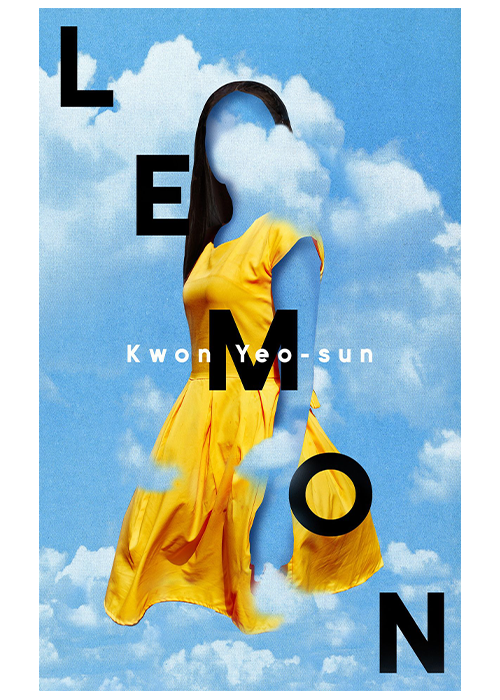 In a sense, it's utilizing negative space in the design. But you still see that there is a woman despite having a cloud background.
Create a Catchy Title and The Like
Aside from the visuals, you need to have typography that goes with the name of your book. Choosing from serif and san-serif would significantly affect the presentation of your title.
Take book covers design of Everything is Illuminated by Jonathan Safran Foer. It makes use of the title and name of the author as the book cover. It's simple yet captivating primarily because of the title's typography.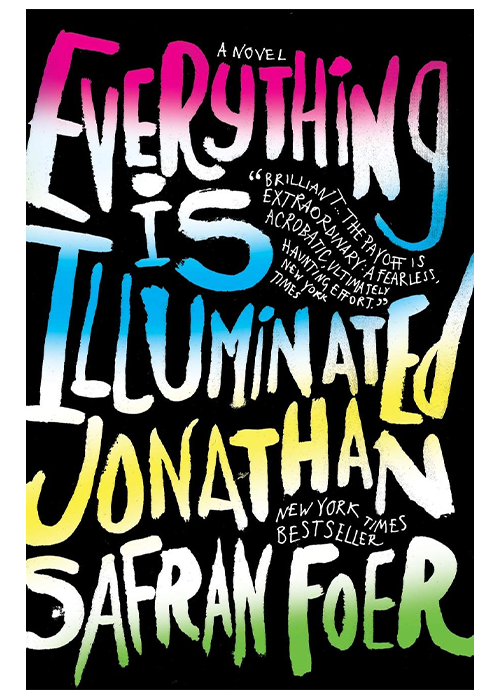 Decide: Simple or Complex?
Lastly, when creating an iconic book cover, you have to consider if a simple but powerful design or a complex and strong one is the direction you want to go.
Let's compare and contrast George Orwell's 1984 and Robert Bloch's Psycho. The first book is complex with an Orwell inside number 1 and an eye inside the number 9. In comparison, the second book is the vertically placed title with the effect of tears.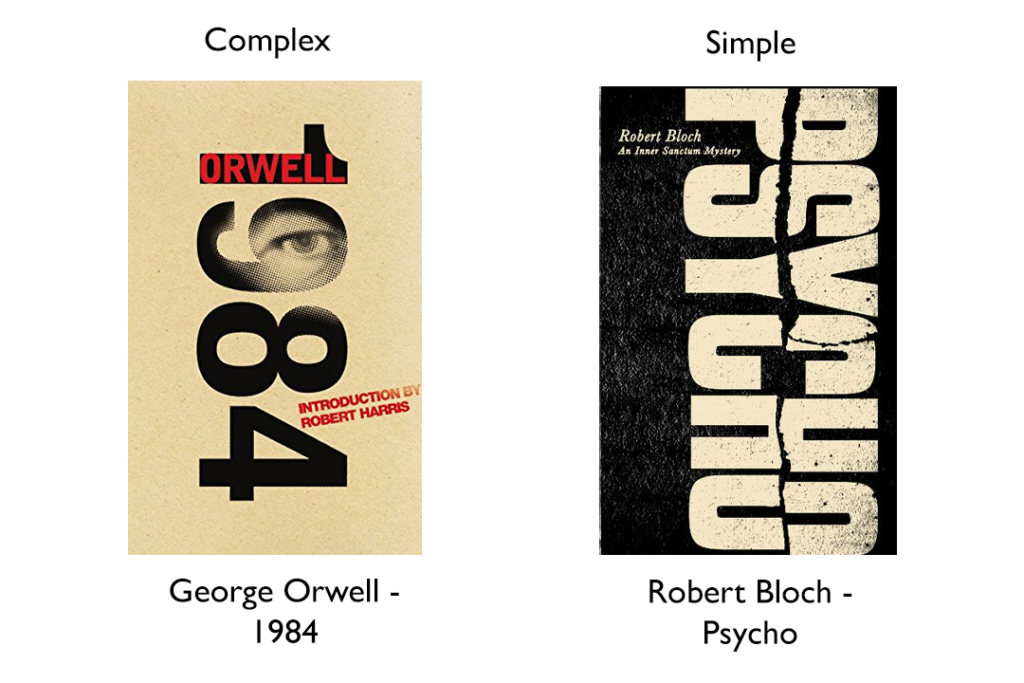 Orwell's is complex, while Bloch's is simple. But both are one of the most sold book covers since their release date.
In turn, you have to decide which of the two you want for a book before you publish it with its contents. Just remember that the cover needs to explain what's in the book with just one look.
Curated Book List Just For You
As stated earlier, book covers are considered promotional material in themselves. Thus, we compiled 25 book covers to add to your reading list. They indeed are a feast for the eyes.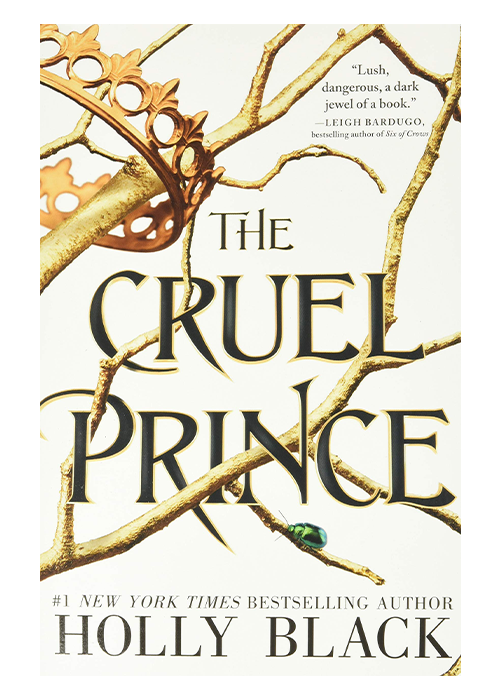 The Cruel Prince by Holly Black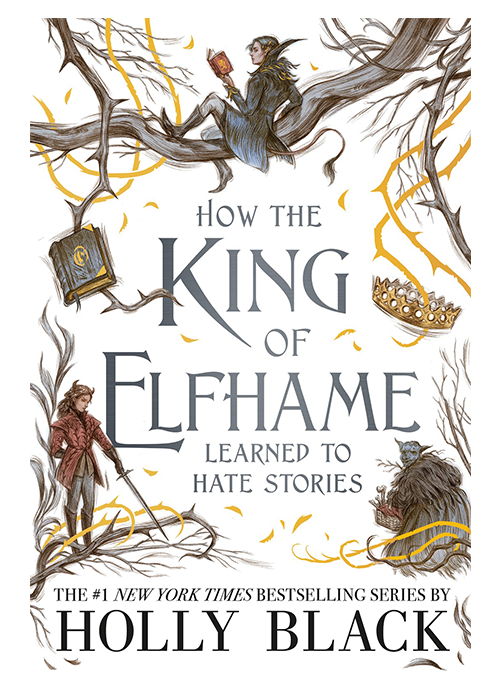 How the King of Elfhame Learned To Hate Stories by Holly Black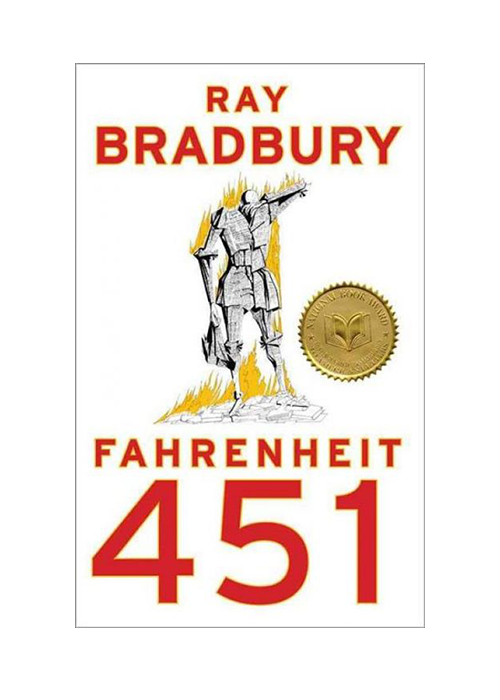 Fahrenheit 451 by Ray Bradbury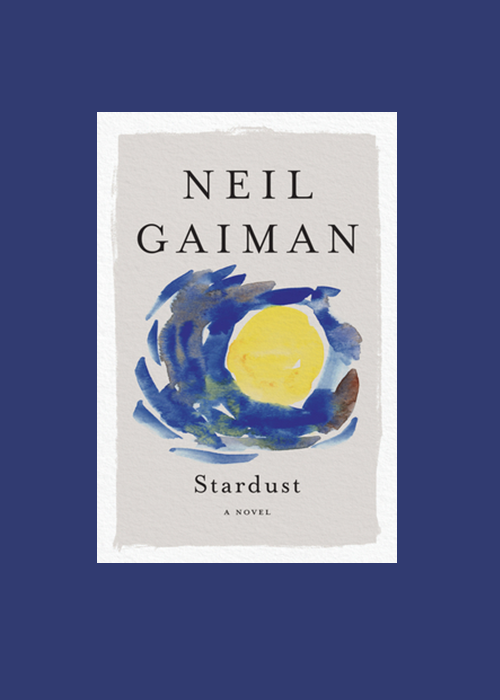 Stardust 2021 Edition by Neil Gaiman
Fragile Things 2021 Edition by Neil Gaiman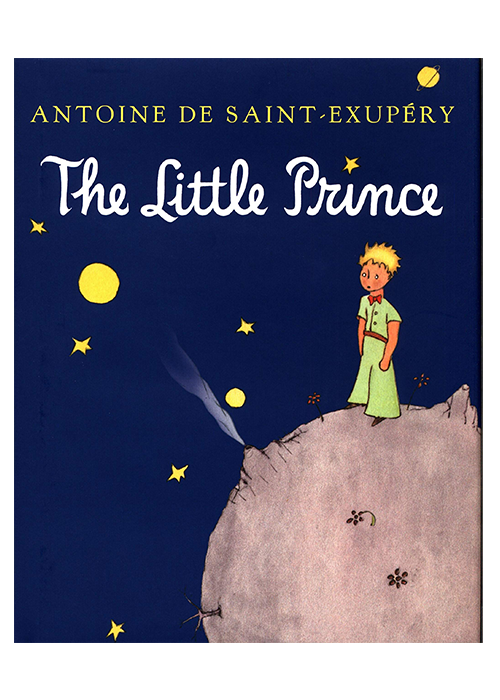 The Little Prince by Antoine de Saint-Exupéry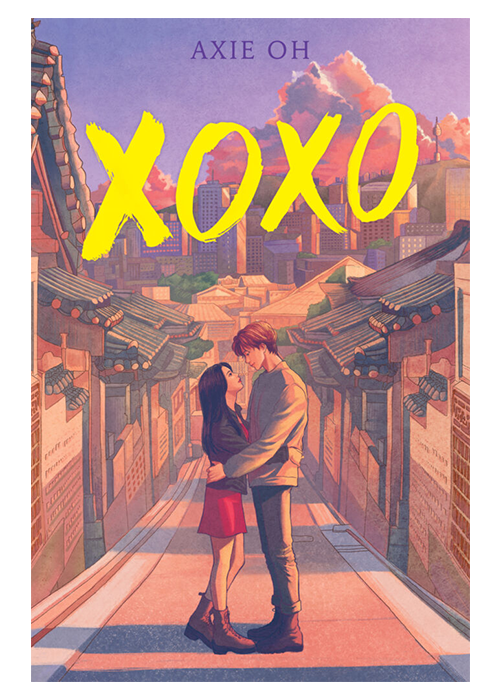 XOXO by Axhie Oh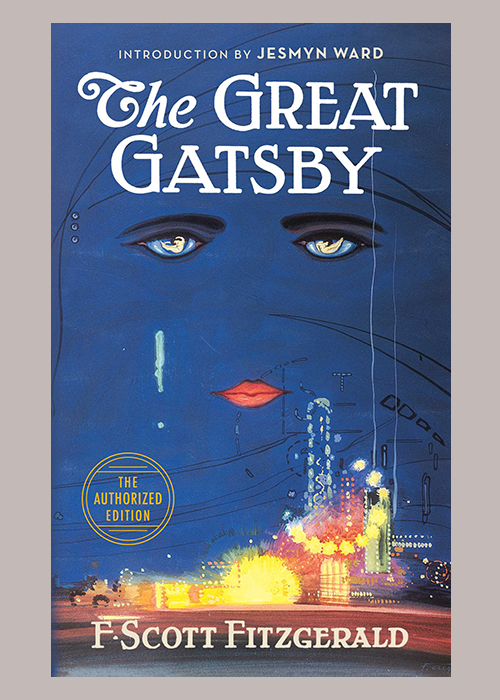 The Great Gatsby by F. Scott Fitzgerald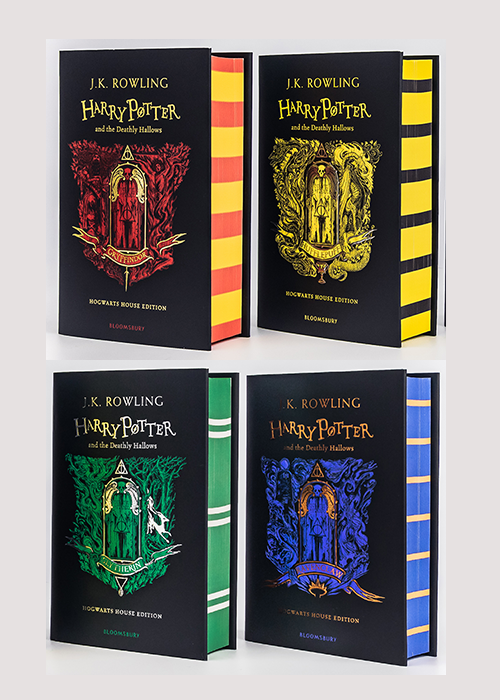 Harry Potter 20th Anniversary by JK Rowling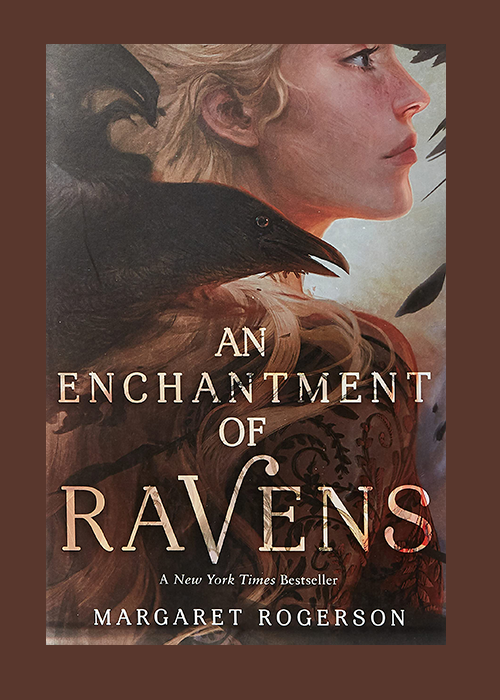 An Enchantment of Ravens by Margaret Rogerson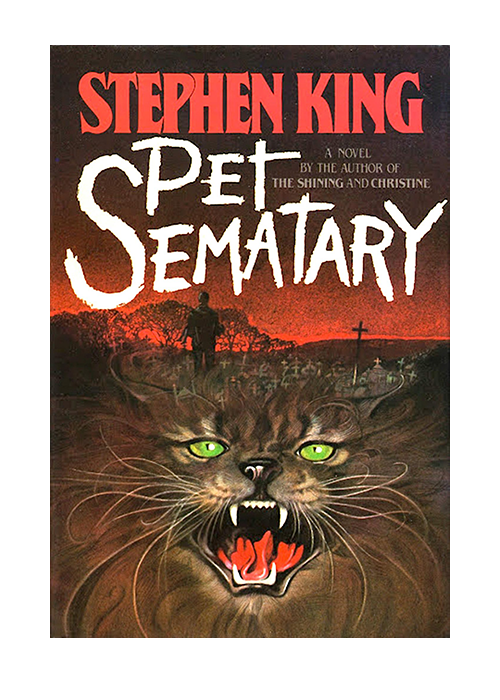 Pet Sematary by Stephen King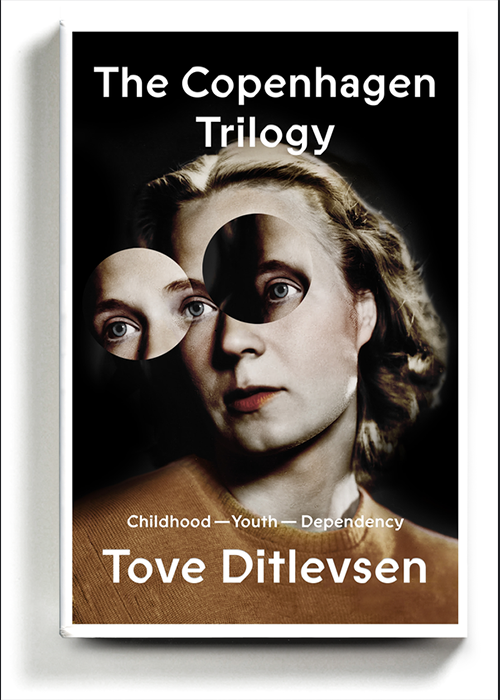 The Copenhagen Trilogy by Tove Ditlevesen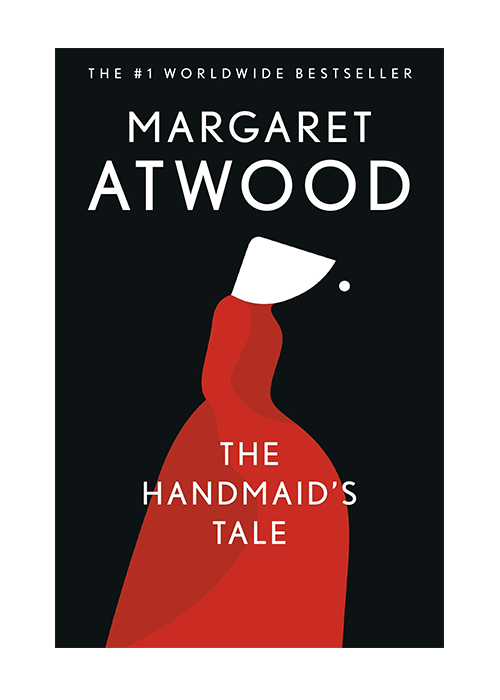 The Handmaid's Tale by Margaret Atwood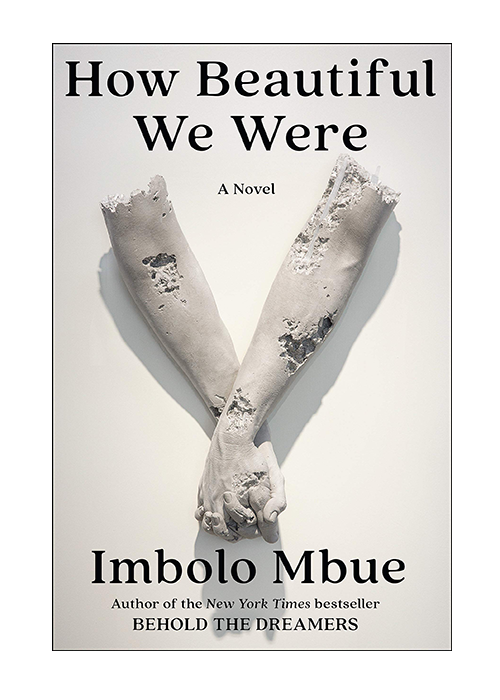 How Beautiful We Were by Imbolo Imbue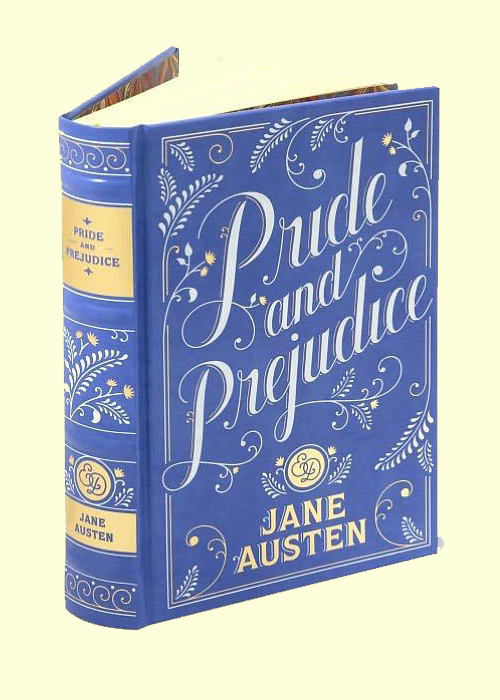 Pride and Prejudice by Jane Austen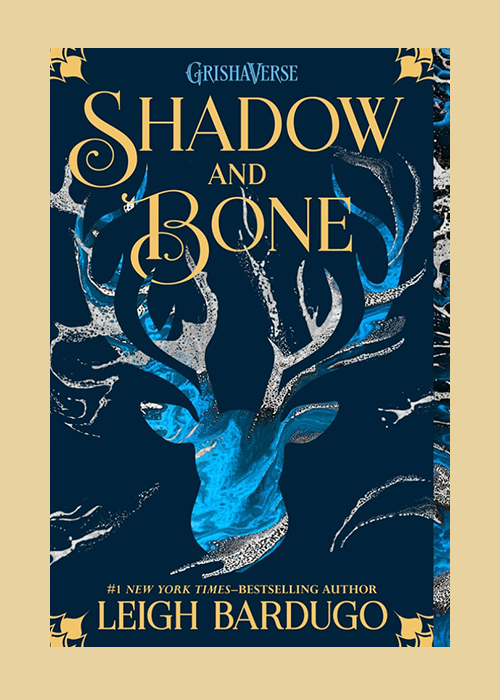 Shadow and Bone by Leigh Bardugo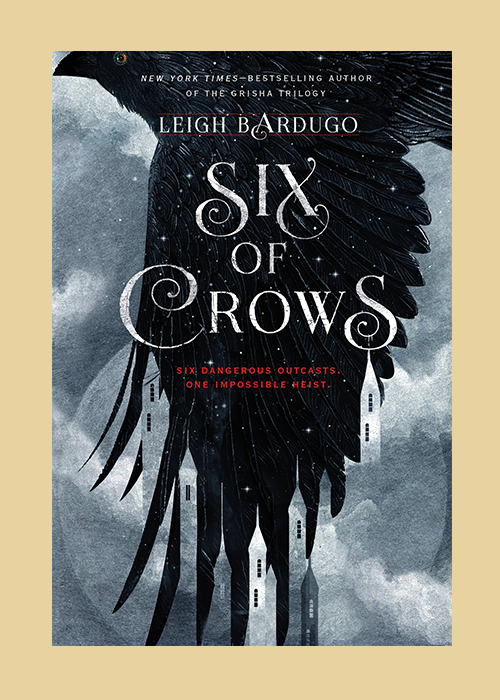 Six of Crows by Leigh Bardugo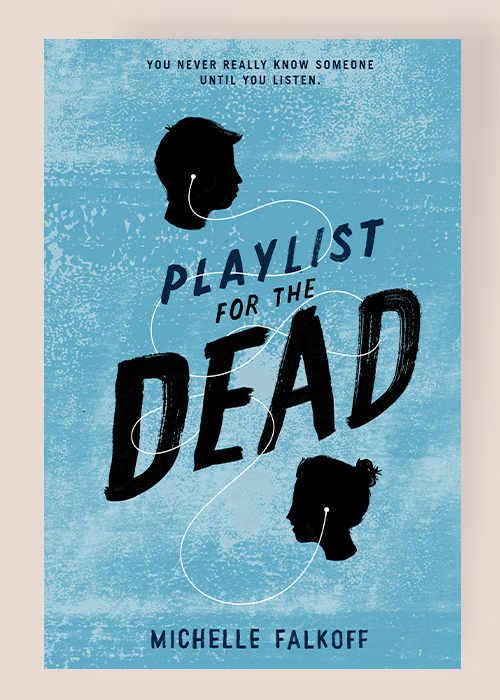 Playlist of the Dead by Michelle Falkoff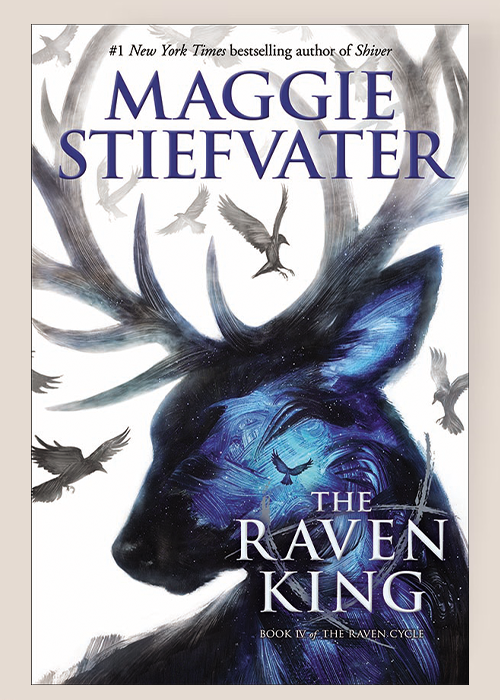 The Raven King by Maggie Stiefvater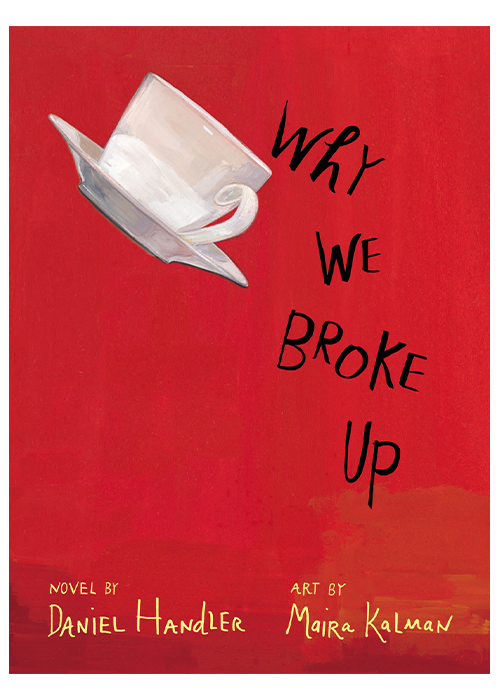 Why We Broke Up by Daniel Handler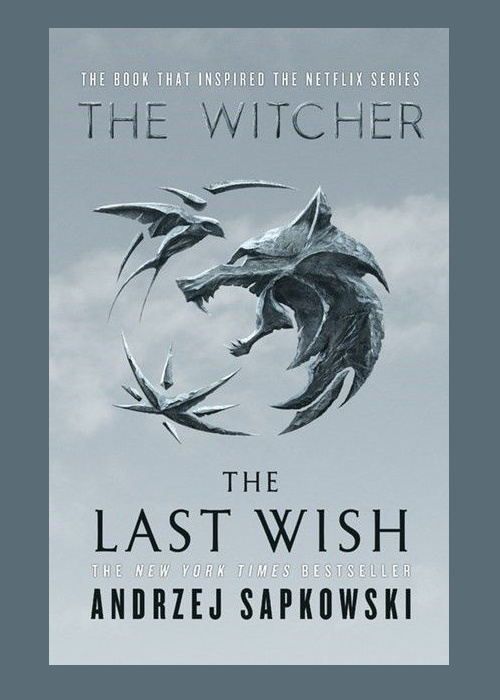 The Last Wish by Andrzej Sapkowski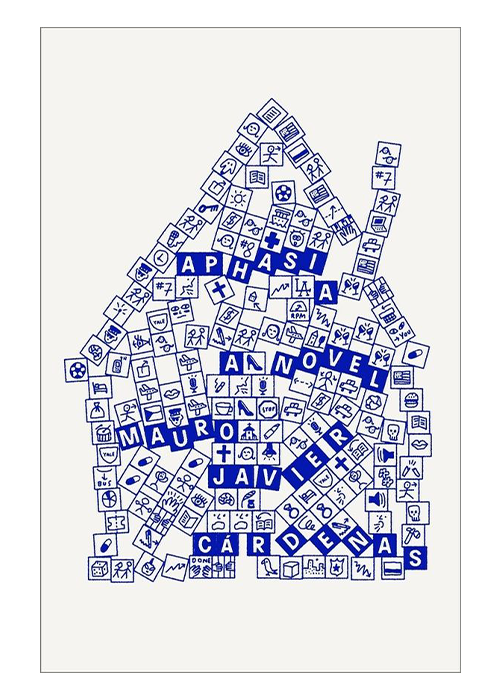 Aphasia by Thomas Colligan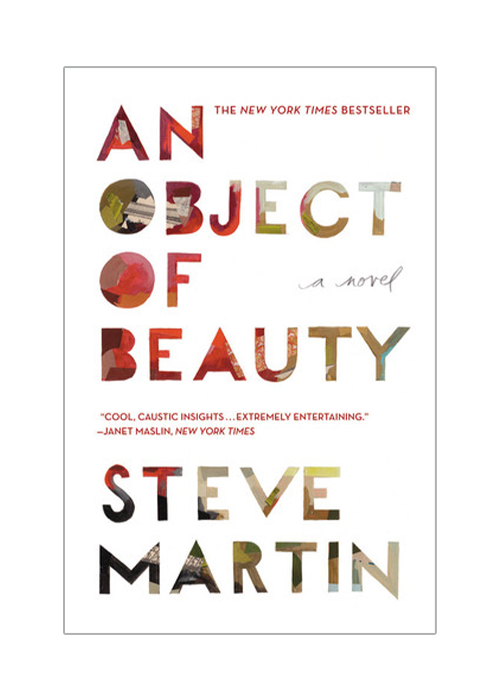 An Object of Beauty by Steve Martin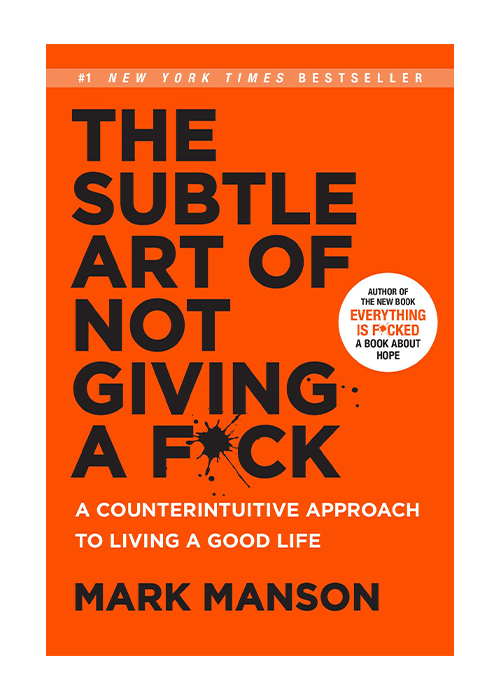 The Subtle Art of Not Giving a F*ck by Mark Manson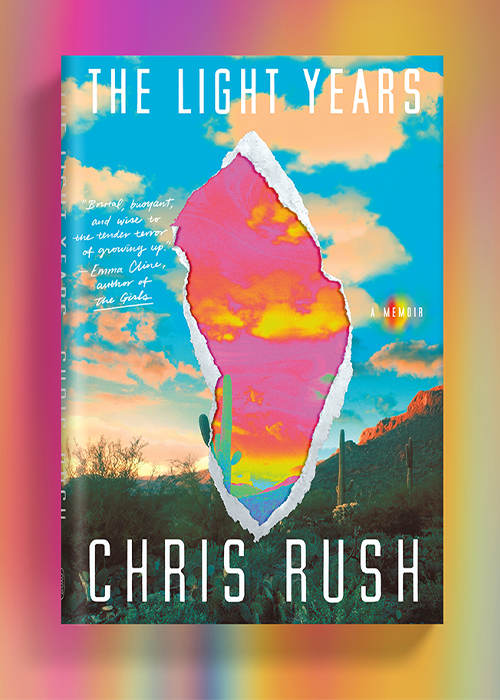 The Light Years A Memoir by Chris Rush
Happy Reading Bookworm!
And that concludes our list of famous book covers!
Which one is your favorite? We honestly could not choose and had a hard time narrowing it down. But now, you know what makes a good book cover!
From the catchy title to the subtle or straightforward design, take your pick. After all, a cover is the marketing strategy that entices readers to read your content.
It's like a logo in a sense. So why not try BrandCrowd's logo maker and add that simplistic flare to your book cover today!
Read More on Design Here: