50 Chinese-Themed Logos for the New Year
Reading Time:
7
minutes


Are you ready for the year of the Tiger? Celebrate Chinese New Year with a new logo. 
2022 is the year of the Water Tiger, one of the zodiacs. The Tiger is the third out of 12 zodiacs and is considered the king of the beasts.
According to a legend, the Jade Emperor wanted to replace the Lion because it was too ferocious. The Tiger replaced the Lion after defeating the guardians of the Jade Emperor when the Tiger ascended into the Heavenly Palace.
Aside from that, the Tiger has three vertical lines overlapped by a horizontal line because he defeated the Lion, the Bear, the Horse, and the East Sea Turtle Monster to gain peace for the mortal realm.
In line with that, the Tiger, as a Zodiac, represents confidence, bravery, fortune, and strength. This year will be a strong one for all of us. We hope.
And because it's Chinese New Year in three weeks, here are unique logos you could try out to celebrate and use for years to come.
Fantastical Logo Catalog
Celebrate the new year with your logo. We have compiled five categories that you could gain inspiration from and possibly use for your business:
Year of the Tiger
Red Lantern for Prosperity
Chinese Cat for Luck
Dragon for Strength and Good Health
Wordmark with a Theme
Year of the Tiger
2022 is the year of the Water-Tiger. Thus, we compiled these logo designs for your business. You could come from any niche and still use any of these visuals all year round.
Check them out and celebrate: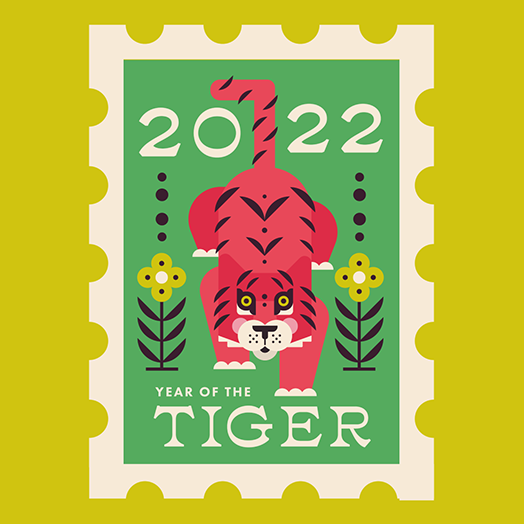 2022: year of the tiger by Marisa Schoen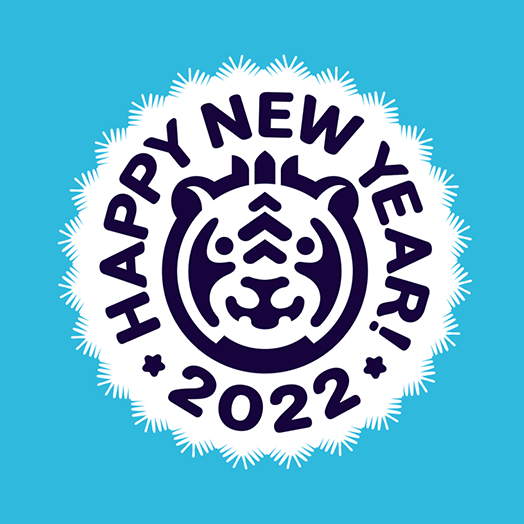 HAPPY NEW YEAR! by Sergey Shamaev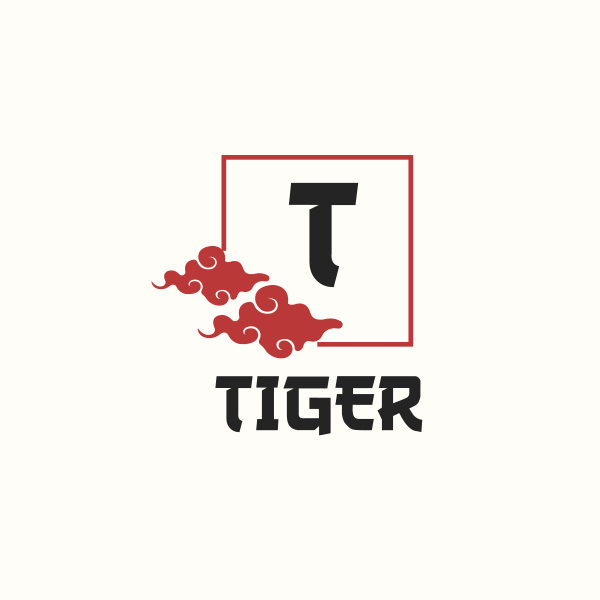 Red Chinese Cloud Letter by brandcrowd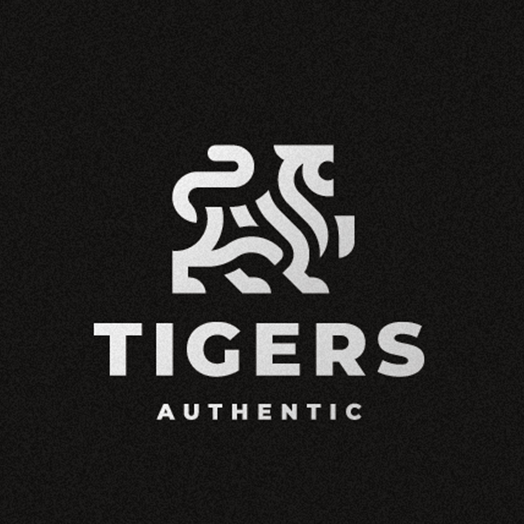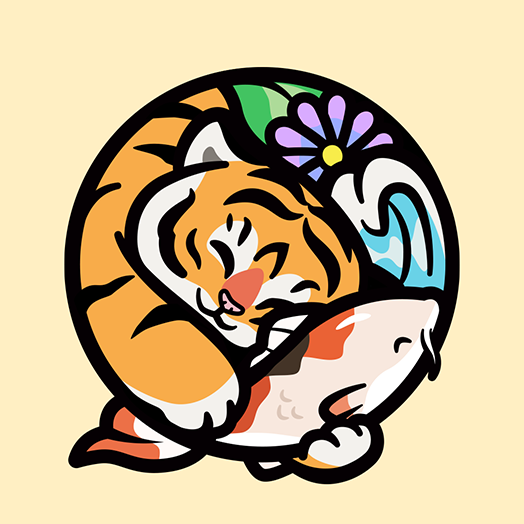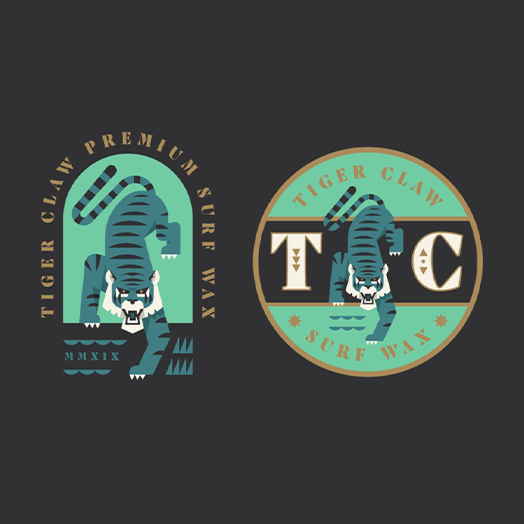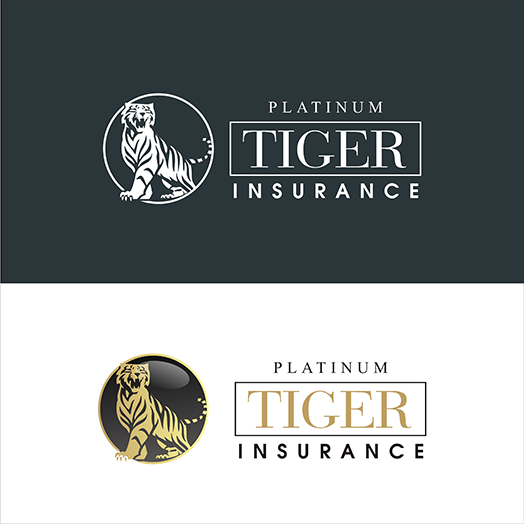 Tiger Insurance Broker Logo Design by warkaddarshan 2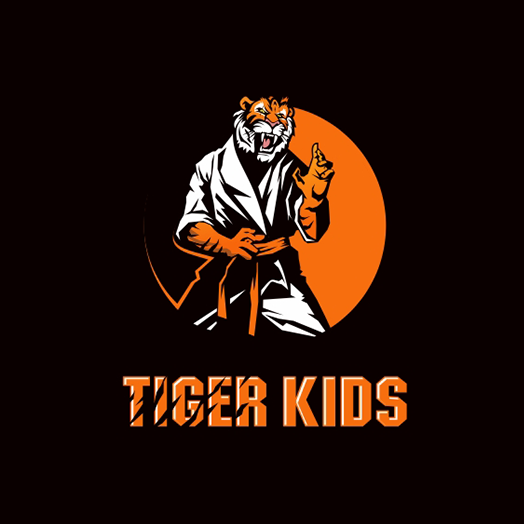 Tiger School Logo Design by r-toha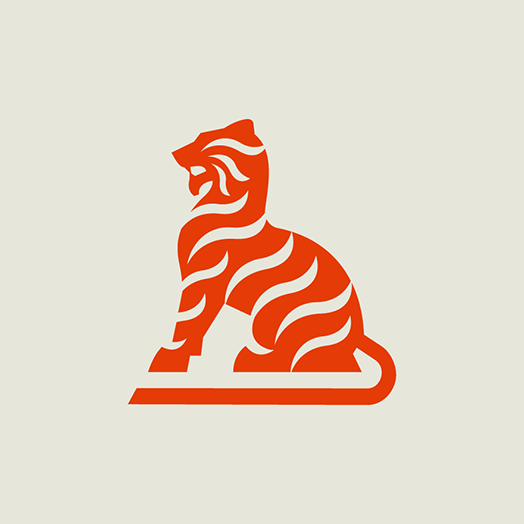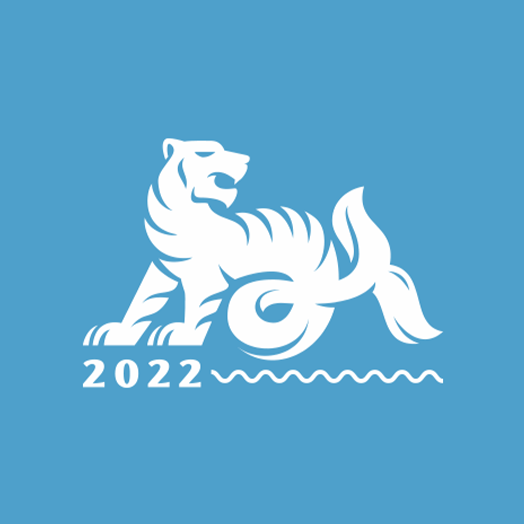 Red Lantern for Prosperity
A red lantern in an establishment or celebration means that you are claiming that you'll have a prosperous business and thriving life. Add this to your branding and watch fortune smile on you.
Take your pick here: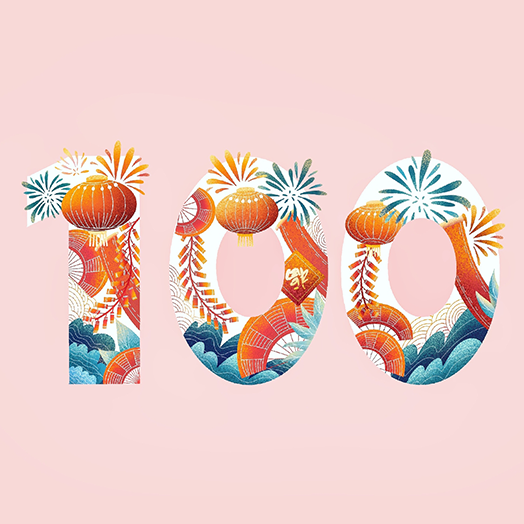 (91/100) This is my 100 Dribbble shot!!! by Yuanlei Huang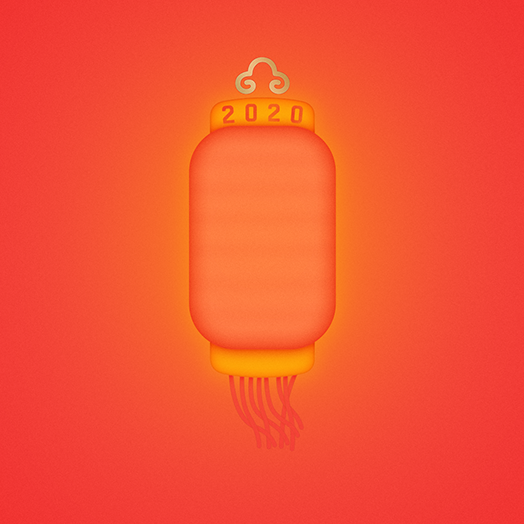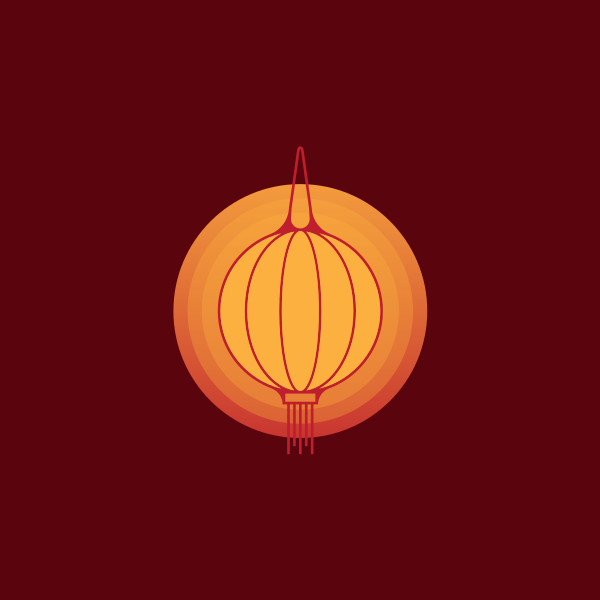 Asian Lantern Festival by azus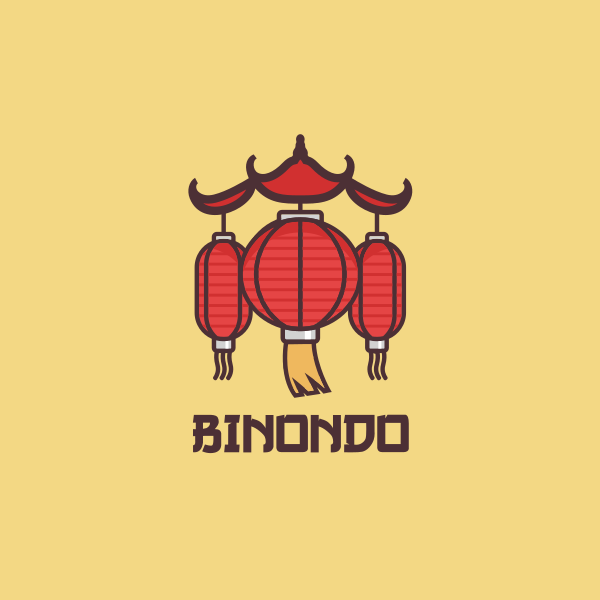 Chinese Lantern Festival by Mypen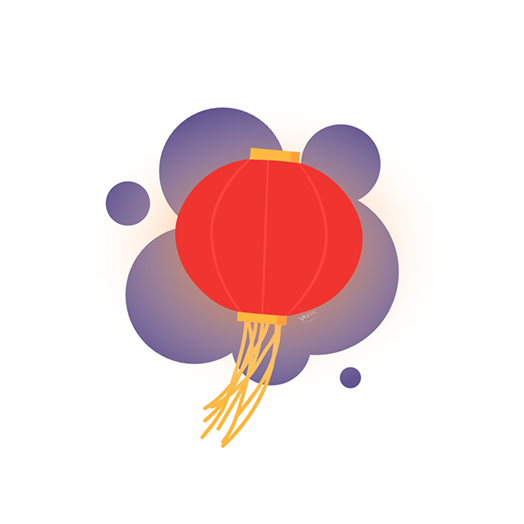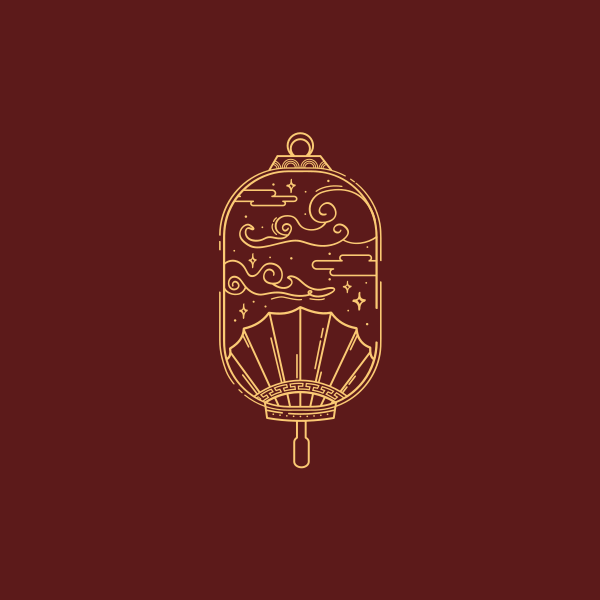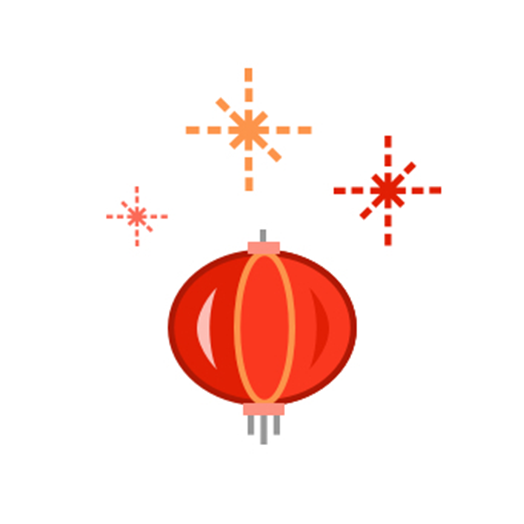 Chinese New Year by Carlos Sosa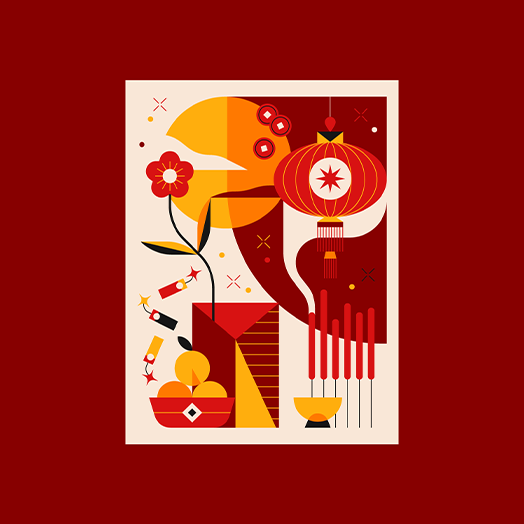 Chinese New Year by Tristan Kromopawiro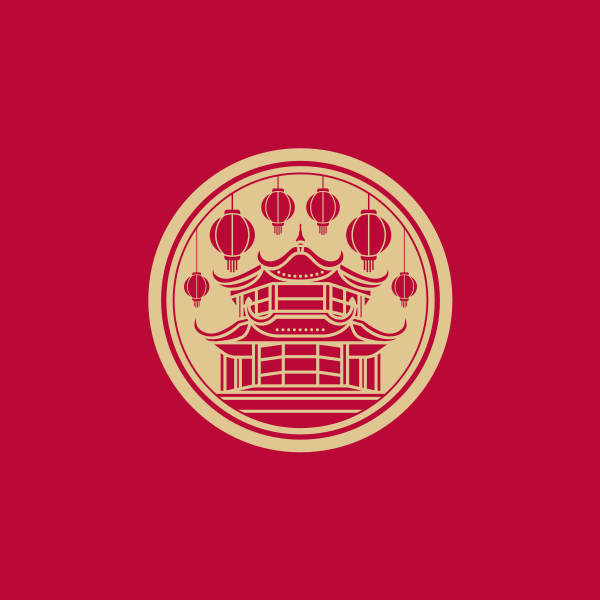 Chinese Pagoda Lantern by Mypen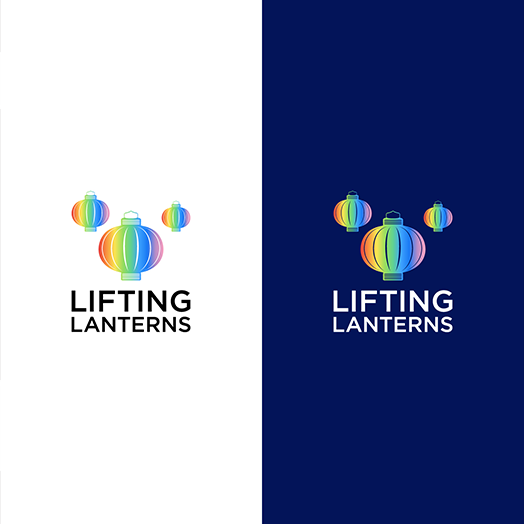 Creative Management Consulting Logo Design by ACK Design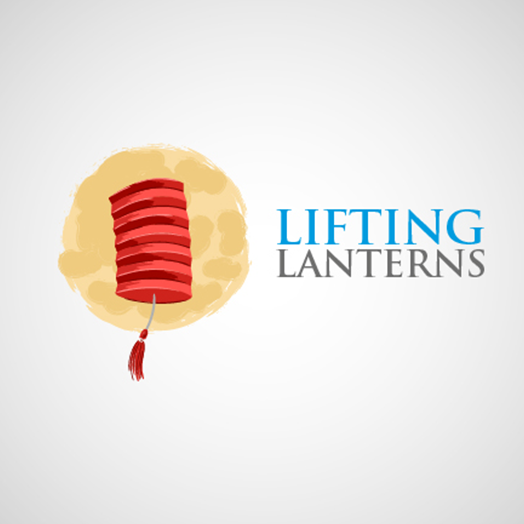 Management Consulting Logo Design by cdrodrigo48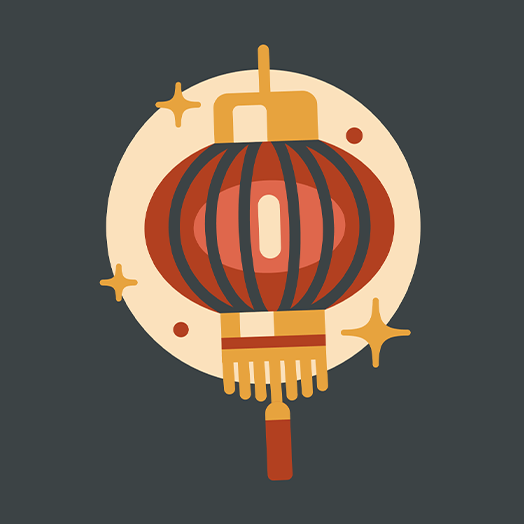 LinkedIn – Lunar New Year Sticker by Peter Henderson
Chinese Cat for Luck
Bring this famous Japanese and Chinese talisman into your visuals and attract luck and fortune into your business. Not only is this Maneki Neko cute, but it has different colors to represent other areas you want to come into the business.
Some of the color means are:
Calico: The most traditional color palette, known as the luckiest
White: Brings in happiness, positivity, and purity
Gold: Grabs hold wealth and prosperity
Black: Wards off evil spirits
Red: Promotes success in love and relationships
Green: Brings in good health
Get inspiration for this style here: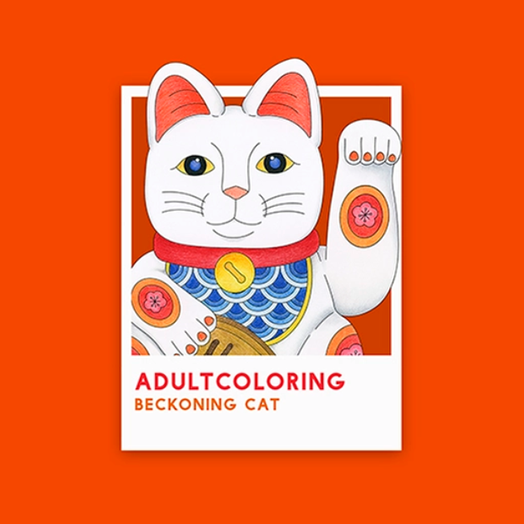 65 Pantone – Beckoning Cat by mano.t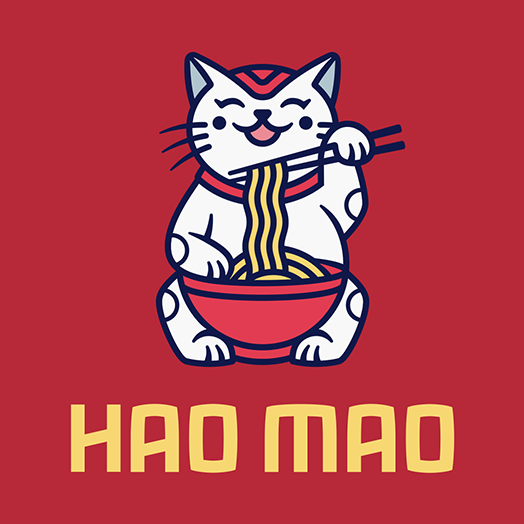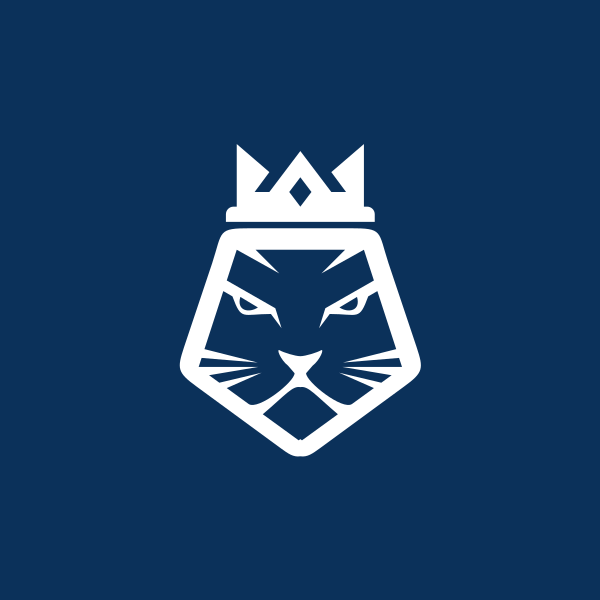 Cat King Gamer Mascot by novita007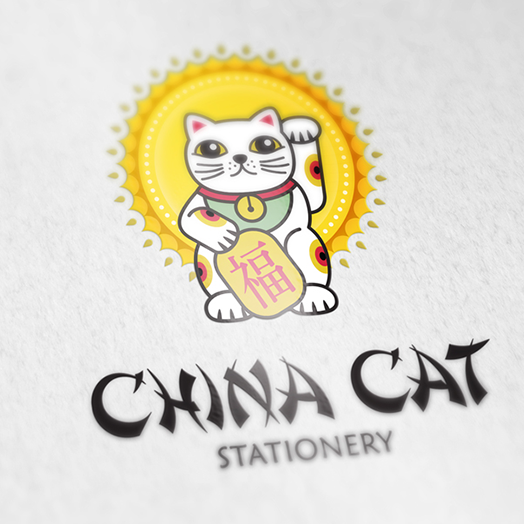 China Cat Stationery by MessyDesk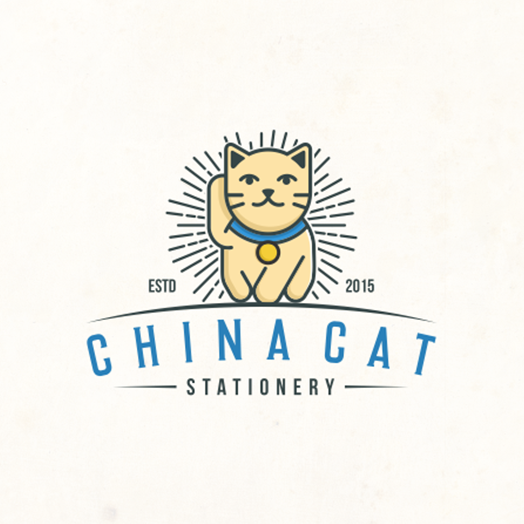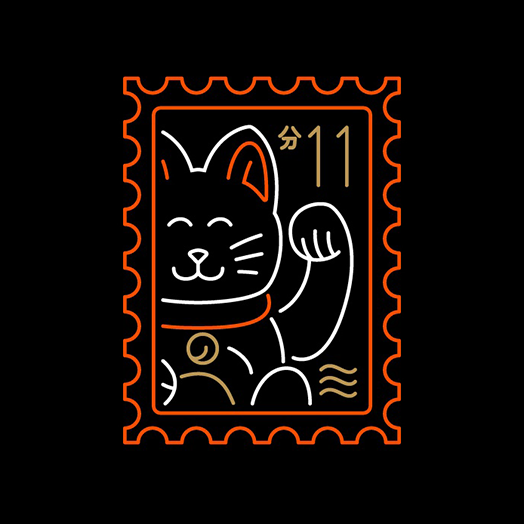 Lucky Cat Stamp Neon by Adam Smajstrla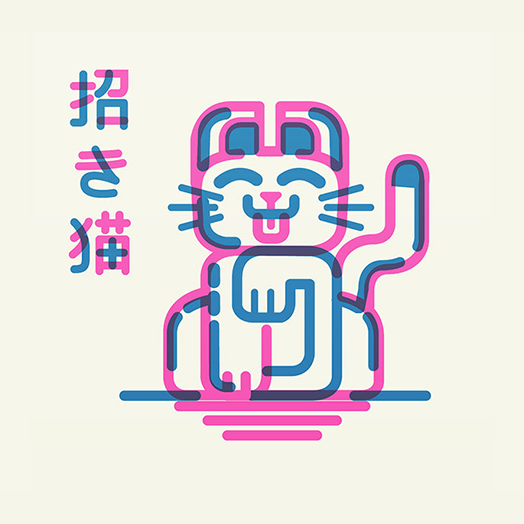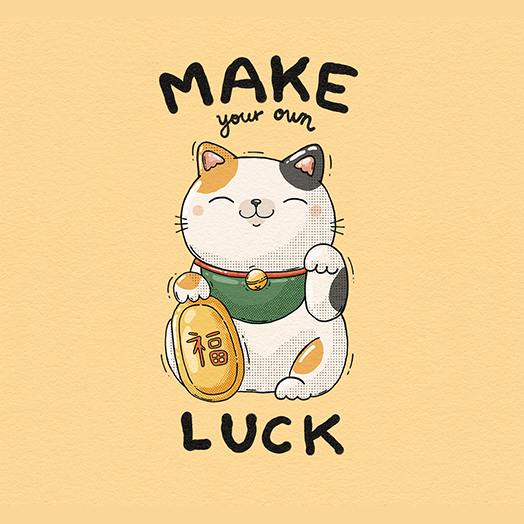 Make Your Own Luck by Tania Tania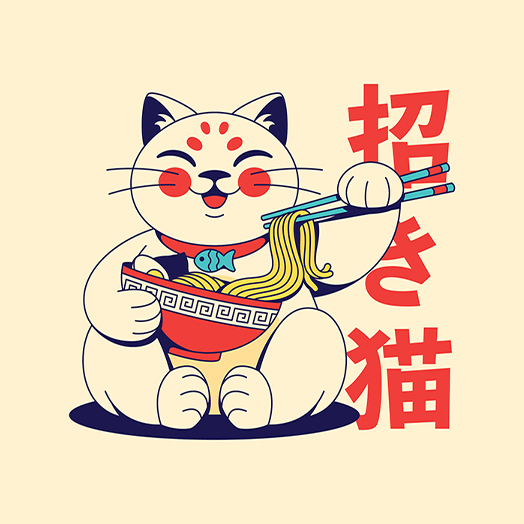 Maneki Neko by Zellene Guanlao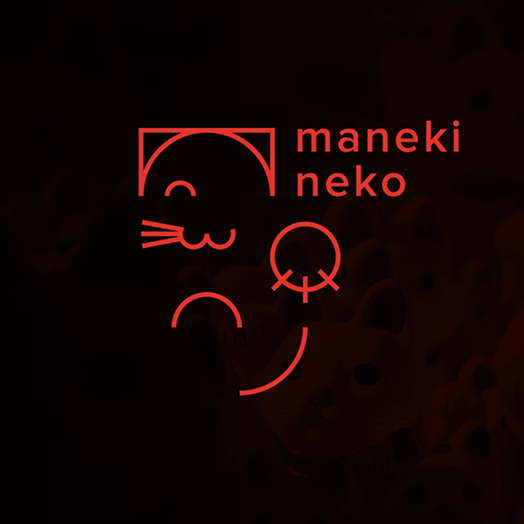 Maneki neko by Jacek macha Machowski
Dragon for Strength and Good Health
When Chinese New Year comes, the appearance of a Dragon dance is inevitable. The Dragon Zodiac is the fifth of the 12. It represents power, authority, strength, and good health, much like the Tiger in a sense.
Add it to your brand and attract fortune and strength for your business with these logo designs: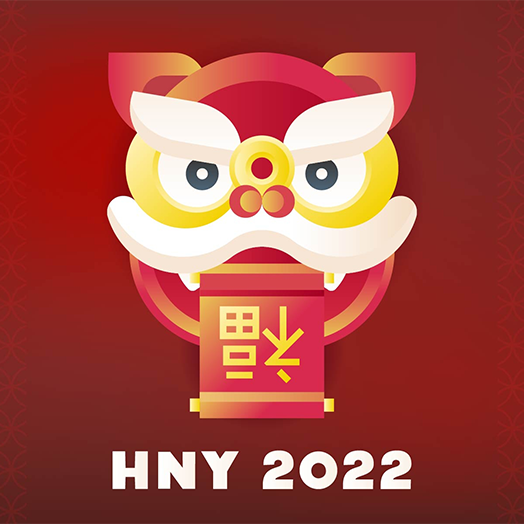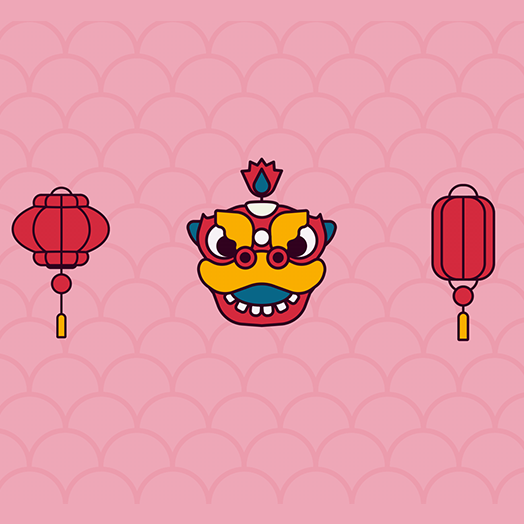 Chinese New Year by Margarita Ivanchikova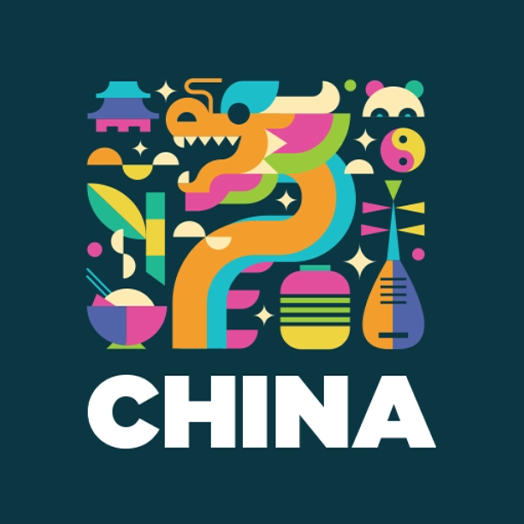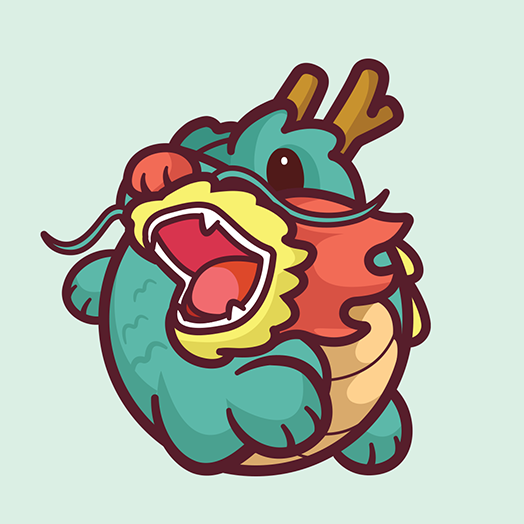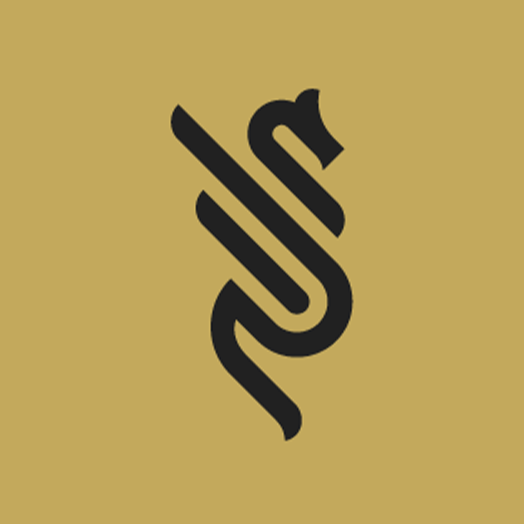 Dragon by Pavel Maximov for VORONOI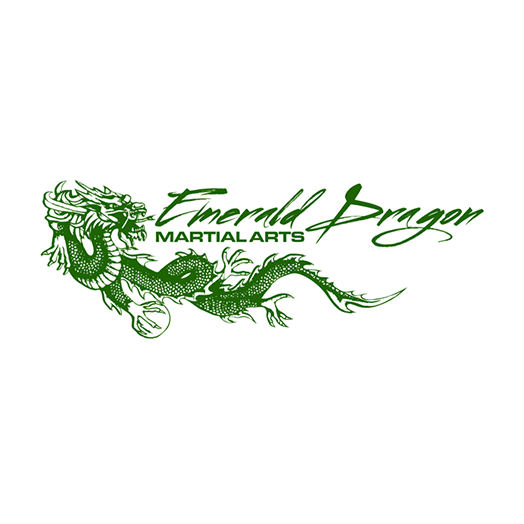 Emerald Dragon Martial Arts by CDG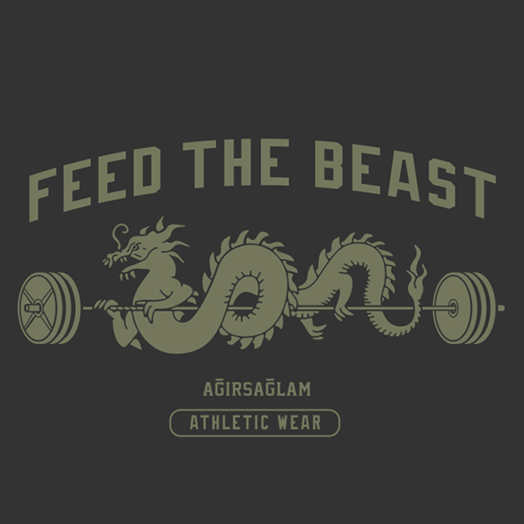 Feed The Beast by Zeki Michael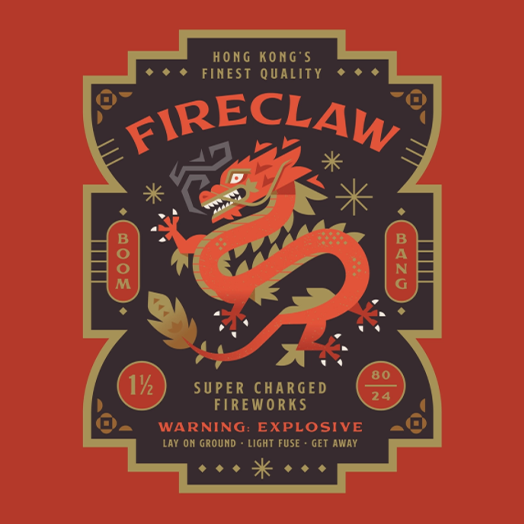 Fireclaw Fireworks by Trey Ingram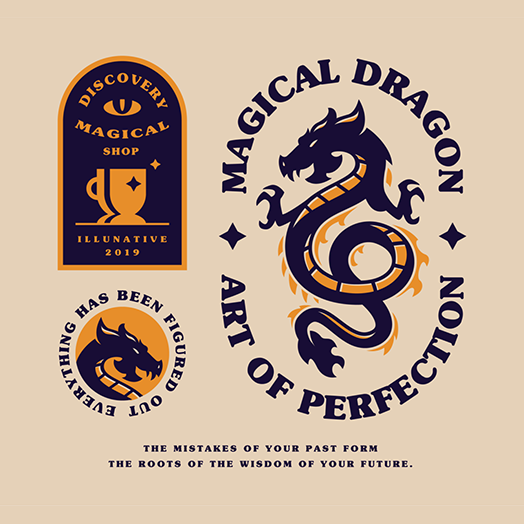 Magical Dragon by Ikhwan Hakim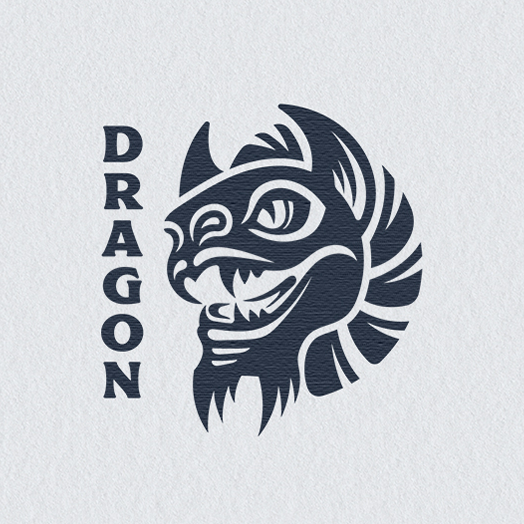 The Dragon Logo by Dmitriy Dzendo
Wordmark with A Theme
We saved the only non-pictorial mark for last. Since it is Chinese New Year, why not get a Chinese-themed logo to attract your audience. As stated in the tradition, red brings good luck, so why not try it out?
Check out these cool wordmark logos: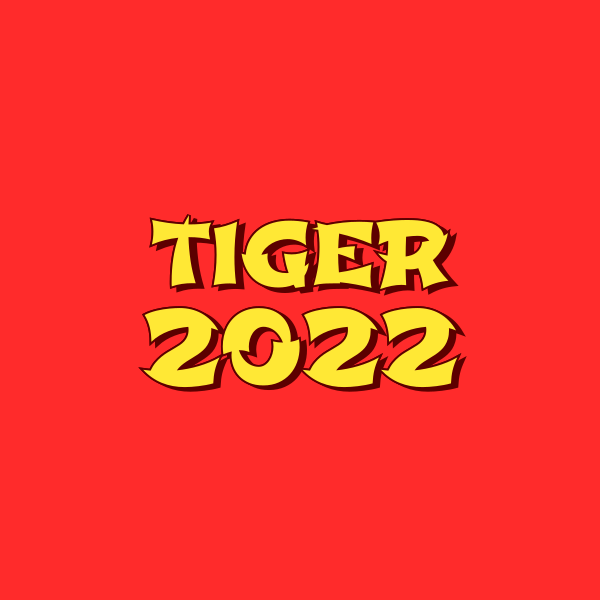 Asian Oriental Wordmark by meanneintia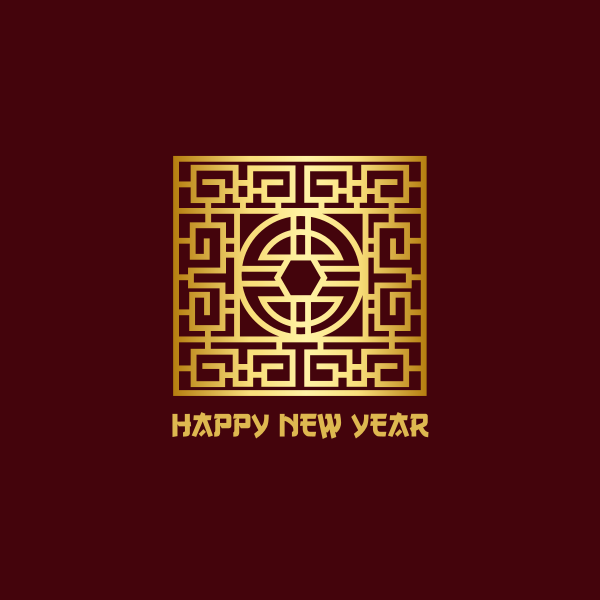 Chinese Decorative Tile by meanneintia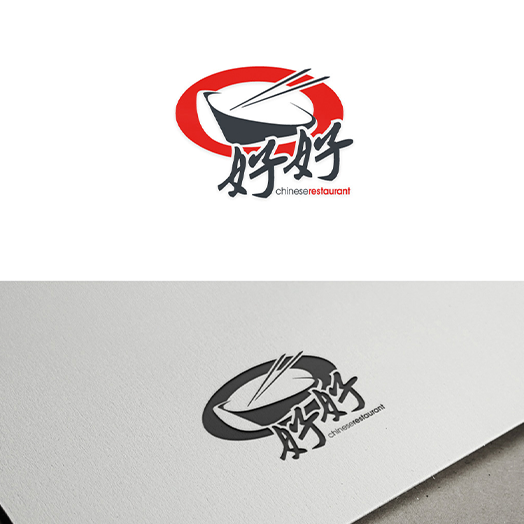 Chinese Food Logo Design by kresh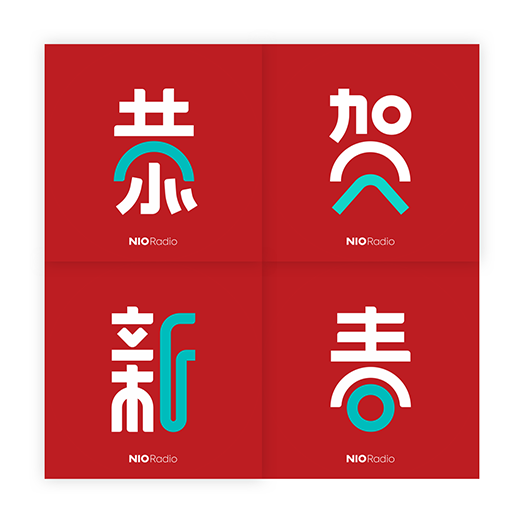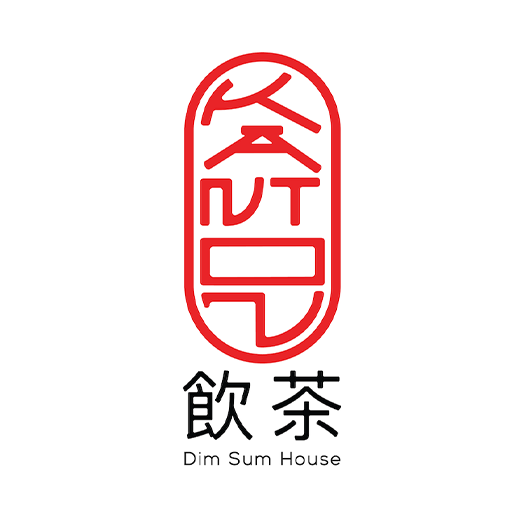 Dim Sum House, by FulvioLazzariDesign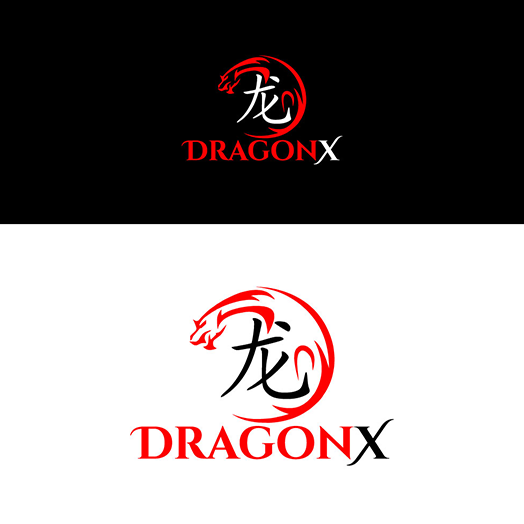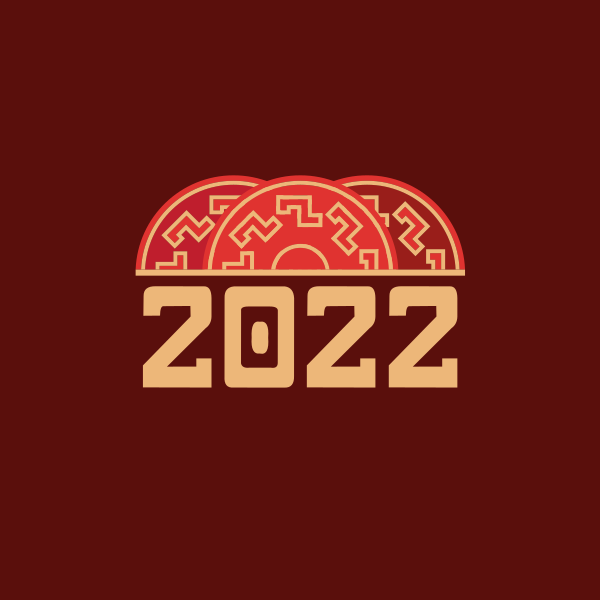 Oriental Traditional Fan by azus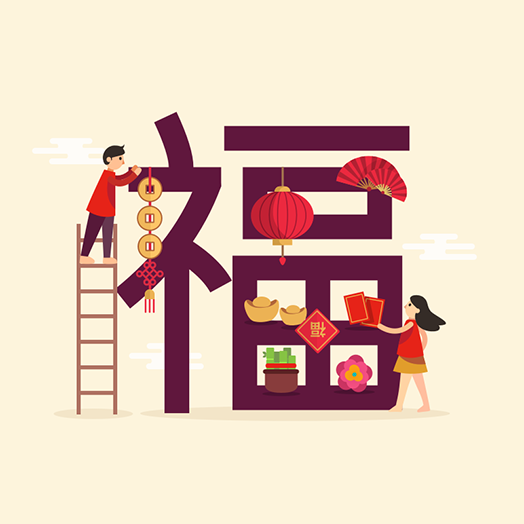 Preparing for Chinese New Year by The Visual Team
Happy Chinese New Year!
Enjoy celebrating with family, friends, and customers alike! Get your logo looking ready for Chinese New Year with our curated logo inspiration list just for you.
But logo-making can either be hiring a designer or creating your own. We have either, so which one you choose, we'll back you up.
Happy New Year again from BrandCrowd to you!
Read More on Logo Inspiration Here: