50 Valentines Logos To Spread The Love
Reading Time:
7
minutes


The scent of roses and vanilla-scented candles fills the air. Celebrate Valentine's Day with us despite the pandemic. Couples worldwide won't let the pandemic stop them from spreading their love.
And so are we, so, do you have a date yet?
Yes?
No?
That's okay. Let's be each other's valentine for today and take a peek at how the holiday came to be, and allow us to present you with logos to help you spread the love this romantic month and in the years to come.
Brief Story-Telling
Alright, let's get into the legends about this celebration for lovers. There are around three priests in speculation about the proponent of the day.
The first Saint Valentine was said to help Christians escape Rome through the underground tunnels, caught by Emperor Cladius II and imprisoned. The second Saint Valentine wedded single men to their lovers despite the decree of Cladius II saying that men were better off as soldiers, so no marrying.
And the last of the three supposed proponents, Saint Valentine of Terni, is said to be the "One." His story is a mixture of the first two and adds that the first Valentine came from him.
Valentine of Terni sent a letter to his jailer's daughter, who came to visit him often. He fell in love with her and ended his letter with, "From your Valentine." It's an ending and header still used today to celebrate this romantic occasion.
Aside from Valentine himself as the origin of the romantic day, we take a look back at Rome as well. Lupercalia was the name of the celebration before it was "Christianized" in a sense.
Lupercalia is celebrated on February 15 as a dedication to Faunus, the god of agriculture. Also, this day is an ode to the founding fathers of Rome: Romulus and Remus.
Around the 5th century, Pope Gelasius declared February 14 as St. Valentine's day to phase out the pagan celebration. But it was the Middle Ages that cemented February 14 as a romantic celebration.
Geoffry Chaucer was the first person who mentioned Valentine's as a romantic occasion. In his poem, Parliament of Foules, he wrote, "For this was sent on Seynt Valentyne's day / Whan every foul cometh ther to choose his mate." Isn't it romantic?
Lastly, let's not forget Cupid or Eros from mythology. He's the son of Aphrodite and Hermes or Ares or Zeus. Cupid is a mischievous god who plays with both gods and human hearts with his bow and arrow.
But Cupid's image changed around the Hellenistic period as the titular cute boy who flies and makes soulmates connect and find love.
Now that you know why Valentine's Day is such a hit, let's get into the logos you could use to spread the love.
Valentines Logos for You
Get your Valentine's-themed logo today and spread the romance. We divided the designs into four categories to aid you in your decision:
Cupid on the Move
Heart's Day
Love, Wordmark
Sweet Roses
Cupid on the Move
Cute as he is, you can use him as a logo for any business. Check out our picks below: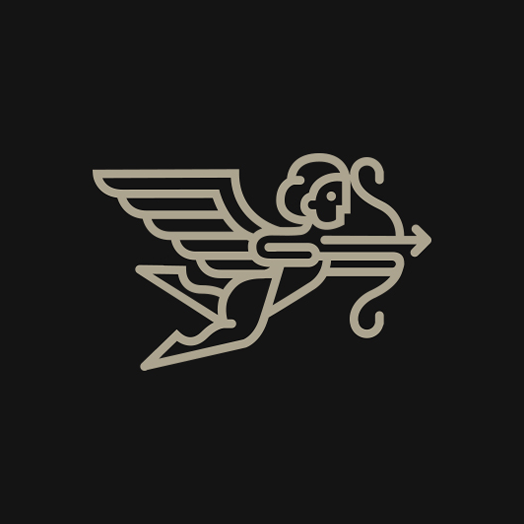 Angel / cupid by matthieumartigny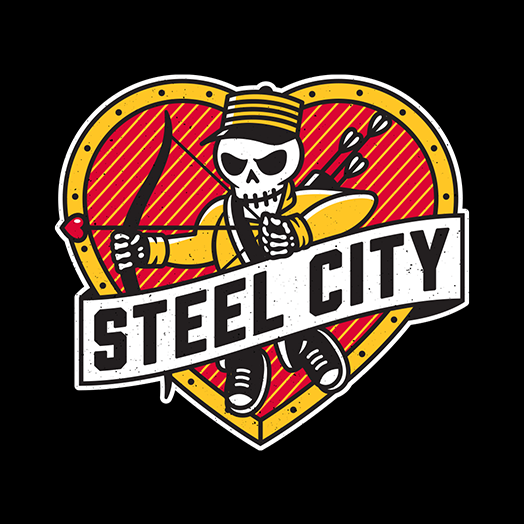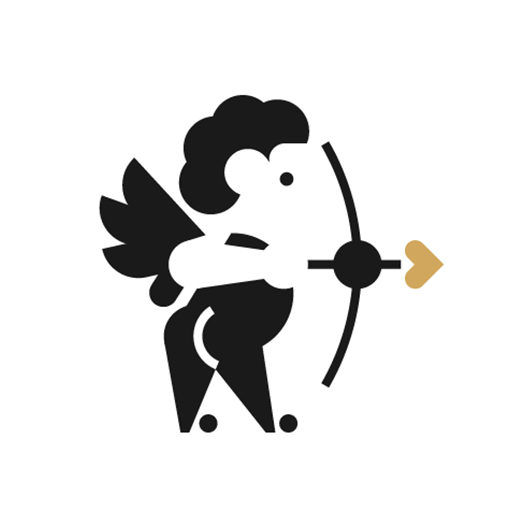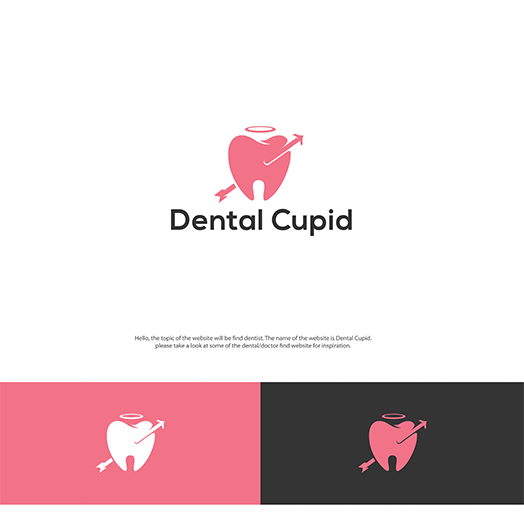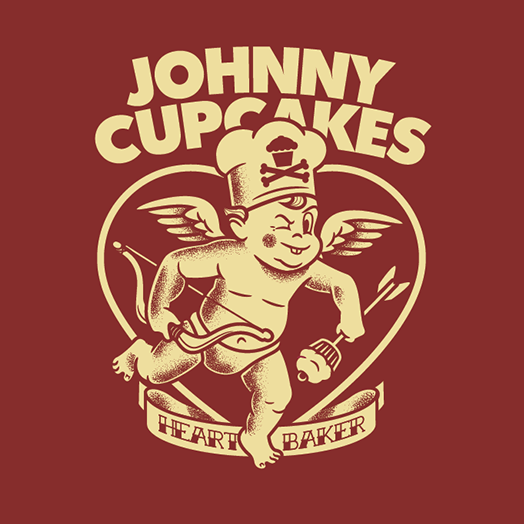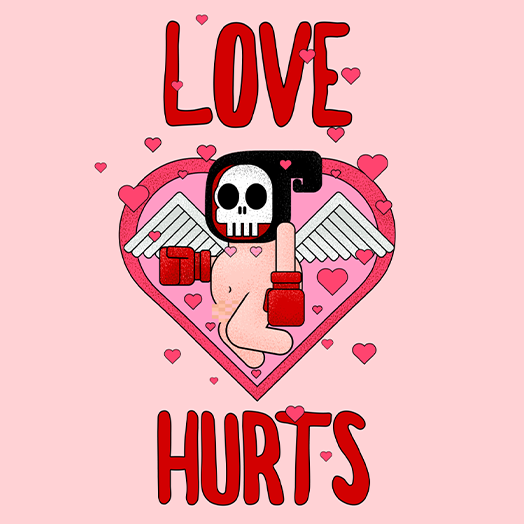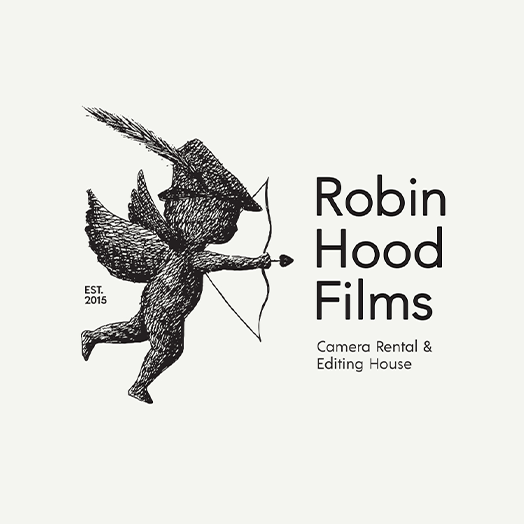 Robin Hood Films Logo by shirazanddaryan
Heart's Day
One of the most famous symbols associated with Valentine's day is the heart. Add it to your design and tell your supporters how much they mean to you.
Take your pick here: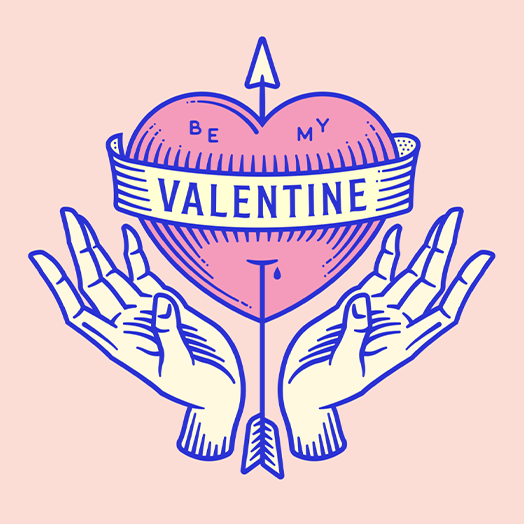 Be my Valentine by Harold Apples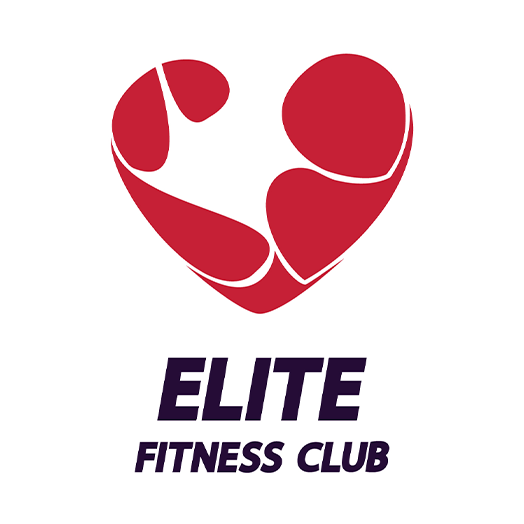 Clever Fitness Logo Design by Ross Adam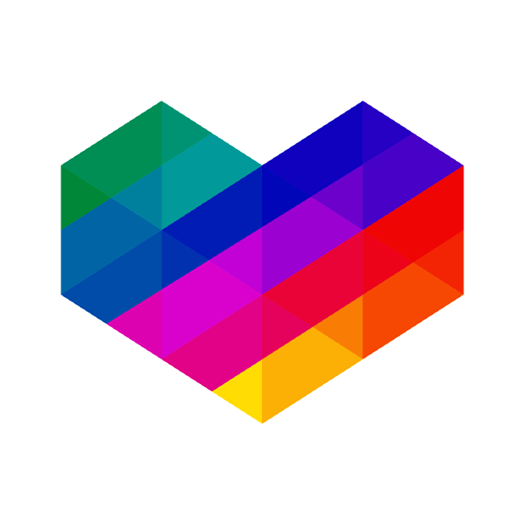 Digital / tech heart logo design symbol / icon by Alex Tass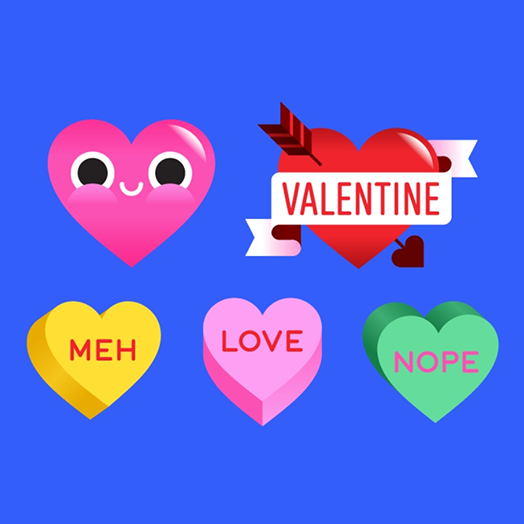 Facebook Valentine's Day Stickers by Eight Hour Day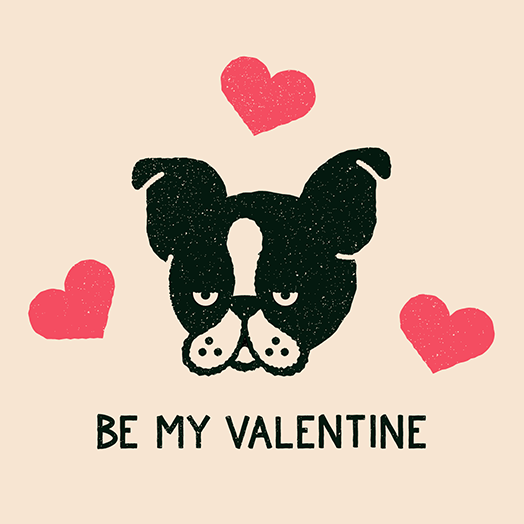 Happy Valentines Day by Alaina Johnson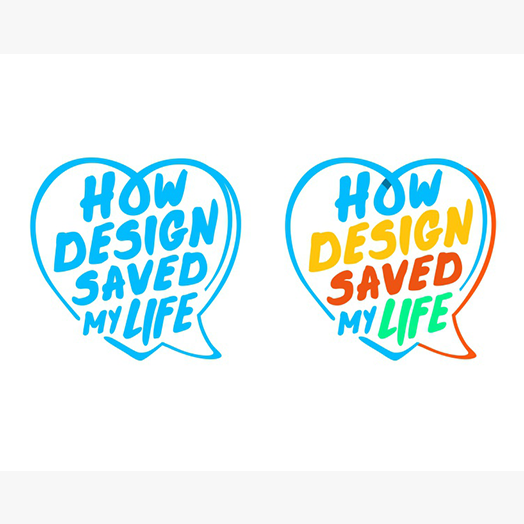 HDSML Logo by Aleksandar Savic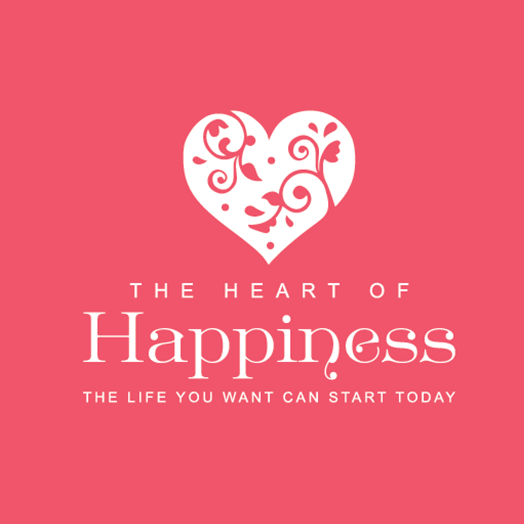 Heart Health And Wellness Logo Design by art by SUGU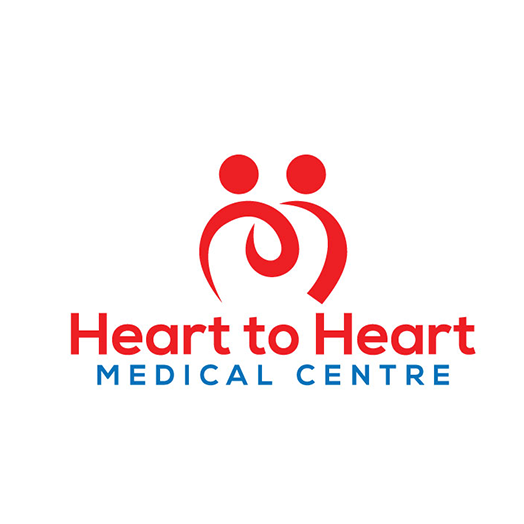 Heart to Heart Medical Centre by Jhon Robert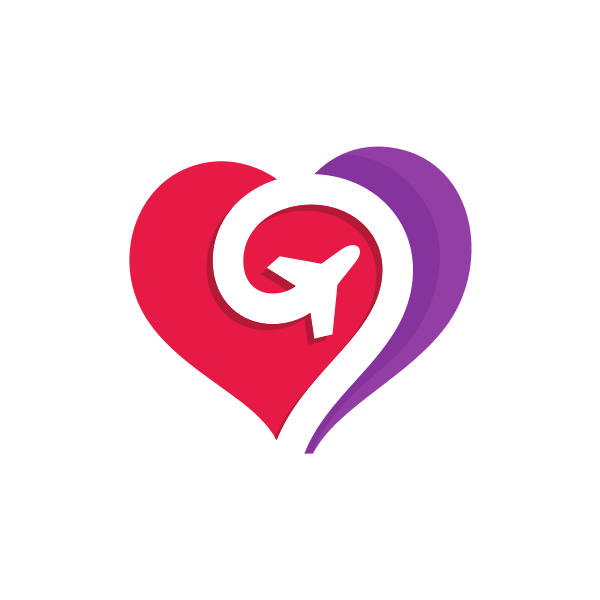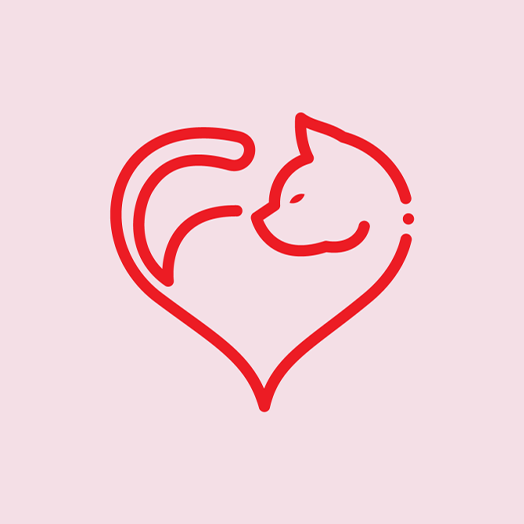 Love Cat' Logo Design by Hari Candeed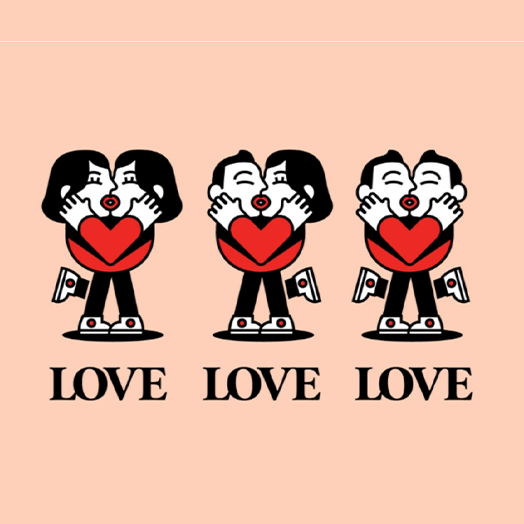 Love Love Love by Jessie Maisonneuve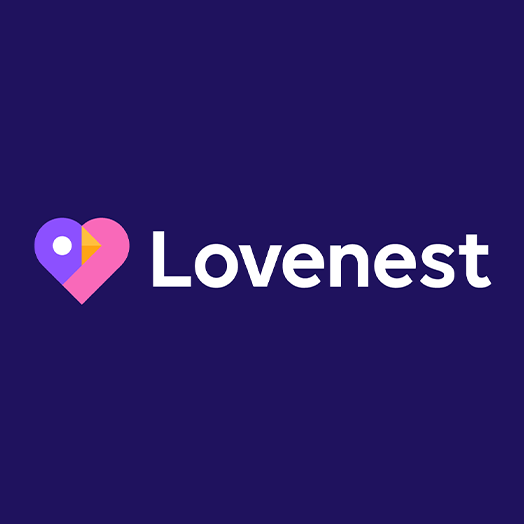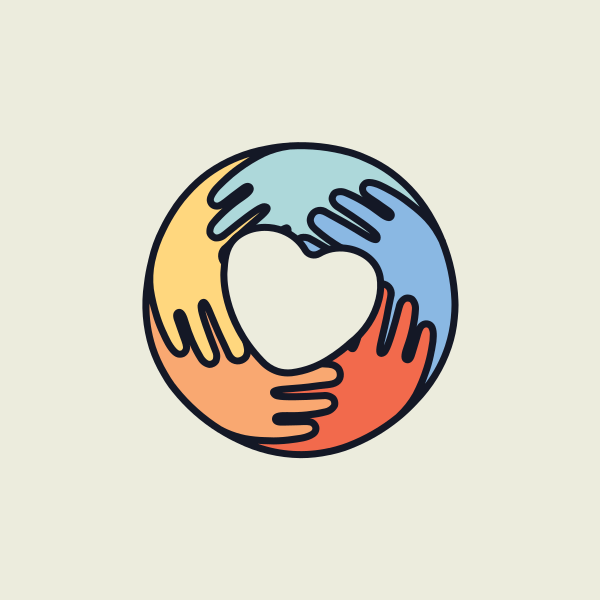 Loving Hands Heart Foundation by bertthebuildr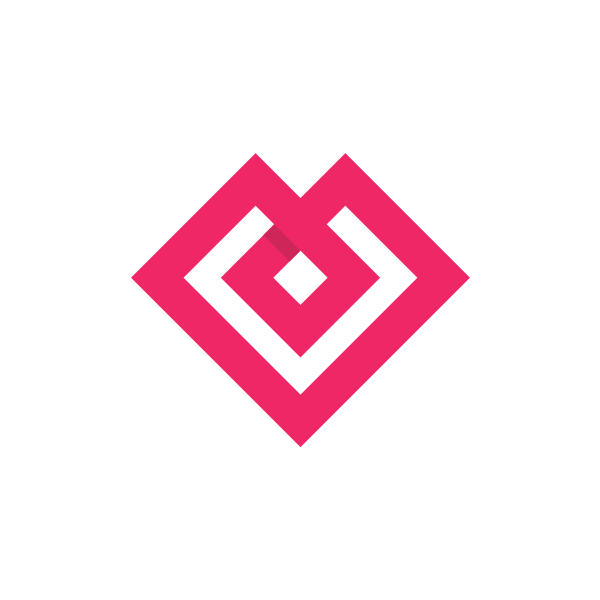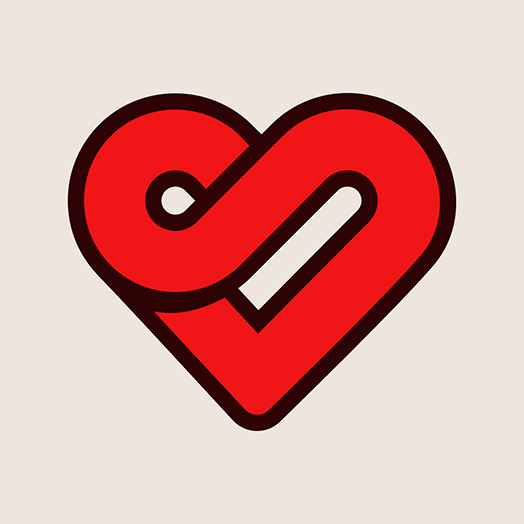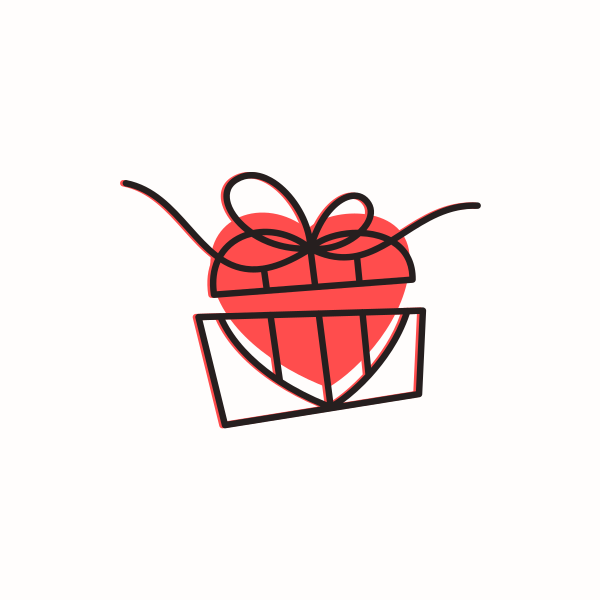 Romantic Heart Box by ArtFreedom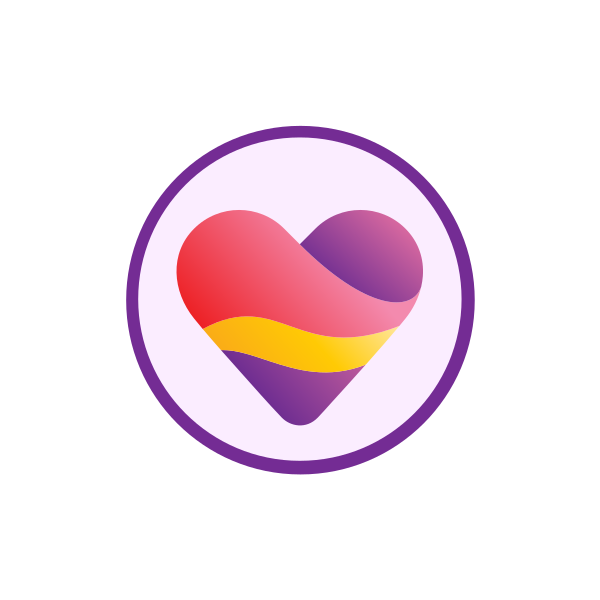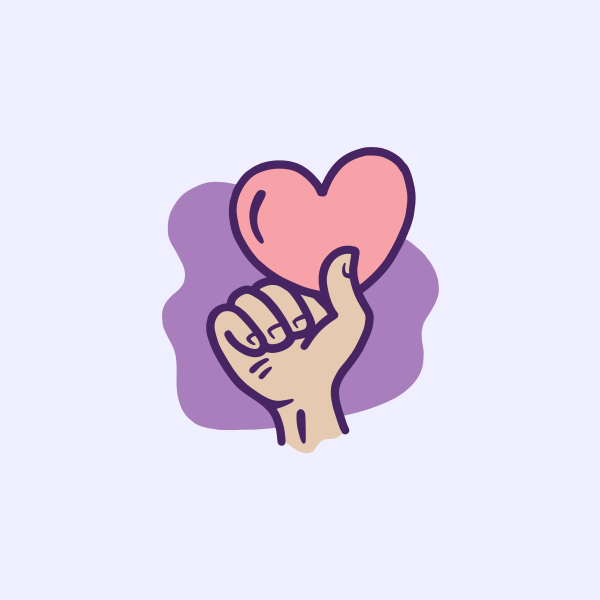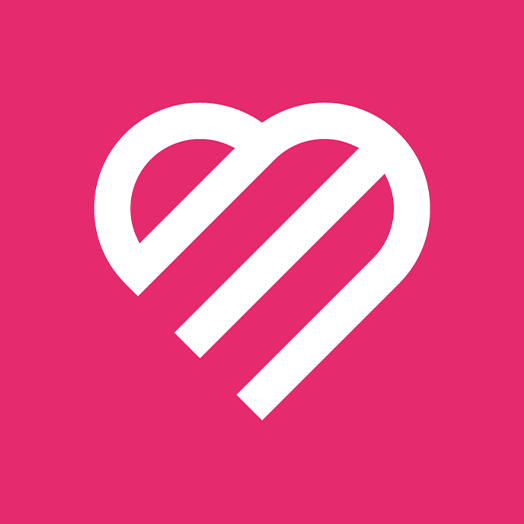 Valentine's Heart Logo by Nick Budrewicz
Love, Wordmark
People say that actions speak louder than words, but for branding, words are essential to selling your business to your market for branding purposes. Thus, why not get a romantic wordmark to represent your brand?
Get inspired with these logos: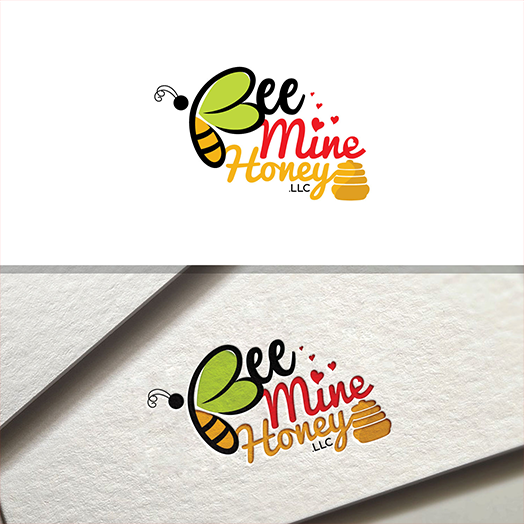 Bee Mine Honey, LLC by FourtuneDesign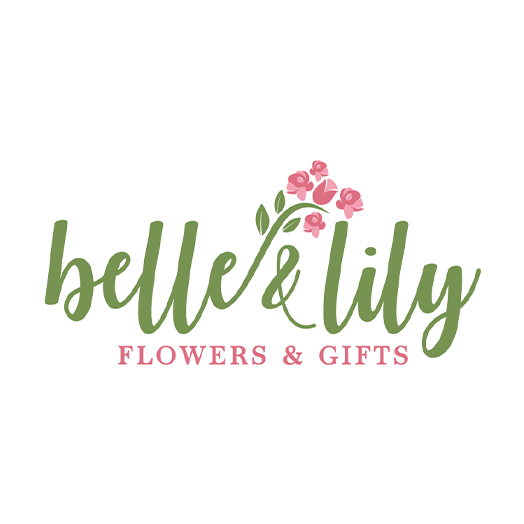 Belle & Lily – Flowers & Gifts by Mario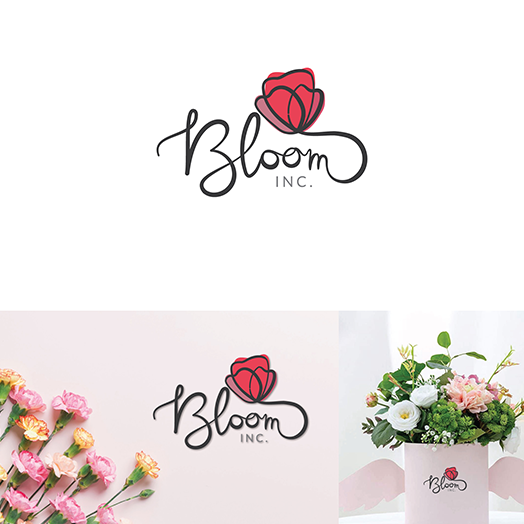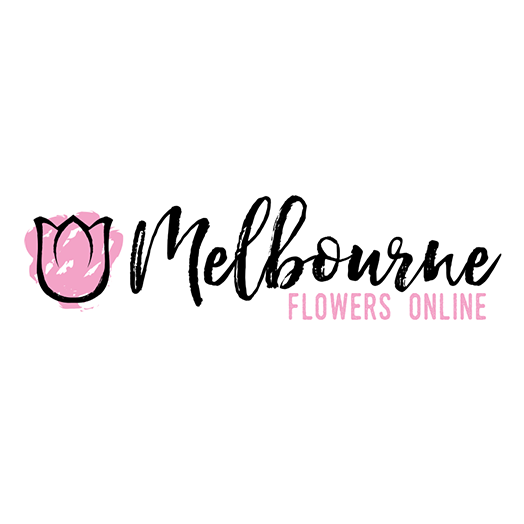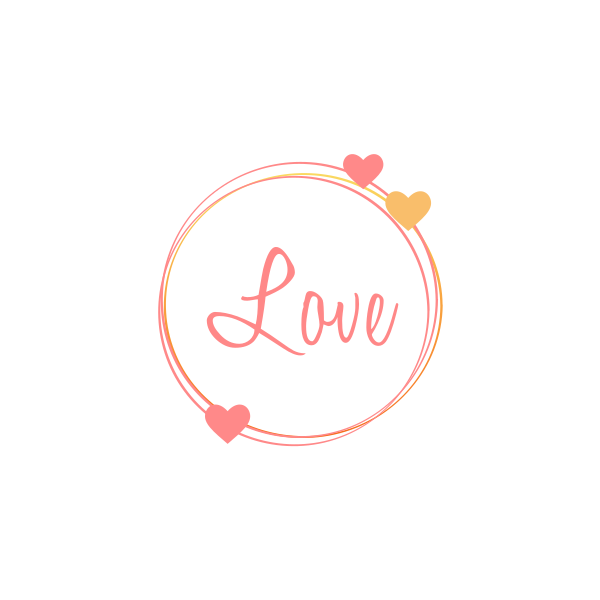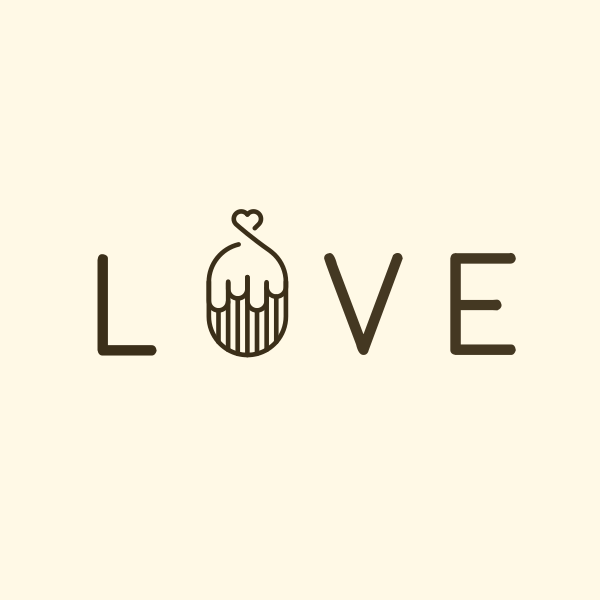 Lovely Muffin Baker by yulianrhmn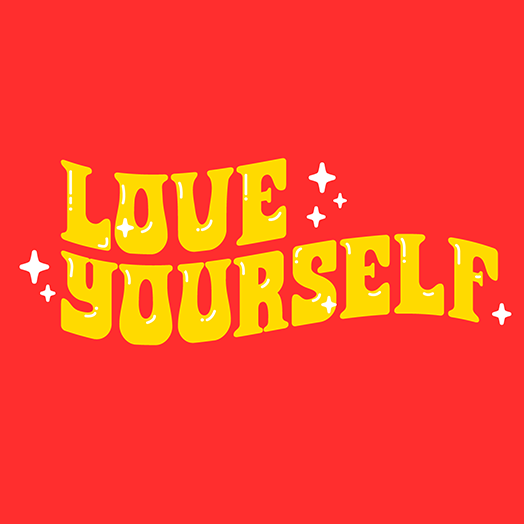 Love Yourself by Ale Hernández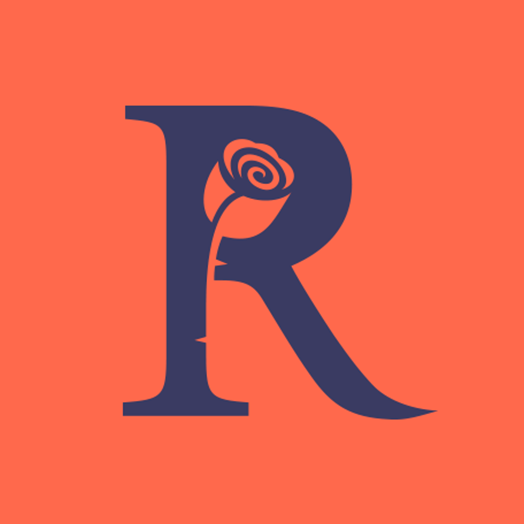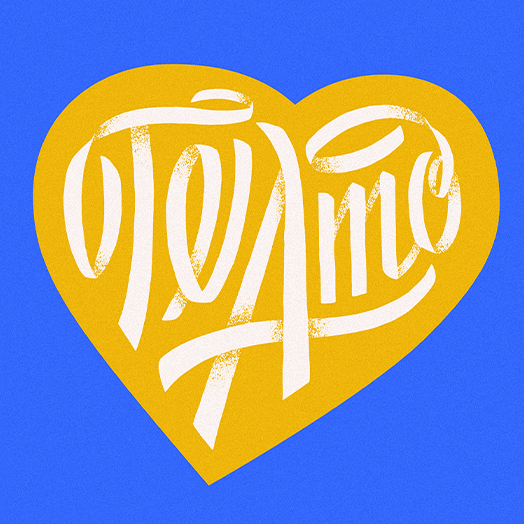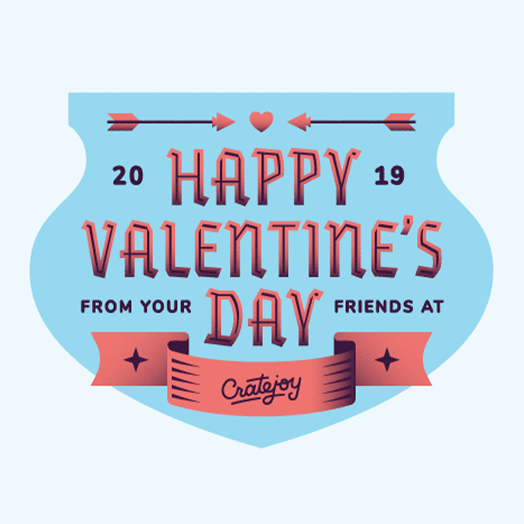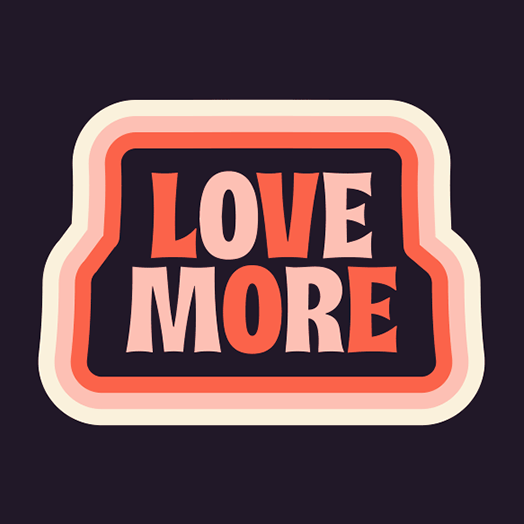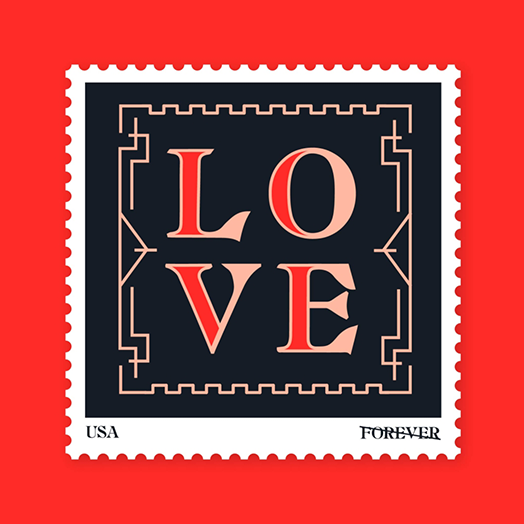 Valentine's Day Stamp by Heather Raines
Sweet Roses
The most common flora seen during Valentine's day is roses. Add them to your brand and give that fresh look to your business.
Check them out below: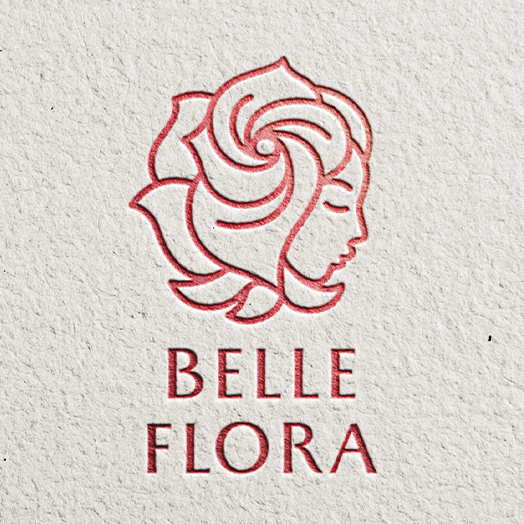 Belle Flora by Dmitry Litvinenko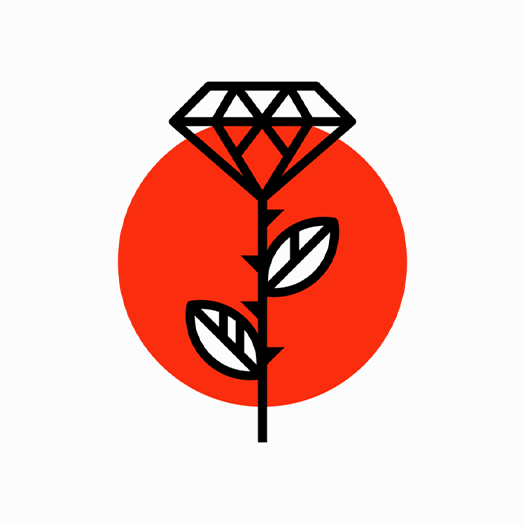 Diamond Rose Logo for Sale by UNOM design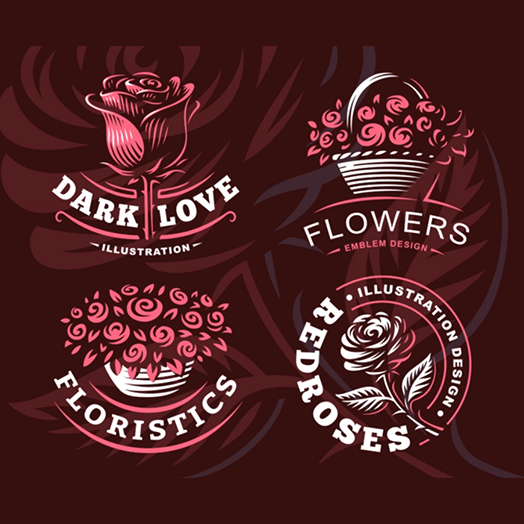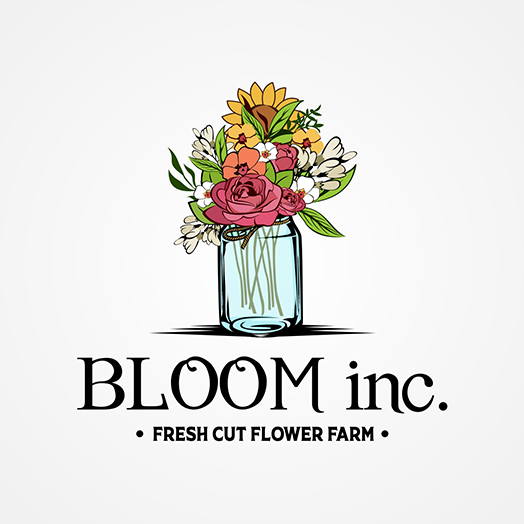 Fresh Logo Design by ZeneFashions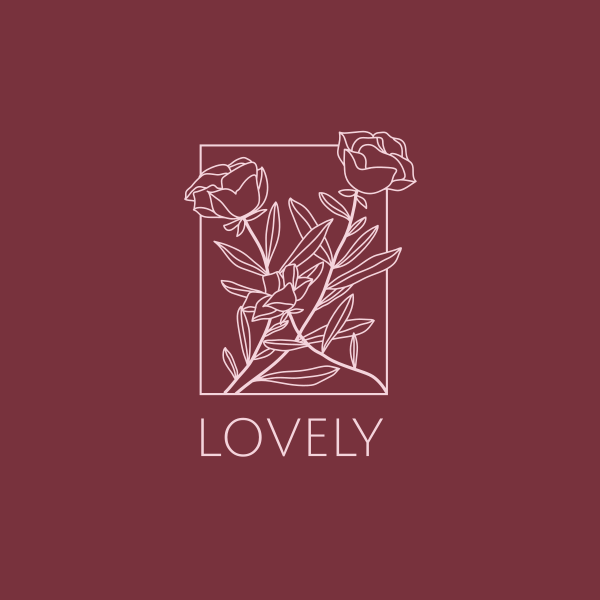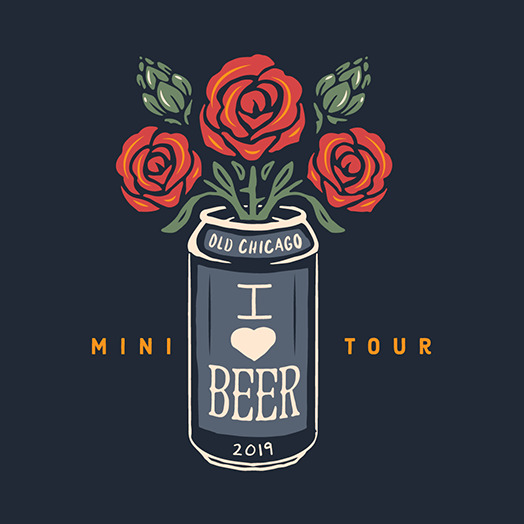 Old Chicago Valentines Day by Jevons Design Co.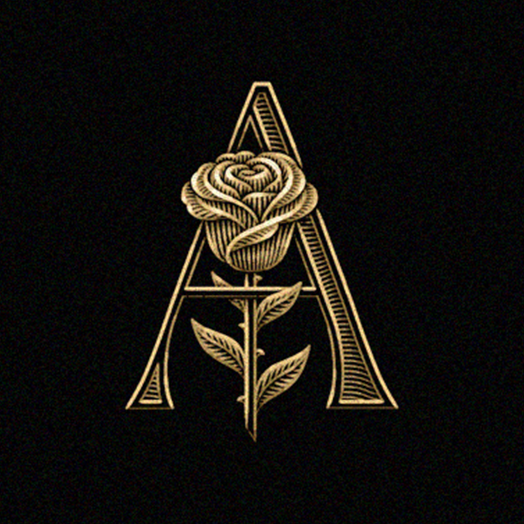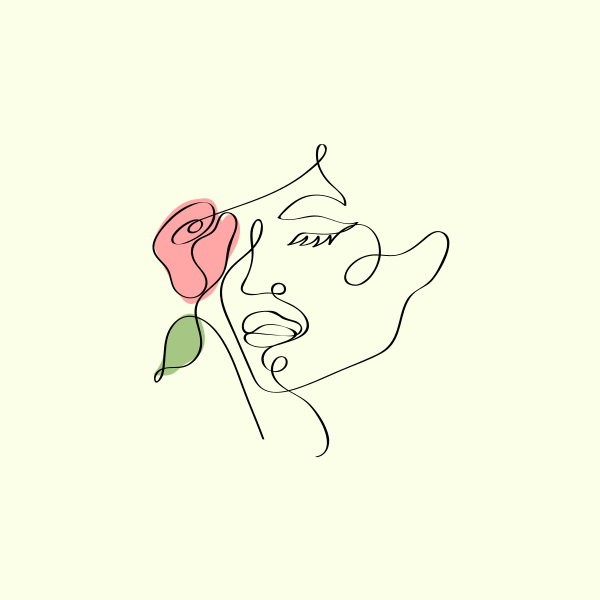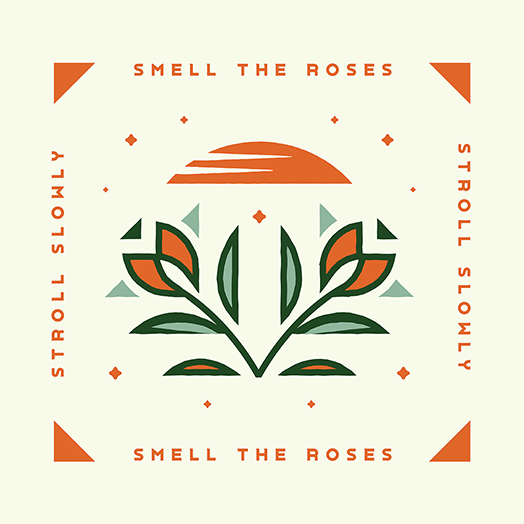 Smell the Roses by Spoon & Spear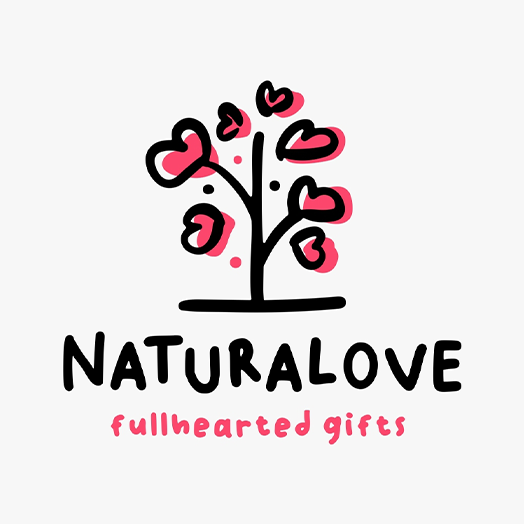 Tree Of Love Doodle Logo by gaga_vastard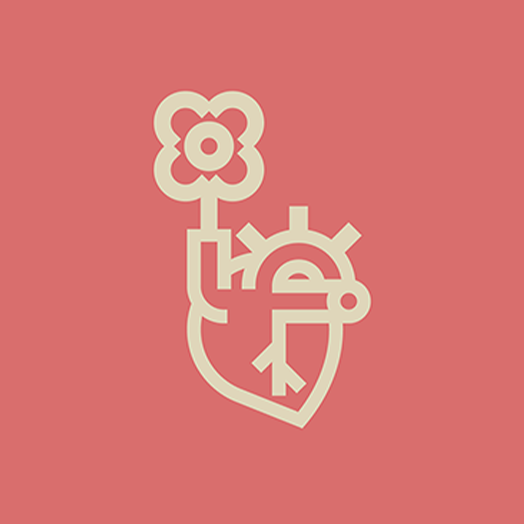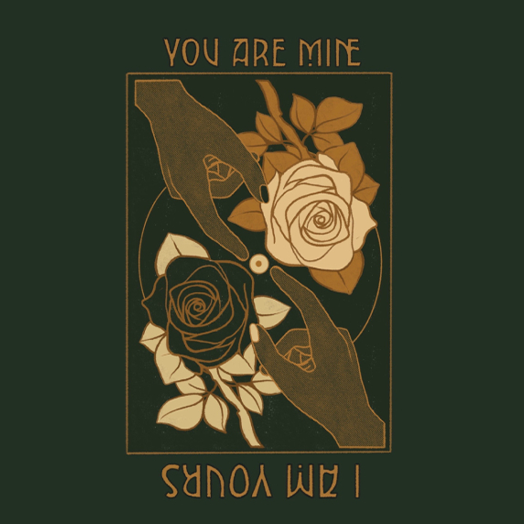 You are mine / I am yours by Cambrea Dawn
Celebrate Valentine's Day with a New Logo!
Happy Valentine's Day from Brandcrowd to you! May you have a beautiful romantic day with those you love and your market.
Whichever you choose as a design, we support you. Good luck in your branding, small business!
Read More On Logo Design Here: