Elegant Logos Collection
Reading Time:
9
minutes


Customize an elegant logo today and tell your market that you offer only your niche's best products and services. Learn how to create this logo design and find templates with us.
Elegant Design in Marketing
What is elegance in marketing? It's designing a uniform and unicolor design for your business's brand identity.
It's important to understand that businesses worldwide strive for elegance in their portrayal of their brand because simplicity speaks volumes sells. It's an aesthetic take on professional design that doesn't need any intricacies and complications.
From font style to color palettes, when you incorporate elegant design in your branding, You create a first impression of assertiveness and professionalism.
Those are essential aspects of how you'll triumph over your competitors. Elegance becomes you and prompts a feeling of luxury and high-end products and services which your customers will love.
And what symbol will your market attribute to your excellent products and services? A logo, but how do you design elegance?
For your fonts, you'd use thin strokes and one style only. You can pick from Serifs or Sans Serifs for your business name and copies to exude elegance.
For your color scheme, a muted color palette with one dark and two light accents are excellent for this, too, because of their neutral colors that show strength and tenderness that complement each other.
Dress the part and give your design an elegant vibe to attract more customers.
80 Elegant Logos for Posh Brands
Now that you know how and why elegance works in marketing. Let us give your ideas for your elegant logo design with the categories below.
We chose five to help you pick the best fit for your business.
Emblem Logos
An emblem logo is elegant because of the shield or badge surrounding your business name and icons. They make your design look sophisticated and authoritative in the industry.
Some well-known emblem logos are Harvard, Stella Artois, UPS, and Bently. If you look at them, they're considered the authority in their respective industries.
From education to cars, beer, and delivery logo designs, it's undeniable that the emblem is a choice for them because of its sleek and elegant vibe. Check out our top picks of emblem logo ideas below.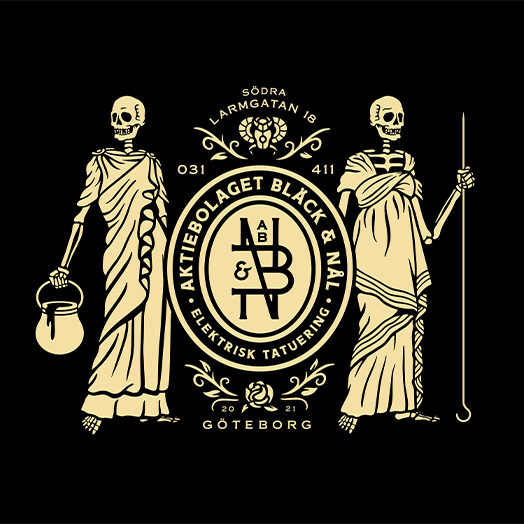 Aktiebolaget Bläck & Nål by Emir Ayouni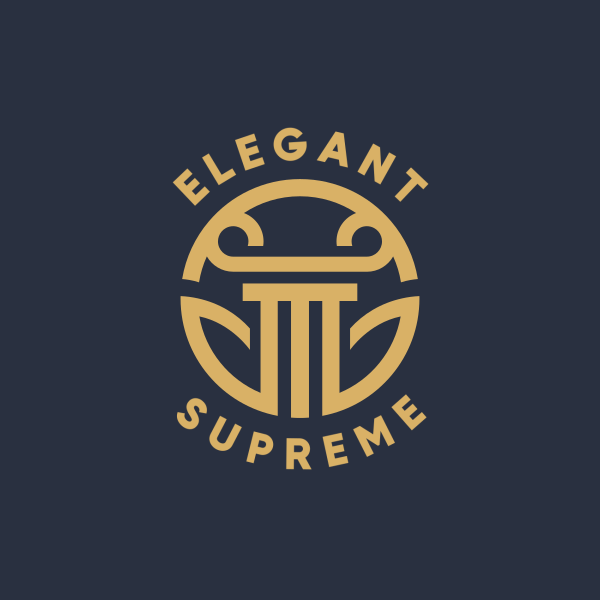 Business Structure Emblem by ions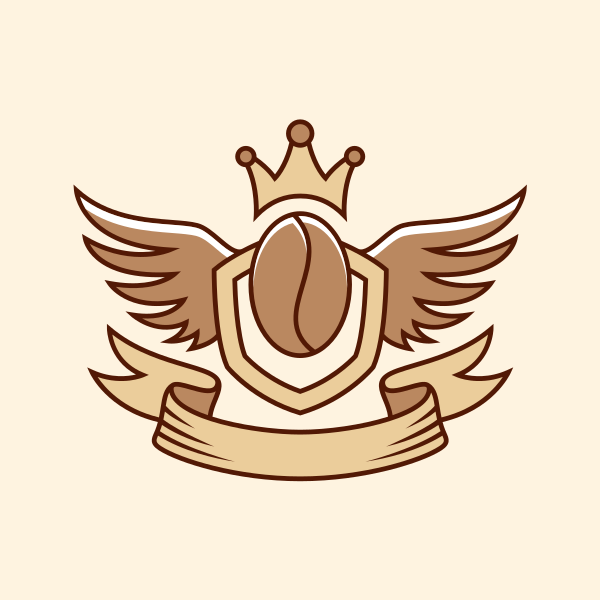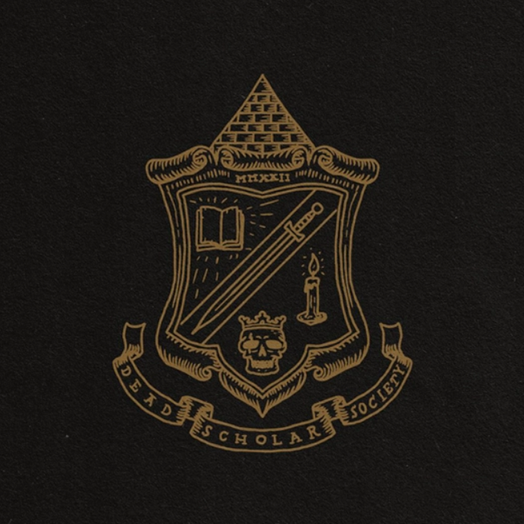 Dead Scholar Society by Coric Design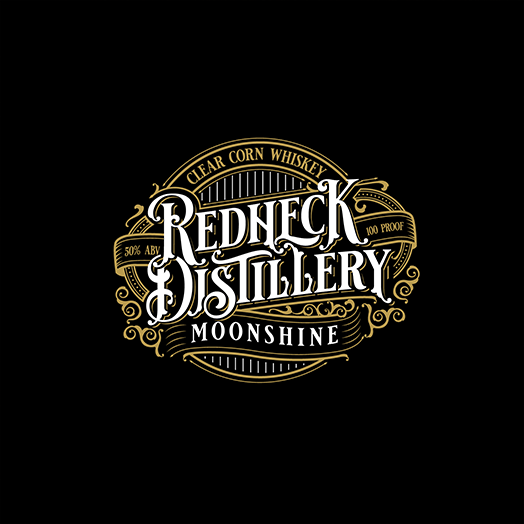 Distillery logo by Marko Vulinović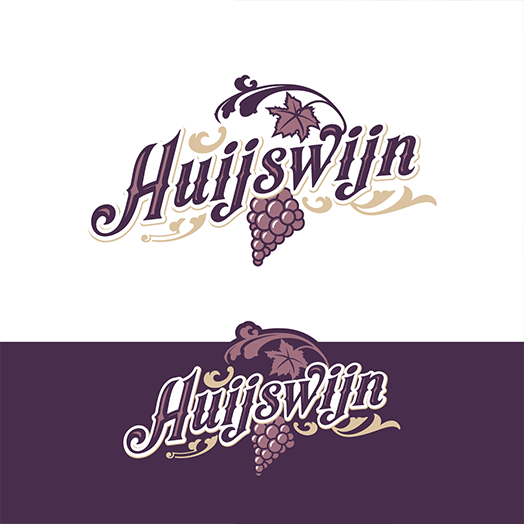 Elegant, Awesome Logo Design by Veronica Dan
Home-toberfest T-shirt Design by Alberto Bernabe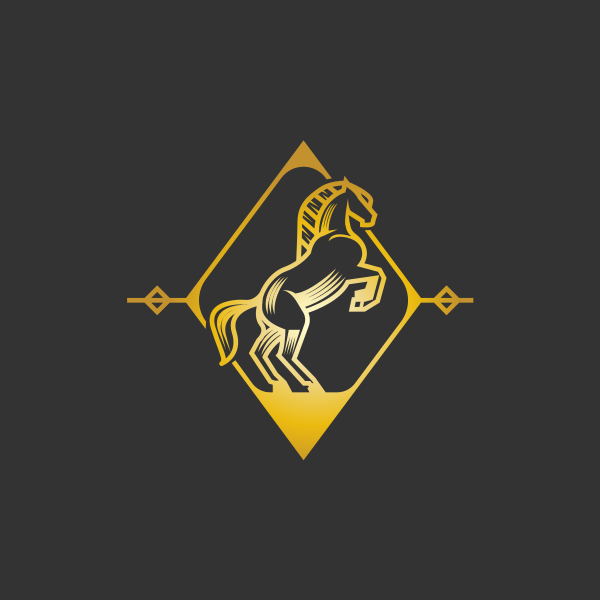 Horse Equestrian Emblem by JimjemR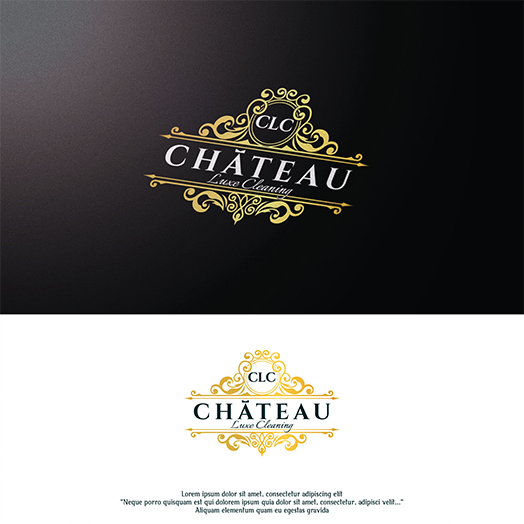 Luxurious Logo Design by Arjuna Design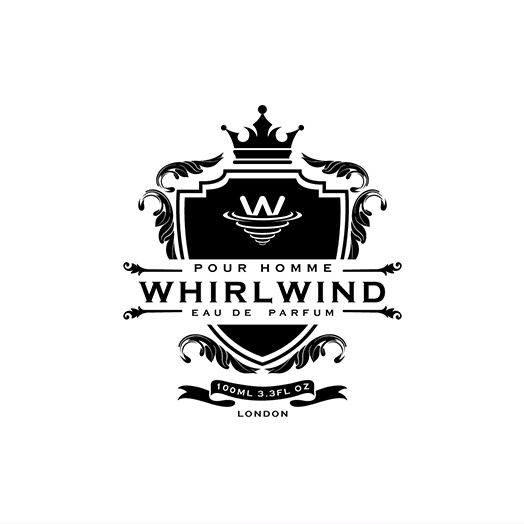 Masculine, Black Logo Design by D_Mantra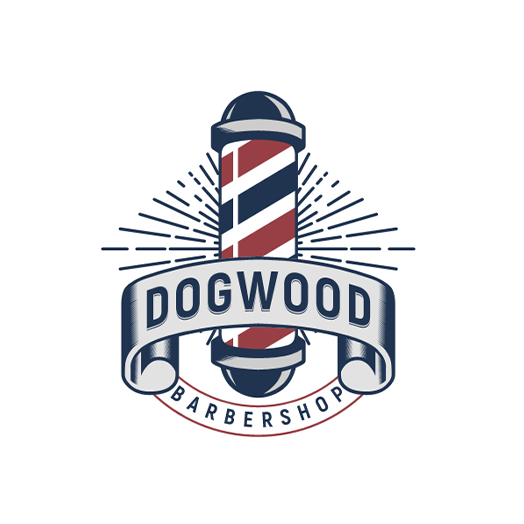 Masculine, Young Barber Logo Design by Avartde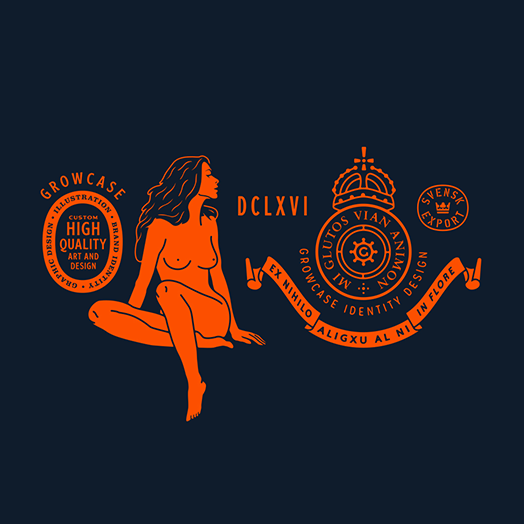 More Growcase 2020 Portfolio Brand Assets by Emir Ayouni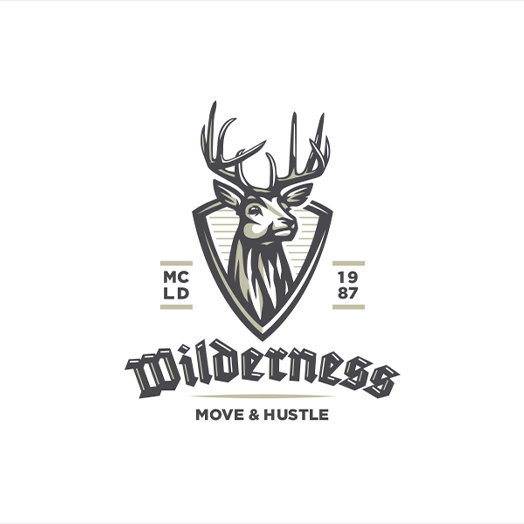 Mule deer logo by Mersad Comaga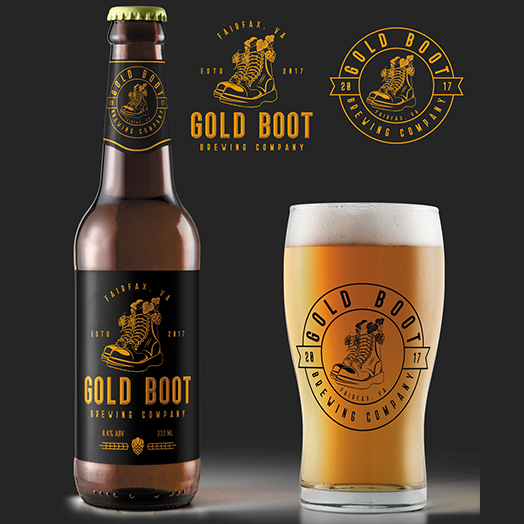 Personable, Beer It Company Logo Design by ART DEPOT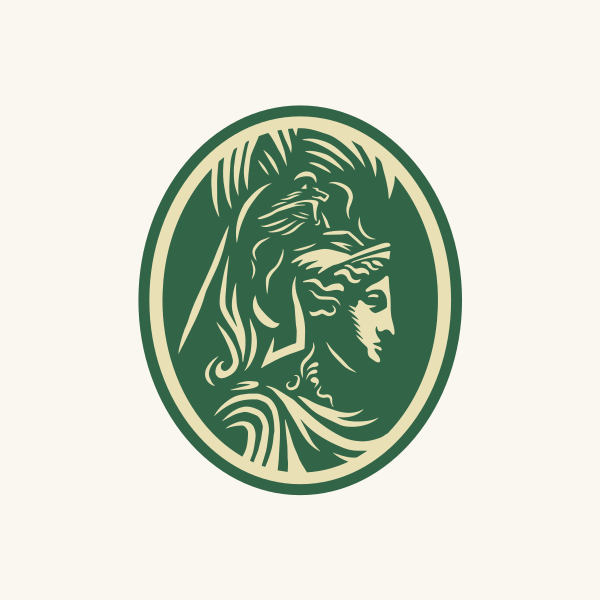 Roman Gladiator Emblem by town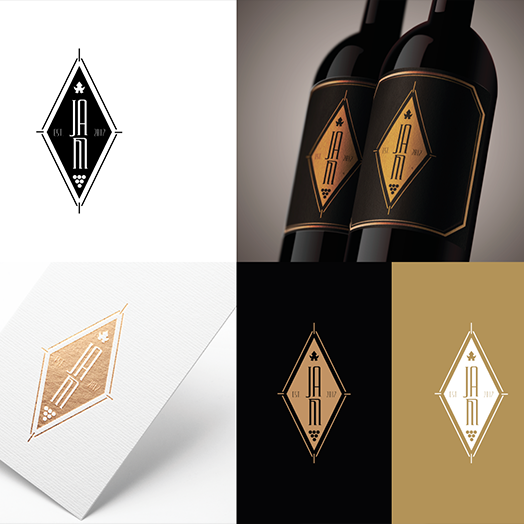 Serious, Grape Logo Design by Farmiza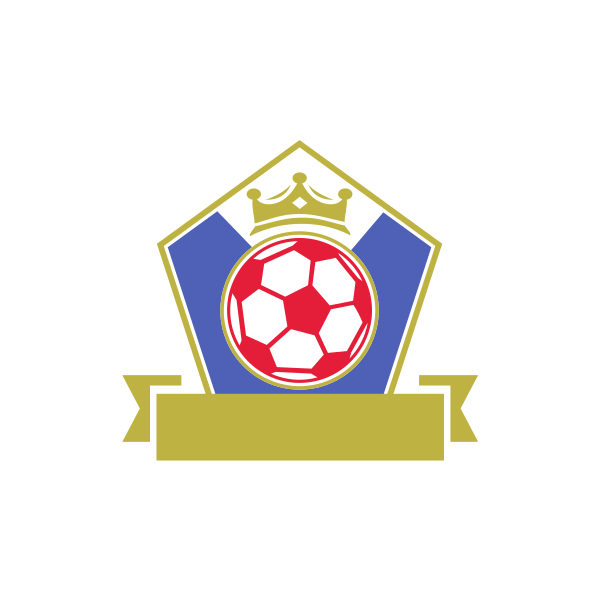 Sport Soccer Emblem by MaherSh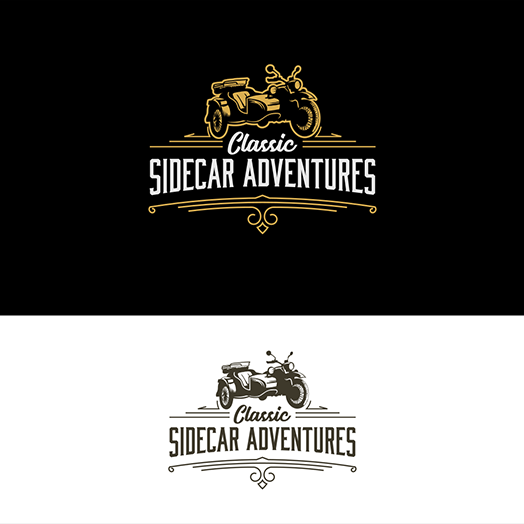 Traditional, Business Logo Design by VGB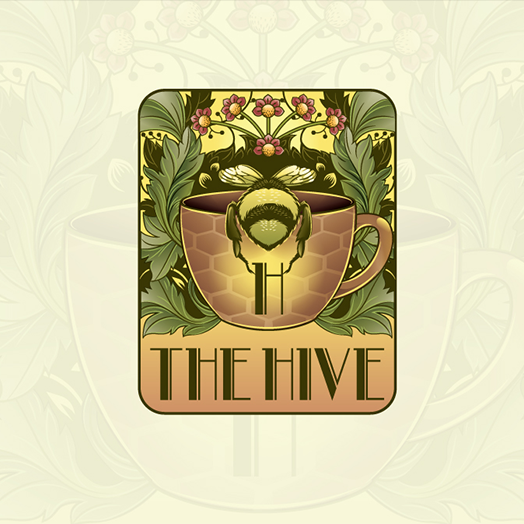 Upmarket, Stamp Logo Design by ally designs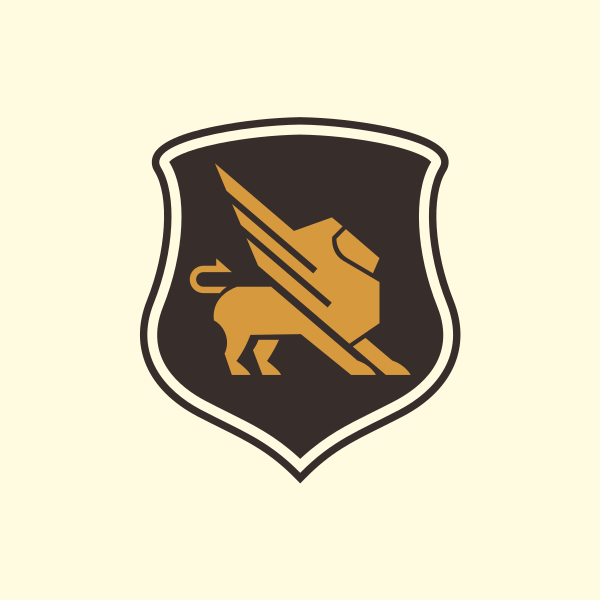 Winged Lion Crest Emblem by Mypen
Gold Logos
Next, we have the luxurious design that is gold logo ideas. In color psychology, gold is the color most associated with success.
Why not manifest success through your exquisite logo design? Whether it's your business name or mixed with illustrations, add a dash of gold, and it becomes a practical, elegant, and eye-catching design.
Pick the best gold logo for your elegant branding below.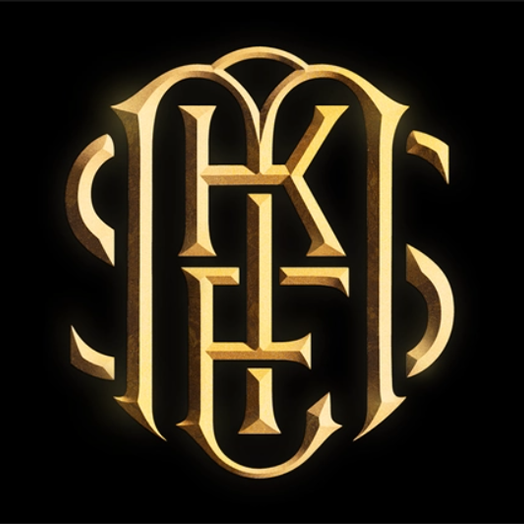 Black & Gold Metallic Monogram by Brendan Keohane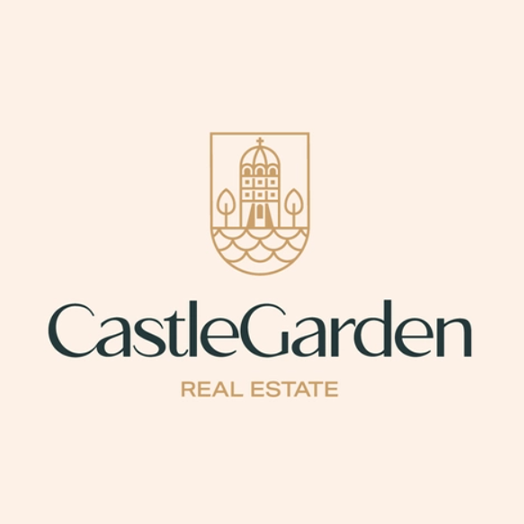 CastleGarden Logo Design by Elif Kameşoğlu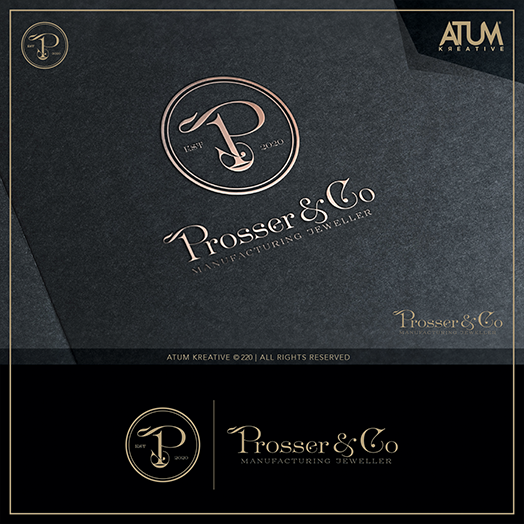 Elegant, Dark Jewelry Store Logo Design by Atum Kreative™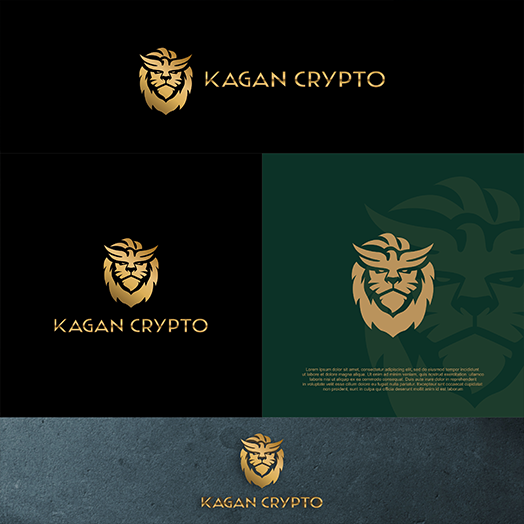 Elegant, Trade Financial Services Logo Design by Farqaleit™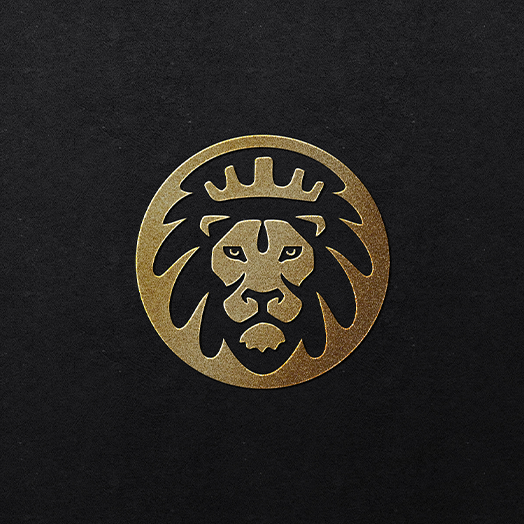 Grace Essentials logo by Dlanid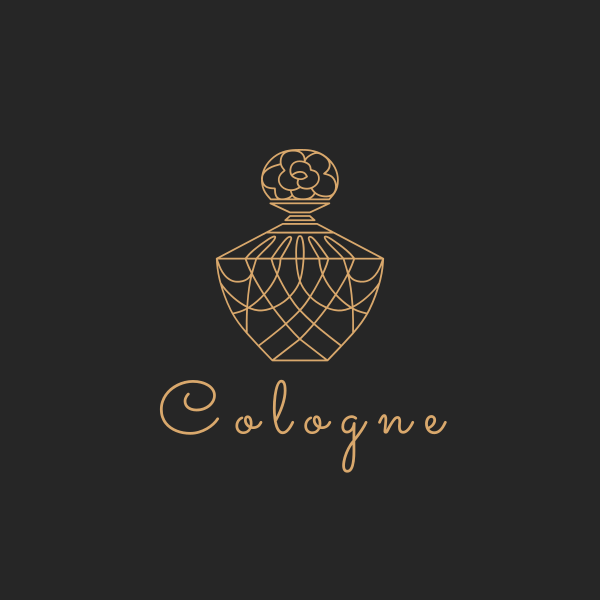 Gold Deluxe Perfume by Kalenor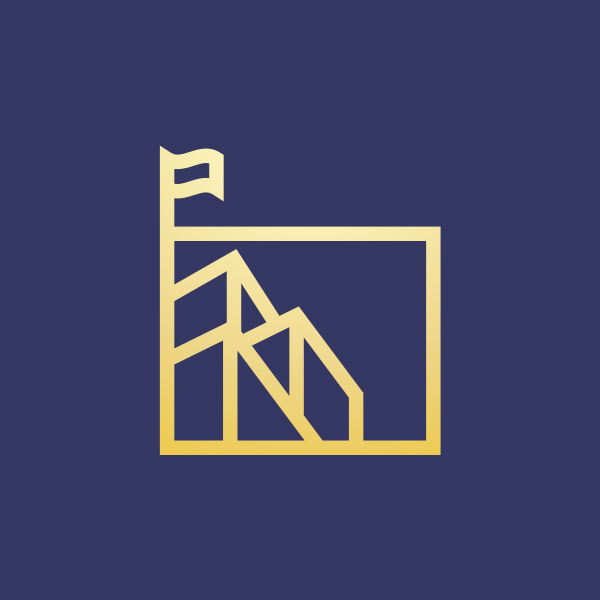 Gold Building Flag Square by JimjemR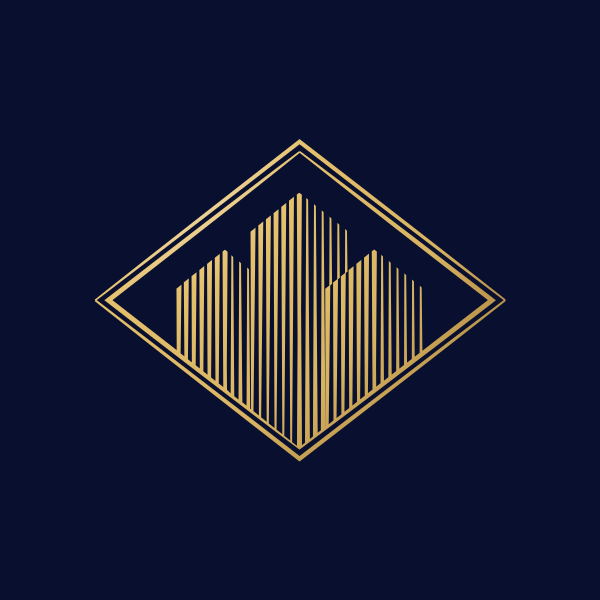 Gold Diamond Building by chavalenzuela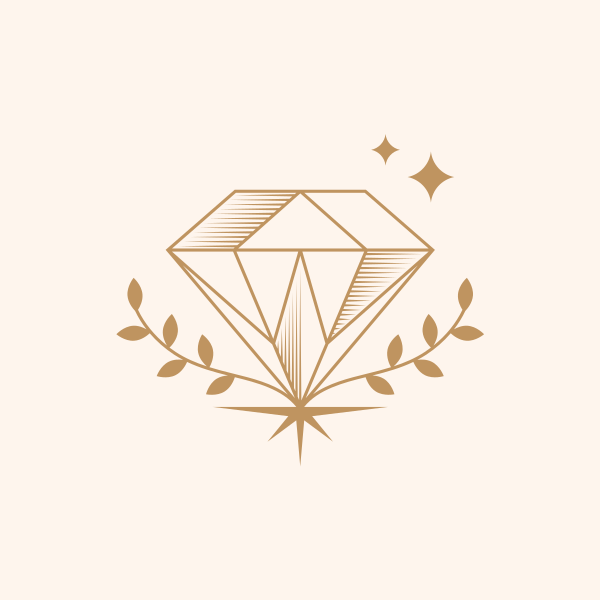 Gold Diamond Jewelry by RainDraft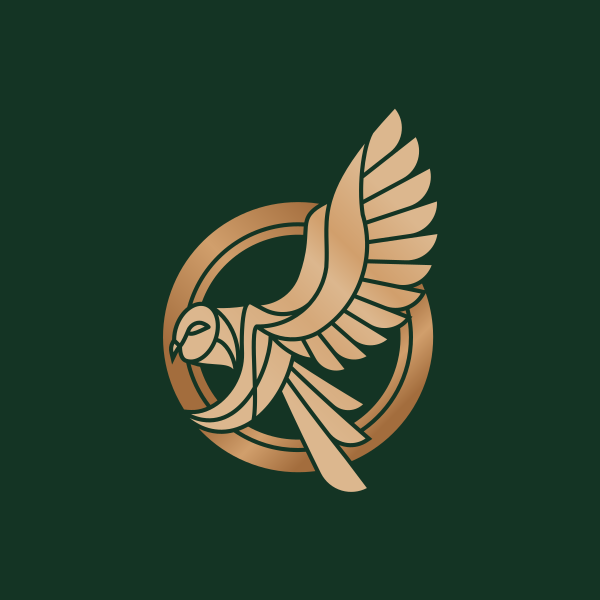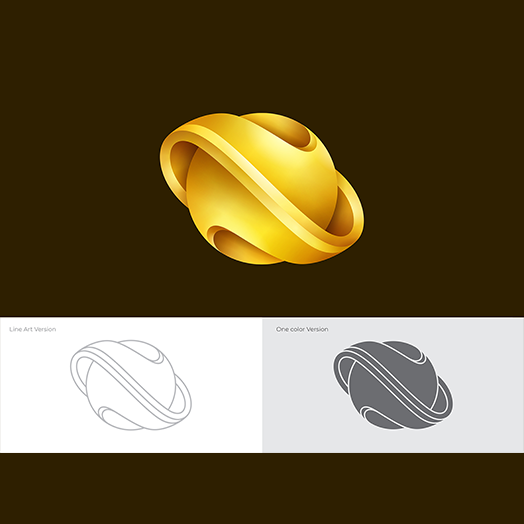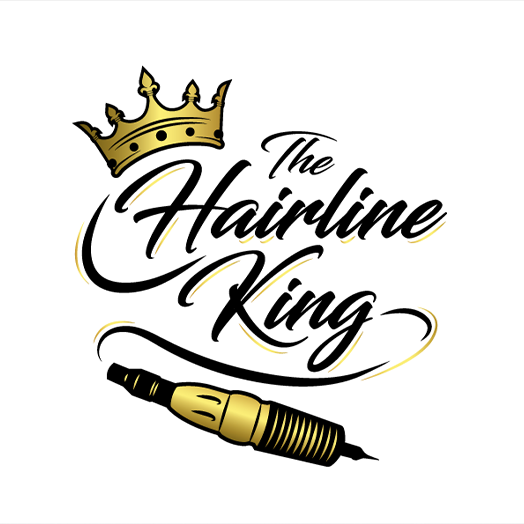 Masculine, Tattoo Logo Design by G.Krastinkova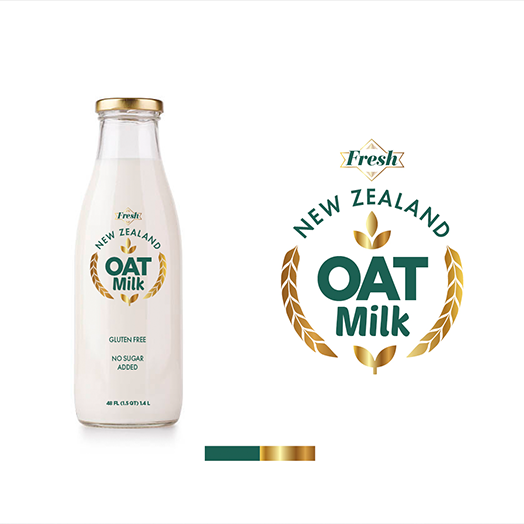 Modern, Gold Logo Design by Bittersweet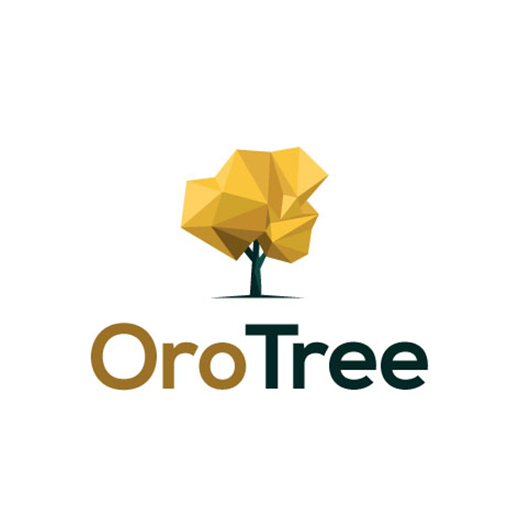 Modern, Safe Logo Design by ecorokerz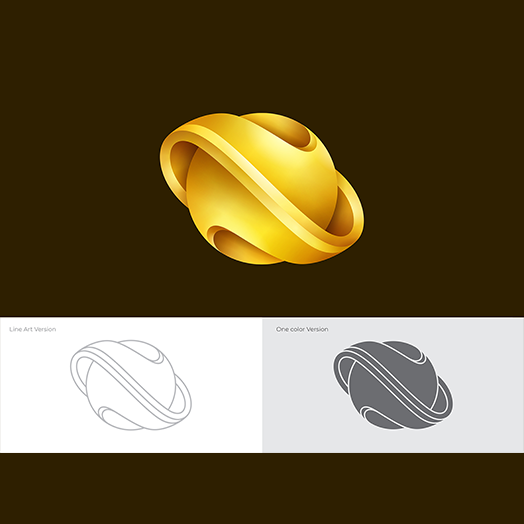 Nebula Jewelry Logo Concept by Yoga Perdana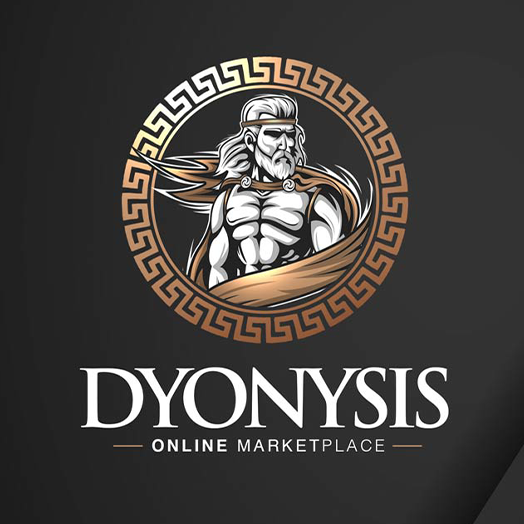 Personable, Business Online Shopping Logo Design by antoneofull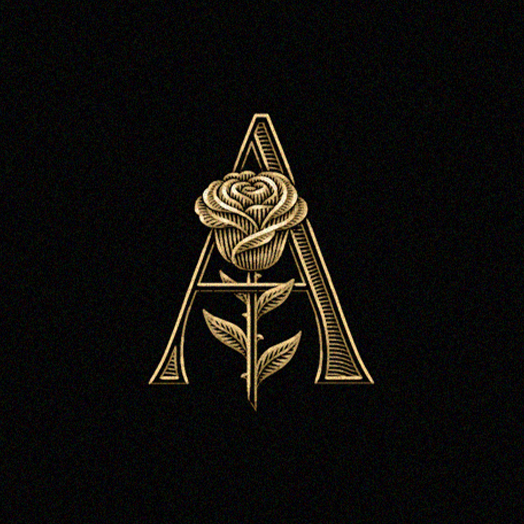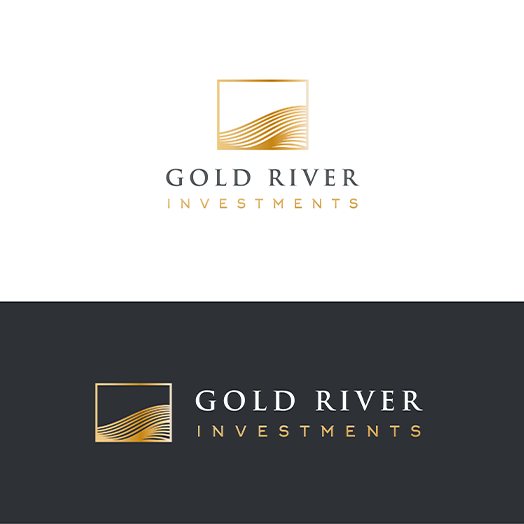 Serious, Accounting Logo Design by Birdcage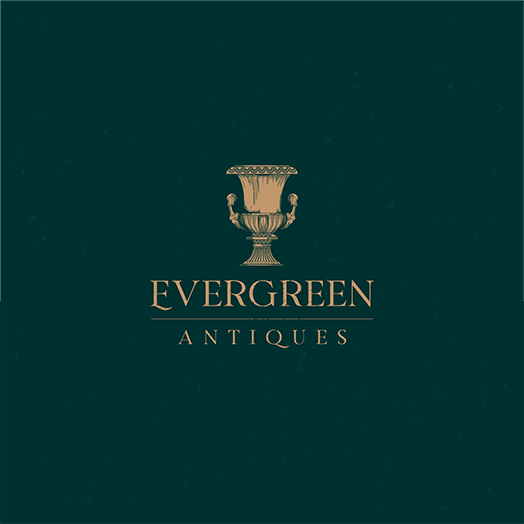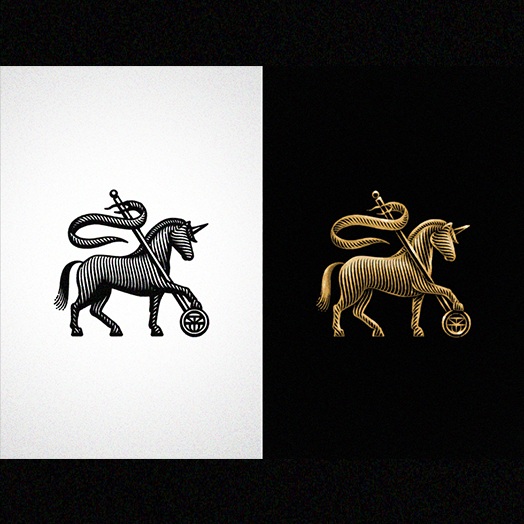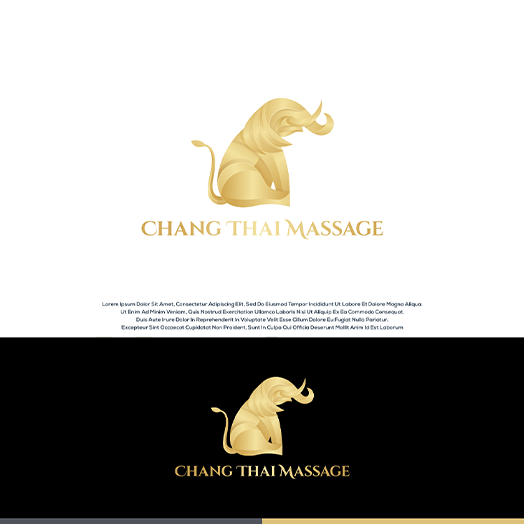 Upmarket, Massage Thai Massage Logo Design by Aditya.DwiRama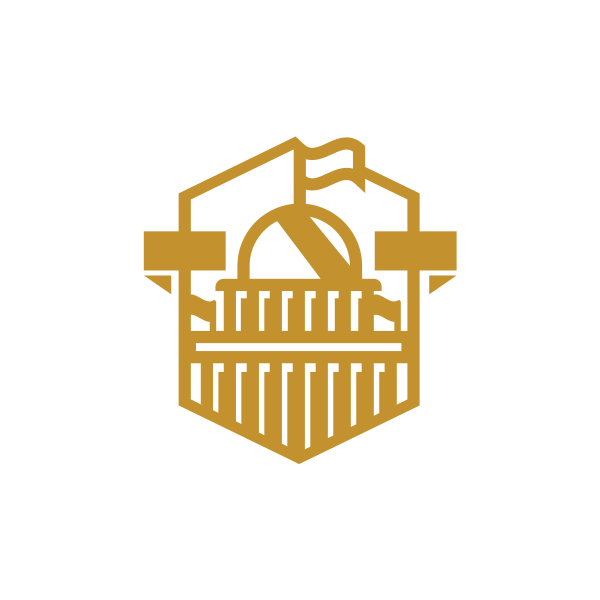 Line Art Logos
Line art logos are elegant because of the simple feel it offers to the table. A line art logo idea is excellent for your minimalist design, from emblems to monograms with a border around them with leaf accents.
Check out our top picks below.
Abstract Gold Building by AlvinA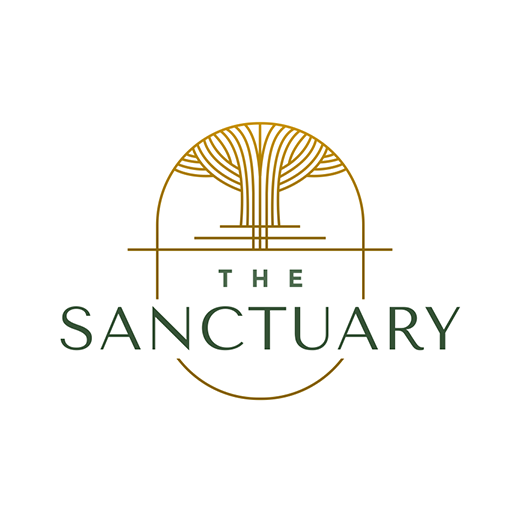 Bold, Crisp Logo Design by *mary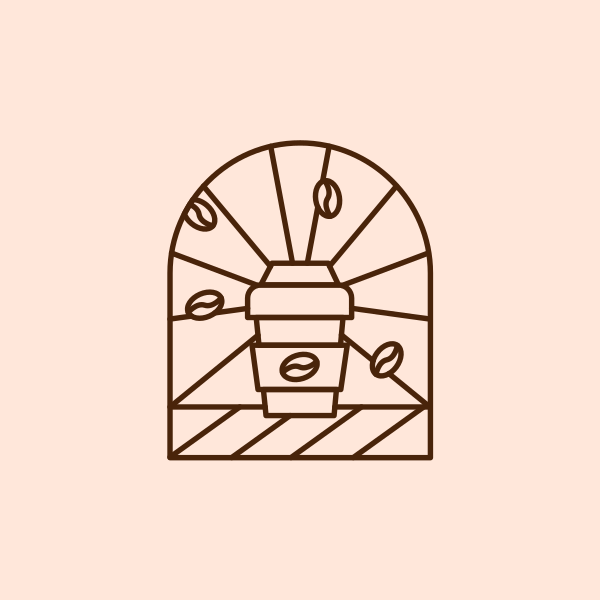 Brown Coffee Line Art by marcololstudio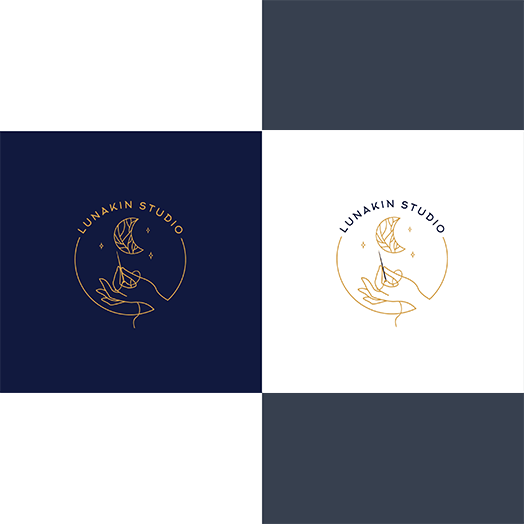 Colorful, Embroidery Artist Logo Design by Birdcage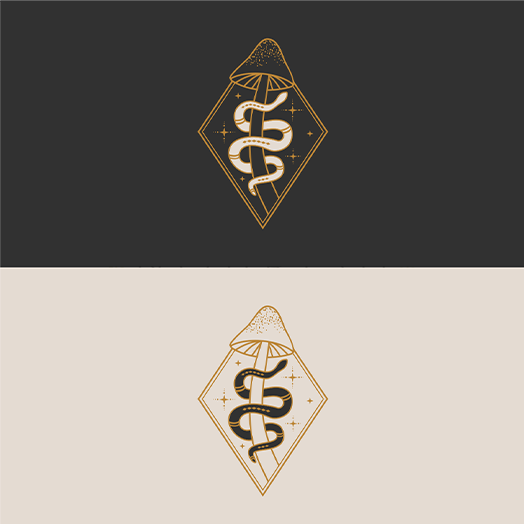 Elegant, Artistic Wellness Logo Design by design.picnic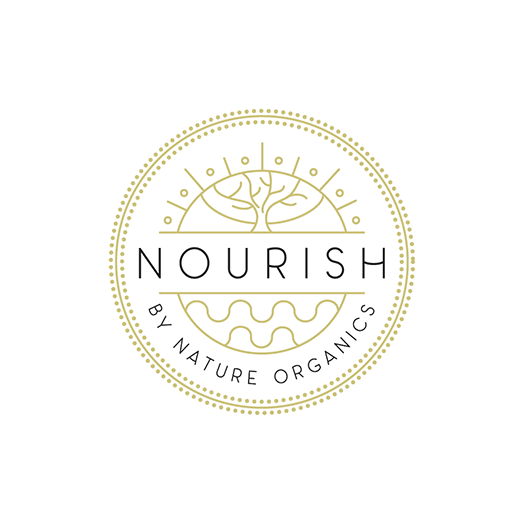 Fresh Business Logo Design by Irina Makedonska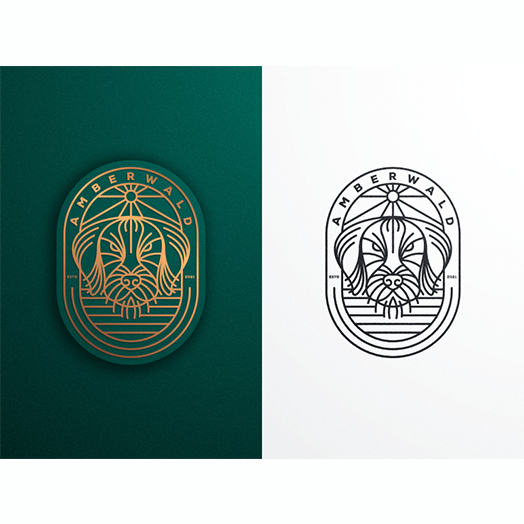 German Wirehaired Pointer by artism_studio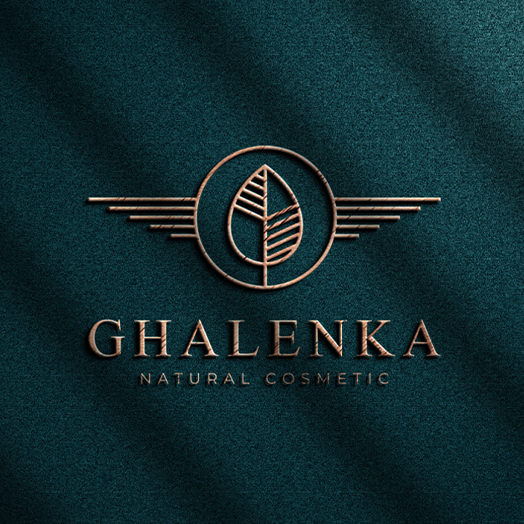 Ghalenka Natural Logo by Abdul Gaffar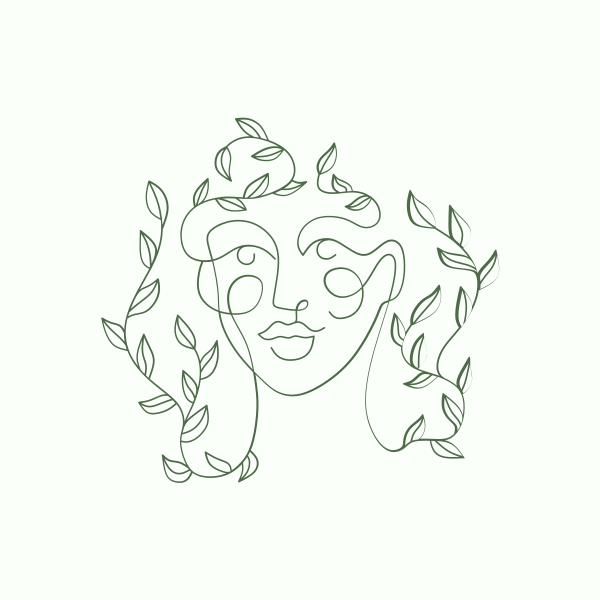 Green Face Line Art by AleksandrO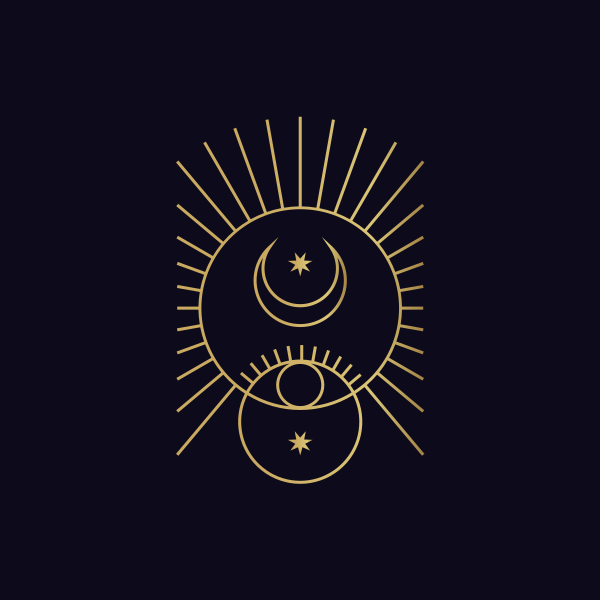 Gold Celestial Astrology by bertthebuildr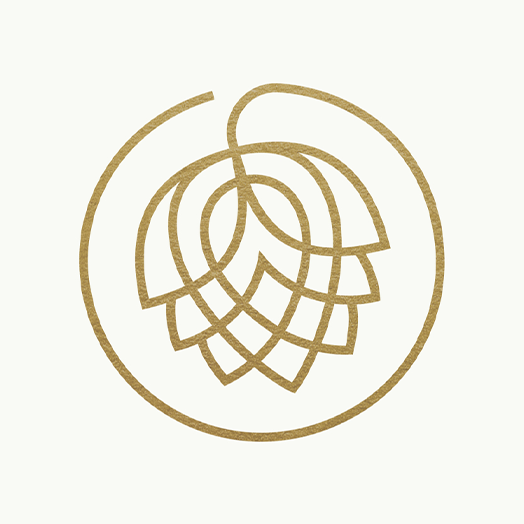 Golden Hop by Dimitrije Mikovi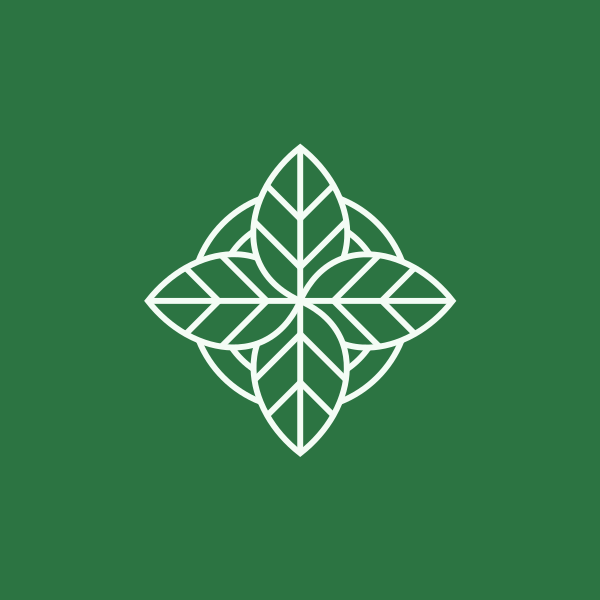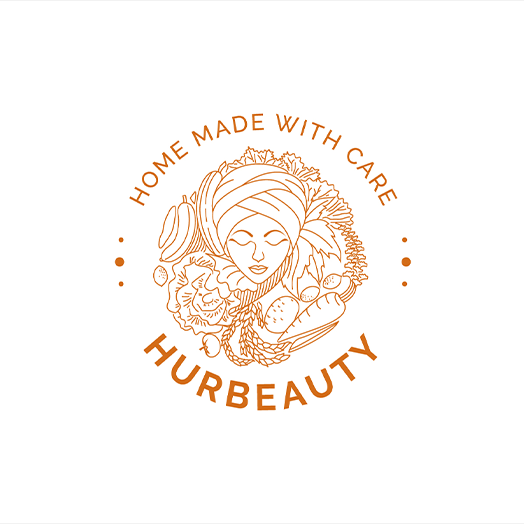 Line art feminine logo by Md Humayun Kabir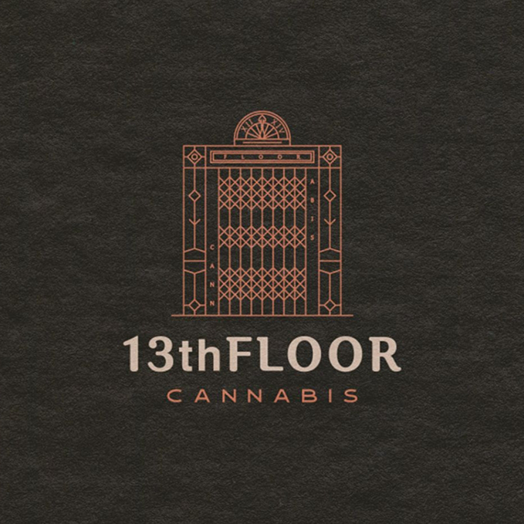 Logo Design for Thirteenth Floor Cannabis by Coric Design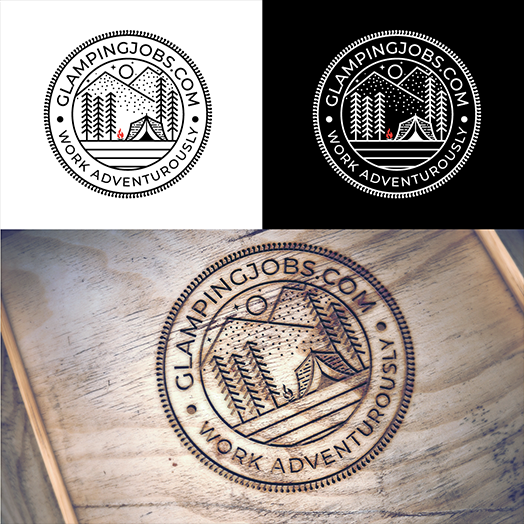 Modern Logo Design by Logo no 1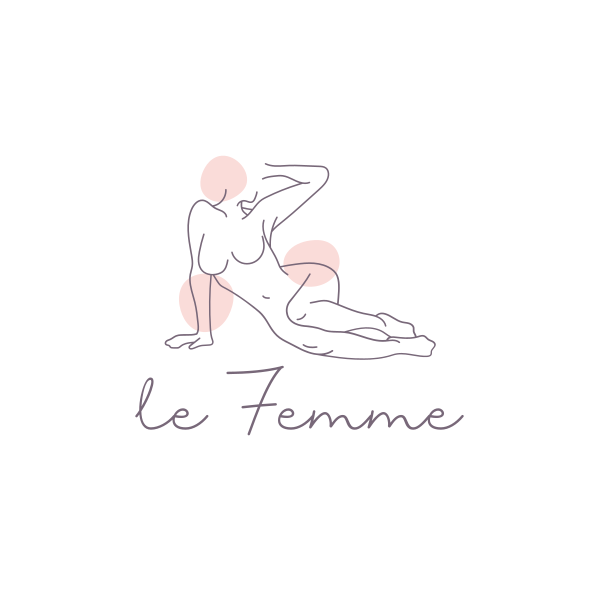 Relaxing Woman Line Art by BryanPaulFerrer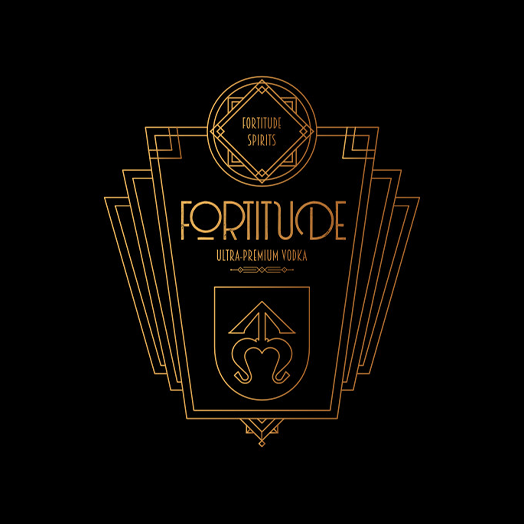 Upmarket, Gold Logo Design by Atvento Graphics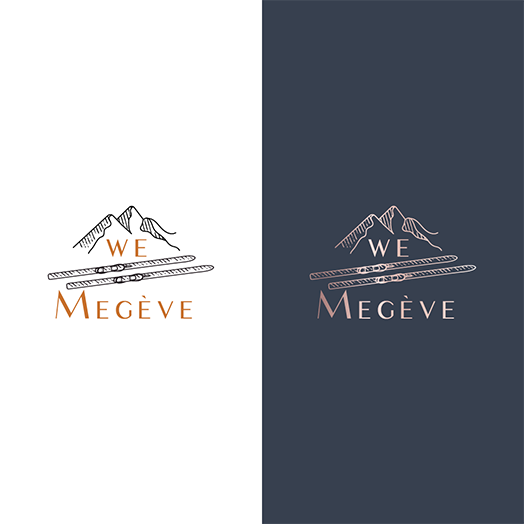 Upmarket, Text Logo Design by 🙂 Zoya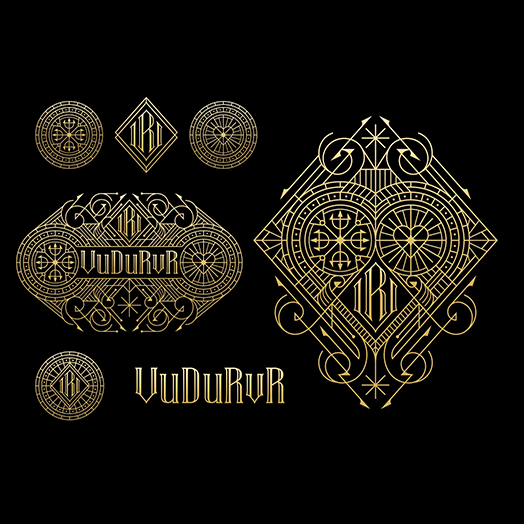 Nature Logos
As a business, pay homage to mother Earth using an elegant nature logo today. Raise awareness and show people that you value the Earth we live in through your sophisticated eco-friendly design.
Browse the nature logos below and find the best design for your business.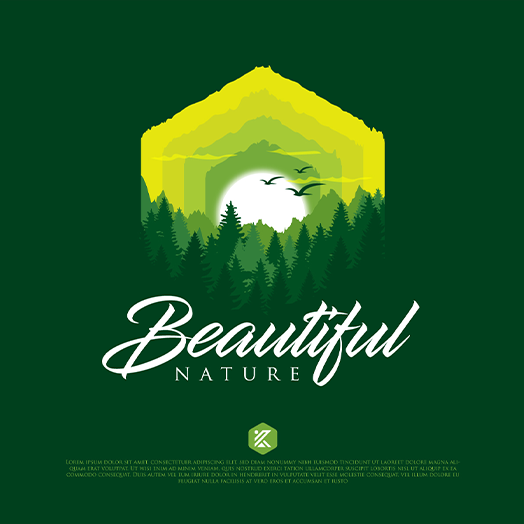 Beautiful nature illustration by KIBREA GRAPHICS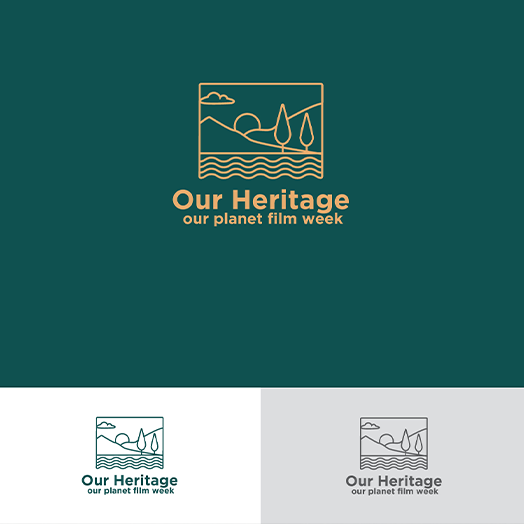 Bold, Festival Logo Design by ecorokerz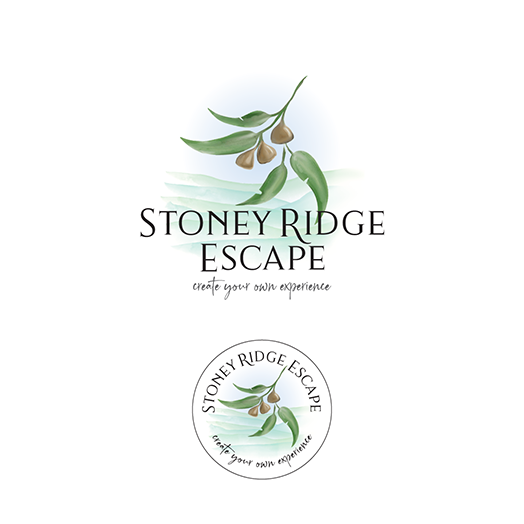 Elegant, Hotel Logo Design by Samantha Ward Design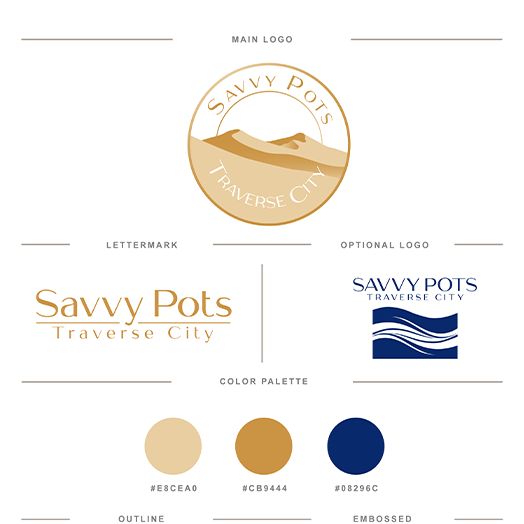 Feminine, Nature Logo Design by Gasyary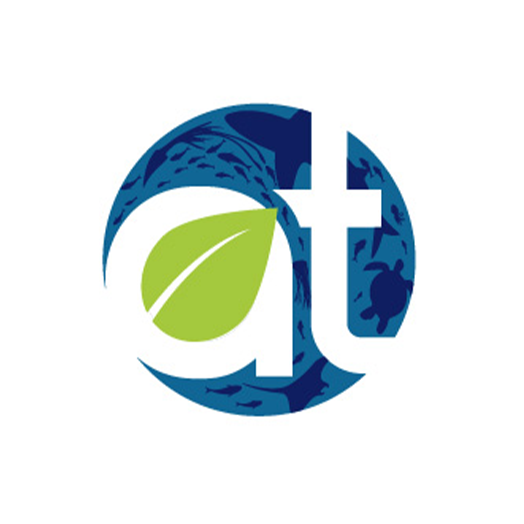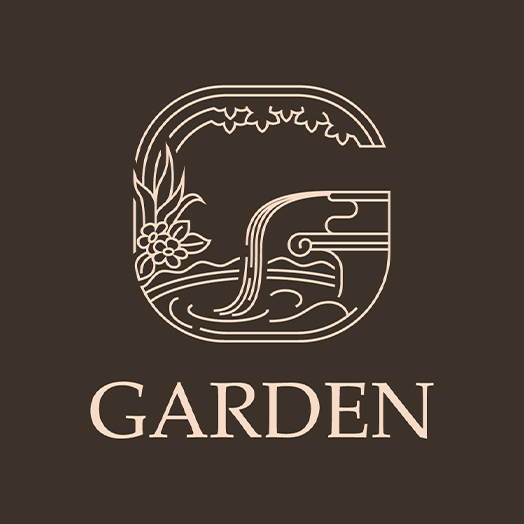 Letter G + Garden Concept Line Art Logo by Md Humayun Kabir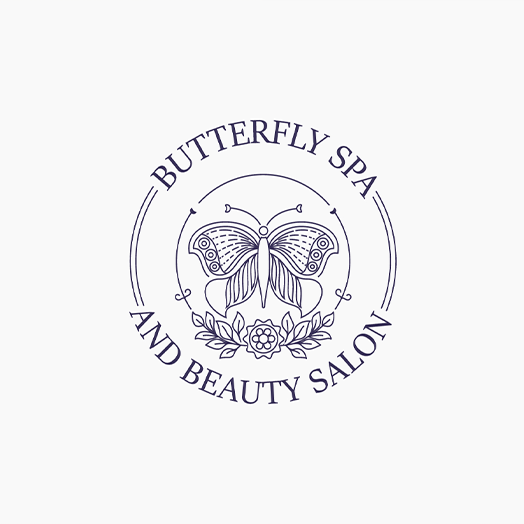 Line Art Feminine logo "Butterfly Spa & Beauty Salon logo" by Md Humayun Kabir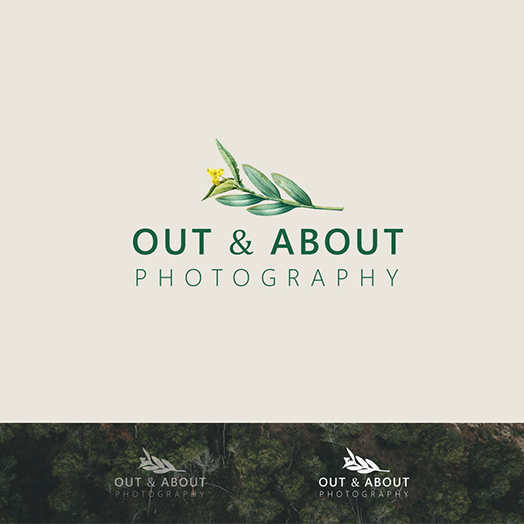 Modern, Business Professional Photography Logo Design by Alexandra S.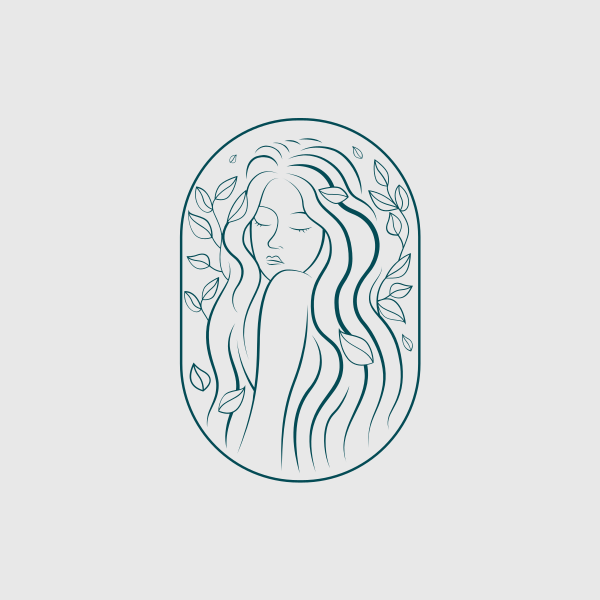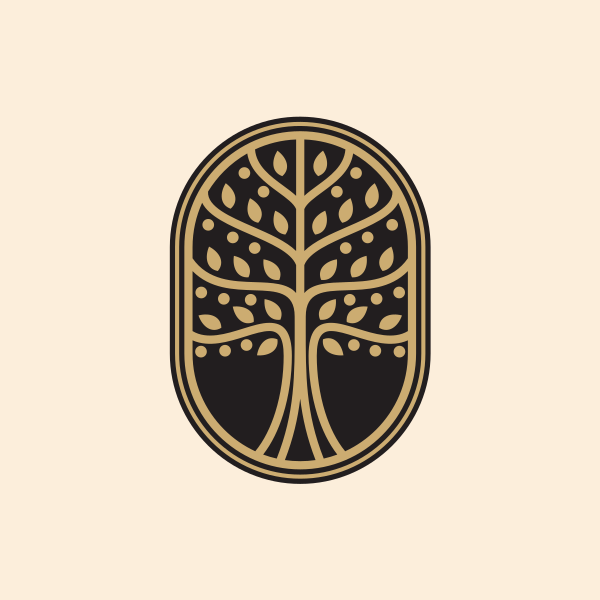 Nature Forest Park by marcololstudio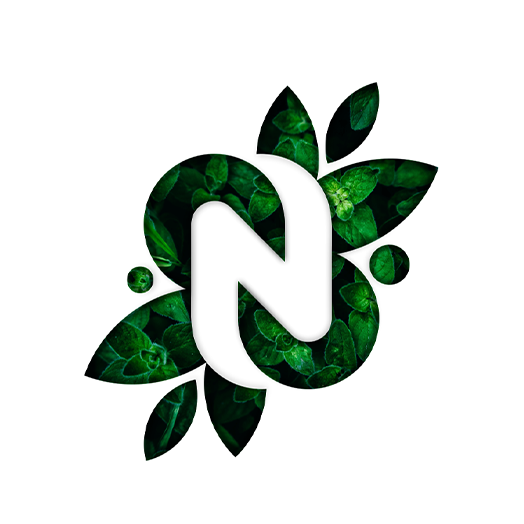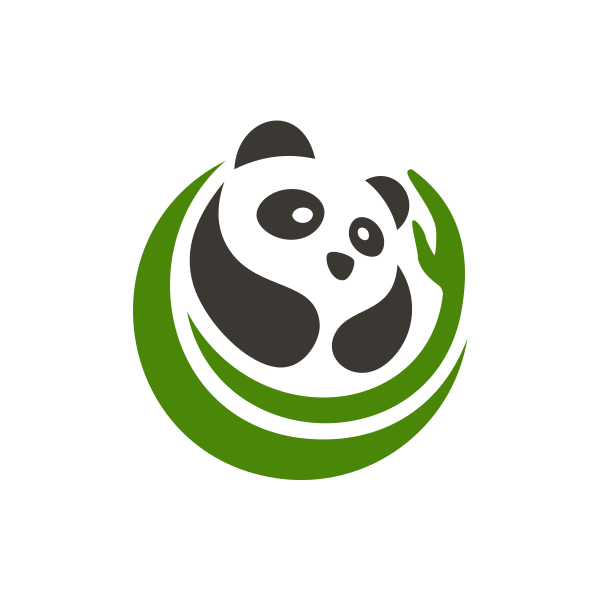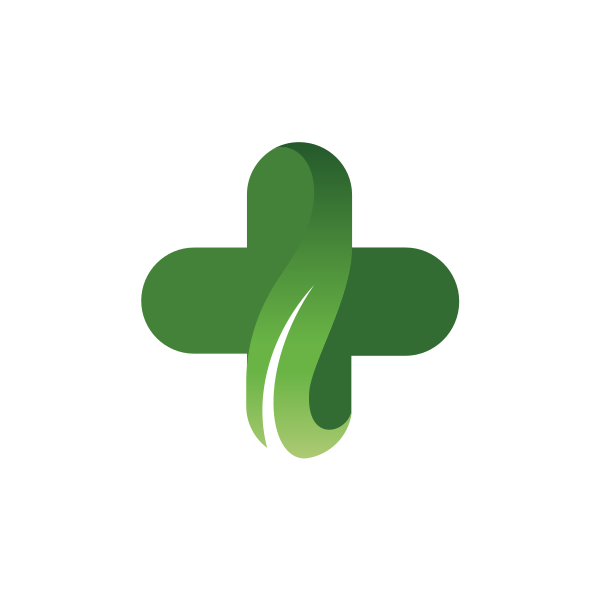 Natural Pharmacy Cross by realdreams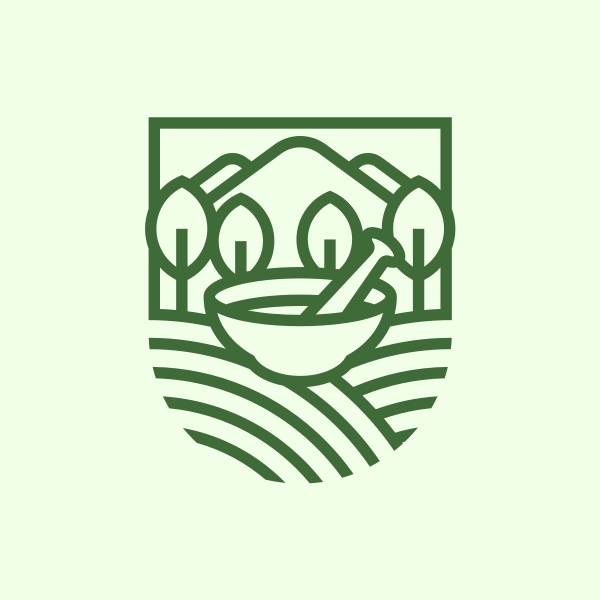 Nature Tree Apothecary by Mypen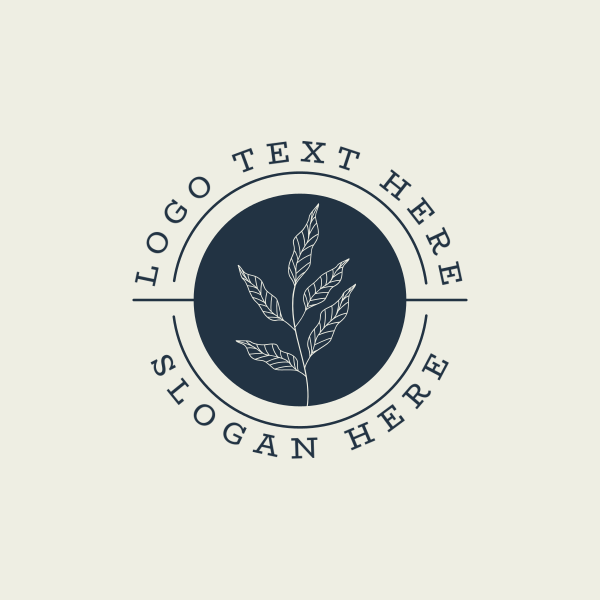 Nature Seal Wordmark by shen02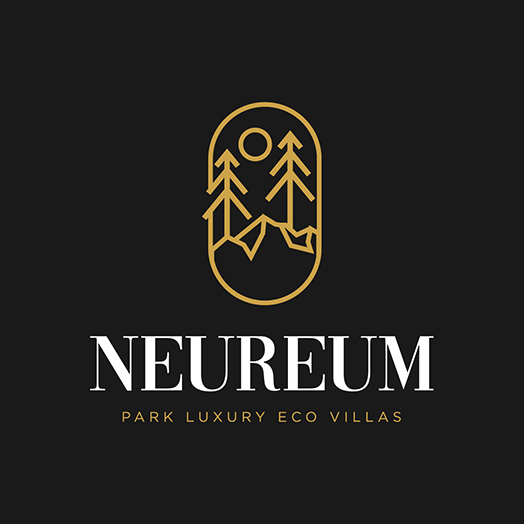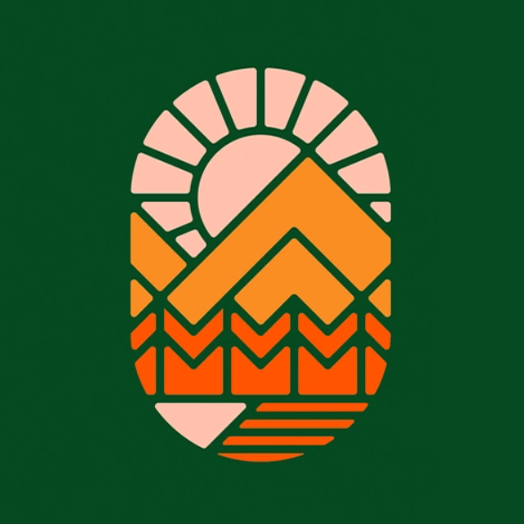 Trip by Tamara Radke, Logo Designer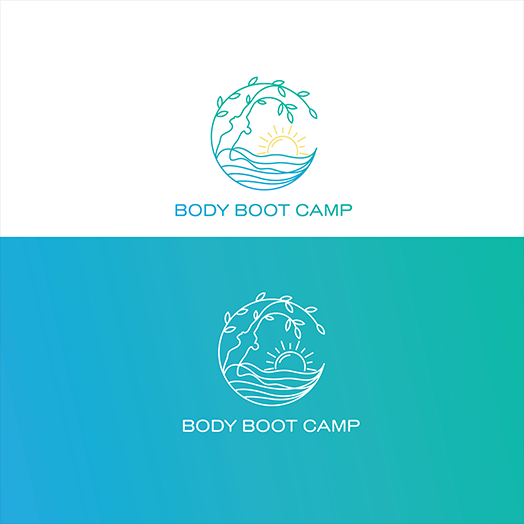 Upmarket, Leafy Luxury Wellness Retreat Logo Design by sherman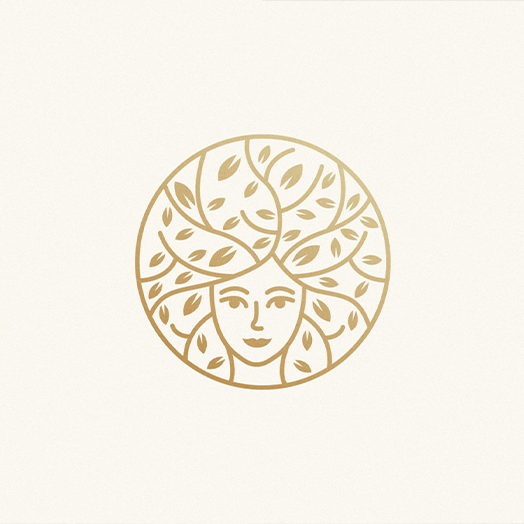 Woman+Tree Mark by Elif Kameşoğlu
Design an Elegant Logo Today!
Grab the opportunity to brand your business as sophisticated and authoritative; use an elegant logo today. Once you've decided which design to use, don't forget to incorporate it into other aspects of your brand identity.
From business cards to Instagram posts and even letterheads, be consistent in your branding and watch your conversion rates grow.
Create a unique design with an elegant logo today!
Read More on Logo Designs Here: