Iconic Australian Brand Logos get a COVID Jab Redesign
Reading Time:
3
minutes


The COVID-19 vaccination roll out in Australia is a hot topic – with significant outbreaks in NSW and Victoria there's been a huge push for people of all ages to get vaccinated.
To encourage the Australia public to go out and get the jab some iconic Australian brands have changed their logos in support of the vaccination effort.
TAB have changed their logo to JAB, and NAB have jumped on the bandwagon too.
We thought it would be fun to see some other iconic Australian brands back the vaccination effort by giving their logos a little re-design. So, we ran a contest and enlisted the help of our designer community to get some re-imagined logos created – We think these could definitely be used to help promote the COVID jab!
Here's our picks from the contest:
Winner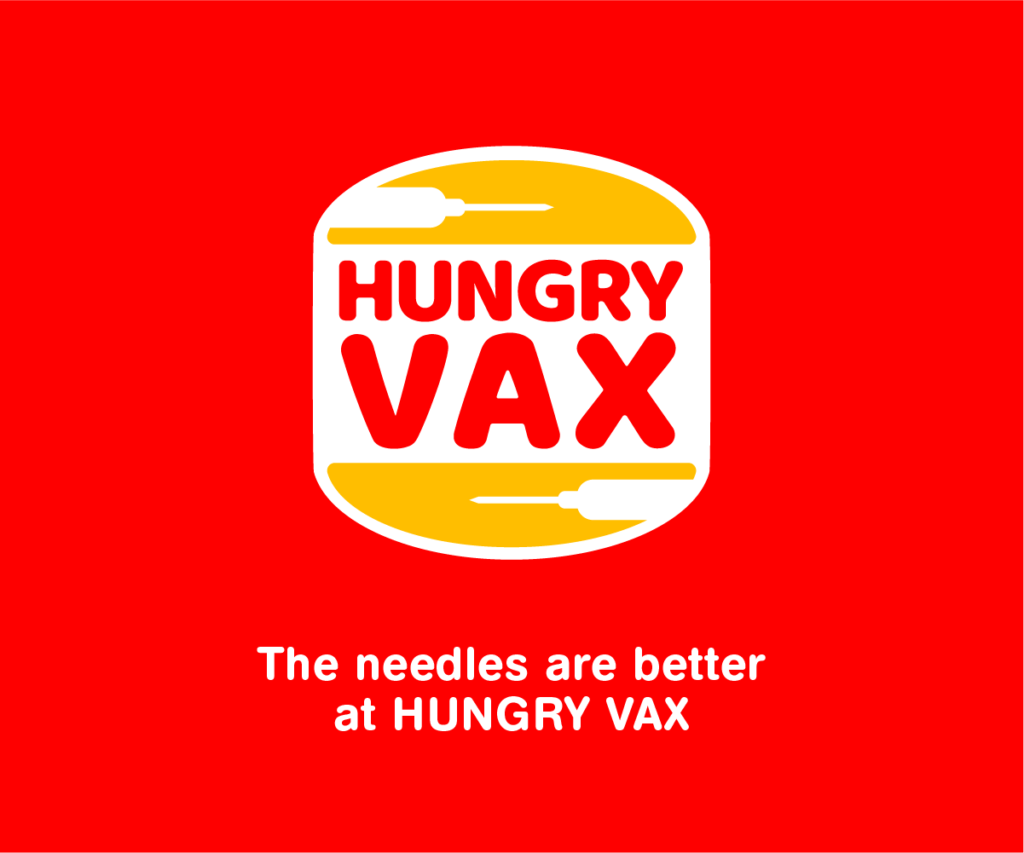 Runners up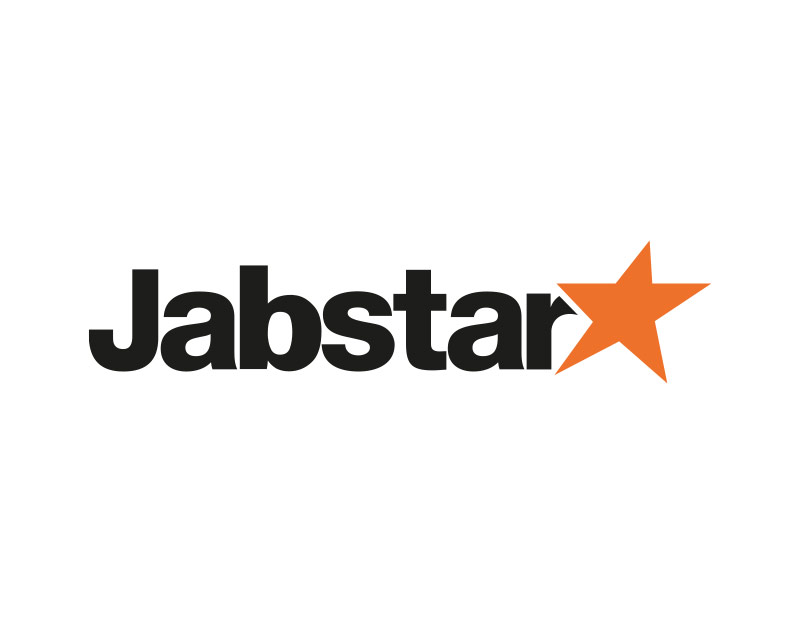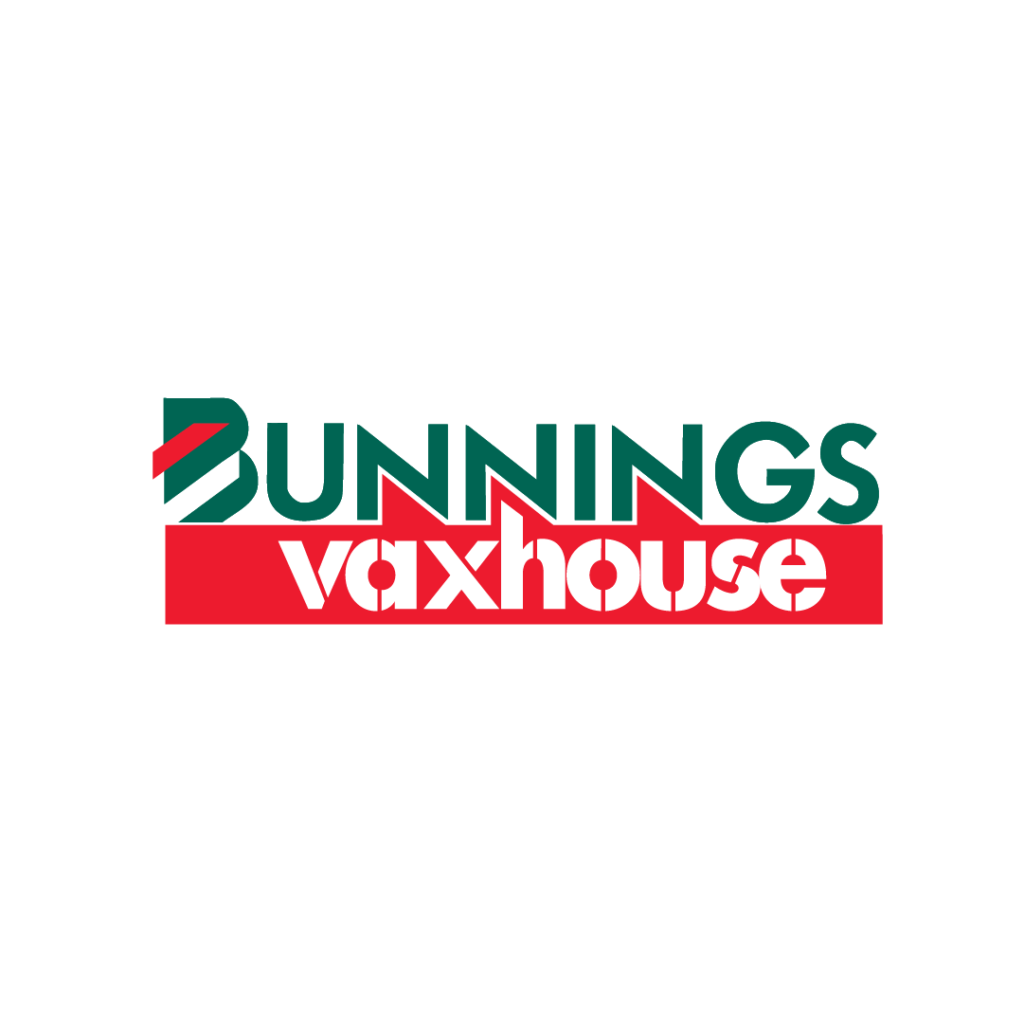 Some more great entries!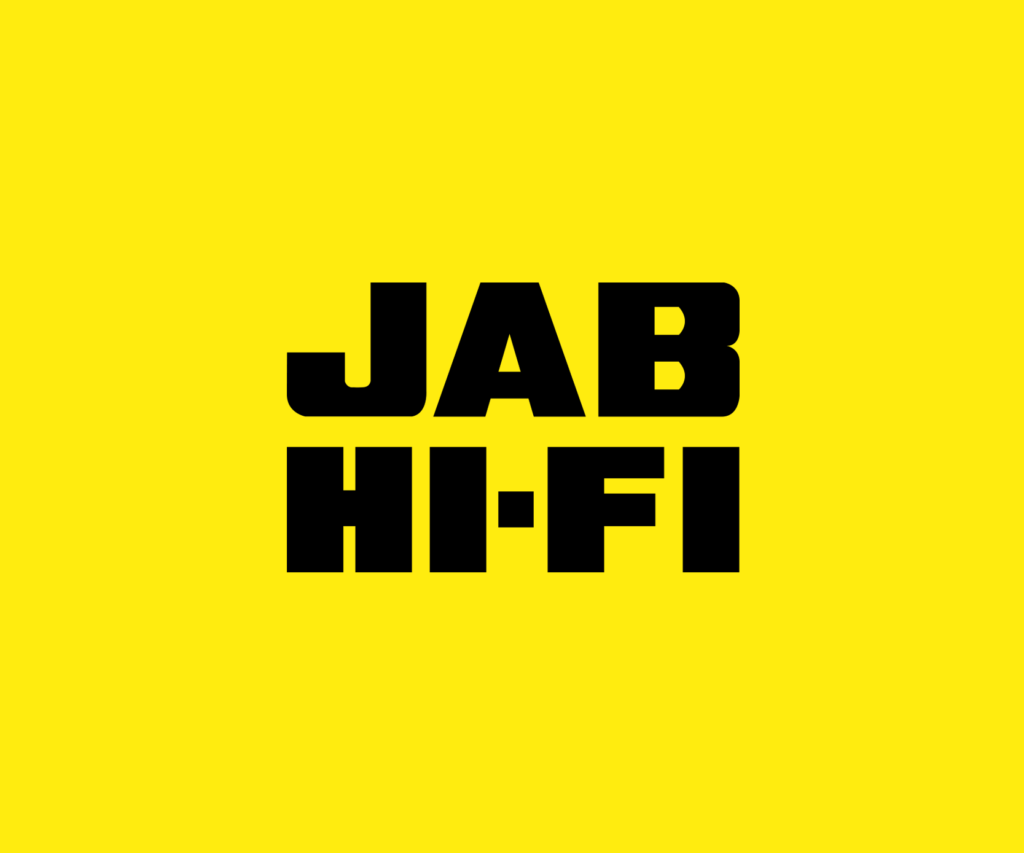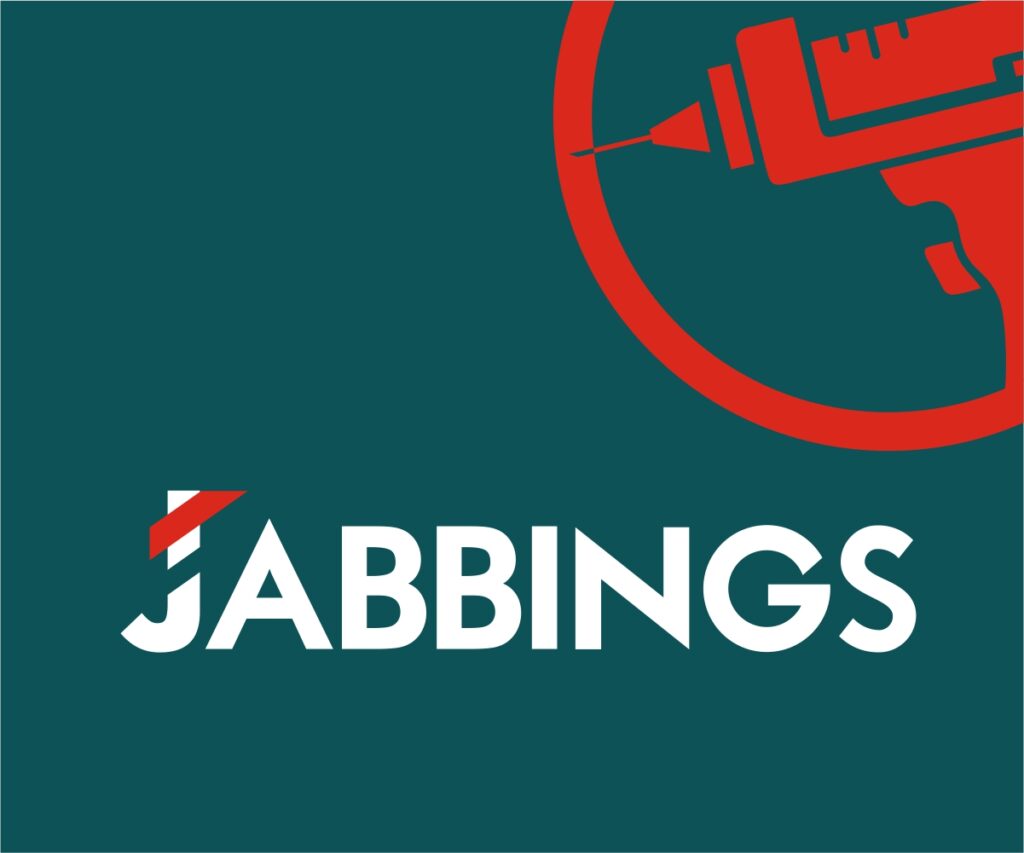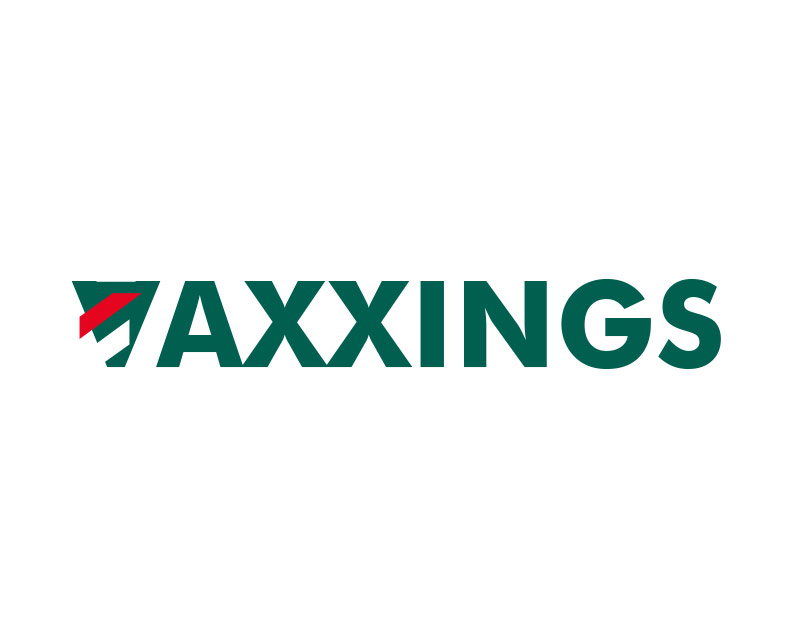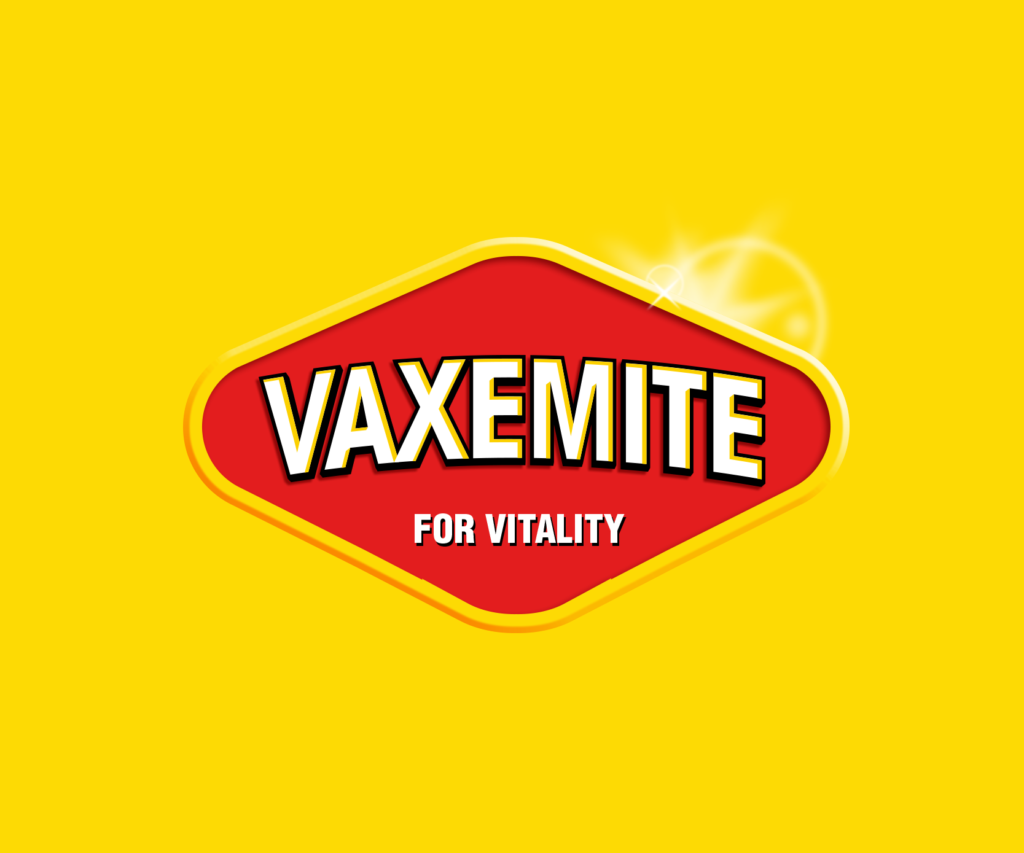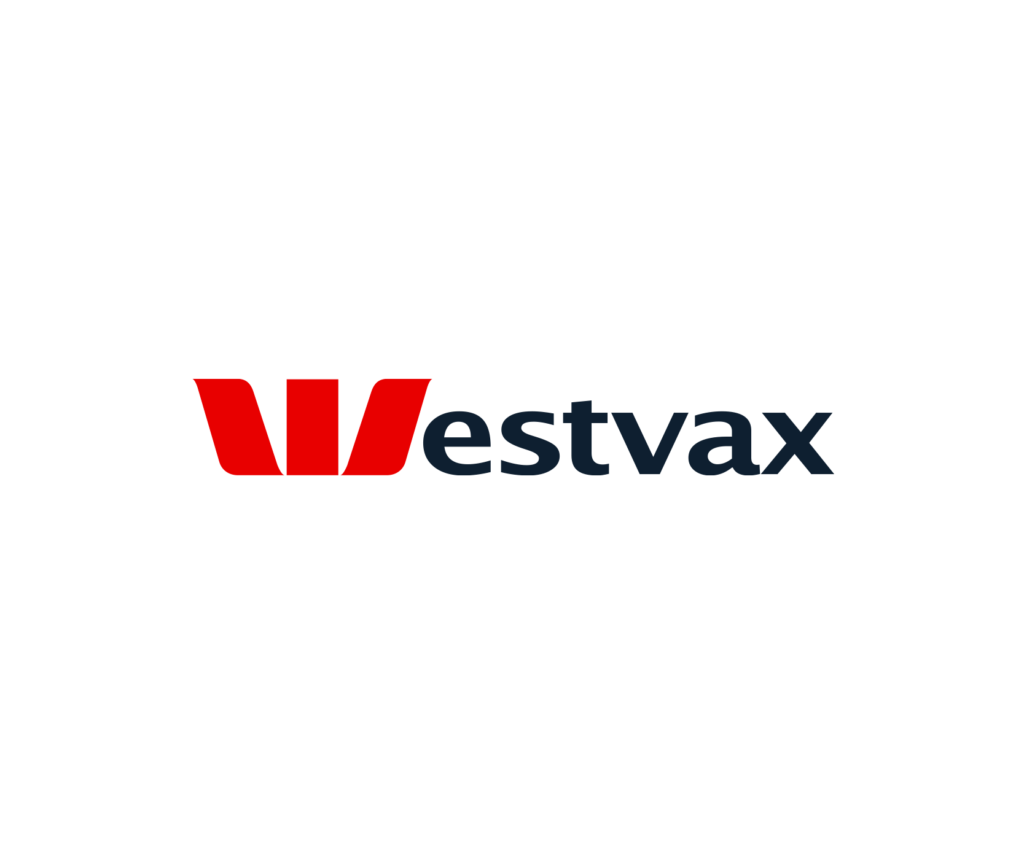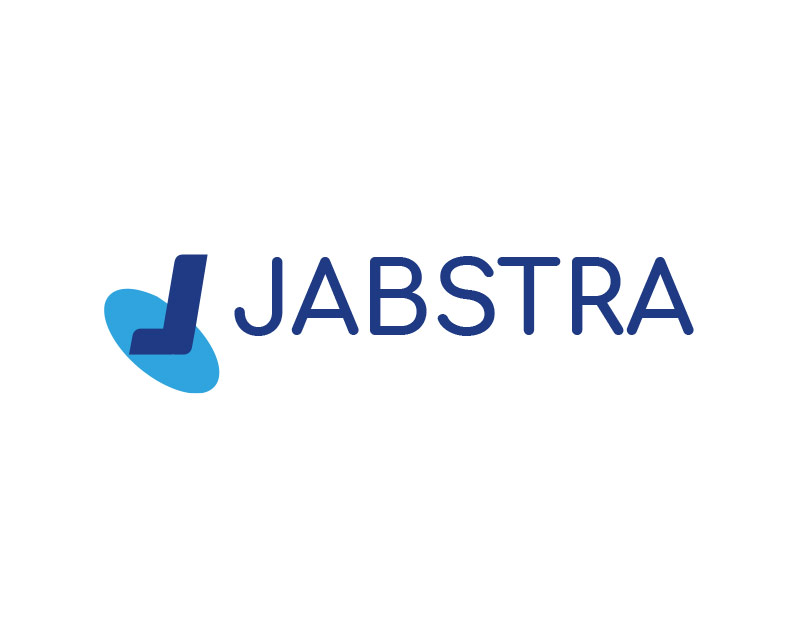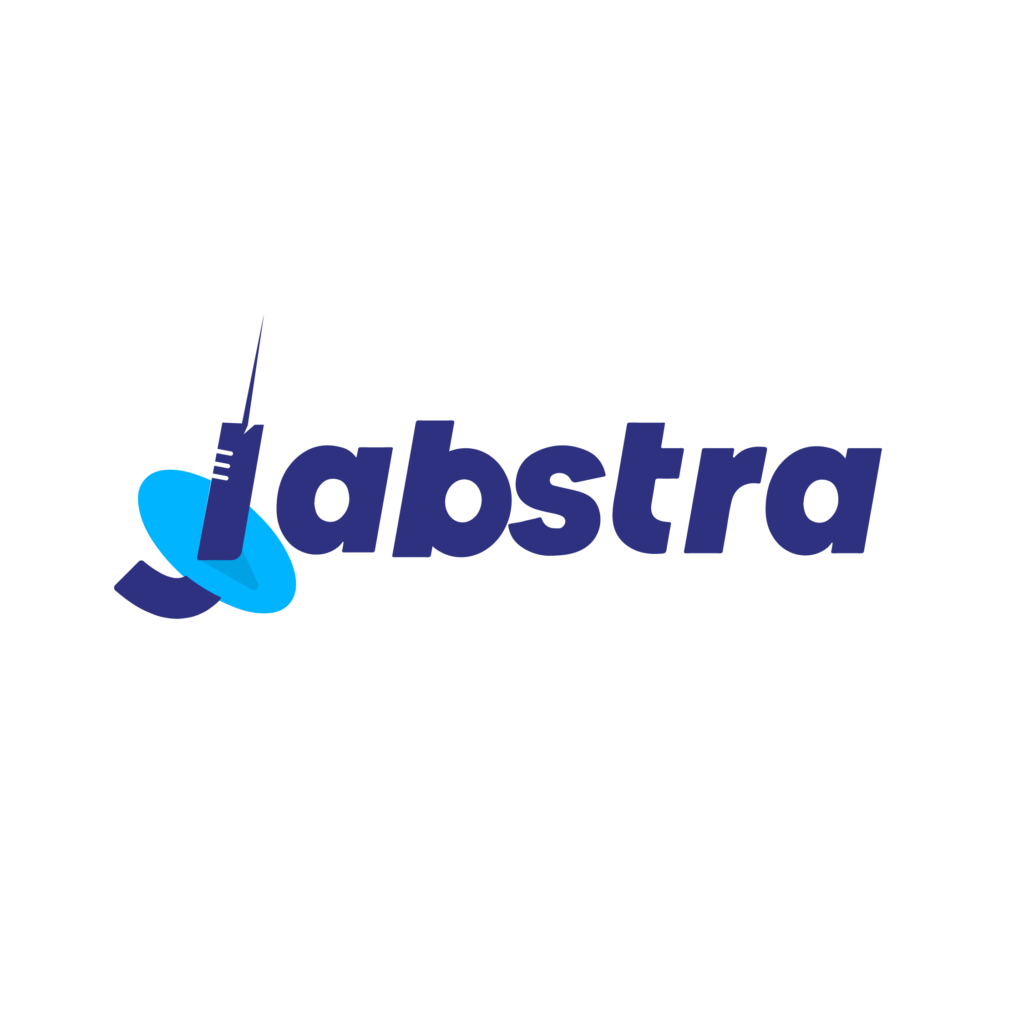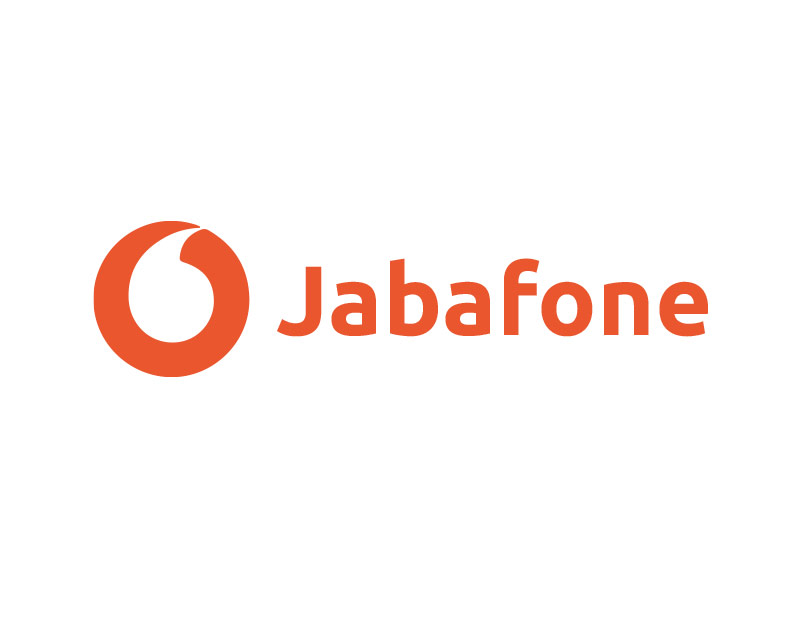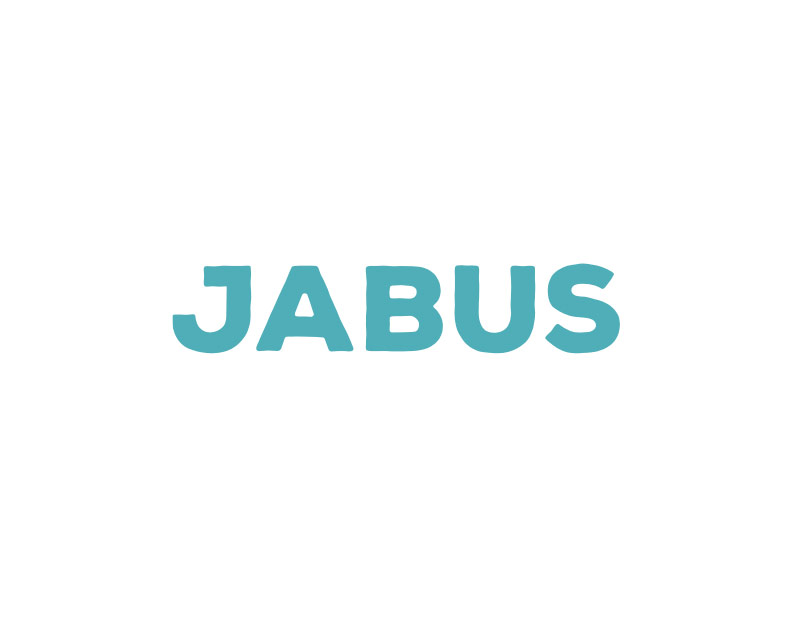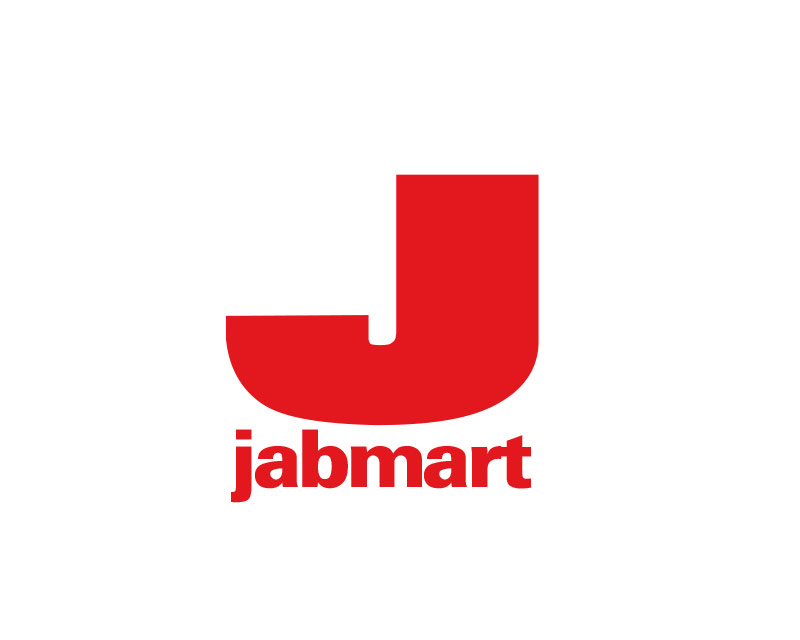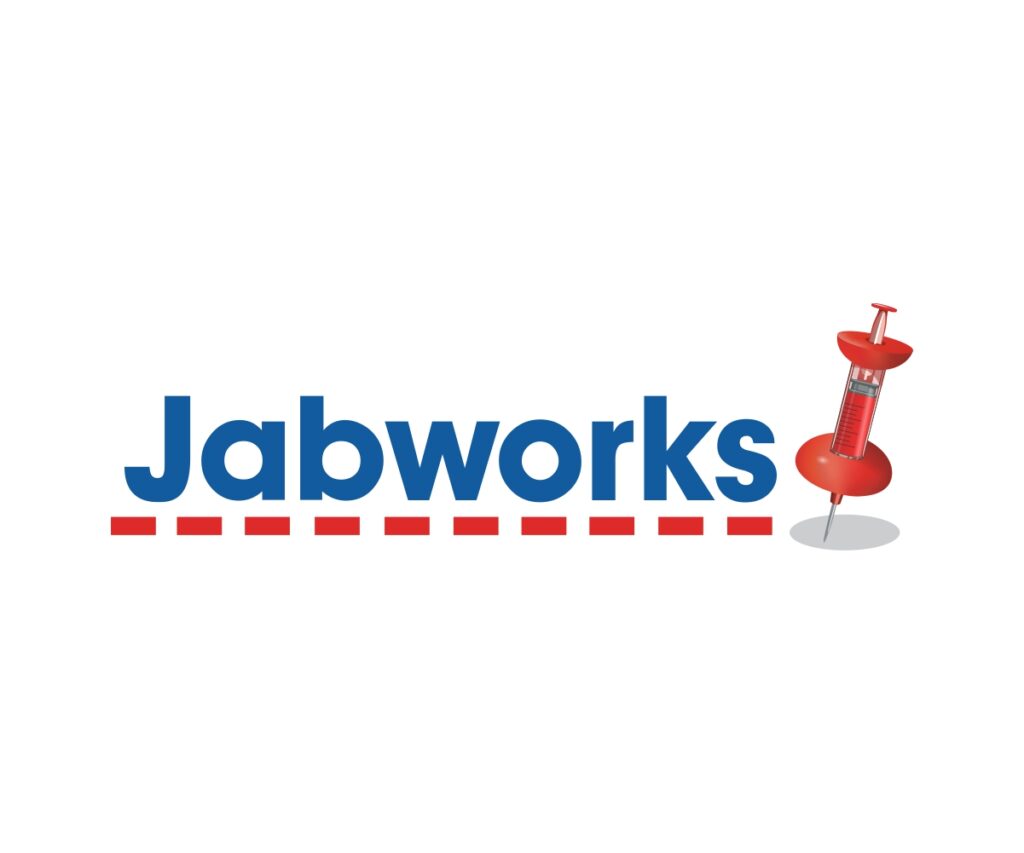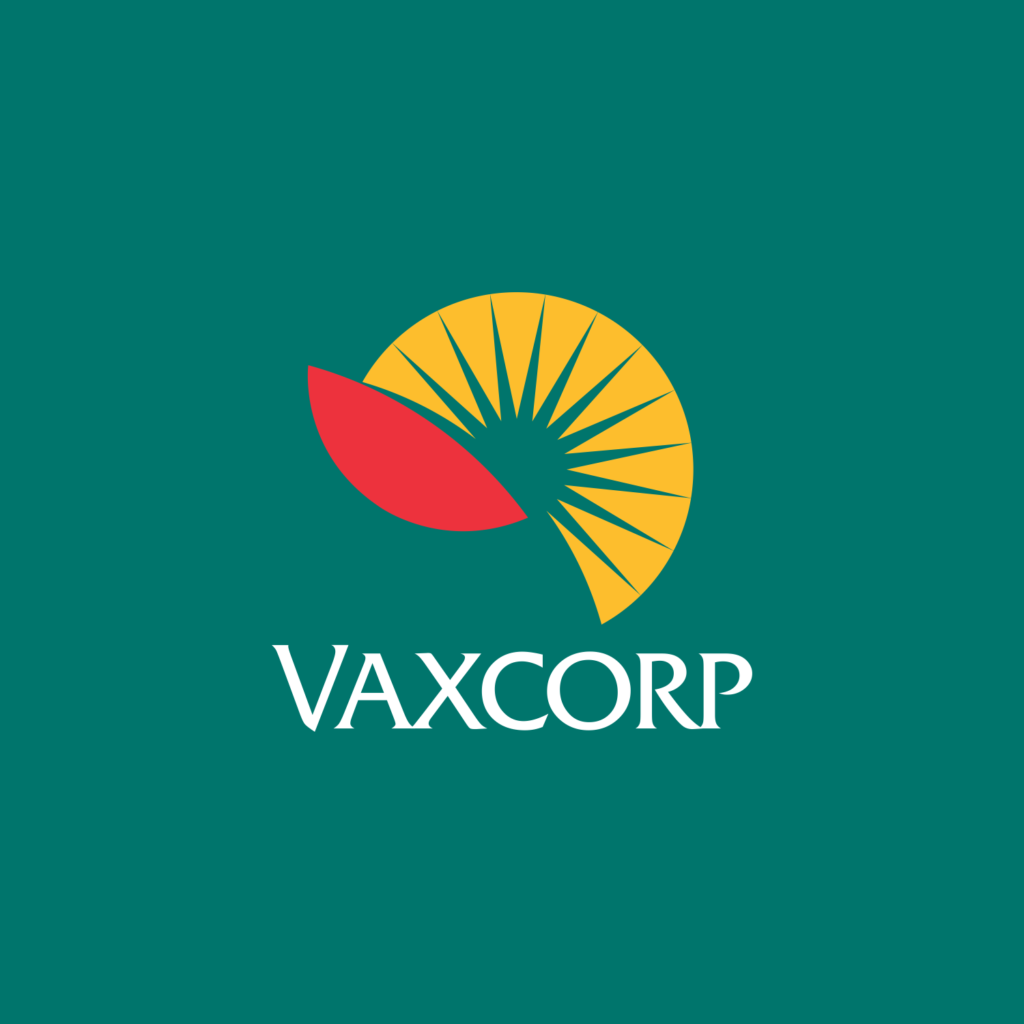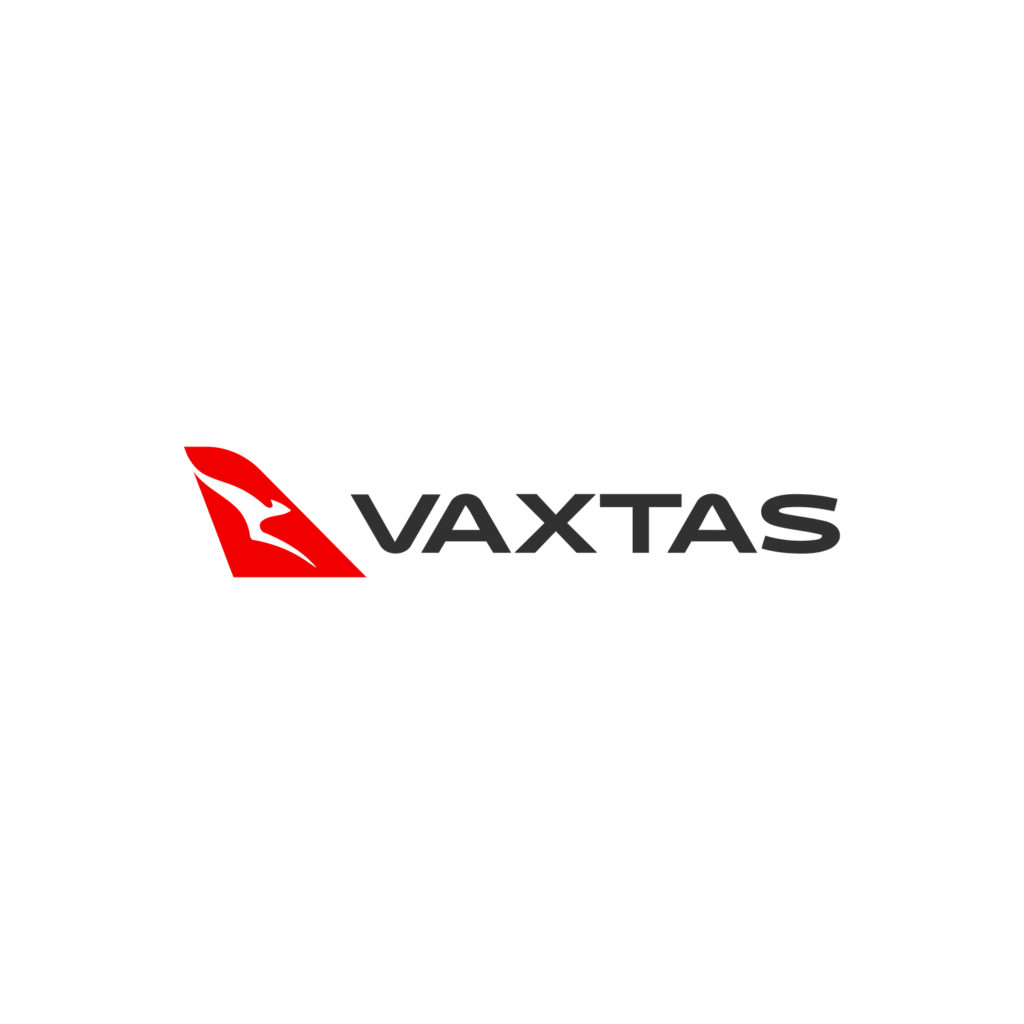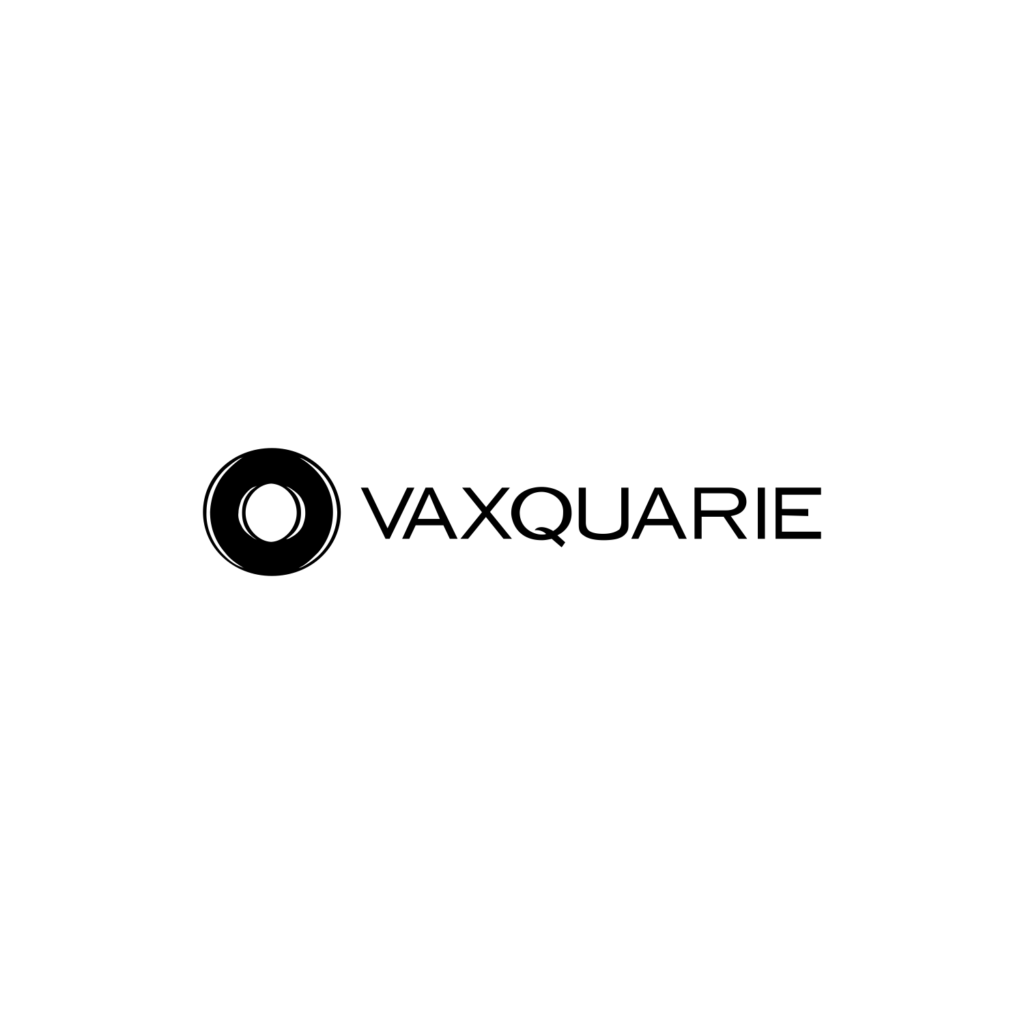 Bonus: International brands with a fun COVID jab redesign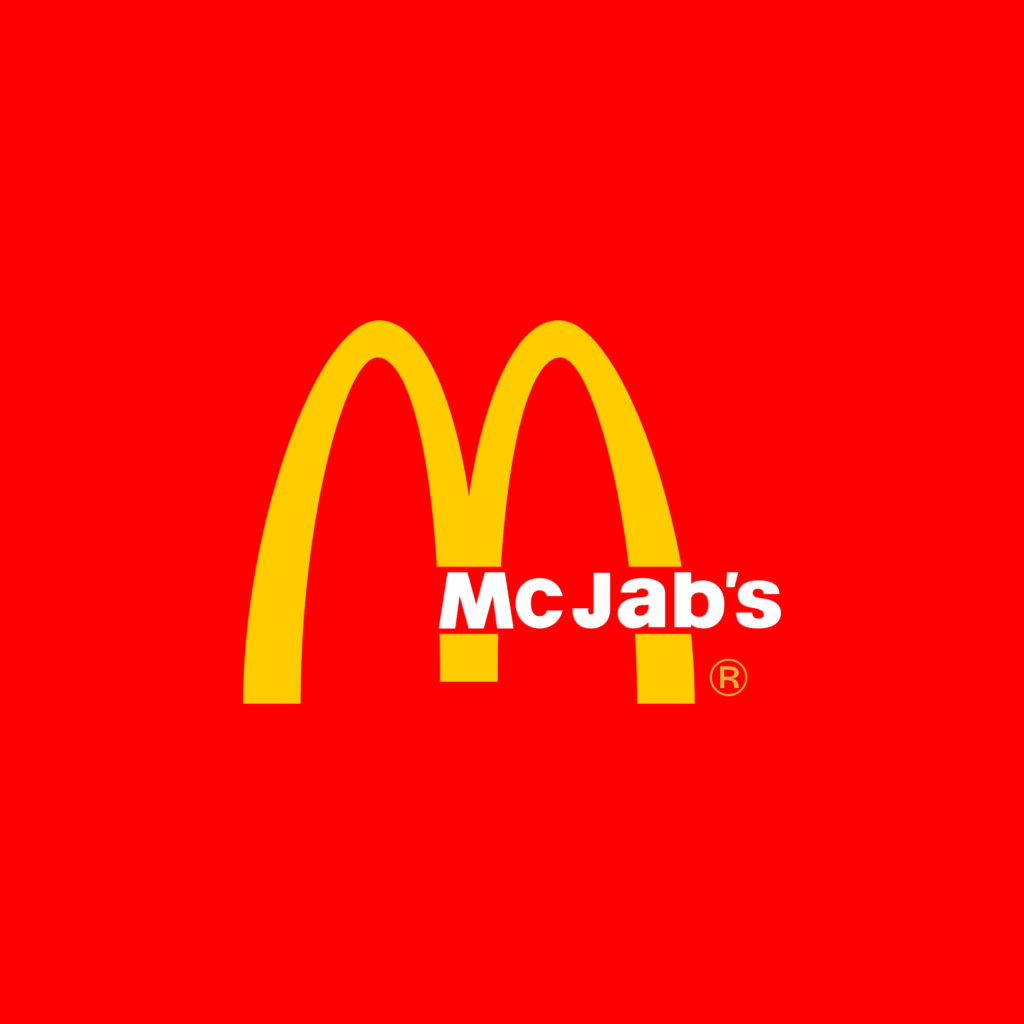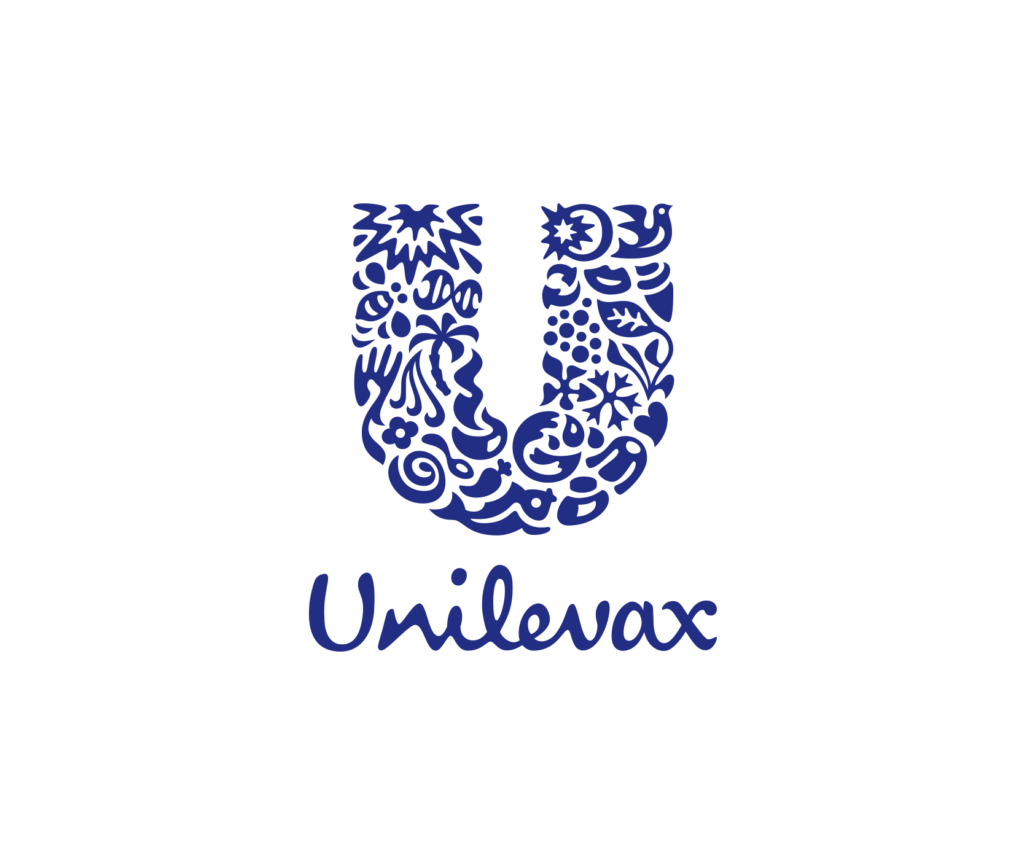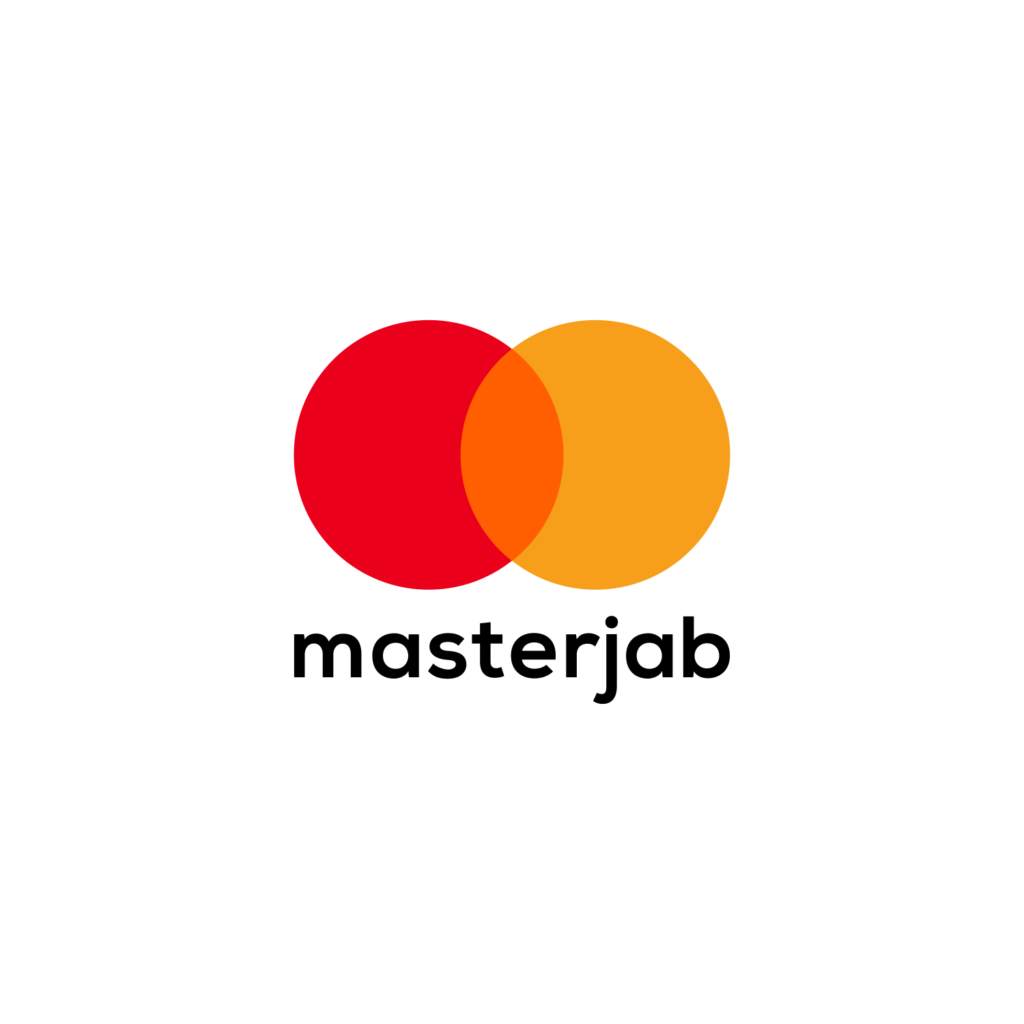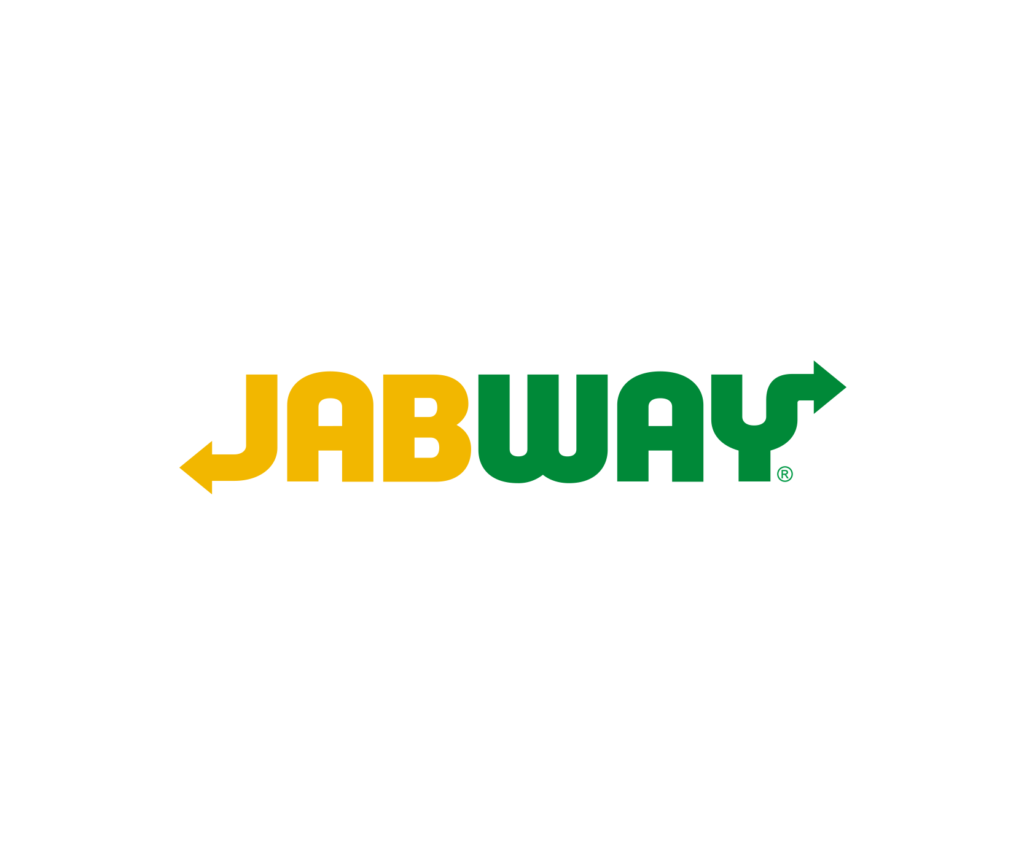 Don't forget, we also recently called on our network of designers to create a sharable logo for Aussies to use in the workplace or on social media. Our designers have created a logo that can be used as a reaction on Slack and Teams or as a sticker on Facebook (a sign to show "I've been vaccinated!").
You can download it for free here.