Social Media Templates to Look Out For in 2022
Reading Time:
6
minutes


Two more months before 2022 touches down!
Are your social media pages up-to-date with their templates? Whatever your answer is, we have the answer right here.
Social media dominates the lives of 3.87 billion people on the planet—a whopping forty-eight percent of the total population. Here's an overview of users per generation (Oberlo):
Ages 18-29: 84%
Ages 30-49: 81%
Ages 50-64: 73%
Ages 65 and Above: 45%
Now you know your audience, get your social media pages ready with these eye-catching templates to boost your online rep.
Picture Perfect Instagram Templates
The king of aesthetic posting. Instagram has around 1+ billion users who visit every month (Hootsuite). That is the number of people who could potentially see your posts online and increase your presence.
Thus, grab their attention with these abstract, minimalist, and colorful templates compiled just for you. These sleek designs would indeed mark you as credible and professional.
You can choose from either of these stories and post templates to suit your page!
Check them out right here: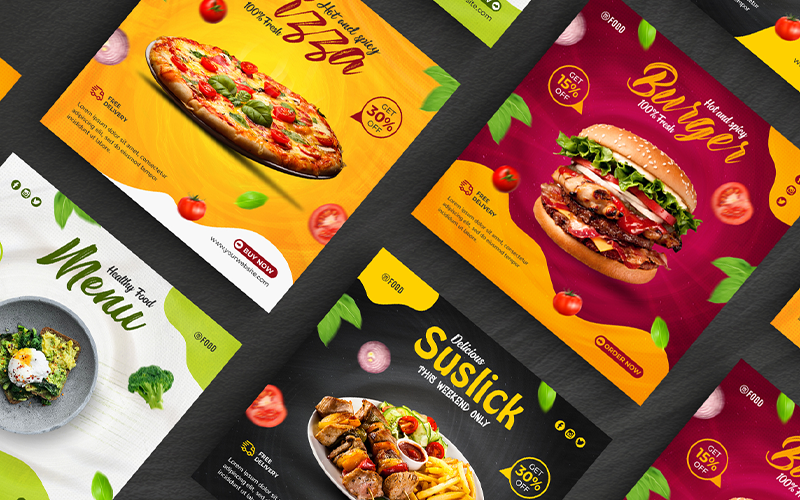 Food Products | Social Media Instagram Post Design by Al Nadir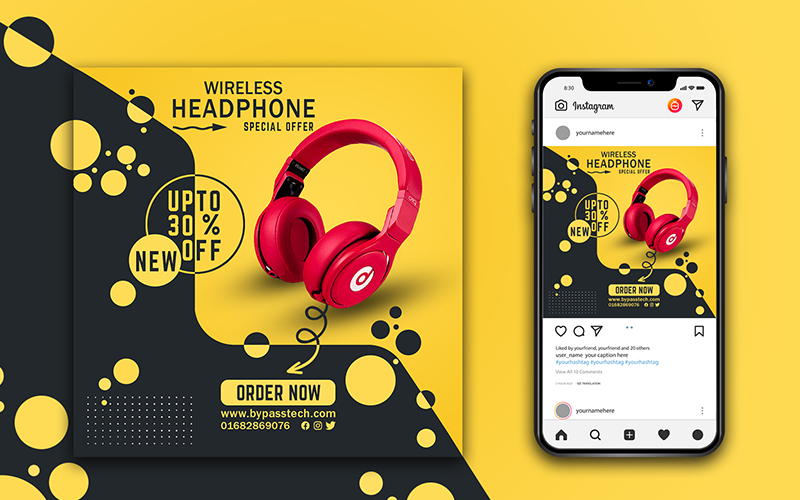 INSTAGRAM / SOCIAL MEDIA POST DESIGN by ByPassTech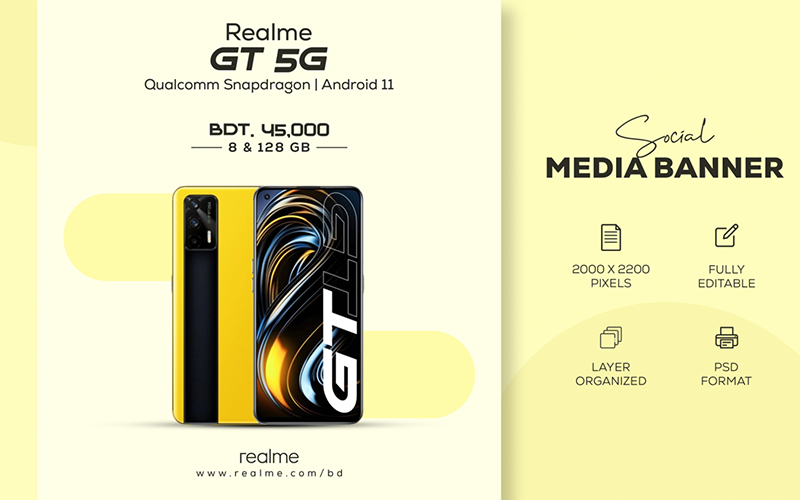 Social Media Banner Design by Shuvojit Sarker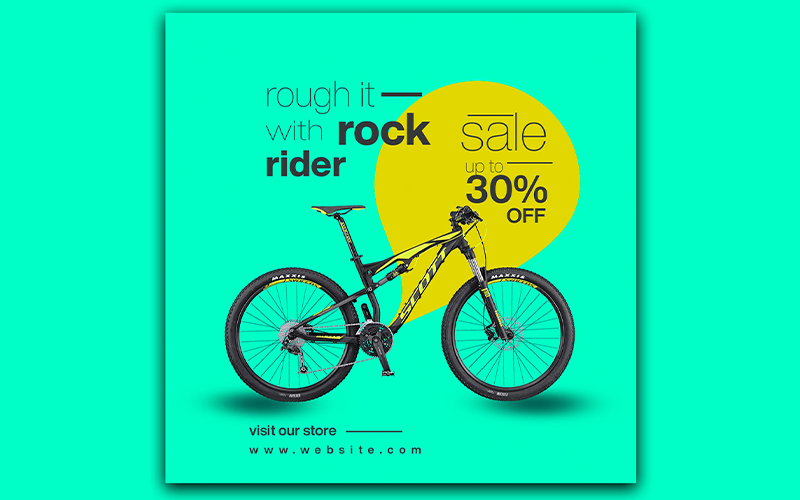 SOCIAL MEDIA POST DESIGN by ByPassTech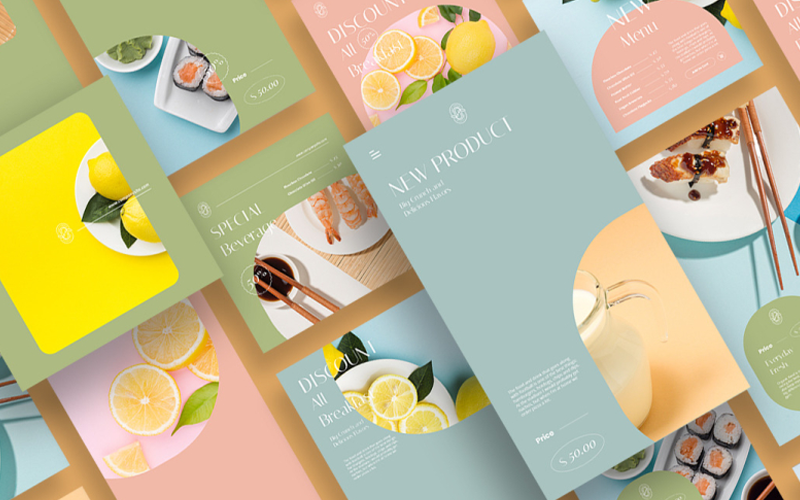 Refreshing Instagram Posts & Stories by Templates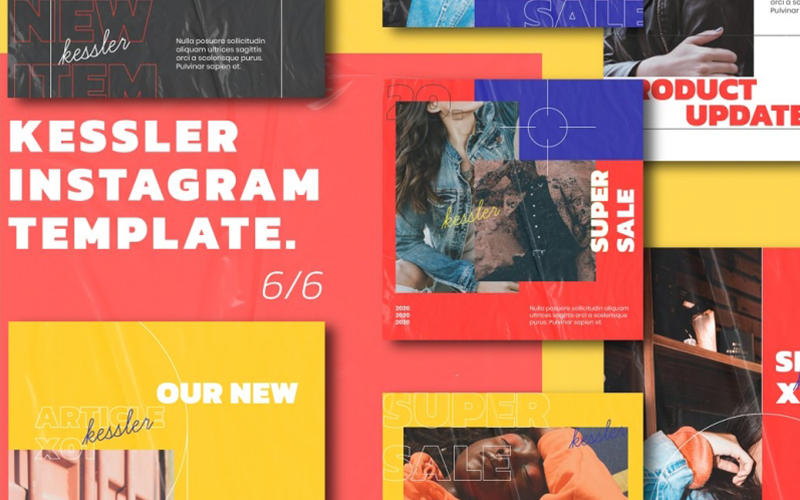 KESSLER Instagram Post Stories by Jimmy Jing Xia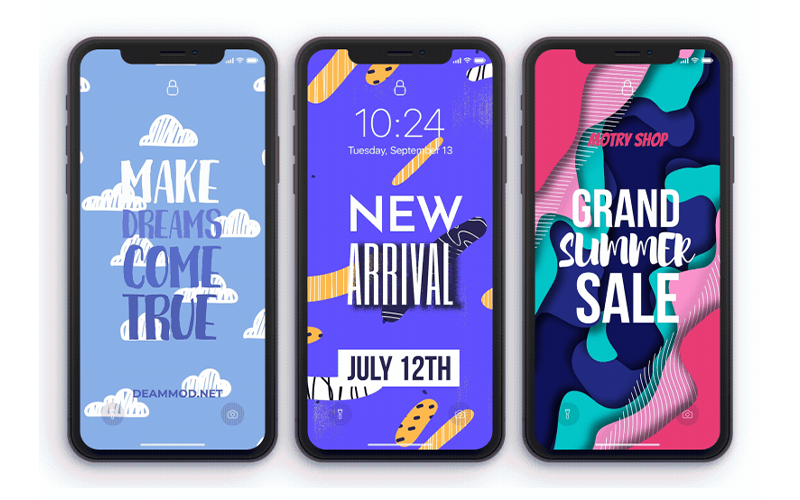 Animated video templates by SWANPIC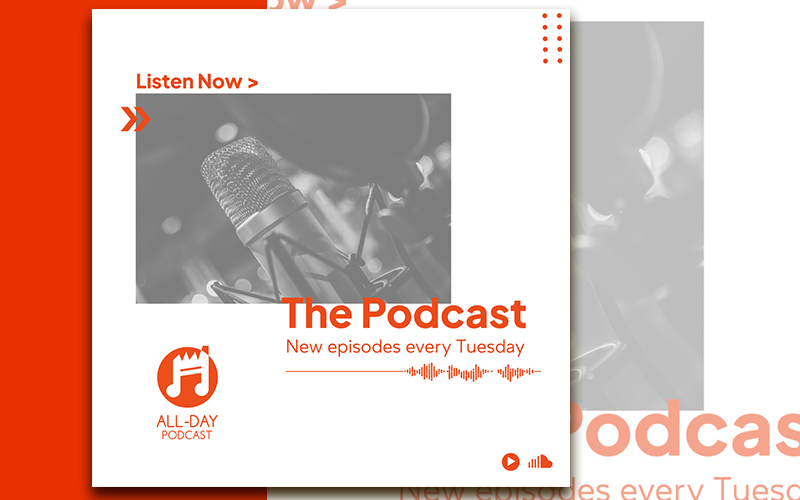 Podcast Stream Instagram Post by brandcrowd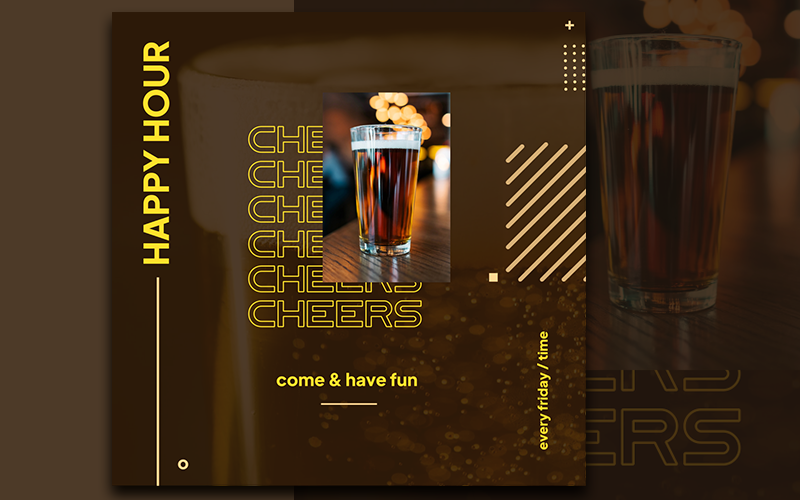 Happy Hourr Instagram Post by brand crowd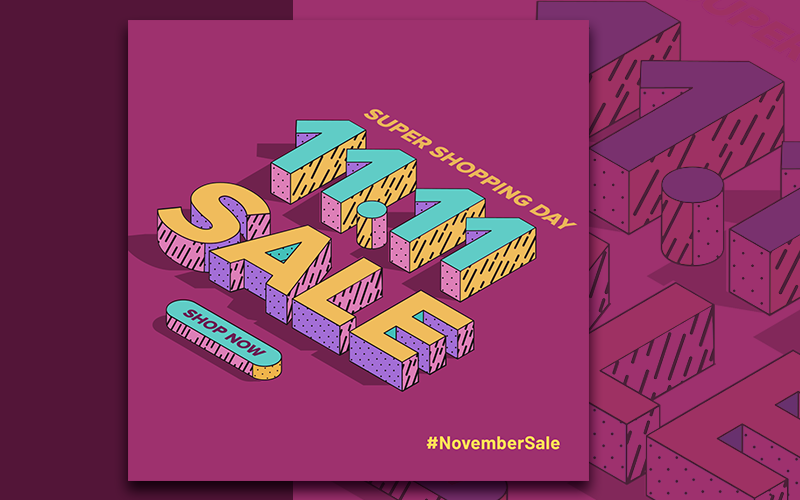 11.11 Sale Neon Instagram Post by brandcrowd
For Your Socializing Needs, Get a Facebook Template
One of the most famous social networking sites has around 1.84 billion people are active daily (Oberlo). Whatever you post, whether it be about your business endeavor or daily activities, an individual is bound to see it and react to it.
Protip: Use our Social Media Maker to design like a Pro
Not only that but Facebook is known for its 9.21% conversion rate with its ads – much higher than Google's ads. Be ready to make a splash and wow the Facebook community with these elegant templates for your cover, posts, and ads!
Take a Look Here: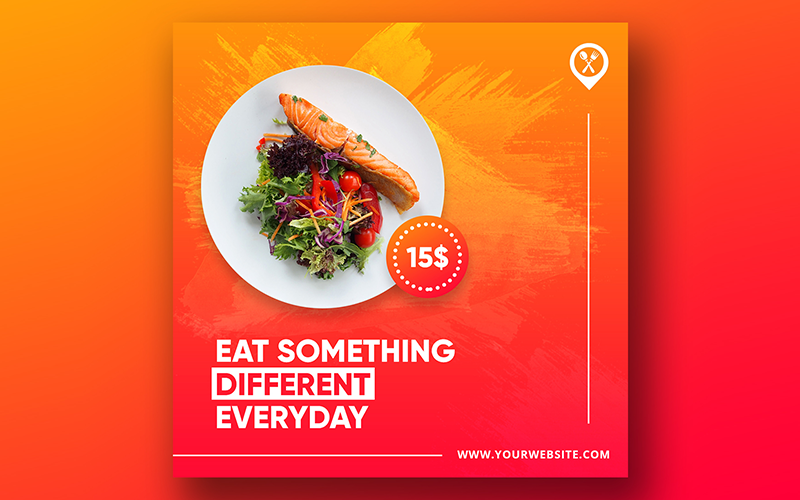 Social Media Design | Marketing | Food by Mahdy Hasan Hridoy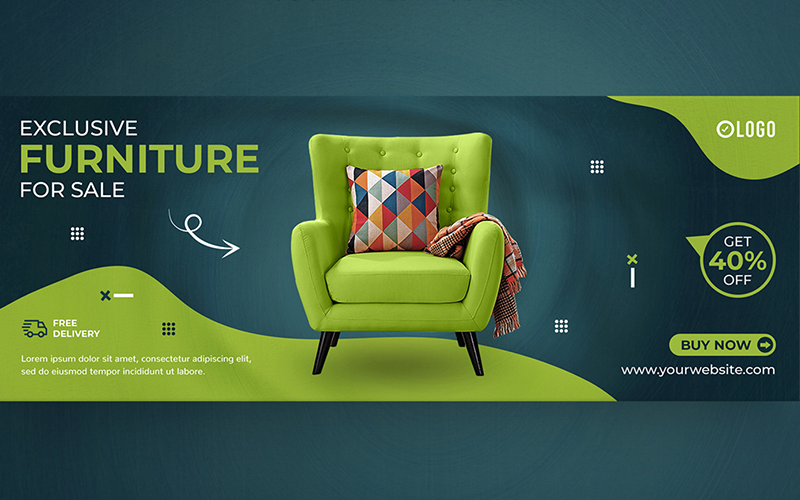 Furniture | Facebook Cover Design by Al Nadir for BrandCull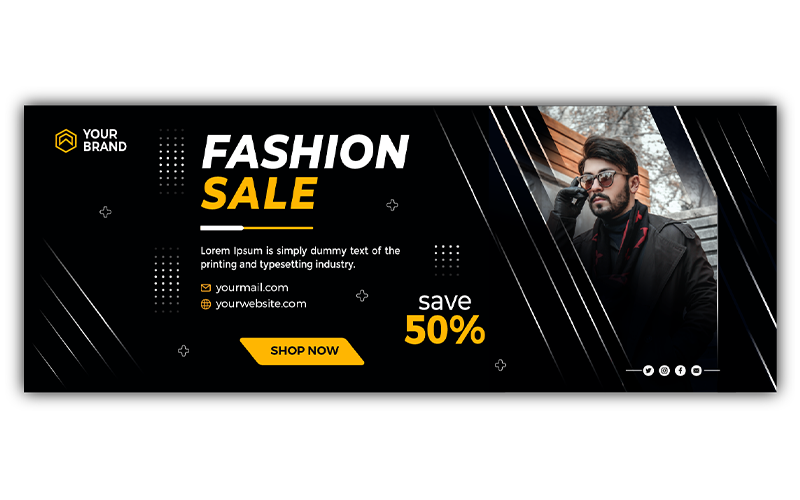 Fashion sale facebook timeline cover by Md Rakib Islam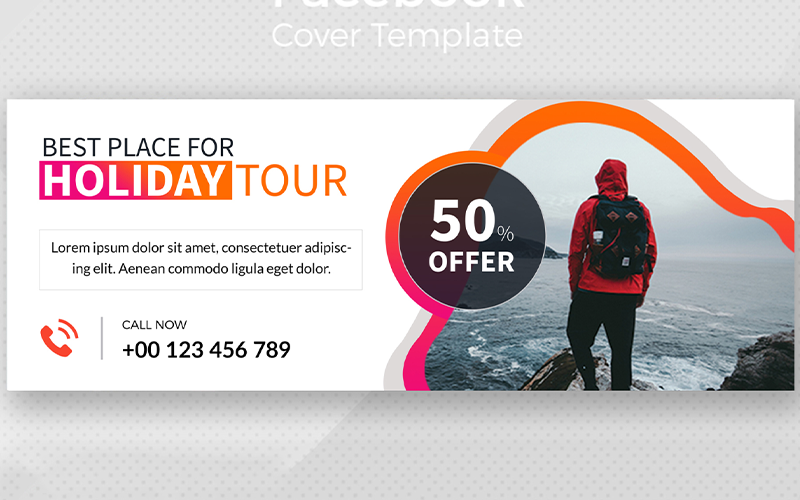 Facebook Cover Design by Apon Sign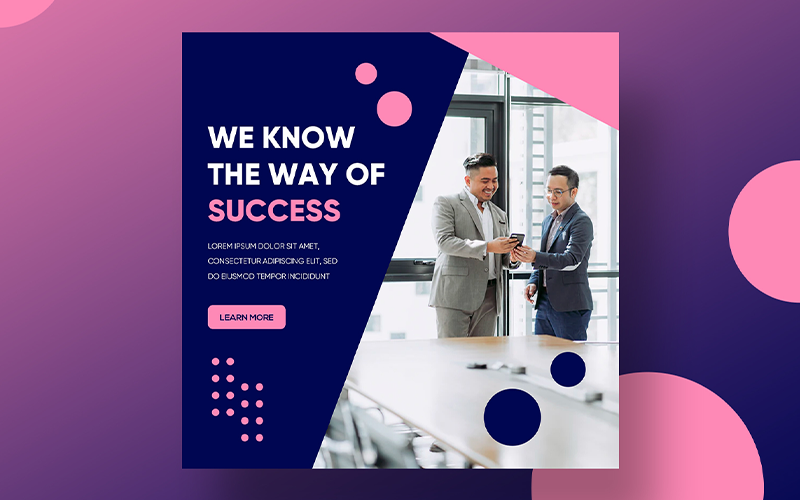 Social Media Design| Ad by Mahdy Hasan Hridoy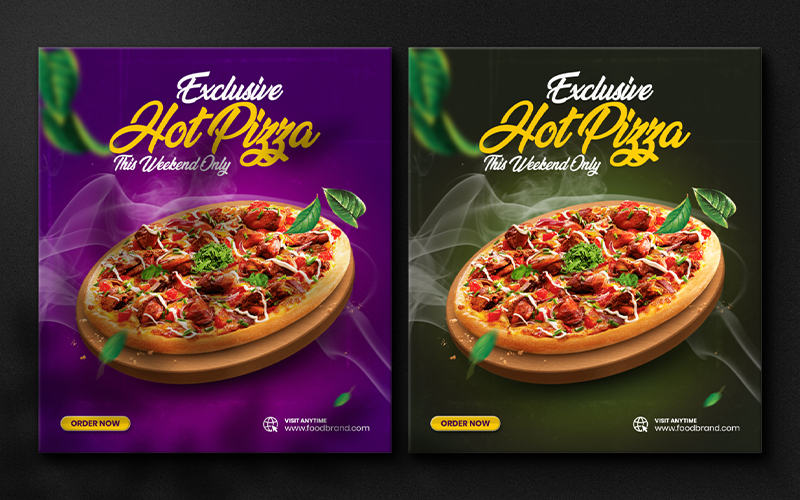 Food Social Media Banner by Rashed Mamun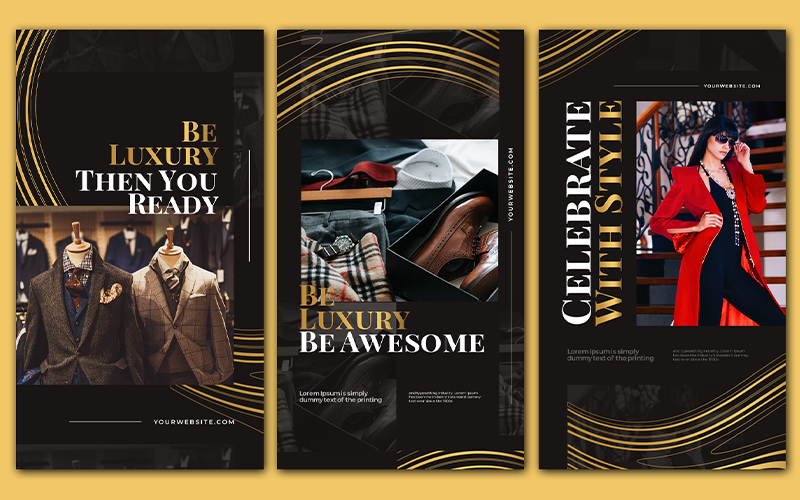 Facebook Stories & Instagram Stories Design by ByPassTech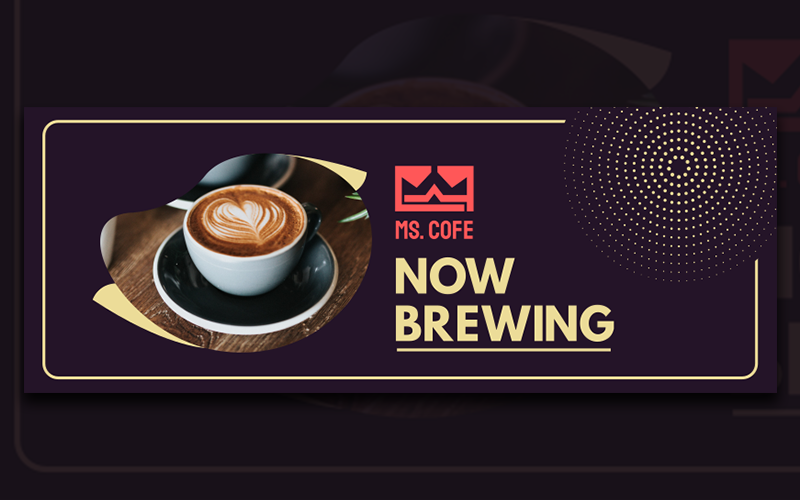 Coffee Cup Facebook Cover by brandcrowd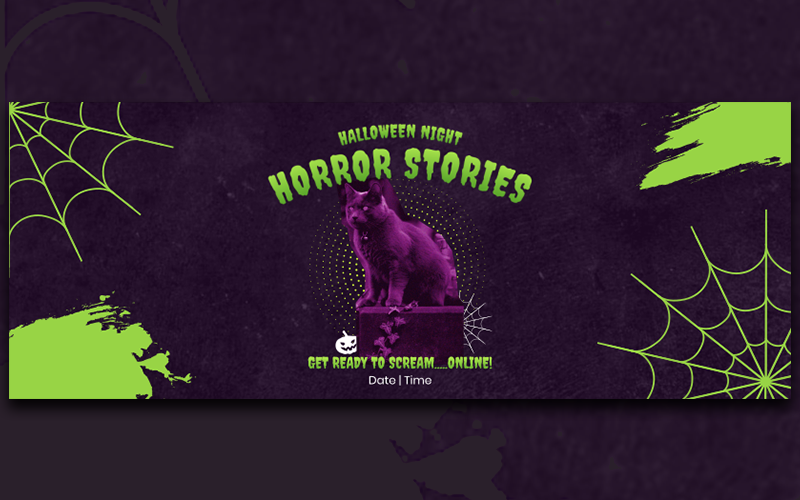 Halloween Horror Stories Facebook Cover by brandcrowd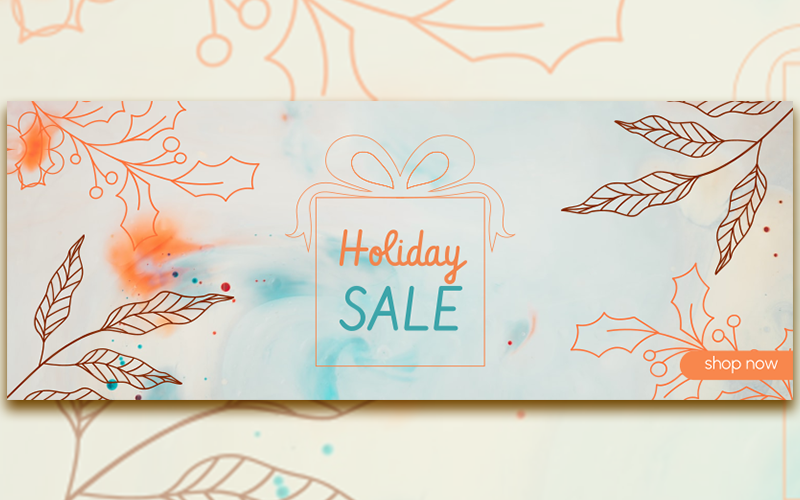 Holiday Sale Orange Facebook Cover by brandcrowd
Be Dynamic with Your YouTube Template
One of the most famous viewing platforms, YouTube has become a household name for free videos you can watch on your own time.
However, as a content creator on this platform, taking action to make your page stand out is a must. Your banner and logo define who you are and what content you create on YouTube.
Thus, here are banner inspirations to make you stand out this year and next year: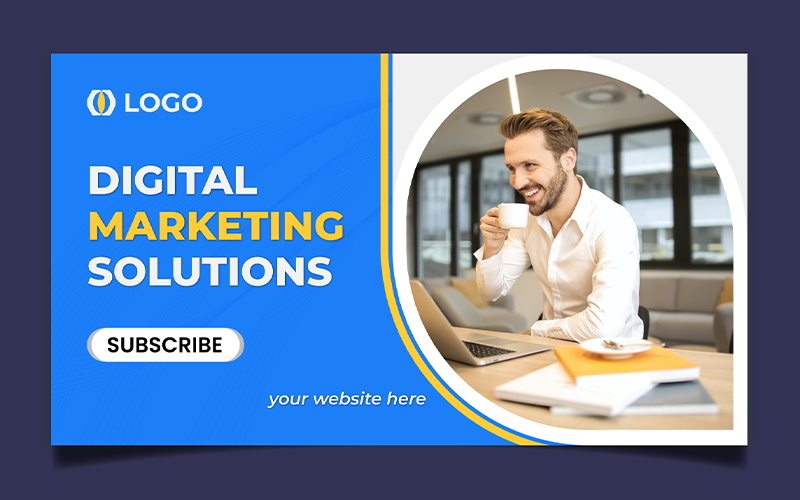 youtube banner design by nayan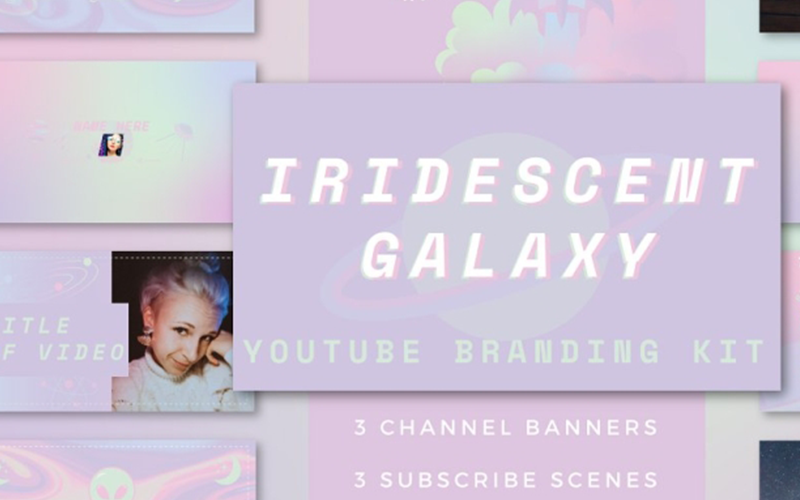 Iridescent Youtube Branding Kit by Jimmy Jing Xia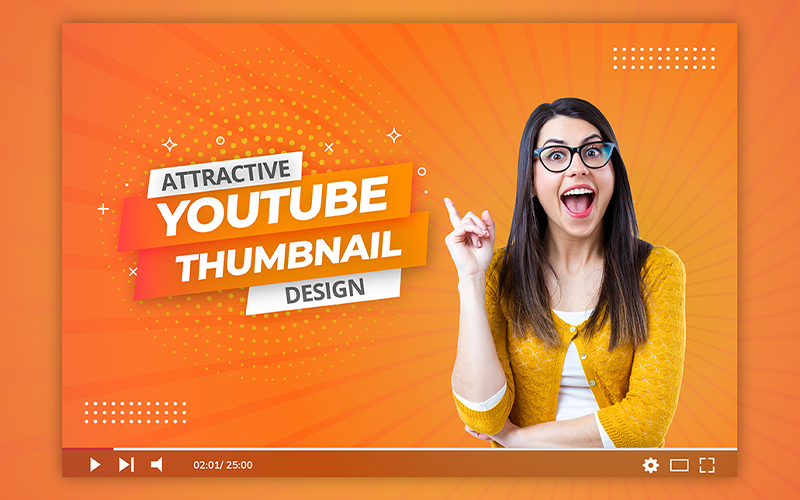 Attractive YouTube thumbnail design by Abdul Alim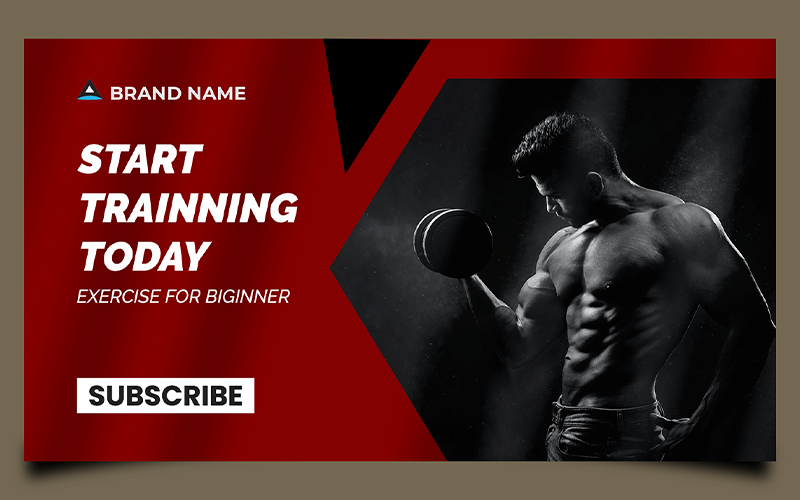 Gym Youtube Thumbnail by nayan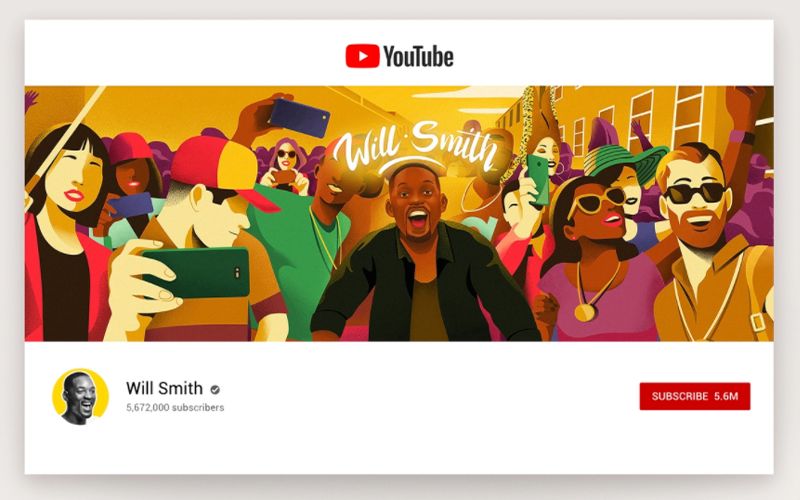 Will Smith | Youtube channel illustration by Leo Natsume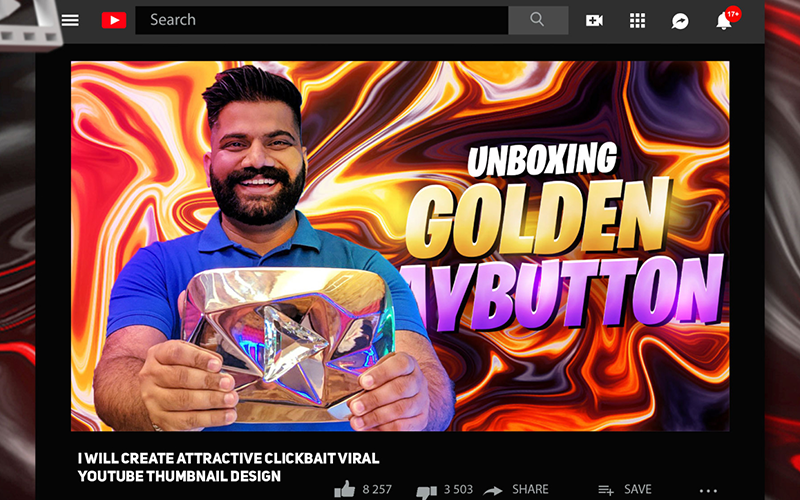 Youtube thumbnail design by Emon Pixels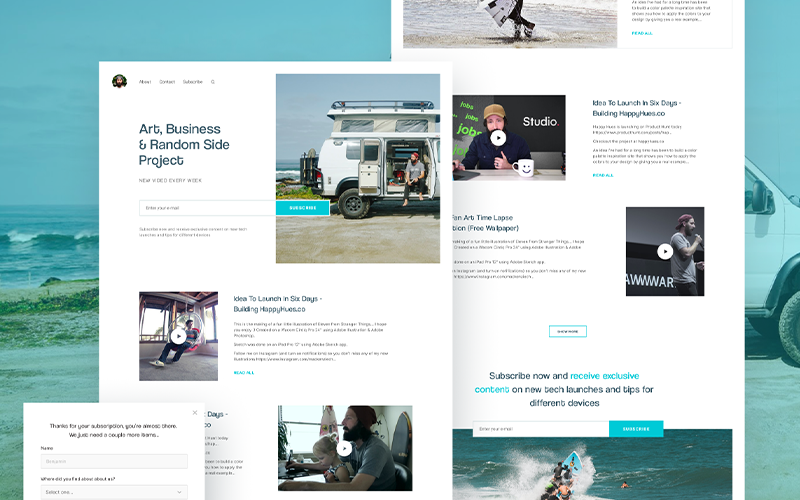 Youtube Video Feed template by Benjamin Oberemok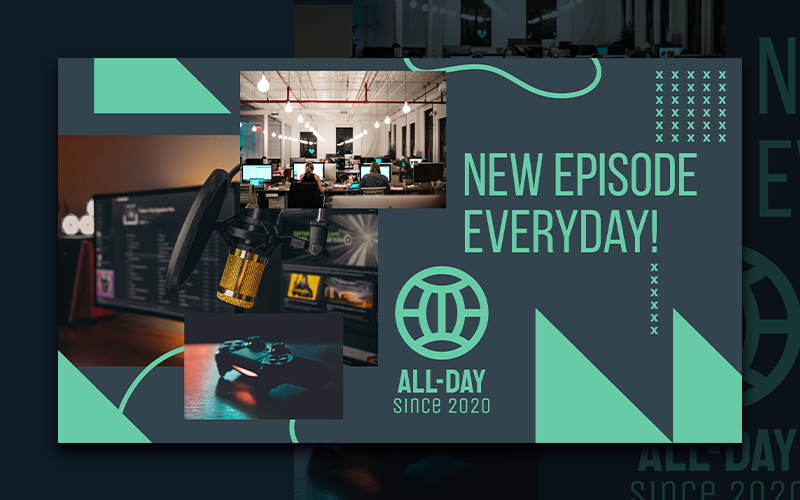 New Episode Everyday by brandcrowd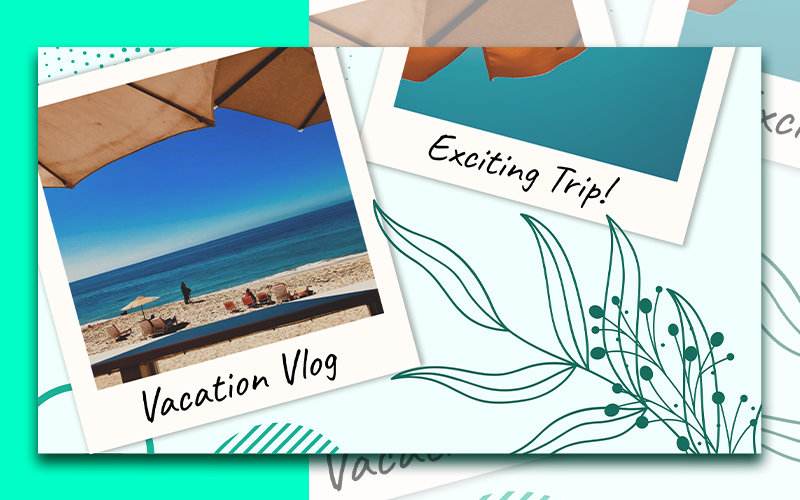 Hello Summer YouTube Banner by brandcrowd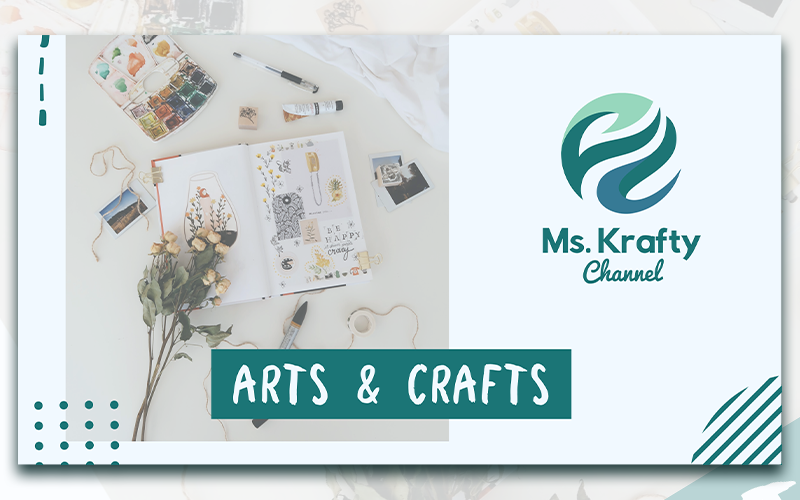 Arts & CraftsArts & Crafts YouTube Banner by brandcrowd
Such a Professional with These LinkedIn Templates
LinkedIn, home to professionals and their profiles, connects individuals to other professionals and becomes a hunting ground for headhunters to hire for their respective companies.
Aside from that, your profile has to look professional to either headhunt or search for jobs. Consider these statistics on your next employment-seeking endeavor on the platform-40 million people use the platform to look for a job every week (Hootsuite).
Make yourself stand out with these banner templates for this year and next year: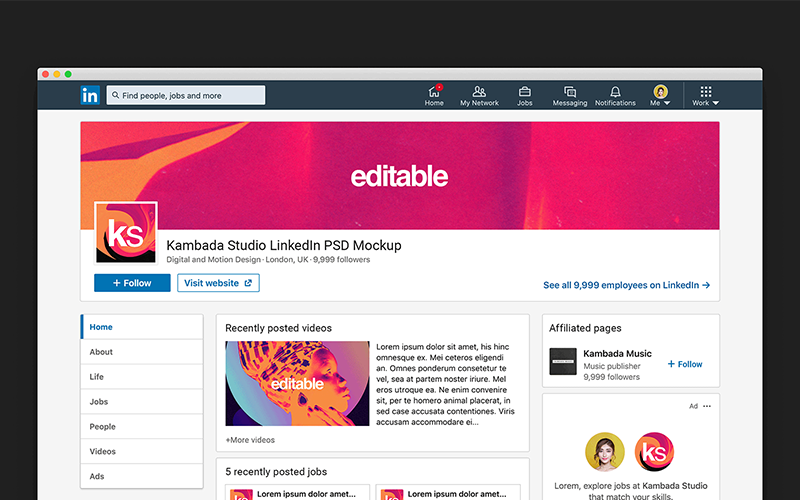 LinkedIn Profile Mockup by Gil Peres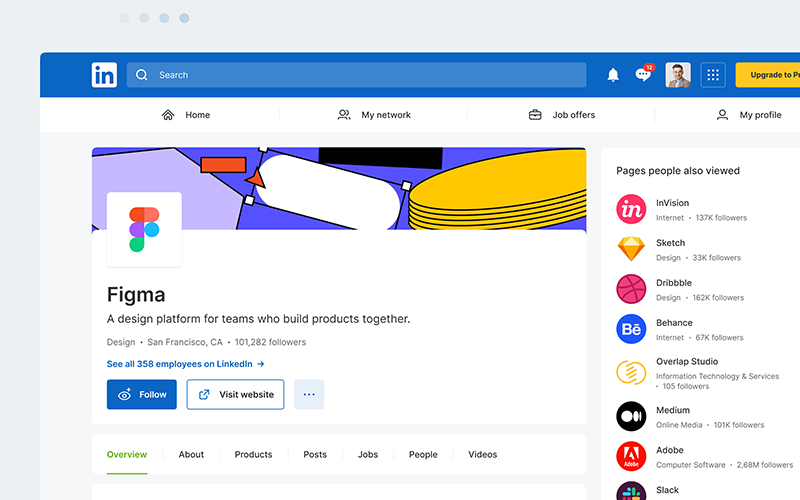 LinkedIn Redesign – Profile Page by veno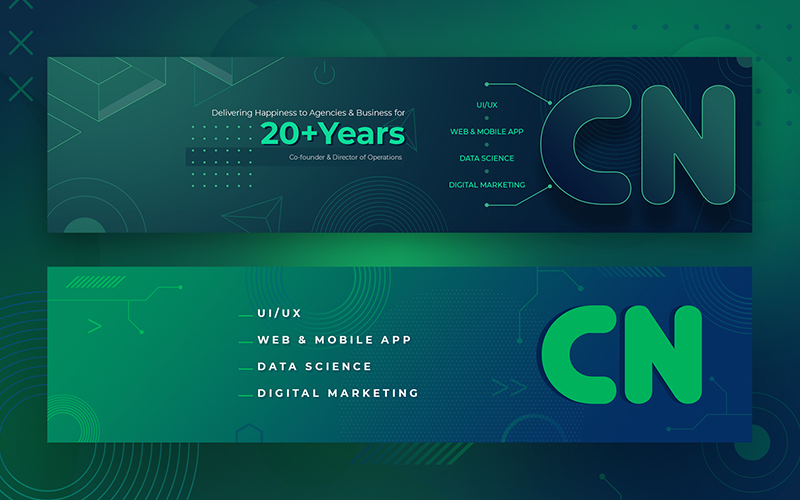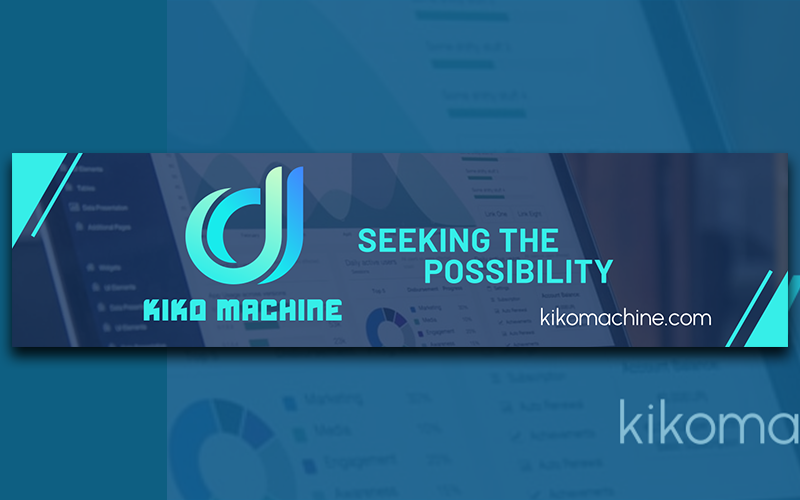 Seeking the Possibility LinkedIn Banner by brandcrowd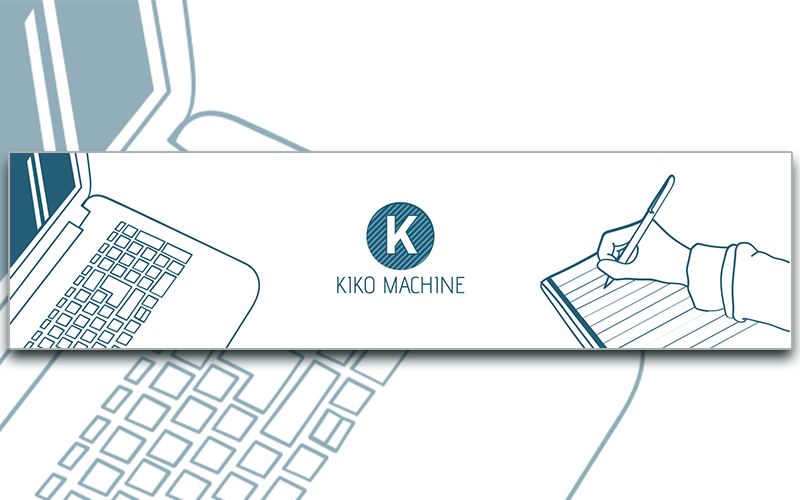 Copywriter LinkedIn Banner by brandcrowd
Be the Talk of the Town with These Twitter Templates
In society's time of need to keep connected, Twitter saved the day. Despite its 250 character limit, Twitter is one of the fast-growing social media platforms people use to update or say what's on their minds.
It's an excellent network for influencers and airing news updates. Connect with people and get the latest headlines with a tap of a finger.
Hook your audience's attention with these futuristic templates for your headers and posts!
Check them out right here: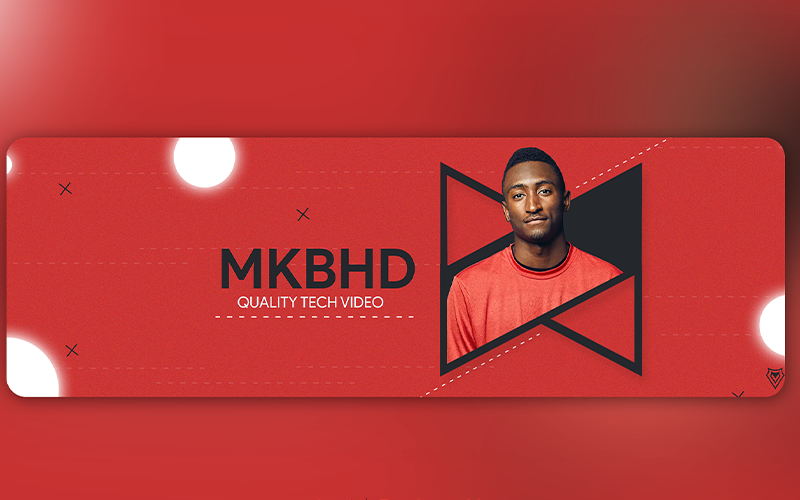 MKBHD Twitter Header by Venkatesh Parik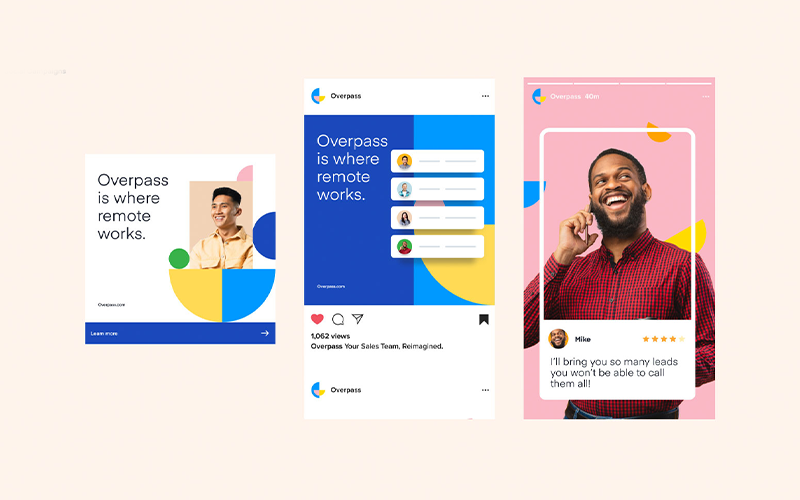 Social Campaigns for Overpass by Julien Renvoye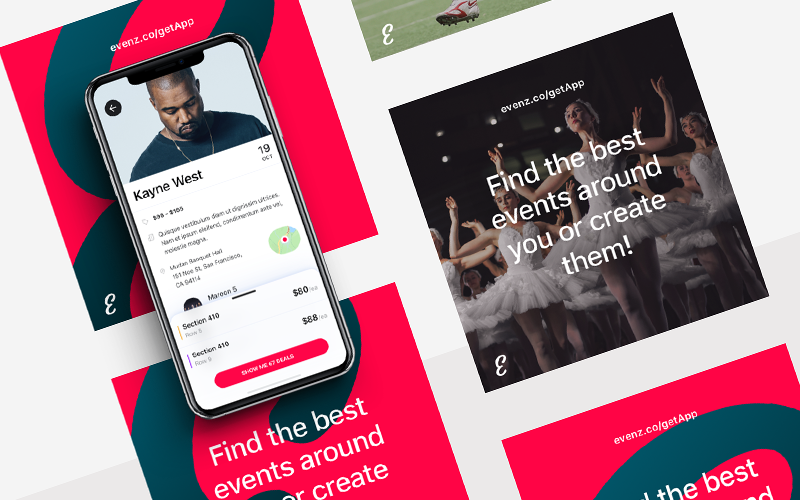 Social Media Posts – Templates by Stano Bagin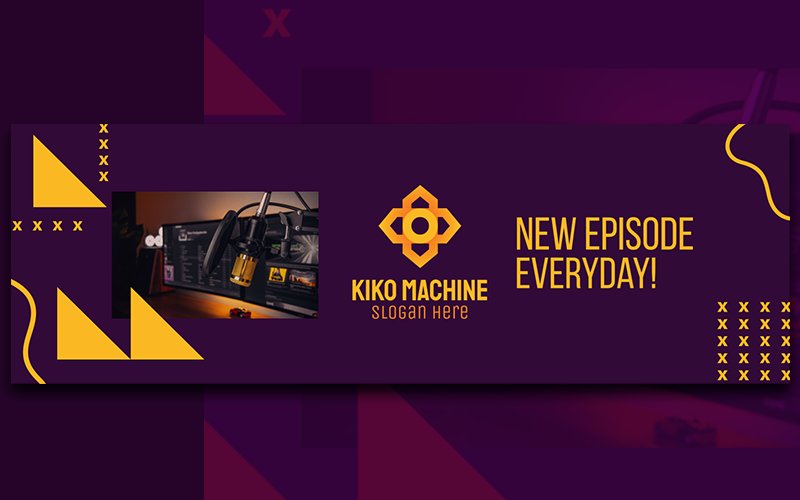 New Episode Everyday Twitter Header by brandcrowd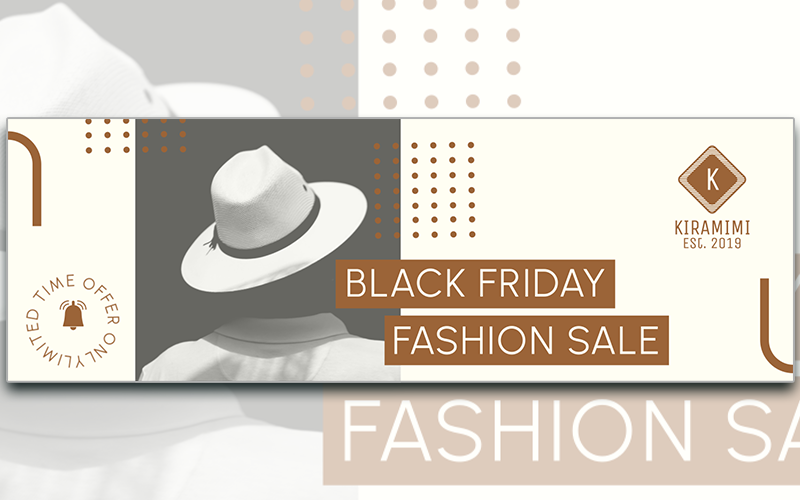 Black Friday Fashion Sale Twitter Header by brandcrowd
Claim Success for 2022!
You shape your brand. Create a feel of professionalism and credibility with the templates we presented to you today!
Grab everyone's attention with your design and back it up with your great content, products, and services today!
But we know sometimes it's hard to think of an original design to implement as your templates. Thus, we present BrandCrowd's Banner, Logo, and Post Maker just for you!
Choose from thousands upon thousands of templates you can edit and make s your own with a click of a button!
Try them out today, and don't miss being in with the trend for next year!
Read More On Trending Topics Here: