State of Origin 2021 – COVID Lockdown Edition
Reading Time:
3
minutes


State of Origin is a huge deal in Australia, particularly in New South Wales and Queensland – the two states that compete annually to take home the silverware. A fast and brutal 3 game Rugby League series to determine which state is best. As you can imagine, the spectacle draw massive crowds, packing out 80 thousand seats stadiums with screaming and chanting fans. However, there's been a small spanner in the works this year (and last) – the COVID-19 pandemic.
Not only have the crowd sized been shrunk, but the teams have been under strict isolation and quarantine rules until game day. To make matters worse, NSW has been thrown into a full blown lockdown with a spike in COVID cases over the past few weeks – just when the final game of the 3 game series was supposed to be played on NSW turf. As such, the final game has been shifted to a region stadium in Newcastle and crowd numbers have been further restricted!
With all this mayhem, we thought it might make sense to give State of Origin a bit of a rebrand. Something more fitting to the current circumstances – a logo that represents State of Origin in the age of COVID.
We asked designers from BrandCrowd and DesignCrowd to re-create the 2021 State of Origin logo – with a COVID-19 twist.
For reference, here's the official State of Origin logo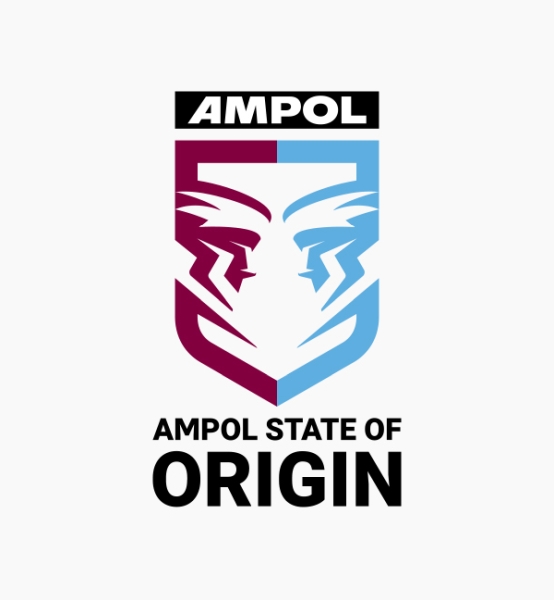 Full on facemasks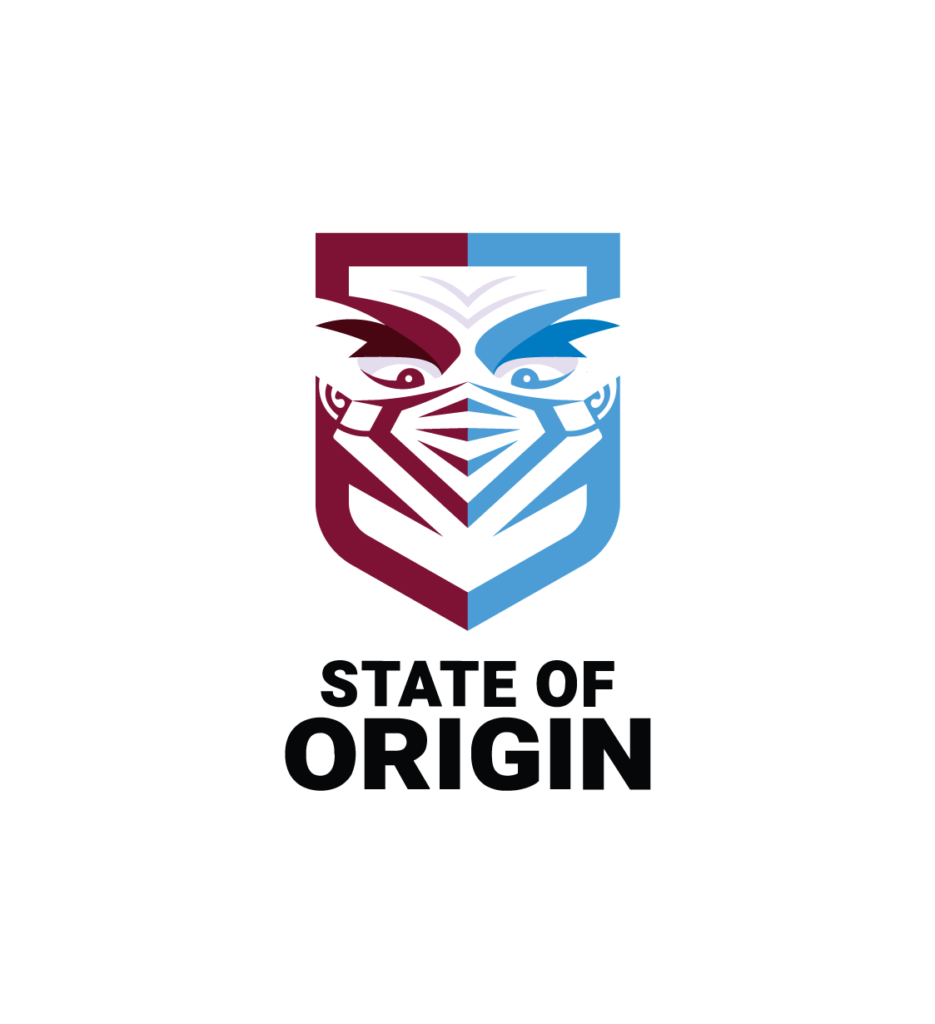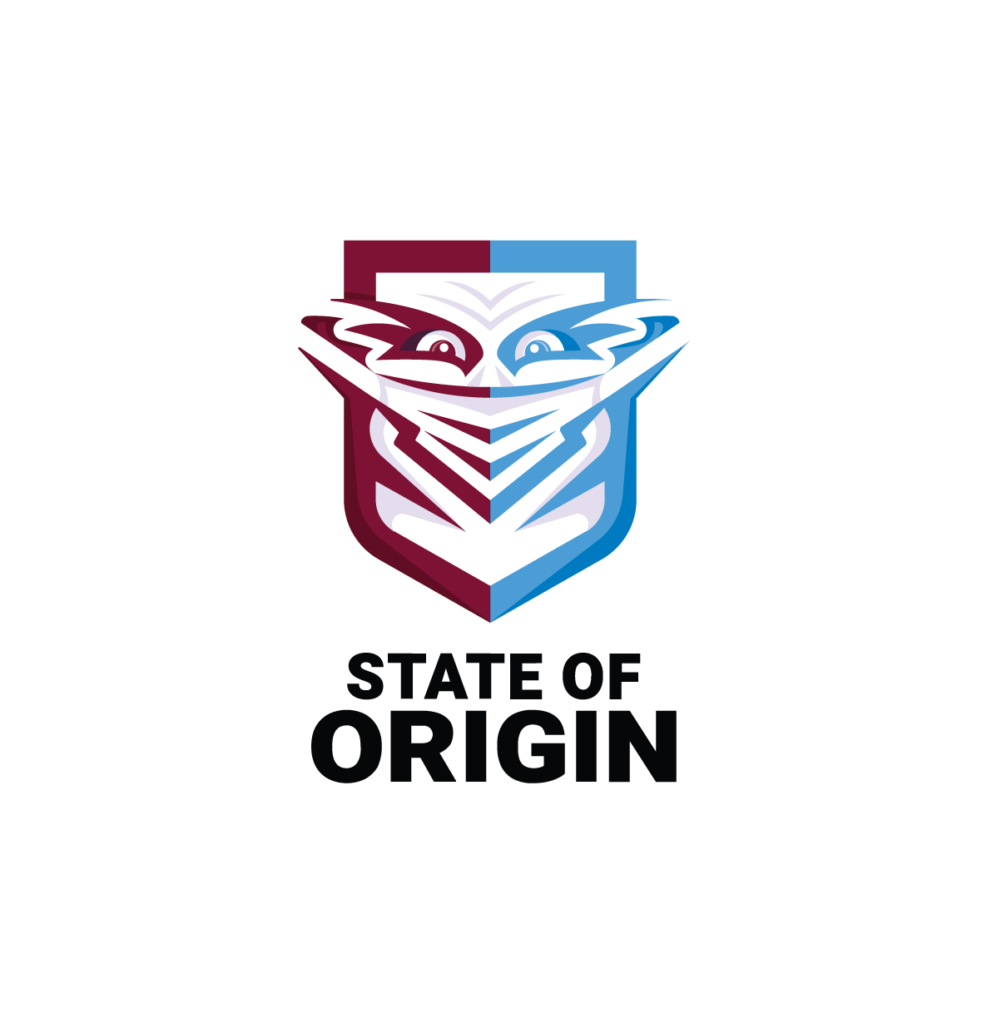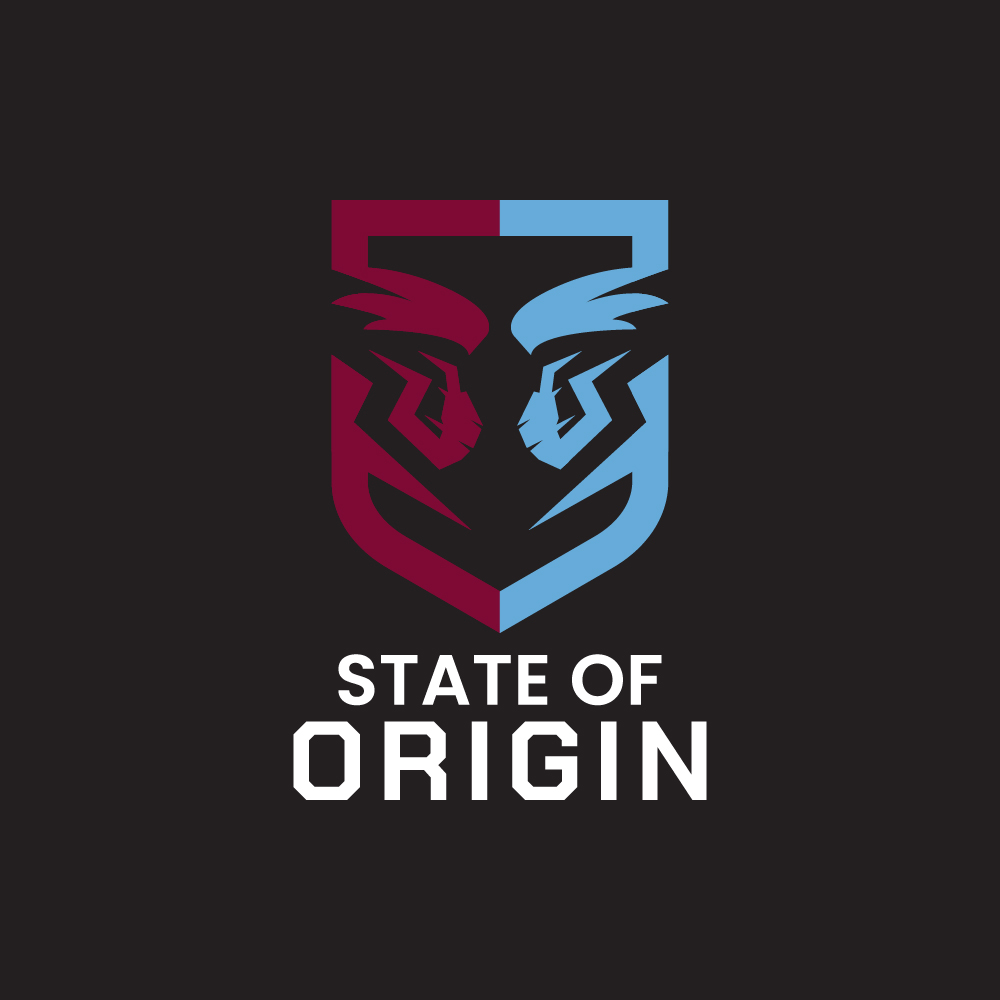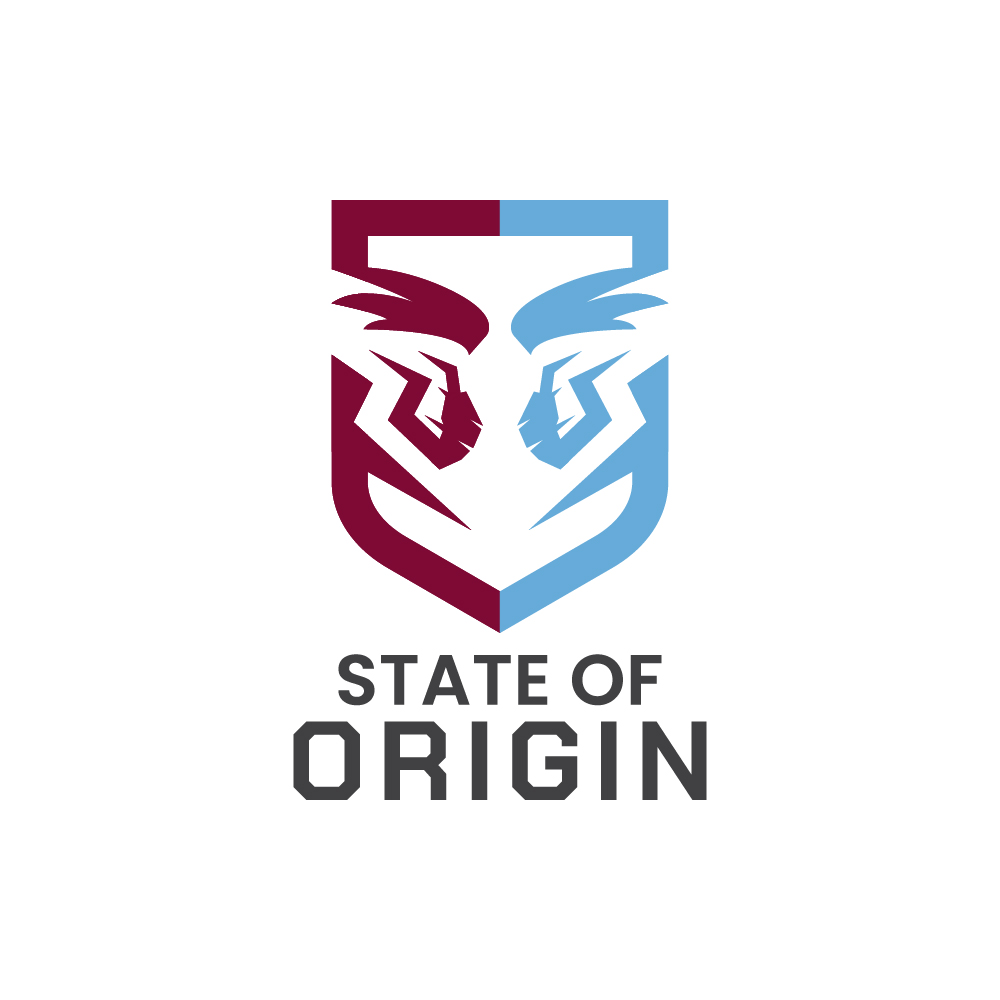 Don't forget to social distance!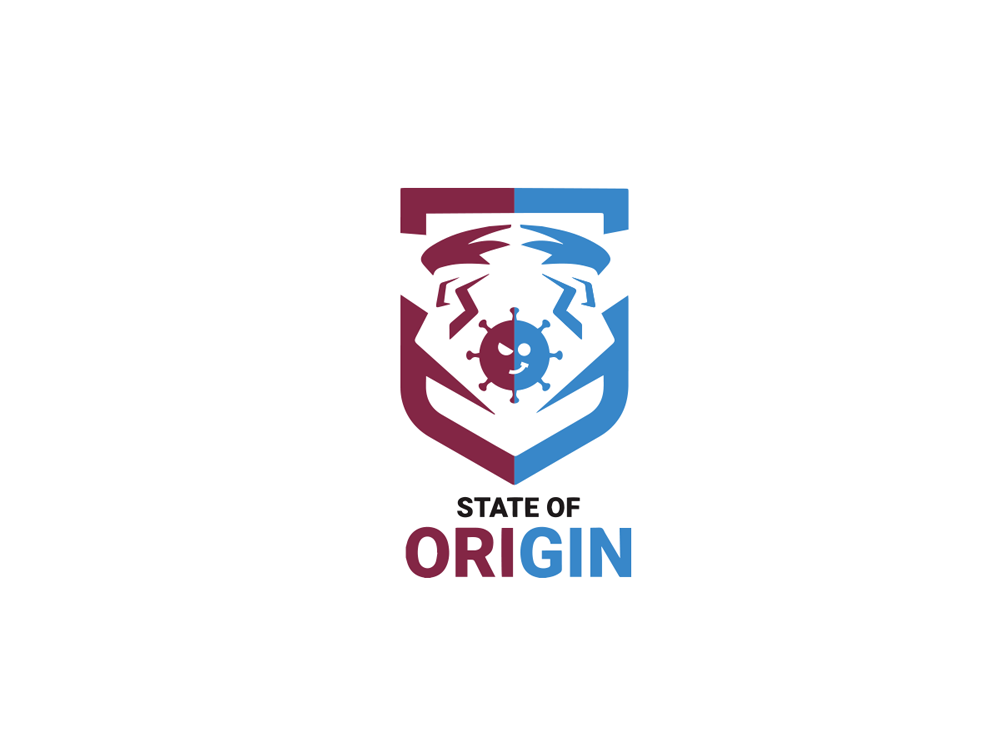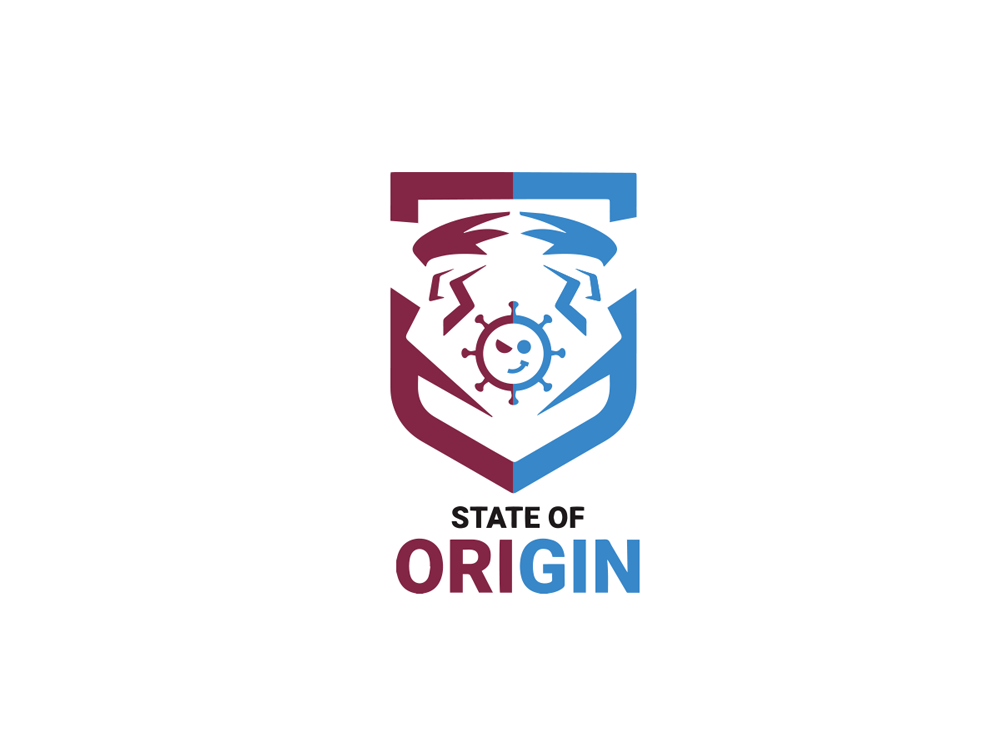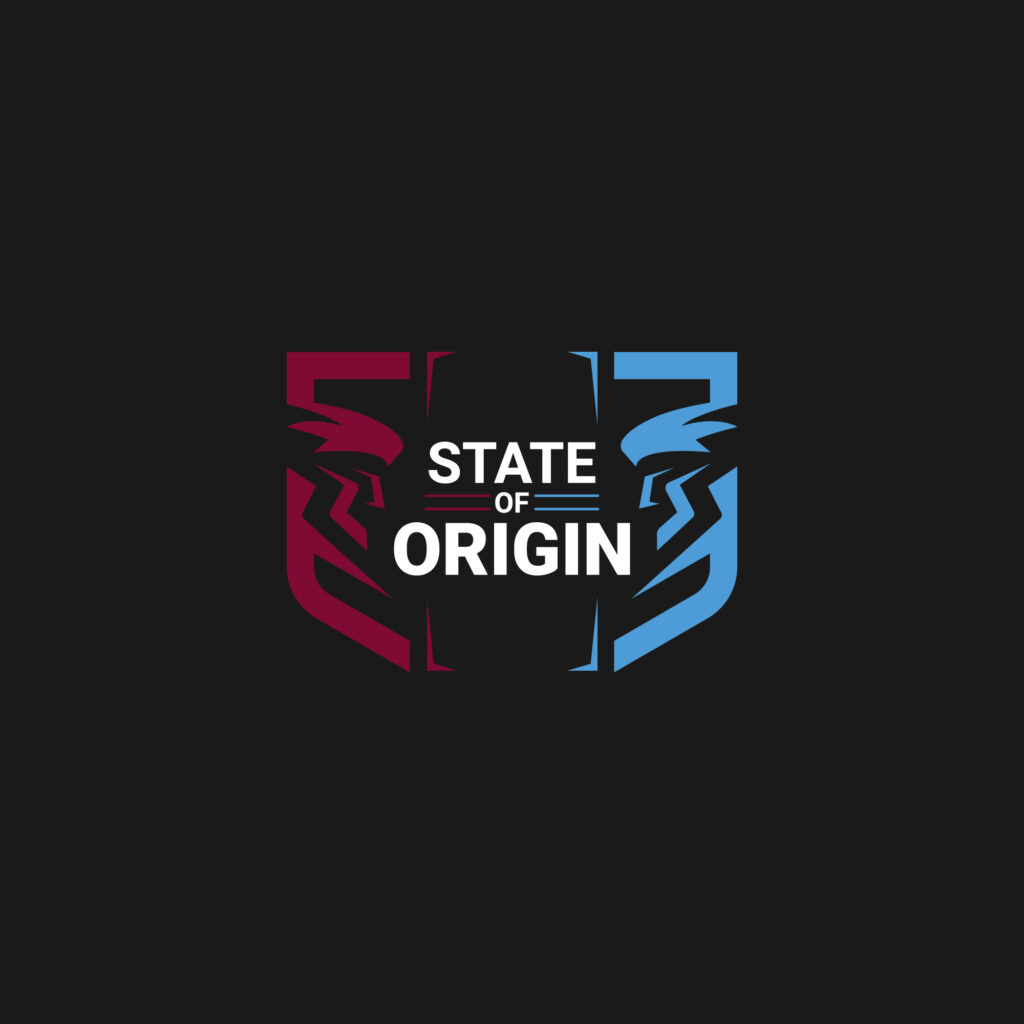 A few more masks!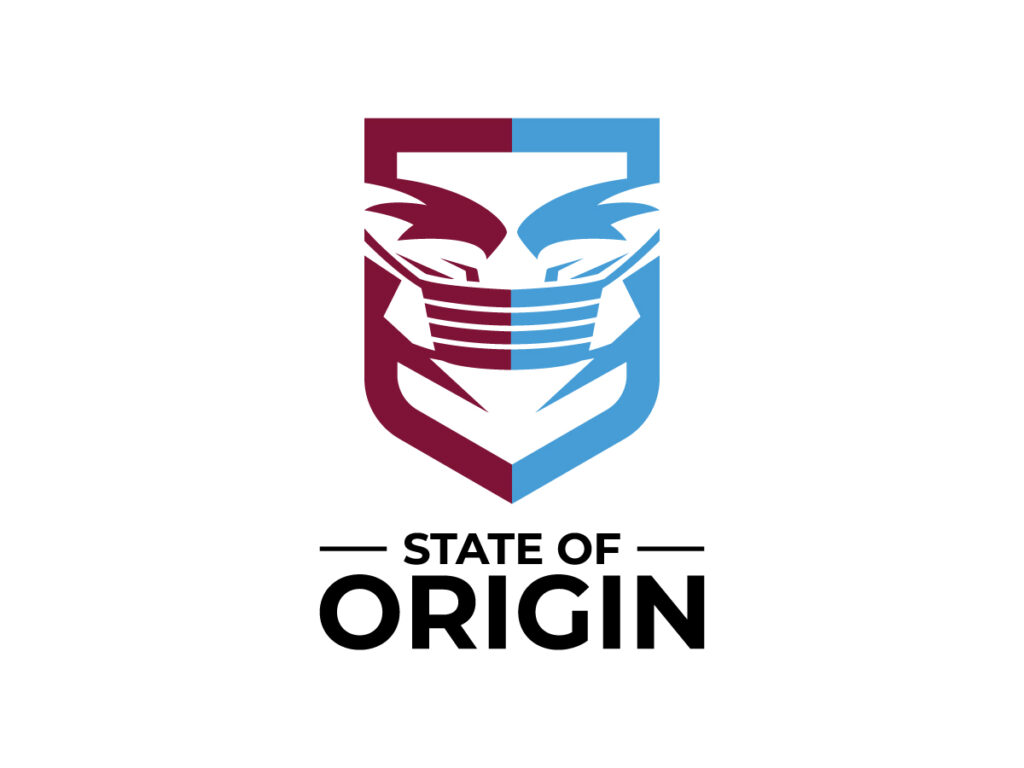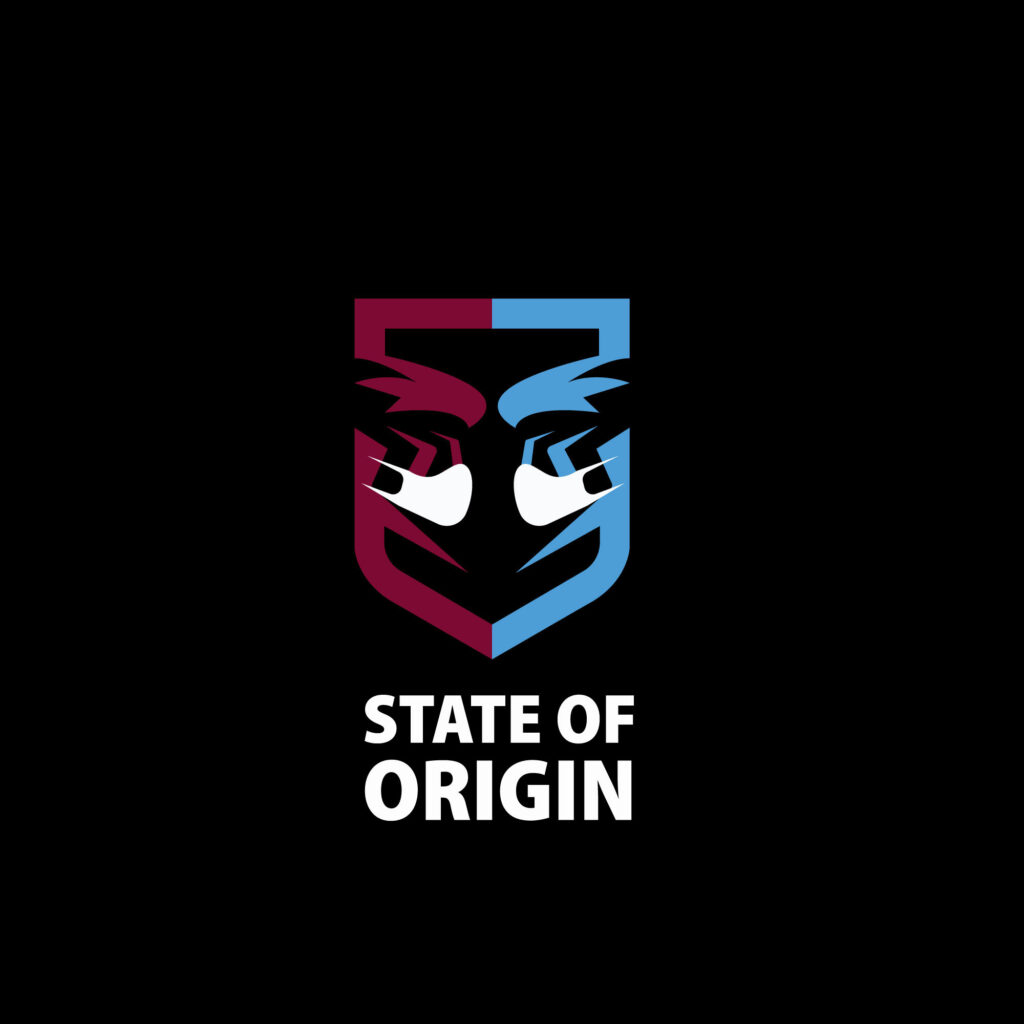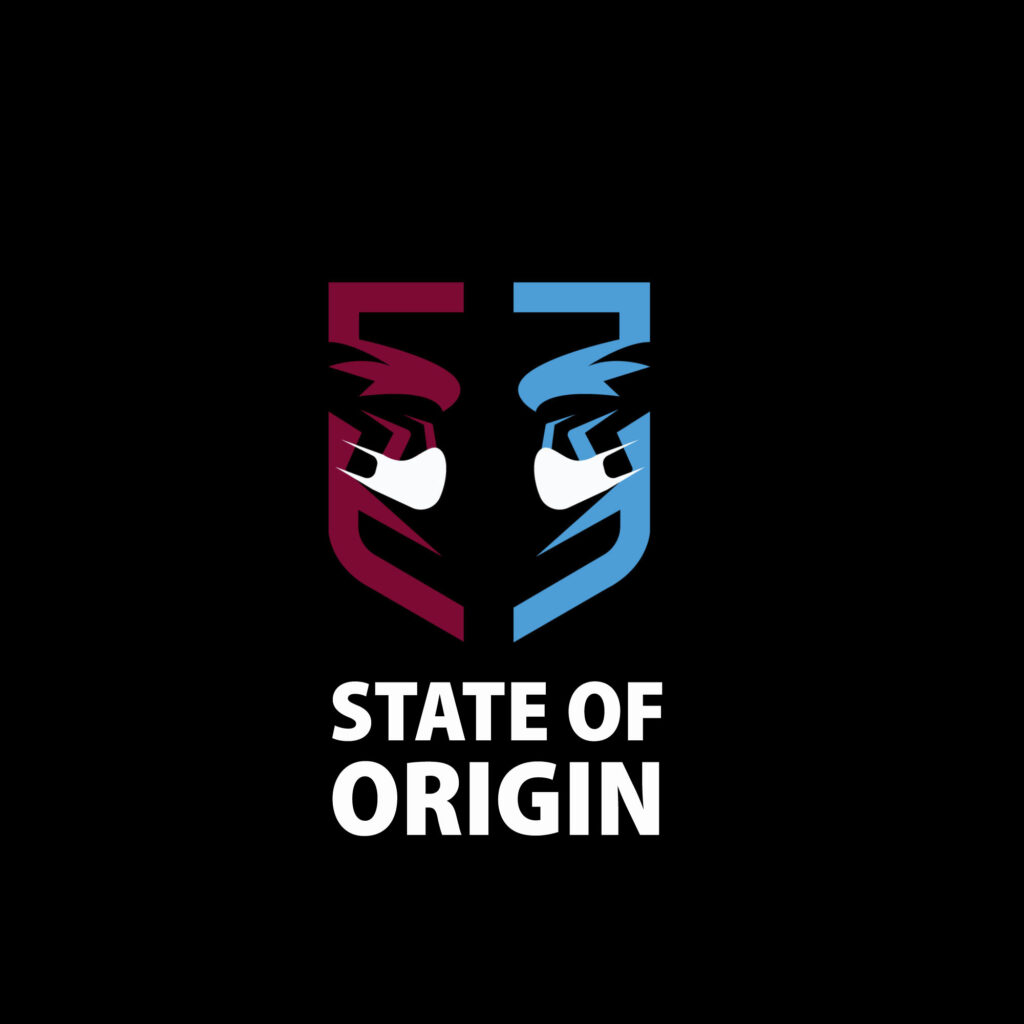 We also had a few ideas for the Maroons logo!