The Color Magenta | Meaning & Psychology
Reading Time:
6
minutes


How does the color magenta make you feel? People believe that specific colors can bring out different moods and feelings.
Magenta is a color of universal harmony and emotional balance. It is a solid and inspiring color that has captivated many designers for centuries.
Join us as we learn about magenta and why you should use it for your logo design.
Magenta as A Color
Did you know that the human brain perceives different wavelengths of light as different colors? Since magenta doesn't have its wavelength, some believe this color is made up.
Magenta is a family of colors that you can find between red and blue in the color wheel. Regarded as a bright pink or fuchsia, Magenta has a broad range of colors that are more brilliant than other pinks.
What does the color magenta symbolize? The Pantone color of the year represents positivity, impulsiveness, femininity, and idealistic and romantic ideas.
The color magenta is not visible in the color spectrum, and generating magenta by the light of a single wavelength is impossible. Considered a secondary color, the mixture of violet-blue and red with the absence of green makes a vibrant color.
Magenta began in the early 1800s during the revolution of the industrial chemical industry in the mid-nineteenth century. The color was initially called "fuchsine" but was renamed magenta to celebrate the Italian-French war, which was won during the Battle of Magenta. Soon, magenta started to develop three significant variations below:
Magenta Dye: The color magenta is made from coal tar dyes and is the first original variation of the color magenta. Before the printer's magenta was invented in the 1890s for CMYK printing, electric magenta was created in the 1980s for computer displays. It's also known as rich magenta to distinguish it from the two colors: printers and electric magenta.
Process Magenta: In color printing, process magenta is one of the three primary pigment colors, along with cyan and yellow. Process magenta is not an RGB color, and there's no fixed conversion from CMYK primaries to RGB.
Fuchsia: The first synthetic dye of the color fuchsia is called fuchsine. It was patented in 1859 by Francois-Emmanuel Verguin and was later renamed magenta. This vivid pinkish-purplish-red color was named after the color of the flower of the fuchsia plant.
Some other choices for your magenta variations are:
Crayola
Quinacridone
Sky magenta
Telemagenta
Amaranth.
When to Use Magenta in Design?
In the design industry, many designers use magenta because it's a color that stands out as an accent or detail.
Because of its bright purplish-pink shade, you can use this color to add a feminine vibe to your logo design. Since it's a neutral color, you may find it hard to choose colors that blend well with magenta.
Tip: Try using neutral colors or red, pink, purple, and blue.
When it comes to using colors to establish your brand identity, using magenta as a primary color is a great way to get your brand known because people can easily remember your logo.
You can take advantage of the magenta color and emphasize it on your website design, logo design, social media platforms like Facebook posts, and even business card designs.
Using magenta on your company logo inspires customers to promote kindness and support. This color represents harmony and balance and encourages people to have a balanced and positive outlook.
If you want to attract customers, mainly female customers, the Magenta color is ideal for your brand. Look at the popular Magenta brands worldwide; you'll notice that they are all aimed at a similar target market: Barbie, Cosmopolitan, and Breast Cancer Awareness.
Companies with magenta color in their logos include Taco Bell, Klutz, Adobe InDesign, and Lynx.
Consider incorporating the color magenta into your advertising materials or branding campaign. Looking at this color delivers an imaginative and innovative message that inspires people to be optimistic.
Here are some hex codes for your magenta type: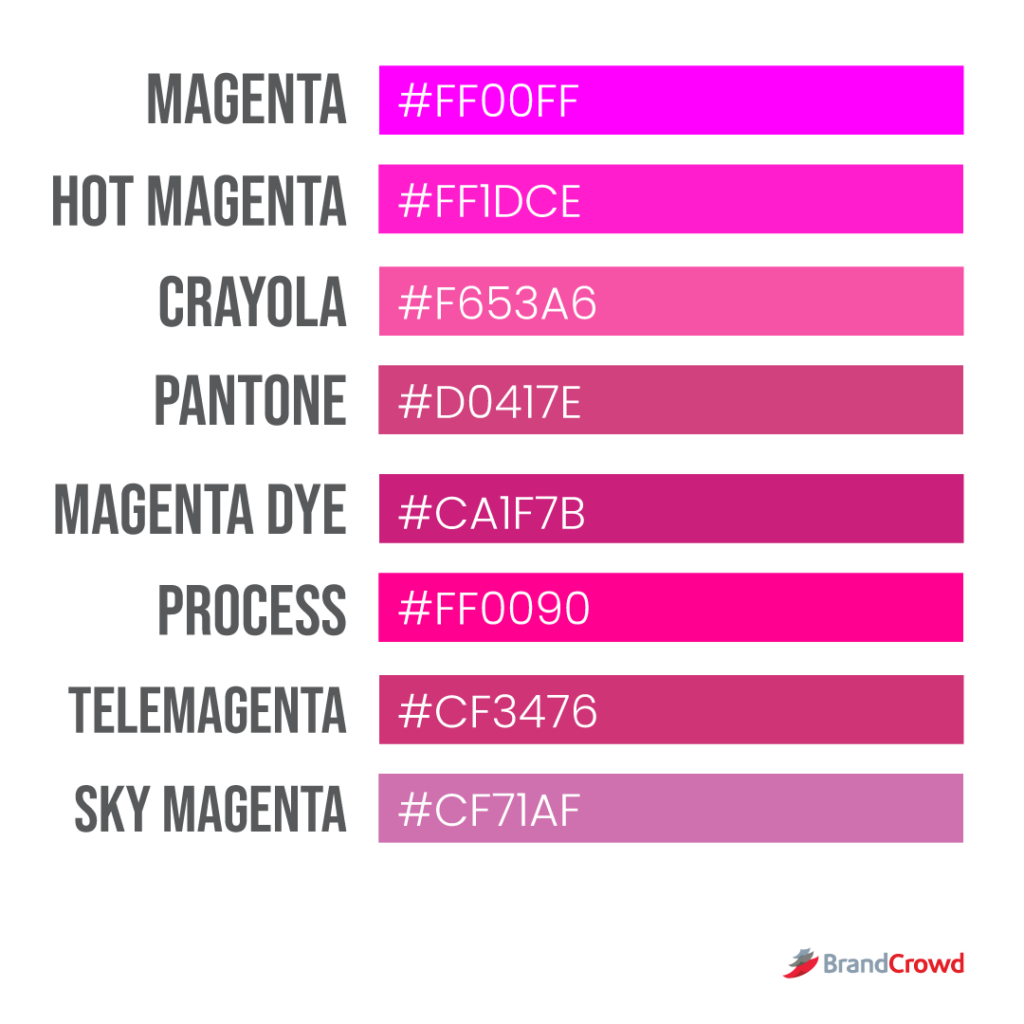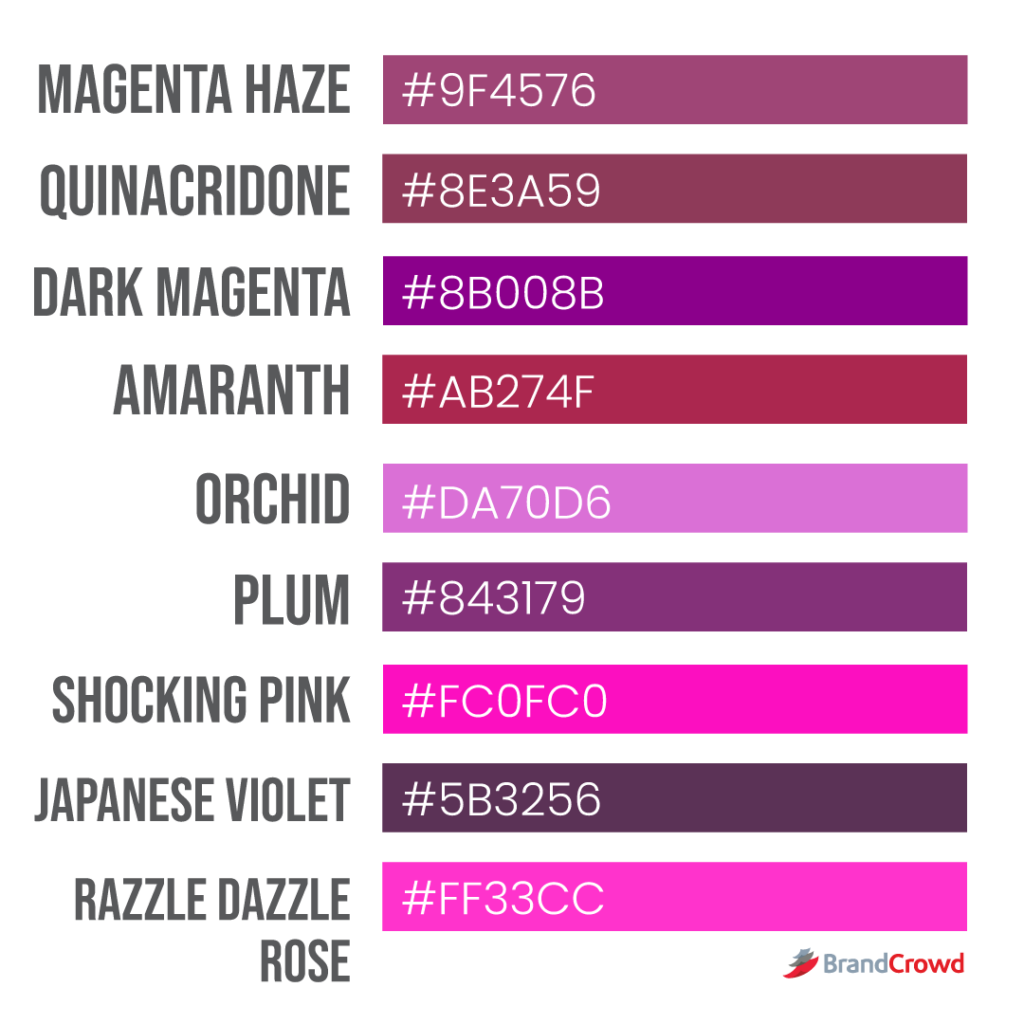 Magenta Logos Inspirations
Let's check out our catalog of magenta logos so you'll have an idea of what your design could look like. Here are five categories we've collected just for you:
Famous Magenta logos
There's no better place to look for inspiration and ideas than from famous well-established brands, right?
Do you recognize any of the brands below?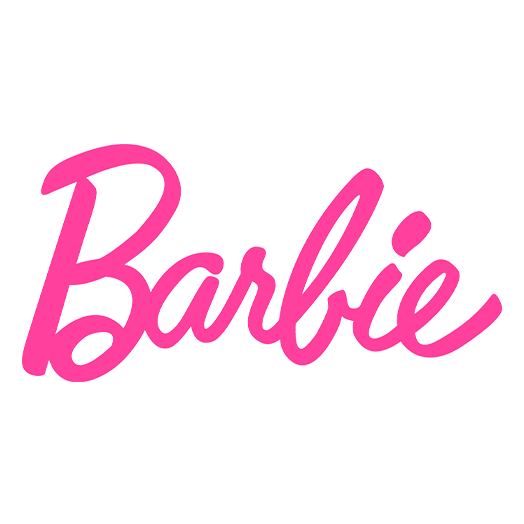 Barbie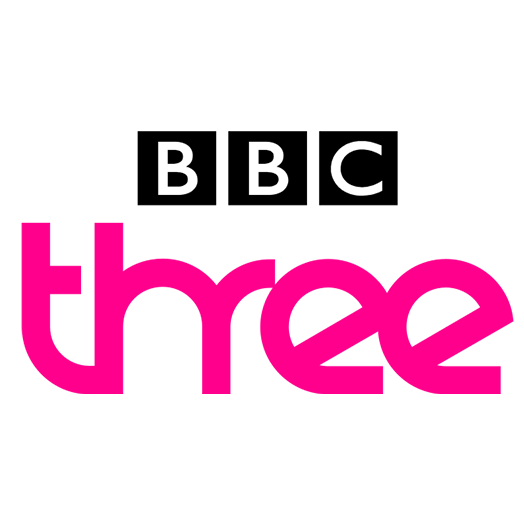 BBC Three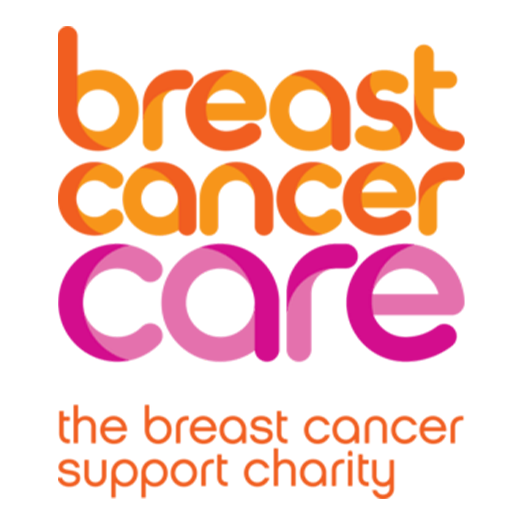 Breast cancer care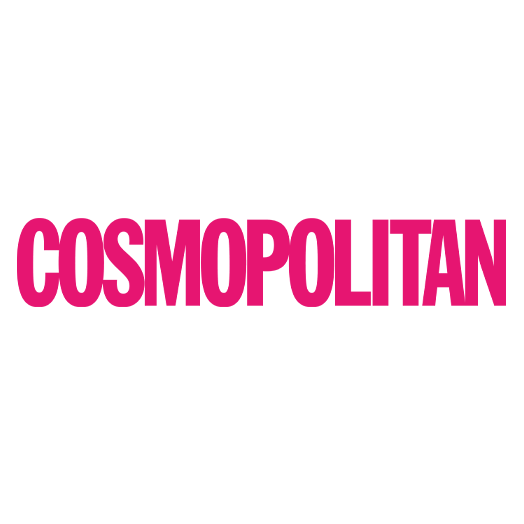 Cosmopolitan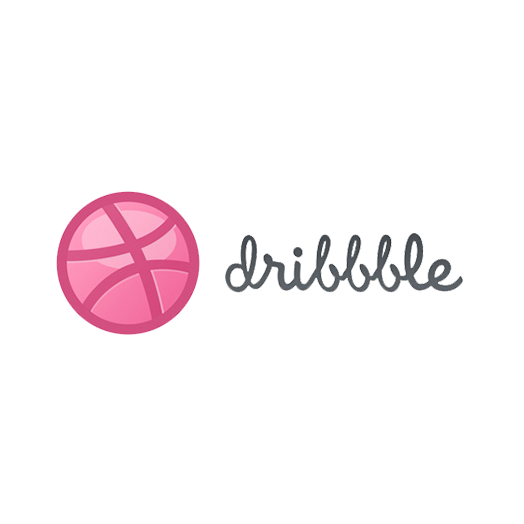 Dribble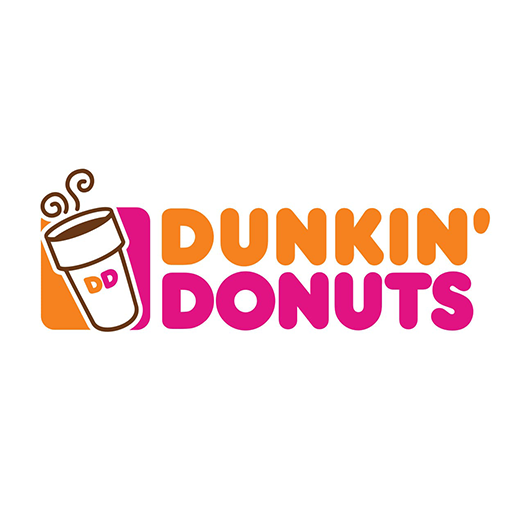 Dunkin' Donuts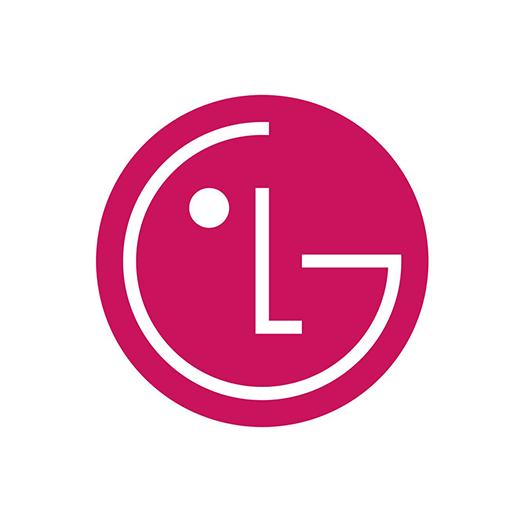 LG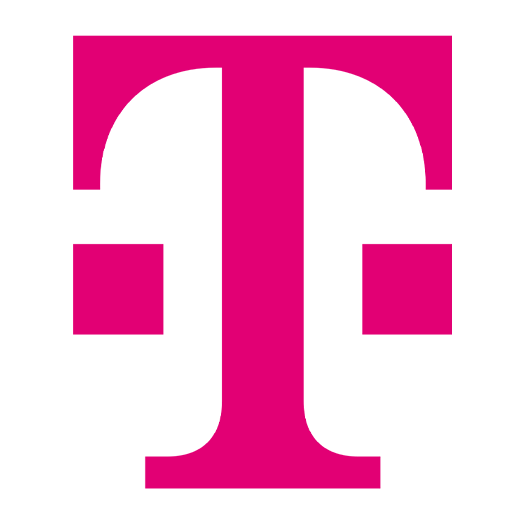 T Mobile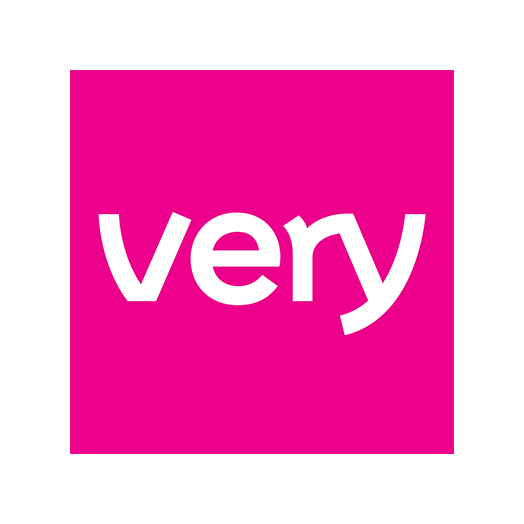 Very
Bright Magenta Logos
Using light colors in your logo represents a warm and relaxed vibe. It makes your design pop and puts your audience in a bubbly mood just by looking at your logo.
Find the best bright magenta color palette logo from the templates below: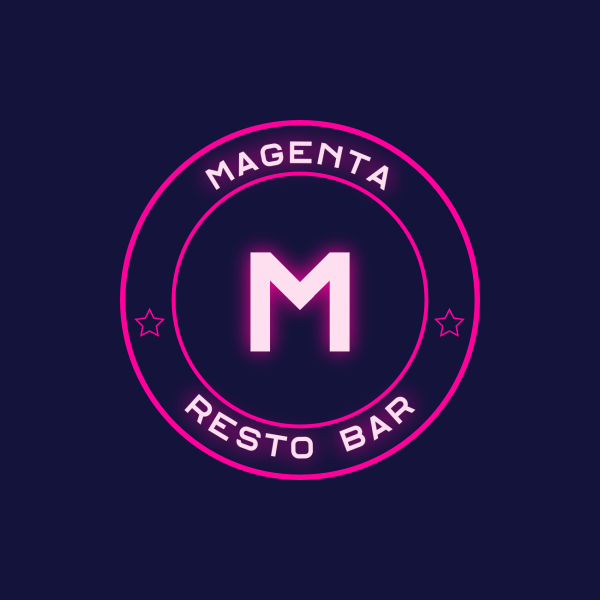 Neon Consulting Emblem by Dessy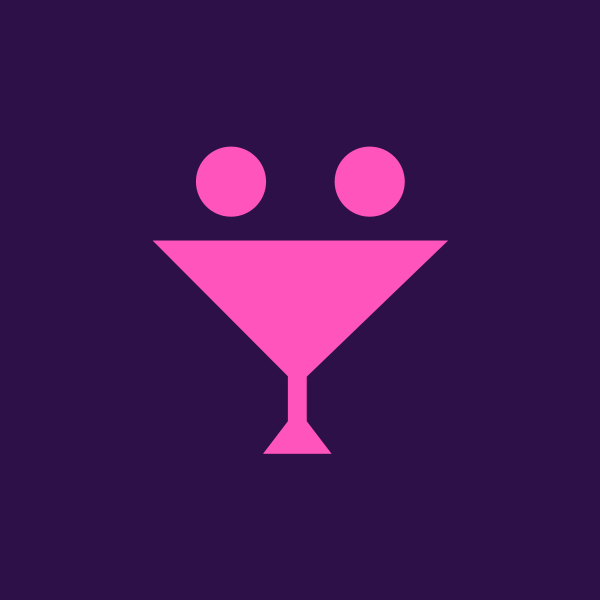 Pink Margarita Smiley Bar by azus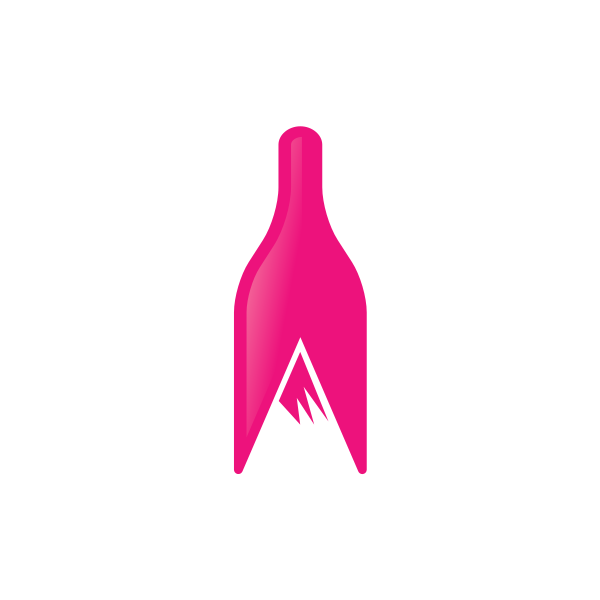 Dark Magenta Logos
Establish power, sophistication, and elegance with a dark-color logo design. If you want your brand to look professional and classy, a dark magenta shade is the best choice for your brand.
Check out the dark designs below: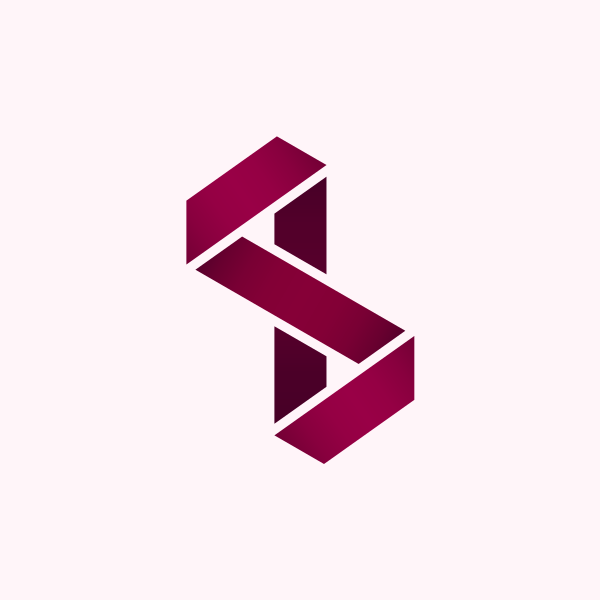 Magenta Infinity Loop by BrandonDC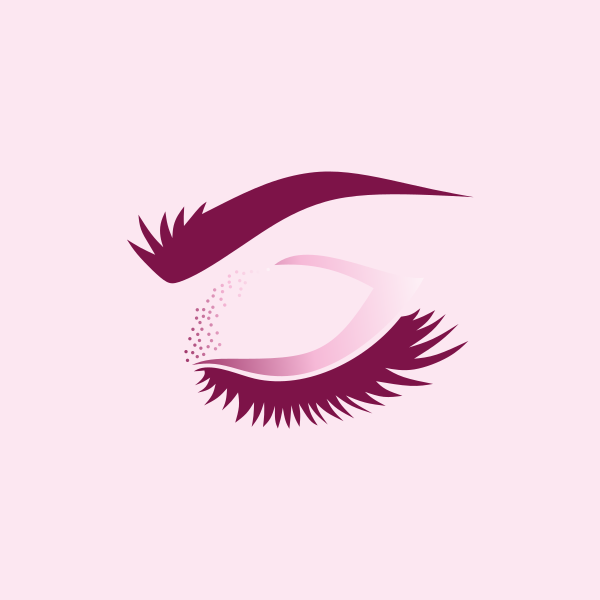 Eyebrow & Eyelash Beauty by AleksandrO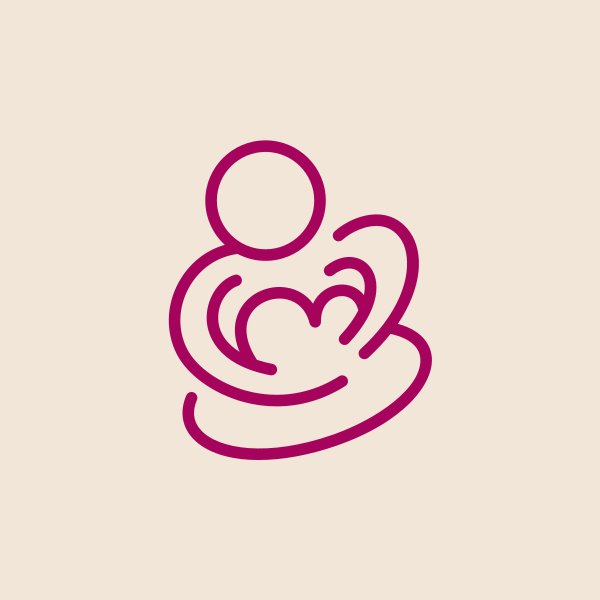 Magenta Mom Breastfeeding by ions
Dull Magenta Logos
If you want your logo design to portray warmth, serenity, and peace, then dull color combinations might be best for you. A light magenta is a mixture of pink and red color.
According to color psychology, red represents power, passion, and courage, while pink exudes romantic and sweet emotions.
Mixing it gives a dull magenta color that gives off sophistication and compassion. Find the best dull magenta logo below: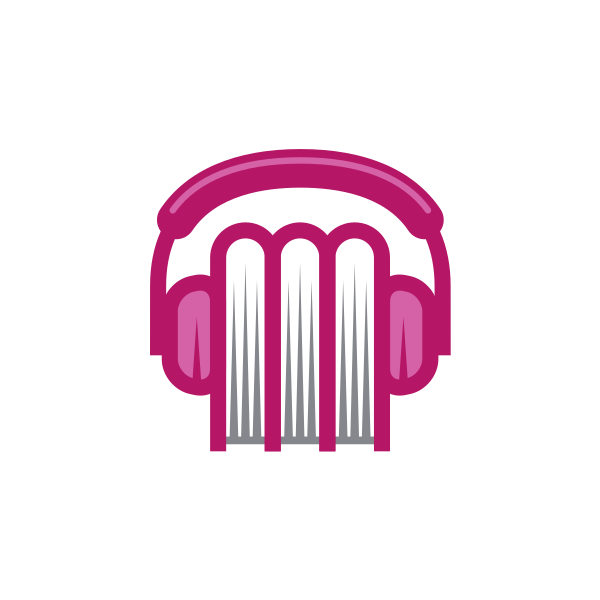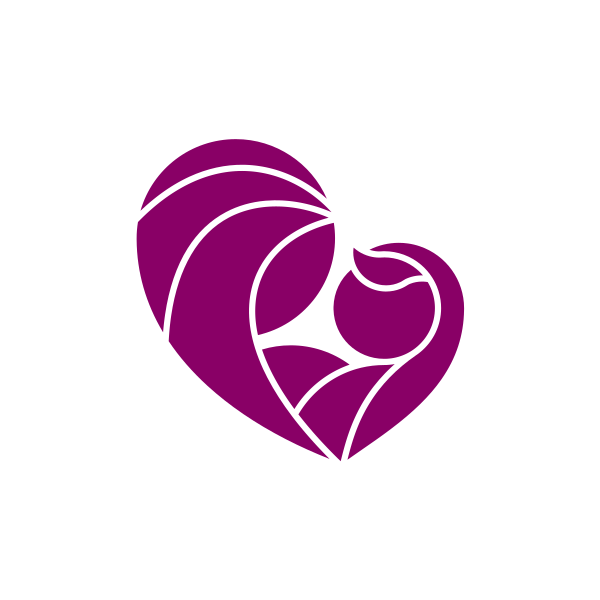 Motherhood Childcare Heart by BryAd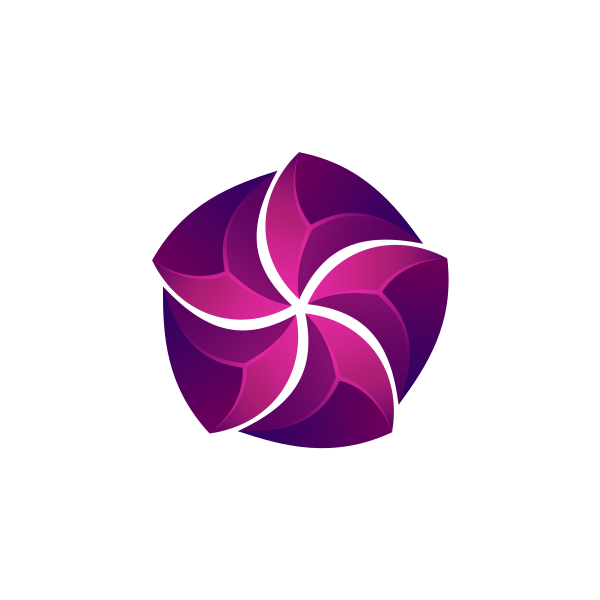 3D Magenta Startup Business by BryAd
Fuchsia Magenta Logos
Brighter than pink but softer than purple, fuchsia is an eye-catching color that guarantees attention. Plus, a splash of this color works well with others to make your design pop and attractive.
Browse through the templates below for fuchsia logo ideas: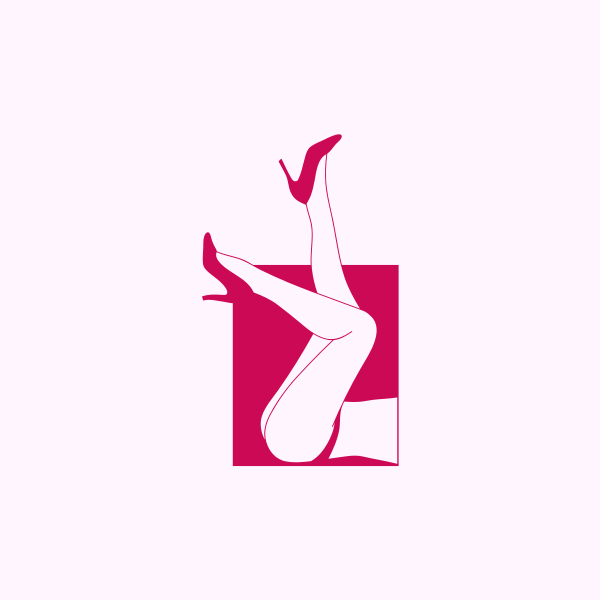 Sexy Legs Waxing Salon by Dessy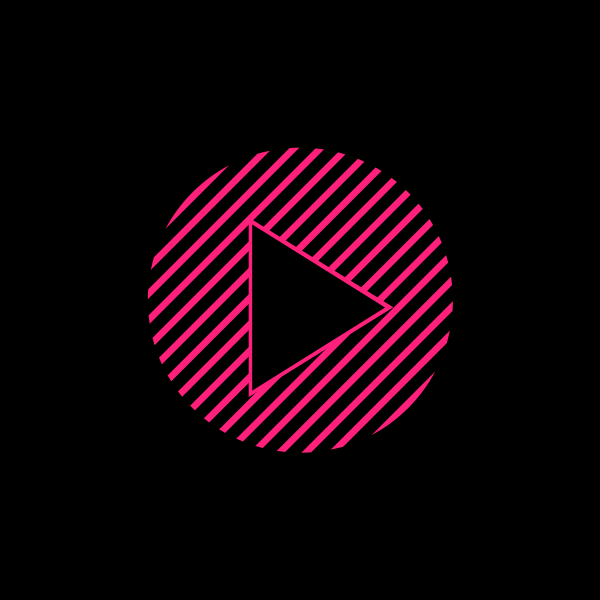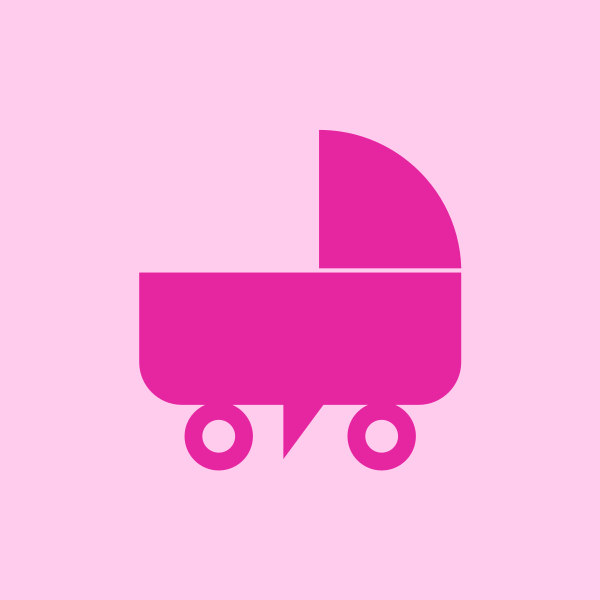 Design A Magenta-Themed Logo Today!
Tada! From the history of magenta and its shades to logo design examples, we hope you learned something and got inspired to use this vibrant color for your design needs.
Strengthen your brand identity and level up your marketing game, starting from your logo design! We have thousands of logo templates for you to customize. Need other design templates such as email signatures, invitations, thank you cards, and more? We've got you covered as well!
Keep calm and use our templates to take your branding to the next level!
Read More on Colors Here: