The Color Orange | Meaning & Psychology
Reading Time:
8
minutes


Welcome to another blog in our color series. Today, we'll look deeper at orange since it's a prominent color of the season—Autumn.
It's a warm color that's less overpowering than the color red. So read on, and let's discover why you should incorporate orange in your overall logo design.
Orange As A Color
Orange can be a representation of multiple feelings, emotions, and sceneries. According to color psychology, orange gives your brand an amused, vibrant, and enthusiastic feel.
Aside from that, naturally, leaves lose chlorophyll by the time of October because of the Autumn Equinox, which gives your brand a rustic, transitional vibe to an all-white season.
But how did orange become this lively color today? Before the origins of the color's name after the fruit, orange is known as yellow-red.
Orange became its official name after the Portuguese brought the tree from Asia to Europe. When people saw the tree's ripe fruit, that's when the idea to name it after the yield became the norm.
From arancia in Italian to laranja in Portuguese, the English word Orange became the proper name of the color we know today. And, of course, various shades and tints came to light after its discovery.
We listed them in chronological order below.
Realgar: Egyptians used this mineral for their yellow-orange paint for their tomb paintings. It was highly toxic, though, to the point that the Chinese used it to fend off snakes while also using it in their medicine at some end.
Orpiment: Like realgar, this element turned into a golden-yellow-orange hue. Prized in Ancient Rome, it became a popular pigment to use in Medieval texts to highlight them.
Saffron: How can saffron be part of the orange hue family when its petals are a purple color? The spice's threads are what's turned into a pigment that has a yellowish-orange tone to it. This tint symbolizes the highest state of illumination and perfection according to Buddhism—add that to the availability of the color, it became the color of their robes.
Chrome Orange: By 1809, the first synthetic orange came into existence through this shade. It became so commercialized that Impressionist and Pre-Raphaelite painters used chrome orange to mimic natural light in their pieces.
Azo Orange: By the 1880s, azo dyes became a trend that started with Bismarck brown. Martius and Lightfoot experimented with diazonium ions and amines in 1863, which gave birth to the other non-toxic azo dyes we know today.
Some other tints and shades under orange are:
Bronze
Cadmium Orange
Cooper
Persimmon
Tangerine
When To Use Orange?
When creating your overall brand identity, regulating the amount of richness of the color palette you choose is a MUST.
We can't have your website design, Facebook posts, and even business cards being too saturated with color that it hurts the eyes. Or it lacks too much that people discard your business entirely.
Add the right amount of excitement to your design by using orange. It's an in-between color that's great as a highlighter or primary color.
Pair orange with green and blue like in some of Van Gogh's paintings. It's a versatile color that you can pair any color with, from the light to the dark spectrum of the color wheel.
Careful on the usage, though, since orange can have various meanings in different cultures and shades. You can seem arrogant and too much for your market's eyes to handle, so handle your oranges with care.
A mix of gradients could help you spice up your design. Couple your color scheme with your chosen font style and create the perfect look for your business.
Check out some of the hex codes for the orange color family below.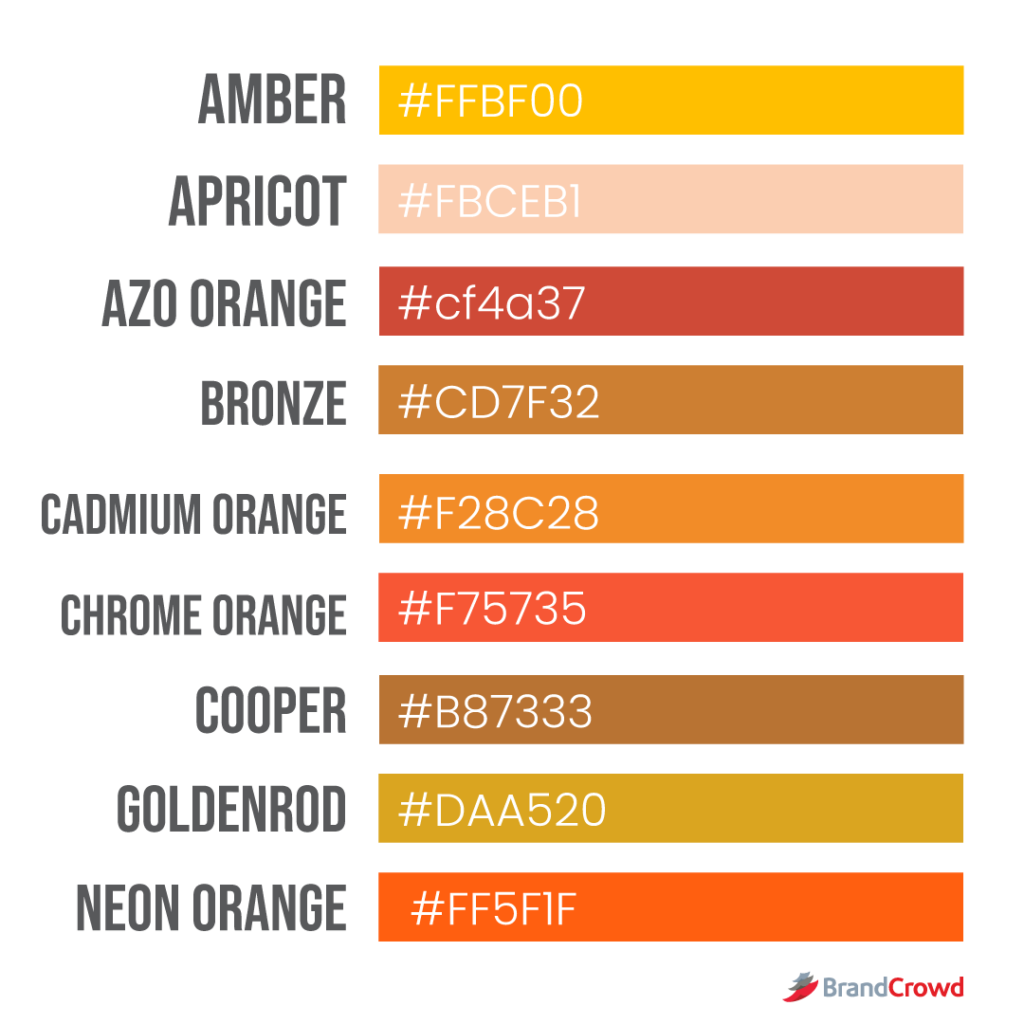 Amber: #FFBF00
Apricot: #FBCEB1
Azo Orange: #cf4a37
Bronze: #CD7F32
Cadmium Orange: #F28C28
Chrome Orange: #f75735
Cooper: #B87333
Goldenrod: #DAA520
Neon Orange: #FF5F1F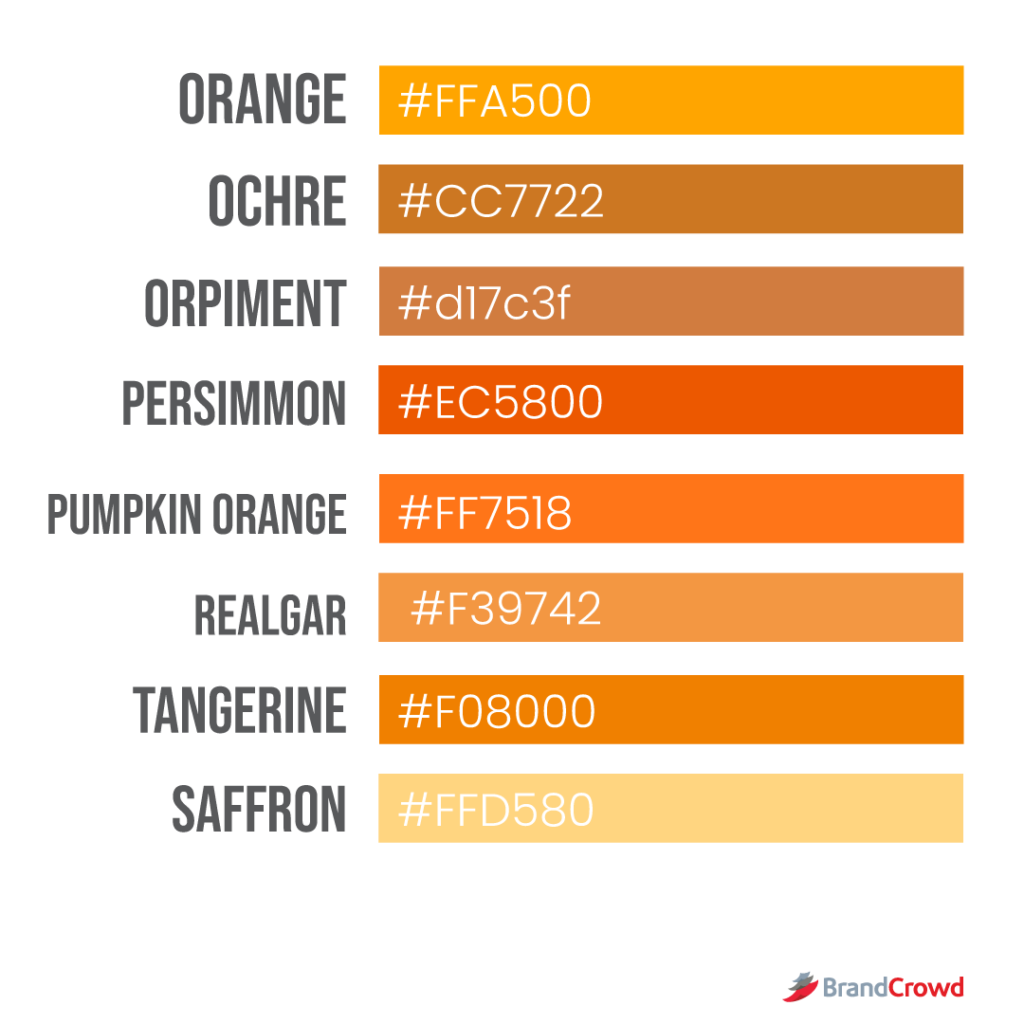 Orange: #FFA500
Ochre: #CC7722
Orpiment: #d17c3f
Persimmon: #EC5800
Pumpkin Orange: #FF7518
Realgar: #f39742
Tangerine: #F08000
Saffron (Light Orange): #FFD580
Happy Orange Logos
Did you find the color palette for your business? Blend that with your icon, typography, or image of choice and create your orange logo design.
We divided this section into five sections to give you ideas and inspiration on how to create your logo today:
Famous Orange Logos
You probably consumed a product or service from them at least once or twice in your life. Learn from the best with these famous logo designs below.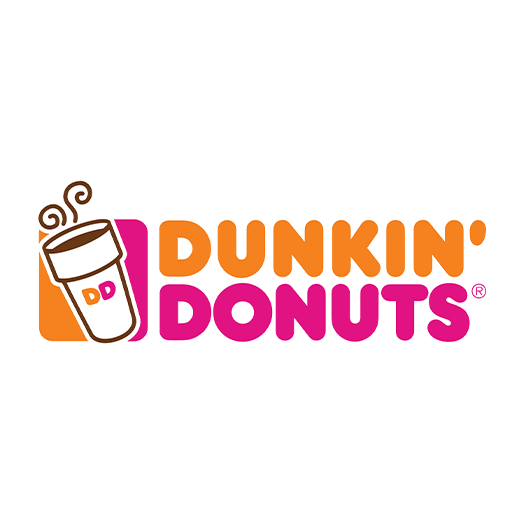 Dunkin Donut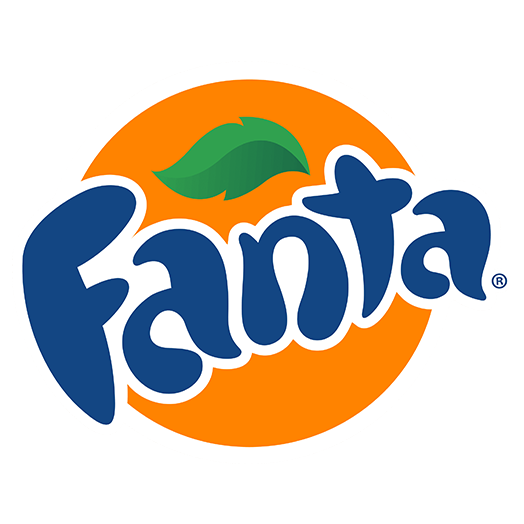 Fanta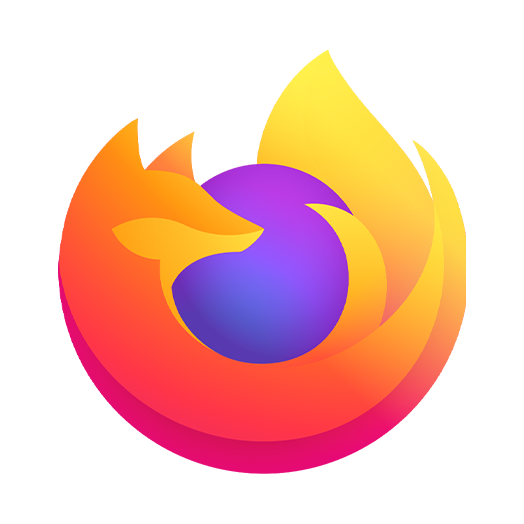 Firefox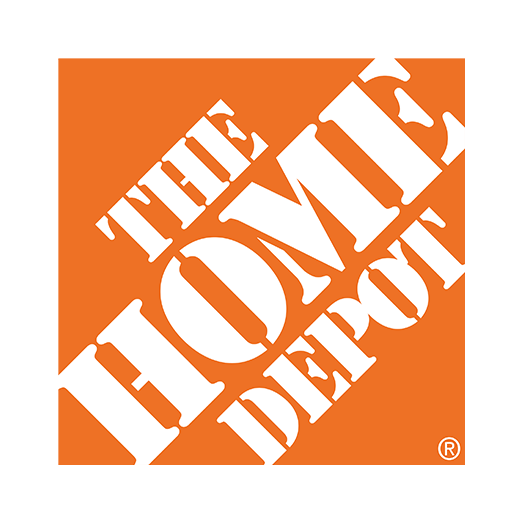 Home Depot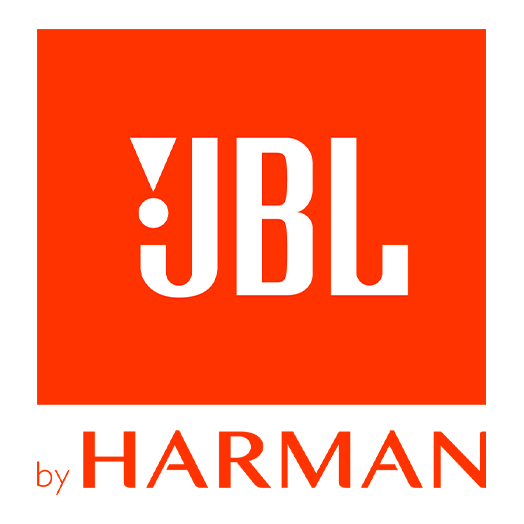 JBL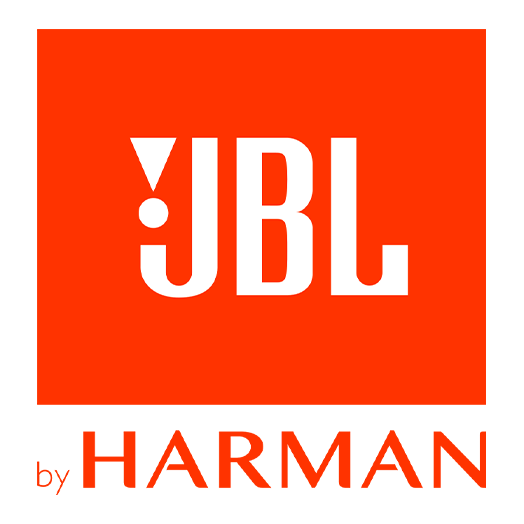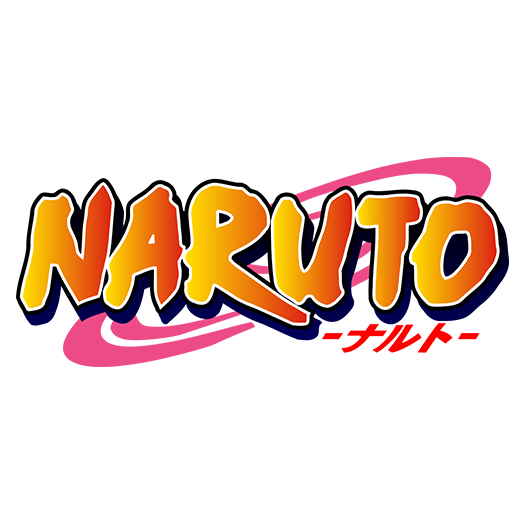 Naruto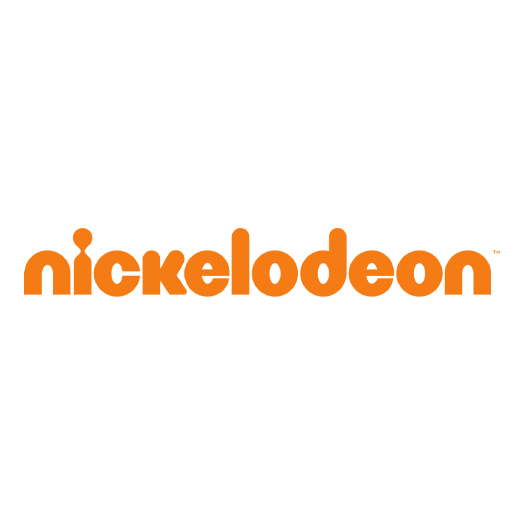 Nickelodeon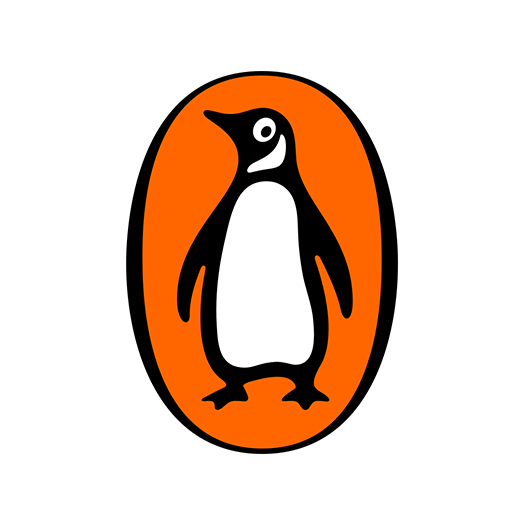 Penguin Books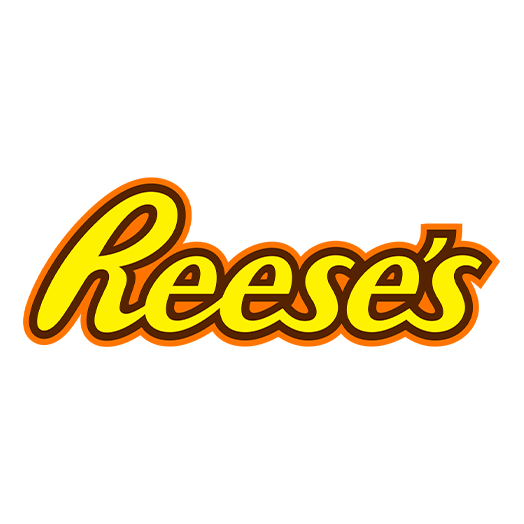 Reese's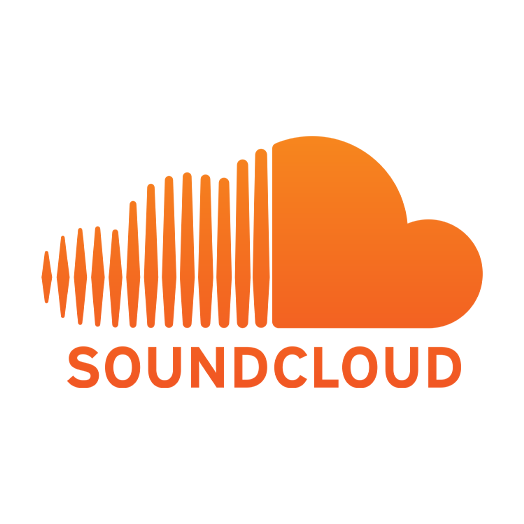 Soundcloud
Green and Orange Logos
Pairing the fresh feel of green logos with the bright color orange, you've got a lively logo that speaks volumes. Combining these two hues creates depth for your design.
You give off the feeling of happiness in taking care of nature which is a plus for your brand. Around 64% of consumers will support a vocal business about social issues.
Become that type of business through the green and orange logo ideas below.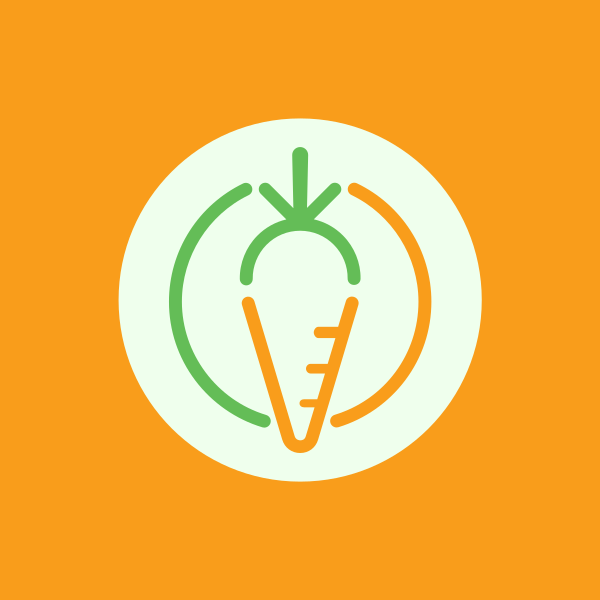 Carrot Vegetable Food by MusiqueDesign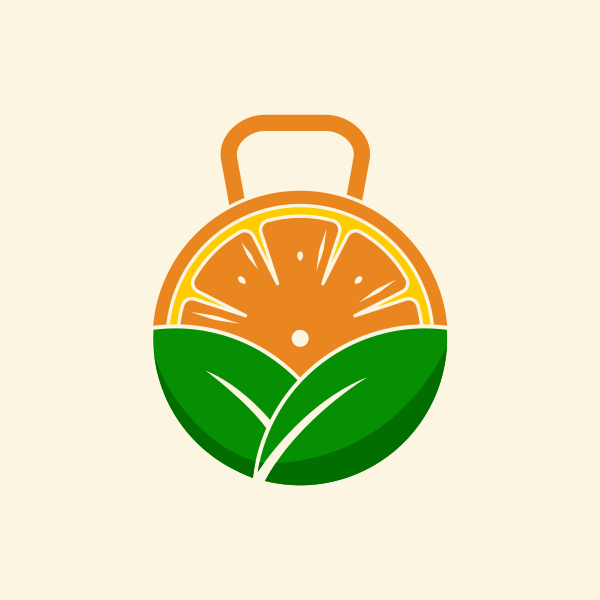 Kettlebell Orange Slice by marcololstudio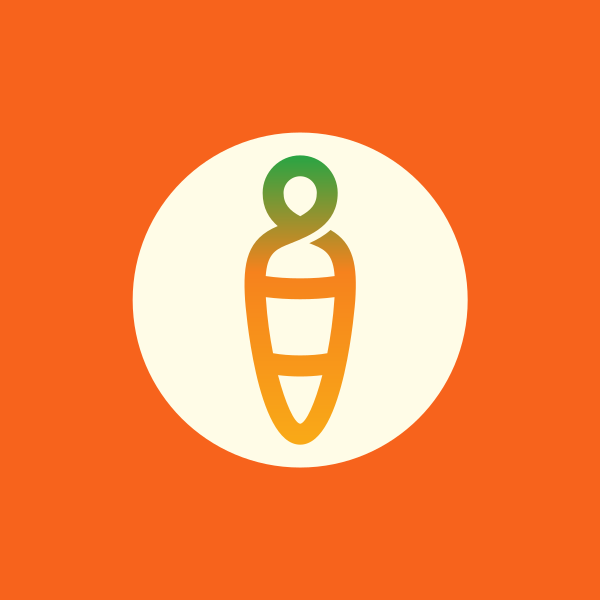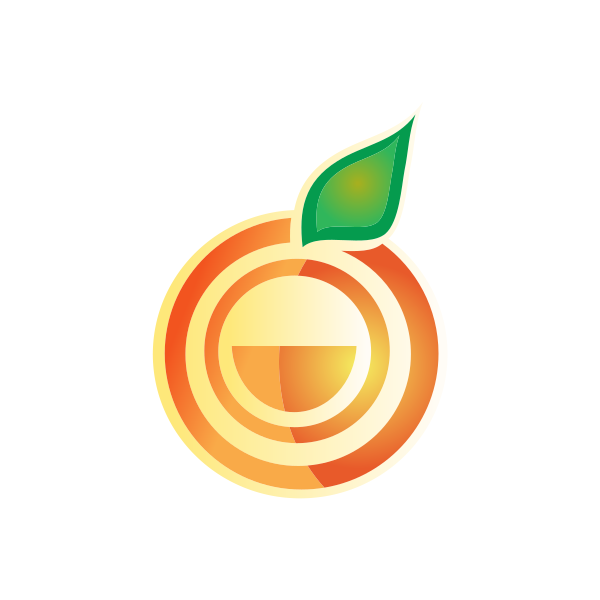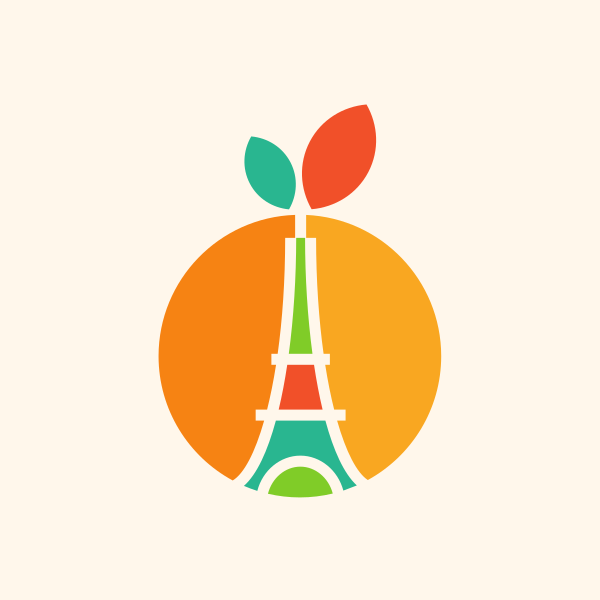 Orange Fruit Eiffel Tower by eyed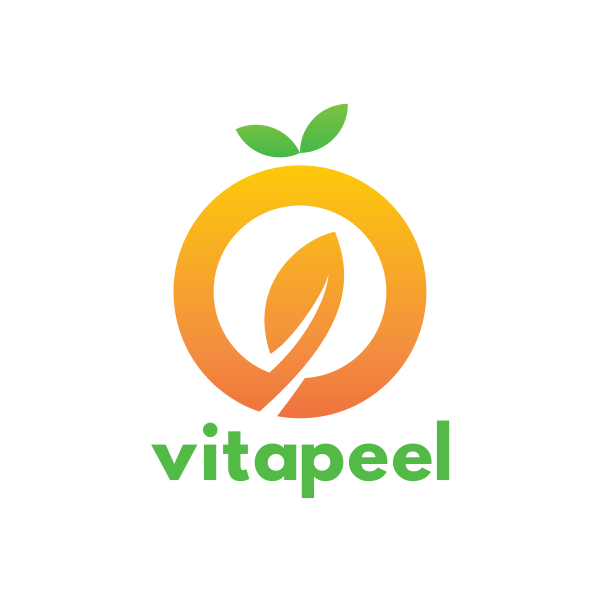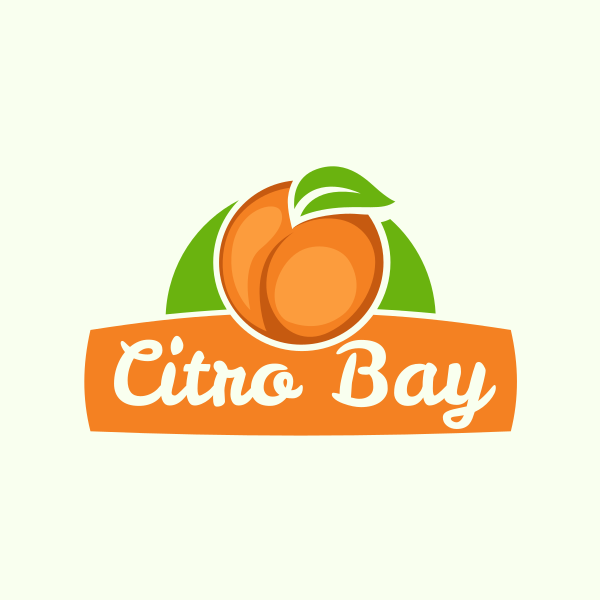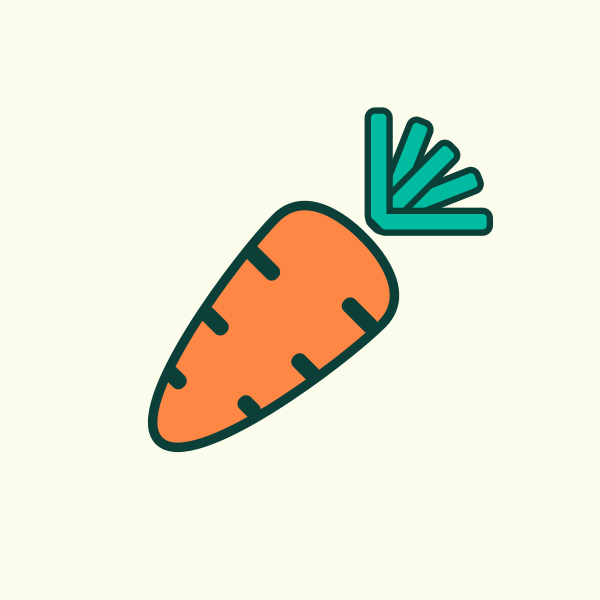 Orange Organic Carrot by El-Patron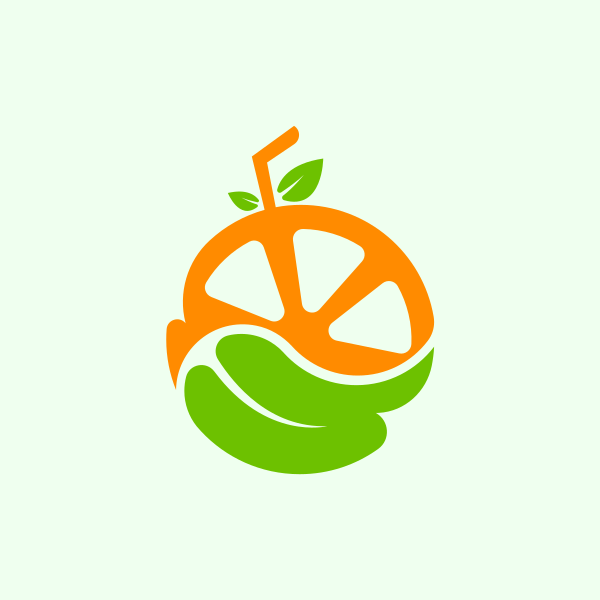 Orange Organic Juice by yulianrhmn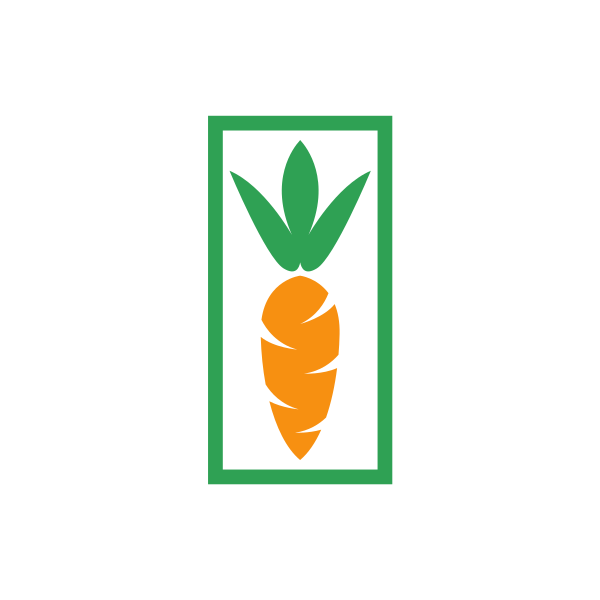 Vegetable Carrot Farm by AMCstudio
Purple and Orange Logos
The color combination that these two bring to the table reminds you of beautiful, warm sunsets. They create this ethereal feel for your brand, an excellent way to grab and retain your market's attention.
Pair orange with purple logo ideas and show off your enthusiastic and creative side. Take your pick from the logos below.
3D Abstract Construction by town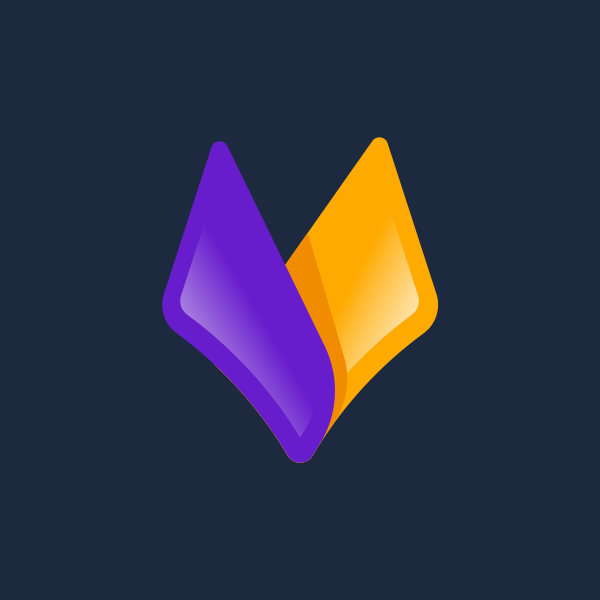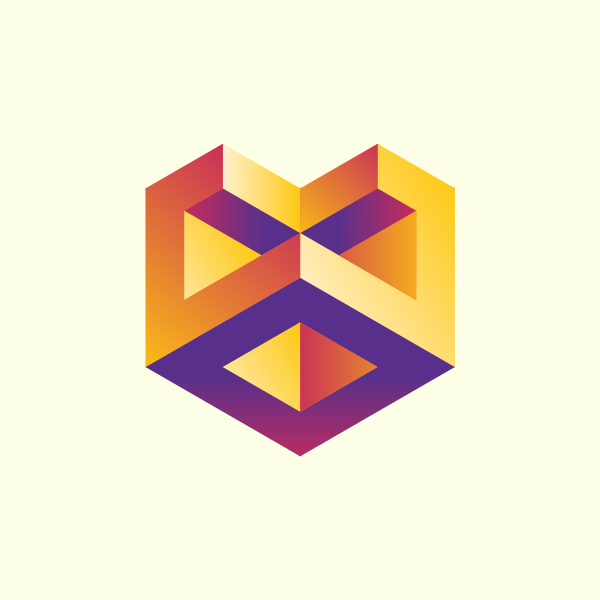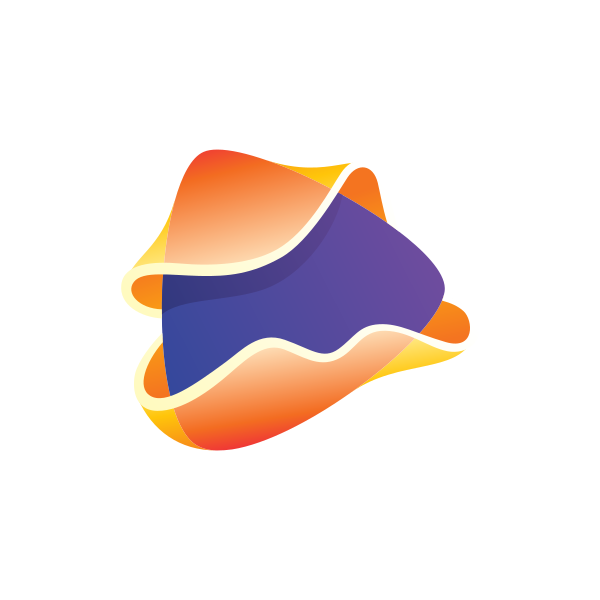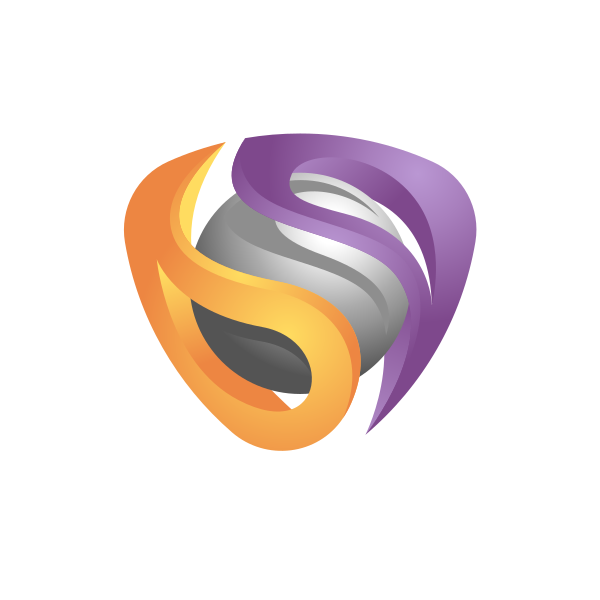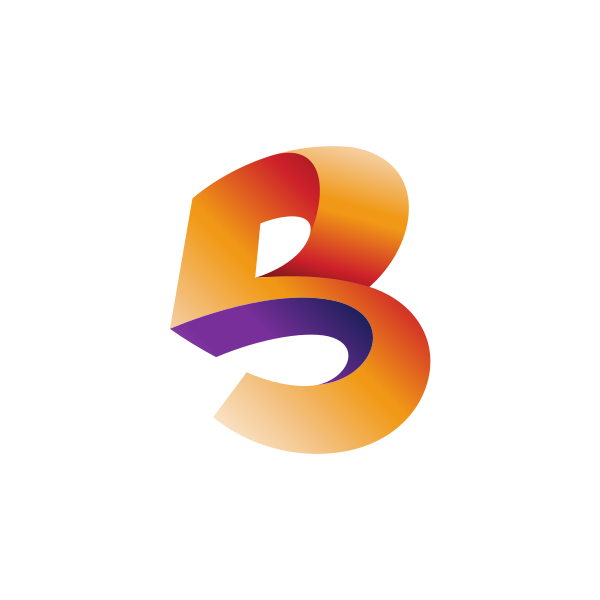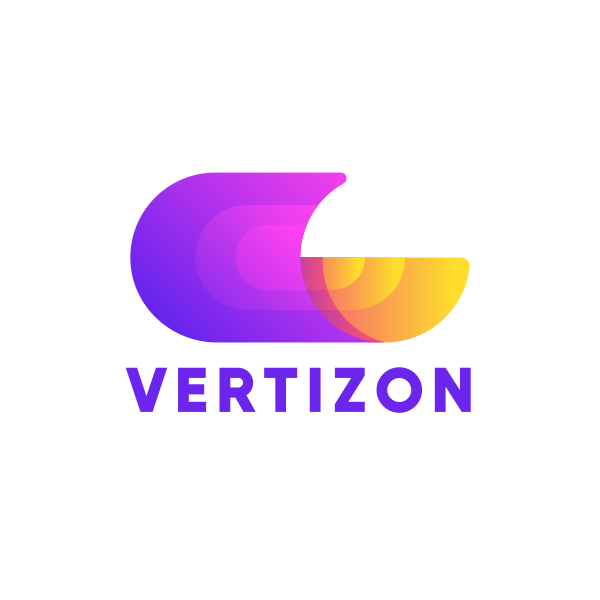 Colorful 3D Creative Agency by BryAd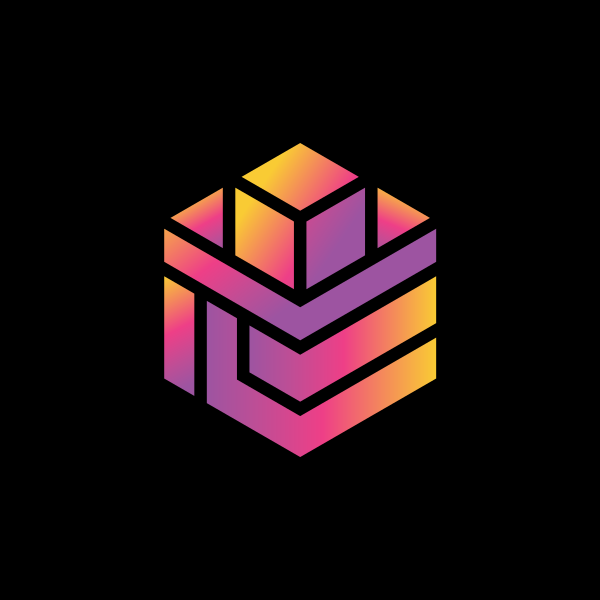 Gradient 3D Tech Cube by realdreams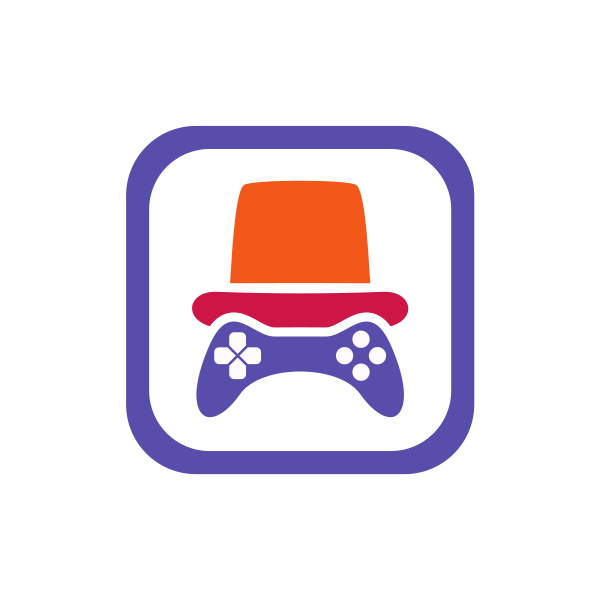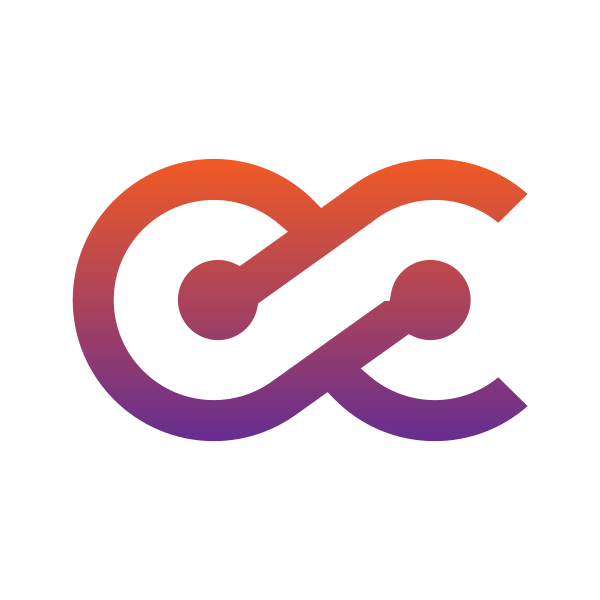 Orange Modern OC by eightyLOGOS
Orange and Blue Logos
Like green, the color blue compliments orange in a way that brings out depth and emotion from anyone who sees it. The contrast between calm and vibrant feels makes this design eye-catching.
When blue calms the eyes, orange stimulates them with its less overpowering characteristic. Pick the perfect orange and blue logo for your brand below.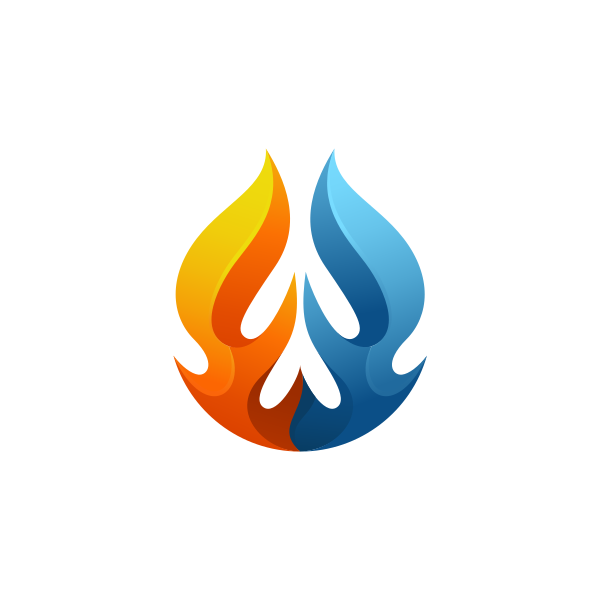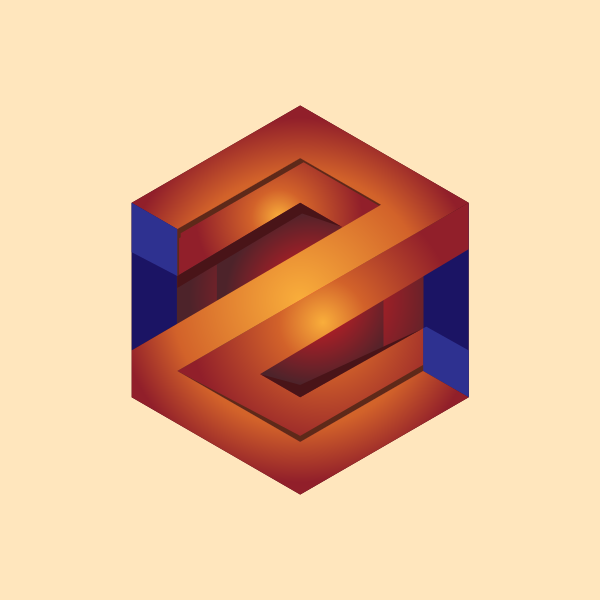 3D Business Hexagon by JimjemR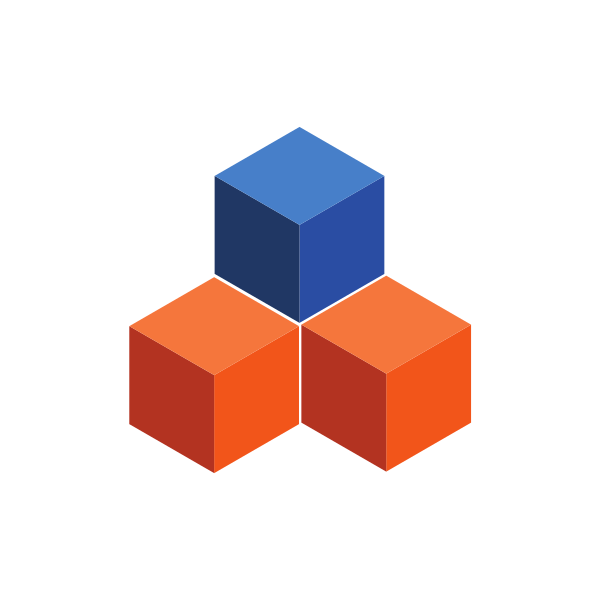 Blue & Orange Cubes by Bimbimasli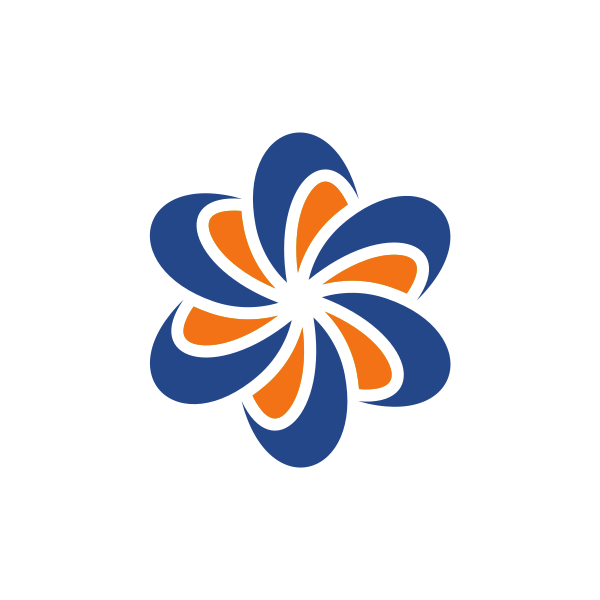 Blue & Orange Flower by eriDesign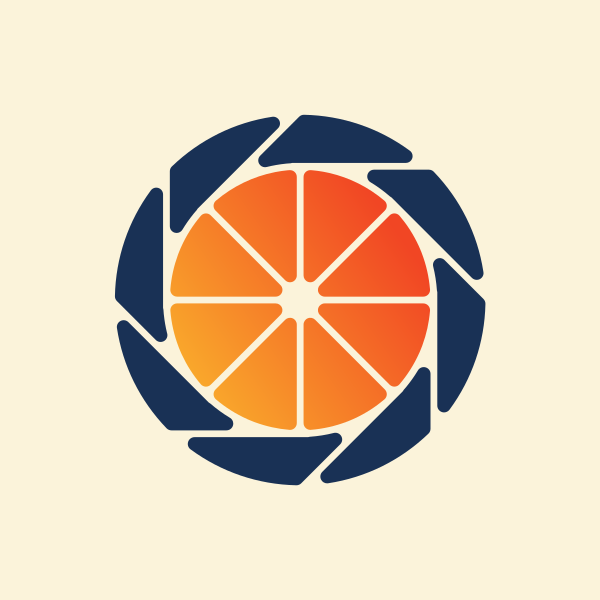 Camera Shutter Orange by CreativePixels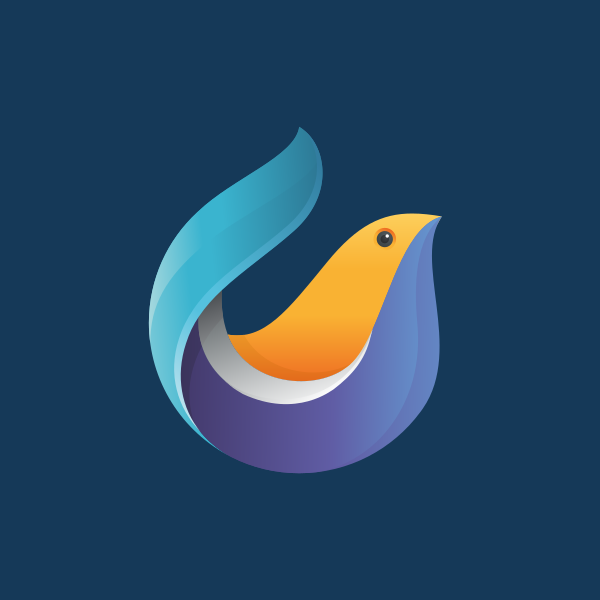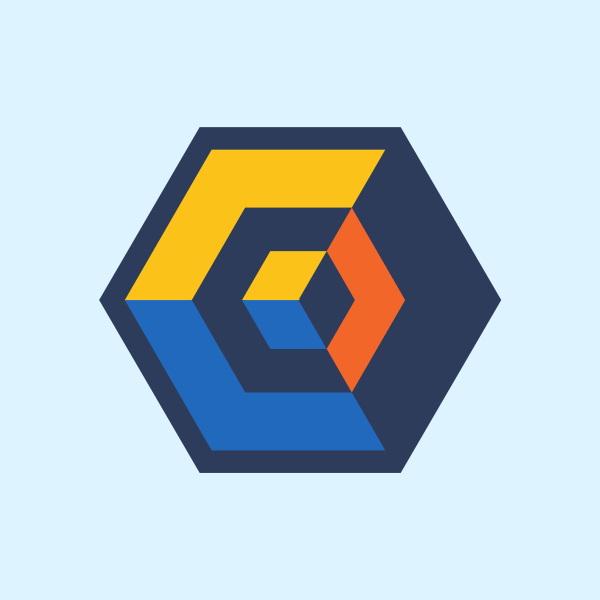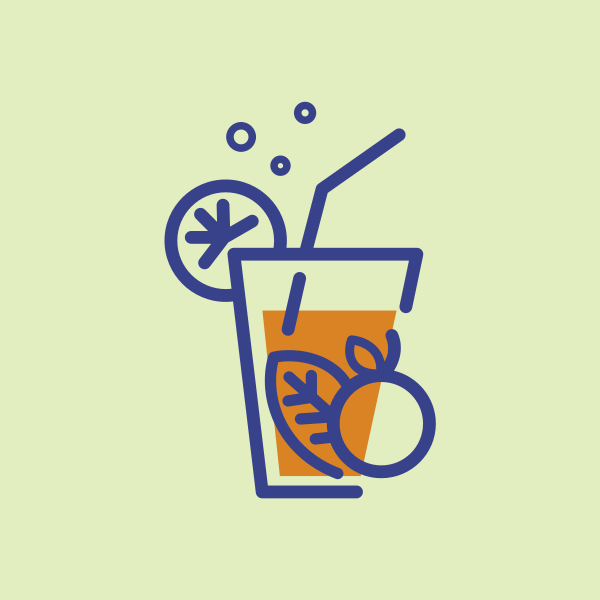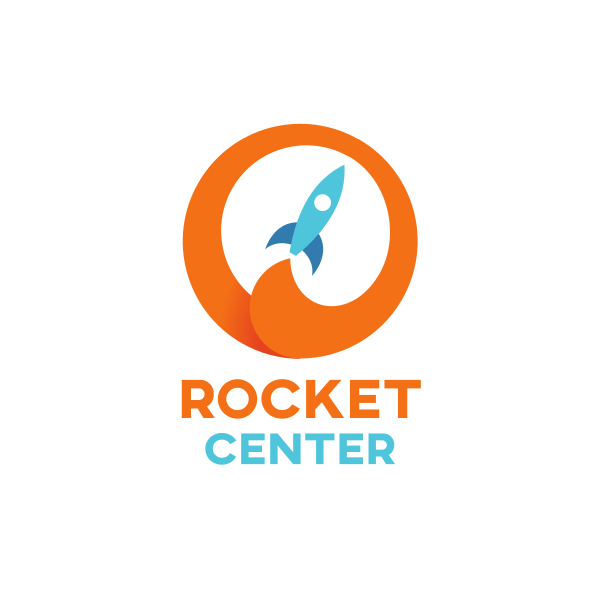 Startup Launch Rocket Circle by sicasimada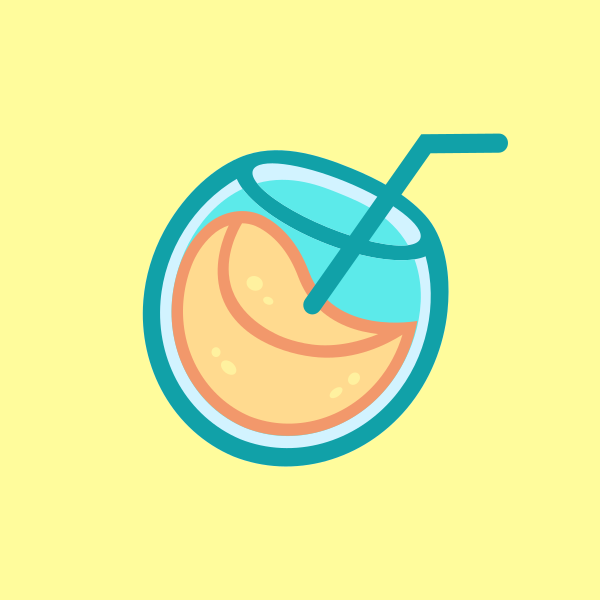 Tropical Orange Juice by Tristan
Orange and Black Logos
This palette is often associated with Halloween, like the pumpkin and its face. But beyond that, it's a color combination that mixes sophistication and vibrancy to the next level.
You'd be adding a class with a warmth that uniquely envelopes your market. A black logo also becomes a kind of shading and sometimes becomes negative space itself—adding a mysterious character to your design.
Grab the perfect black logo idea below and fuse it with the color orange.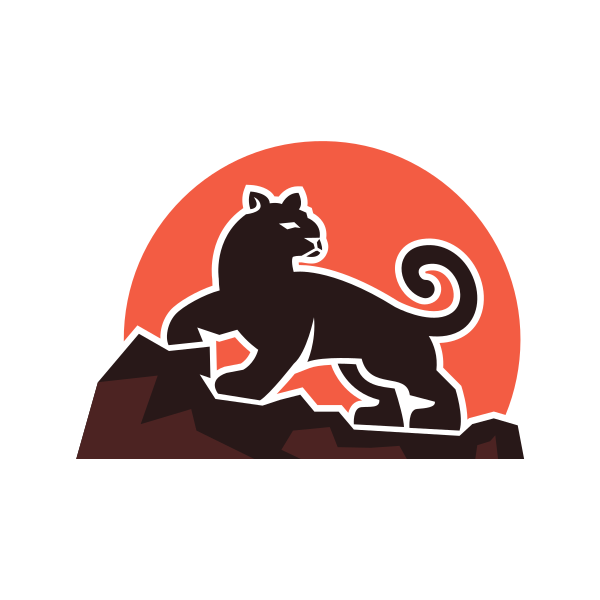 Black Panther Sunset by SimplePixelSL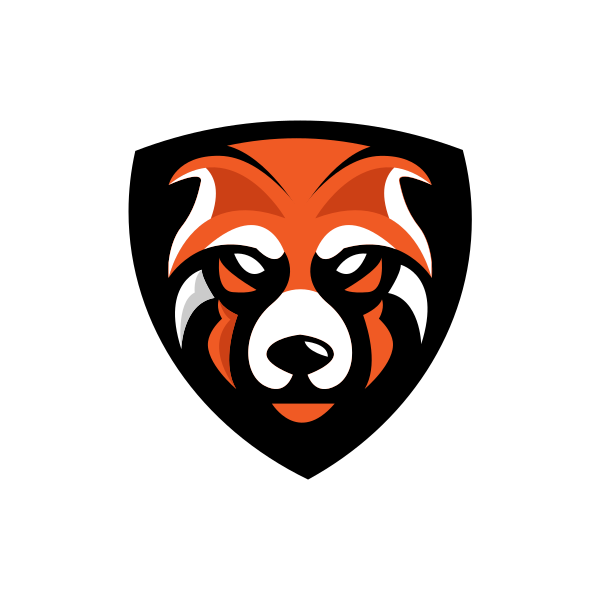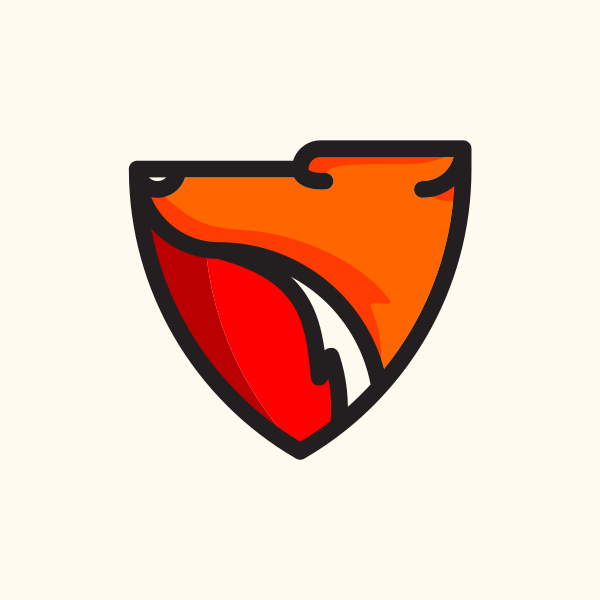 Orange Fox Shield by novita007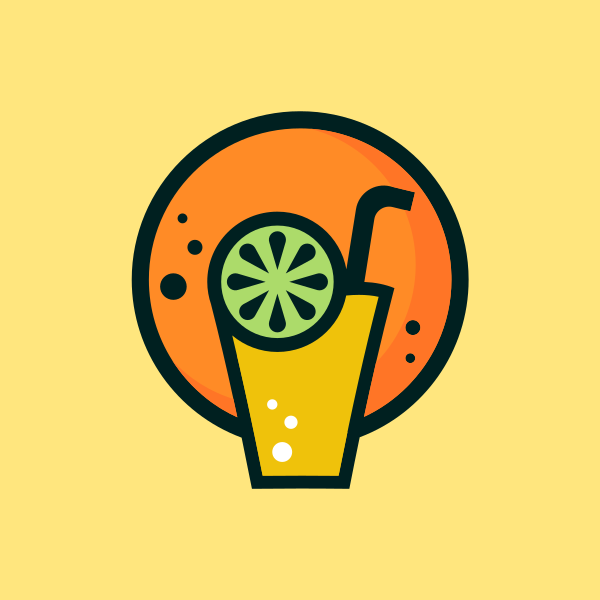 Orange Juice Beverage by shen02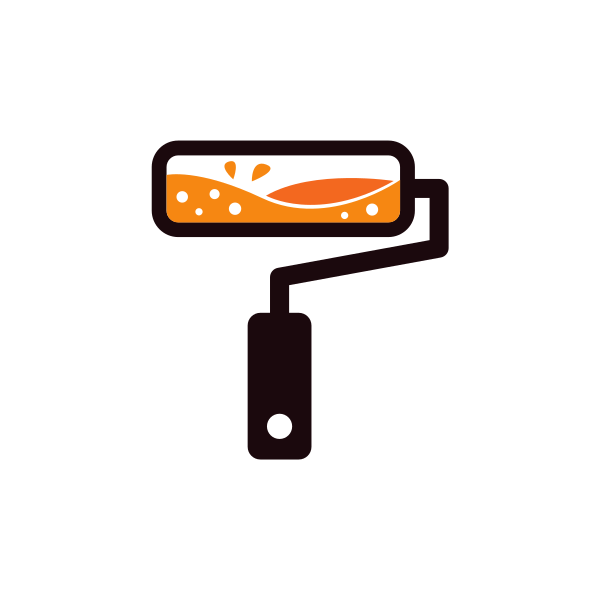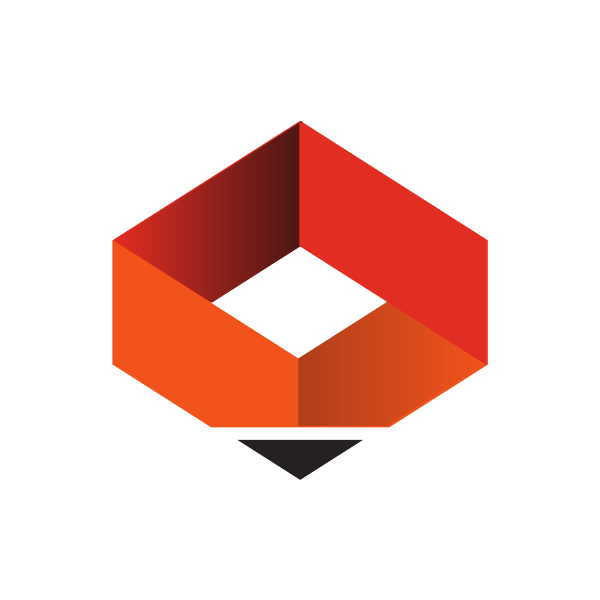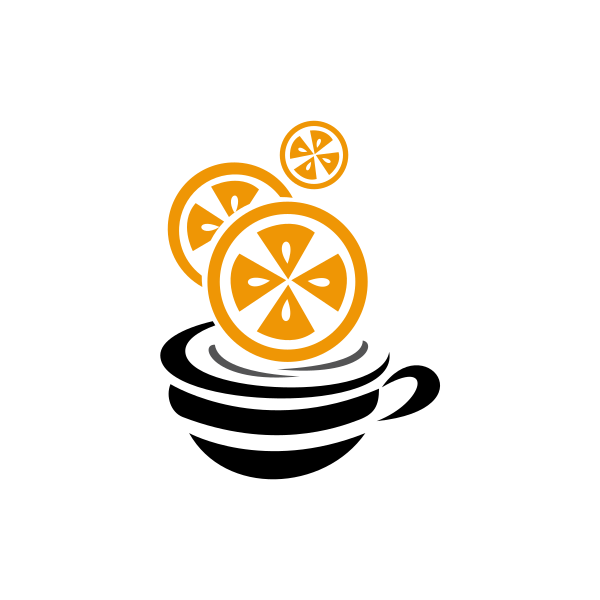 Orange Tea Cafe by marcololstudio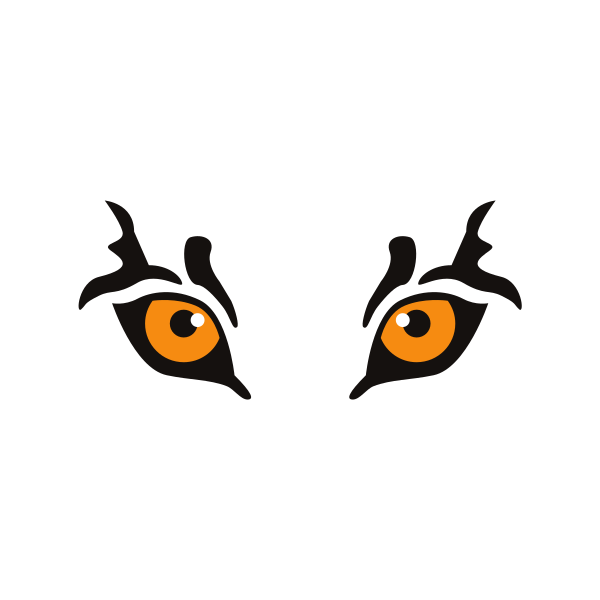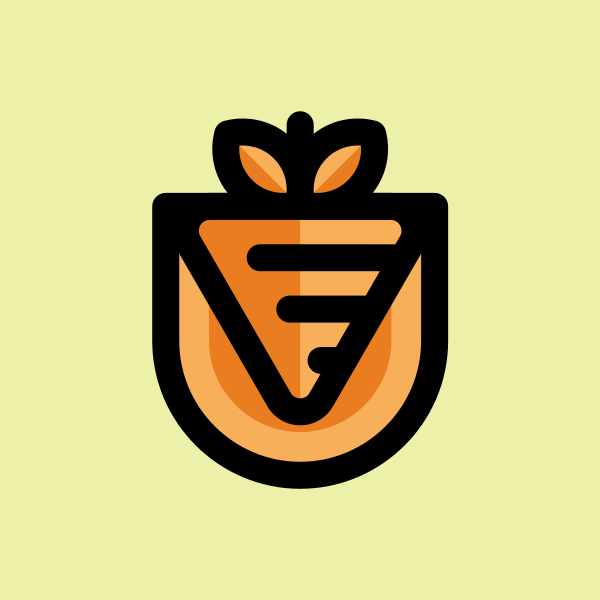 Orange Vegetable Carrot by novita007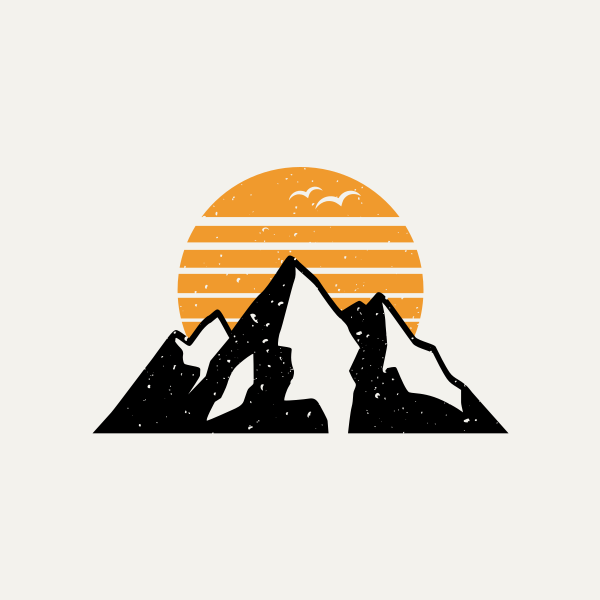 Rustic Sunset Mountain by Dessy
Use Orange In Your Design Today!
That concludes our blog on the color orange. Don't forget to check out our other blogs in the series, like the colors red and blue.
We hope you learned from the information above so you can elevate your design and grab the attention of your market. Don't hesitate to try our templates if you need more help with your design needs, like invoice templates, Etsy banners, flyers, or more.
Happy designing, and may your business boom even more today!
Read More On Design Here: