The Color Red | Meaning & Psychology
Reading Time:
11
minutes


We've delved into blue in our first series. Now let's get into red as a color. It's a color that designers use to grab attention—like the CTA button—or in general, depicts passion and power.
Join us as we get into everything red and find out why you should consider it for your overall brand color and types of red logo designs.
Red As A Color
When a human opens their eyes, one of the first colors they see is red. It's also one of the color indicators that the temporary blindness of a patient is lifting.
But what does the color red symbolize? According to color psychology, red means vigor, passion, anger, love, and even luck depending on the culture. But how did red become the color we know it is today?
Red was first used 40,000 years ago upon the discovery of cave paintings. The prominent color of the drawings was red. Hunters and gatherers from the Stone Age crushed red clay to create historical images.
In another era, the Paleolithic, people buried their dead in red powder to protect their deceased from evil spirits. This first red is called Red Orche.
Red ochre was also found in King Tut's tomb and cosmetics for Ancient Egyptian ladies at the time to add color to their lips and cheeks. Soon, red started to develop the variations below:
Cinnabar: The beauty of this red hue ranges from scarlet to deep brick color. By the 12th century, cinnabar became one of the most precious paints triumphing over Egyptian blue and red ochre from Africa. It became precious in Ancient Rome that their decorations had cinnabar incorporated in most of them. But the manner of sourcing this mercuric sulfide was extremely toxic that only prisoners and enslaved people worked in the mines of Almadén, Spain, at the time.
Vermillion: Chinese red is sometimes the name of this hue. But it's not entirely like the seventh variation on this list. But the Chinese were the first to create synthetic vermillion, which meant life and good fortune. You'd see this color often in their Emperor's temples and Europe through the works of Titian. Vermillion has pigments that start as orange-red, and the longer it's used, it later turns a dark purplish-brown.
Crimson: This red hue comes from an insect, the female kermes. Crimson is often called natural crimson so as not to confuse it with crimson lake or carmine—from cochineals. Their main difference is that natural crimson is much lighter than crimson lake because kermes has less color intensity than cochineals. Later though, crimson's creation is from Alizarin. It became the first synthetic red dye, and the Alizarin crimson paint became Bob Ross's favorite, as seen in The Joy of Painting.
Carmine: You had a brief introduction above on its creation. By the 15th and 16th centuries, the paint became popularized, and painters like Rembrandt, Vermeer, and Velázquez used carmine in their pieces. This red pigment got incredibly valuable that it became the third biggest import aside from gold and silver. Because of the increase in demand, carmine became a symbol of wealth. From dyes to paint and even the clothes of European aristocrats, carmine triumphed over kermes.
Red Lead (Minium): Red lead is another toxic dye from roasting white lead pigments. As one of the most synthetic pigments, Vincent Van Gogh and some Persian and Indian miniature painters often used red lead. The downside was that the longer it was exposed to light, the more faded it became.
Cadmium Red: By the 20th century, this red palette gained popularity because of its color fastness—-resistance to fading or running. Henri Matisse is one of the famous painters who first incorporated this hue into his paintings and tried to convince his friend Renoir to use it. Still, the latter reverted to his standard red pigment after using it once.
Chinese Red: Lastly, we have Chinese red, the signature of designer Christian Louboutin. He dyed the sole of his shoes red in 1992, a trademark of Louboutin. The meaning of red, now, in the fashion world is wealth and style.
Other tints of red you might want to check are
Maroon
Scarlet
Terra Cotta
Coral Pink
and Mulberry.
When To Use Red?
Let's explore how to use red in your overall brand identity. You'd usually see red for Call to Action Buttons (CTA) because it stimulates the eyes and allows you to prompt your reader or audience to do the action.
Aside from that, you can have a red emphasis on aspects of your logo design, website design, Instagram posts, Twitter posts, or even business card designs.
Be mindful of choosing your tint or shade since it'll affect the association with your business. Light red pigments give off a feeling of passion and great energy. Darker red shades make off a sense of being angry or even rage.
But depending on mixing and matching colors, you can incorporate a diverse range of creativity and feelings into your design. You can use the color wheel, and gradients are great resources to look into for your final color palette.
Here are some hex codes you can use for your design: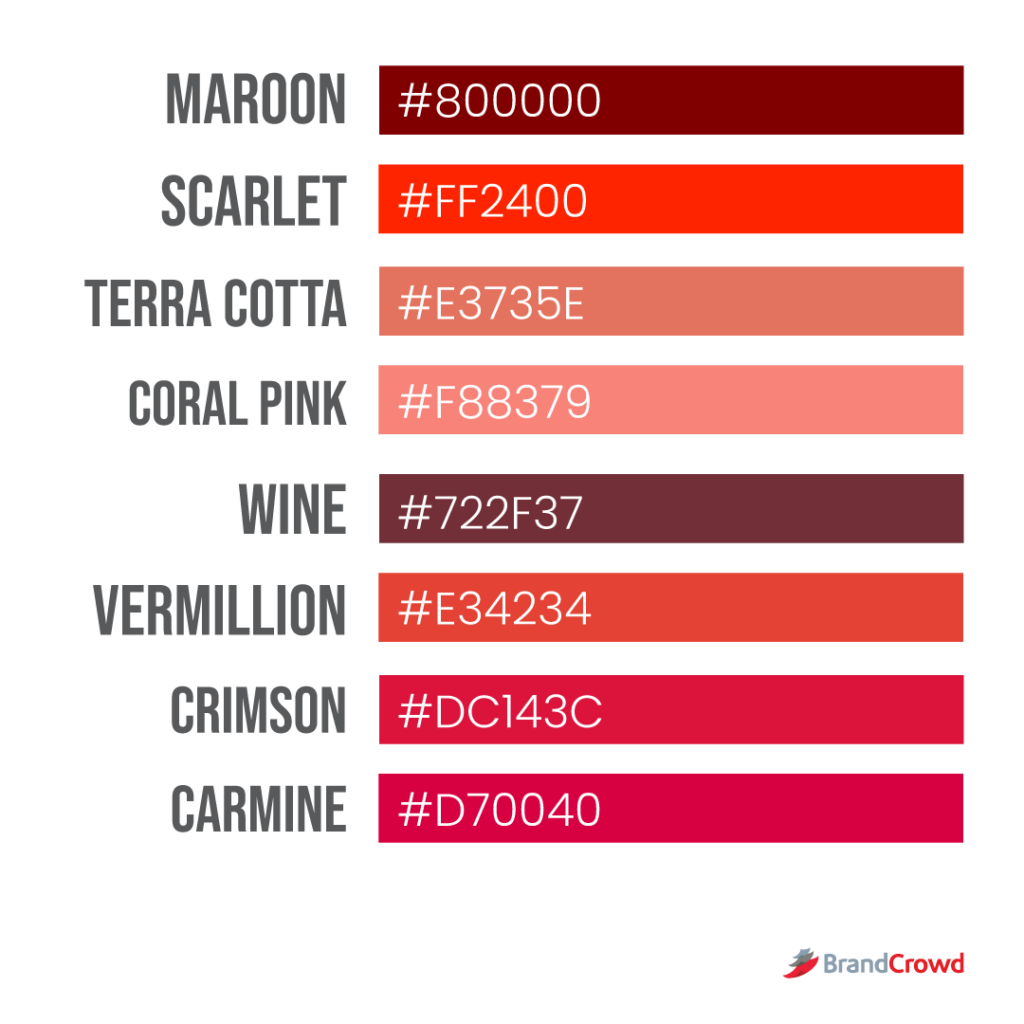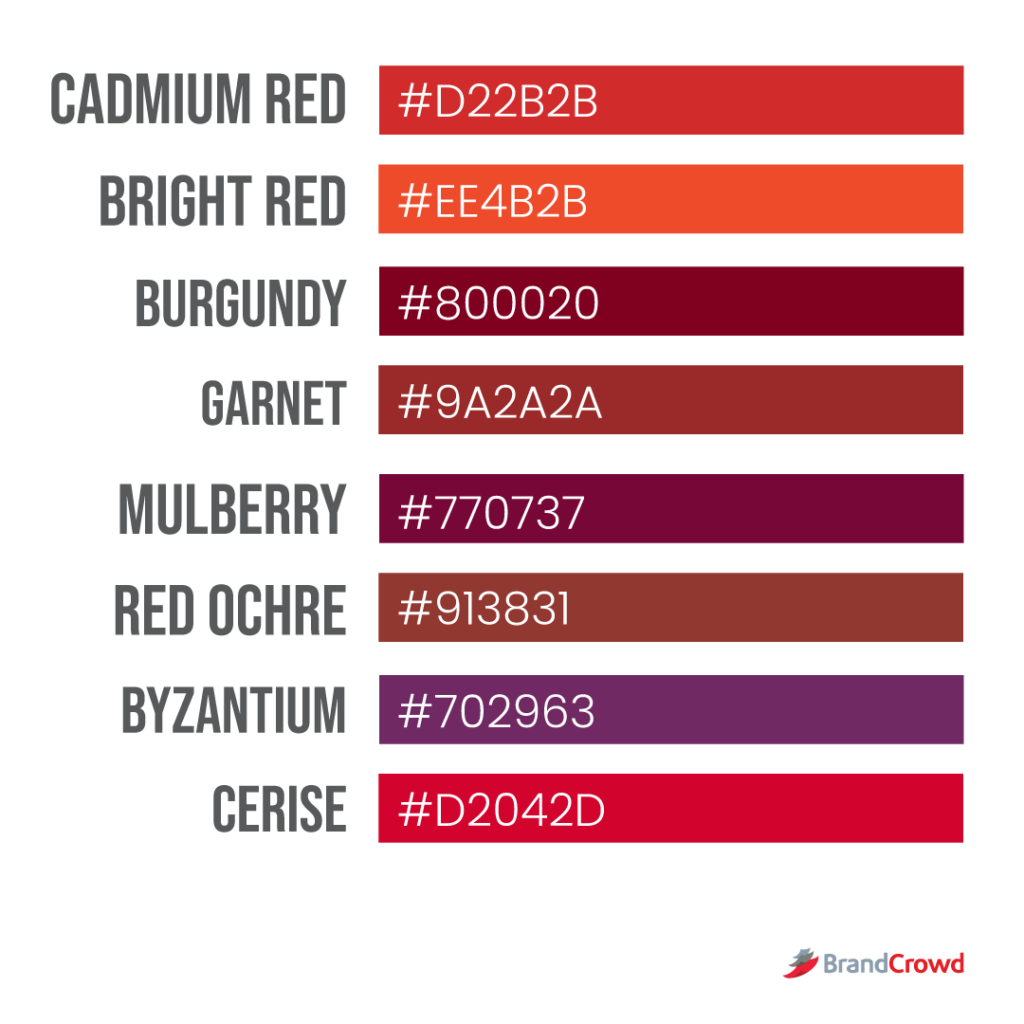 Passionate Red Logos
Your logo is the epitome of your business's sales and wants to become. Stand out amongst your competitors through these passionate and powerful red logos.
We present five categories of red logos you can check for ideas.
Famous Red Logos
Where better to look for inspiration and ideas than well-established brands, are we right? Big brands like Coca-Cola, CNN, and even H & M use red as their logo to show their authority and energy in the industry.
Find your famous logo design in red hue below.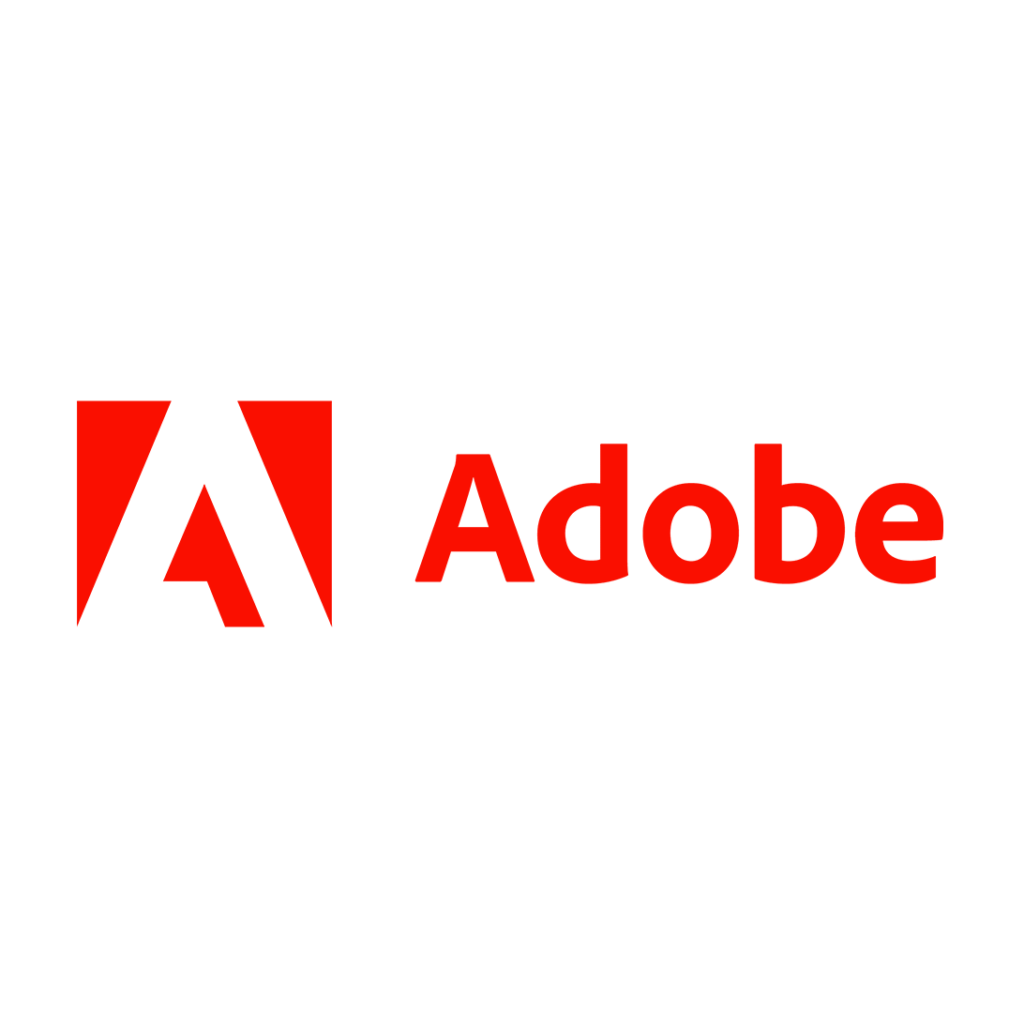 Adobe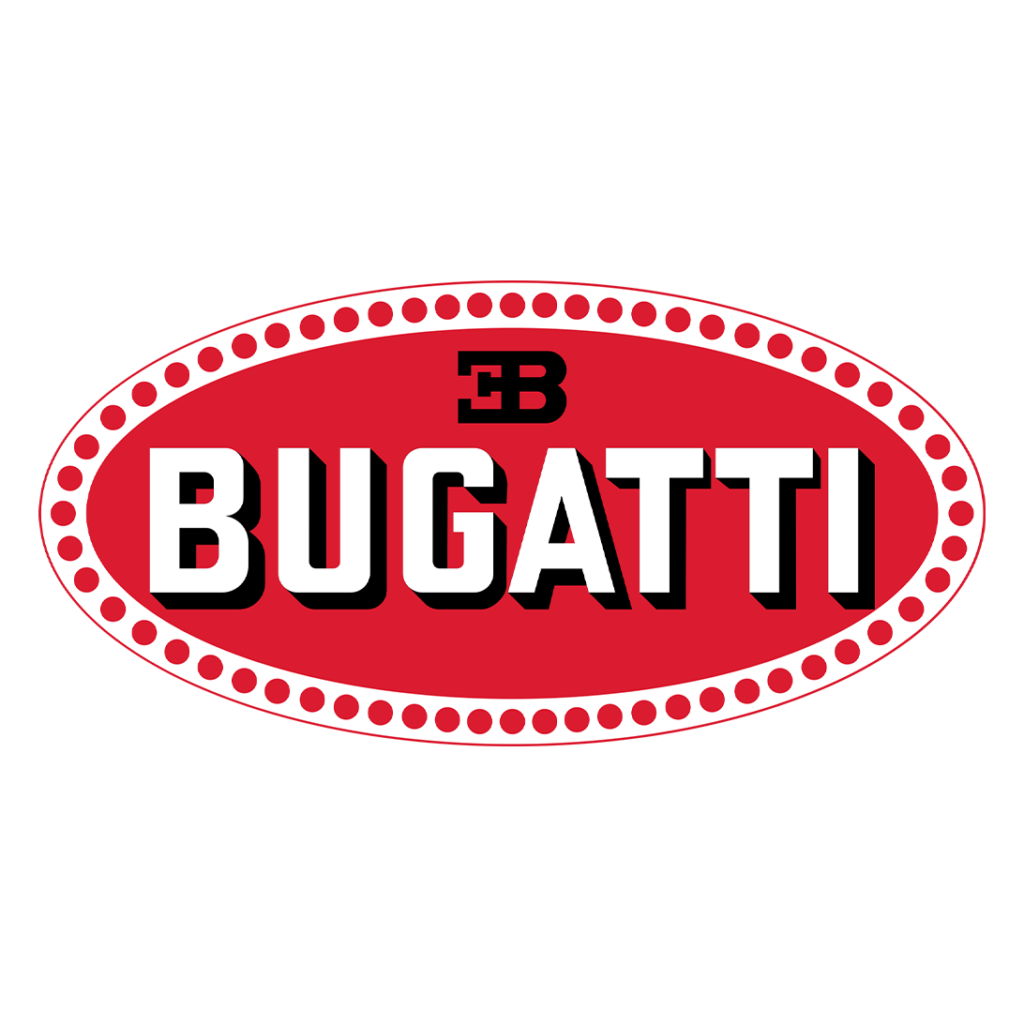 Bugatti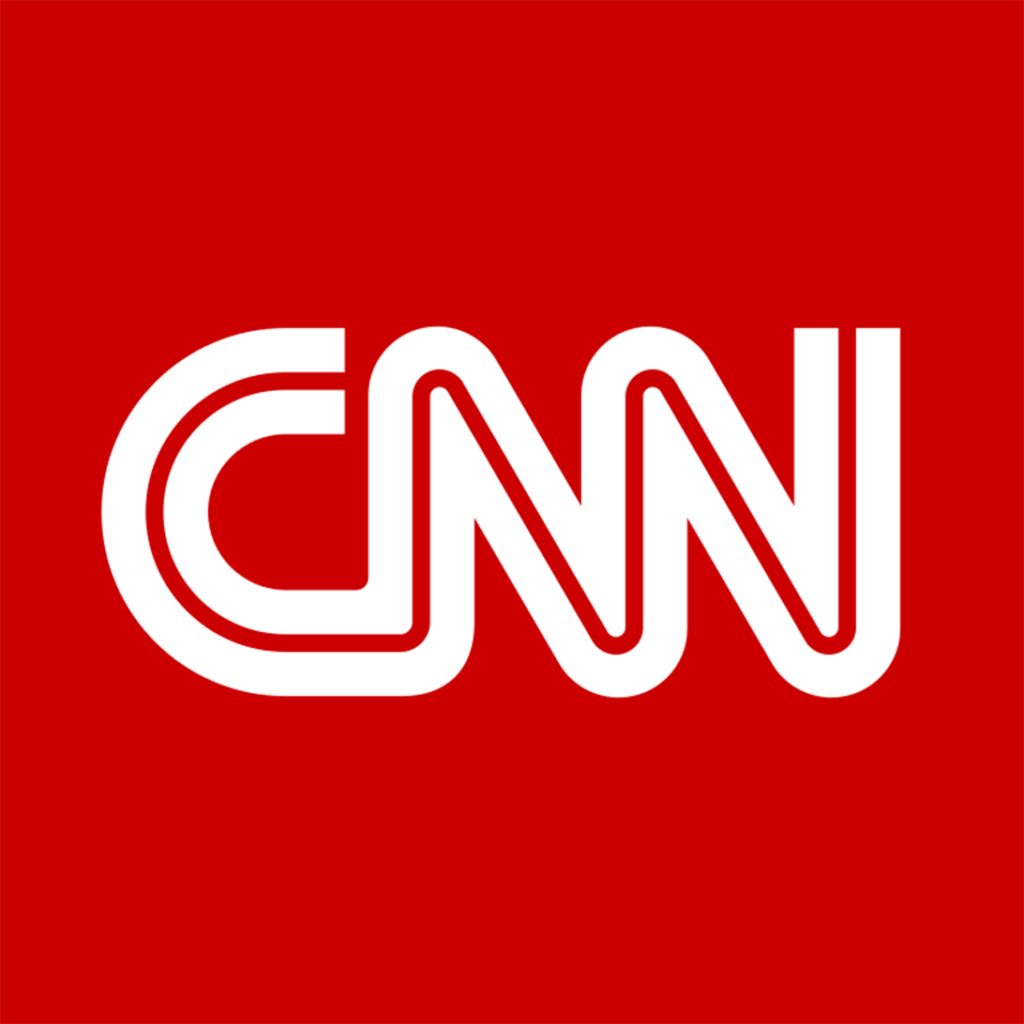 CNN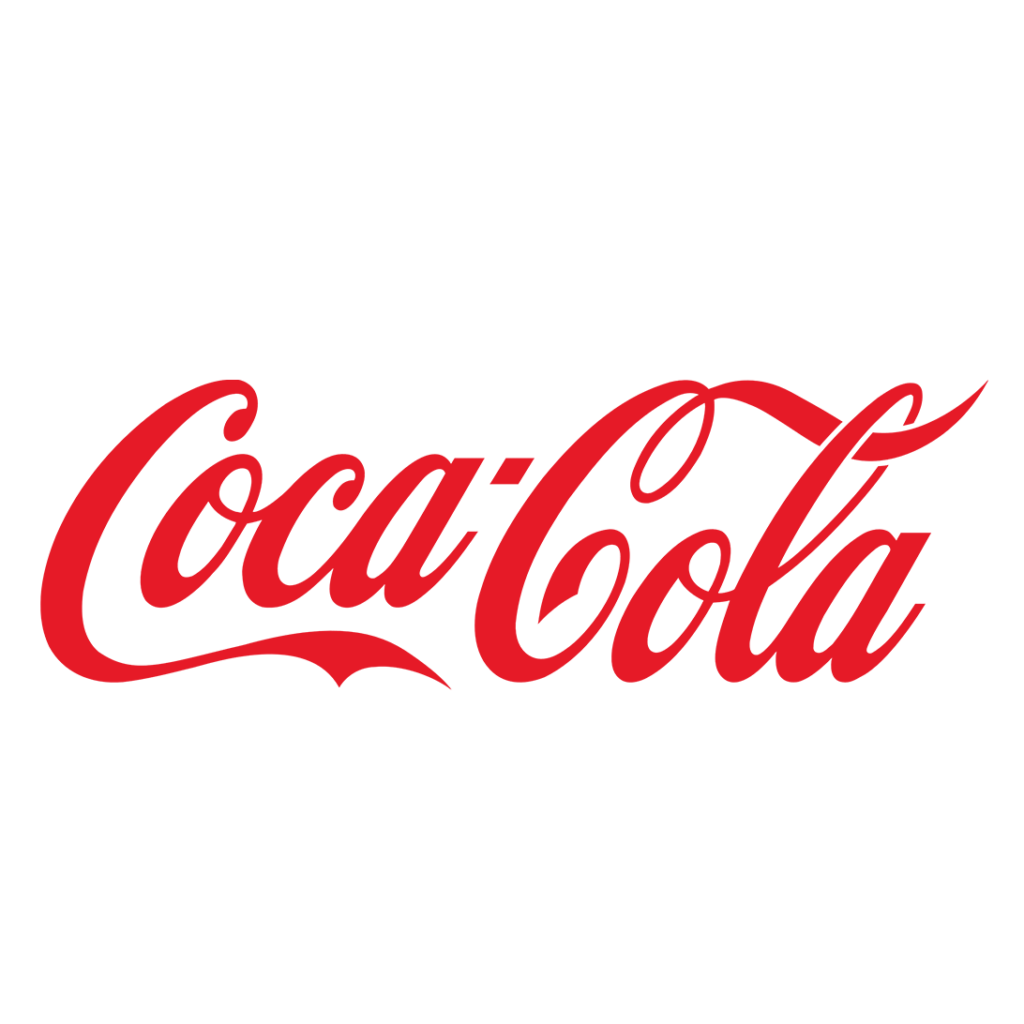 Coca-Cola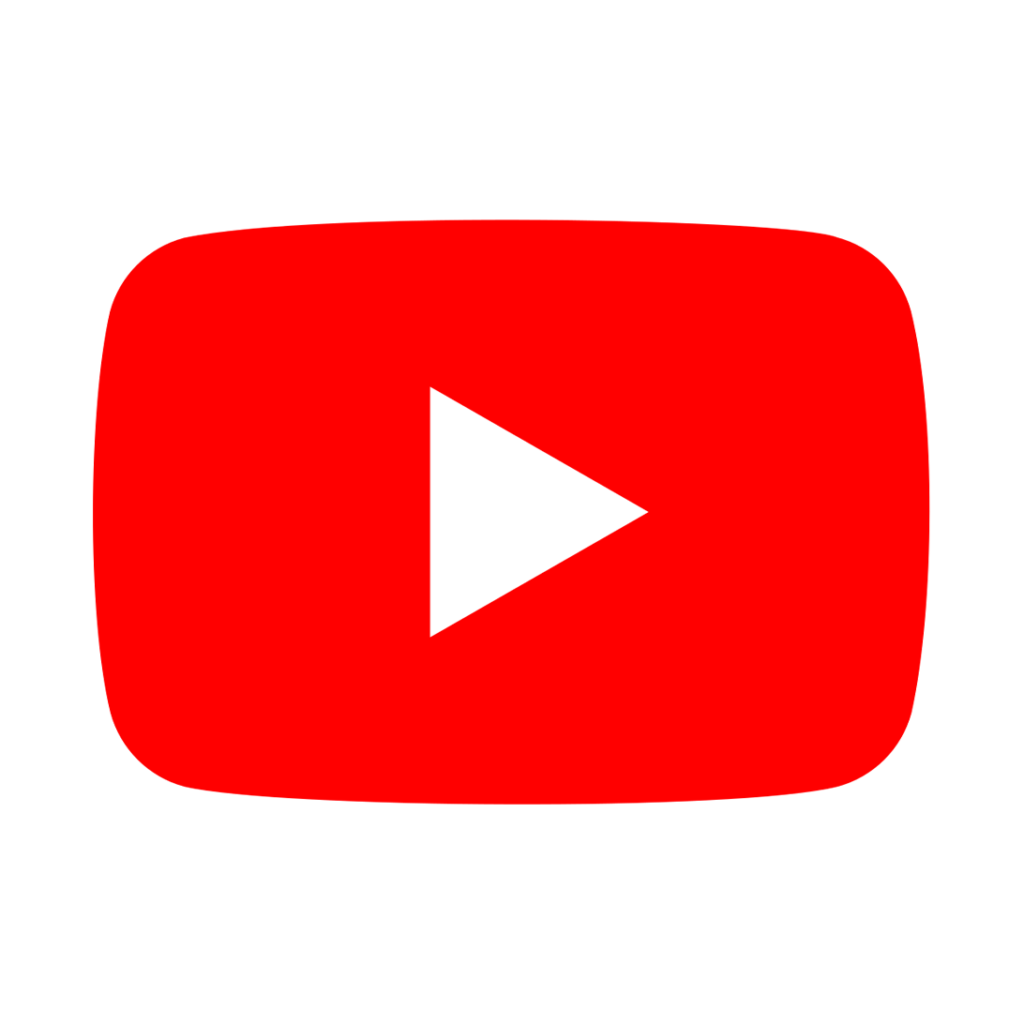 YouTube
Red and Yellow Logos
Red and yellow are famous for fast food chains since the combination promotes hunger. Take a look at Mcdonald's or Burger King. Their logos not only exude appetite but fun energy that yellow logo designs add to red.
Find the perfect red and yellow logo below.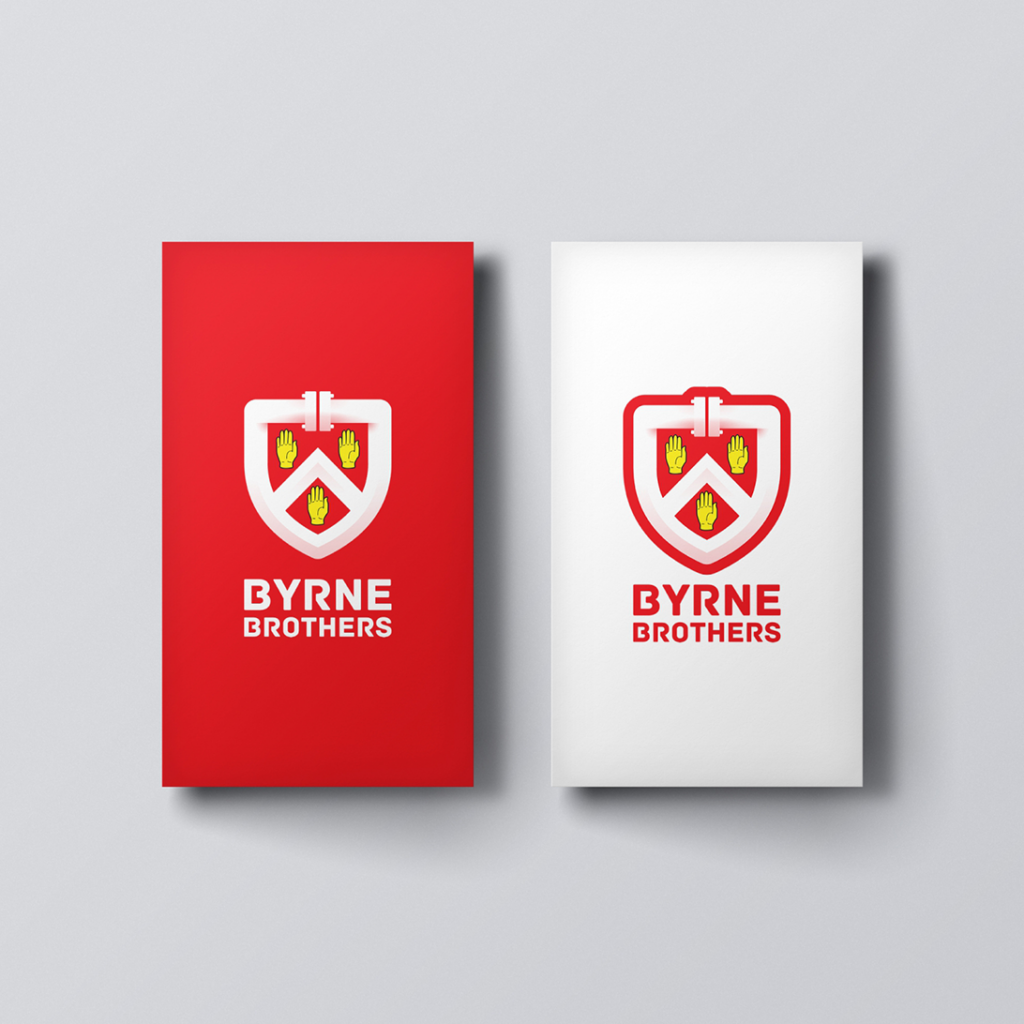 Bold, Red Logo Design by aquabomb26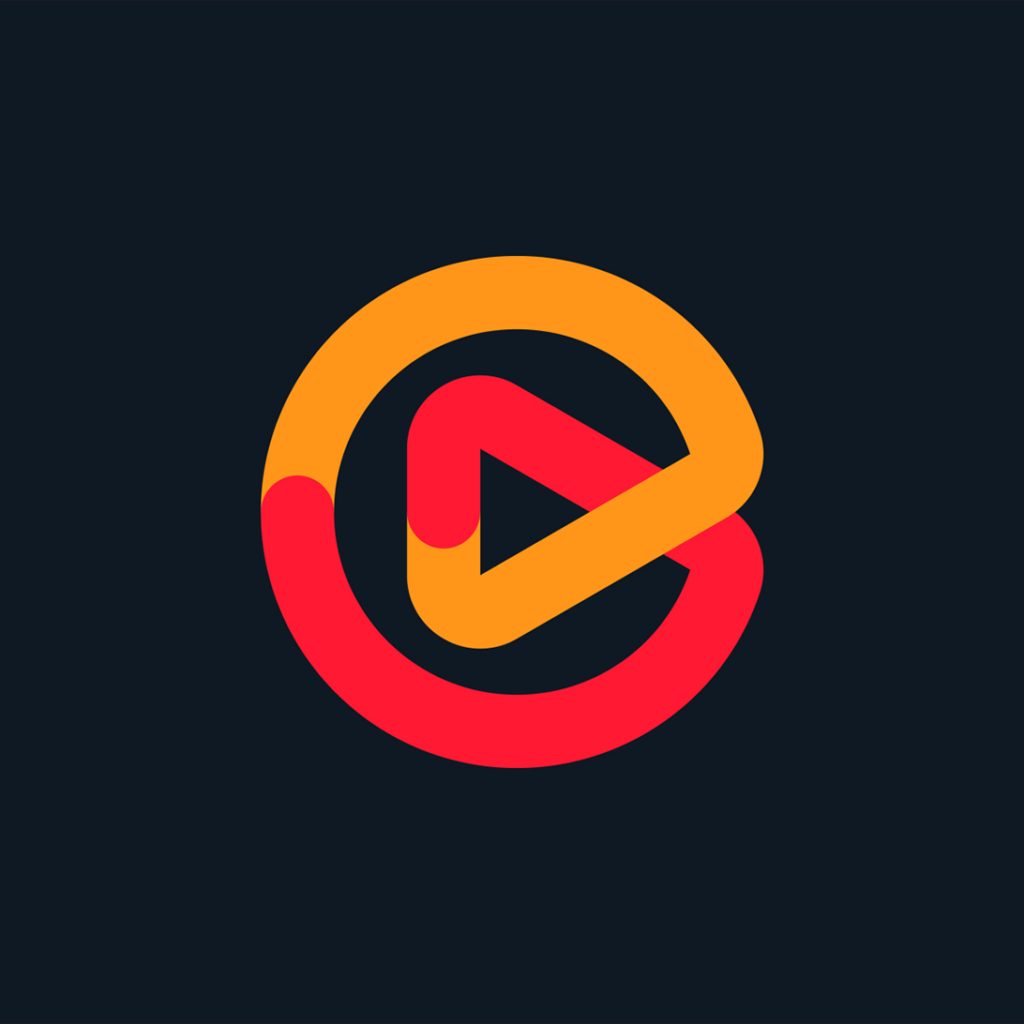 C + play | Chonka.tv logo option #1 by Hristijan Eftimov ✏ Logo Design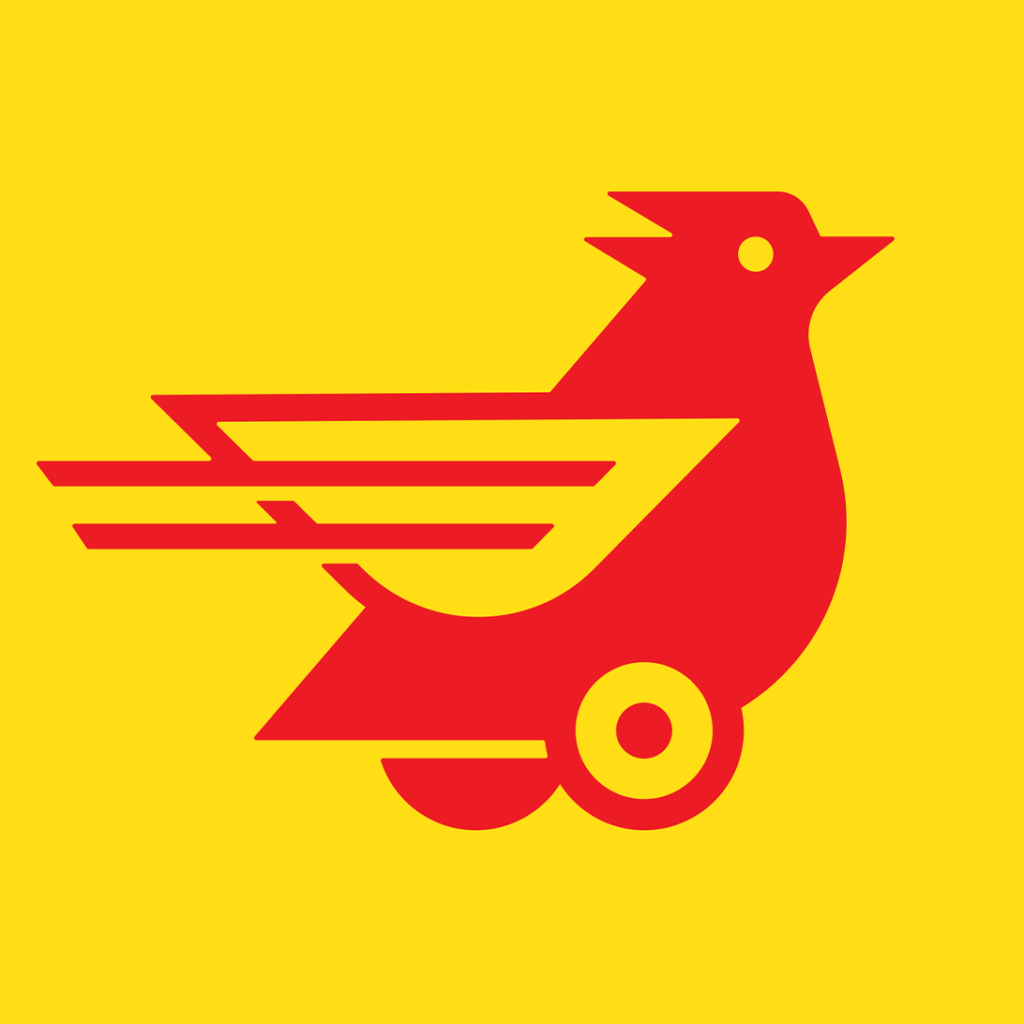 Chicken To Go! by Alex Anderson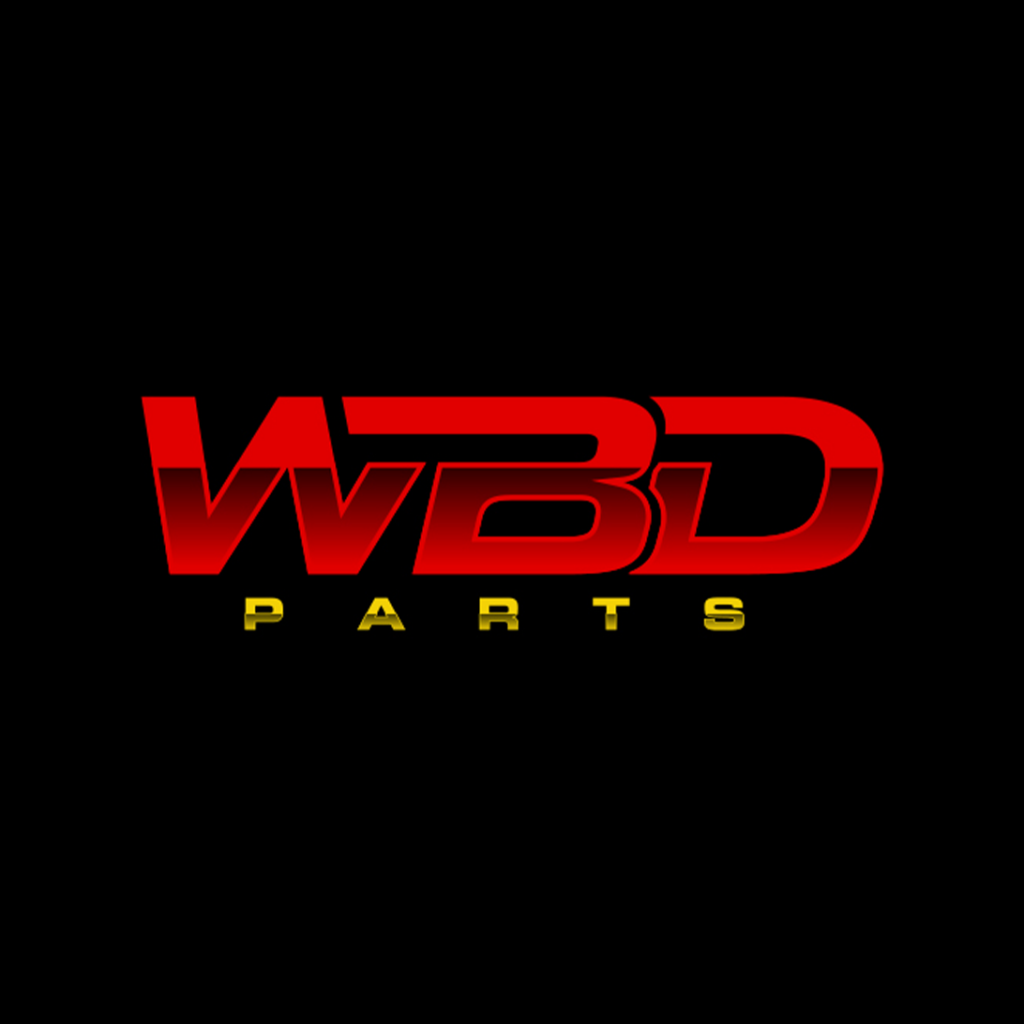 Colorful, Simple Logo Design by Alleria.Designz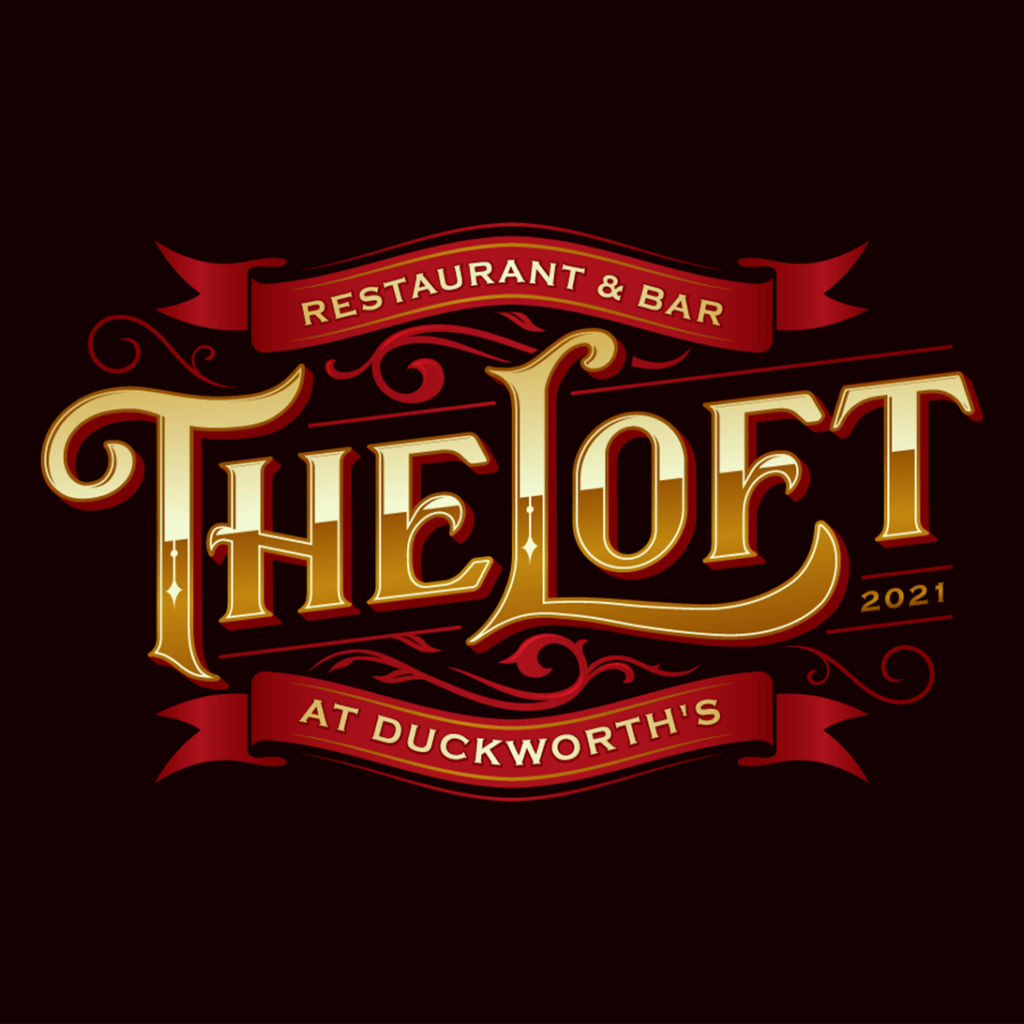 Elegant, Red Logo Design by mithunpopey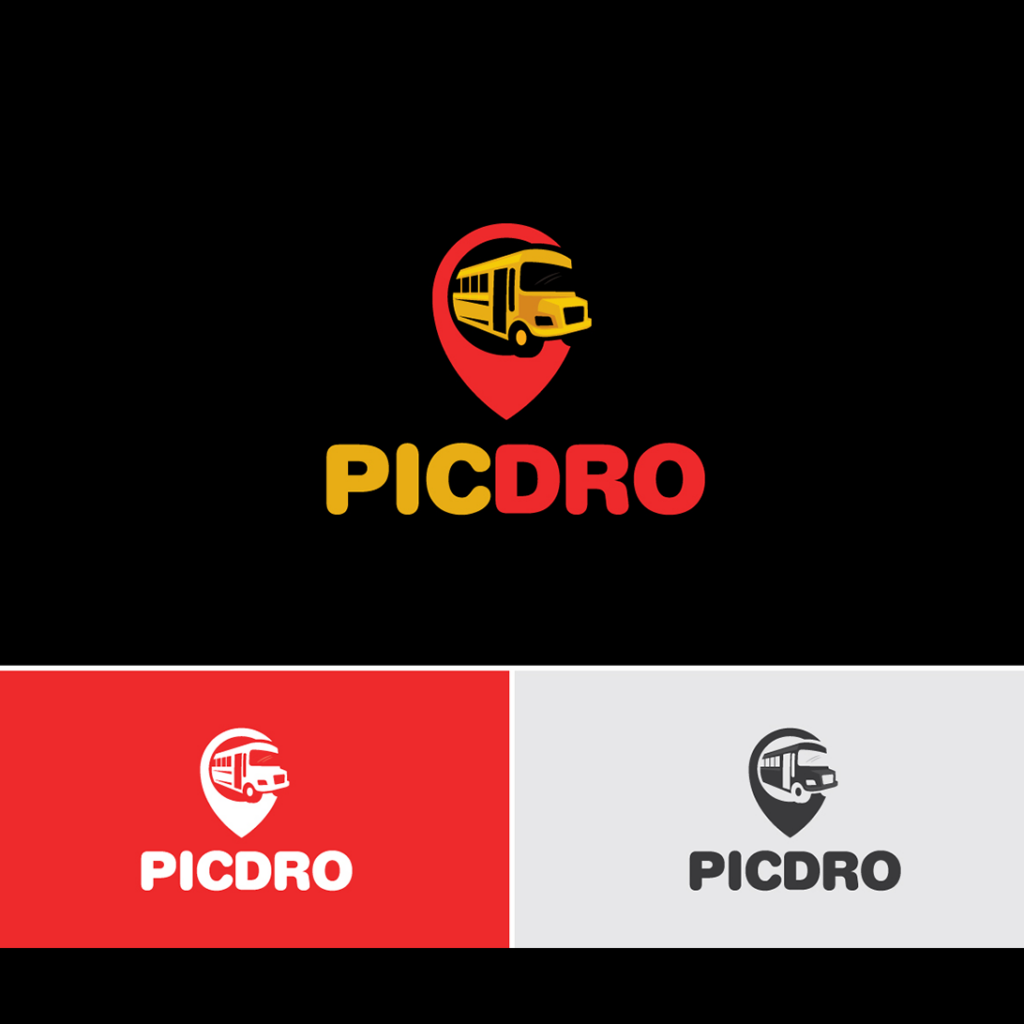 Elegant, Red School Logo Design by D_Mantra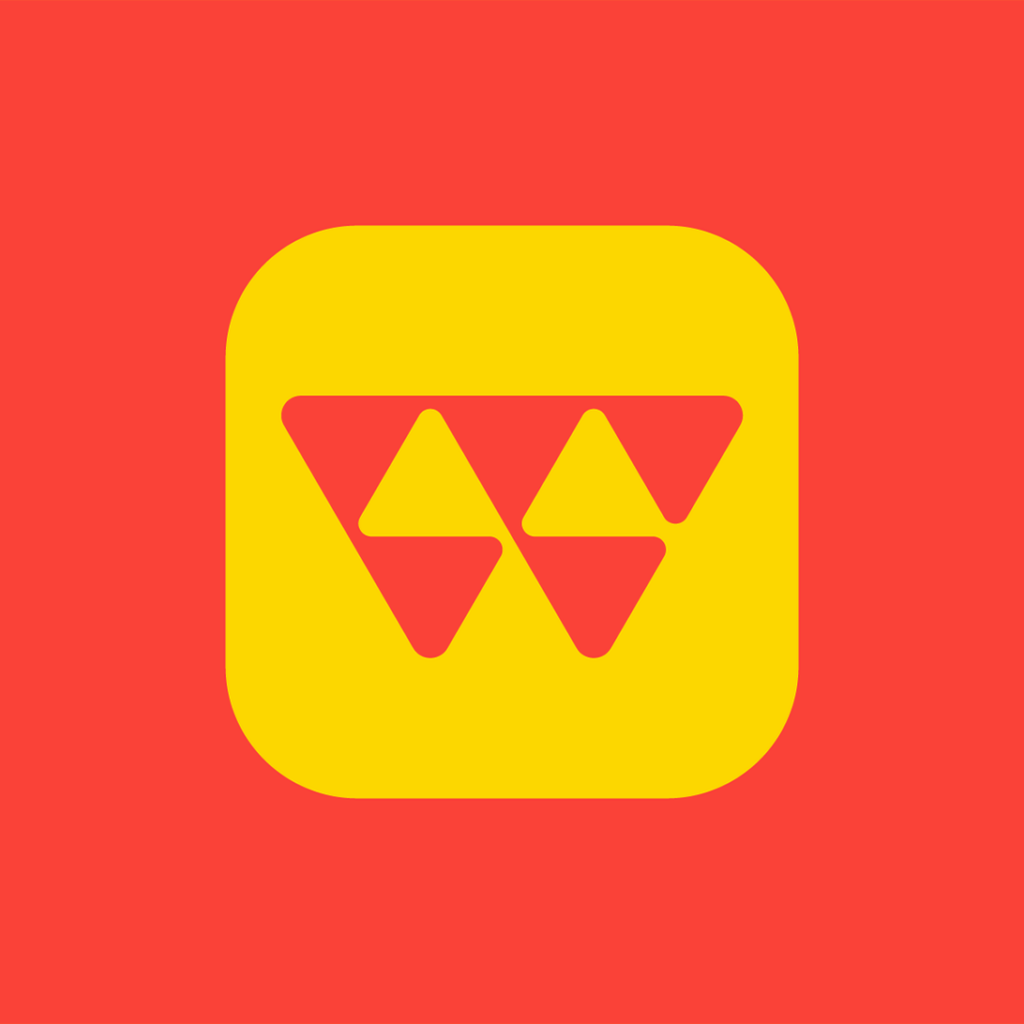 Letter W + Arrows Logo Design by Mihai Dolganiuc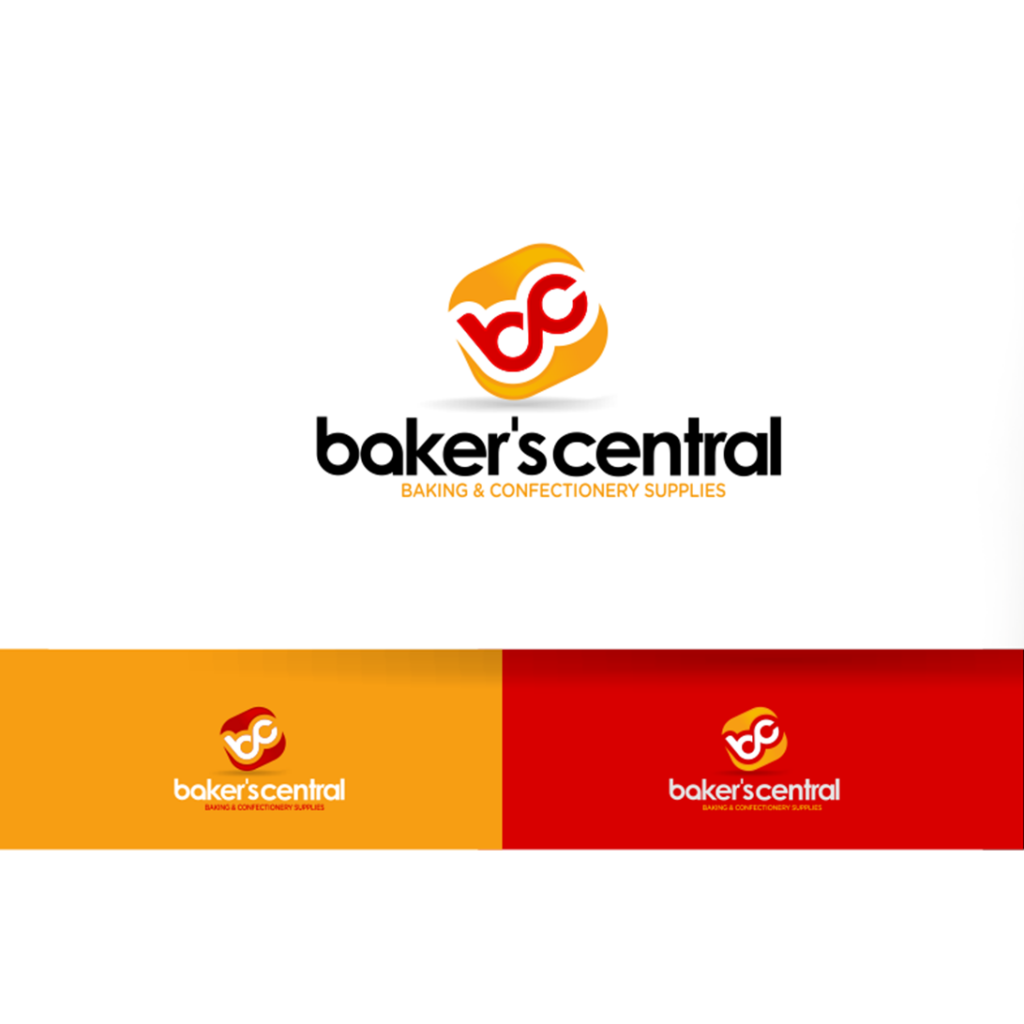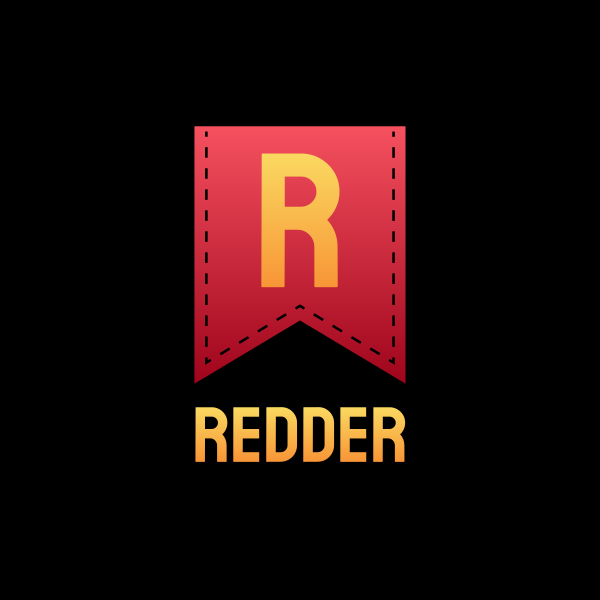 Red Bookmark Lettermark by brandcrowd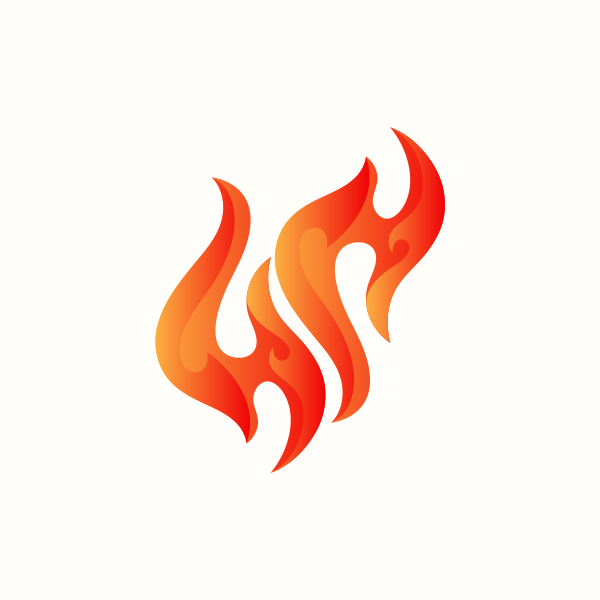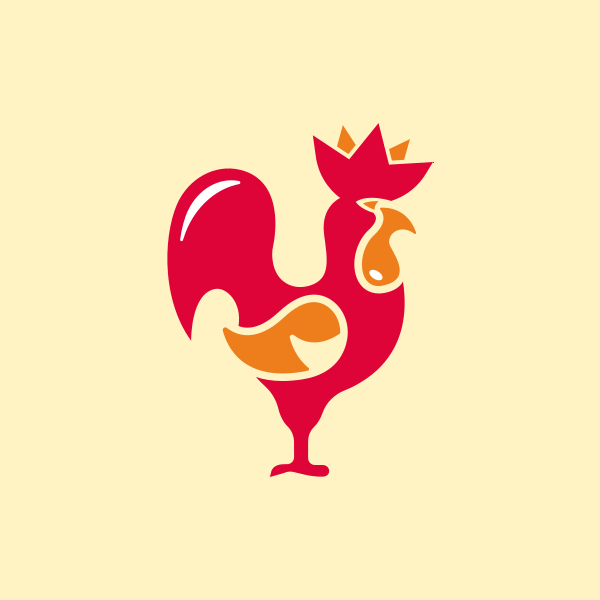 Red Chicken Rooster by SimplePixelSL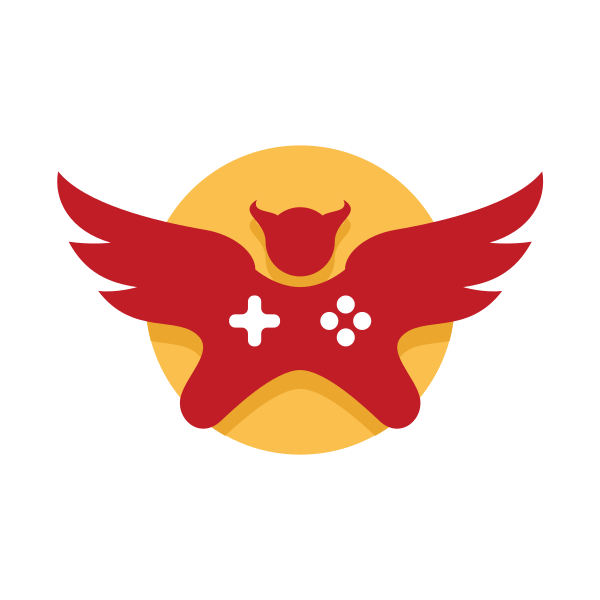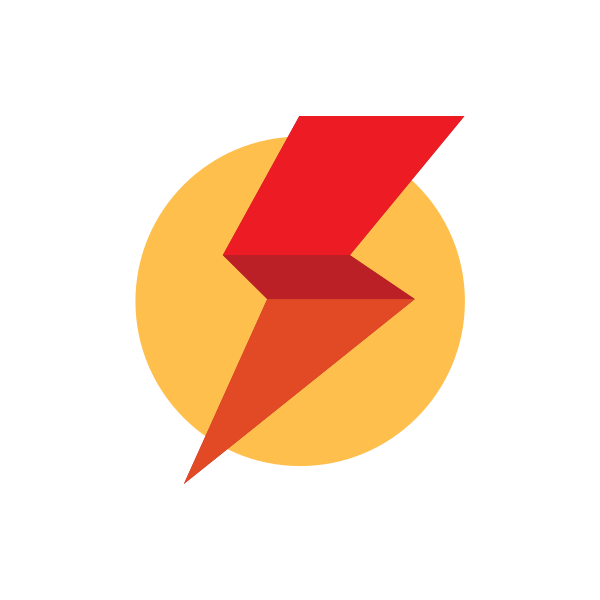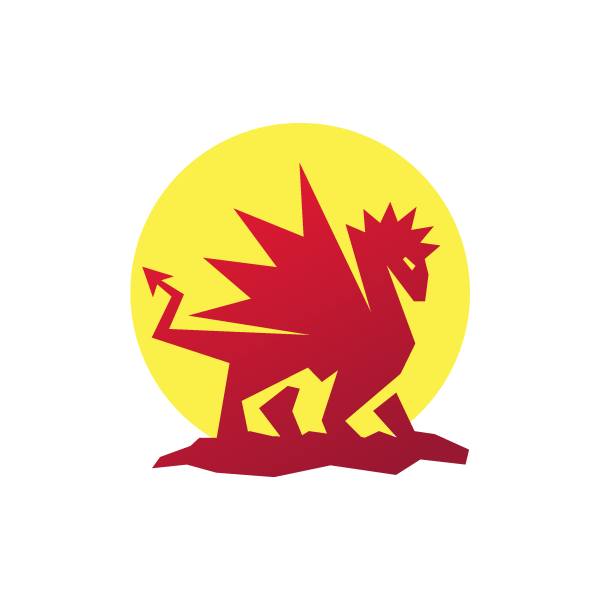 Red Oriental Dragon by SimplePixelSL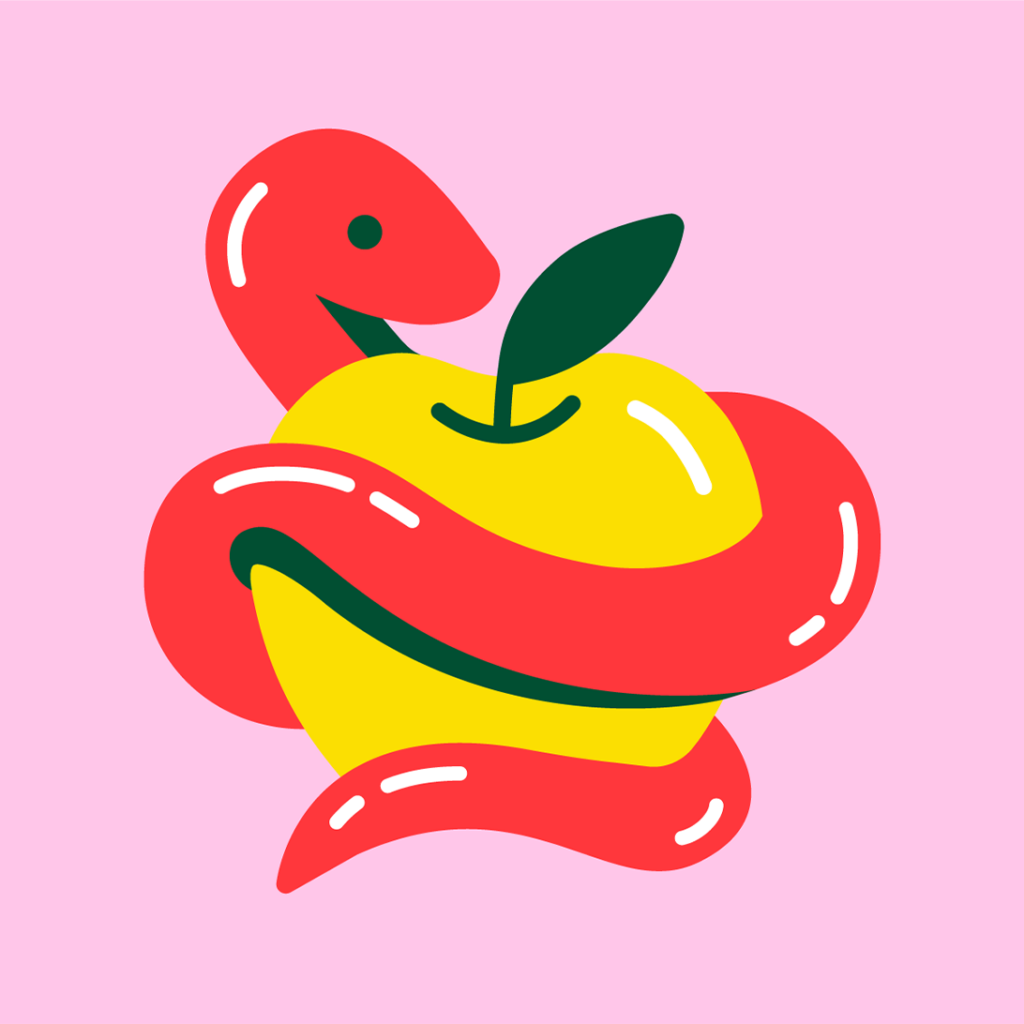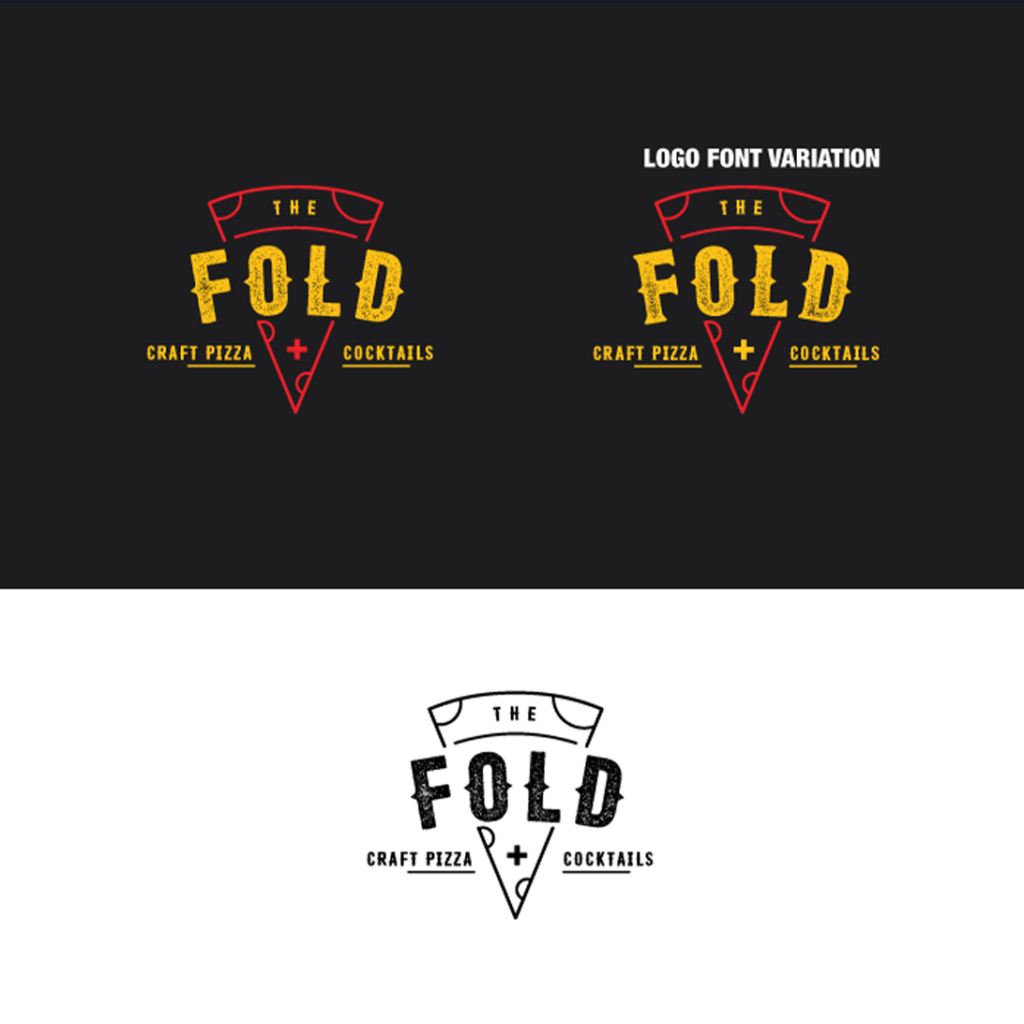 Upmarket, Pizza Logo Design by Knockout
Red and Black Logos
Take a look at this powerful color combination. A black logo design incorporated with or into the red is an excellent way for you to look professional and authoritative in the industry.
Get ideas from the black and red logos below.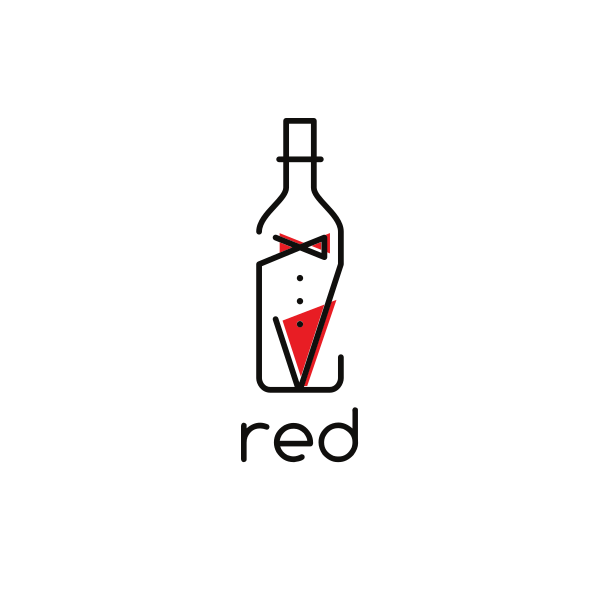 Alcohol Wine Bottle Suit by radkedesign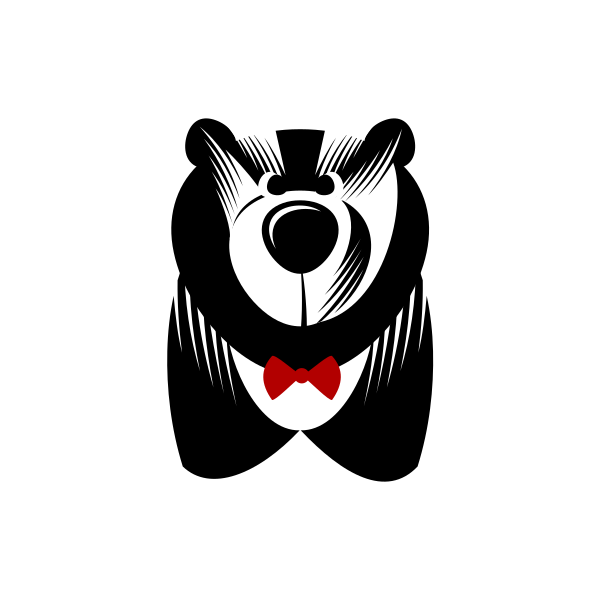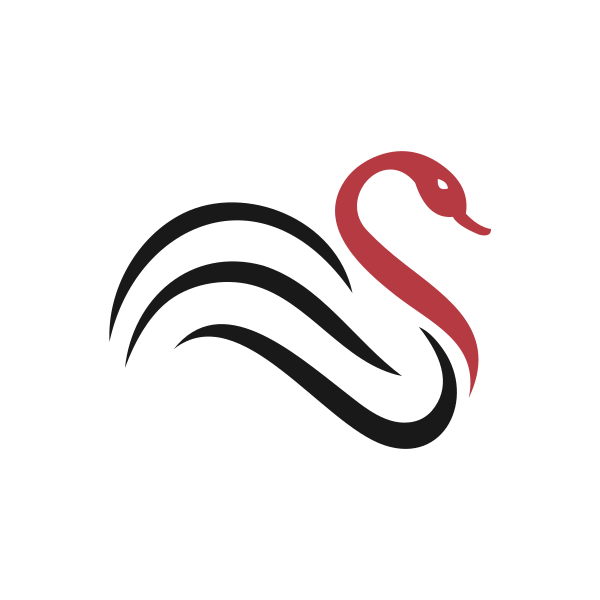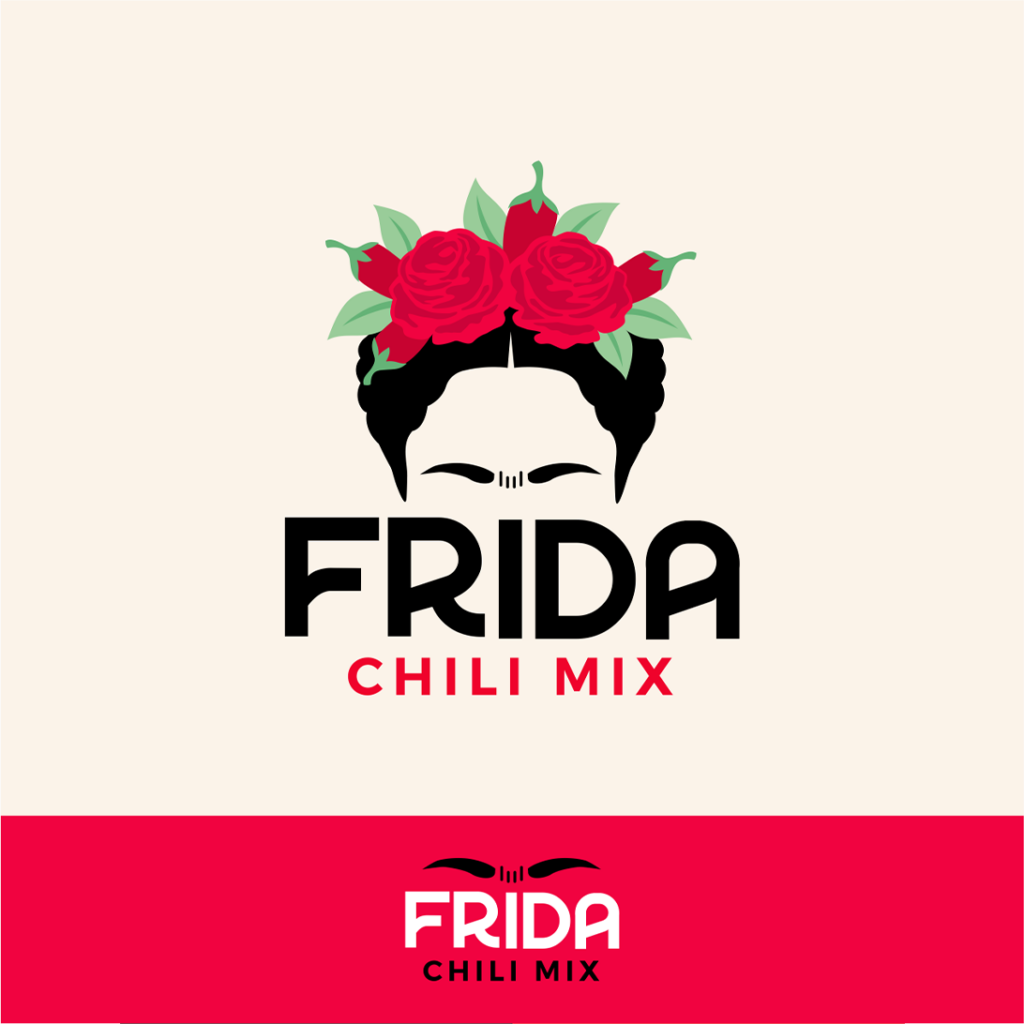 Bold, Red Logo Design by design.picnic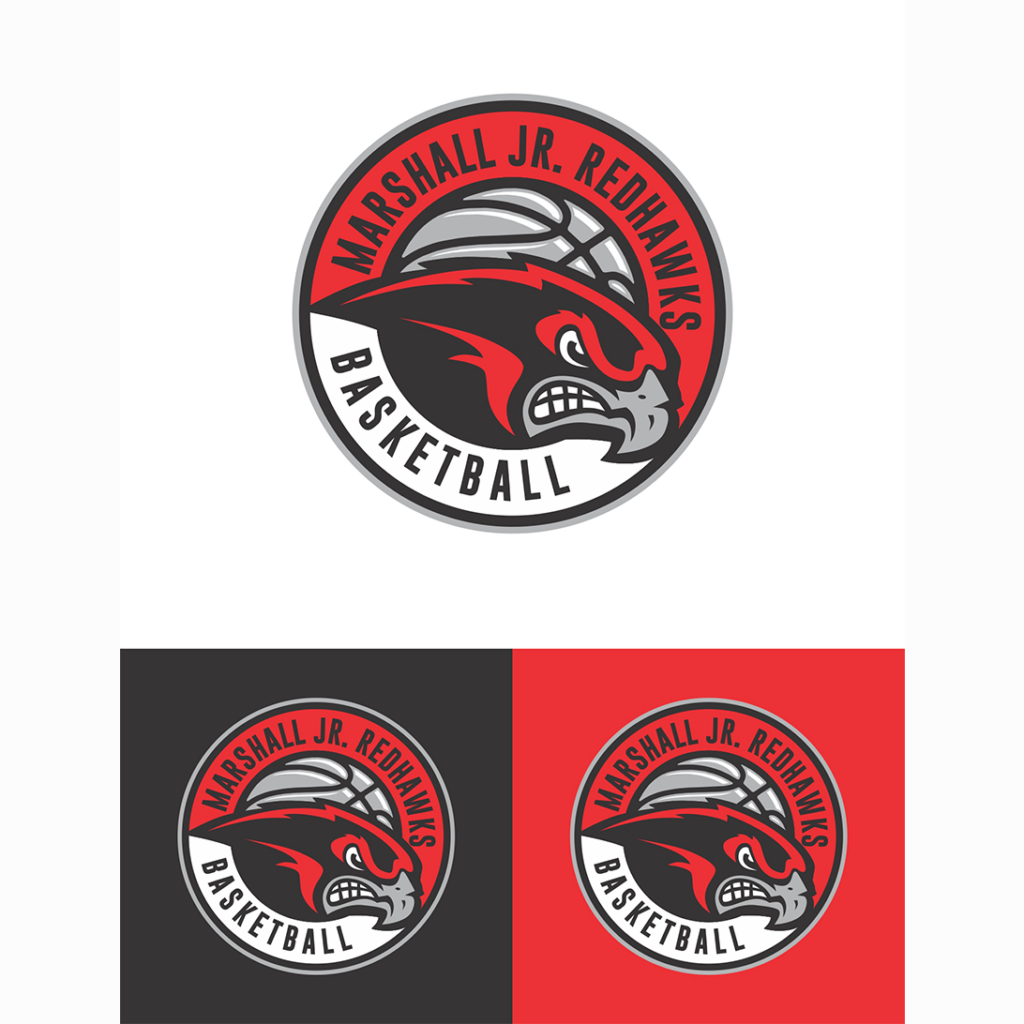 Bold, Red School Logo Design by Gigih Rudya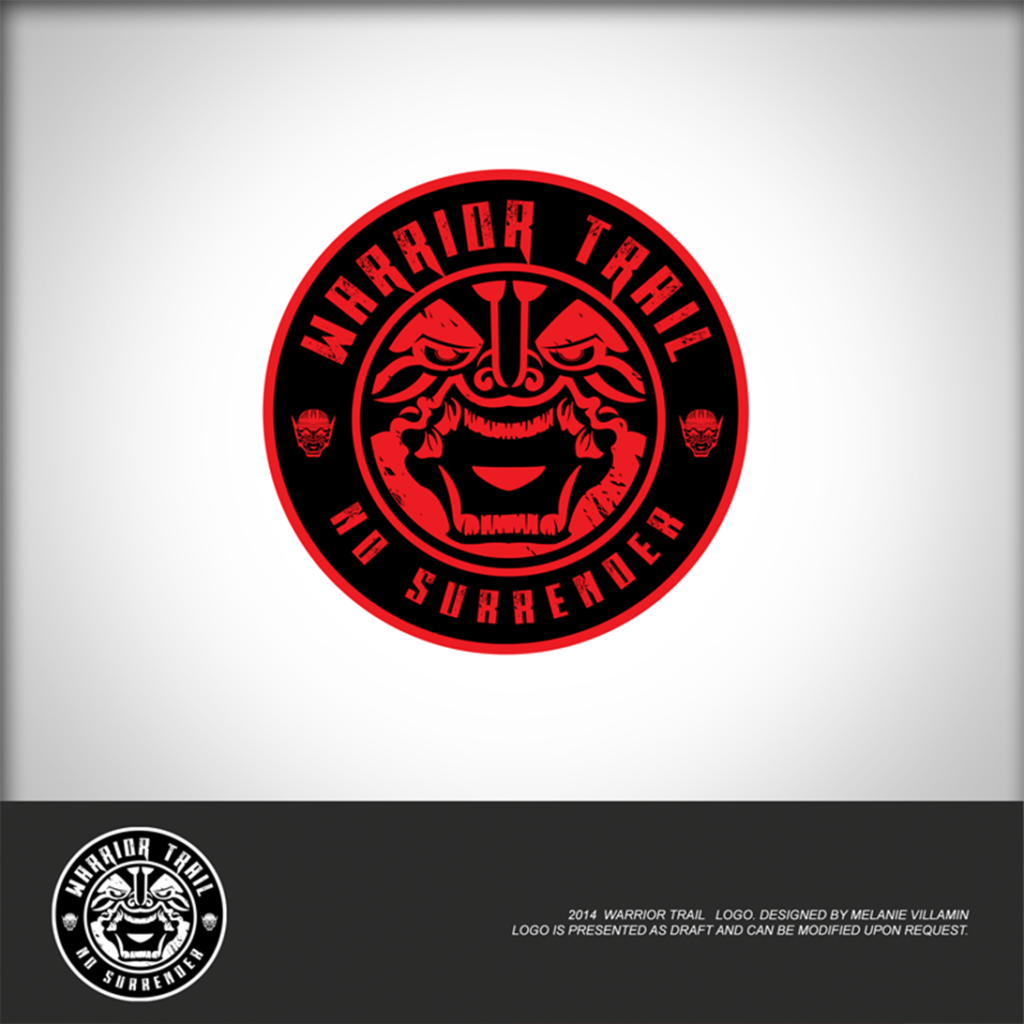 Bold, Red Events Logo Design by mvillamin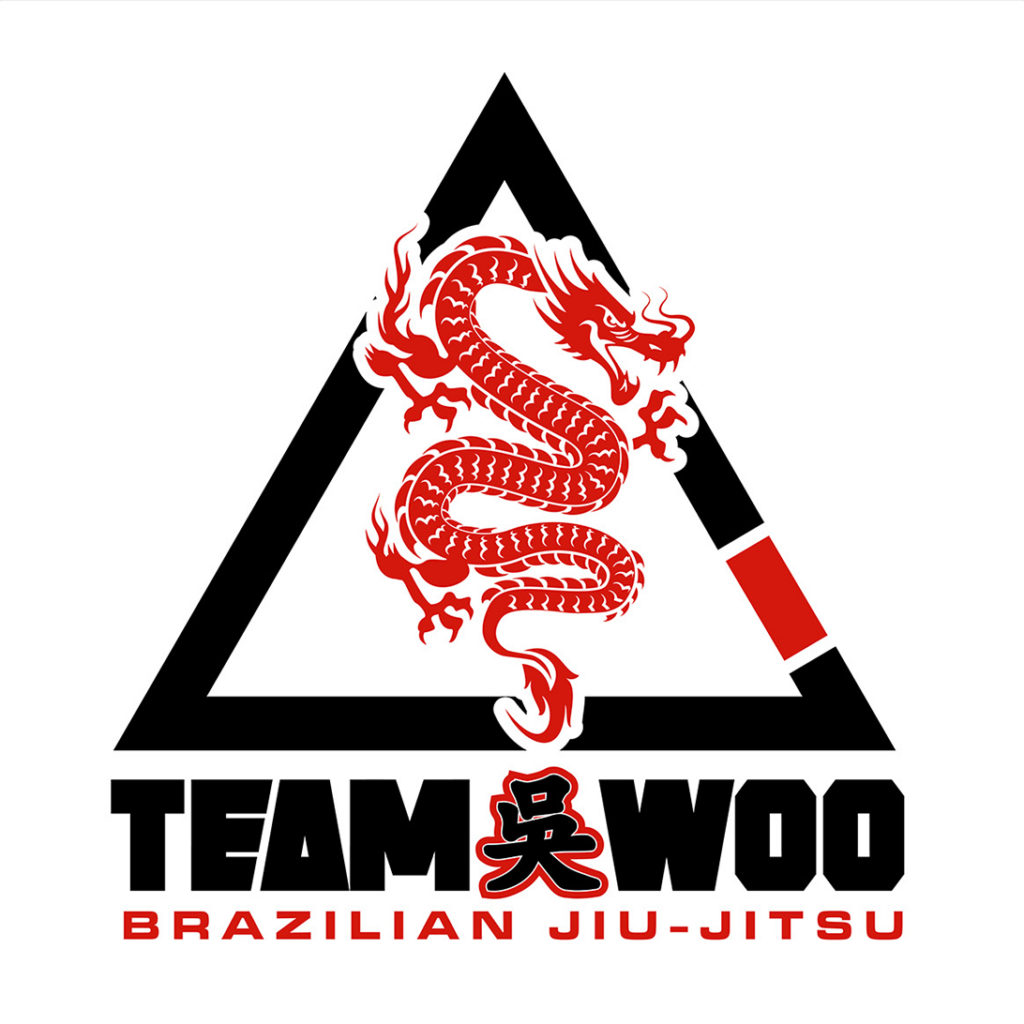 Bold, Red Martial Art Logo Design by Phantom007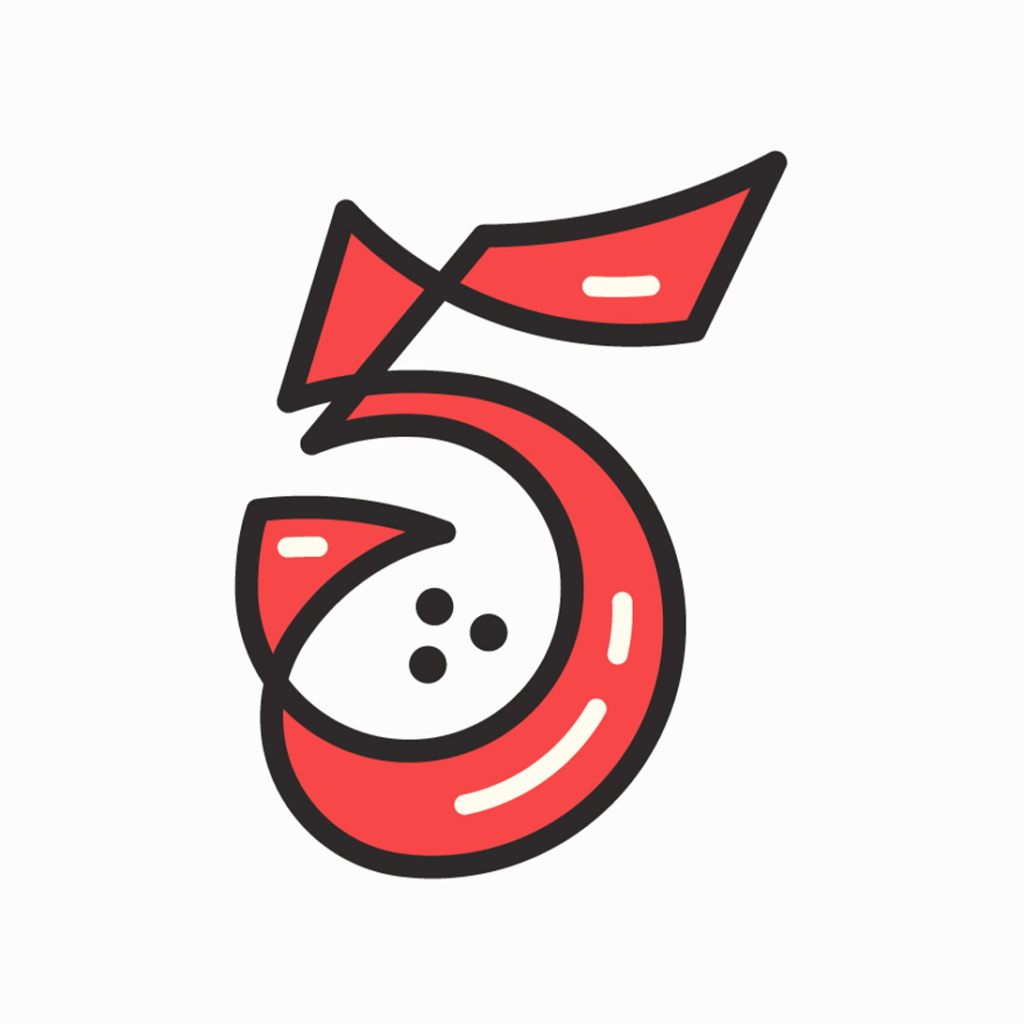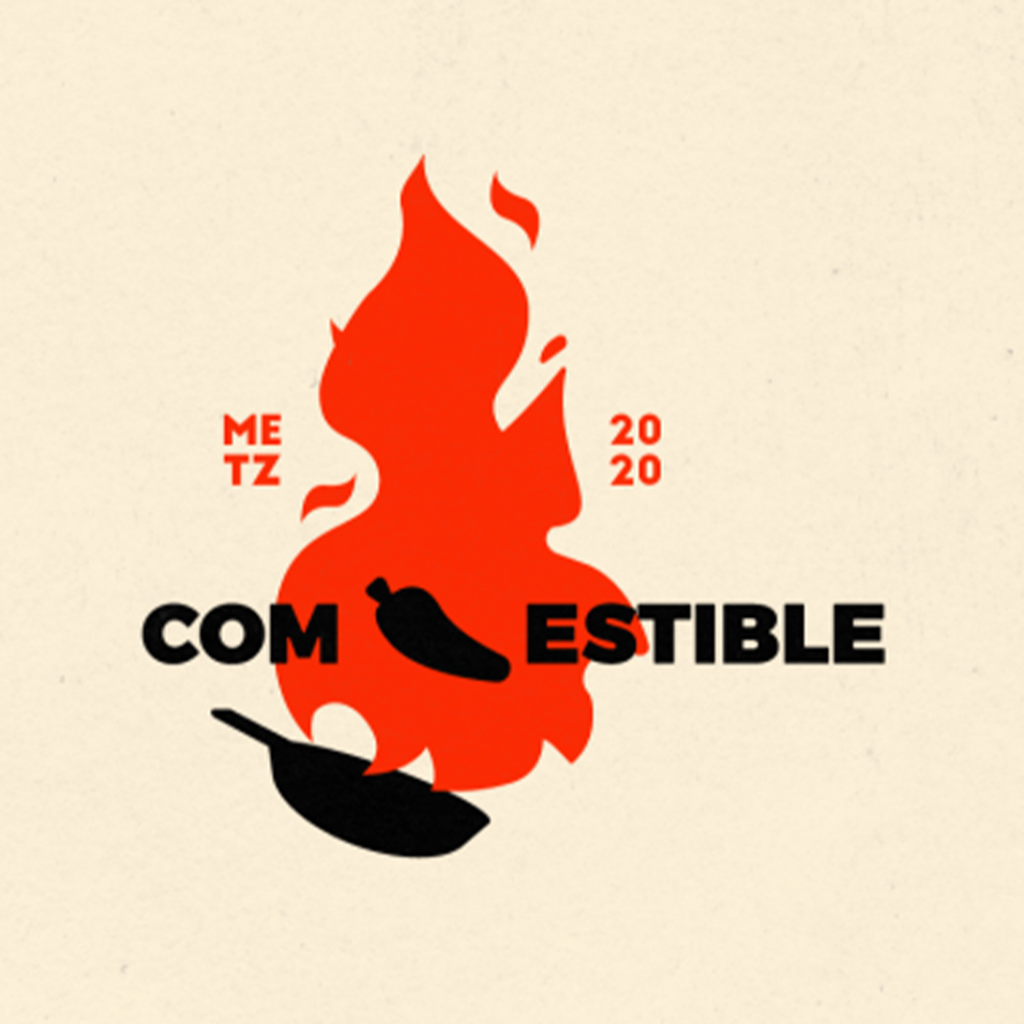 Com-estible Logo by Théo Kreicher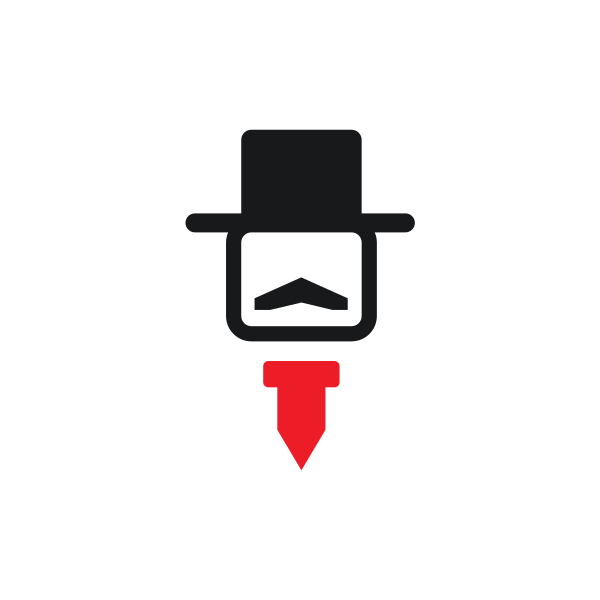 Gentleman Hat Tie by AlinDesign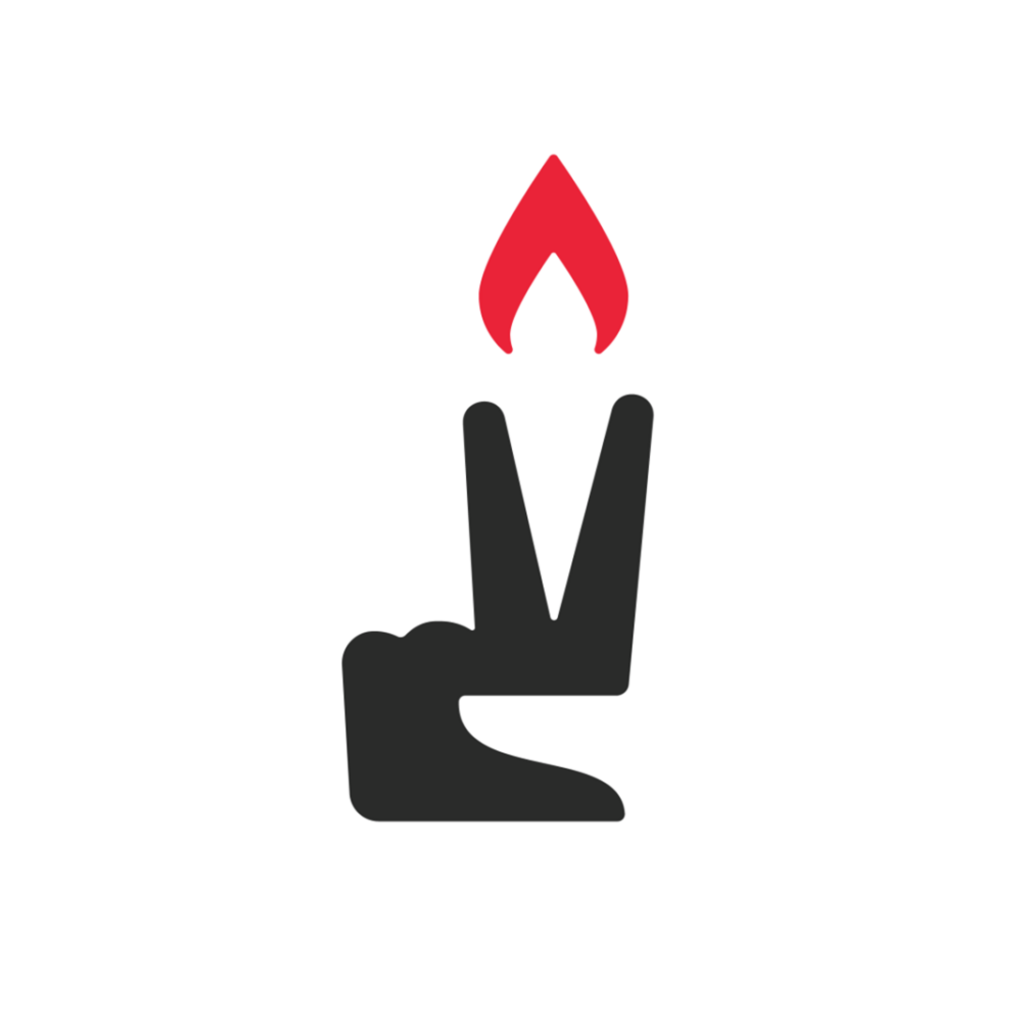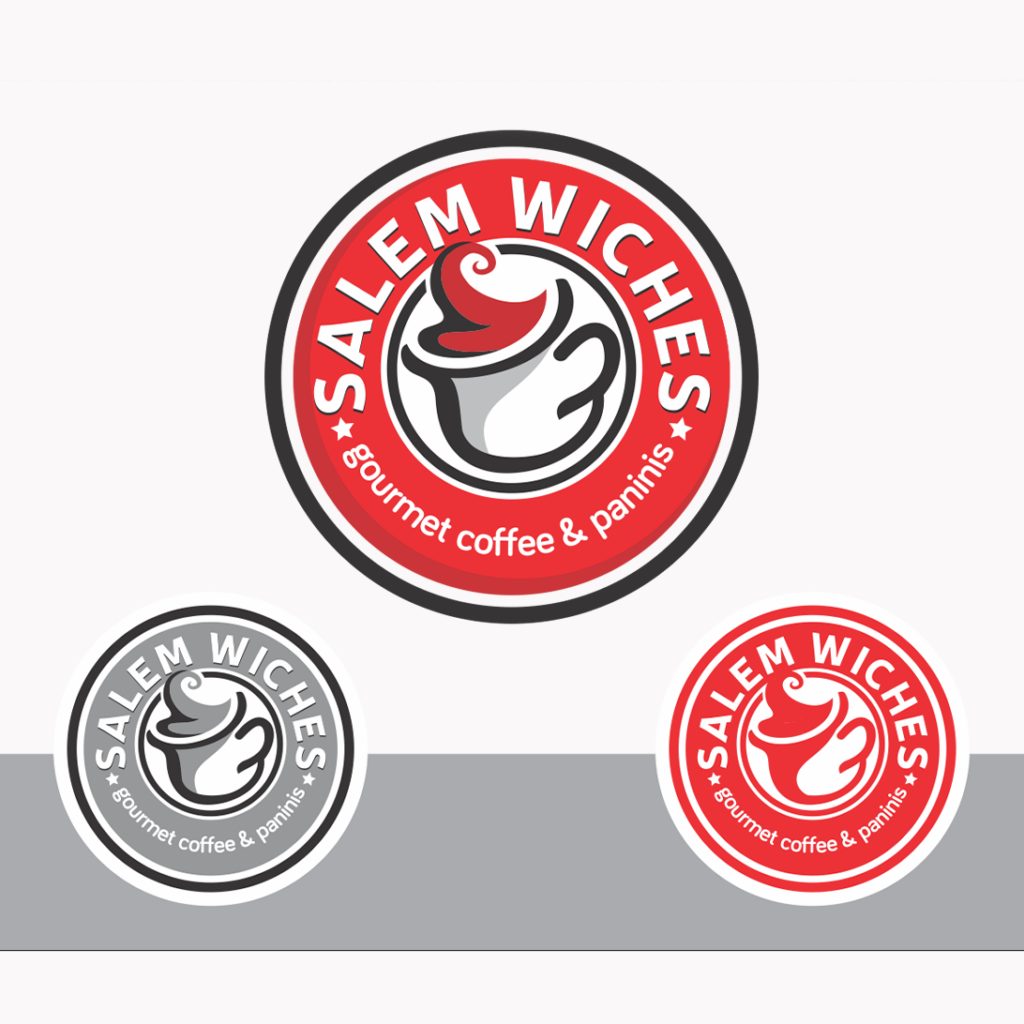 Playful, Clever Cafe Logo Design by Gigih Rudya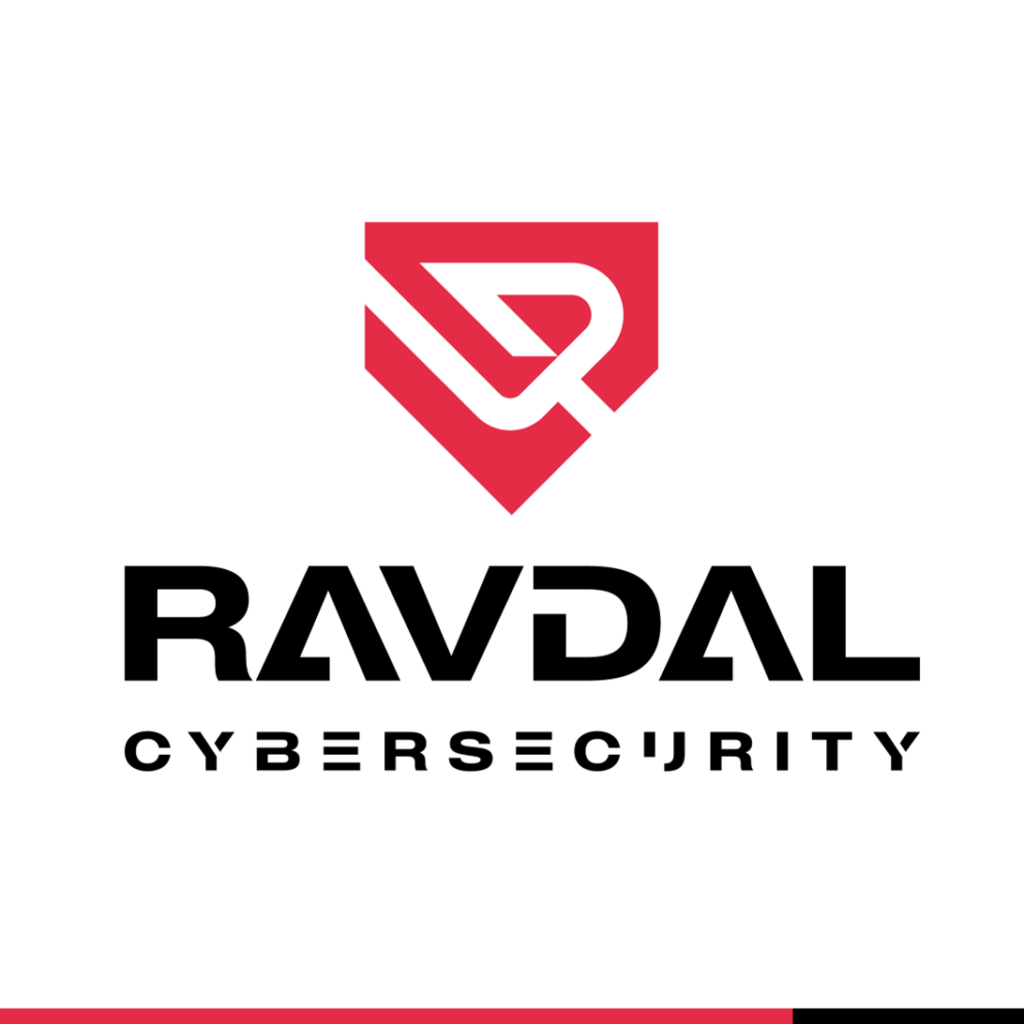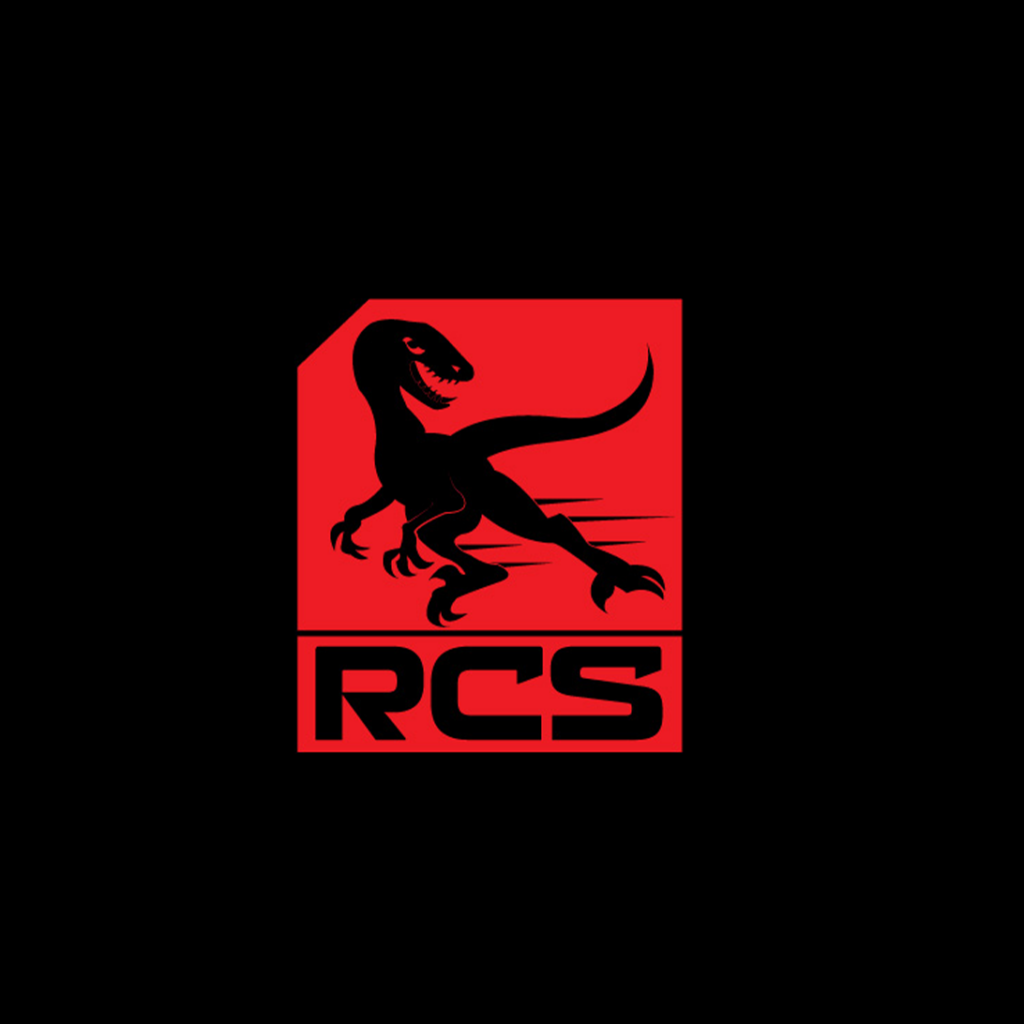 Red Business Logo Design by Sergio Coelho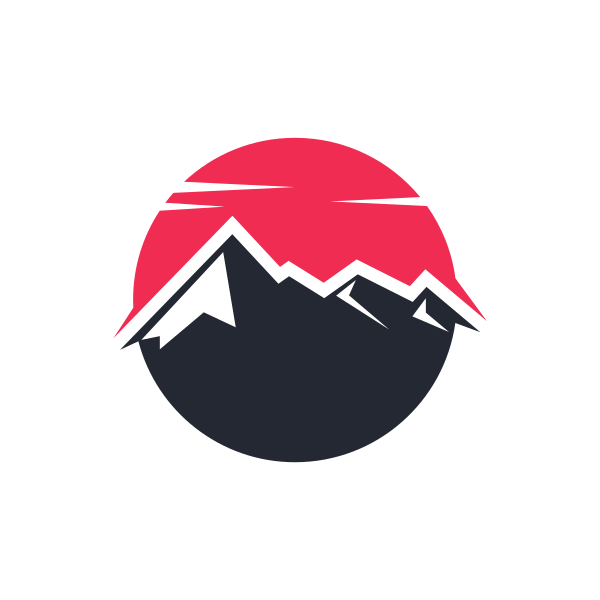 Red Sun Mountain by eightyLOGOS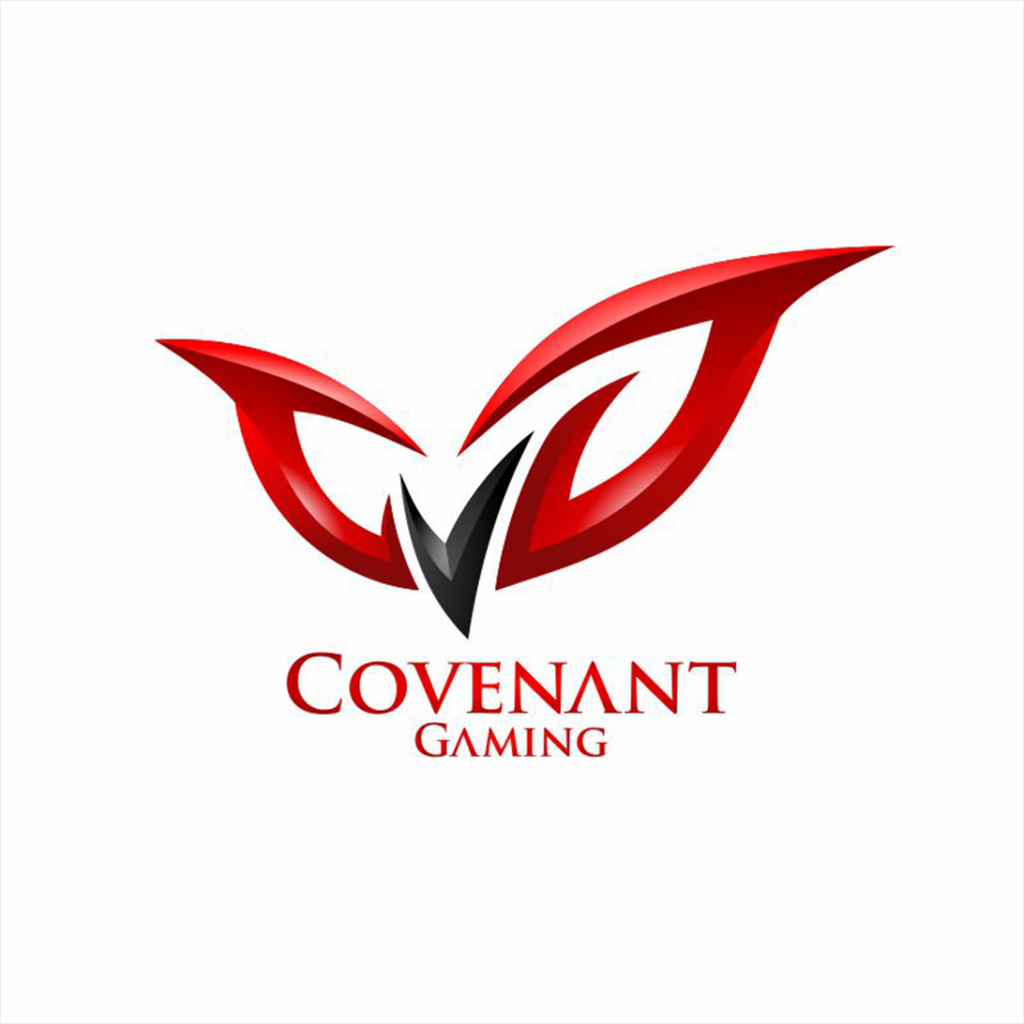 Serious, Red Gaming Logo Design by Falzhoho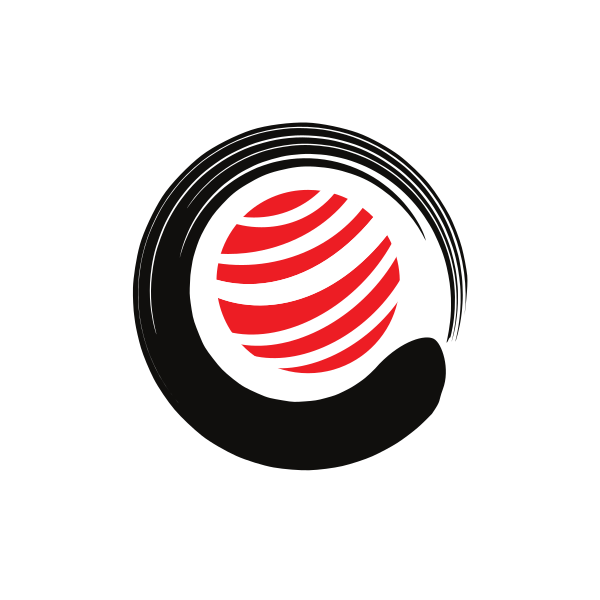 Sushi Roll Restaurant by andpalmieri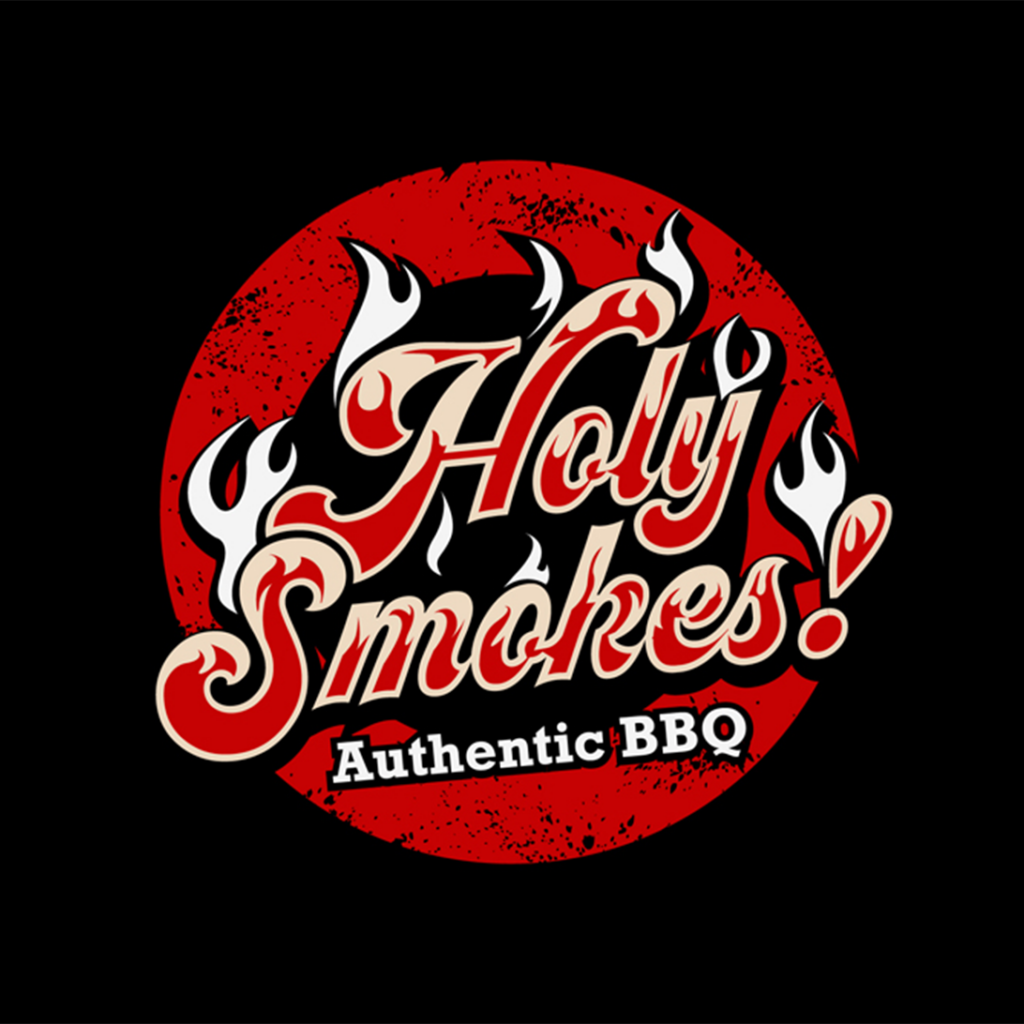 Upmarket, Red Food service, food truck, bbq Logo Design by Roger B
Red and Blue Logos
Add white, and you have a patriotic logo design! Kidding aside, combining a blue logo design and red is an excellent way for your brand to look trustworthy and passionate about your industry.
Get inspired by the blue and red logos below.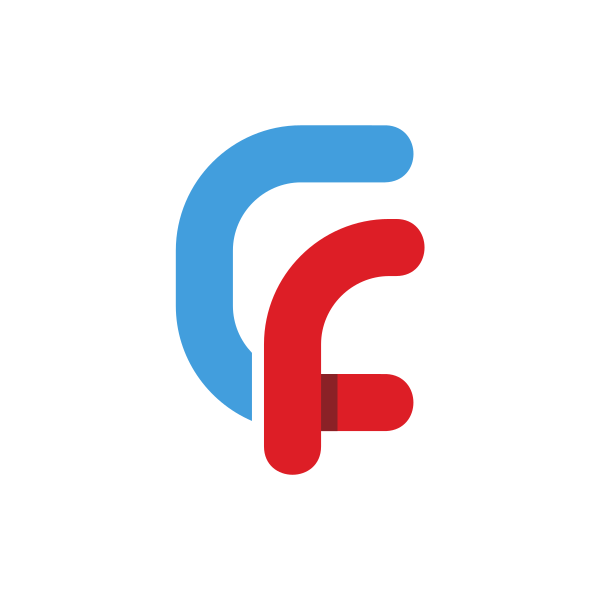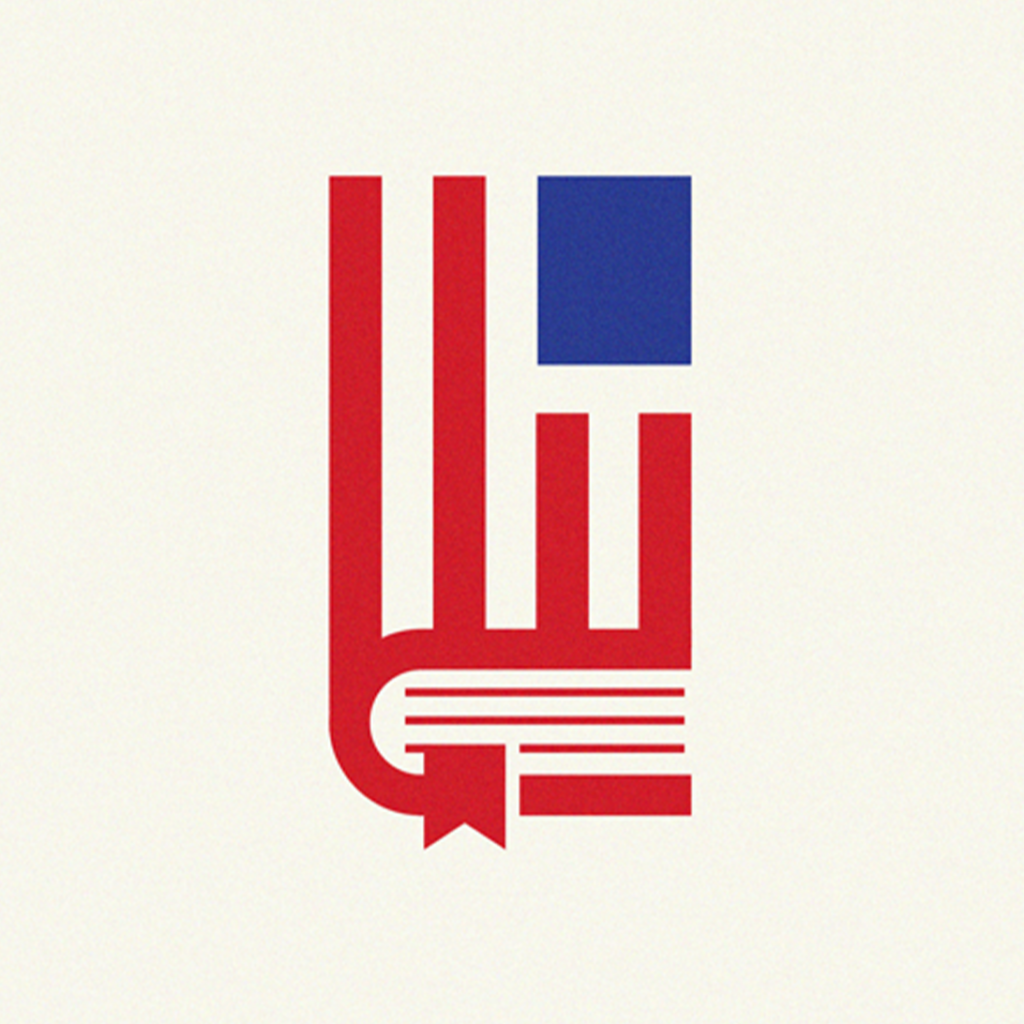 american book by Yuri Kartashev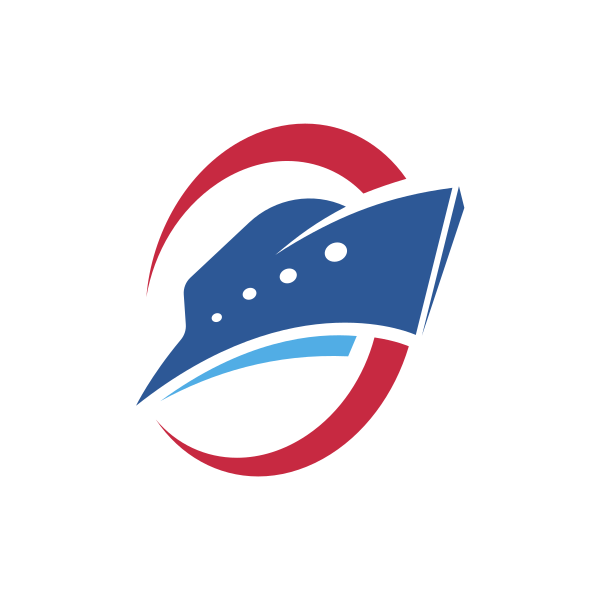 Big Blue Ship by SimplePixelSL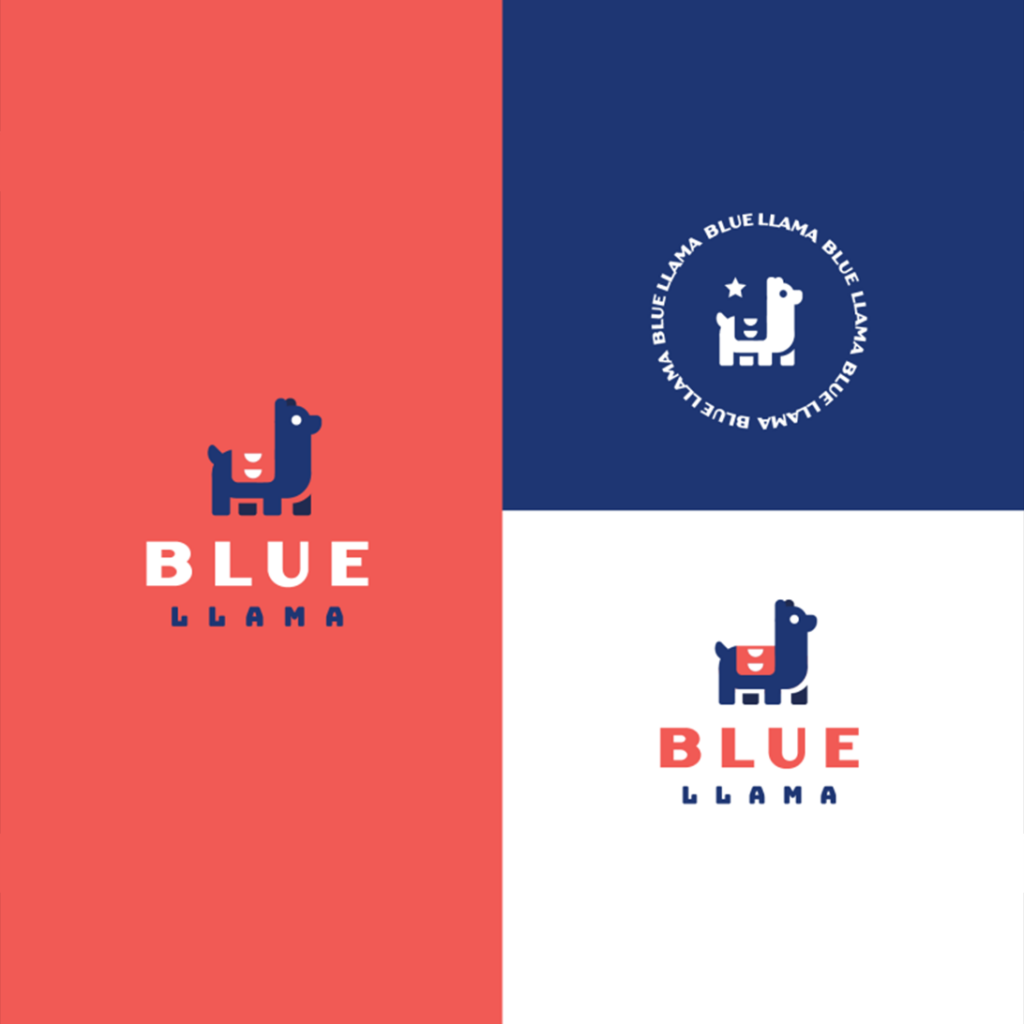 Blue Llama Concepts by Defaced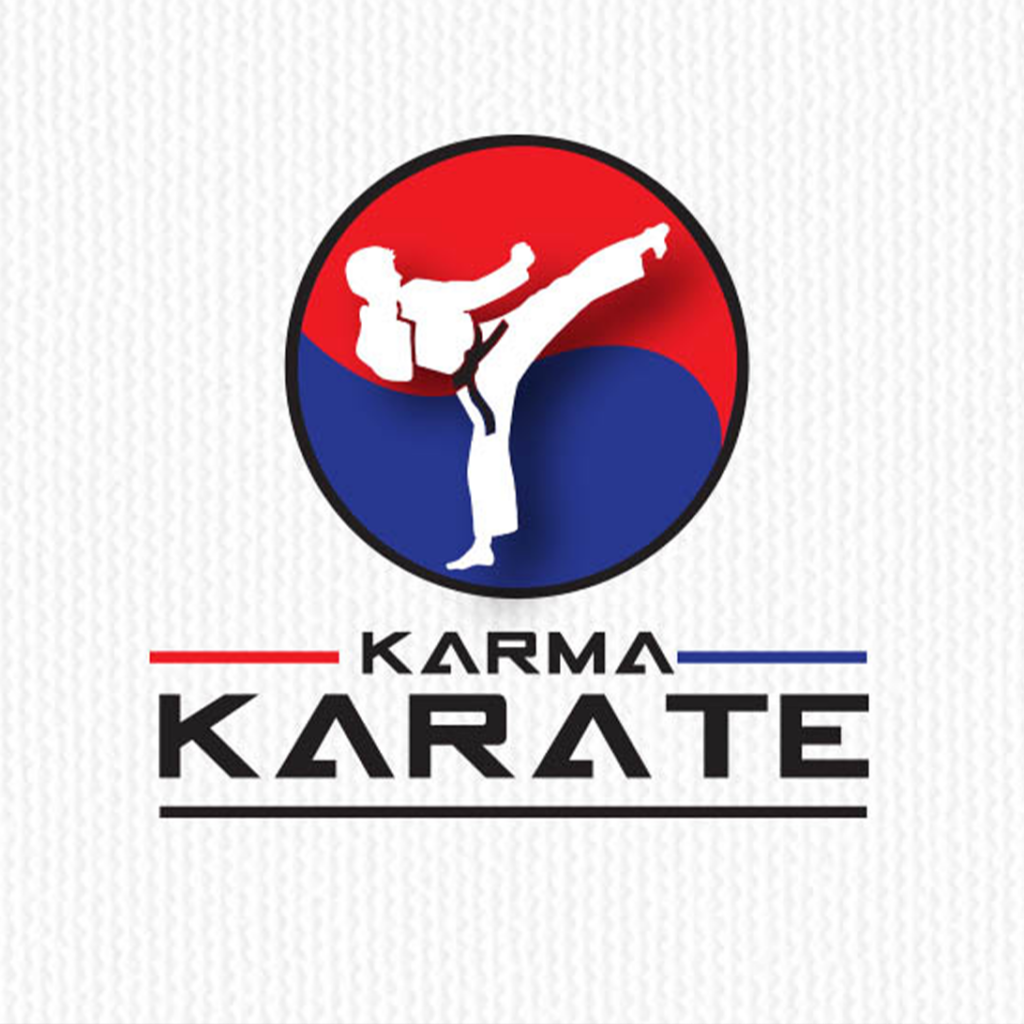 Blue Logo Design by Julian Jabez 07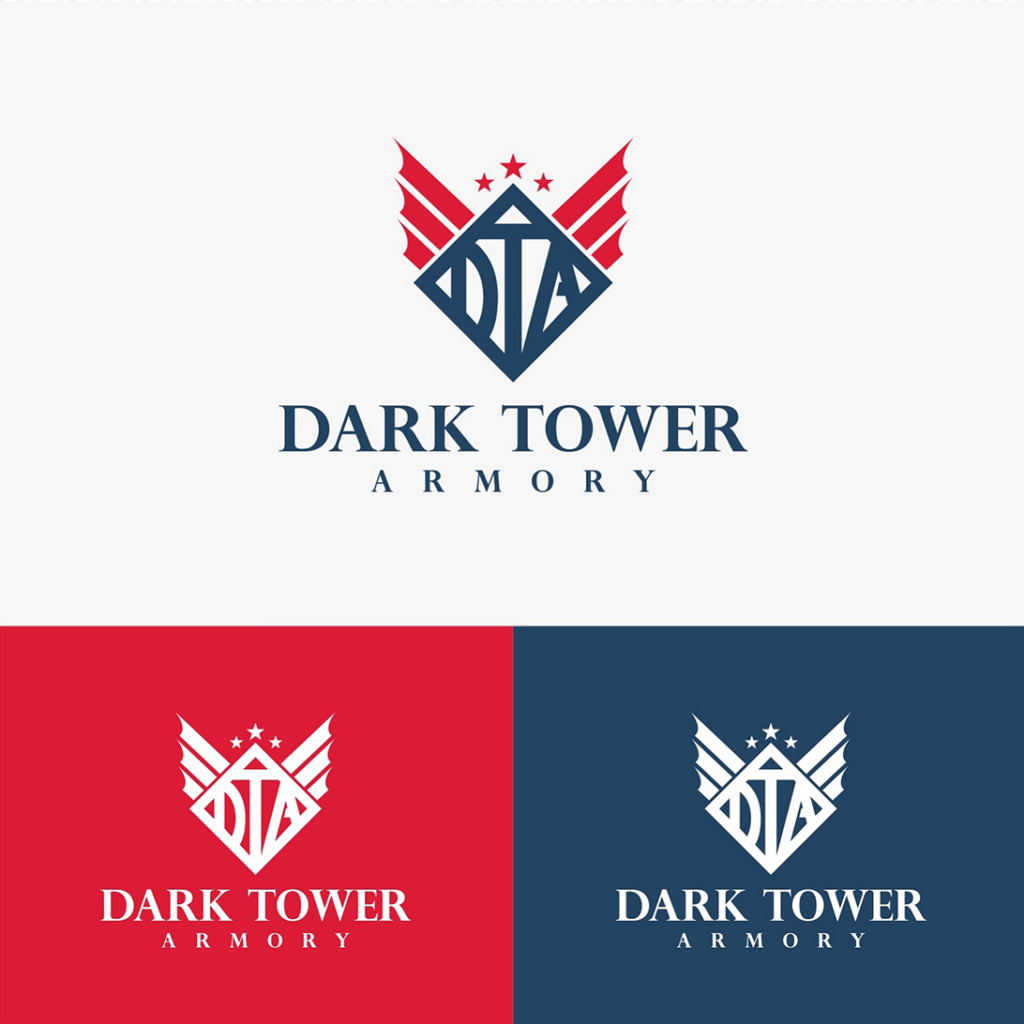 Bold, Good Gun Shop Logo Design by Stegrafix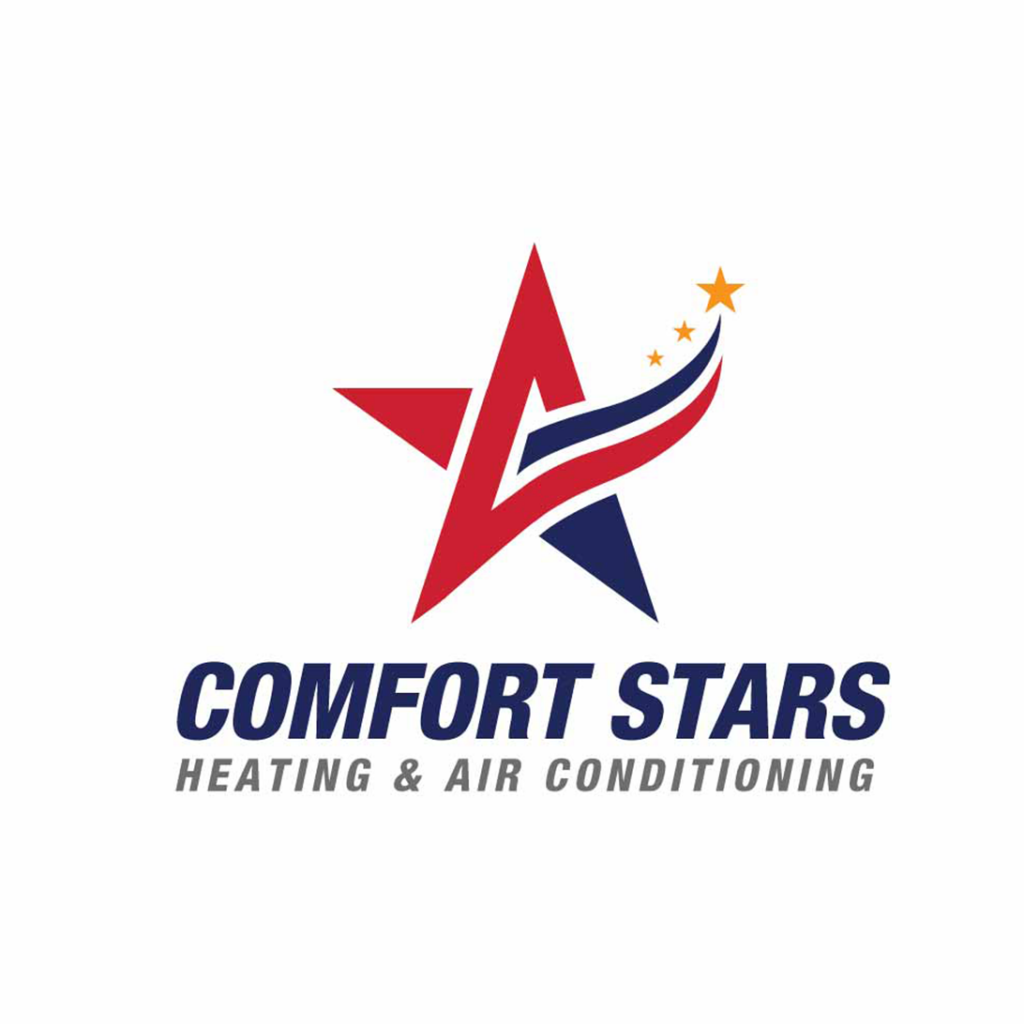 Elegant, Red Logo Design by karthika vs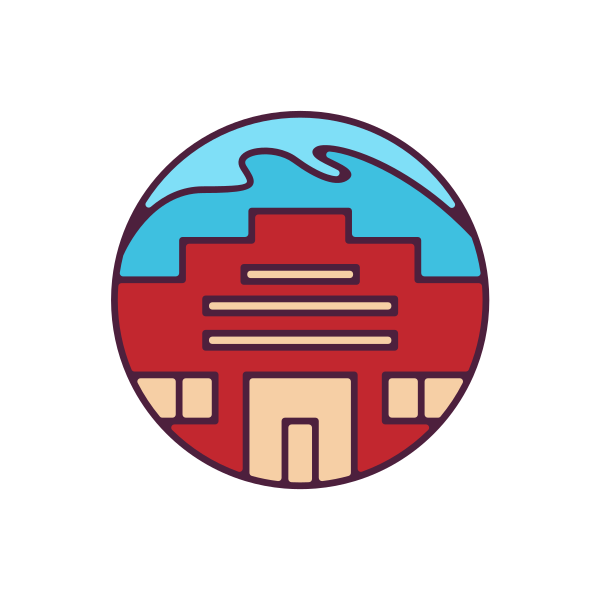 Geometric Red Building by arishu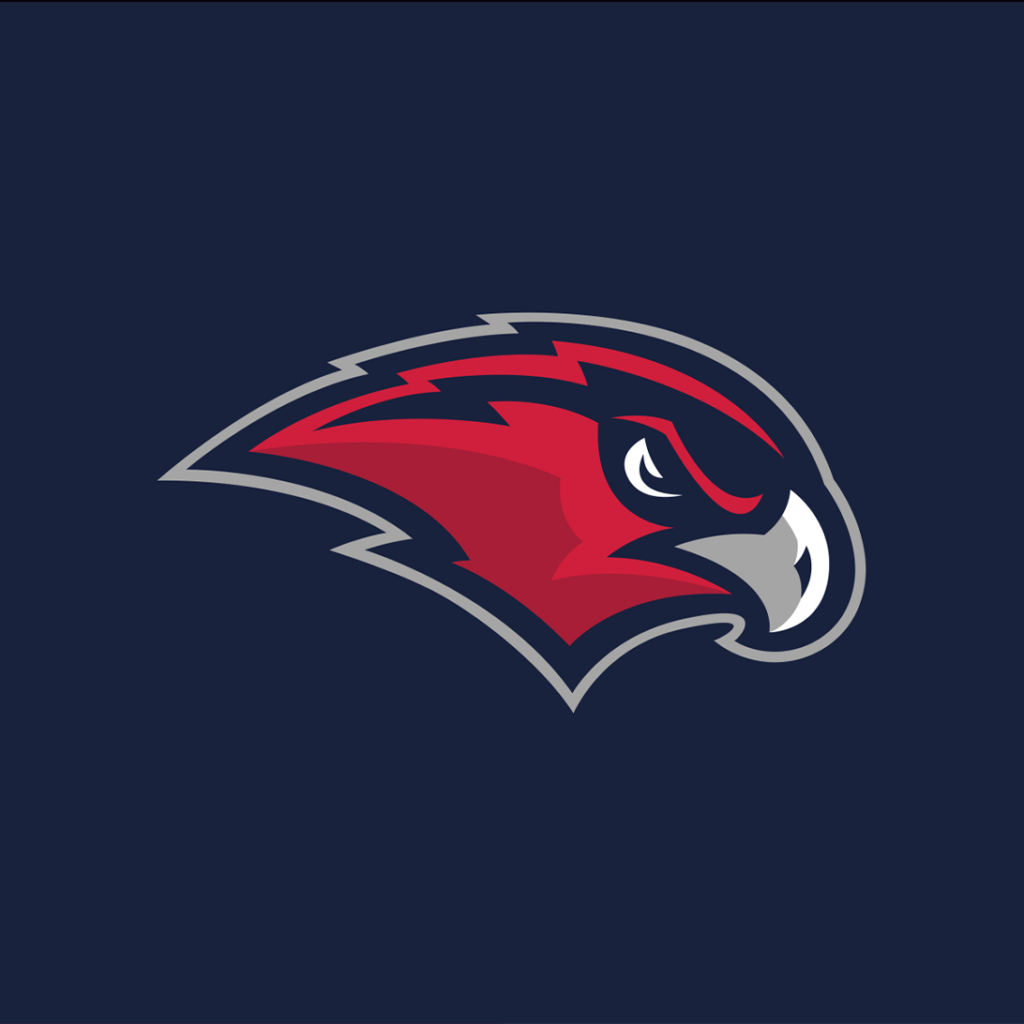 Hawk mascot logo  by Sergey Jir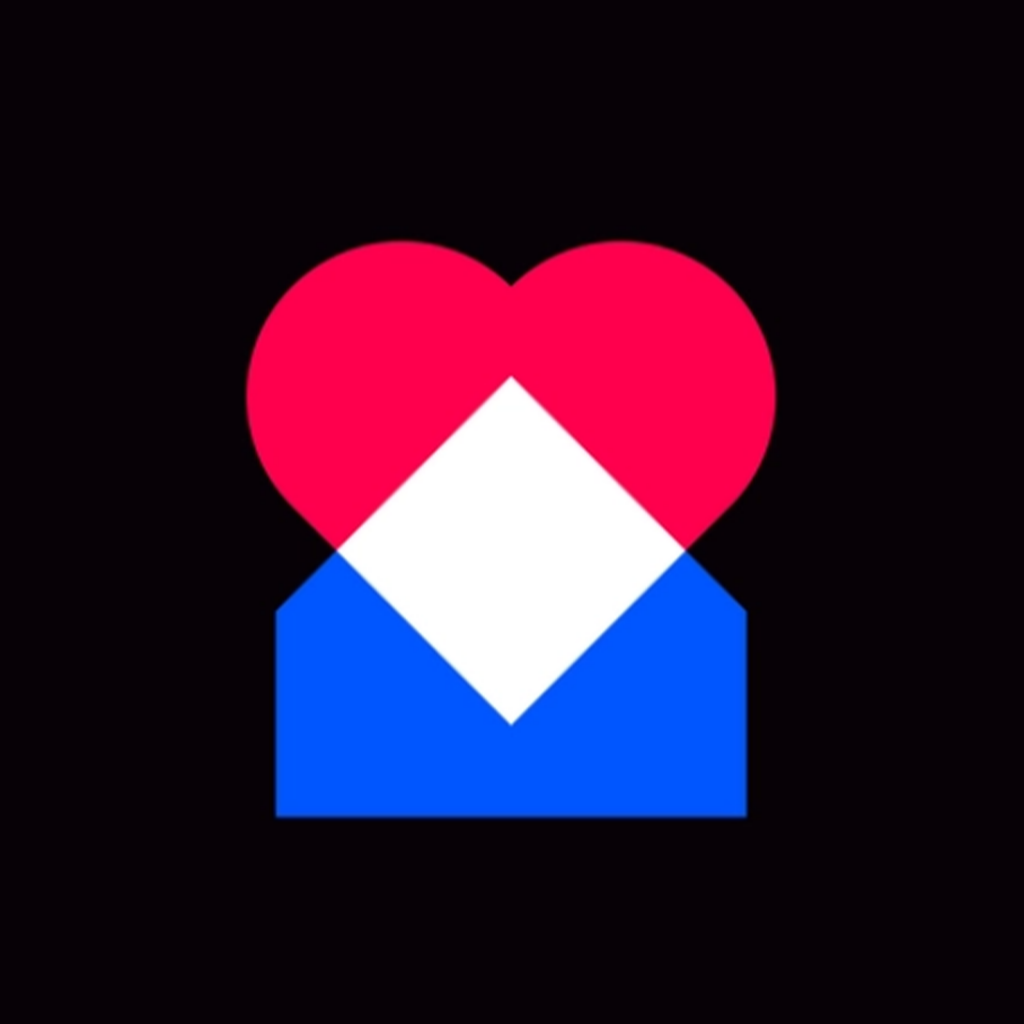 Heart & Home by Hristijan Eftimov ✏ Logo Design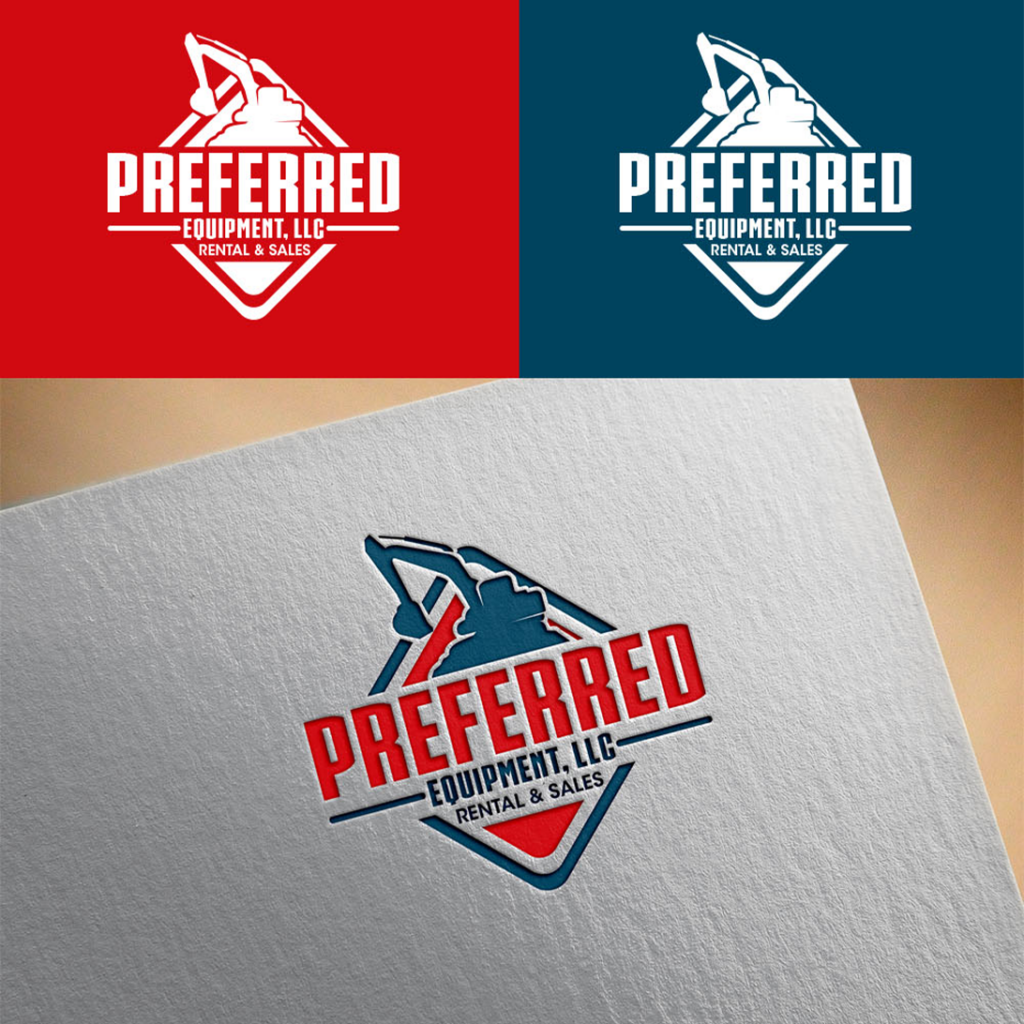 Modern, Blue Industrial Logo Design by PsyPen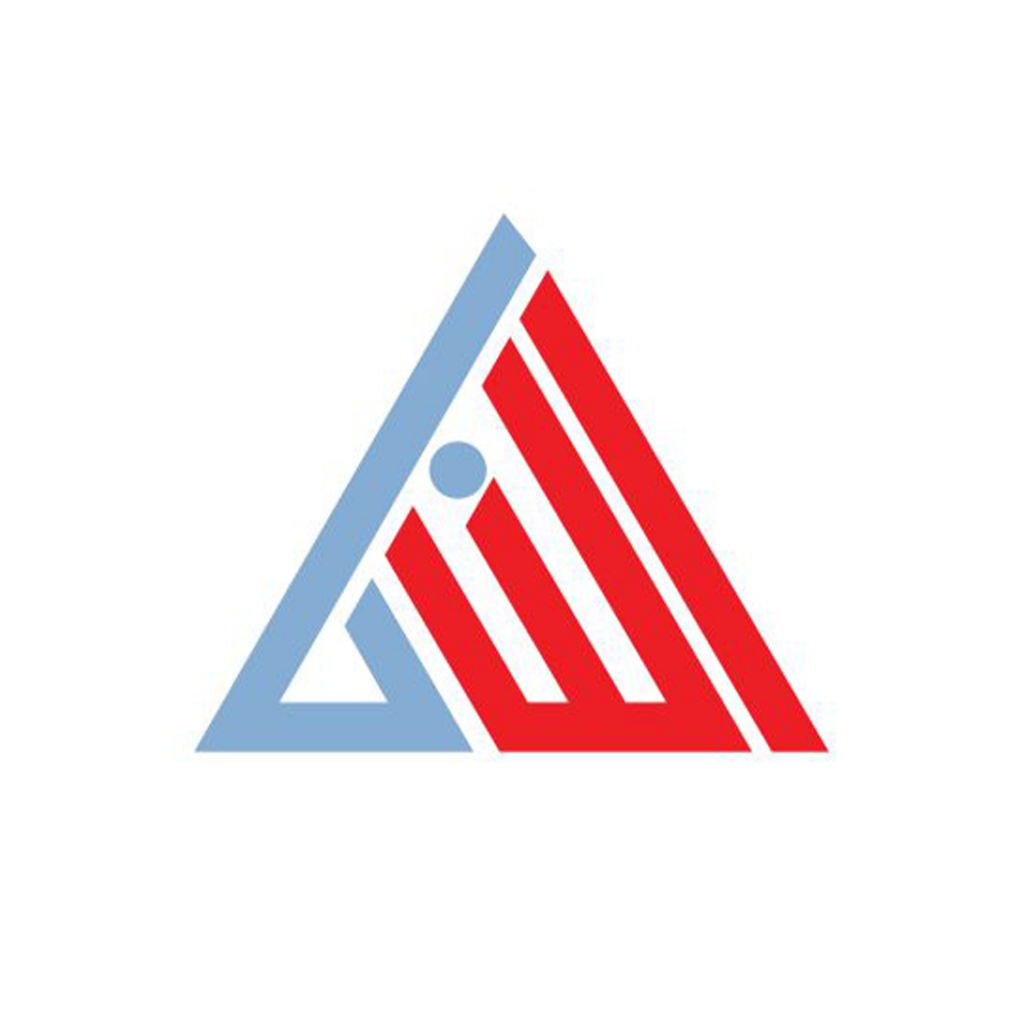 Playful, Blue Logo Design by Basksh Designs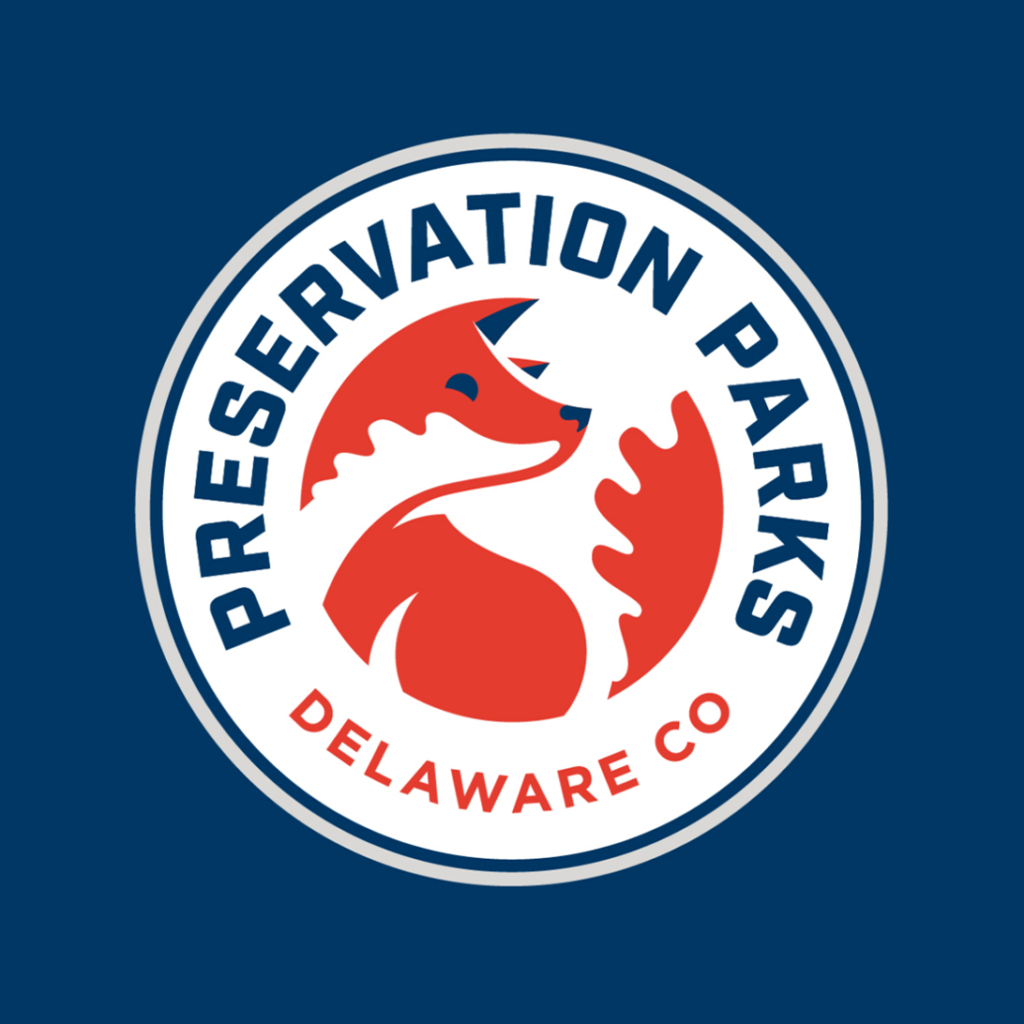 Preservation Parks of Delaware County by Slagle Design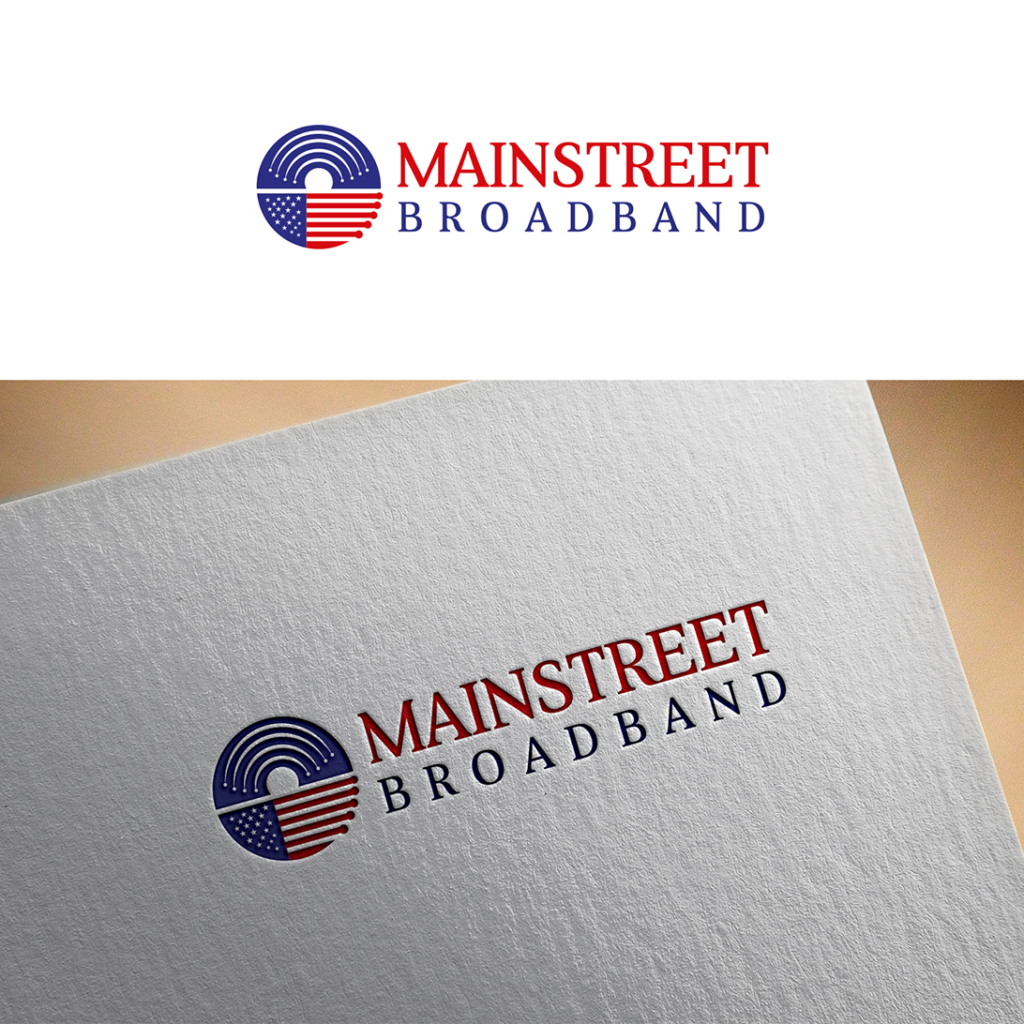 Serious, Red Telecommunications by MG.graphics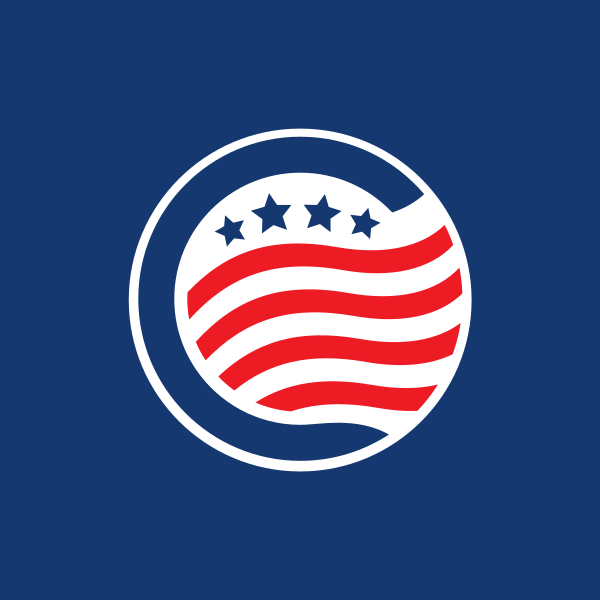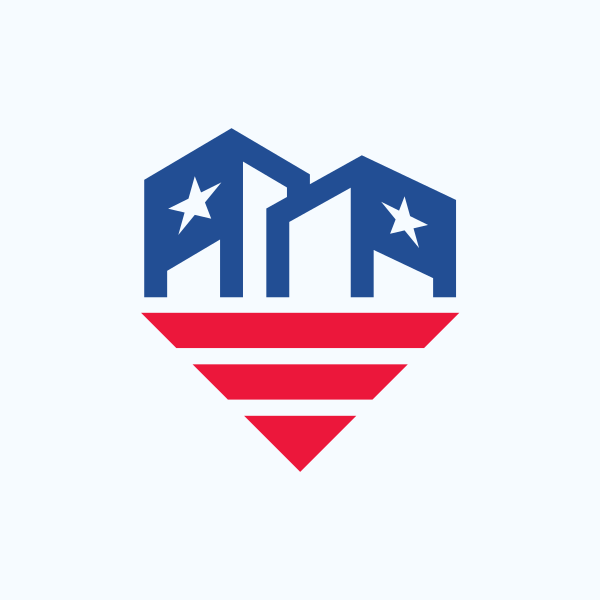 USA Patriotic City Building by ions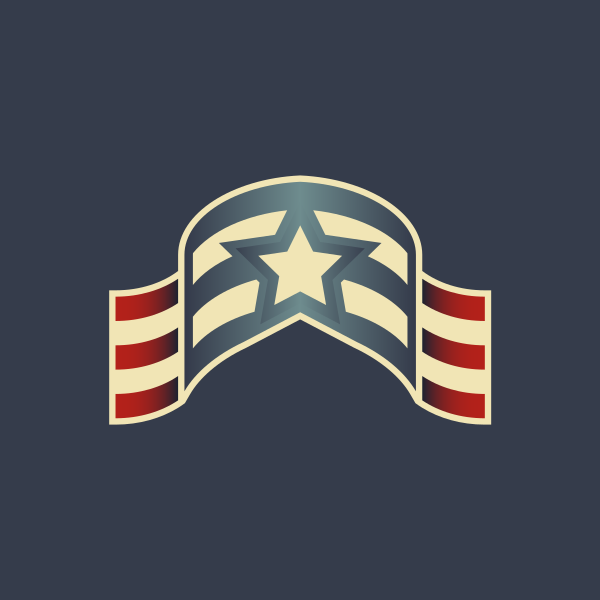 Red and White Logos
Give your business a memorable icon with a red and white logo design. Red symbolizes strength and power, while white is often associated with purity, cleanliness, and innocence.
Combine those two, and you have a logo that exudes a powerful, sleek logo that stands out. Check out the red and white logos below to stir your creativity.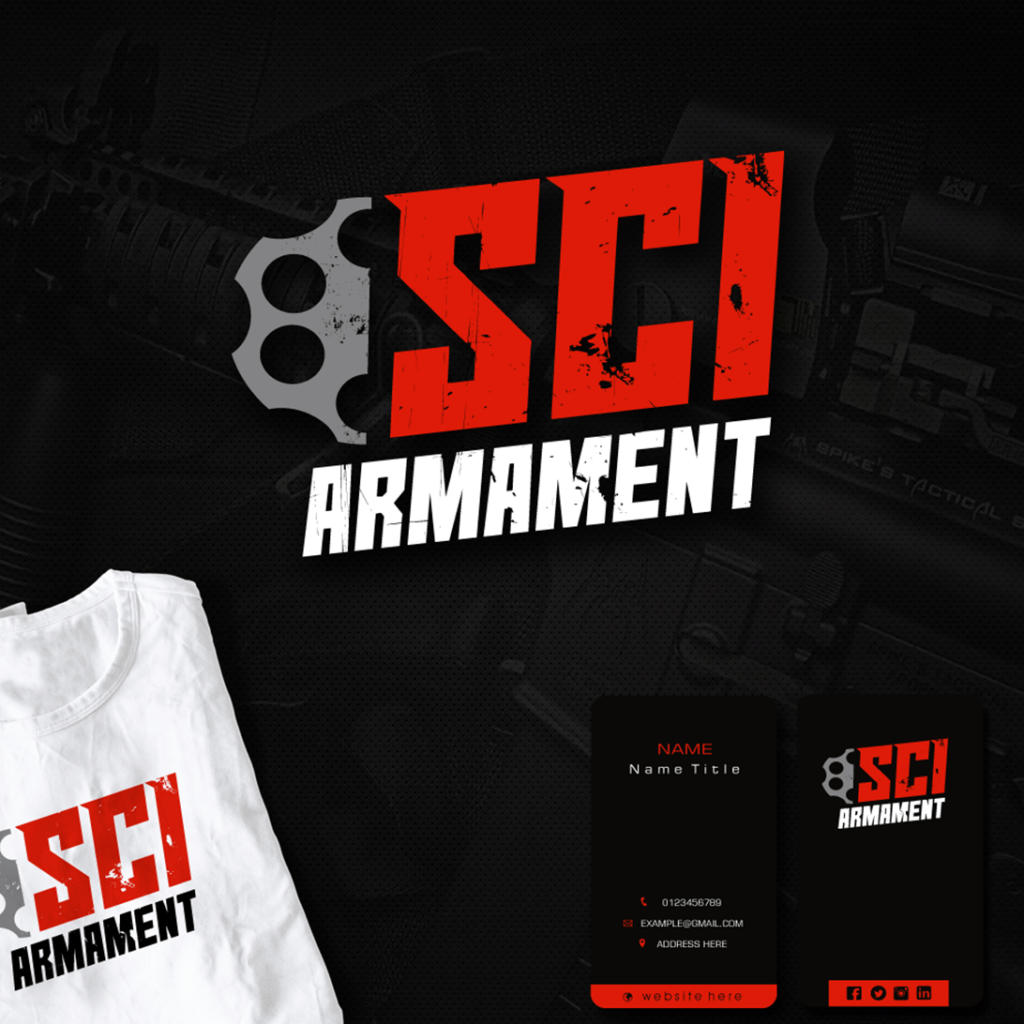 Bold, Different Logo Design by TRHZ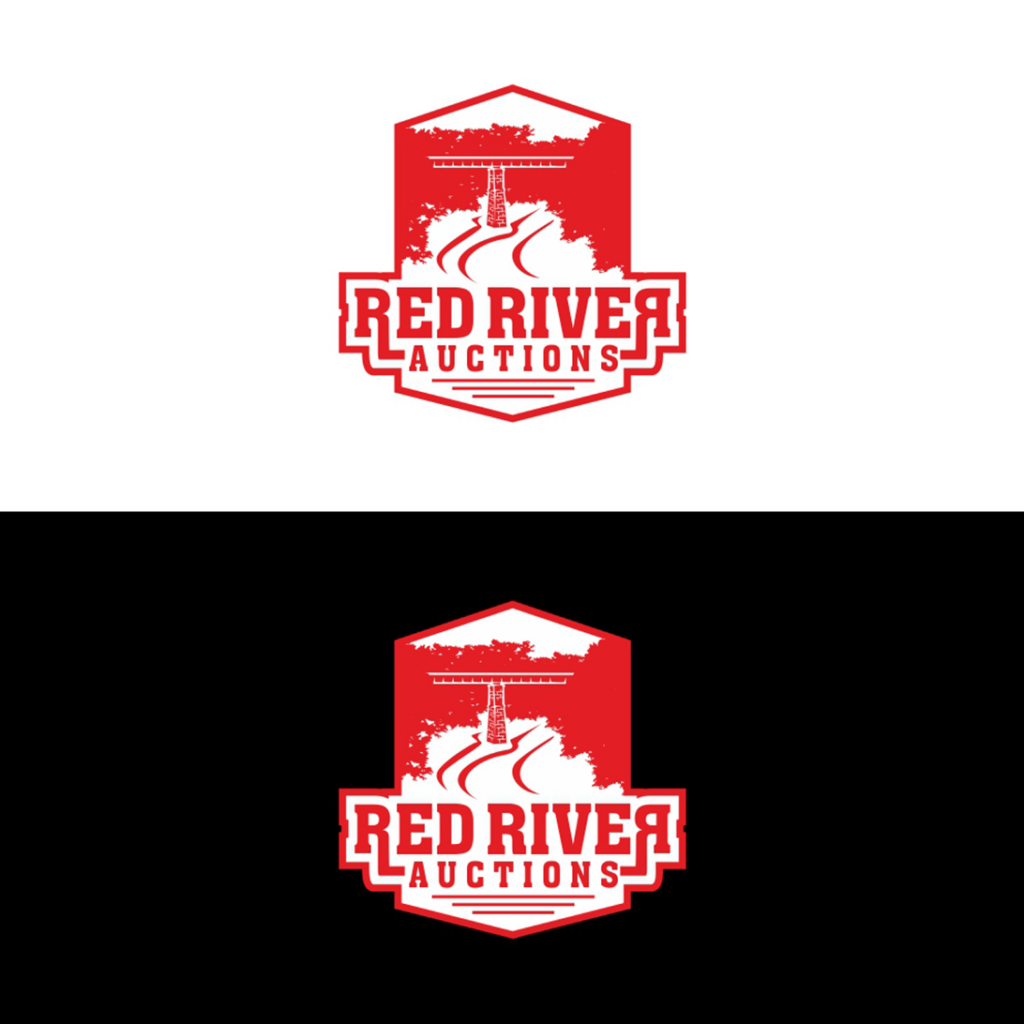 Bold, Red Business Logo Design by Basksh Designs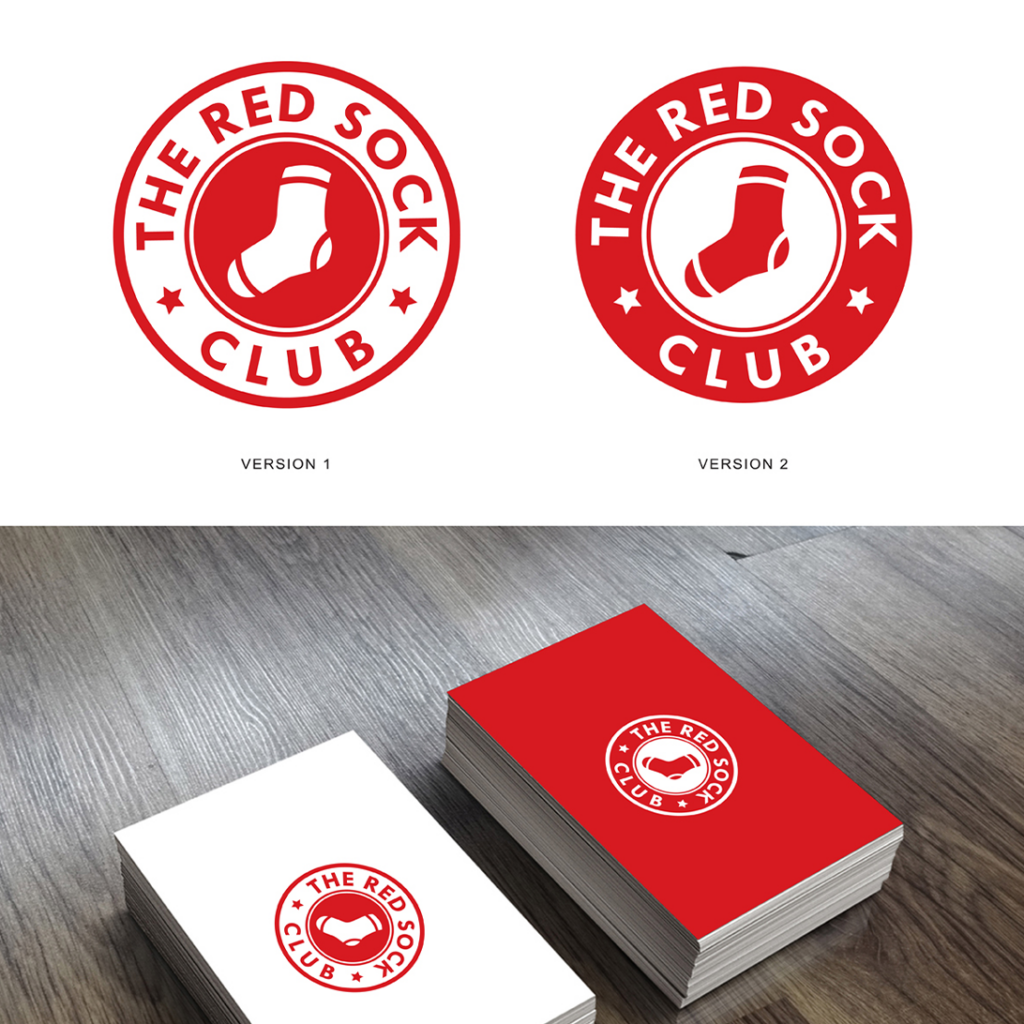 Bold, Red Clothing Logo Design by MoonFeather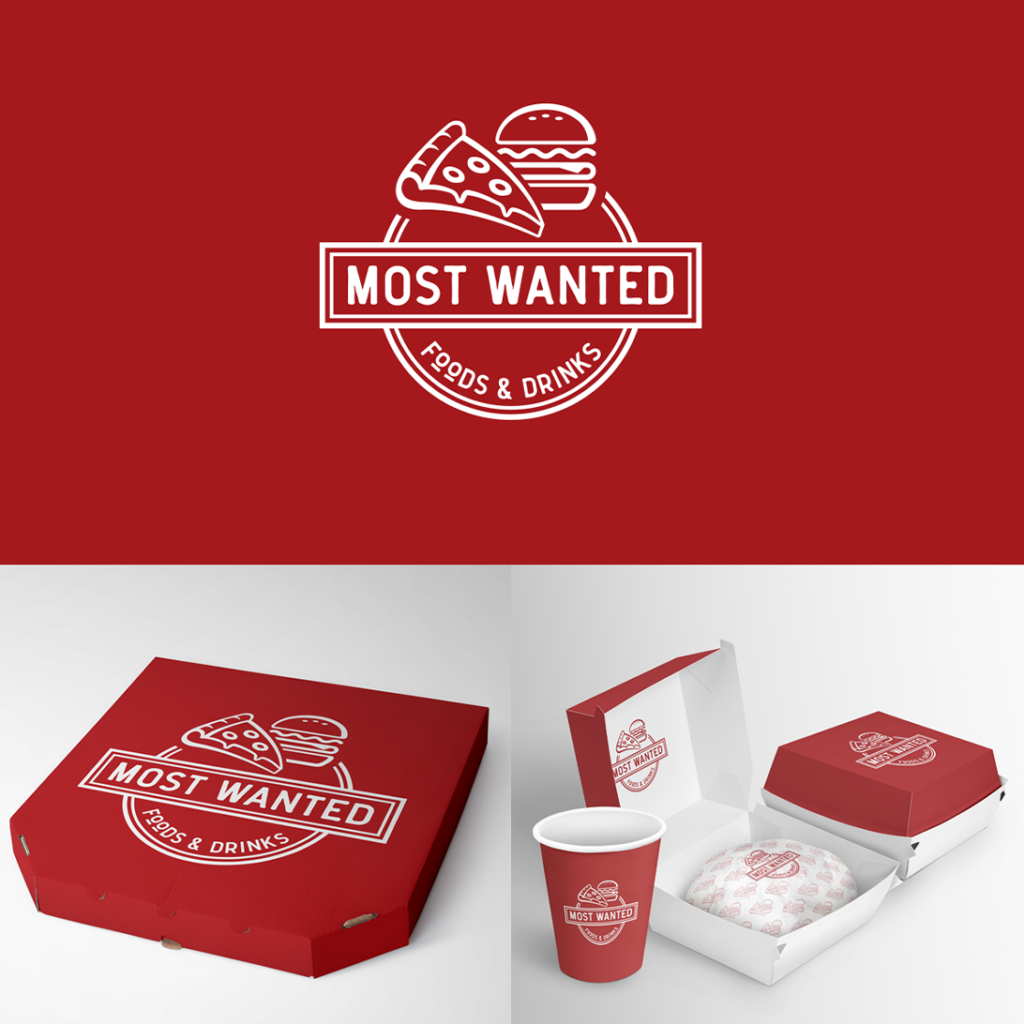 Burger Logo Design by Flint Stone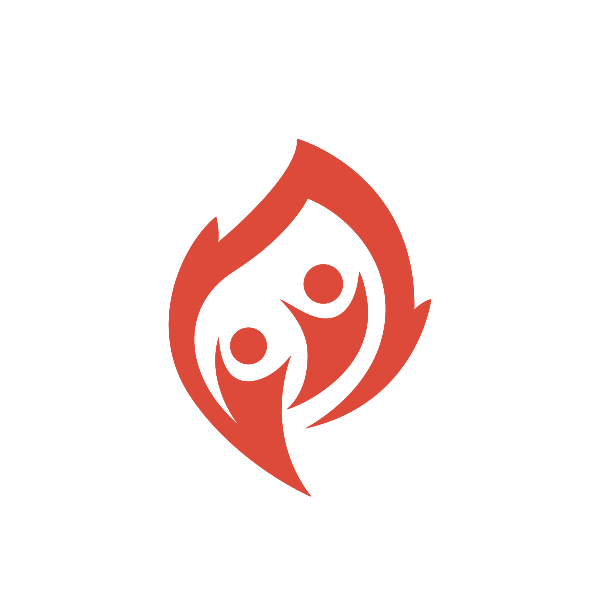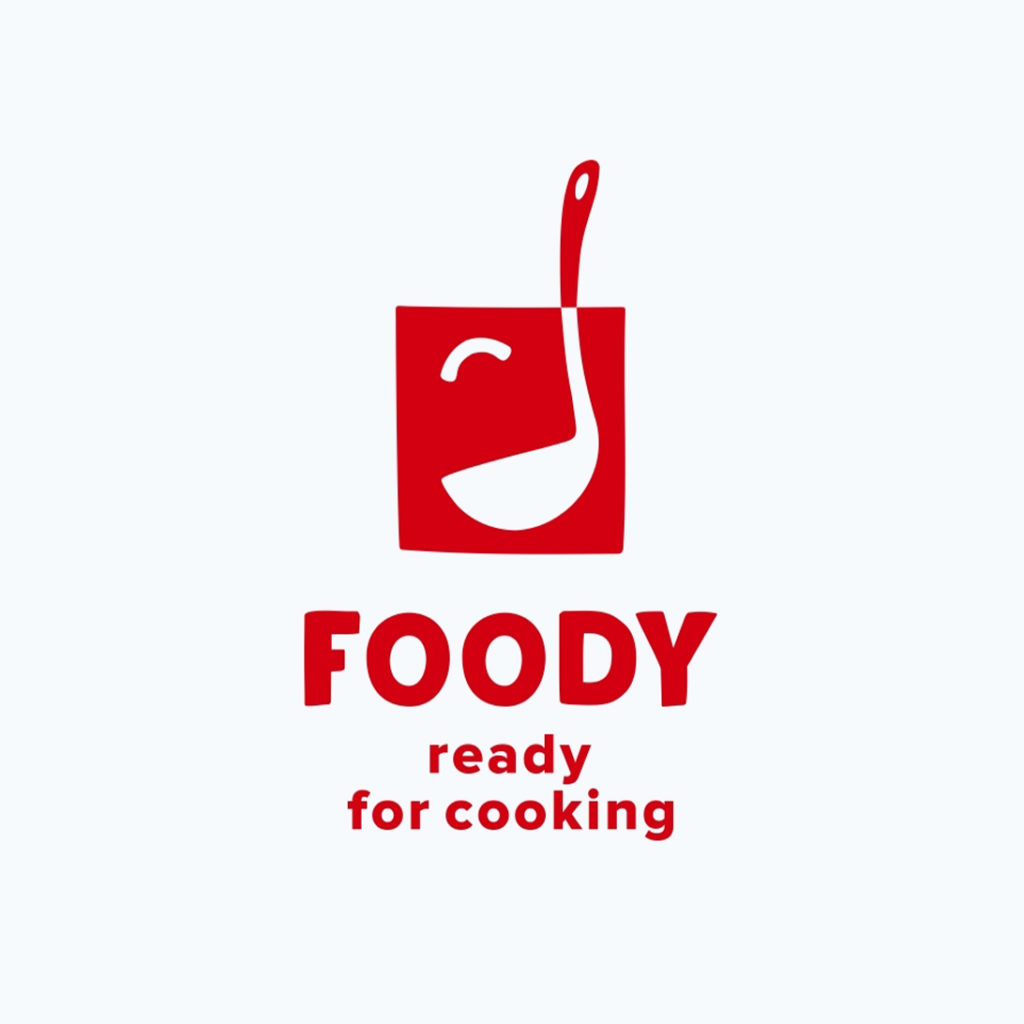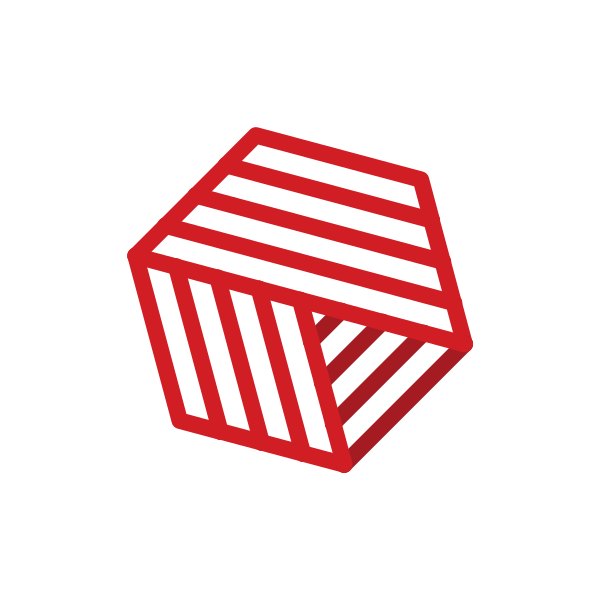 Generic Red Hexagon Company by town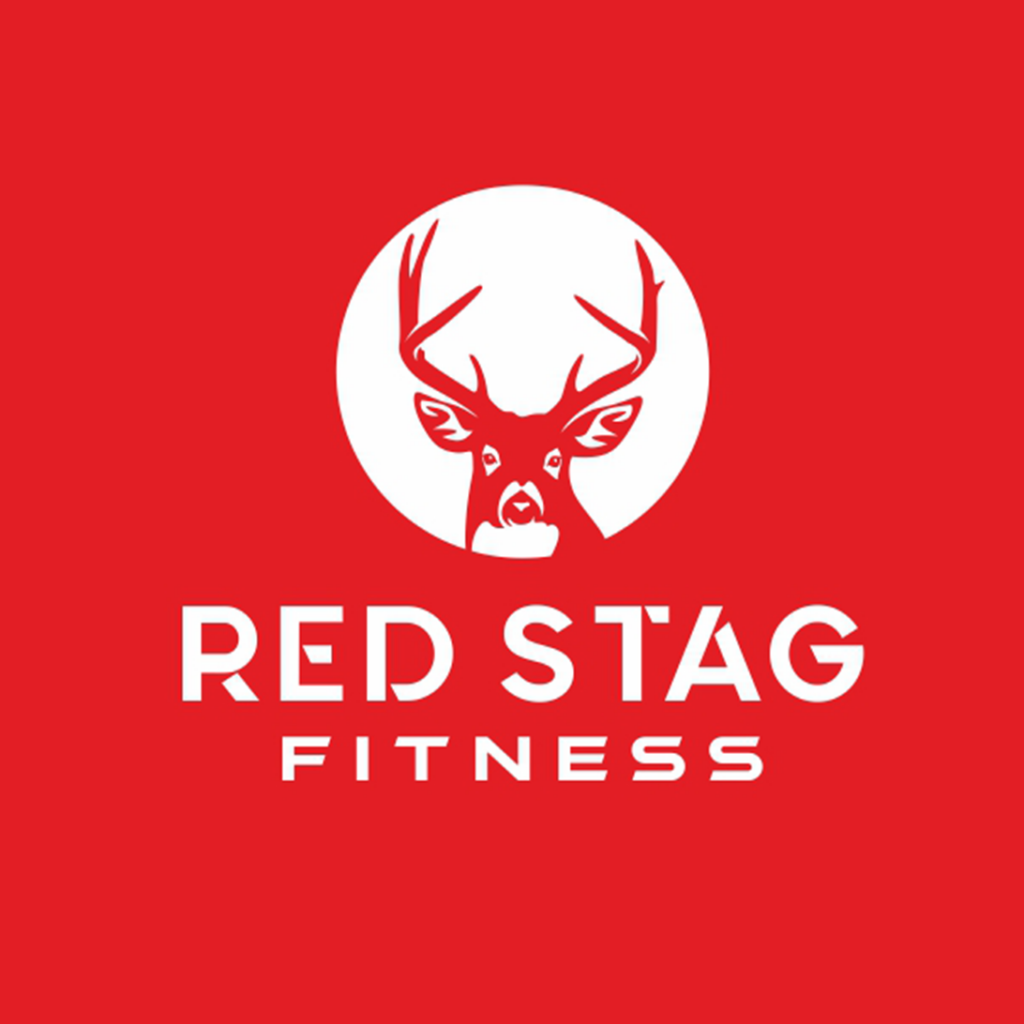 Masculine, Majestic Health And Wellness Logo Design by Basksh Designs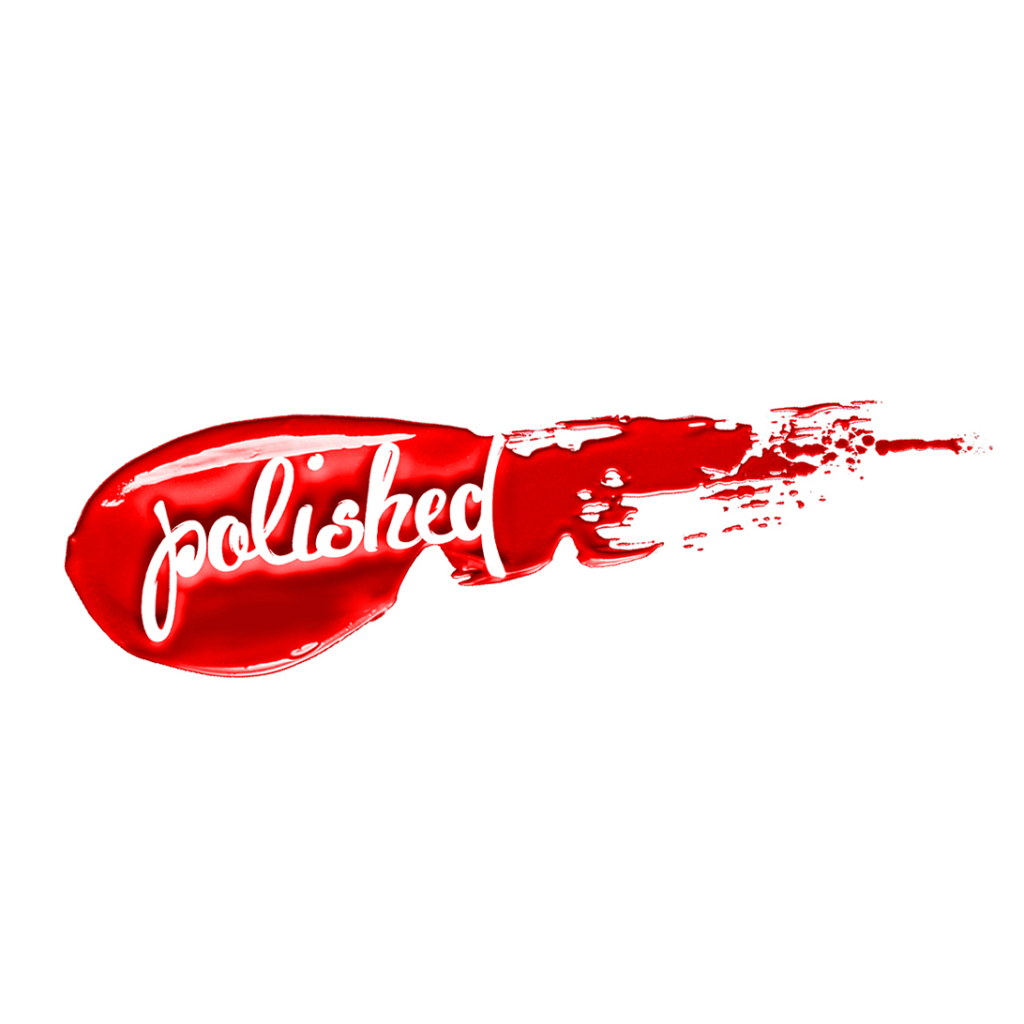 Modern, Red Industry Logo Design by Synthesis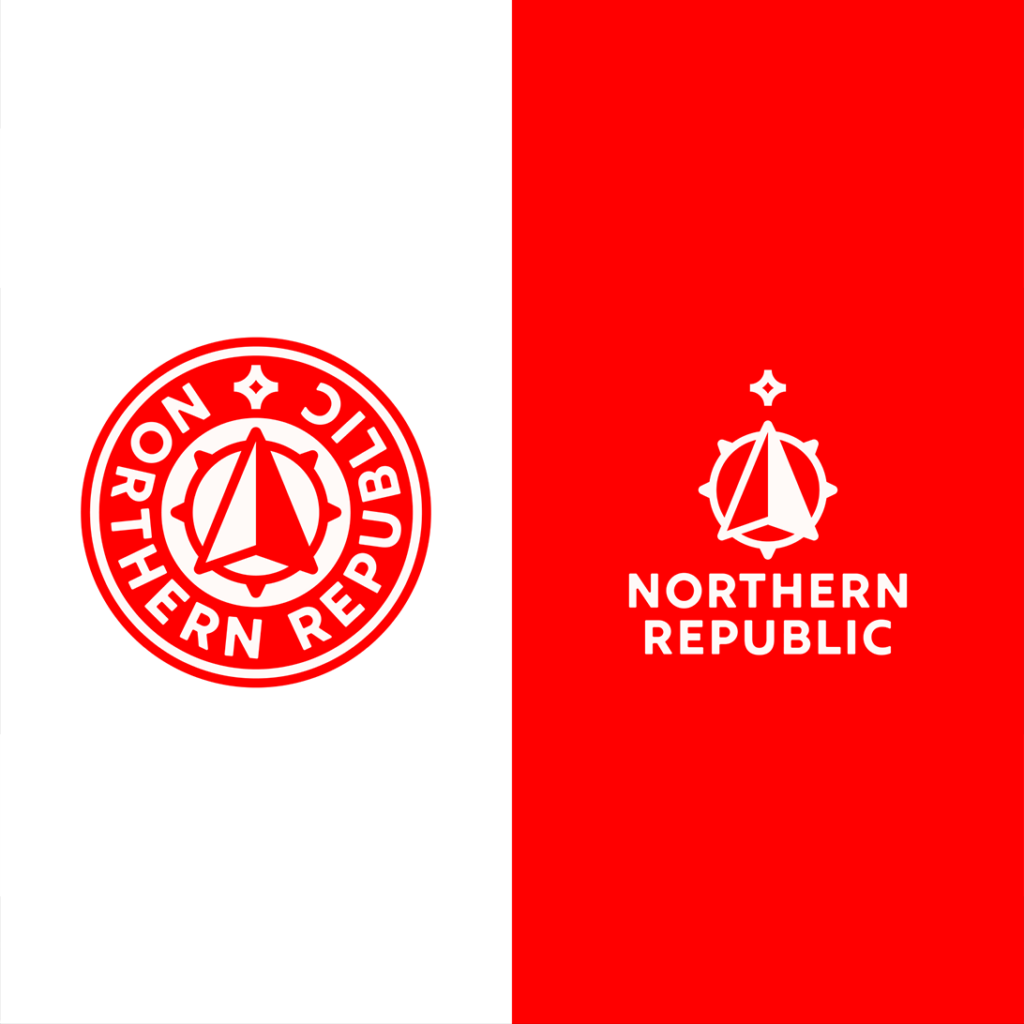 Northern Republic Crest by Nick Budrewicz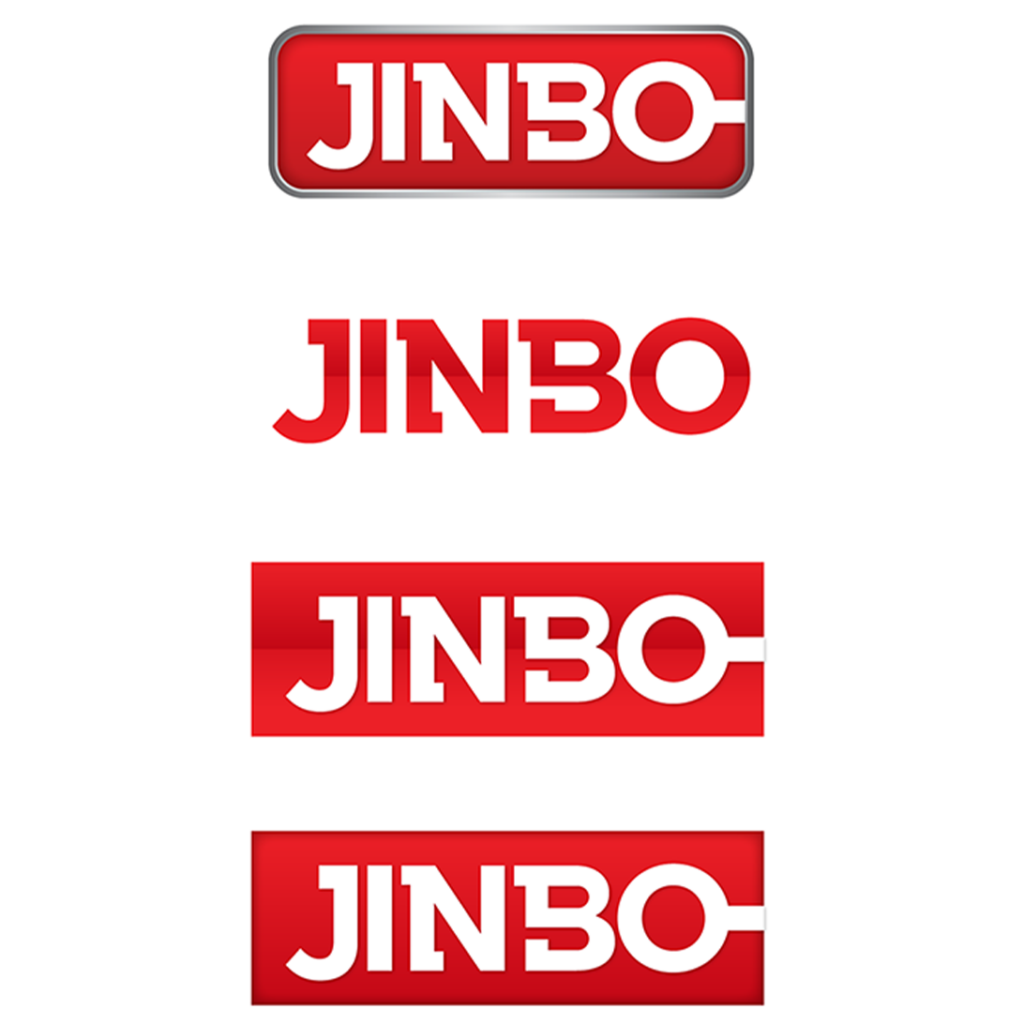 Professional, Red It Company Logo Design by kps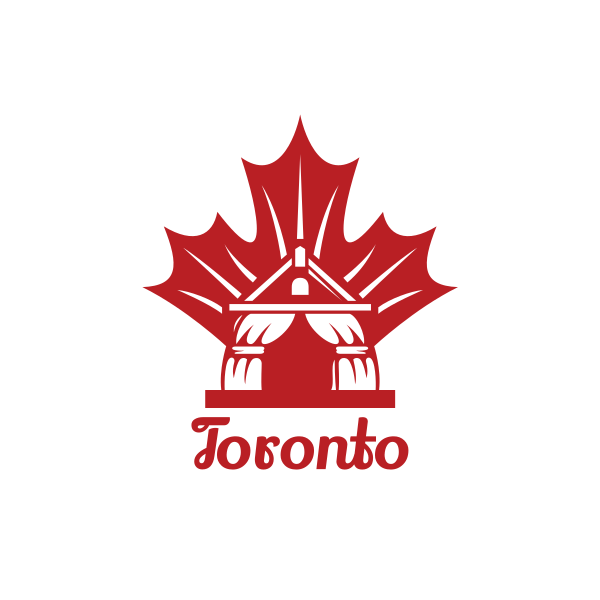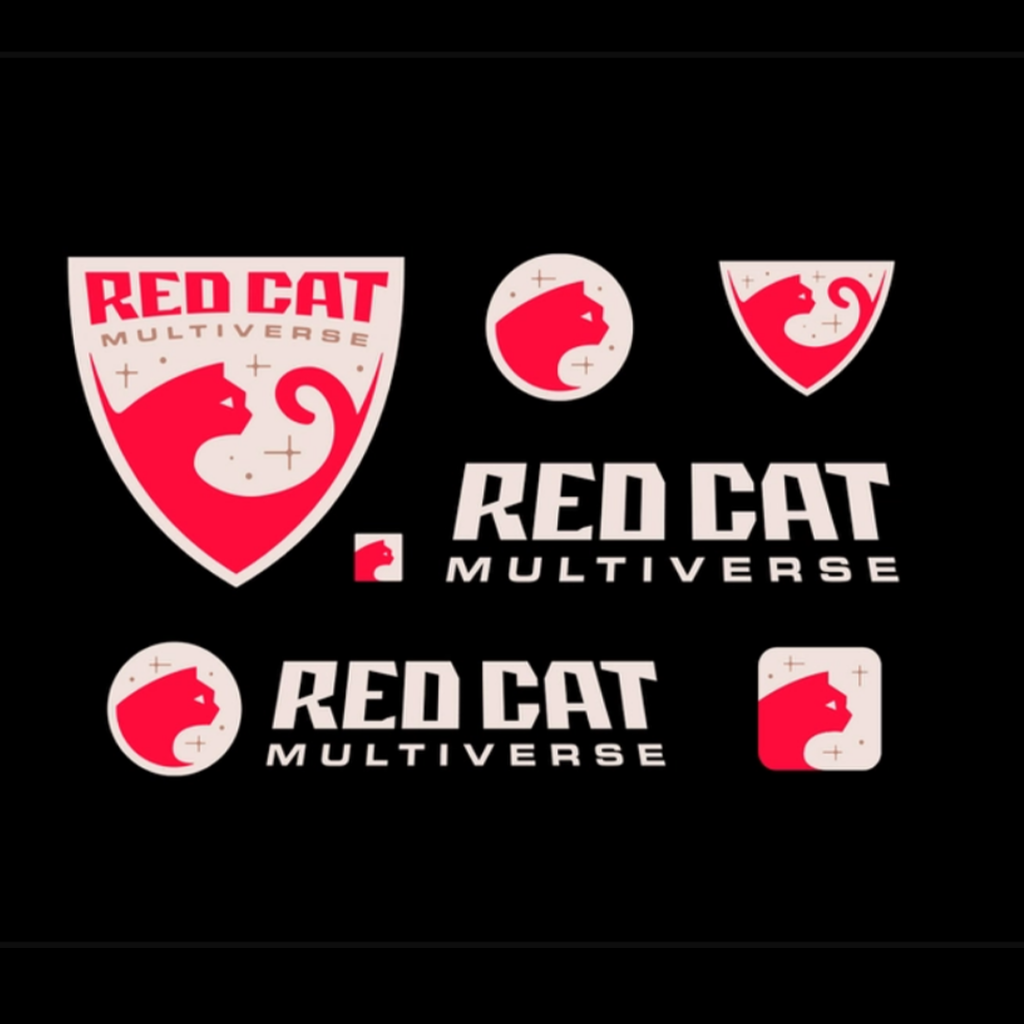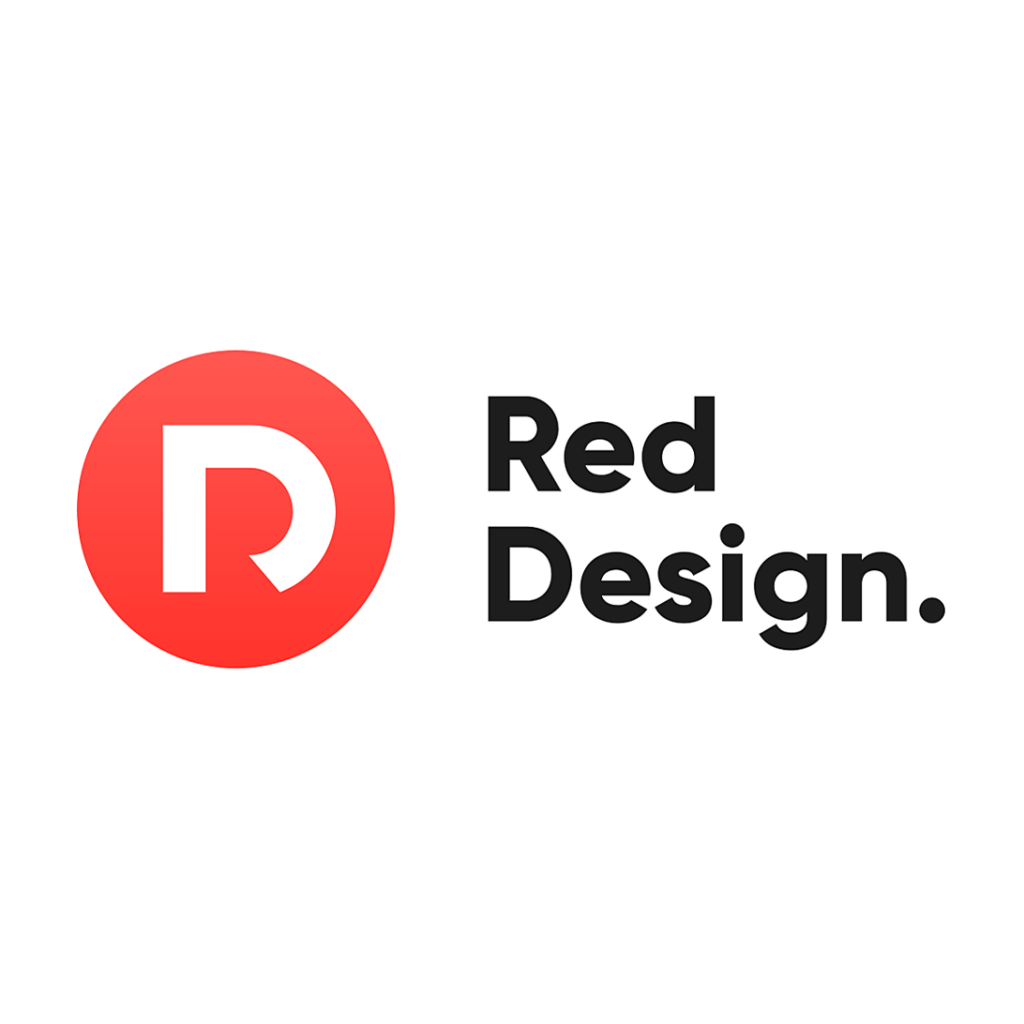 Red Design logo by Afshin T2Y ✪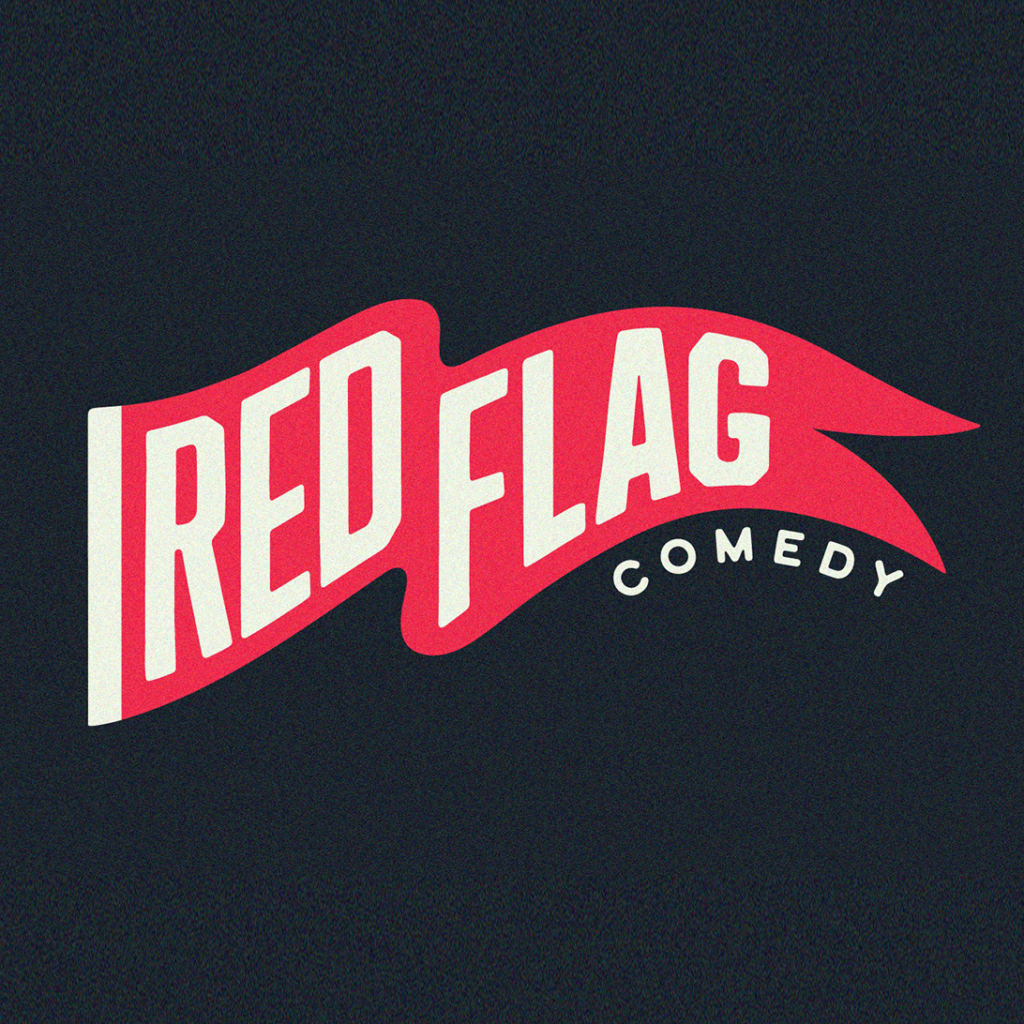 Red Flag Comedy Logo by Ross Shafer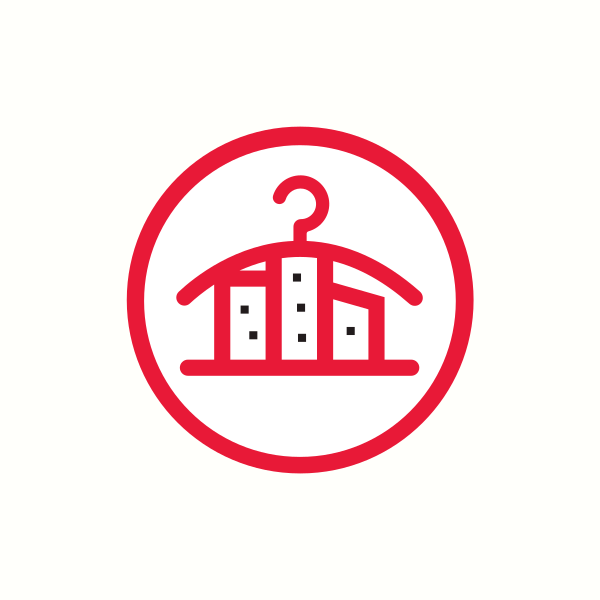 Red Hanger City by SimplePixelSL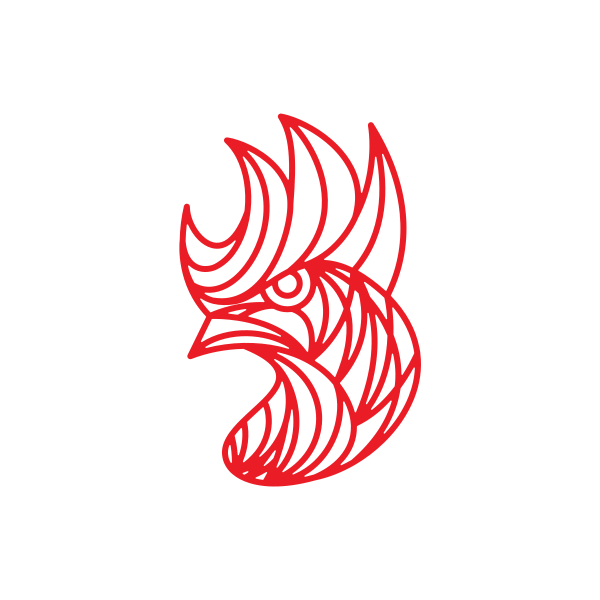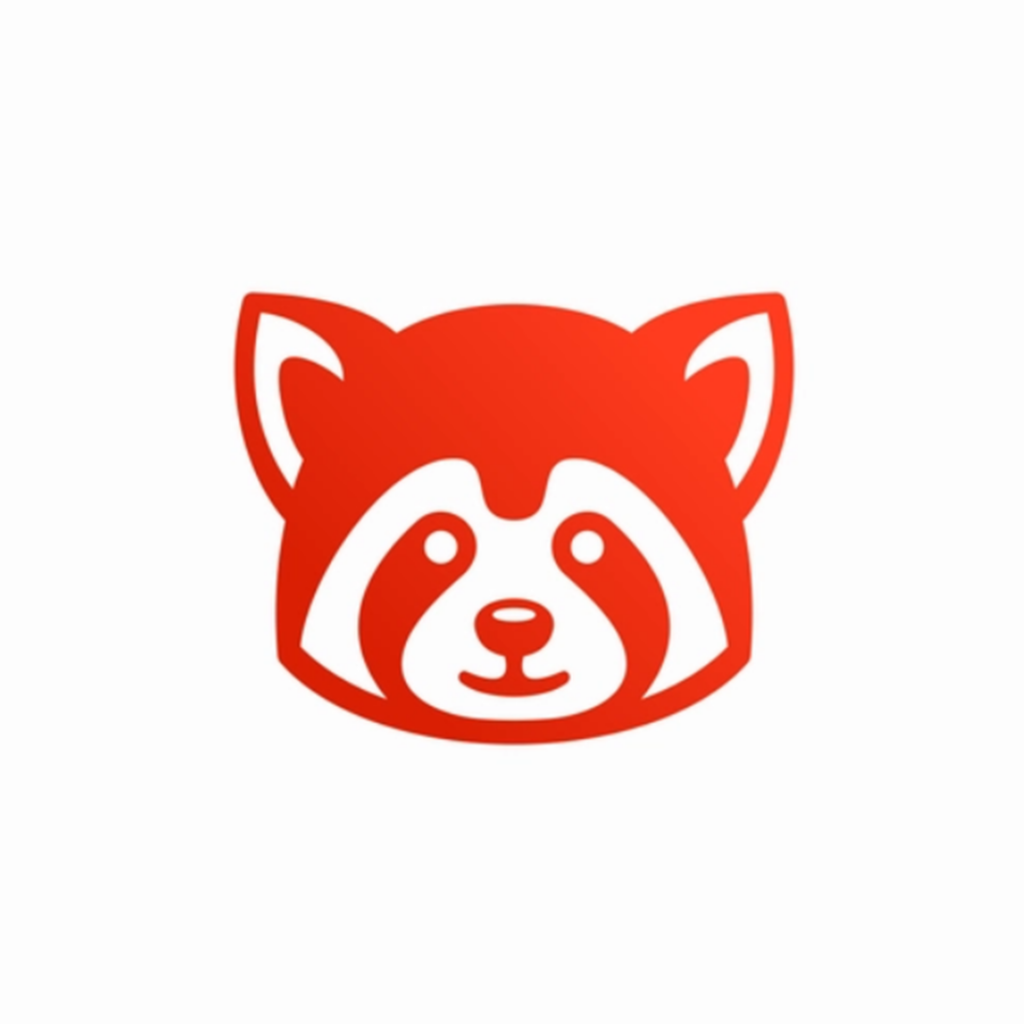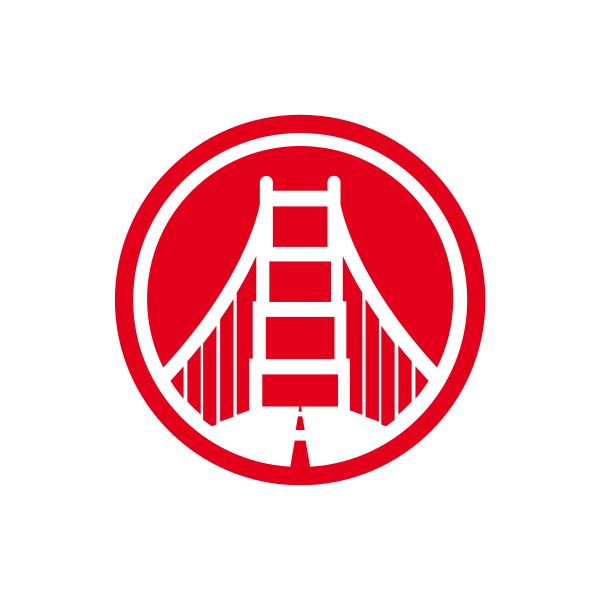 Red Round Bridge by podvoodoo13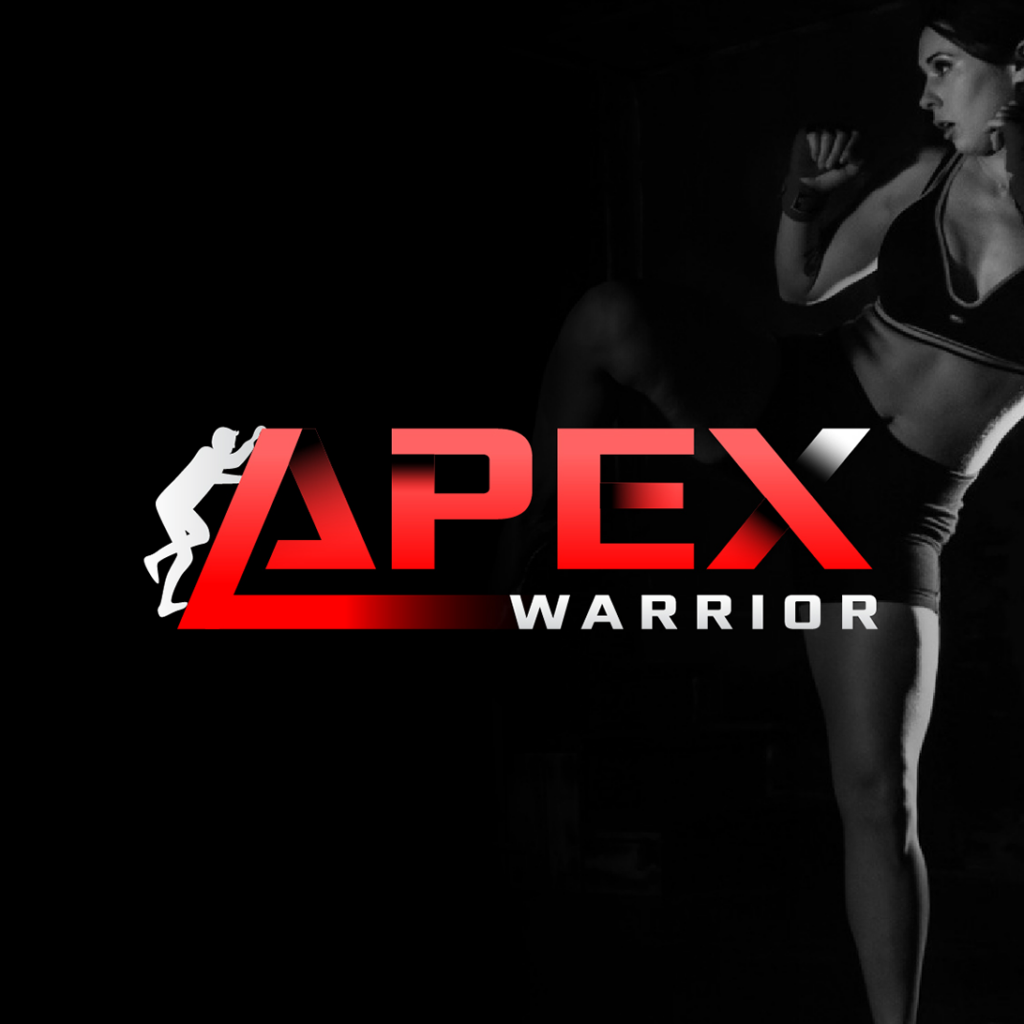 Traditional, Red Fitness Logo Design by shakuna
Utilize Red for Your Brand's Overall Color Today!
And there you have it! From the meaning of red to logo designs, it's all in this well-rounded blog. We've got you covered if you need more help in your graphic design.
From social media templates to email signatures and invoice templates, we've got it all here. Don't forget to add red to your overall design.
Whether for a CTA button or as the primary color, manipulate the color to your liking. Comment below if you liked this blog and suggest which color we should feature next.
See you in our color series!
Read More on Colors Here: