The COVID-19 Survival Kit For Small Businesses
Reading Time:
6
minutes


The coronavirus cases all over the world have hit the 1 million mark, claiming both lives and livelihoods. As a result, the economy is seeing a decline due to quarantine.
It is a challenging time for small businesses to keep afloat.
So far, businesses have seen a drop in manufacturing as the employment rate has sunk by 3.1% due to layoffs and the recruitment standstill.
Big companies are stepping onto the plate to rid smaller companies of the lockdown's detrimental effects.
Cutting corners at the moment is the best bet of any business. It's hard and that's why we made it easier for you to learn about the companies that are offering their different means of charity.
There's a hefty number of products with markdowns and other resources that you can now access for free. Leading companies in online education are also giving out courses which you use to sharpen your skill set.
This solidarity has produced a library you can use to make this lockdown productive. The tools are categorized as follows:
As you explore and use these tools, we'd like to remind you to wash your hands regularly. Keep away from unnecessary social situations to help combat the further spread of the virus.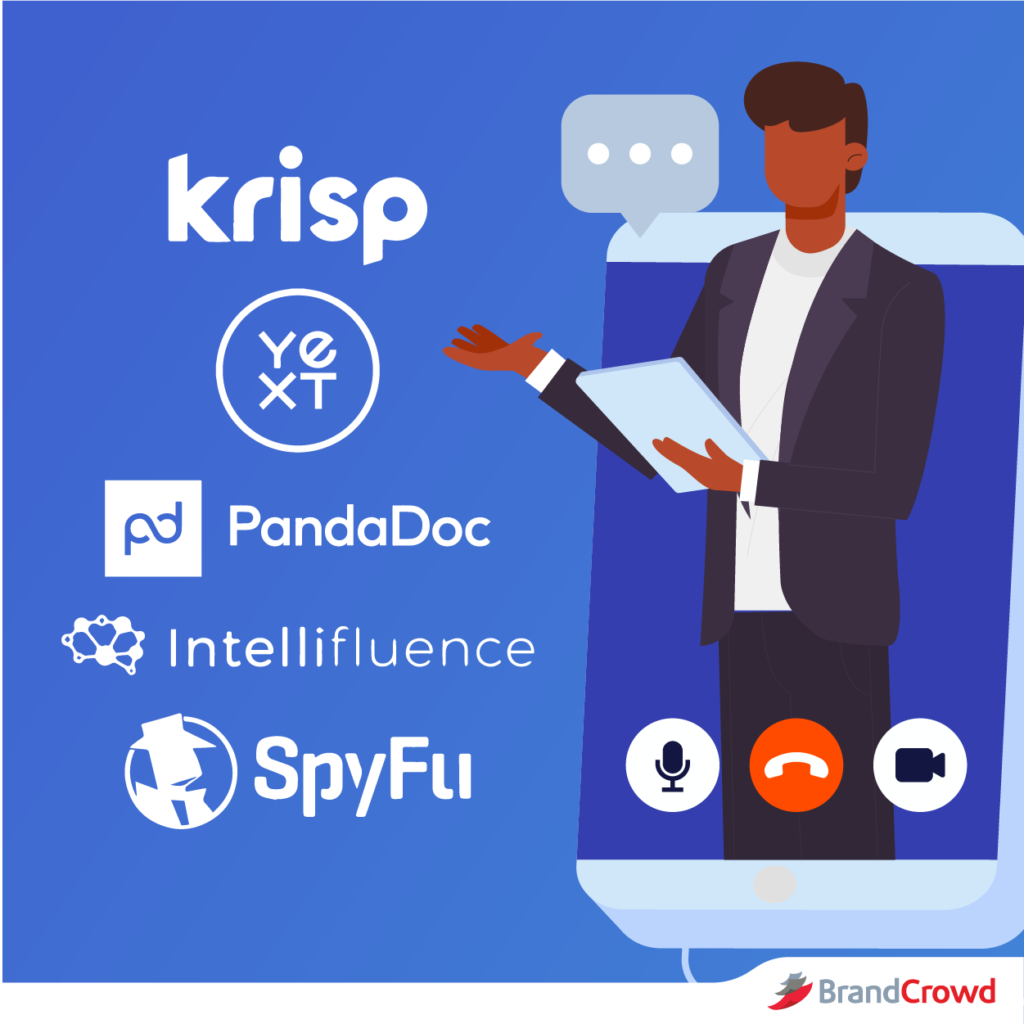 It is crucial for businesses to adapt and be flexible. Luckily, online tools have made adjusting easier for brands. From eCommerce to conference calls, the list offers a selection of solutions you can use to repair whatever damage the lockdown may have caused to your business.
Krisp
Ever been in a conference call and for some reason, your next-door neighbor just decided to turn their vacuum cleaner on? Krisp noise-canceling app will allow you to make calls in peace.
The noise-canceling application works for both ends, muting the background noise for you and for your teammates. This is super great for parents without a functional home office, video game streamers, and customer service agents who do not always have access to quiet spaces.
Krisp is giving away 120 minutes of professional, noiseless calls for six months. They slashed prices effective for six months. This will also be free to students, government workers, and health workers with no time limit.
Yext Answers
Lockdowns leave room for uncertainty. Optimizing your website to answer consumer questions should be a priority.
Yext Answers is used by businesses to improve internet presence. The tool helps businesses manage queries by giving them proper access to what people search for.
Businesses can use this to respond to whatever questions may arise while the world is put on freeze due to the pandemic. The company is also giving away a plug-in that furnishes your website with a COVID-19 FAQ.
PandaDoc
Print isn't dead. It is only hibernating. In a time where people need to keep a distance from one another, signing physical documents is out of the question. PandaDoc is currently empowering businesses to smoothen their document-related tasks.
With no limits, you can use the tool to upload, sign, and process payments for your documents. Companies can use this to get stuff done even when working from home.
SpyFu
We've talked about you, but now let's talk about your competitors. Keeping a close eye on your competitors should still be a priority. This lockdown can be a time for you to really study what the market looks like during and strategize a stronger business plan.
Recently, SpyFu CEO Mike Roberts released a four-minute video on the losses businesses have suffered due to the quarantine. Roberts announced they are waiving fees for their keyword research tool to businesses who need it.
Intellifluence
Businesses consider influencer marketing as a costly and laborious type of campaign. Intellifluence is a network that connects brands with respective influencers for their niche. This platform allows for a straightforward plan of action.
You can get a lifetime plan from Intellifluence for free.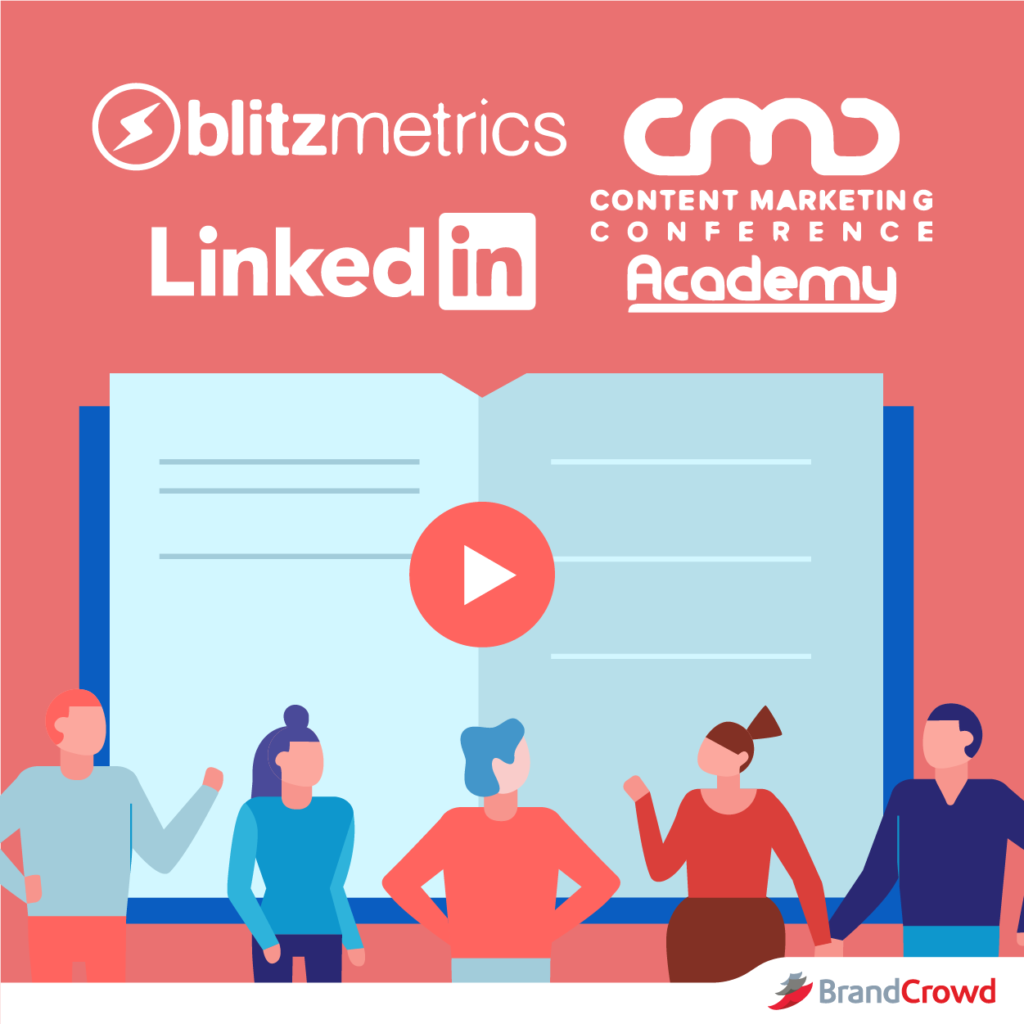 As expected, the employment rates have been plummeting.
The COVID-19 situation hasn't been unkind to anyone, especially to workers.
Some have been laid off while others have gotten their work hours reduced.
Either way, the free time you have can be used to develop your skills and make it marketable.
Experts have predicted steeper competition for jobseekers after all of this is over. This varies per industry, but it's never a bad idea to become the sharpest tool in the shed.
These discounted and free courses are also great for company leaders who value continuous career development.
BlitzMetrics
The digital marketing training company is providing free courses for anyone interested in the subject. On March 23, 2020, they announced a 28-day period where you can reach out to their email address for enrolment.
CEO Dennis Yu also added that they have been hiring more employees in his statement. You can take a look at their website to view the course listing. That list includes Micro Digital Plumbing, Business Manager Course, and Micro Content Course, among many others.
LinkedIn
Employees have a lot to learn about working as a team in an office setting. The same goes for working from home.
LinkedIn comes to the aid of professionals that need extra assistance. The professional networking platform released a 13 hour and 42-minute long course list that will be of value to businesses that have made the shift to remote working. It covers stress management, virtually-led operations, Zoom guides, and more.
CMC Academy
Use the time you used to spend on hitting the bar with your co-workers during Friday nights on catching up with all the content marketing news and trends you swore you'd learn.
The Content Marketing Conference now allows the public to access books, plans, programs, on-demand sessions and more. These resources used to be available only to their members. CMC is set to hold a digital workshop featuring 4 thought leaders as keynote speakers.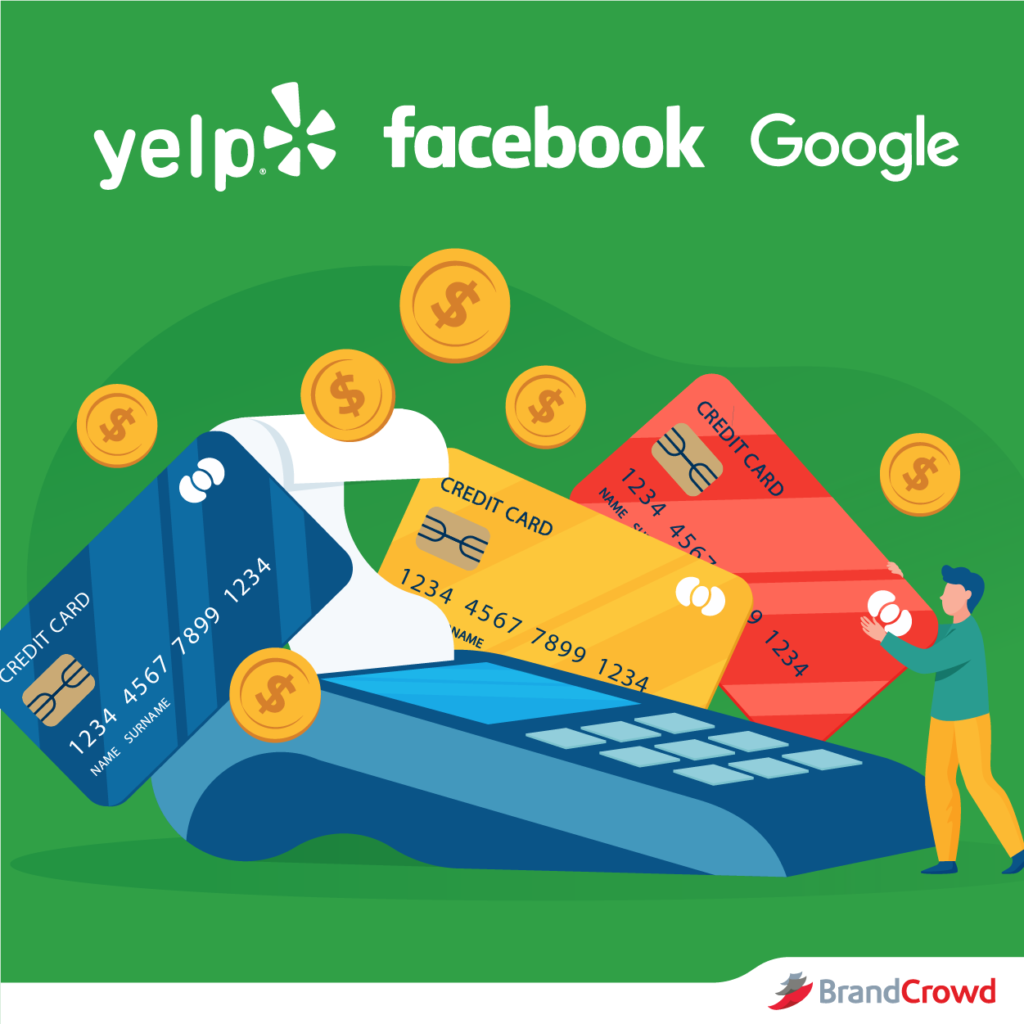 There is no other type of help that will trump financial assistance.
Small businesses are struggling to make ends meet. These local economic heroes bear the brunt of the lockdown.
The government and big companies continue to support small businesses through direct means.
For this quick list, we included only help from big brands that aren't too geographically limited. Below is a quick list of financial help and resources for businesses in the time of Corona.
Yelp
This business directory and establishment review website is currently reaching out to companies within the restaurant industry. Yelp aids these establishments using the $25 million fund they have amassed.
Yelp is working side by side with companies that have one to four locations to make sure that small businesses will come out of this alive.
Google
With an $800 million budget, Google is assisting small and medium businesses in more ways than one.
The search engine giant is shelling out $340 million for SMBs in the form of ad credits. Businesses can use their credits until this year only. They also launched a $200 million investment for small businesses and NGOs to use as capital.
The company also extended its help to the World Health Organization, schools, and government bodies.
Facebook
Small businesses have found themselves on the receiving end of Facebook's Small Business Grants program.
The billionaire-led social media platform is reaching out to businesses from over 30 countries to give them financial support and ad credits. They aim to alleviate operational costs and empower small brands to keep their chins up through the crisis.
Facebook also provides more help with its Business Resource Hub. Companies can use this to learn how to cope better with the current crisis and for the ones that may come.
These grants and credits may take time to process, so we recommend that you pass your forms as early as possible if you plan on taking part in them.
Conclusion
Supporting businesses, especially the small ones, is crucial. These establishments play a key role in employment and productivity. Economic slowdowns are damaging, but they can be remedied.
Thankfully, more companies are coming together to survive this pandemic.
BrandCrowd along with DesignCrowd is offering help through discount codes
Just because our current economy looks undesirable, it doesn't mean that your company's graphics should, too.
Get Assistance Now
Not everyone has enough resources to hire and keep an in-house designer at the moment.

The BrandCrowd logo maker is now accessible at an even more affordable price. You'll get 35% off your logo design by clicking here. We currently have a special Premium Logo Plan that unlocks a gallery of social media designs you can customize for your campaigns.

Our social media image maker is designed to be user-friendly. It is straightforward with powerful features that allow you to easily craft professional-looking designs for cover photos, posts, and more.
We're Chipping In
On the other hand, DesignCrowd offers big discounts you can use for your projects.

This is a great solution for companies that do not have time to produce graphics on their own. A single listing gets an average of 25 submissions from a global talent pool. There will be no shortage of design insights for you. Each project will feel like having your own team of graphic designers.

You can start projects with no posting fees or maybe even get 90% off a venture. All designs are crafted by professionals every single time.
We have more helpful reads for you: