15 DJ Logos of Top Paid Jocks in 2020
Reading Time:
6
minutes


A DJ can make up to $200,000 in one night. That colossal sum, however, is found in a highly competitive market. Standing out from other competitors through sound and visual means can seriously transform your career. Coming up with logo ideas is no easy feat. To help you decide, you can look at these famous DJ logos from your idols and get a better idea of what will work best.
You will learn that there are tons of options for artists to choose from and that DJs are great at selecting cool logos. You don't have to get your mind spinning with confusion anymore.
Scroll through the list below to spot your favorite artists and start generating logo design ideas from them.
Famous DJ Logos
According to Forbes' list of top-earning artists, musicians like The Chainsmokers earn up to $46 million a year. However, these money-making music machines started out with humbler rates. Some of the richest DJs began their careers while juggling different side hustles. Some started out at the grocery store or even worked as a kitchen assistants. 
But by perfecting their craft and being strategic with how they present themselves as jockeys, they eventually made their way to becoming legends in their own right.
Take a look at their visual identities today:
The Chainsmokers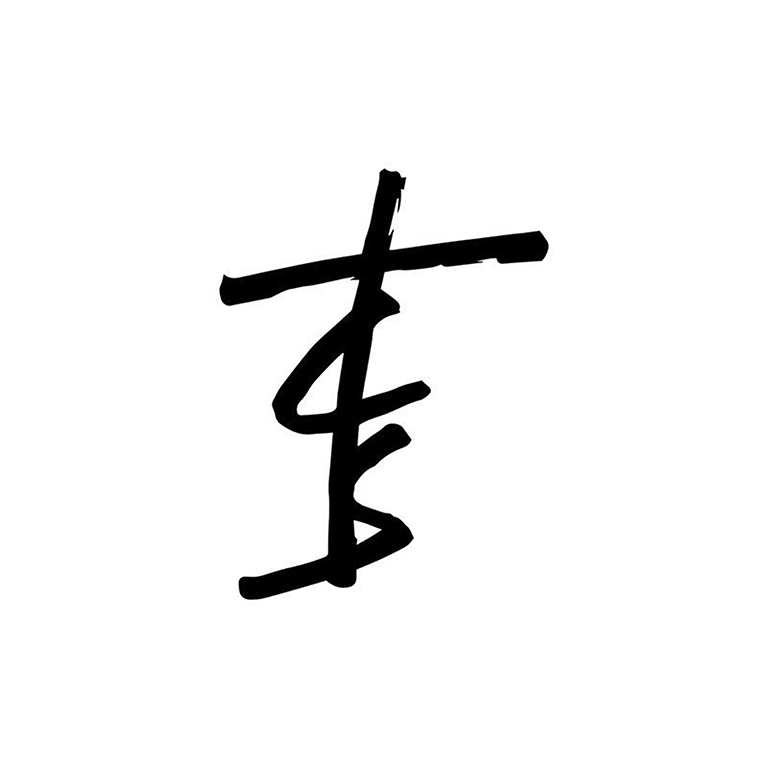 Handwritten symbols are becoming increasingly popular in the industry. It gives a brand an instantly unique look.
This music duo is at the top of the list. The Chainsmokers has had a scribble-inspired logo in the early moments of their career. Now, their wordmark has taken a more dominant appearance with broader strokes.
Marshmello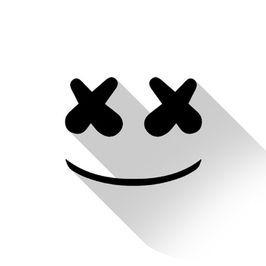 This artist wears a mask to hide his face. The helmet takes the shape of a marshmallow, a confectionery treat that often comes in color white. Marshmello or Christopher Comstock dons a mask that looks like this candy when performing.
It has an X eyes smiley print that is often used to symbolize a dead person's face.
Calvin Harris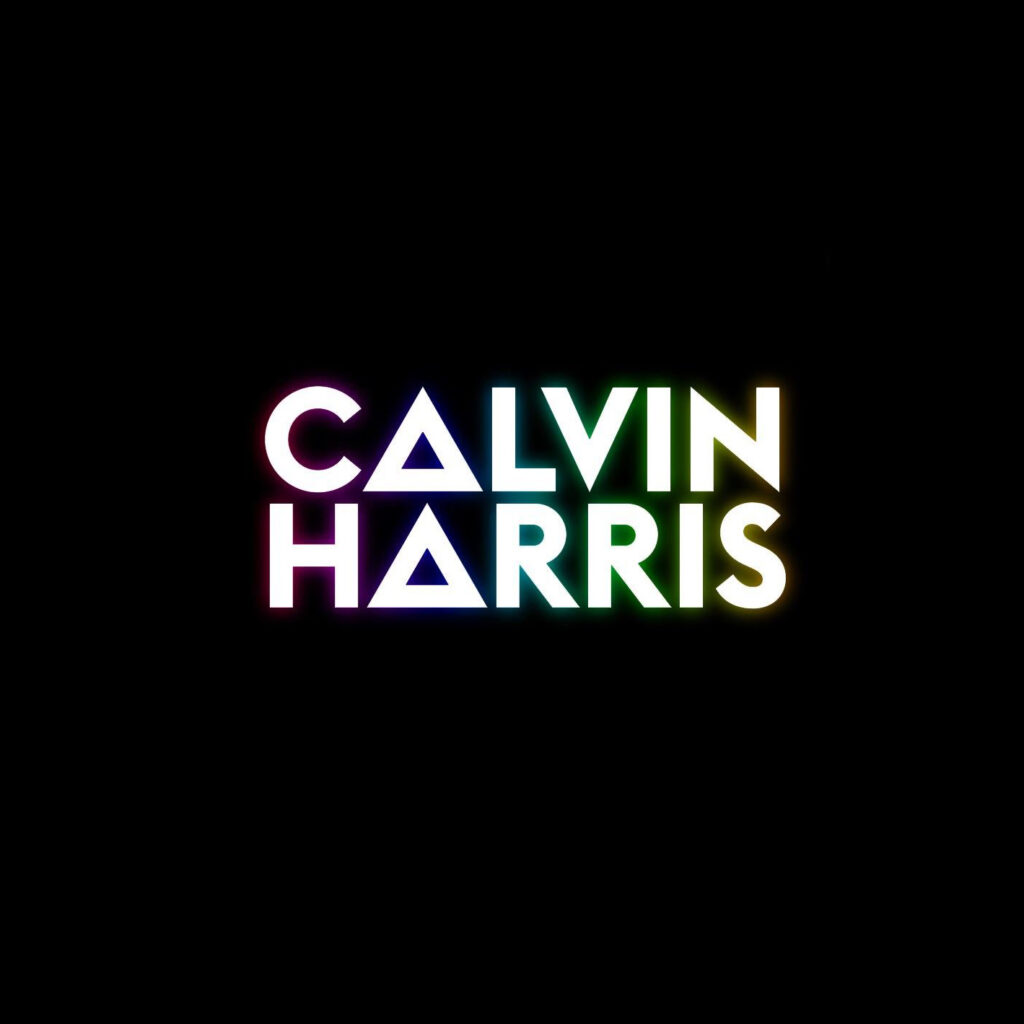 DJ Font logos are such a popular choice that even Calvin Harris has one. His insignia gives the brand emphasis by underlining the text with a thin line. This typography features a clean font that makes it easy to read. Newcomers to the industry might want to follow the steps of Harris. Generally, you want a logo that will be easy to remember, especially when you haven't been around for so long.
Steve Aoki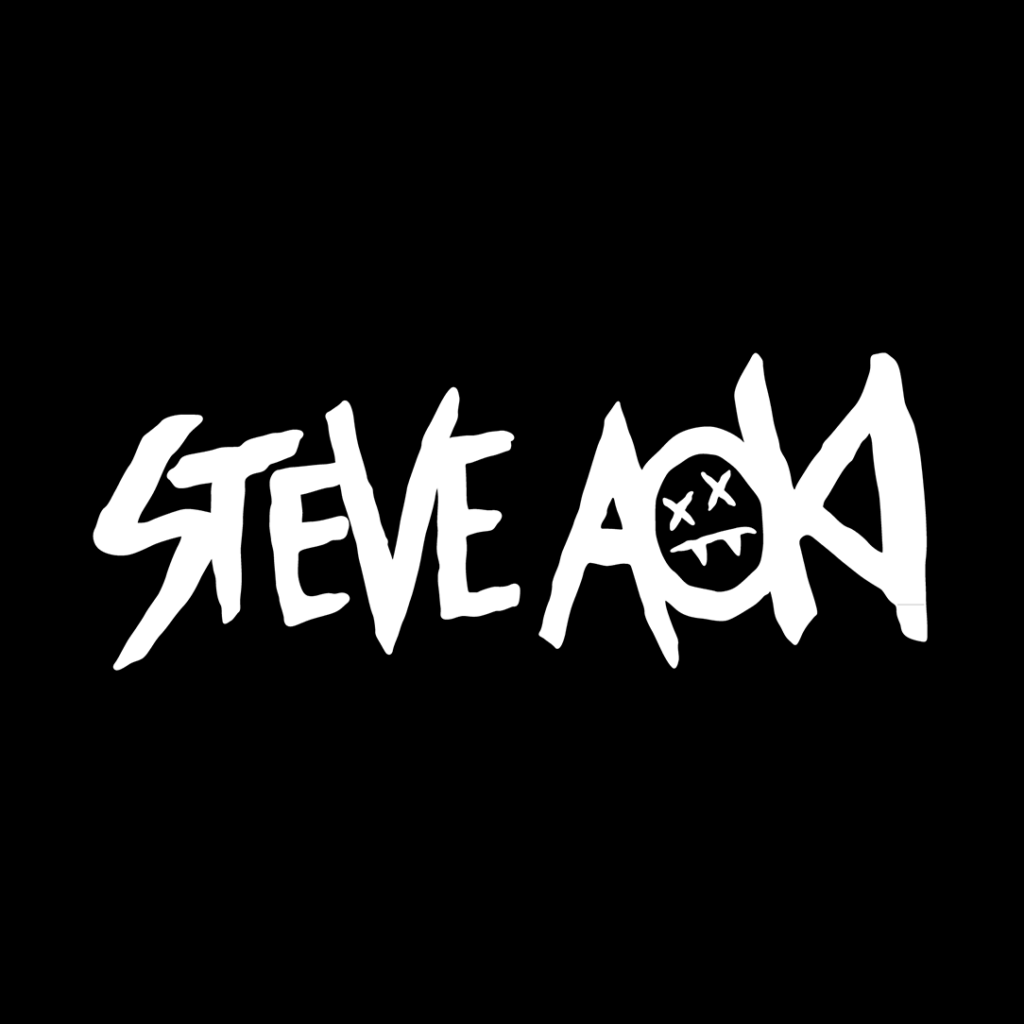 Aoki is a hip hop and electronic artist. He has consistently been one of the highest-grossing artists. His logo is made up of edgy typography, and an emotive illustration of an emoticon used to symbolize dead people. The black and white color scheme also helps the next become more versatile and easy to use.
Diplo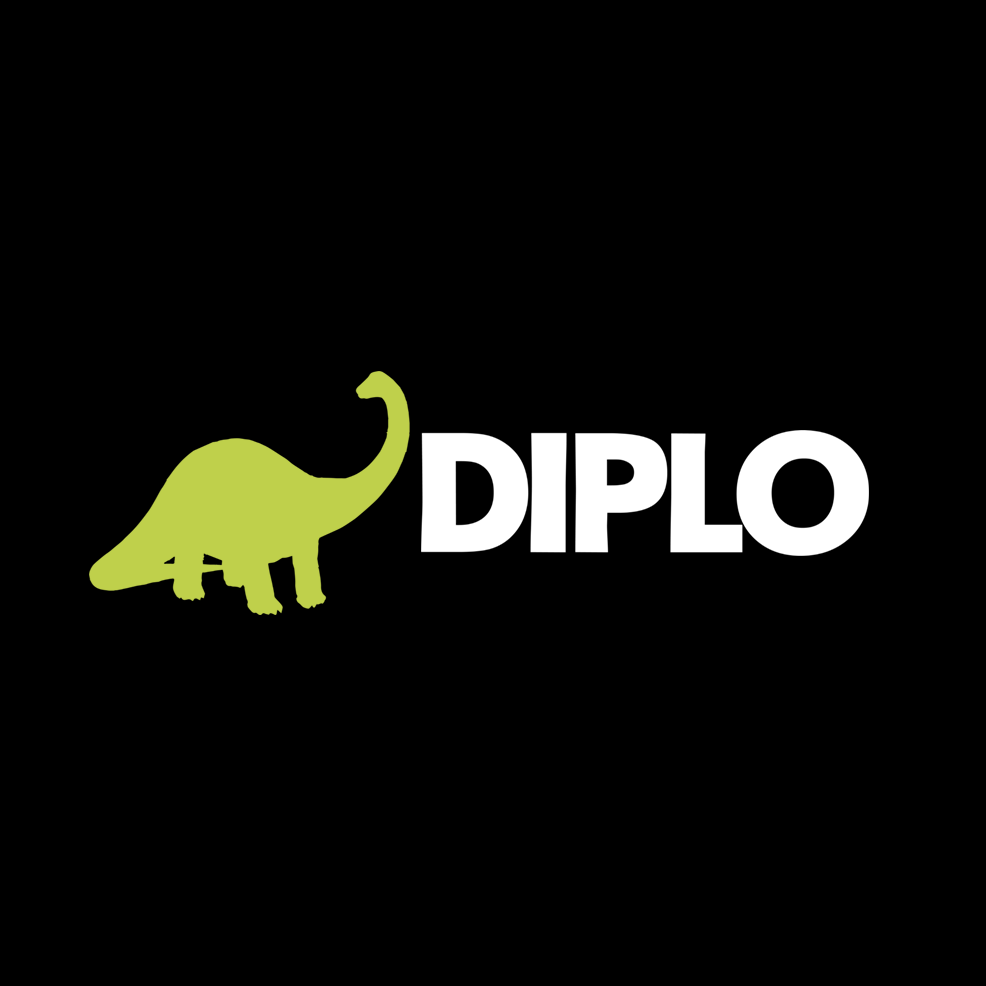 Diplo's font is characterized by a heavy font. This results in a weighty look to the wordmark, making it easy to scan. It naturally draws the eyes of your audience. By using bolder text, it highlights the musician's name well. This gives brands an advantage to retain its logo's distinct look even when placed in crowded graphics such as music festival posters and other assets.
Tiësto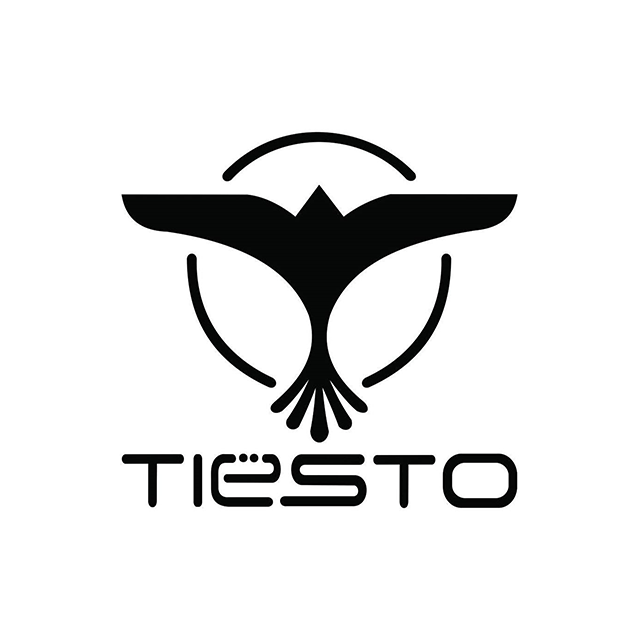 The producer and DJ artist from the Netherlands has an animal logo. The bird silhouette design adds a creative touch to the graphic mark. Additionally, this shadow forms the initials of the artist, making it serve a dual purpose.
Using symbolic animals for logos like this will add contextual depth to your design, which is suitable for storytelling. One of Tiesto's first albums is a song called Flight 643 that coincides with the theme of flying.
Martin Garrix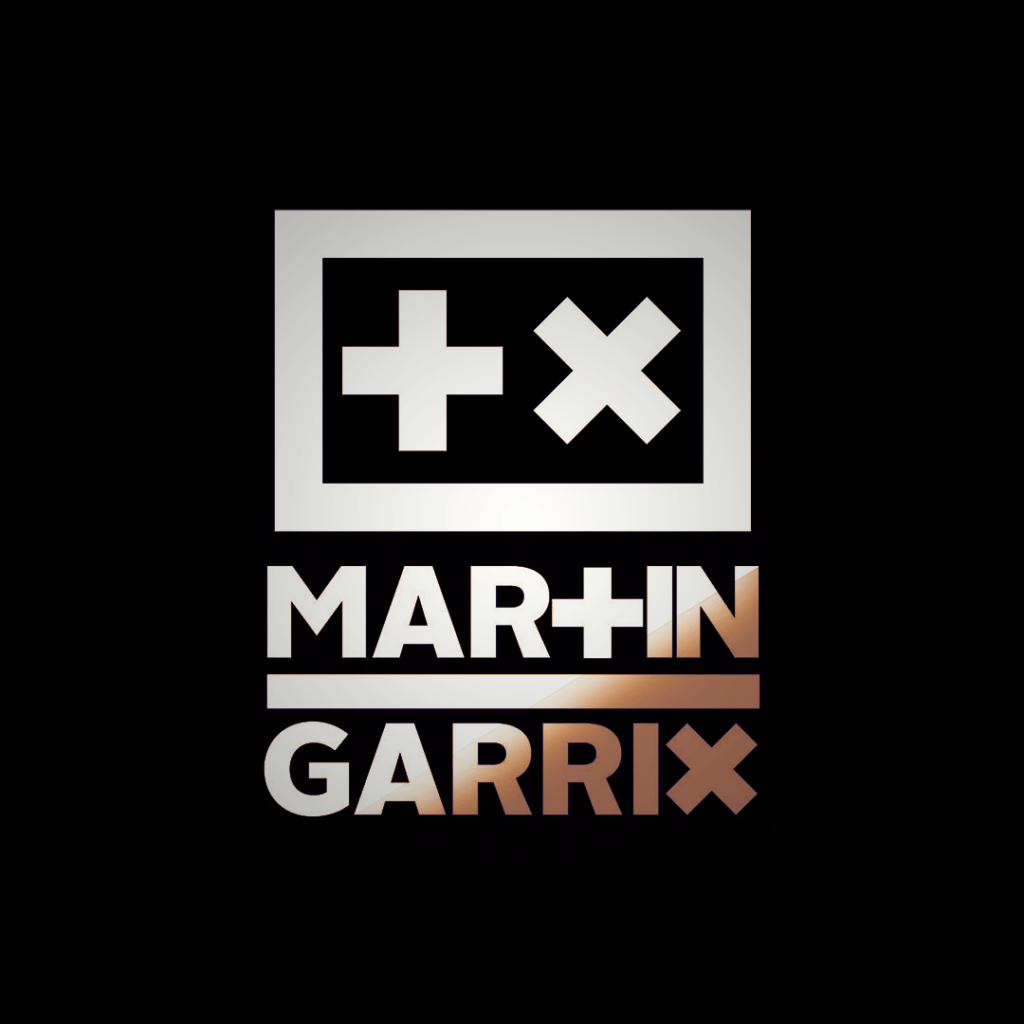 The Dutch artist used to have a handwritten font that looked like scratches. The old design featured typography with brushstrokes that gave each stroke gradually increasing weight. Now, Martjin Gerard Garritsen has a sans serif logo. It looks clean and playful due to the stylized letters T and X that create an eye-catching contrast.
David Guetta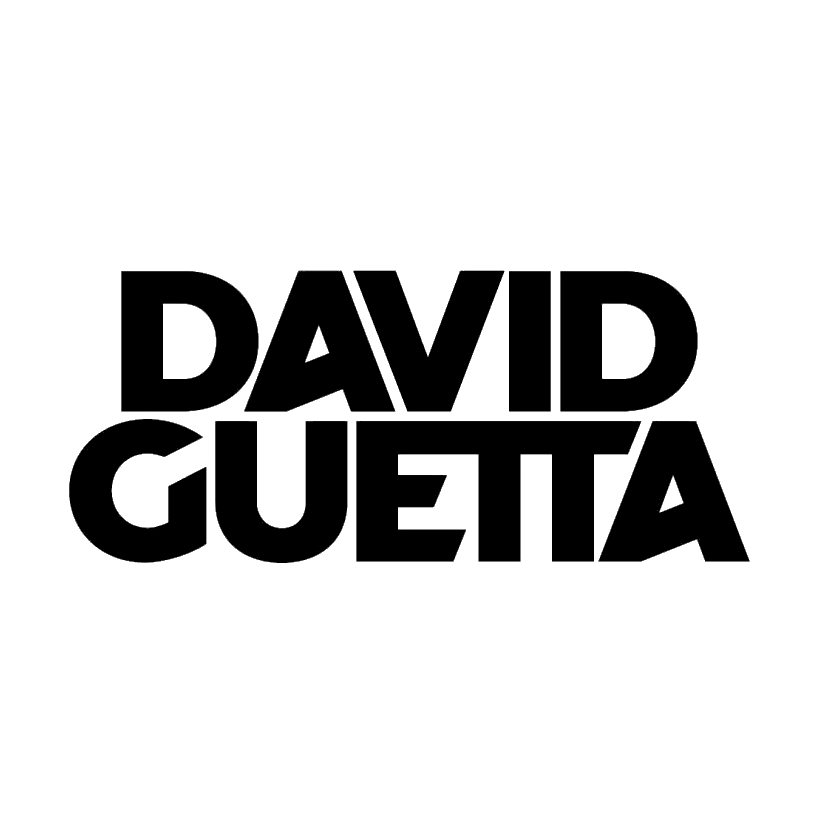 Producer, singer, and a disc jockey, Guetta is a multi-hyphenated musician. He has a type of bran that needs to be recognizable and flexible at the same time. He has a wordmark symbol but keeps it interesting by using a sans serif font with a slanted crossbar. Like most DJ logos, you are likely to see this brand mark in black and white.
Zedd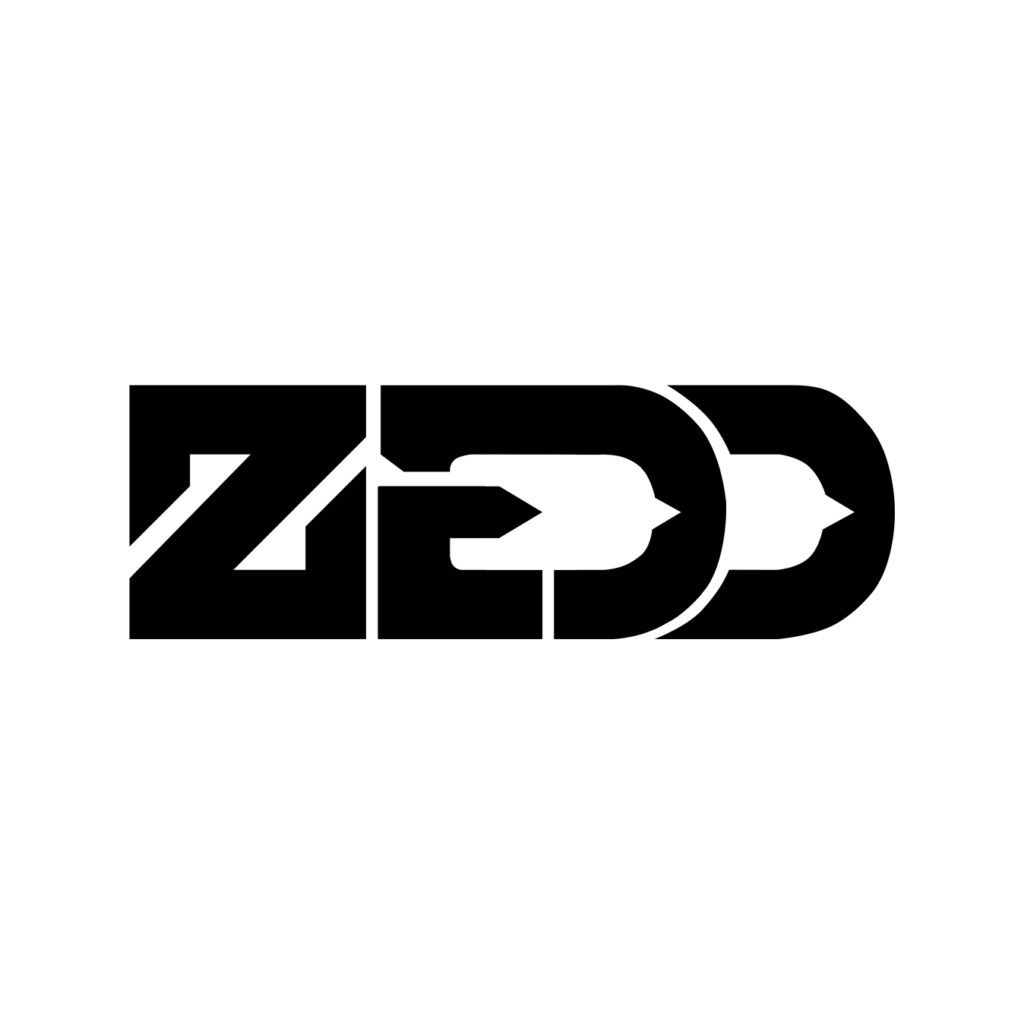 The 30-year-old artist is known for experimenting with different genres for his mixes. Anton Zaslavaski uses classical, electronic, and other styles in his music. The progressive approach he takes to his music is reflected by his logo, too. This creative DJ font logo has a striking silhouette. It achieves this by using a bold font and merging the three of the glyphs together.
Armin van Buuren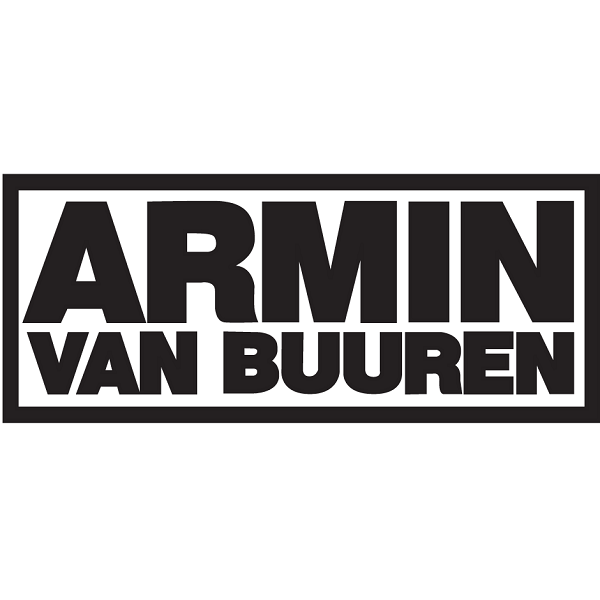 Armin van Buuren is a Dutch artist. He has a rectangle logo that frames his wordmark. His name is written in a sans serif font, giving it a more dominant look. The figure of this design also appeals to psychology. Audiences perceive brands with cornered or rectangular logos as stable and professional.
You can kick it with more designs below.
Kaskade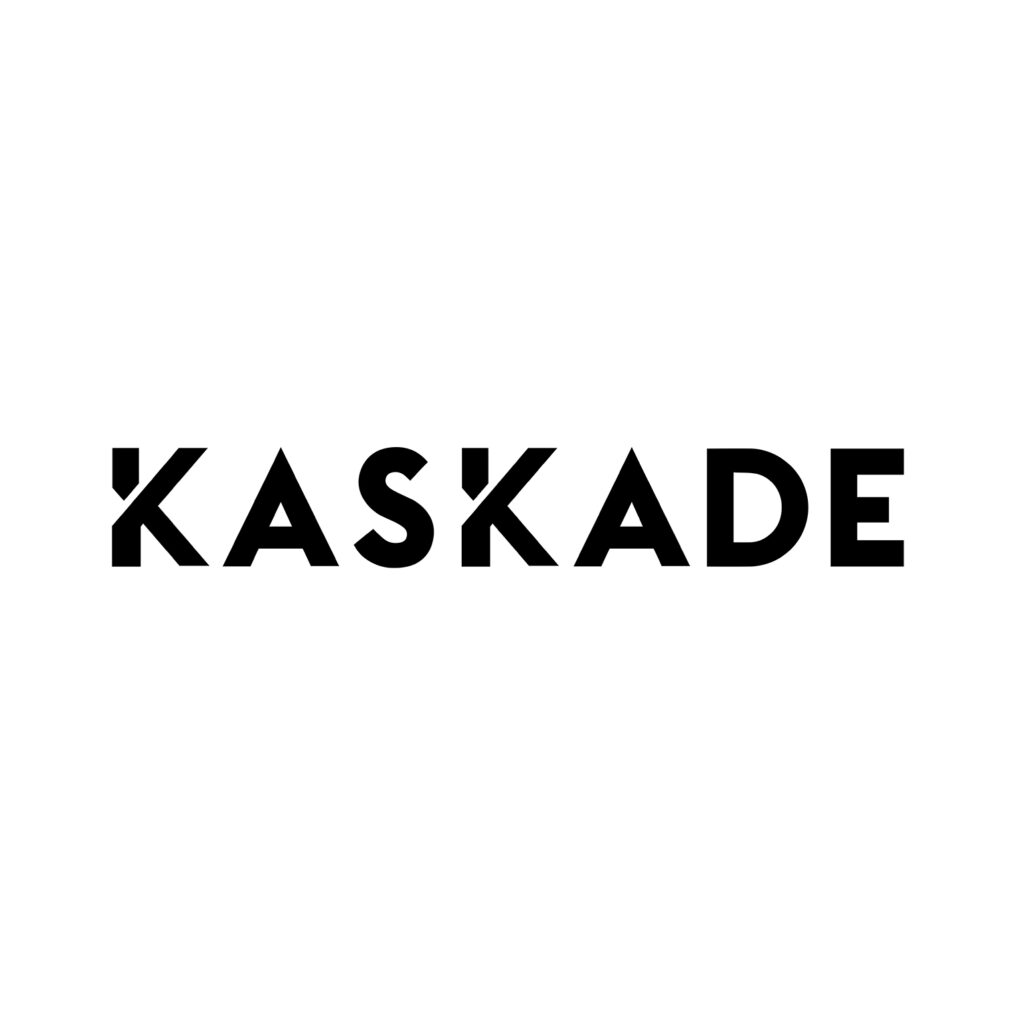 Skrillex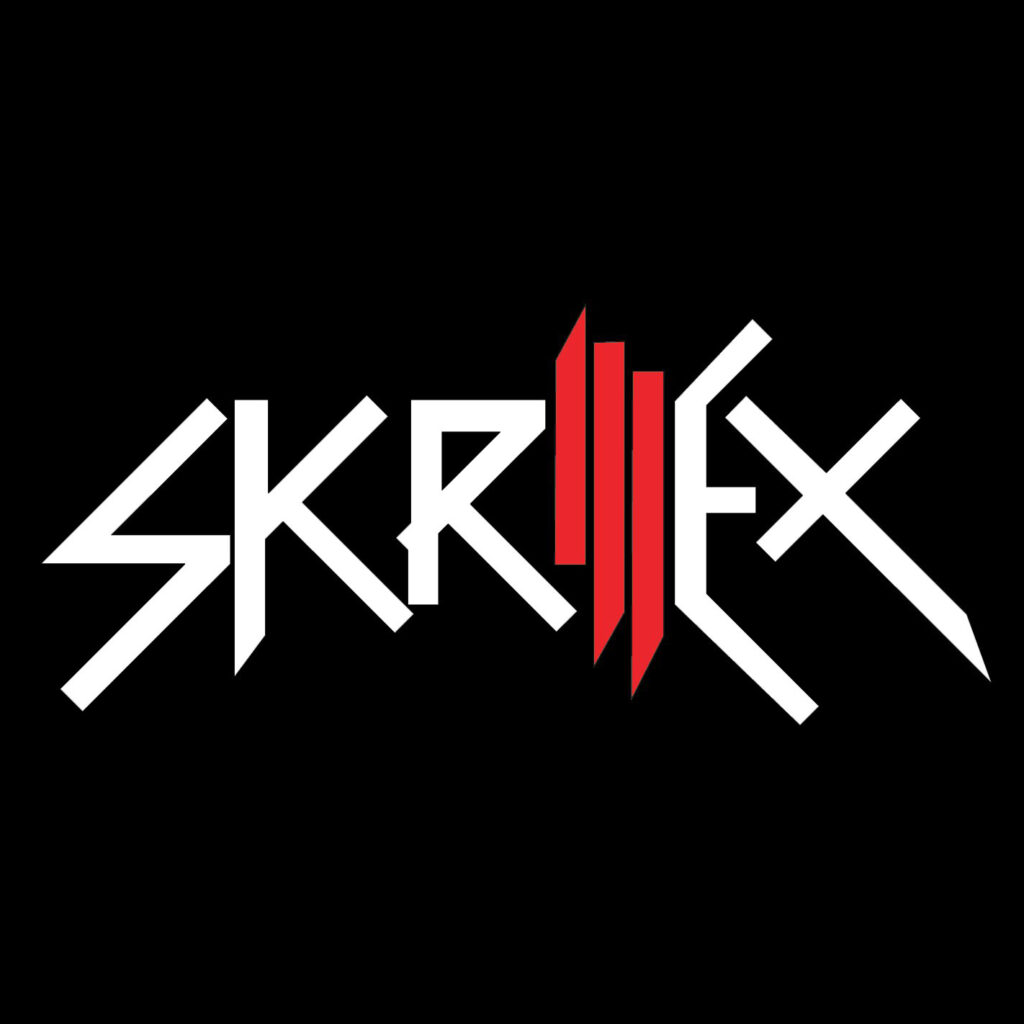 Alesso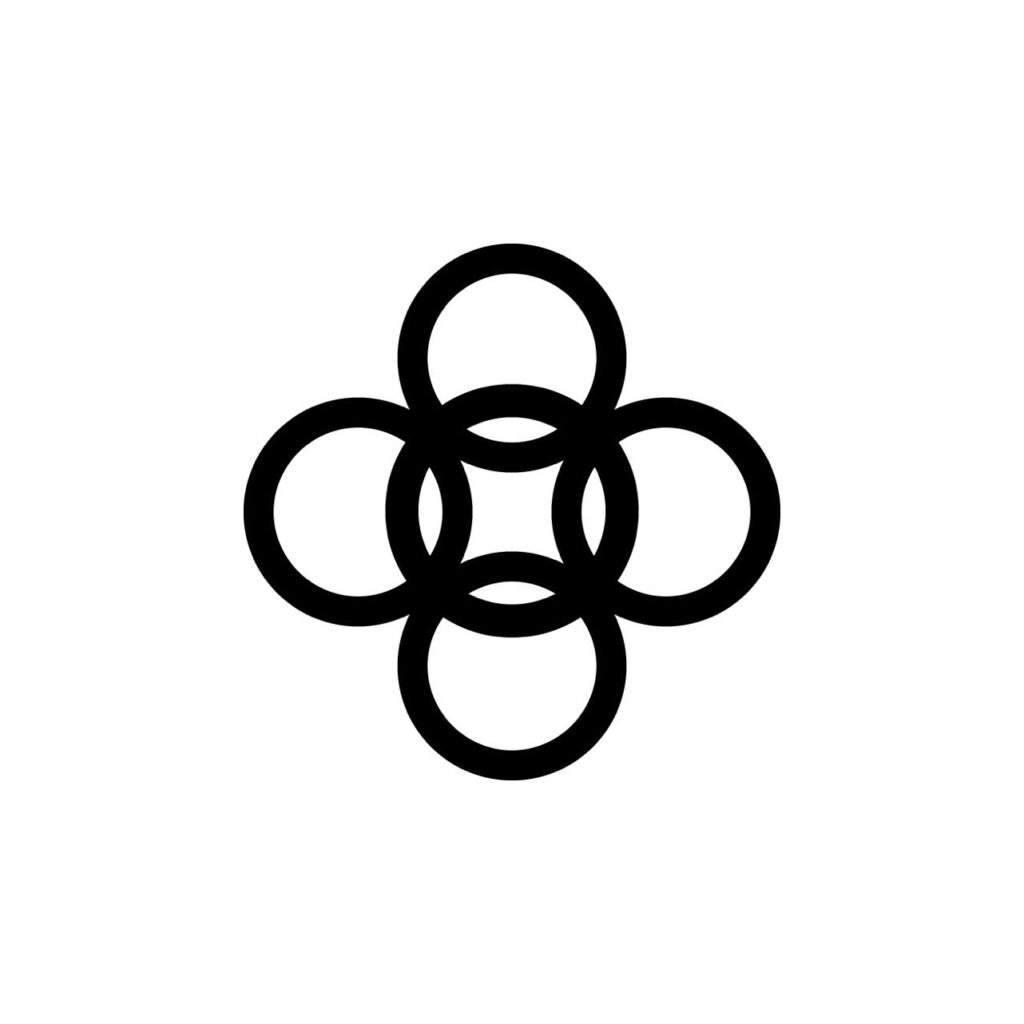 Afrojack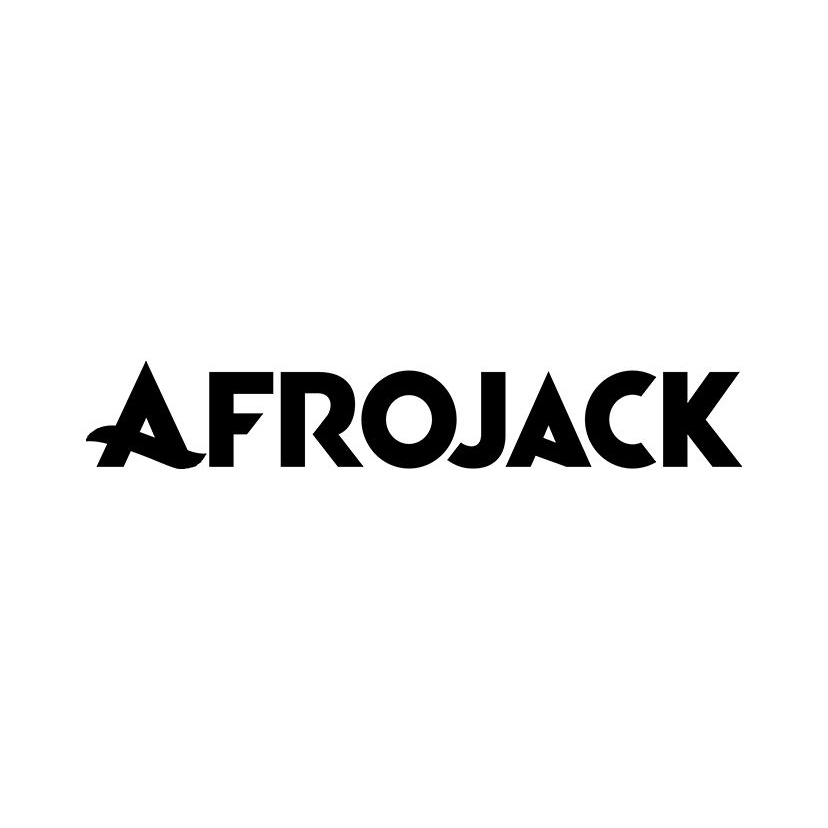 Dimitri Vegas & Like Mike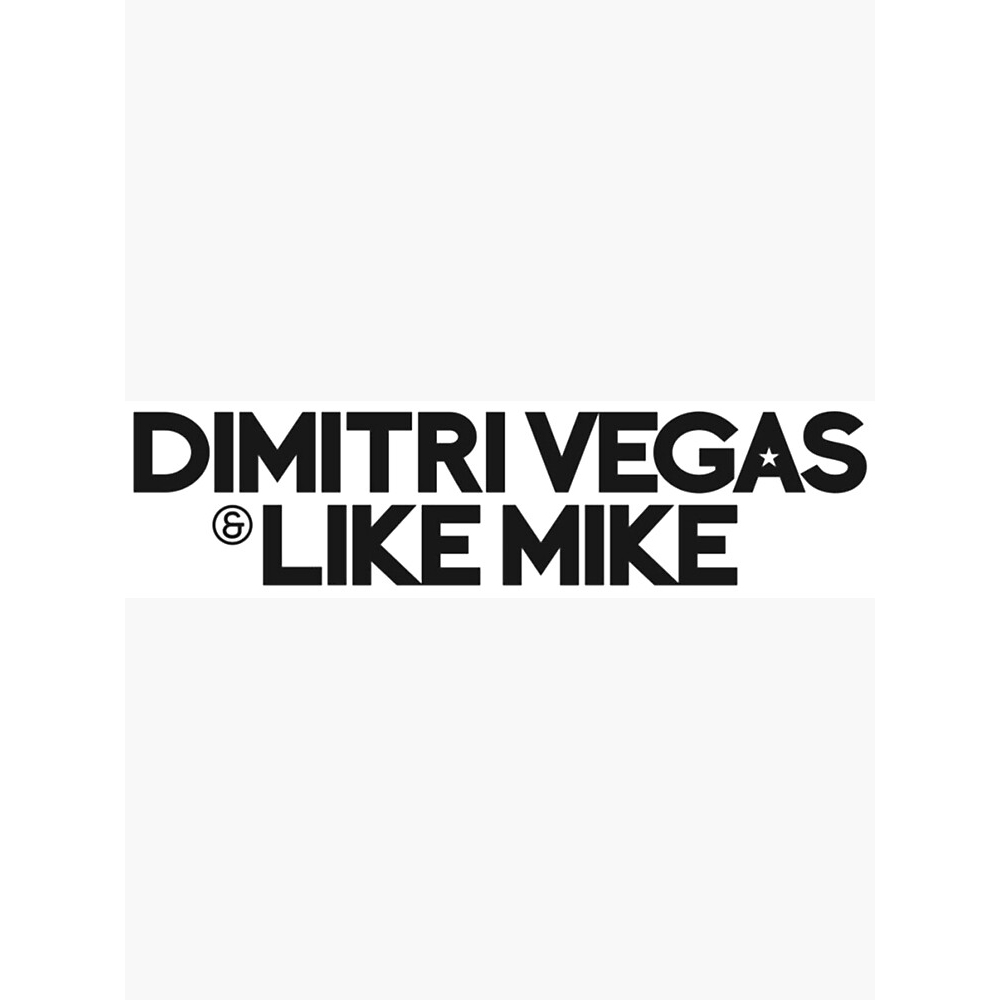 DJ Pauly D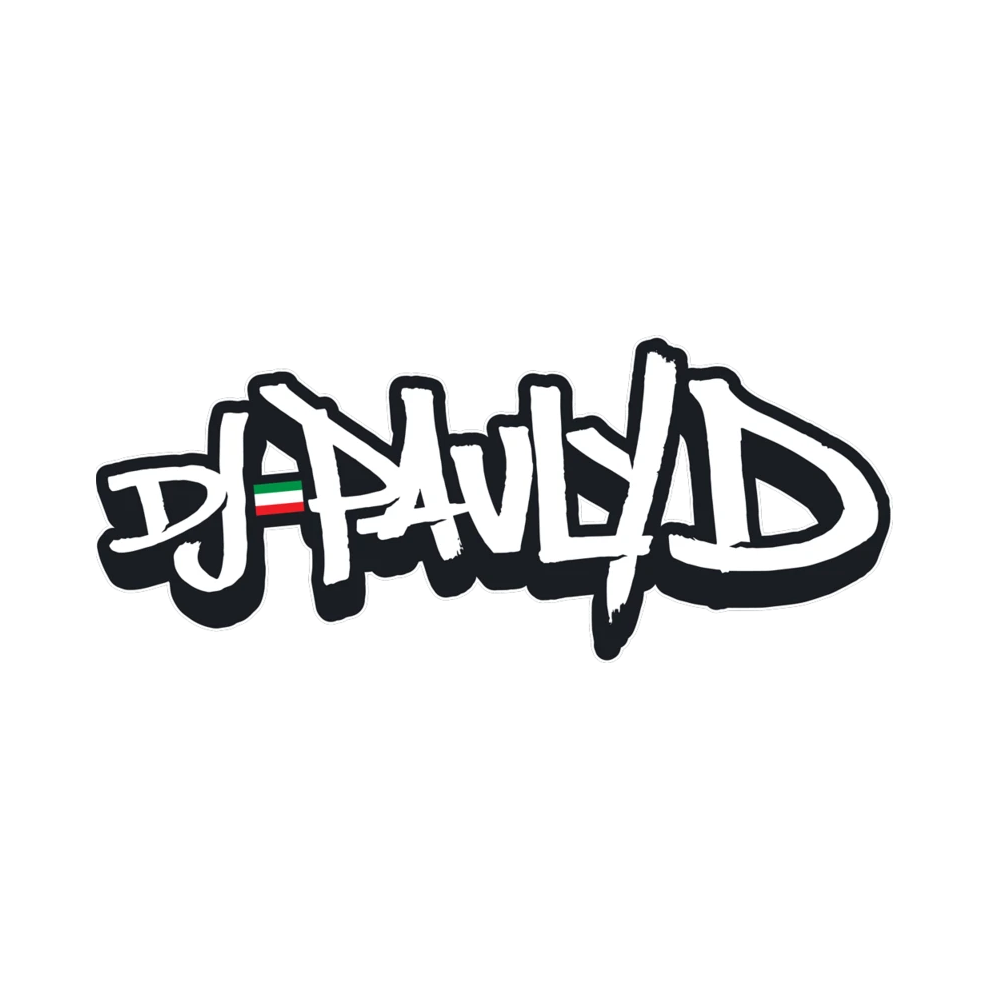 DJ Snake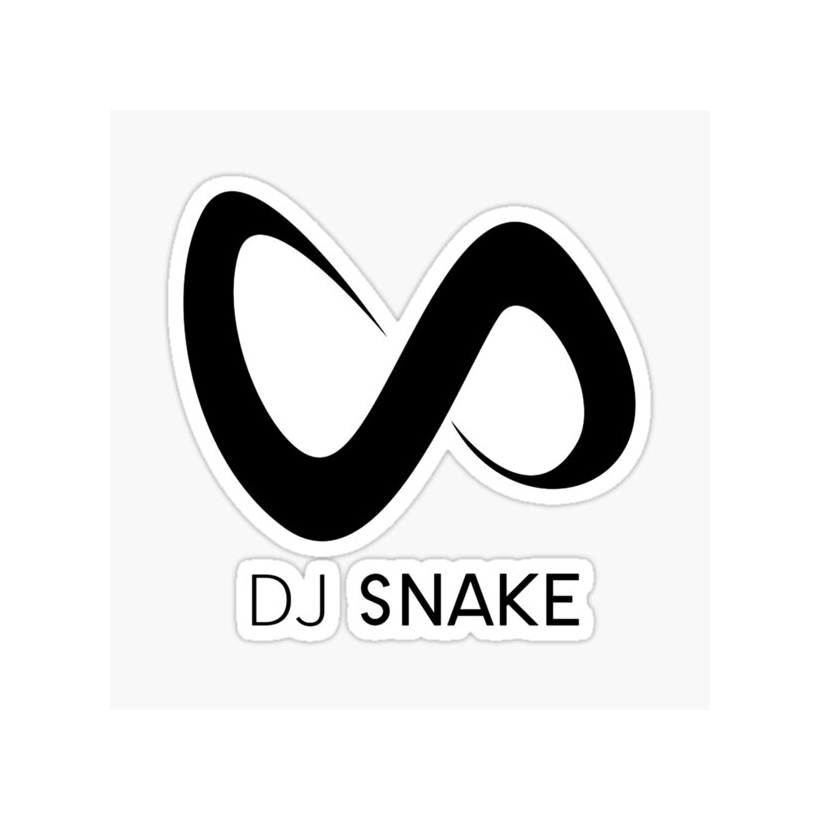 Conclusion
New disc jockeys need a distinct visual identity that people can easily associate them with. Like Marshmello, you can also pull gimmicks like costumes and other quirky strategies that people can remember. Or you can also play it safe with a text-based logo as most of these artists have. However, make sure to add your own creative spin to make the design memorable.
One of the main reasons why jockeys fail is the inability to connect to the audience. This makes sense, after all, music is something that is subjective and personal. Luckily, a compelling logo design will help you connect with people through graphic design.
Now that you've learned how your top musicians have chosen to brand themselves, you can confidently brand your music. There is no need to worry about deciding between font logos, image logos, and more for your branding kit.
BrandCrowd's logo maker gives you everything you need to create your very own producer and DJ symbols. With a few simple clicks, you can turn up the bass on your success.
Here are more articles you'll jam to: