40 Vintage Bakery Logos That Aren't Half Baked
Reading Time:
7
minutes


The quarantine created a lot of home bakers. Some people attribute this to "stress baking," but either way, it has given people more skills to profit from. However, selling artisanal baked goods is not a breeze for everyone. You can explore different brand identities to make your products stand out.
One of the most appealing ways you can do this is to get a vintage bakery logo design and brand identity. '
Because who doesn't love vintage stuff? It's a good break from modern and commonplace designs. To make it easier for you to brand your business, we are rising to the occasion and providing you with an adorable old-timey baker logo roundup:
Fresh baked goods bring a lot of comfort to everyone. Why don't you try combining nostalgic graphic design and homemade products that your consumers can take comfort in? Get bread-y to scroll through the list and acquire ideas on how to make a stylish brand mark.
Do you sell sourdough? Croissant? Brioche? Regardless, the best pastry in your repertoire deserves to be the star of your brand name.
Audiences can learn a lot from the drawings in your logo. It is because pictures are self-explanatory symbols that communicate the goods and services being offered by a brand. A retro-inspired illustration will only add cuteness to your work.
To make vintage illustrations, you can select illustrations that have cross-hatching or line shading, weathering effects, and other elements associated with this design.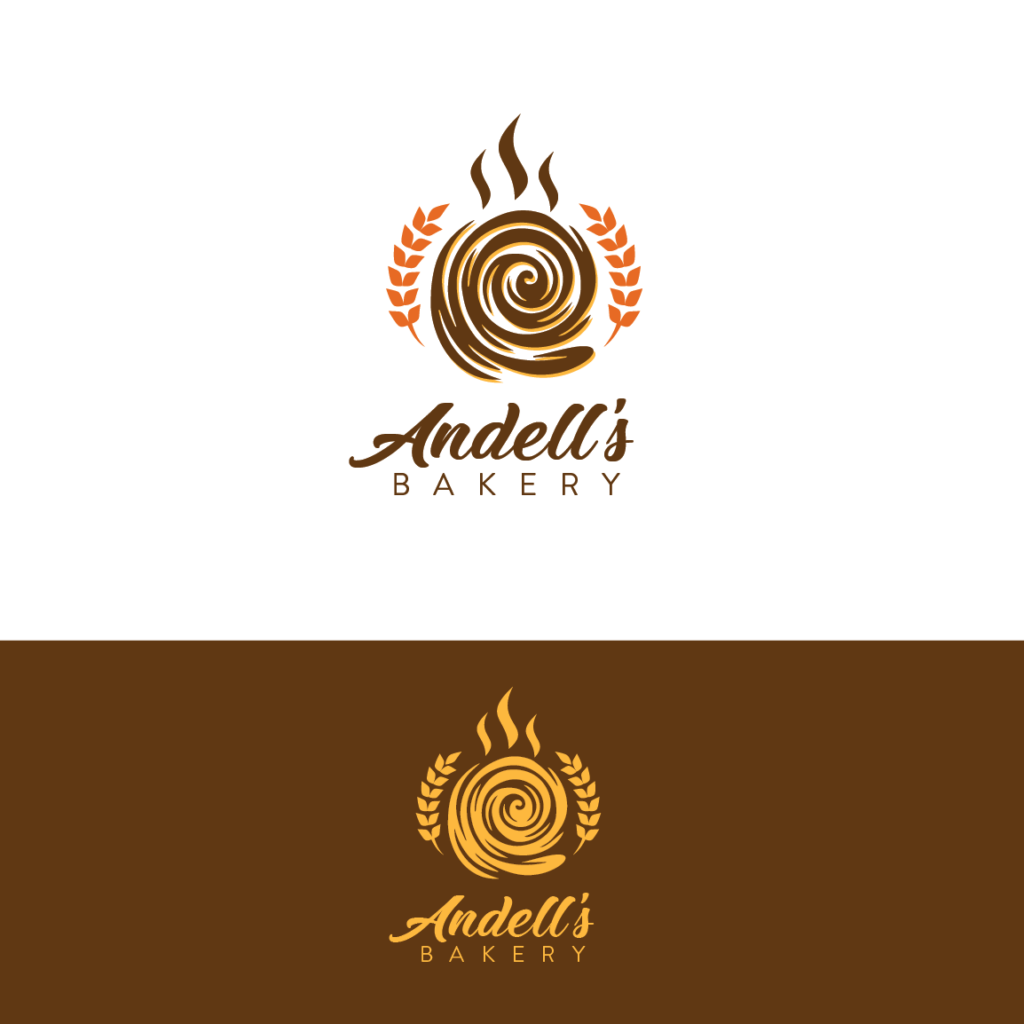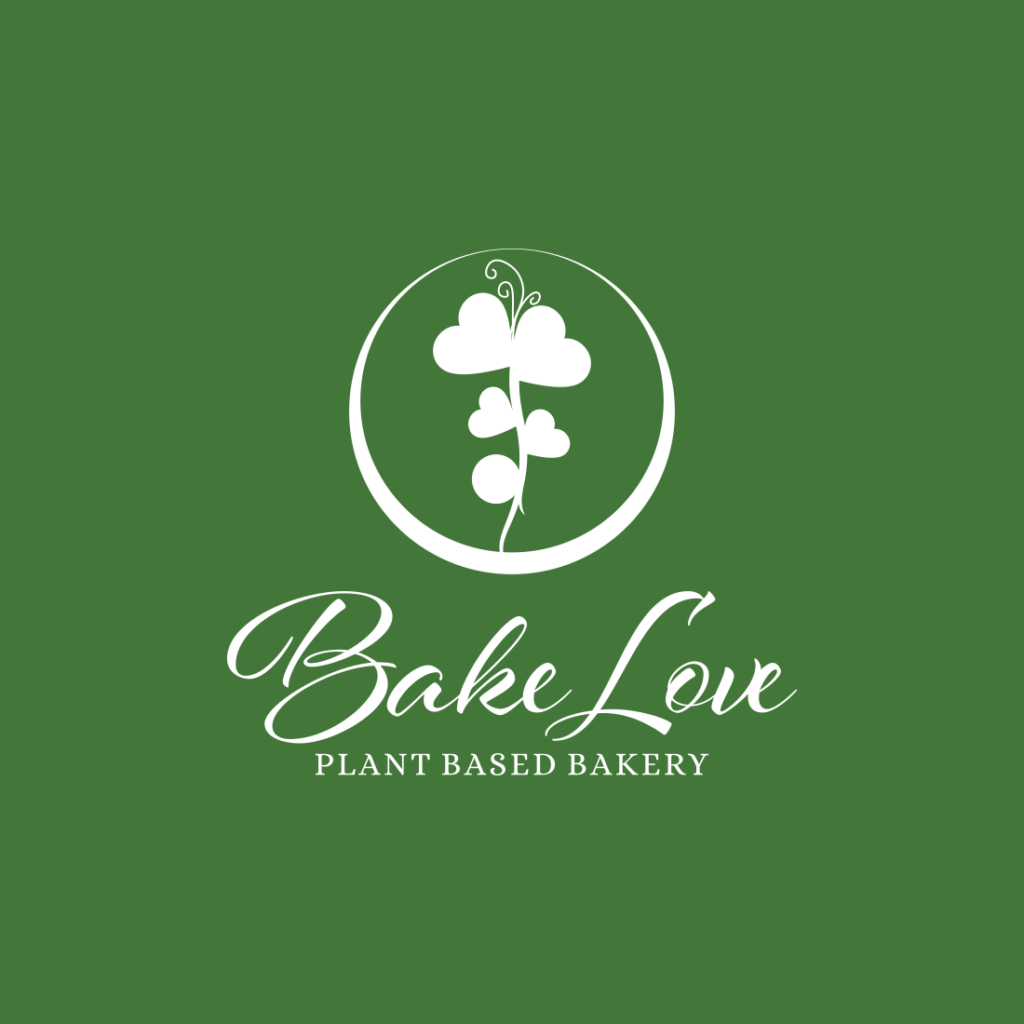 Bake Love Plant Based Bakery by moisesf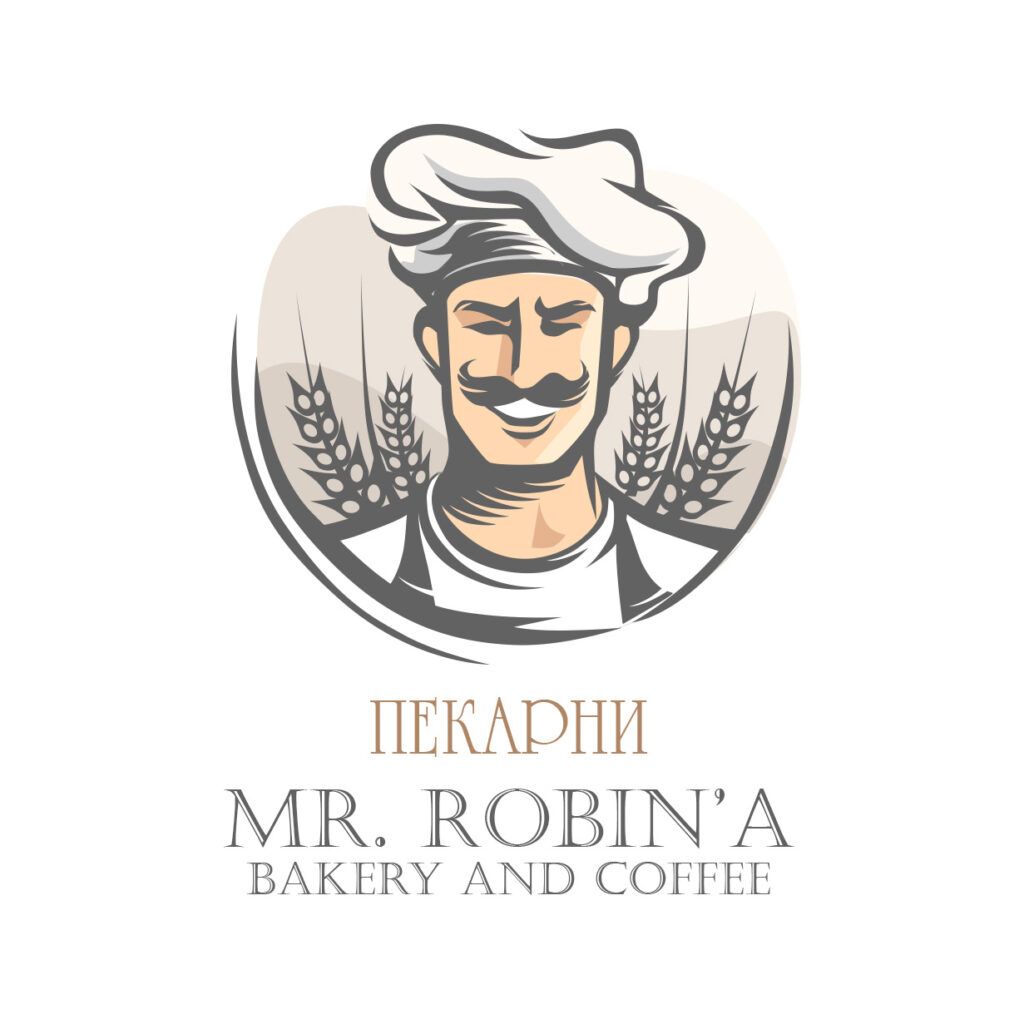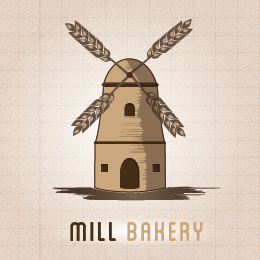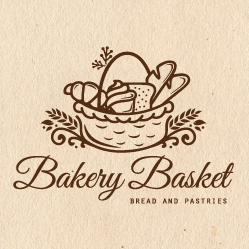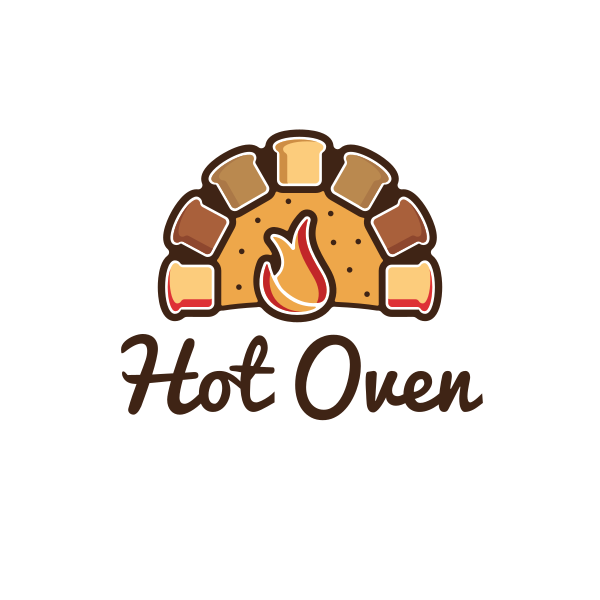 Bakery Food Oven by SimplePixelSL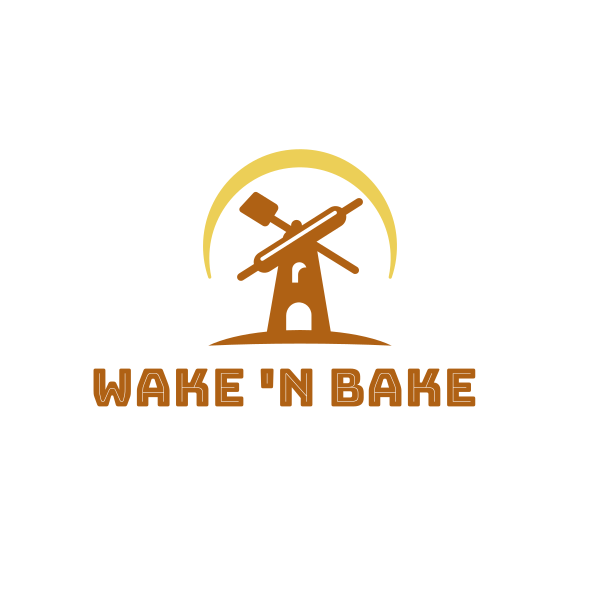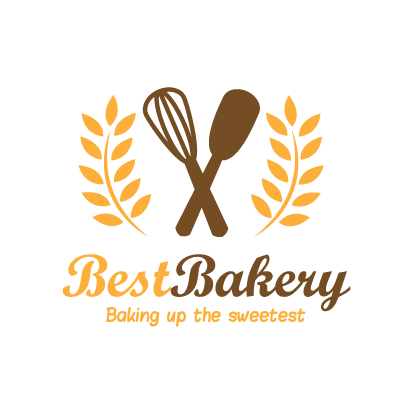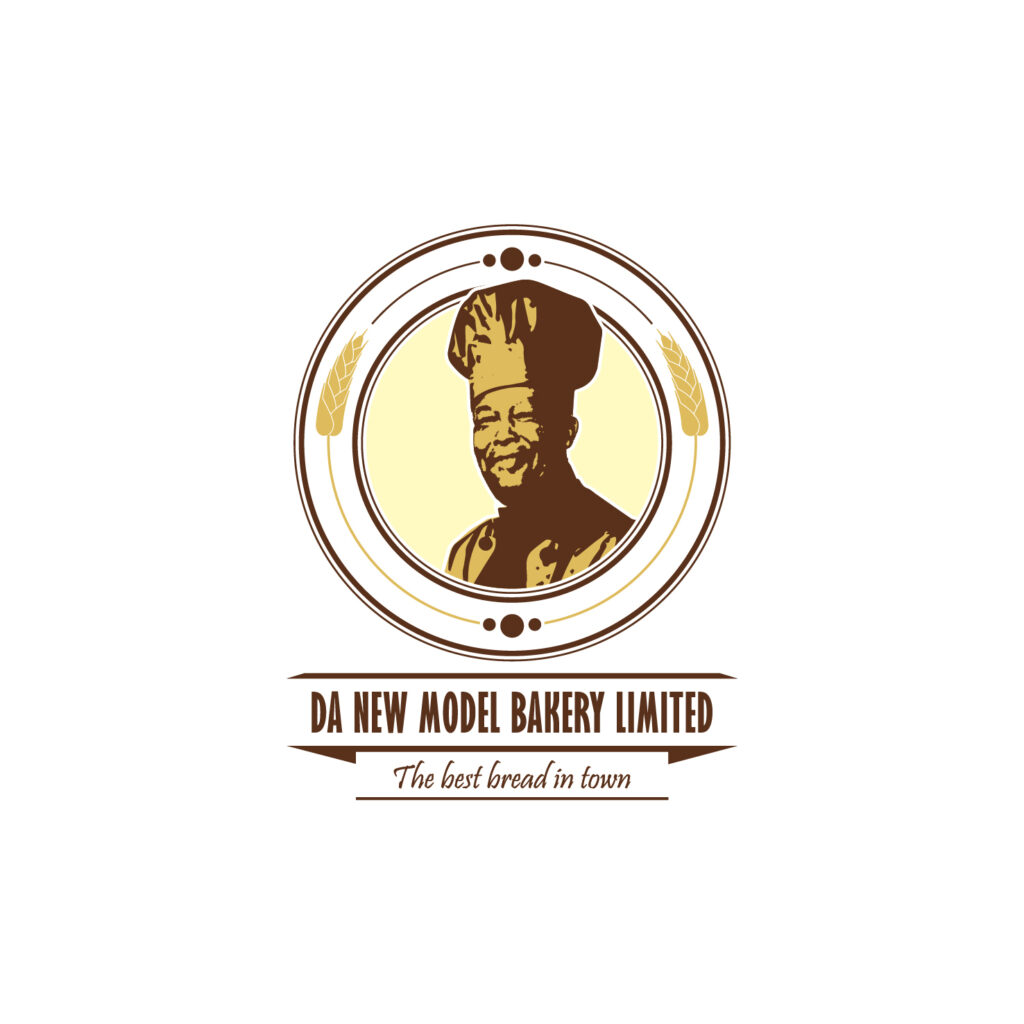 Da New Model Bakery limited by S K Roy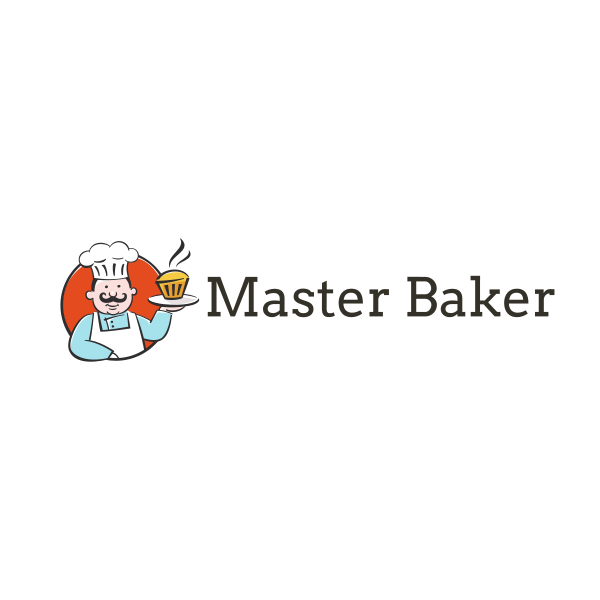 Using heavily detailed drawings is a typical logo design mistake made by people. While it looks good, the intricate details may make it hard for you to apply your logo on different materials. However, you can still relay a clear message even without too many features.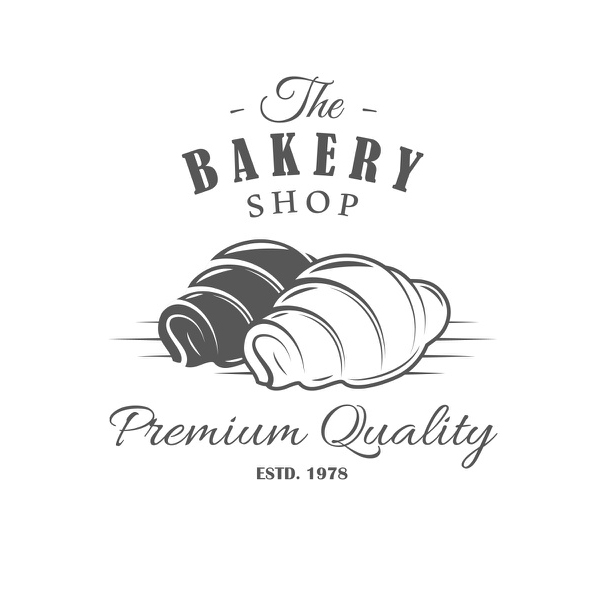 Bakery Logo by Sergey Shabanov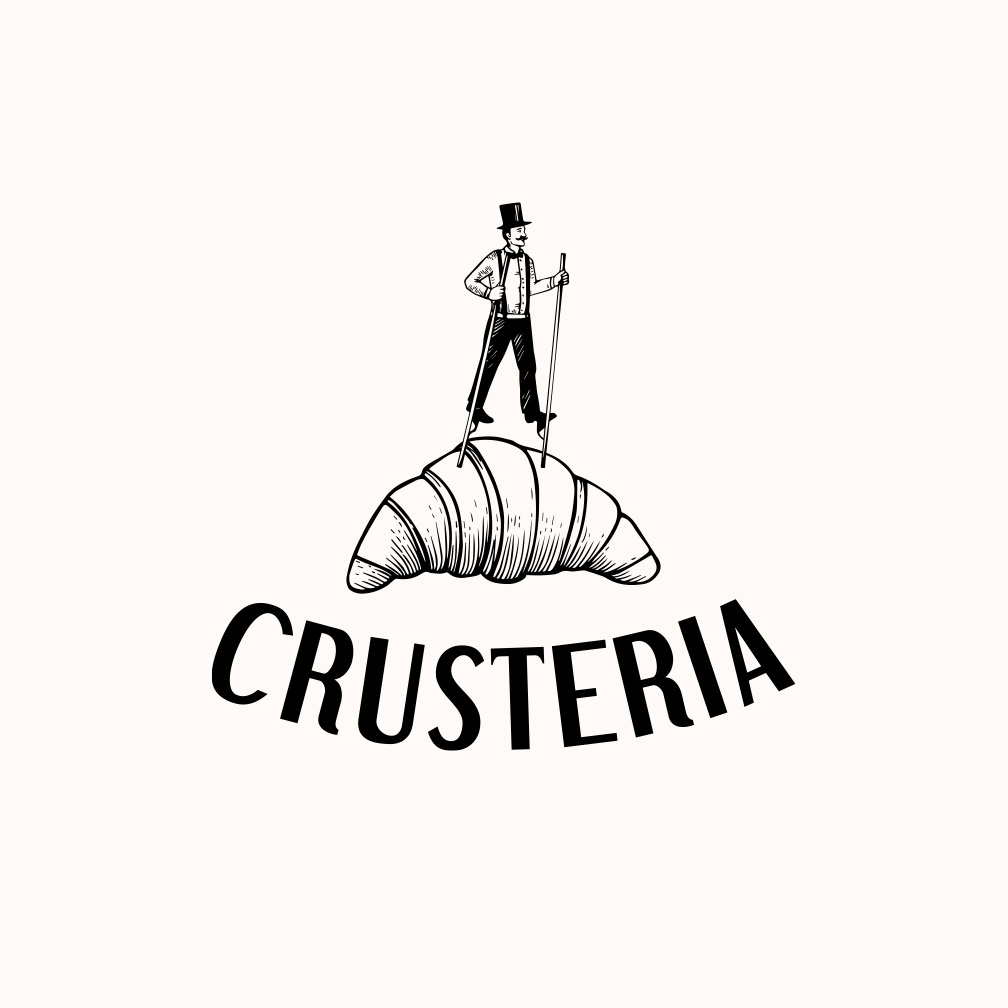 Crusteria. Logo Design by Gediminas Medžiaušis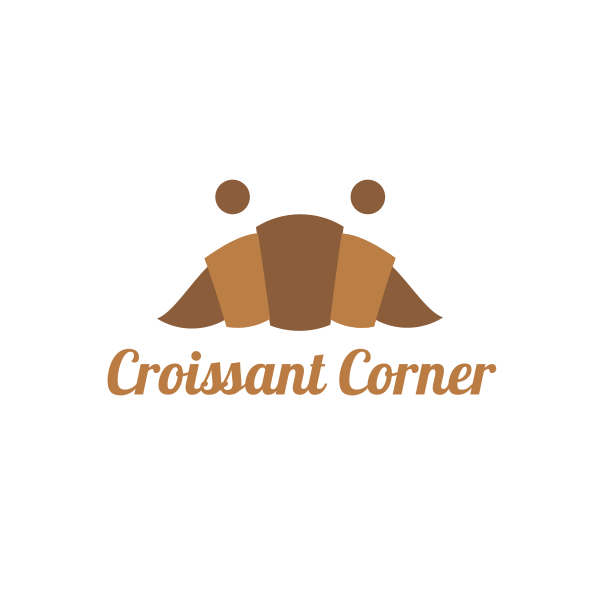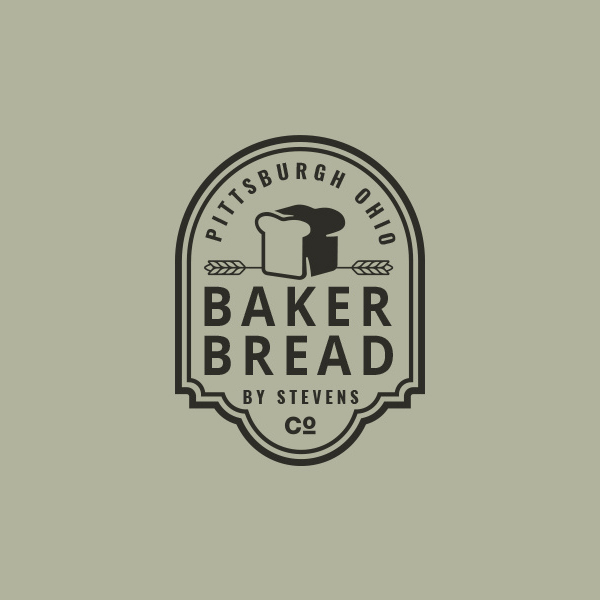 Take this badge design, for example. The bread drawing is easy to understand, and the shape that frames gives the overall design a great silhouette. The wheat drawing also adds a nice retro touch to the graphic mark, making it look traditional and minimalistic at the same time.
There are other illustrations that you can use for your design. Common baking symbols and equipment include chef hats, whisks, rolling pin, wheat, and more. Depicting this in your logo will give consumers visual cues that you are a bakery brand.
As we always say, typography is an expressive form of design. You can tap into different styles by using fonts alone. It is a remarkable way of exploring different eras without time travel. Logos from this period are no stranger to text-based designs. Big brands like Coca-Cola and Jack Daniel's are great examples of this.
For this design theme, you will see many thick and thin font combinations in this style. This adds an eye-catching contrast to any design.
It is good to capture the attention of your audience through remarkable brand storytelling. The emotion people get from nostalgia strikes a chord in their hearts. It can forge consumer connection, and from there, you can let your goods start speaking for themselves.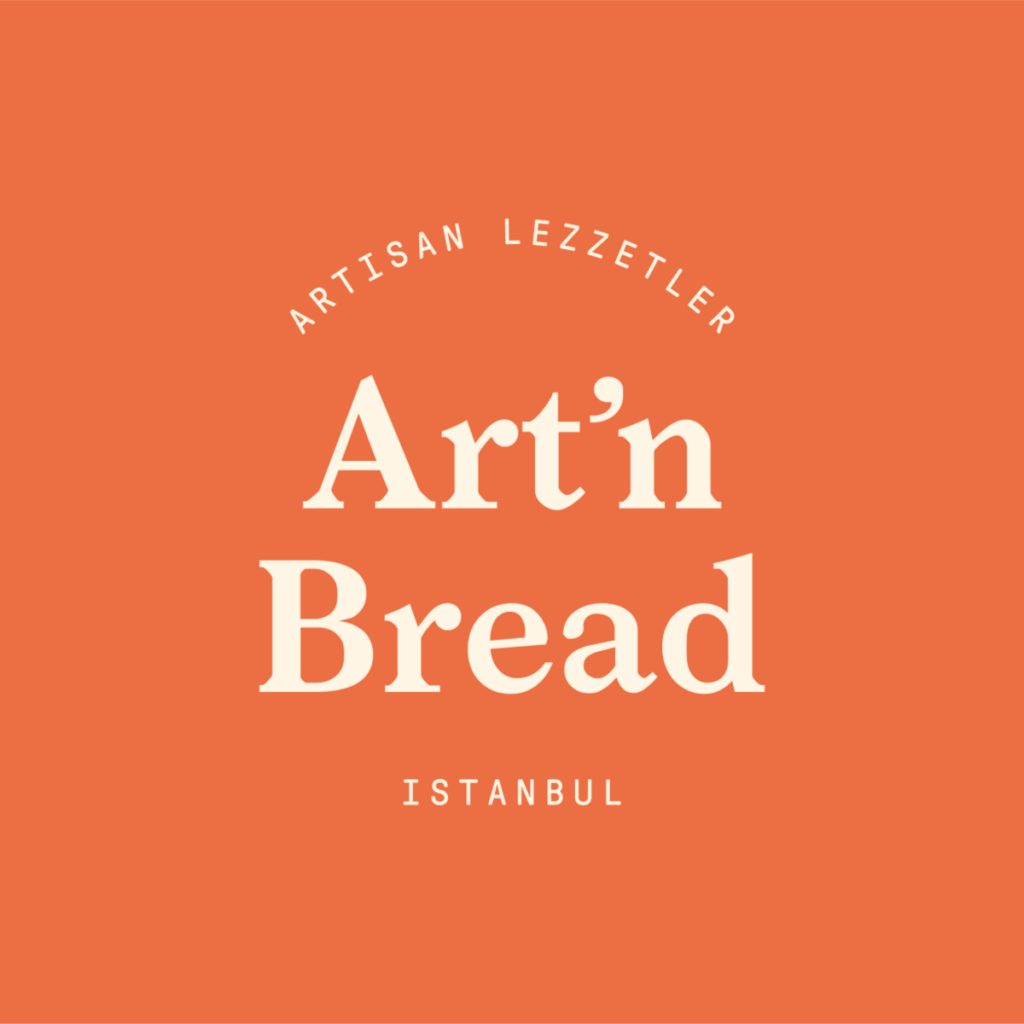 Art'n Bread Logo by Cansu Merdamert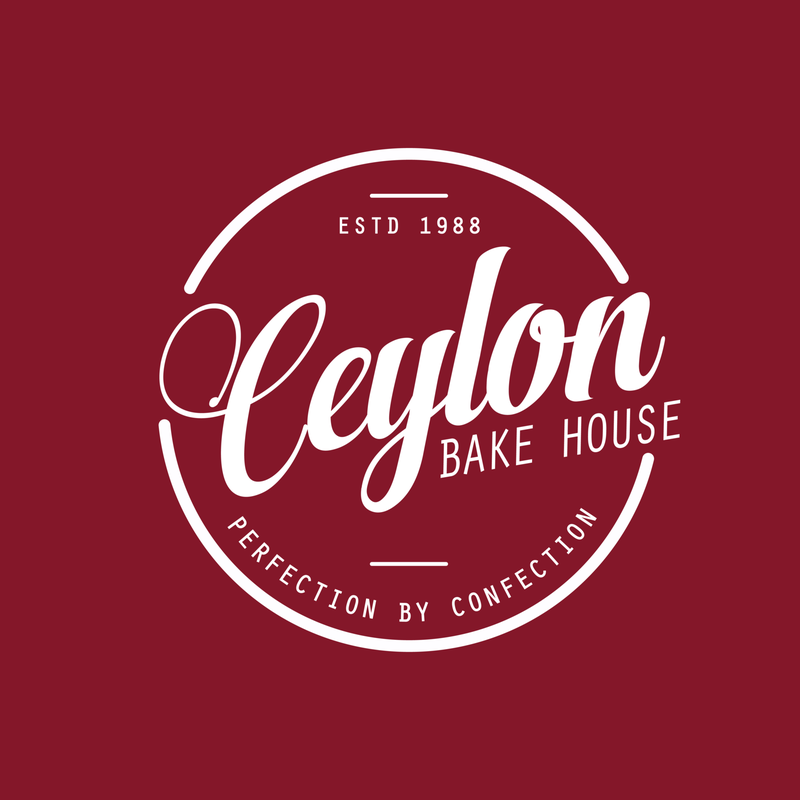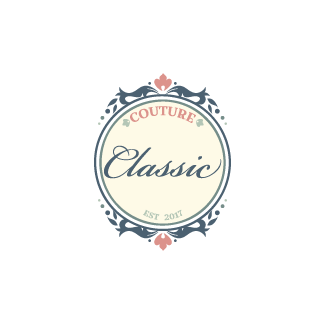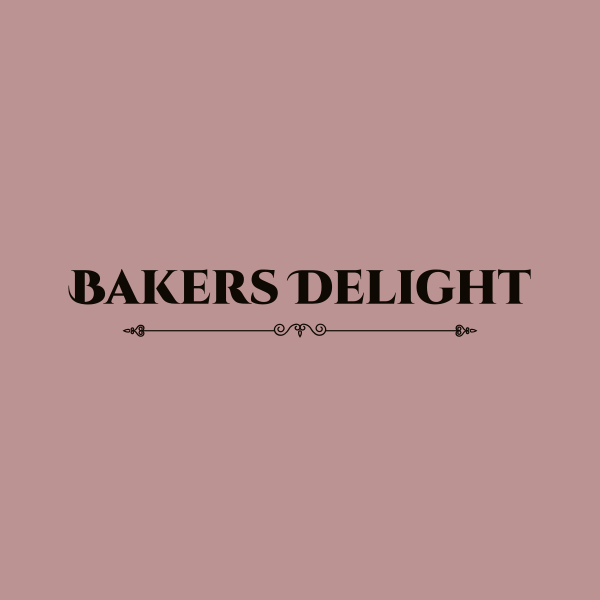 Elegant Vintage Wordmark by BrandCrowd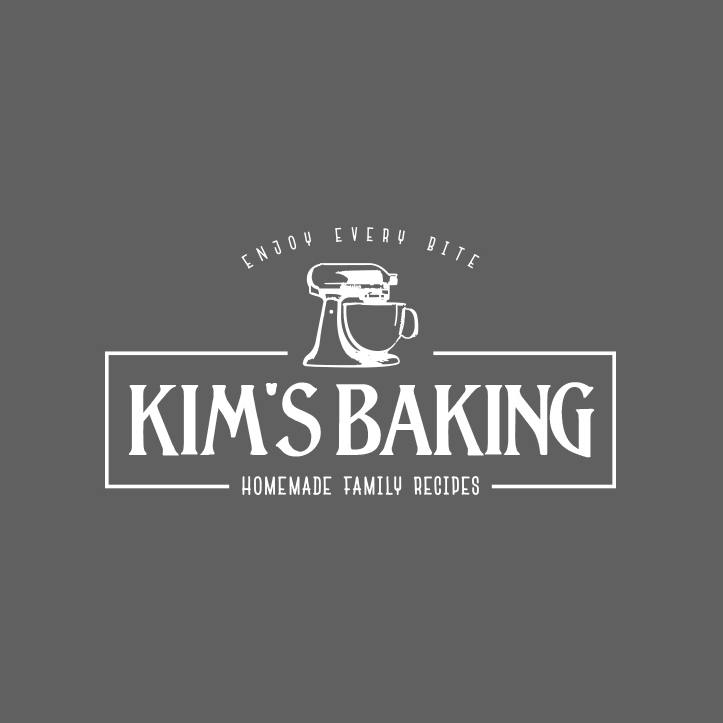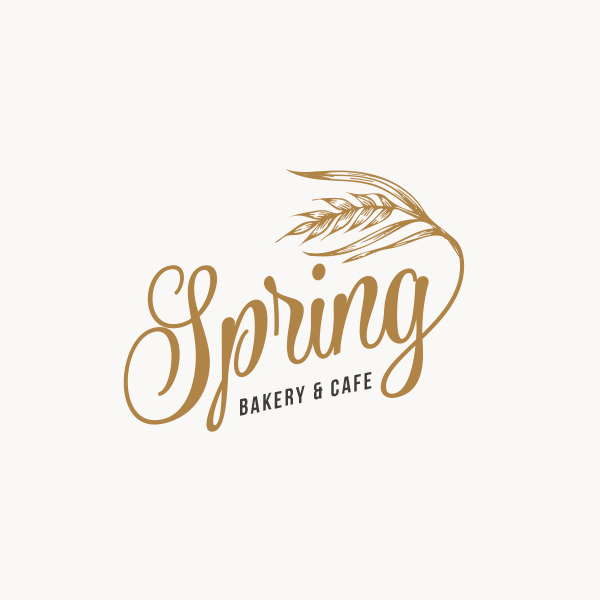 Spring Bakery by Ceren Burcu Turkan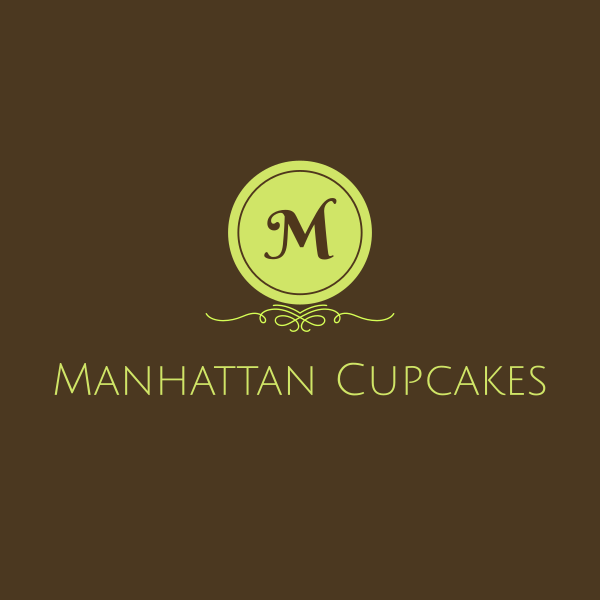 Vintage Green Lettermark by BrandCrowd
Serif fonts were also popular during this era because they worked well for print and were much easier to read. Unlike its counterpart, the sans serif font. Some good examples include Retro Display Typeface, Ansley Display, Hustlers Rough, and more.
You should also think about which type of text design you want for your brand. Do you want a wordmark which features the entirety of your brand name? Or do you want to keep it short and use only your initials?
Vintage logos combine gothic, steampunk, and other revival designs form the past. Shapes have their own space in the genre of design as well. The design style takes influence from the '50s up to the '70s. During the old times, logos and labels use different shapes with curly edges to frame the design. You may have seen these shapes from old apothecary labels.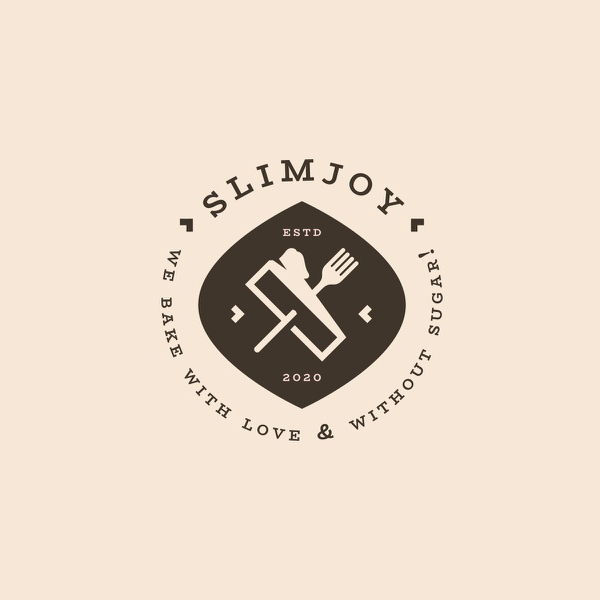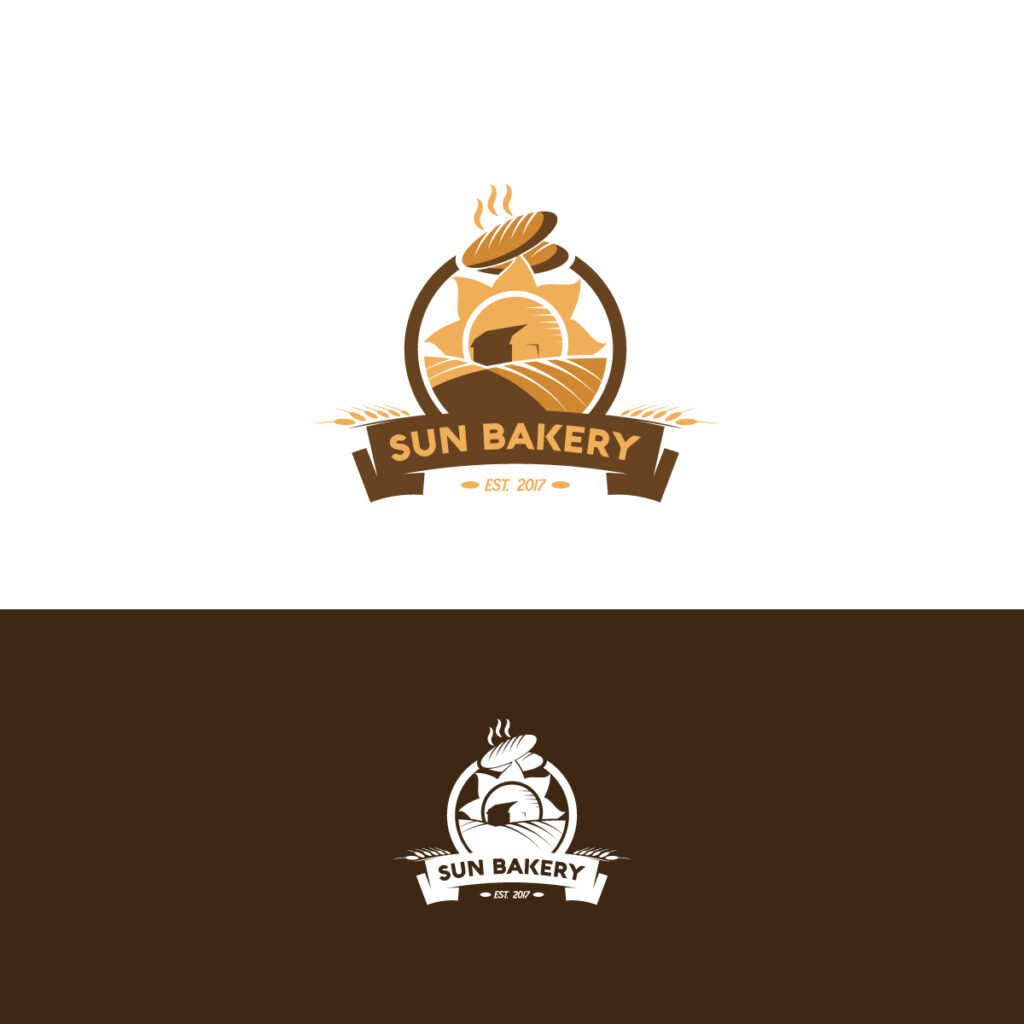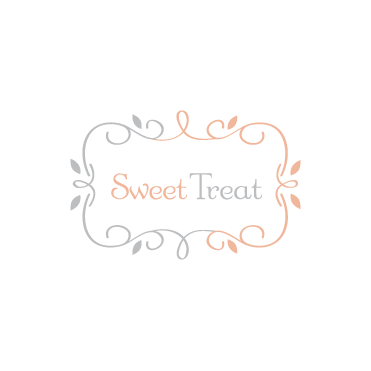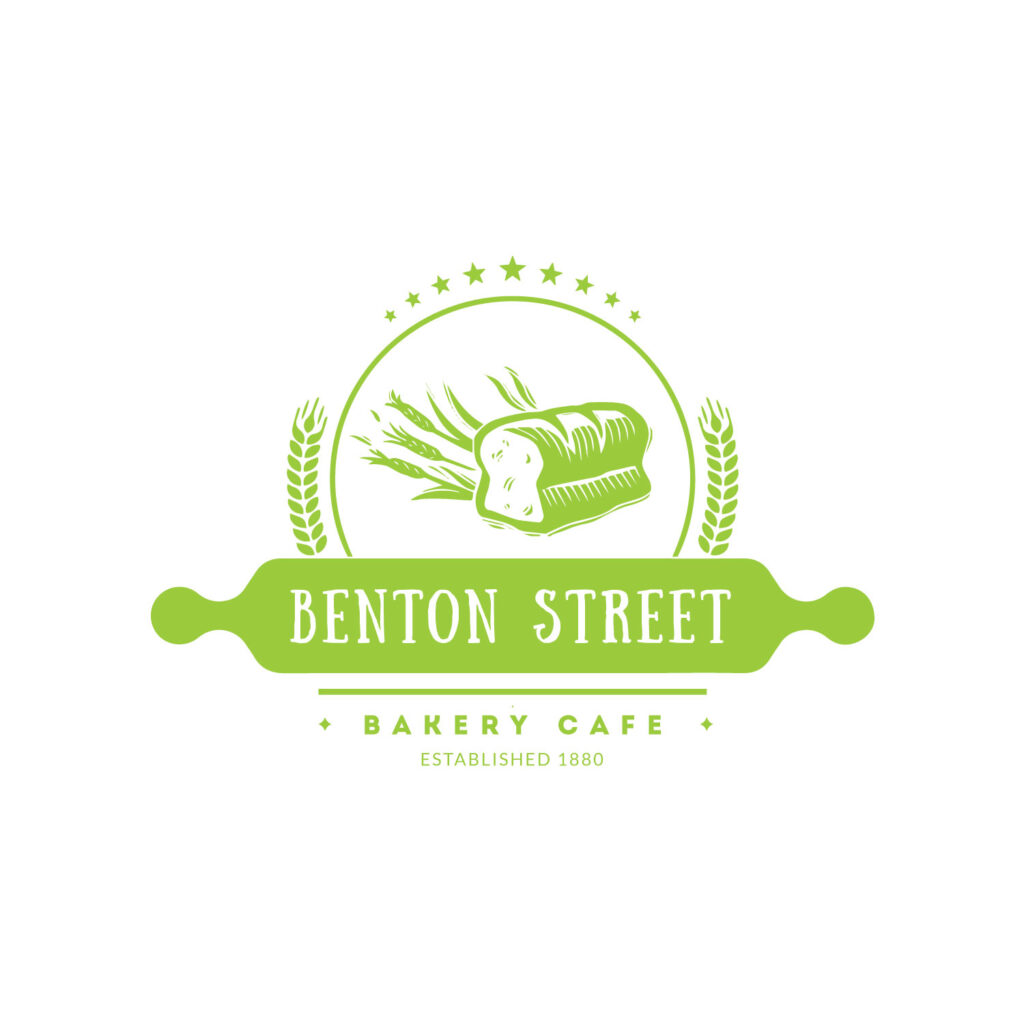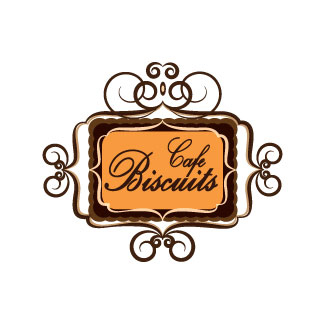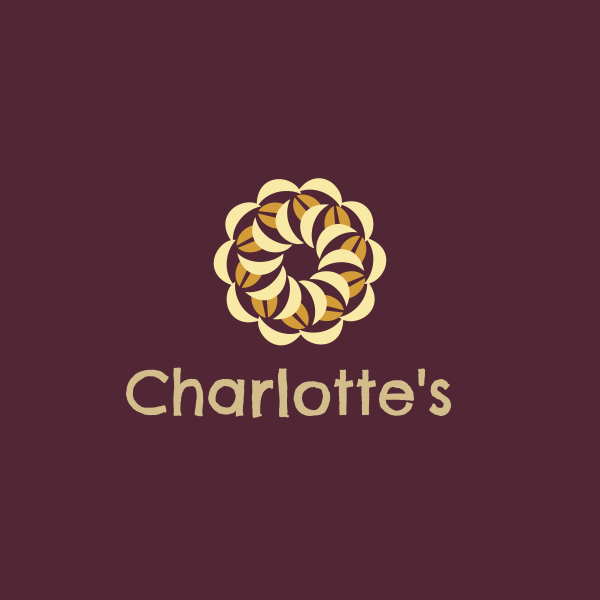 Coffee Bean Pie by SimplePixelSL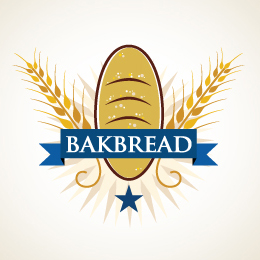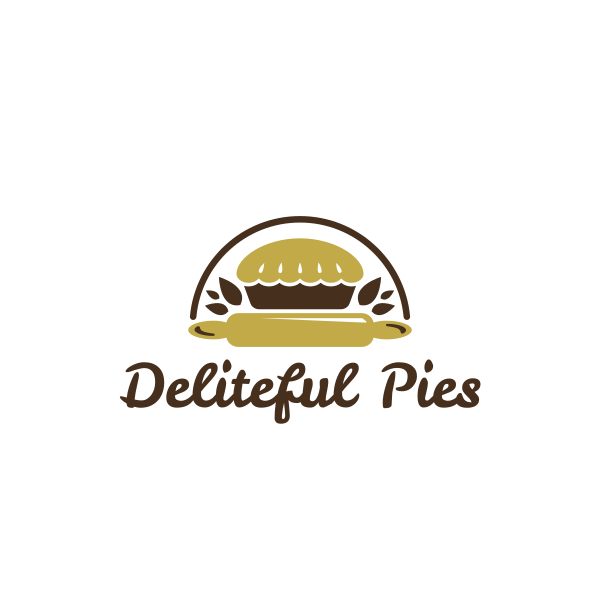 Nature Pie Bakery by SimplePixelSL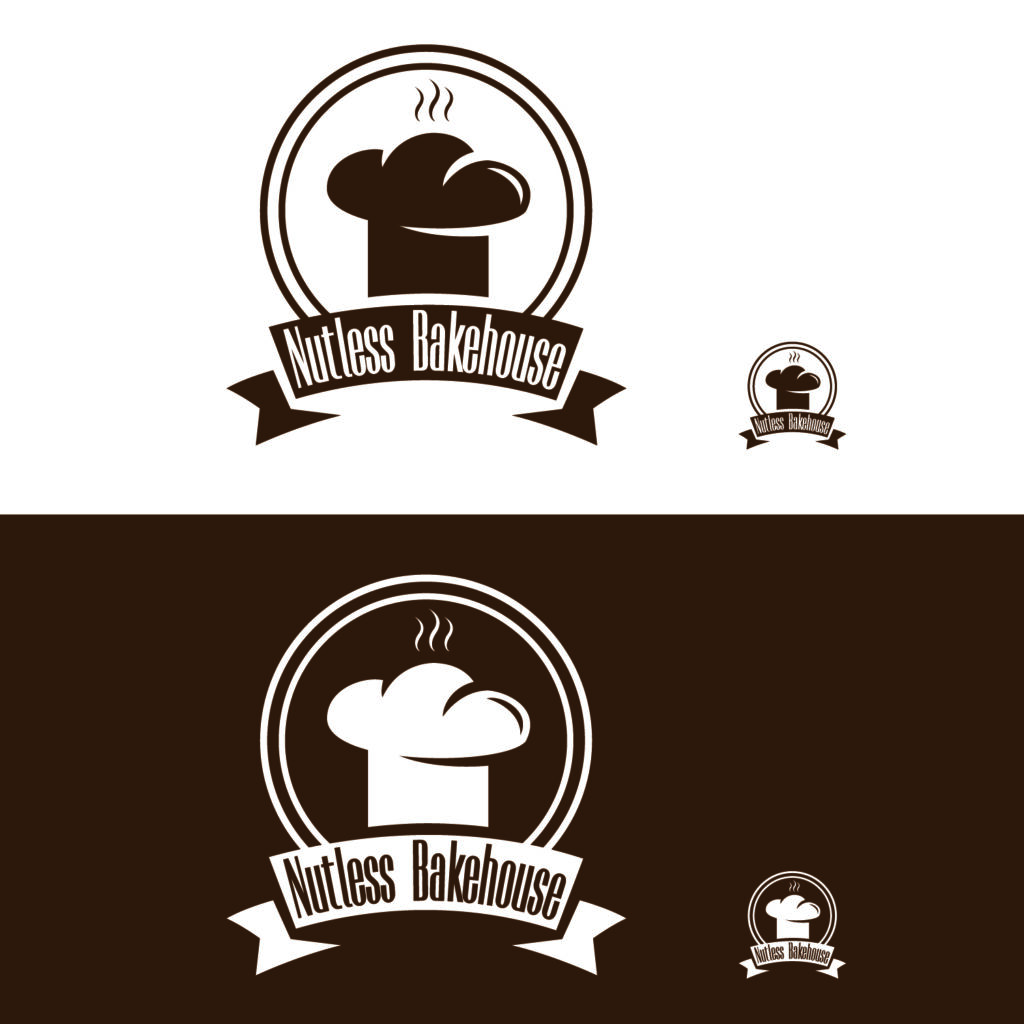 NUTLESS BAKEHOUSE by plami91art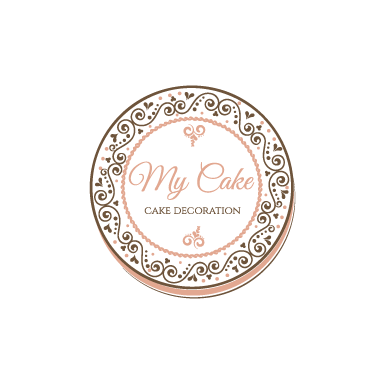 Special event cake decoration by dalia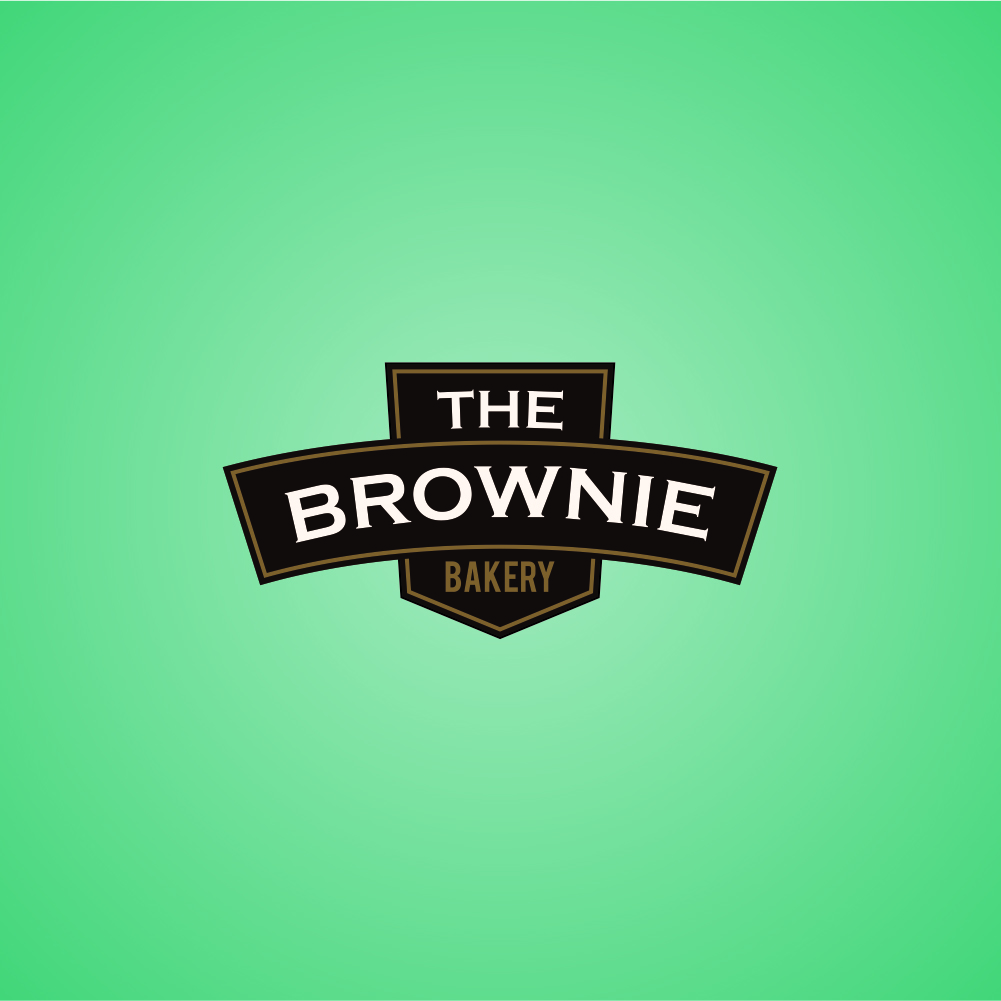 The Brownie Bakery by suryokusumosuryokusumo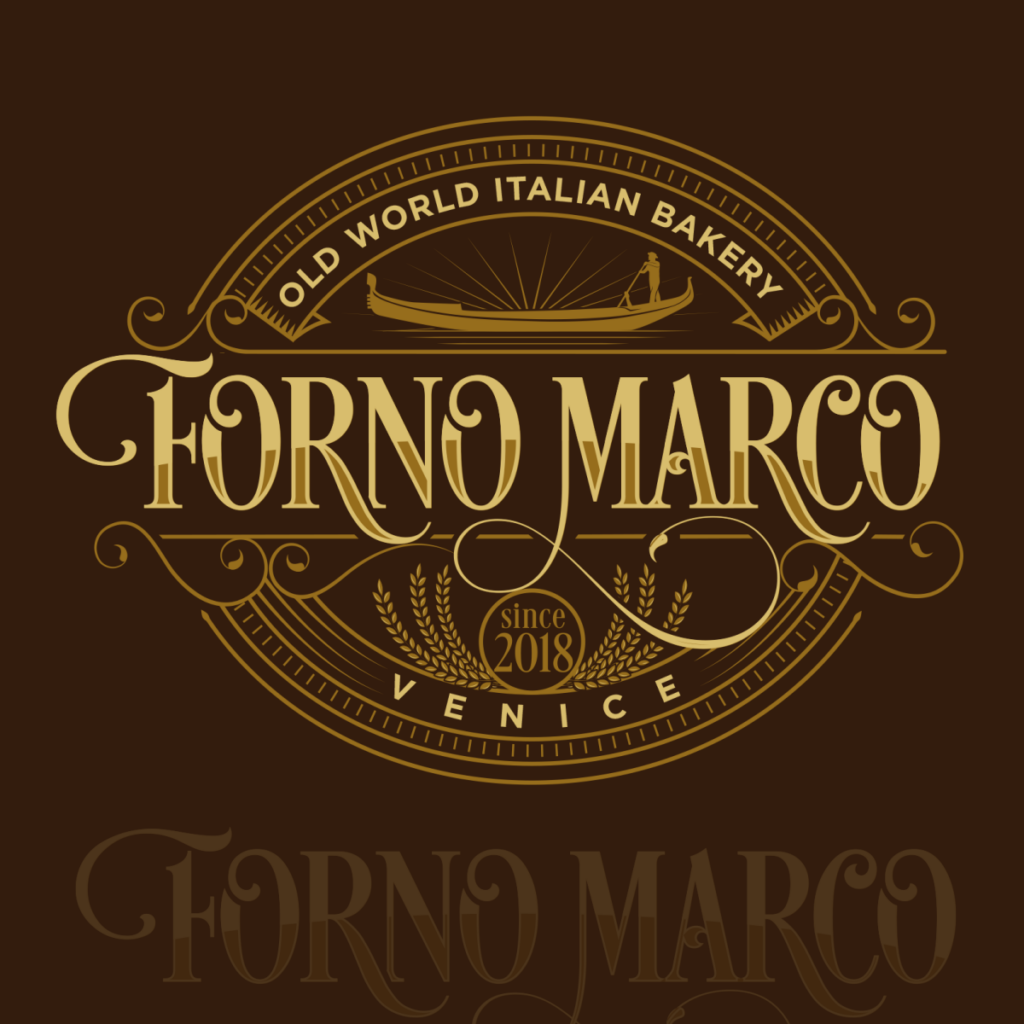 Vintage bakery logo by Marko Vulinovic
To add to the retro logo theme, you can add colors like dark shades of green, blue, orange, brown, and yellow.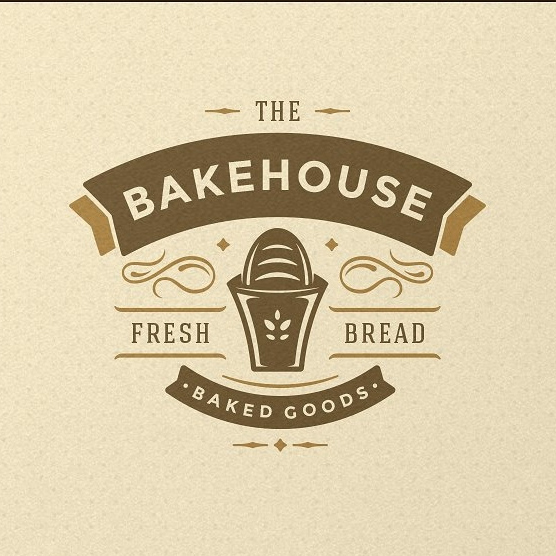 Bakery Logos and Badges by Logo Templates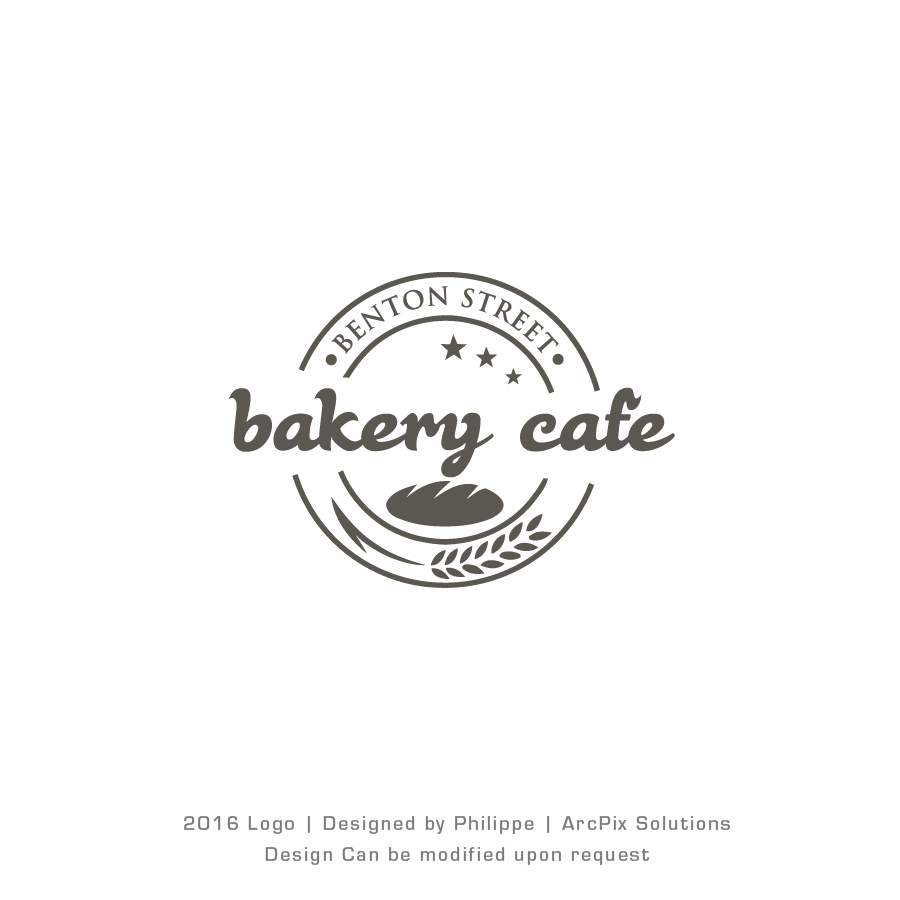 Benton St Bakery Cafe by ArcPix Solutions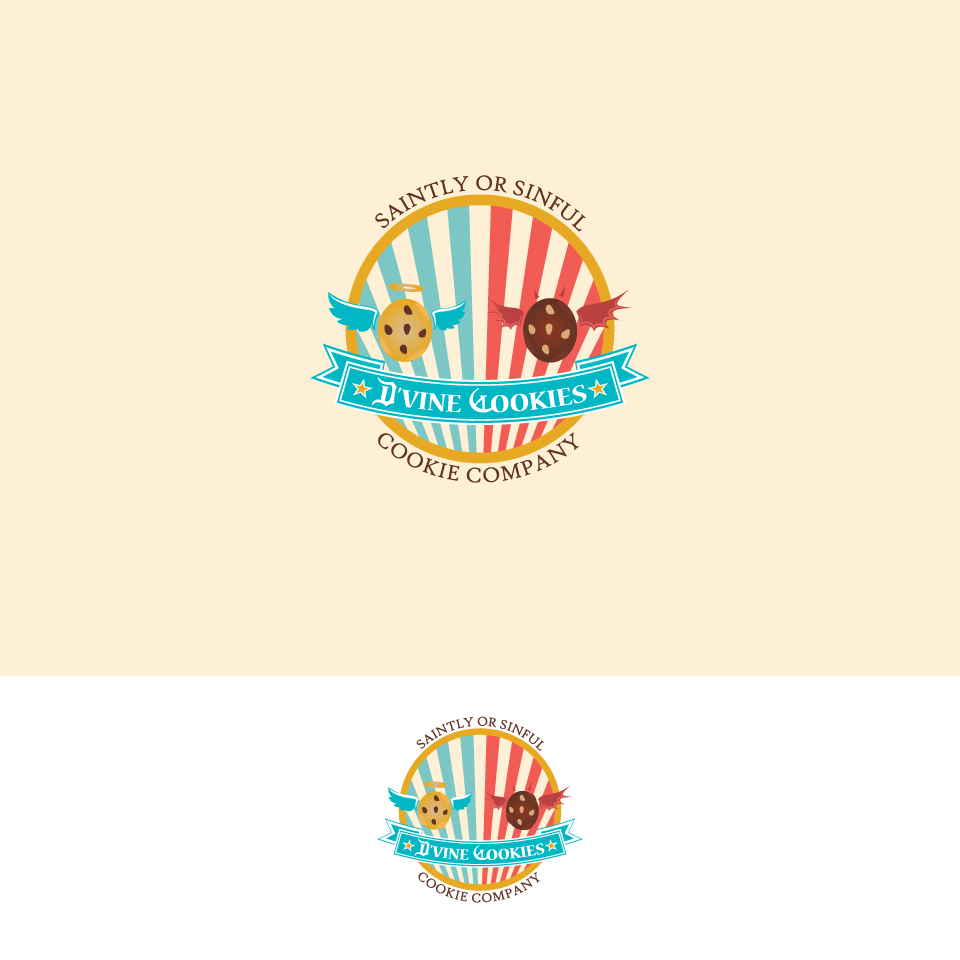 D'vine Cookies by Solar Designs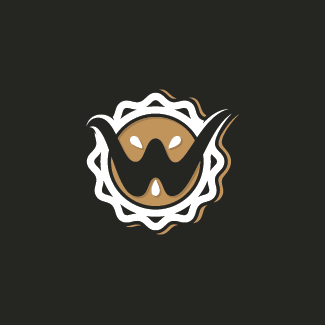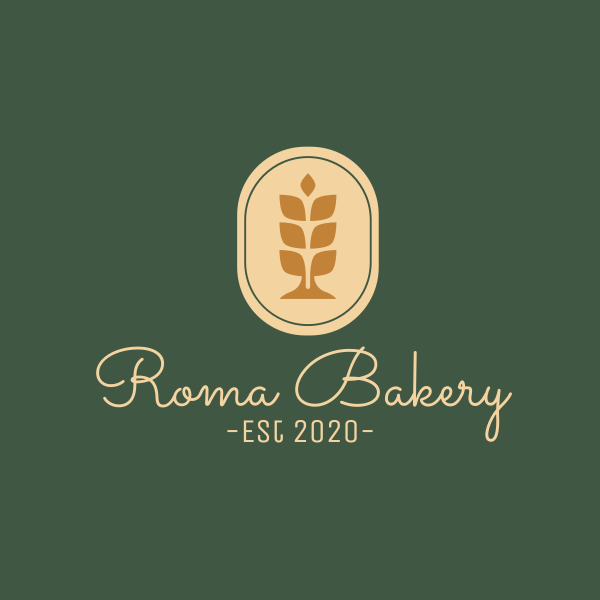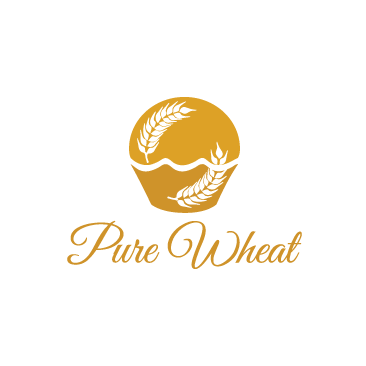 Additionally, you can put your brand identity forward by using shape psychology. You can use this for your branding strategy. People assign human personalities to shapes. For example, circle or round figures are seen as welcoming, while square shapes are seen as secure.
Conclusion
People are having their cake and eating it too. More consumers are consuming different pastries and other sugary-sweet goods, despite the rise of healthy food. There are a lot of opportunities waiting for bakers in this industry.
Leaders of the global bakery market all have different symbols for their brand identity. Grupo Bimbo has an illustration brand mark featuring its bear mascot, while McKee Foods has a simple round logo. As a small business owner, you have a lot of options when it comes to making your pastry and bread store logo.
You can view more graphic mark options for your business on BrandCrowd's bakery logo maker. Unearth vintage logos and a whole display case of other design concepts. In a few minutes, you can personalize a design that will represent who you are.
View this fresh batch of Bakery Logos today
Here's a basket of good reads: