32 Event Management Business Logos
Reading Time:
6
minutes


What makes a perfect Event Management business logo?
Every business has its own expertise or what they call a Unique Selling Point. Event Management has a very broad business scope so having a clear and unique service will help point you to the right direction of what your logo should look like. So, whether you just opened an Events Agency, a music or DJ events hire, a Wedding Events business, a Venue hire or a Corporate Events business – a logo that speaks for and matches your theme perfectly is instrumental to your success. Here are 32 Event Management styles and logos you can get inspiration from.
Weddings Events Planning Businesses Logos
Let's start with a Wedding Events business. They're very in demand these days since every woman wants their wedding day memorable – simple or extravagant. Couples tend to hire Wedding Events businesses to make the wedding preparations easier. With this in mind, Wedding Event businesses logos should be romantic yet personable. Cheesy taglines, cursive fonts, pastel colours, maybe flowers, maybe ribbons, soft lines are the formula to an attractive Wedding Events logo.
Logo Design for a Wedding and Events Planning Business by Jay Design
Logo Design for a Wedding Planner by Sujit Banerjee
Logo Design for a Wedding and Events Planning Business by takica.21
Logo design for a Wedding, Private or Corporate Conventions by Lagoas
Music and DJ Events hire
The truth is, every occasion you've been to has music playing in the background. Logos that have musical symbols and instruments like guitar, cello, violin or piano are very common for Classical Music Event hire logos. Vinyl Discs, scratch pads, headphones are common for DJ and Alternative music hire logos. Experiment with colours, go from negative space to playful tones. Also, try fonts with curved edges as it fits these types of businesses best.
Logo design for a Modern Wedding DJ company by abdulhadi22
Logo design for a String Quartet wedding hire by mama 3
Logo Design for a DJ Events Hire by ekakatrok
Logo Design for a DJ Events Business by bondit007
Logo Design for a High End Music Events by Roman ORzul
Logo Design for a Live Performance Events Hire by Designoid
Venue and Decor Hire
The design of the logo should depend on the location, service or product that is being rented. As you can see below, we have a beautiful hotel logo that is just black and white but sophisticated drawing. It also is similar to the style of the floral design where it is purely just black and white but the concept is there. The logos can just be simple, sweet but on point.
Logo Design for a Wedding and Events Venue hire by HappyBrain
Logo Design for a Wedding and Events Venue Business by DAC Designs
Logo Design for a Floral Decor hire by arlaine cochon
Logo Design for a Decor Hire by GLDesigns
Logo Design for a Country Event Furniture and Decor Hire by Sergio Coelho
Logo Design for an Outdoor Events Venue Hire by ralwaybold 3
Logo Design for an Events Equipment Rental by Musha 2
Logo Design for a Vintage Event Hire by Melissa 11
Family, Children and Team Building Event Businesses logos
These logos aren't as difficult. Just stick to what your business specialise in. If your business caters families or kids parties' event, throw in some balloons, candies, unicorns on the logo, make the colours bright and add big bold fonts; Anything that kids love! If it's more for fun adult activities, make it look bubbly with less design elements.
Logo Design for a Team Building, Training and Events Management Business by Daniushambalisapija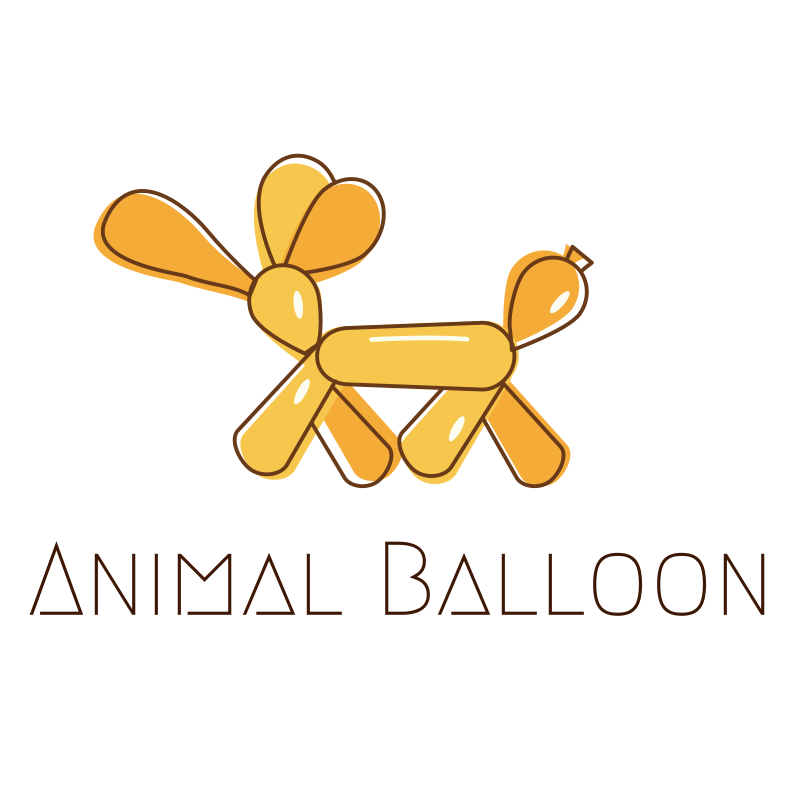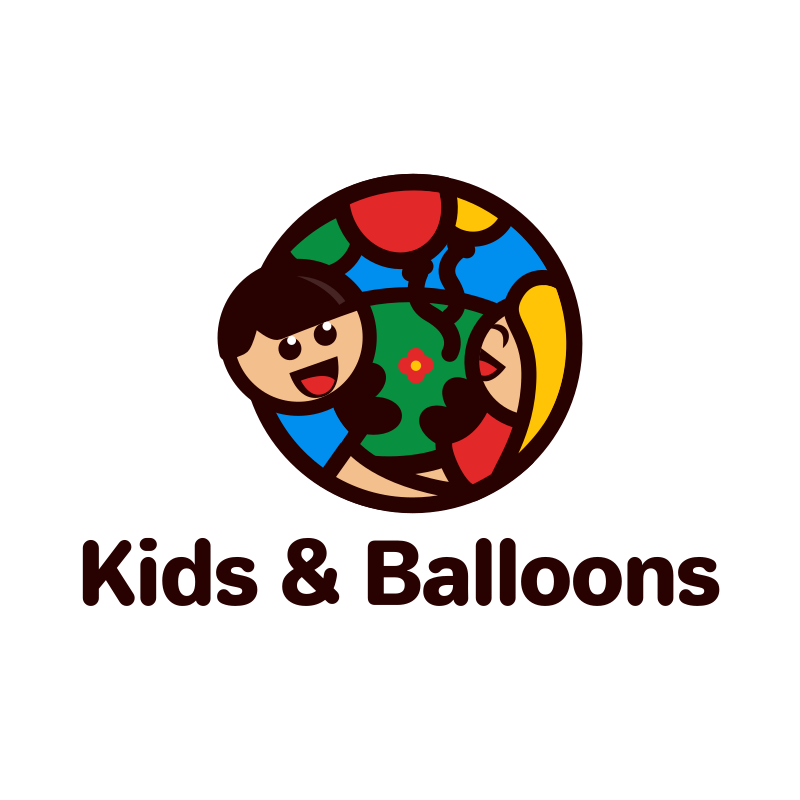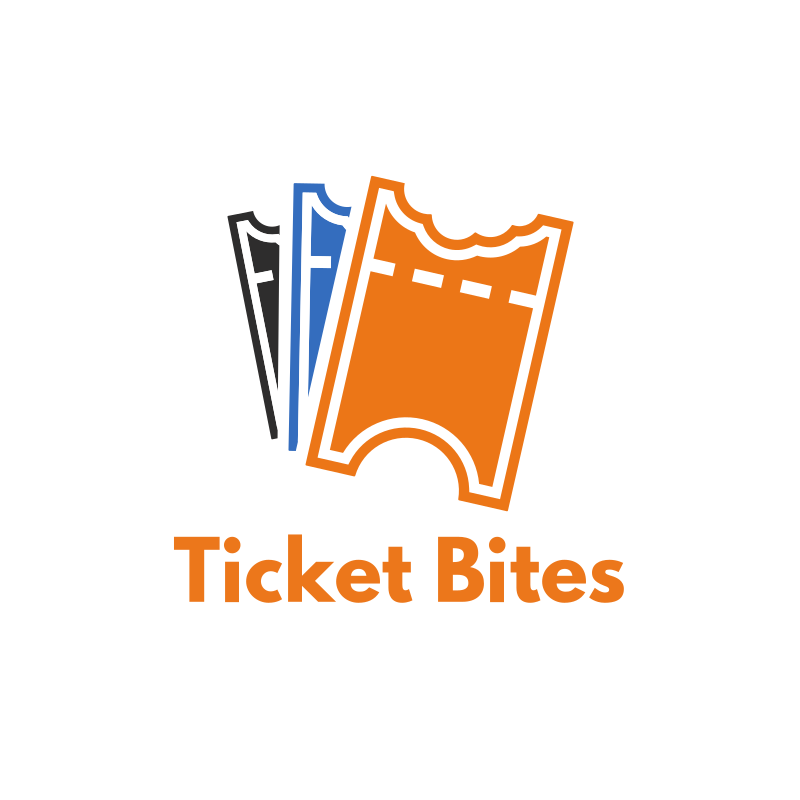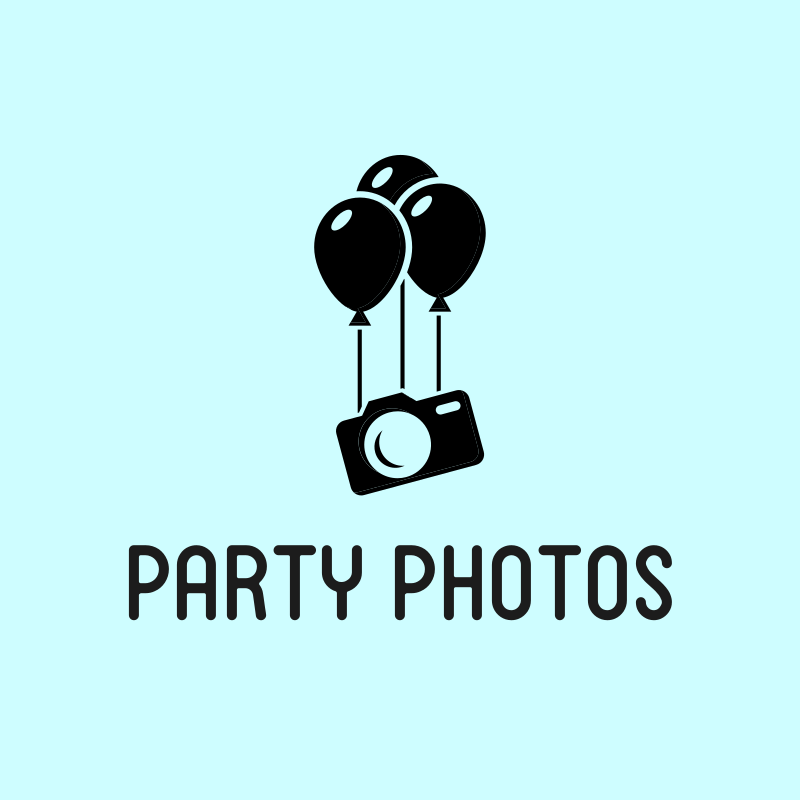 Events Planning Agencies
The difference with these companies from the other ones is the target market. Most of the time, Event Management or Planning Agencies work with other businesses. This means, for the logo, keep it classy, minimalist and professional.

Logo Design for a Trendy Events Business by Kreative Fingers
Logo Design for an Event Planning Agency by designmind78
Logo Design for a Luxury Event and Floral Planning Business by lionx
Logo Design for an Arts Events Consultancy Business by crow logo design
Food and Catering Events Hire
Lastly, the food catering event rentals. For food truck events or pop up rentals, all you need to do is make sure that your logo looks very animated almost cartoon-ish even. Hard outlines, the colours red, yellow or green are often used too. On the other hand, unsophisticated yet elegant logos are suitable for expensive catering for weddings, corporate or private events.

Logo Design for a Food Events Business by SongYung
Logo Design for a Food Events Solutions by Nazmul Hoque
Logo Design for a Movie and Food Truck Events by shakuna
Logo Design for a Pop up Bike Rental for Events by DesignLima
Logo Design for a Catering Business by gates_m
Hope you were inspired to start that Event Management Logo for your business.
Ready to take your Event Management Business to the next level?
Create your own logo through BrandCrowd's Event Management logo maker!
Business cards shouldn't be basic and boring. It's a wonderful opportunity to display our creativity and uniqueness more than the regular placement of our contact details. In this case, you can customize your business card to suit your taste.
You can choose from thousands of eye-catching logos and personalise in minutes. Start designing your logo today by clicking here.