16 Versatile Tree House Logos
Reading Time:
3
minutes


Tree house logos are not often used as they are rare. Although, one must admit that just like how a tree can adapt to its surroundings, so does a tree house logo or a tree logo can to any business. A tree house logo can be used in Spa businesses as trees are the symbol of body, mind and soul. An IT business can use this logo since the stems reminds you of networks. Construction businesses because most houses are made of wood. Hotels and Accommodation, Glamping and Camping sites can also use a tree house logo simply because what better way is there to spend your holiday than to be on top of a tree? We reckon that this type of logo is one of the most underrated but one of the most beautiful logos that's ever been out there because of its versatility. If designed right, you will definitely have one of the most memorable logos any companies will ever have.
We have put together 16 Tree House logos that will definitely help your business grow fast. Hope this will inspire you to get yours today!
Logo design for a Treehouse Hemp Jamaica by Monmon
Logo design for a GrandView Treetops by creative.bugs
Logo design for an UpMarket, Modern Crest family by Graphicsexpert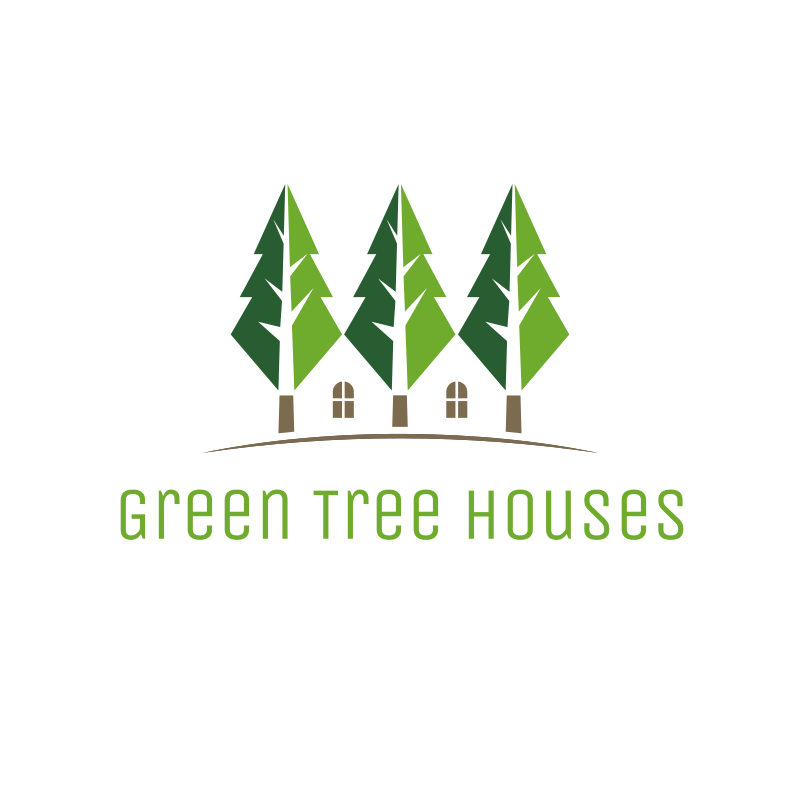 Logo Design for a Treehouse Global Ventures by agng_ds
Logo Design for an Event Planning Company by Alice J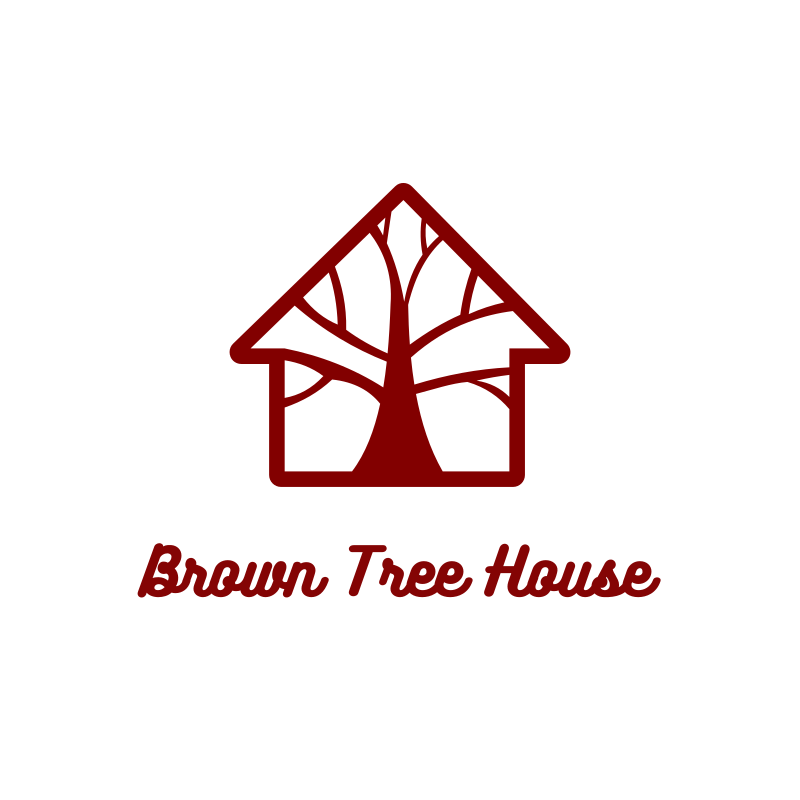 Logo Design for a Modern Laboratory by Farmiza
Logo Design for a Business Service Company by Esolz Technologies
Logo Design for an IT company by Crest Logo Designs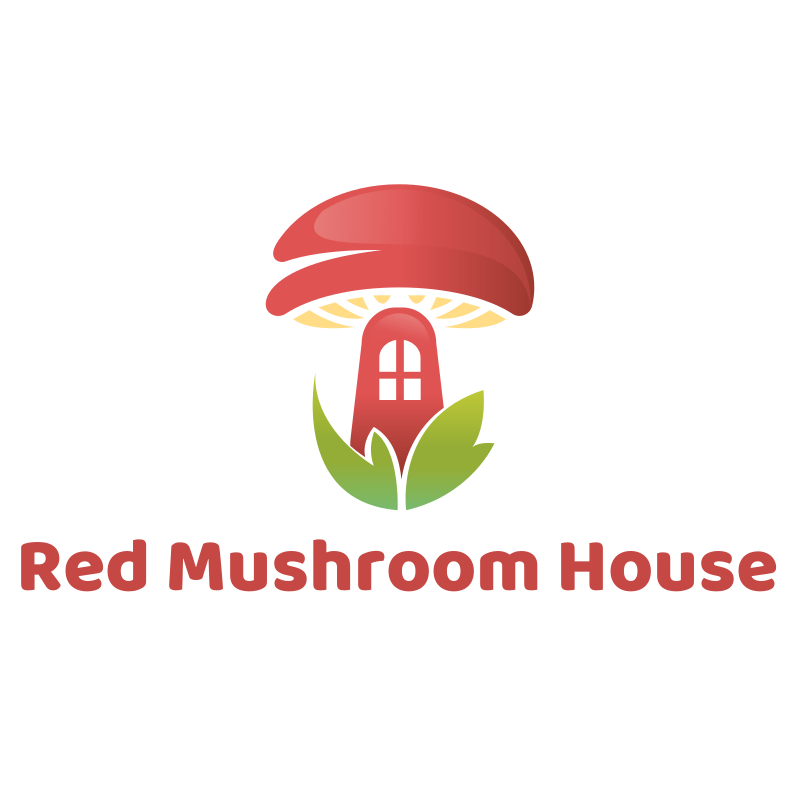 Logo Design for an Acres Farm by Ena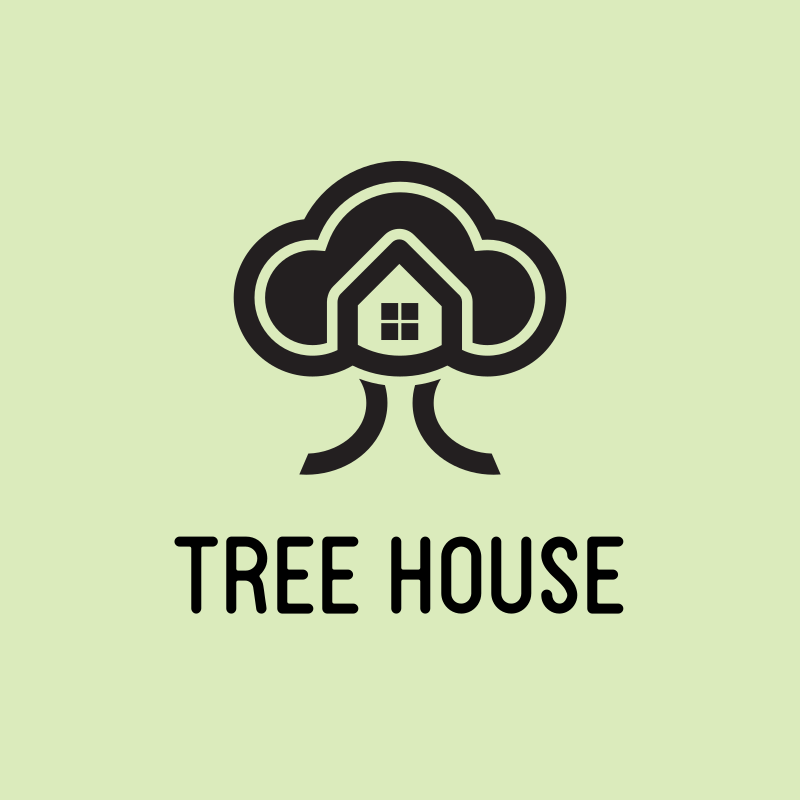 Logo design for a Communications Company by ARIA
Logo Design for a Financial Company by Omega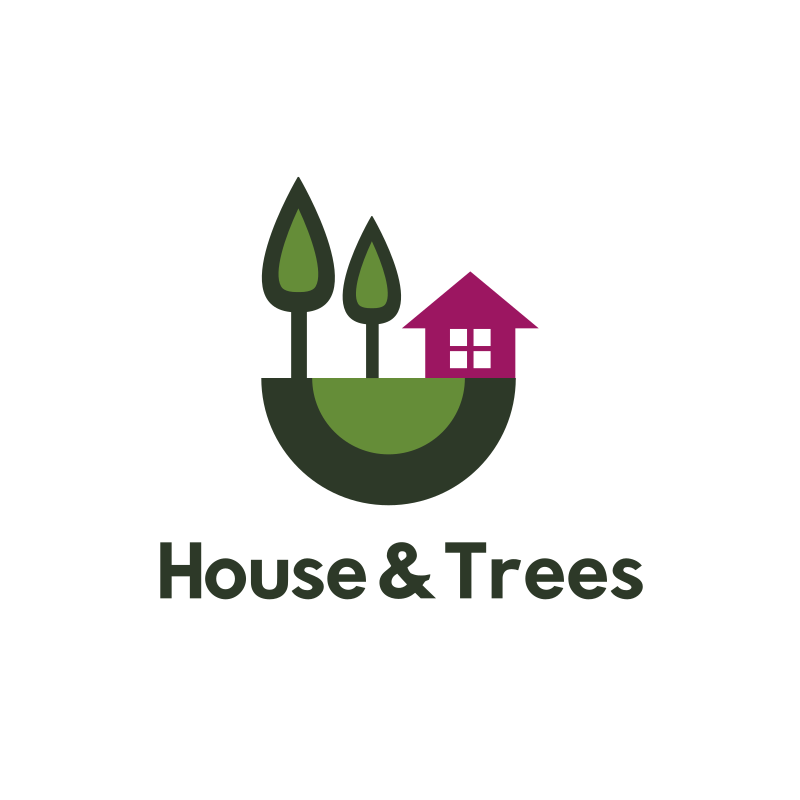 Ready to start growing your business today?
Create your own logo through BrandCrowd's Tree house logo maker! You can choose from hundreds of eye catching logos you can personalise in minutes. Get your tree house logo today by clicking here.