23 Adorable Panda Bear Logos
Reading Time:
3
minutes


Prepare your hearts because these Panda Bear logos will definitely make you say, "awww".
Panda logos are mostly used by businesses like vets, animal hospitals or public zoos. Surprisingly, apart from those businesses, this logo isn't used as much. So, whether you are a Financial or Accounting business, a Film or Production company, a Travel Agency, an International Trade Business or even Eco-Friendly business, we want to give you a whole entire perspective on how to use an adorable Panda Bear logo to your advantage.
We have searched our database and found 23 of the most adorable Panda Bear logos that will you help you get closer to choosing a logo that fits your company.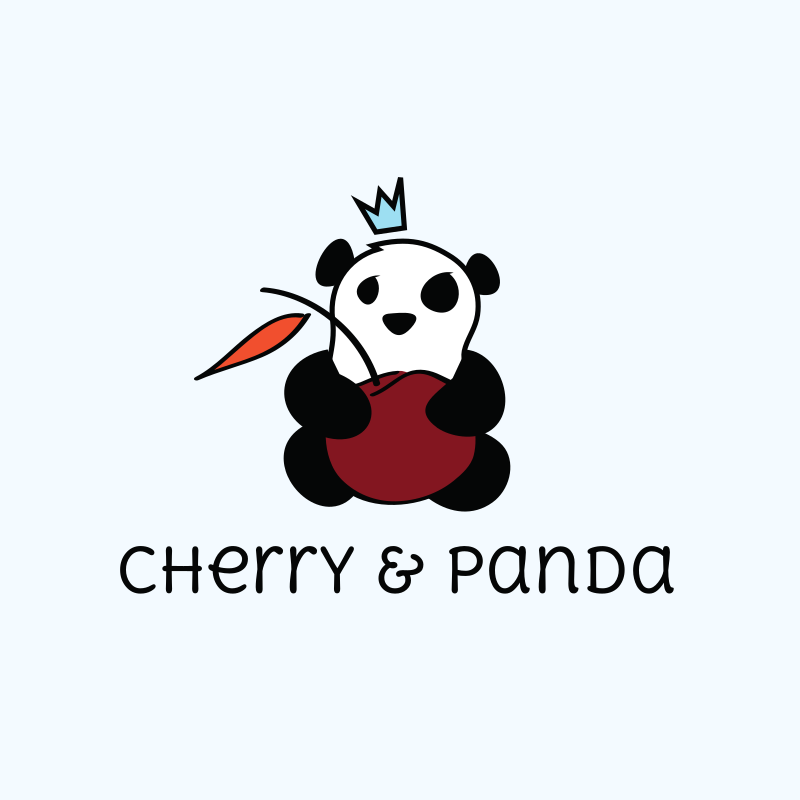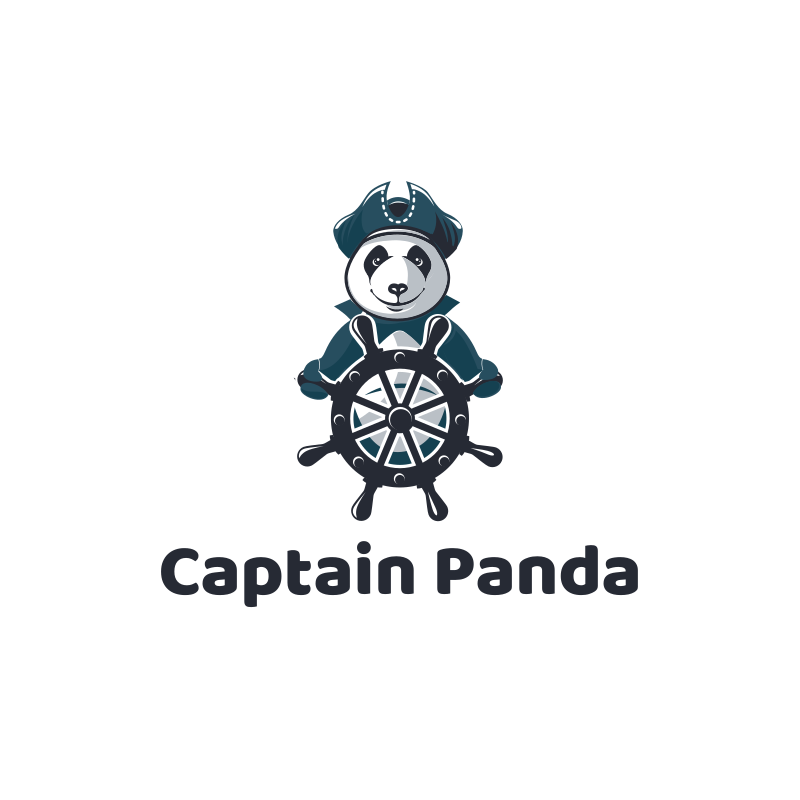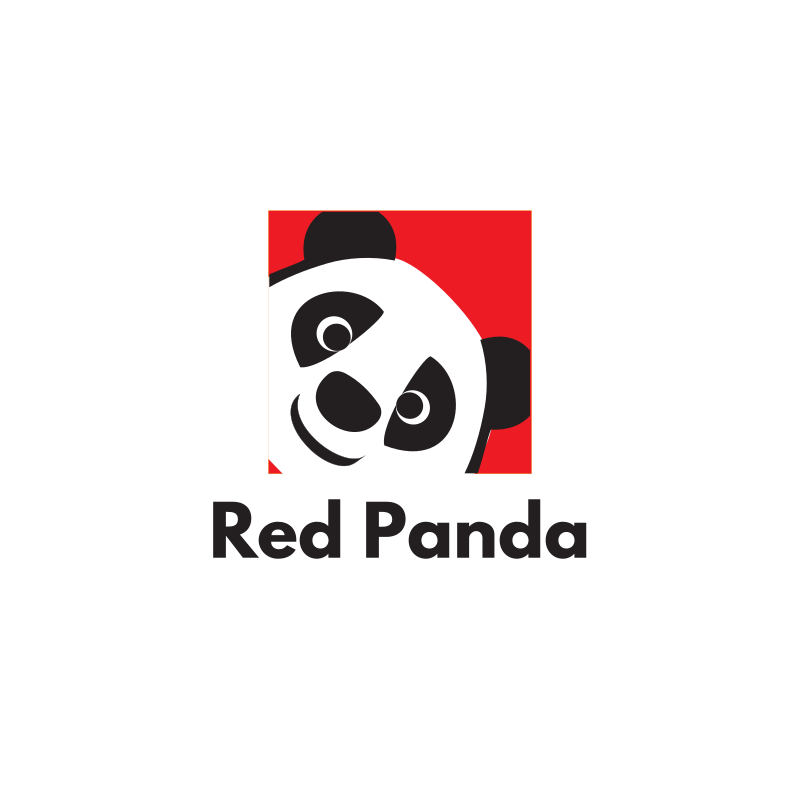 Logo Design for a Travel Holiday Company by Ana White
Logo Design Chinese Live Streaming Platform by fishgrfx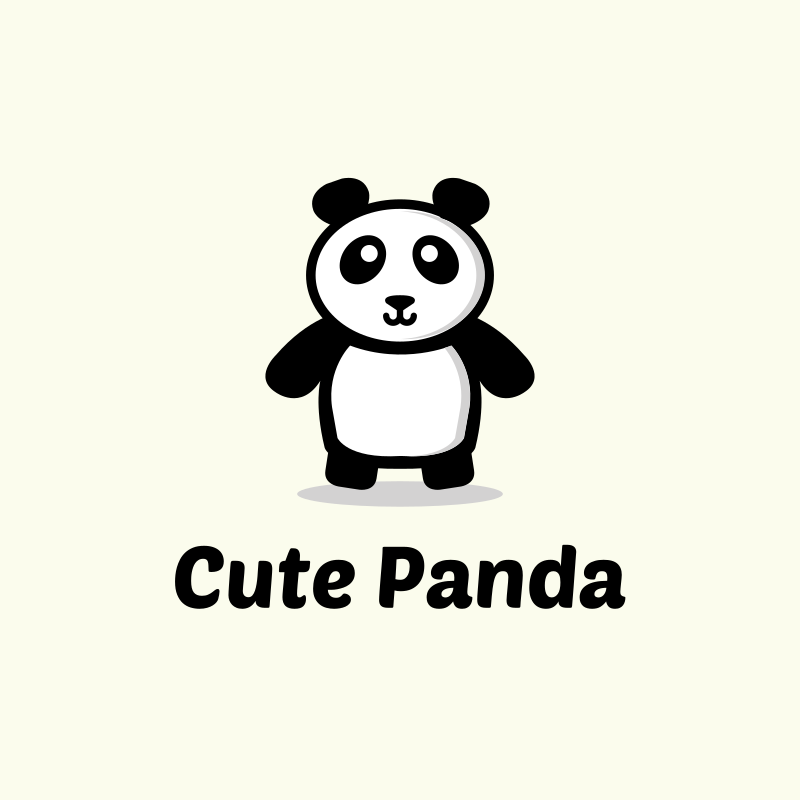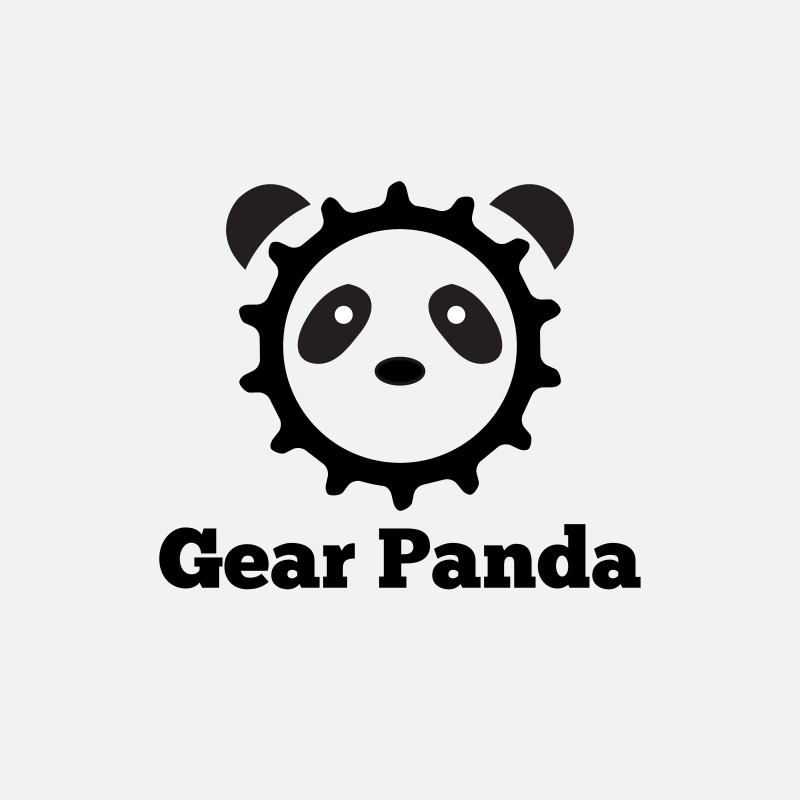 Logo Design for a Bamboo Facial Tissue Company by r-toha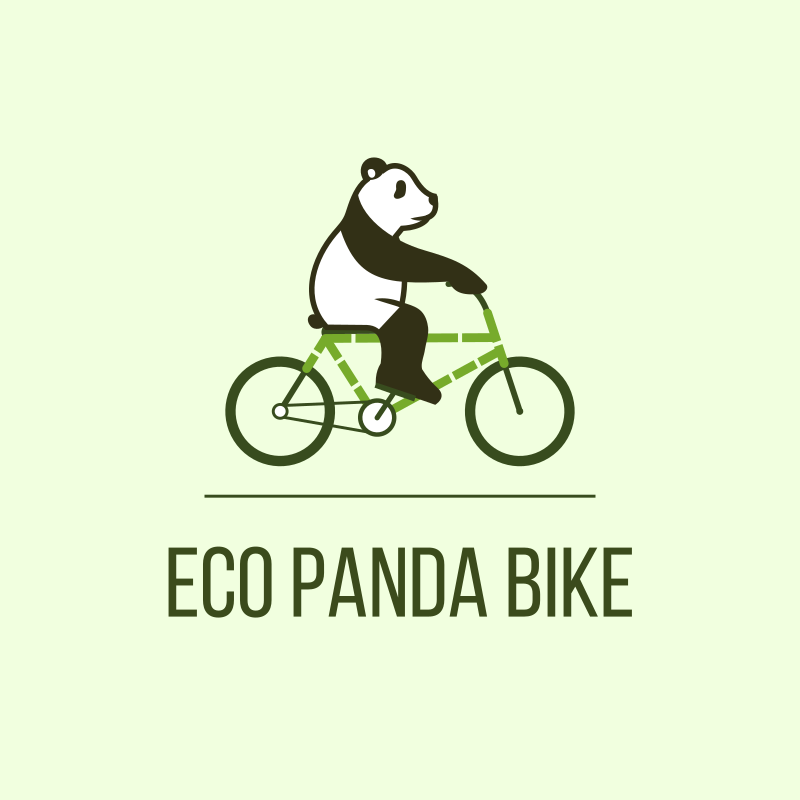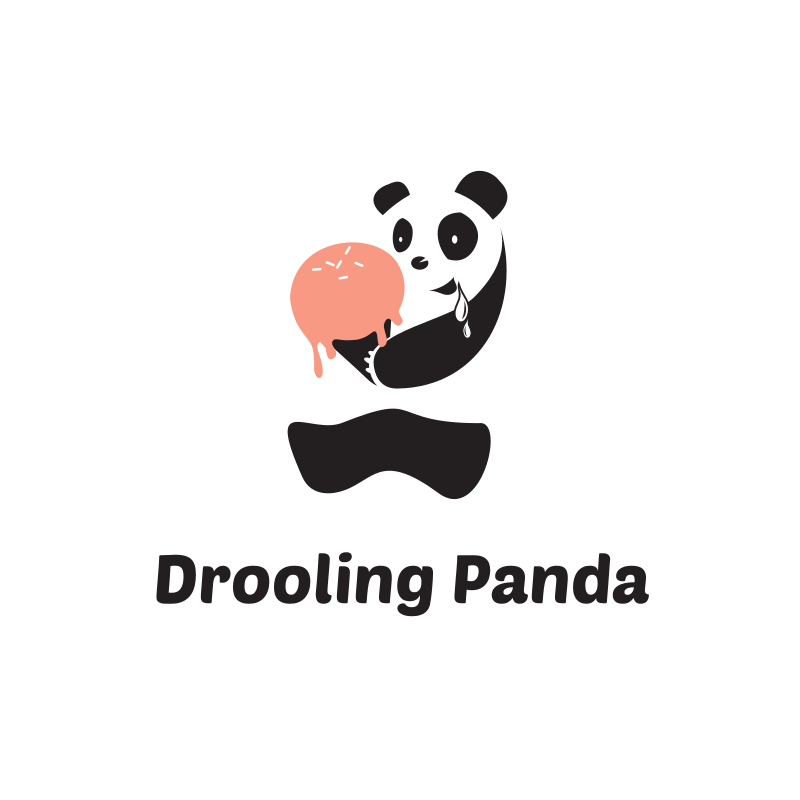 Logo Design for an International Trade Business by Buck Tornado
Logo Design for an International Tea Company by briliana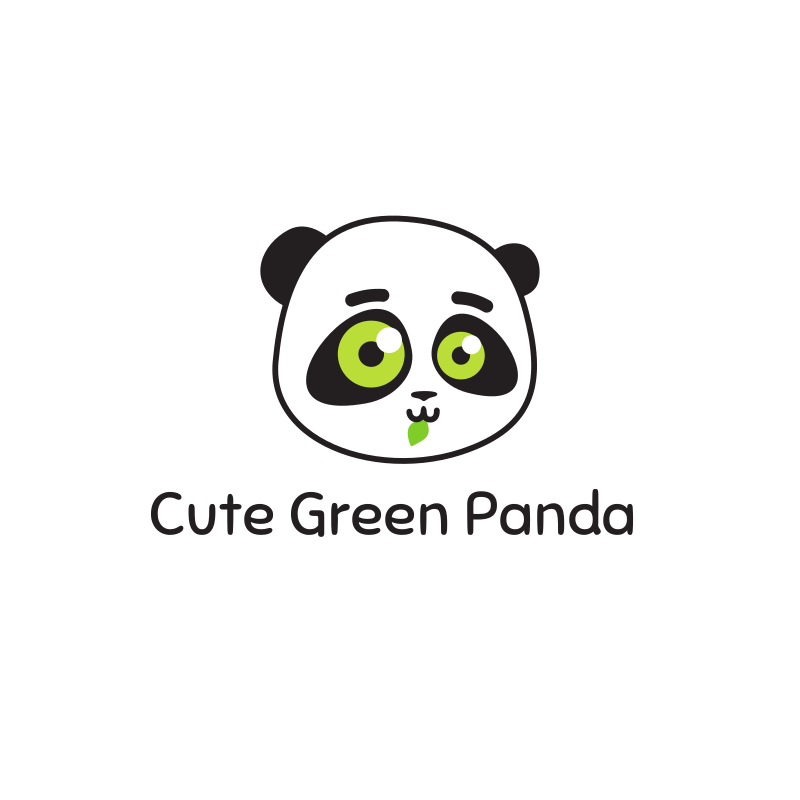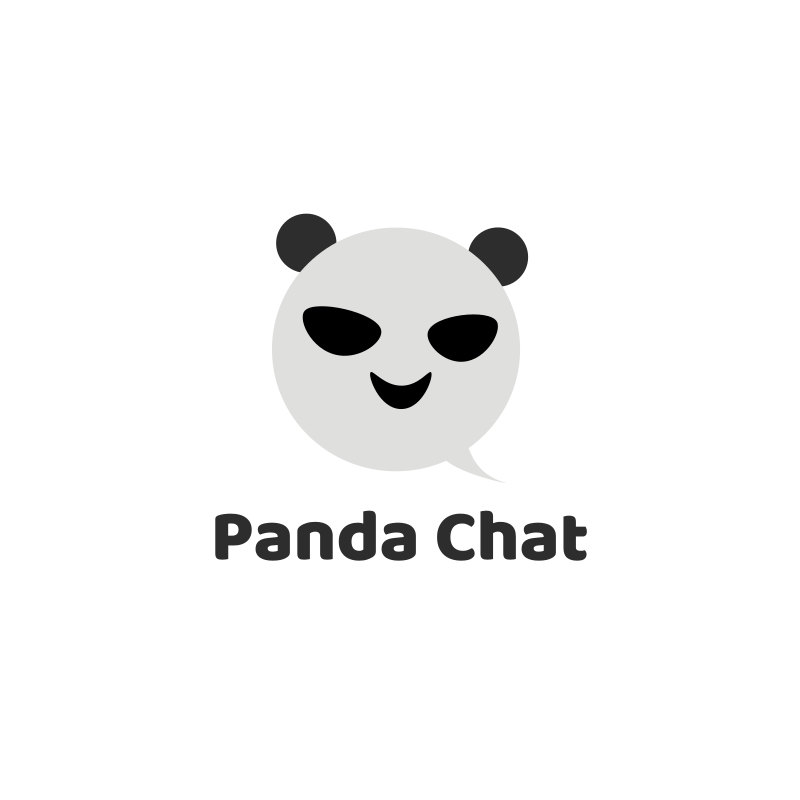 Logo Design for a Film and Production TV Company by Maurissahunter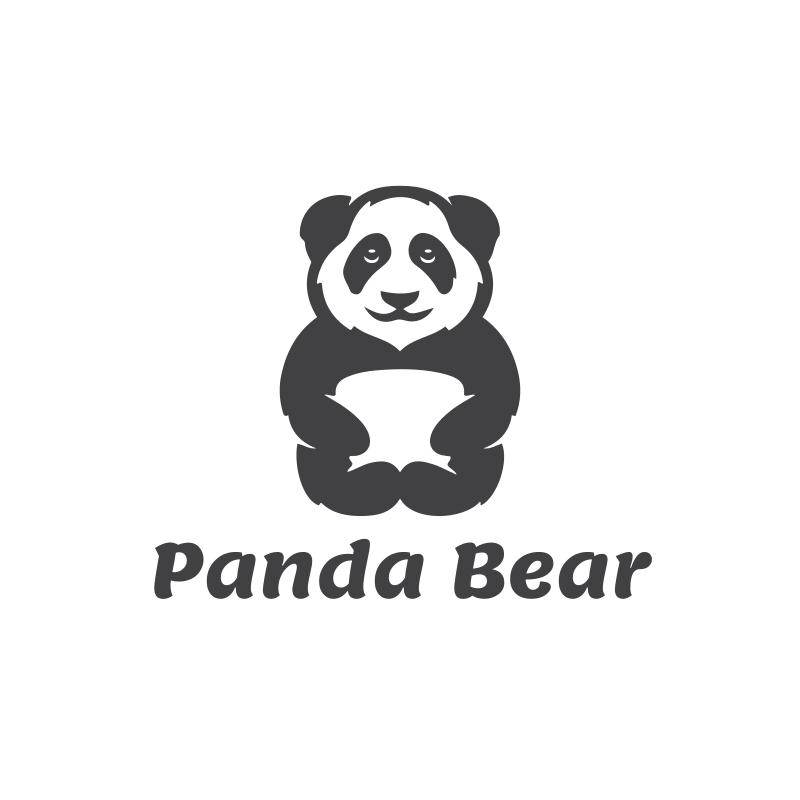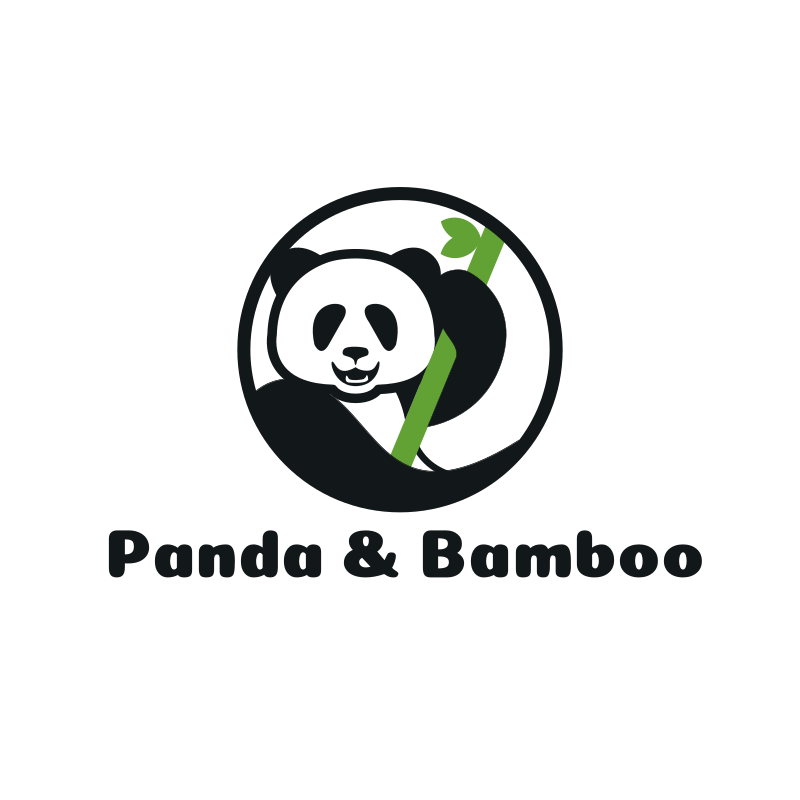 Logo Design for an International Consulting Business by kmatt
Logo Design for an Australian Online Store Company by maxnik
Logo Design for a Carpet and Floor Care Business by edrex_disenyo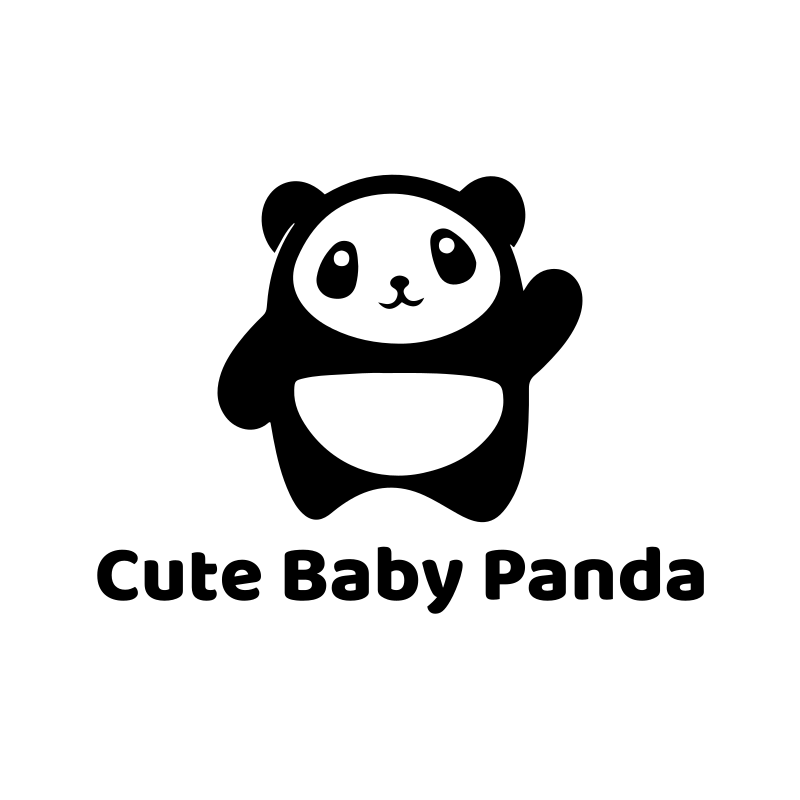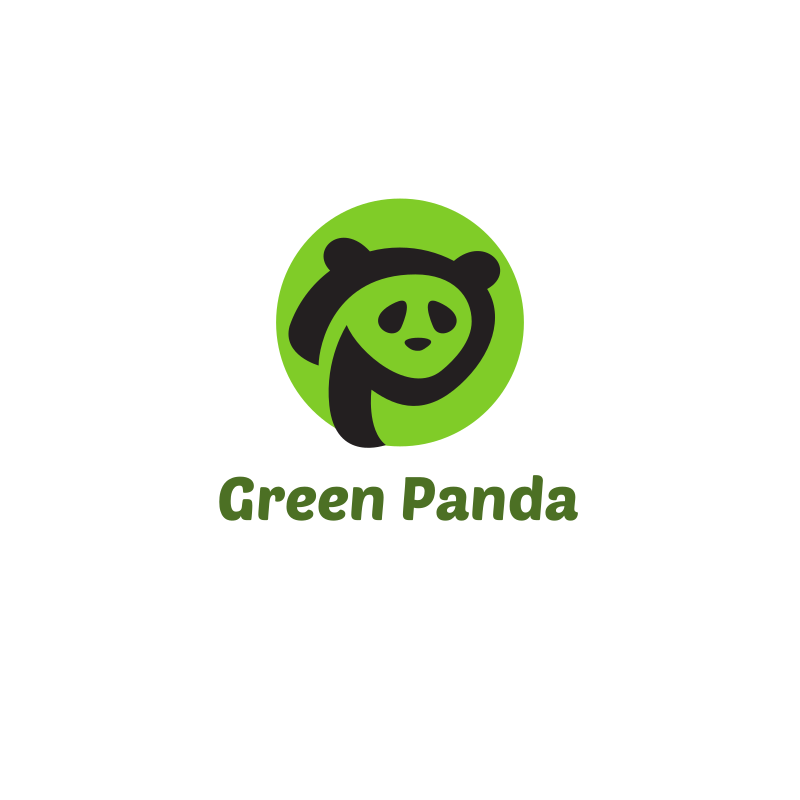 Create your own logo through BrandCrowd's Panda Bear logo maker! BrandCrowd has a gallery of creative logos for you! Choose from a wide array of designs and edit to your preferred colour, font, symbols and shapes!