23 Fascinating Celtic Logos
Reading Time:
4
minutes


Are you looking for an energetic logo with circular forms, triskeles and spirals? A logo full of tradition for a sport team, a pub or for your art and craft business? A Celtic style logo could be perfect. Even if you've got a jewellery and gifts store or maybe a tattoo studio – Celtic logos can be very versatile.
To help you get inspired, checkout these 23 enchanting Celtic logos. A Celtic logo is a great start for efficient branding!
Green Celtic Logo by Sykes for Rebel + Grace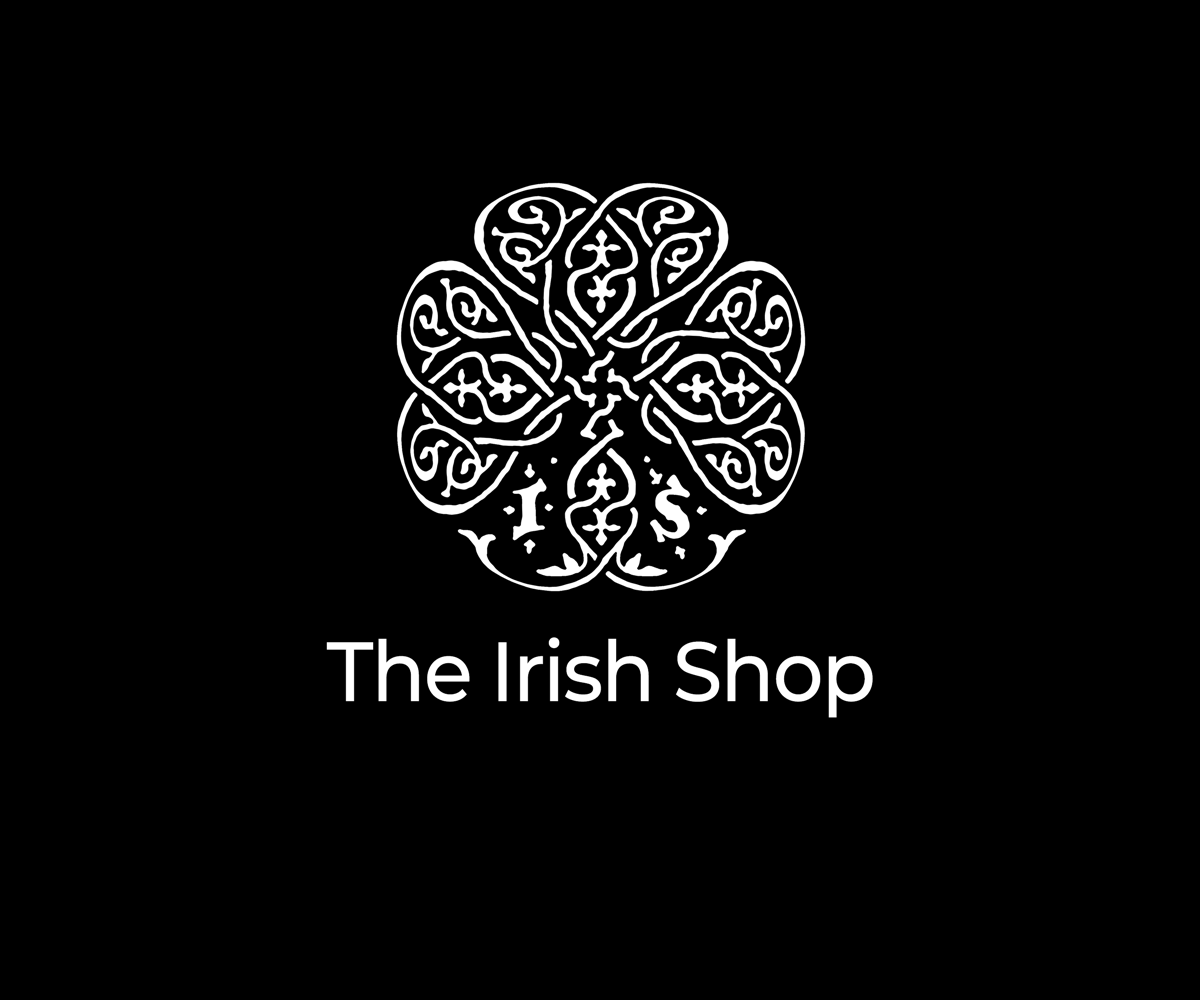 Black and White Celtic Logo by alexander.sanchenko for The Irish Shop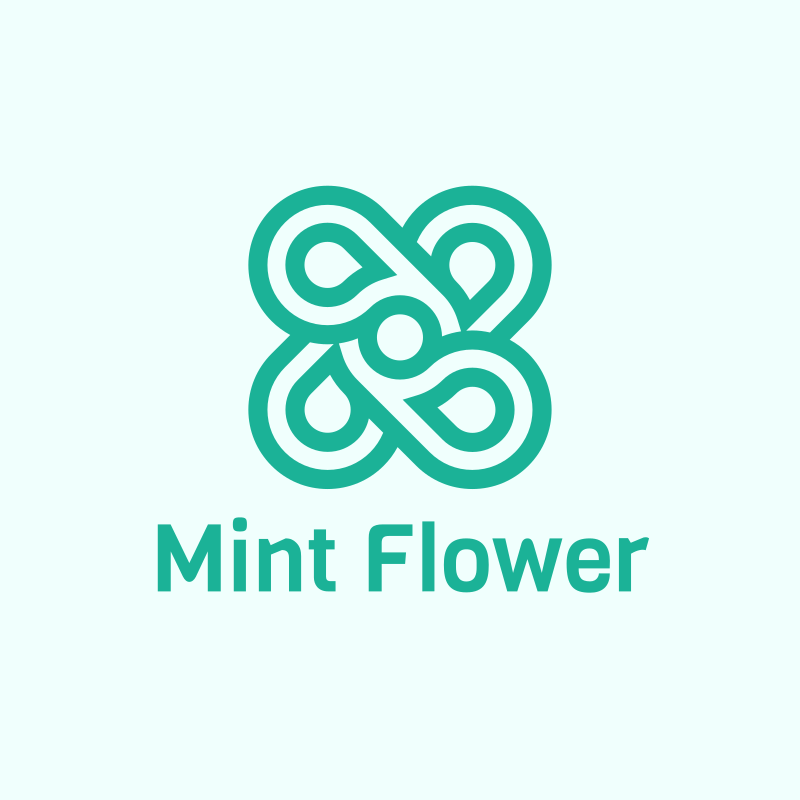 Mint Flower Logo
Wolf Celtic Fitness Logo by Fliviu for Wolfpack Fitness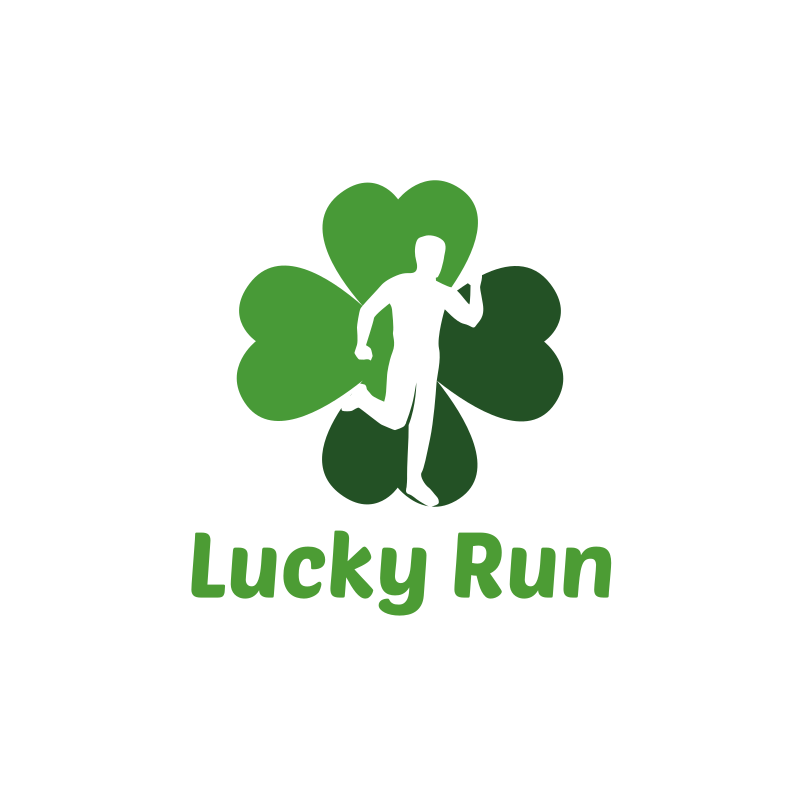 Lucky Run Logo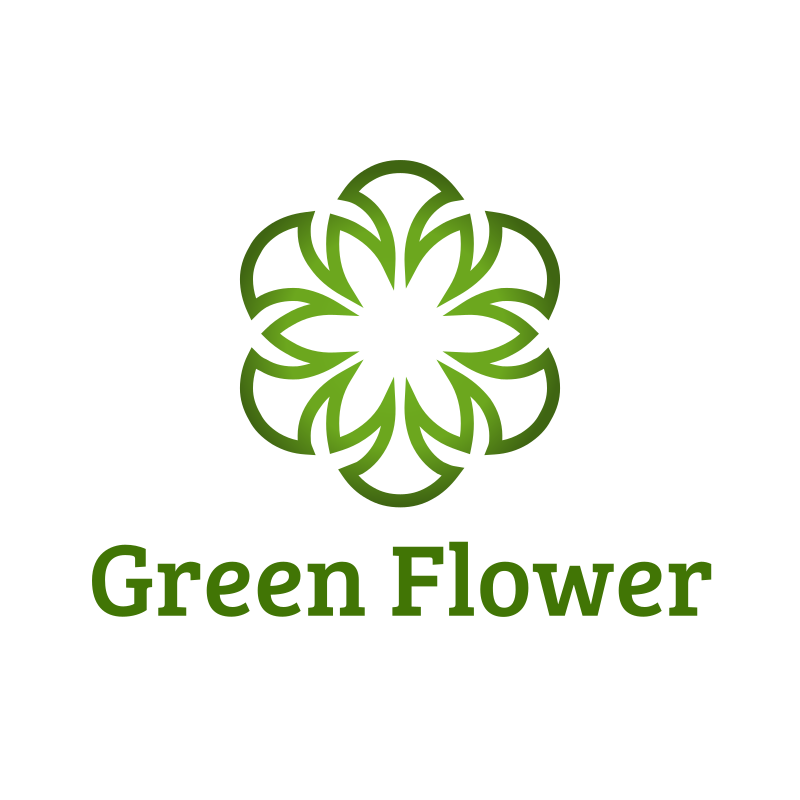 Green Flower Logo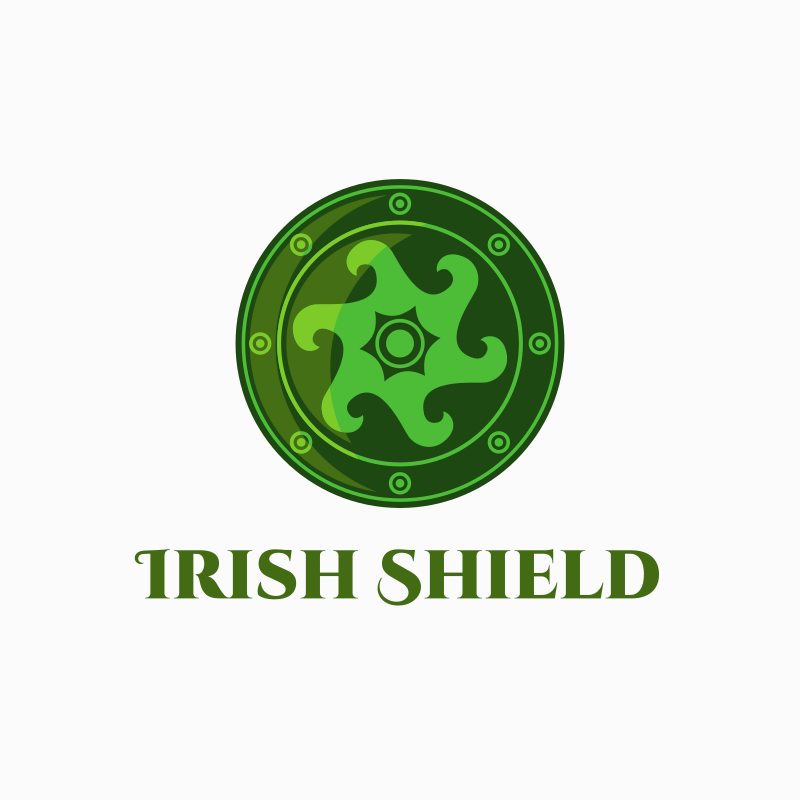 Irish Shield Logo
Celtic Logo by Com1escale for Irwin School of Irish Dancing
Irish Pub logo by meangenefowler
Celtic logo for a Scottish Cake Decorator by leftyarchitecture
Tryskeles logo for a Handmade Guitar Brand by jaime.sp
Celtic logo for the Celtic Trading Company by JoGraphicDesign
Knot logo for a Film Production Company by dhamkith
Monogram logo for a debossing leather/card stock company by Scamos Design
Clover and Mountain logo for Utah Celtic Rangers FC by CreativeStudioBH
Celtic logo for a Spirituality healing company by yganess
Celtic Wolves logo for a Fitness company by brianritterdesign
Celtic Bird logo for a rock artist by patrimonio
Pink Celtic logo for a photography business by D_Mantra
Celtic Flower logo for an events and photography business by Jay Design
Wavy Blue Logo For An Internet Business by nayemabegum1990

Traditional Celtic Logo For A Dance Association by roman.free

Celtic Logo for a Design and Construction Company by yasir designer

Need your own Celtic logo?
You don't need to spend thousands of dollars for a Celtic logo design to boost your brand. BrandCrowd can help you with that.
Create your own logo through BrandCrowd's Celtic logo maker! BrandCrowd has a wide gallery of Celtic logos designs that you can edit with your preferred color, font, symbols and shapes!
Create your Celtic logo today!