30 Bike Logos For Micro-Mobility Startups
Reading Time:
4
minutes


While a large part of car traffic is caused by cars on short trips, micro-mobility solutions could help alleviate a significant portion of congestion and pollution. Ready to launch an alternative to traditional transportation with a convenient, fun, urban and eco-friendly means of transport? Looking for a unique logo for your micro-mobility business? Do you have an e-bike hire shop and rent electric-powered bikes to tourists, live in an area with cycle routes and start an e-bike tours business, are you opening a bicycle shop and repair business, work in the e-commerce and launch an e-bike shop selling electric road and mountain bikes, or maybe you're launching a sharing platform, an e-bikes manufacture business, a conversion tech business or any other infrastructure business related to micro-mobility? A stunning bike logo design is essential to build a memorable brand!
We have compiled 30 creative bike logos for dockless bikes and other electric bikes, scooters or skateboards related businesses that will get you inspired for your own brand!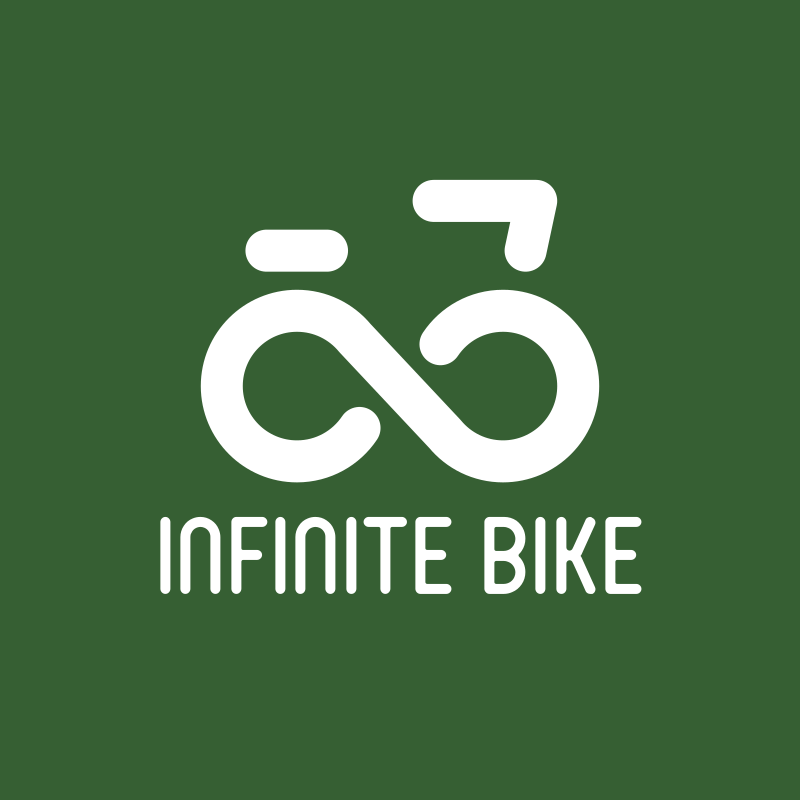 Infinity Bike Logo
Edinburgh E-Bike Tours Logo by PND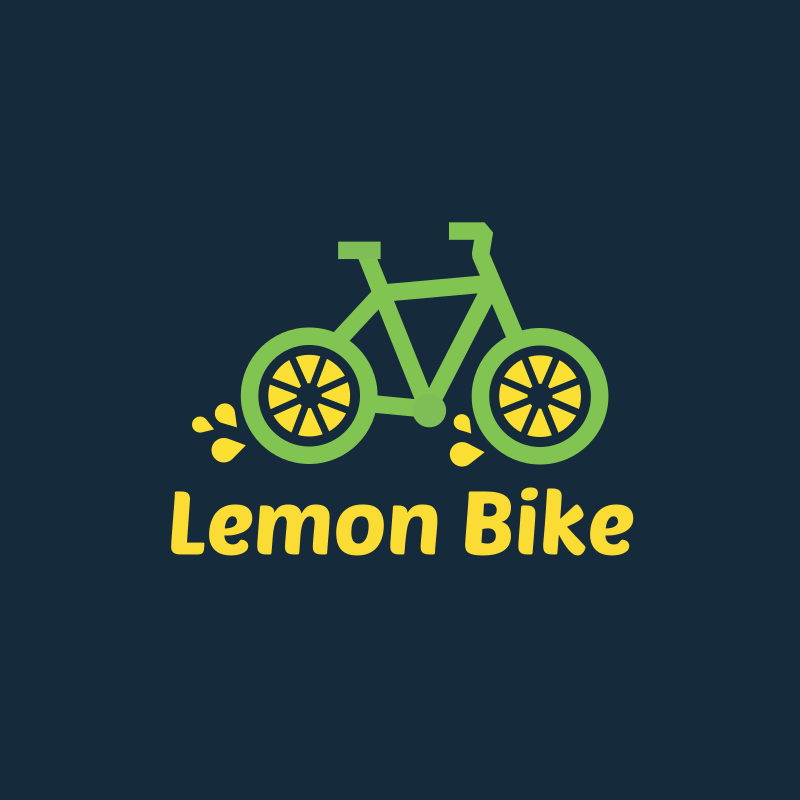 Lemon Bike Logo
Bike Shop Logo by D@rts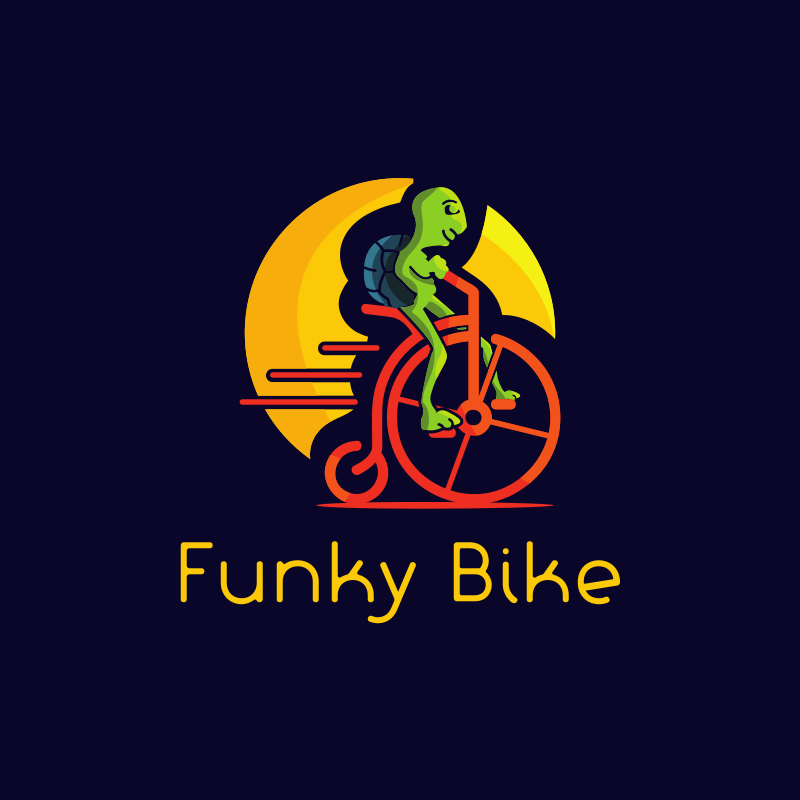 Funky Bike Logo
Cycling Clothes Line Logo by AhmadMohammad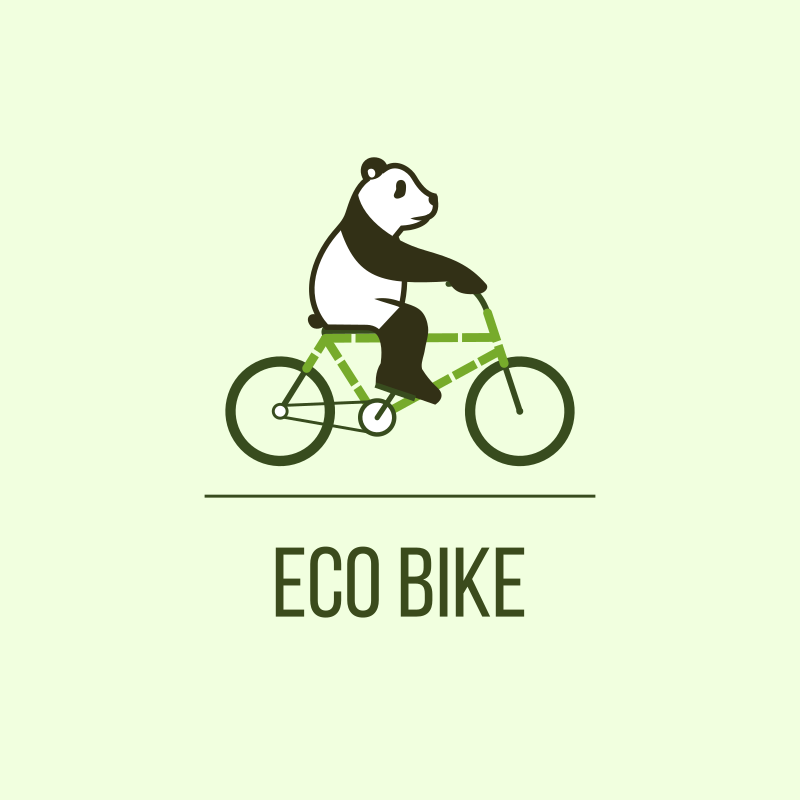 Panda Eco Bike Logo
Hug Scooter Logo by SON Design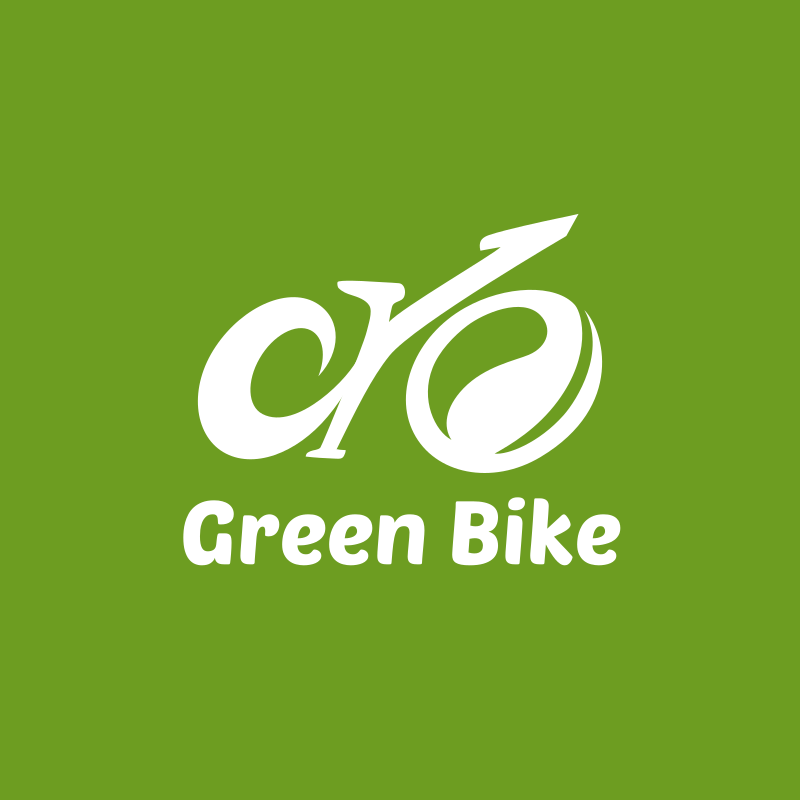 Green Bike Logo
Motorcycle Shop Logo by Younggrasshopper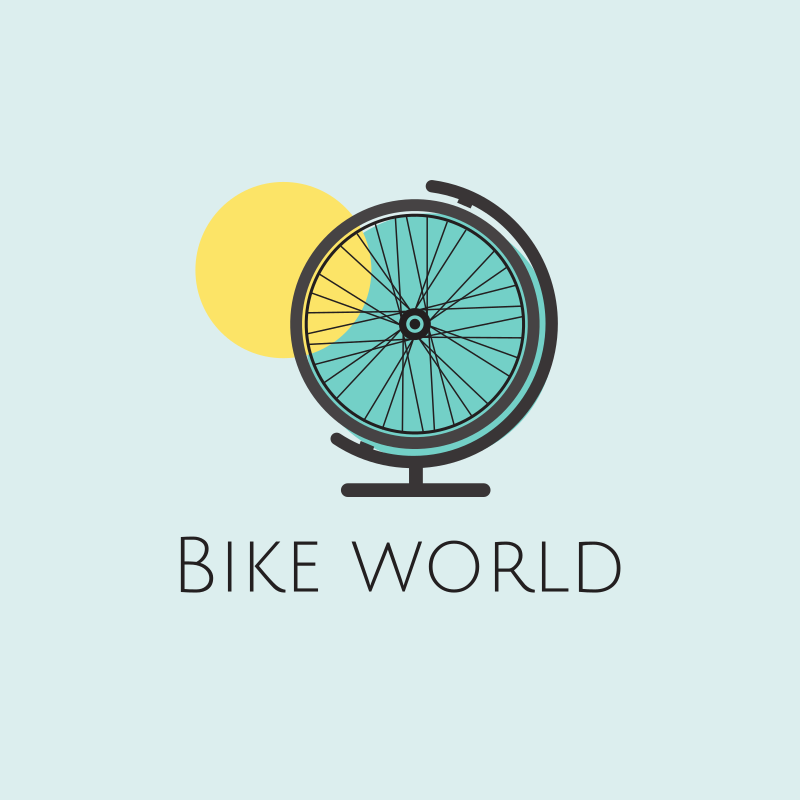 Bike World Logo
Bicycle business Logo by Alchemist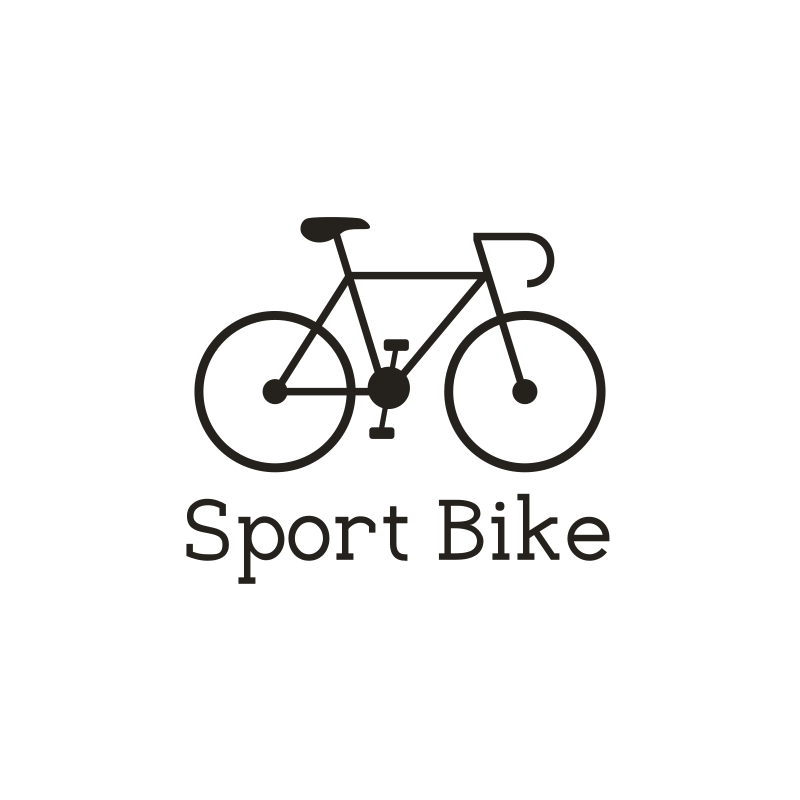 Sport Bike Logo
High quality electric bikes business Logo by Tt design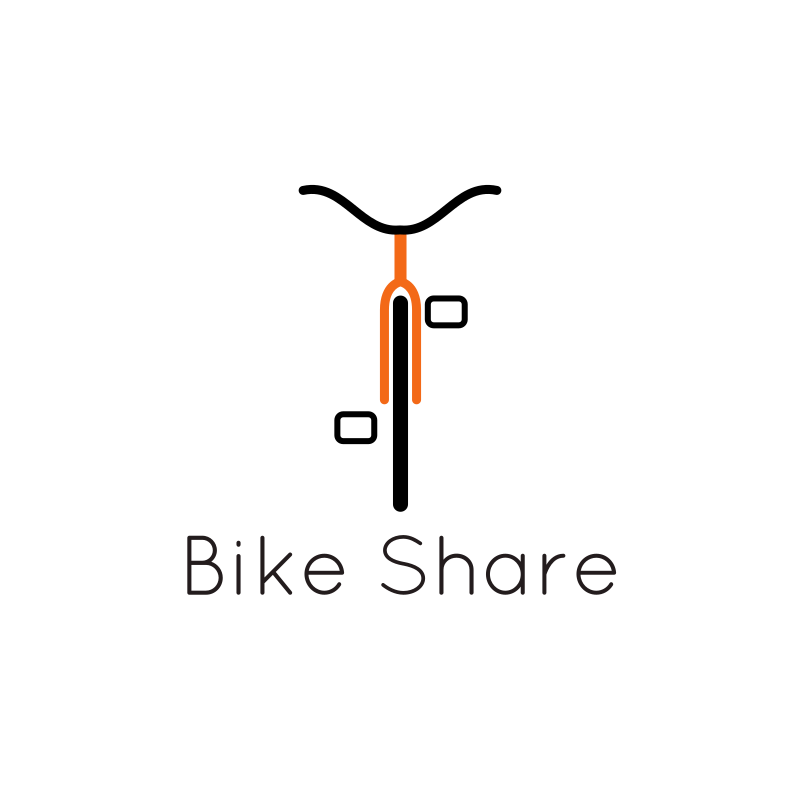 Bike Share Logo
Firstwheel Logo by superdesigner7777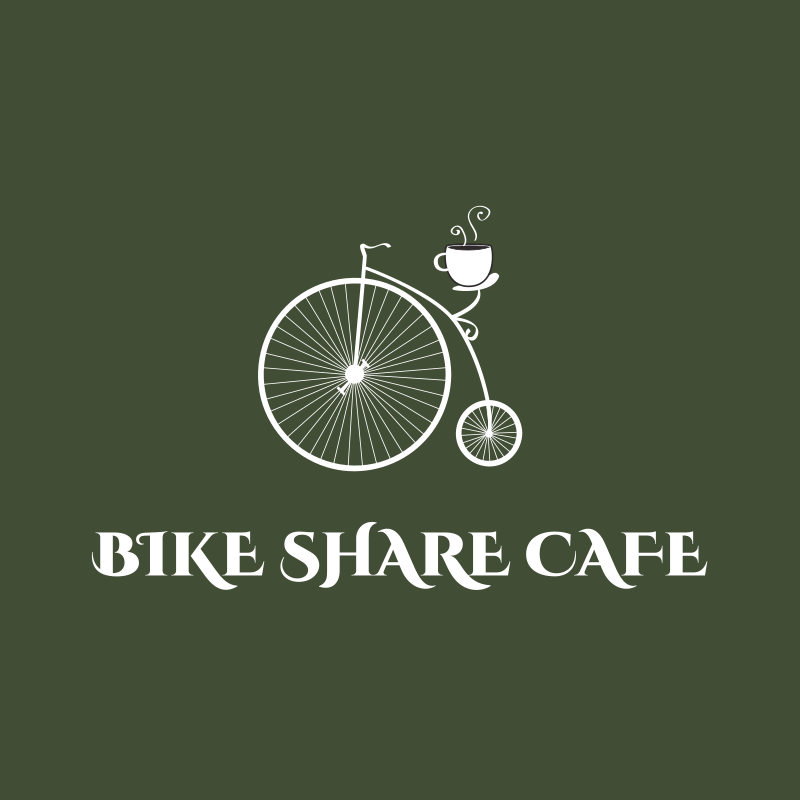 Bike Share Café Logo
Cycling Bar Logo by Ross_Creates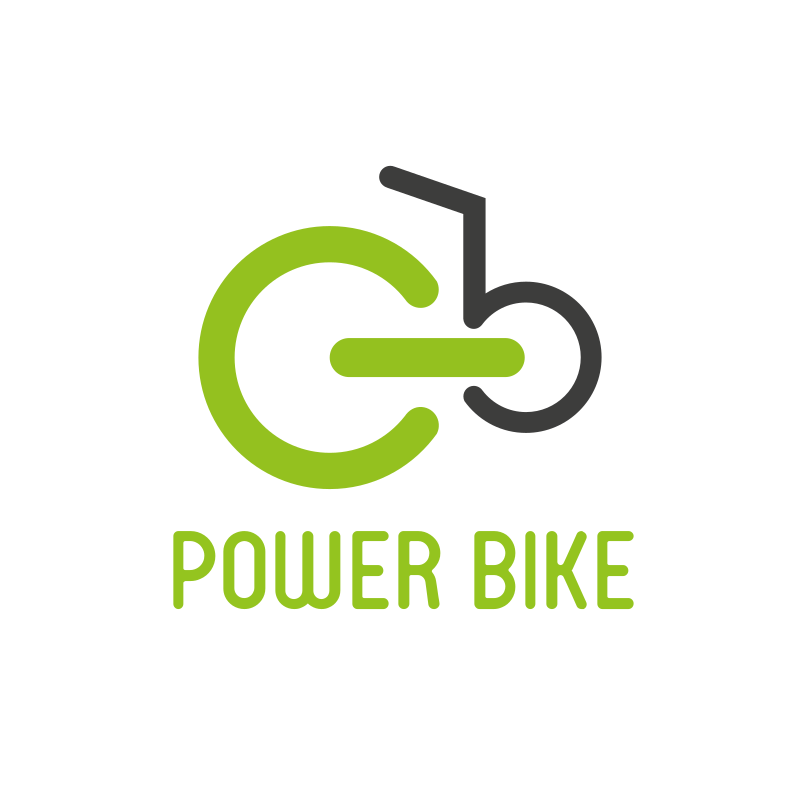 Power Bike Logo
velolink Logo by JohnM.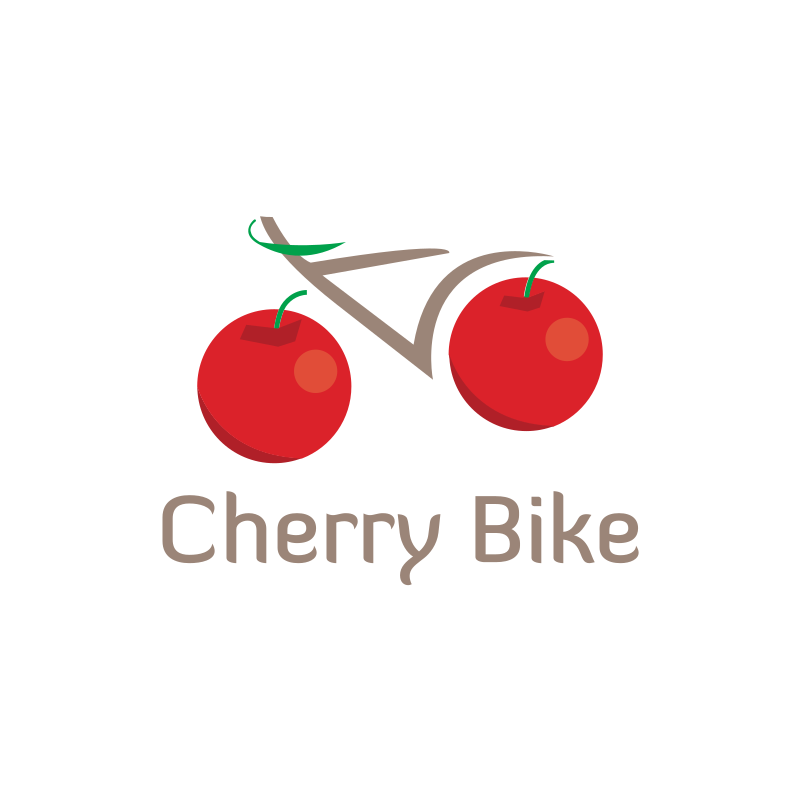 Cherry Bike Logo
Bicycle Tours And Hire Business Logo by Sergio Coelho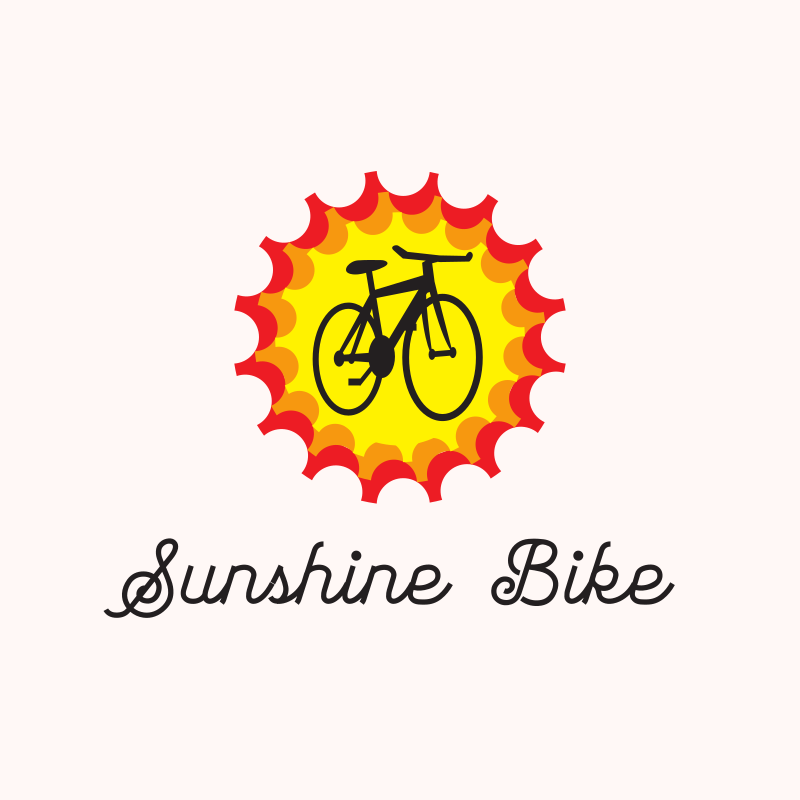 Sunshine Bike Logo
Rad am Grün Bike Store Logo by mprdesignconsulting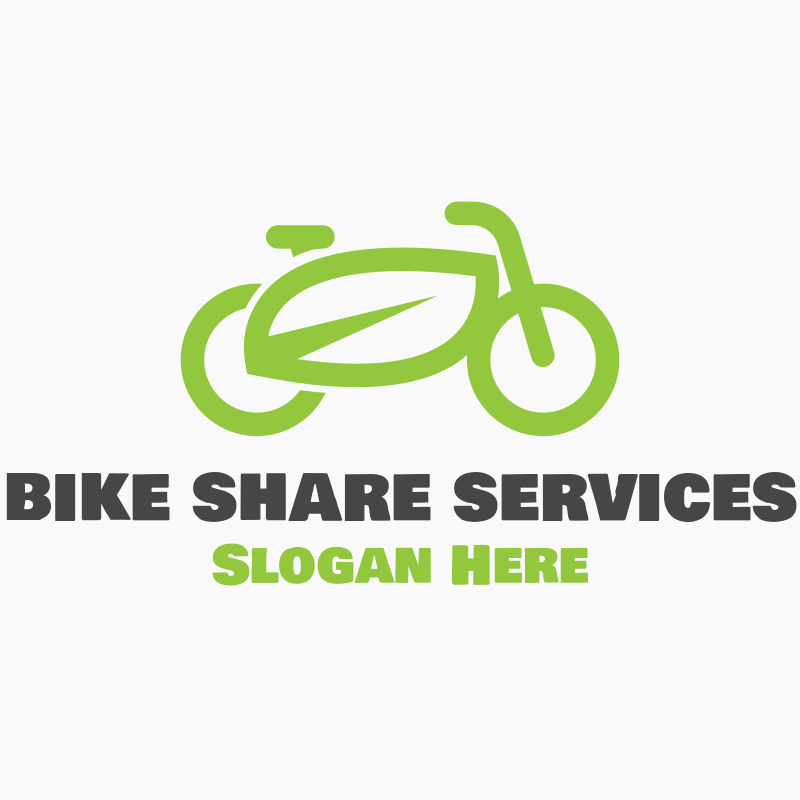 Bike Share Services Logo
The Crank and Sprocket Logo by mildtravis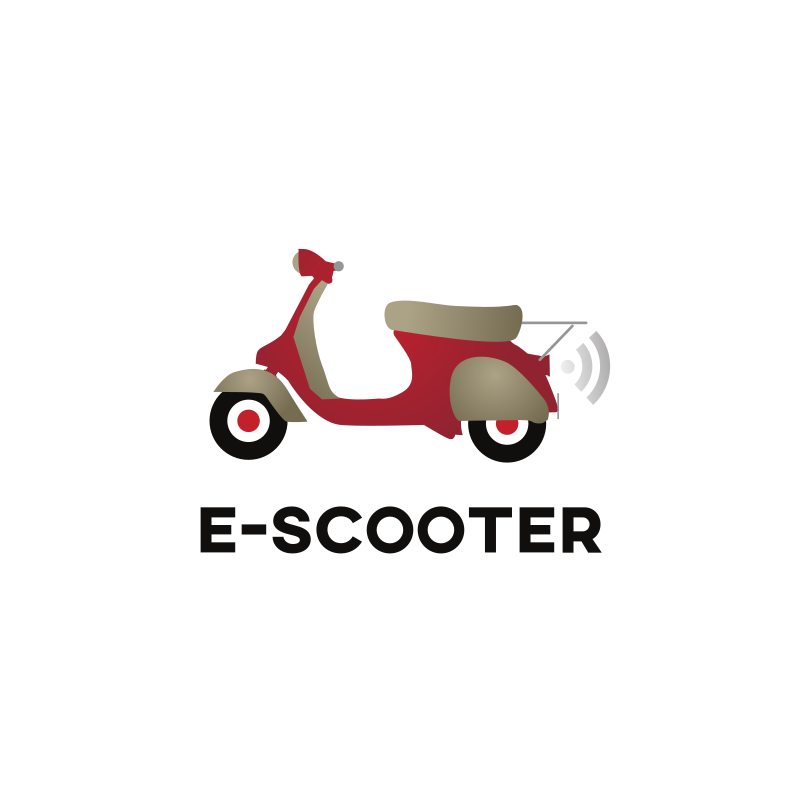 e-Scooter Logo
Scooter rental company Logo by Saiful 10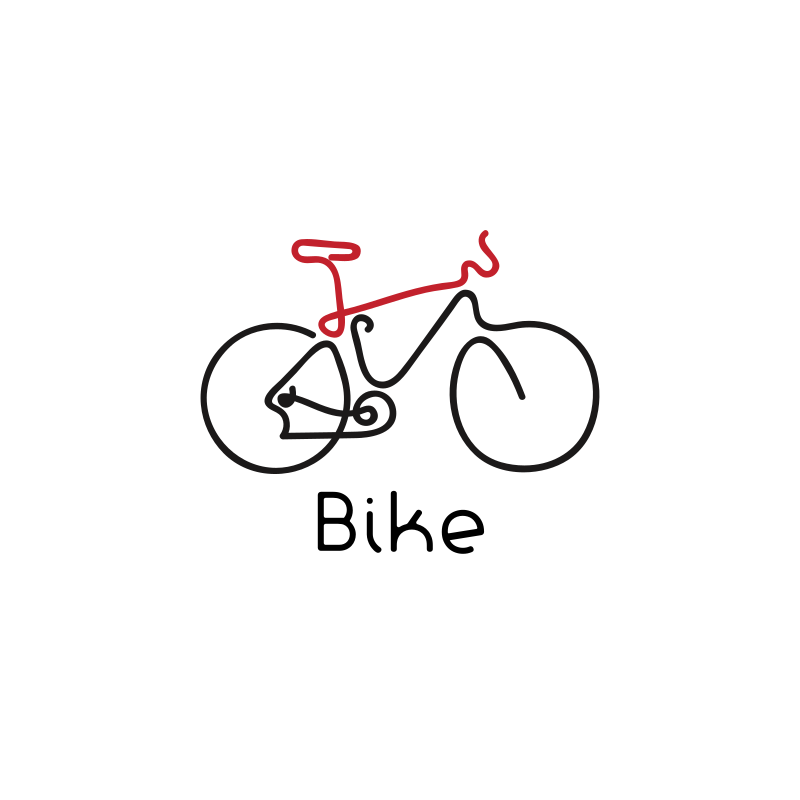 Bike Logo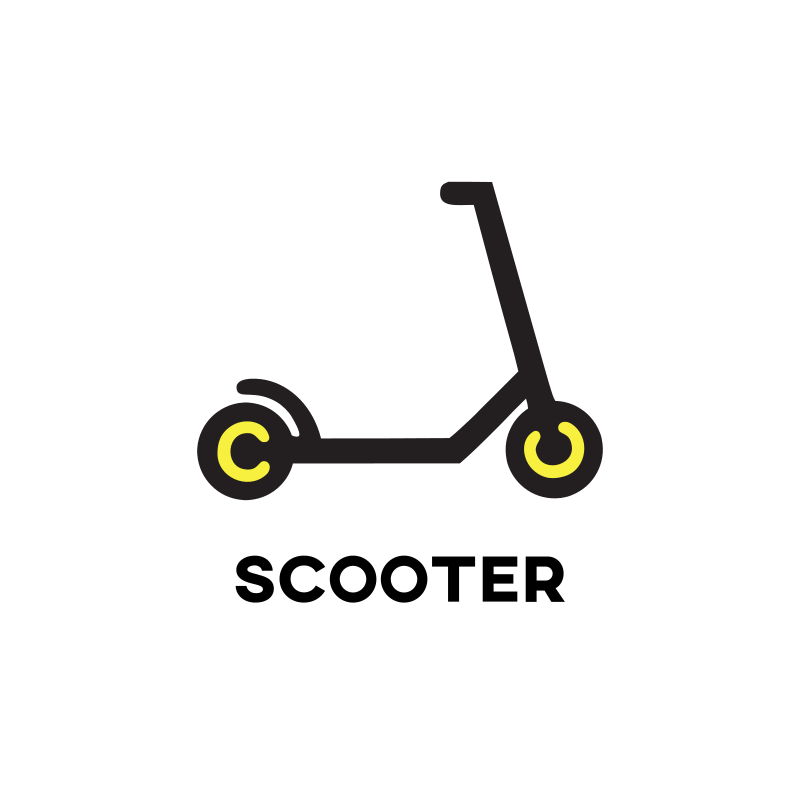 Scooter Logo
Create now your own logo for your micro-mobility brand!
On BrandCrowd, you can afford a high-quality logo on a shoestring budget!
Create your own logo through BrandCrowd's bike or scooter logo maker! BrandCrowd has a gallery of creative logos for you! Choose from a wide array of designs and edit your preferred color, font, symbols and shapes!
Create your bike logo today and start attracting eco-conscious and trendy people!