40 Logos For IoT Businesses
Reading Time:
5
minutes


Smart products are everywhere. The Internet of Things (IoT) has spread across the home and the company and is changing the way we live. It connects our devices, homes, appliances and vehicules together that we can control via our smartphones and speakers. IoT businesses are developing the concept of Smart Home with smart refregirator, thermostat and lighting, home security locks, smart doorbell and other appliances connected to our phone. The IoT is developing Smart Cities, Connected Mobility, Health and Fitness, Entertainment, Wearables and Consumer Electronics, Industrial applications and as said earlier, Smart Home. Starting your IoT related business, maybe in the IoT security, monitoring services, security platforms, analytics and sensor business, industrial cybersecurity or cloud infrastructure and need a unique logo to start an attractive branding? A stunning internet logo design is essential to build a memorable brand!
Here are 40 IoT logos for tech businesses. Get inspired and create a professional brand!
Internet of Things Business Logos Ideas with Circles and Clouds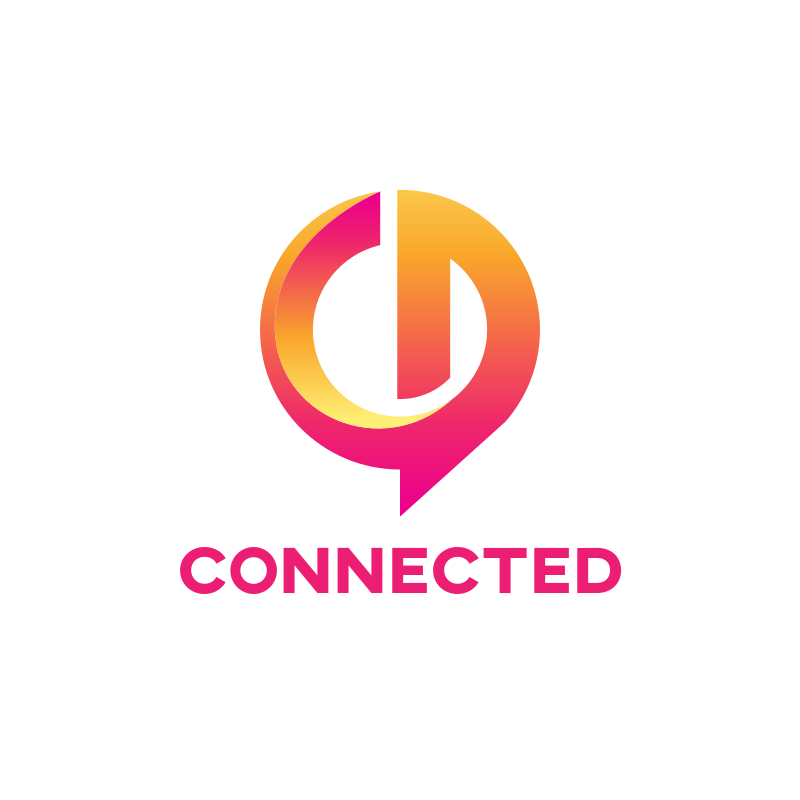 Connected Power Logo Design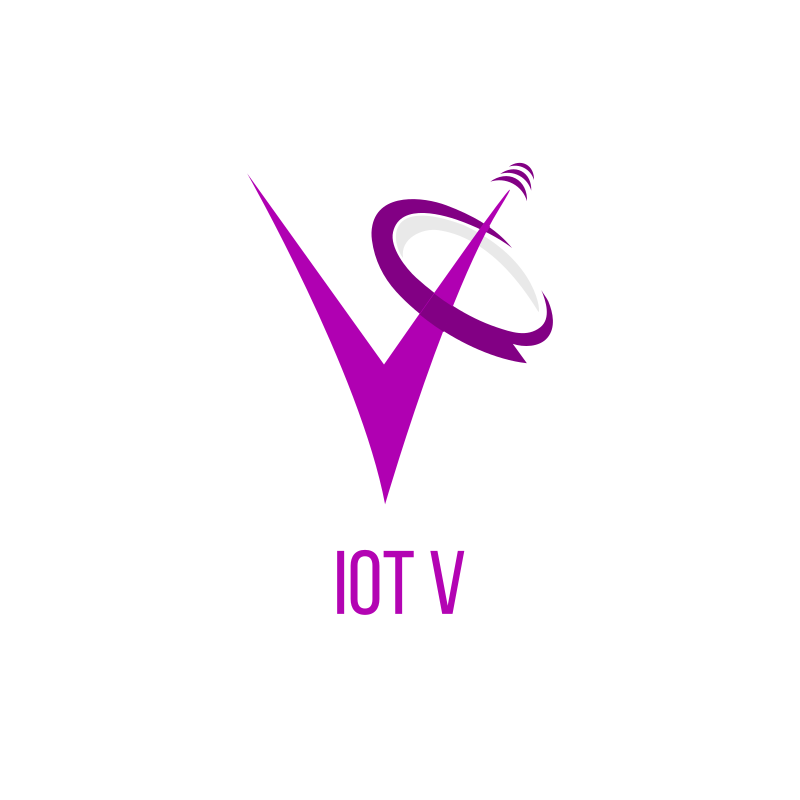 IoT V Logo Design
Cloud Suite Logo Design by L.G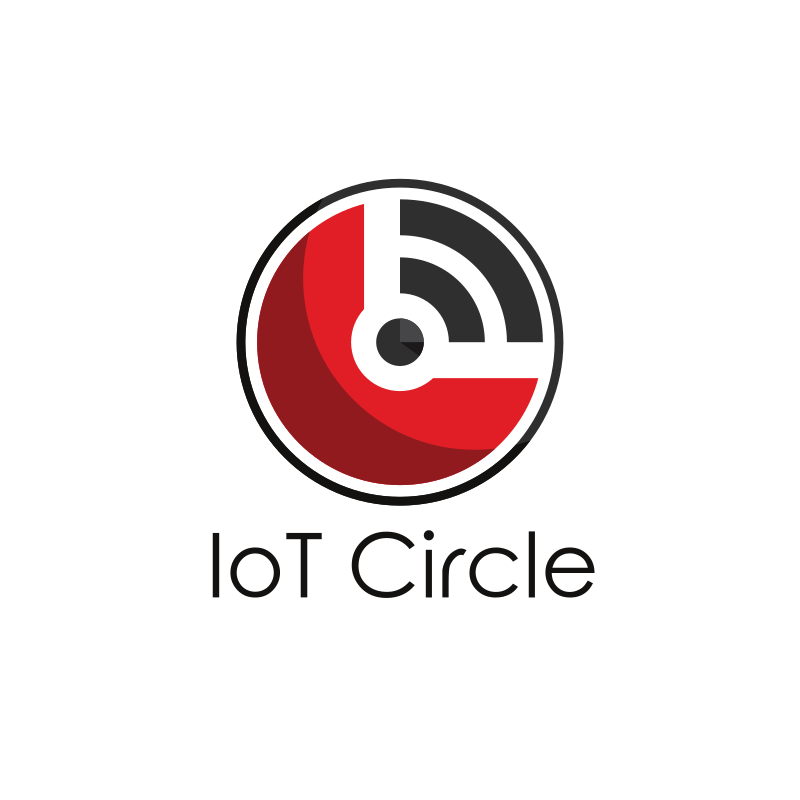 IoT Circle Logo Design
Logo for IoT metering business for utility companies by Jessica mano
IoT Corporation Logo by dotart88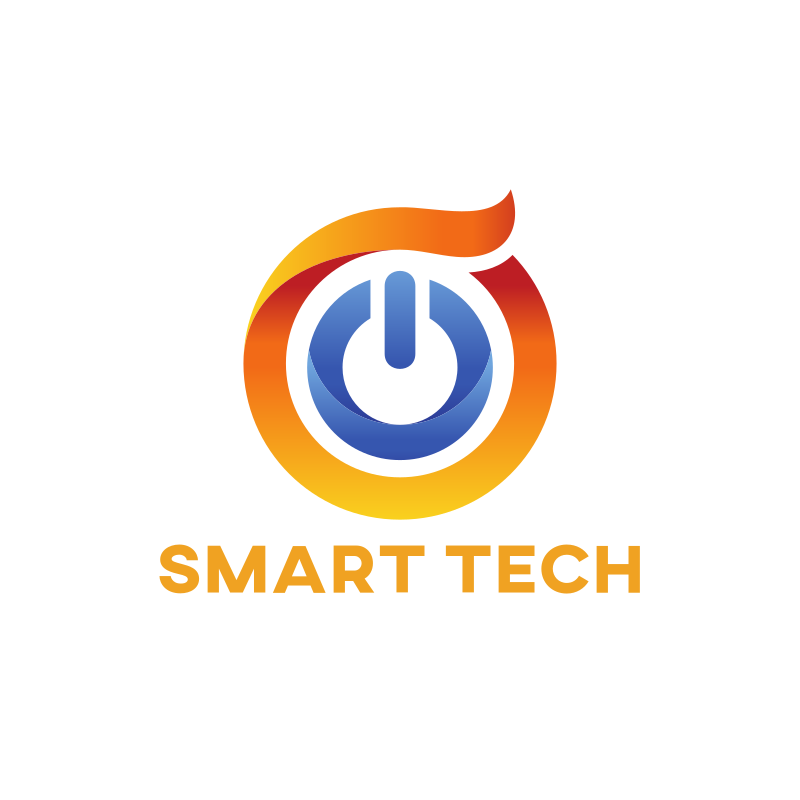 Smart Tech Power Button Logo Design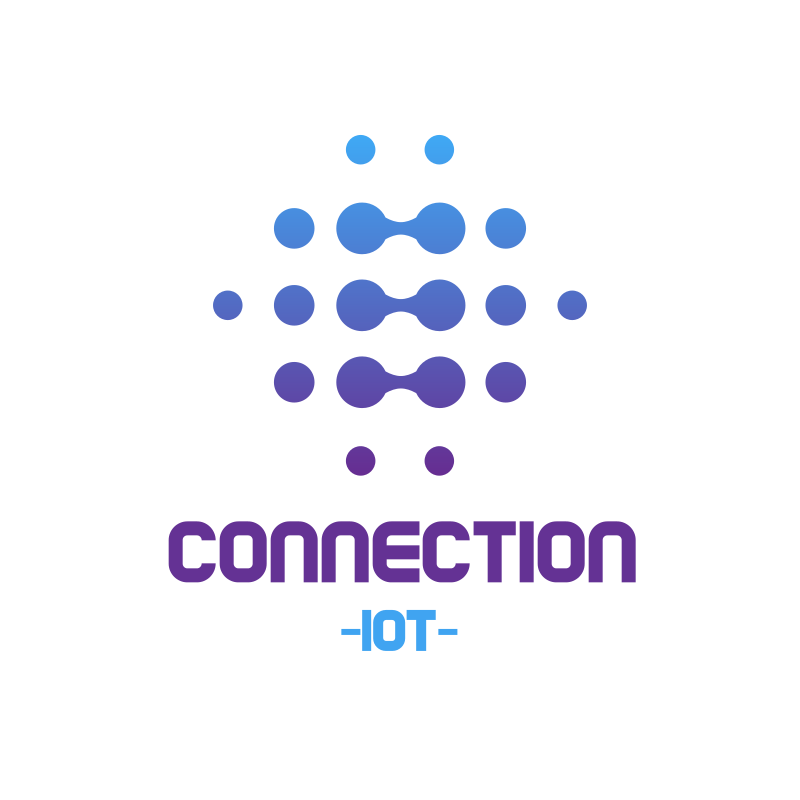 Connection IoT Logo Design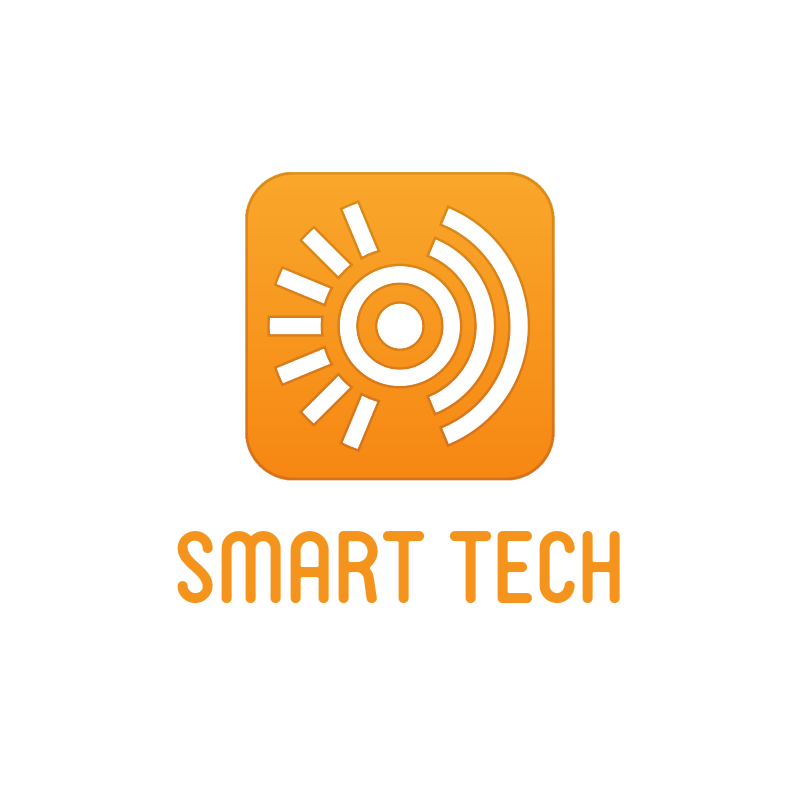 Smart Tech Logo Design
Cloud Communications Logo by Jessica mano
IoT Industrial Logo by Creative Invention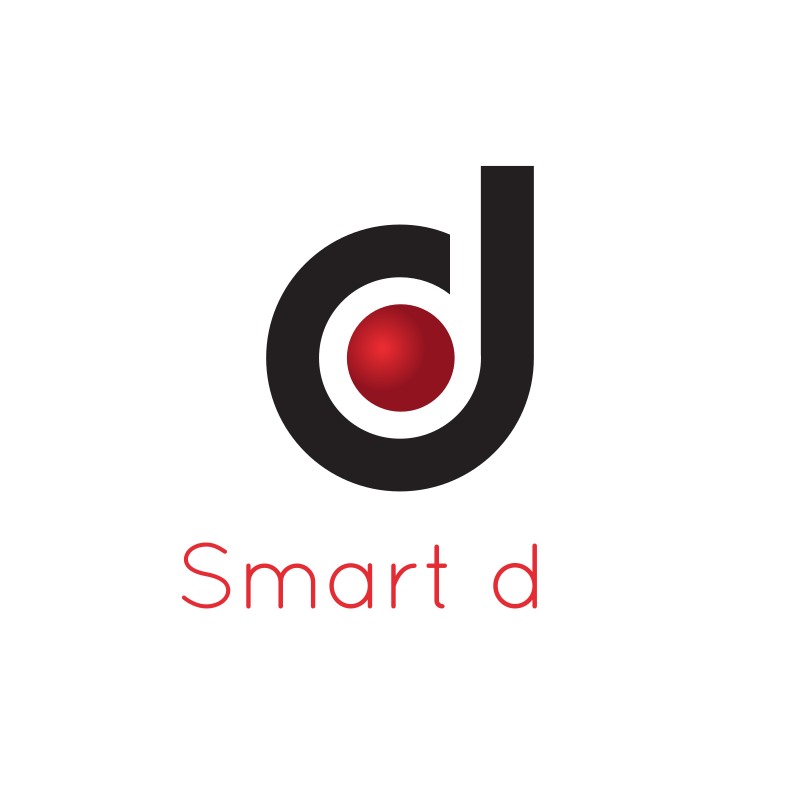 Smart d Logo Design
IoT For Antennas Logo Design by luthfansa 2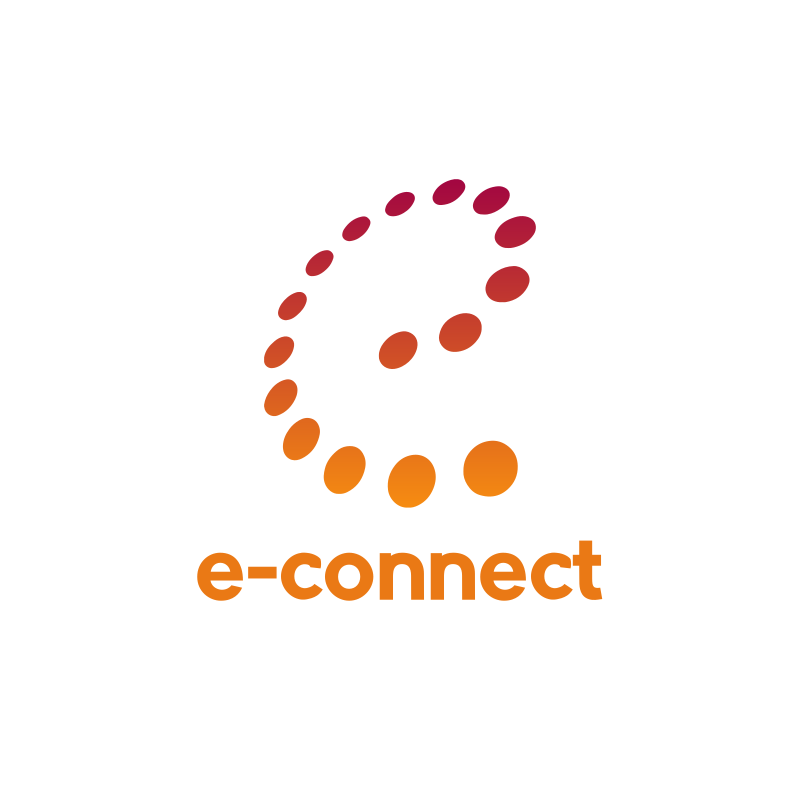 e-connect Logo Design
Internet of Things Business Logos Ideas with Animals and Wings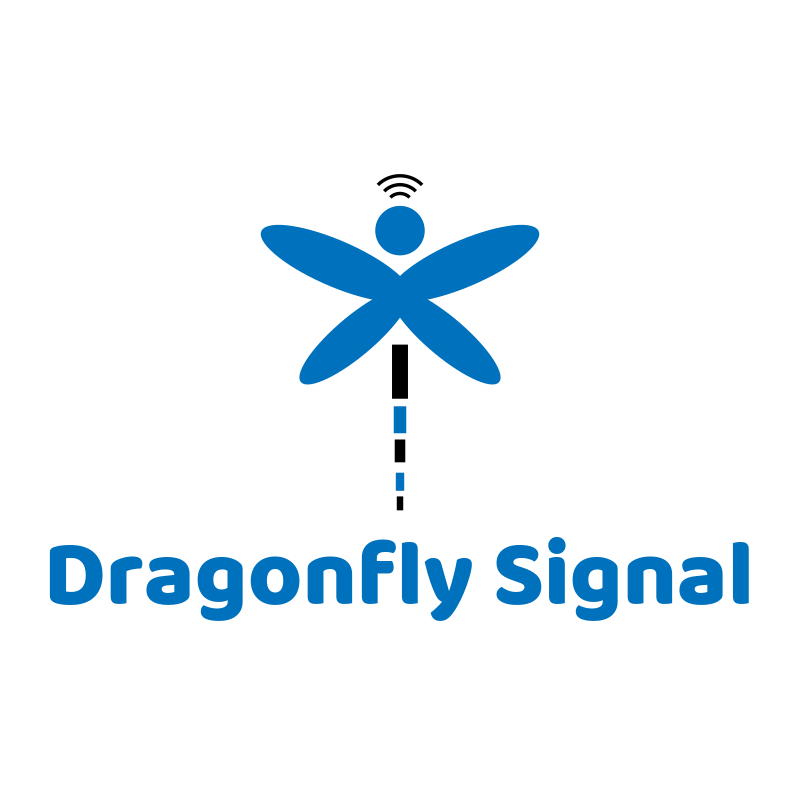 Dragonfly Signal Logo Design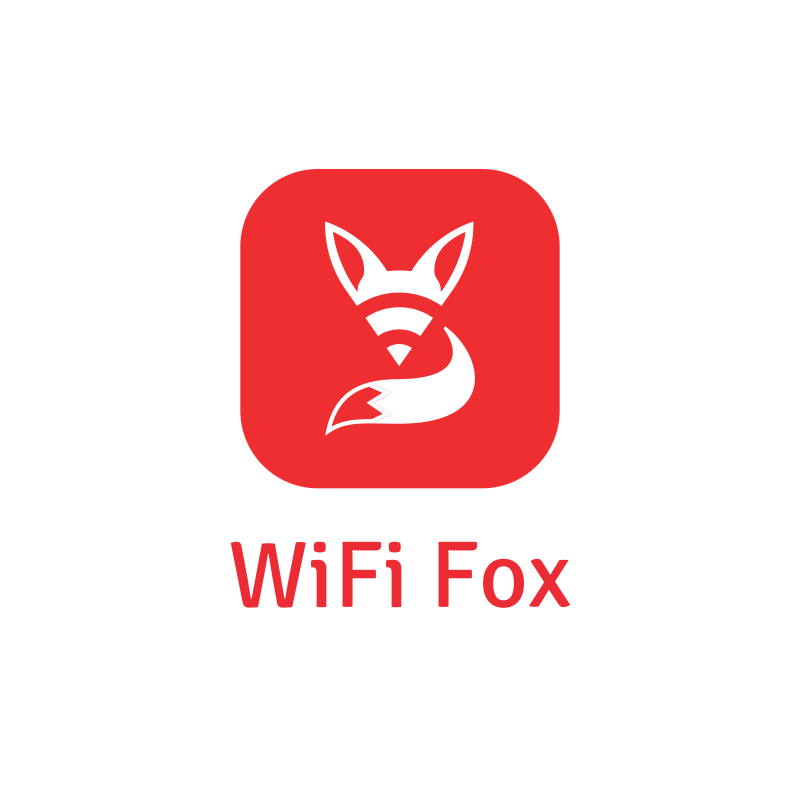 WiFi Fox Logo Design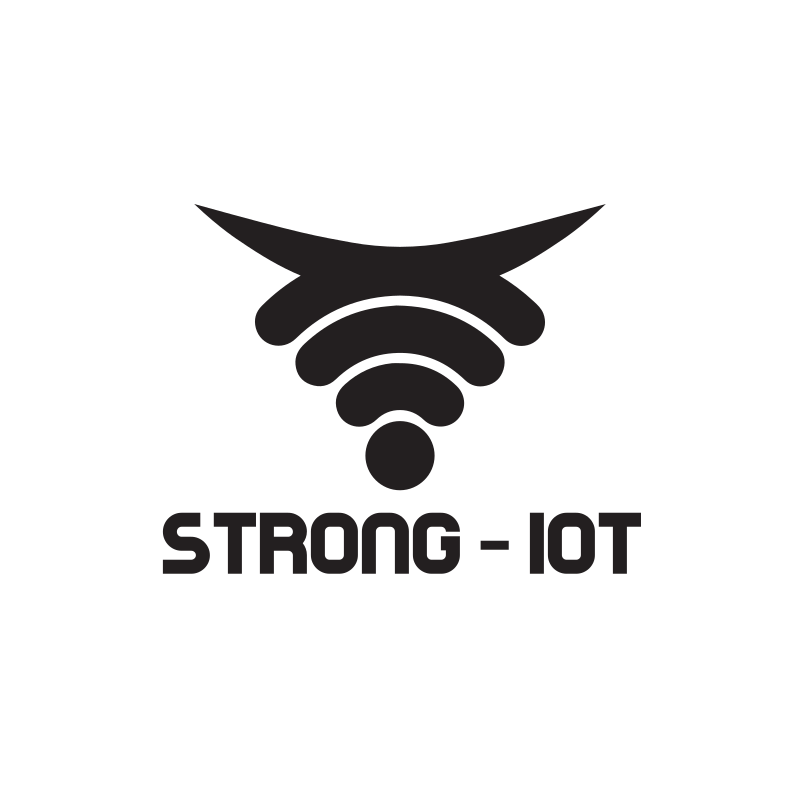 Strong Bull Wifi – IoT Logo Design
Canary Logo Design for an IoT company by ArtTank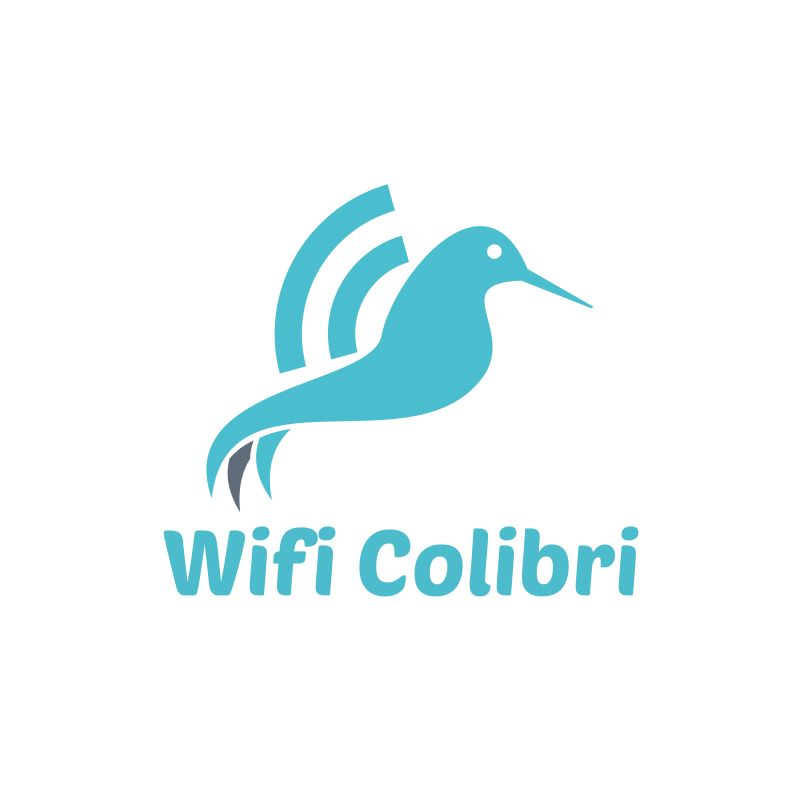 WiFi Colibri Logo Design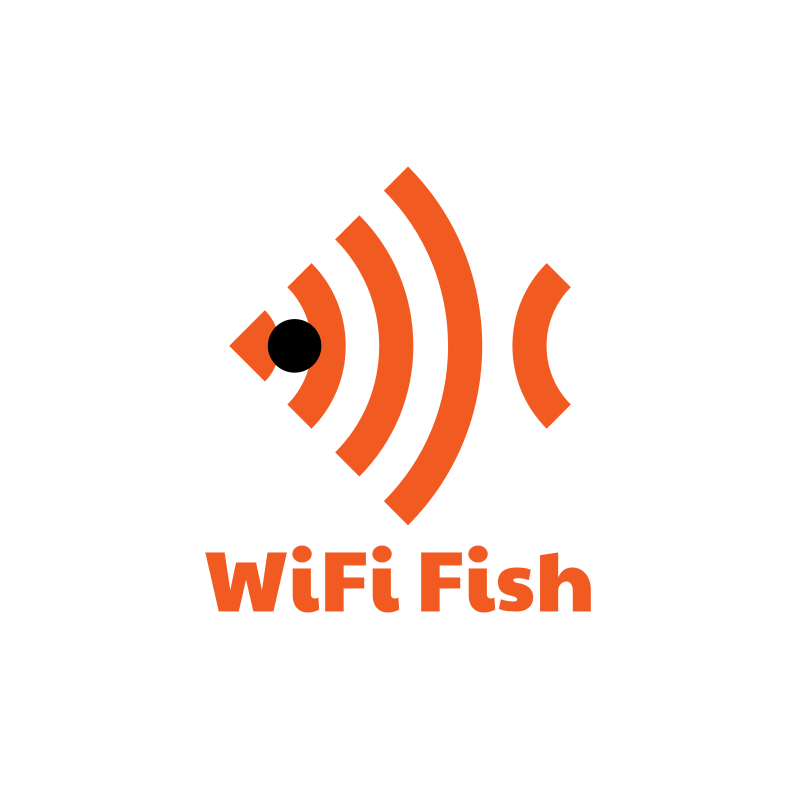 WiFi Fish Logo Design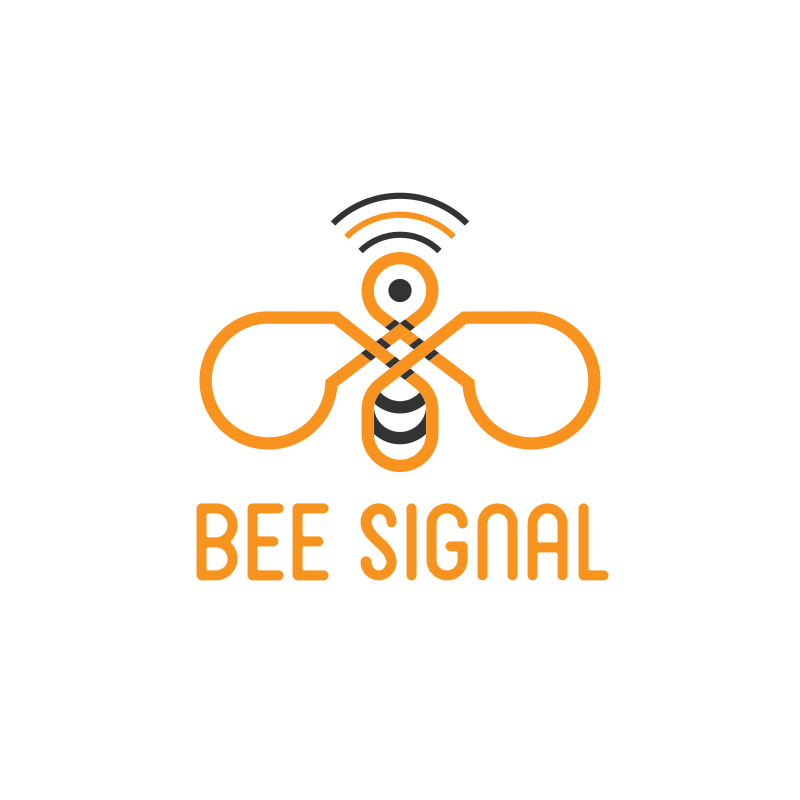 Bee Signal Logo Design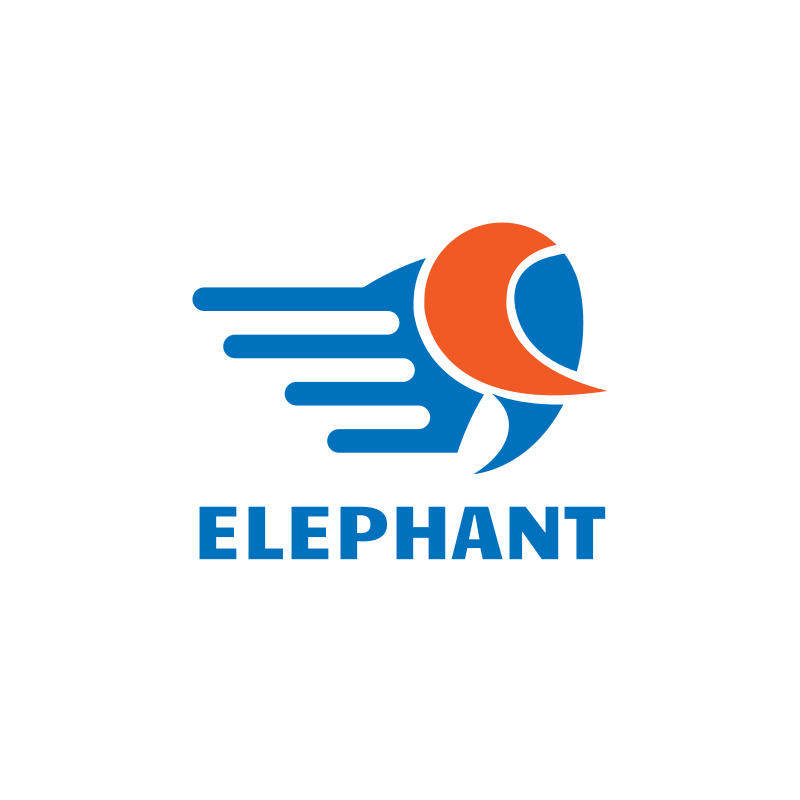 Elephant WiFi Logo Design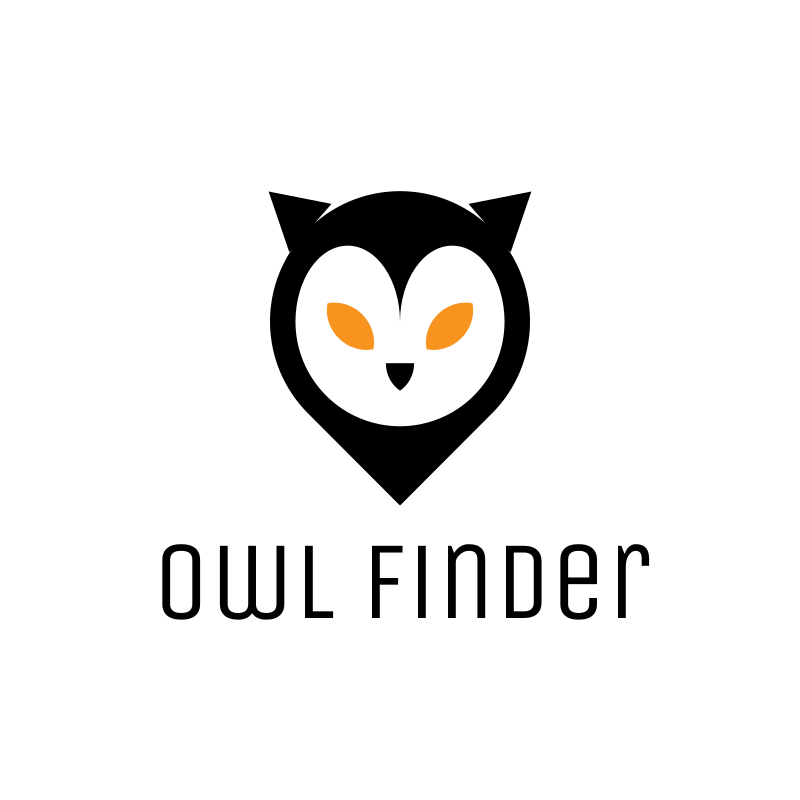 Owl Finder Logo Design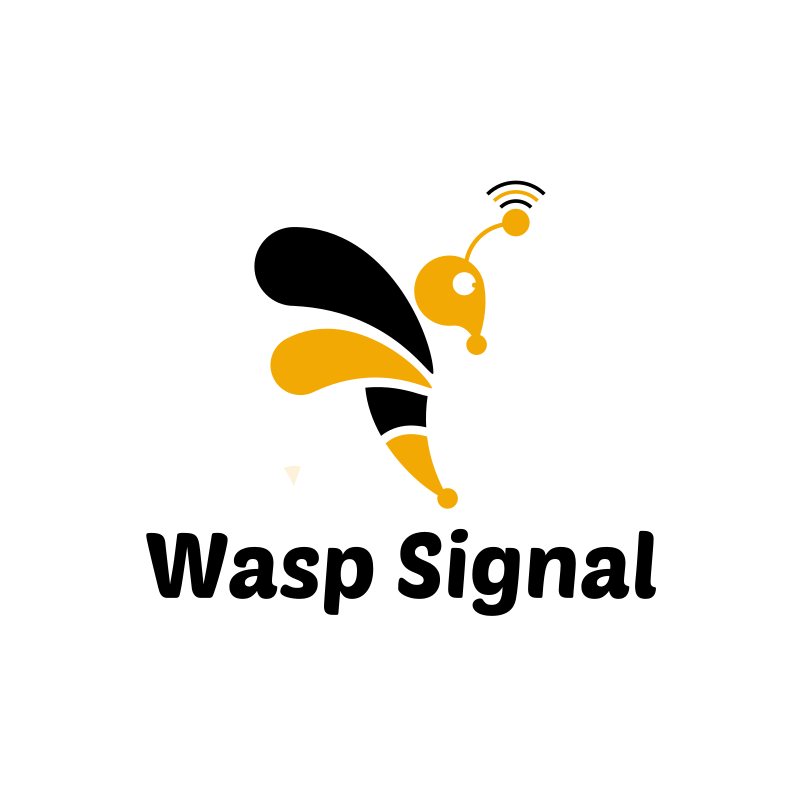 Wasp Signal Logo Design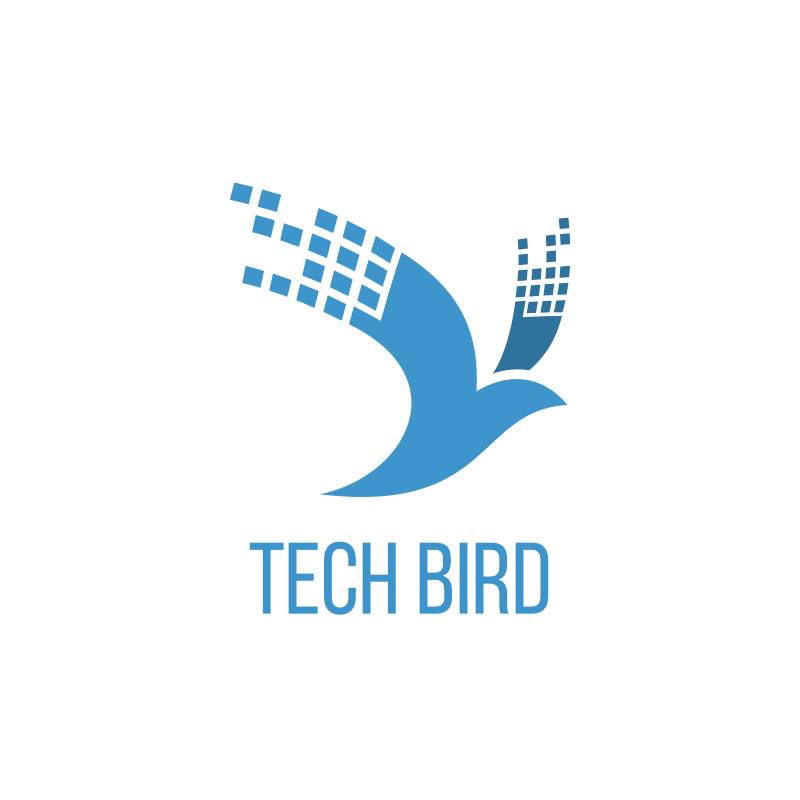 Tech Bird Logo Design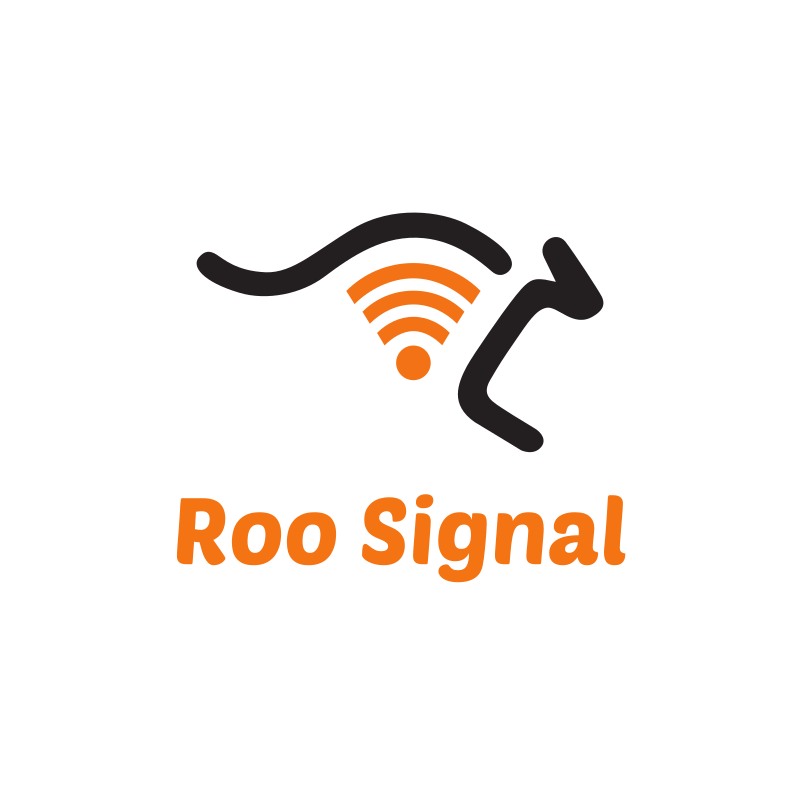 Roo Signal Logo Design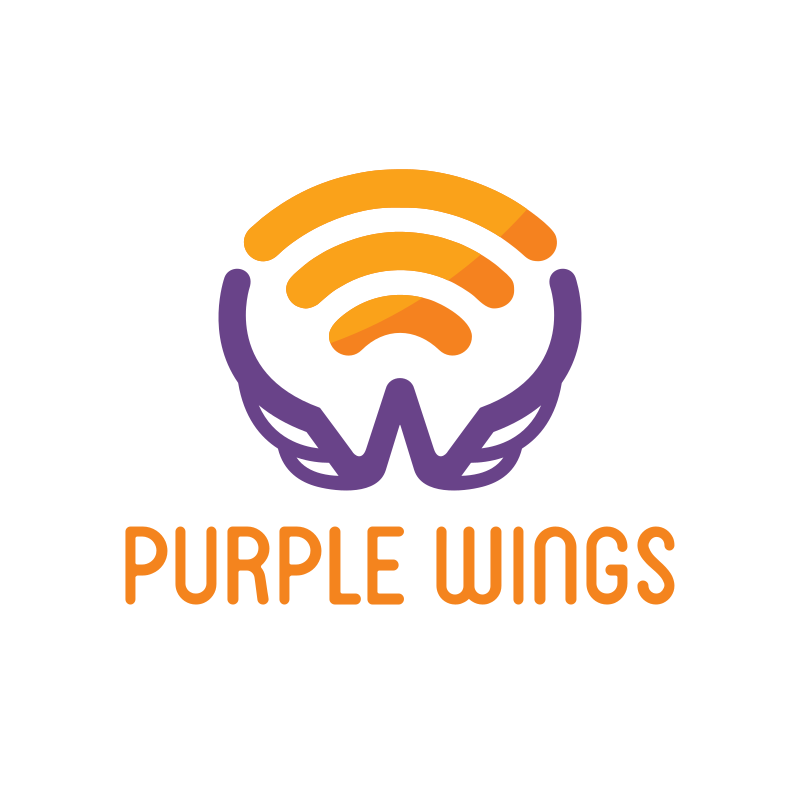 Purple Wings Logo Design
Internet of Things Business Logos Ideas with Houses, Cars, Locators and Factories
Online Network Systems Logo by OrlyAffran
Wearable Tech, Connected Devices & Internet of Things Event Logo by nicholash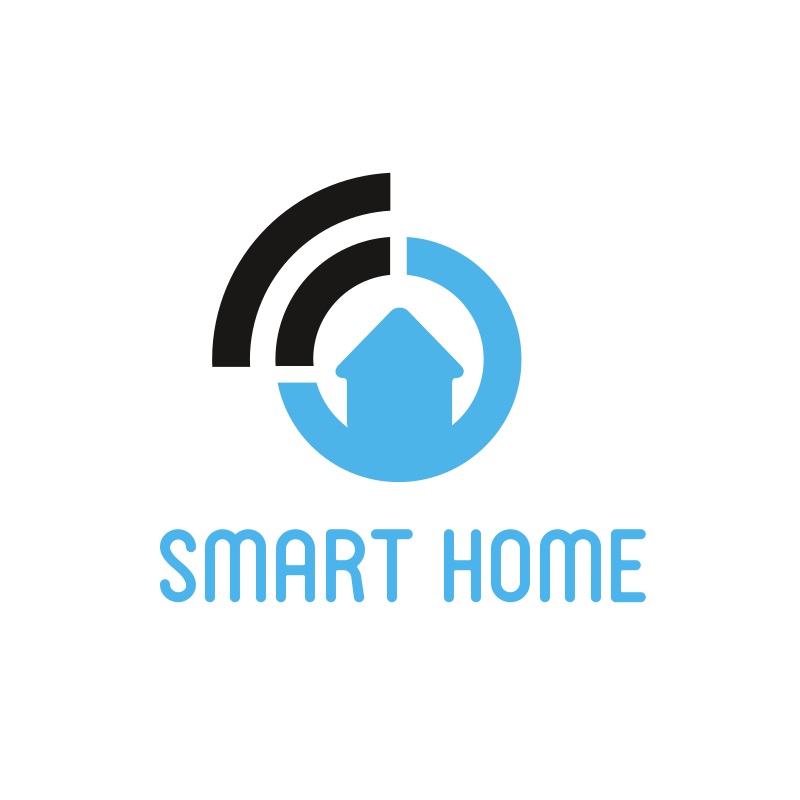 Smart Home Logo
Sensor Industries Factory Logo Design by nusdofficial
Home and Plants Logo Design by logo Creations for a Technology Company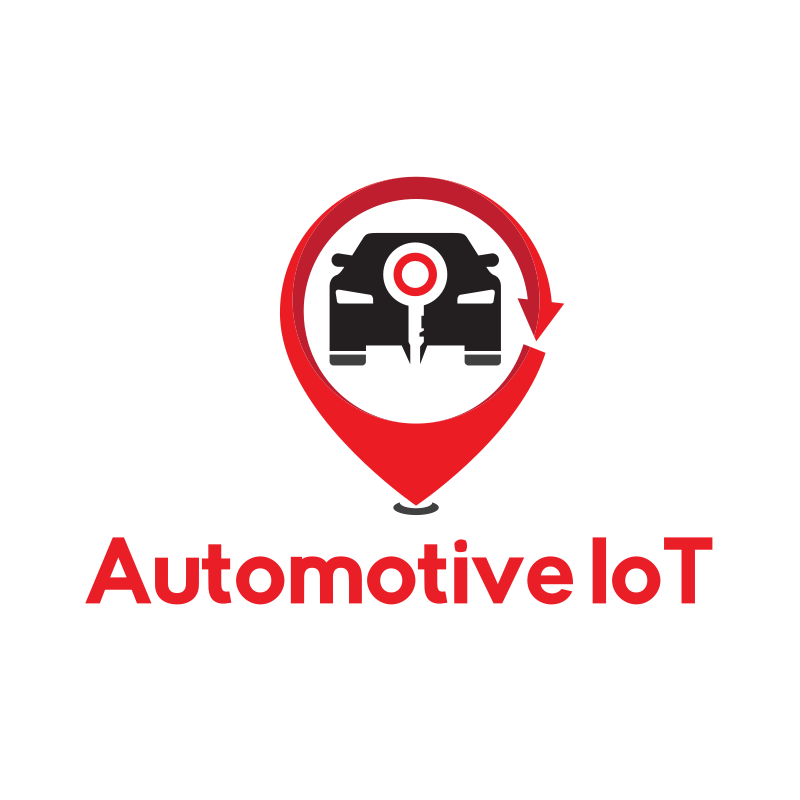 Automotive IoT Logo Design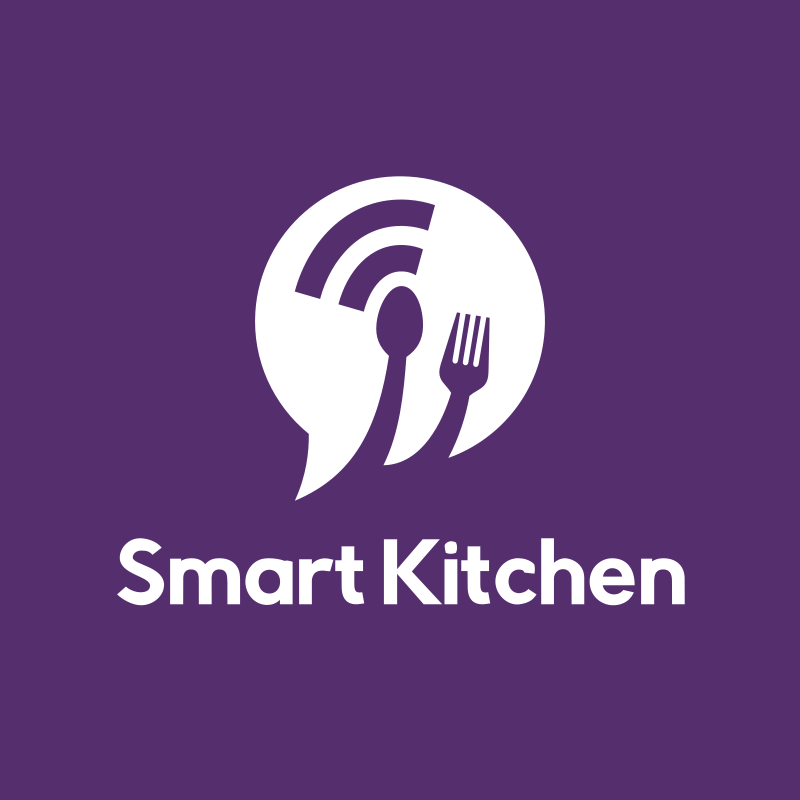 Smart kitchen Logo Design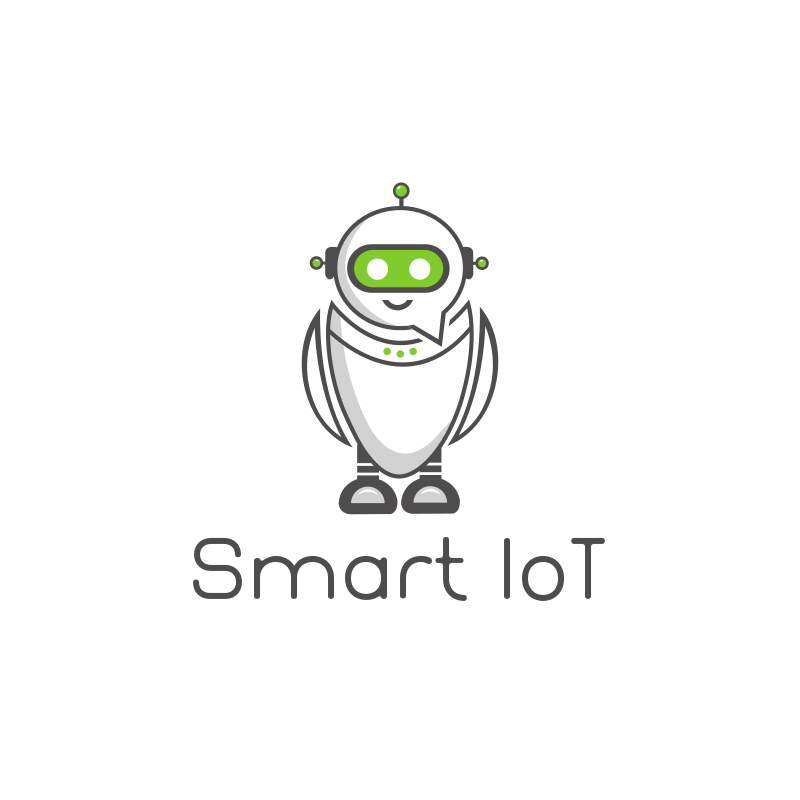 Smart IoT Robot Logo
Home Automation Logo by Setera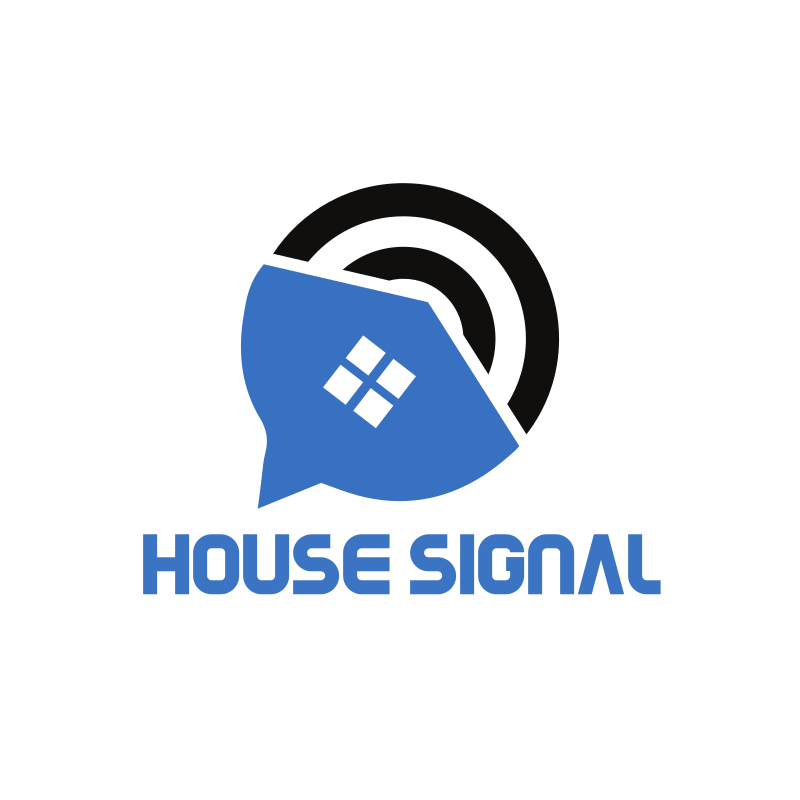 House Signal Logo Design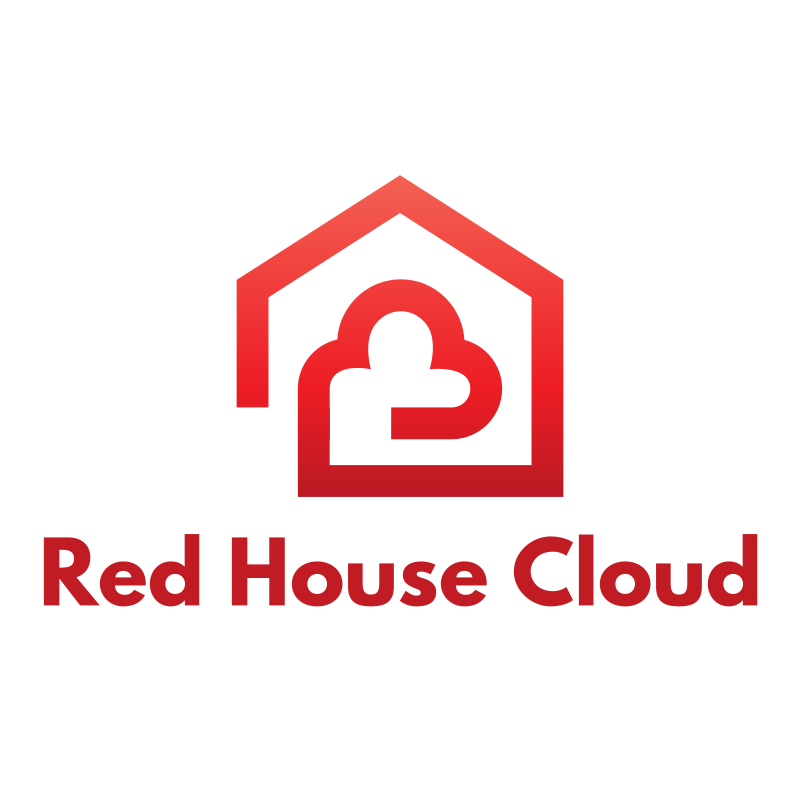 Red House Cloud Logo Design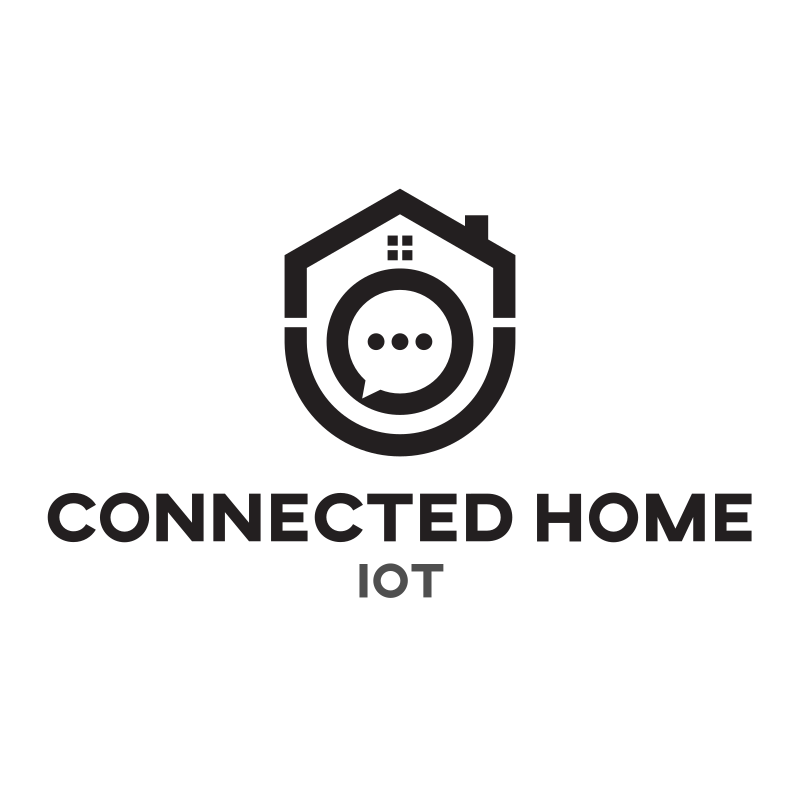 Connected Home Logo Design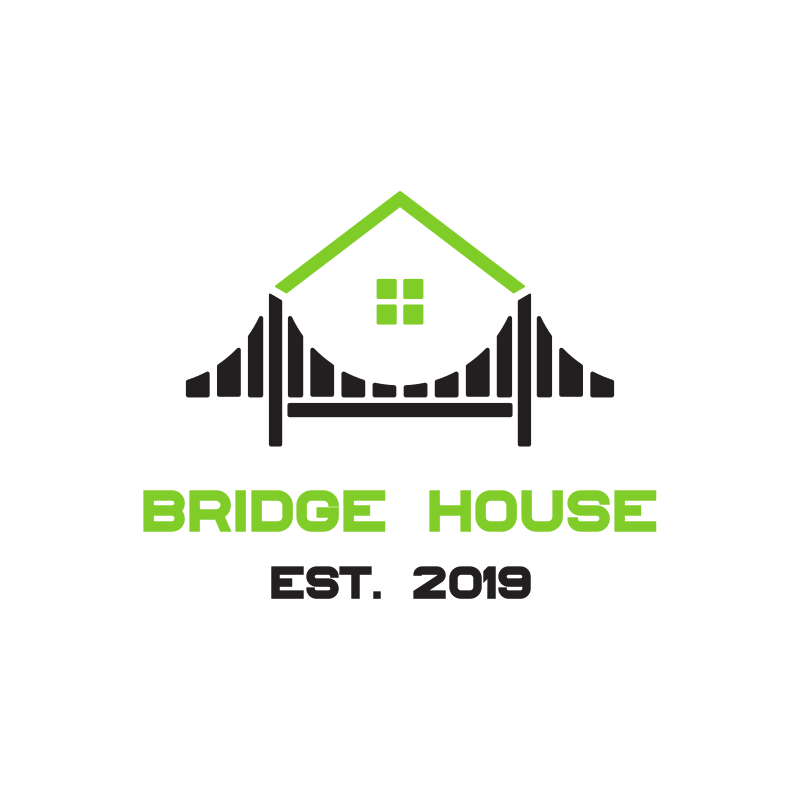 Bridge House Logo Design
Ready to launch your innovative consumer product, hardware or platform brand?
On BrandCrowd, you can find many logo ideas and afford a high-quality logo on a shoestring budget!
Create your own logo through BrandCrowd's internet, connection or smart logo maker! BrandCrowd has a gallery of creative logos for you! Choose from a wide array of designs and edit your preferred color, font, symbols and shapes!
Create your IoT logo today and start improving work and life productivity while making data safe!