33 Logo Ideas For Your Soccer Team
Reading Time:
4
minutes


With thousands of Soccer Teams, Football Clubs, Soccer Schools or Sports Merchandising chains that offer Soccer equipment, shoes and clothing coming out, it is quite difficult to look for an edgy and competitive Soccer Team Logo. To help you find a logo that will make you shout "GOAL!", we have compiled 33 Soccer Team logos grouped in 3 different categories: Emblem Logos, Animal Inspired Logos and Theme Inspired Logos. We hope that by then end of this article, you're one step closer in getting your own logo.
Emblem Logos
What is an Emblem Logo? Imagine a shape; It can be a circle, a triangle or the infamous pentagon. Then in that shape you'll find different design elements like a soccer ball in this instance, a banner with the team name, sometimes a date and colour. That is an emblem logo in all its glory. Emblem logos equates to sports teams, well, most of the time. Here are examples of how our designers made use of them.
Logo Design for a Texas Renegade Soccer Team by The Design King
Logo Design for a Youth U13 Soccer Team by Michael Condello
Logo Design for a Nova Scotia Soccer League by AXE design
Logo Design for a Next Gen Sweden Soccer Academy by NenadM
Logo Design for a Soccer Club Emblem in Mozambique by Basksh Designs
Logo Design for a Soccer Logo Emblem by D_Mantra
Logo Design for a Southampton Soccer Club by iw.prima
Logo Design for a Socal Crush Football Club by JohnnyMacK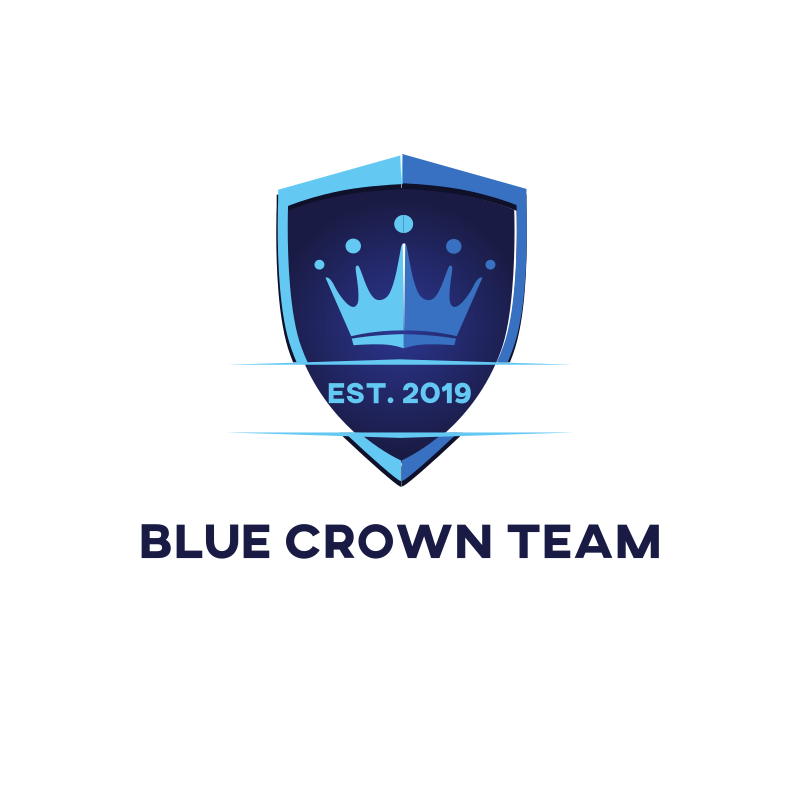 Blue Crown Team
Logo Design for a Soccer logo for a community-run youth soccer program by dezignatedezigns2000
Logo Design for a Little Kickers Soccer Instruction for Children by Renen
Logo Design for a Soccer Club by CanopeeDesigns
Logo Design for a Sports League Insignia by PixelRamen Designs
Logo Design for a Rock River Soccer Club by JohnnyMacK
Logo Design for a Youth Soccer Club by Ray Gunn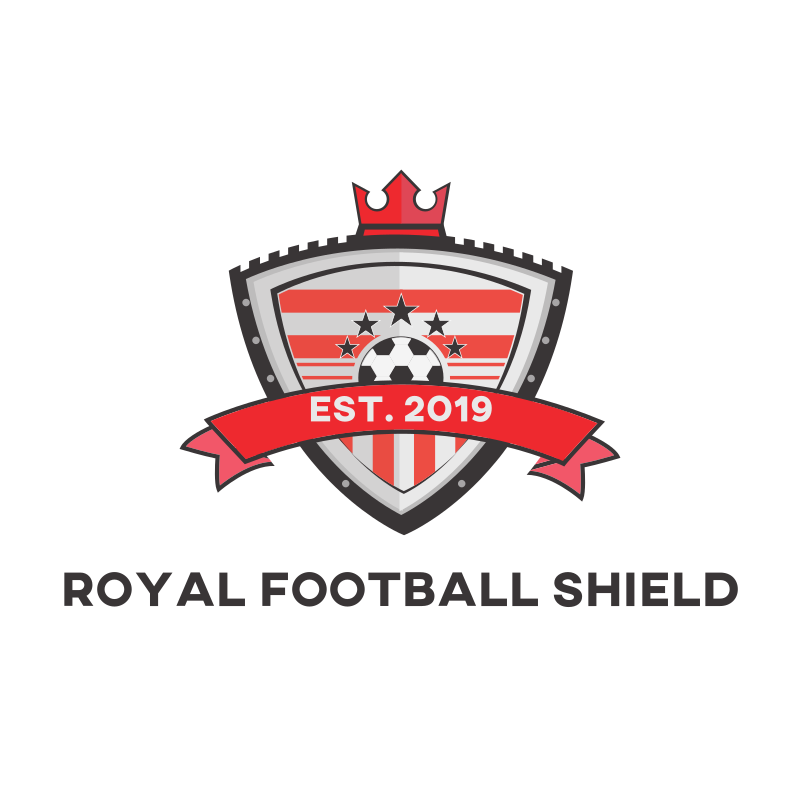 Royal Football Shield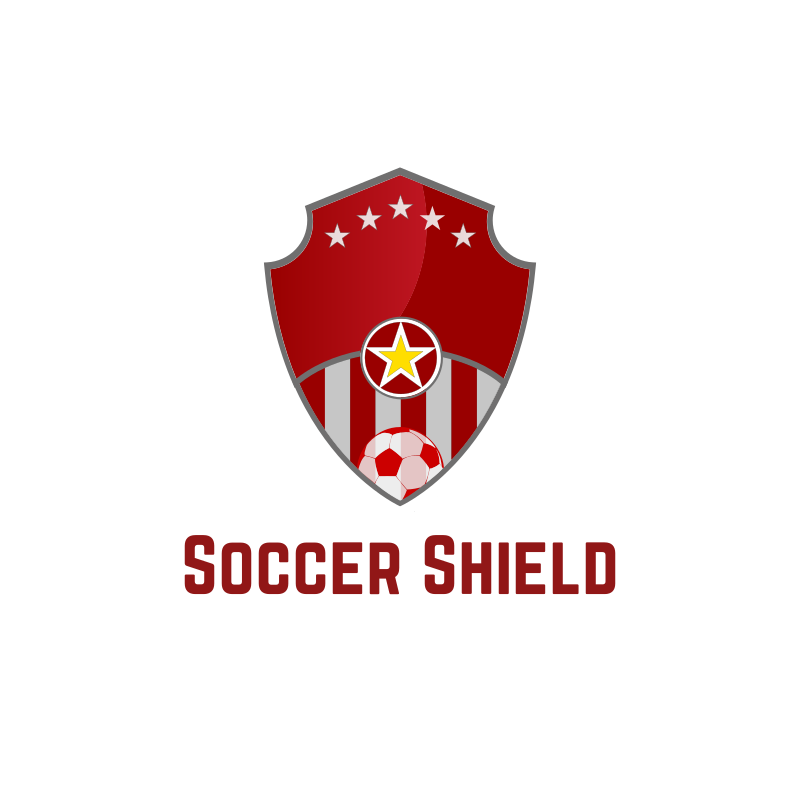 Soccer Shield
Logo Design for a Michigan Youth Soccer League by SK
Animal Inspired Logos
I don't know if you've noticed but most sports team, whatever sport it is, they're always inspired by the fiercest and strongest animals. Tiger logos, Eagle logos, Grizzly Bear Logos or Bull logos are just some examples. See what our designers created for this type of logos.

Logo Design for a Fiery Futsal club by bookjerry22
Logo Design for a Neudikids Team by amraa 2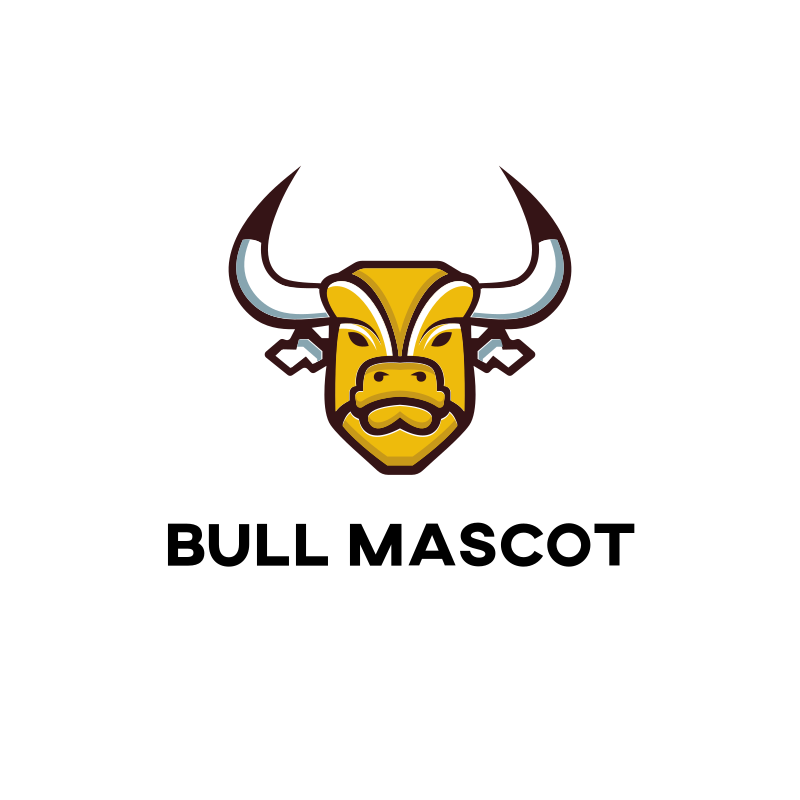 Blue Mascot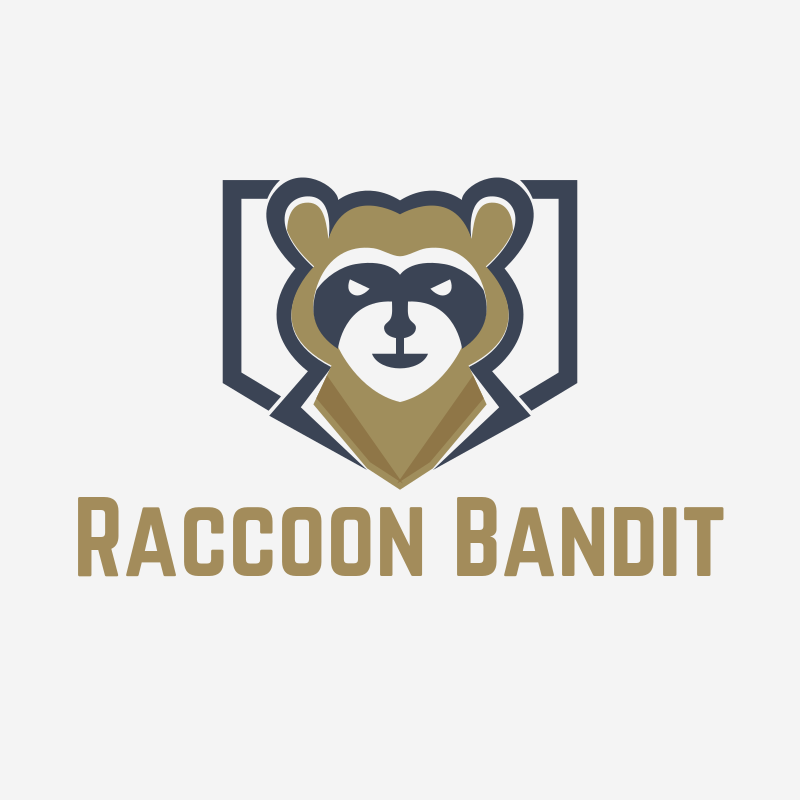 Raccoon Bandit
Logo Design for a Selwyn United Football Club by DZAKIYYAH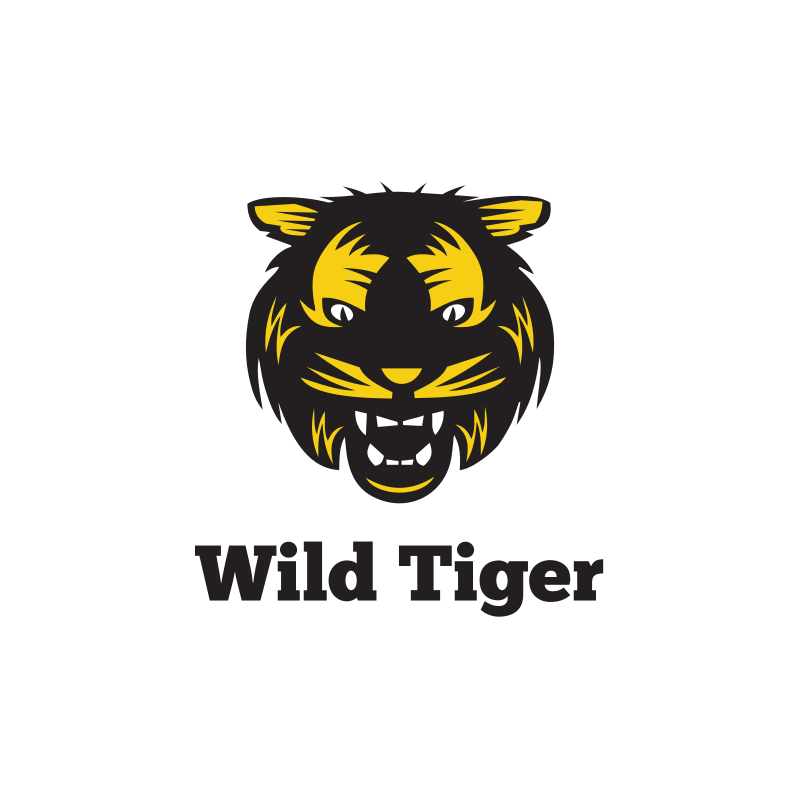 Wild Tiger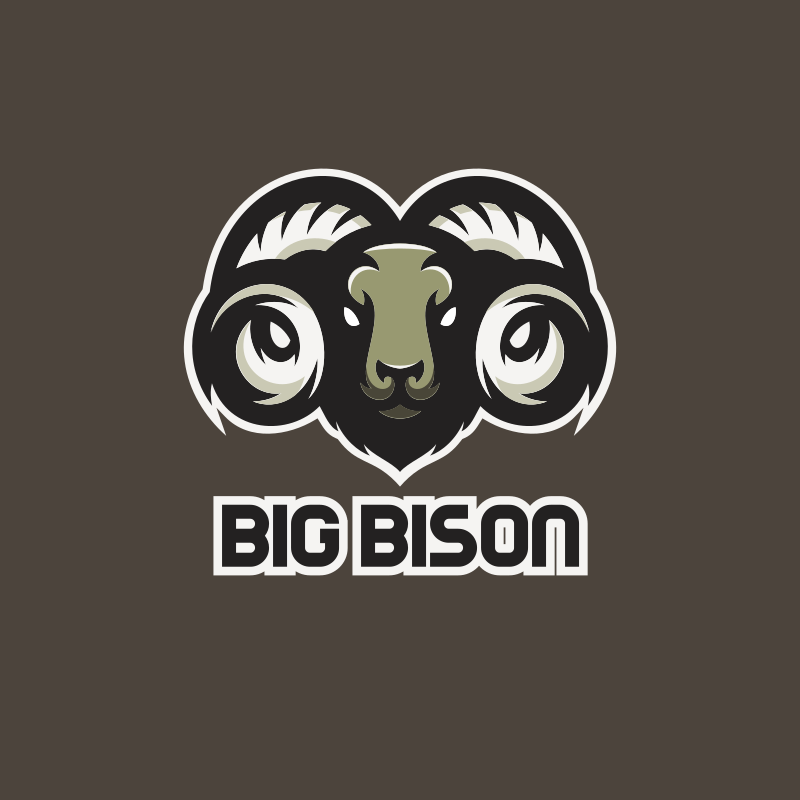 Big Bison
Logo Design for a Loudoun Soccer Team by SERO
Logo Design for an Old American Youth Football by @revyali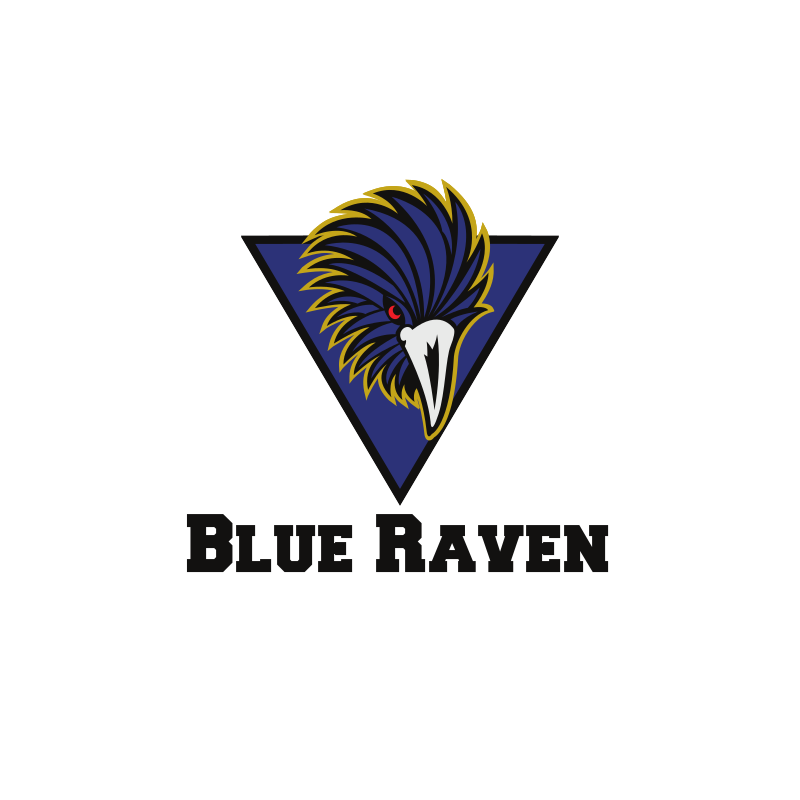 Blue Raven
Soccer Team Logos Inspired by a Theme
It does not have to be all serious and competitive because a kid who loves Soccer may want to have a Soccer-themed birthday party or it can just be a group of mums who loved the game and just want their own logo. Check out what our theme inspired Soccer Team logos made by our designers.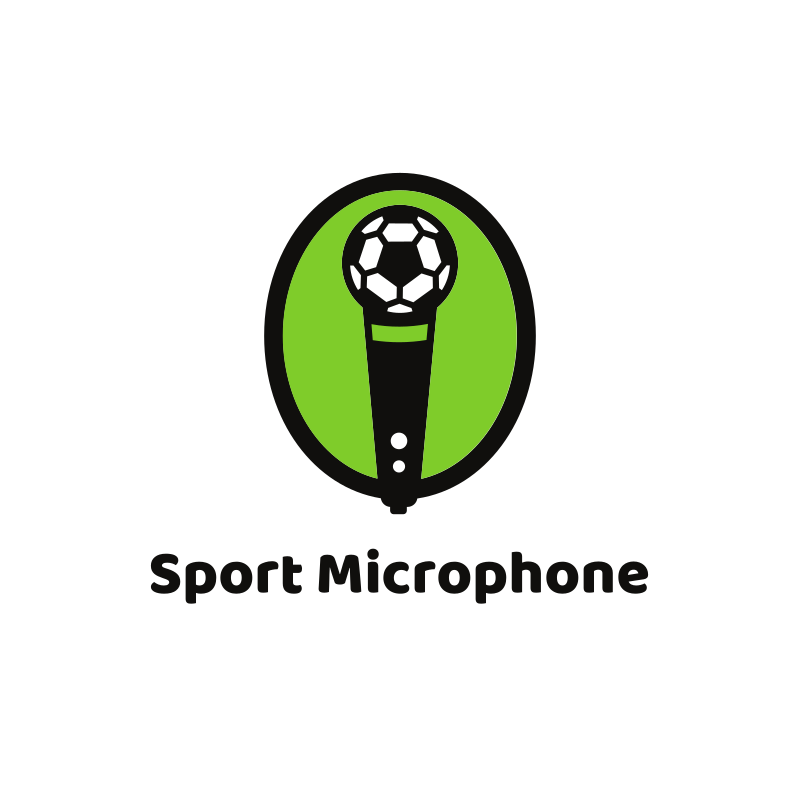 Sport Microphone
Logo Design for Soccer Mums by ecorokerz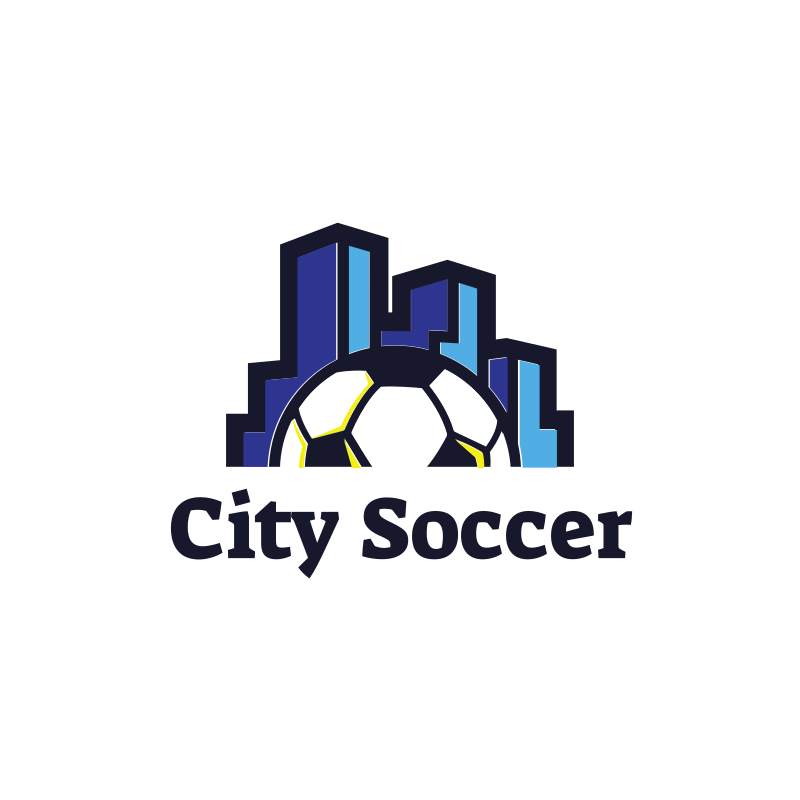 City Soccer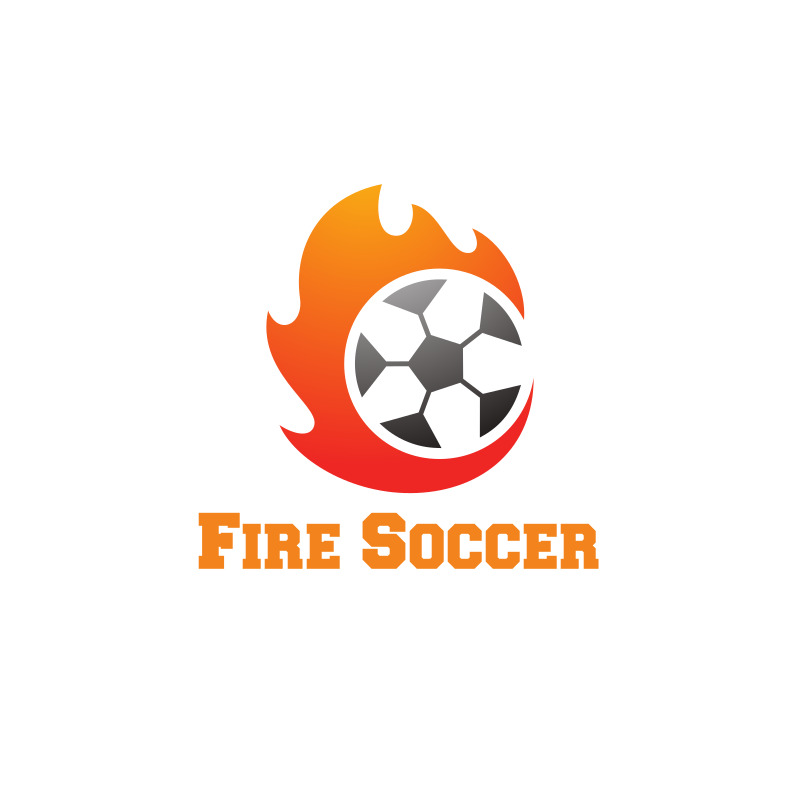 Fire Soccer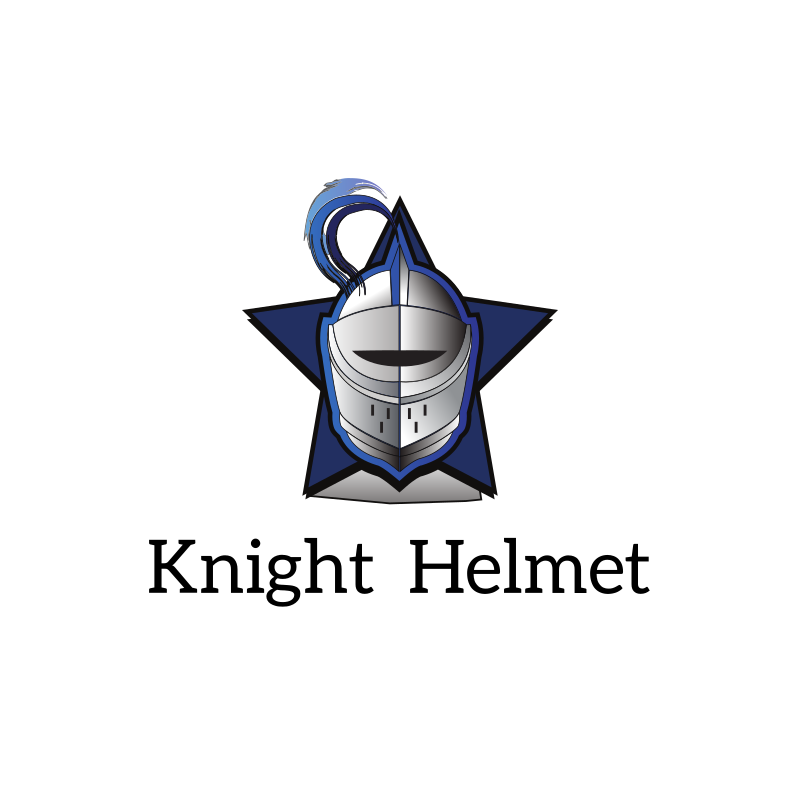 Knight Helmet
Create your own logo through BrandCrowd's Soccer Team logo maker! BrandCrowd has a gallery of creative logos for you! Choose from a wide array of designs and edit to your preferred colour, font, symbols and shapes!