40 Cooking Logos For Food Lovers
Reading Time:
4
minutes


Are you planning to open a restaurant, bakery or café, maybe a gourmet grocery or a kitchen supply store, start a food blog or a cooking class business and need a unique logo to start a delicious branding? Get a stunning food logo design to build a memorable brand!
We have compiled 40 tasty food logos for cafés, restaurants, blogs, classes and other kitchen-related businesses that reflect the diversity of companies in the food space. Get inspired to have a tasty brand!
Logos For Asian Food Businesses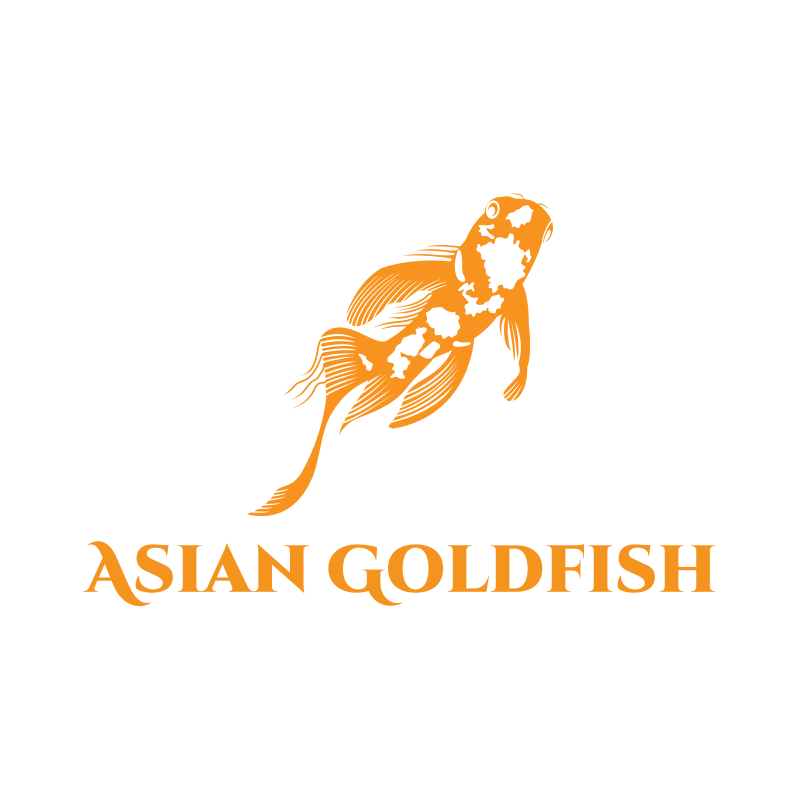 Goldfish Logo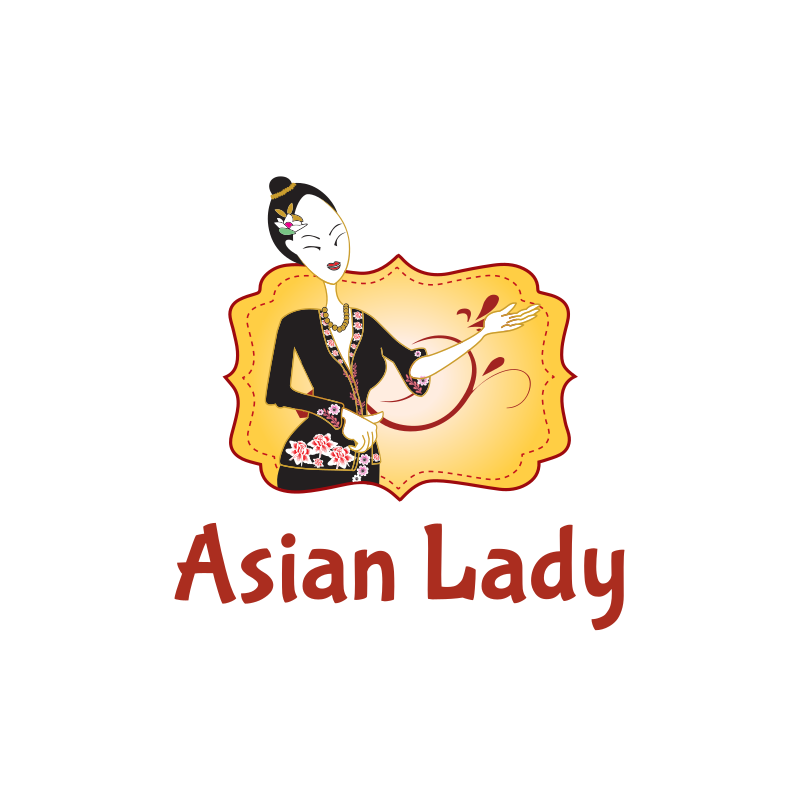 Asian Lady Logo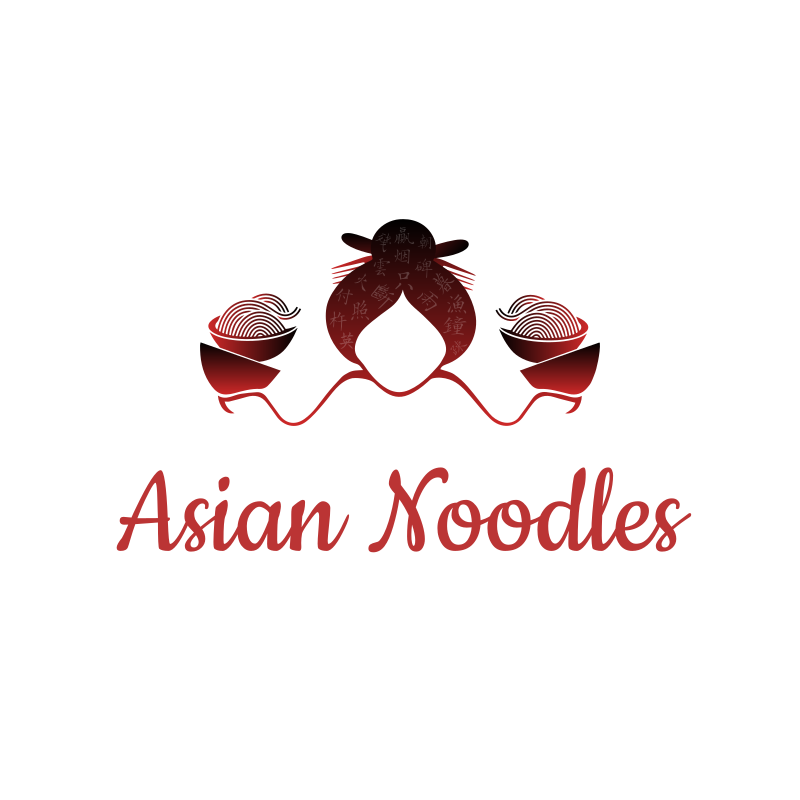 Asian Noodles Logo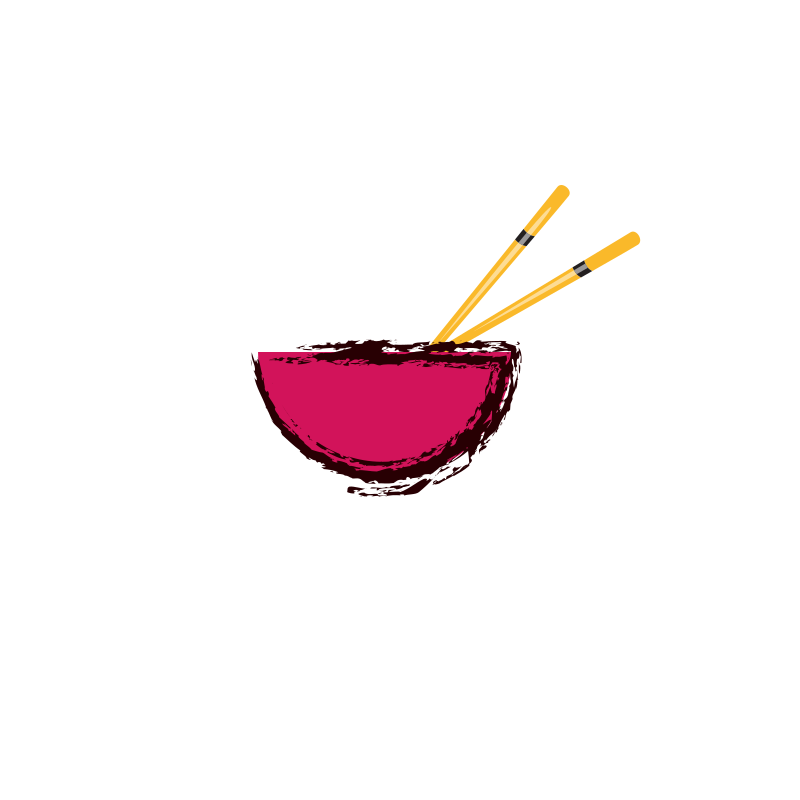 Bowl and Chopsticks Logo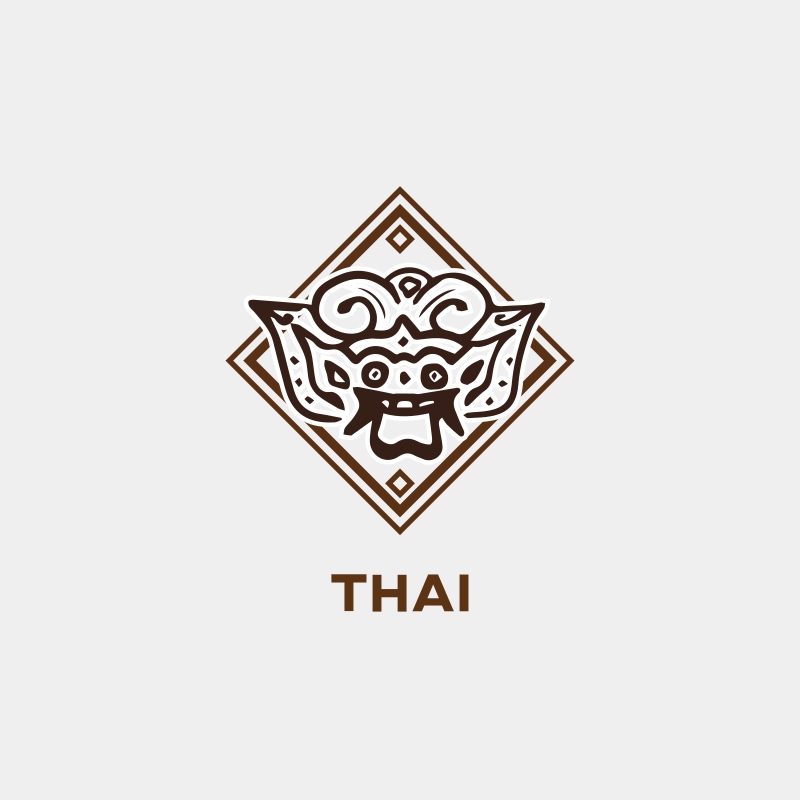 Thai Restaurant Logo
Logo by Khoo for a Sushi Restaurant in New Zealand
Logos For Bakeries, Cafés and Catering Businesses
Catering Logo for a ready-made take-home meal business by Gayan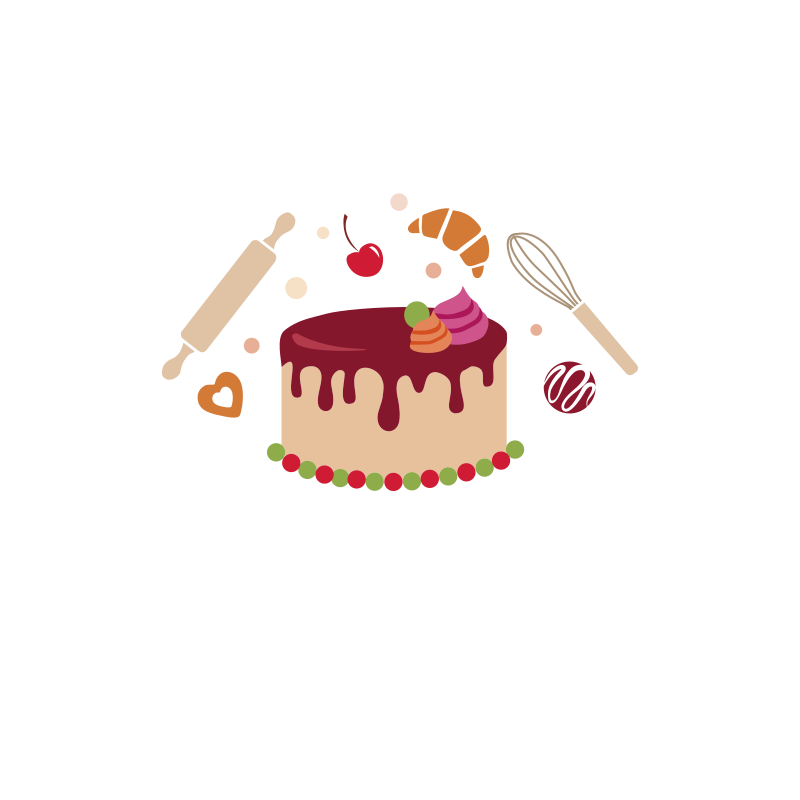 Sweet Bakery Logo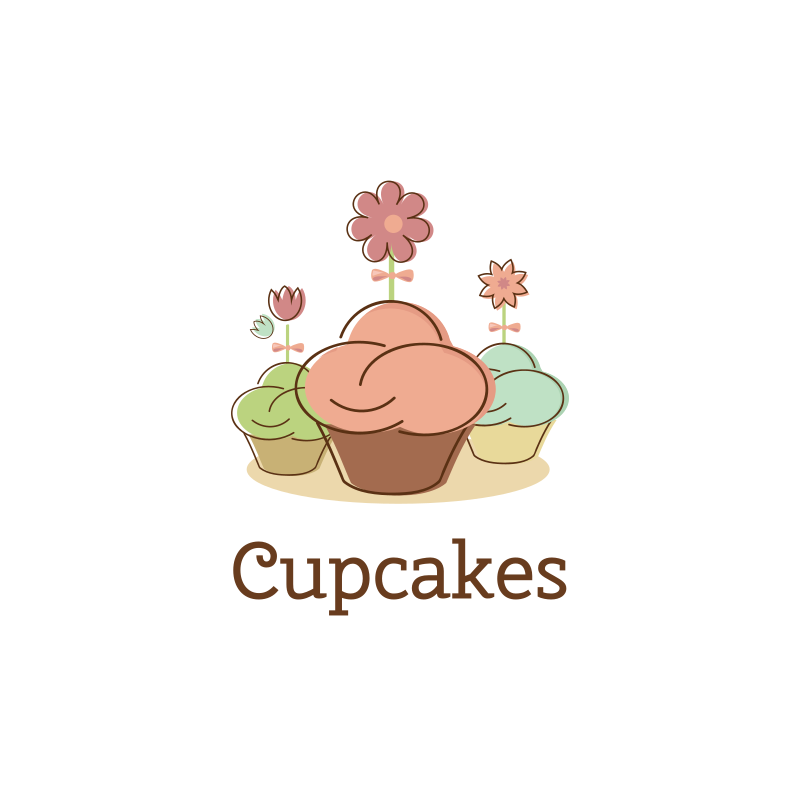 Cupcakes Logo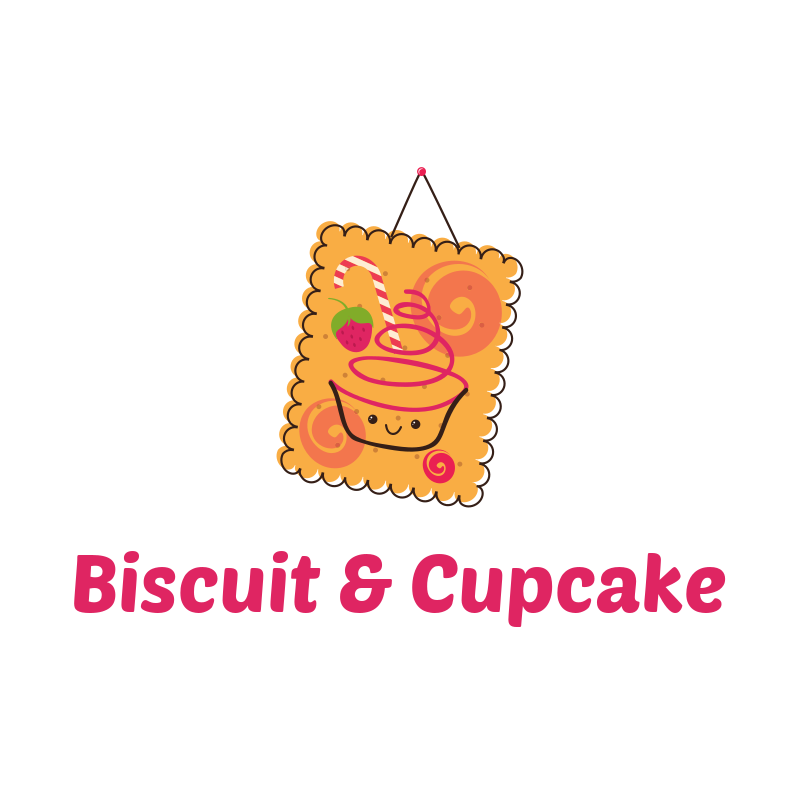 Biscuit & Cupcake Logo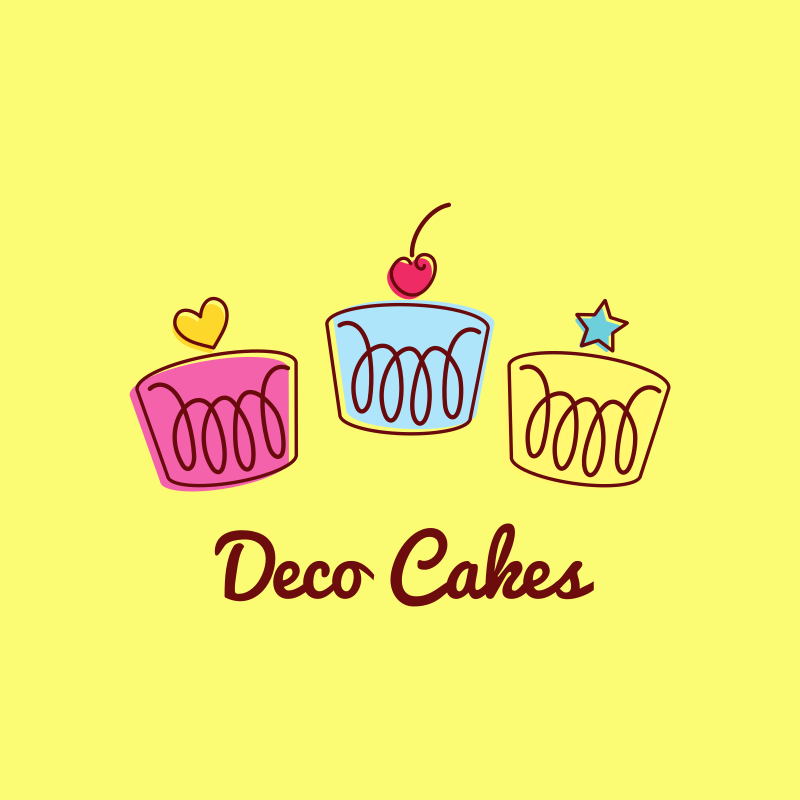 Deco Cakes Logo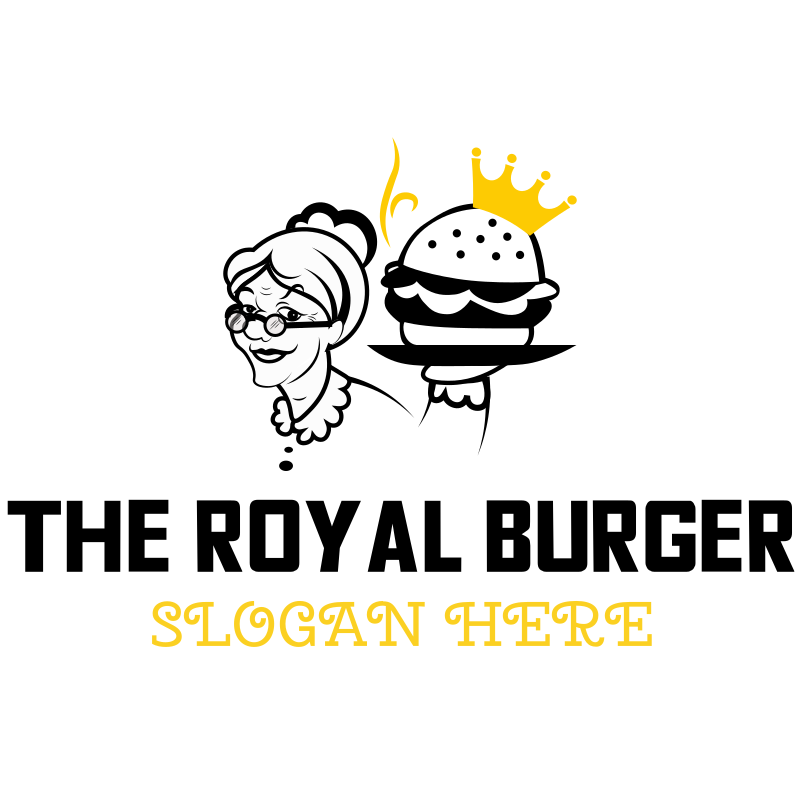 The Royal Burger Logo
World Cuisine Logos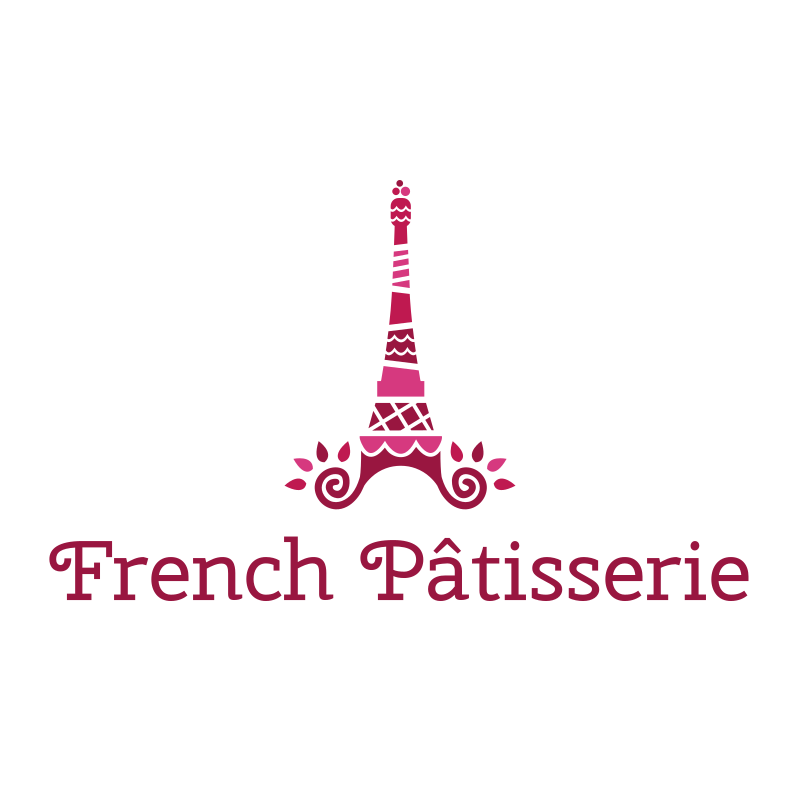 French Pâtisserie Logo
Italian Homestyle Kitchen Venture Logo by kame hame 2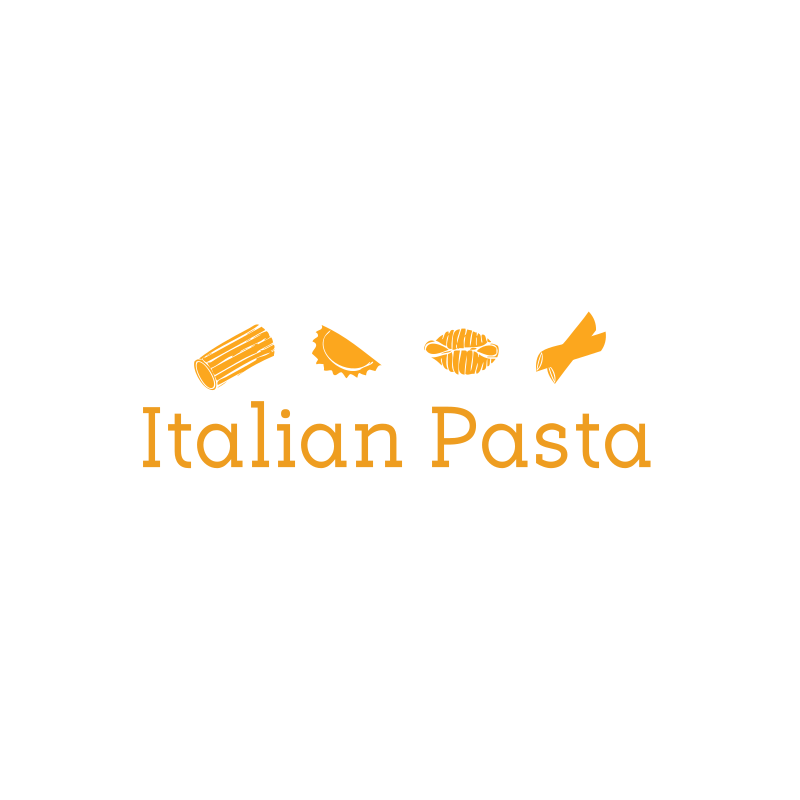 Italian Pasta Logo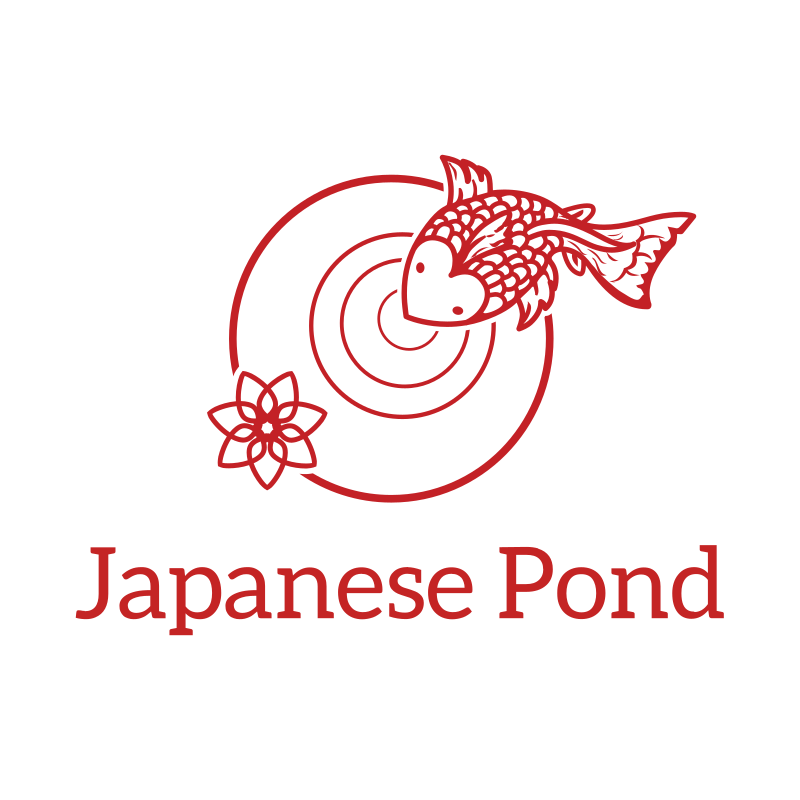 Japanese Pond Logo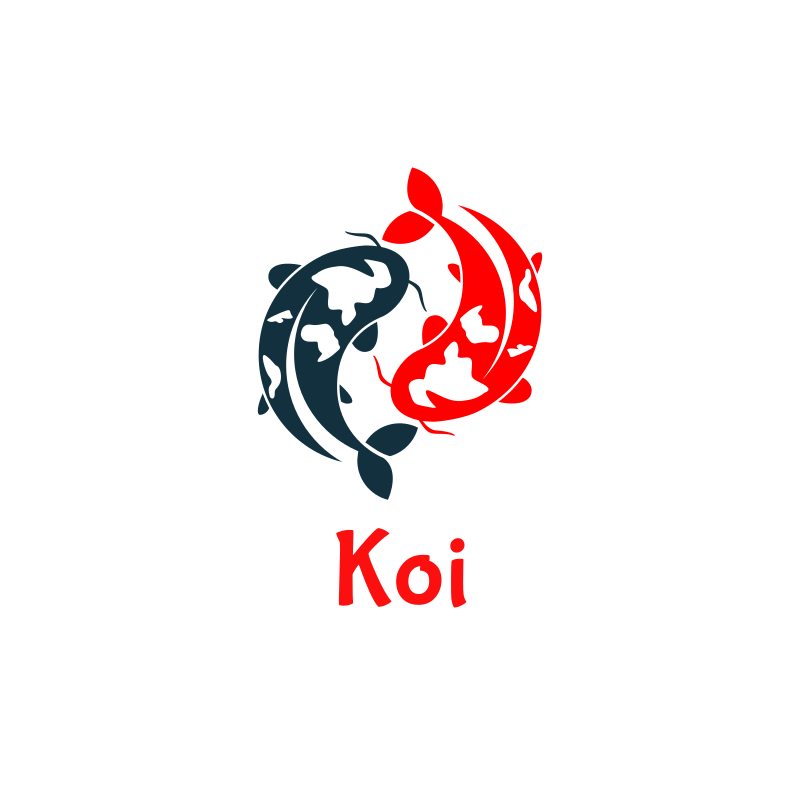 Koi Fishes Logo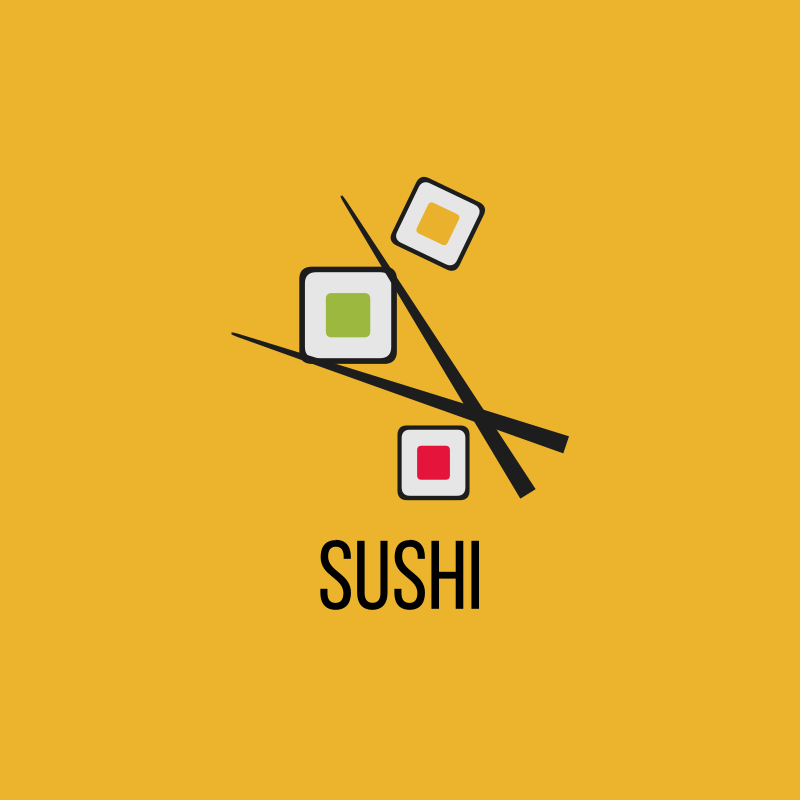 Sushi Logo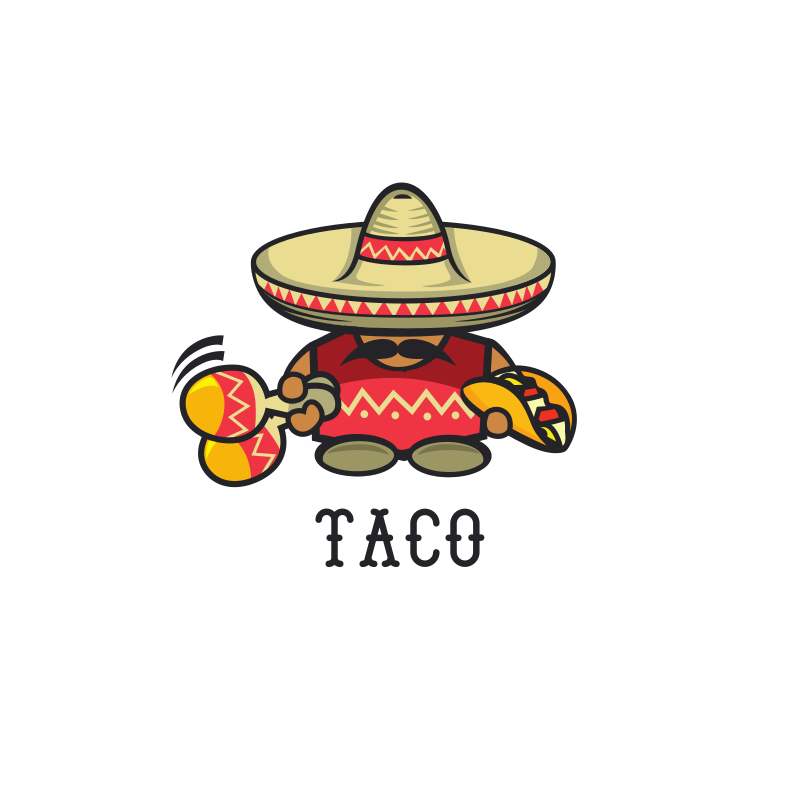 Taco Restaurant Logo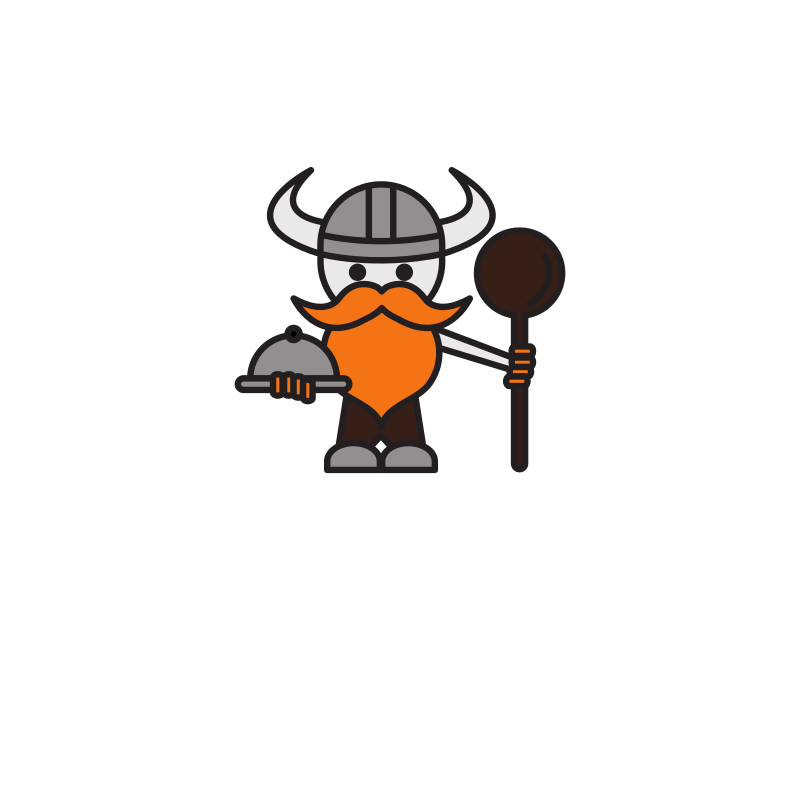 Viking Cook Logo
Seafood Restaurants Logos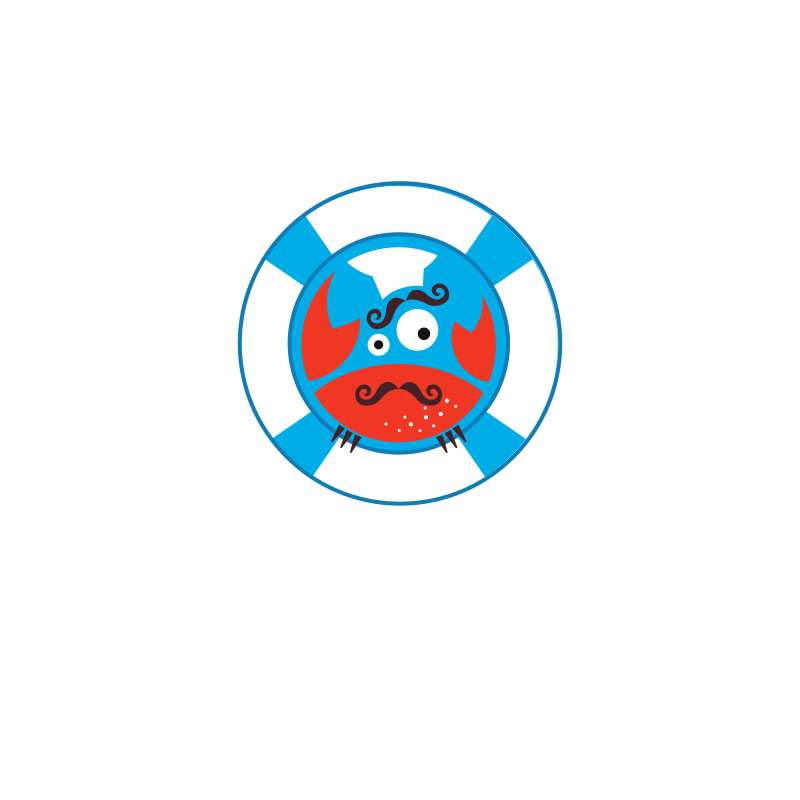 Funny Crab Chef Logo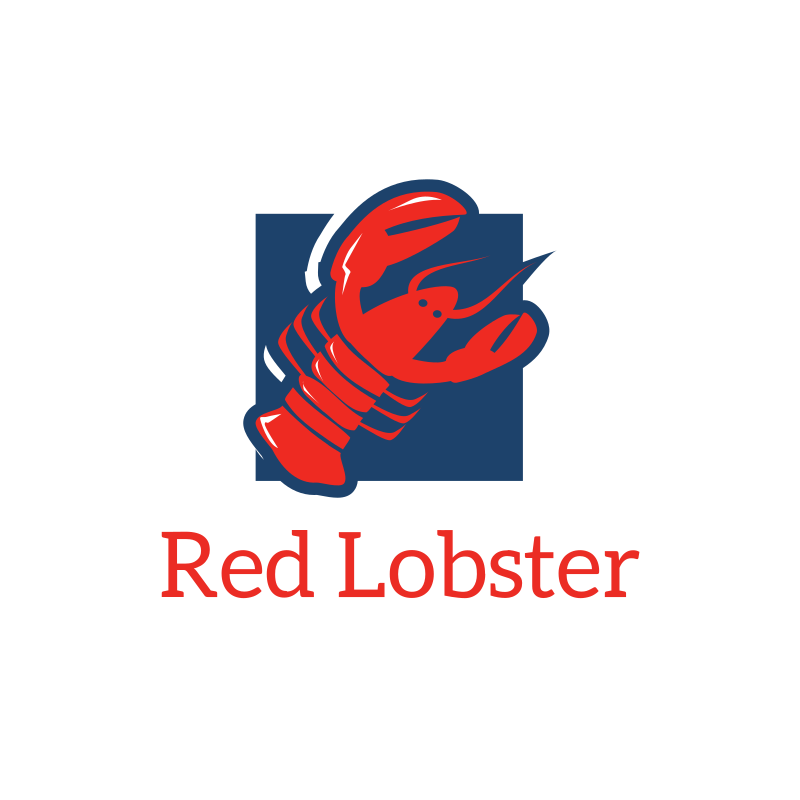 Red Lobster Logo
Vegetarian and Organic Restaurants Logos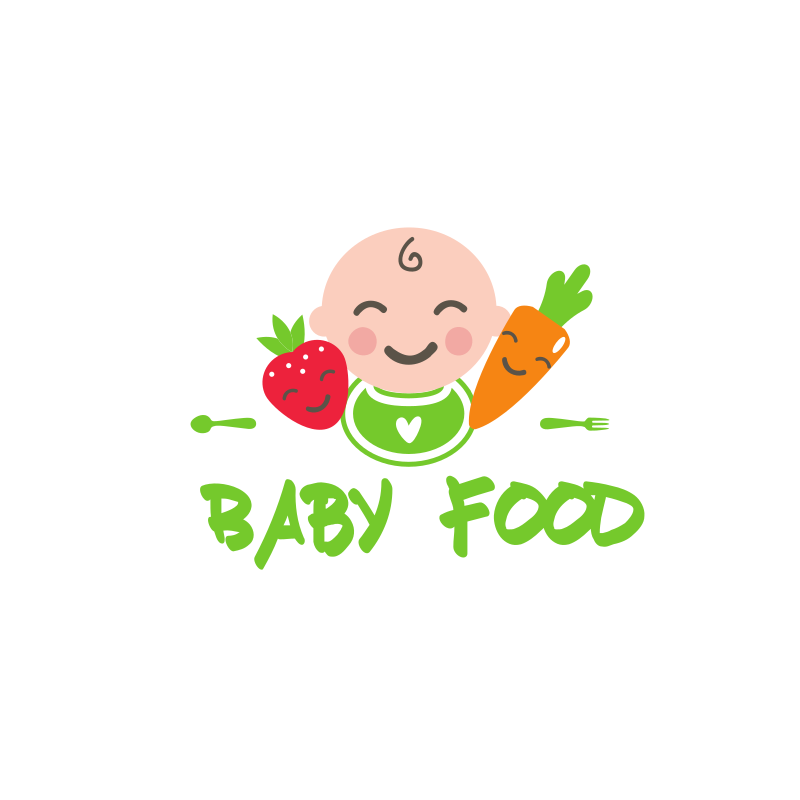 Baby Food Logo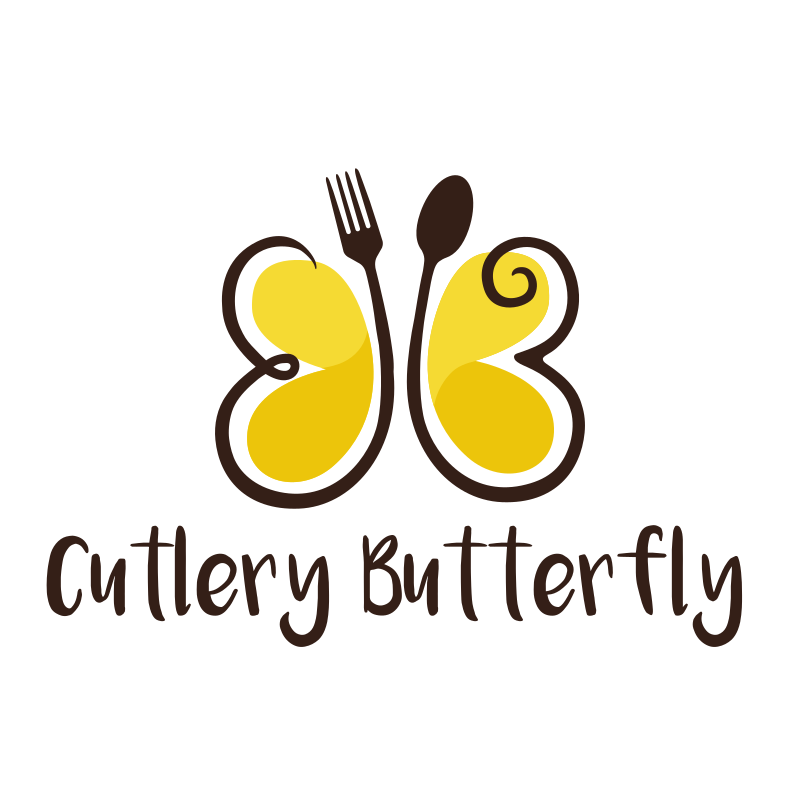 Cutlery Butterfly Logo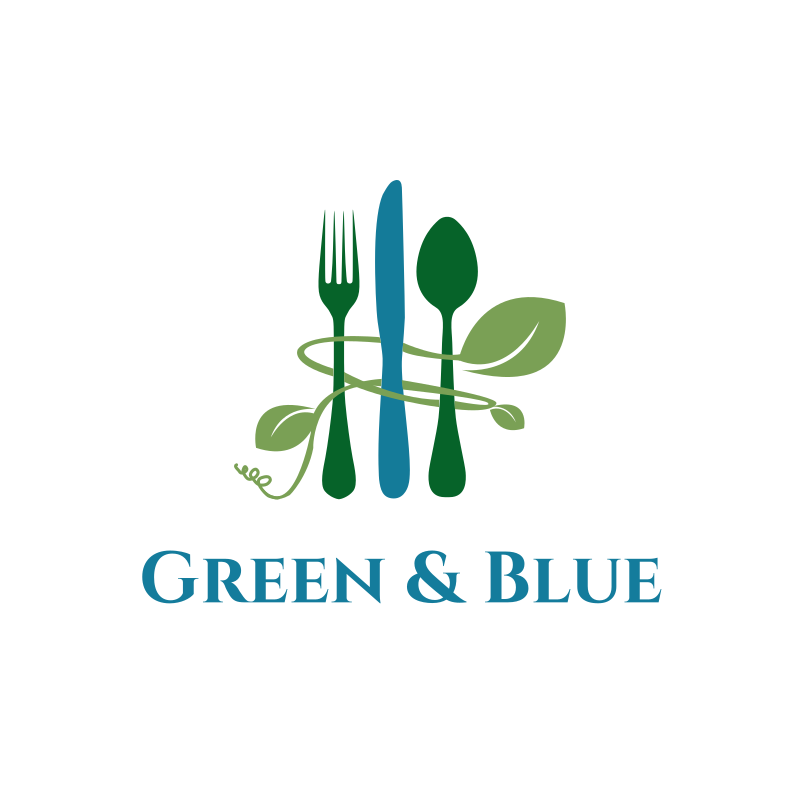 Green and Blue Cutlery Logo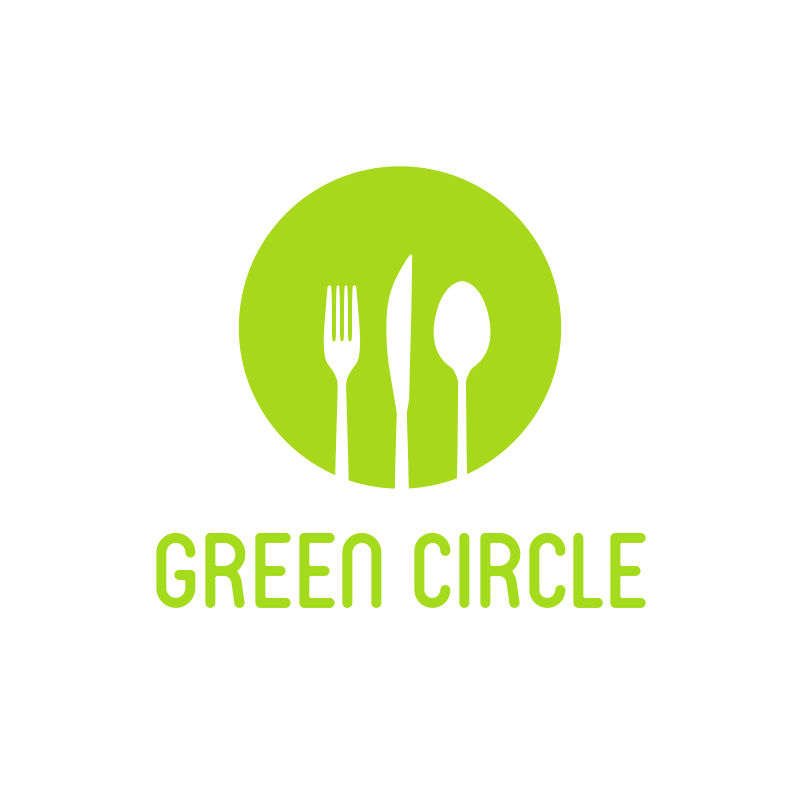 Green Circle Cutlery Logo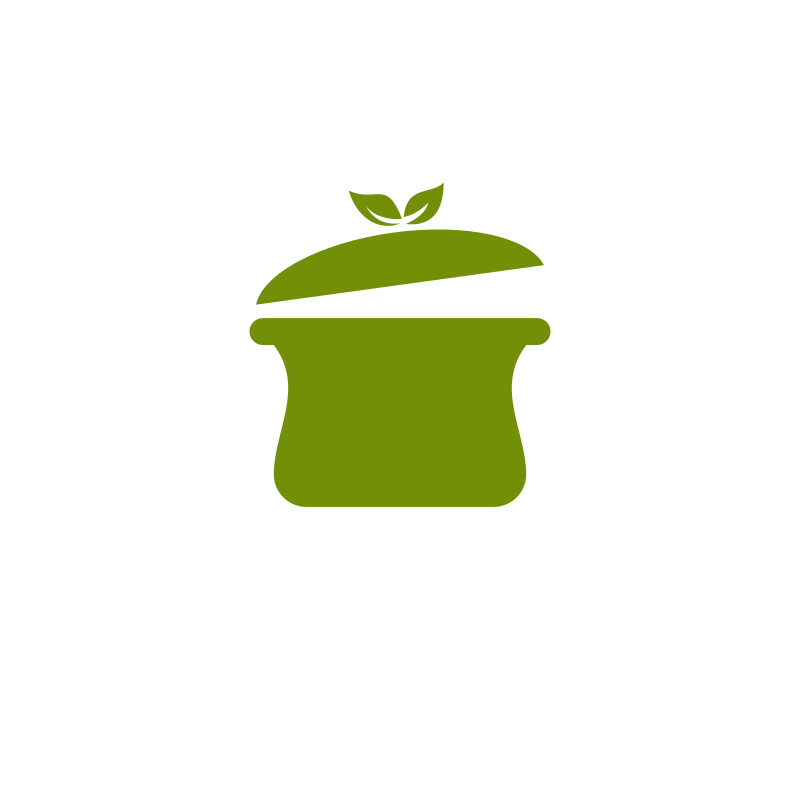 Green Pot Logo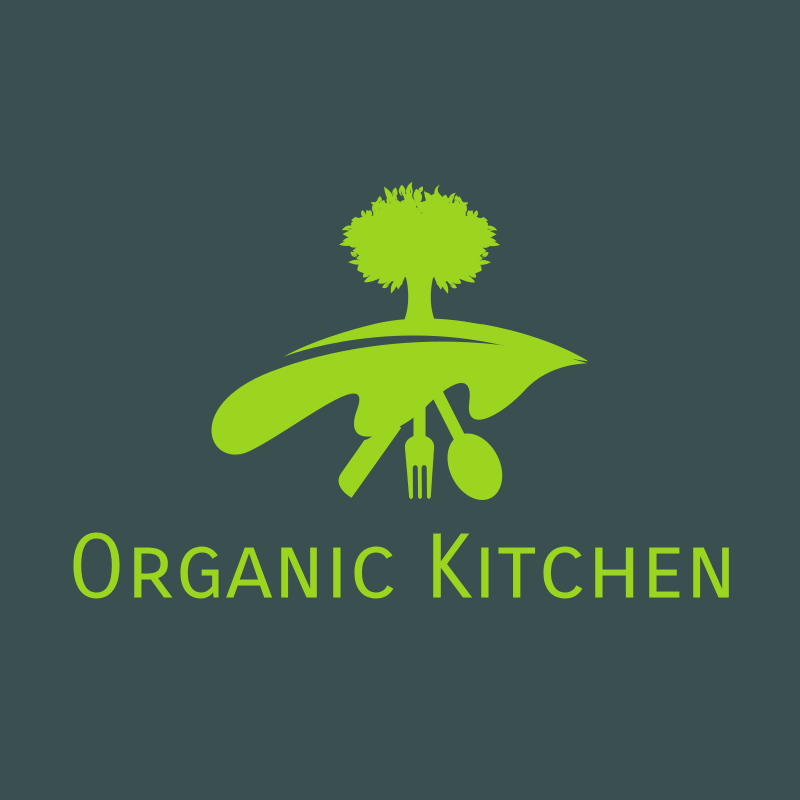 Organic Kitchen Logo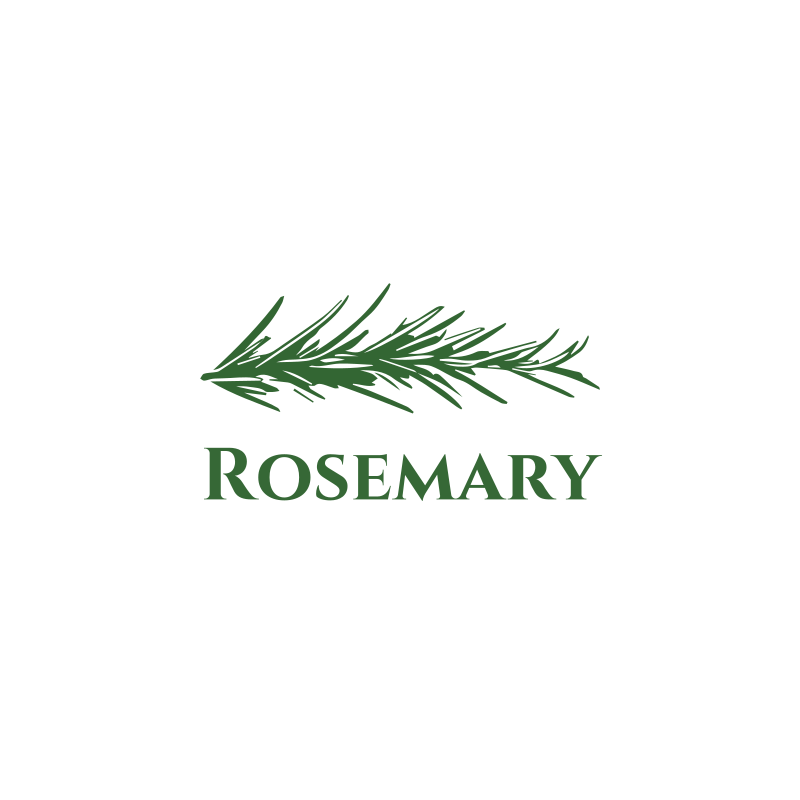 Rosemary Logo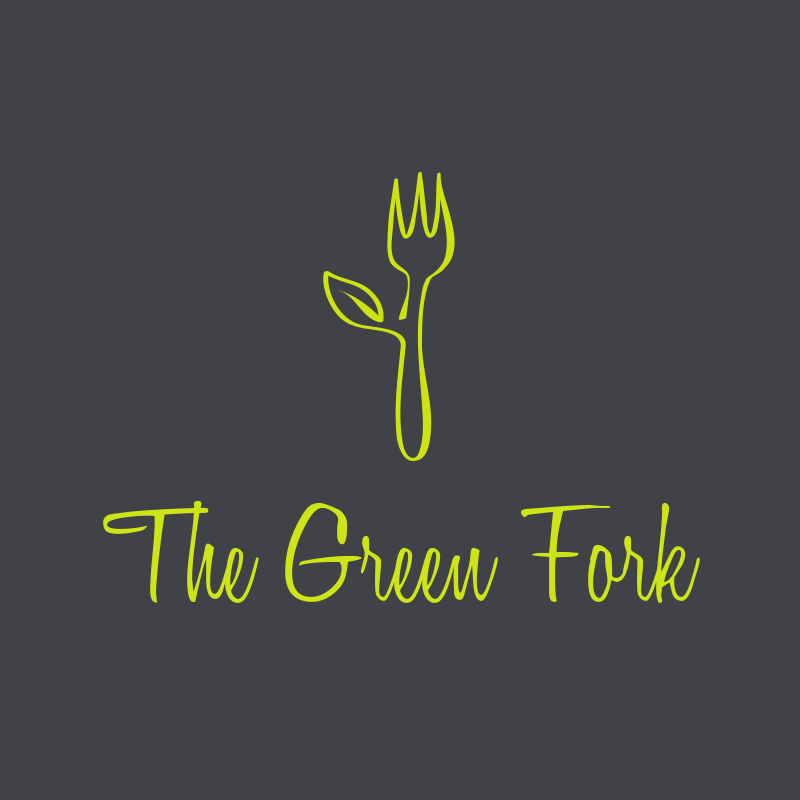 The Green Fork Logo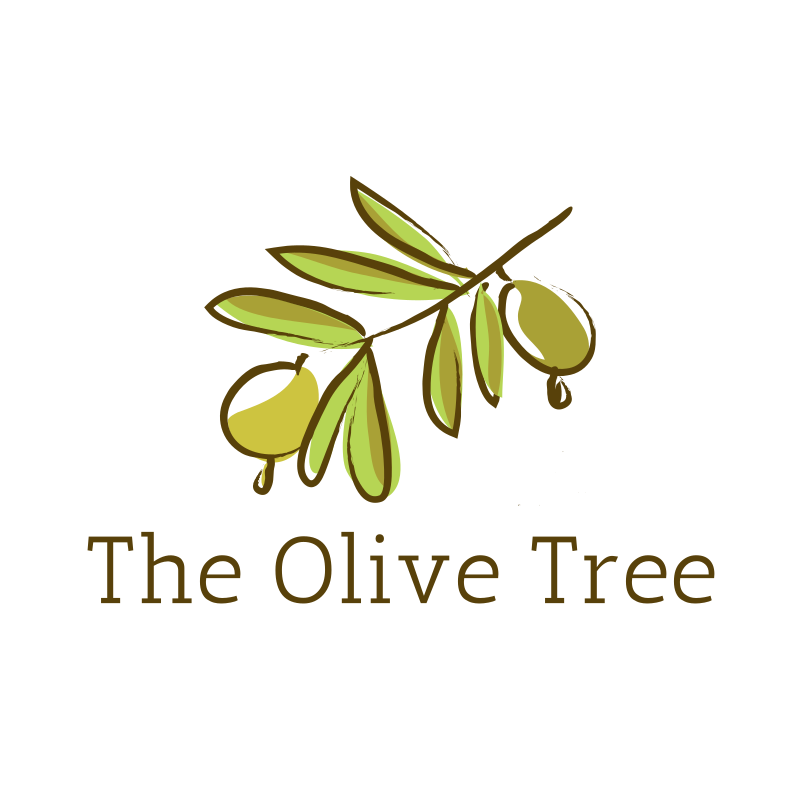 The Olive Tree Logo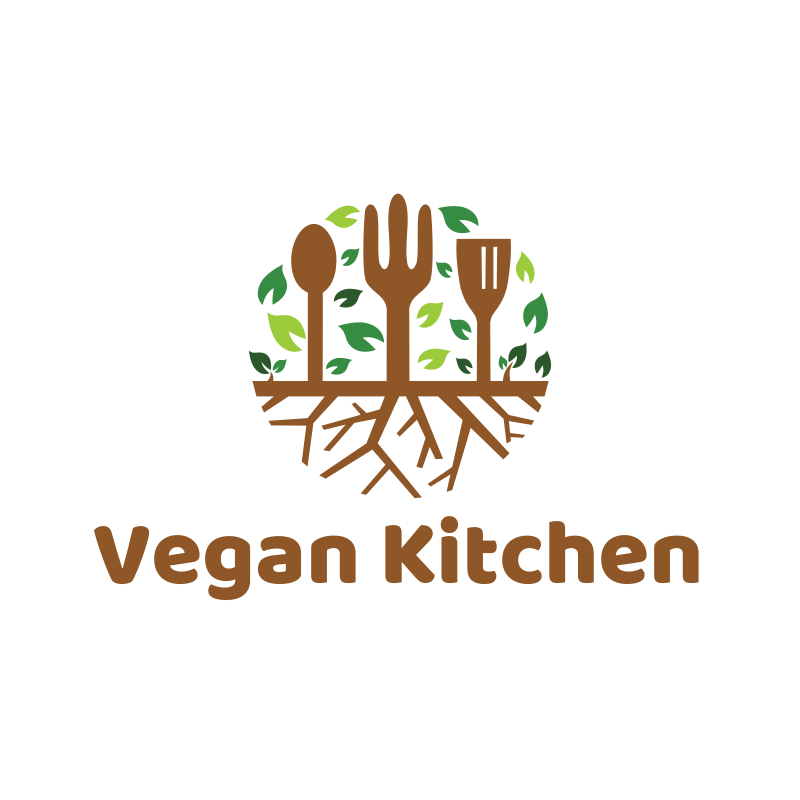 Vegan Kitchen Logo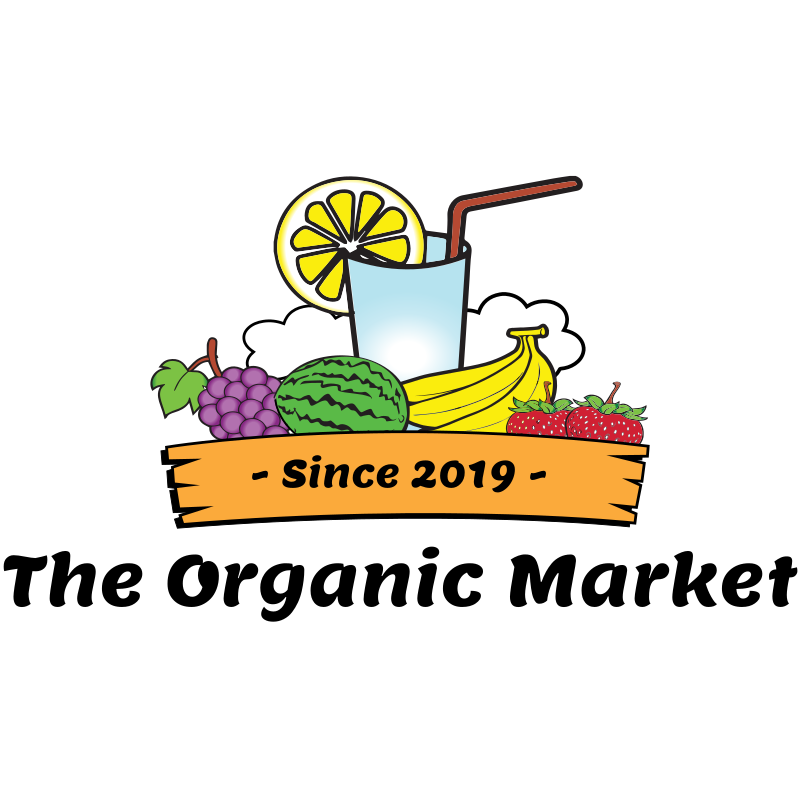 The Organic Market Logo
Logo by Lioness Designs for Lava and Stone
Logos for Ustensils Shops, Cooking Blog and Classes
Online Shop Logo by ksenia design For Kitchen Accessories and Tools
Logo Design by logo Creations for a Kids cooking school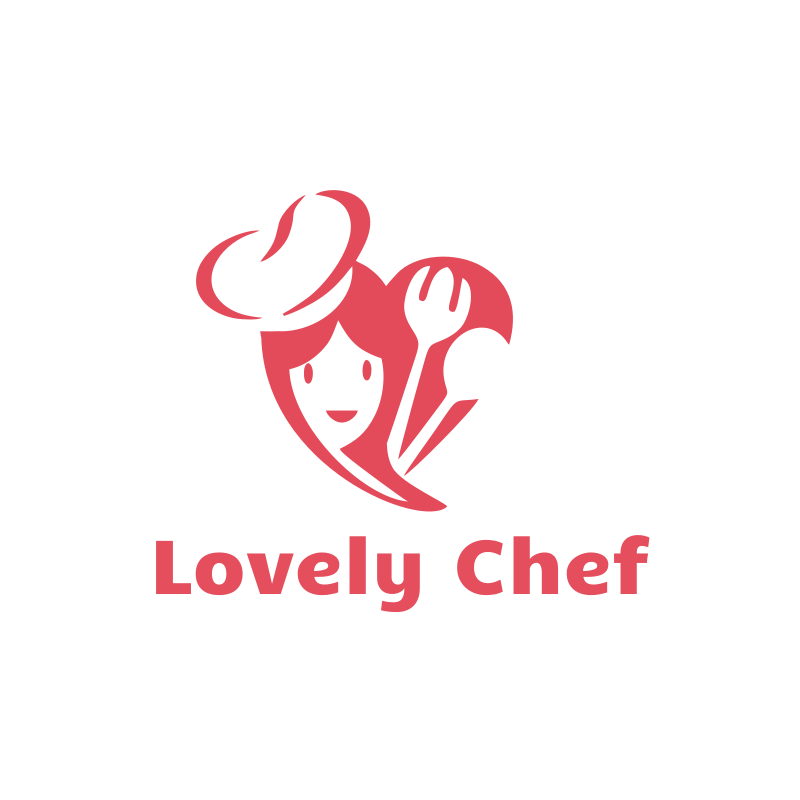 Lovely Chef Logo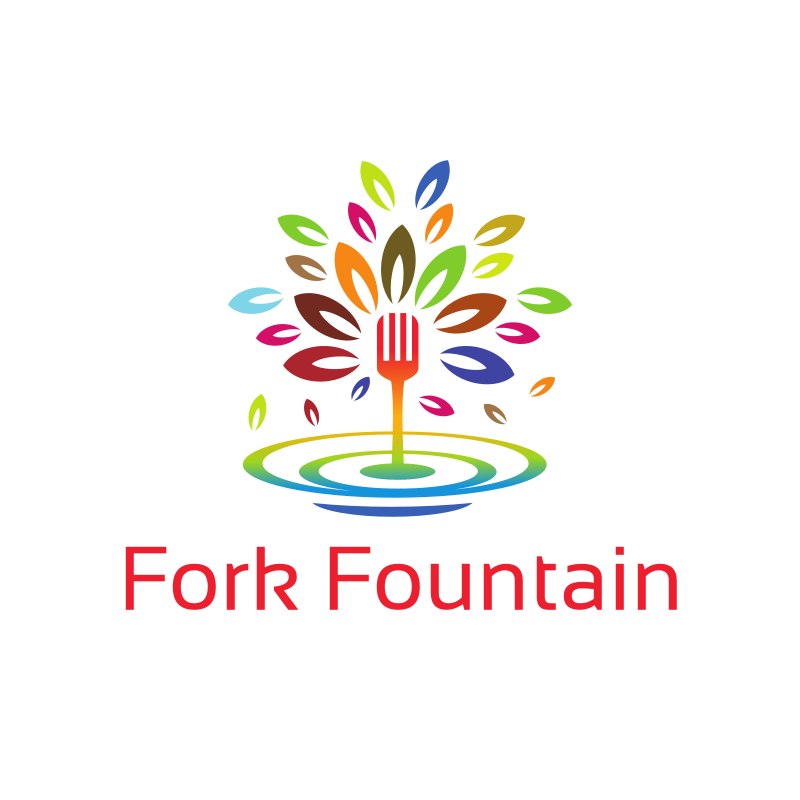 Fork Fountain Logo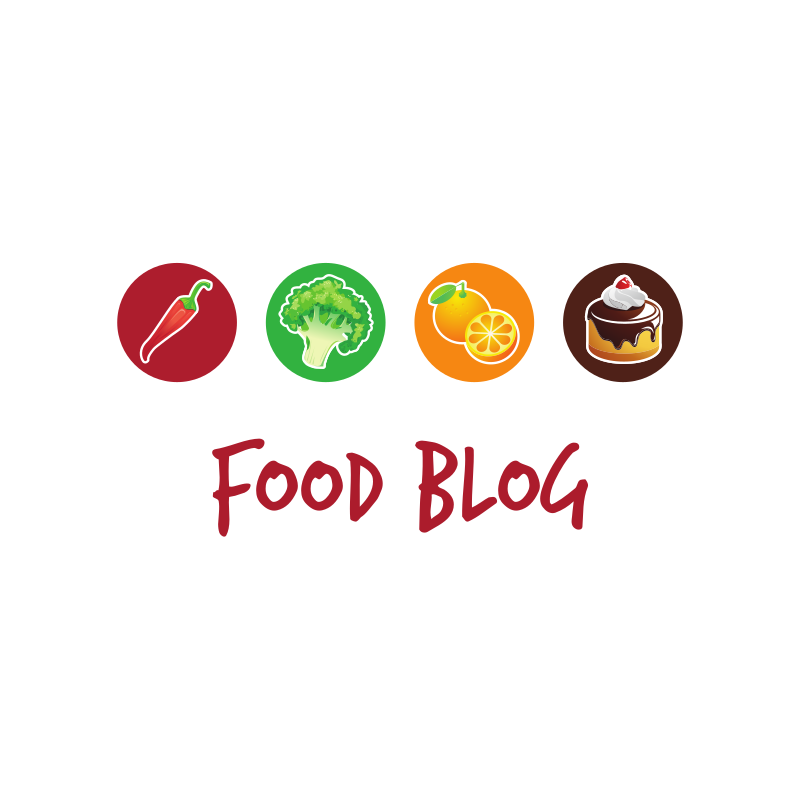 Food Blog Logo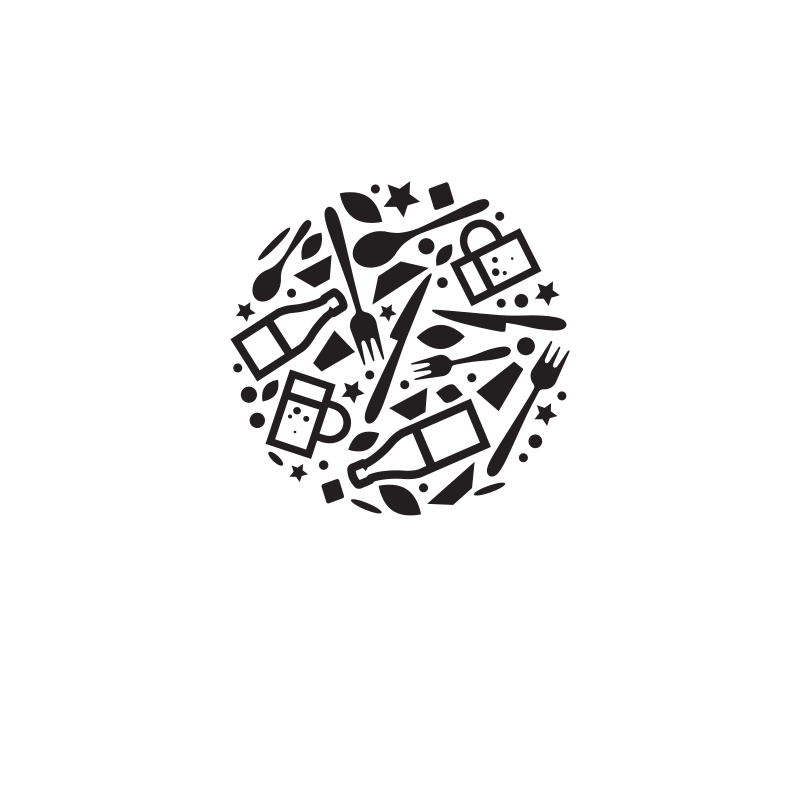 Cooking Logo
Ready to turn your love for cooking into a tasty brand?
On BrandCrowd, you can afford a high-quality logo on a shoestring budget!
Create your own logo through BrandCrowd's food, restaurant or café logo maker! BrandCrowd has a gallery of delicious logos for you! Choose from a wide array of designs and edit your preferred color, font, symbols and shapes!
Create your food logo today and start attracting hungry, health-conscious and creative people!