50 Logos For Art & Handmade Goods Startups
Reading Time:
5
minutes


Are you making and or selling art and handcrafted goods and need a stunning art logo design to build a beautiful brand? You're a jewelry, bags or clothing designer and plan to build your website and promote your brand online? And maybe you're planning to sell on marketplaces like Etsy, Amazon Handmade or Artfire, and via social media, blog and email marketing. You have a unique skill: maybe you're a painter, sculptor, photographer, or you're launching your handmade clothing line or a printed t-shirts business? Find the best logo for you and customise it!
Whether you're a ceramics, candles or soap maker, a woodworker, a furniture upcycler, a caricature or mural artist or create knit goods, toys, or you're opening your handmade gift or craft supply retail shop, get inspired by these 50 beautiful art logos for art and handcrafted goods businesses!
Logos With Animals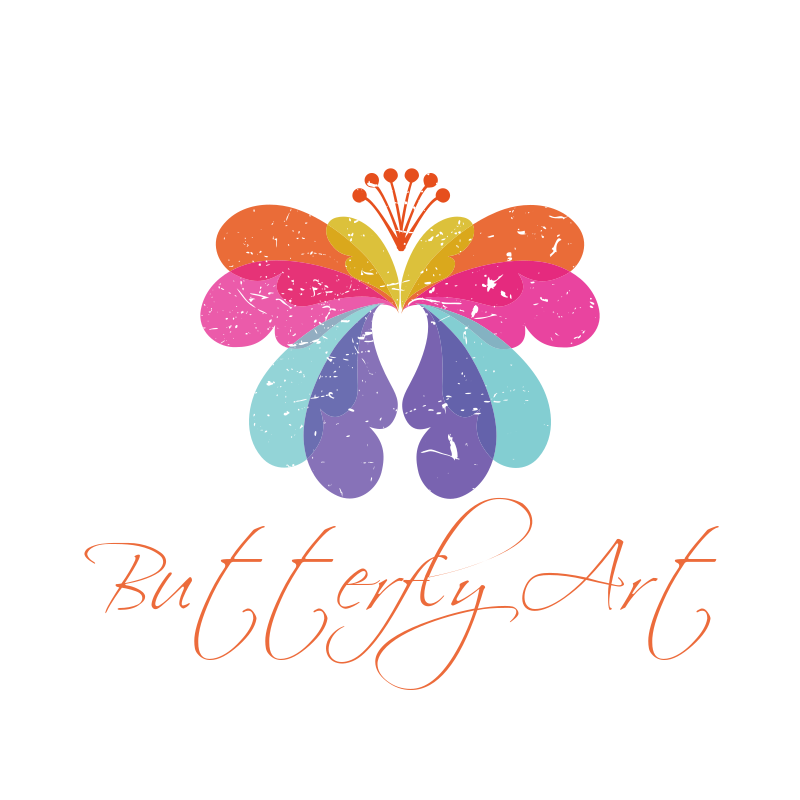 Butterfly Art Logo
Butterfly Logo for a Nail Salon by nutu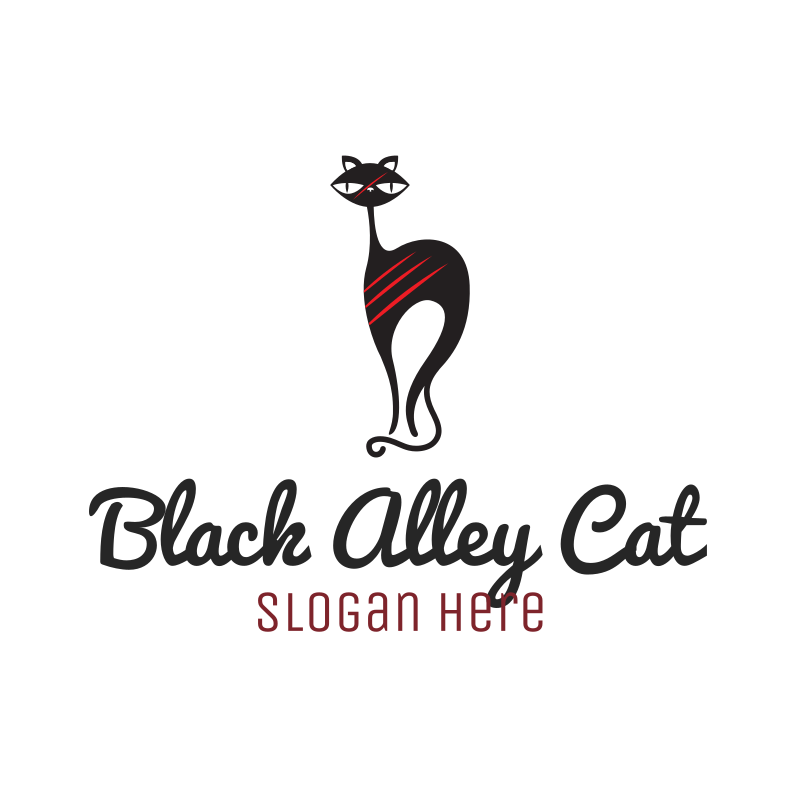 Black Alley Cat Logo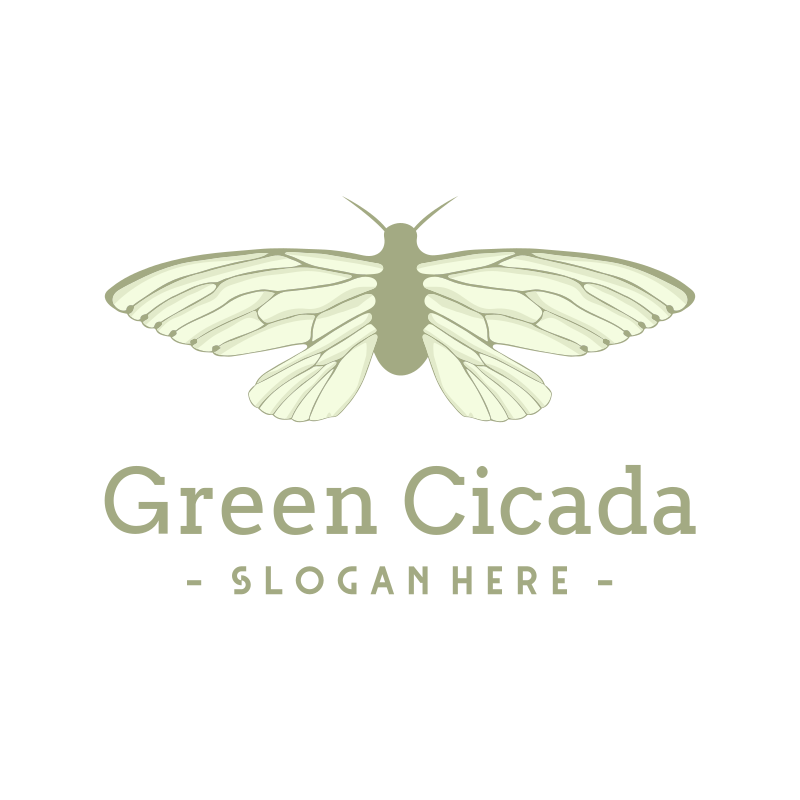 Green Cicada Logo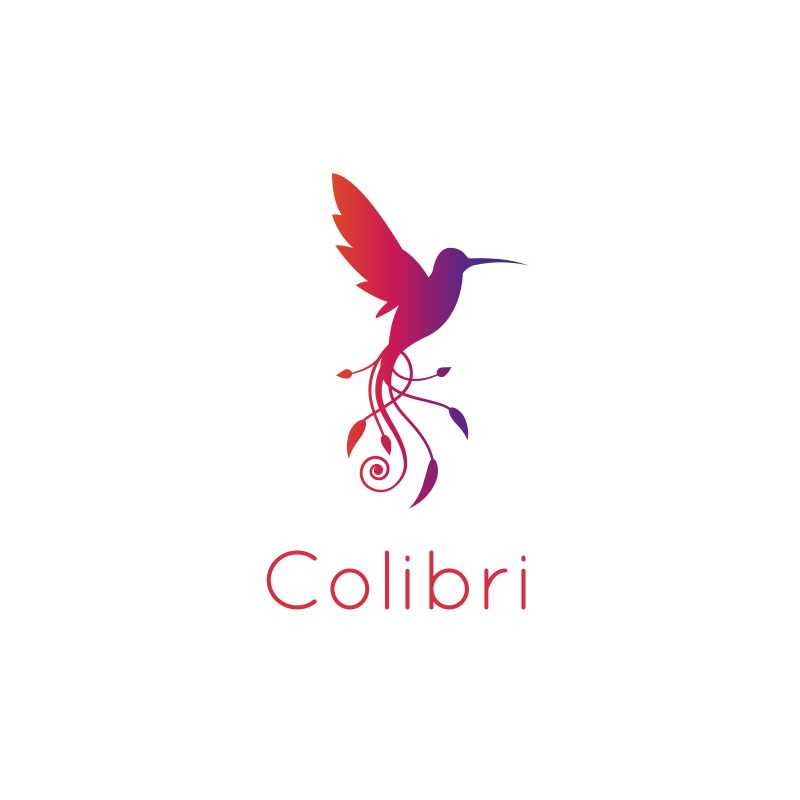 Colibri Logo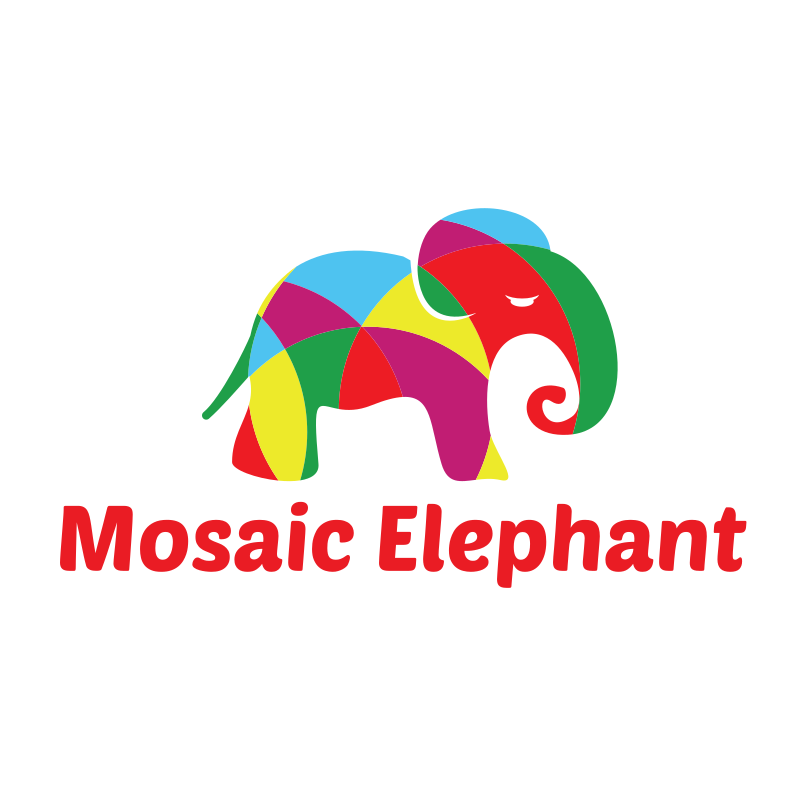 Mosaic Elephant Logo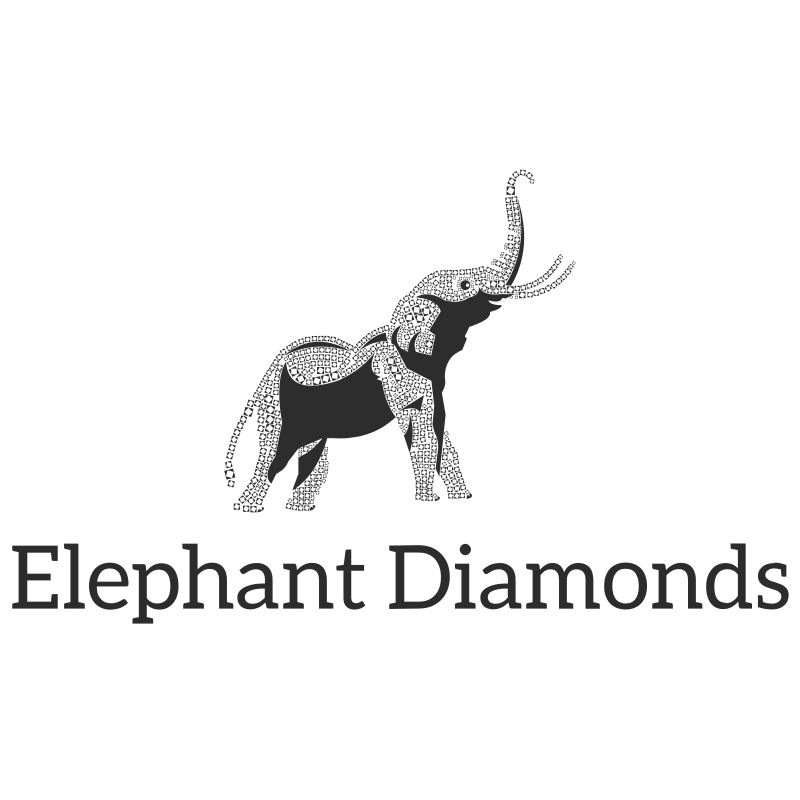 Elephant Diamonds Logo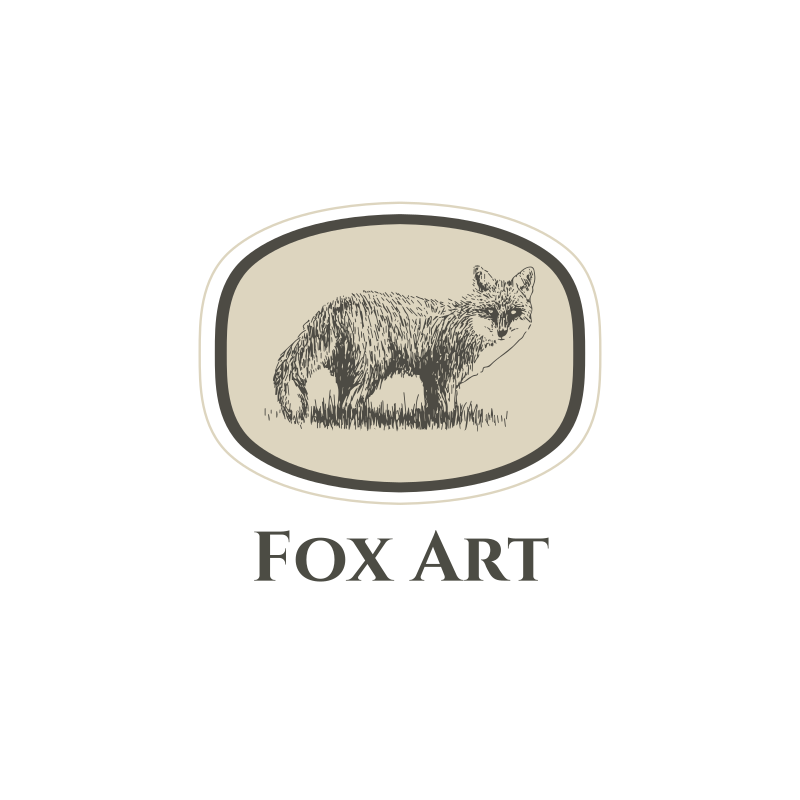 Fox Art Logo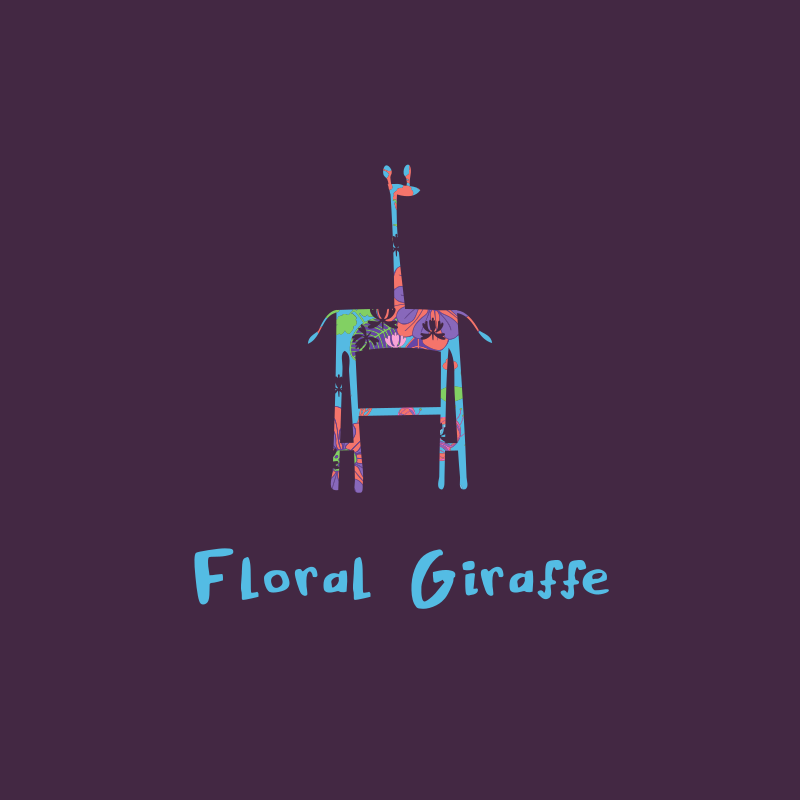 Floral Giraffe Logo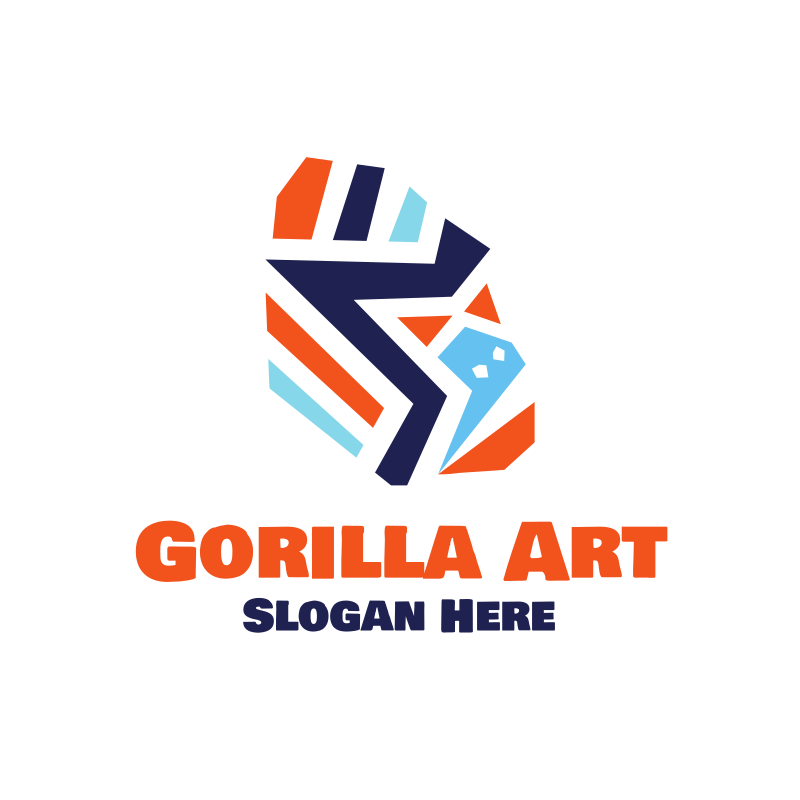 Gorilla Art Logo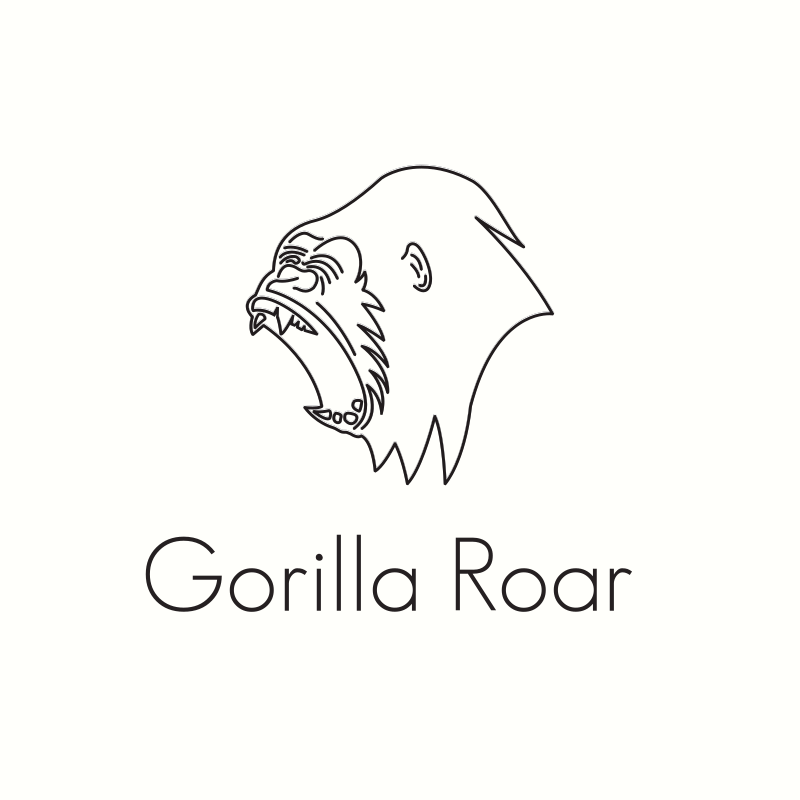 Gorilla Roar Logo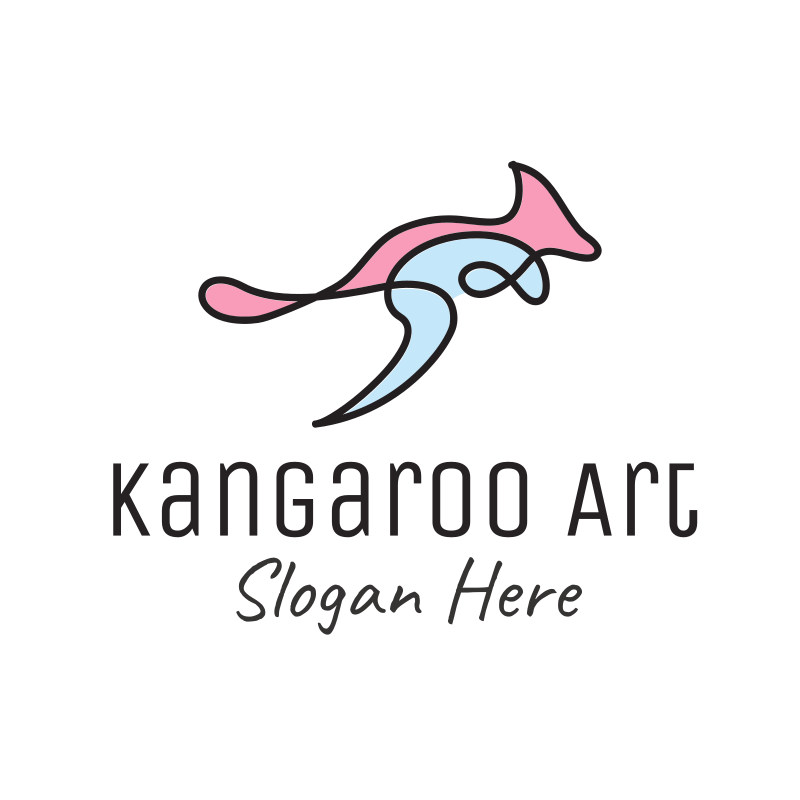 Kangaroo Art Logo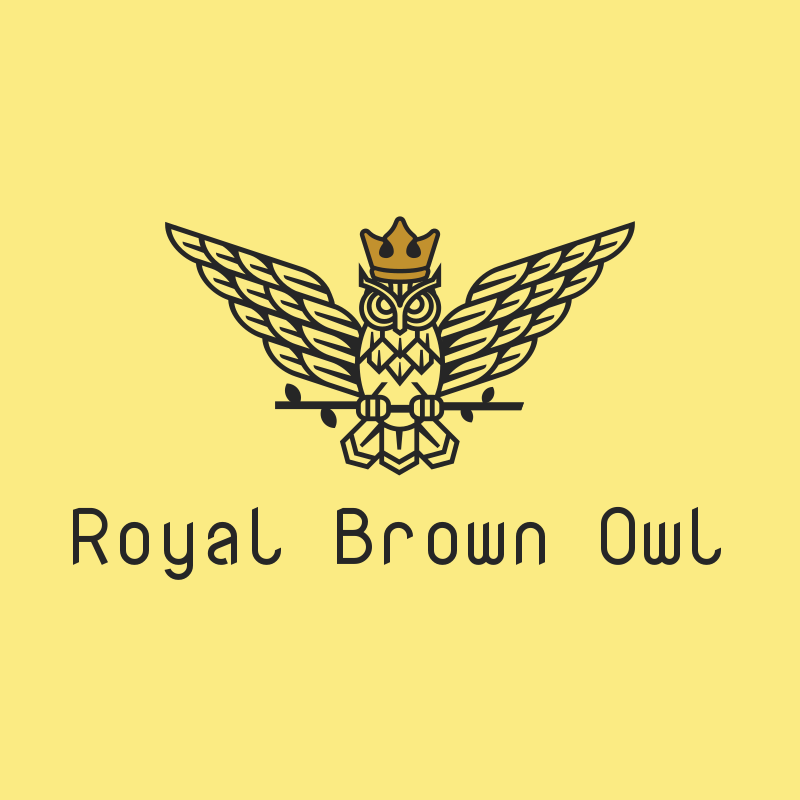 Royal Brown Owl Logo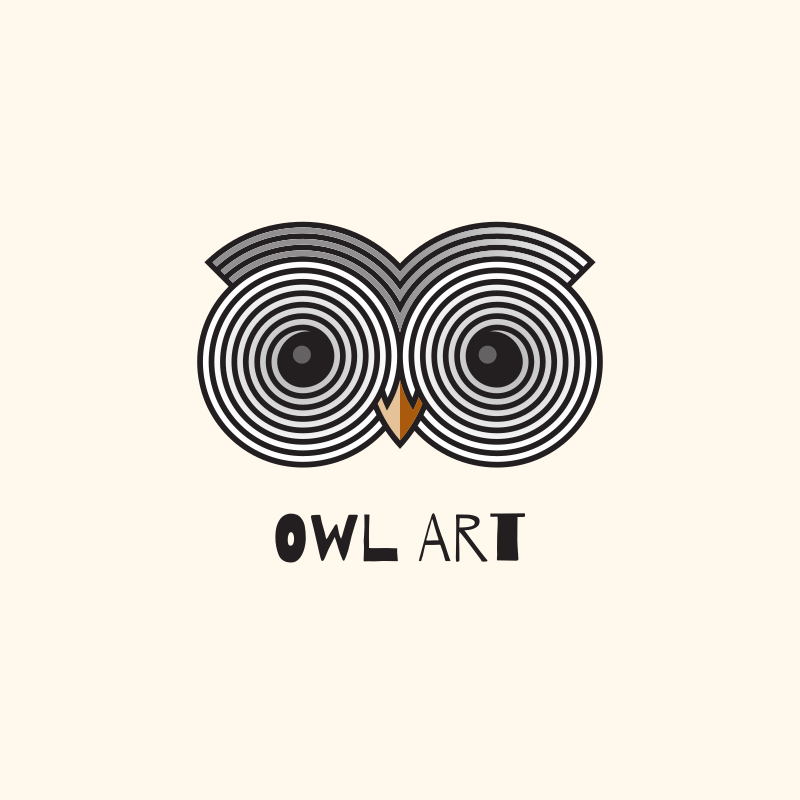 Owl Art Logo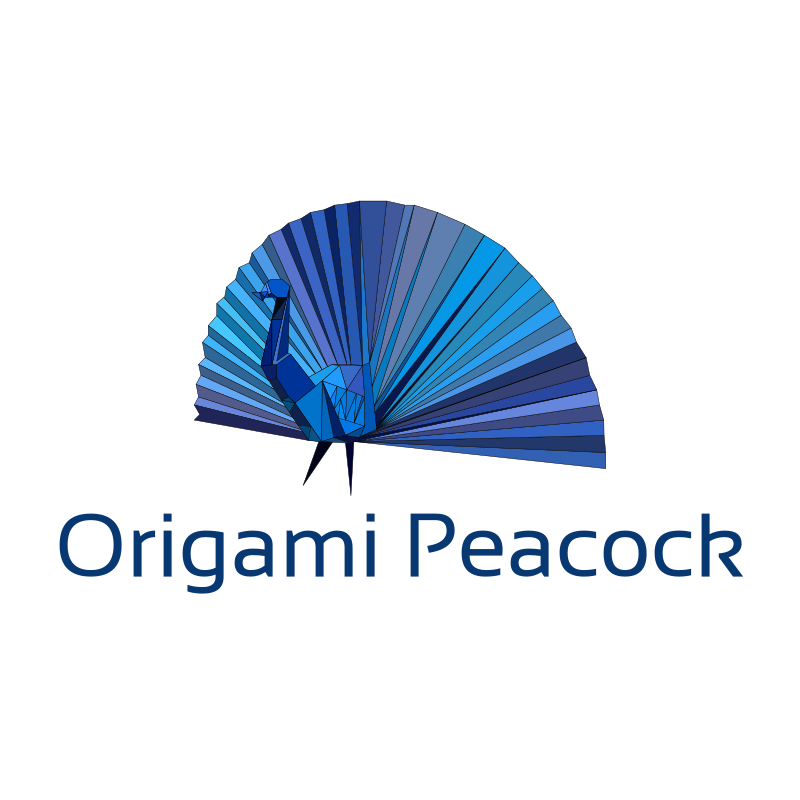 Origami Peacock Logo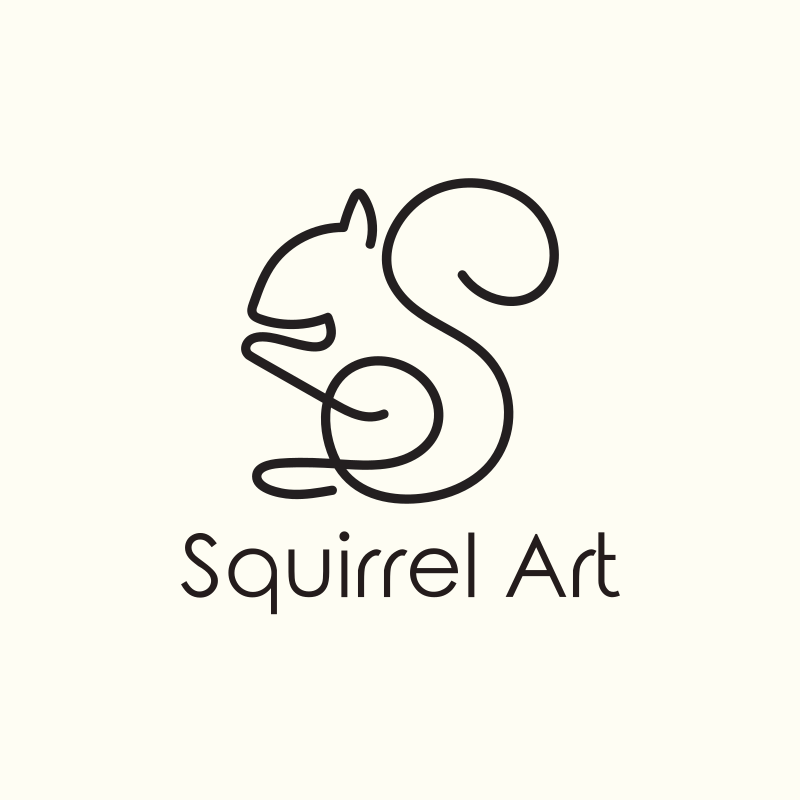 Squirrel Art Logo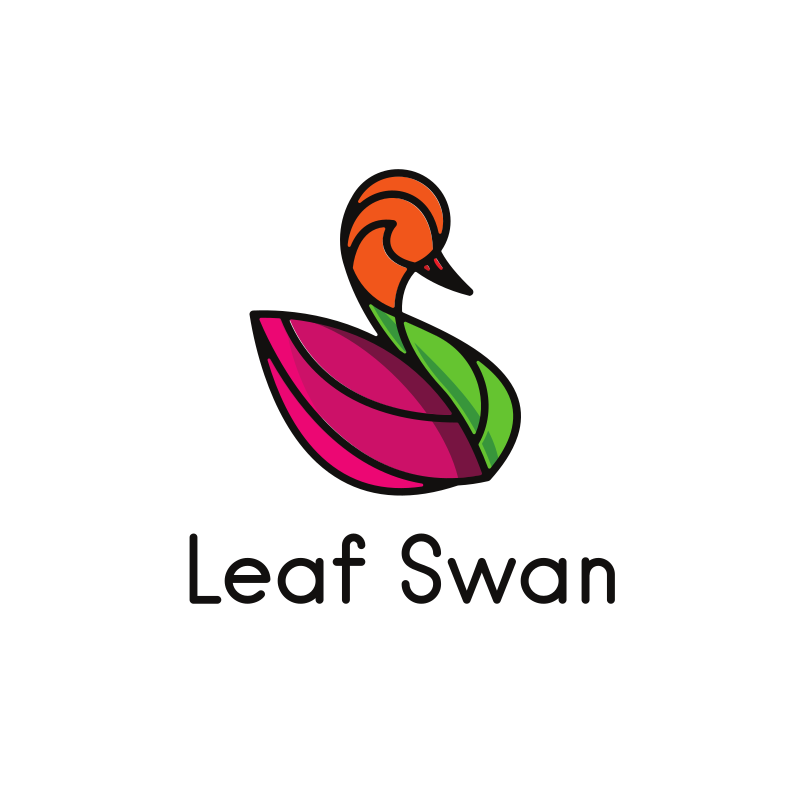 Leaf Swan Logo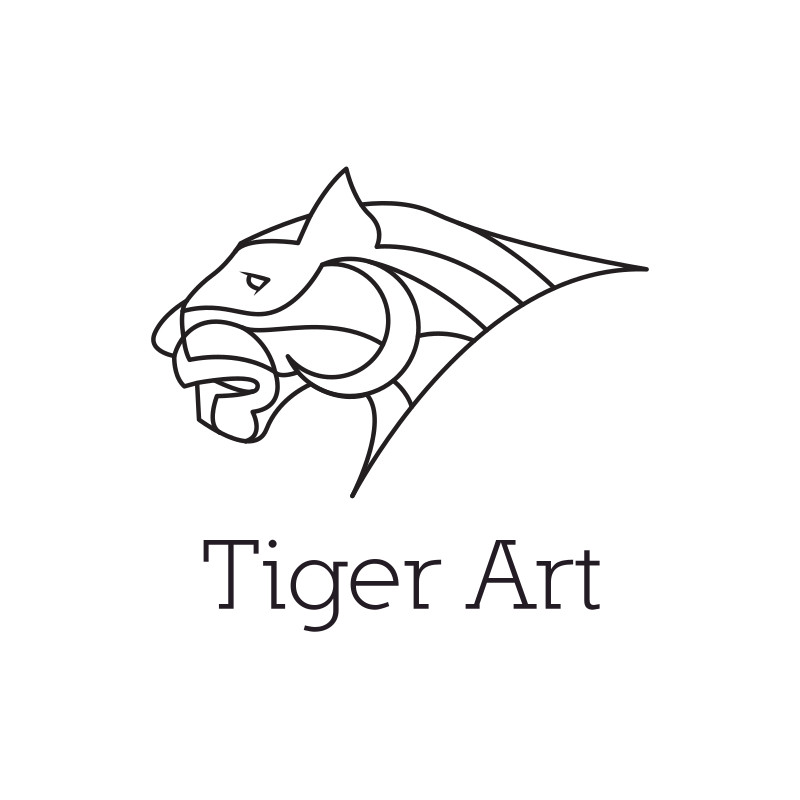 Tiger Art Logo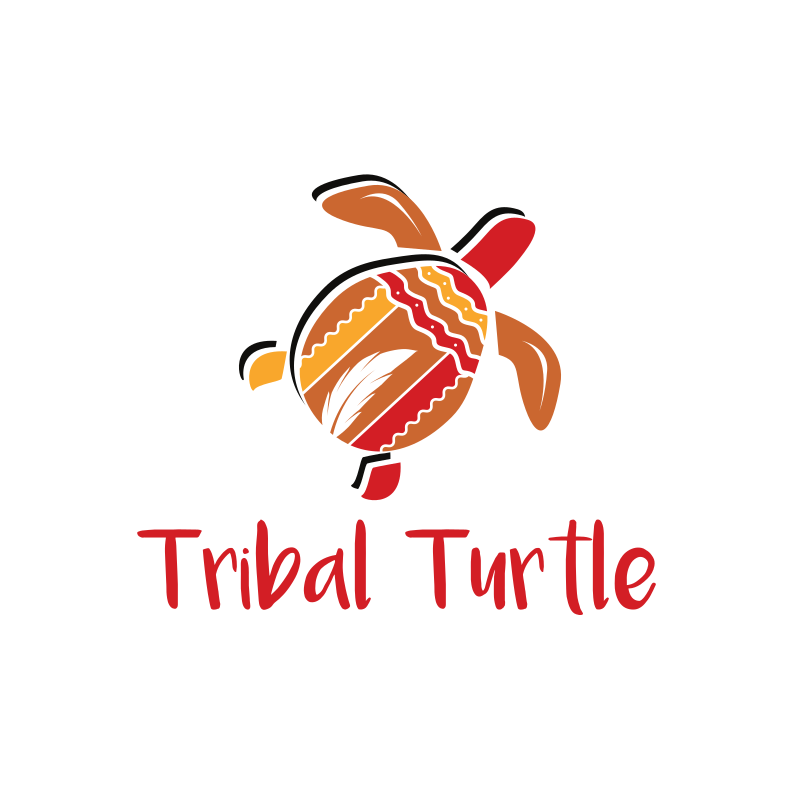 Tribal Turtle Logo
Unicorns Logo for a 3D Printed Animal Parts Business by Rusty Circle
Nature-Themed Logos With Trees and Leaves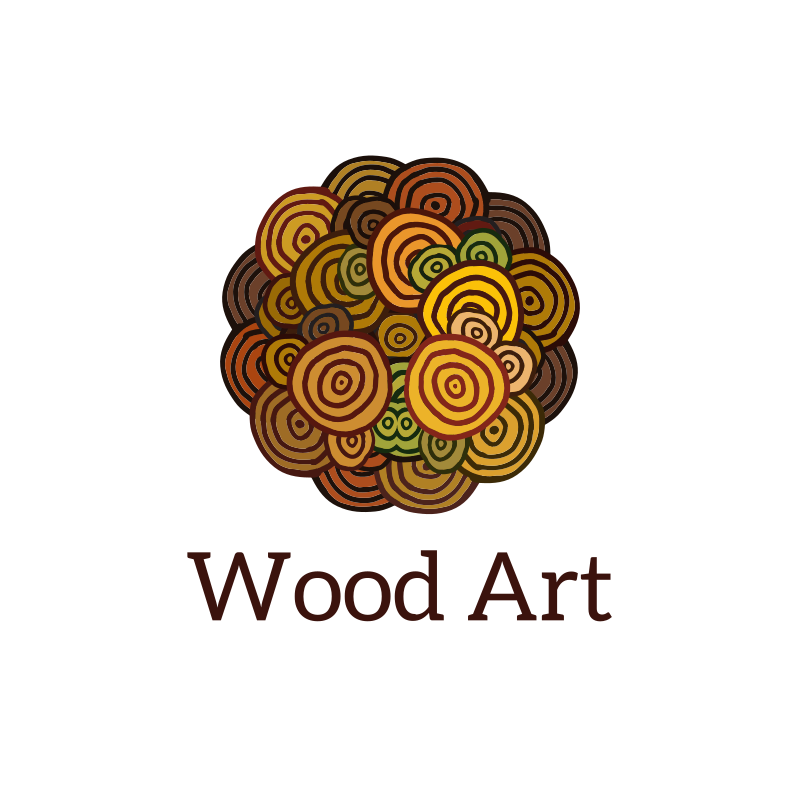 Wood Art Logo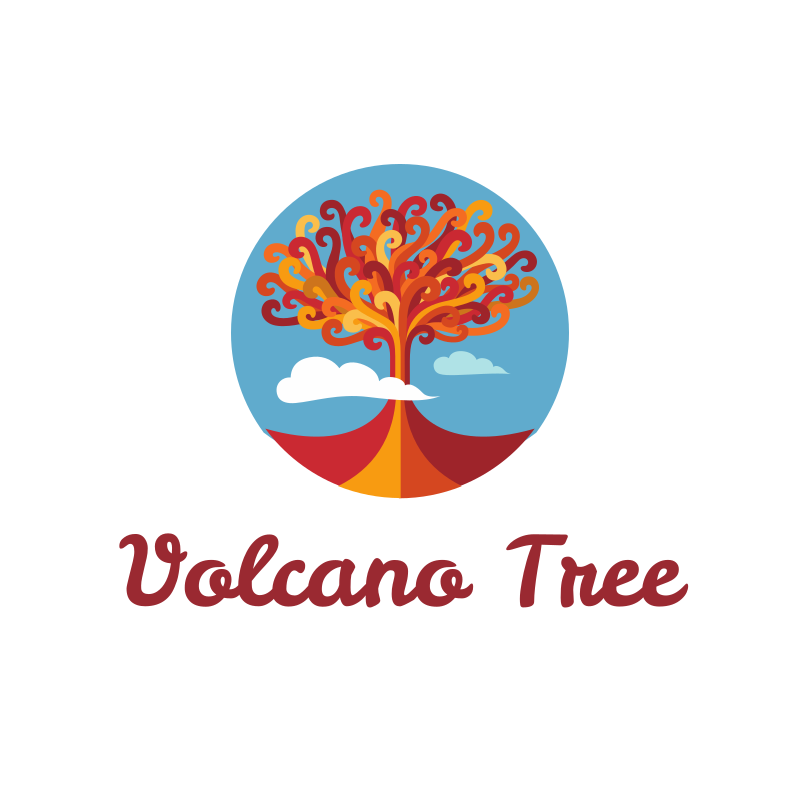 Volcano Tree Logo
Out on a Whim Logo by H-H Arts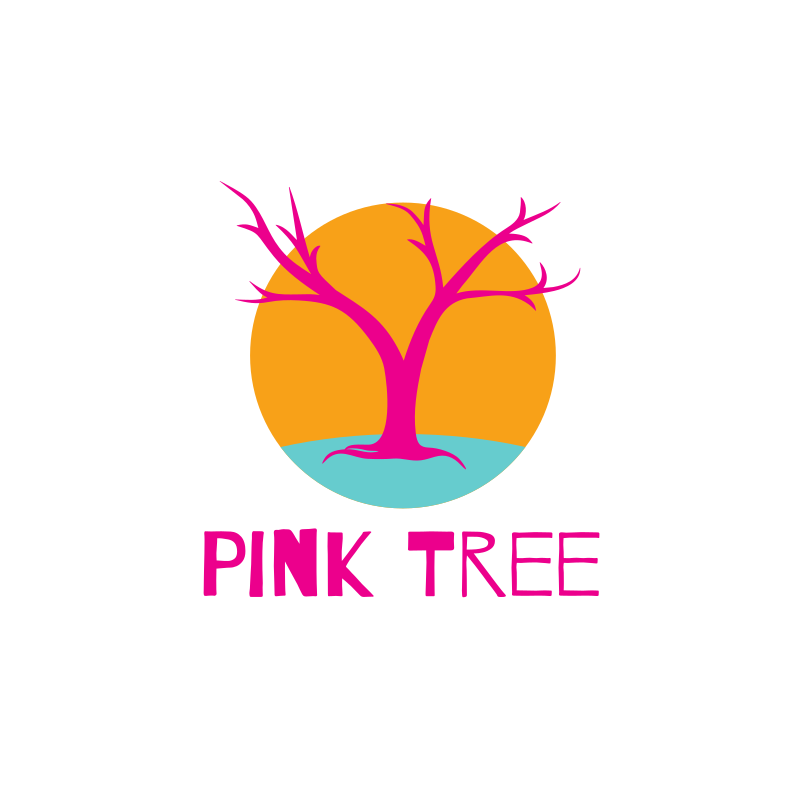 Pink Tree Logo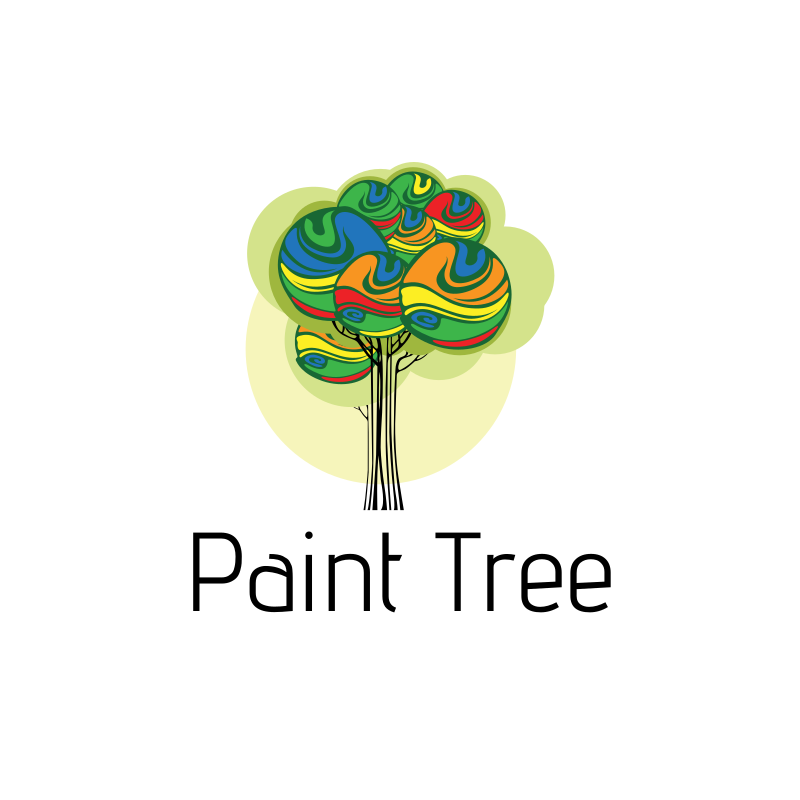 Paint Tree Logo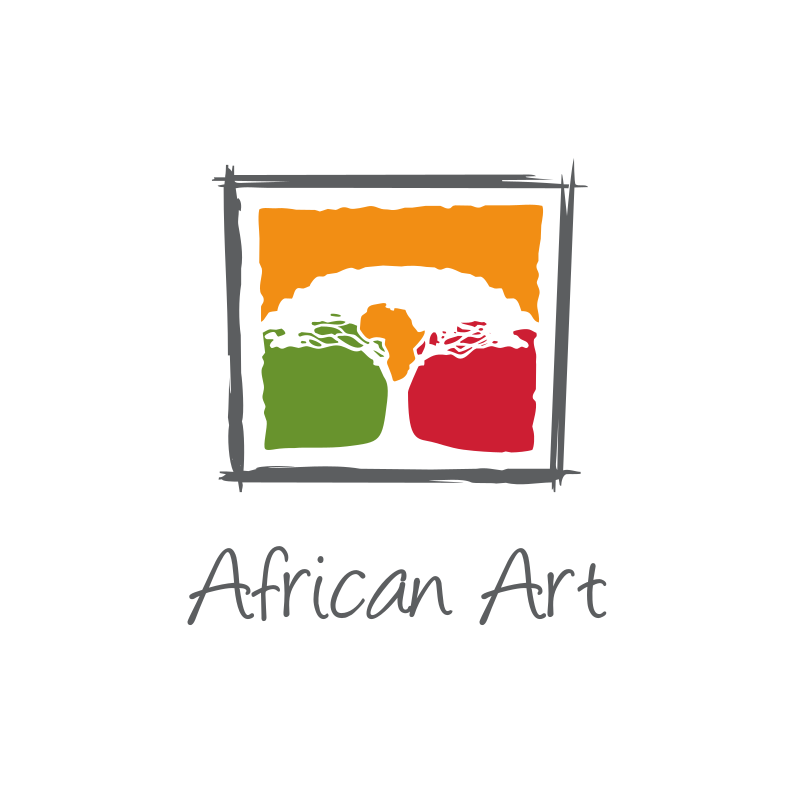 African Art Logo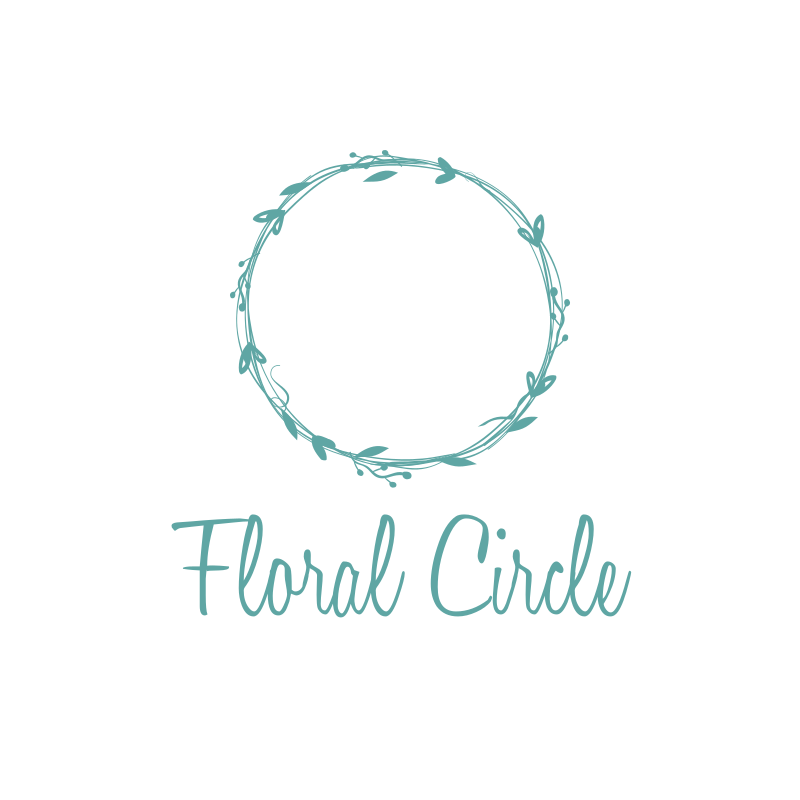 Floral Circle Logo
Paint The Islands Logo by alone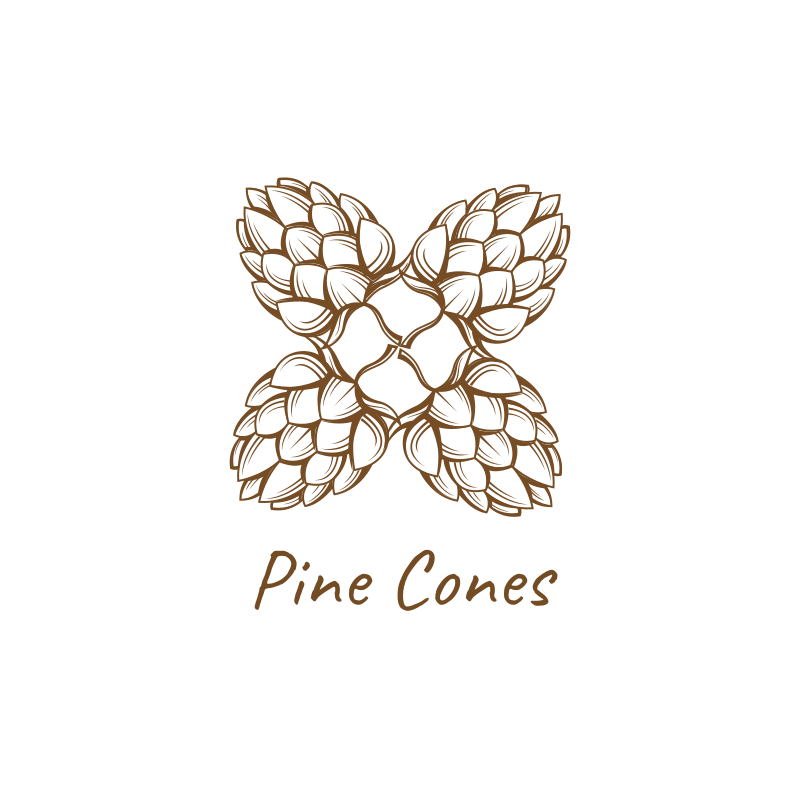 Pine Cones Logo
Logo by Rudy Graph for a Scrapbooking/Papercrafting/Stamping Retail Store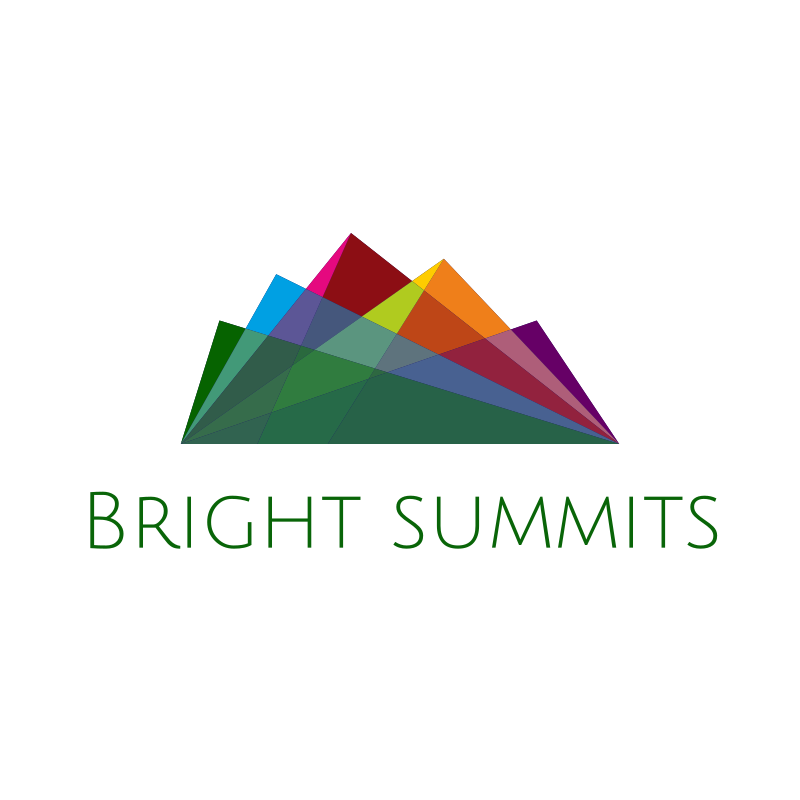 Bright Summits Logo
Bohemian Photographer Logo by FFoundry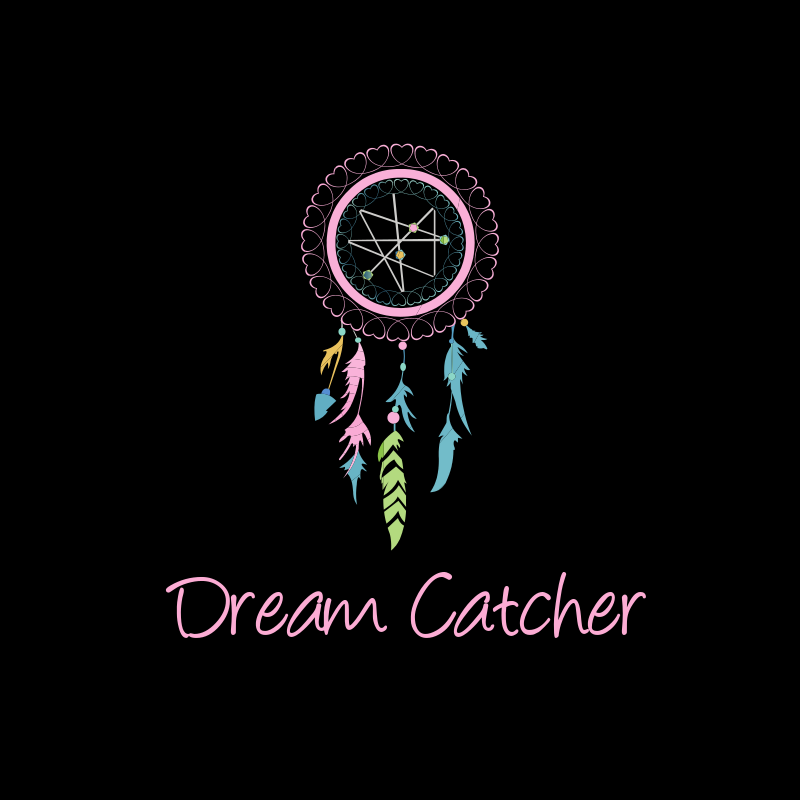 Dream Catcher Logo
Art and Craft Business Logo for DIY Dreamland by Logo no 1
Abstract and Geometric Logos With Great Typographies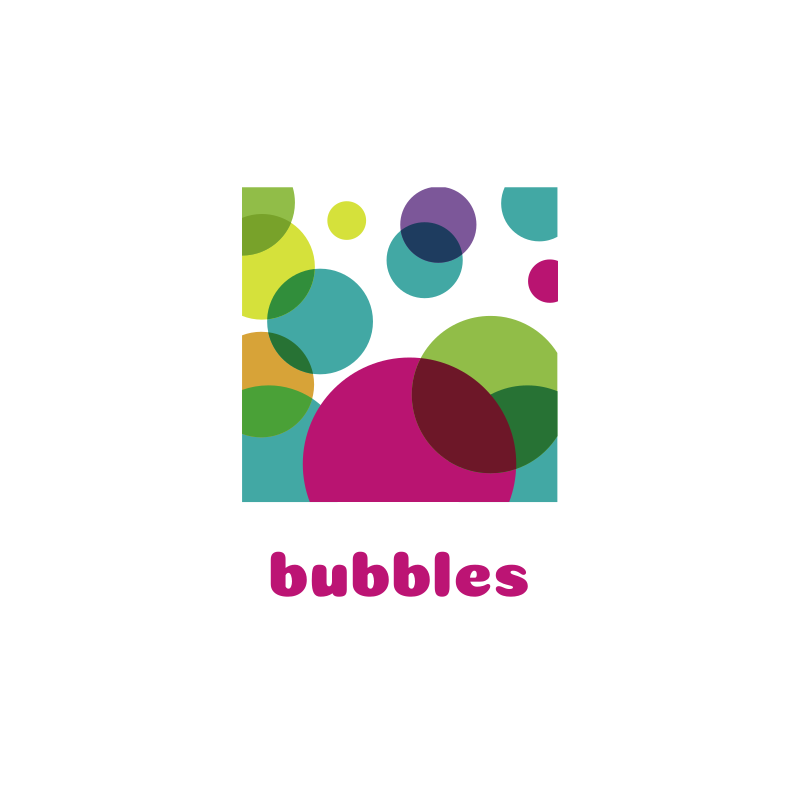 Bubbles Logo
Logo Design by Grafactory for an Art ecommerce for young professionals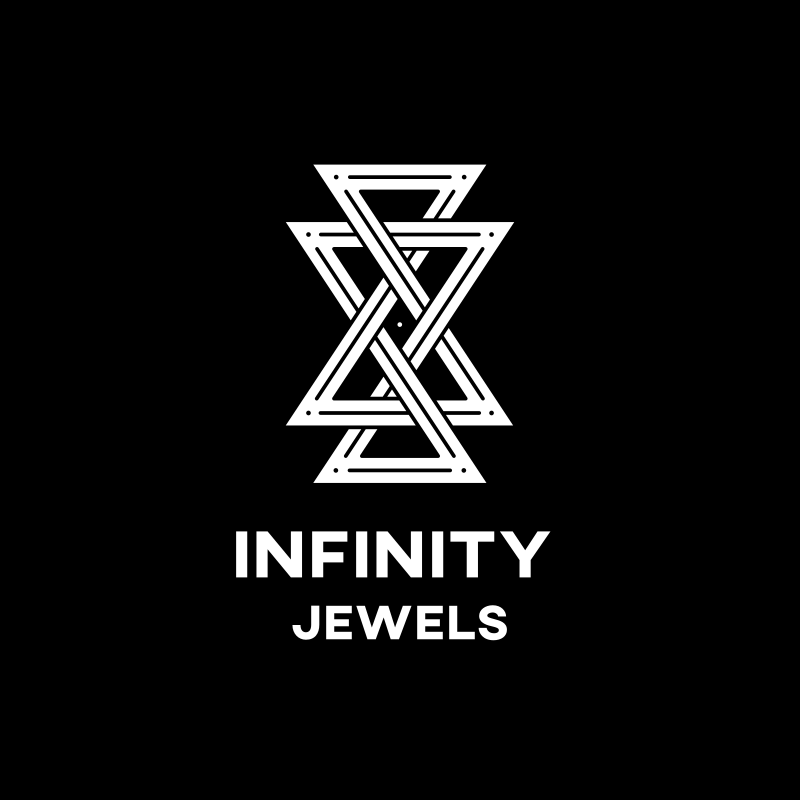 Infinity Jewels Logo
Contemporary Art Gallery Logo by Basksh Designs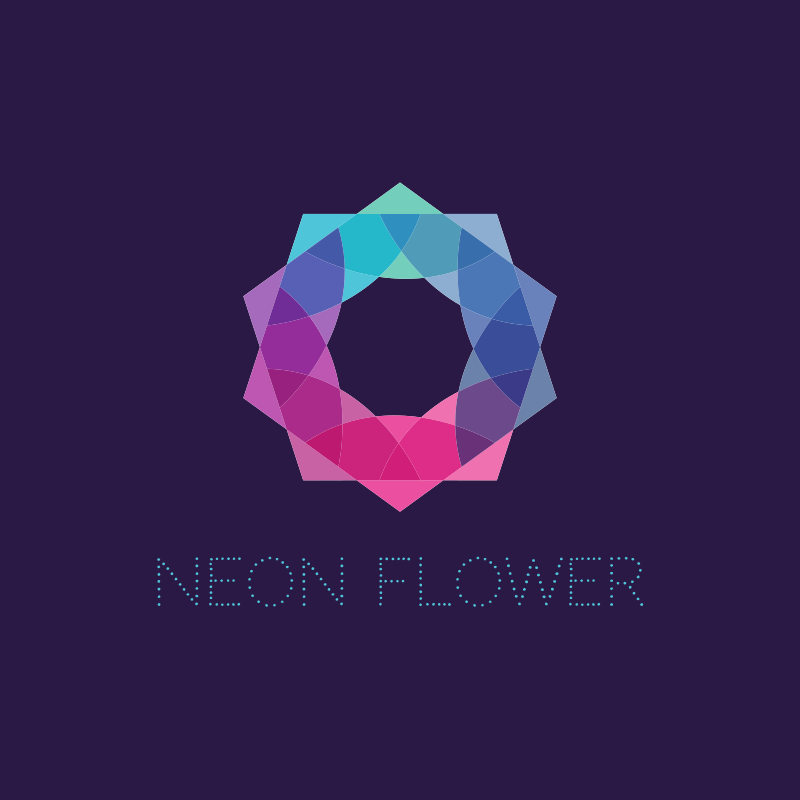 Neon Flower Logo
plancart gallery Logo by alexandranique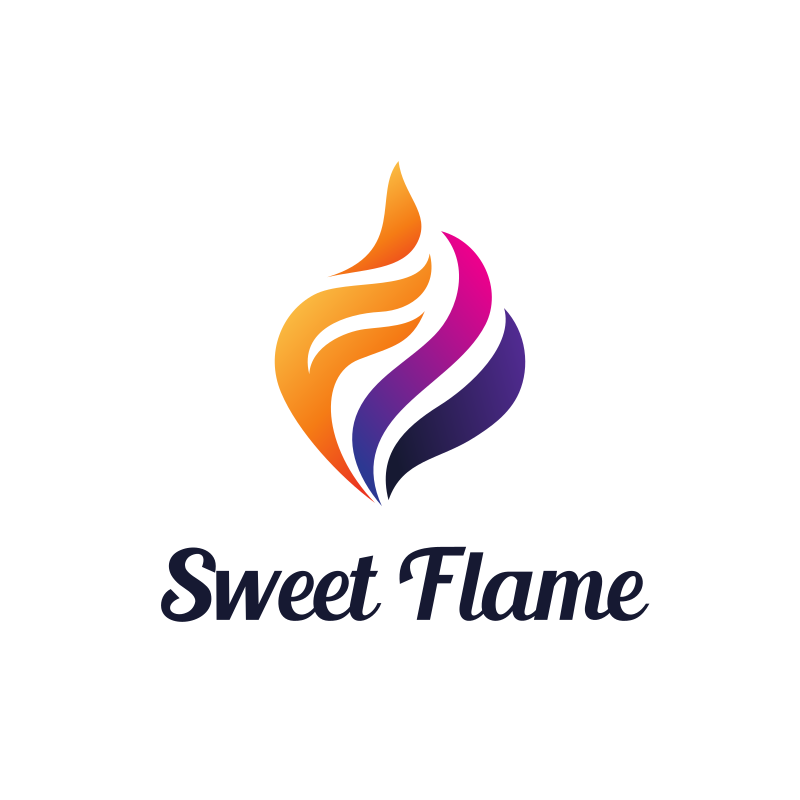 Sweet Flame Logo
More Art Logos With Hand-Drawn, Paintings Design
Street Art Media Logo by Kyran Kidcaff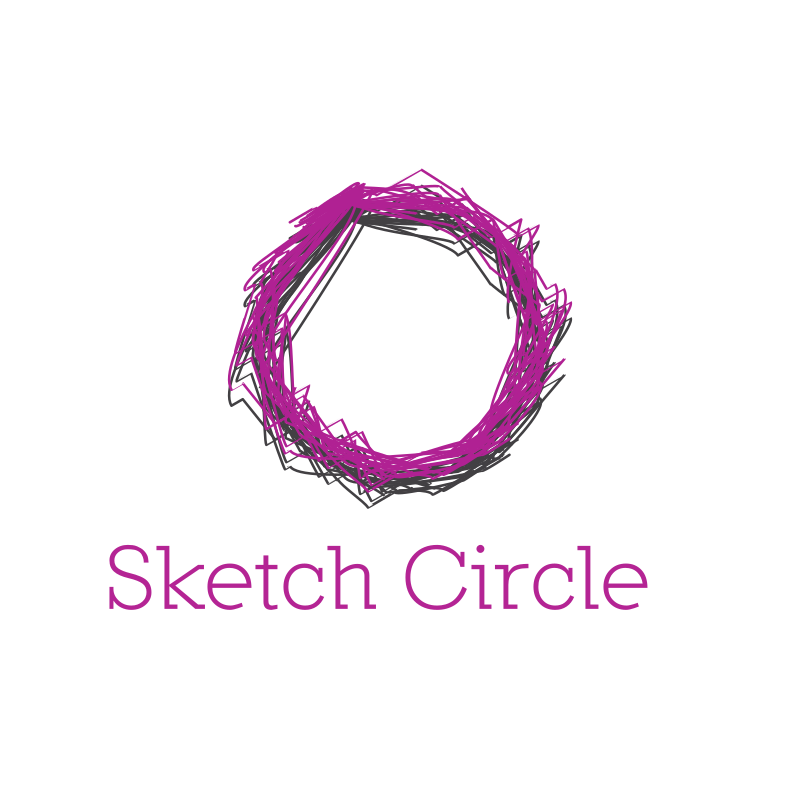 Sketch Circle Logo
Logo for a Street Art Photography and Art Prints Gallery by Vetroff
Freelance home art studio /urban gallery Logo by Obolus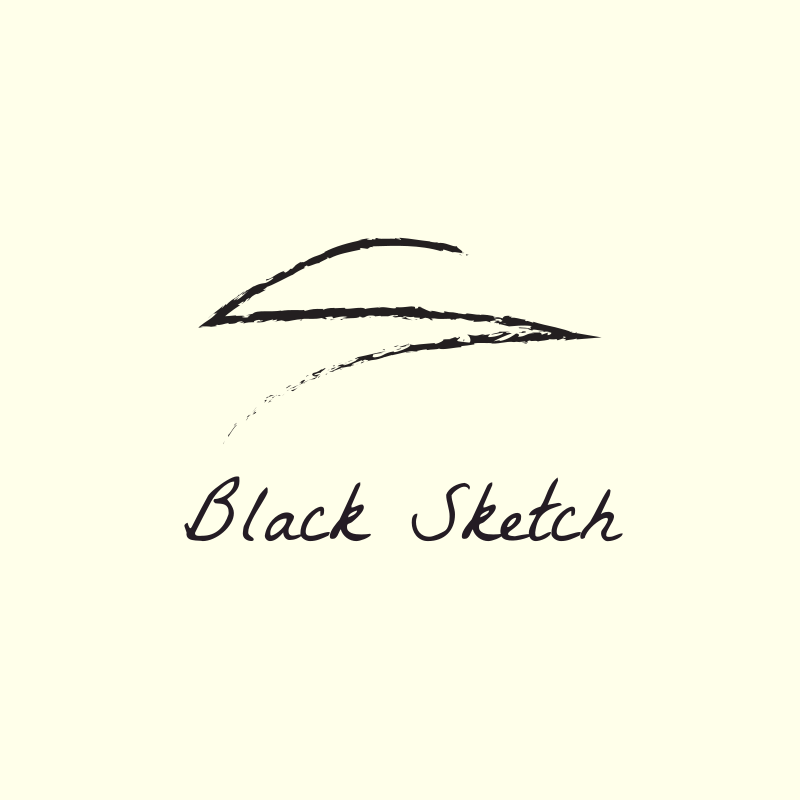 Black Sketch Logo
Watercolour and Wine Making classes Logo by Winningentry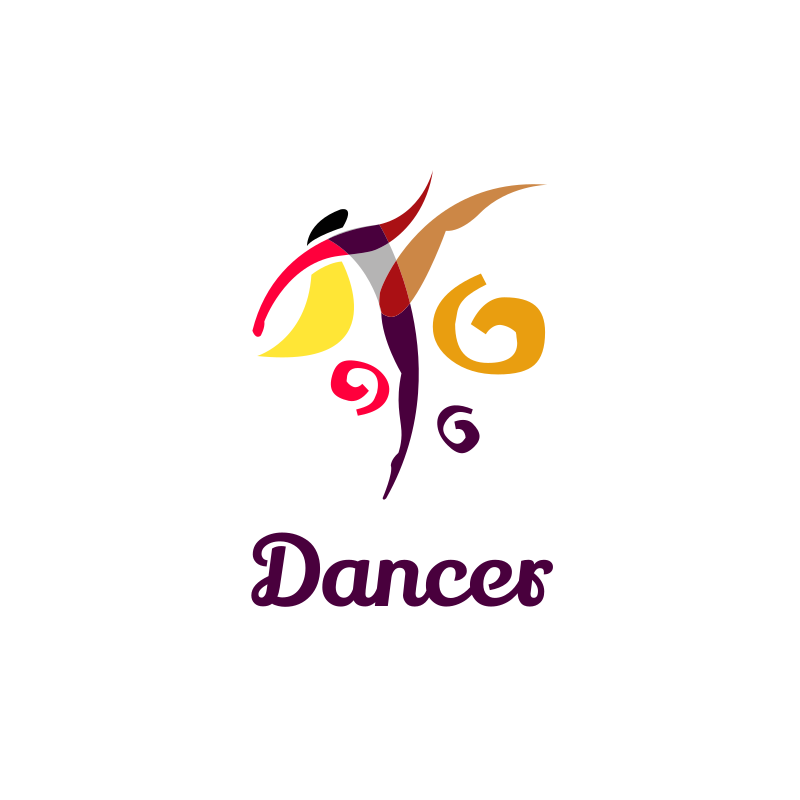 Dancer Logo
Hand-made pottery business Logo by Farmiza
Art Gallery Association Logo by Jay Design
Ready to create a logo for your art business?
On BrandCrowd, you can afford a high-quality logo on a shoestring budget!
Create your own logo through BrandCrowd's art logo maker! BrandCrowd has a gallery of beautiful logos for you! Choose from a wide array of designs and edit your preferred color, font, symbols and shapes!
Create your art logo today!