108 Examples Of Blue Logos
Reading Time:
11
minutes


There are numerous colors in the spectrum. But which one to choose? Pick blue, pick a blue logo!
You might say that only services or products related to the sea or cleaning can use blue, but there is a variety of designs you can pick. Aside from that, the color itself is the representation of loyalty, security, and professionalism.
Check out the designs below and use our logo maker tool to help you in your branding endeavor.
Blue As A Color
Let's get into the psychology of blue. Using it in your overall brand color scheme implies that you are trustworthy, professional, loyal, and powerful. Aside from that, it's considered a non-threatening color since the majority love it.
Blue is also the color of the sea which makes it a versatile hue great for any type of business and product. Fun fact, do you notice most of the financial institutions we have? They all mostly use blue because it implies stability and incites a trustworthy transaction.
Let's get into the templates to better your brand design.
Blue Logos to Show Loyalty
We're getting the good part. Here are our top picks for blue logos you could use for any niche and business. We divided them into six categories just for you:
Famous Blue Logos
Learn from these famous designs to avoid having a plagiarized logo. They're hip, blue in hue, and hard to miss.
Recognize any of them?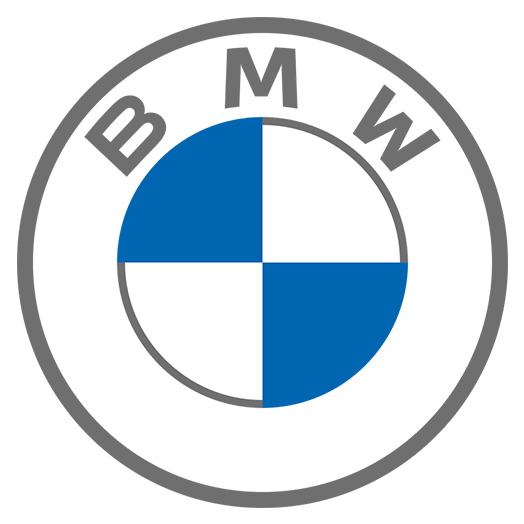 BMW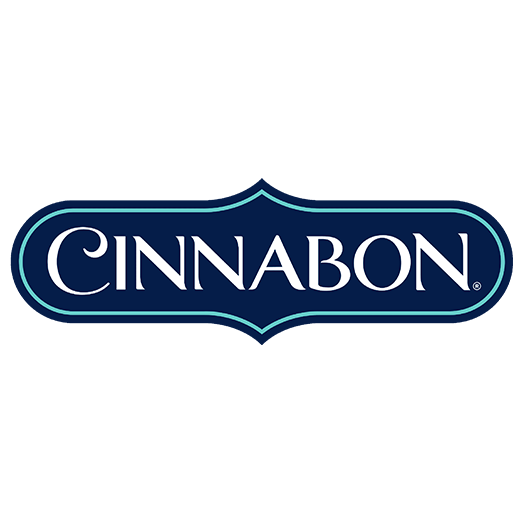 Cinnabon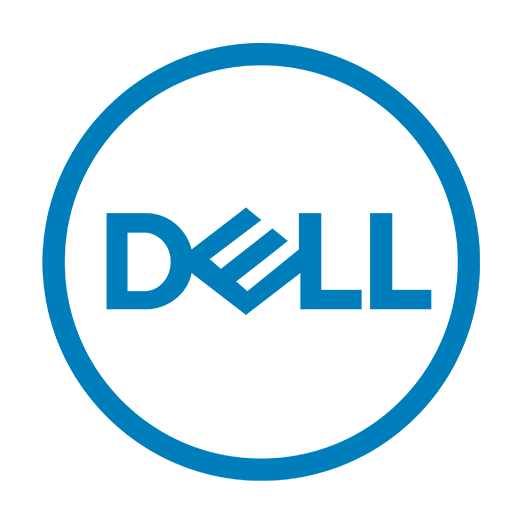 Dell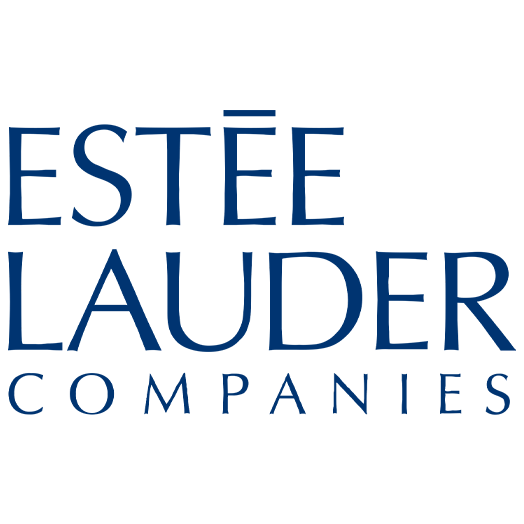 Estee Lauder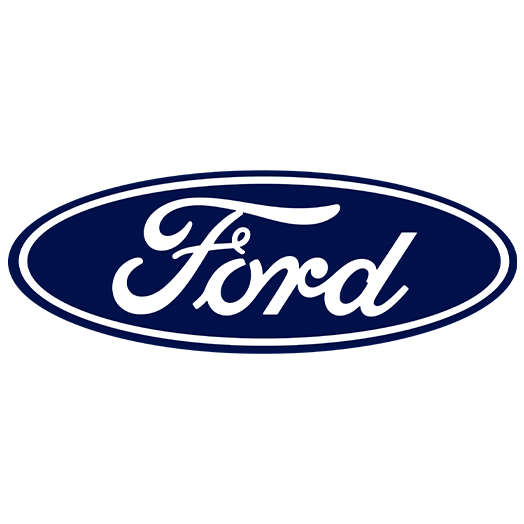 Ford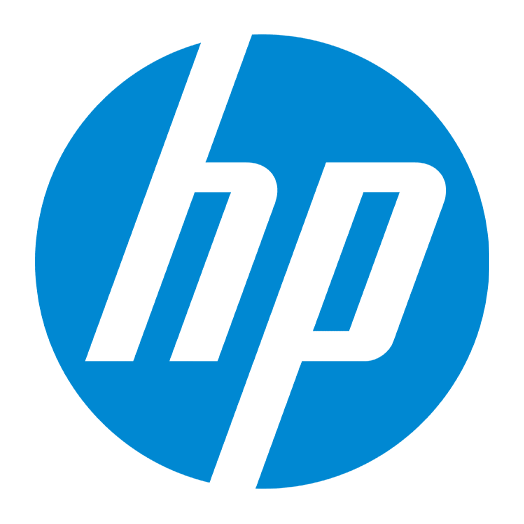 HP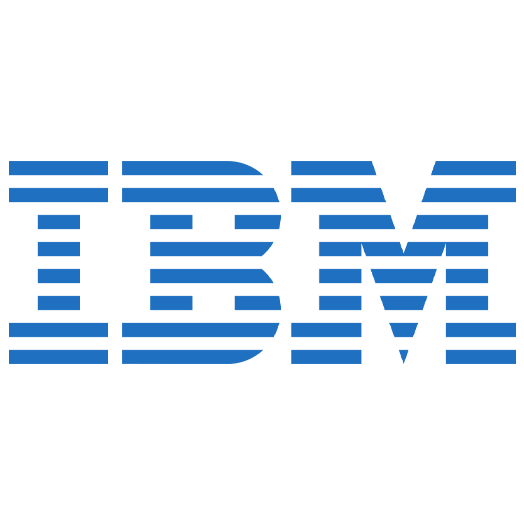 IBM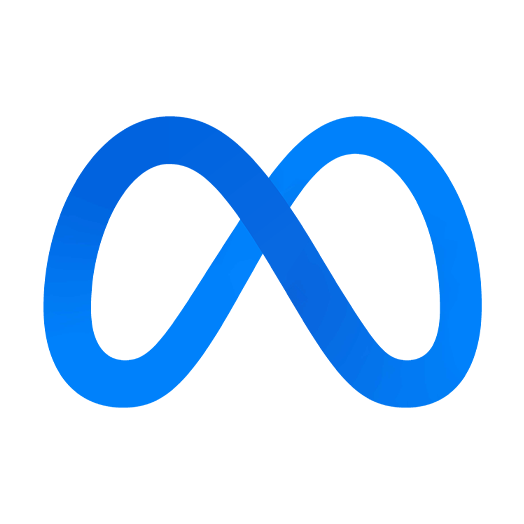 Meta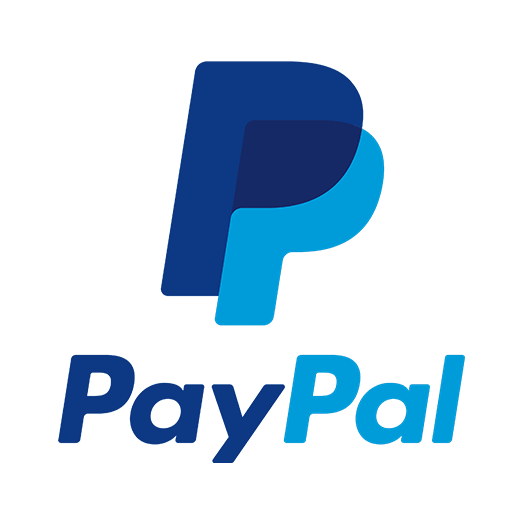 PayPal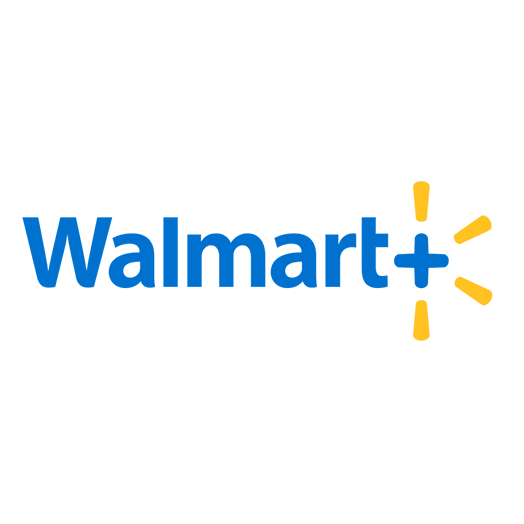 Walmart
Abstract Logos
Using inanimate, baffling shapes to tell a story through your logo is great. But adding blue to that makes your impact better. You can easily add this to your business card or even to your office stationery design.
Check out these abstract logos below for inspiration: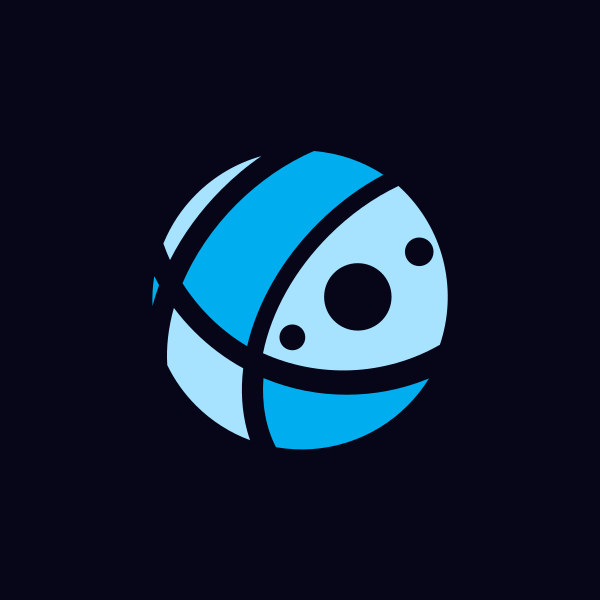 Abstract Blue Basketball by MDS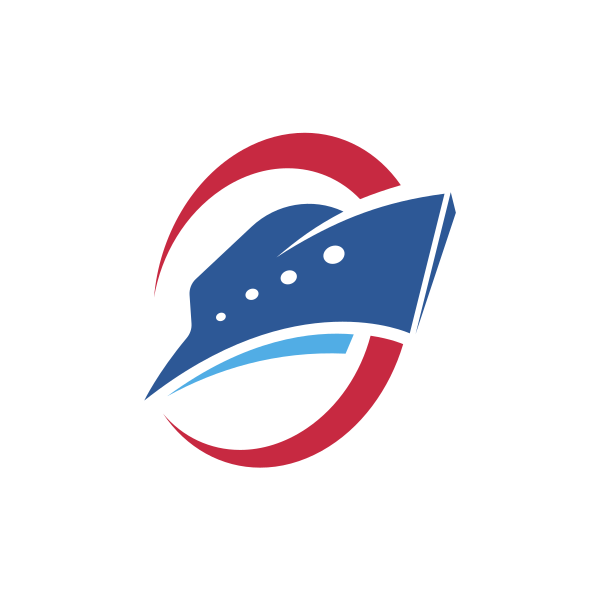 Big Blue Ship by SimplePixelSL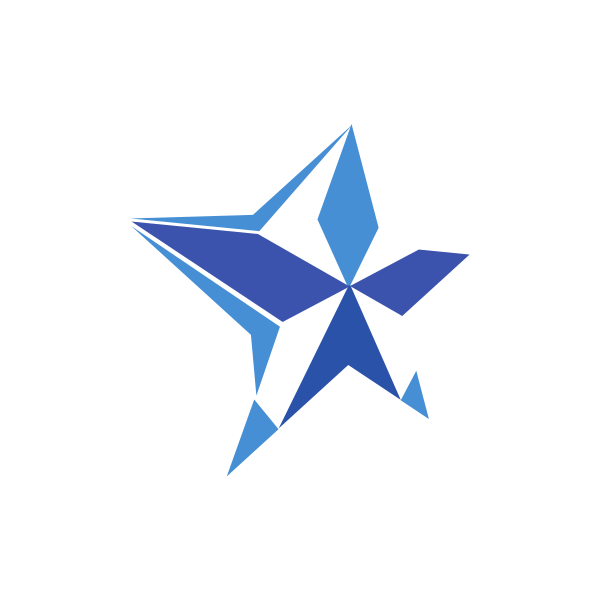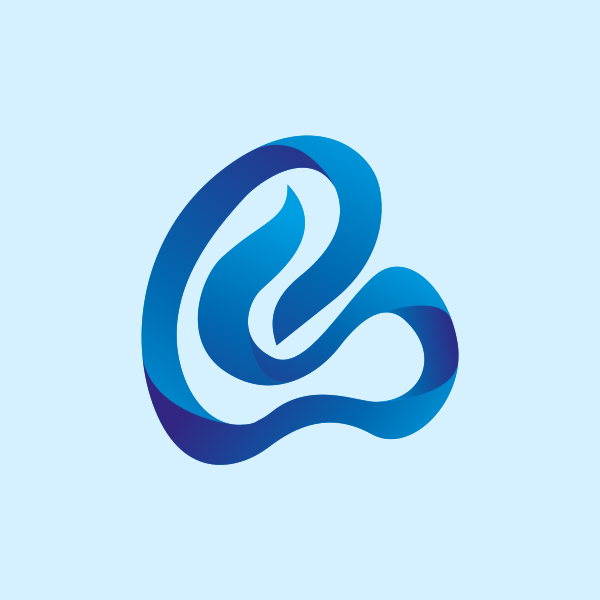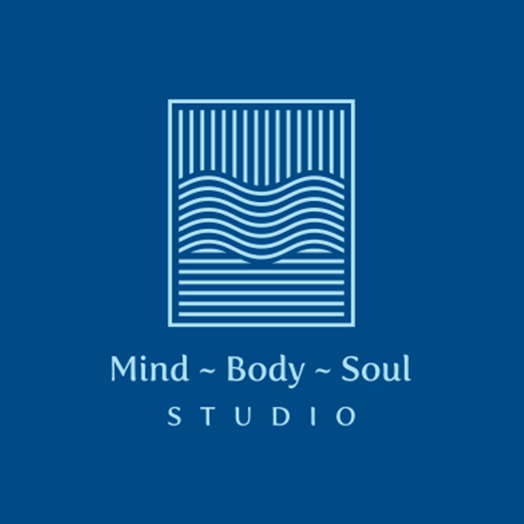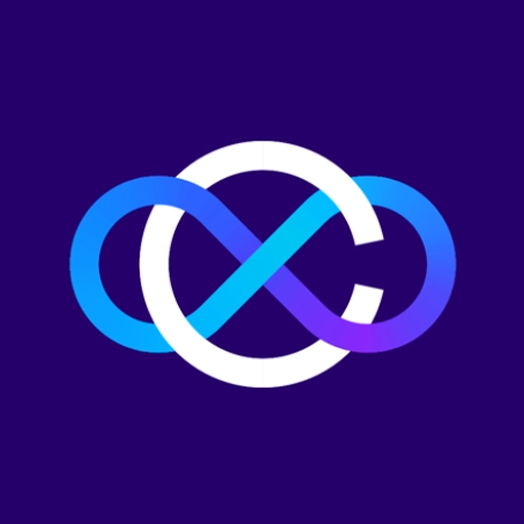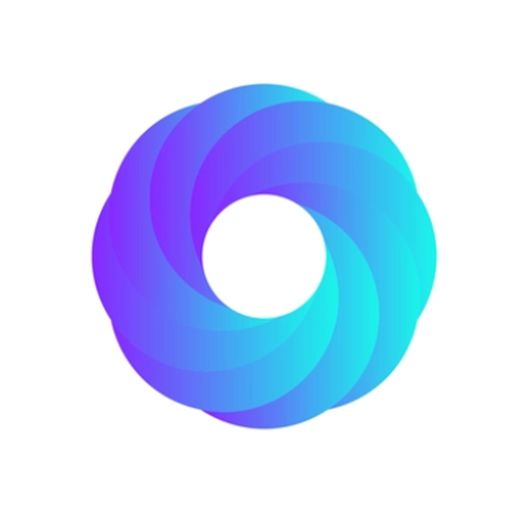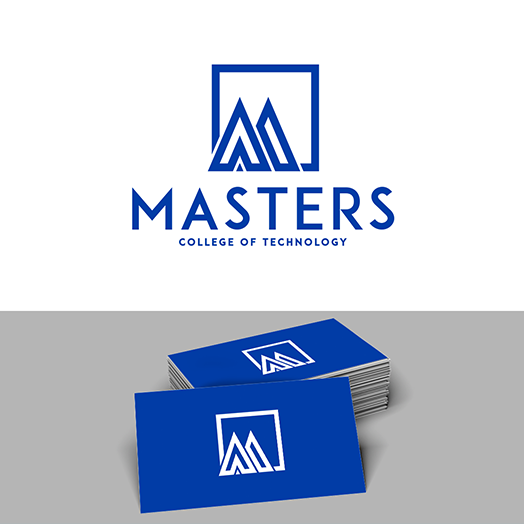 Elegant, Blue Education Logo Design by trufya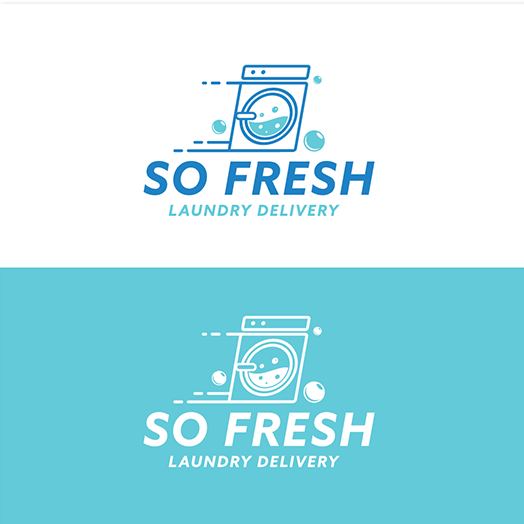 Elegant, Blue Logo Design by Sujit Banerjee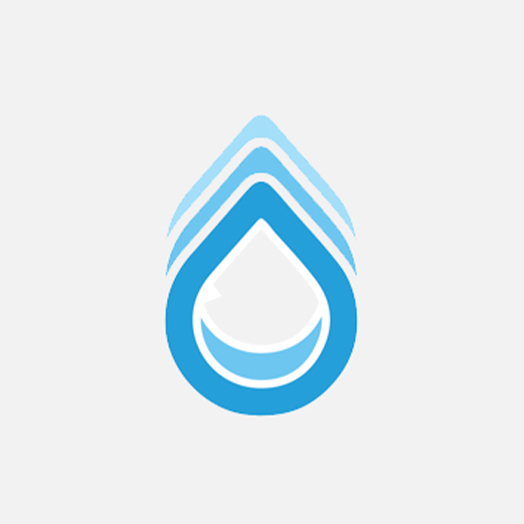 Elegant, Simple Business Logo Design by DLab™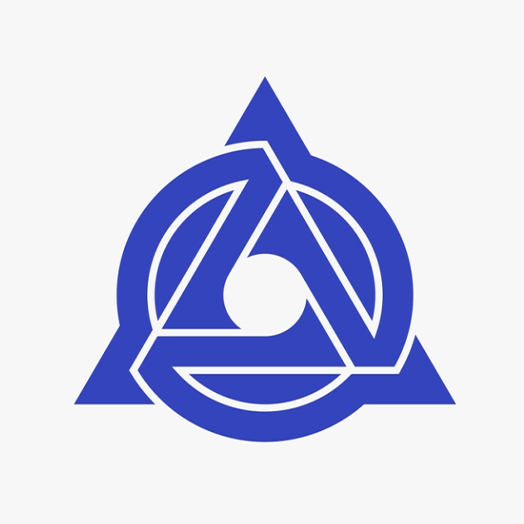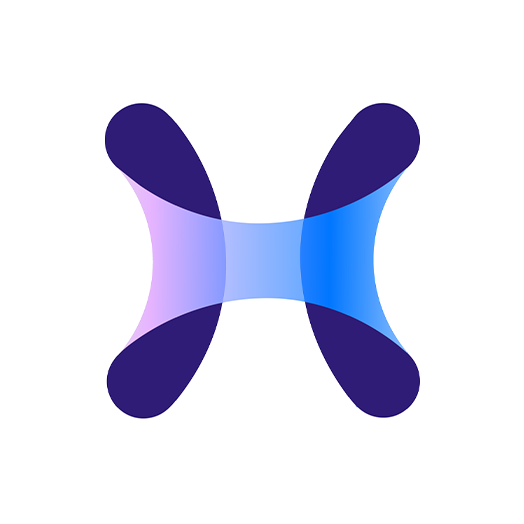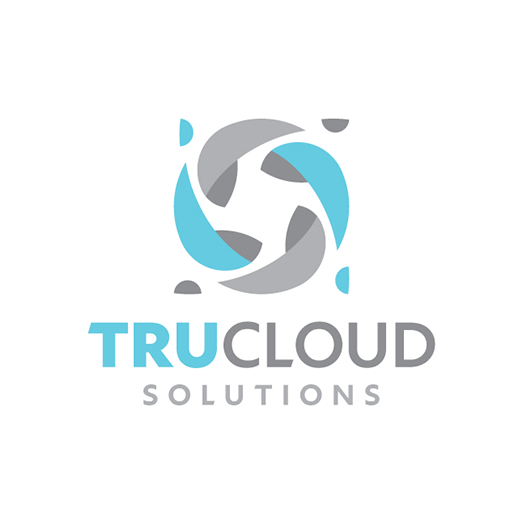 Masculine, Blue Consultant Logo Design by Neil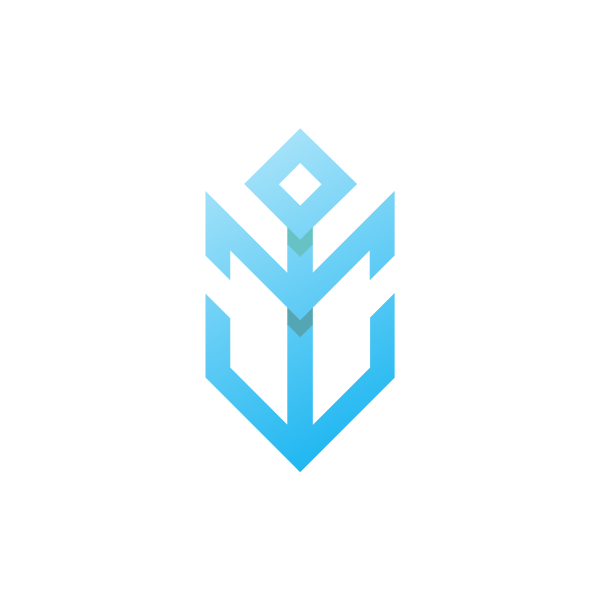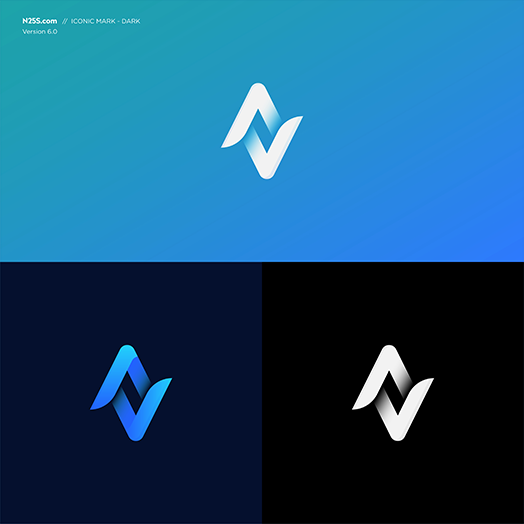 Modern, Blue Finance Logo Design by Marc Ray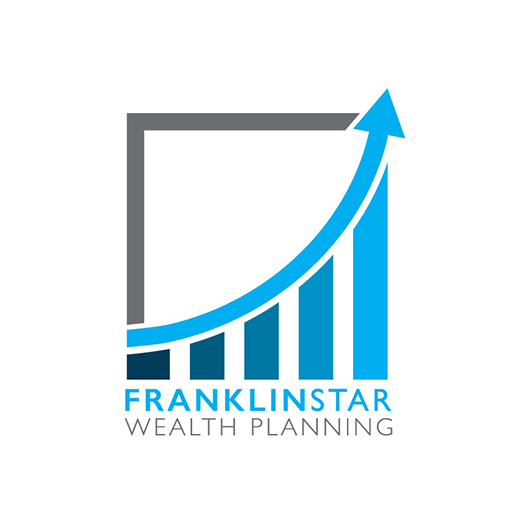 Modern, Blue Financial Planning Logo Design by LogoToGoStudio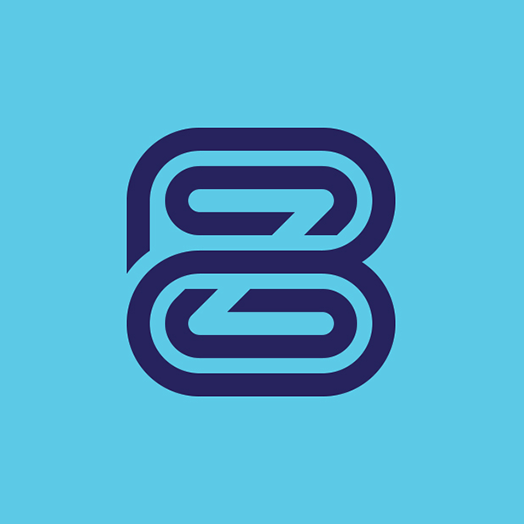 Modern, Blue It Service Logo Design by Akhter Rasool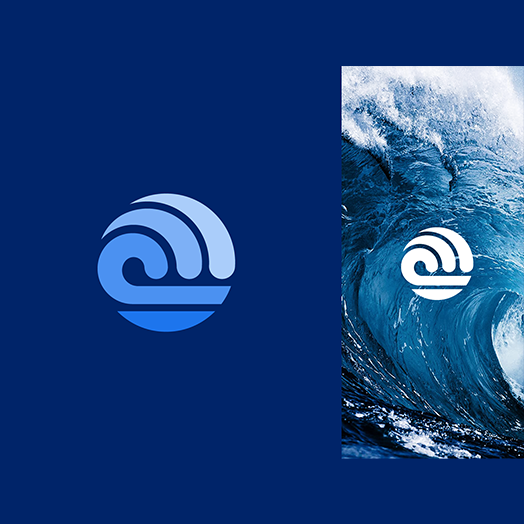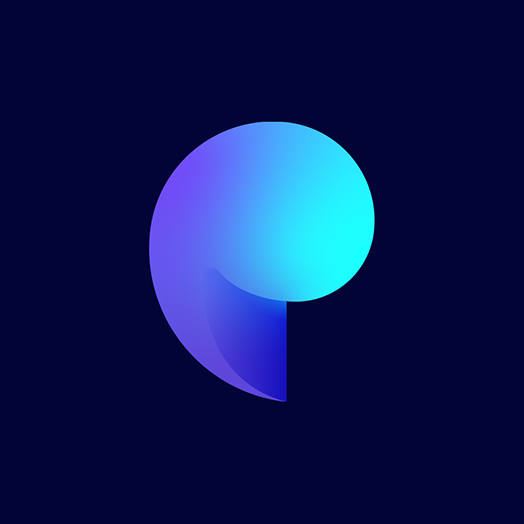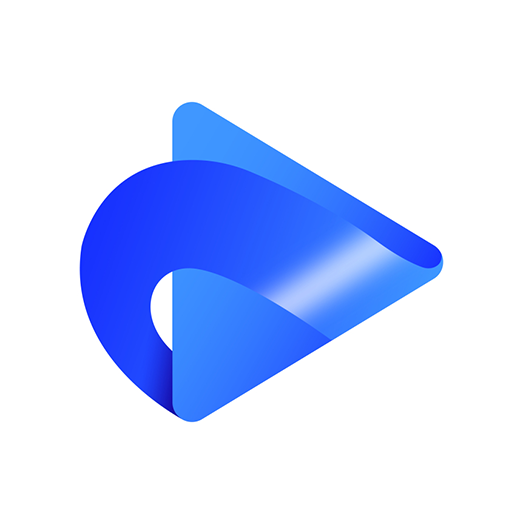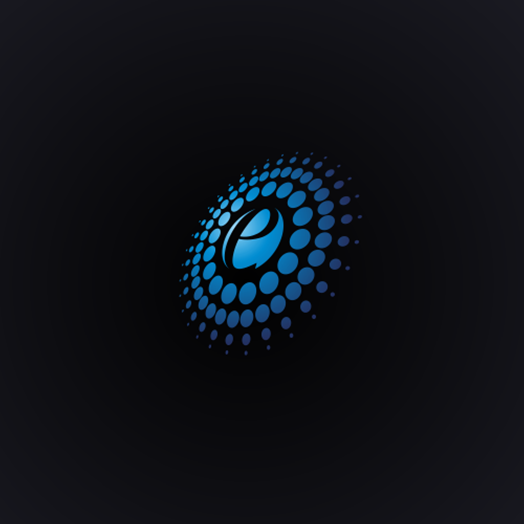 Professional, Blue Logo Design by kolevvp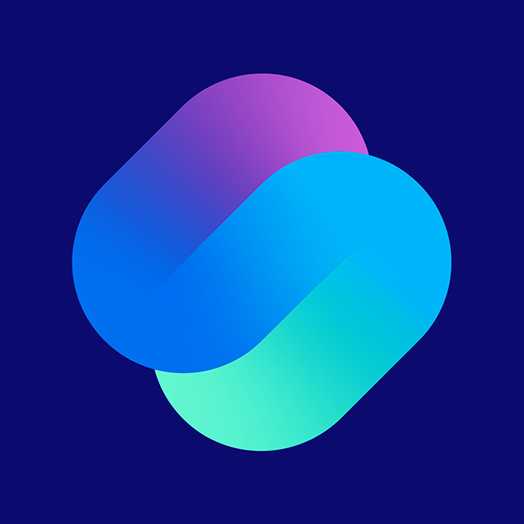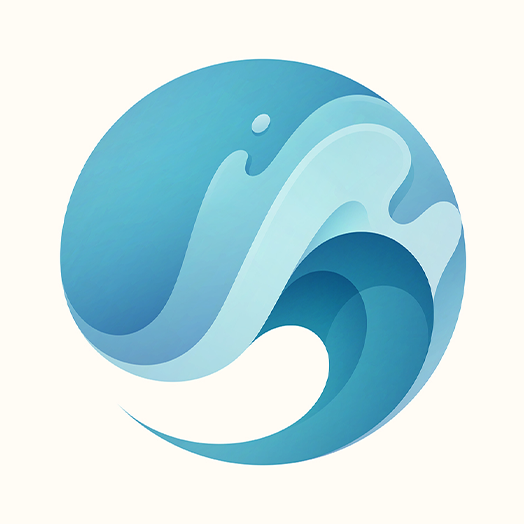 Wave Logo by Yoga Perdana – Logo Designer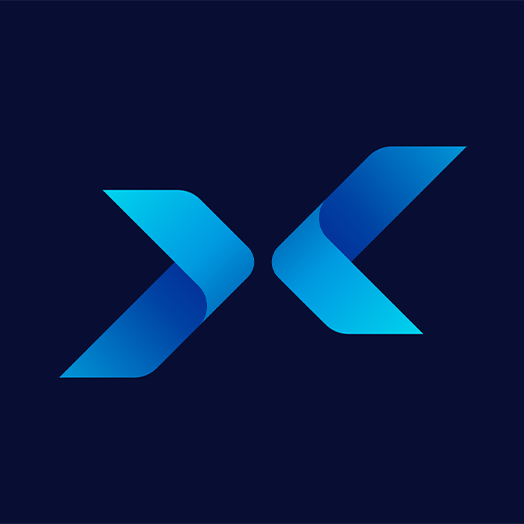 Animal Logos
Sometimes, the characteristics of an animal are the best way to represent who you are as a business. Take a cheetah, for example, car and sports companies use it in their logos because they're telling people that what they sell offers speed.
Or maybe tutorial centers with owls as their logo to represent the knowledge and wisdom they impart. Either way, animal logos are a great way to represent the values of your brand.
Get ideas from the designs below: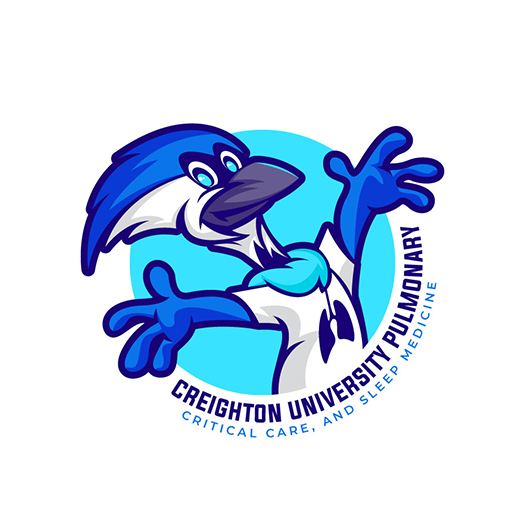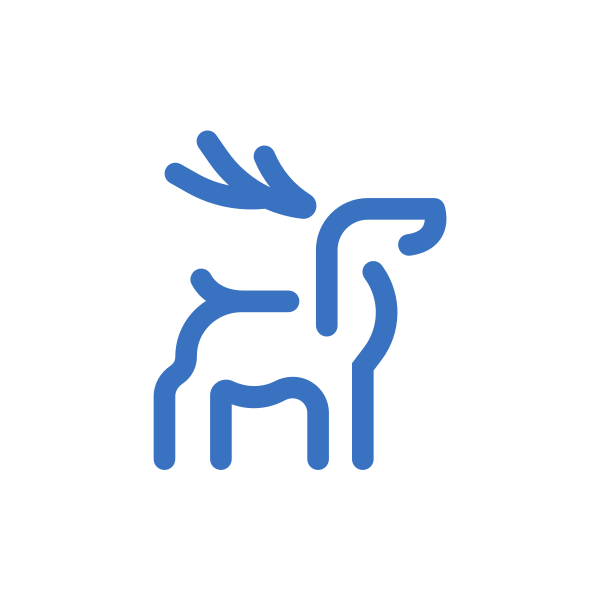 Blue Abstract Deer by SimplePixelSL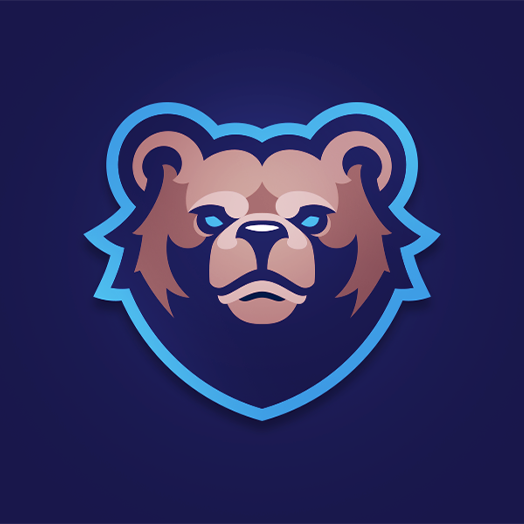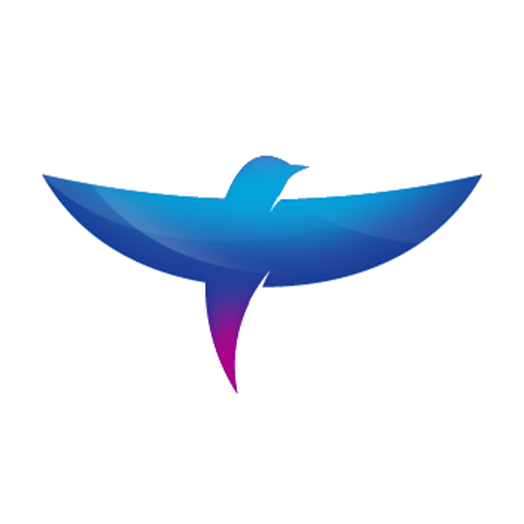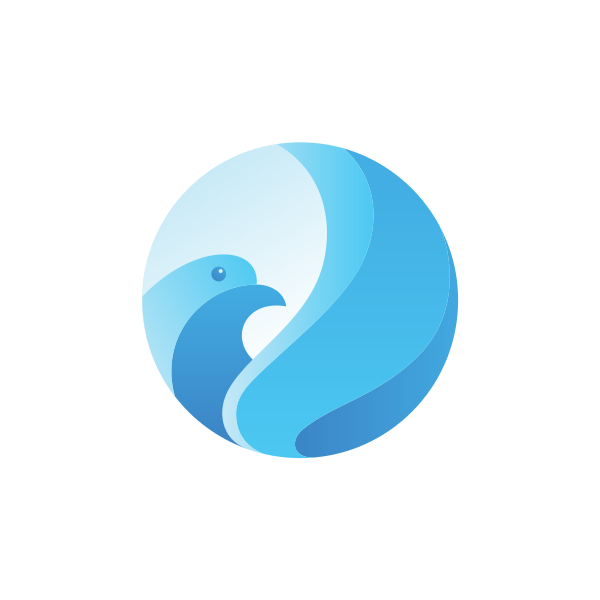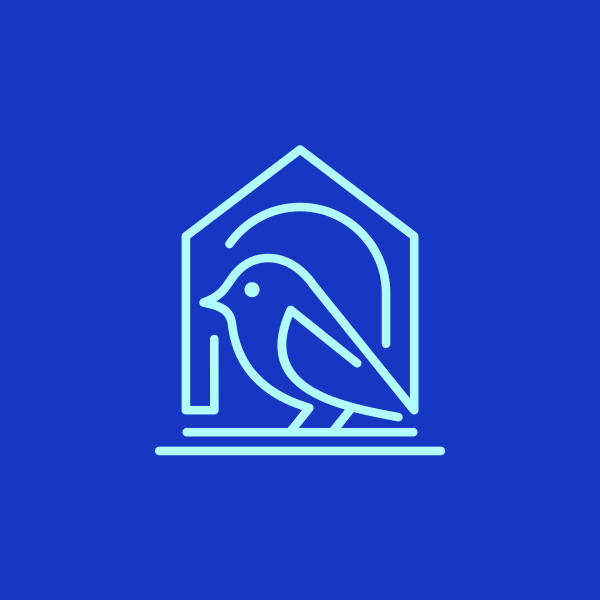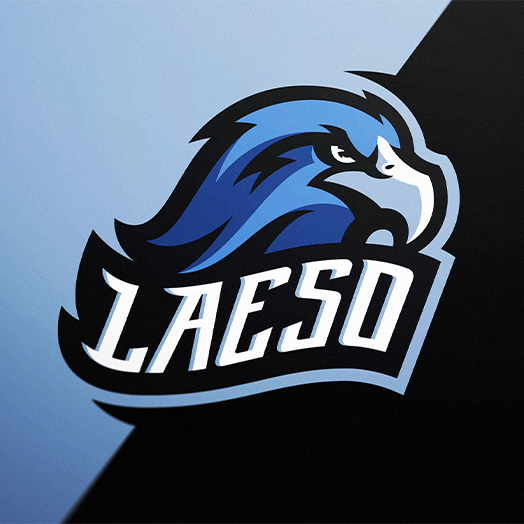 Blue Eagle Esports Logo by Derrick Stratton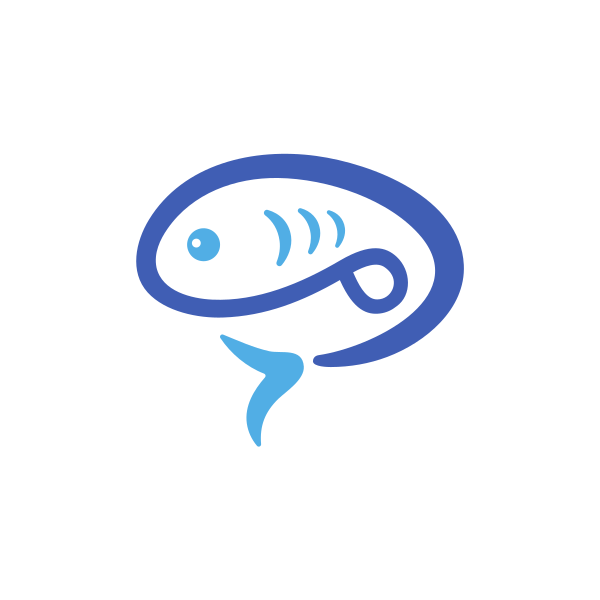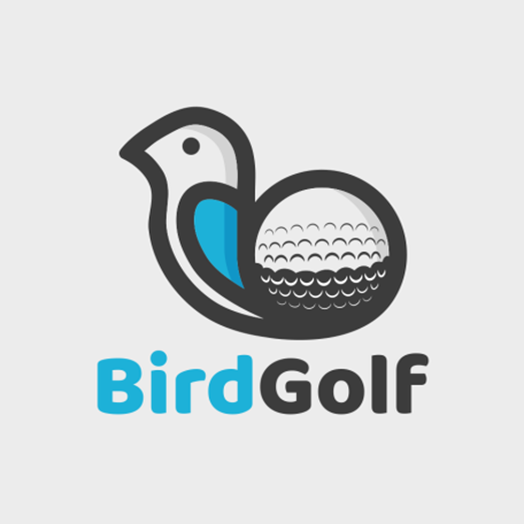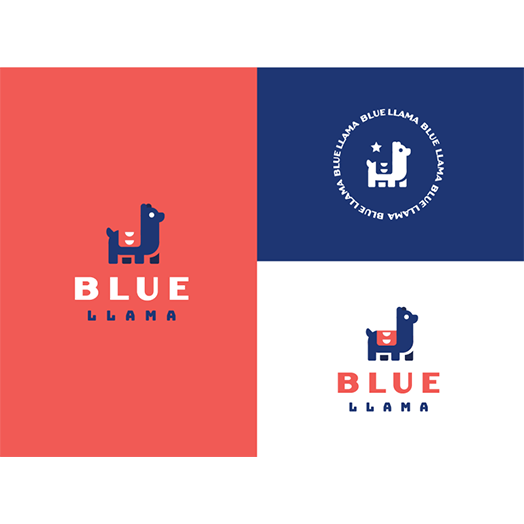 Blue Llama Concepts by Defaced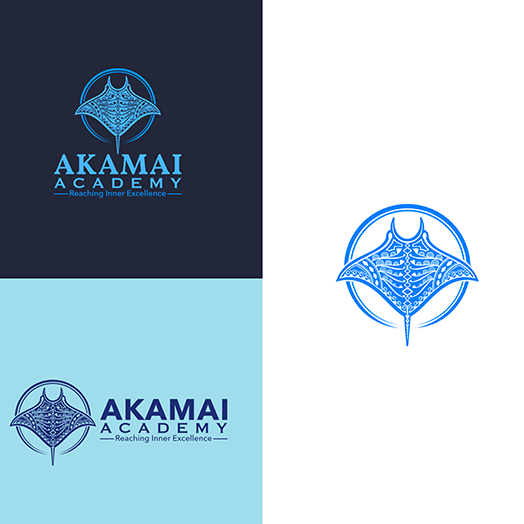 Blue Logo Design by Origami visual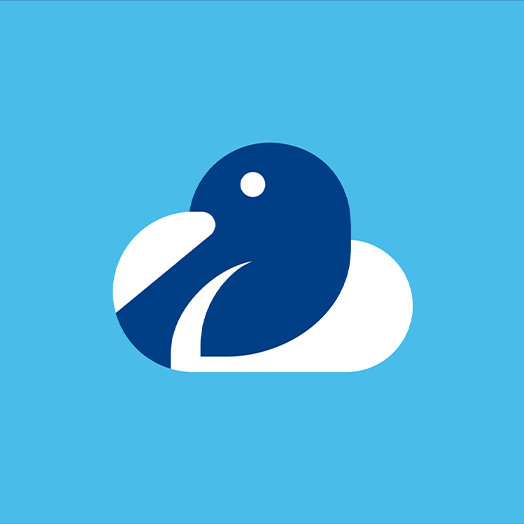 Blue Parrot by Aleksandar Savic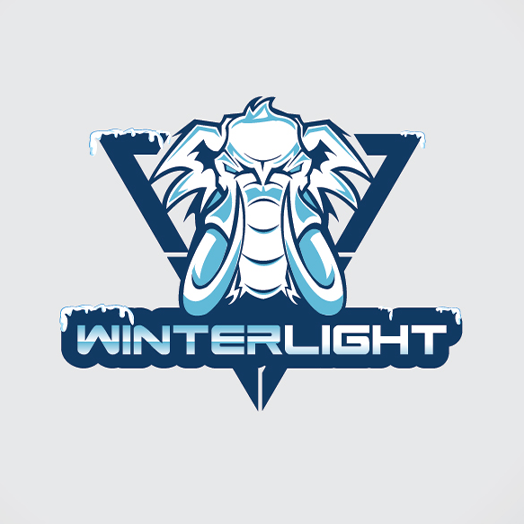 Bold, Animal It Company Logo Design by jtcreativity2213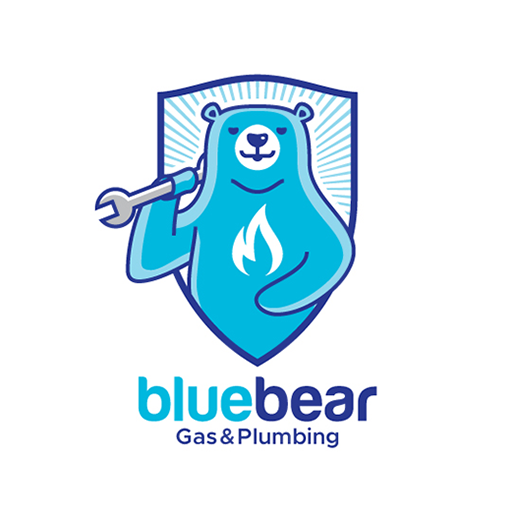 Bold, Simple Logo Design by Neil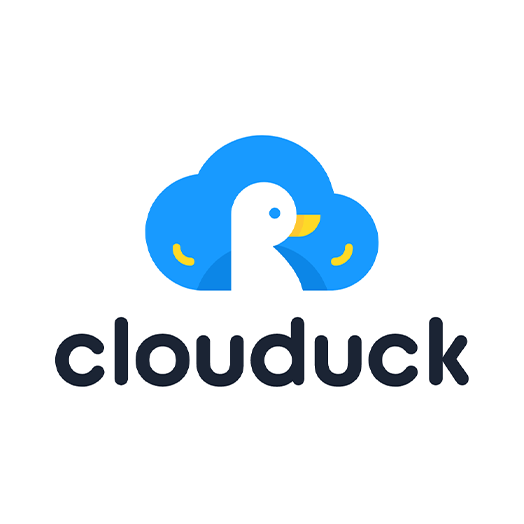 Clouduck – Logo Design by Erşad Başbağ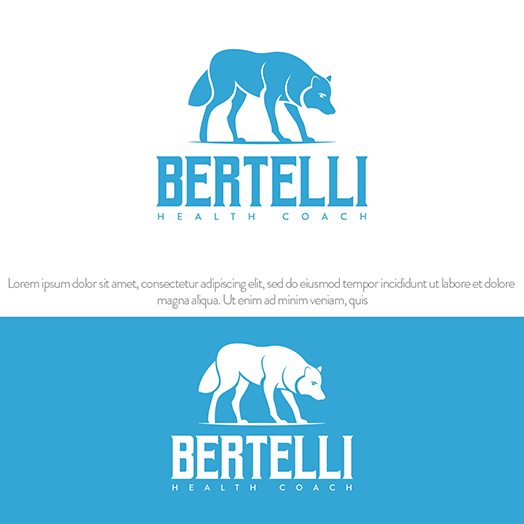 Conservative, Wolf Health And Wellness Logo Design by Yassine Voinchet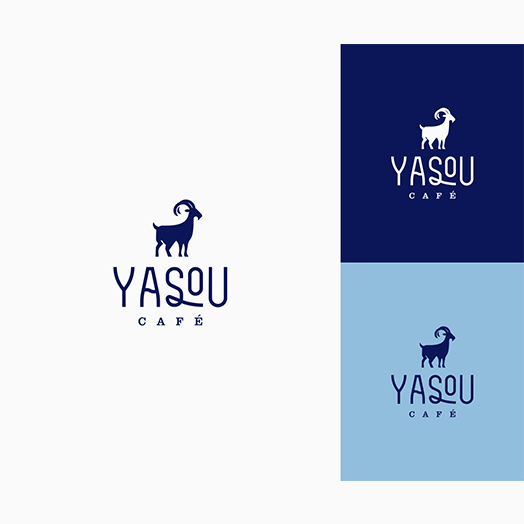 Elegant, Blue Logo Design by luiz otavio I DESIGN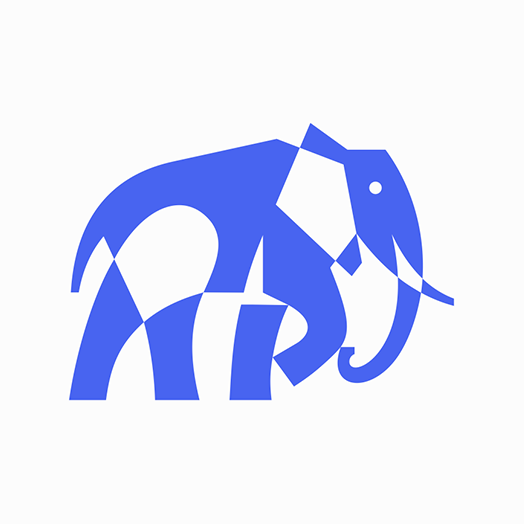 Geometric Elephant Logo by Lucian Radu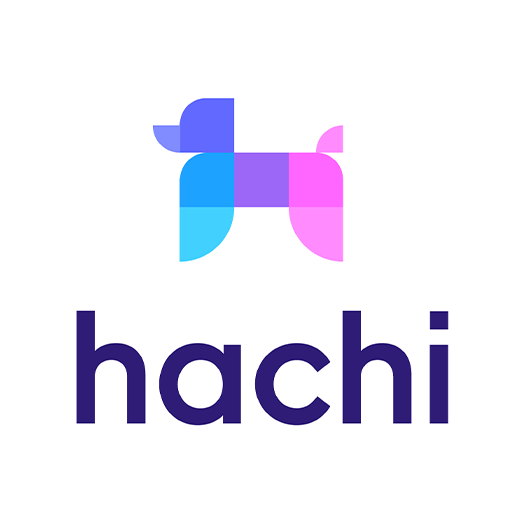 Hachi logo concept (updated) by Vadim Carazan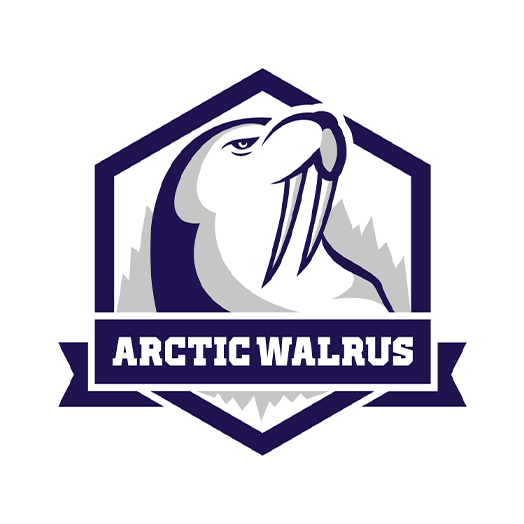 Logo for IT company by Alex Zhevanov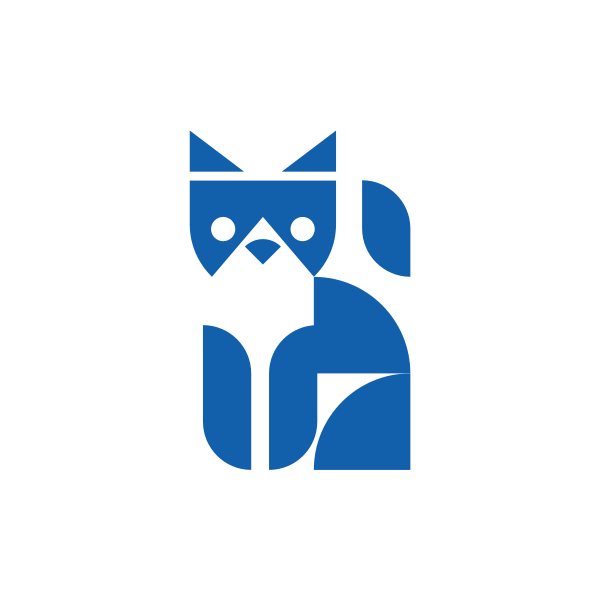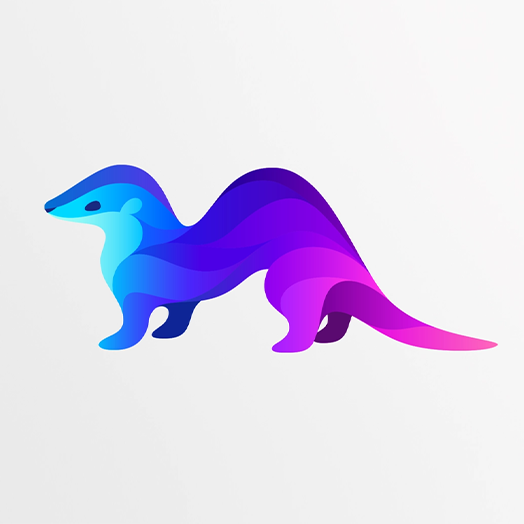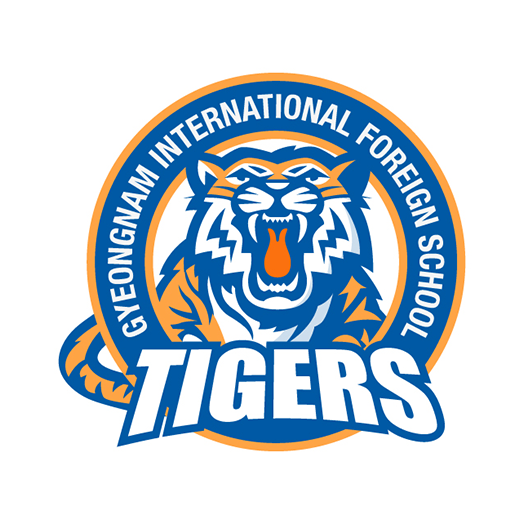 Playful, Tiger School Logo Design by blinc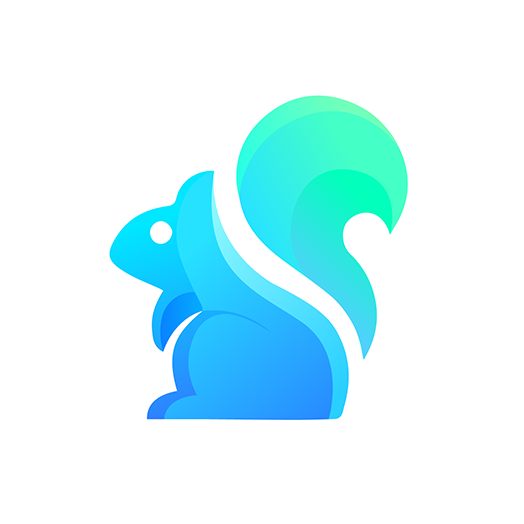 Squirrel Abstract Logo | Modern Logo Design by Reza Un Nobi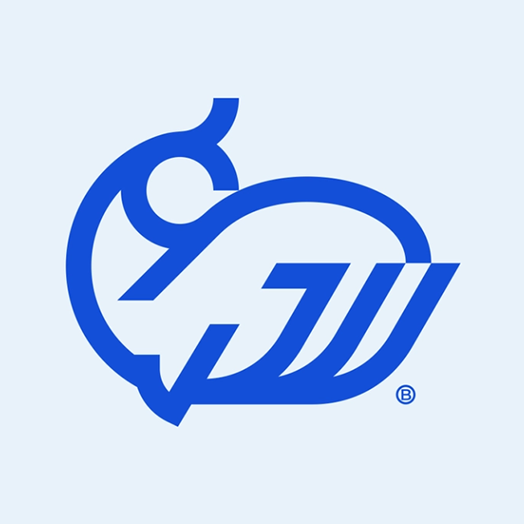 Gaming Logos
As a gamer who streams, you need a visual identity to pair with your awesome page. Why not get a blue logo? Check out the gaming logos below for inspiration: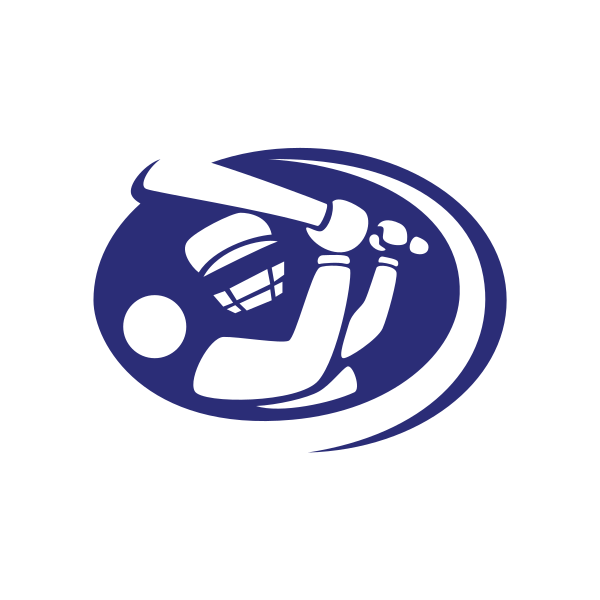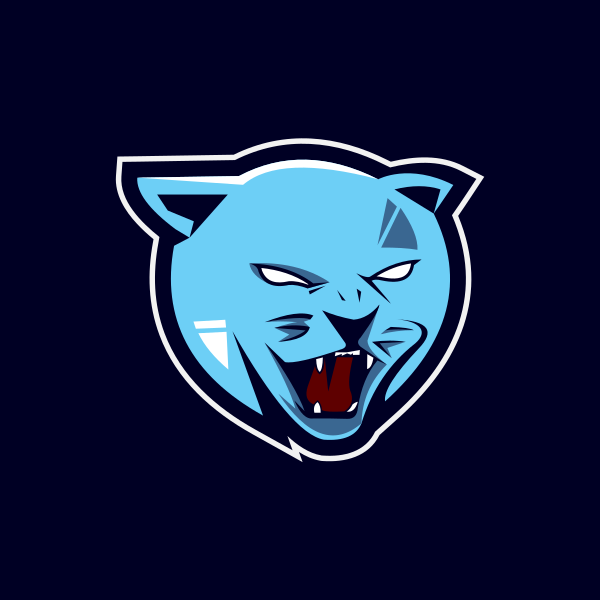 Blue Cat Gaming by eightyLOGOS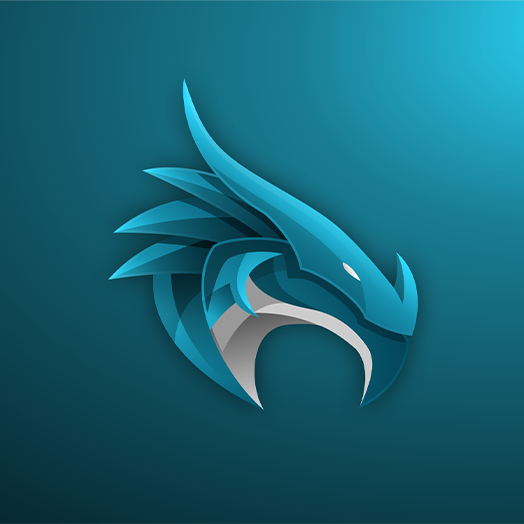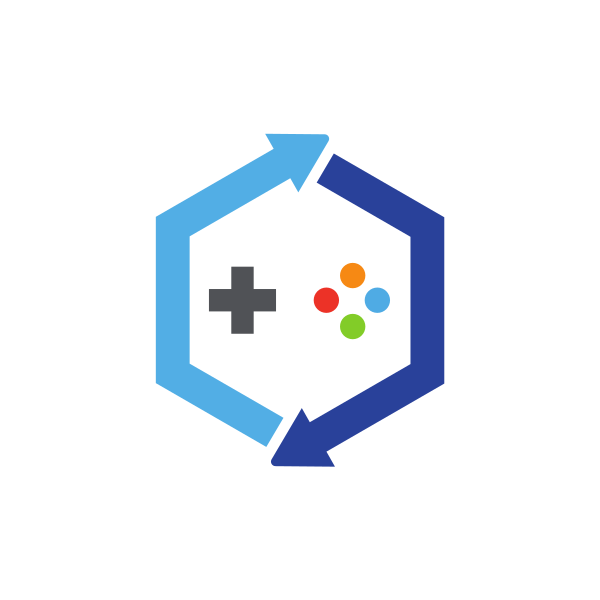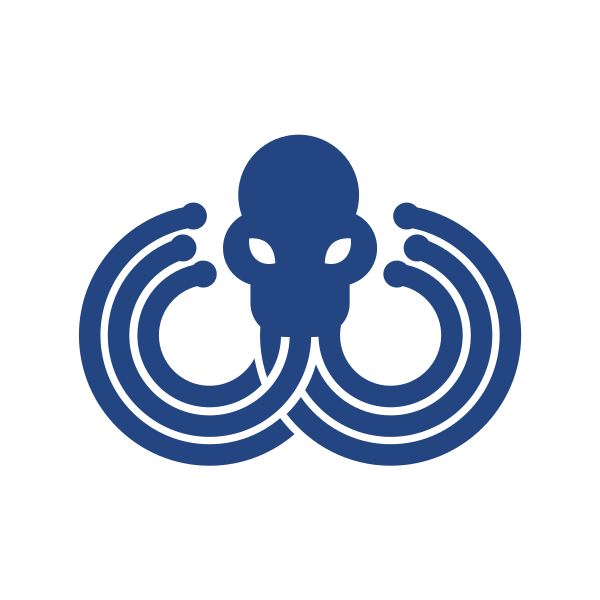 Blue Octopus Startup Business by SimplePixelSL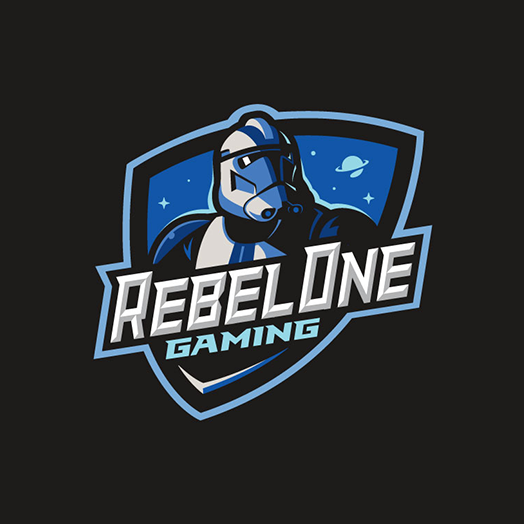 Bold, Blue Gaming Logo Design by -SD Design-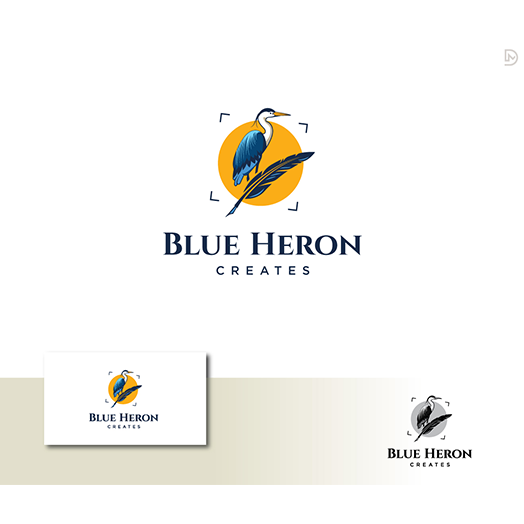 Bold, Creative Photographer Logo Design by D_Mantra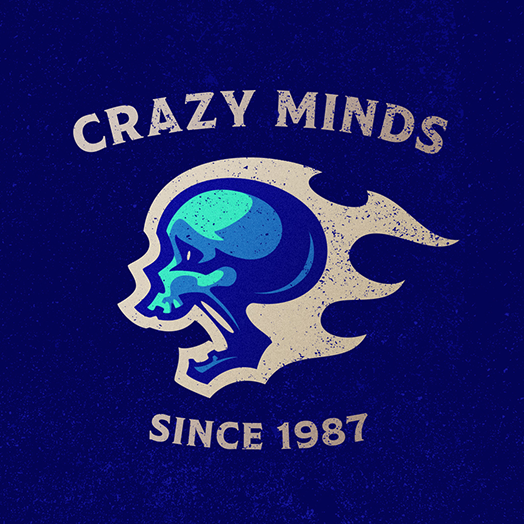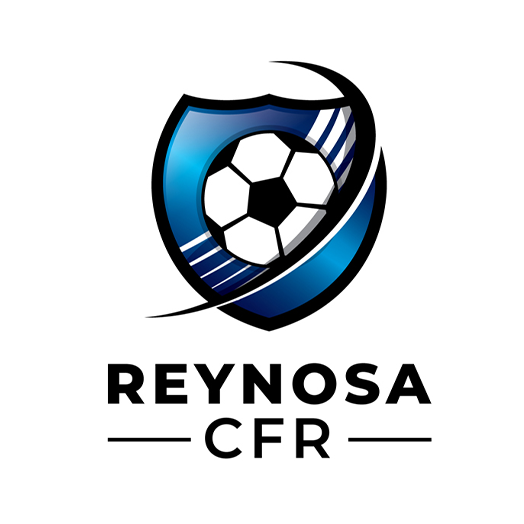 Elegant, Black Logo Design by Grapi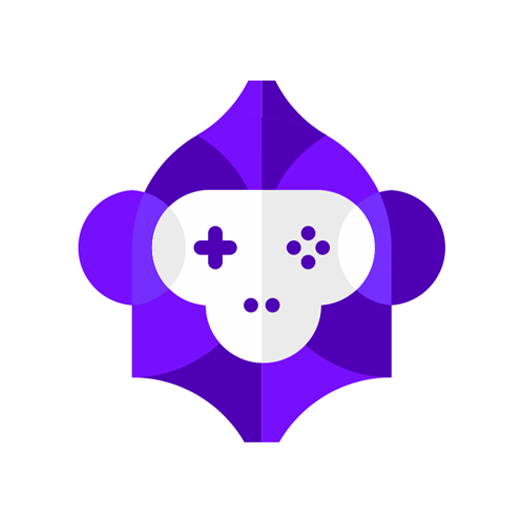 Gaming Ape: monkey + gaming pad by Alex Tass, logo designer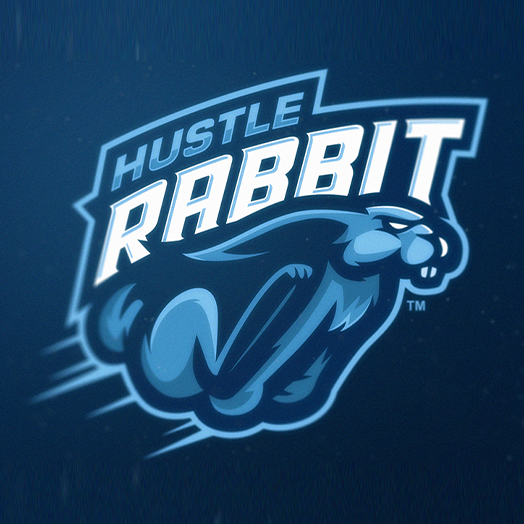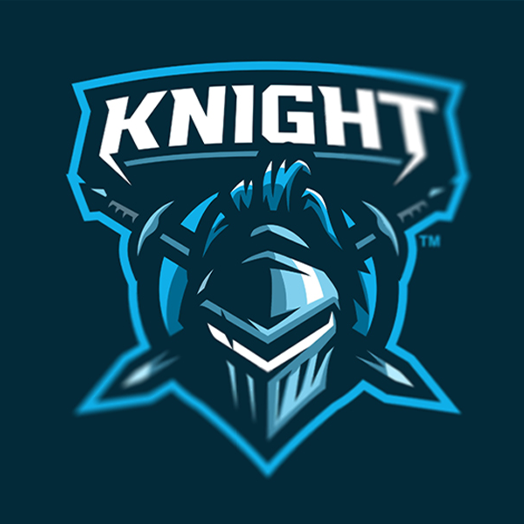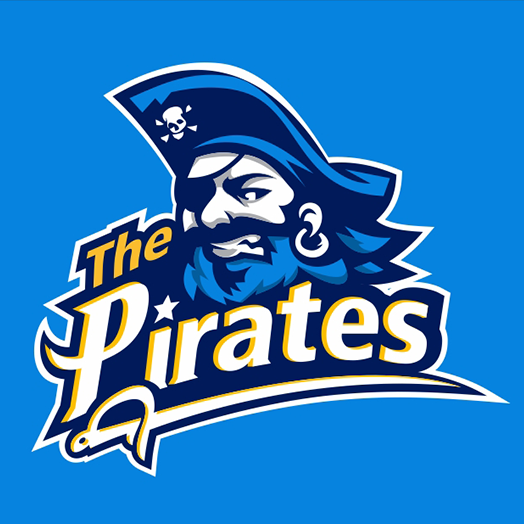 Masculine, Blue Logo Design by r-toha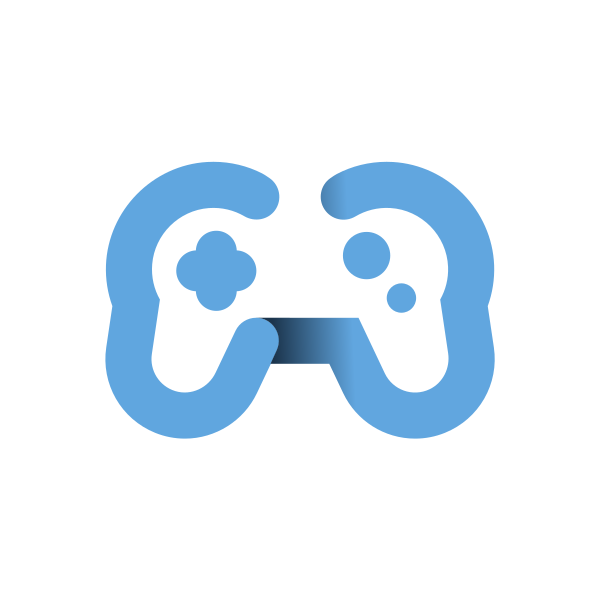 Modern Blue Controller by podvoodoo13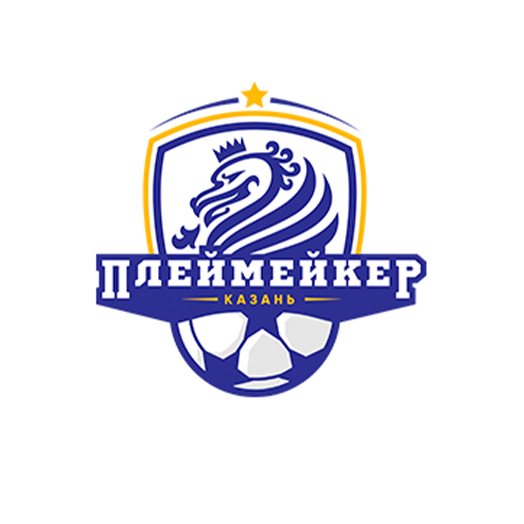 Playmaker by Logomachine branding agency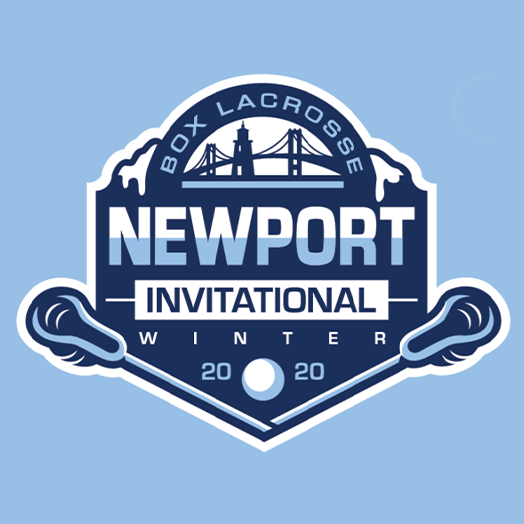 South Coast Box Lacrosse League Tournament Logo by Rene Sanchez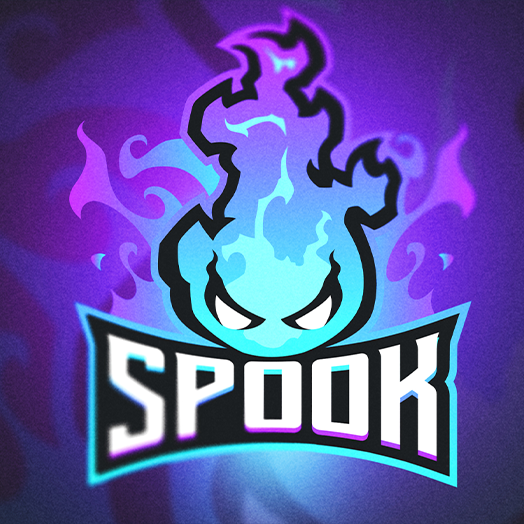 SPOOK – Blue Flame Mascot Logo by Marvin Baldemor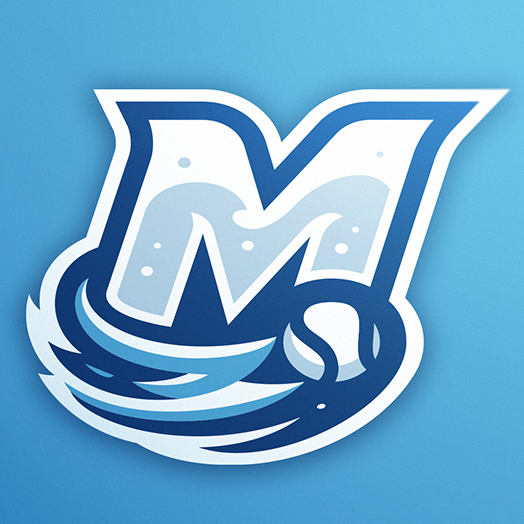 Negative Space
Put a twist to your logo with negative space. It's an optical illusion that will surely catch the eyes of your market and it's a great way to emphasize certain parts of your overall brand design.
Find your white-spaced logo below: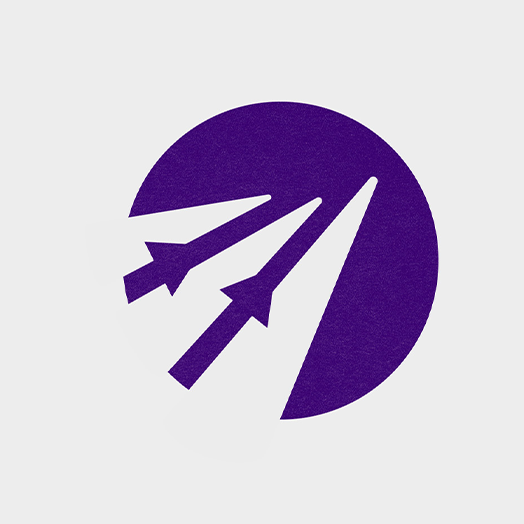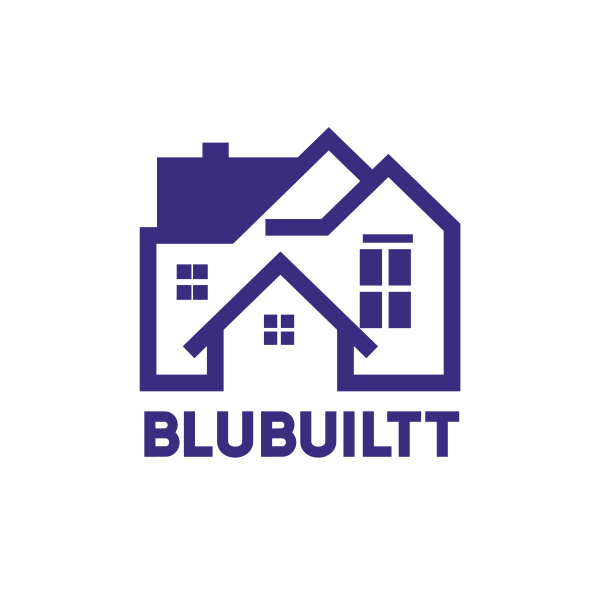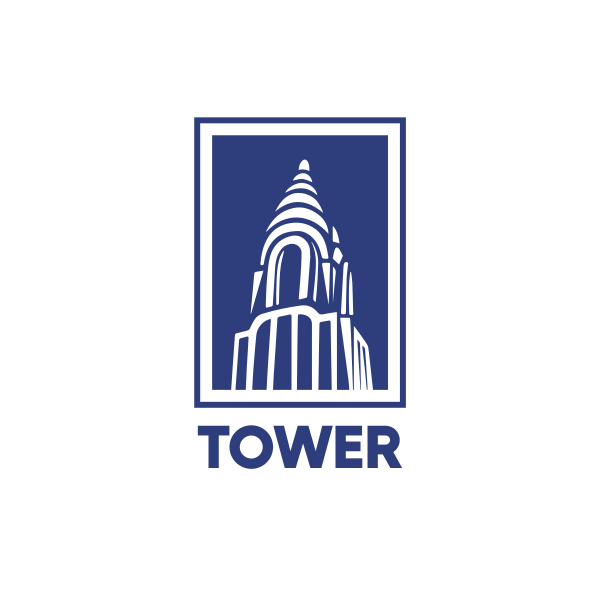 Blue Chrysler Building by town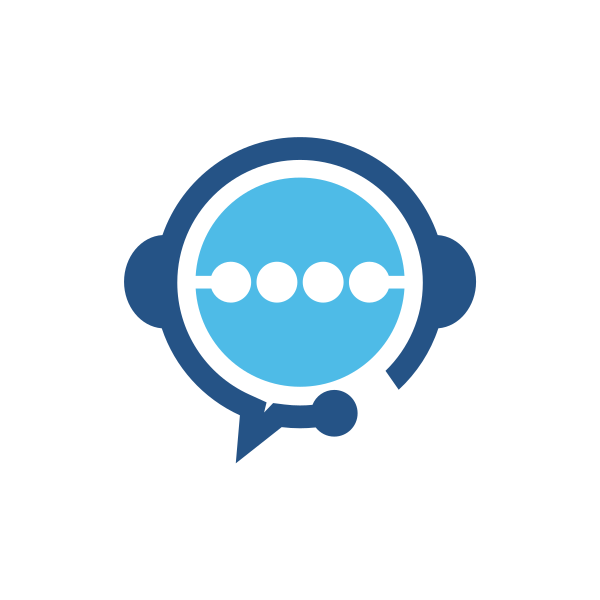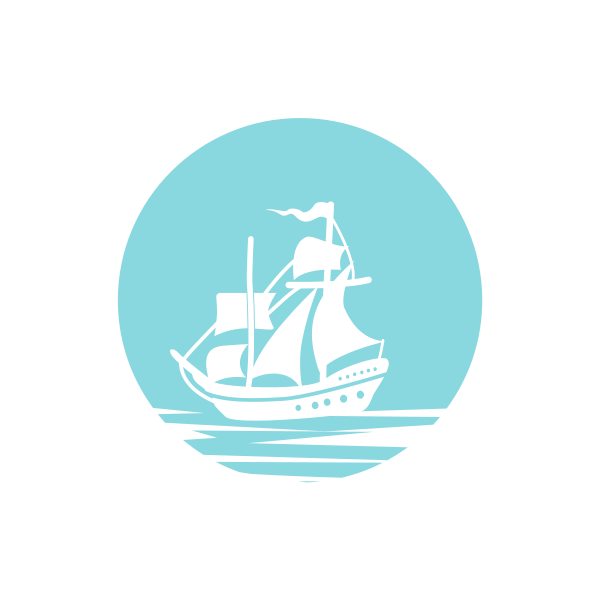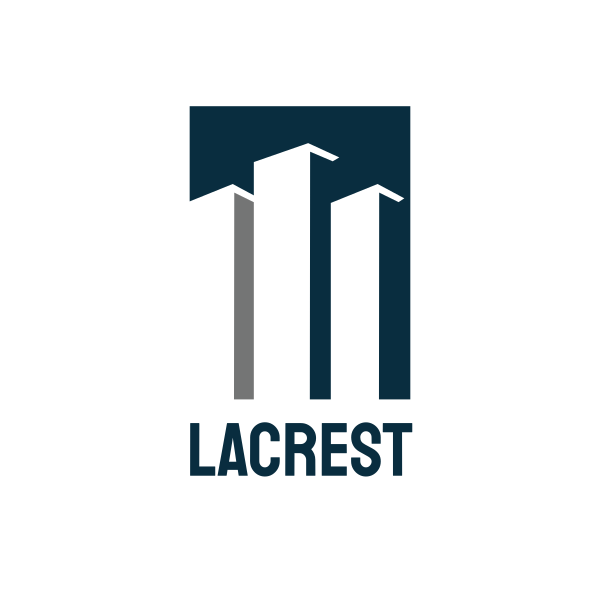 Blue Tower Company by LogoBrainstorm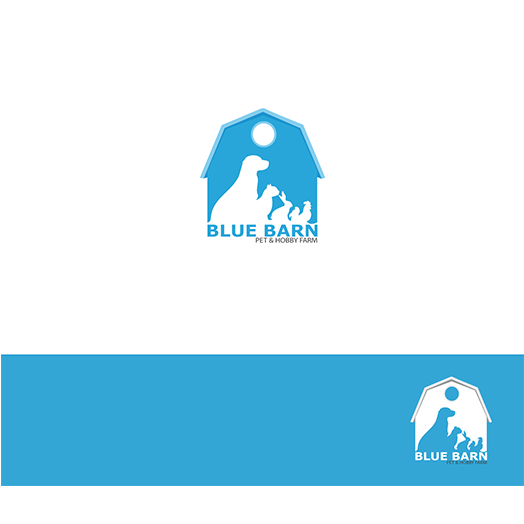 Bold, Animal Pet Shop Logo Design by mrs creative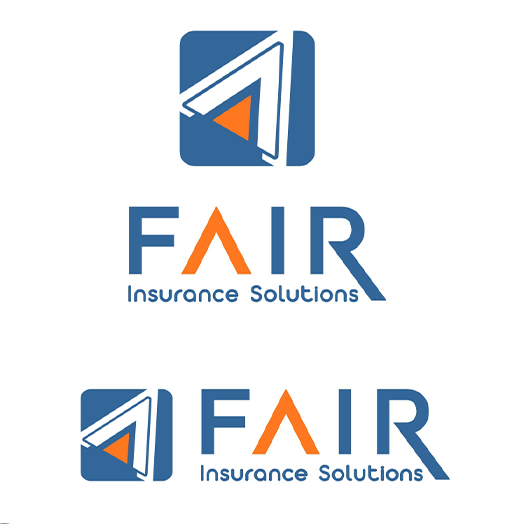 Bold, Blue Life Insurance Logo Design by Sergio Medina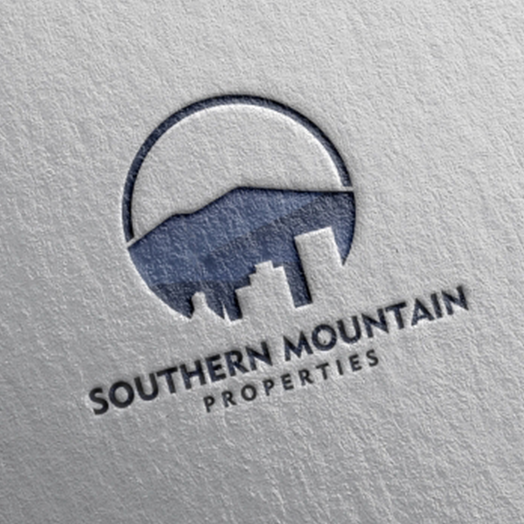 Conservative, Simple Real Estate Logo Design by Studesign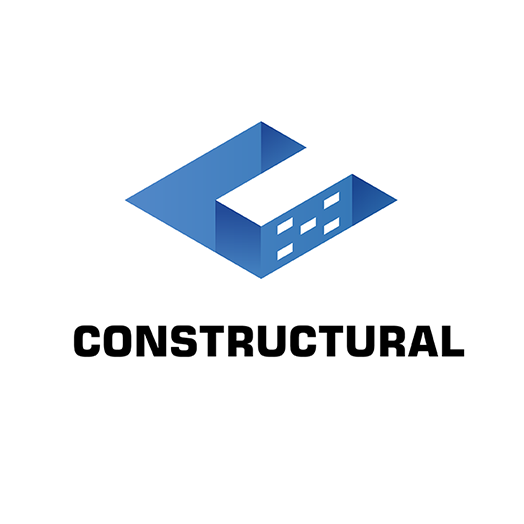 Elegant, Creative Construction Logo Design by Omee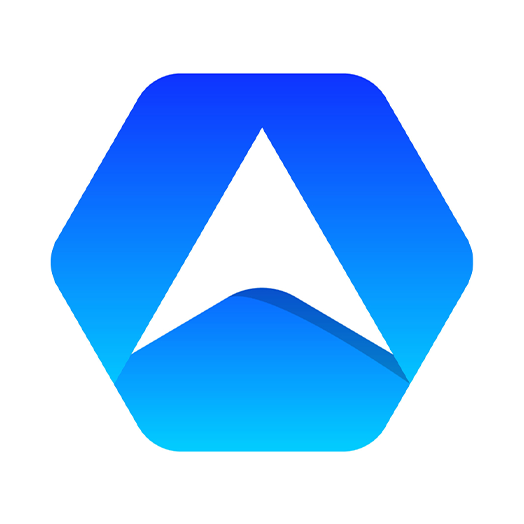 Logo Design For Marketing Agency by Ashfuq Hridoy | Logo Designer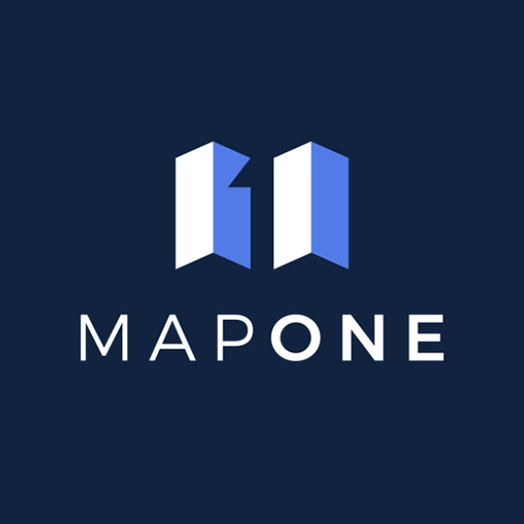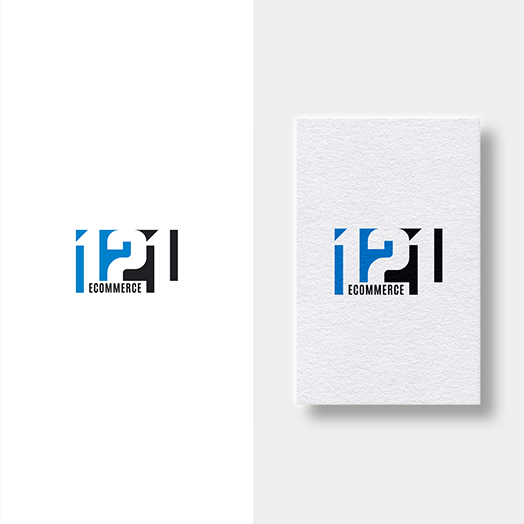 Masculine, Black Logo Design by Vetroff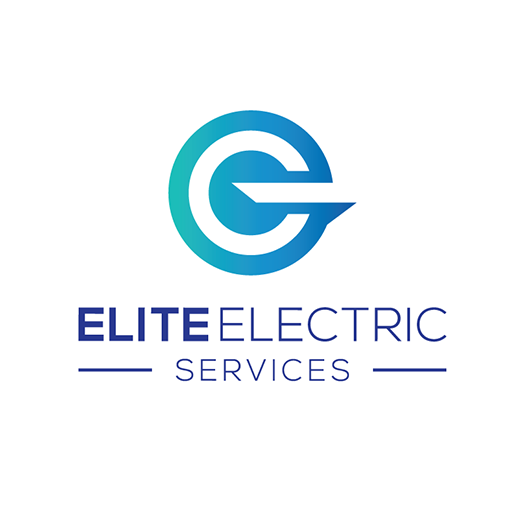 Masculine, Blue Residential Logo Design by rozT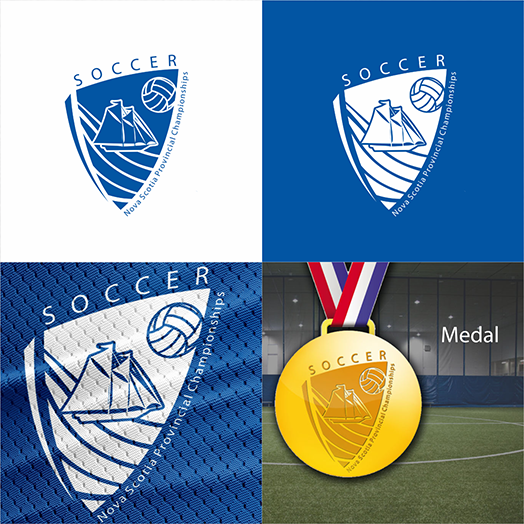 Modern, Blue Logo Design by metropolutan.rimba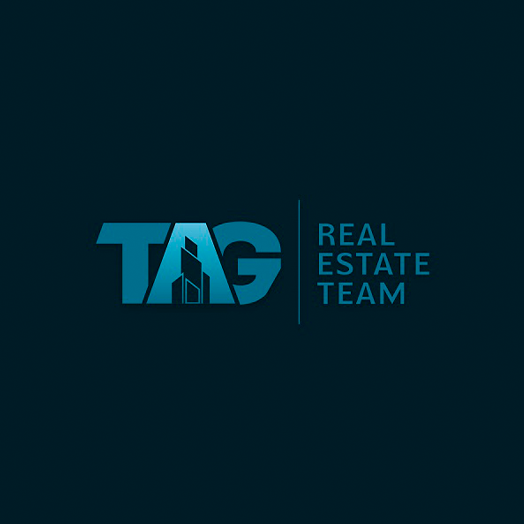 Modern, Creative Real Estate Logo Design by Djuksi Design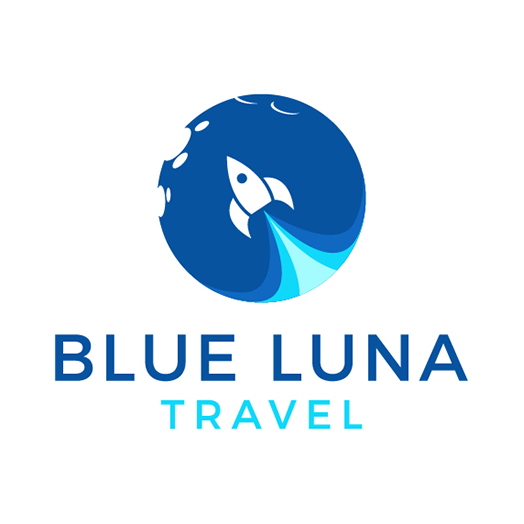 Modern, Blue Travel Agent Logo Design by shakuna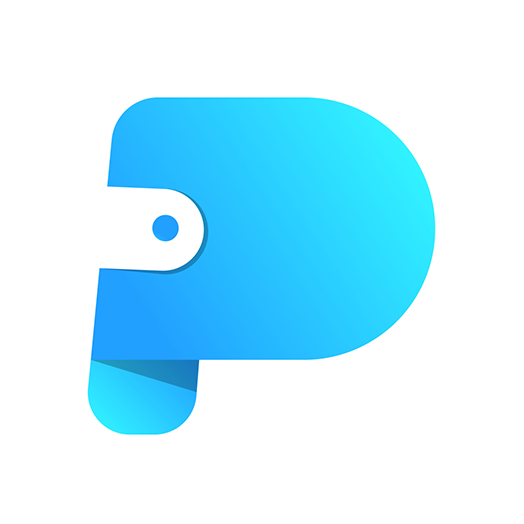 P Wallet Negative-Space Logo 💰💰 by Ashfuq Hridoy | Logo Designer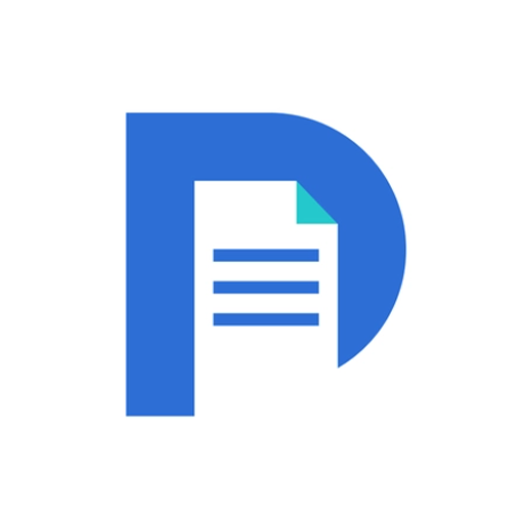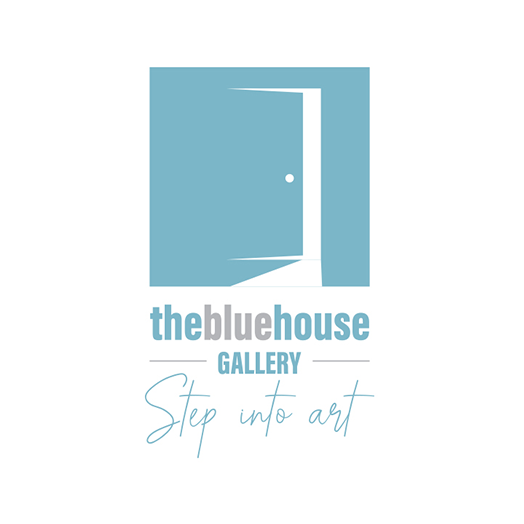 Personable, Blue Art Gallery Logo Design by rls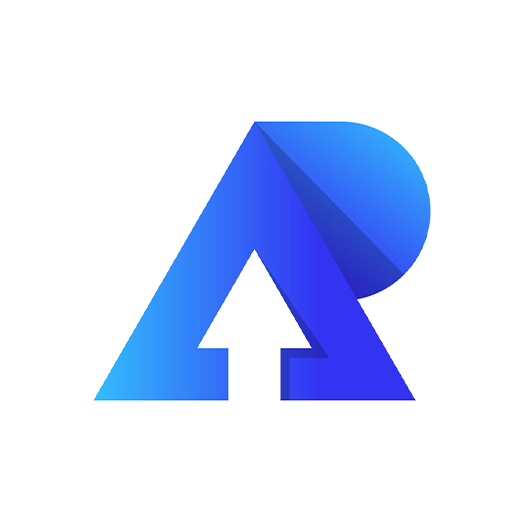 RecoreUp Logo Design by Ashfuq Hridoy | Logo Designer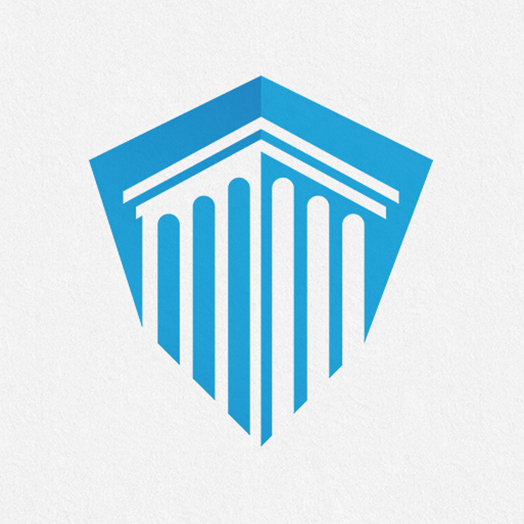 Shield & Pillar Logo by Ilarion Ananiev Graphic Design & Illustration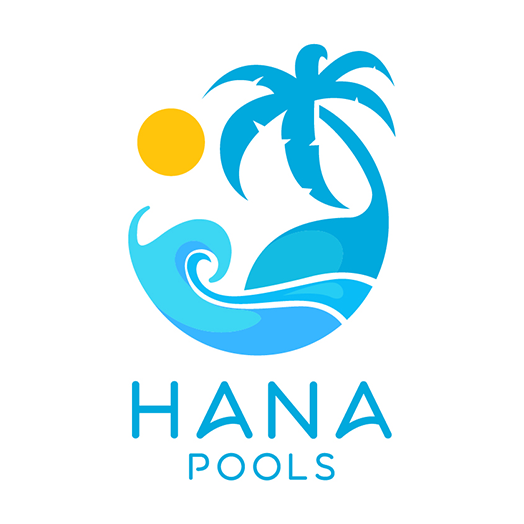 Tropical New swimming pool construction Logo Design by nyoovernyo
Wordmark Logos
If you just want your business name as your logo, we can have that arranged through these wordmark logo templates. You can play with whichever typography you want, just make sure it's readable.
Check out these designs below: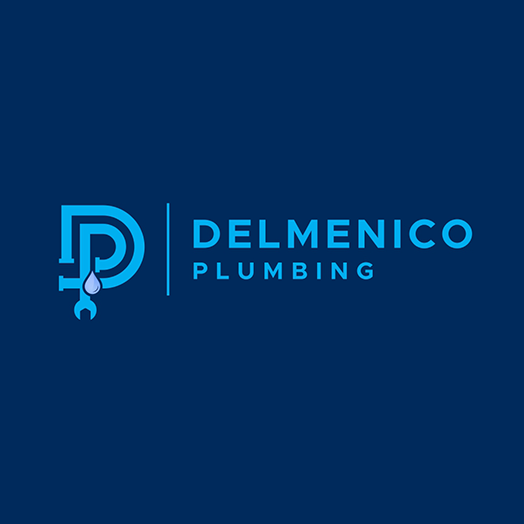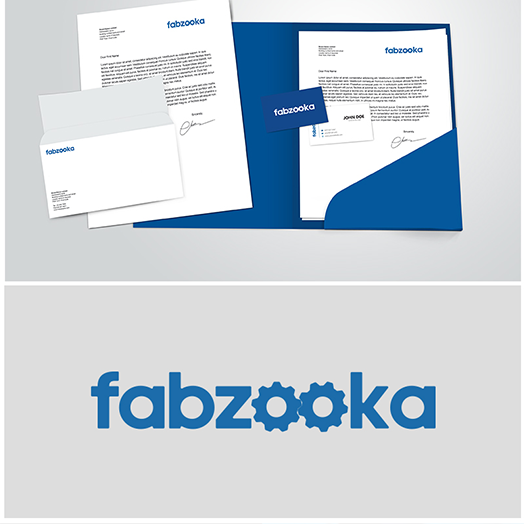 Bold, Different Manufacturing Logo Design by studio4design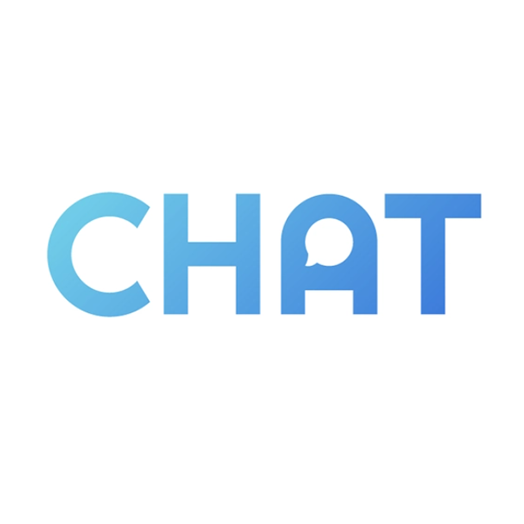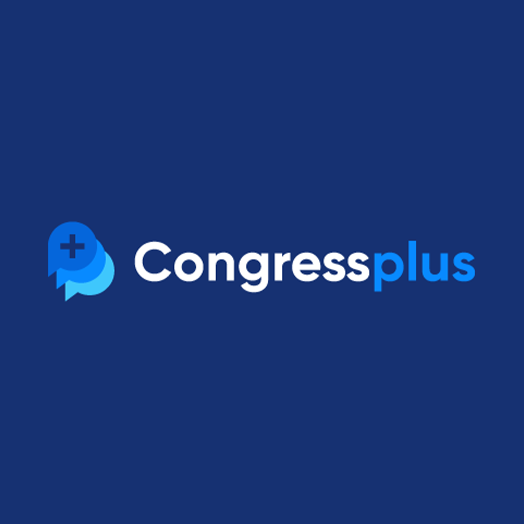 Congress Plus by Logomachine branding agency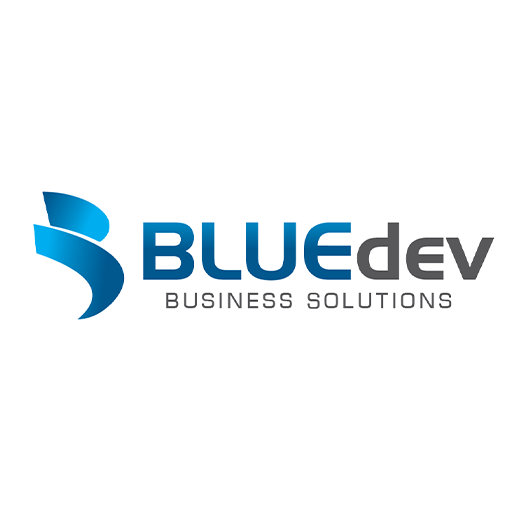 Elegant, Blue Business Management Logo Design by Jose_luiz1978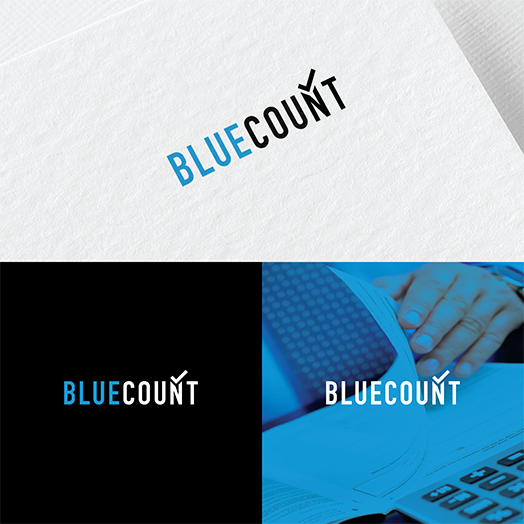 Elegant, Blue Logo Design by ds | designstructure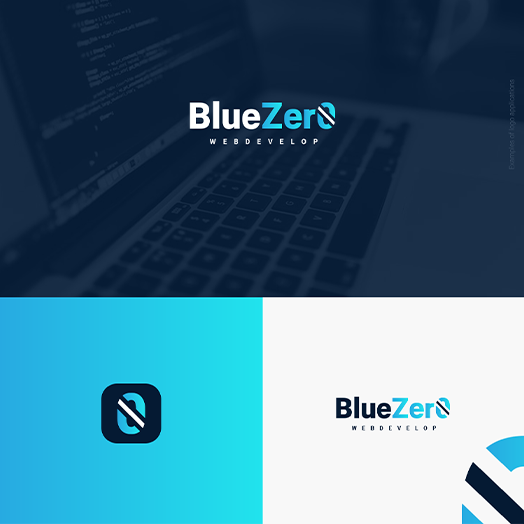 Modern, Blue It Service Logo Design by Felipe Moura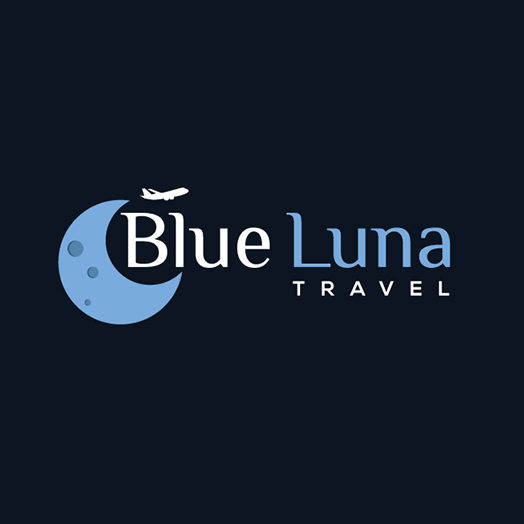 Modern, Blue Travel Agent Logo Design by ecorokerz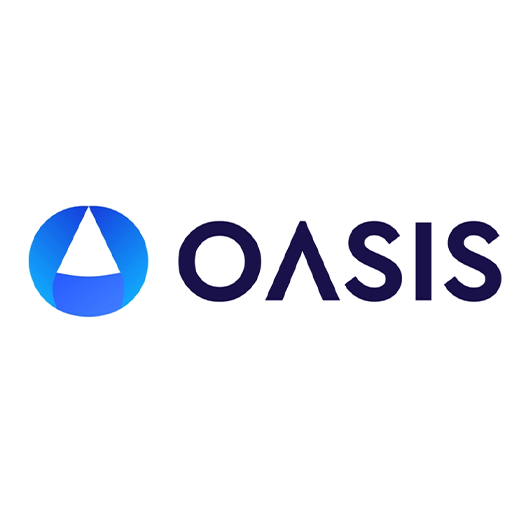 OASIS by Shihab | Logo designer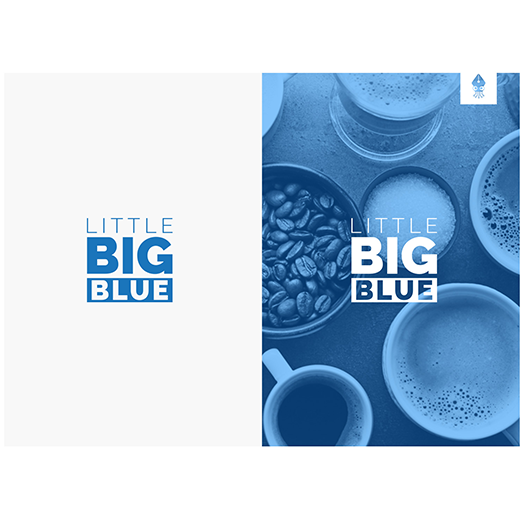 Playful, Great Hospitality Logo Design by mngkw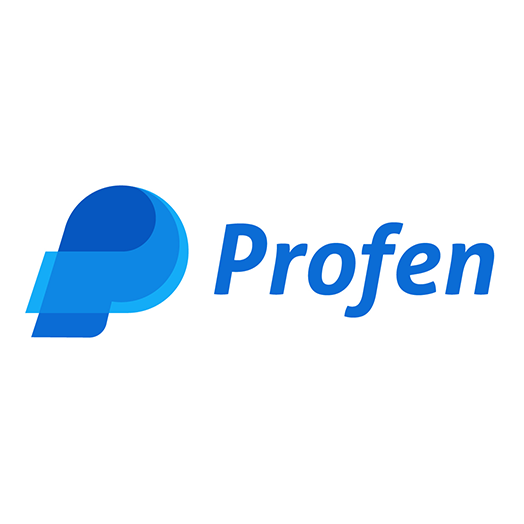 profen-p letter logo mark by Amir Sayem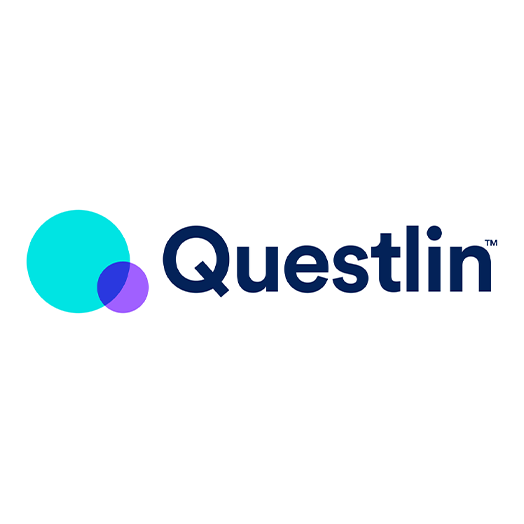 Questlin Logo Design by Hristijan Eftimov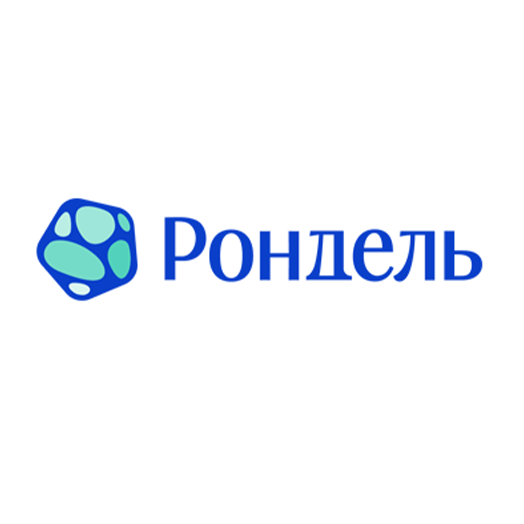 Rondel by Logomachine branding agency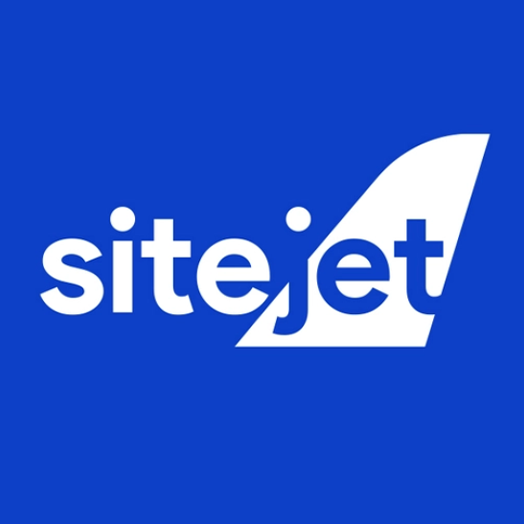 Sitejet Logo Design by Aditya | Logo Designer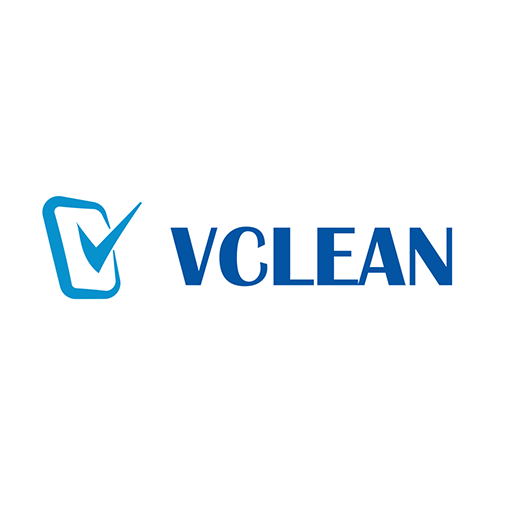 Upmarket, Blue Logo Design by Kzodiackgraphs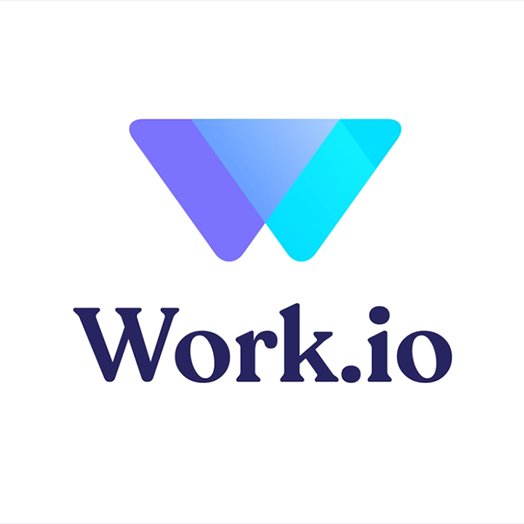 W Media Logo – Alphabet Logos 4/26 by Jacob Cass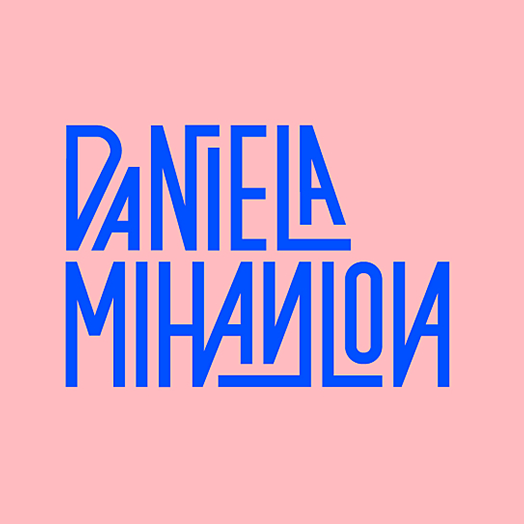 What's my name? by Daniela Mihaylova
Make Your Blue Logo Today
And there you have it; our top picks for blue logos. We hope this blog gave you ideas and inspiration for your own brand logos.
But if you need any more help with other designs like letterheads or email signatures, etc., we've got it right here as well.
Good luck designing your blue logo!
Read More On Design Here: