103 Lettermark Logos for Unique Initials
Reading Time:
11
minutes


Contemplating using your business name as your logo, but it's too long? No worries, we've got the perfect listicle for you. Why not try using a lettermark logo?
It's an alternative to the wordmark and uses your initials or abbreviations. Around 72% of the best brands worldwide have made-up names or acronyms. Be part of that 72% with your unique lettermark logo.
Check out our cool designs below and use our logo maker to aid your design endeavor.
Wordmark vs Lettermark
Alright, let's discuss our two typography-based designs for logos. Their main difference comes in the form of character count and usage.
For wordmark logos, as long as it's five or more and is the actual name of your business. While better marks only have two to four characters representing your business name. Do you follow?
A wordmark is a name, while a lettermark only represents your business name. Your actual business name may be too long but vital, so you instead use initials. Look at NASA (National Aeronautics and Space Administration) or EA (Electronic Arts); they have long terms, so they use the first letters of the individual words to make their logo.
Now that we've differentiated them let's look at the templates you can use for your business.
Lettermark Logos for Better Streamlining
There are numerous types under this specific logo design, but we're here to narrow it down for you. We divided the templates into five designs to help you find what suits you.
Famous Lettermark Logos
How better else to learn how to effectively use this style than to look at big brand names. Check out the famous logos below to get inspiration: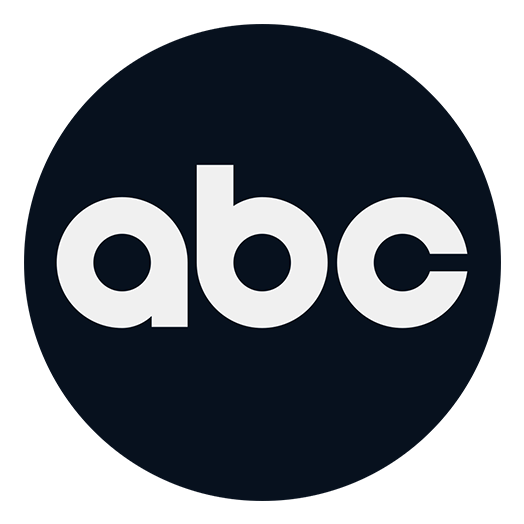 abc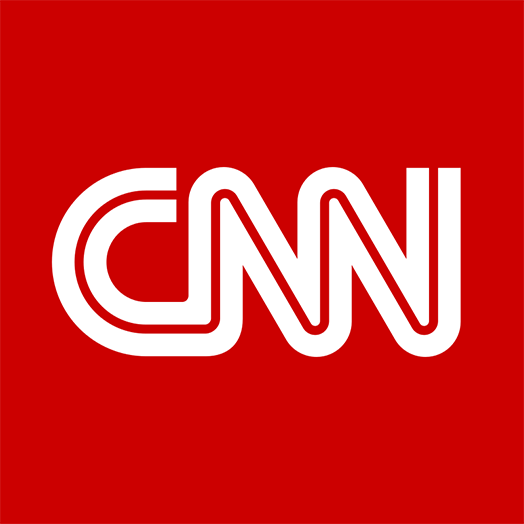 CNN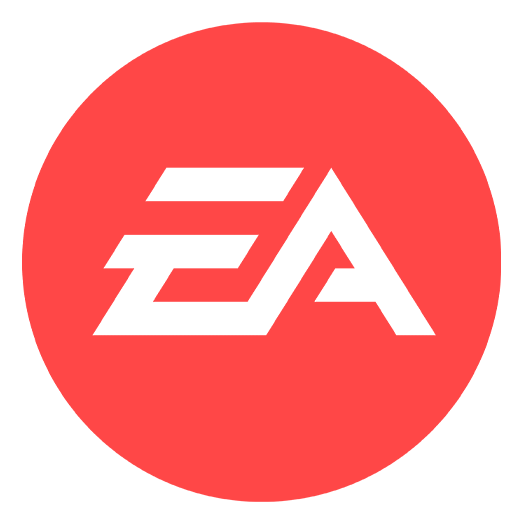 EA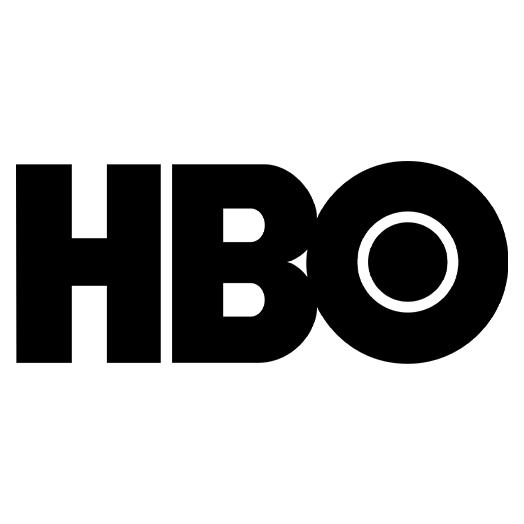 HBO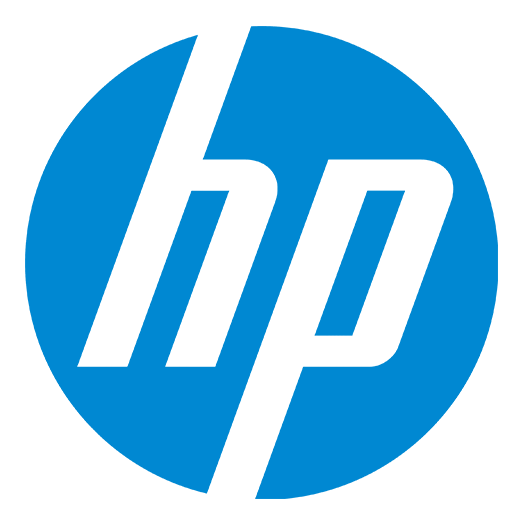 HP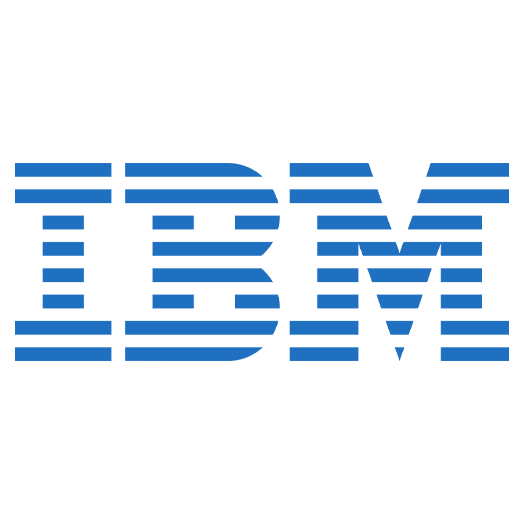 IBM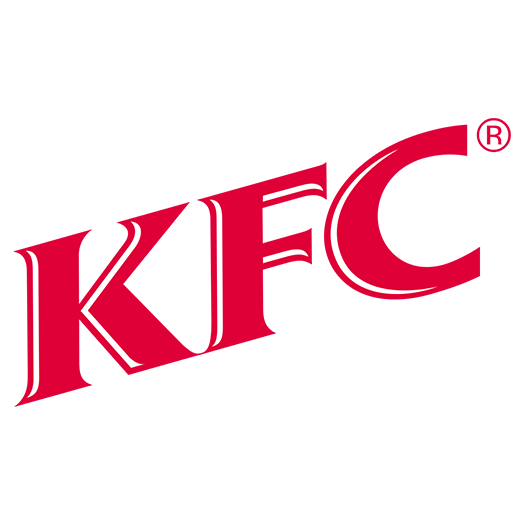 KFC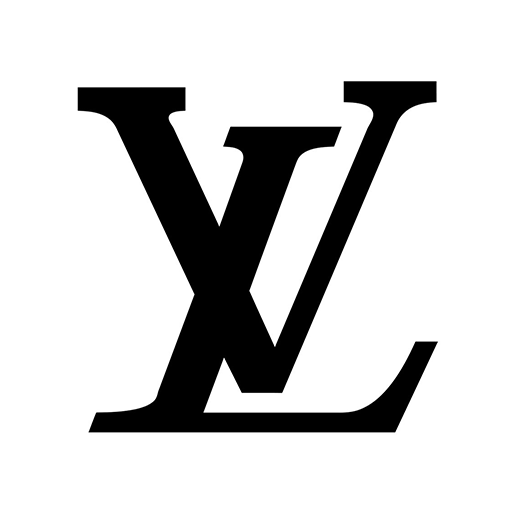 Louis Vitton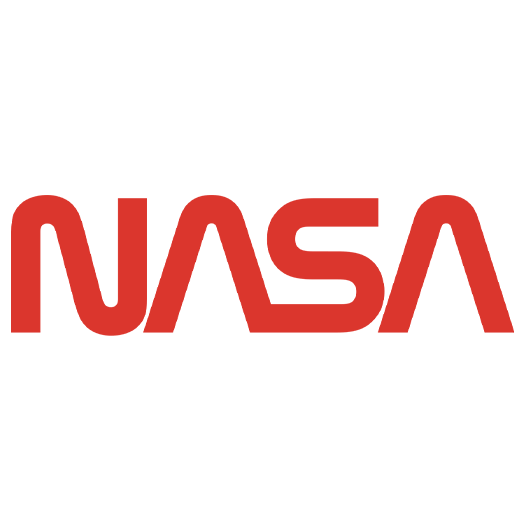 NASA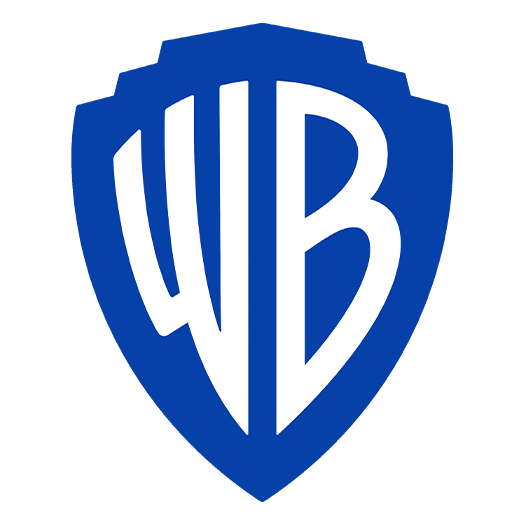 Warner Bros.
Handwritten Logos
Handwritten logos are one of the typography trends of this year. It makes your brand look more personal, friendly, and approachable.
Find your handwritten design below: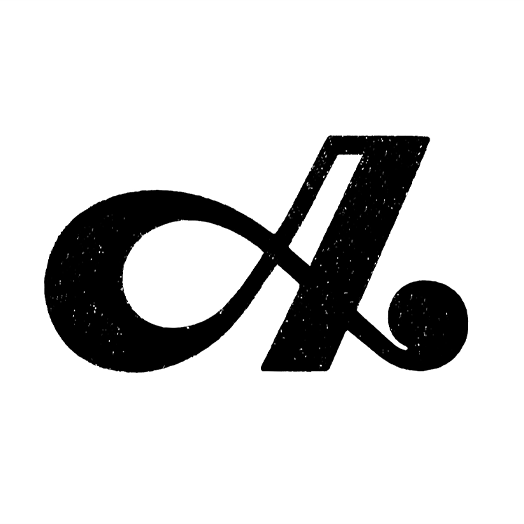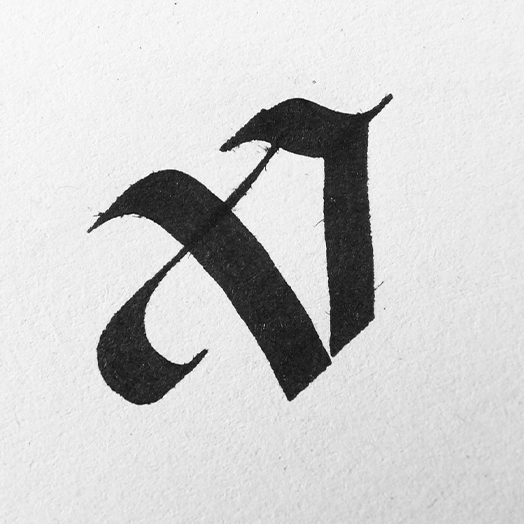 A Calligraphy Monogram by Dizzyline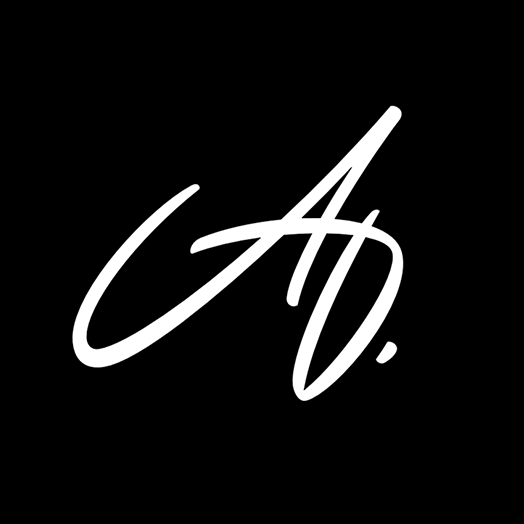 Allusion Design monogram by Sergey Shapiro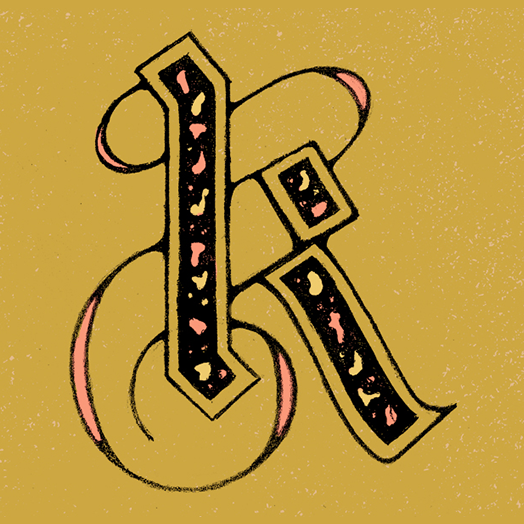 Blackletter K by Katie Johnson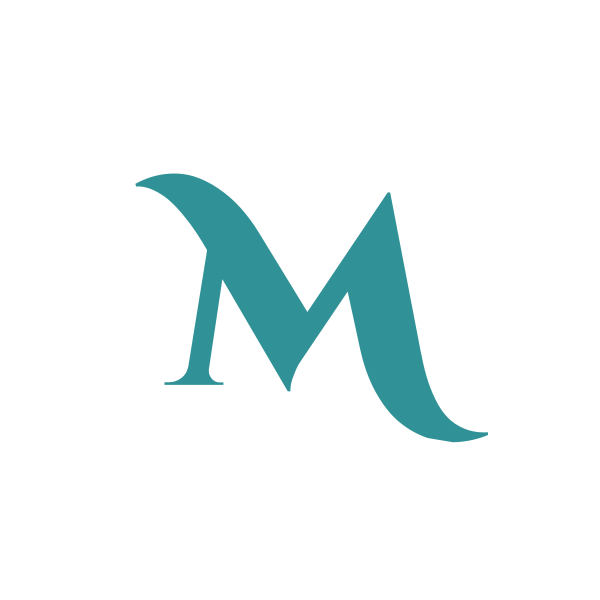 Blue Elegant Text by brandcrowd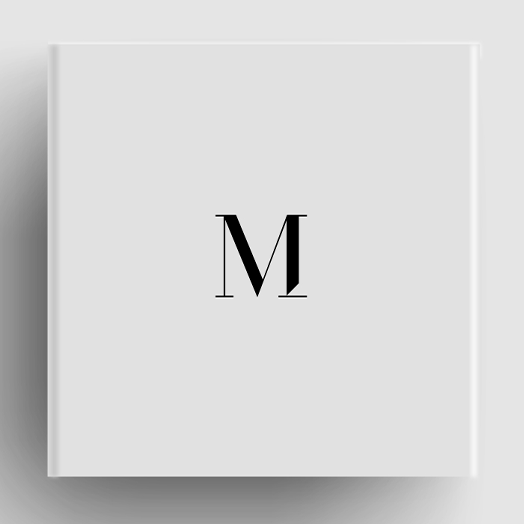 Business Logo Design by G Visions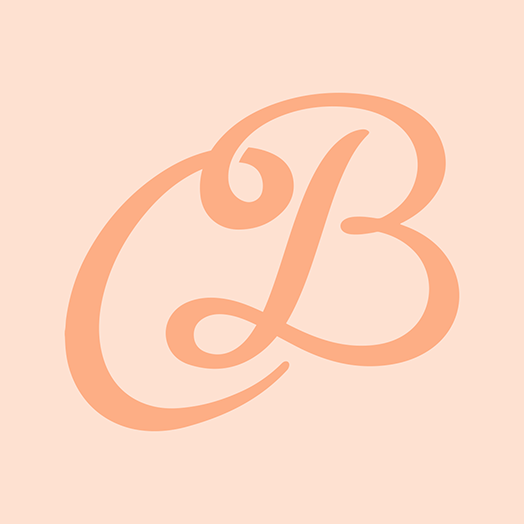 CB Monogram Letter Logo Mark Design by Murat Boğazkesenli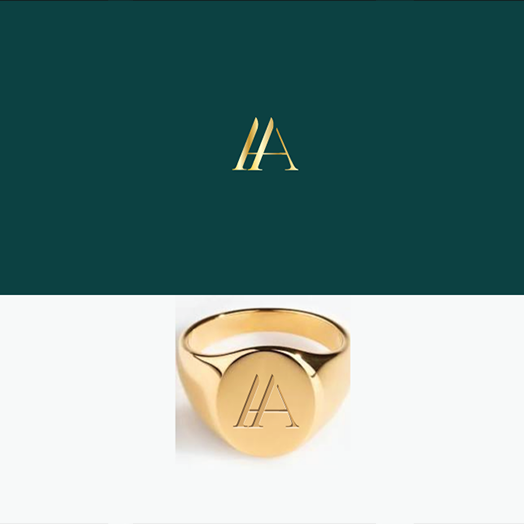 Conservative, Letter Logo Design by graphicevolution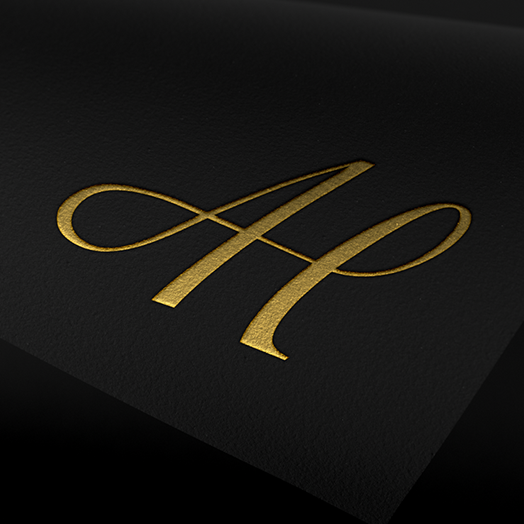 Conservative Logo Design by WieArts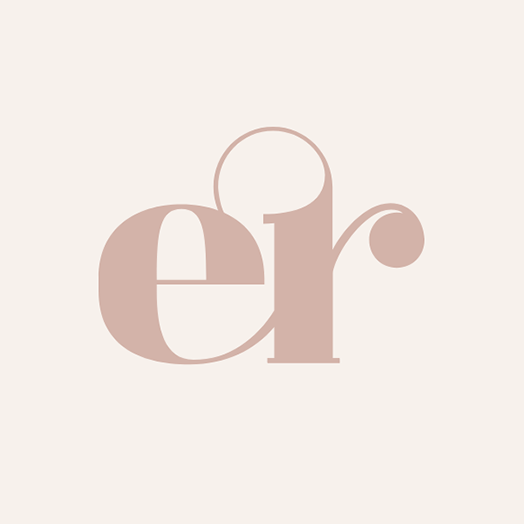 ER Monogram Logomark by Sara Baudelle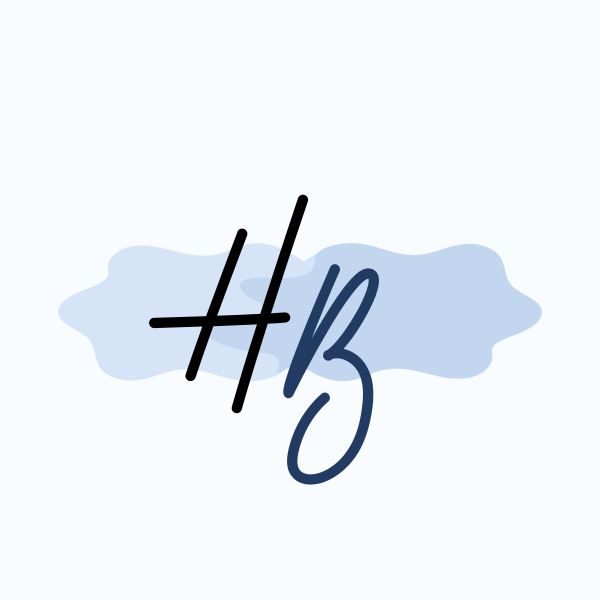 Handwritten Cursive Wordmark by Dessy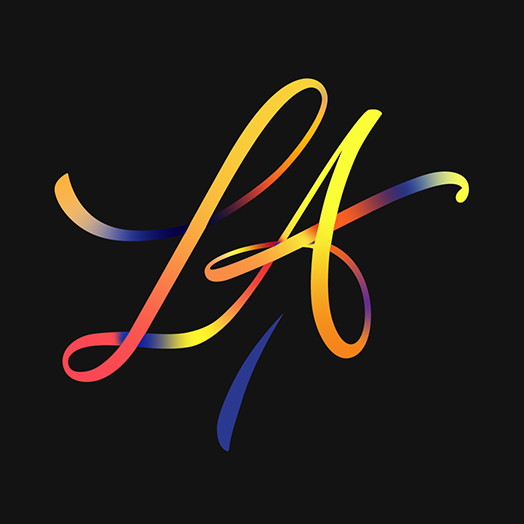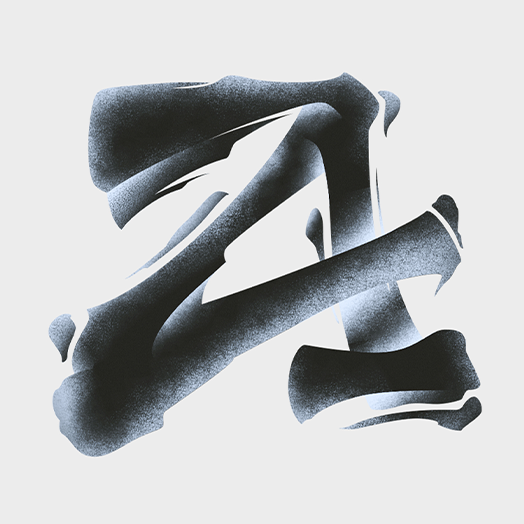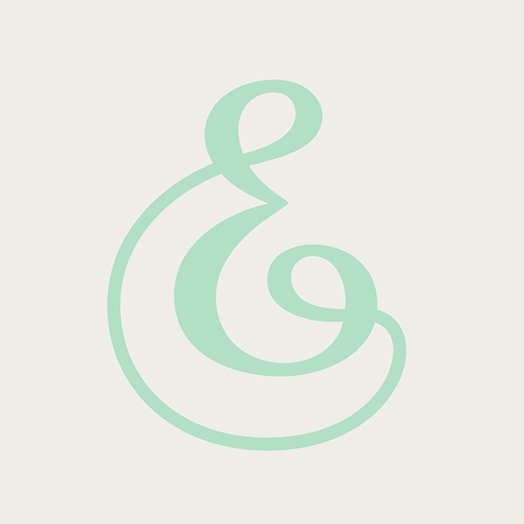 Letter E by Anano Martsvaladze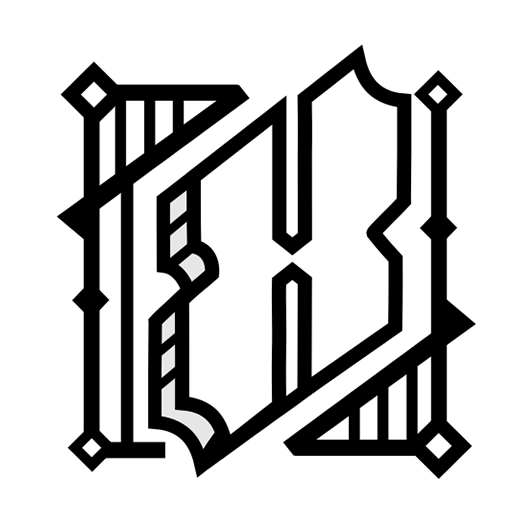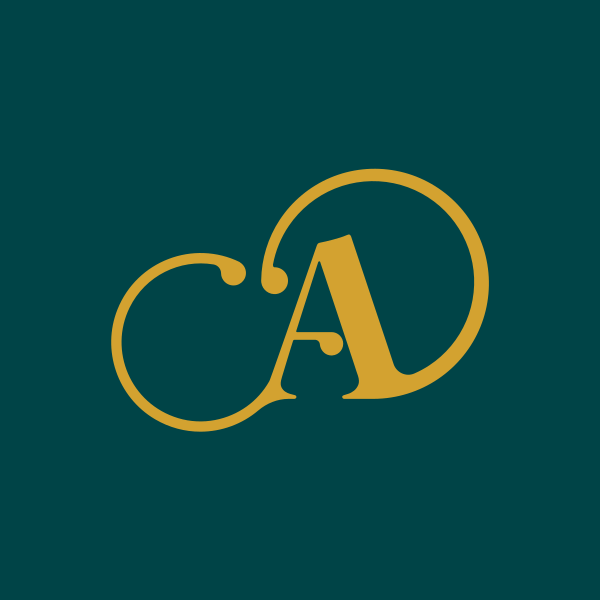 Luxury Fashion Letter A by JimjemR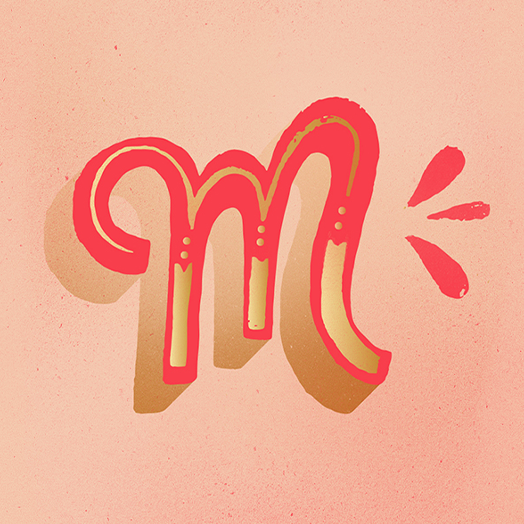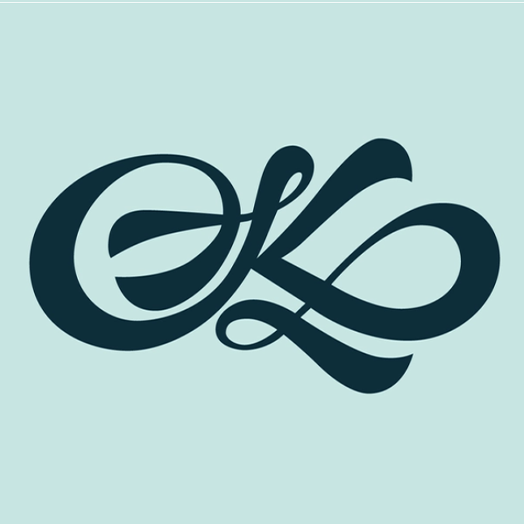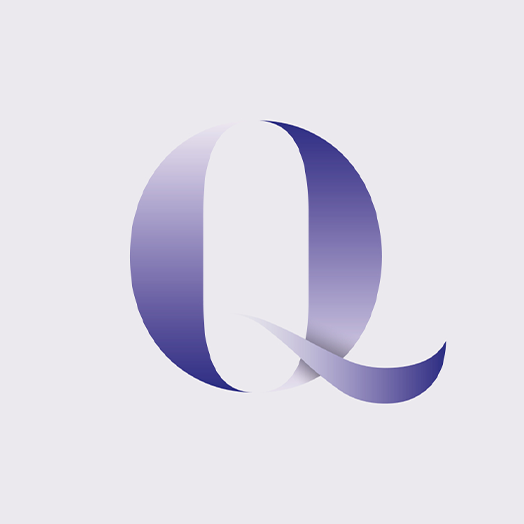 Q Letter Mark – Q Mark – Letter Logo by Israfil Molla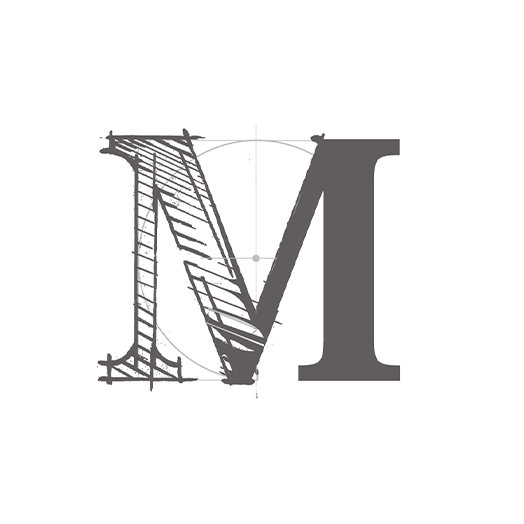 Upmarket, Firm Marketing Logo Design by AntonAtanasov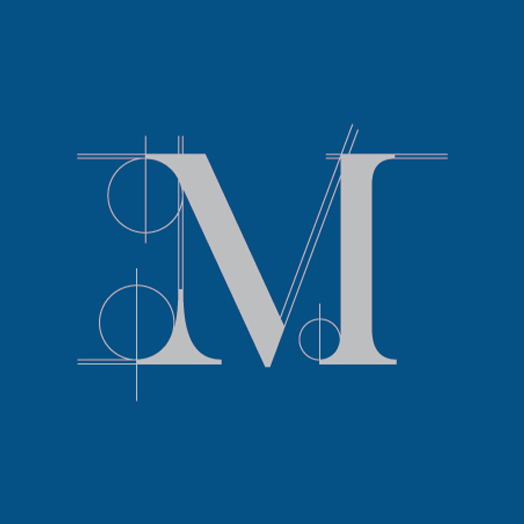 Upmarket, Marketing Marketing Logo Design by mildtravis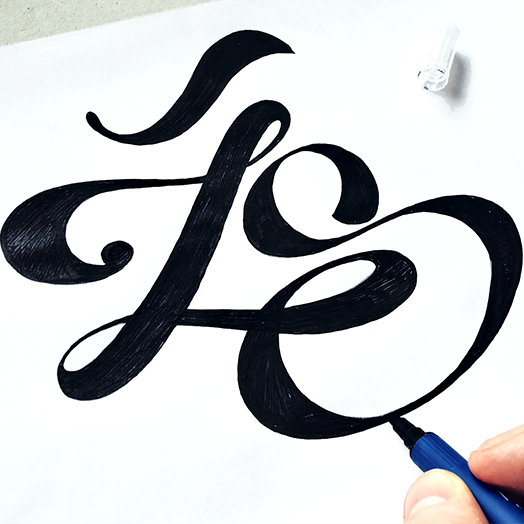 Emblem Logos
An emblem logo gives your brand a nostalgic yet trustworthy feel. It's usually in the form of a badge or a shield. And is often used by institutions of higher education that pay homage to their historical and geographical roots.
Find your nostalgic, yet professional emblem logo designs below: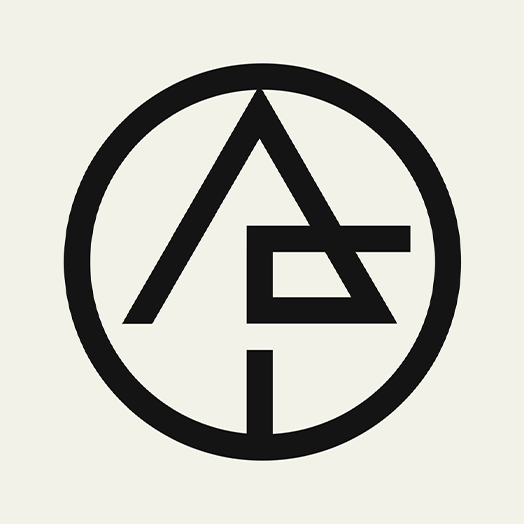 AF Apparel by Type08 (Alen Pavlovic)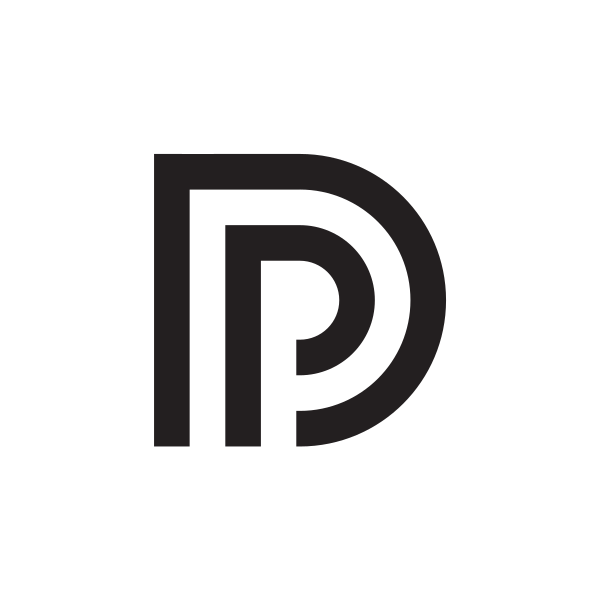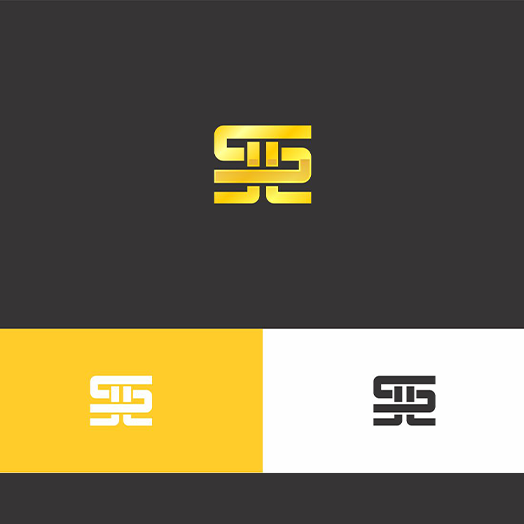 Bold, Personal Logo Design by VT Graphics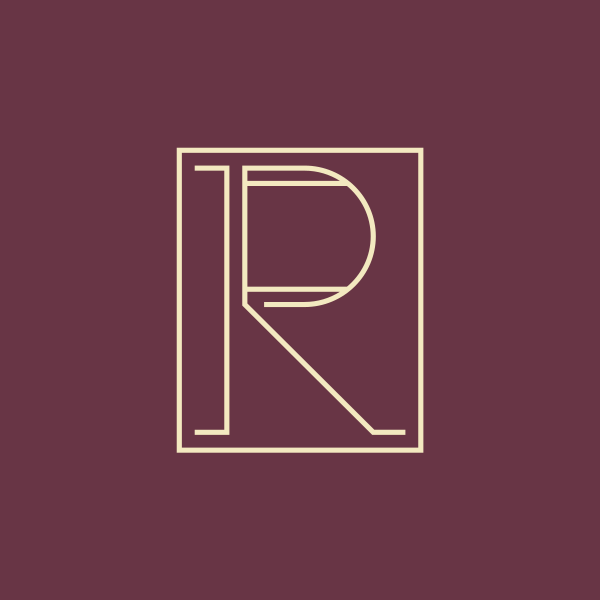 Boutique Letter R by FishDesigns61025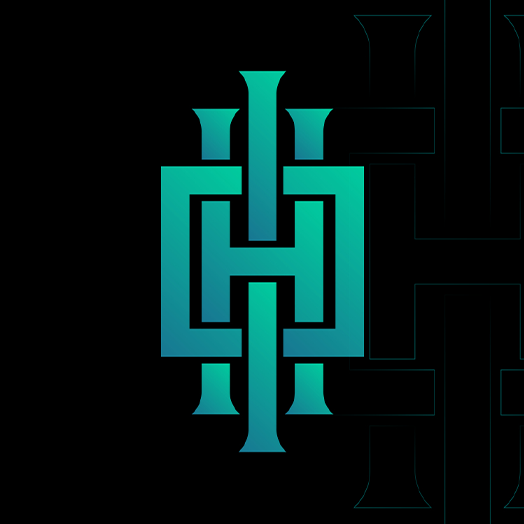 C + H + I + D creative monogram logo design by Saurav Karmoker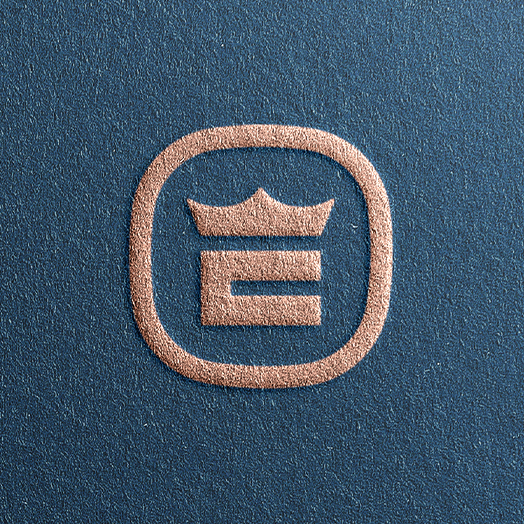 E + Crown Logo Concept by Lucas Fields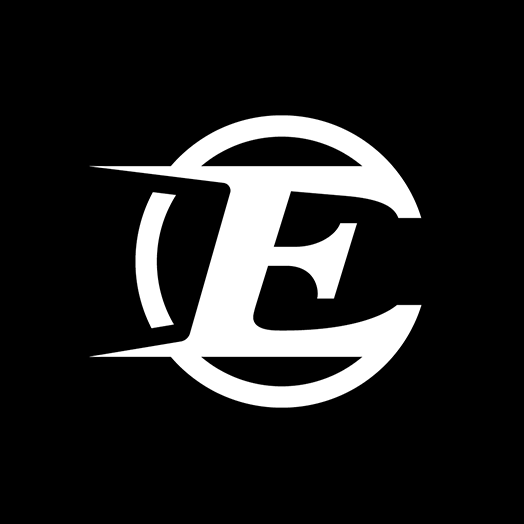 E Lettermark Concept by Dylan Winters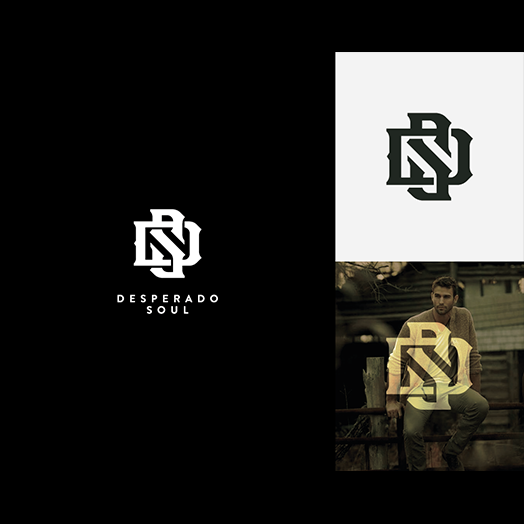 Elegant, Letter Western fashion Logo Design by daniel462medina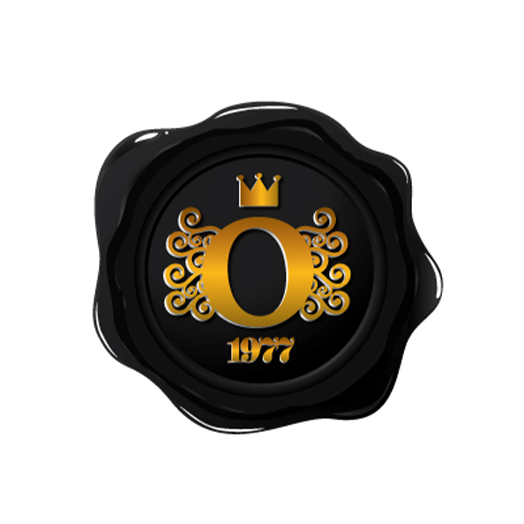 Elegant, Round Artists Logo Design by ABG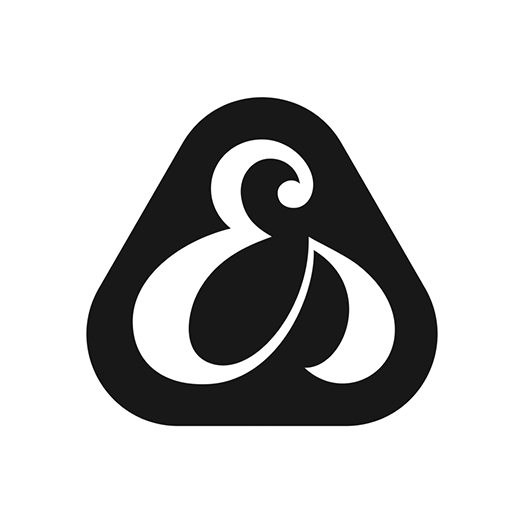 ES Monogram by Anano Martsvaladze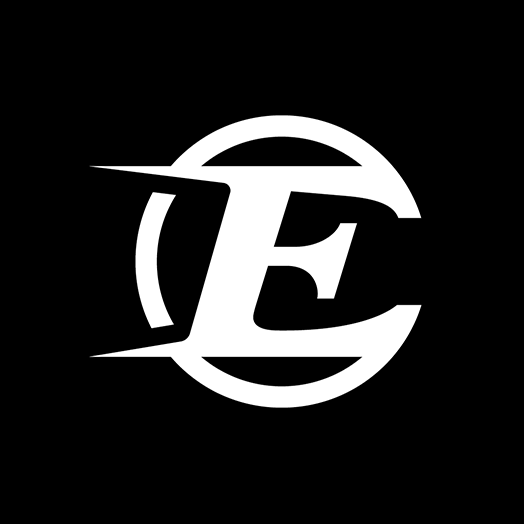 F letter mark / logo design by Dalius Stuoka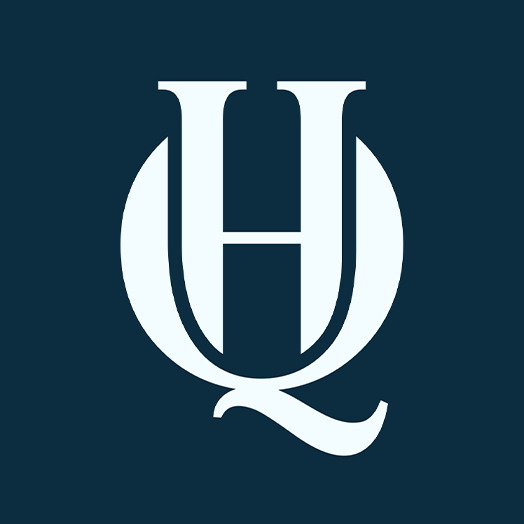 HQ Monogram Logo Mark Design by Murat Boğazkesenli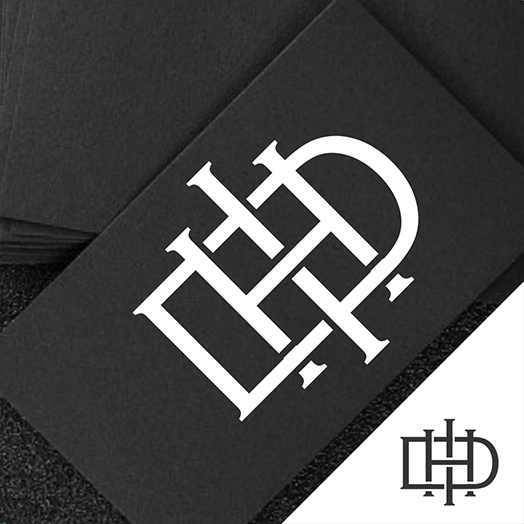 Insurance Logo Design by Gerald Design 3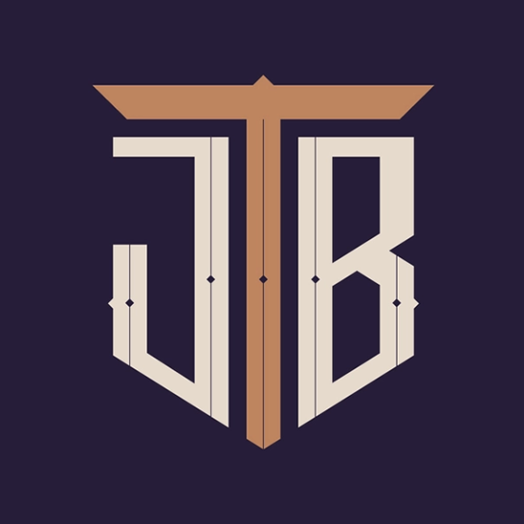 JTB – Letter-mark for Barbershop by AT Logography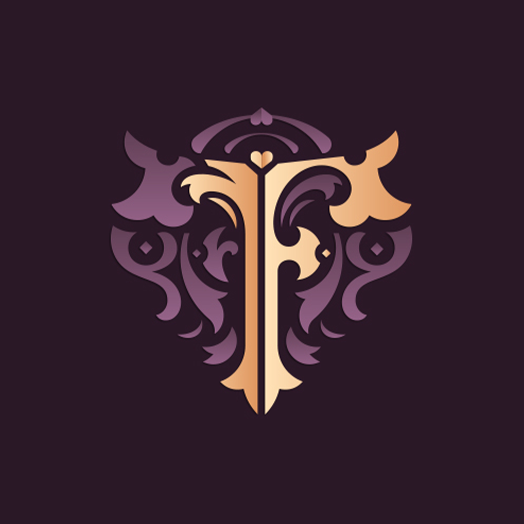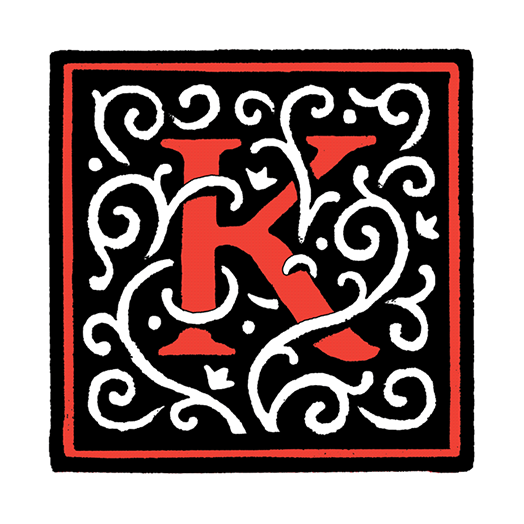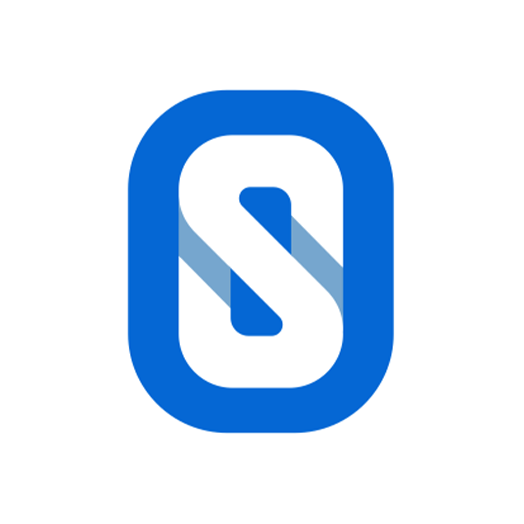 Letter S Logo Design by Dalius Stuoka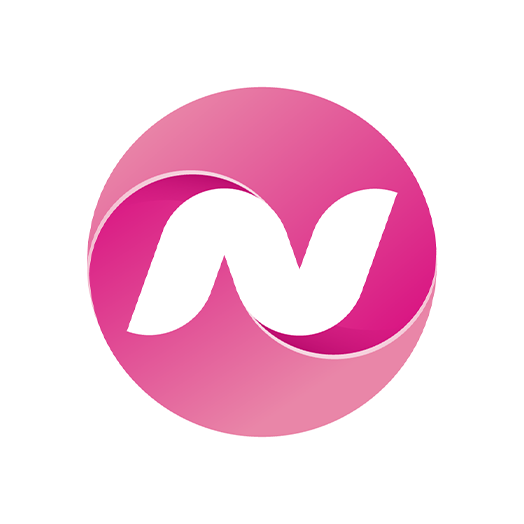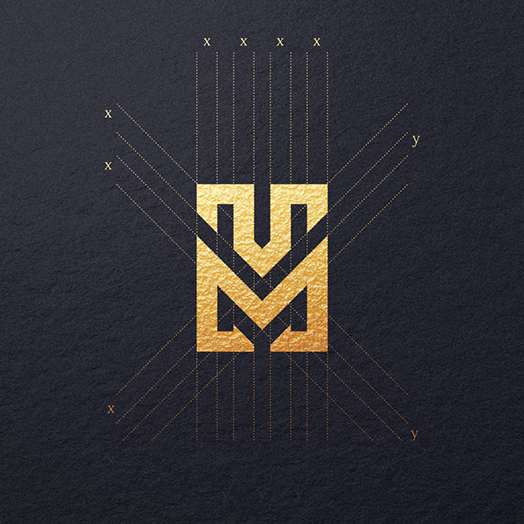 MM or TM logo design by alesha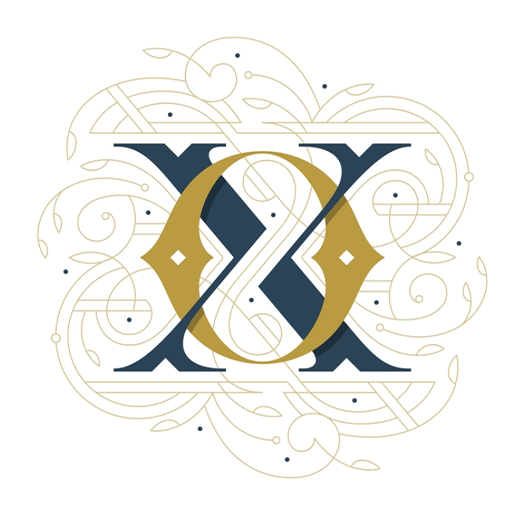 Oxford Print Fair Monogram by Dan Forster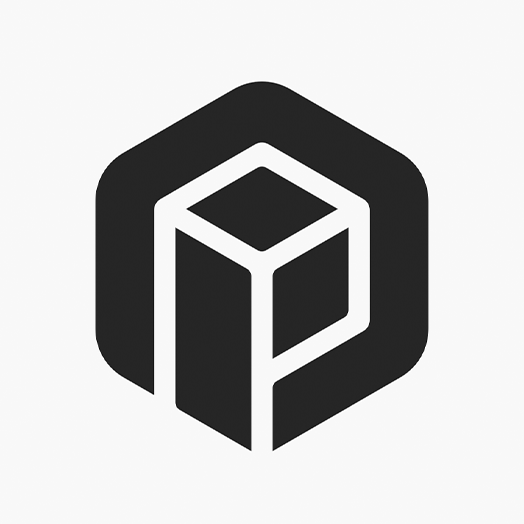 P + Box Logo Design by Dalius Stuoka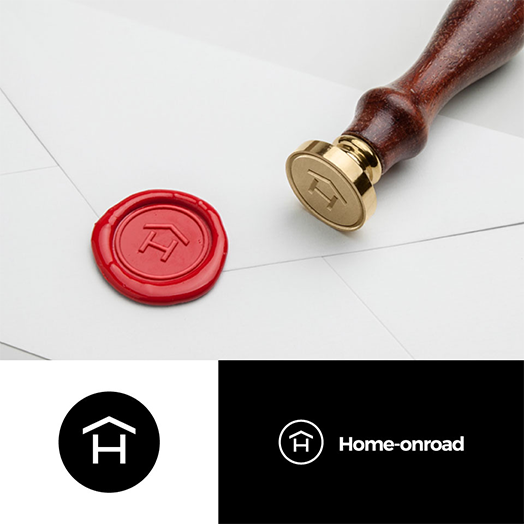 Professional, Shop Logo Design by Ronelogo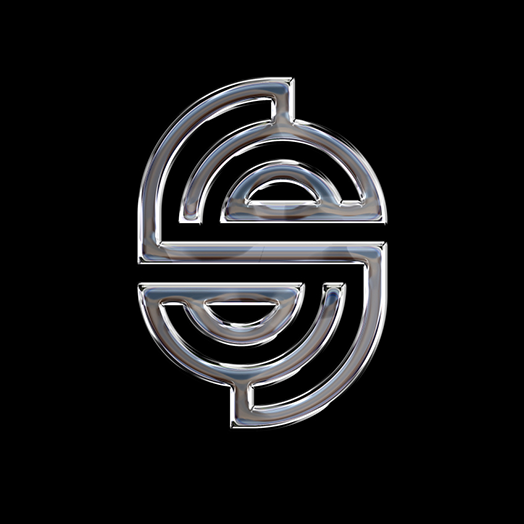 S Letter mark Explorations by Ana Abashidze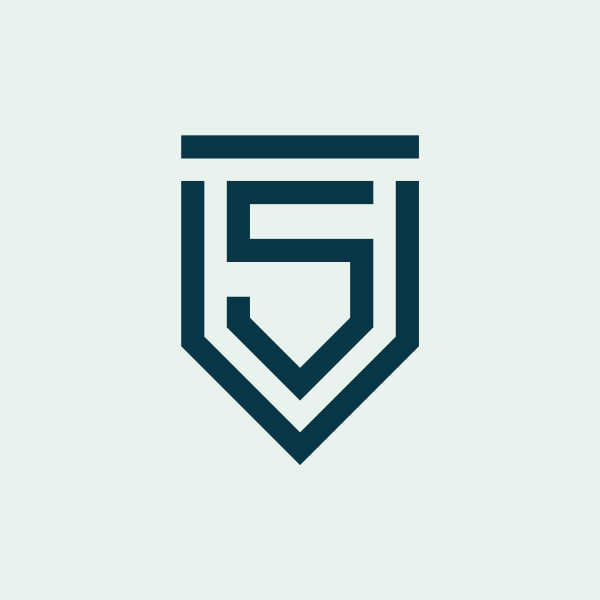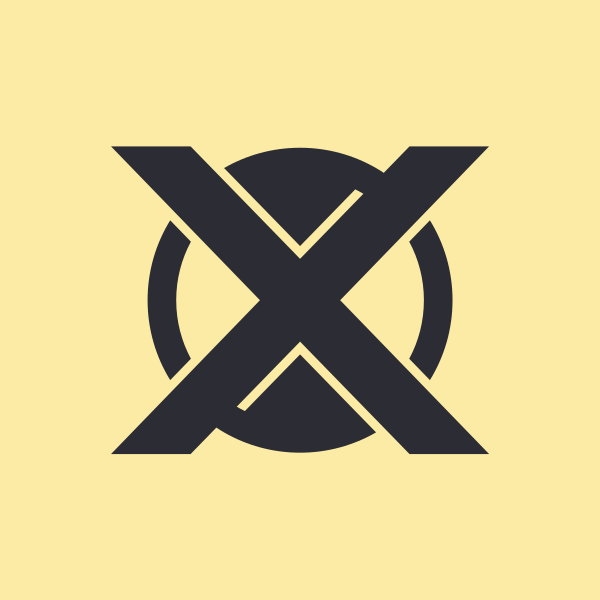 Technology Software Letter X by AMCstudio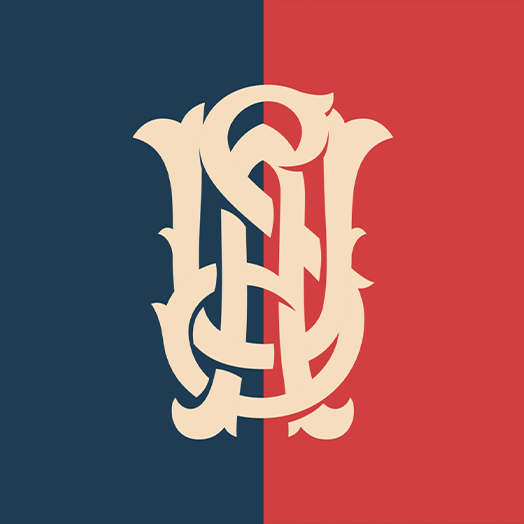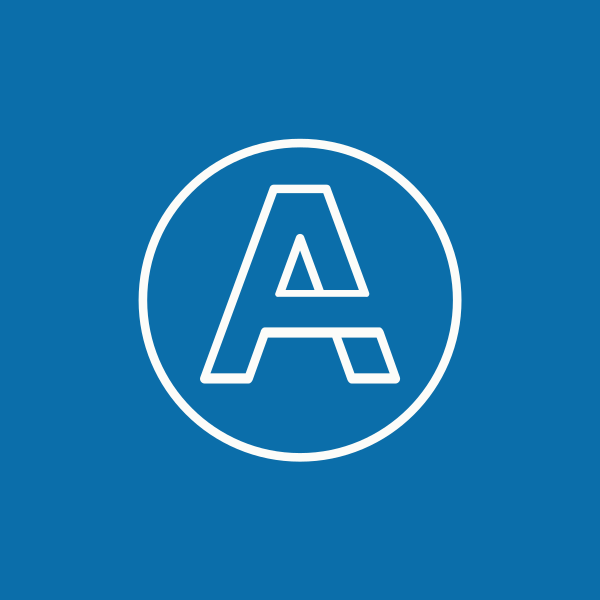 White Round Letter A by MusiqueDesign
Pictorial Logos
If you want to add an image beside your lettermark, you can. Take a look at some of the pictorial logos that have a lettermark on them. It's a great way to communicate what you want with your market without much explanation.
But beware of misinterpretation cause there's that too. Get ideas from the designs below: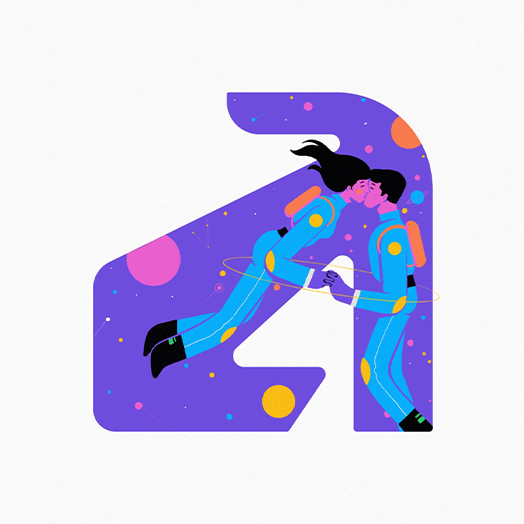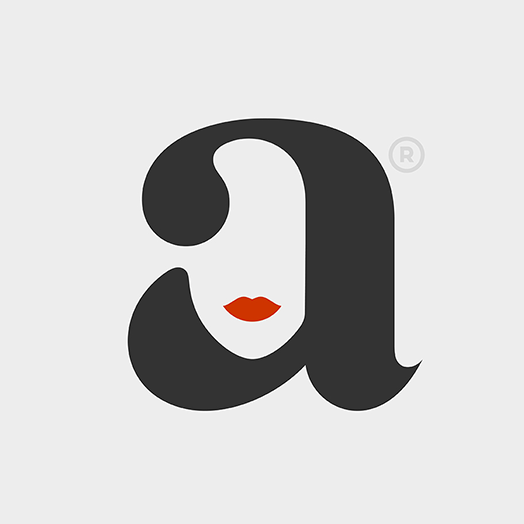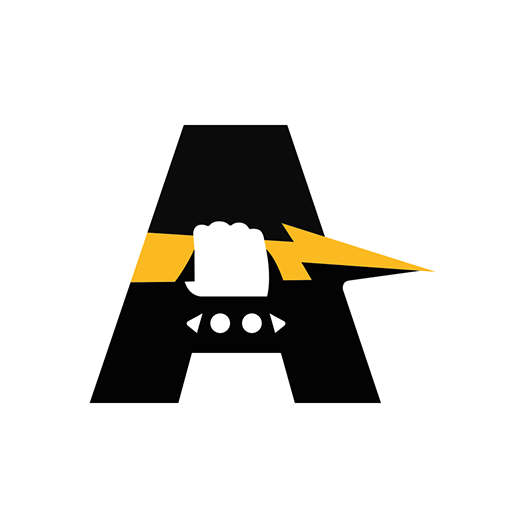 A,Hand And Lightning by Andrii Kovalchuk🇺🇦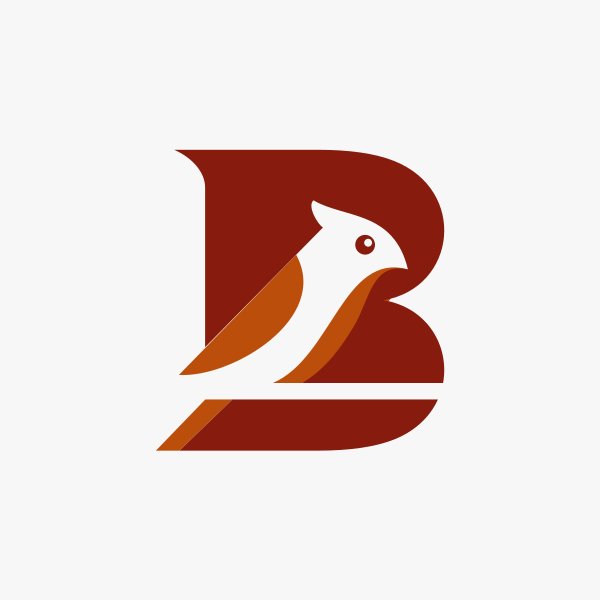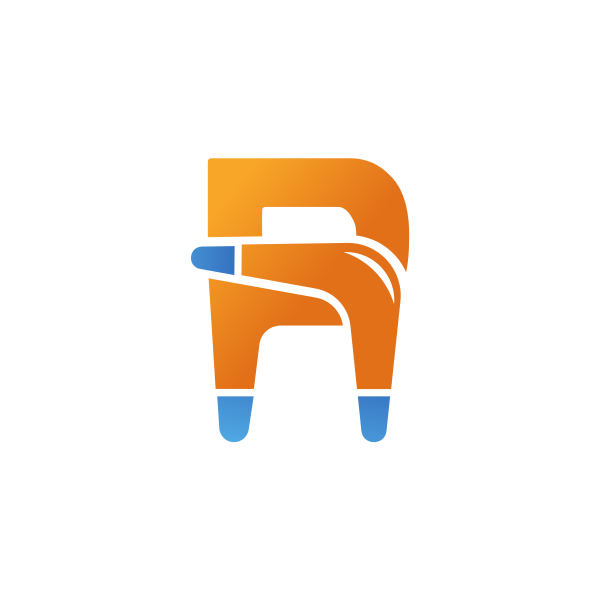 Boomerang Letter R by SimplePixelSL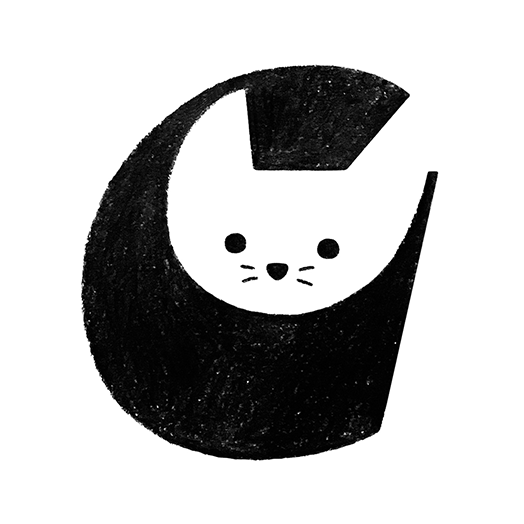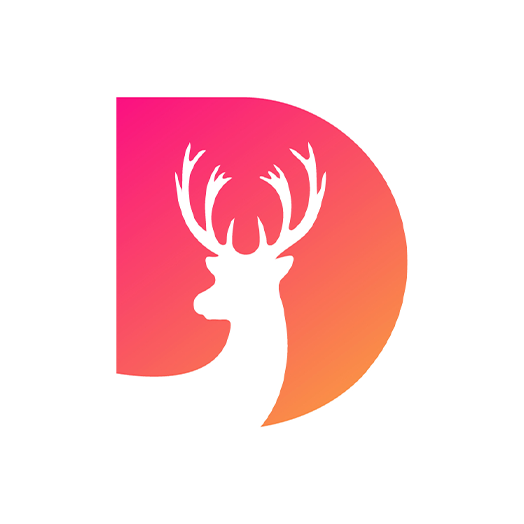 D + Deer Logo | Modern Logo by Md Arif Hossain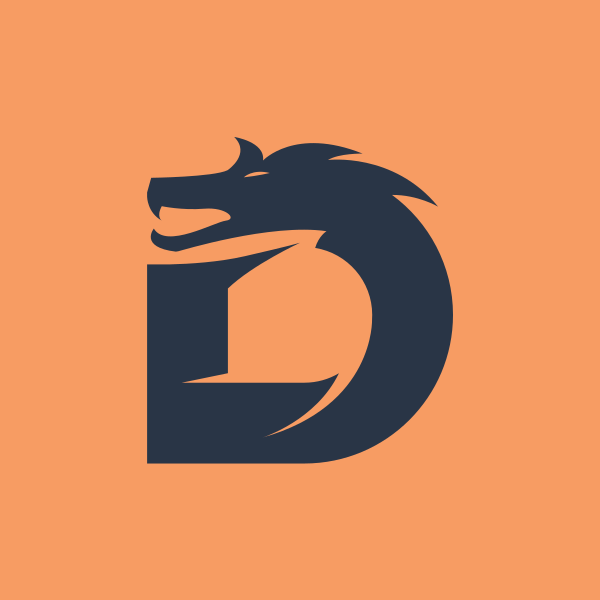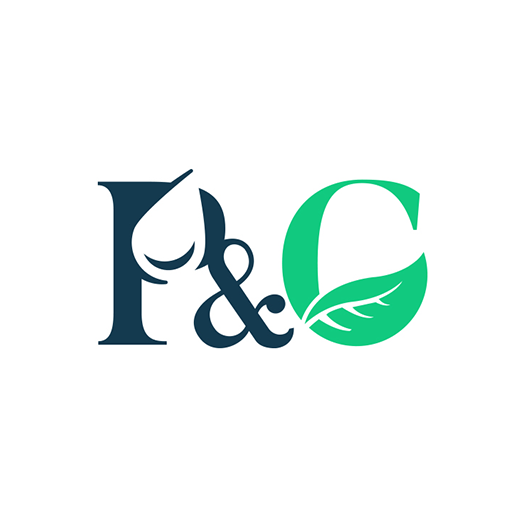 Elegant, Company Logo Design by M.CreativeDesigns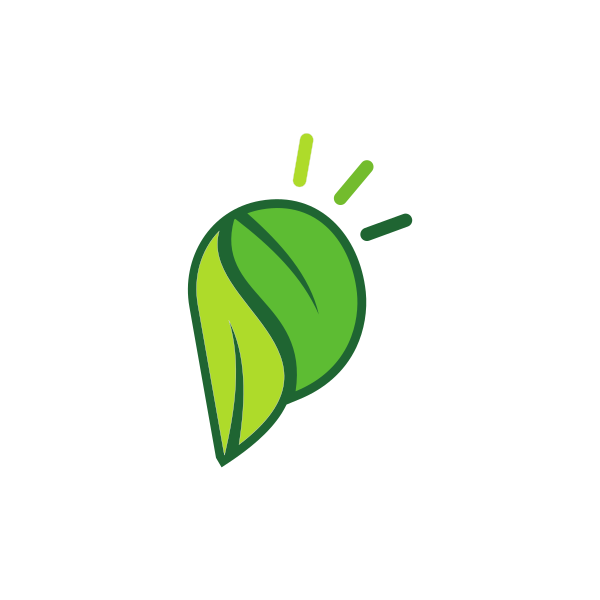 Green Leaves Letter P by gusta08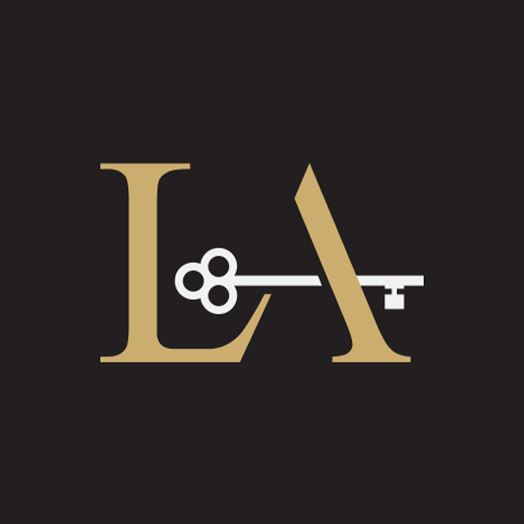 L A Luxury Listings Lettermark by Aditya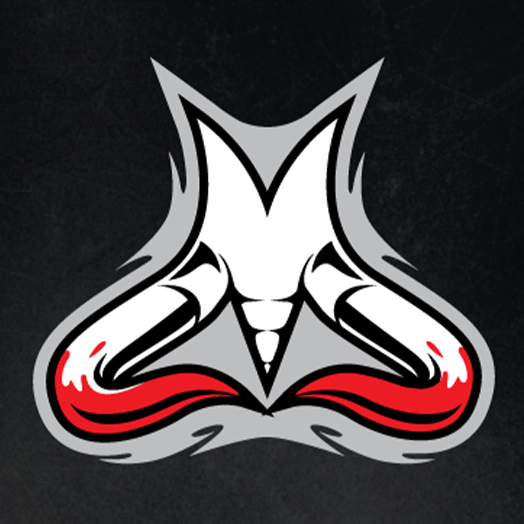 Modern, Minimalist Mix martial arts MMA Logo Design by ally designs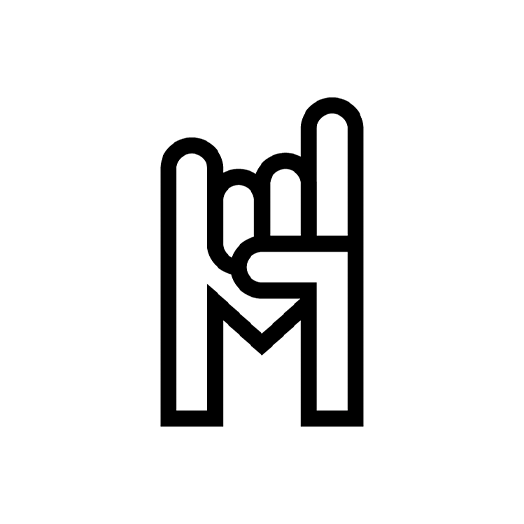 Museum of Rock and Roll by Igor Szwach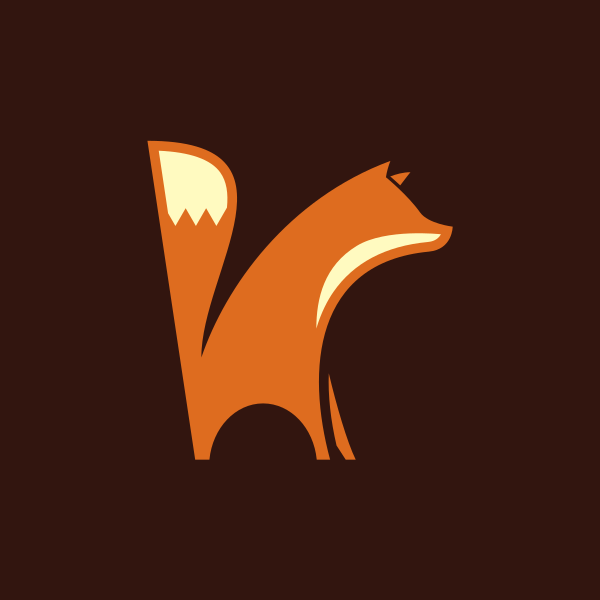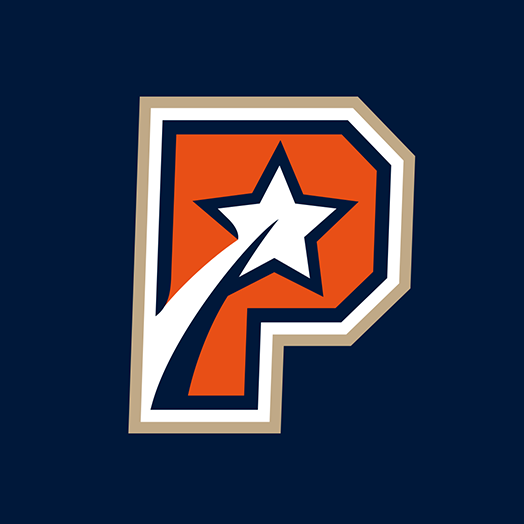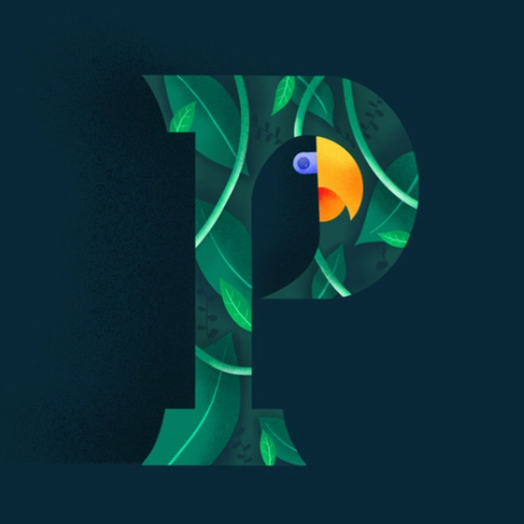 P is for Parrot by Telita Esterhuizen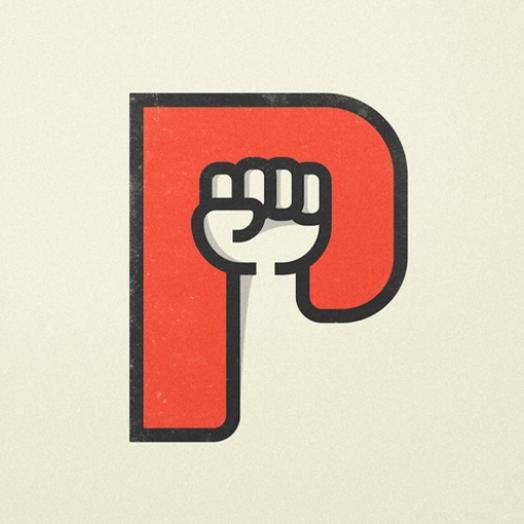 Partisan – Lettermark Design by Wisecraft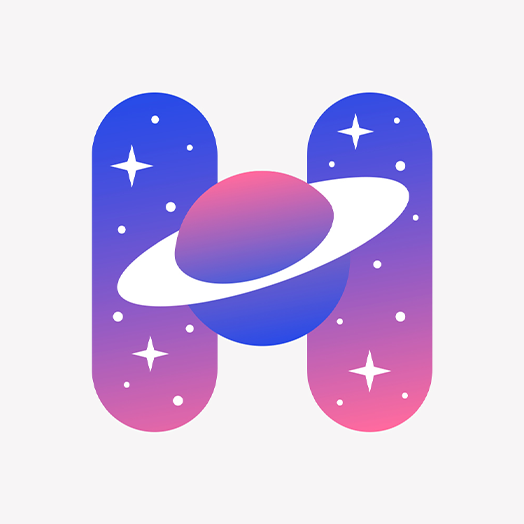 Planet + Letter H by Anano Martsvaladze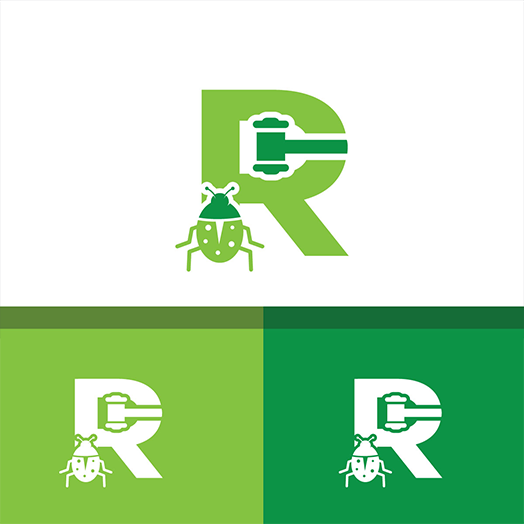 Playful, Clear Logo Design by Logo no 1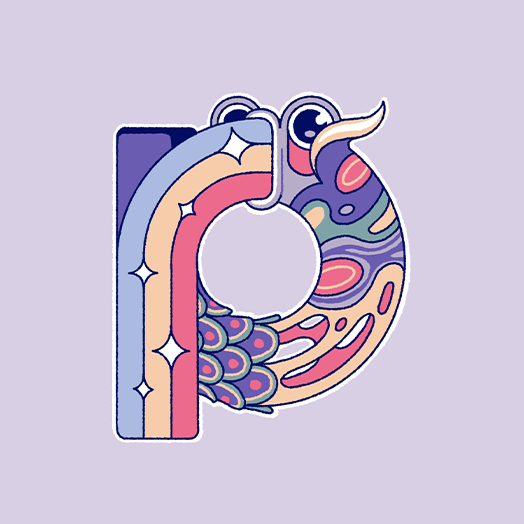 Procreate Icon — Alternate Option by Alexey Kuvaldin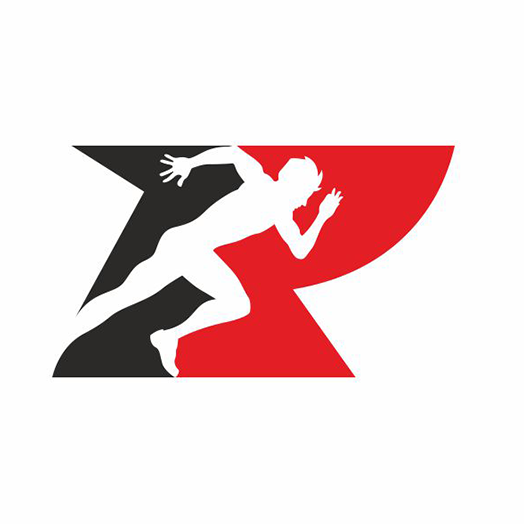 Running Logo Design by Ashani Bhattacharya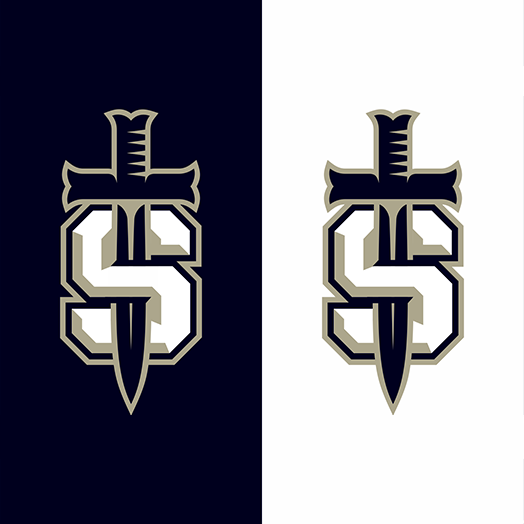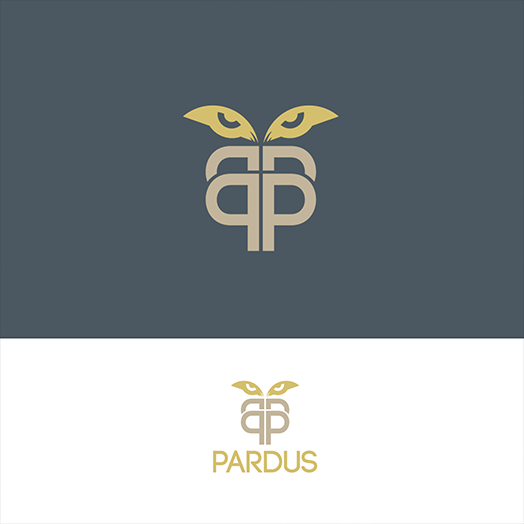 Serious, Letter Ecommerce Logo Design by Logo Advocate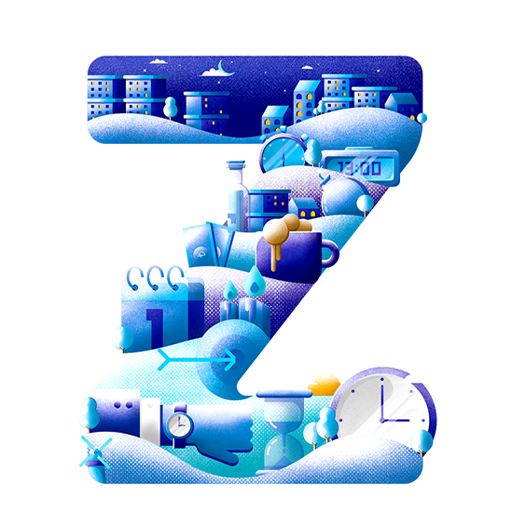 Time Theme on Letter Z by Furkan Söyler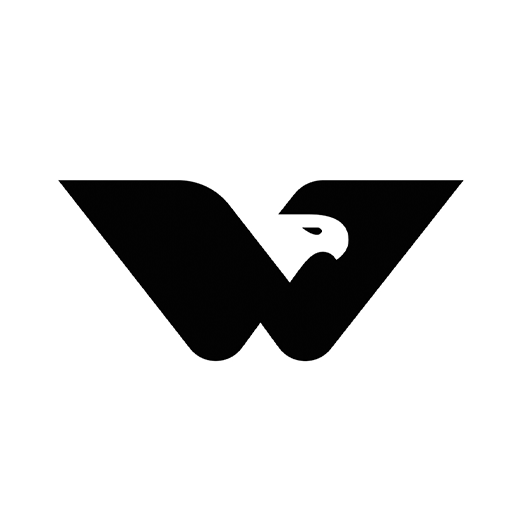 Abstract Logos
Like pictorial marks, abstract logos also tell a story for your market. Their main difference is the image itself. Pictorials have real-life images while abstract, as the name suggests, are inanimate.
Find your abstract design below: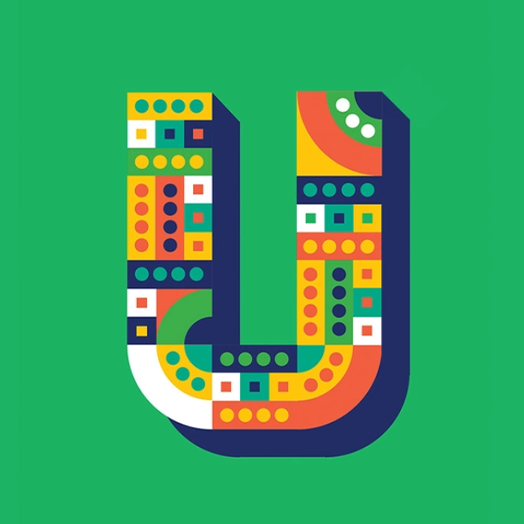 36 Days III by Kristen Harlin Tolentino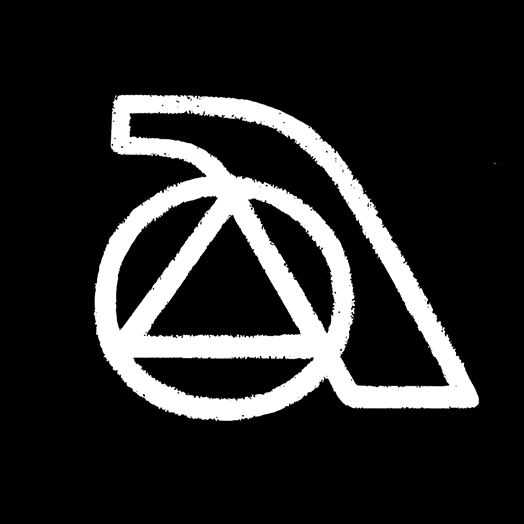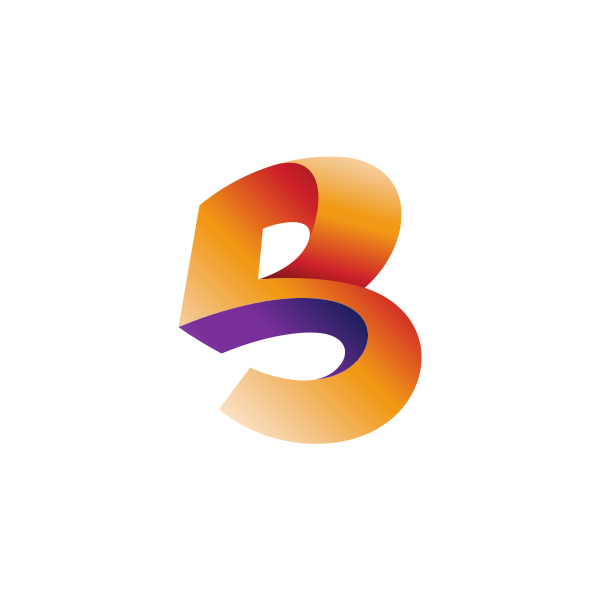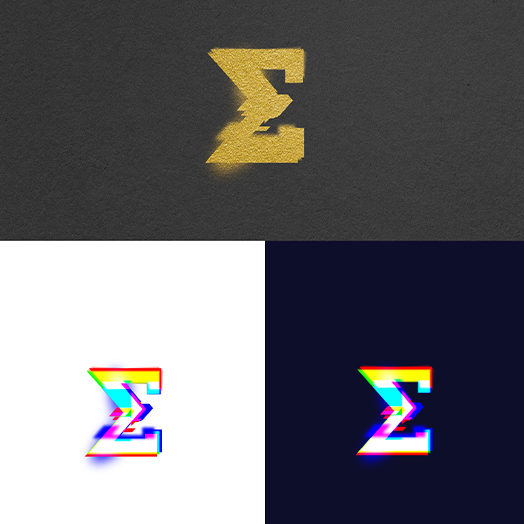 Fitness Logo Design by GLDesigns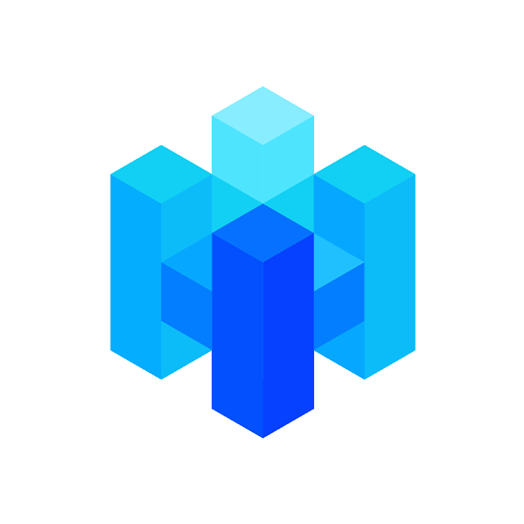 Hyper Network crypto logo design: H letter mark by Alex Tass, logo designer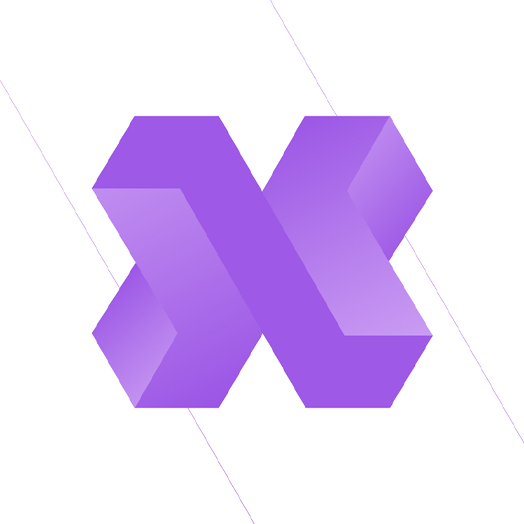 Isometric Letter X by Usman Qureshi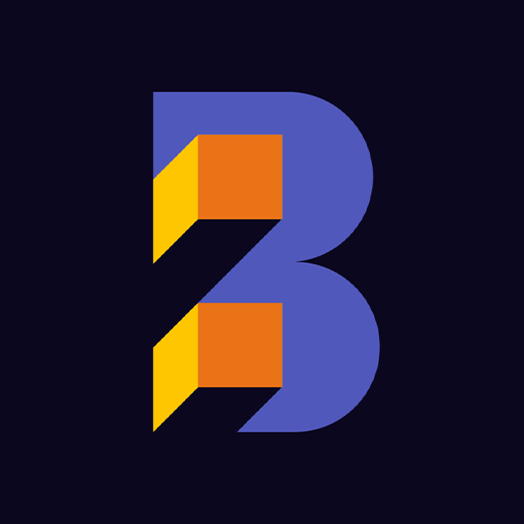 Letter B logo concept by Milos Bojkovic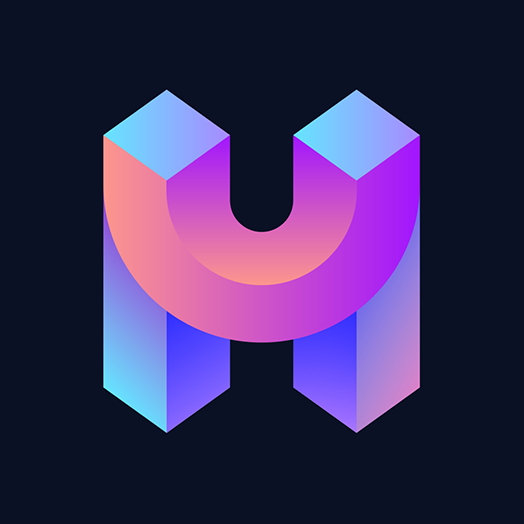 Letter H by Anano Martsvaladze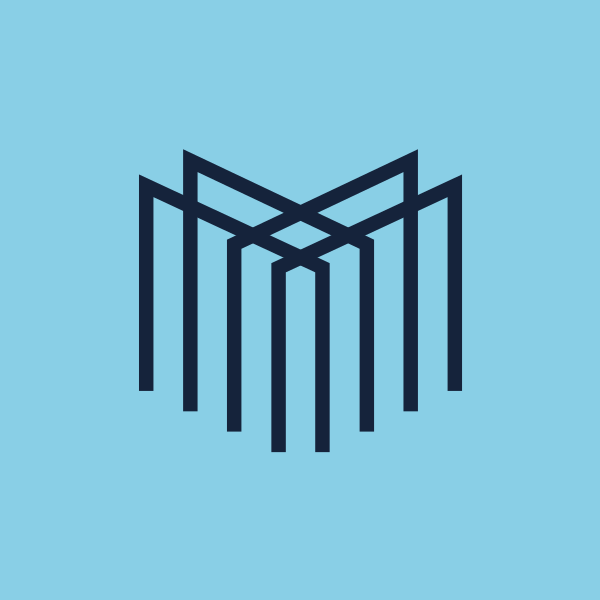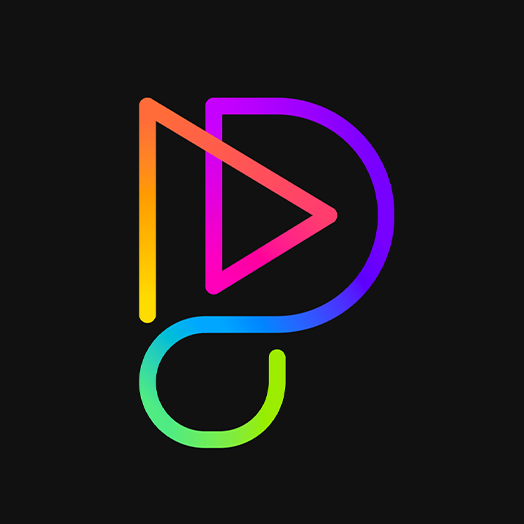 Letter P + Play by Anano Martsvaladze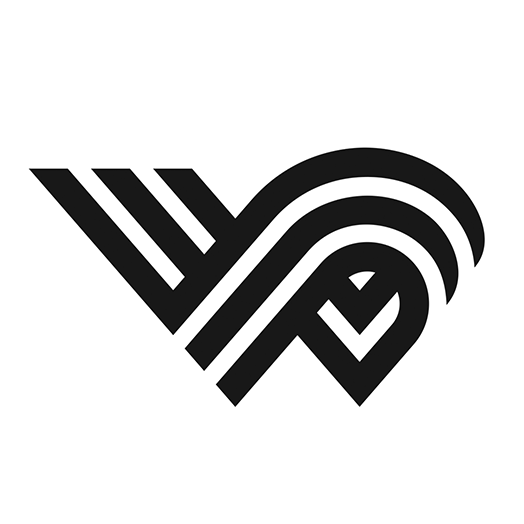 Letter W + Wave by Anano Martsvaladze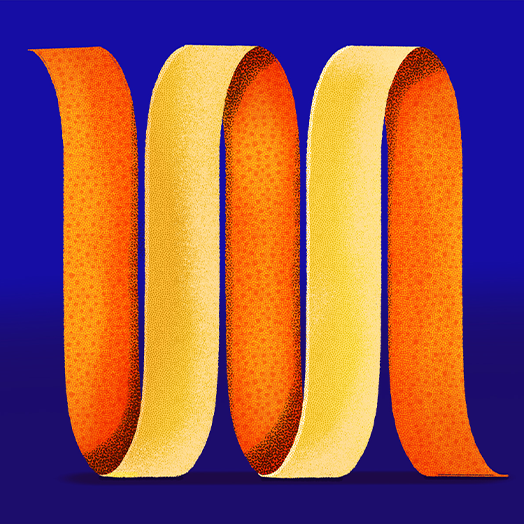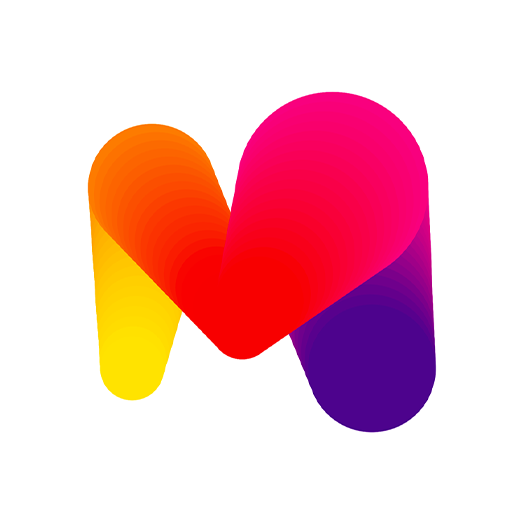 Mmmmm lovely, M + heart, letter mark by Alex Tass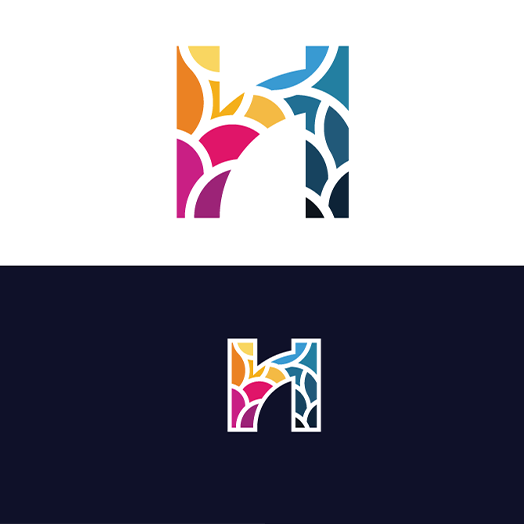 Modern, Different Real Estate Agent Logo Design by Suharyadi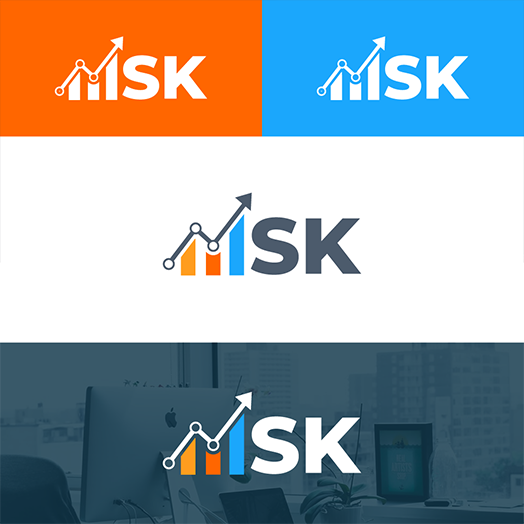 Modern, Marketing Marketing Logo Design by ayubzafar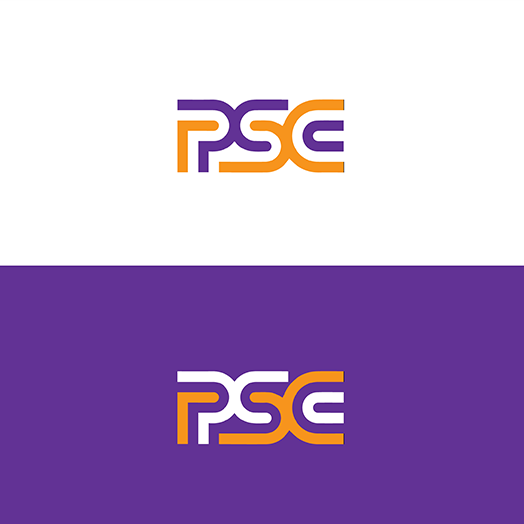 Modern, Sporting Good Logo Design by mmcreatives.in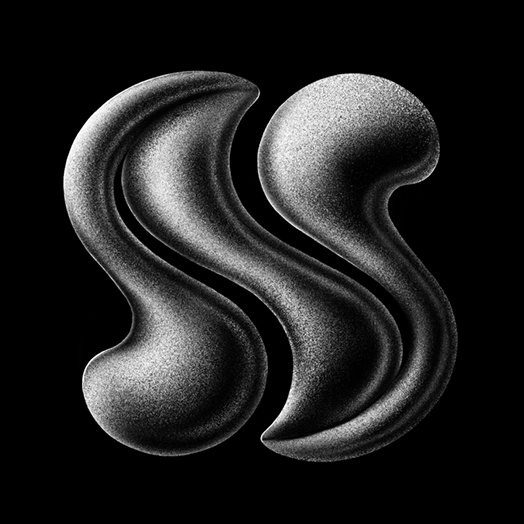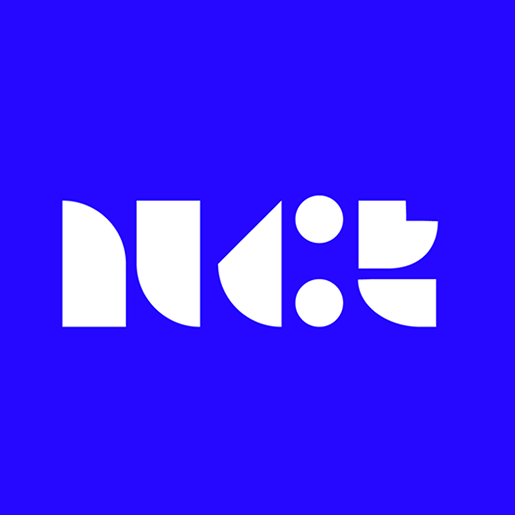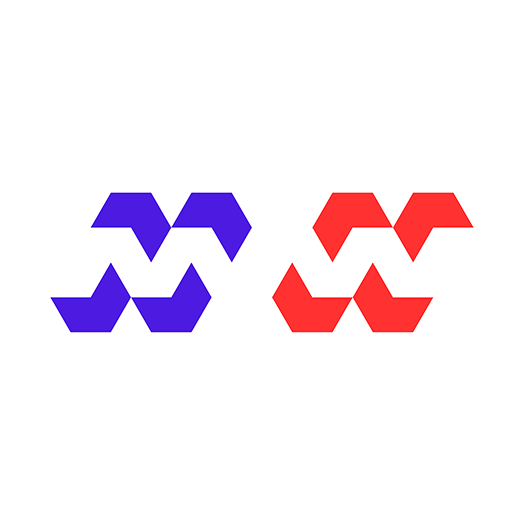 NM / NW negative space logo design monogram by Alex Tass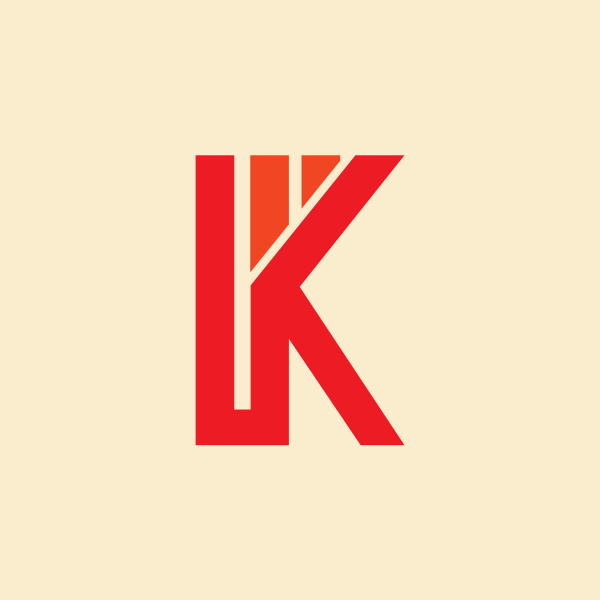 Orange Company Letter K by CreativePixels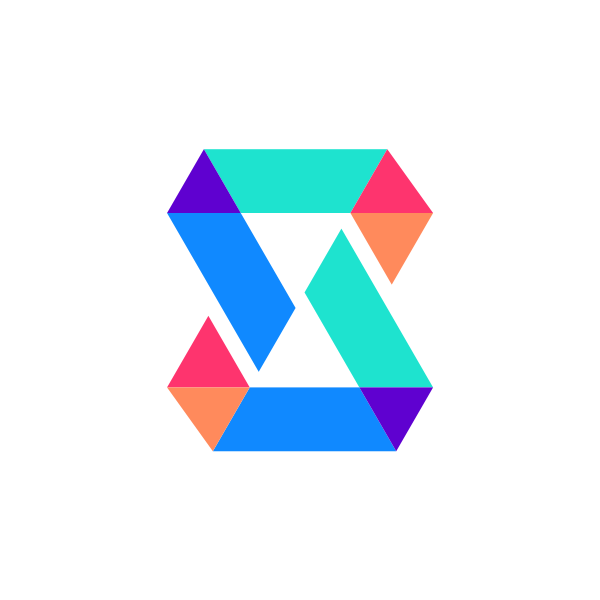 Origami Letter S by RistaDesign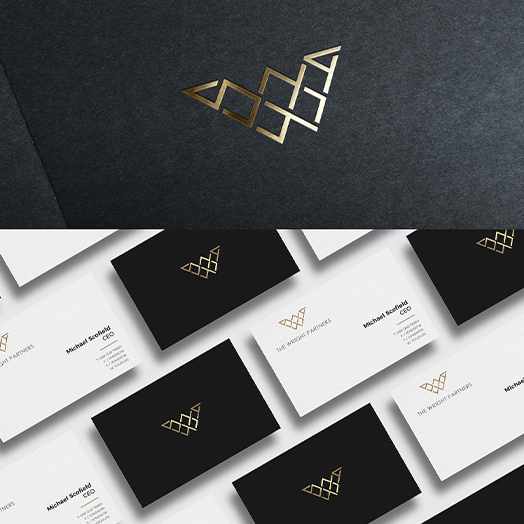 Professional, Letter Logo Design by christianpoetoe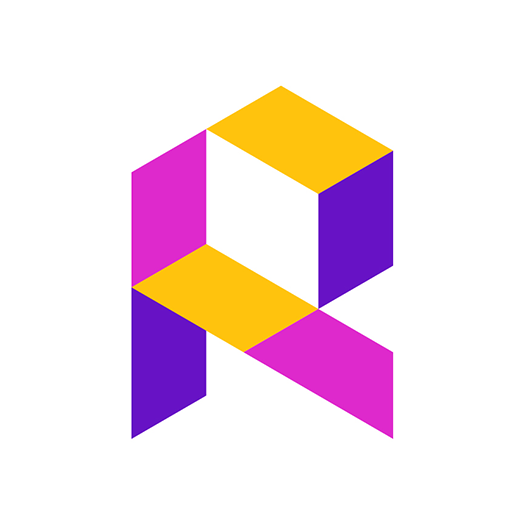 R Lettermark / Reno Logo by Aditya | Logo Designer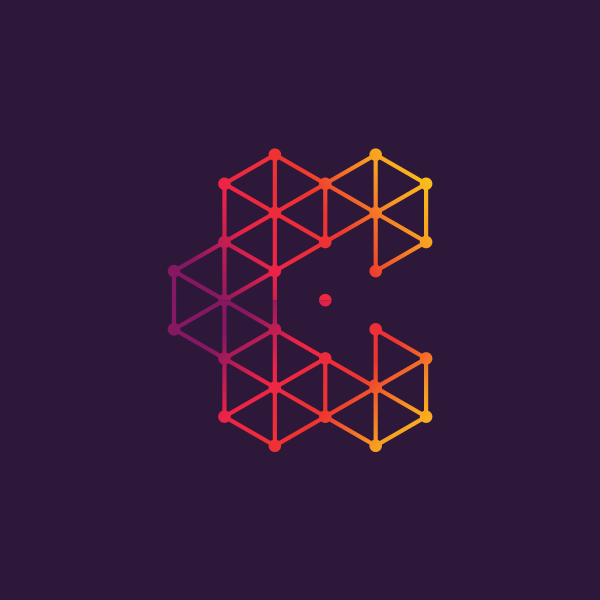 Red Plexus Letter C by lazeefish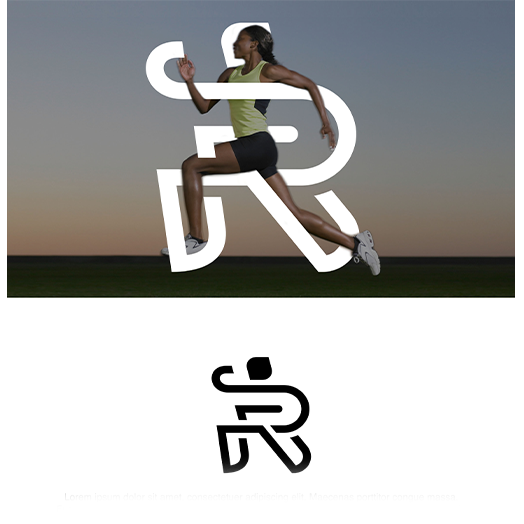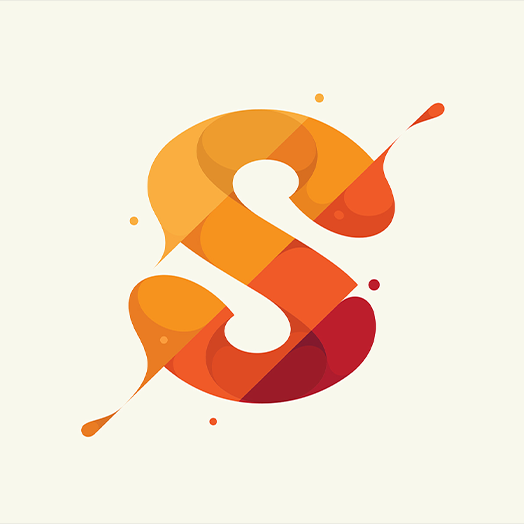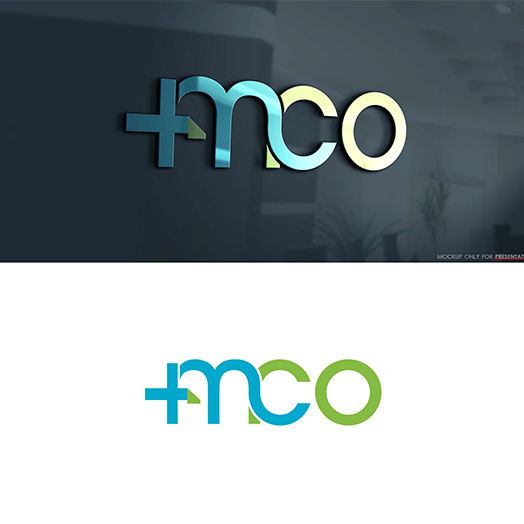 Serious, Hospital Health Service Logo Design by Mono.co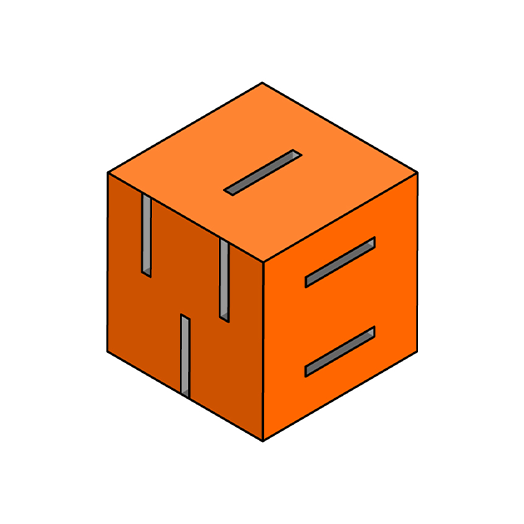 Serious, Letter Logistics Logo Design by H-H Arts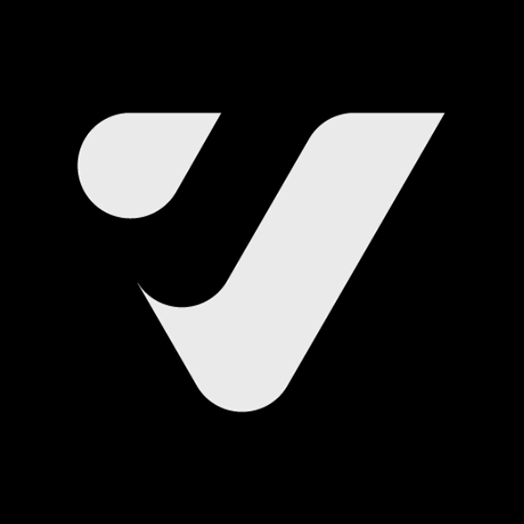 Create Your Lettermark Today
There you have it; our complete list of lettermark logos. We hope you found what you were looking for and be able to create your own visuals as a business.
But no worries, we'll be here all the way for your design needs whether for logos, email signatures, letterheads, and more.
Have fun designing your professional lettermark!
Read More On Logo Design: