40 Fresh & Timeless Minimalist Logos
Reading Time:
6
minutes


Looking to create or modernize your current logo by giving it a minimalist makeover? If you want to appear as a contemporary brand, a great move is to use the minimalist style inspired by the strategic "less is more" approach. A fantastic minimalist logo design for your business will combine simplicity and space, clean lines, and forms. Simple designs are easier to look at and remember. Many big brands update their logos with a fresher minimalist design. So that their logos look good on phones and tablets, companies that used to have many details in their logos have turned them into something simplier. Make a lasting impression and earn loyal customers with excellent products and or services paired up with a professional minimalist logo design! We've gathered great examples of harmonic minimalist logo designs to get you inspired. Have a look and create fresh and modern branding!
Minimalist Logo Designs Rely On Geometric Shapes
Geometric shapes bring balance and proportion to a design. Each geometric shape has psychological connotations. Find some inspiration in these creative minimalist geometric logo designs with circles, squares, and triangles in all styles with a perfectly clean finish look!
Round Minimalist Logo Designs
Some of the world's most successful brands like BMW, WordPress, and Boeing, have incorporated the shape to create a well-rounded identity. The circle shape is a universal symbol of unity, wholeness, and inclusiveness. It helps frame your message and shows customers and partners that you're safe and trustworthy.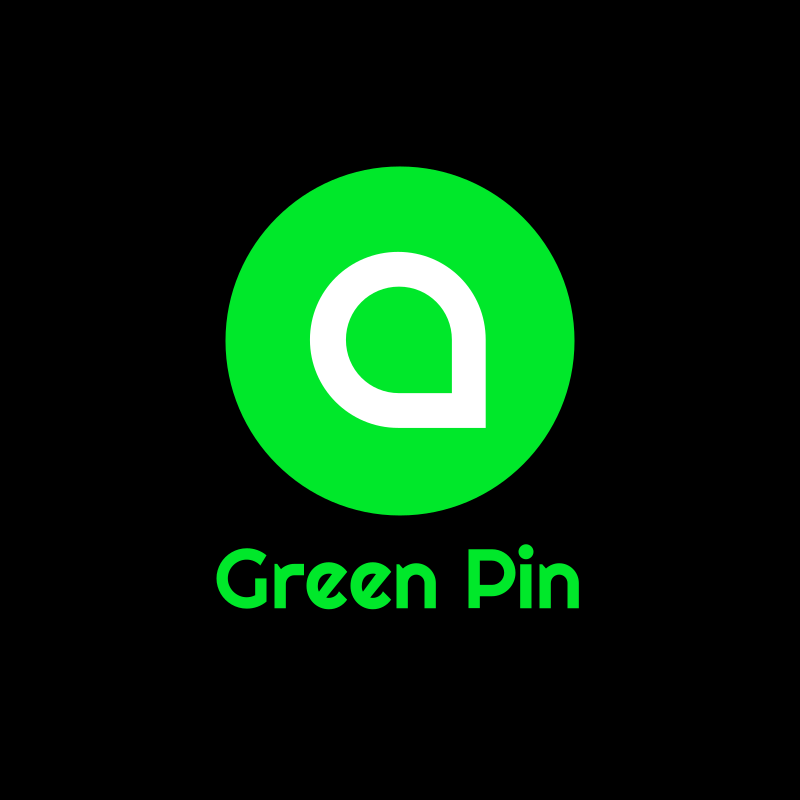 Green Pin Logo Design
Modern Bold Life Coach Logo Design by ChicD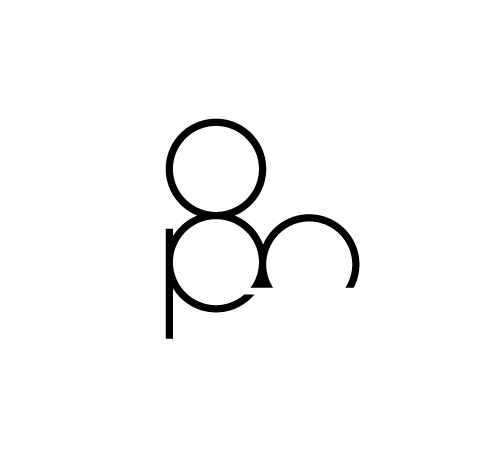 Round Logo Design for 8 PM Underground Bar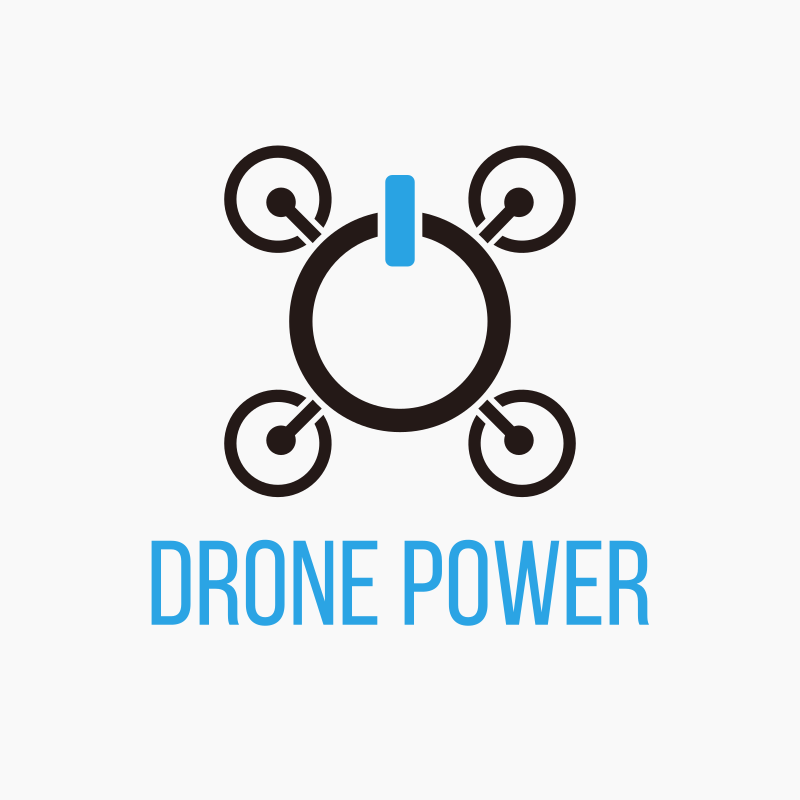 Drone Power Circle Logo Design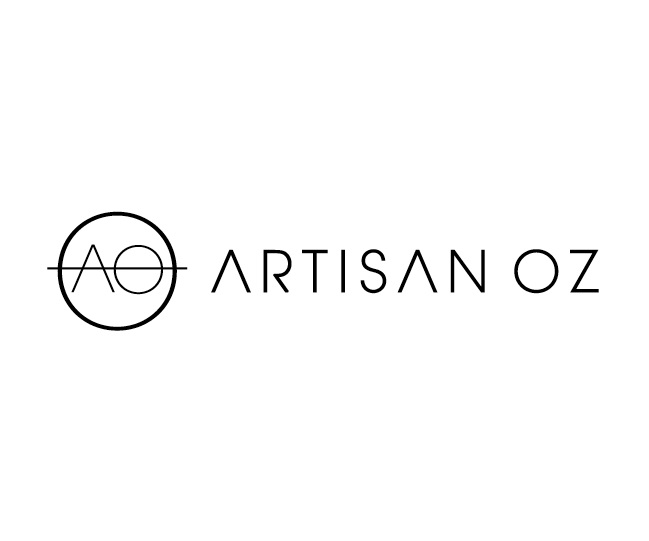 Triangle and Circle Logo Design by Bittersweet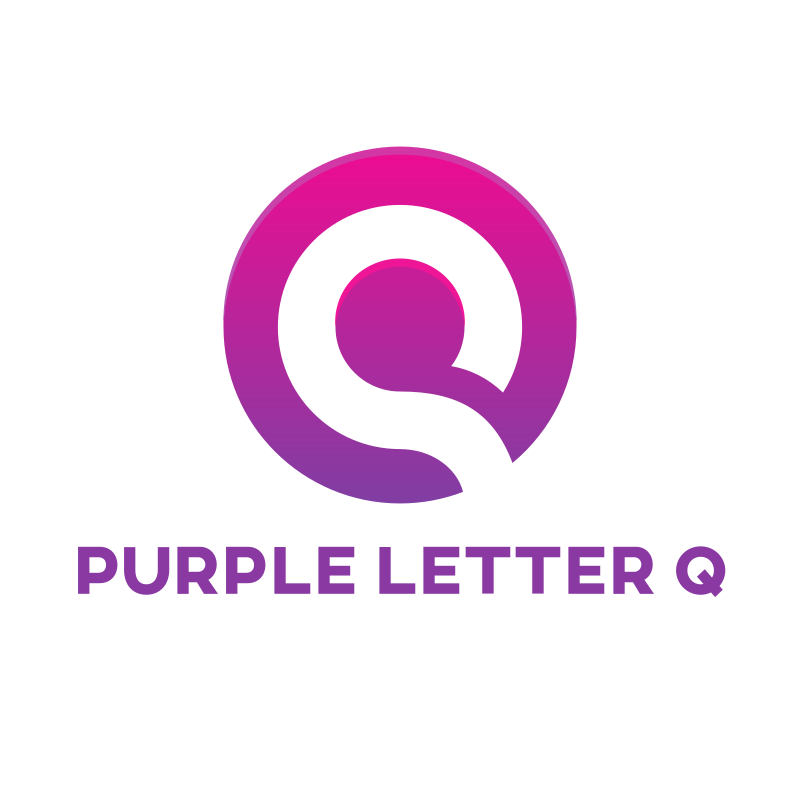 Purple Letter Q Round Logo Design
Square Minimalist Logo Designs
Common meanings associated with the square are stability which proves reliability and longevity, foundations which makes it a popular form among construction businesses, and technology as this shape does not occurs in nature but only with human action.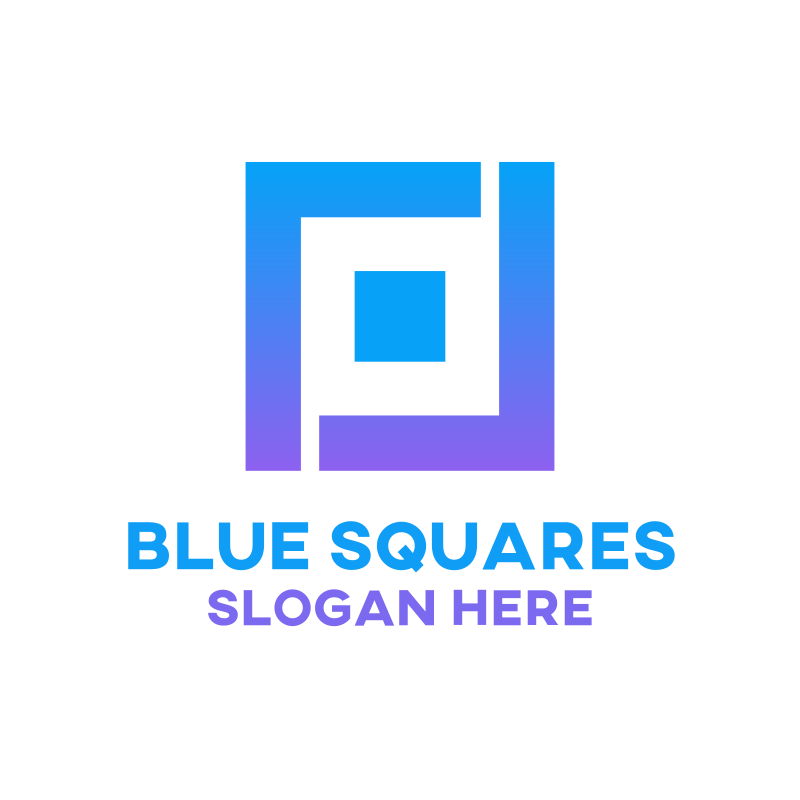 Blue Squares Logo Design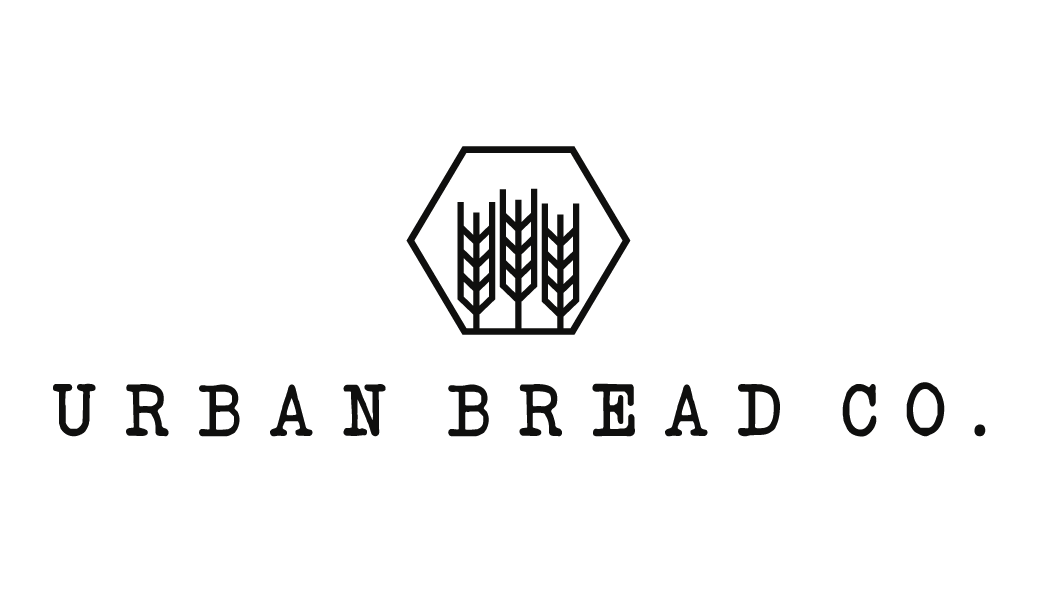 Hexagon Logo Design by AlexMorisseau for a Bakery/Sandwich Restaurant
Triangle Minimalist Logo Designs
Triangle logos display strength and energy that's why big brands like Adidas, HSBC or Citroën use them.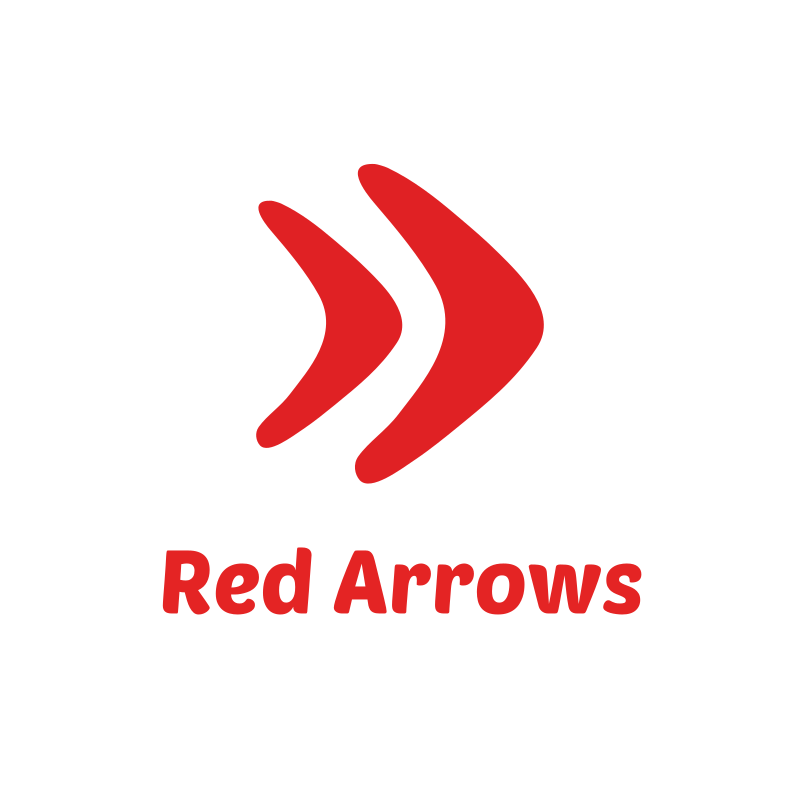 Red Arrows Triangle Logo Design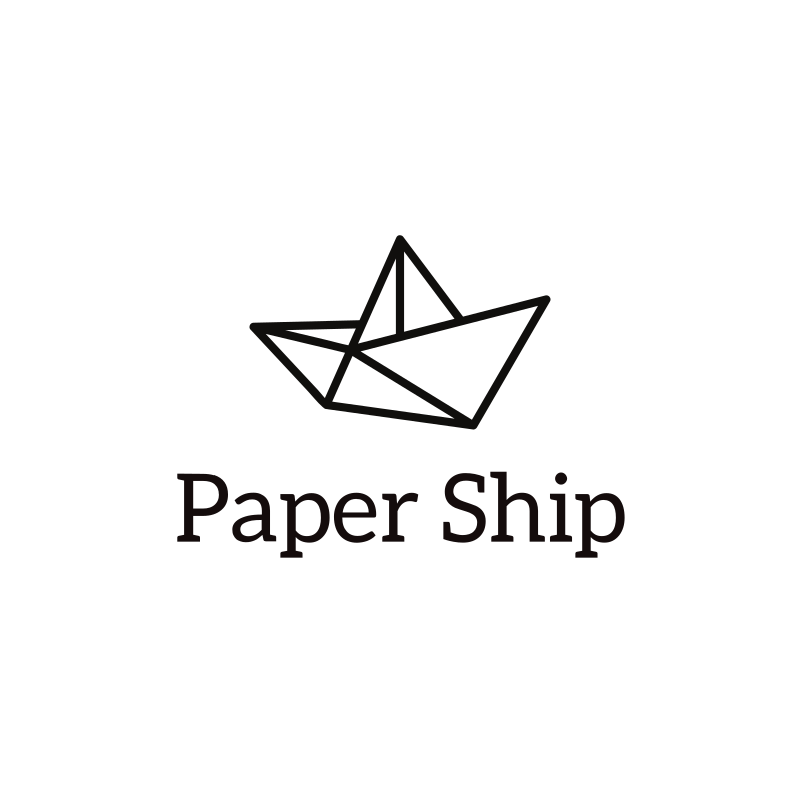 Paper Ship Triangle Logo Design
Minimalist Logo Designs Rely On Flat And Monoline Forms
Designs with a single-weight line in the typography and the illustration give a clean and clear aesthetic!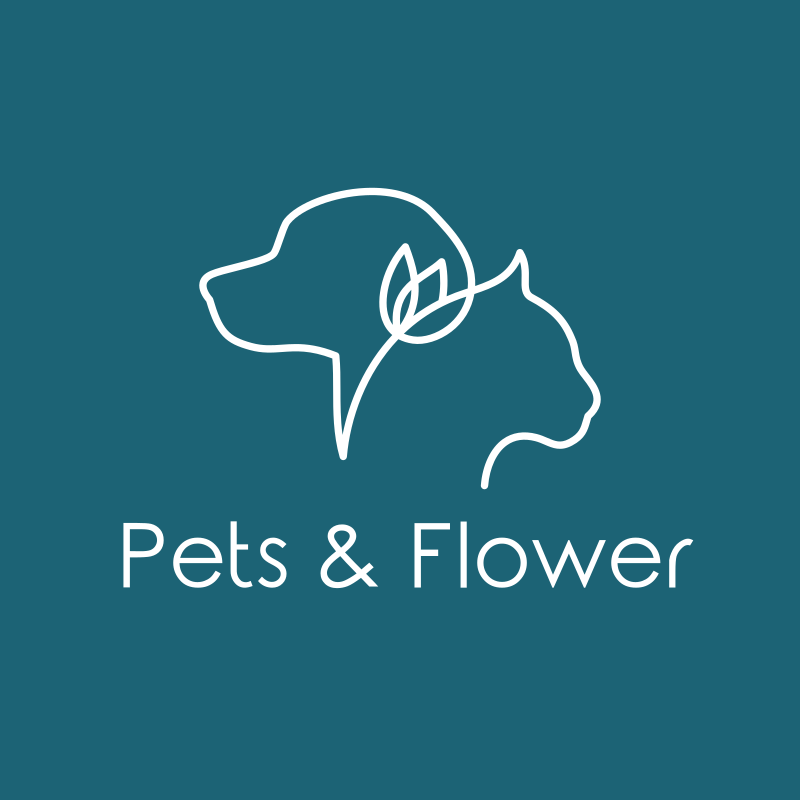 Pets & Flower Flat and Monoline Logo Design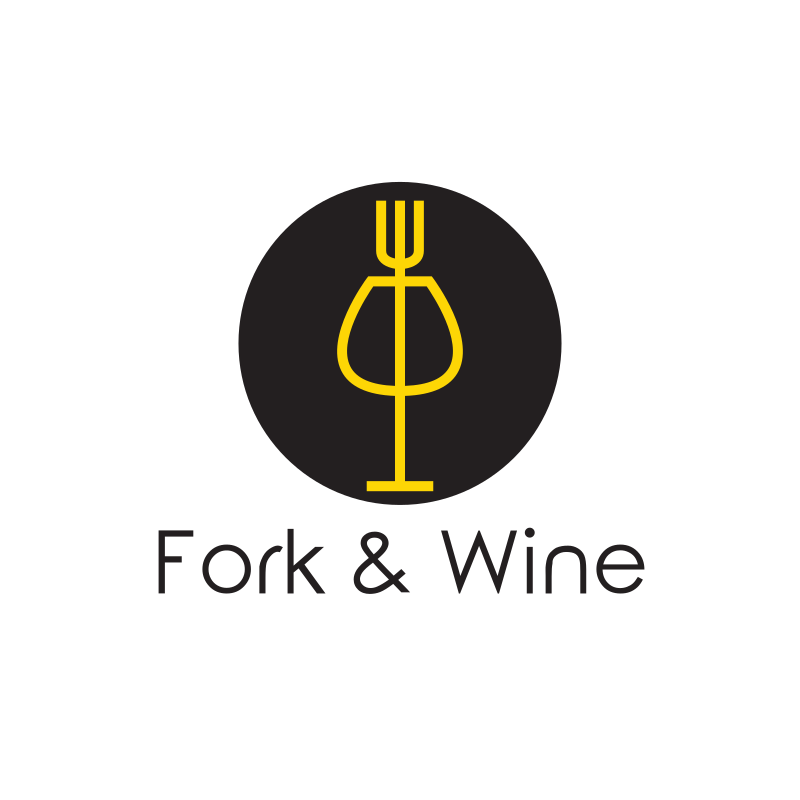 Fork & Wine Flat and Monoline Logo Design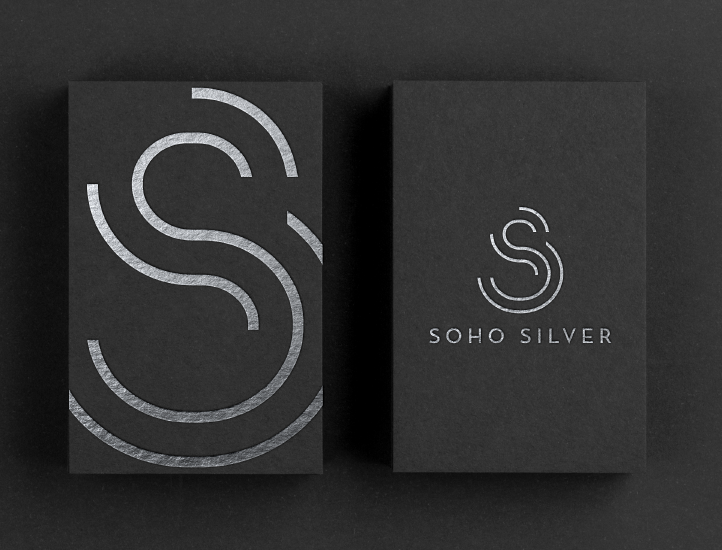 Elegant, Modern, Monoline Logo Design by Vetroff for a Handmade Silver Jewellery business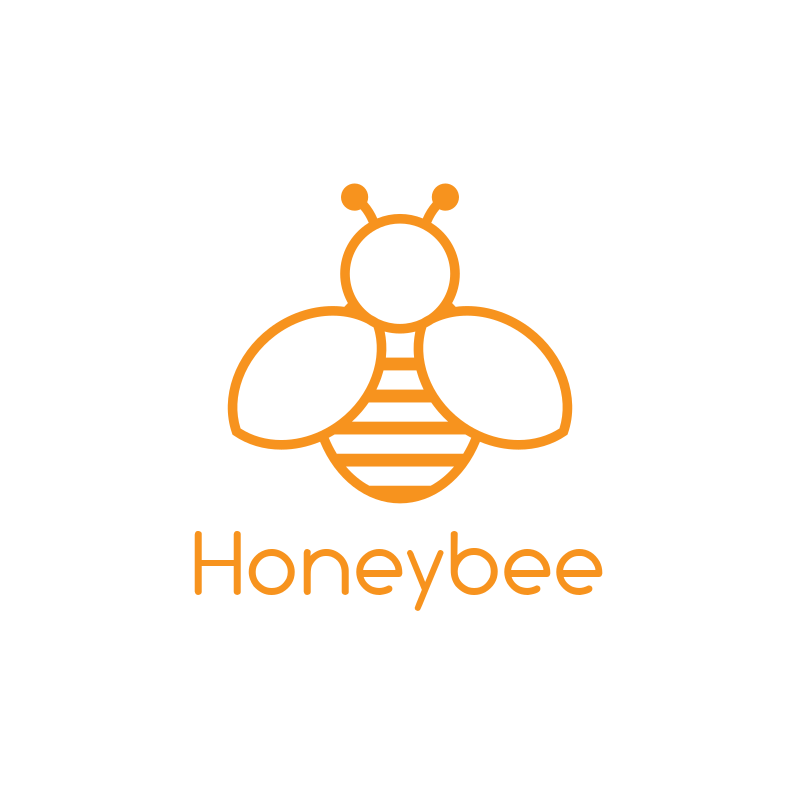 HoneyBee Flat and Monoline Logo Design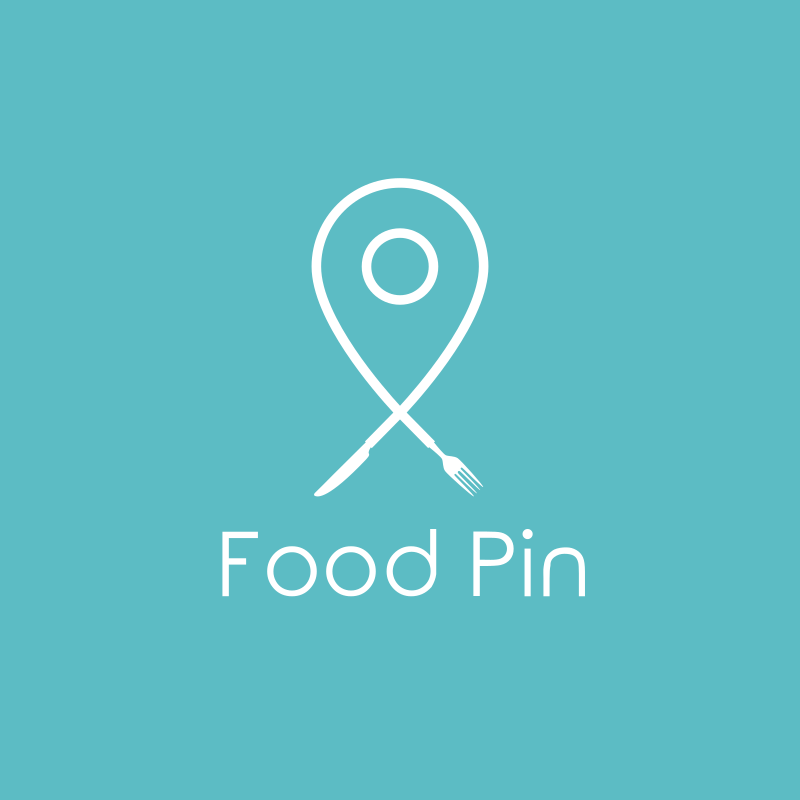 Food Pin Flat and Monoline Logo Design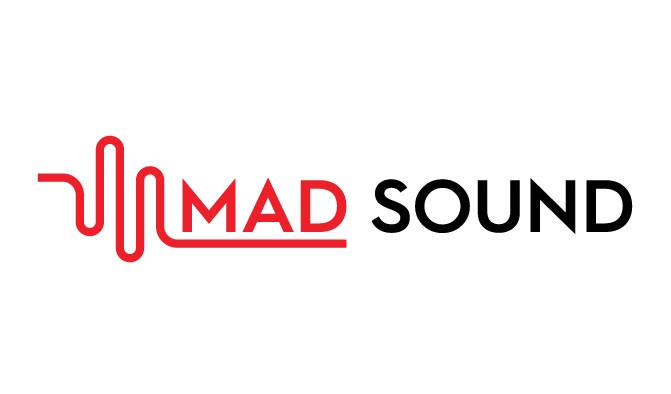 Flat and Monoline Logo Design by Royal Tech for a Music News Website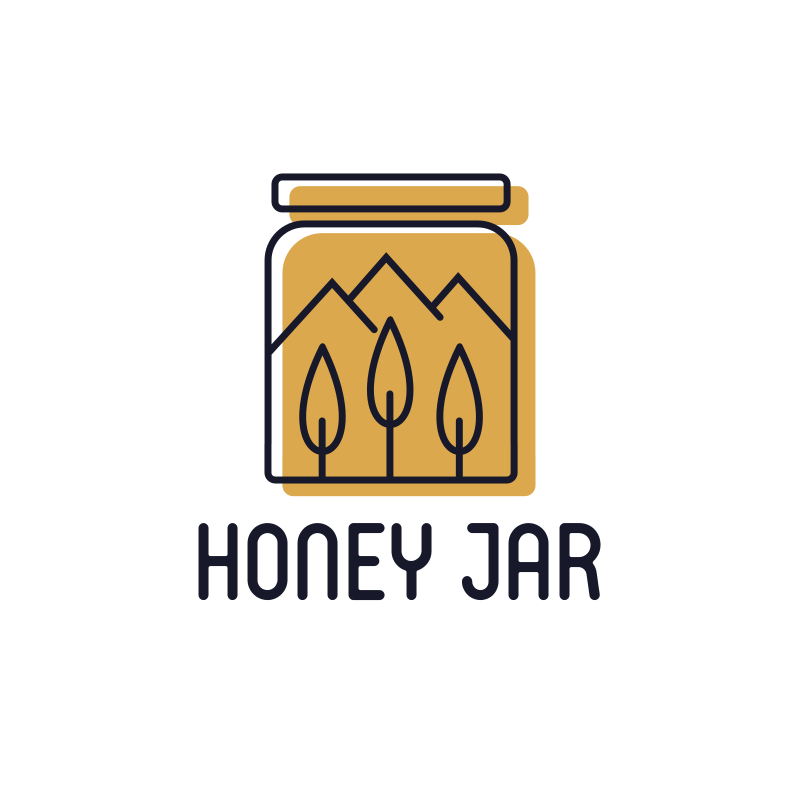 Honey Jar Flat and Monoline Logo Design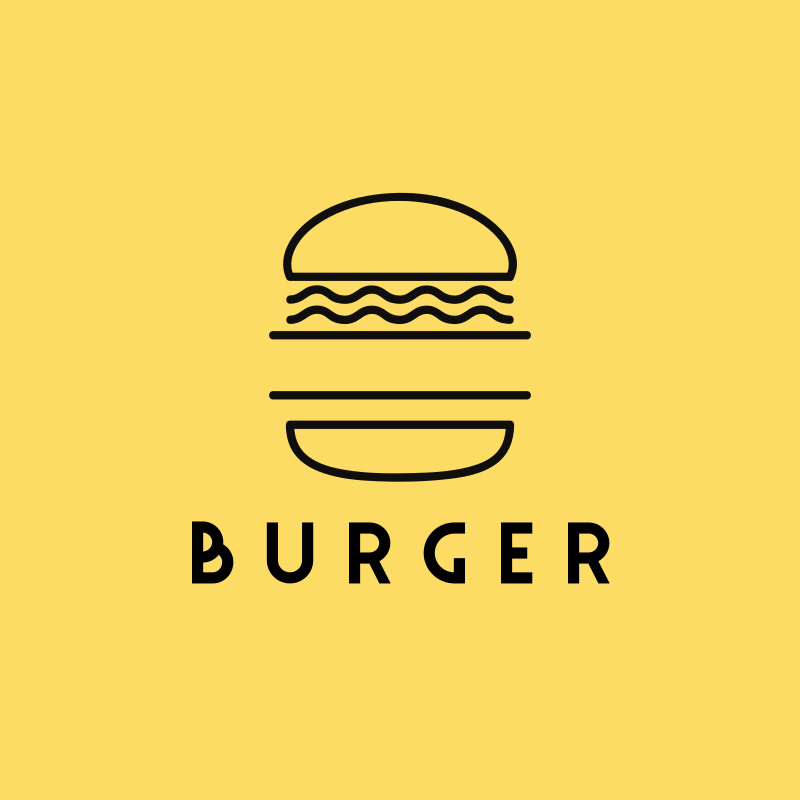 Burger Flat and Monoline Logo Design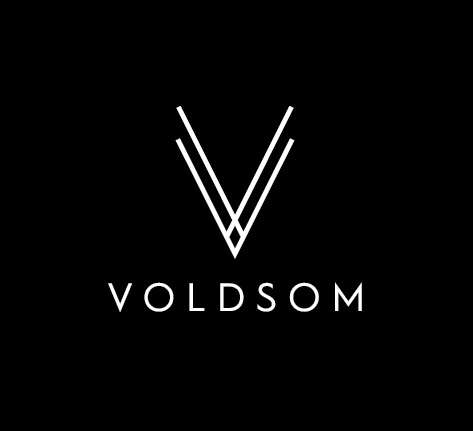 Flat and Monoline Logo Design by sikamcoy222 for a Men's Leather Bag Business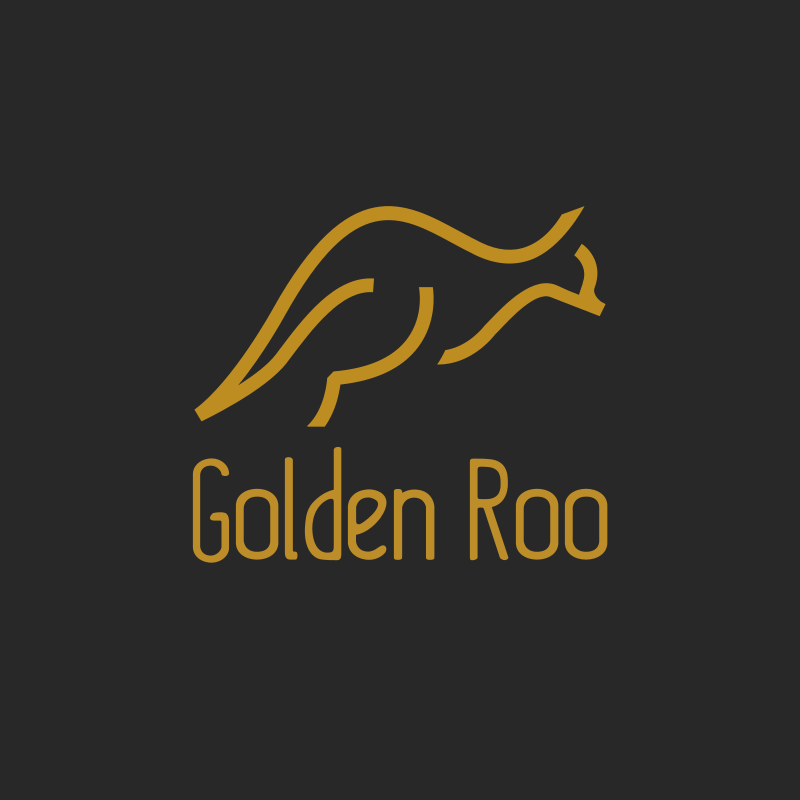 Golden Roo Flat and Monoline Logo Design
Kat's Kids Flat and Monoline Logo Design by shirlei patricia muniz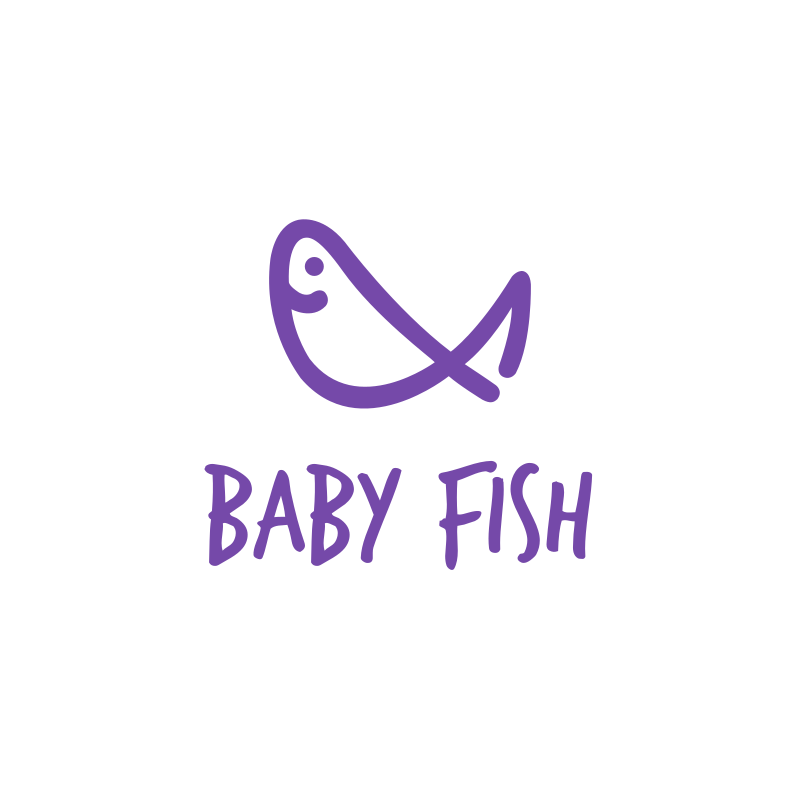 Baby Fish Flat and Monoline Logo Design
Minimalist Logo Designs Rely On Black and White or Primary Colors
Minimalist logo designs are often abstract harmonic designs that rely on primary colors and a great use of negative space! Smart minimalist logo designs find clever ways to relate the elements of the logo. They can be beautiful logotypes that only feature your company name with a clever use of negative space or logomarks full of ingenuity!
E-commerce Store Logo Design by Sten7981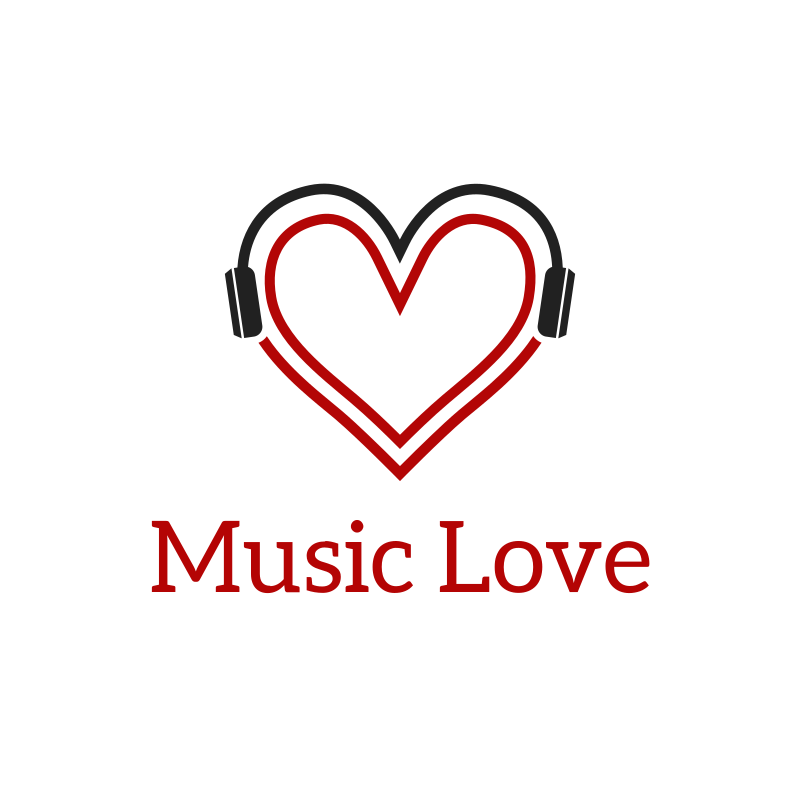 Music Love Logo Design
Architecture Studio Logo Design by kenthuz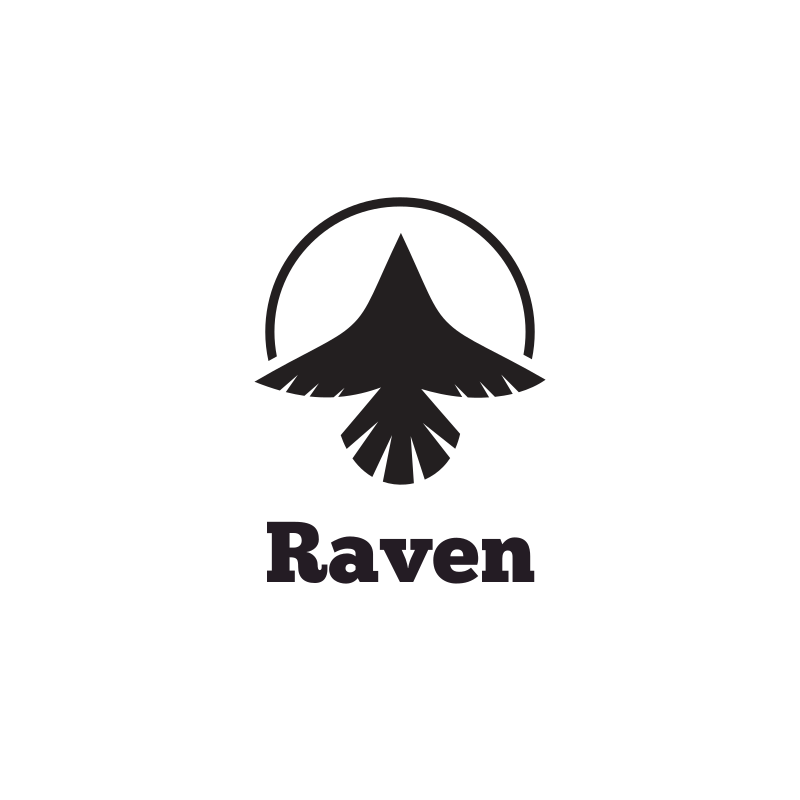 Raven Logo Design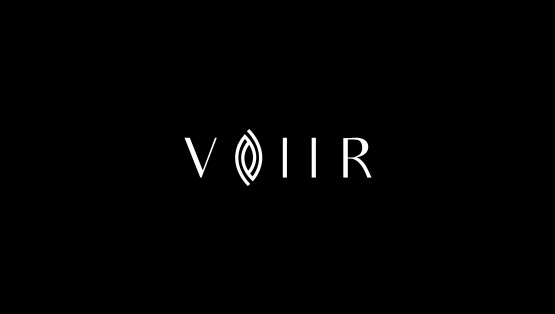 Accessories Brand Black and White Logo Design by Creative_Projectss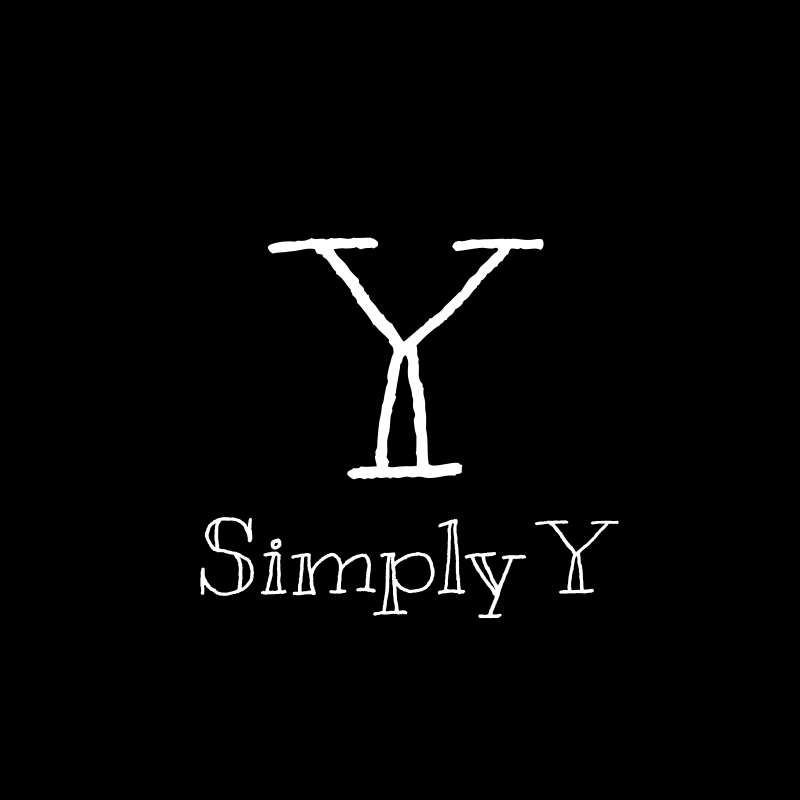 Simply Y Black and White Logo Design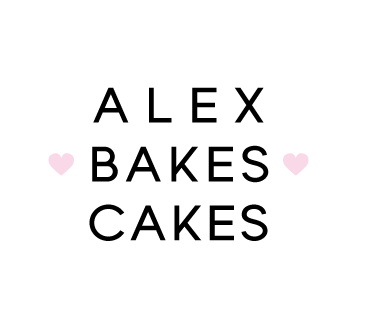 Cake Baking Business Logo Design by AlexMorisseau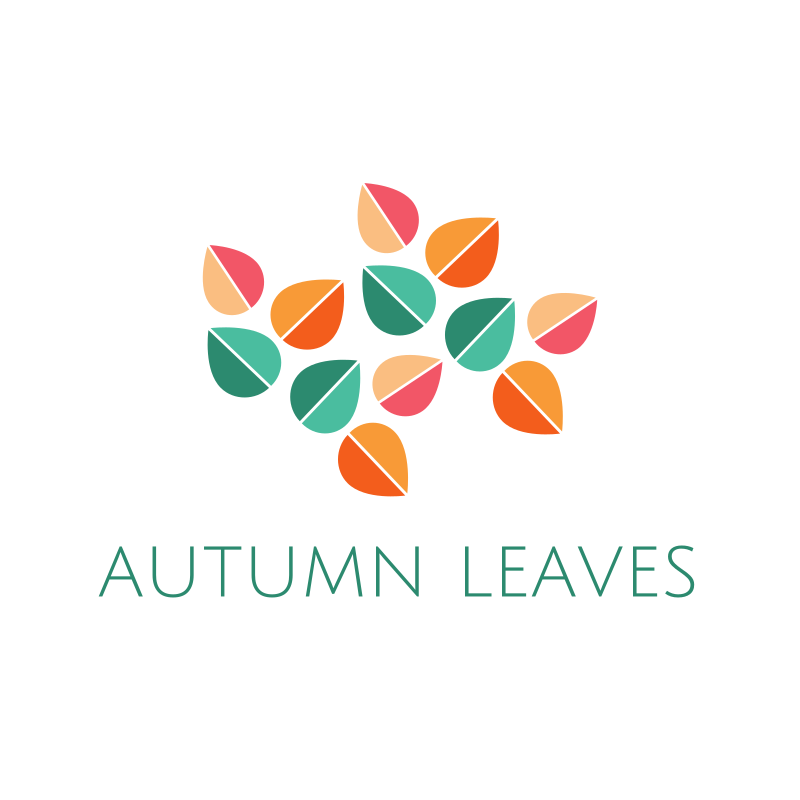 Autumn Leaves Logo Design
Scissor Logo Design by Anicata for a Hairdressing Supplier Business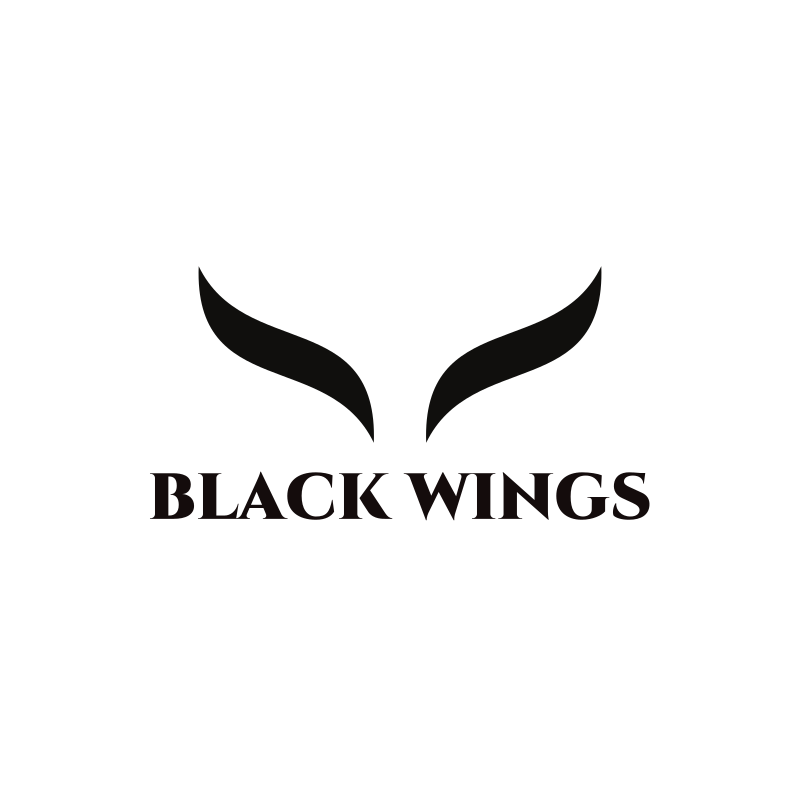 Black Wings Logo Design
Minimalist Logo Designs Rely On Strong Typography: Bold, Slim or Handwritten Type
Use the typography to create a top minimalist logo design! Some wordmarks would use bold fonts, or slim letters, give some style by take elements away from some letters. Get inspired by the following examples!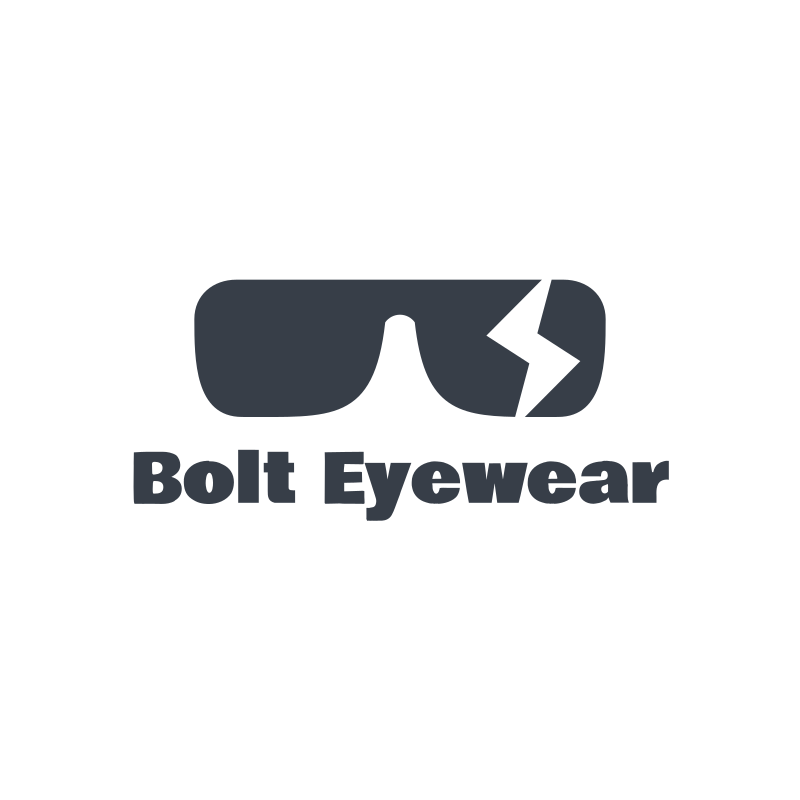 Bolt Eyewear Minimalist Logo Design
Minimalist Slim Typography Logo Design by Filez Artz for a Fashion Business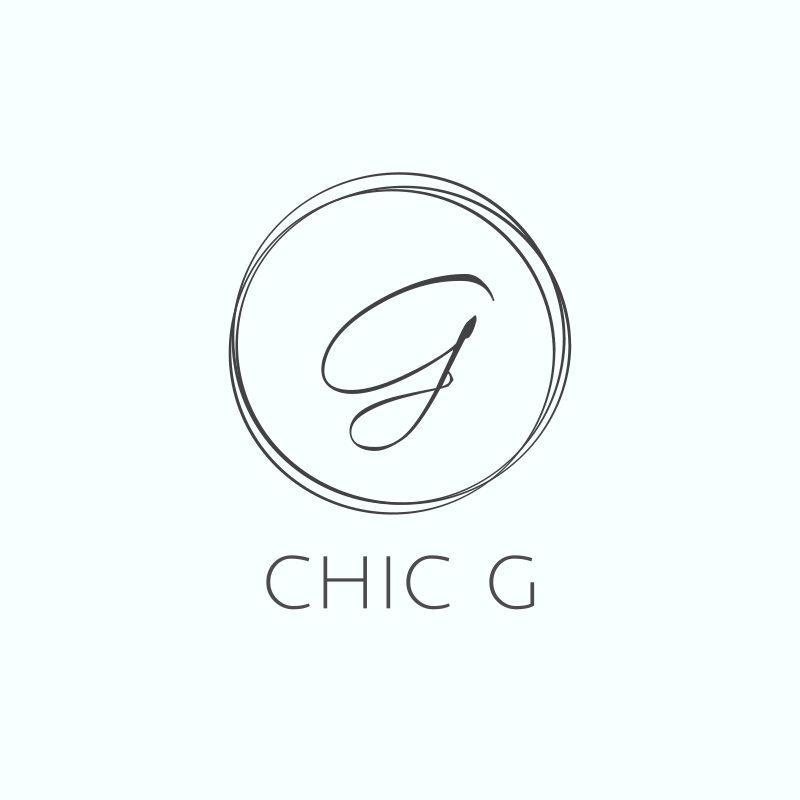 Minimalist Handwritten G Logo Design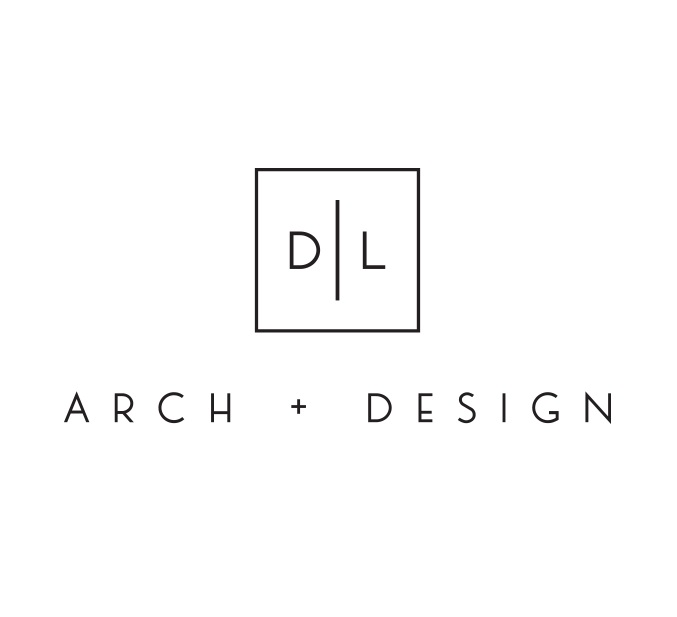 Slim Typography Logo Design by GLDesigns for an Interior Design Firm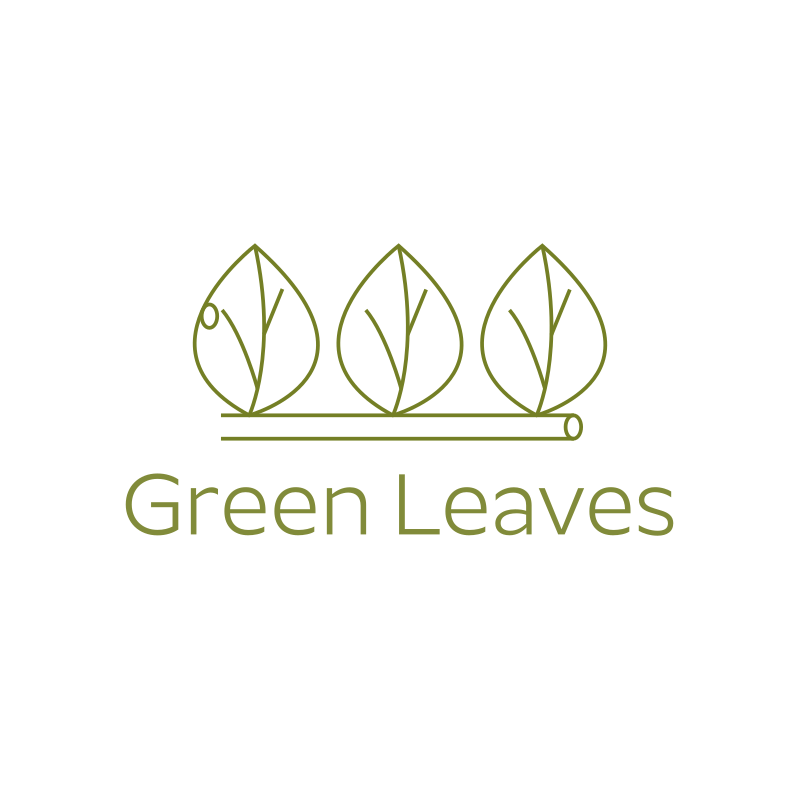 Slim Typography Green Leaves Logo Design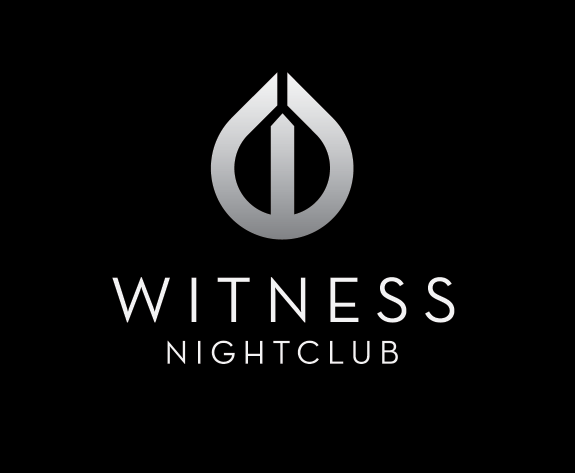 Witness Nightclub Logo Design by bluejet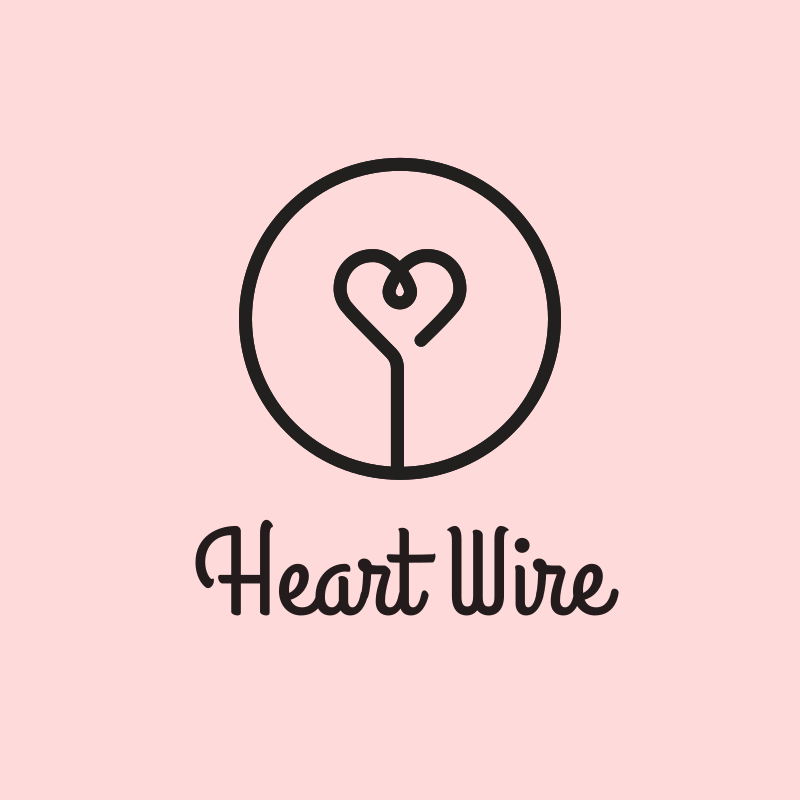 Heart Wire Handwritten Minimalist Logo Design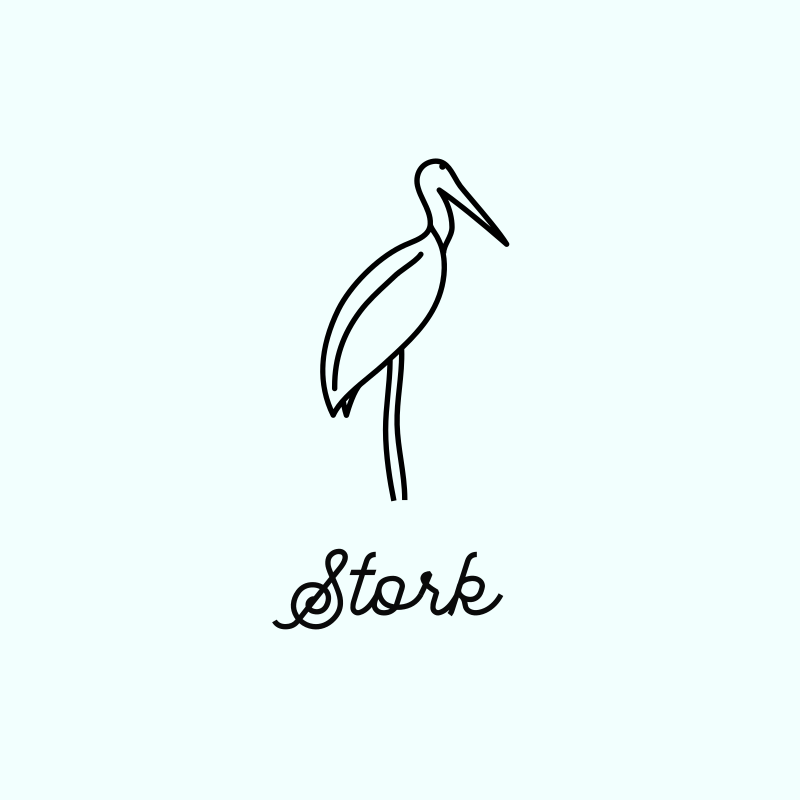 Minimalist Handwritten Typography Stork Logo Design
Leave A Strong Impression With A Minimalist Logo Design!
If doing it yourself is what you want, we have BrandCrowd's minimalist logo maker that can help you with that. Find and shape a timeless logo! The tool is really easy to use and give you plenty of options to customise the logo just the way you want it. Mix and match the colours, fonts and shapes to our pre-made minimalist logo and you'll have the perfect logo in no time!
Find more inspiration in our blog articles 35 Famous Square Logos From Big Brands, 35 Famous Circle Logos From Big Brands, 35 Famous Triangle Logos From Big Brands and minimalist design gallery page on DesignCrowd.
Start your minimalist logo design project now!