22 Easter Logos That Are Good Eggs
Reading Time:
6
minutes


It's spring. This means it's time to break out the pastel-colored eggs and celebrate Easter. This event welcomes the new season with music, candles, and ringing bells.
The event that occurs during the spring equinox celebrates a goddess named Eostre, who is the goddess of dawn.
To honor this, we've gathered the best Easter logos that you can use to prepare your brand for the day. You want to make sure to get a unique and fresh design for your brand logo. This will ensure that you have a brand identity that will allow you to stand out in your market.
We've got different ways for you to introduce your brand with the joyous spirit of this event. Take a look at the overview of the designs we've included in this roundup.
Easter eggs are commonly depicted during this season. It symbolizes life, fertility, and resurrection. Adding this to your logo allows you to associate your company with the event.
This subject makes for a great focal point in your logo as well. You can use it to frame your design and make it pop. Putting a frame around the elements in your design improves typography and illustrations. Doing this will also give you an easier time applying your logo to different materials including business cards and shop signs.
Plus, its round shape will also allow you to create a feminine look for the design. Take a look at the designs below to explore the creative possibilities.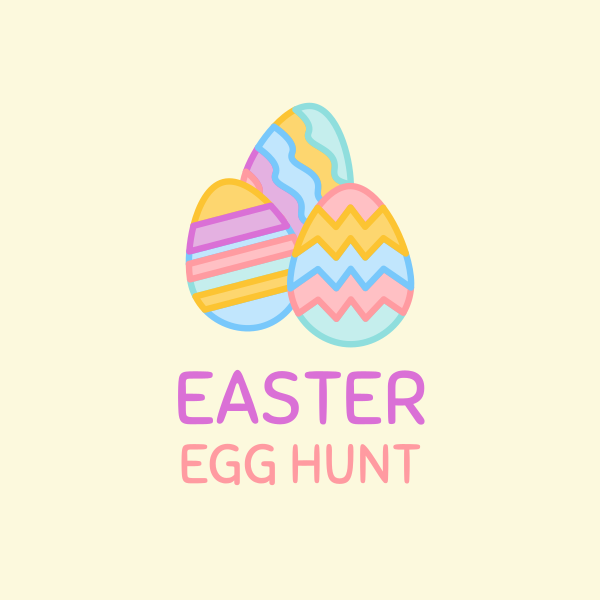 Colorful Decorative Easter Eggs by J-lao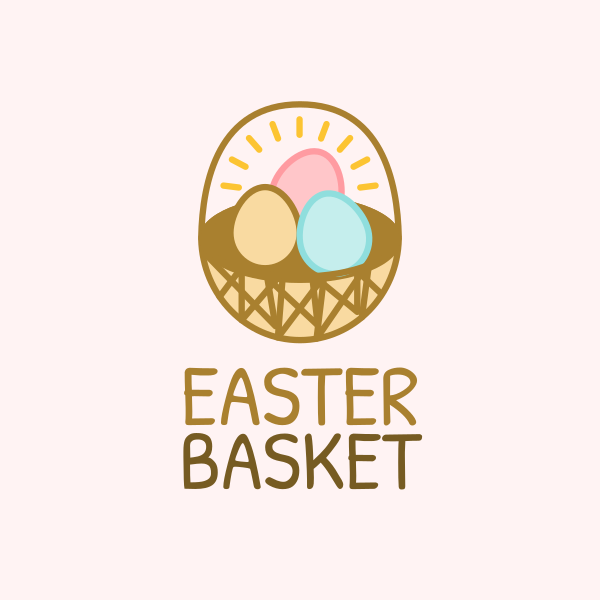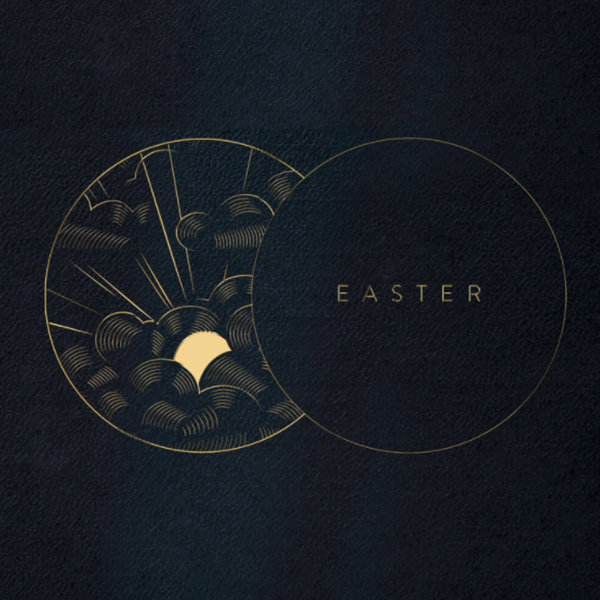 Easter Illustration & Badge Design by Gage Hunt Creative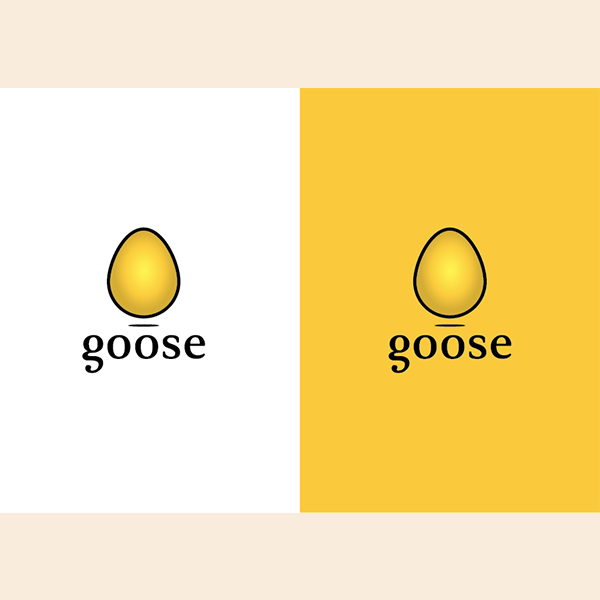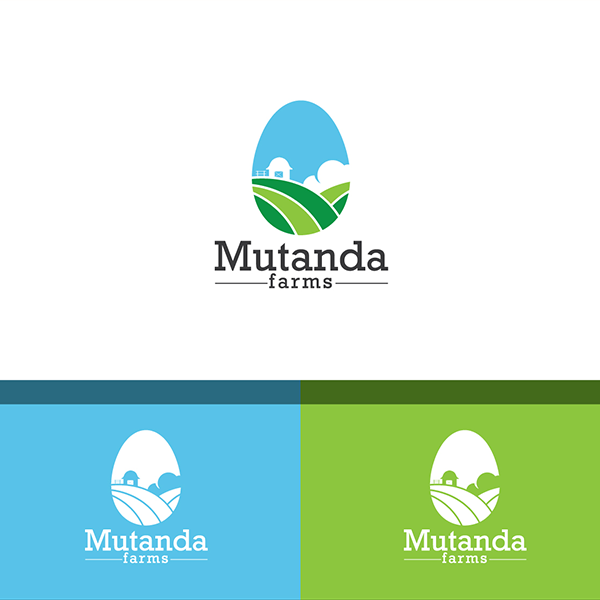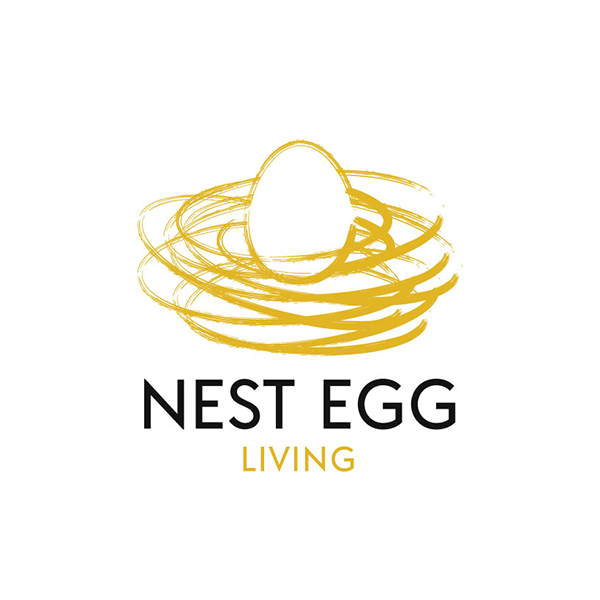 Nest Egg Living by 91.kremena.petrova
Pro tip: Ask for feedback
Before deciding to go with a logo, it is best to gather insight into the design. You can ask around your social circle or business partners to identify the strengths and weaknesses of your logo with a set of new eyes. This way, you can revise your logo even before the launch.
Make your brand hop with creativity through bunny logos. This animal is popular among established companies, with brands like Hopper and Annie's being some of the most recognizable examples.
Easter bunnies are known to lay eggs that children hunt for. This stands as a way for you to signal your audience that you have Easter-related goods.
But outside of the event, bunnies also represent traits such as prosperity that may go well with your brand identity. Rabbit characters are also great for easter college logos, food logos, and the like.
Find inspiration for your rabbit logo below.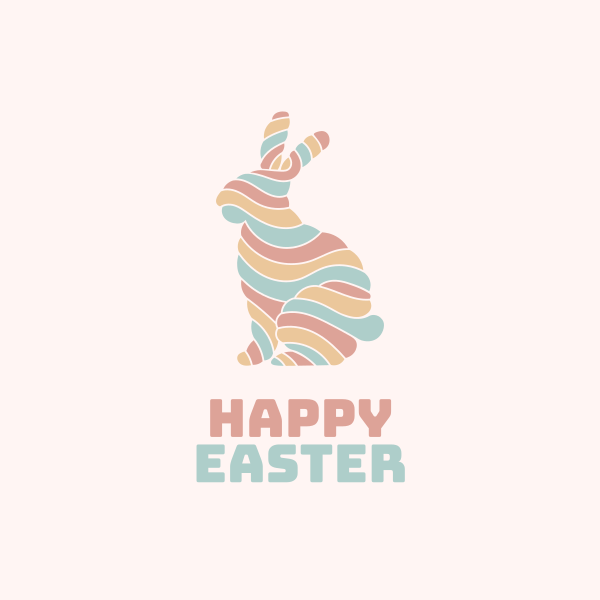 Colorful Rabbit Mallow by brandcrowd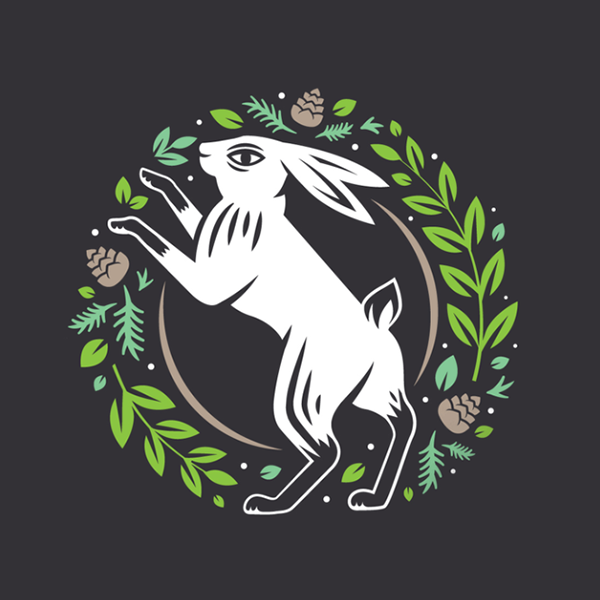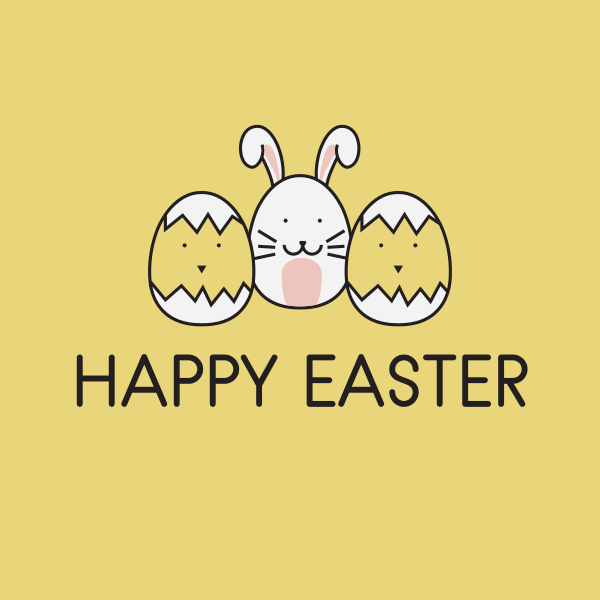 Easter Bunny Chicks by brandcrowd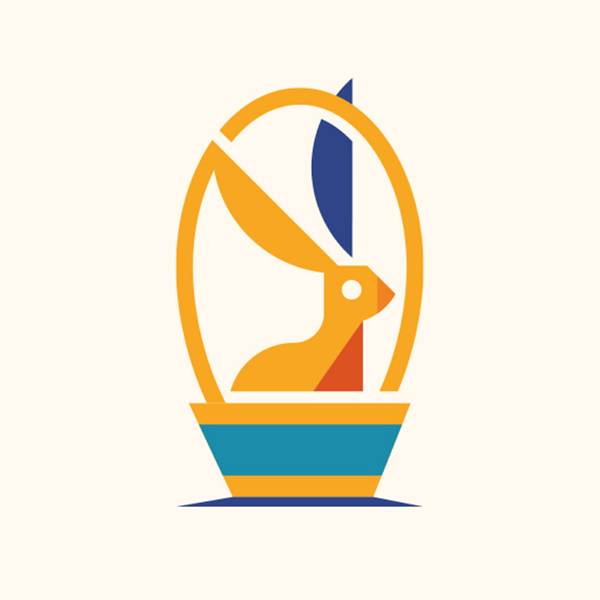 Happy Easter by Gardner Design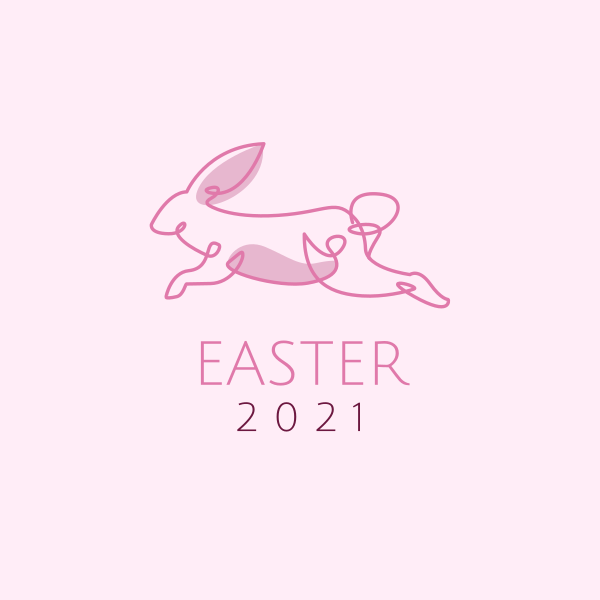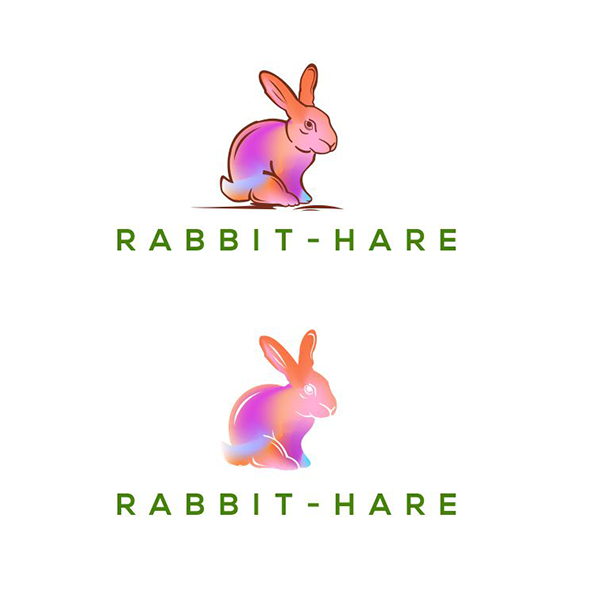 Rabbit-Hare by ESolz Technologies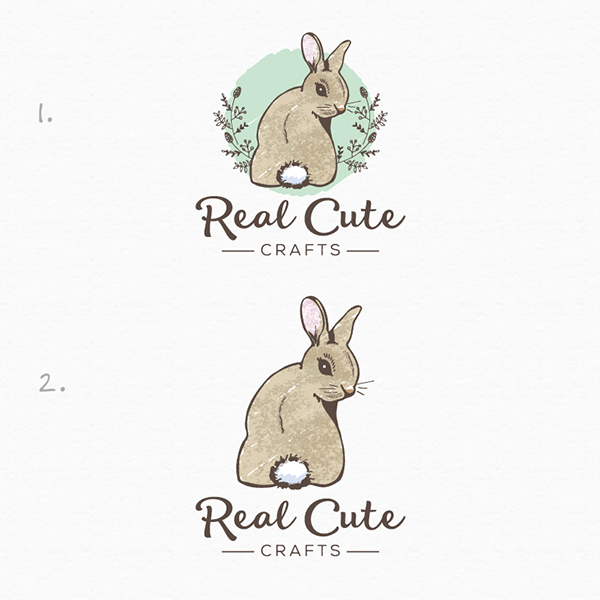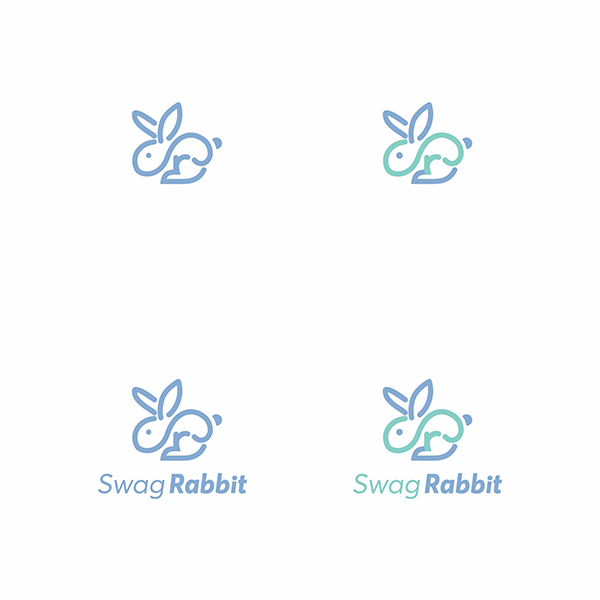 SwagRabbit by Reiki Savian Shaenette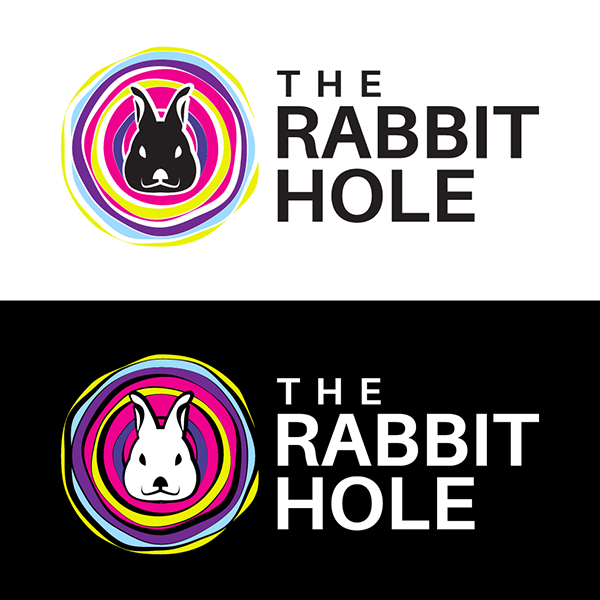 The Rabbit Hole by sangeloenriquez
Pro tip: Keep it simple
Search for something simple when looking for bunny vectors and drawings to add to the brand mark. Having lesser details lets you minimize the amount of visual clutter and distractions in your design. It makes your design memorable and adaptive. This tip isn't just for illustrations, too. You want to be careful adding too many ornaments and shapes for a more practical design.
Religious organizations take the event seriously. After all, it is the day when Jesus rose back from the dead.
Embody the religious context of the event by creating a biblical reference. You can do that with the help of color. This design element helps change the mood of your logo in an instant. Pastel colors are incorporated for this event as this represents the joy Mary Magdalene felt when Jesus was resurrected.
The easter-inspired designs in this section incorporate religious design elements like crosses, ribbons, rosaries, and the bible, among others. They are perfect for organizations that are planning to run fundraisers and parties.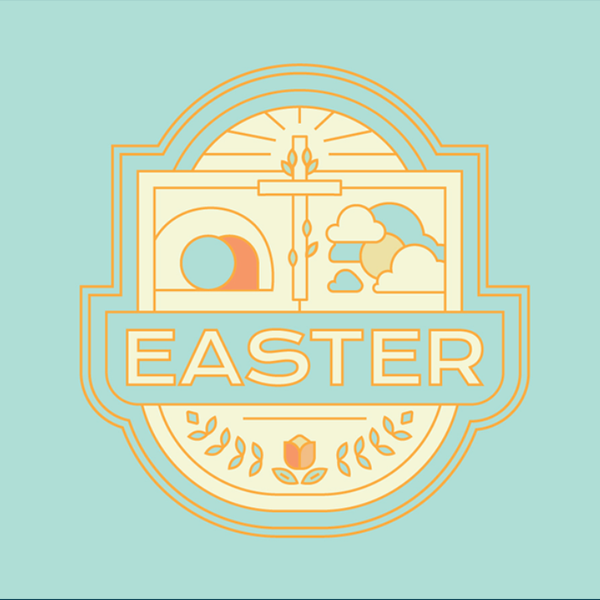 Easter 2019 Badge by Morgan Carter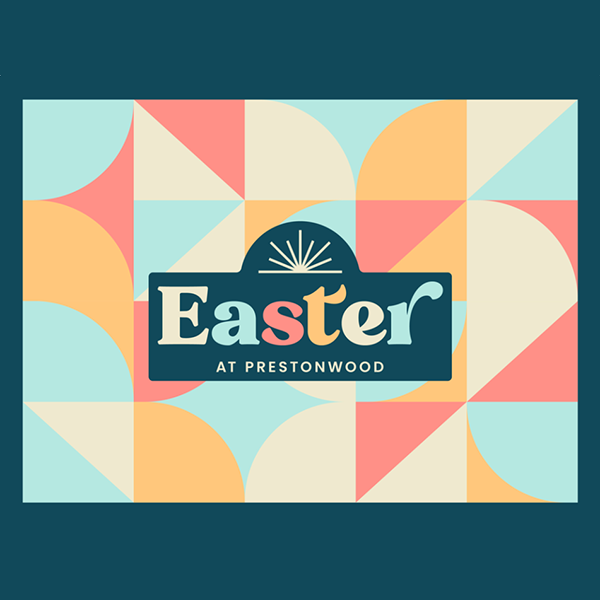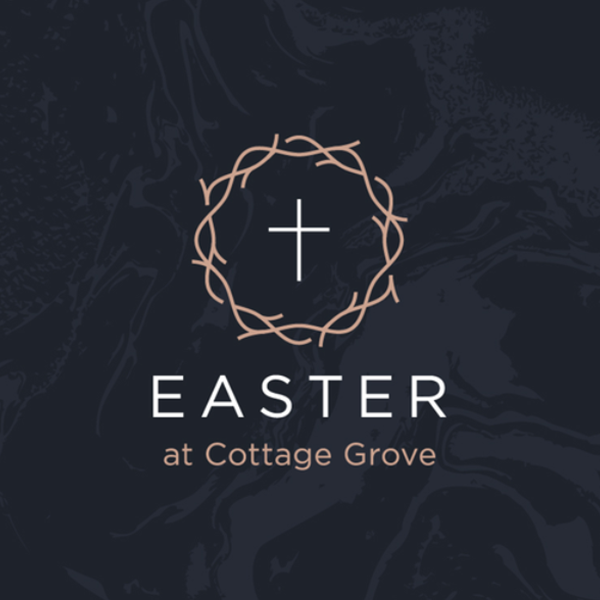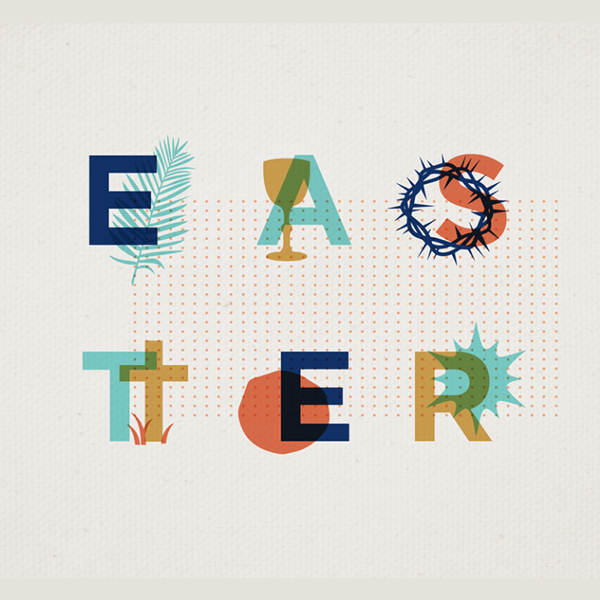 Easter 2019 Badge by Morgan Carter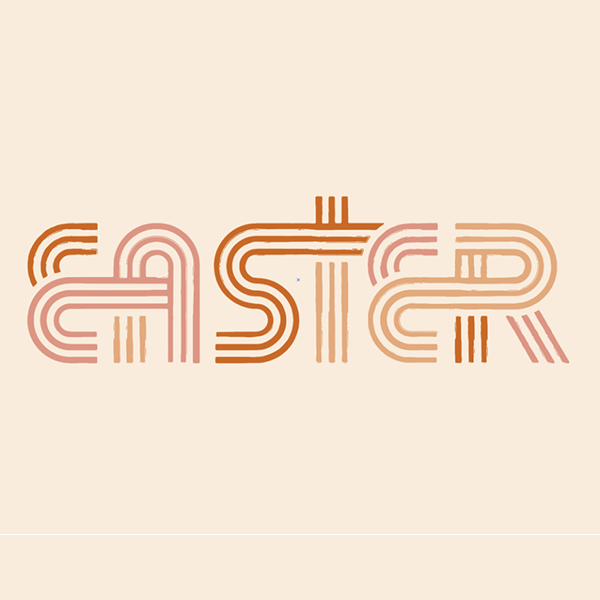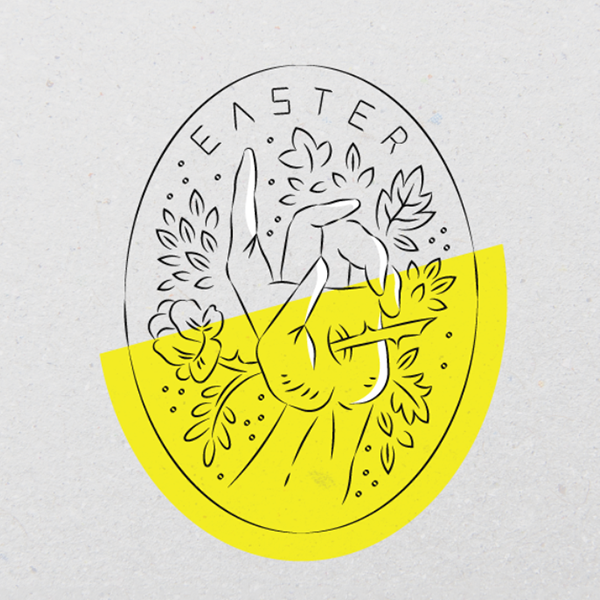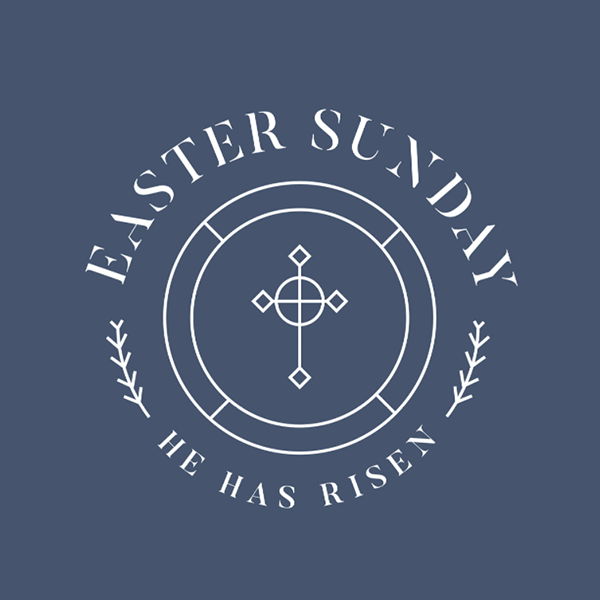 Pro tip: Set a limit to your colors
Designers recommend using only two to three colors. This limit will allow you to prevent oversaturation in your design.
It lets you manage the number of design elements present in your logo and drive its adaptability. Additionally, this helpful trick will help you create a more coherent brand mark. You can even use the color wheel to help you choose color combinations that work great together.
Conclusion
77% of people said they celebrated Easter in 2020, according to a study by Statista. Take part in this celebration with an Easter logo for a relevant brand identity. The logos above are great for various businesses looking for restaurant logos, church logos, and event logos.
Running a logo design contest on DesignCrowd is a way for you to find a festive logo design that suits your needs. This crowdsourcing platform will connect you with a community of freelance designers. Expect to receive up to 50 submissions for your brand. Find the winning design today.
The BrandCrowd logo maker is an alternative for brands looking to DIY. The tool provides a library of business logos ranging from party logos to brand logos. You can customize them and make them unique. This gives you the power to change colors, fonts, and other design elements. Try it right here.
Read more articles on design and inspiration: