Top Companies Using a Rabbit in a Logo
Animals are a great way for a brand to associate the animal's traits with their own business values. Rabbits, whether a pet or in wild, tend to tug on people's heart-strings, producing an 'aww' response amongst most. Rabbits can also represent other traits outside its adorable aesthetic such as swiftness, fertility, family, and renewal during Springtime.
Let's take a look at some famous brands that use rabbits to represent their brand's vision.
Playboy Bunny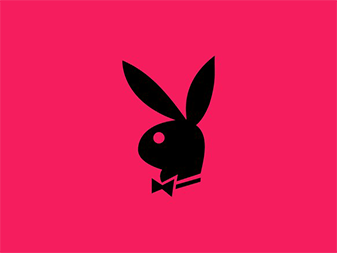 Perhaps the most recognizable rabbit logo to ever exist, the Playboy bunny proves how an iconic symbol can become its own profit machine. The bunny made its debut on the cover of the 3rd issue of the magazine and reportedly, took the illustrator, Arthur Paul less than 30 minutes to sketch out.
The brand brought in $3 billion in retail sales in 2018 from licensing their trademark through retail, food and beverage, events and entertainment venues throughout the world.
Annie's Homegrown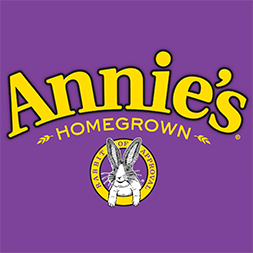 Annie's Homegrown began in 1989 with their signature product of boxed mac and cheese that happened to be organic and healthy. Not only is a rabbit used in their logo and branding but it's also used in their food products such as rabbit-shaped pasta shells.
Bernie, the rabbit's name, is an homage to the brand's founder, Annie Withey's pet rabbit and remains a symbol of their environmentally and socially conscious brand.
TaskRabbit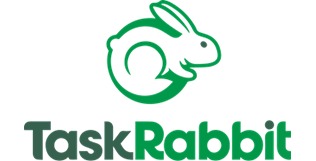 TaskRabbit is an errand marketplace where people can find taskers for all types of help. The rabbit used in their branding helps to symbolize speed and efficiency as their brand prides itself in saving their clients "4 million hours of time by hiring Taskers".
Hopper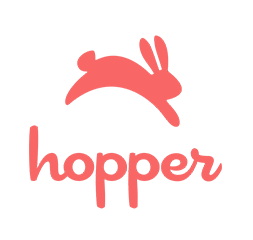 Hopper is a mobile travel booking app using a leaping bunny to represent movement and 'hopping' to a great deal.
Cruelty Free Logos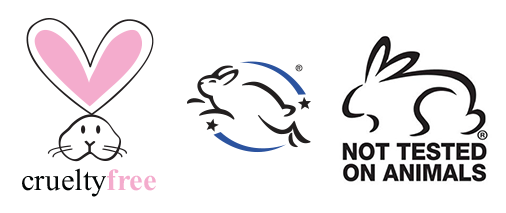 Rabbits make a great symbol to represent models of sustainability and cruelty free product manufacturing as rabbits are at times used for animal testing. The above logos are noted as trustworthy indicators of a cruelty free product or brand.
Rabbit Mascots
Some companies find that their branding may need something extra to attract consumers. Mascots are a great way to garner attention from a specific audience and help with creating brand recognition with fun and vibrant characters. Rabbits make for a great mascot so let's check out some famous rabbit mascots that have stood the test of time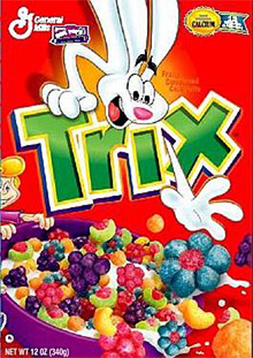 The Trix Bunny began as an animated character in a commercial for the cereal in 1959 however General Mills tested other iterations of the bunny before finding their ultimate mascot.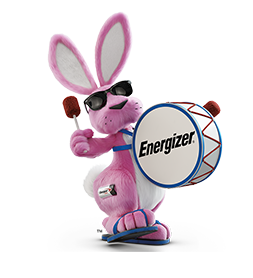 The Energizer Bunny made his debut in a television commercial in 1989 and continues to beat his drum 30 years later.
The Nesquik Bunny aka Quicky began on packages yet in the early 1970s made his way to television commercials. Today, Quicky is a mainstay for the popular beverage's products.
Do You Need Help With Creating Your Rabbit Logo?
Do you want to have a rabbit logo for perhaps a veterinary hospital, pet shop or a not-for-profit organization to save rabbits? BrandCrowd has dozens of rabbit logo templates from small bunnies to big huge rabbits eating carrots! Hop to our logo maker tool below and try it today for free!