30 Gaming Logos for Valorant Clans
Reading Time:
7
minutes


Video game fans love a good first-person shooter game. This year, Riot released Valorant, which fans liken to an exhilarating combination of CS: GO and Overwatch. Its userbase is seeing significant growth since its release. Naturally, this unestablished market is filling in with ambitious teams of gamers aiming to become the best.
One way you can do this besides polishing your in-game skills is to build a killer brand to buff up your image. As a growing gaming team, you should create a lasting impression that audiences and fans can remember. This billion-dollar market is saturated, and branding will increase your chances of becoming more visible.
After learning how to create a clan in Valorant, your next step is to take a look at these gaming logo design inspirations. Let's get your logo design process started.
It doesn't take a lot to become cool. All you have to do is be an authentic team and have your logo reflect this, too. One example of a cool logo is T1's winged emblem. It makes the design appear as if it's motion, soaring high. This meaning fits the aspirations of the teams they strive to rise above other players.
To make a cool logo, you want to think about your brand identity first. Your design concept shall follow. Try to think of a design concept that is personal to the team as this adds more meaning to your symbol. It would be best if you planned your gaming identity before you try to design a team symbol.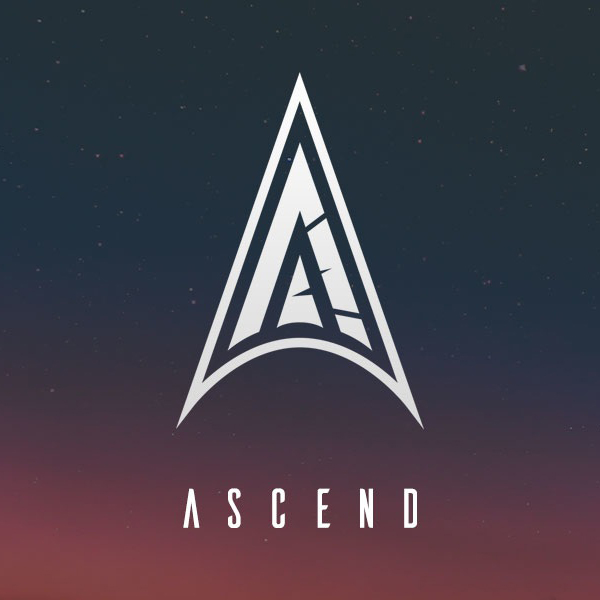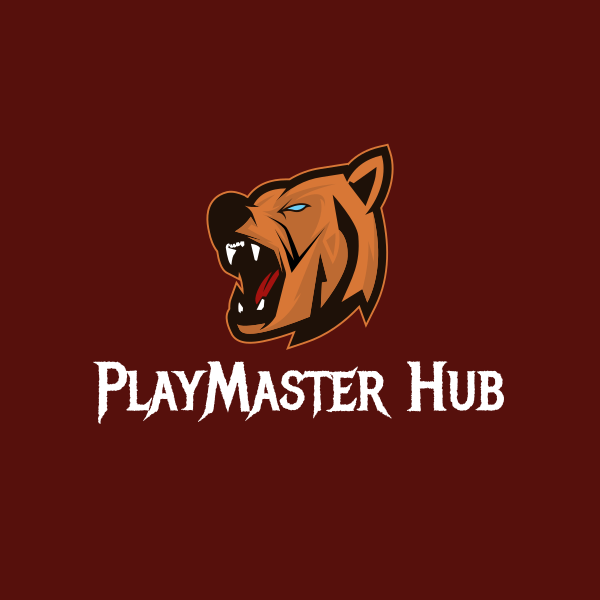 Berserk Bear Gamingby eightyLOGOS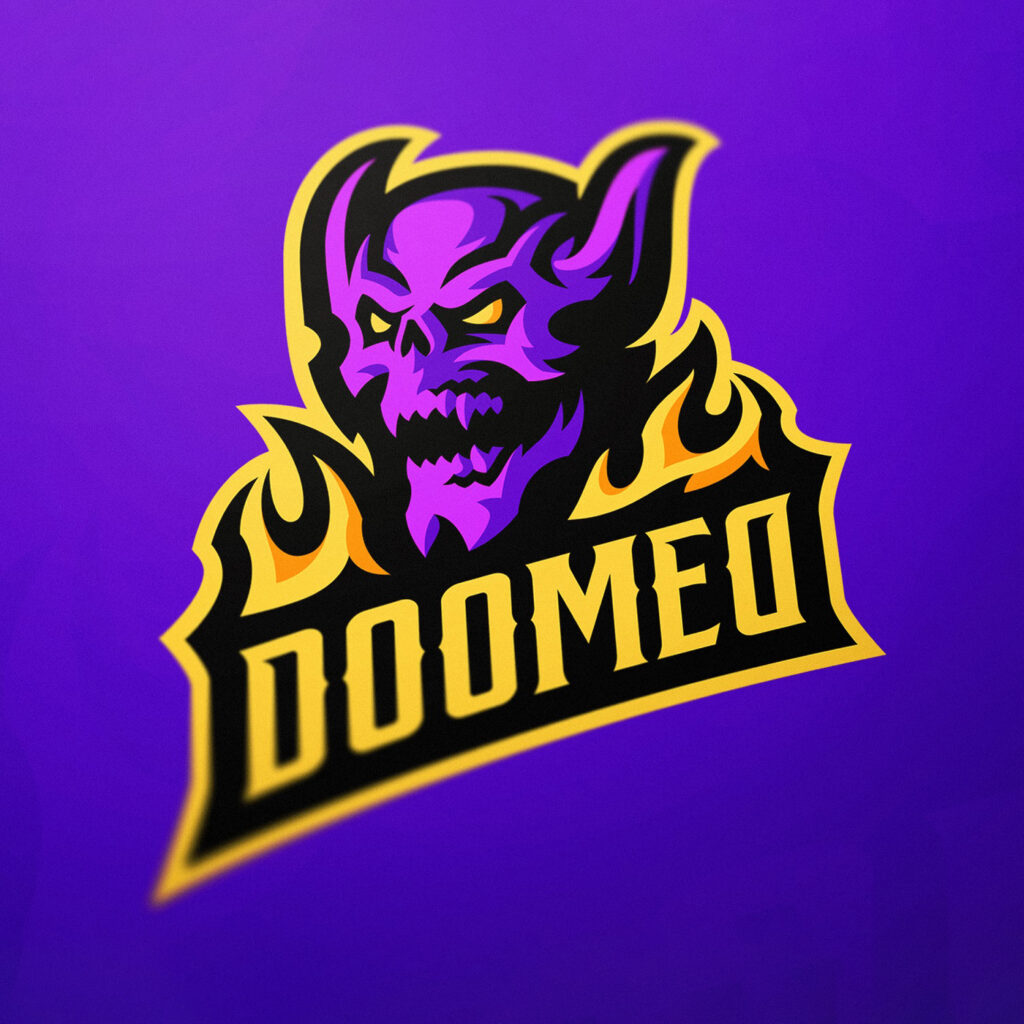 Demon Esports Logo by Derrick Stratton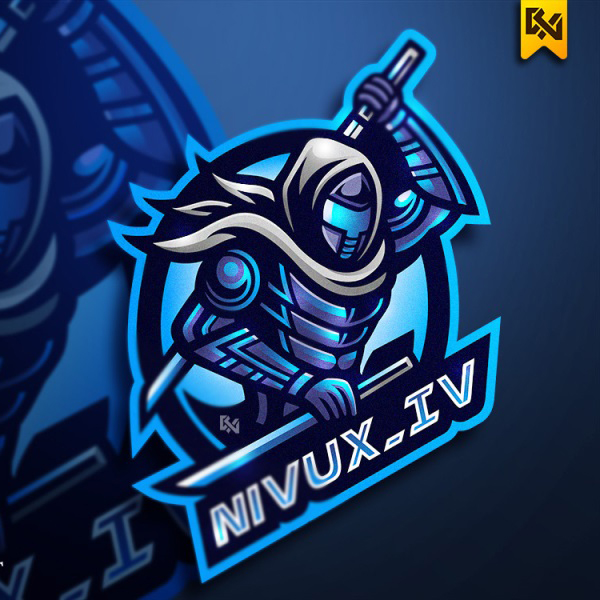 FUTURE NINJA ESPORTS GAMING LOGO by BornewArt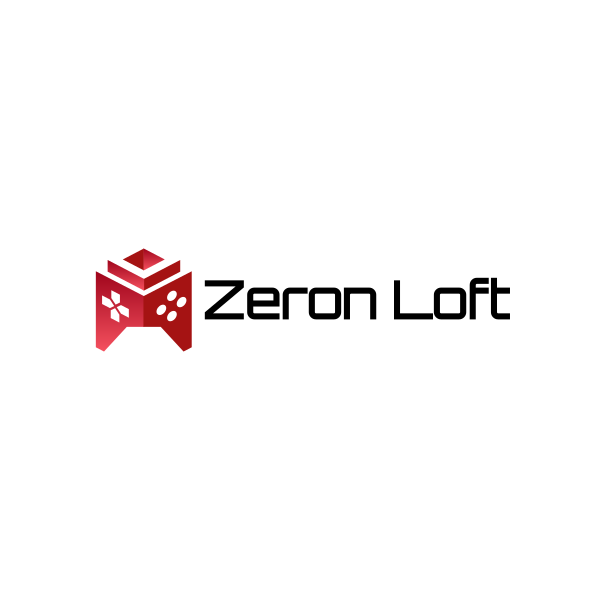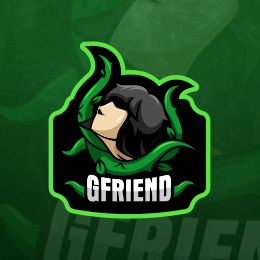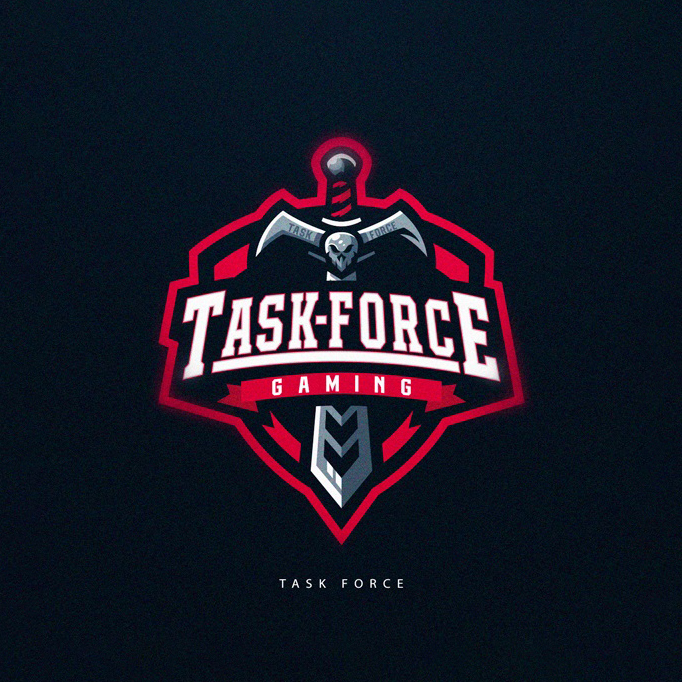 Sci-fi. magic or fantasy symbols work well with the game's theme, where each agent has their own special ability. You can also use images of guns, knives, bombs, and other assault weapons in your logo.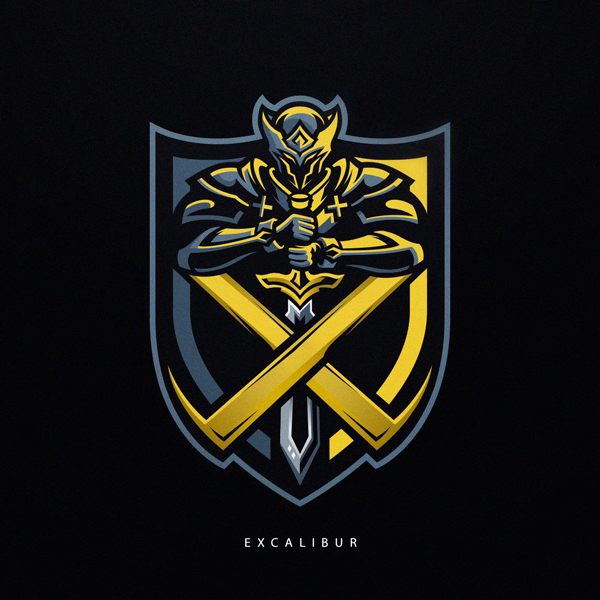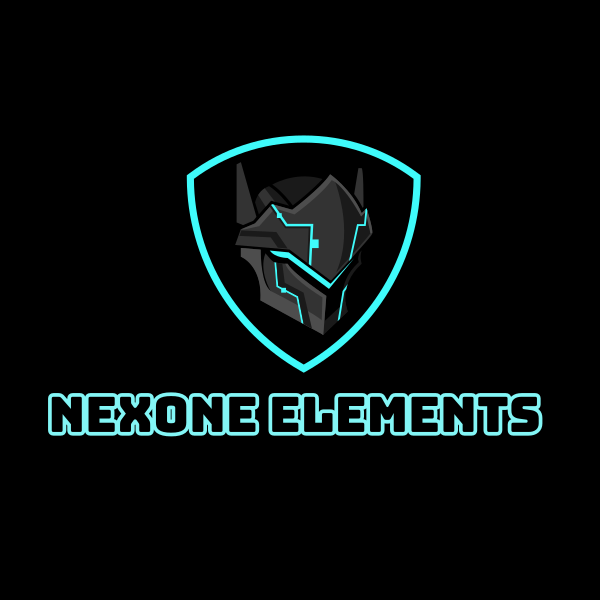 Gaming Blue Robot Mascot by JimjemR
Apart from a unique concept, you can also use color psychology to get an extra edge. You can use red to communicate aggression and intimidate your competition. Blue is also an excellent choice for brands secure that have calm and confident traits. Orange is a great color for teams that have energetic personalities.
Equip yourself with deeper design knowledge by watching this tutorial. You will learn how you can customize the colors of your clan logo easily:
Pro tip: A scalable logo is a good logo.
Big or small, your design should be understandable. That's what it means to have a scalable output. When conceptualizing a brand mark, you want something that looks great in different size dimensions. You should anticipate your Valorant logo's possible applications, whether it be on Discord or your team's social media account.
The current teams in the Valorant pro scene serve as solid inspiration for aspiring gamers right now. TSM has a great text or initial logo. The typography takes a circular formation that has a bold silhouette.
As a beginner team, you can choose between wordmarks or lettermark logos. Wordmarks feature the full name of a team in the clan logo. This is an excellent choice for new teams because it lets people get familiar with your name and not just your initials.
Lettermark designs, on the other hand, depict only the initials or acronyms of a brand. Often, big brands go for this design because they have an established name that people are already familiar with.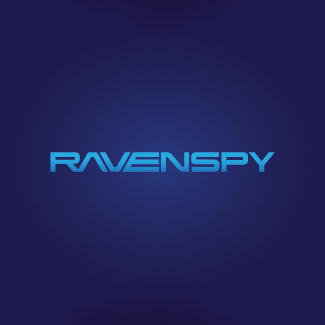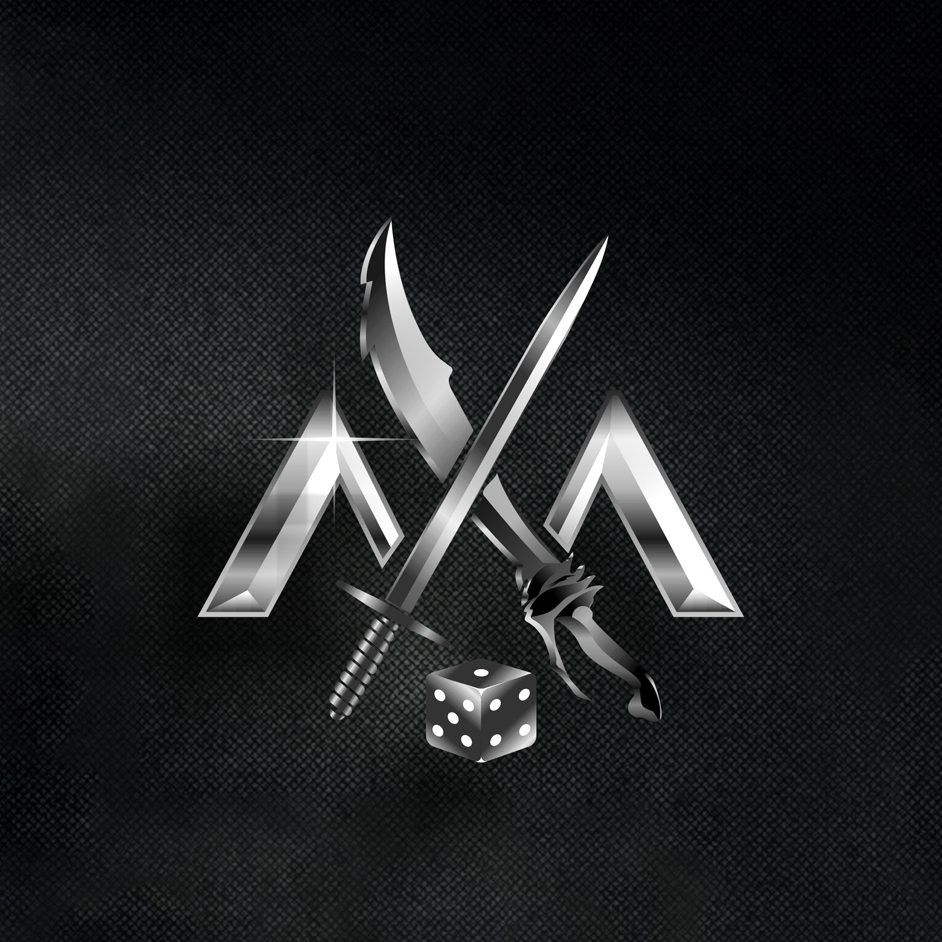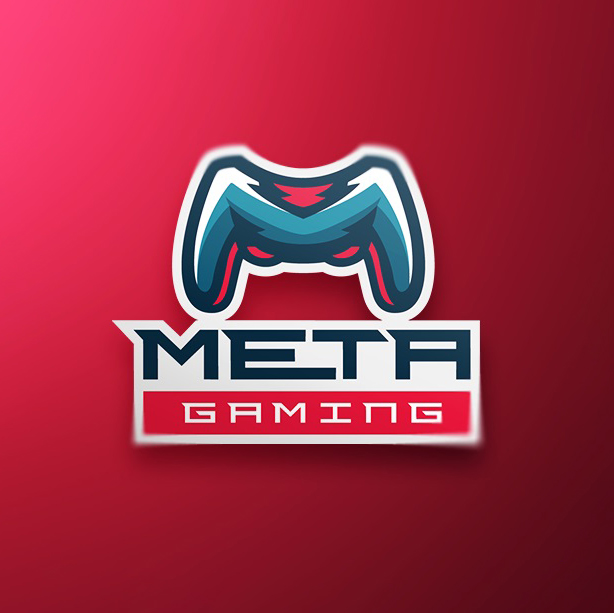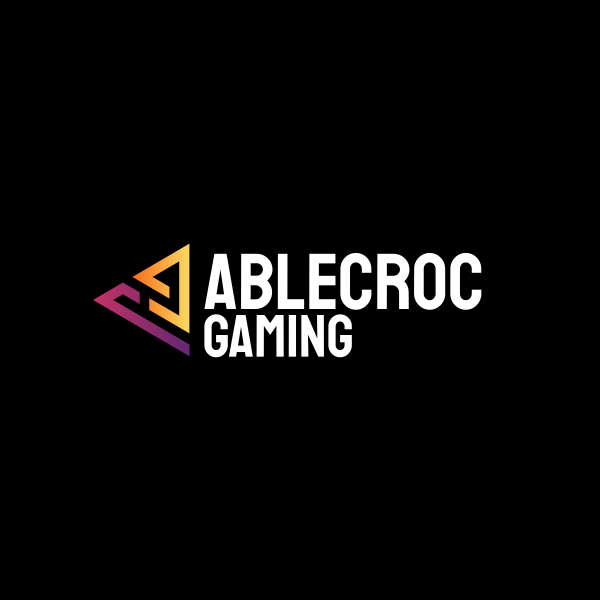 Abstract AG Gaming by eightyLOGOS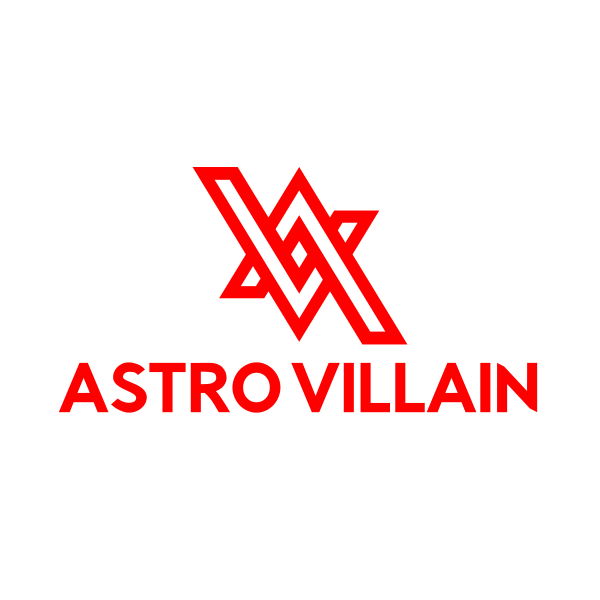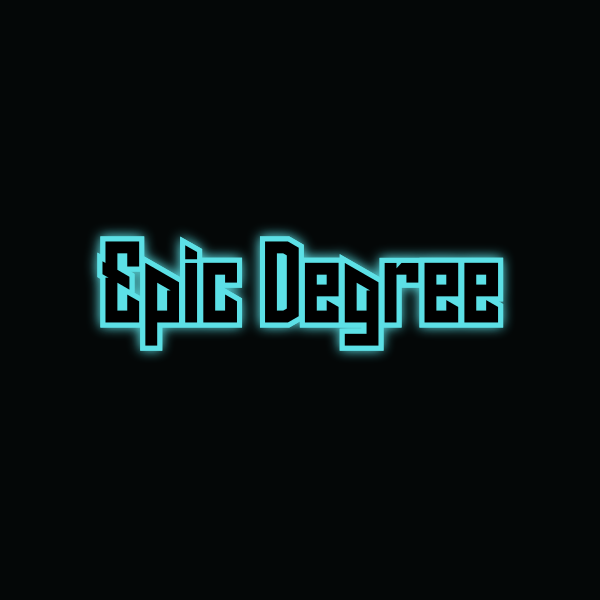 Blue Gaming Glow by BrandCrowd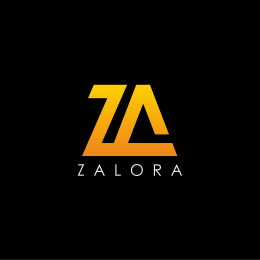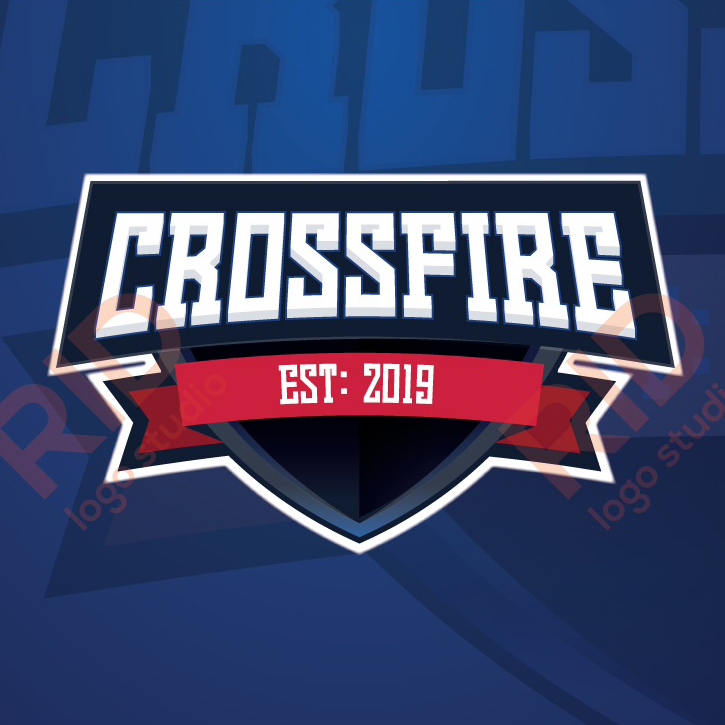 Crossfire gaming team logo by Rakibul Islam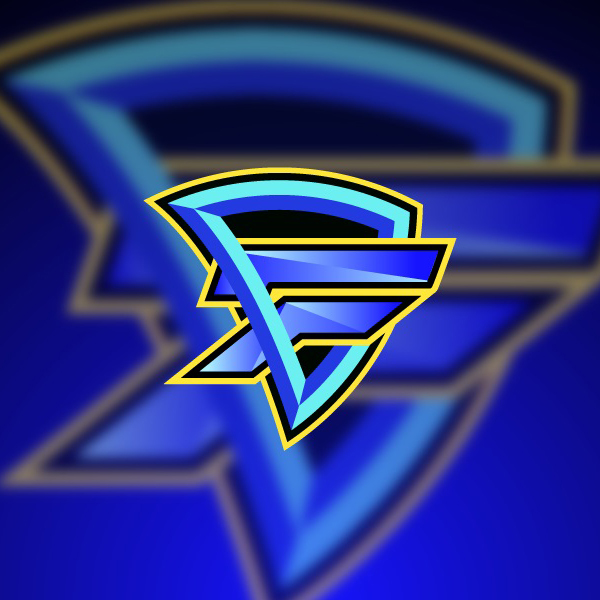 f initials gaming logo by Muhammad Subhan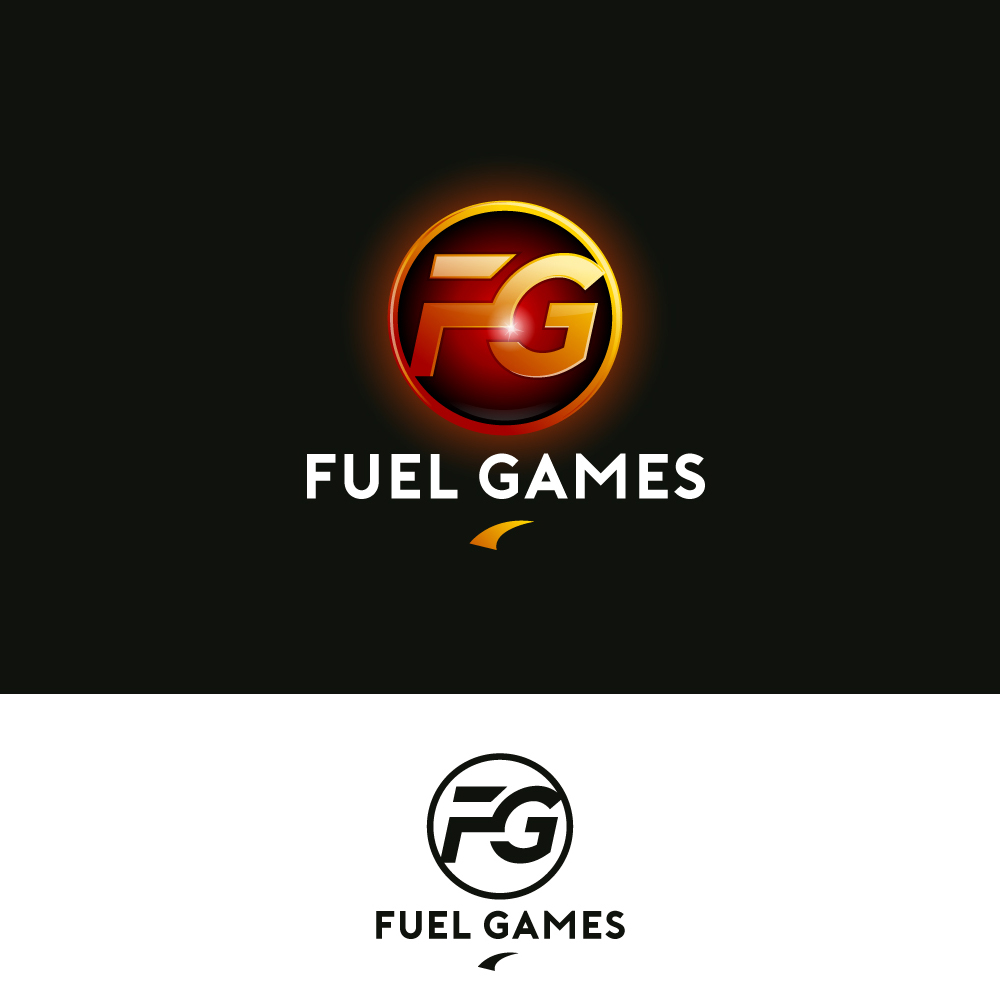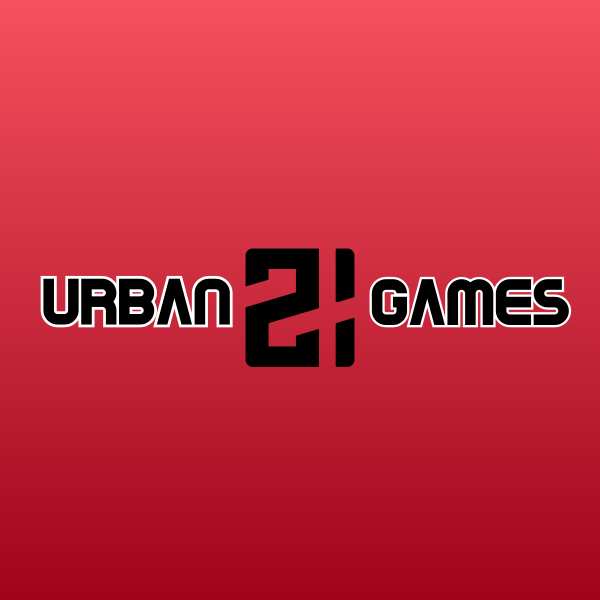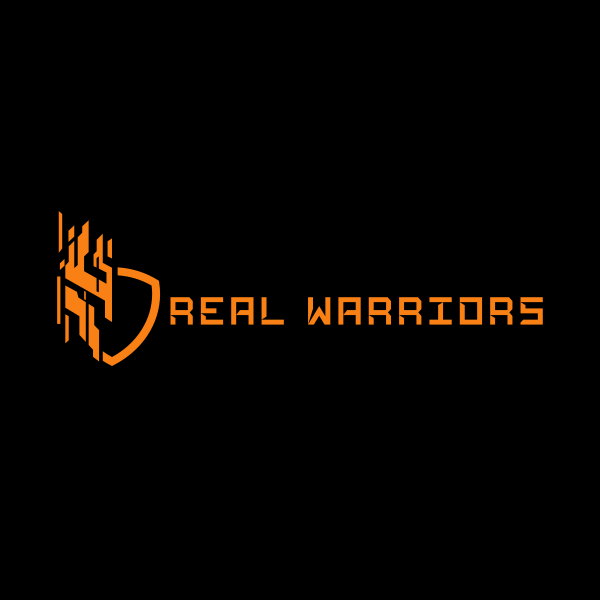 Glitch Gaming Shield by JimjemR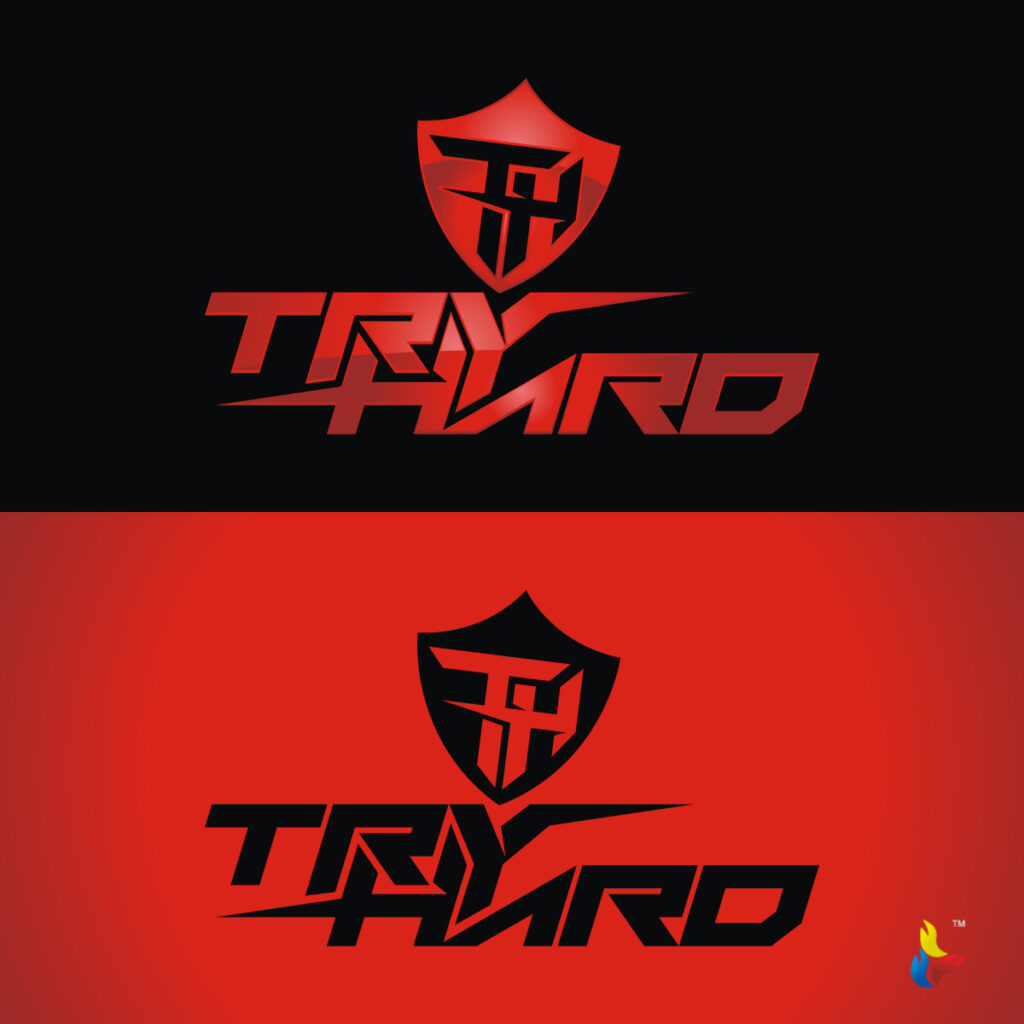 Typography in gaming has always appeared techie and edgy. Plus, it creates a design that adapts well to the business card design and other brand collaterals.
If you're looking for fonts that are fantastic for gaming logos, try Vermin Vibes, Super Nintendo, Glue Gun, or Evil Empire to get started with your design. The said fonts have a dominant look that fits any FPS game.
The gaming industry is no stranger to animal logos. Take, for example, Team Liquid's horse logo. Their insignia has influences from the Trojan horse, which is eye-catching and doubles as a known symbol for strength. They are versatile and expressive logos that you can use to get your message out there. Even teams in the NBA, FIFA, among many others use it too.
Creatures like snakes, bears, and sharks, among other fanged animals are great for communicating ferocity as they are animals that are on top of the food chain. It's a badass concept that you can use to symbolize your team.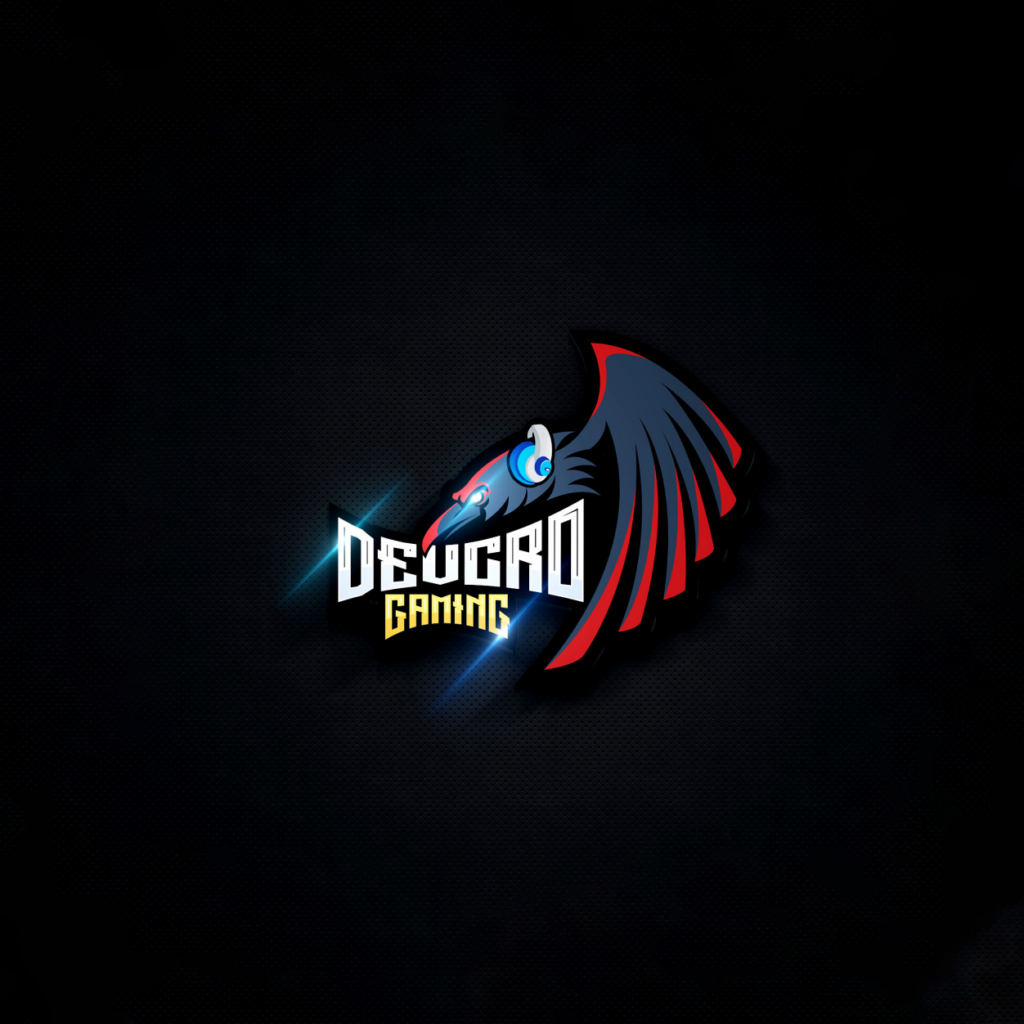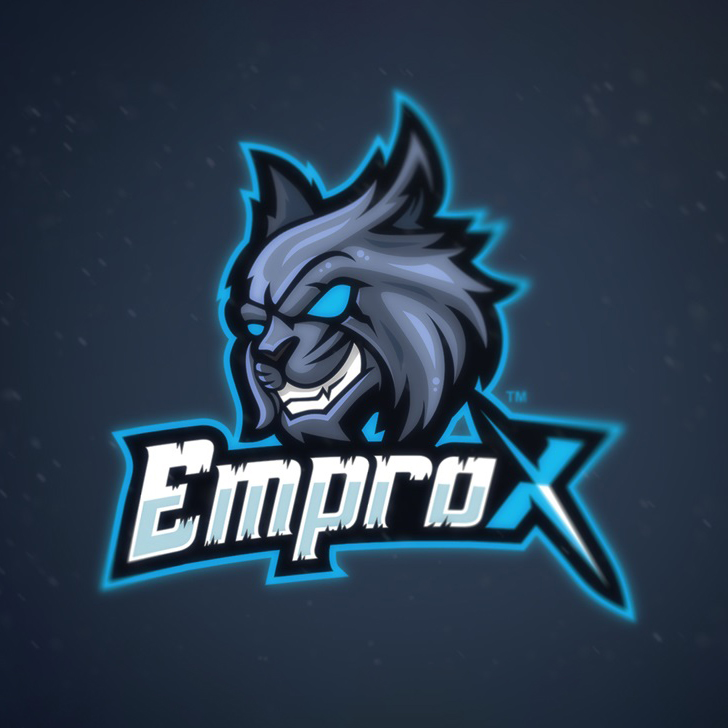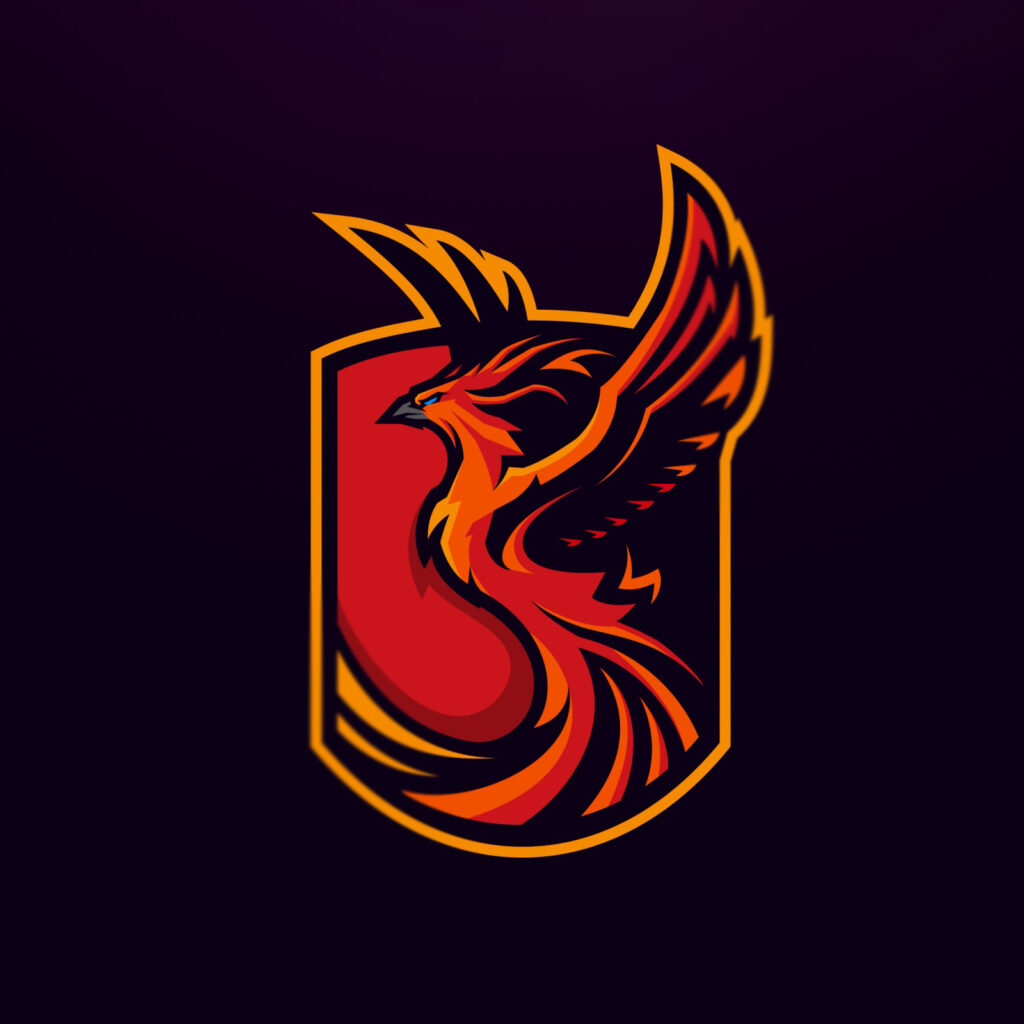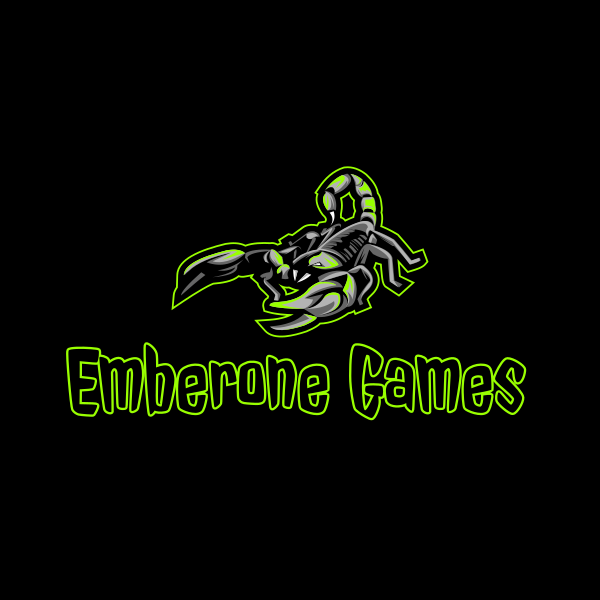 Poison Scorpion Gaming by eightyLOGOS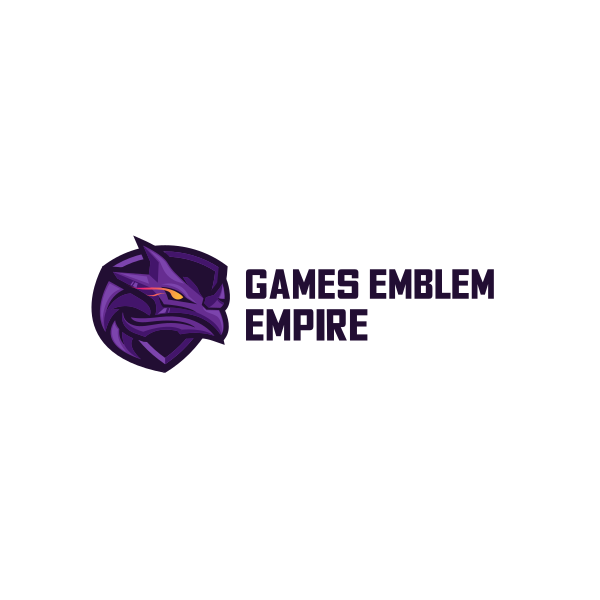 Purple Dragon Gaming Mascot by JimjemR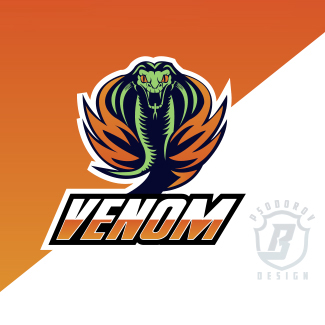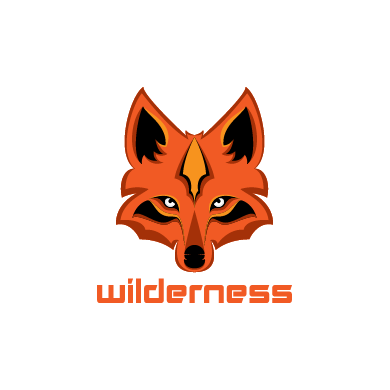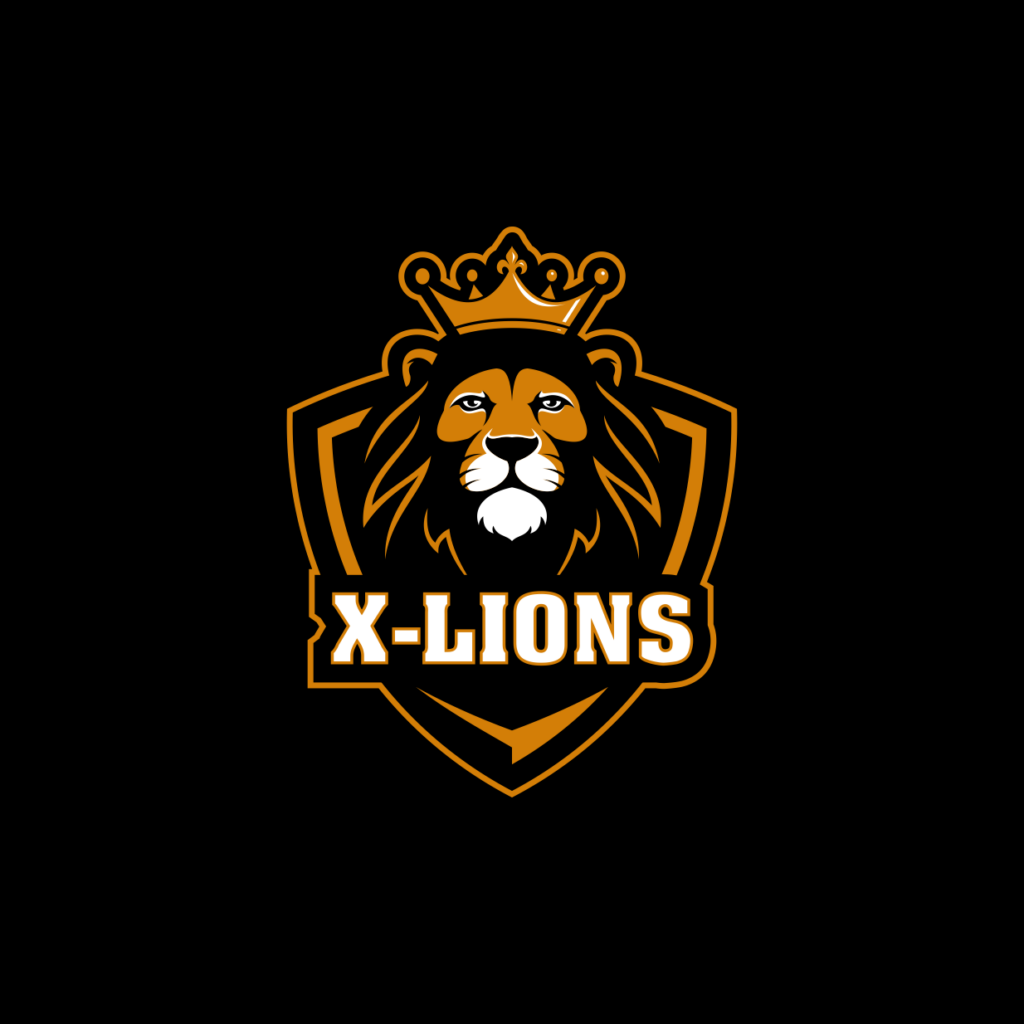 If you're more cunning than aggressive, you may want to check out other animals like owls, foxes, etc. for your design.
These illustrations may require a good amount of detail, but you should be careful not to overdo it. An excessively detailed logo is hard to use and, in turn, makes it challenging for you to apply on different assets. To learn more, you can check out more tricks to create memorable designs.
Pro tip: Know your enemies
Create one that looks unique. You don't want to be mistaken for the other team as that defeats the purpose of branding. To do this, make sure you research your opponent's visual identity and make one that looks nothing like theirs. Plus, you will also get insight into what you can improve about your logo.
Conclusion
The gaming industry is bursting at the seams with opportunity. This growth is experienced by gaming companies and pro players, but brands that choose to partner up with the industry. Your team can grow in the same industry, too.
But first, you need to develop an impressive brand identity that will carry your team through this market. This list of creative, typography, and illustration logos surely got your mind spinning with design ideas.
Get a custom gaming logo by launching a logo design contest on DesignCrowd. You can get more chances of receiving the design you want as professional designers compete with each other to give you the winning design proposal.
You can even try to make your own logo. It's easier than you would ever expect. With BrandCrowd's gaming logo maker, you can source, customize, and download a design that your Valorant clan will rave about. Plant the spike to better branding today.
In case you missed these articles: