5 Standard Types of Logos
Reading Time:
7
minutes


In today's market, companies all have unique ways to present themselves to the public. Some have a classic look like the Coca-Cola company logo that puts a particular emphasis on typography. While some challenge design norms and use simple symbols for a memorable identity like Nike. 
Whatever they choose, it all boils down to picking the right one that best matches their brand and goals. That's why today, we are talking about the different kinds of logos to help you find the best one for your business. 
It's essential to make sure that you know the basic types of logos to help you explore every option you can take. This lets you become as informed as possible before committing to a brand mark for your business. 
Before we get started, let's brush up on what a logo is and its importance. 
A logo is a graphic mark that symbolizes a business. It is another tool that a brand can use to achieve brand consistency and become more recognizable in their industry. Most importantly, its purpose is to inform people about its expertise and create an inviting appearance, encouraging people to learn more about what a company offers. 
Here's a quick overview of logos that you can expect to learn about below.
Icon logos
Wordmark logos
Lettermark logos
Combination mark logos
Emblem logos
Icon logos are straightforward design concepts that complement the brand name typography with a symbol. It is one of the basic types of logos, also referred to as pictorial marks and other similar terms. 
More often than not, brands include illustrations of their products or things related to their business as the focal point of the design. It is also an option to use an abstract representation of your brand as long as it captures your essence. Some examples of this type of design include KFC, Beats, and Pepsi. 
The advantage of this is the decorative touch that drawings provide to the design. Plus, it stands as a self-explanatory symbol that instantly informs your audience. It also helps bridge language barriers should you choose to expand your brand to an international domain. In addition, incorporating text is entirely optional. This makes it great for app logos, tech logos, and more.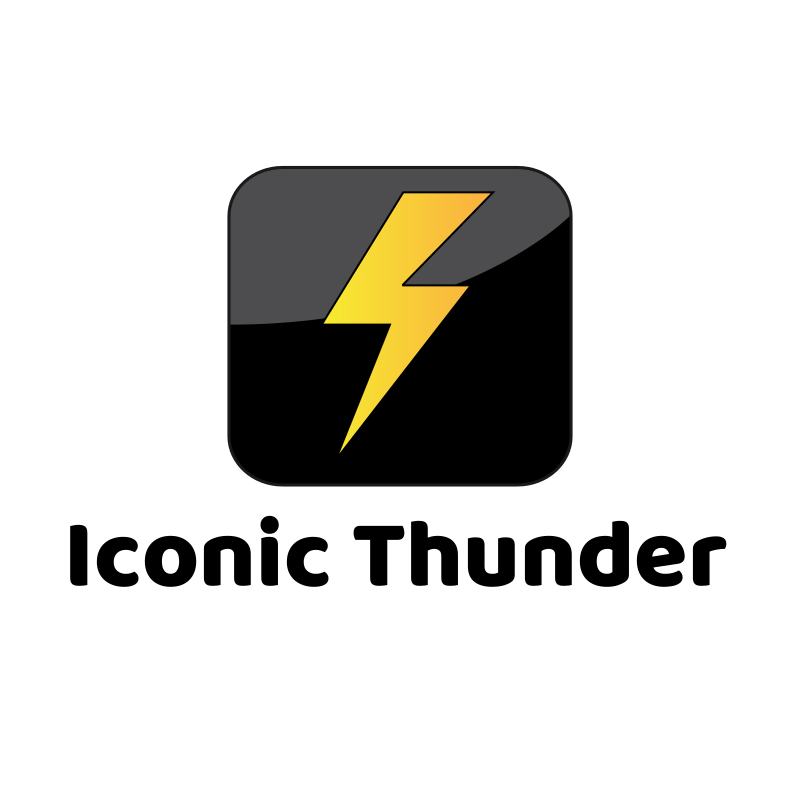 Iconic Thunder Logo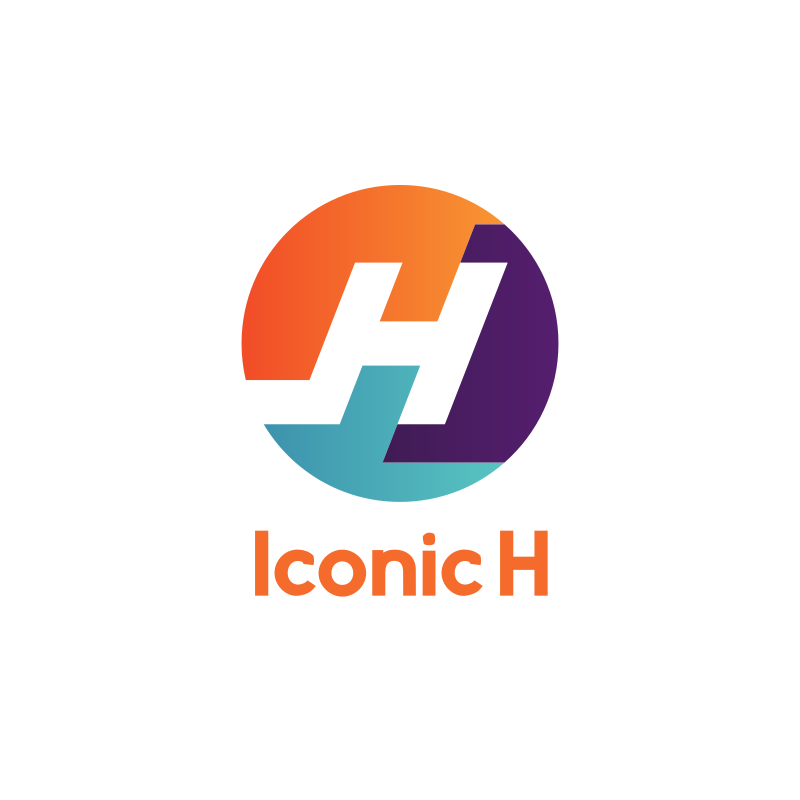 Iconic H Logo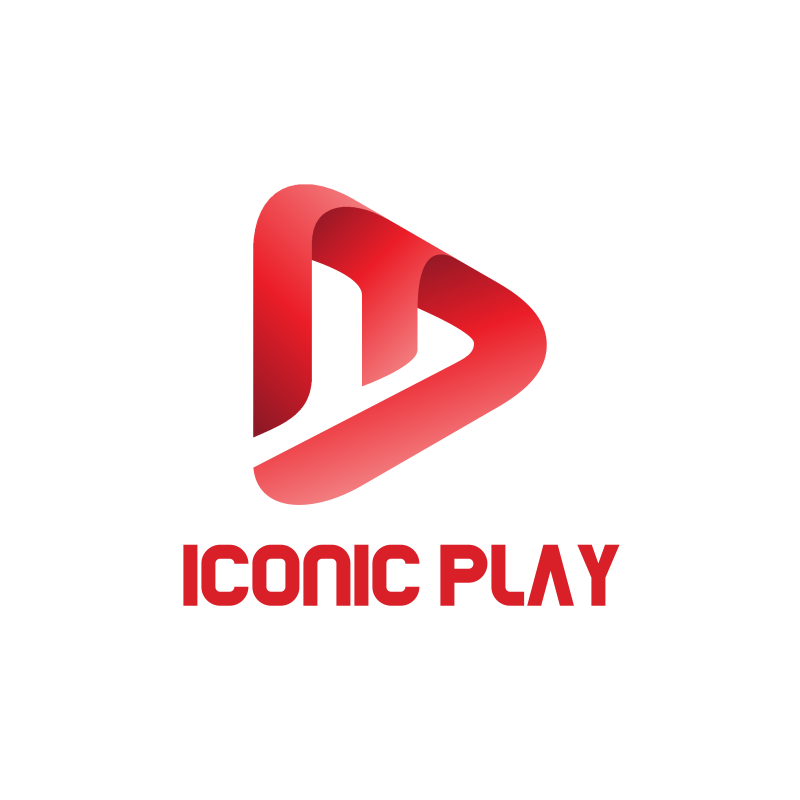 Iconic Play Logo
Iconic Heart Logo by WebThrive for Social Change Campaign
Florist Iconic Logo by artbone 2 for a French Florist in the USA
Tourism Iconic Logo by Simon Hon for a Travel Planner Website
If you're looking for a design that champions your brand name and puts all the focus on it, a wordmark concept is for you. Gillette and Google are some of the brands that have this concept in use today.
It uses a text-based design, allowing you to minimize visual clutter and make people notice your name even more. Typically, no giant illustrations are incorporated into this design. However, you may see some logos use decorative elements like frames and accent details to make the design pop.
The perk of this style is that it creates a more straightforward design that is easier to remember. In addition, it uses other design elements like spacing, fonts, and other features to create a visually arresting identity. Designers recommend this for small businesses as it features an abbreviated version of their names and makes them easier to search for.
This is a great all-around option for brands looking for a business logo or a YouTube channel logo.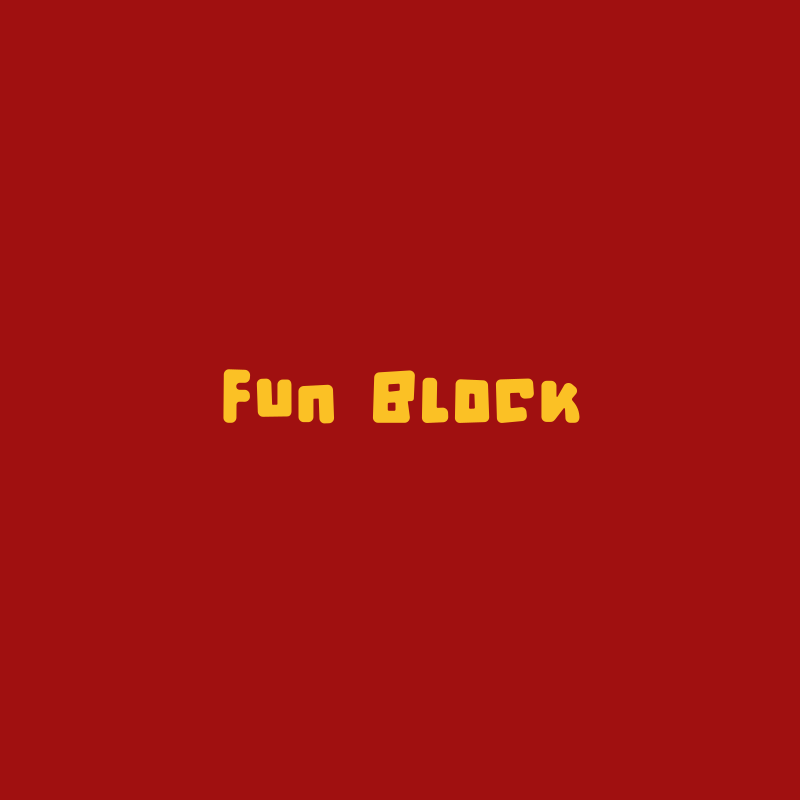 Fun Block Wordmark logo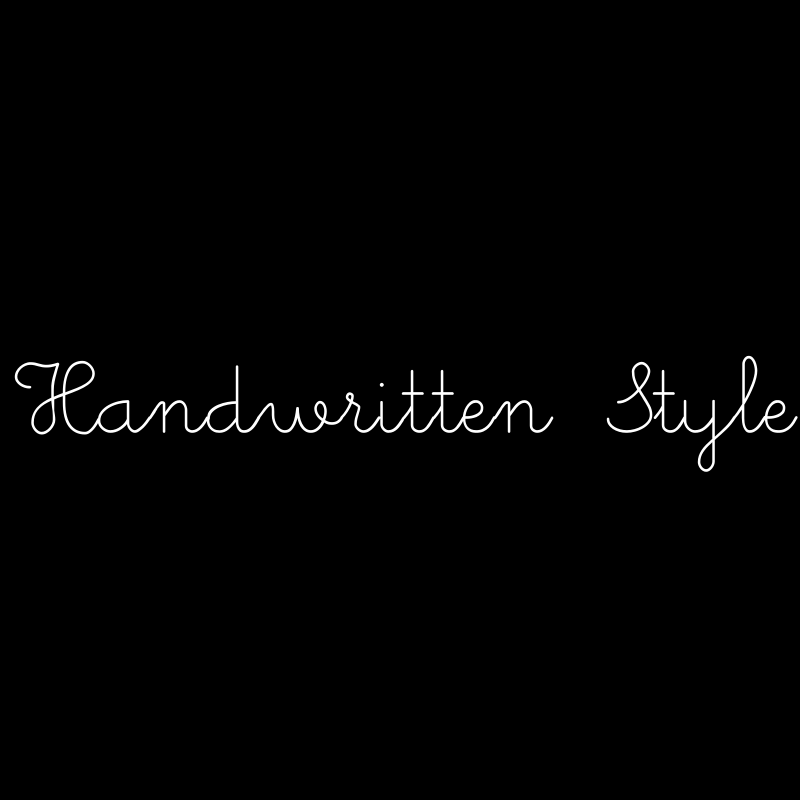 Handwritten Typography Wordmark logo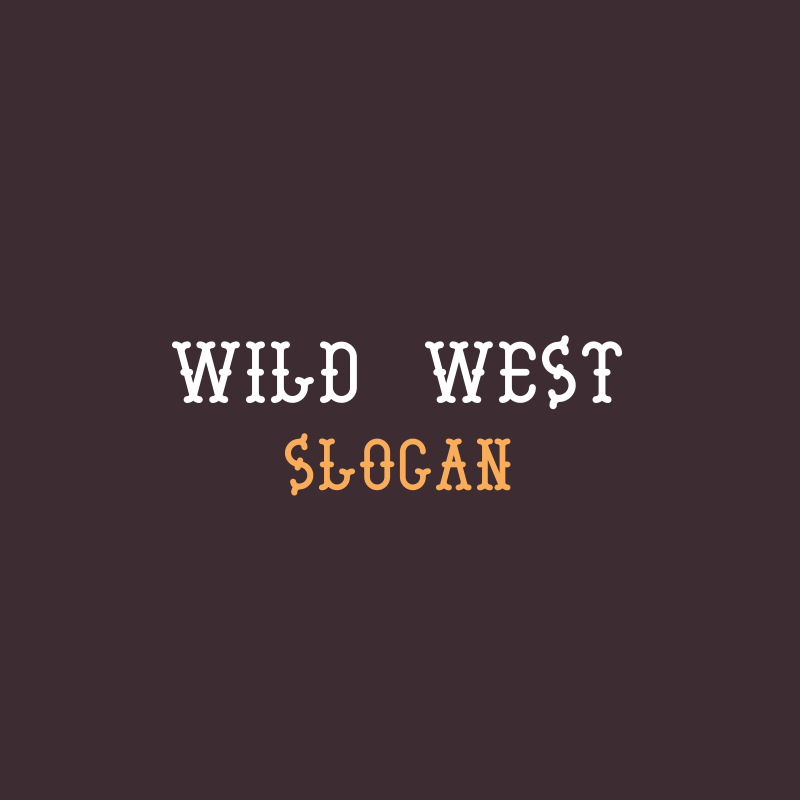 Western Typography Wordmark logo
Clothing Wordmark logo for a Streetwear Company by Parry PRK
Wordmark logo for an Interior Design Studio by Elliot Hartwell
Wordmark logo for a Streaming TV Lifestyle Network by Strokes
Lettermark logos use acronyms or abbreviations of the business name. It's the counterpart of the wordmark design we talked about in the previous section. Some people also refer to this design as a monogram logo. 
They are ideal for businesses with long names and established brands in the industry for a long enough time. It also offers strength in memorability as well as originality. Initial logos that you will see in use today are from NBS, CNN, IBM, and more. This is a popular choice for big brands and rebranding companies.
Some people may be apprehensive about using an initial logo because it may be too plain. But this is not true. A creative design is achievable by creating a unique silhouette with each glyph in your typography. This gives you a unique symbol to use in representing your brand. Of course, you could also use graphic design elements like shapes, colors, and space to improve your design.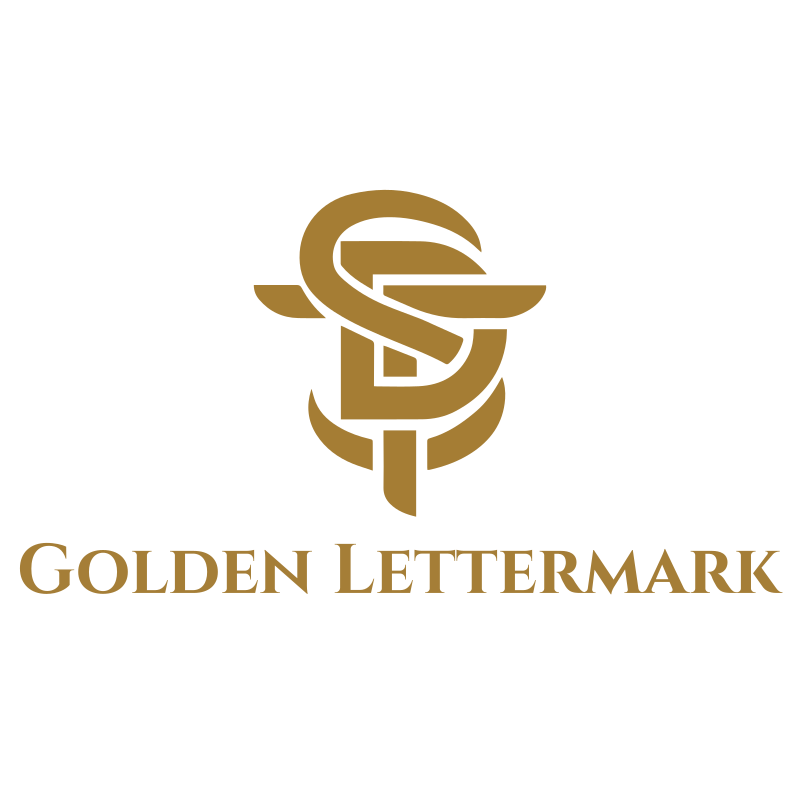 Golden Lettermark Logo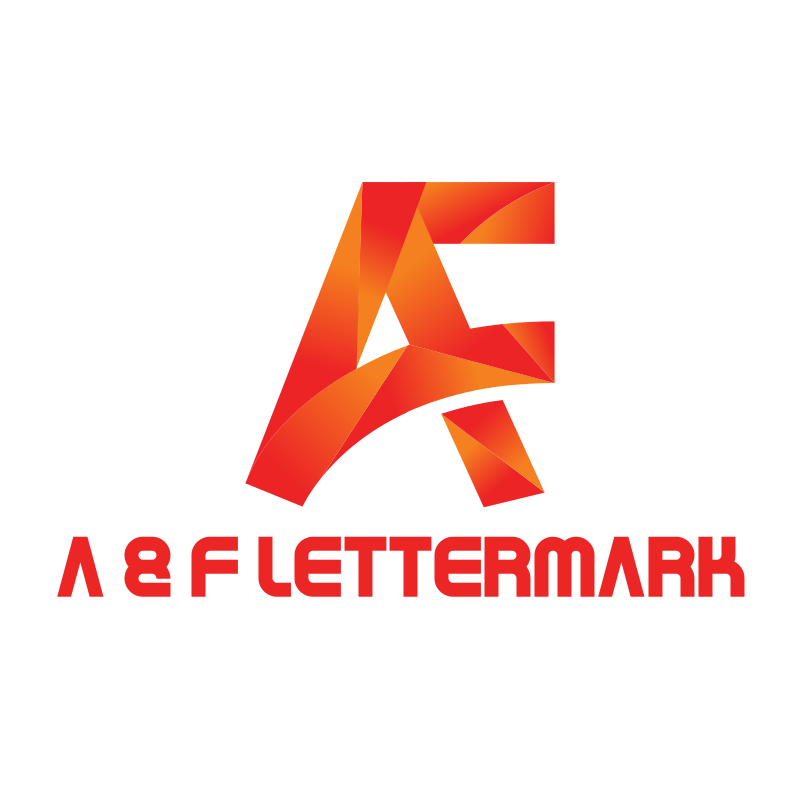 A&F Lettermark Logo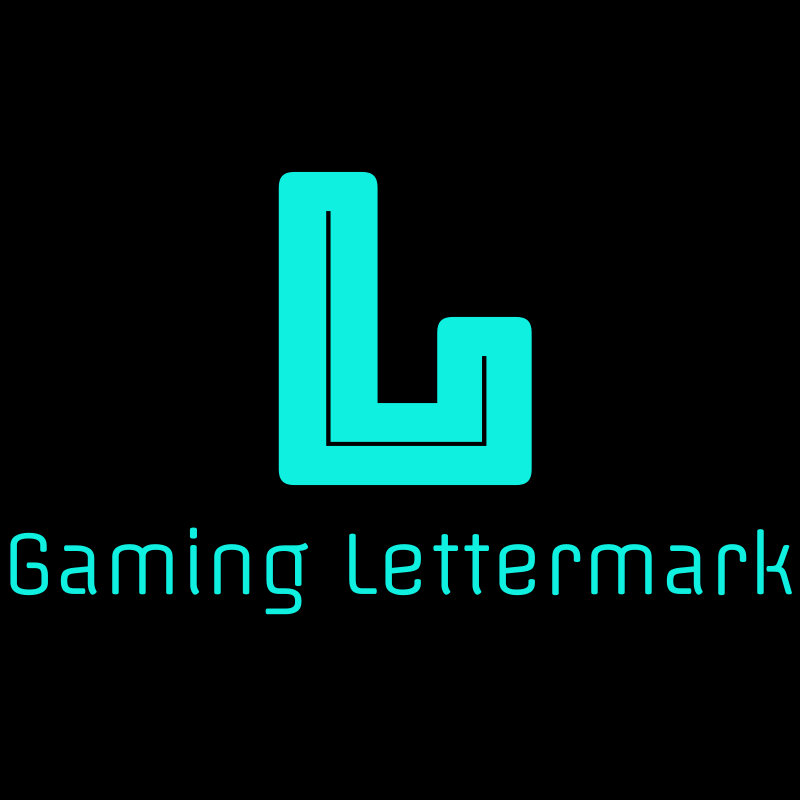 Gaming Lettermark Logo
Clothing Lettermark Logo by Arrowhead for Surf/Youth Clothing Line
Lettermark Logo for a Luxury Hotel School by agim.amir
Lettermark Logo for a Toy Store in Canada by aiproject
A combination mark is an amalgamation of both typography and illustration. This versatile option uses the two elements to create a design that strikes a perfect balance, allowing you to have a visually exciting identity. 
Displaying your brand name makes it easier to recall, while vector drawings give it an eye-catching touch. Microsoft and Pringles, among others, are examples of big brands with this type of design in place for their identity. 
The key to creating an effective combination logo is to make sure that you have a readable text design and a clear and communicative illustration. It is essential not to overload your logo with details. Avoiding visual clutter will drive your logo's memorability.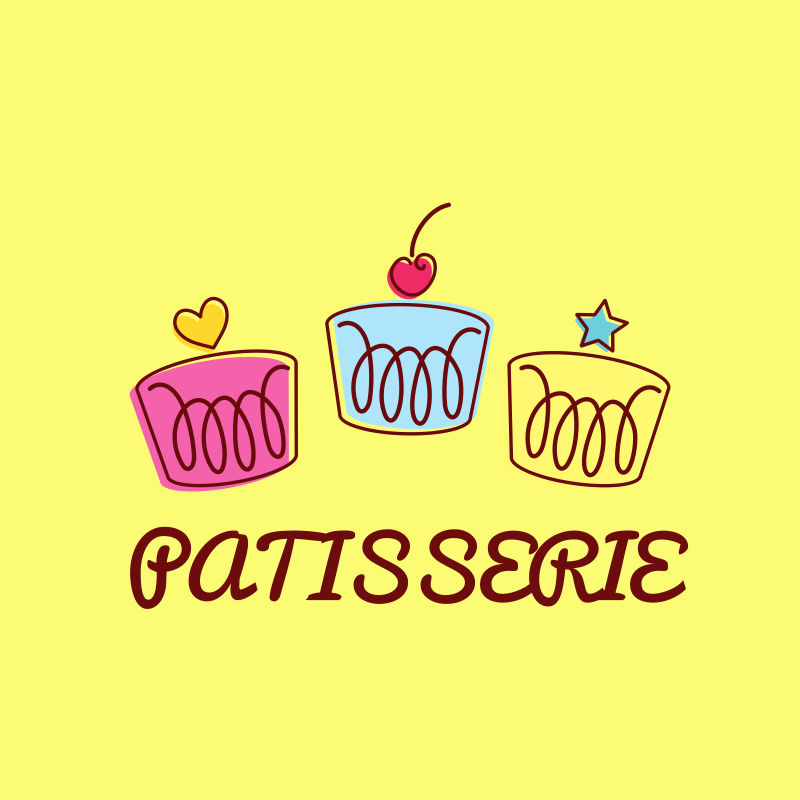 Patisserie Combination Mark Logo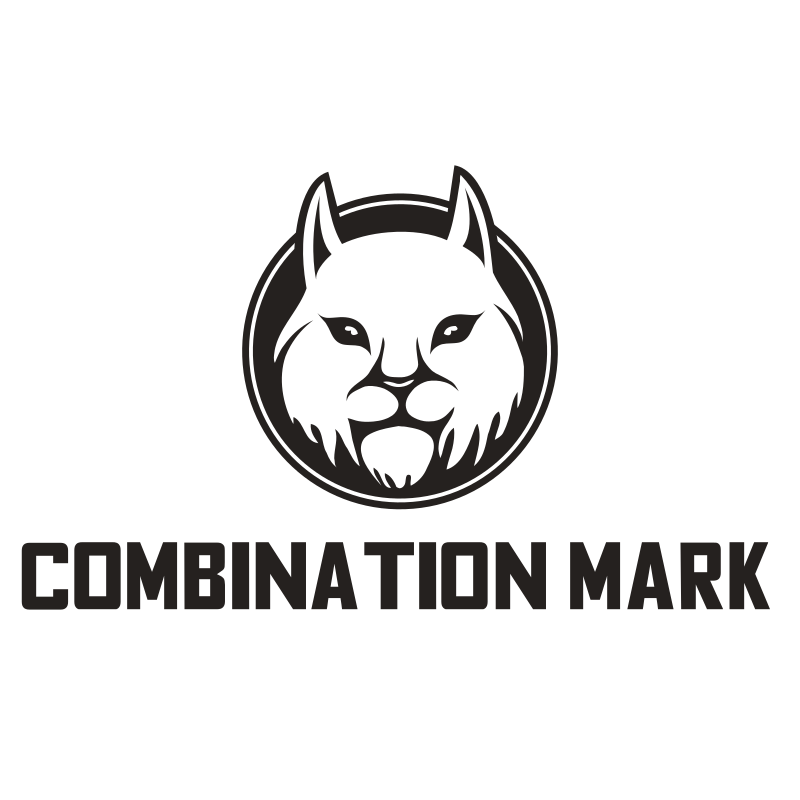 Lynx Combination Mark Logo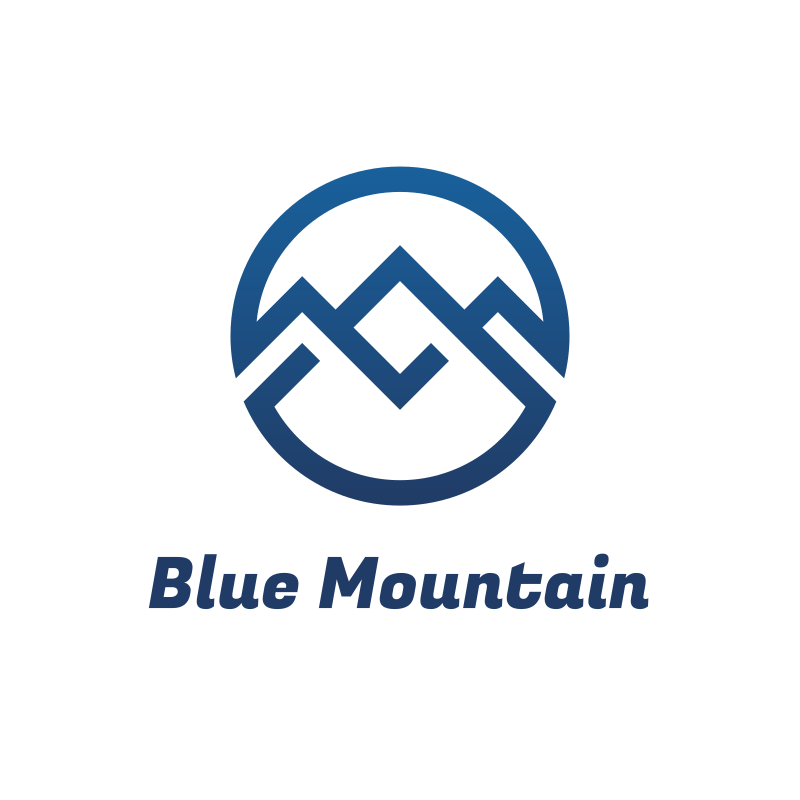 Blue Mountain Combination Mark
Entertainment Combination Mark for a Voice Actor by Talented Designer
Combination Logo by DicéArt for an Online Shopping Business in Nicaragua
Emblem logos are also known as heraldic logos or badge logos. It is a formal style with a strong emphasis on symbols and shape. This heraldic design takes heavy influence from medieval Europe, where groups each had their coat of arms as a form of identification.
The type of logo brings an old-fashioned look and makes a brand appear more authoritative. This style is currently used by Warner Brothers, Harvard, and Harley-Davidson, among other famous companies.
Emblems are characterized by a strong silhouette provided by a frame. It often has a structure consisting of a shield that may vary its details depending on the influence you're going for, whether German, Swiss, English, or the like. Simple shapes like oval, square, and diamond also work for this design.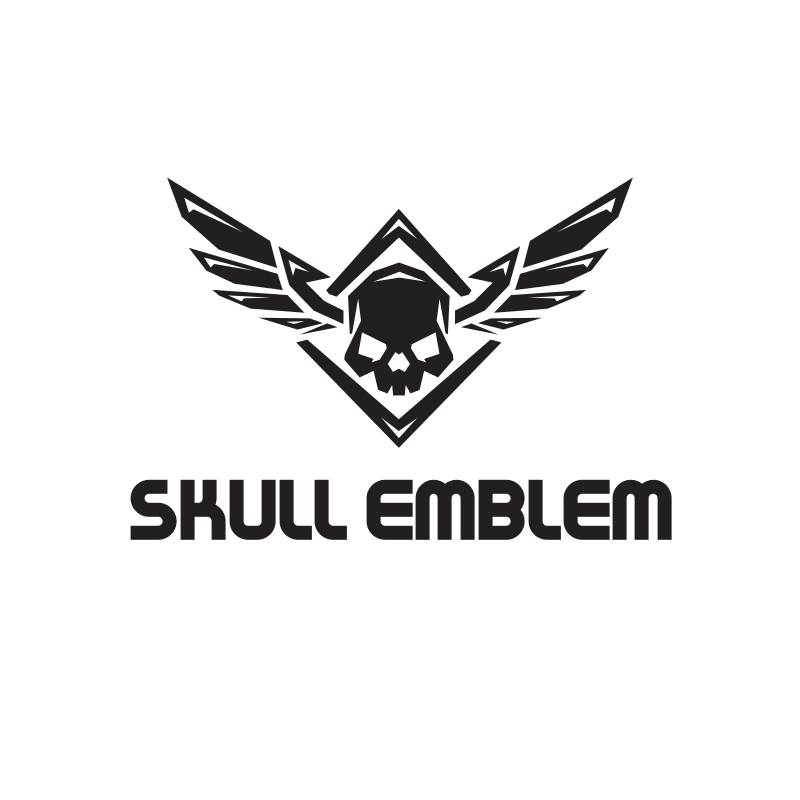 Skull Emblem Logo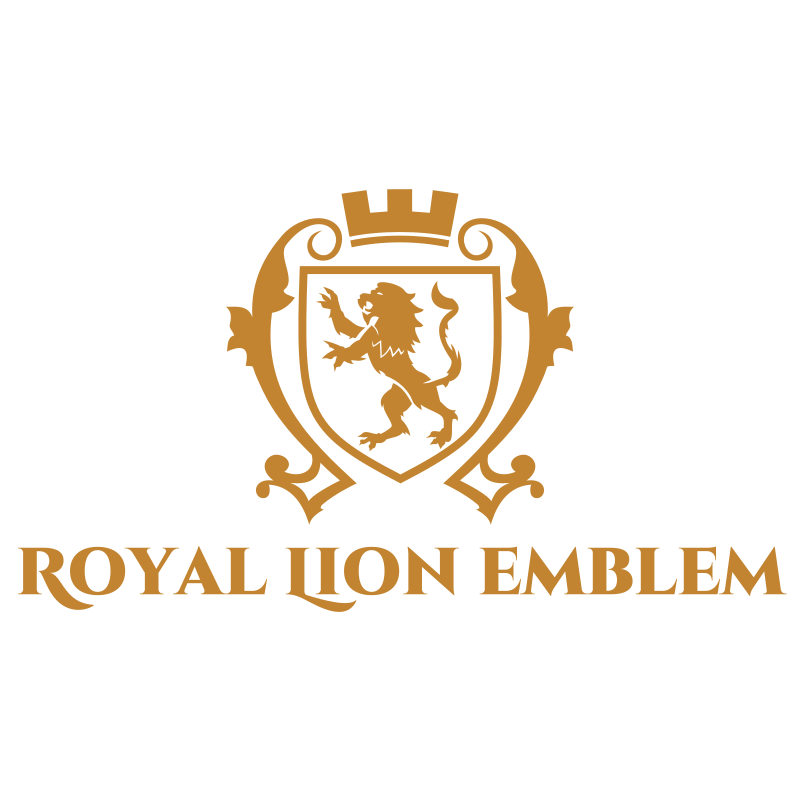 Royal Lion Emblem Logo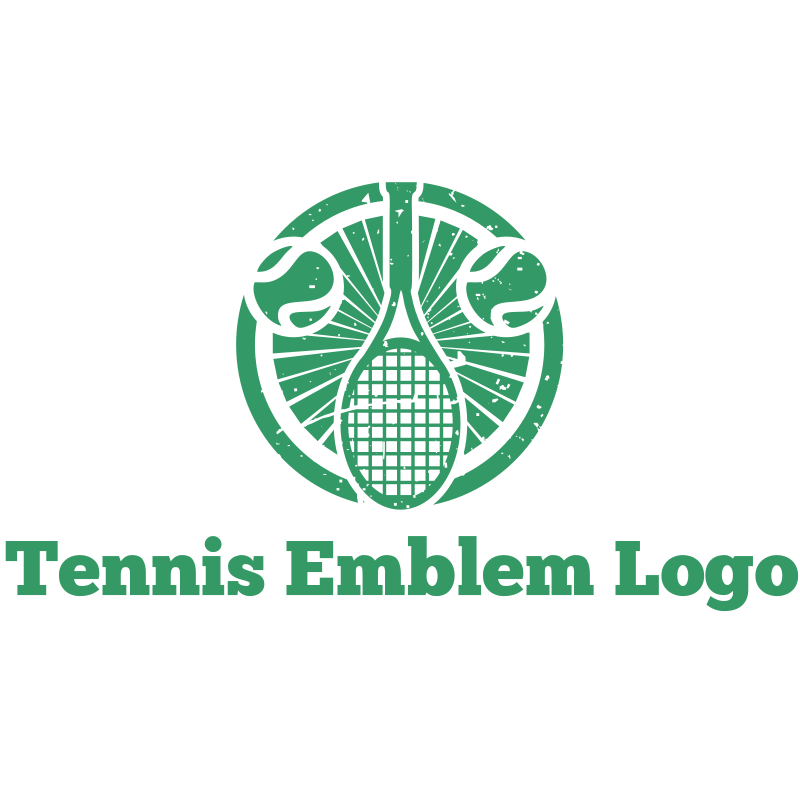 Tennis Emblem Logo
MCP Brigade Emblem Logo by
butterfly(Design)
Oyster Farm Emblem Logo by Irina Makedonska
International School Emblem Logo by elmd
Need your own logo?
Now that you've learned the importance of having a compelling and original design, it's time for you to start venturing out to find the perfect design. But don't worry. There is no need to shell out big bucks like British Petrol with its $211,000,000 logo design. 
Boost your company by using the BrandCrowd logo maker. It has one of the most extensive design libraries found online to help you find the right design. Browse any kinds of logos and customize the one that speaks the most to you.
Create your own logo through BrandCrowd's iconic logo maker, wordmark logo maker, lettermark logo maker, combination mark logo maker, and emblem logo maker! BrandCrowd also has galleries for other brand collateral such as business cards, posters, social media posts, and more.
Read more articles on design and inspiration below: