40 Logos For The Logistics Industry
Reading Time:
6
minutes


With the development of the e-commerce, the volume of global shipping is growing. AI and autonomous technology change the way goods and people move around the world. Today, digital freight startups manage and track the shipments through online interfaces, use IoT sensors to offer better visibility to consumers. Are you launching or rebranding your logistics company or a service / technology that helps businesses be competitive with regards to delivery services, quality of delivery services and freight rates? A stunning logistics logo design will help you build a memorable brand!
We have compiled 40 logo designs for logistics businesses. Get inspired for your brand!
Logistics Logos Ideas with Arrows and Circles
The arrow and circles shapes are often seen in shipping and logistics business logo designs representing global movements. As the arrow emphasizes dynamism, speed – Think FedEx – and the goal to move forward, it is perfect for the transportation industry and to show that a company provides services everywhere. The lines of circles look like a globe but also like wheels and are used to represent movements. Find some ideas in the following designs!
Shipping Logo Design by PixelArt
Business Logo Design for MOMARCO Import by papaukke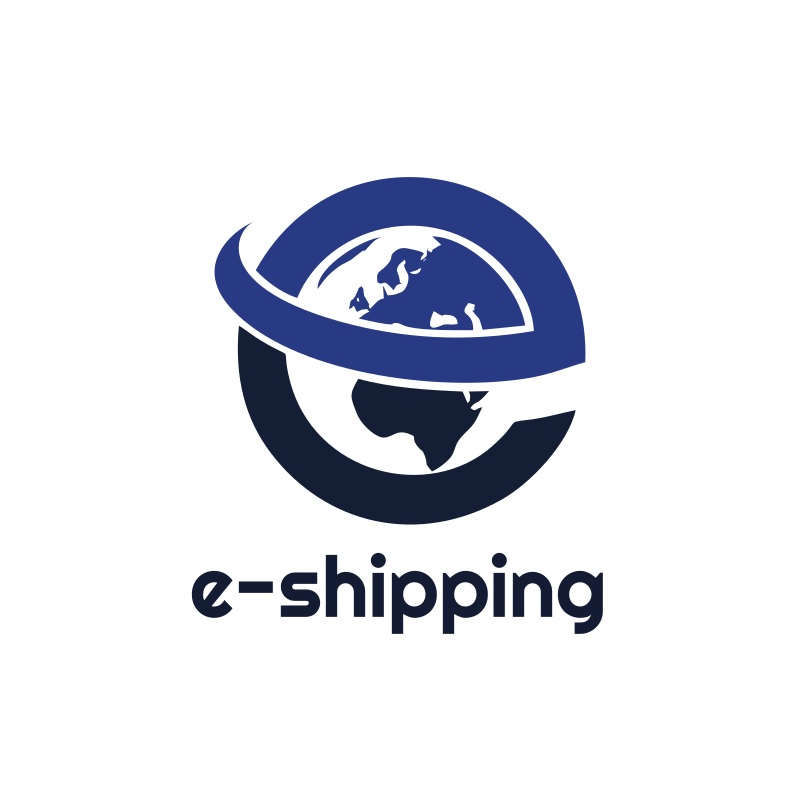 e-shipping Logo
Premium Delivery Service Company Logo by s a n g u r a b !
Technology logistics business Logo by beisone1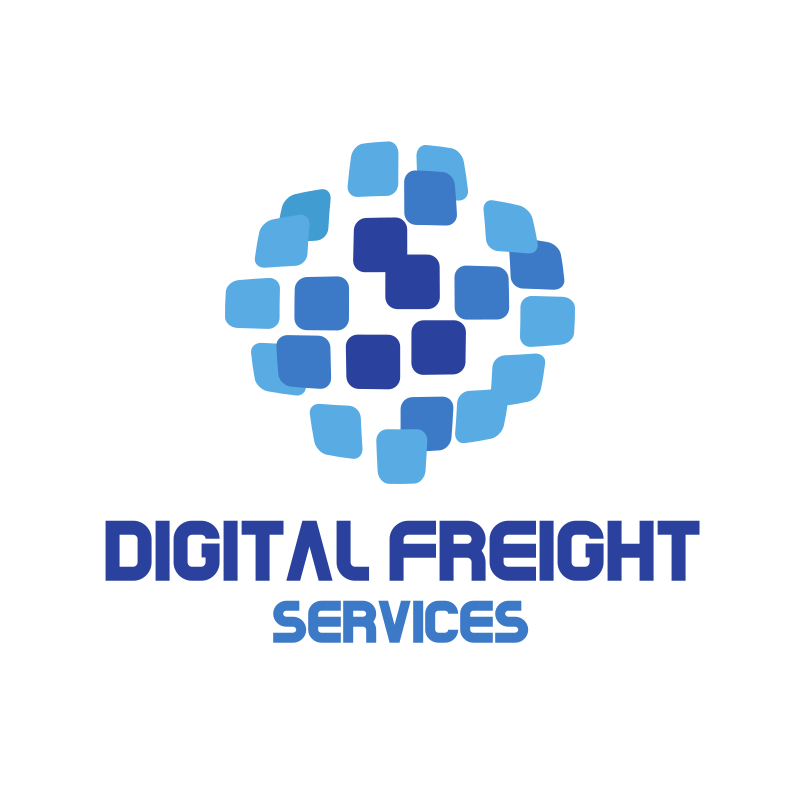 Digital Freight Services Logo Design
Logistics Warehouse Software System Logo by JohnM.
It Company Logo Design by moreCoffee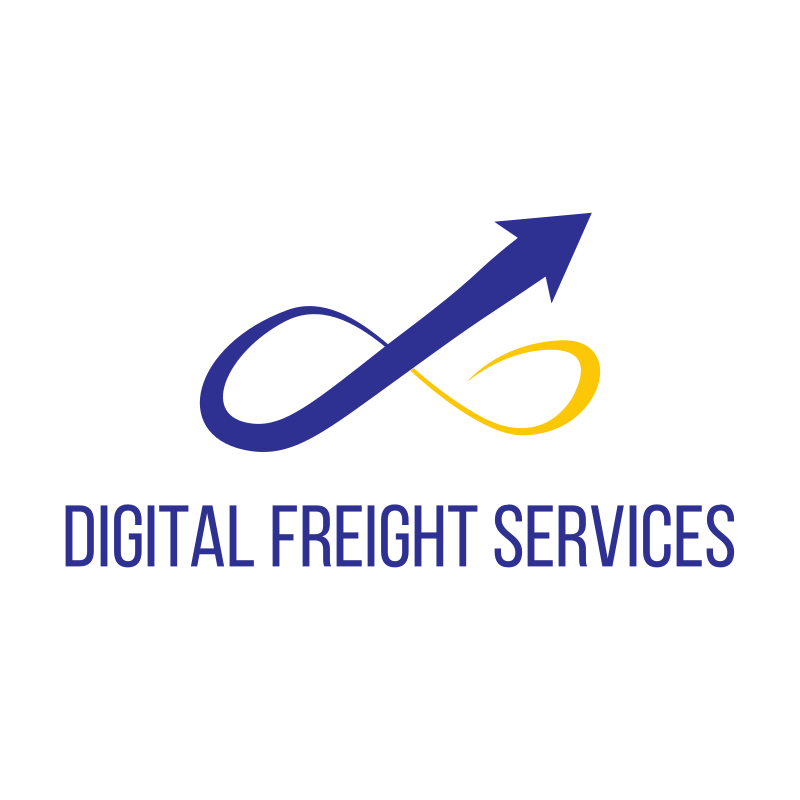 Digital Freight Services Logo Design
Logistics Logo by Default Design Vision
Logistics Logos Ideas with Roads and Trucks
Transportation logo designs often include lines, sometimes in the text, that represent roads and movement. If your business is in road transporation, have a look at the following designs!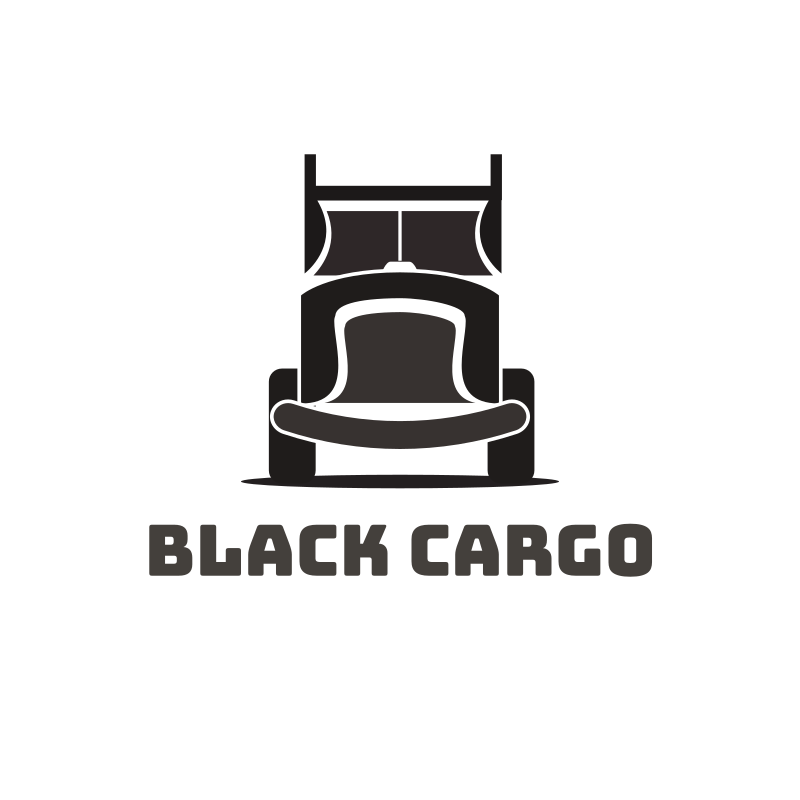 Black Cargo Logo Design
Truck Repair Business Logo Design by Kreative Fingers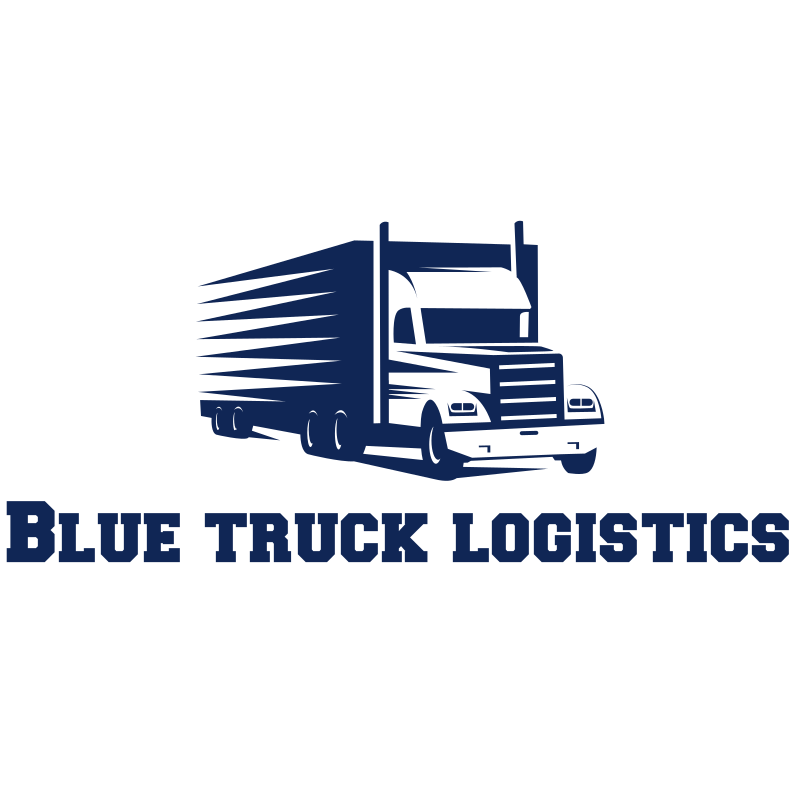 Blue Truck Logistics Logo
Freightlines Business Logo Design by java land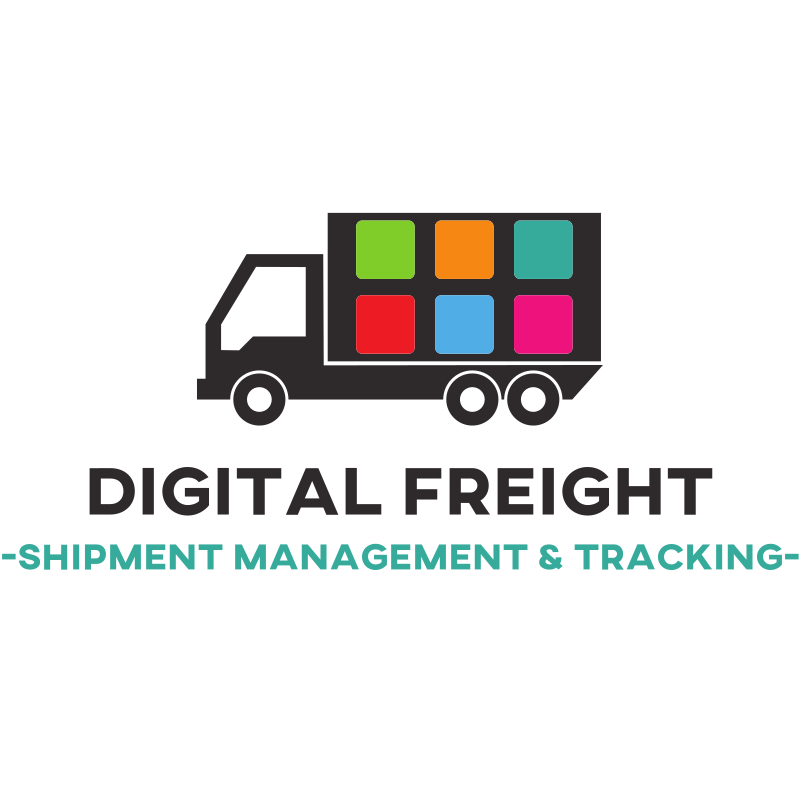 Digital Freight – Shipment Management & Tracking Logo
Freight Forwarding Business Logo by Graphicsexpert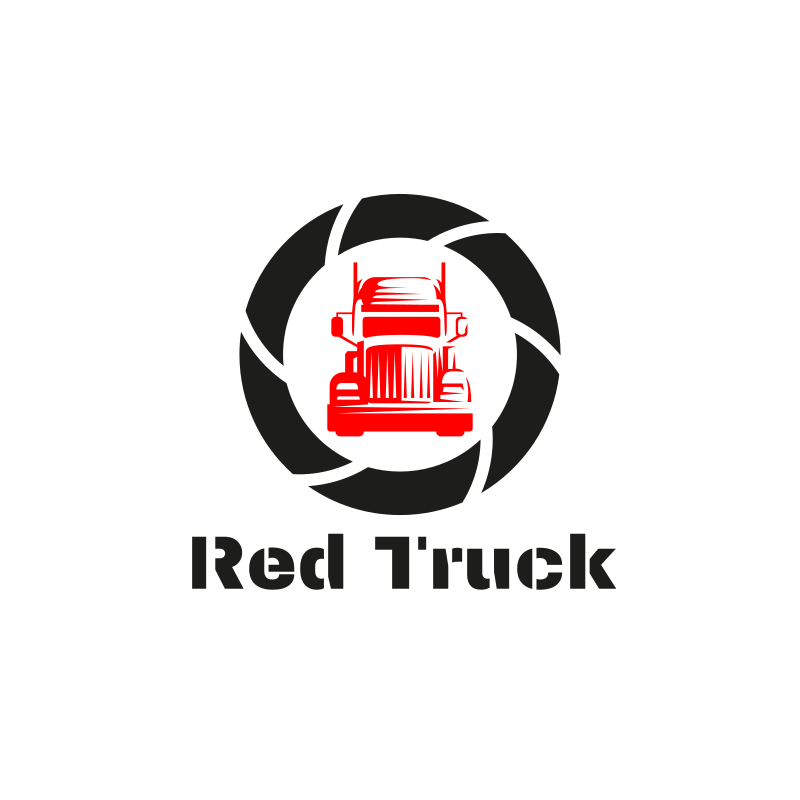 Red Truck Logo
Trucking business Logo by FreedomDesign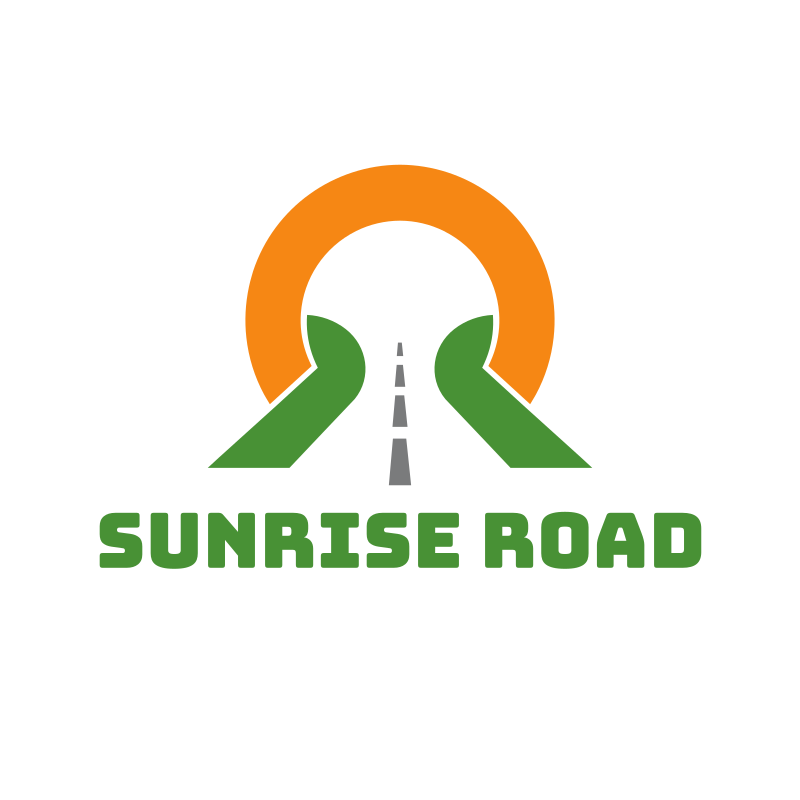 Sunrise Road Logo
Logistics Logos Ideas with Wings and Birds
Wings and Birds symbols are ideal for transport and logistics companies to promote their freight services, as these are symbols of fast delivery. Get inspired by the following designs and be ready to spread your wings and start your own business!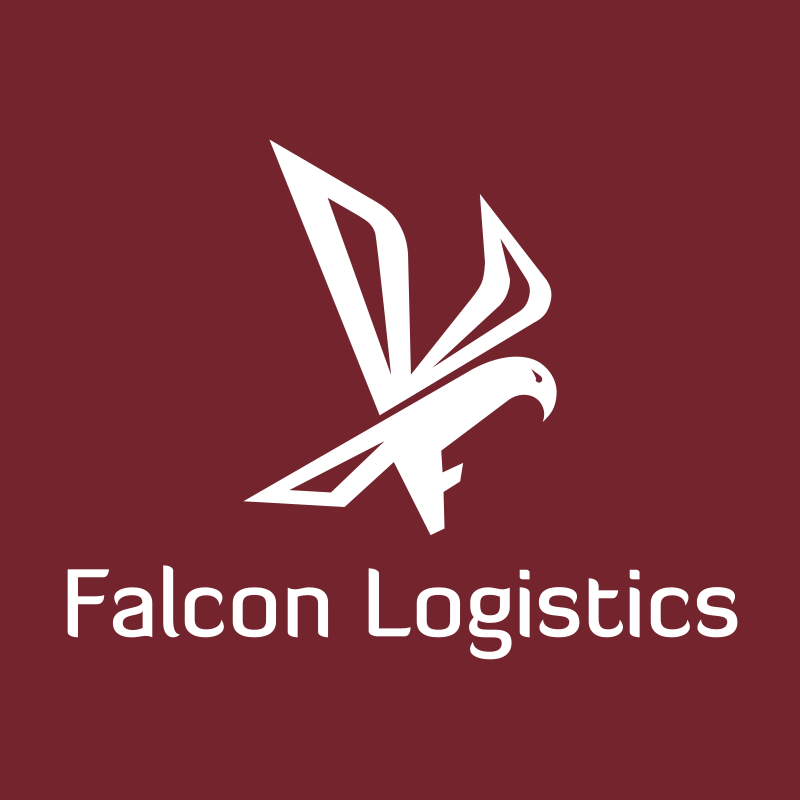 Falcon Logistics Logo Design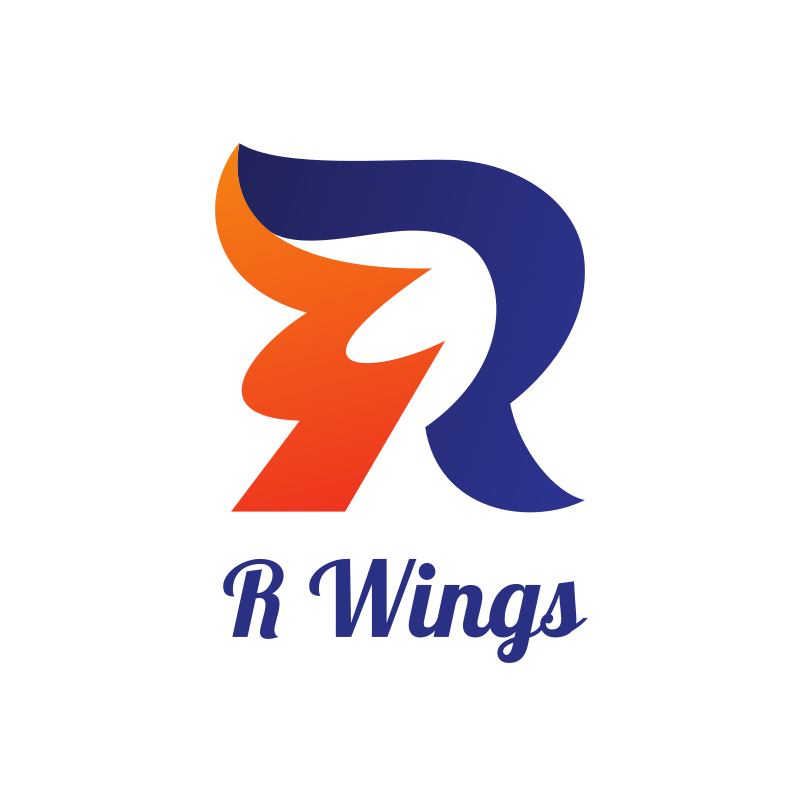 R Wings Logo Design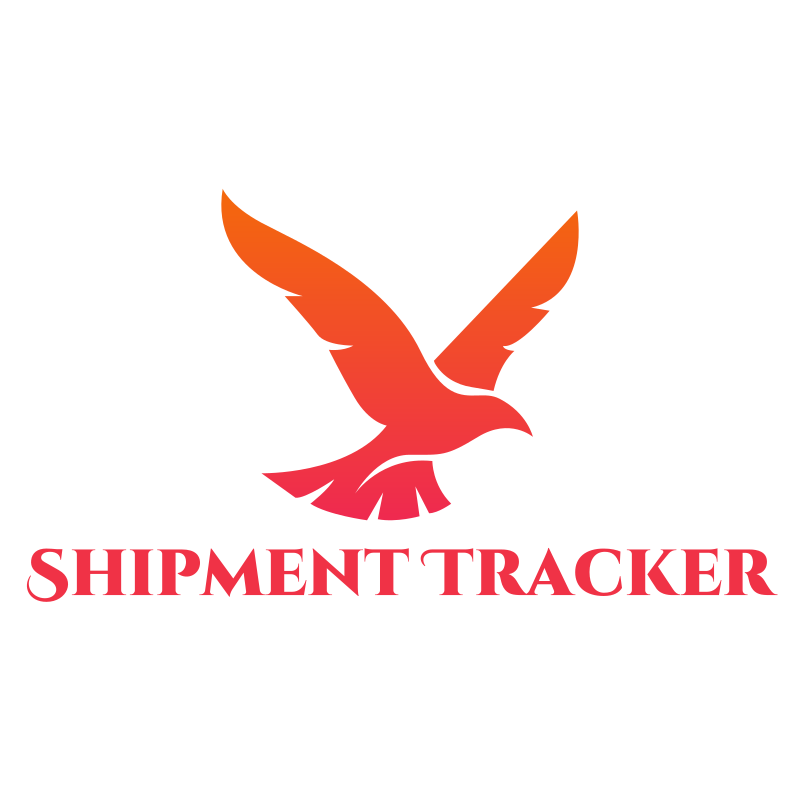 Shipment Tracker Bird Logo Design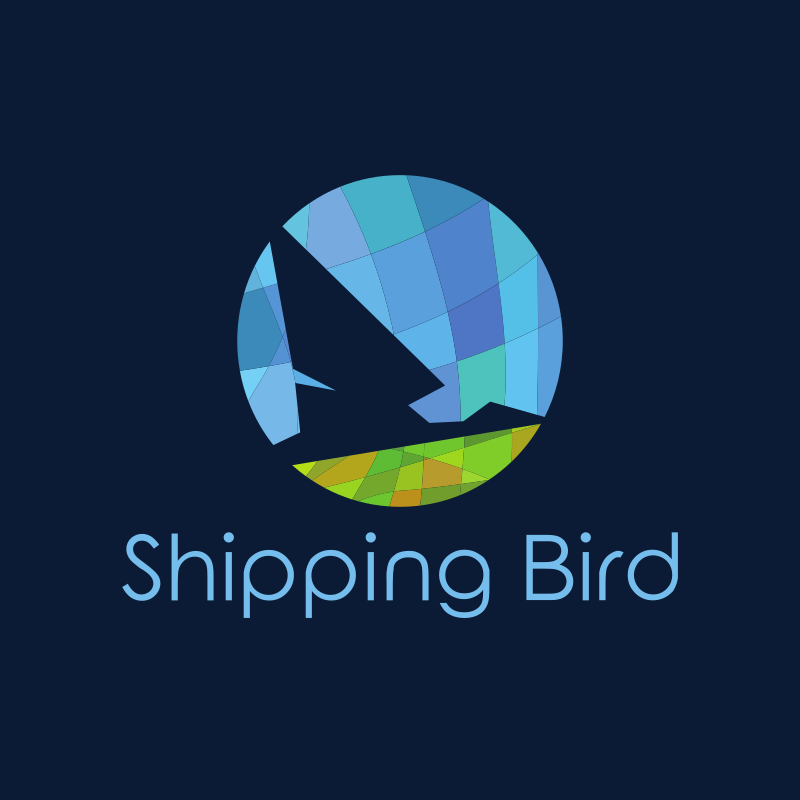 Shipping Bird Mosaic Logo Design
Branding and Packaging Logistics Logo Design by 3ky.vzla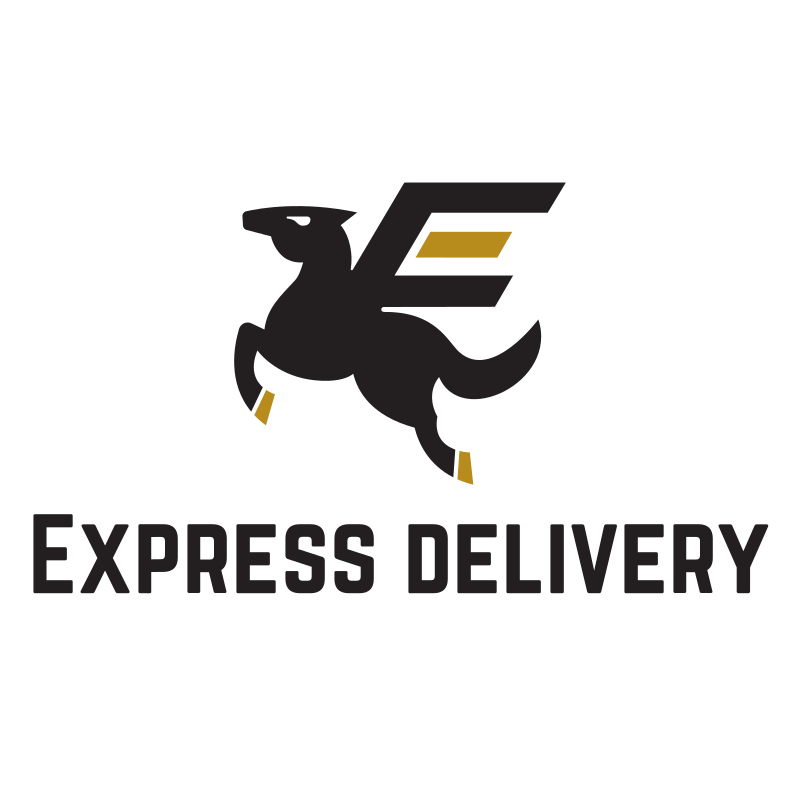 Flying Horse Express Delivery Logo Design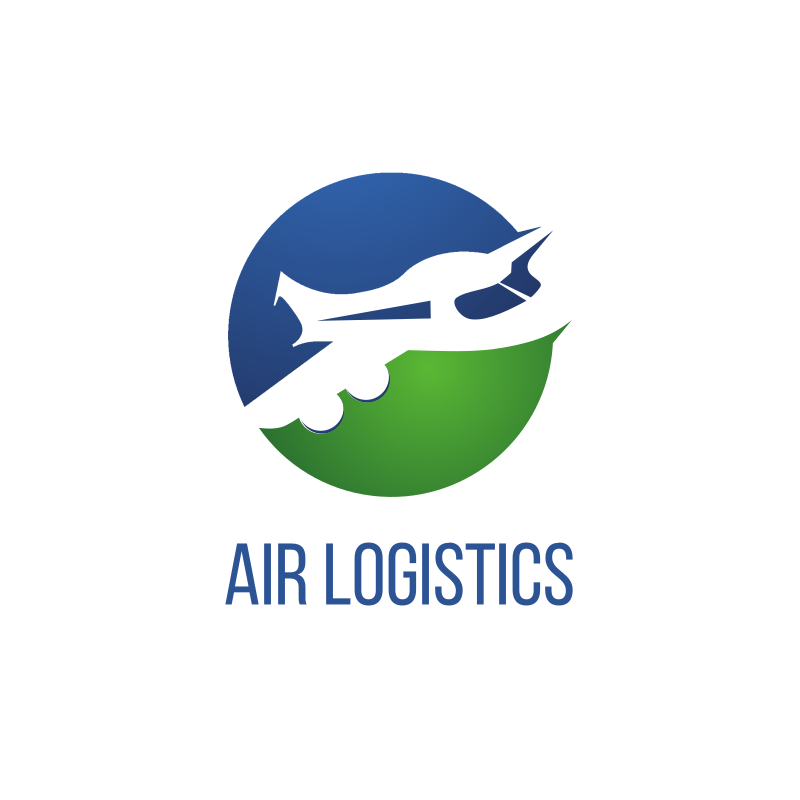 Air Logistics Logo Design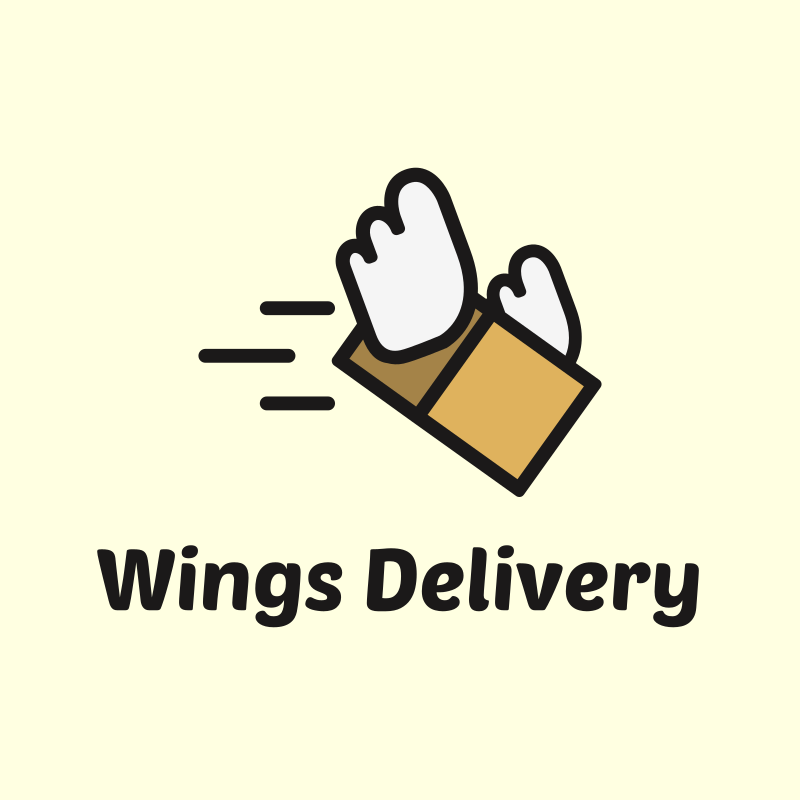 Wings Delivery Logo Design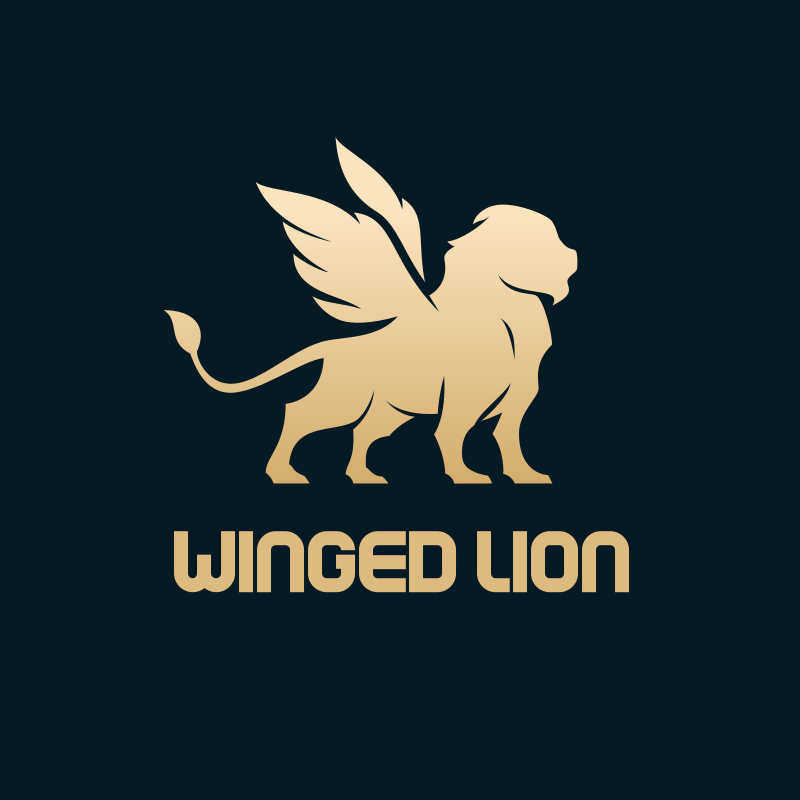 Winged Lion Logo Design
Logistics Abstract Logos Ideas
In this section, we find some boxes designs that give a hint on what your company does, rectangle logo designs that symbolize socialization, and other simple symbols of carriage, and shapes that depict progress, success, and speed. Discover the following abstract logo ideas for logistics businesses!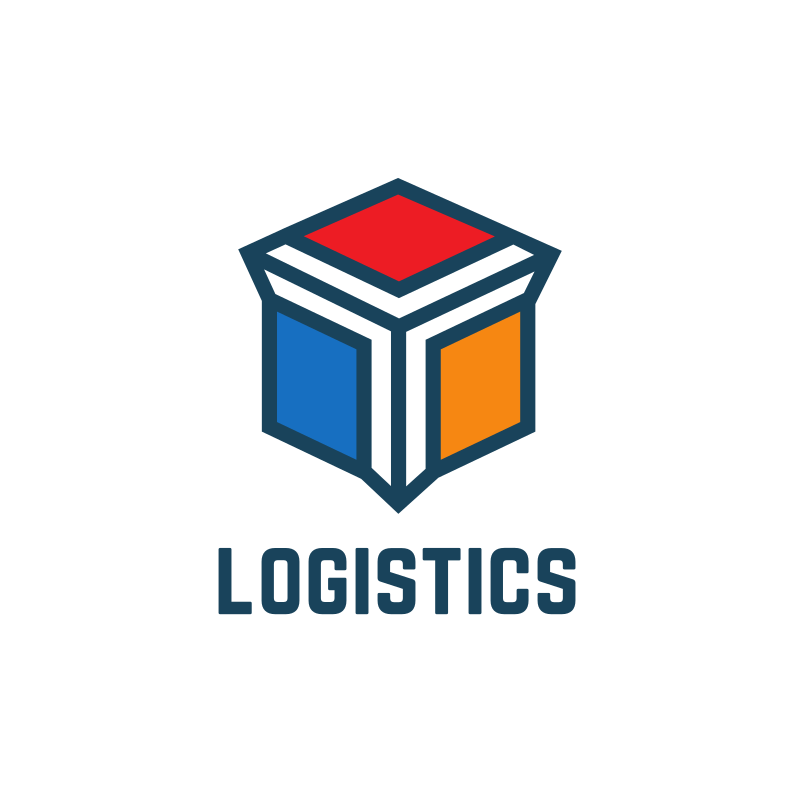 Cube Logistics Logo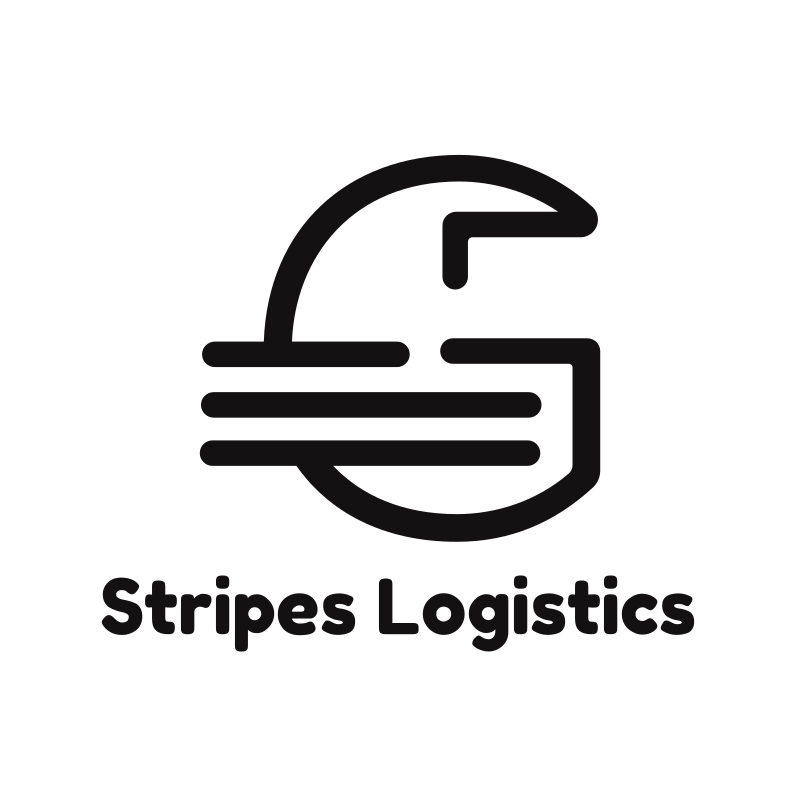 G Stripes Logistics Logo Design
Replacement parts business Logo Design by DesignDUO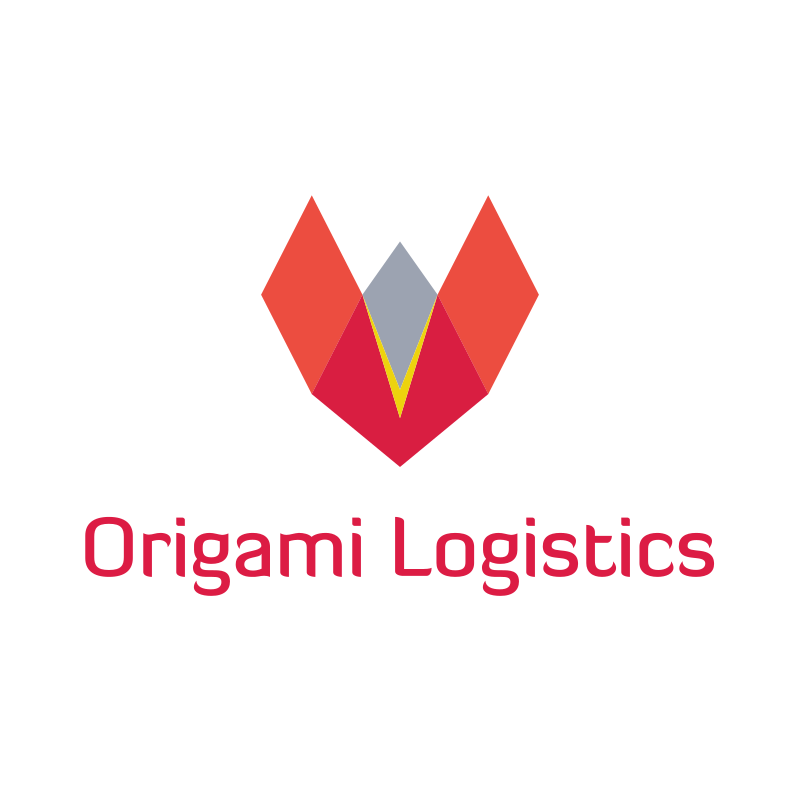 Origami V Logo Design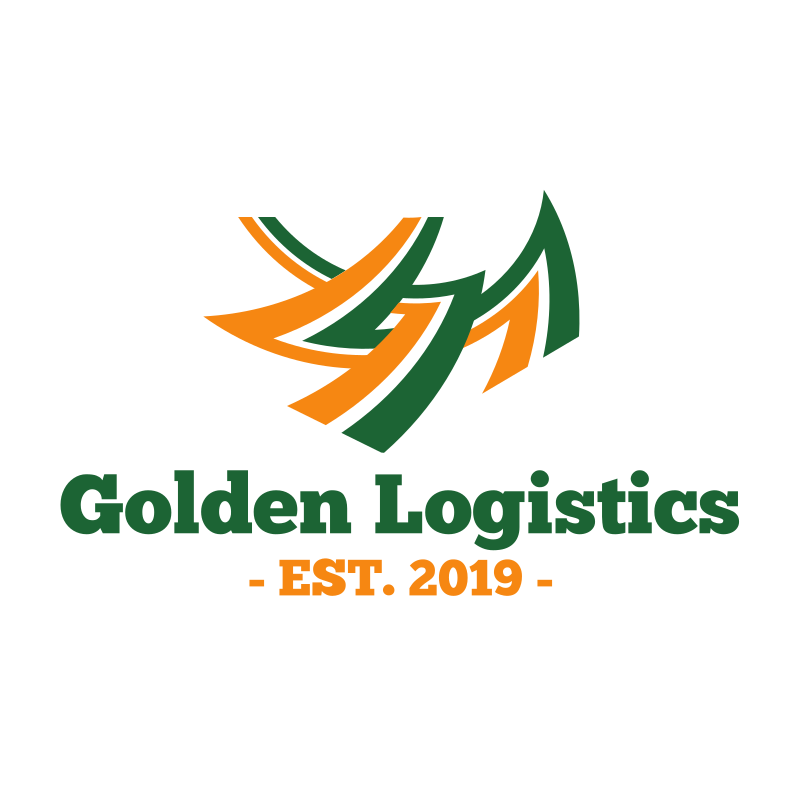 Golden Logistics Logo Design
Trucking Company Logo Design by LittleDesign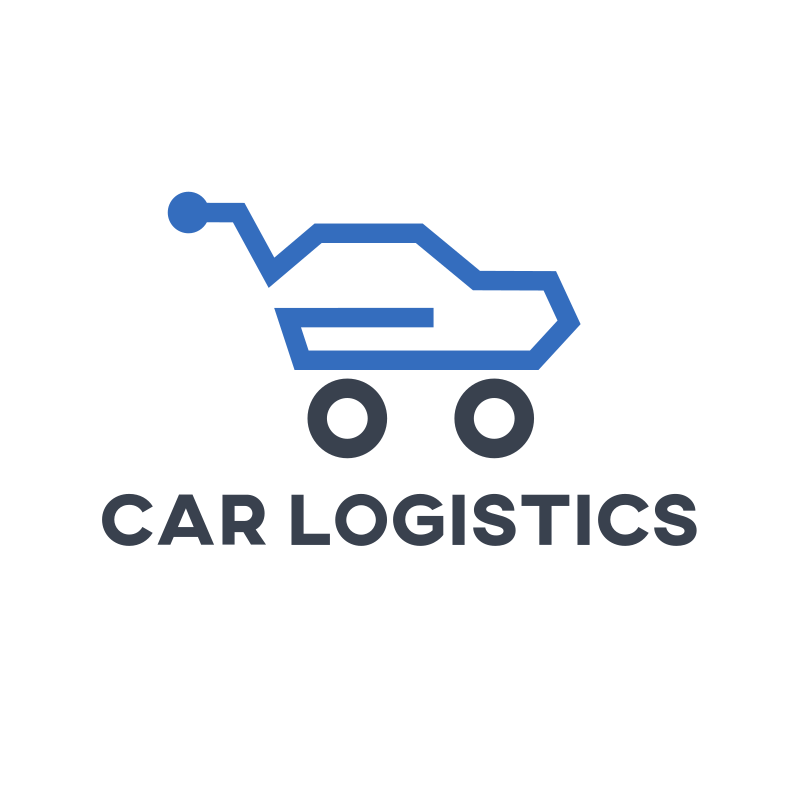 Car Logistics Logo Design
Logistics Logos Ideas With Bold Font
Last but not least, simple bold fonts with a small amount of text are great for logistics businesses that want to show their dominance. Some letters can curved to represent roads. The main colors are red that conveys strength and energy and blue that conveys calm and trust. Get inspired by the typography of the following logo designs for the logistics industry!
Courier service Logo design by explogos
AWS Logistic Logo design by tariq.3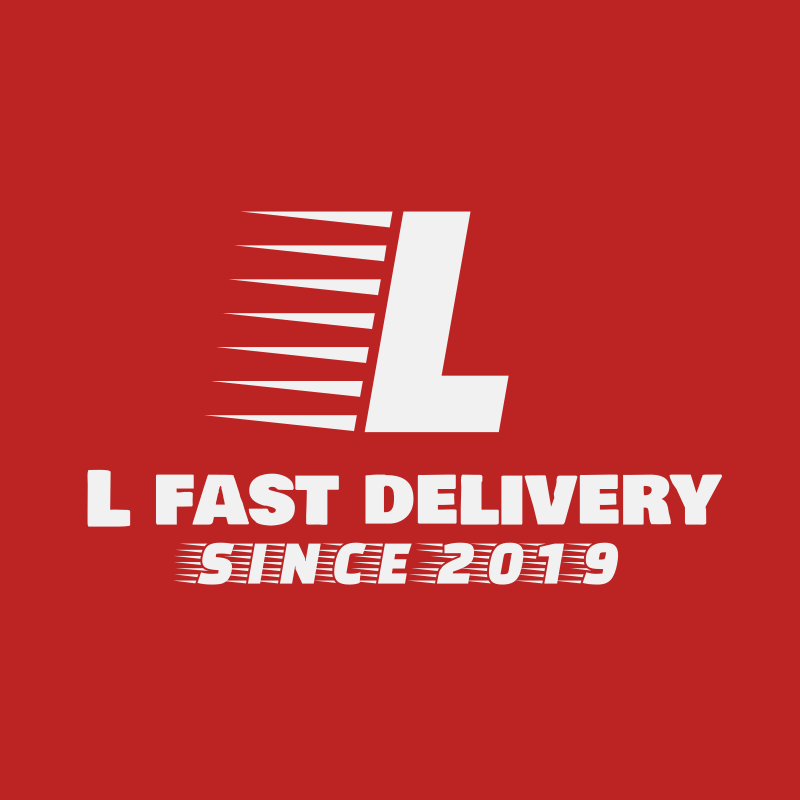 L Fast Delivery Logo Design
Intelmodal Drayage Cooperative Network Logo Design by anonrotide
Trucking/Transportation Company Logo Design by Logocraft
Create your own logo through BrandCrowd's Logo Maker!
BrandCrowd has a gallery of creative and professional logistics logos for you! Whether you offer transportation, logistics, or shipping services, maybe digital freight services, delivery or warehouse robotics, AI supply chain, delivery robotics, or autonomous driving software, choose from a wide array of designs and edit your preferred color, font, symbols, and shapes! Need more logo design ideas? Discover BrandCrowd's plane Logo Maker, truck Logo Maker. Find more logistics logo design inspiration on DesignCrowd and in its blog article 44 Car Logo Ideas For Added Horsepower and in our Blog post 30 Bike Logos For Micro-Mobility Startups!
You can also use it to create a business card and other marketing assets in one place.
Create your logistics logo today and start easing shipping with a professional look!