35 Iconic Tv Show Wordmark Logos for Your Next Marathon
Reading Time:
5
minutes


*Click*
The sound of a sonic screwdriver and extraterrestrial soundtrack plays paired with a blue phone box swirling on the screen.
Recognize the tv show?
It's Doctor Who. What about this one?
*Click*
The screen shows six adults dancing in front of a fountain with the lyrics in the background, "So no one told you life was gonna be this way…." Then clapping follows.
Sang the tune and clapped, did you?
It's from the famous sitcom Friends.
That's right! We're going to take a look at Tv Series logo today. We just described two out of the millions of show varieties out there.
It was the year 1930 when the first Tv Series appeared on air. It had the same format as soap operas today.
But the difference in the target audience is what makes tv shows on par with movies today. In the early days of tv shows, homemakers were the target audience.
That's especially true since they were at home, not allowed to join the workforce despite gaining their right to suffrage.
But that's another lesson for another day.
Homemakers usually stayed at home, and what could they do to alleviate boredom and gain rest? Watching soap operas was the solution.
Admittedly, tv shows are known as soap operas because it was a medium for cleaning product advertisements.
At the time, Brazil was the leading producer of soaps. Though USA soon caught on with their show entitled Santa Barbara that started airing in the 1980s and ended in 1993.
But soap operas are still a different genre from tv series. A great example of a long-lasting one is UK's Doctor Who.
DW started airing in the 1960s and got a reboot in 2005, and it still airs to this day. Also, US did have Star Trek in 1966, which ran for three seasons.
See, tv shows have evolved to being on par with movies again. And that's because of its shift of target audience. The change in focus started from homemakers to the general public to the collective few interested in a particular genre.
Another fun fact is why tv shows are relevant because of how the episode releases are divided. Episode releases are seasons because the marketing for tv episodes wasn't for everyday consumption.
And there you have it.
Now you know why tv shows are popular even today.
Let's dive into the different kinds and see if you recognize any of them. You may even find inspiration from them for your business.
When you look through this, have an open mind since we all have different tastes in shows. Regardless of genre, our list today looks at their design.
Each of these has stood the test of time. And continually stay in the minds of every viewer that has seen it.
Thus, here are our top picks for you: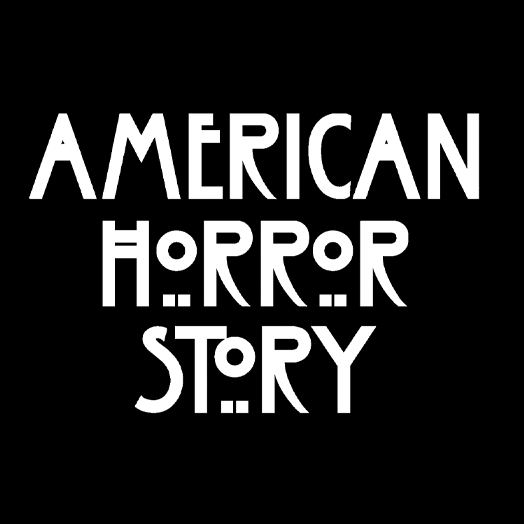 American Horror Story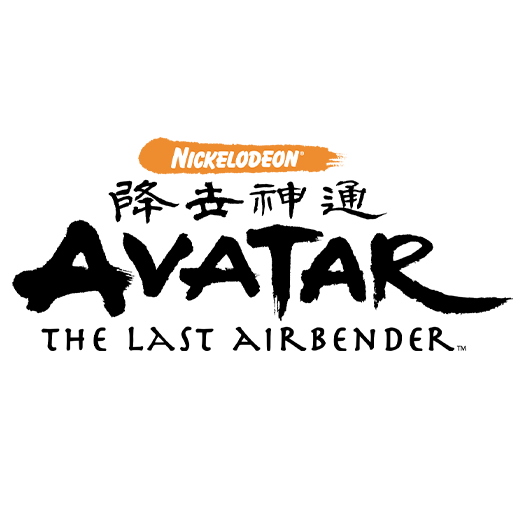 Avatar The Last Airbender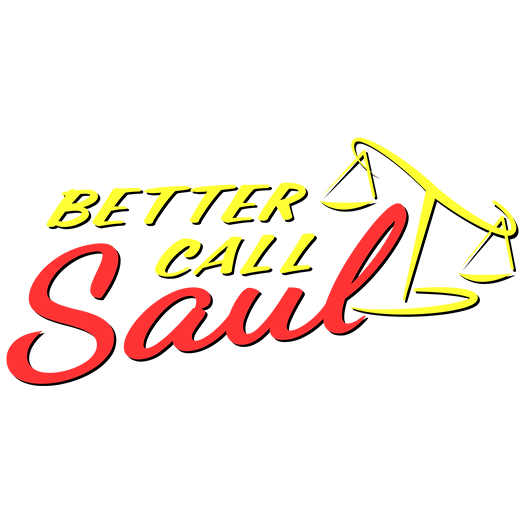 Better Call Saul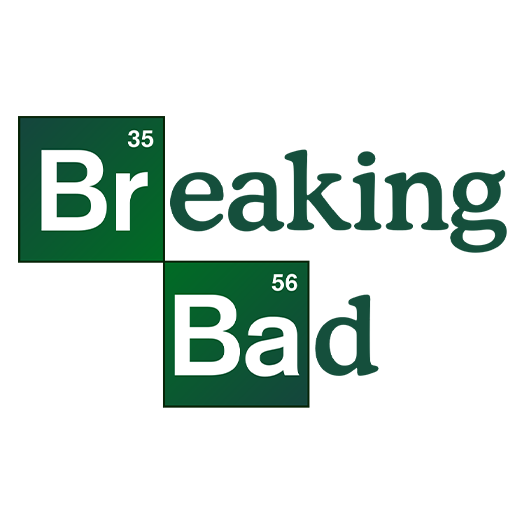 Breaking Bad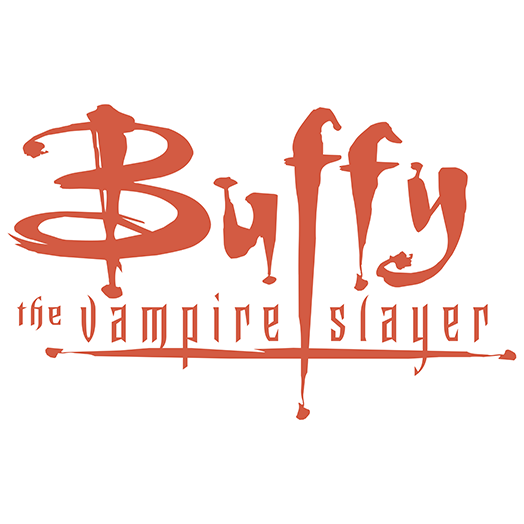 Buffy The Vampire Slayer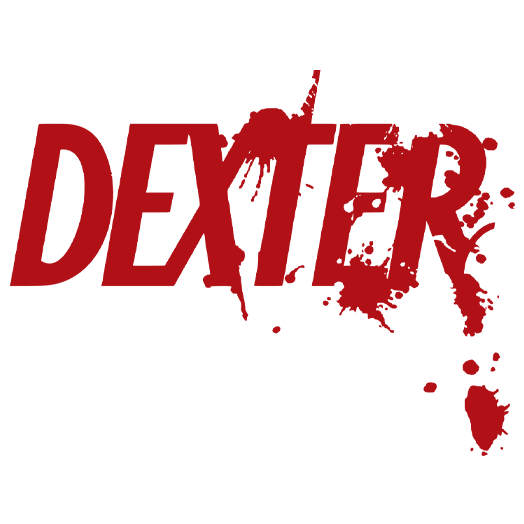 Dexter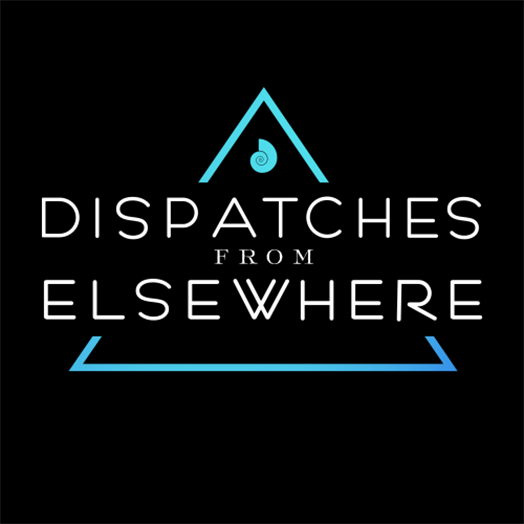 Dispatches from Elsewhere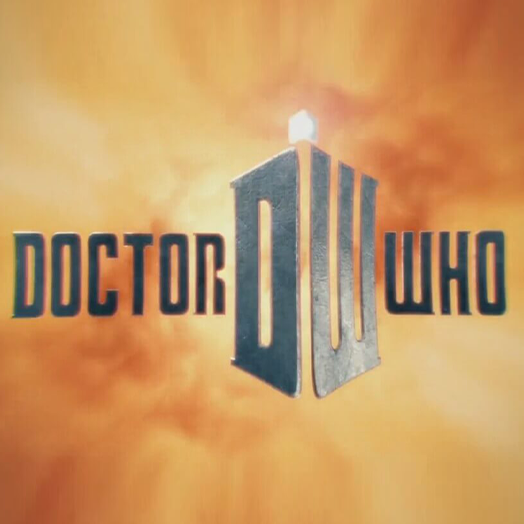 Doctor Who Season 5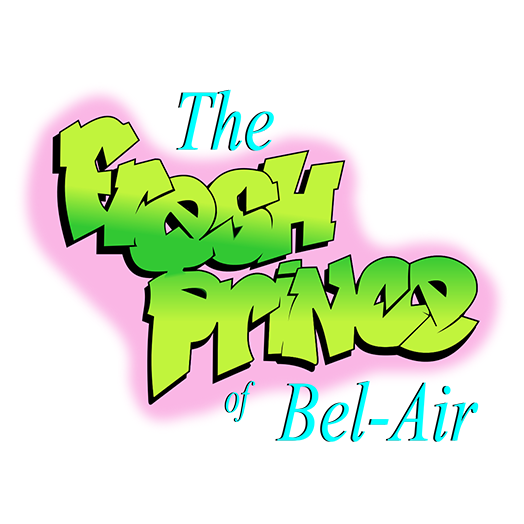 Fresh Prince of Bel-Air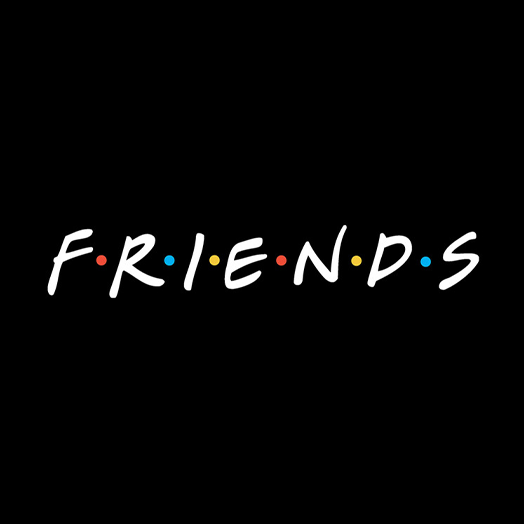 Friends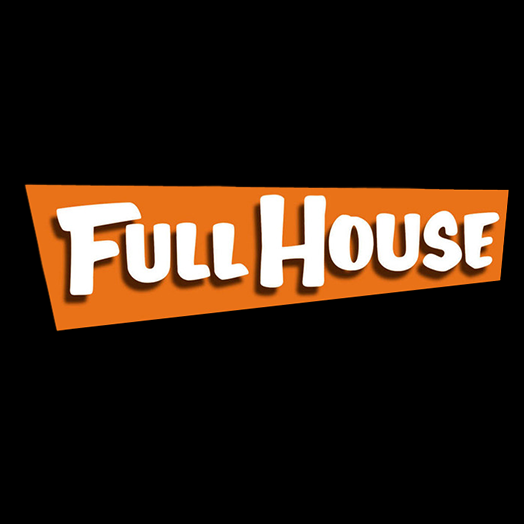 Full House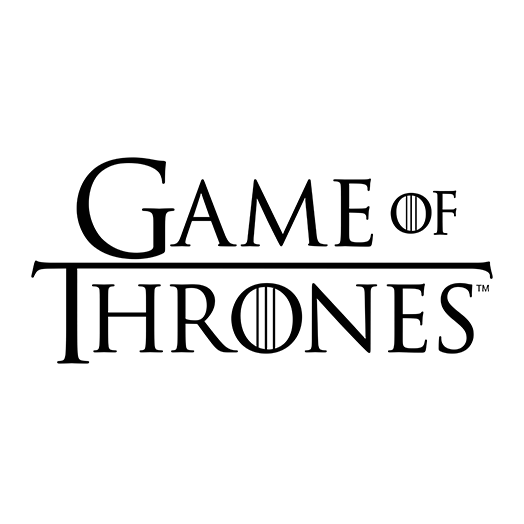 Game of Thrones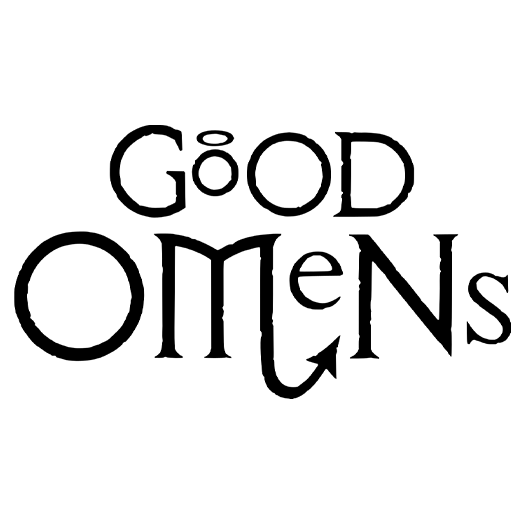 Good Omens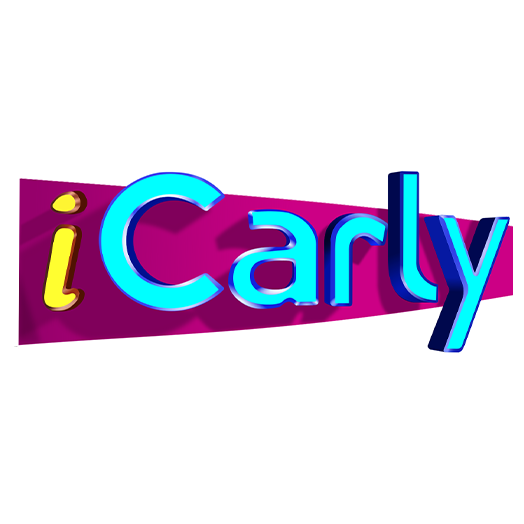 iCarly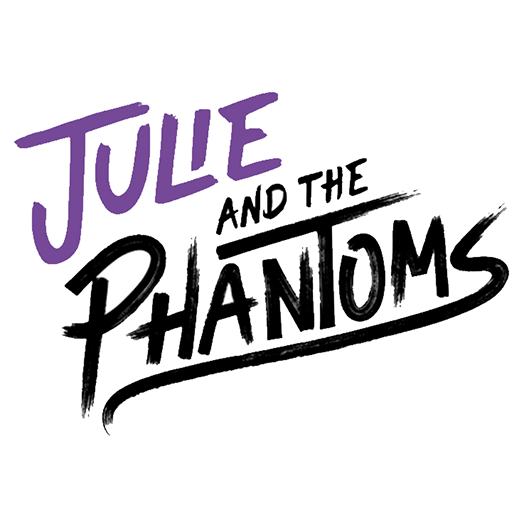 Julie and the Phantoms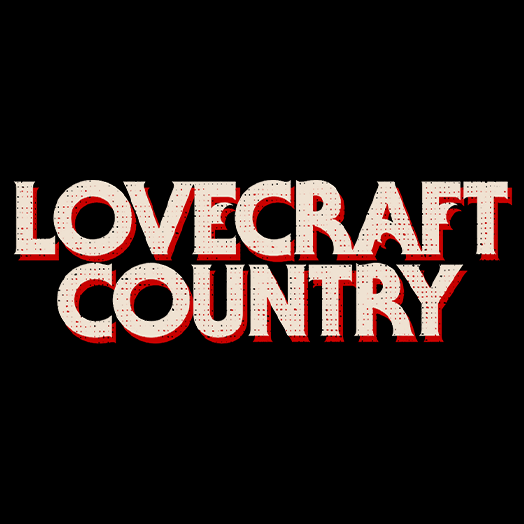 Lovecraft County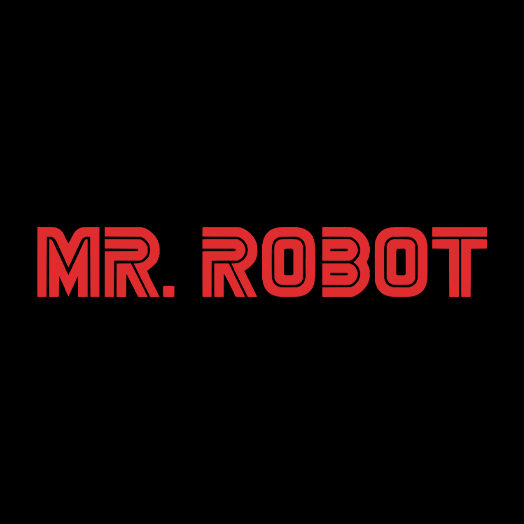 Mr. Robot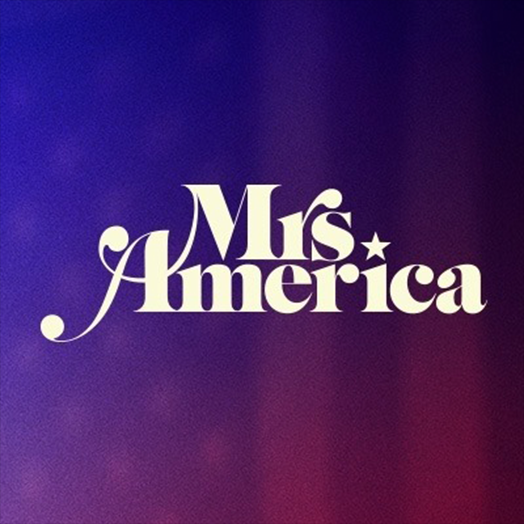 Mrs. America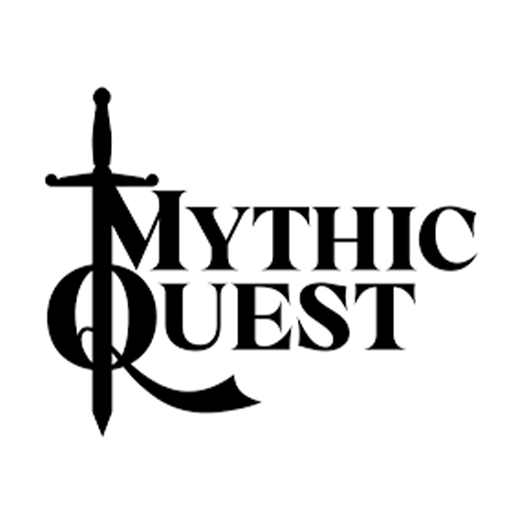 Mythic Quest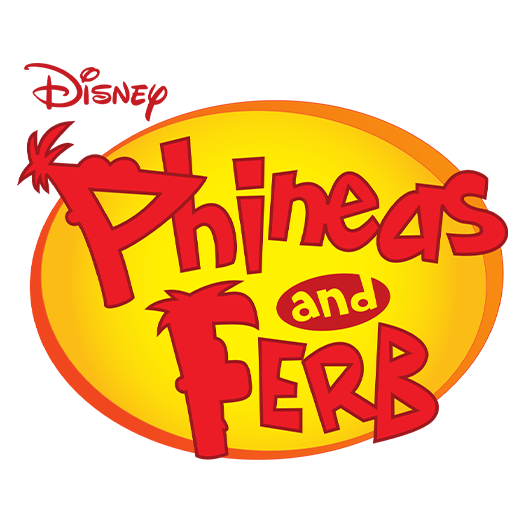 Phineas and Ferb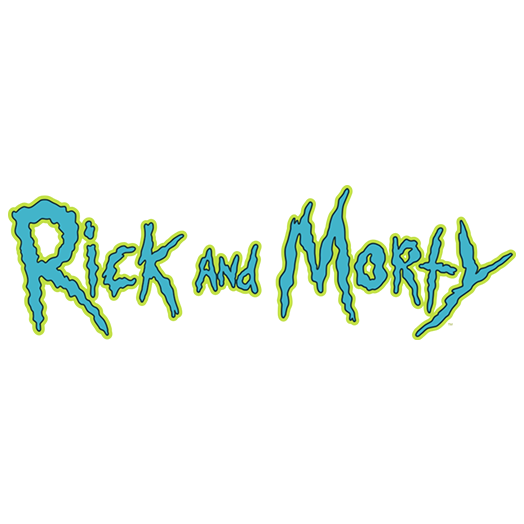 Rick and Morty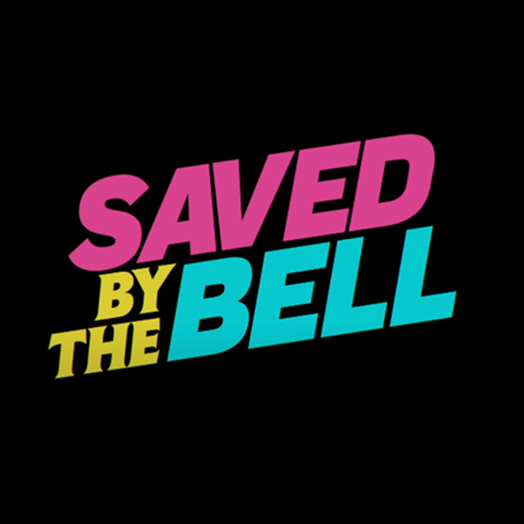 Saved By The Bell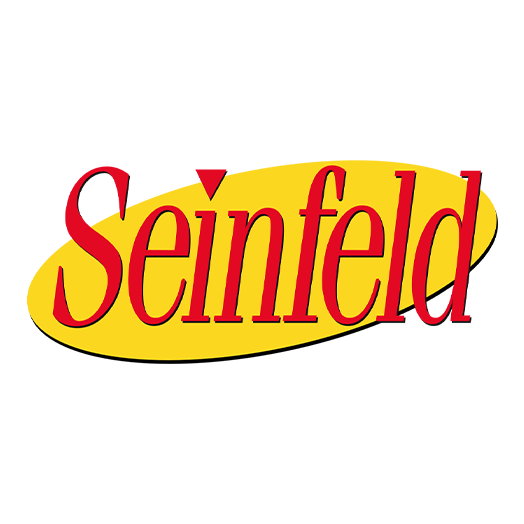 Seinfeld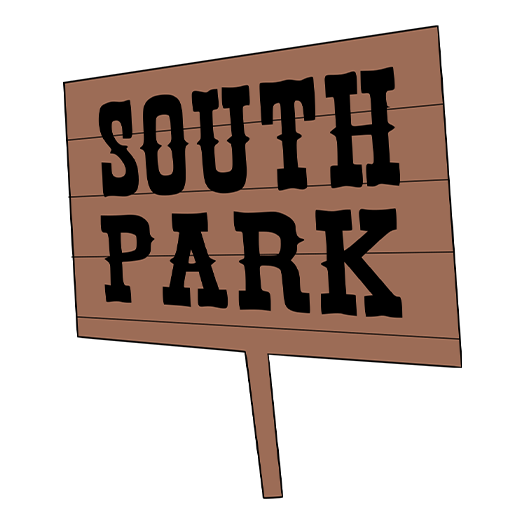 South Park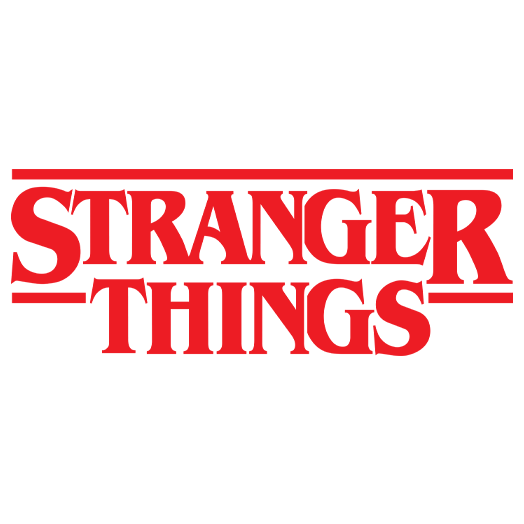 Stranger Things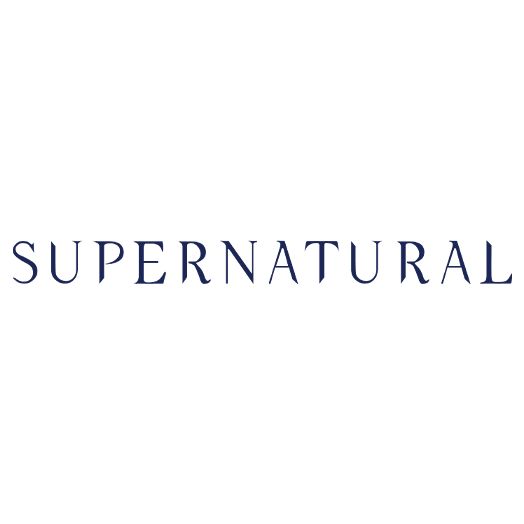 Supernatural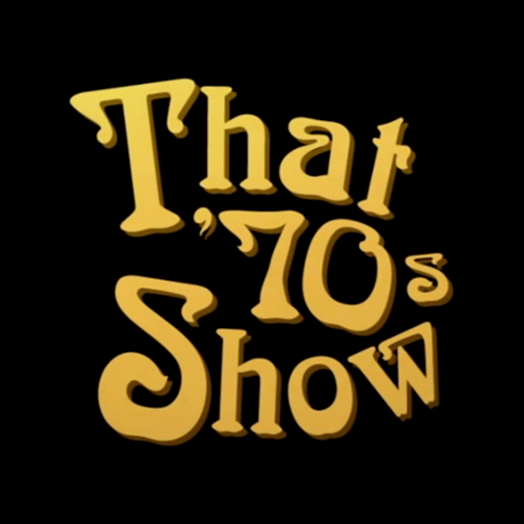 That 70s Show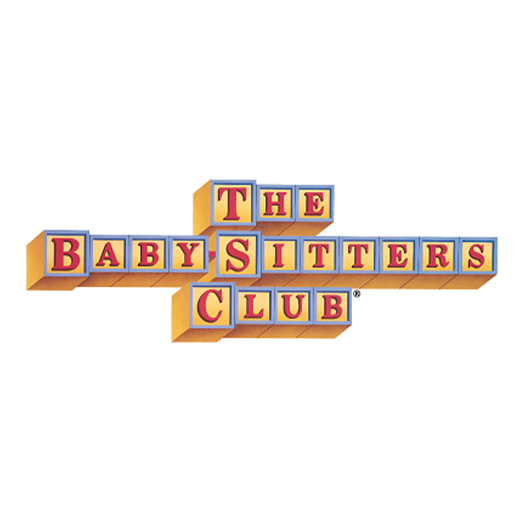 The Babysitter's Club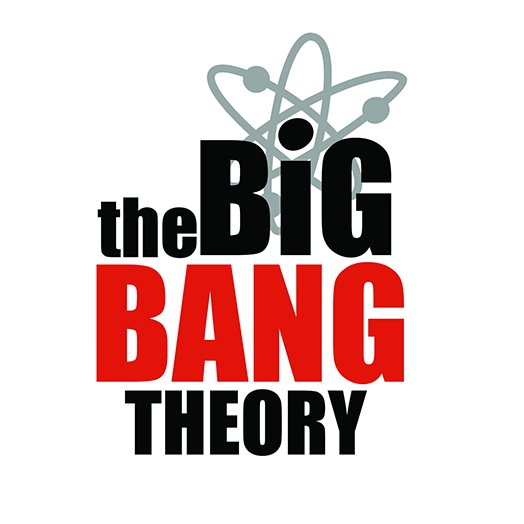 The Big Bang Theory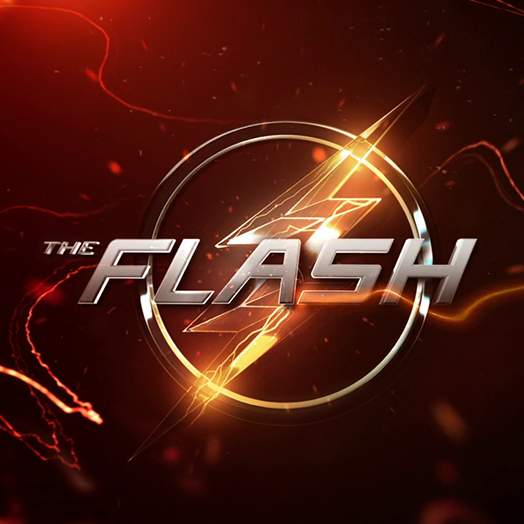 The Flash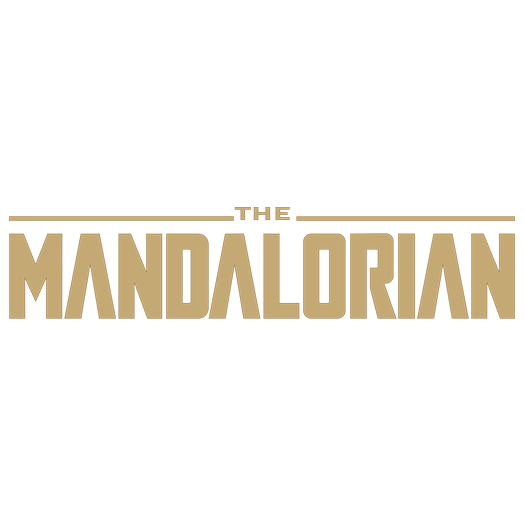 The Mandolorian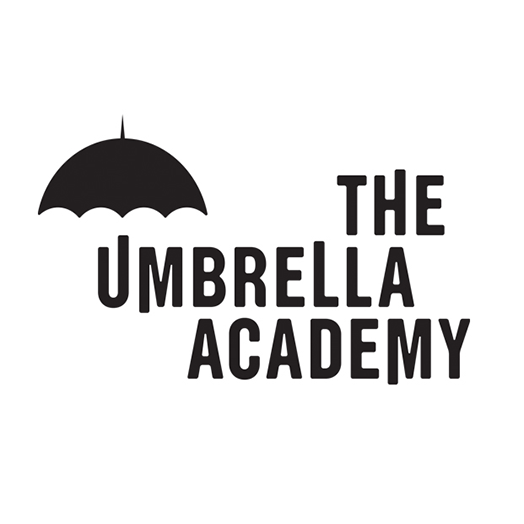 The Umbrella Academy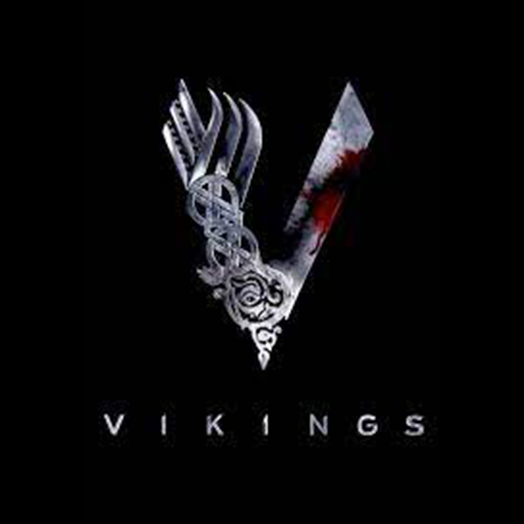 Vikings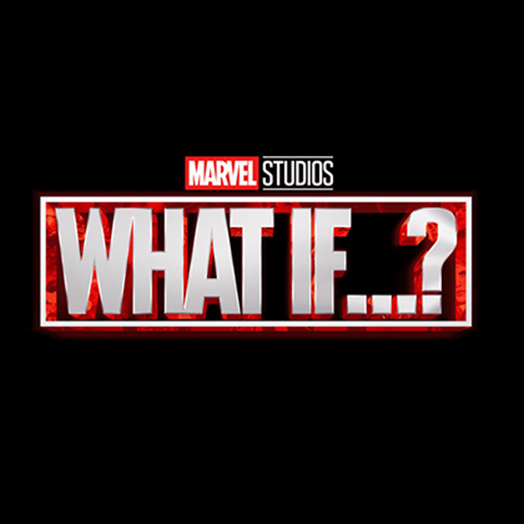 What If…?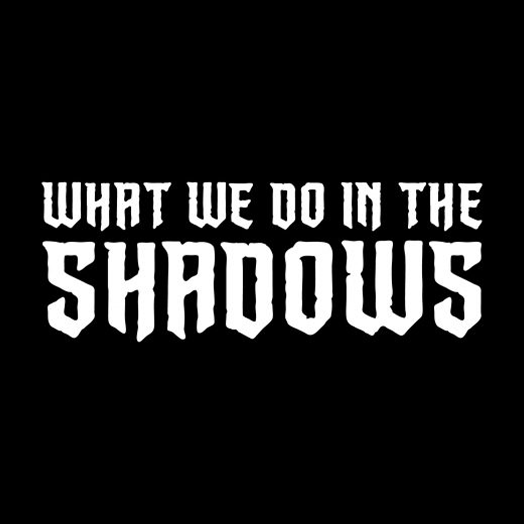 What We Do In The Shadows
Have Fun, Tv Junkie!
That concludes our list of iconic tv series wordmark logos! Did you find any familiar ones?
We hope this curated list helps you decide which style works for your brand identity. Either way, you'll look fantastic.

You can go for two methods when deciding what face to show for your branding. The prior choice is to hire a designer to help you. The latter is you can design it yourself.
We can help you through either. Head over to DesignCrowd to host a contest for our designer community.
Or try out our DIY logo maker. Just type your business name and add some keywords. Choose your template, edit, save, and voila! You just created your wordmark logo.
Good luck!
Read More on Logo Design Here: