45 Letter Logos for a Bolder Brand Identity
Reading Time:
7
minutes


When looking for logo design inspiration, it is easy to find yourself overwhelmed by different design ideas. There are mascot logos, minimalist logos, calligraphy logos, and a whole lot more concepts that will catch your eye. However, the letter logo design remains to stand out despite its simplicity.
Big brands such as Playstation, McDonald's, and Beats are some of the famous brands with a lettering logo right now. It is a design concept that brings versatility without having to sacrifice a high-impact look.
That's why we created a roundup of initial logos that you can use as a source of inspiration. So prepare to see lettermark logos for various industries ranging from tech to fashion.
Find the overview of designs you'll see in this roundup.
Single letter logos provide a ton of opportunities for brands to be creative. It presents a sophisticated look that you can alter to match your brand personality. Lettermark logos are best for brands that have been in the industry for a long time and have a steady audience.
With designs as simple as this one, you want to make sure that it still pops.
Color is a design element that brings life to any brand identity. You could use trendy colors featuring muted color schemes for a modern look. However, you can also use other tricks like color psychology for a strategic approach.
Get more inspiration below.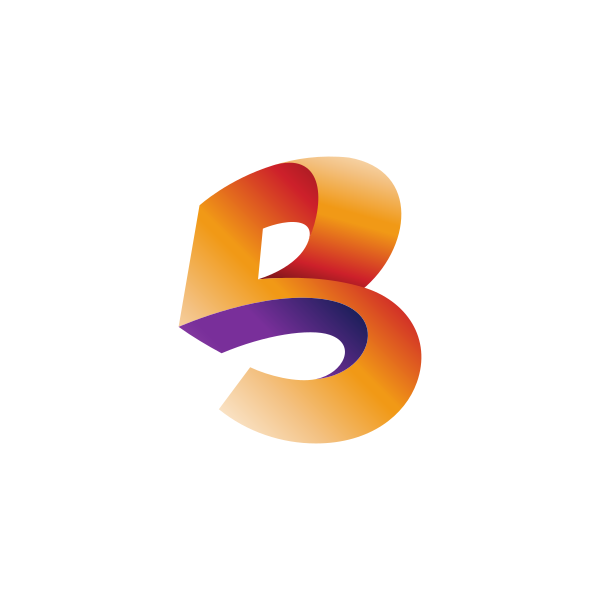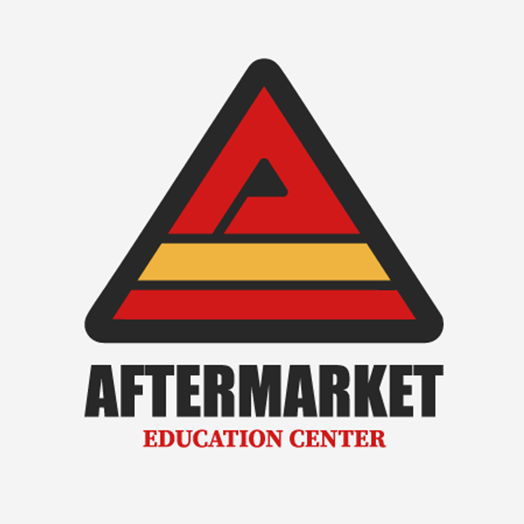 Aftermarket Education Center by syifaulafif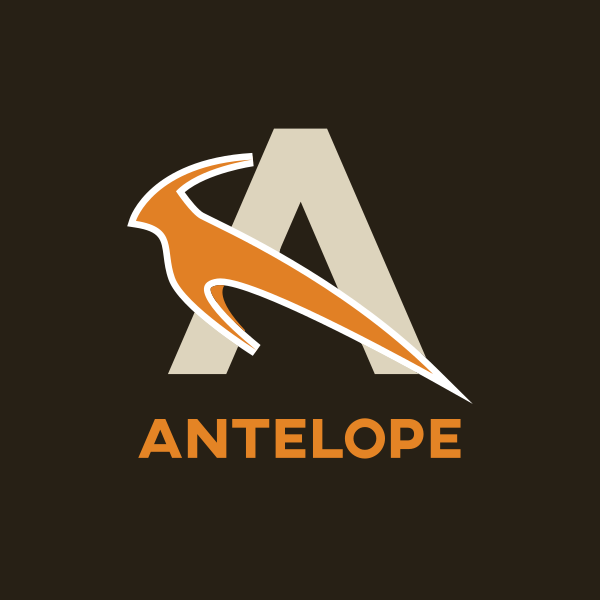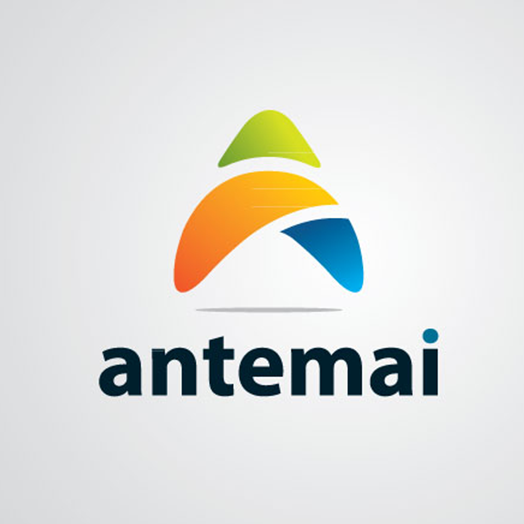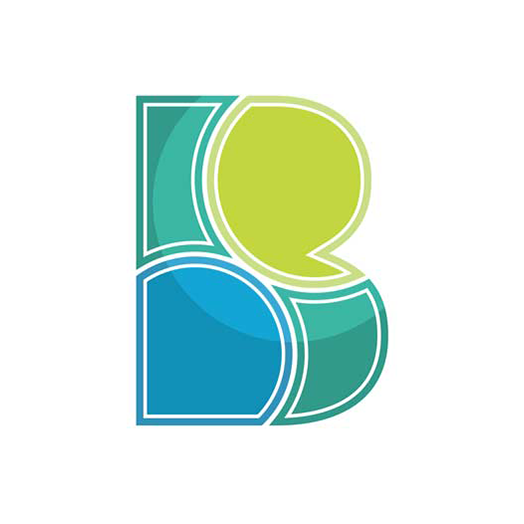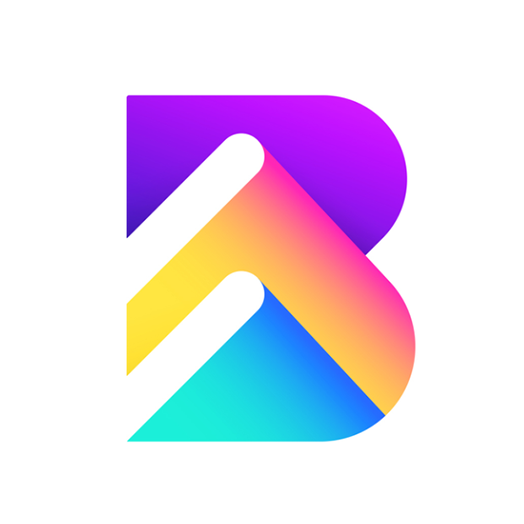 B for Books by Kakha Kakhadzen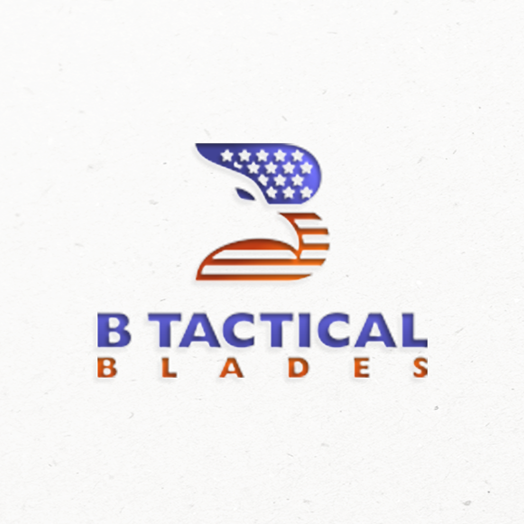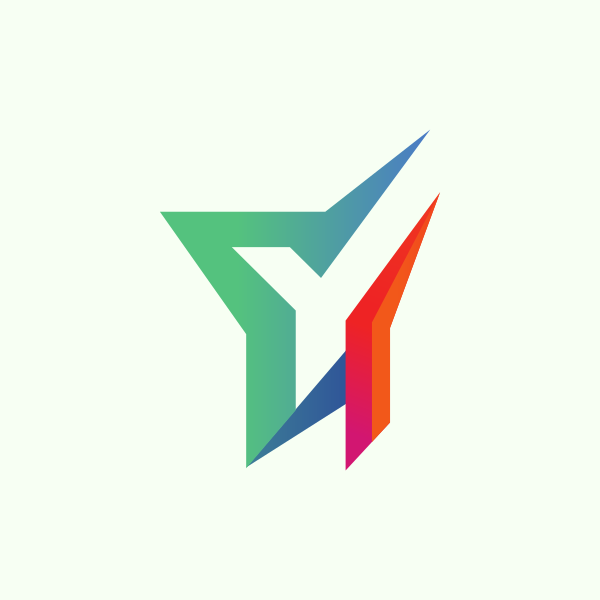 Creative Company Letter Y by ions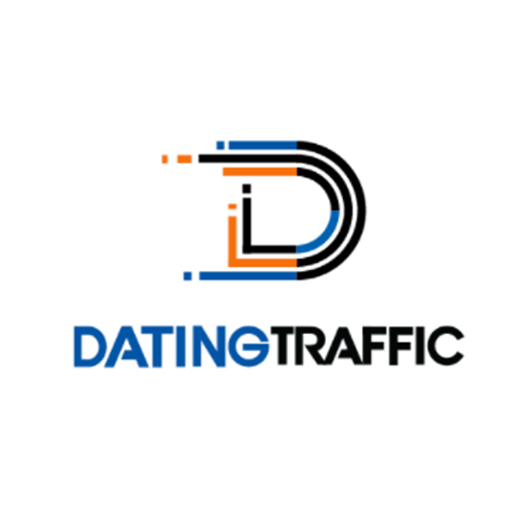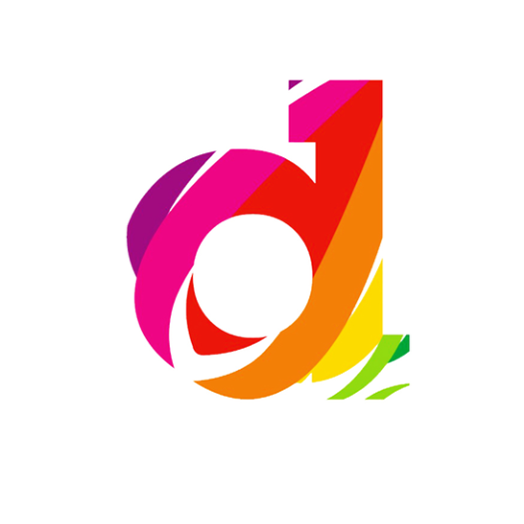 D letter mark by Alex Tass, logo designer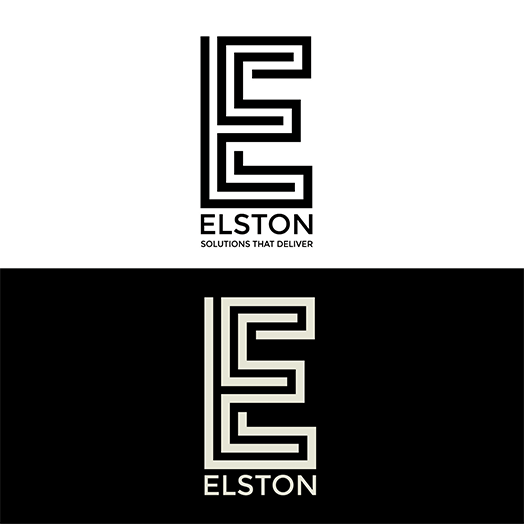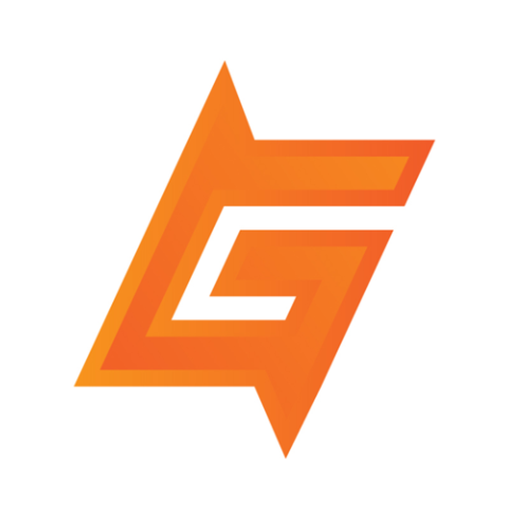 G letter bolt logo | g logo | bolt logo by LOGOAWESOMME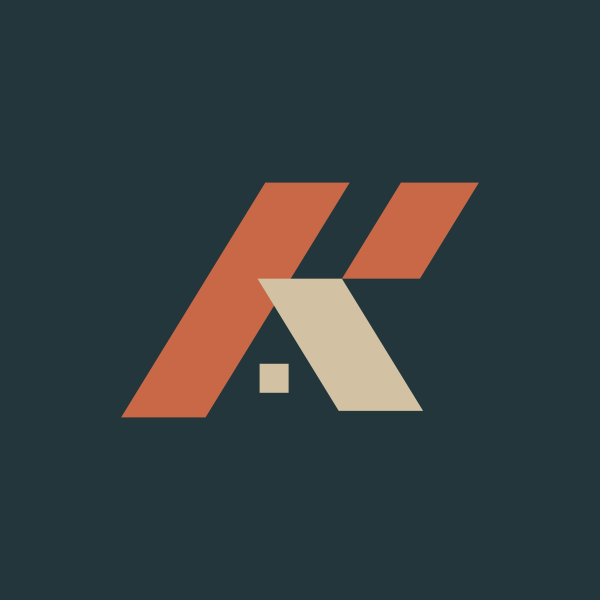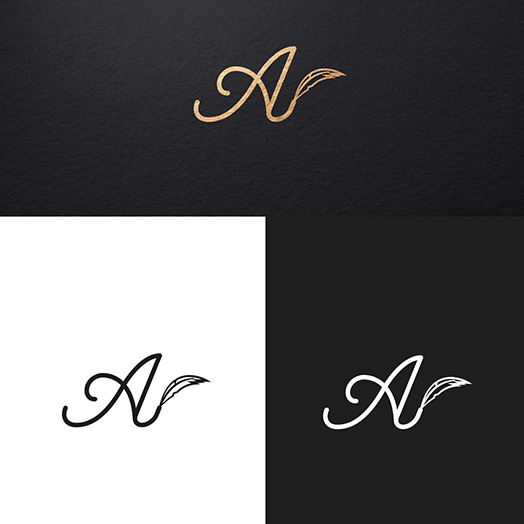 Letter A Logo Design by GLDesigns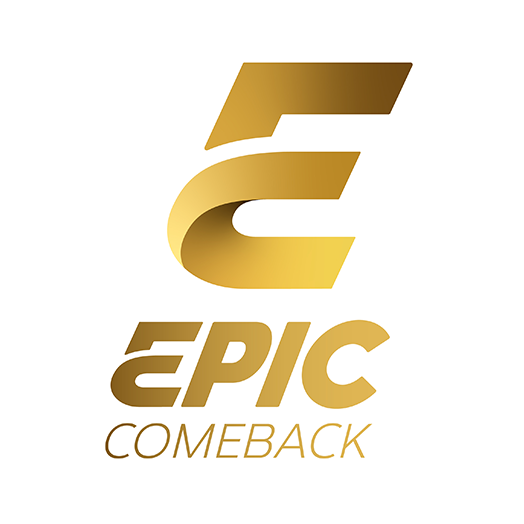 Letter E Logo Design by Facundo Valenzuela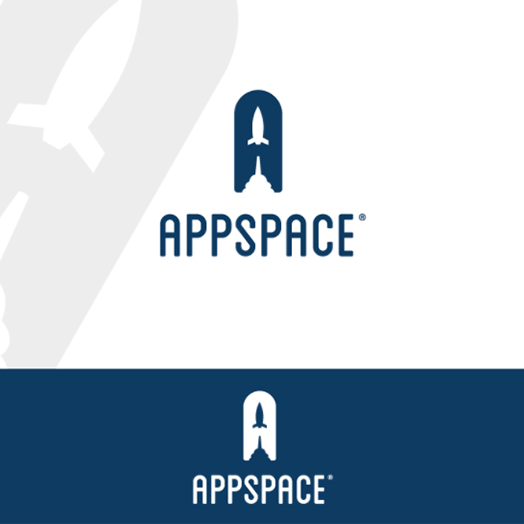 Modern, Blue It Company Logo Design by gennicar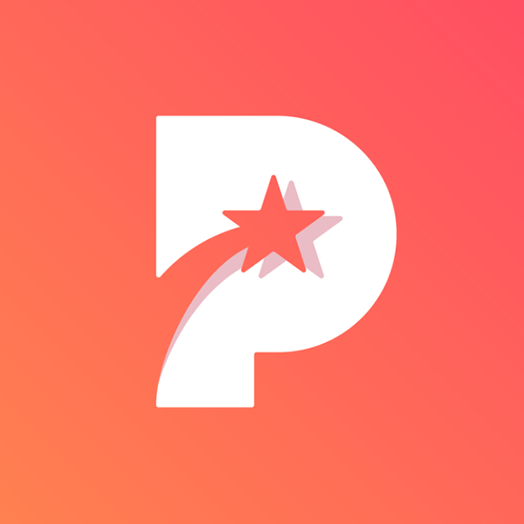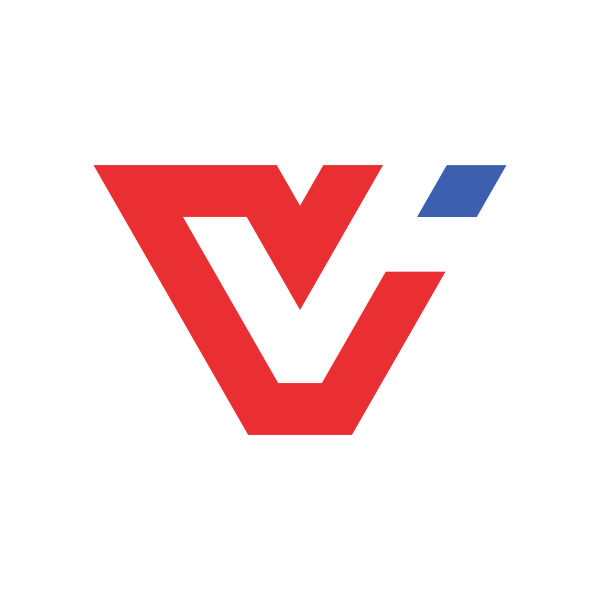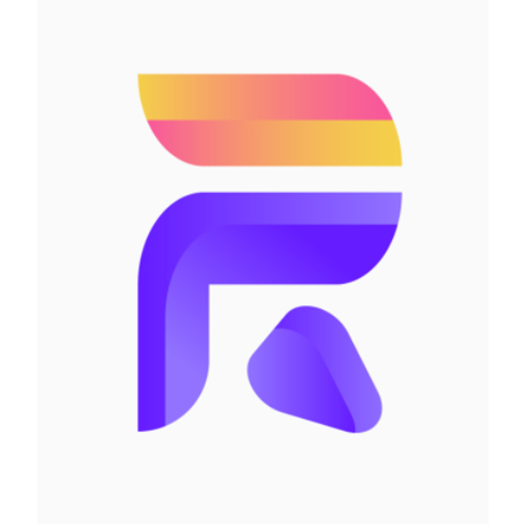 R Letter Logo Concept | R Lettermark by Md Iftian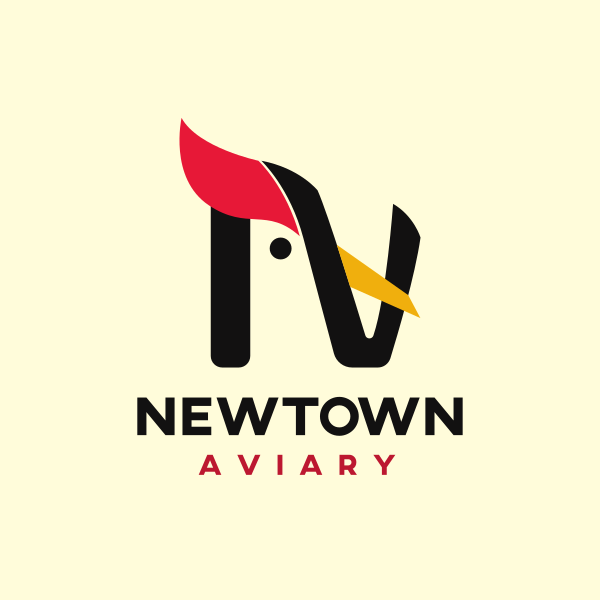 Tropical Woodpecker Letter N by Inovalius
Pro tip: don't forget to add space
Negative space does wonders for any design, whether it be for a logo or a website design. It helps minimize visual clutter and makes the logo more eye-catching. Plus, space helps make your logo readable.
When one letter becomes two, you unlock a whole new realm of possibilities. One of the most well-known two-letter designs is Chanel's interlocked monogram. Like the fashion brand logo, you can create an equally iconic design.
To create an effective design, you want to make sure that you have a great foundation. That's why it is crucial to work with a great font. It must also match your brand personality.
Serif fonts or tailed letters are best for elegant brands. Additionally, it also reads better on printed materials. On the other hand, sans serif fonts or letters that don't have this decorative detail are more suitable for companies with a modern and laid-back personality. This font is also better for digital applications.
Find more ideas in this section.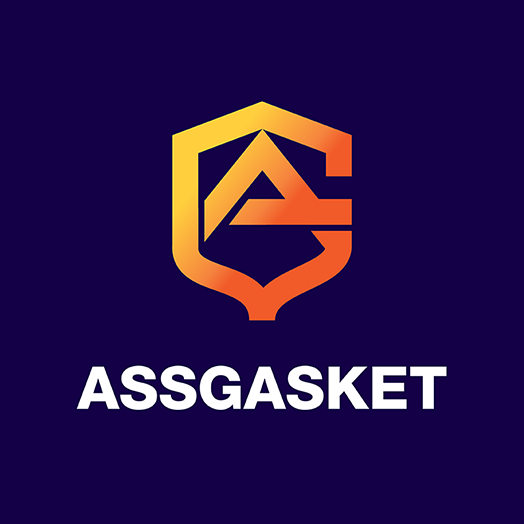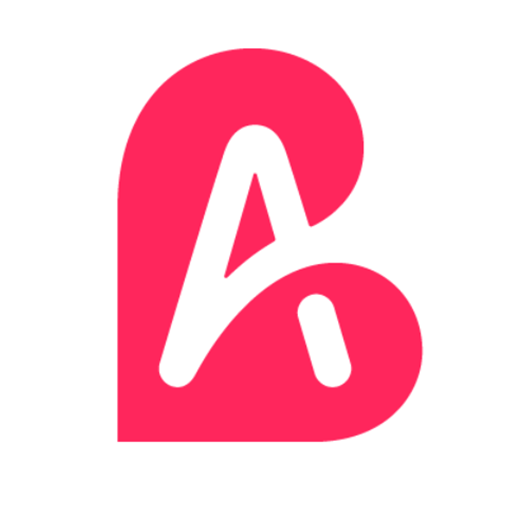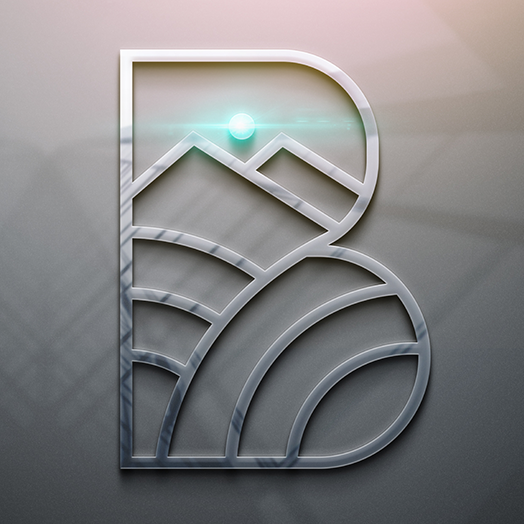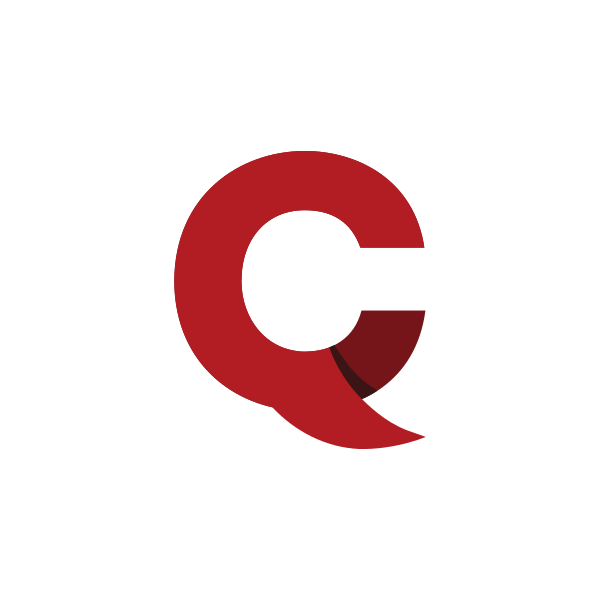 Communications Letter C by SimplePixelSL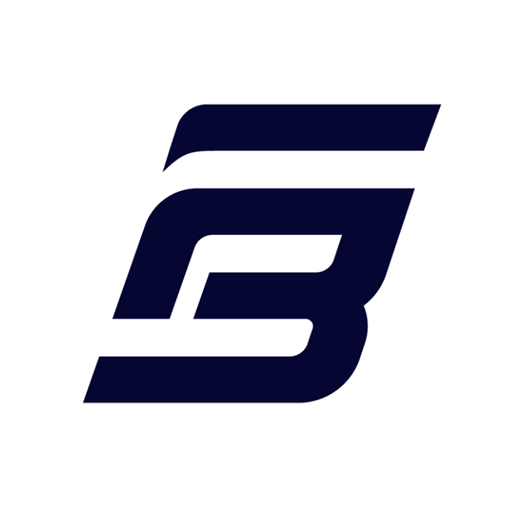 FB Concept logo. by Felipe Mandiola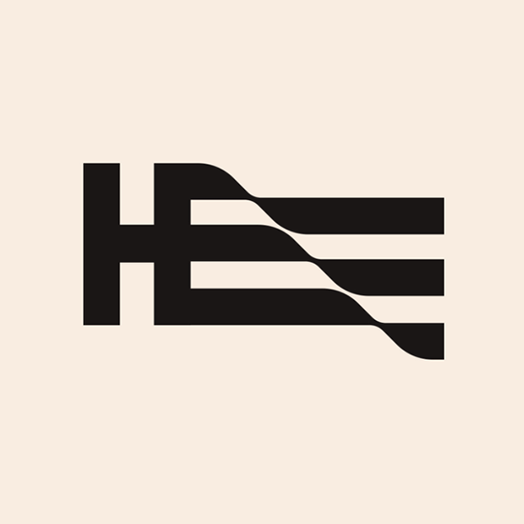 HE Flag Logo Design by Aditya | Logo Designer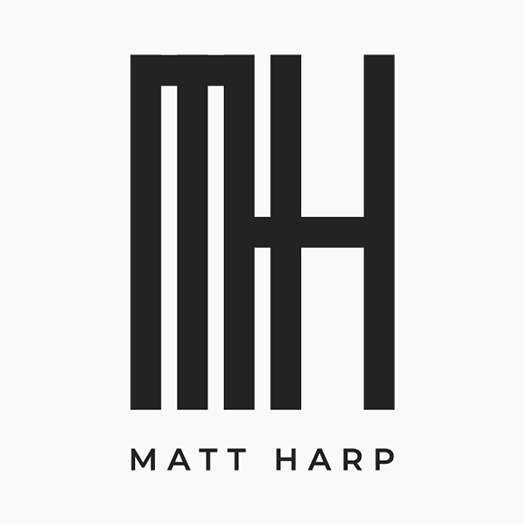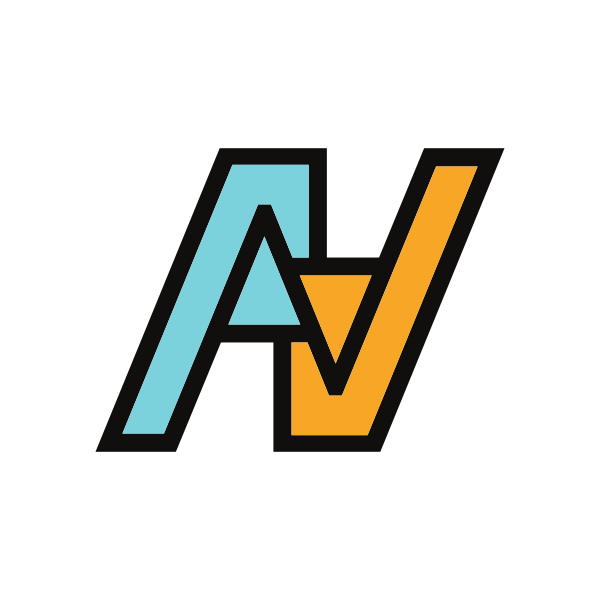 Professional AV Letters by SimplePixelSL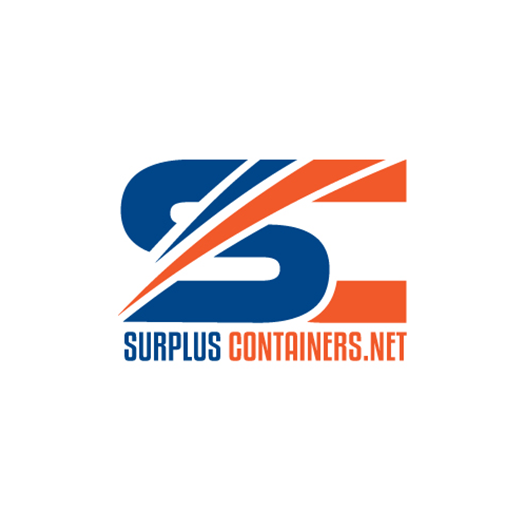 SurplusContainers.net by creativepoint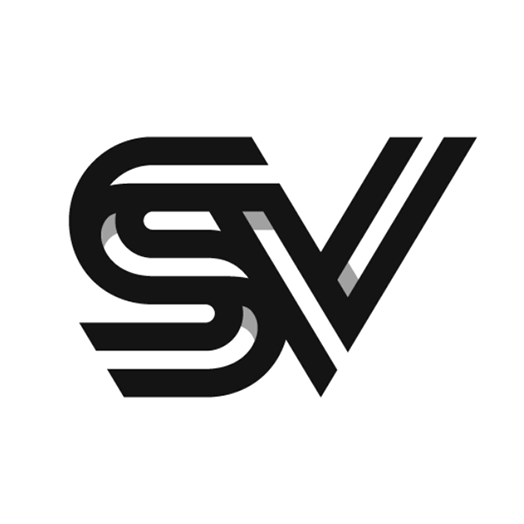 SV 4 / Part I by Kakha Kakhadzen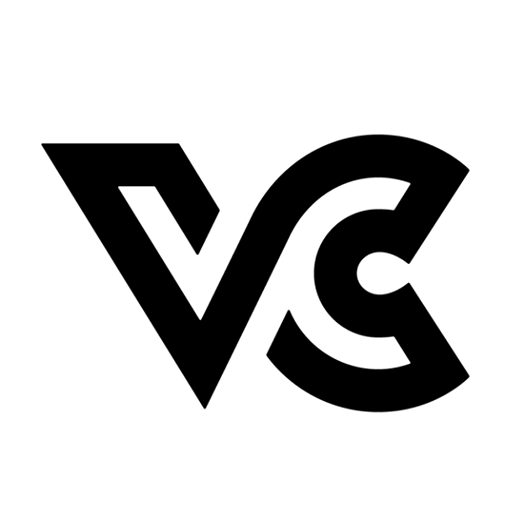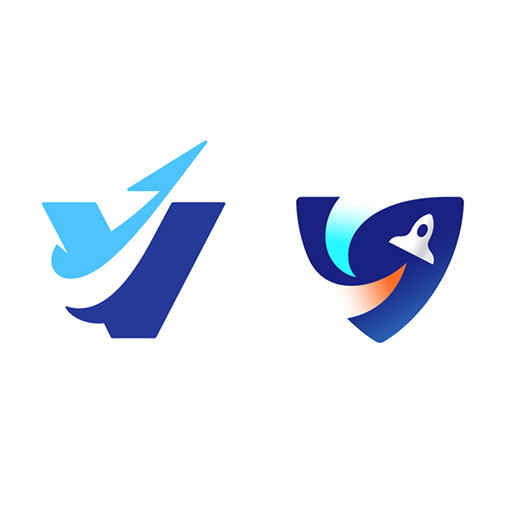 V + Space Shuttle Versions by Kakha Kakhadzen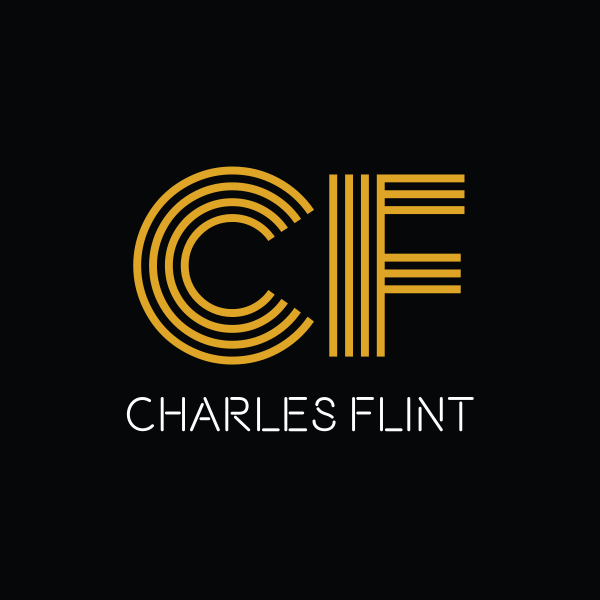 Pro tip: Try a chaotic layout
You could break free from the classic monogram logo design and embrace a disorganized layout. This type of design is adventurous and helps your brand look edgy. It is achievable by jumbling the letters for a unique silhouette.
Brands that look for three-letter logos either have short names or long names that they abbreviate into three letters. Either way, a three-letter logo is a great choice.
Alphabet logo designs benefit from being framed with a shape. This emphasizes and makes your logo easier to apply on different materials like business cards or flyers. You will have little worries about having your logo outshined by other elements.
You can also use shapes psychology and find the right shape for your brand personality.
Check out more three-letter logo ideas below.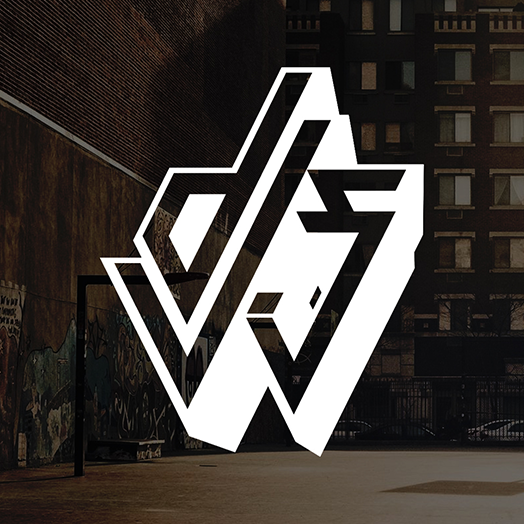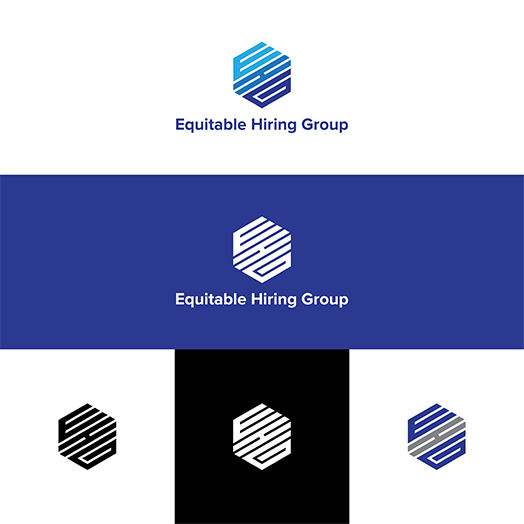 Equitable Hiring Group by Fatrim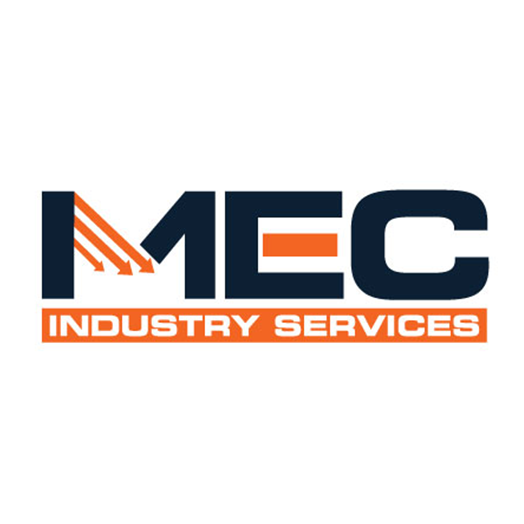 MEC Industry Services by Logoziner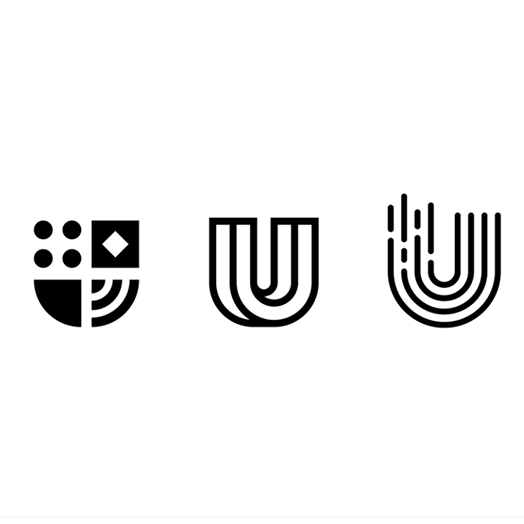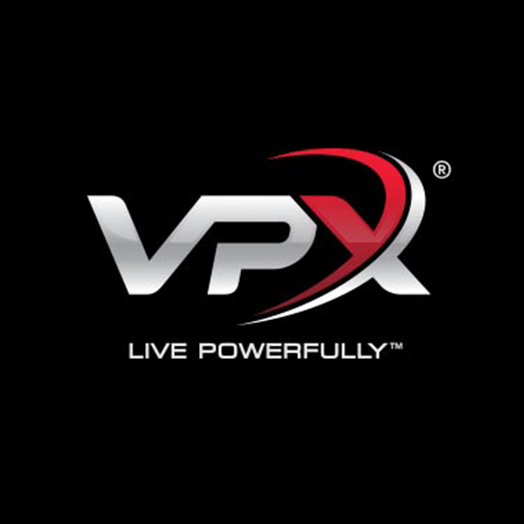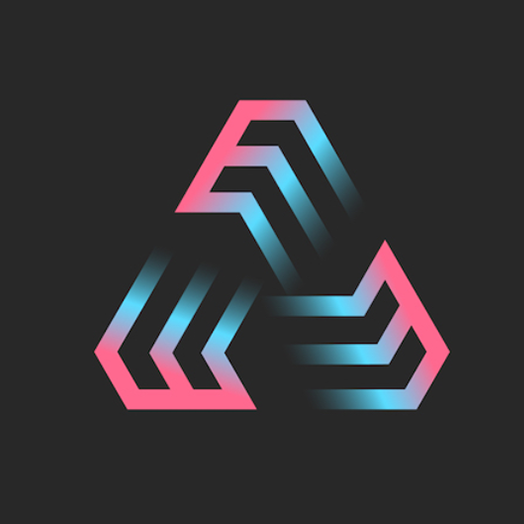 Three letters E or futuristic triangle symbol by Sergii Syzonenko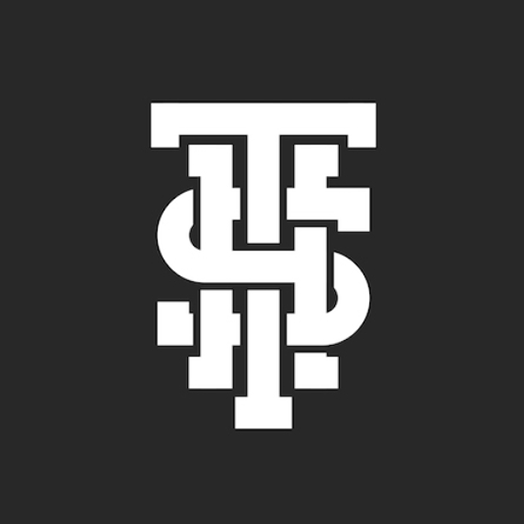 Letters T S H combination design initials by Sergii Syzonenko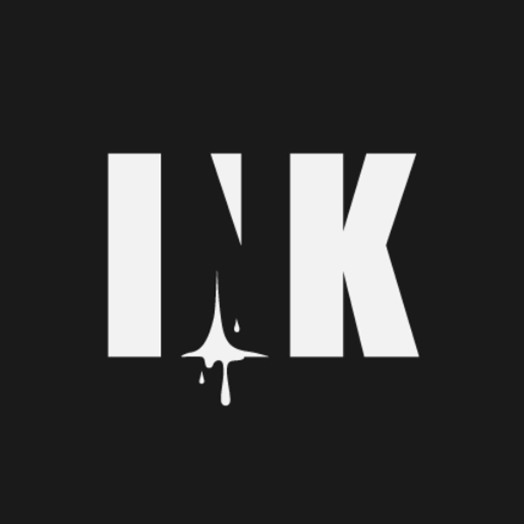 INK Logo Design by Antonio Calvino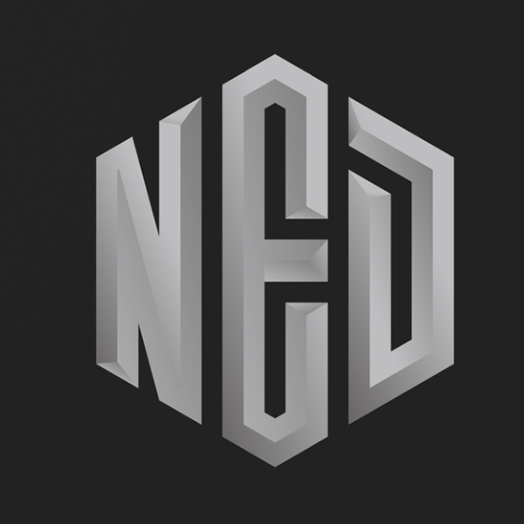 NED MONOGRAM LOGO by warehouse_logo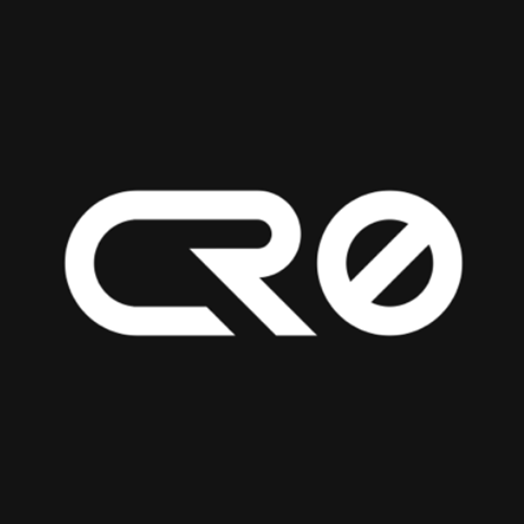 Pro tip: Keep it simple
Decorative elements such as accents and illustrations beautify your brand. However, adding too many of these can create clutter and make your logo lose its impact. That is why you want to aim for a simple design with a straightforward message. Doing this will make your logo striking and easy to remember.
Conclusion
The letter-based designs above feature an array of brand identity options for you. It can transform your brand by helping you communicate your edge to your audience and strike a connection.
Whether you plan on having a single letter or a four-letter logo design, you can find the right brand mark for your business by trying the options below.
Run a logo design contest on DesignCrowd to get a custom logo design. Have a community of freelance graphic designers compete with one another to give you over 50 submissions to choose from. You can also use the crowdsourcing platform for other projects such as business cards and flyers.
The BrandCrowd logo maker is a DIY option for generating a letter logo in minutes. The process becomes easier with the logo maker's extensive library of customizable designs. It has professionally designed text logos and typography logos for you to choose from. You can use it to apply your desired brand colors, fonts, and more. Try it right here.
Read more articles on design and inspiration below: