60 White Logos to Stand Out
Reading Time:
7
minutes


In color psychology, white is the purest of colors. White logos gives your brand a clean look and is often used with other colors since it compliments them.
But colors are not the only ones that make white logos shine. It's the mere fact that they can turn into negative space which plays tricks on the eyes of your old and new customers.
Either way, having a white-based logo is a pretty cool direction for your overall brand identity.
White Logos to Stand Out
We're getting to the good part. Let's look through our catalog of logos and see which one best fits your business. Depending on what you need, you can put this logo on business cards, social media posts, and more.
We divided them into three categories just for you.
White Space Logos
Wordmark Logos
Pictorial Mark Logos
White Space Logos
Negative space or white space makes for a great logo because it both baffles and excites the mind of whoever looks at it.
Grab the attention of your audience with these stylish logos: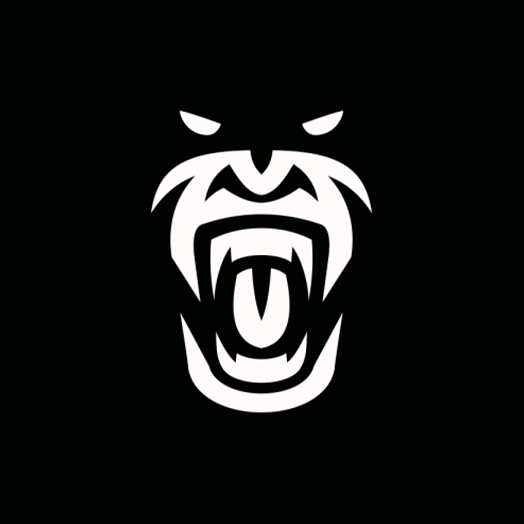 Angry Gorilla Logo for Sale by UNOM design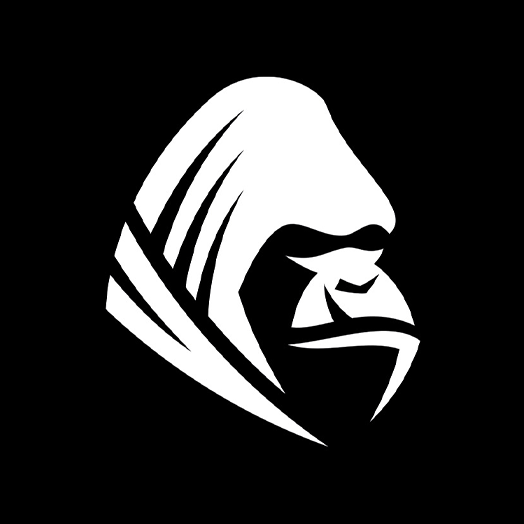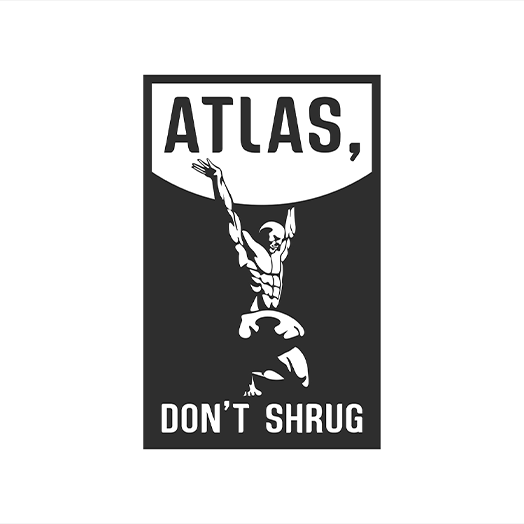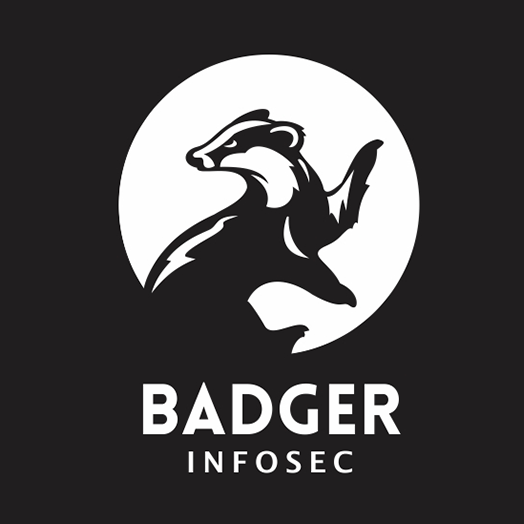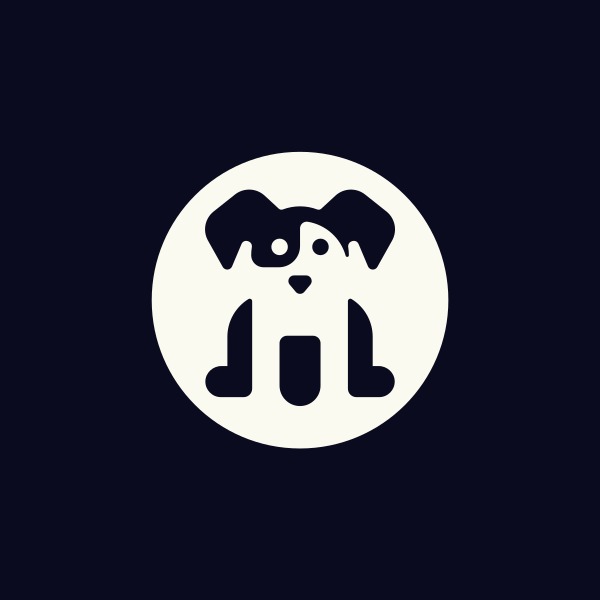 Black & White Dog by SimplePixelSL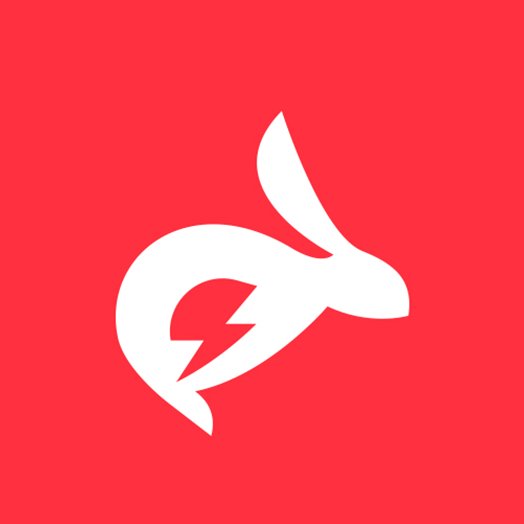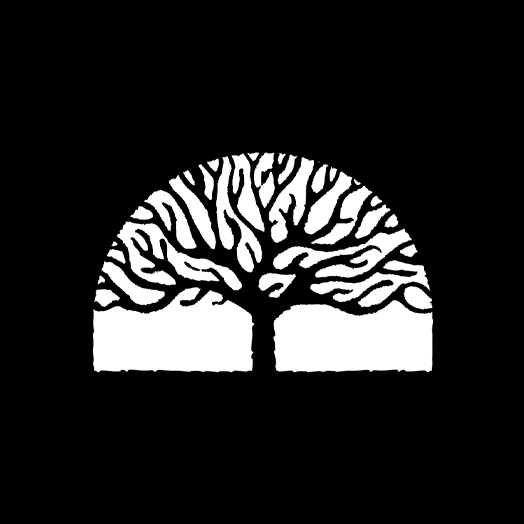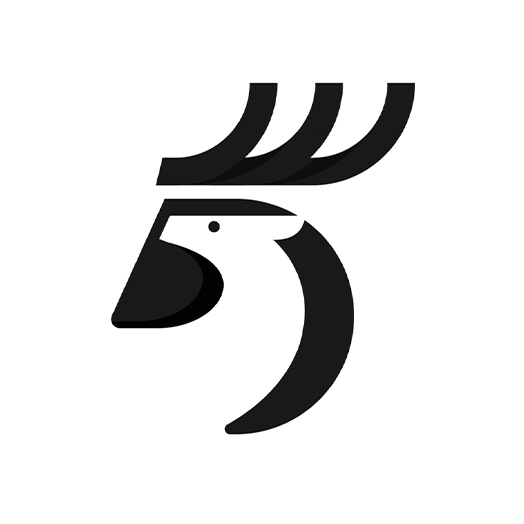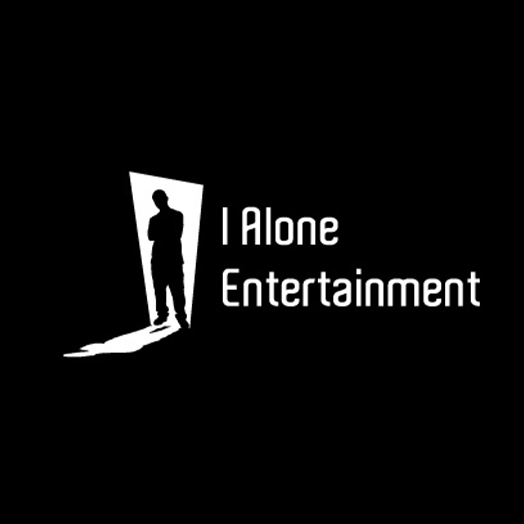 I Alone Entertainment by MemoCo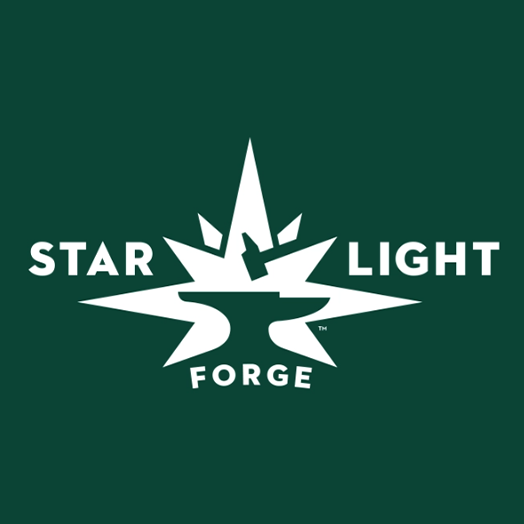 Starlight Forge by Brian White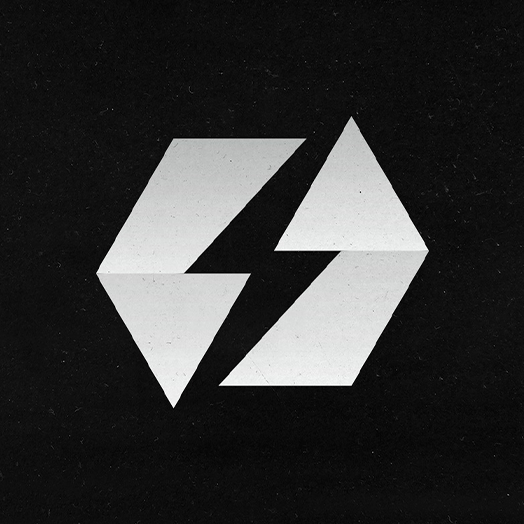 Spark Hexagon Mark by Sebastian Schwan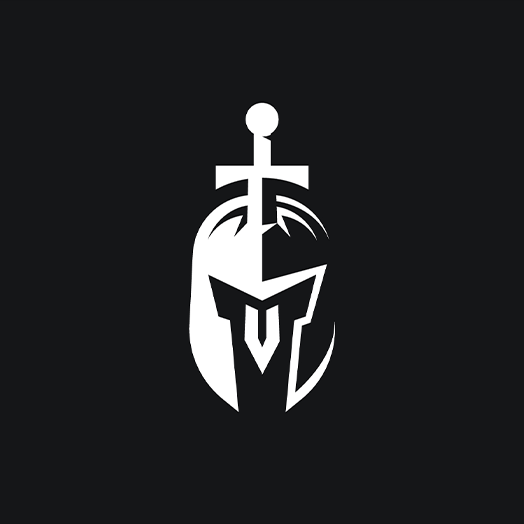 Spartan Honor by Zeljko Ivanovic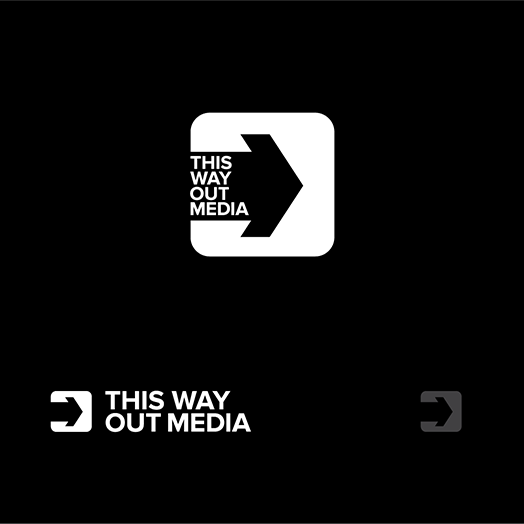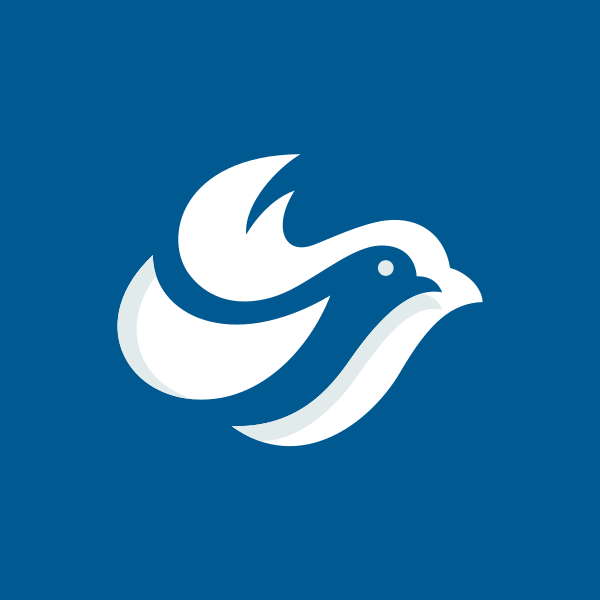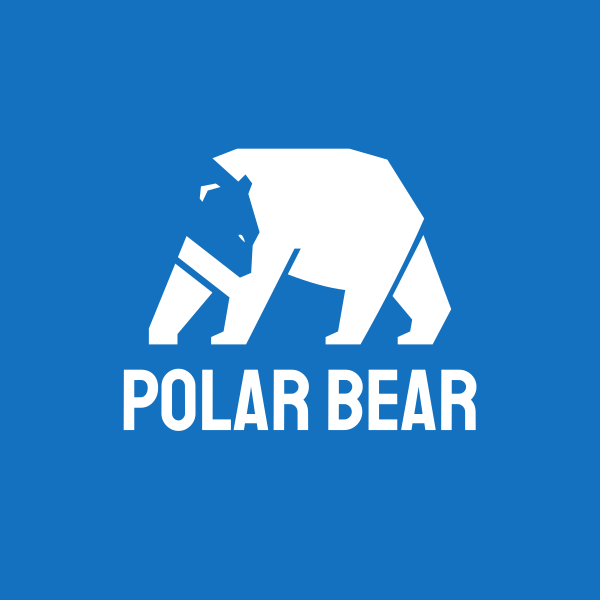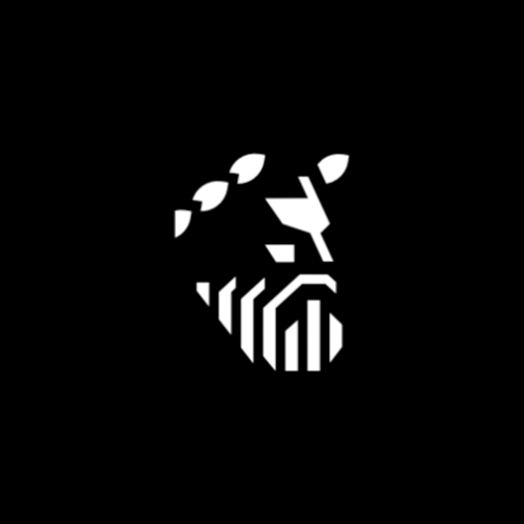 Wordmark Logos
The effectiveness of wordmark logos lies in the design of your business name. The added flare of a doughnut as an O in your wordmark or maybe a tail for the last letter makes this logotype worth the try.
Find your new logo here: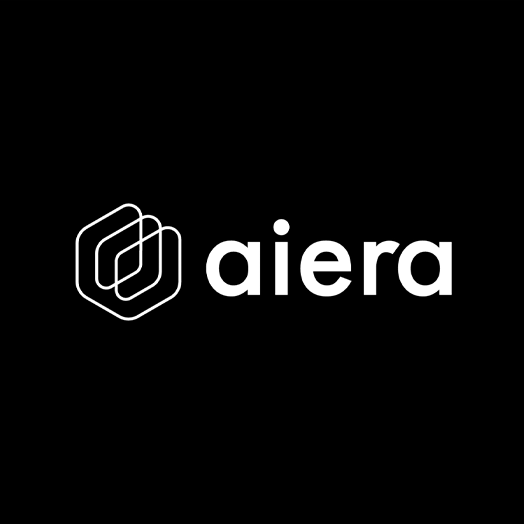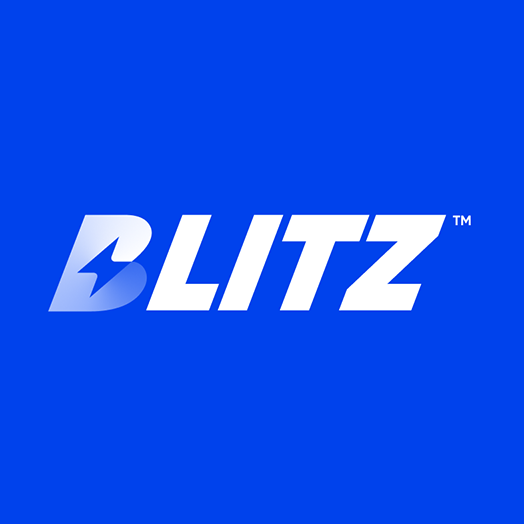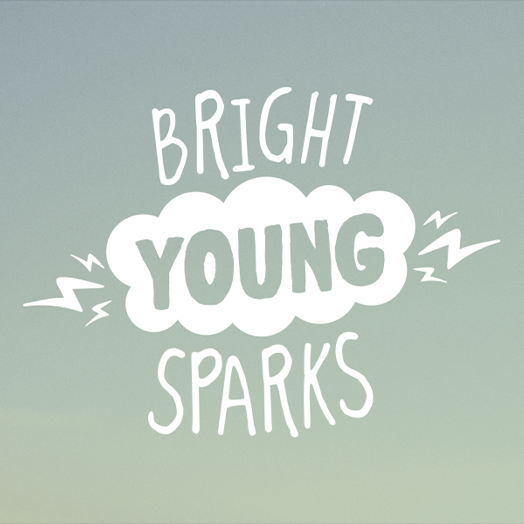 Bright Young Sparks by Bernard Magri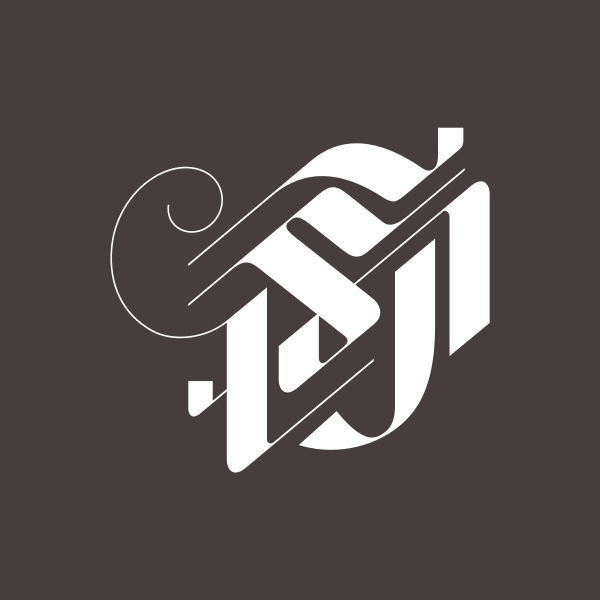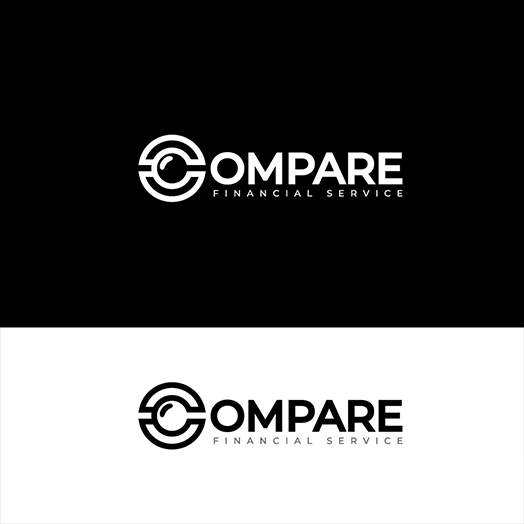 Compare Financial Services by yudaharv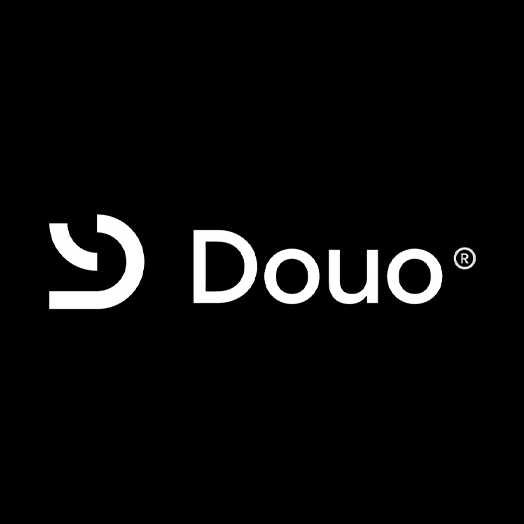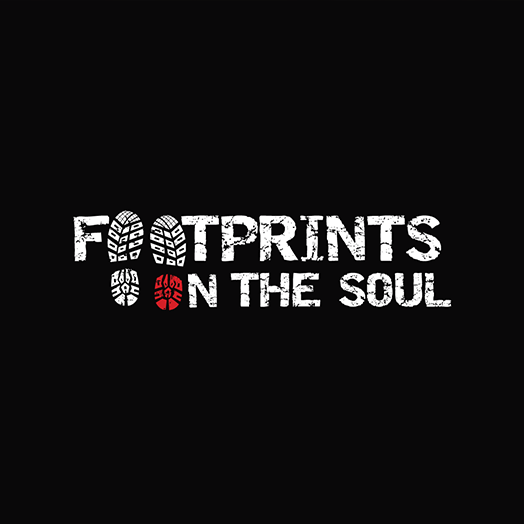 Footprints on the soul by Sergio Coelho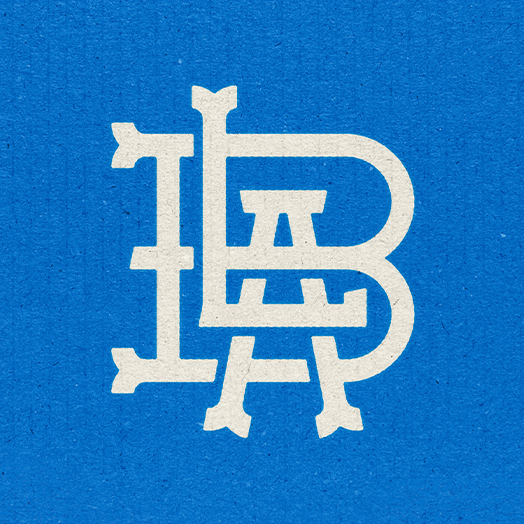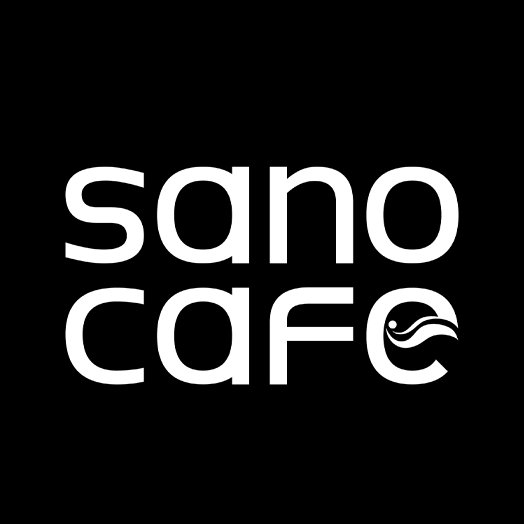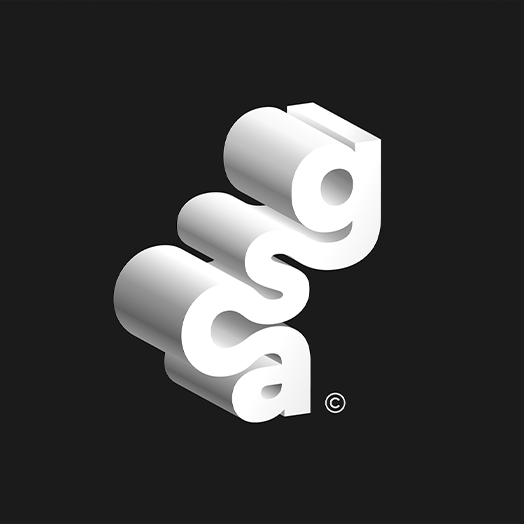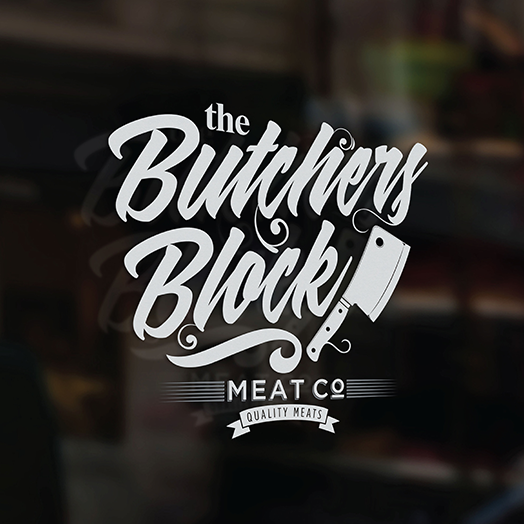 Meat Logo Design by Christopher.Min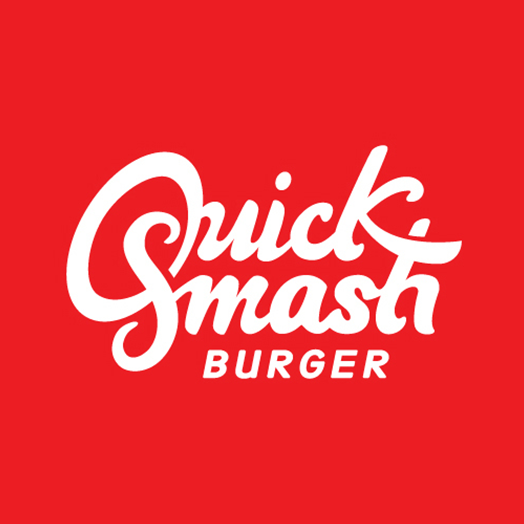 Quick Burgers ver. 3 by Standpoint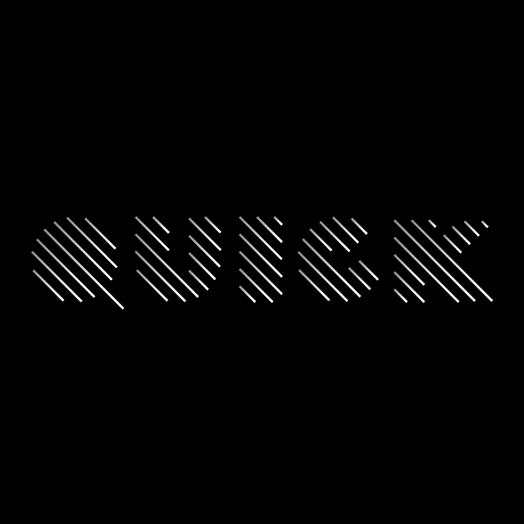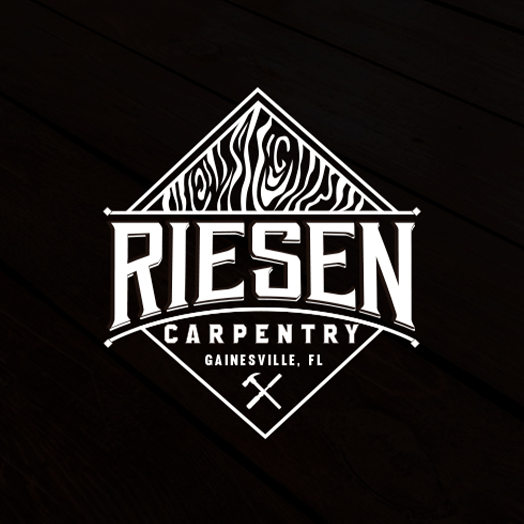 Riesen Carpentry Gainesville, FL by StudioD™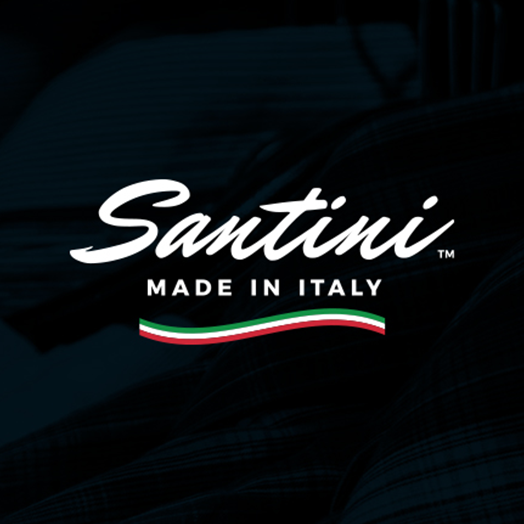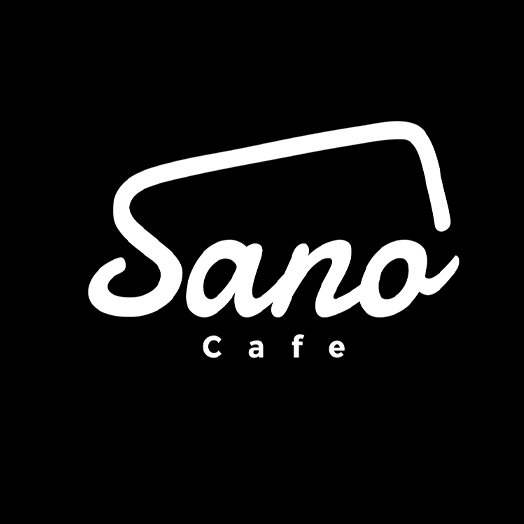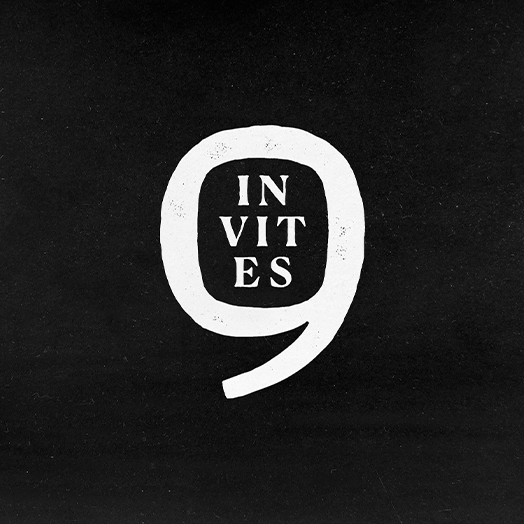 Sorry, no invites left … by Sebastian Schwan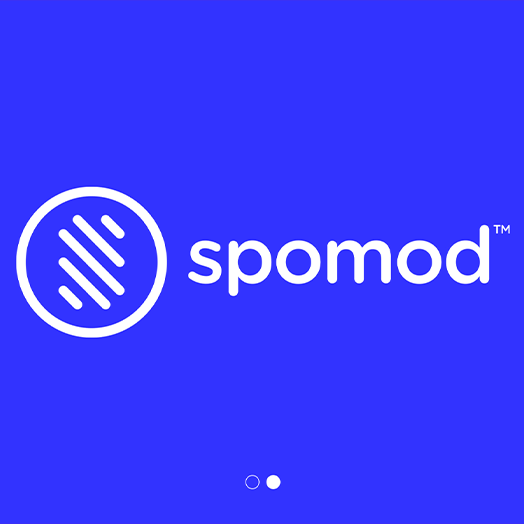 Sport S Letter Logo by Gennady Savinov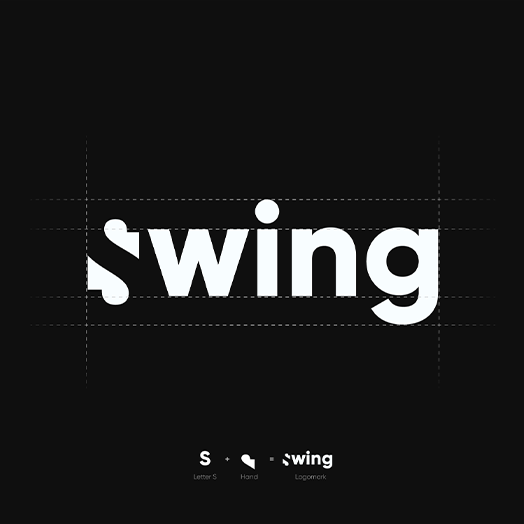 Swing Minimalistic Logo by Adobe Rana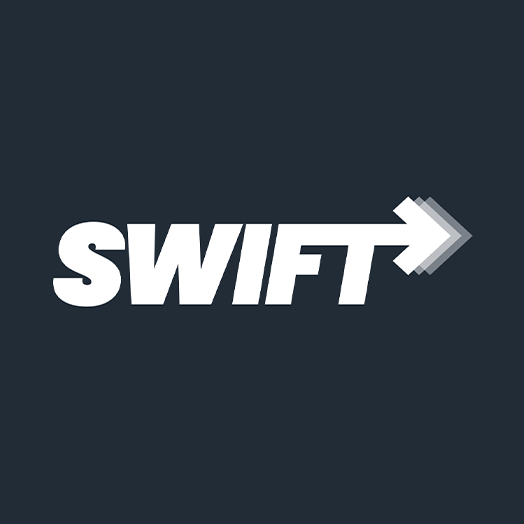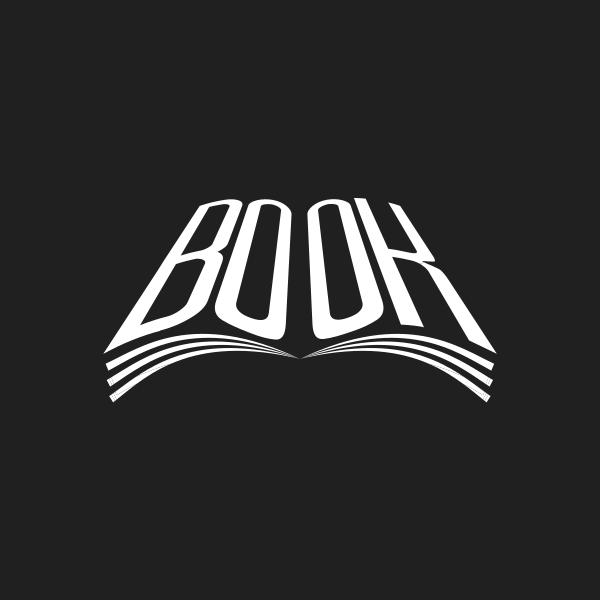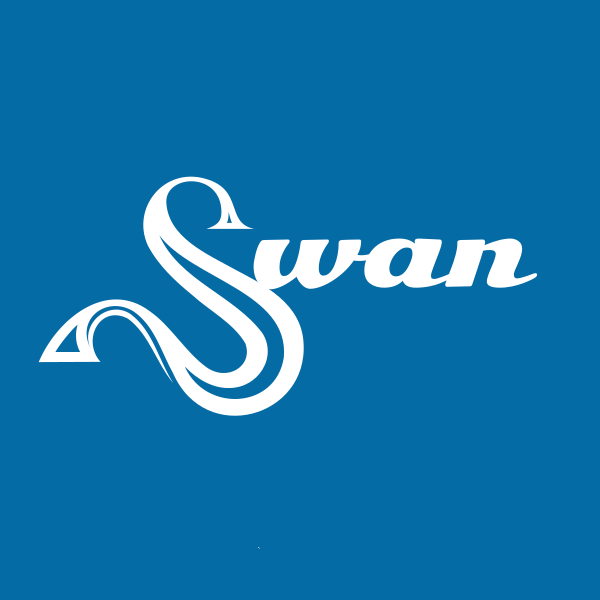 White Letter S by marcololstudio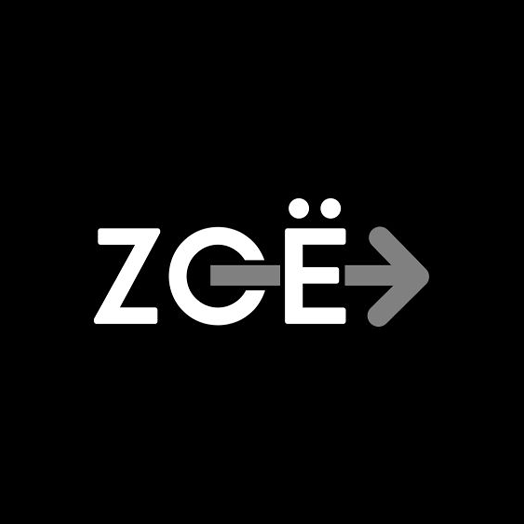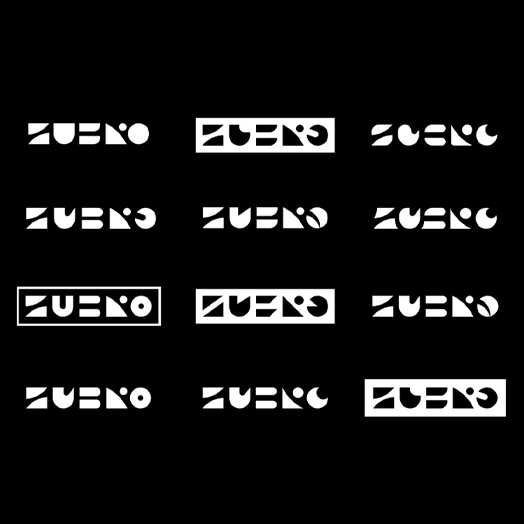 Zubko Studio Logo Reveal by Yaroslav Zubko
Pictorial Logos
Last of the three types, maybe you just want a symbol to represent your brand. A pictorial logo is perfect for you. They are easy to distinguish on any surface, like business cards and social media posts.
You can have icons or symbols representing what you sell or who you are as a business. Find inspiration from the design below: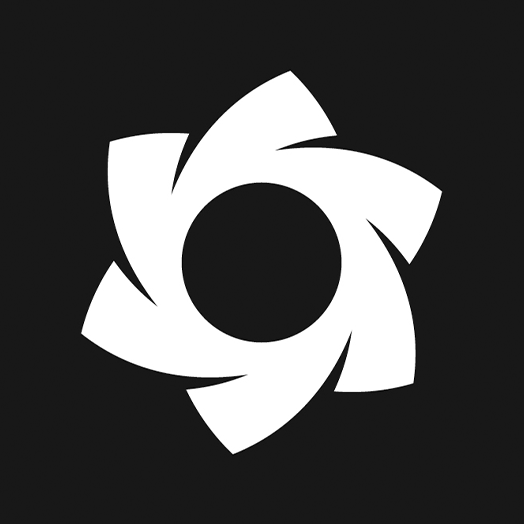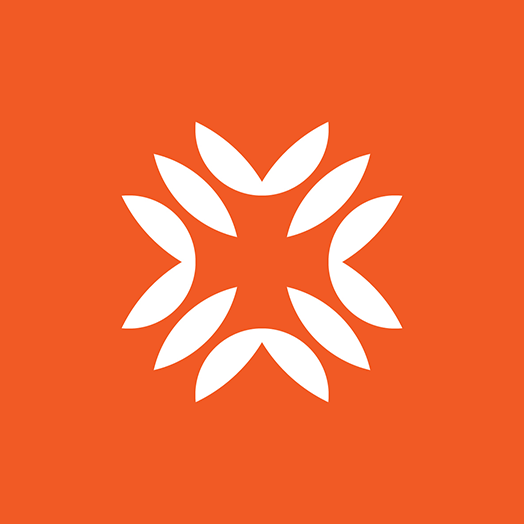 Abstract symbol by Tornike Uchava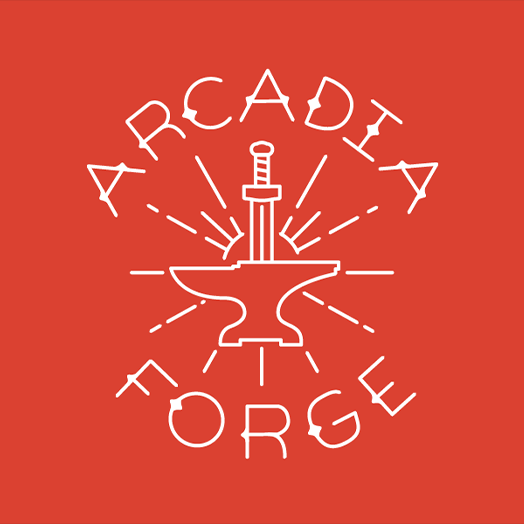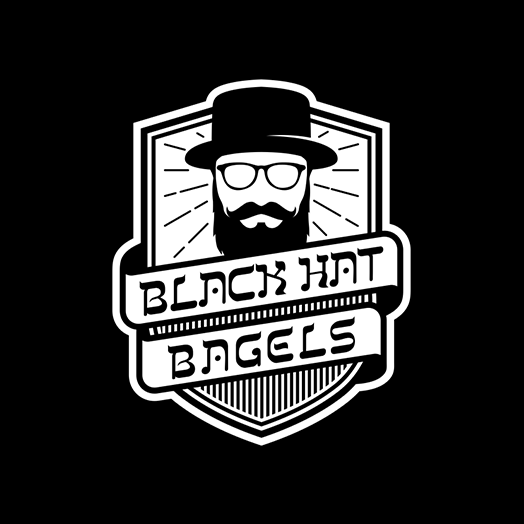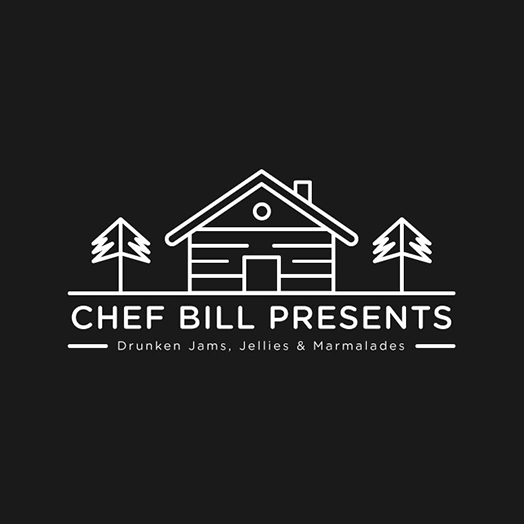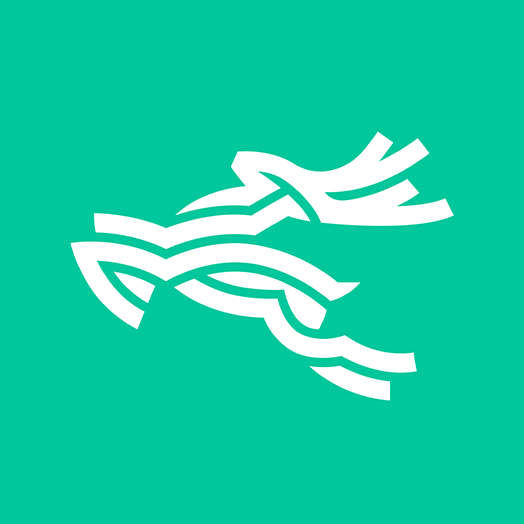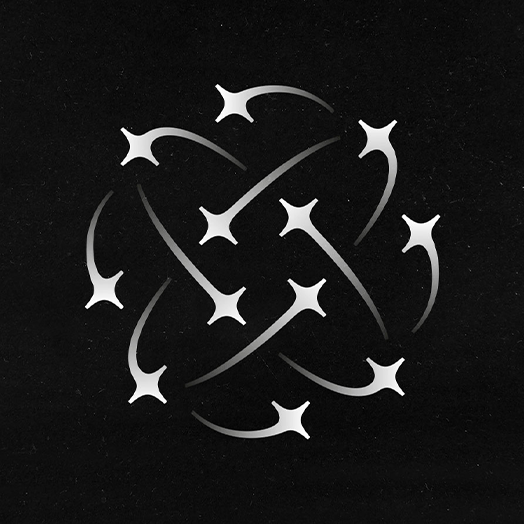 EUSPA Logo Contest Proposal by Sebastian Schwan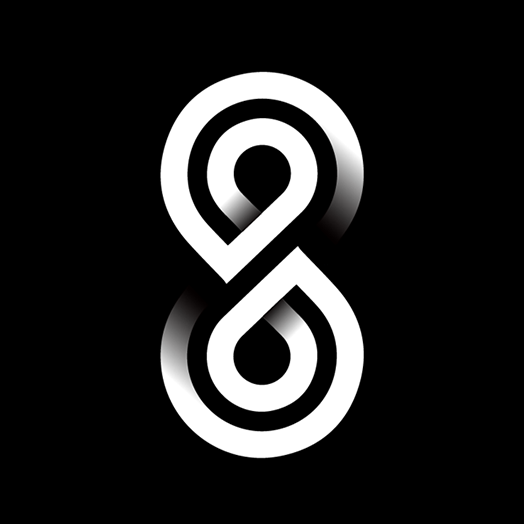 Figure Logo Mark by Usama Awan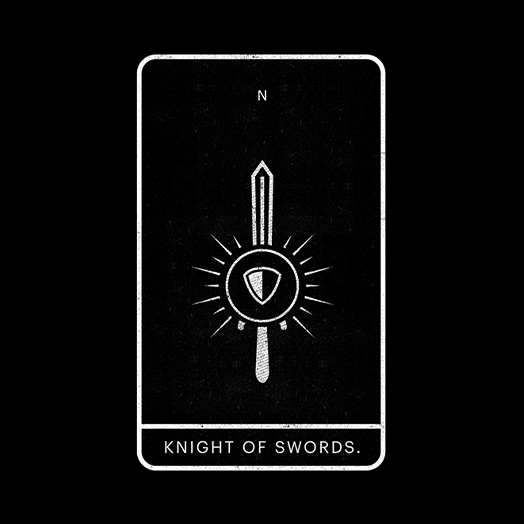 Knight of Swords. by Raphael Arar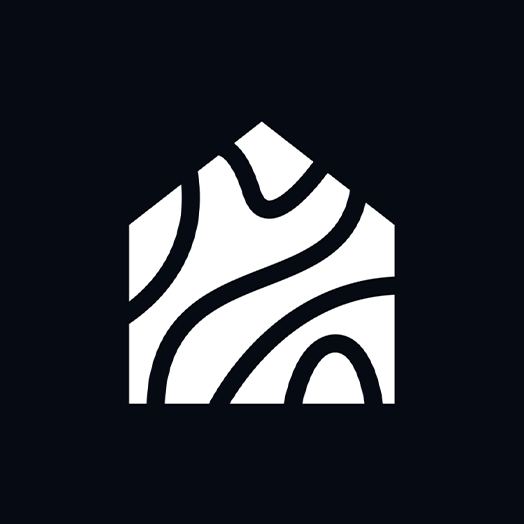 House by Patrick Tuell – Brand Designer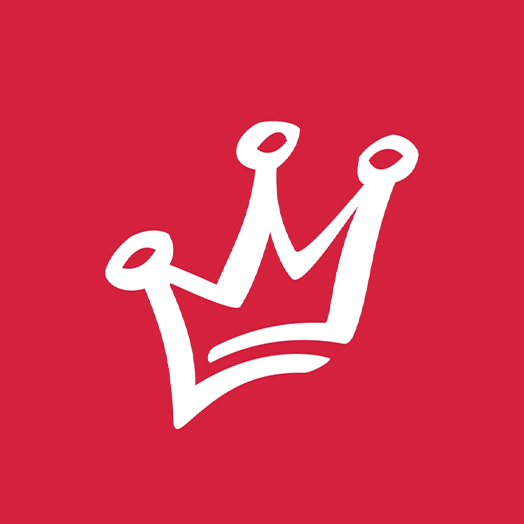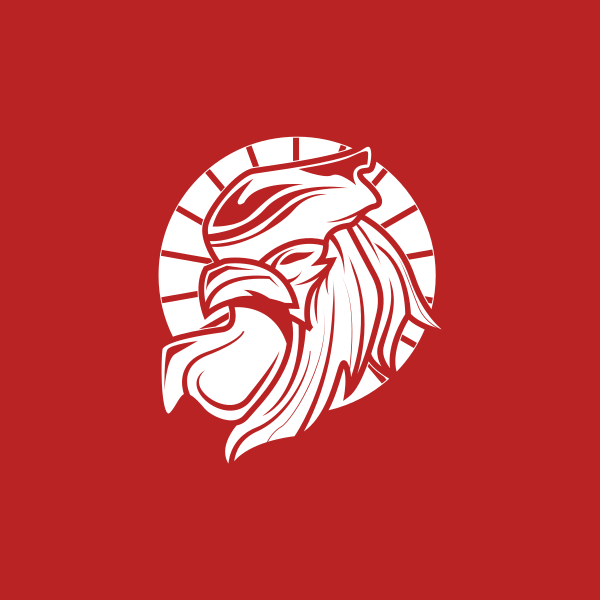 Rooster Animal Mascot by JimjemR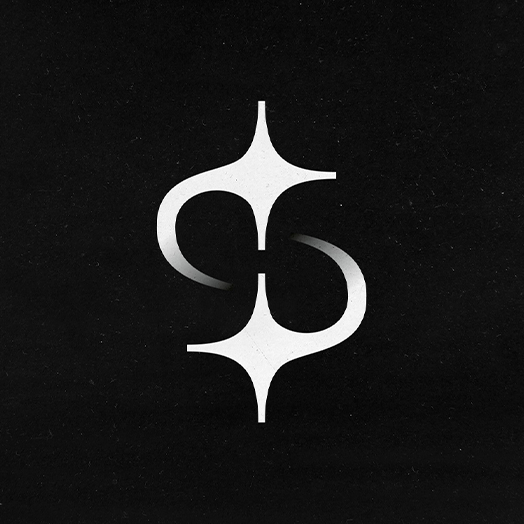 S Flying Sparks Mark by Sebastian Schwan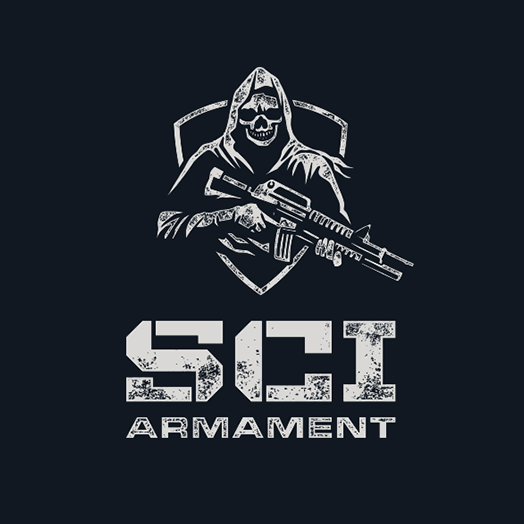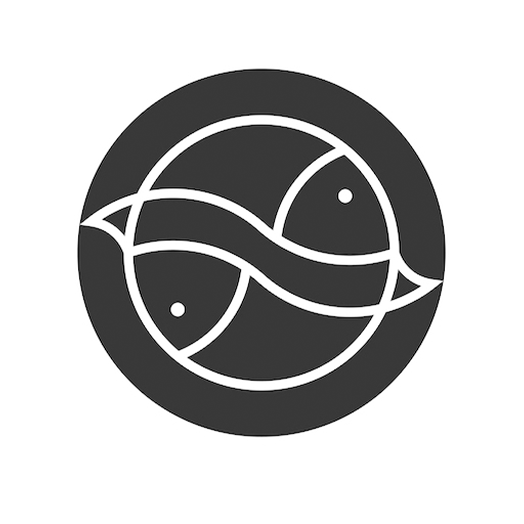 Two fish logo for a seafood restaurant by Sergii Syzonenko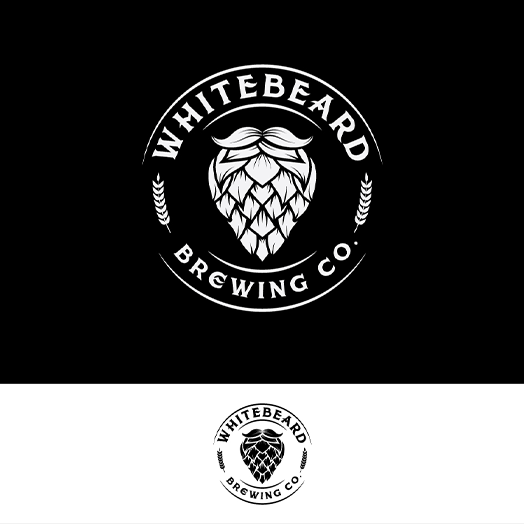 Whitebeard Brewing Co. by D_Mantra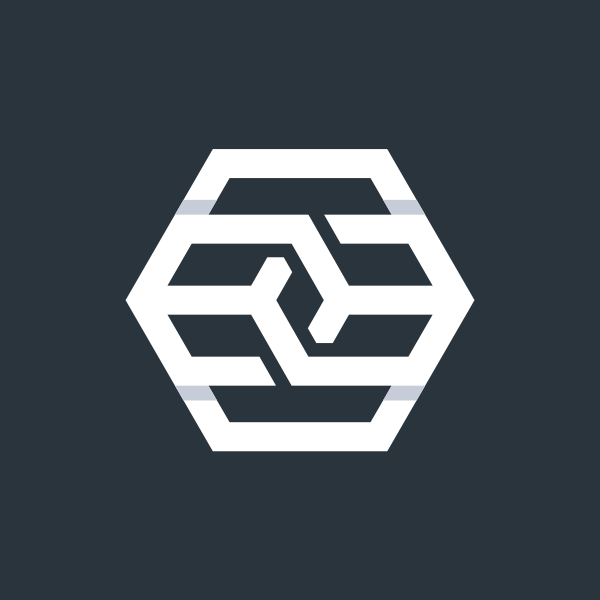 White Marketing Design by shen02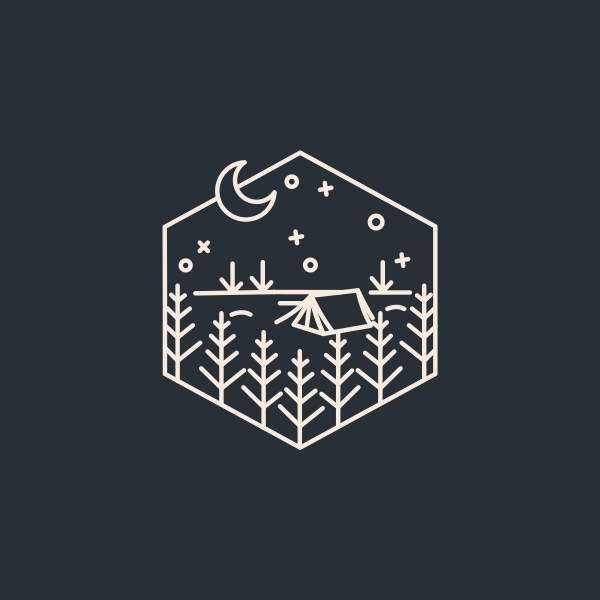 White Monoline Night Camping by marcololstudio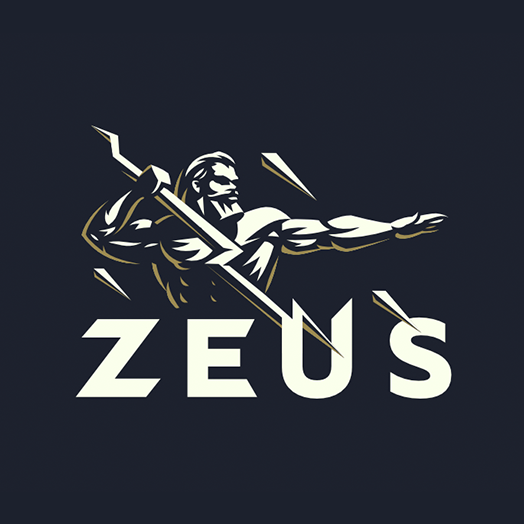 Your White Logo Is Waiting
And there you have it! Our complete catalog of white logos we curated just for you. We hope you found inspiration for your business design here.
But no worries, if you don't have the skills to edit your logo design, we've got the perfect tool for you. Here at BrandCrowd, we offer a wide array of logo templates that you can edit through our logo maker.
Just type your business name and or desired keywords, then choose a template and edit it the way you want. Voila! You now have your DIY logo made by you.
Have fun editing!
Read More On Logos Here: