50 Travel-Themed Logos For Holiday Businesses
Reading Time:
5
minutes


Does your business offer travel tours, travel discounts or are you starting a hotels, cabins or motel business? A stunning travel logo design is essential to build a first class brand in the travel industry!
Discover our collection of 50 amazing hotel, travel and holiday logos for hotels, travel agencies, and other holiday businesses. Get inspired to get a creative brand for your travel and holiday business!
Logos For Hotel Businesses
Logo by Vusomuzi for The Martins Boutique Hotel
Logo Design For A Premium Bungalow House Development by EVELYN TEE
Four Star Hotel logo by wonderland
Hotel Wannenhorn Logo Design with Coat of Arms by SMST Designs
Sydney Junction Hotel Logo by Atlas
Palm Springs Resort Logo by dan99
The Perch Logo by designedbykyle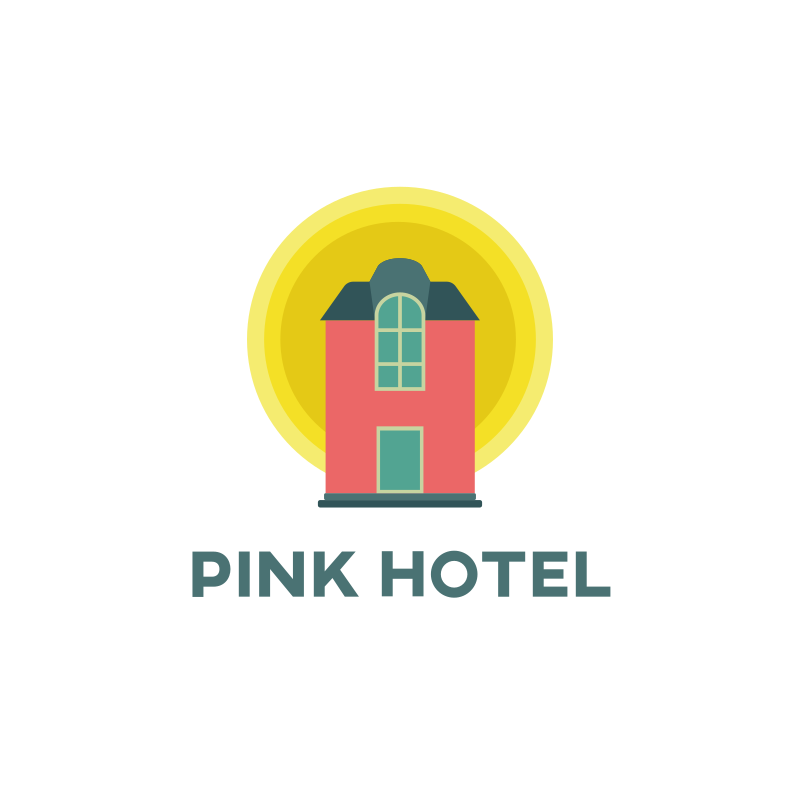 Pink Hotel Logo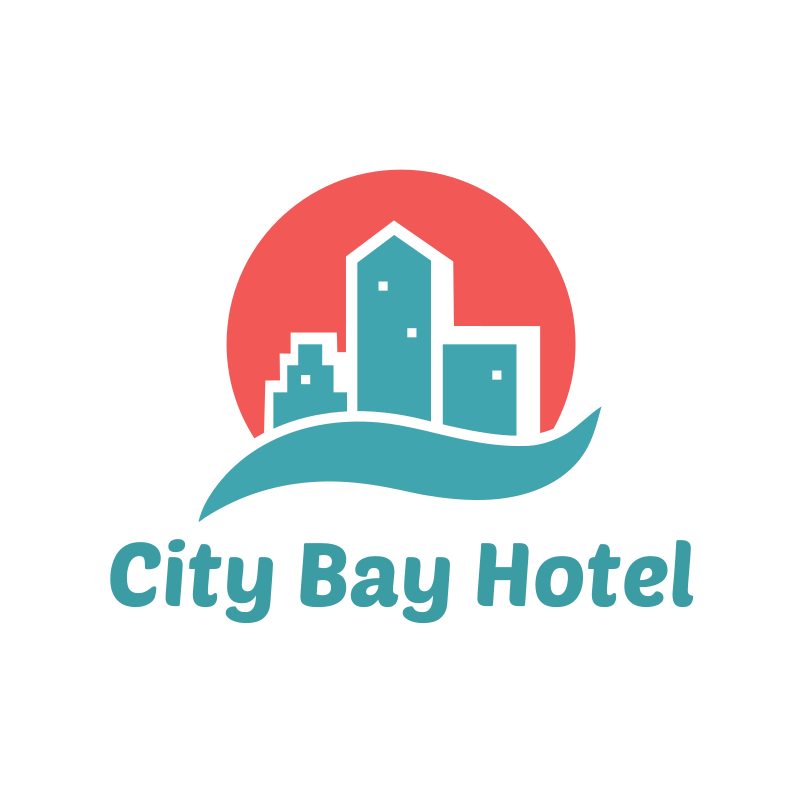 City Bay Hotel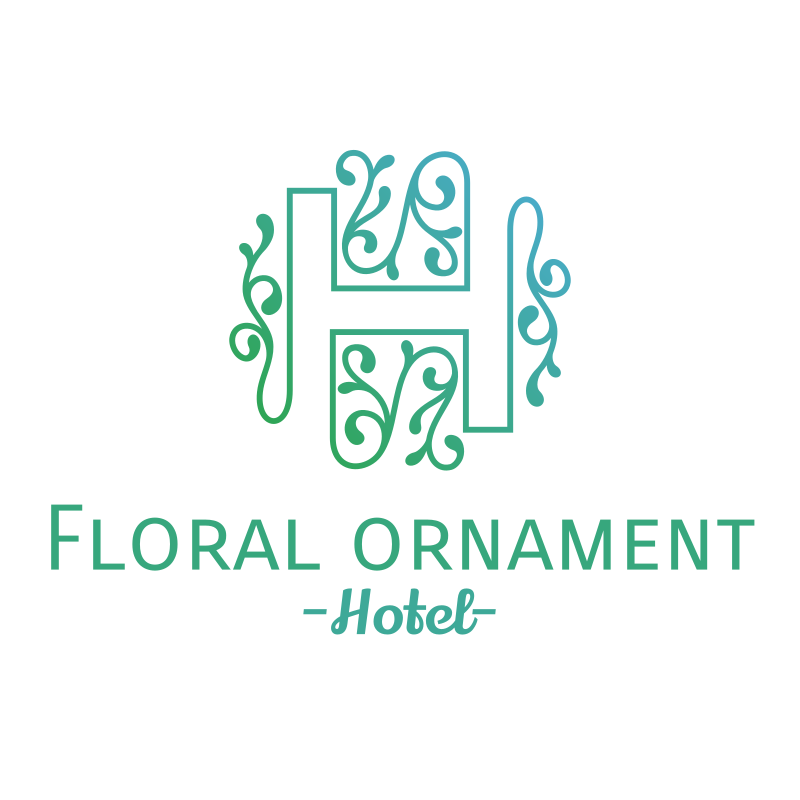 Floral Ornament Hotel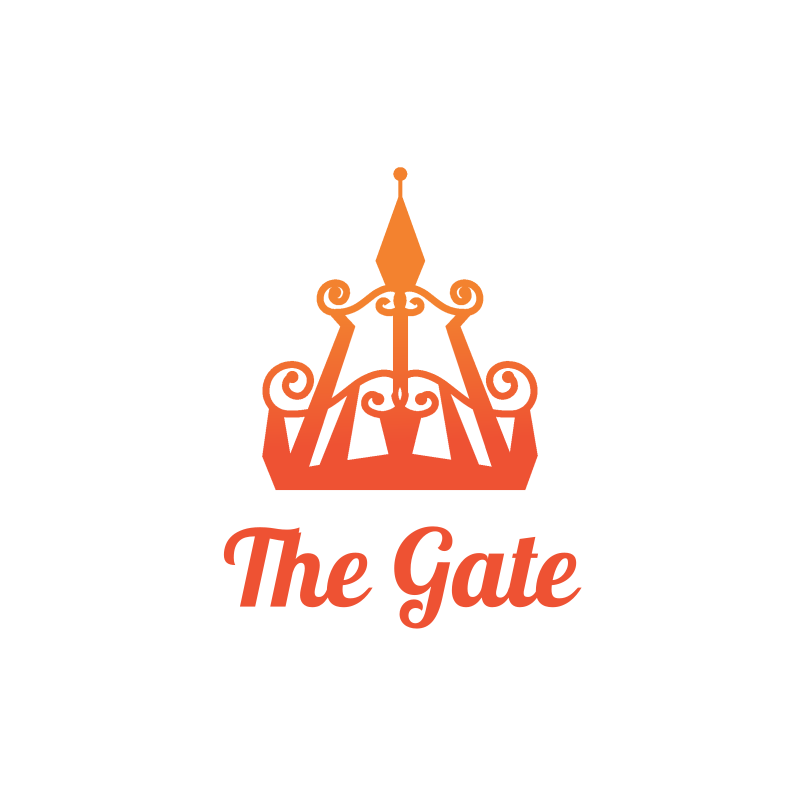 The Gate Hotel Logo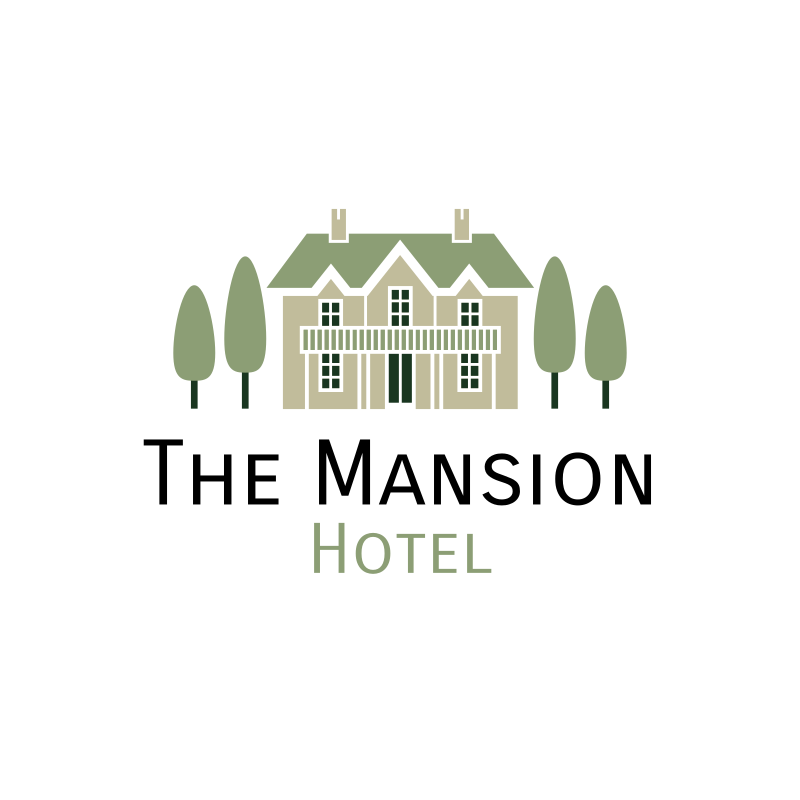 The Mansion Hotel Logo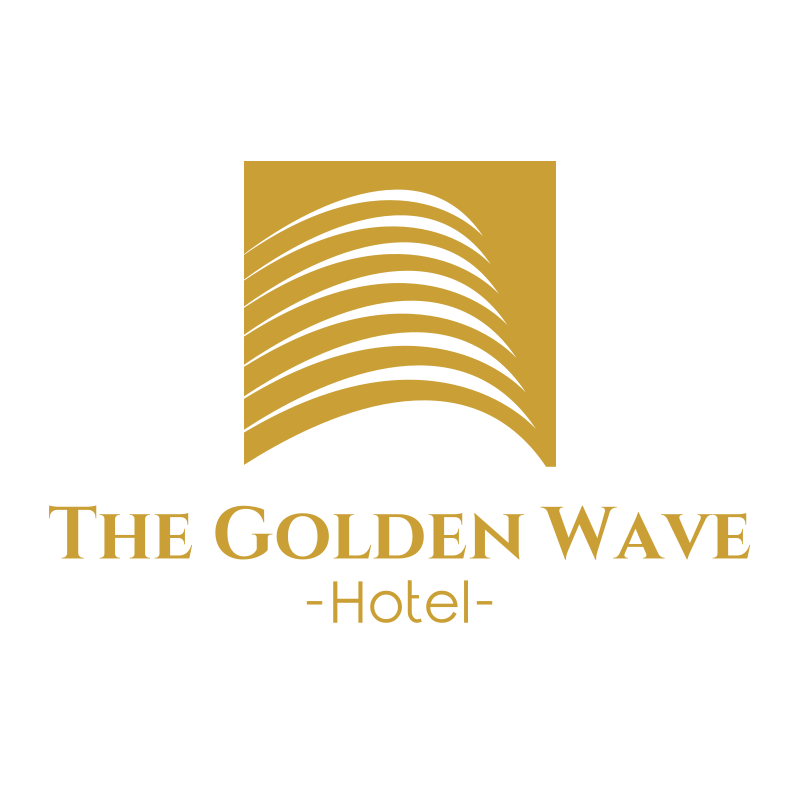 The Golden Wave Logo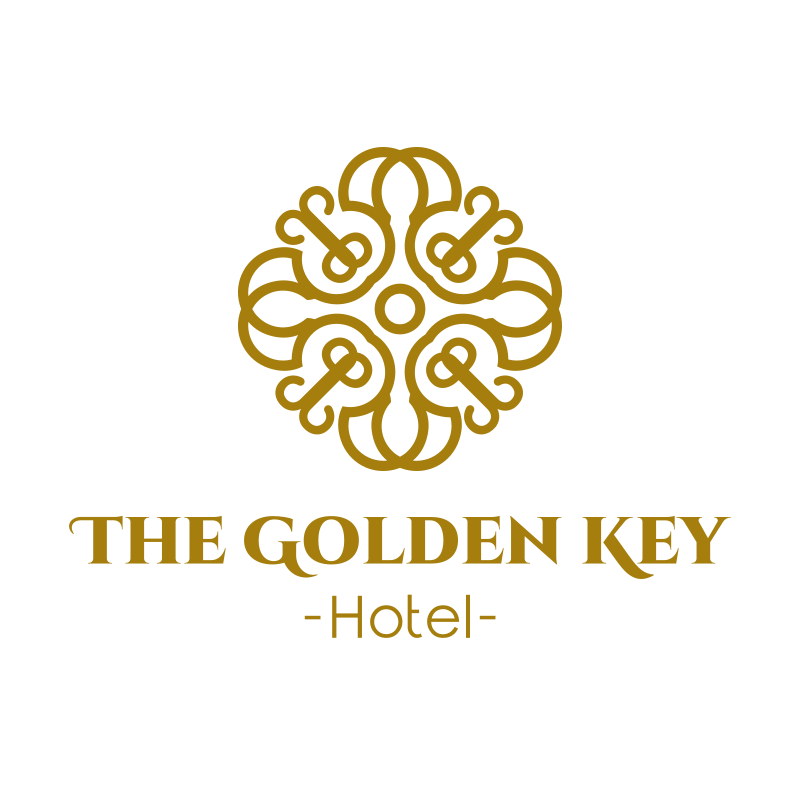 The Golden Key Logo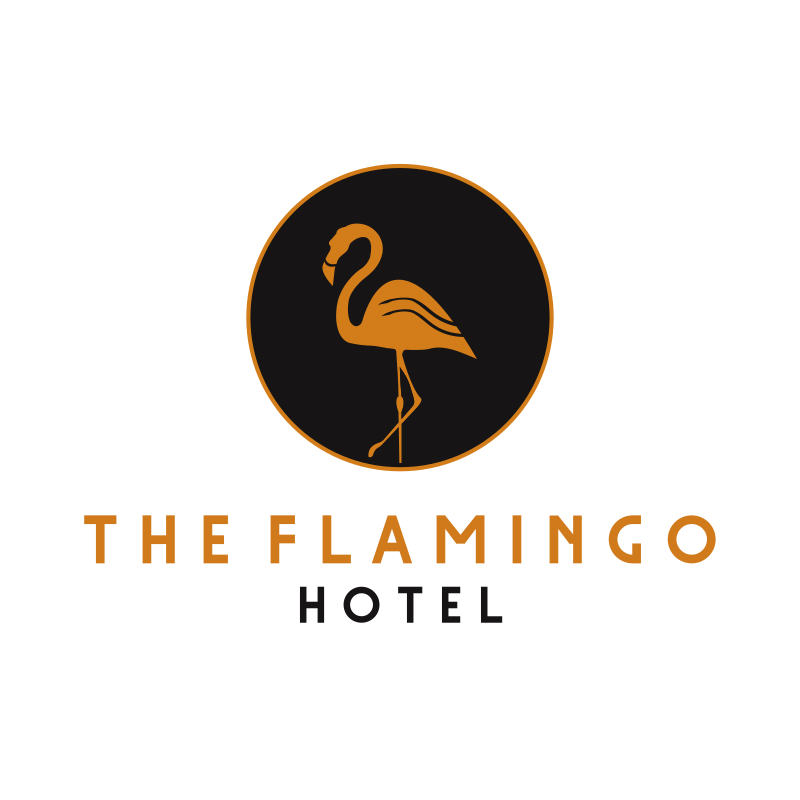 The Flamingo Hotel Logo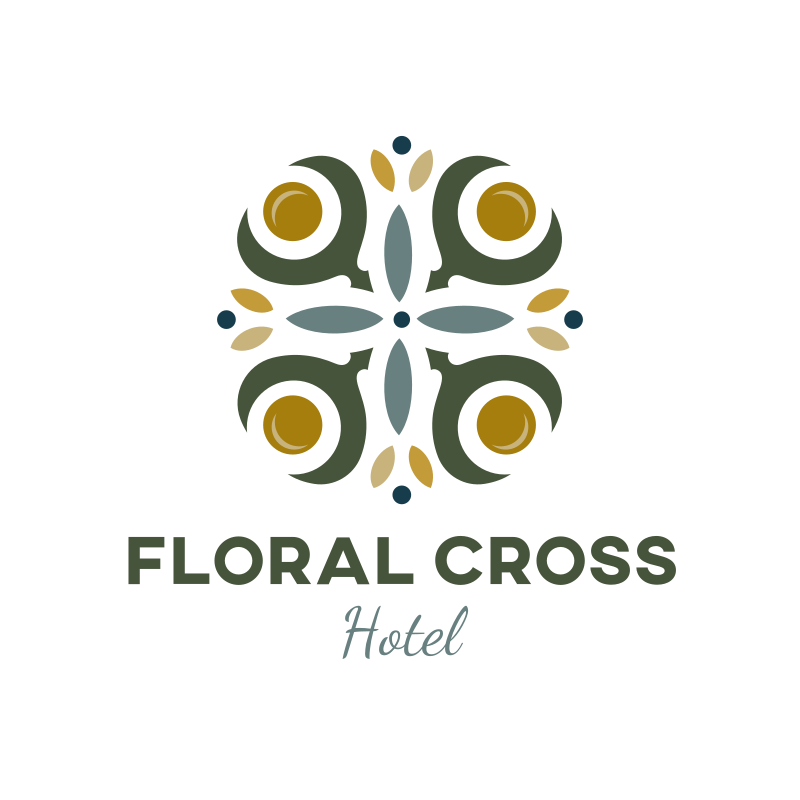 The Floral Cross Logo
Logos For Holiday Businesses
Logo by mera design crowd for a sailing Yacht charter company
Logo design for Holiday rental apartments in Andorra by PRCN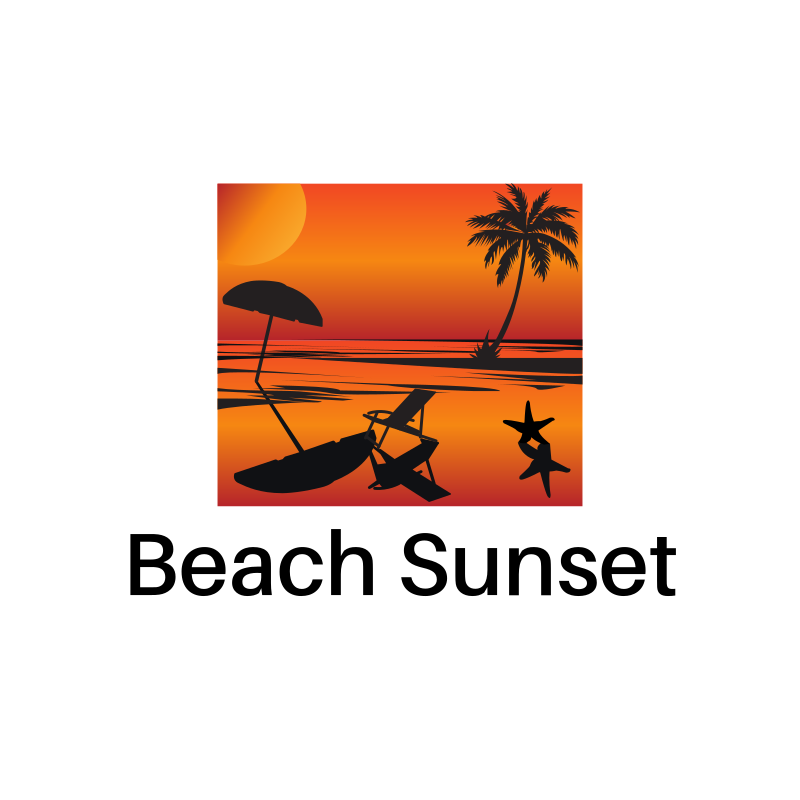 Beach Sunset Logo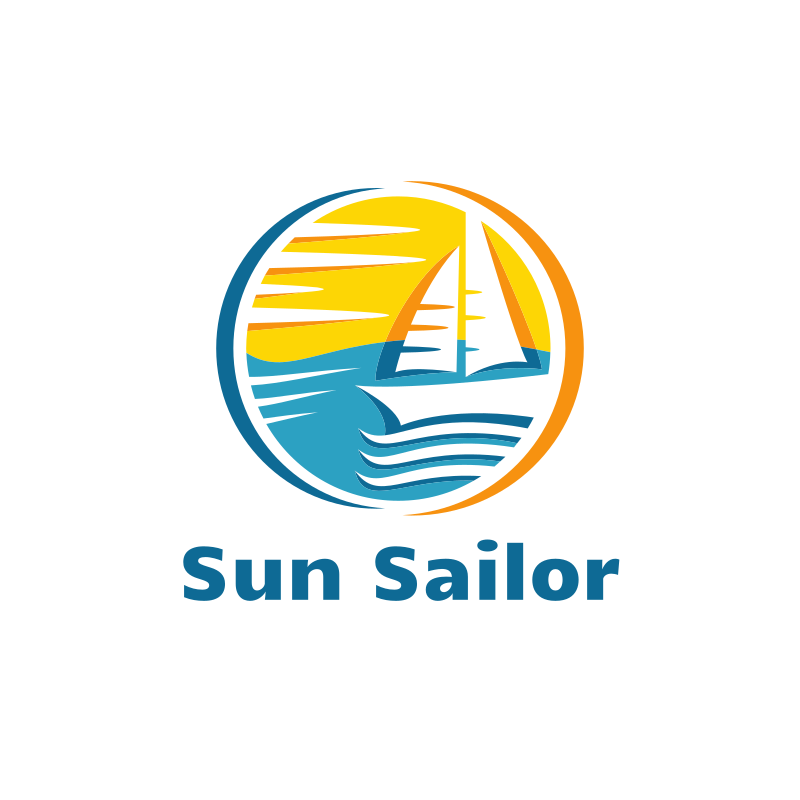 Sun Sailor Logo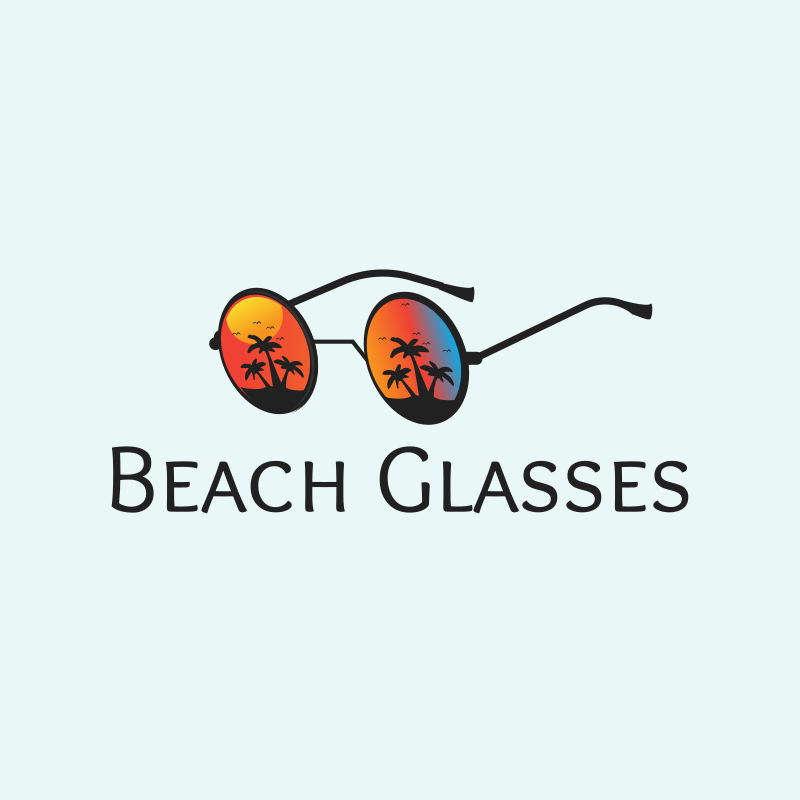 Beach Glasses Logo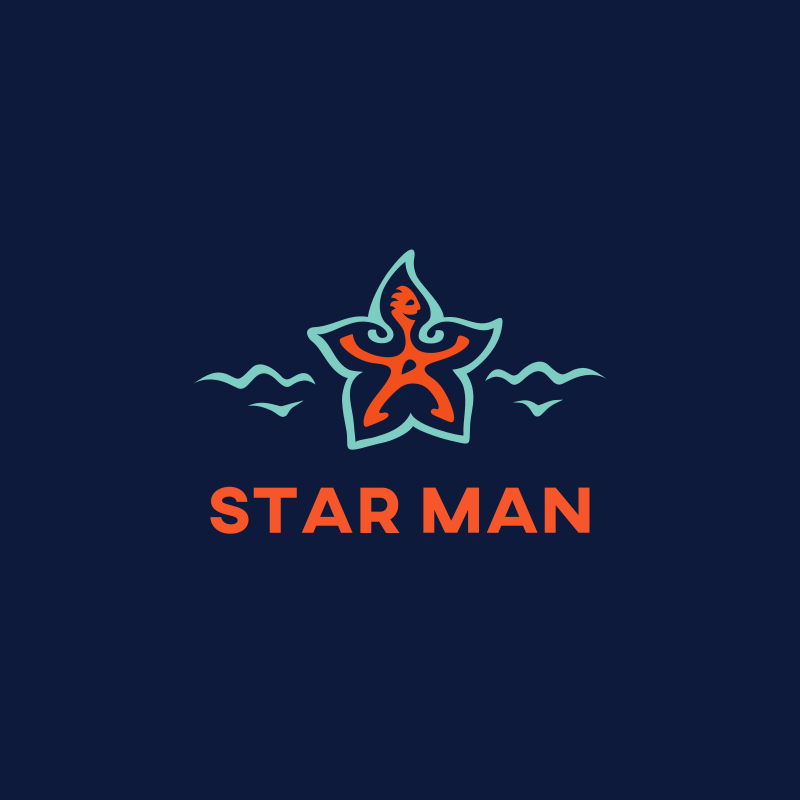 Star Man Logo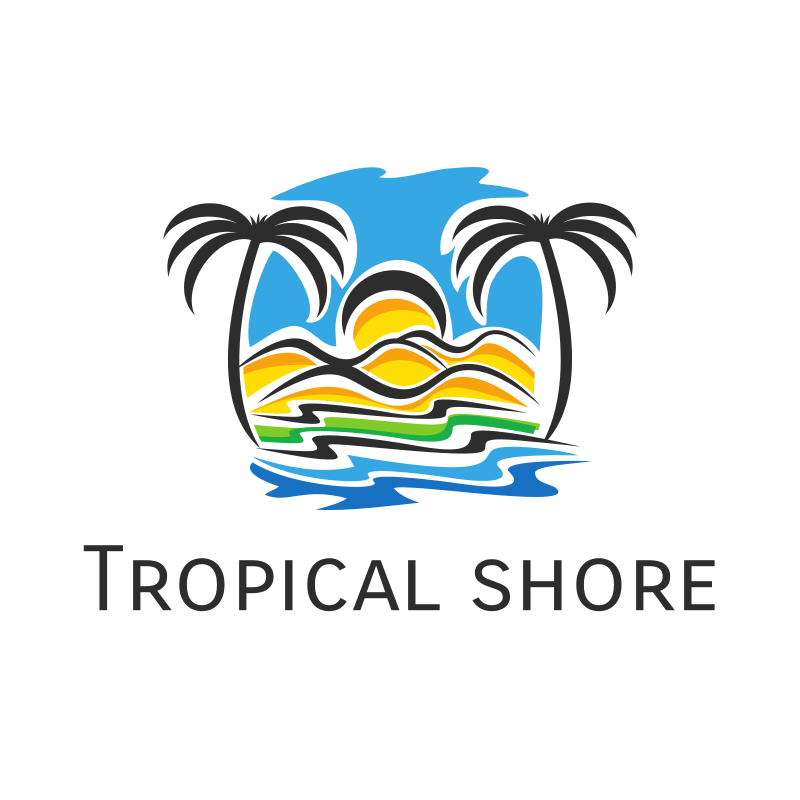 Tropical Shore Logo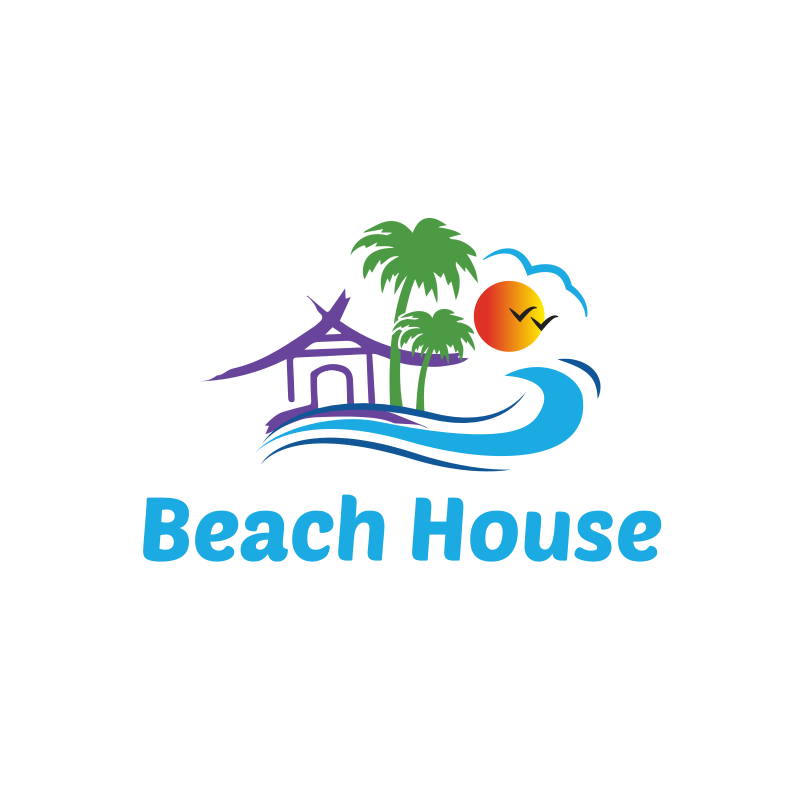 Beach House Logo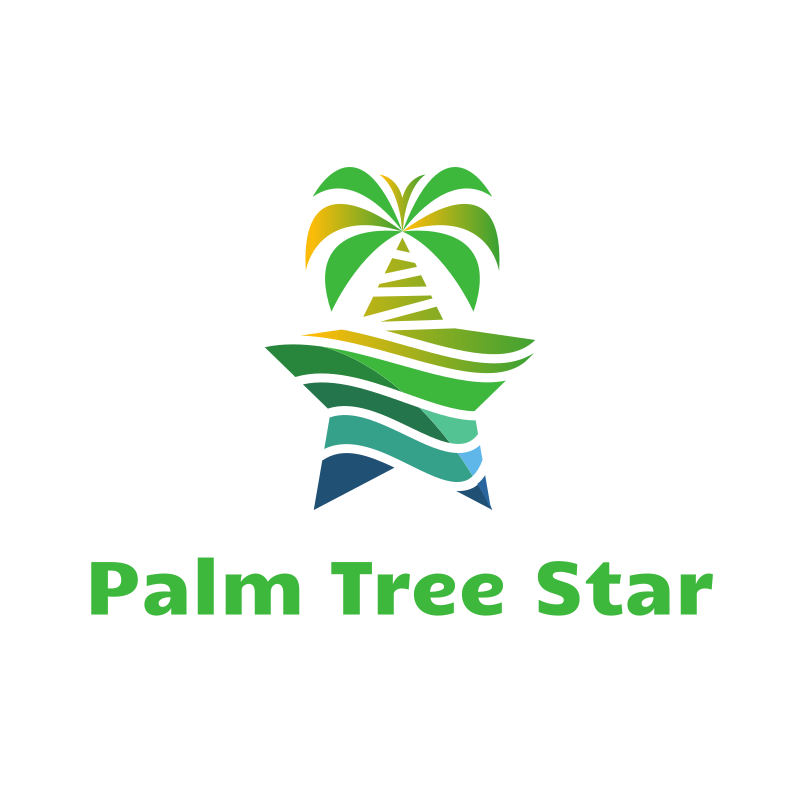 Palm Tree Star Logo
Holiday Homes by the Beach Logo by jaime.sp
Logos For Travel Businesses
Logo by aceasin18 for a Travel Agency in Venice
Logo for an Oriental crafts business by santoso
Logo for The Unused Ticket Marketplace by bluejet
Logo for the Travel Bag Life by ArtLex
Logo by GLDesigns for a luxury adventure travel company
Travel photographer Logo by Phillip 11
Backpackers/adventure travel agency Logo by GLDesigns
Retro 1950's Long Beach Lagoon Logo by roman.free
Logo Design by Illustrau for an Australian Pedicab Business
Logo for Travel Blog by JMC
Gear for the Journey Logo by JL 2
Living out of my suitcase Logo by Elshan Gurbanov
Adventurous lifestyle brand Logo by Marta Sobczak
Wildlife Travel Agency Logo by DoveFendi
Adventure Travel Site Logo by ArtTank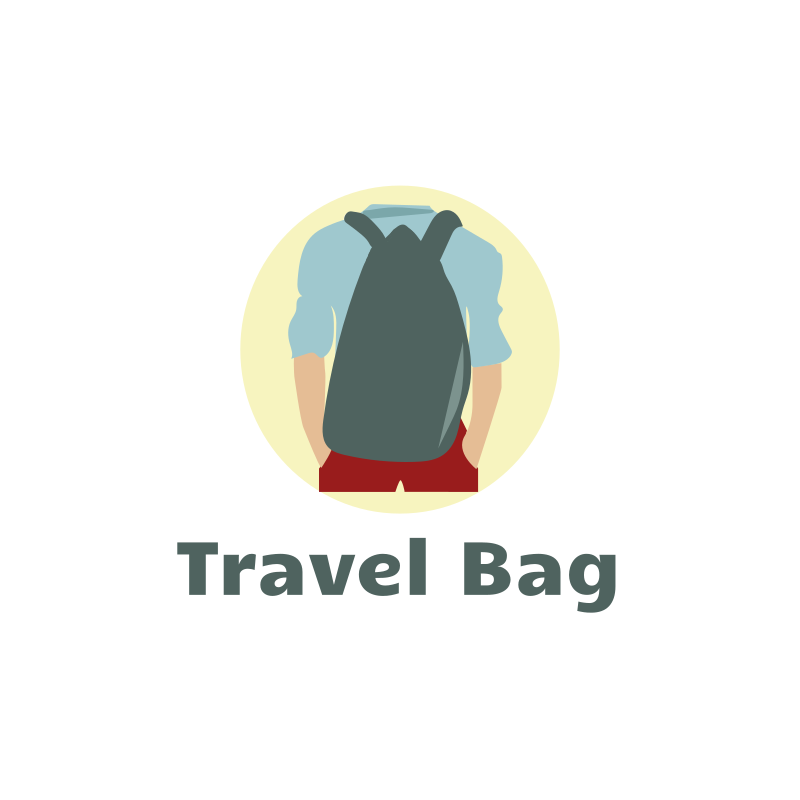 Travel Bag Logo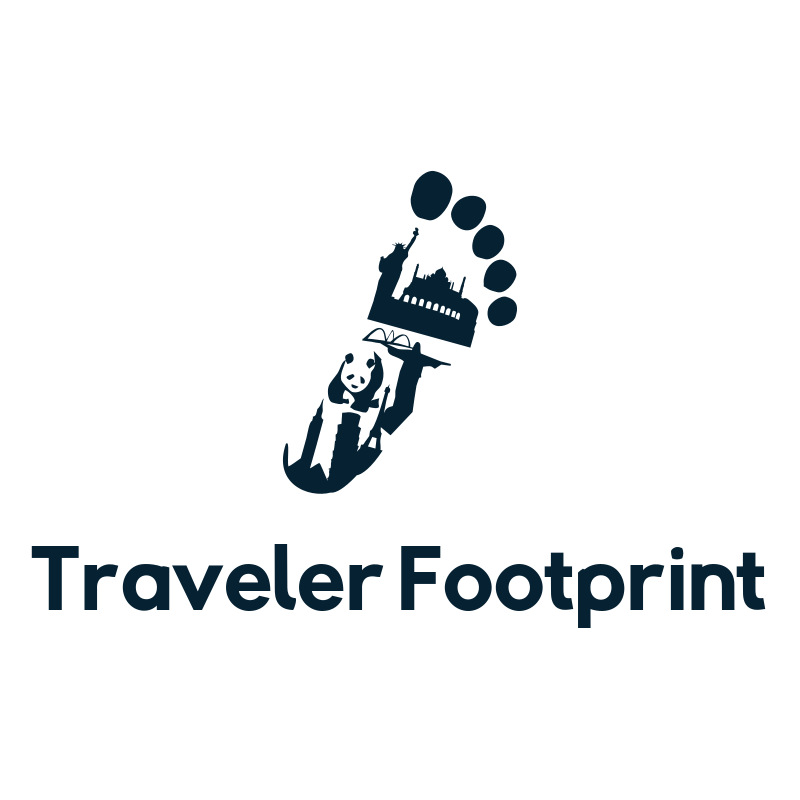 Traveler Footprint Logo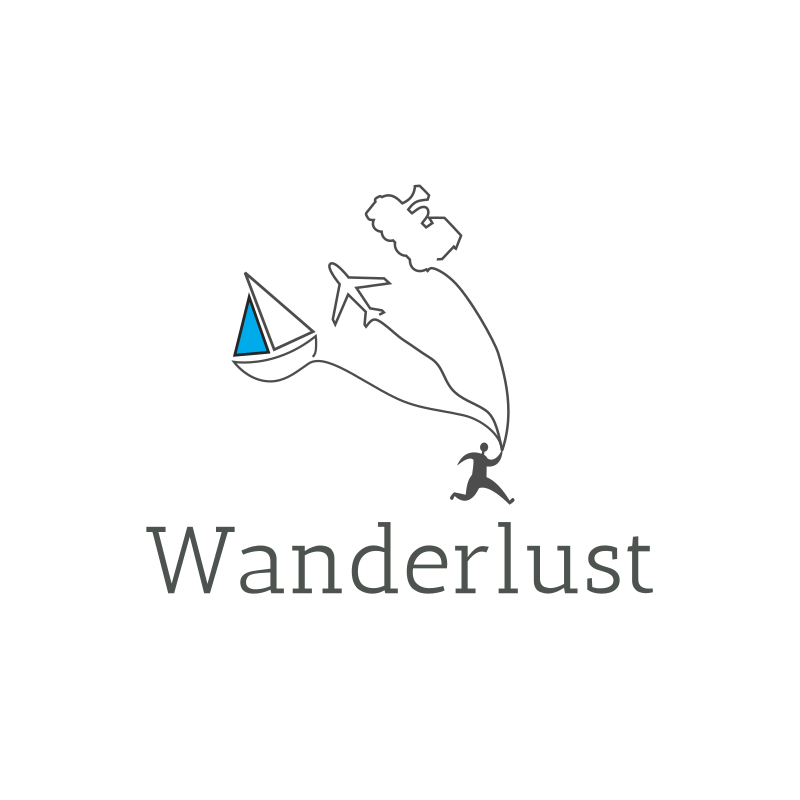 Wanderlust Logo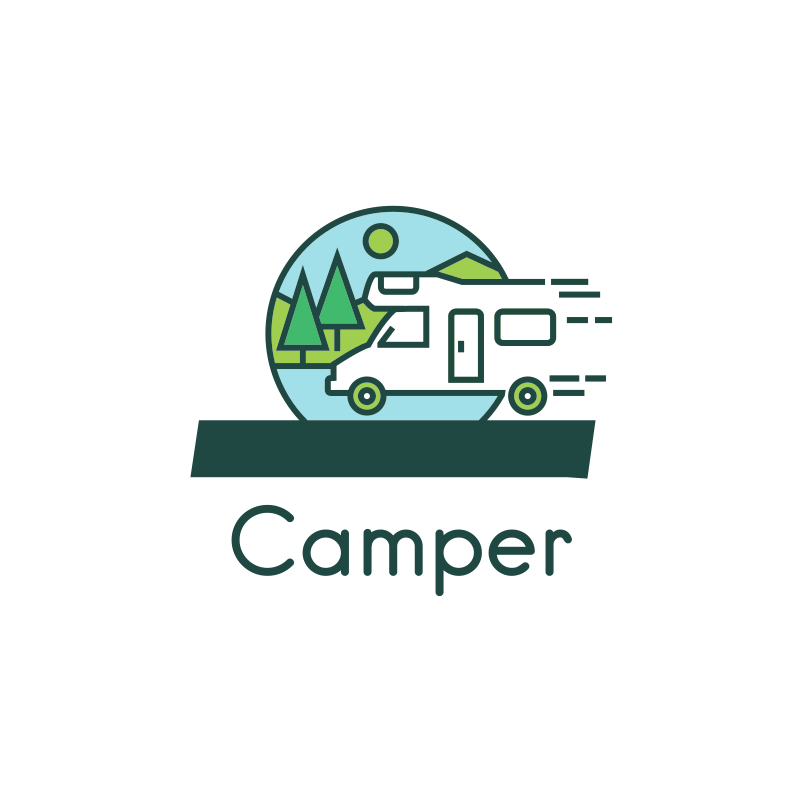 Camper Logo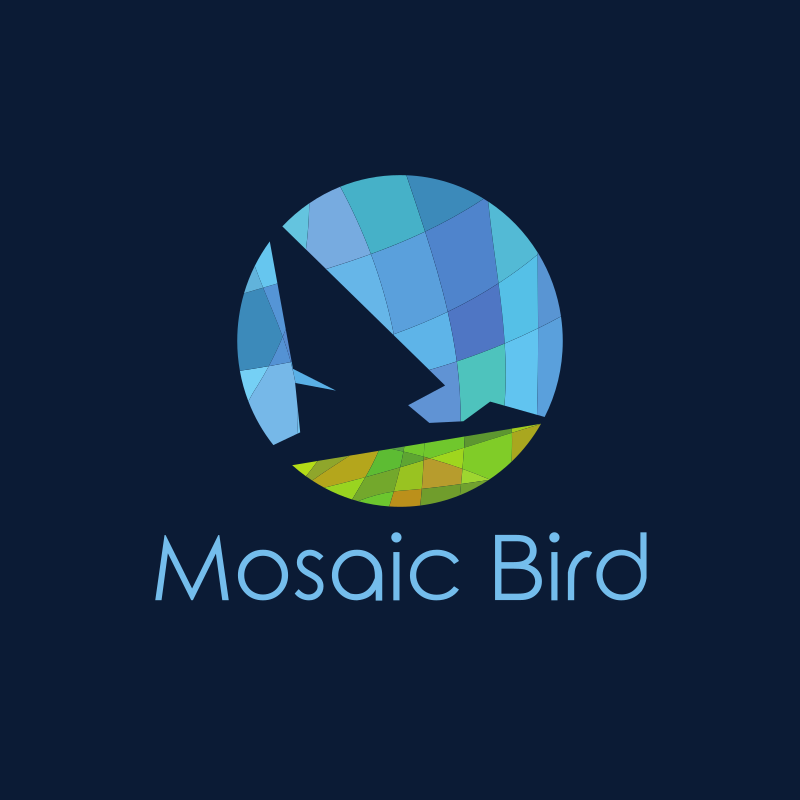 Mosaic Bird Logo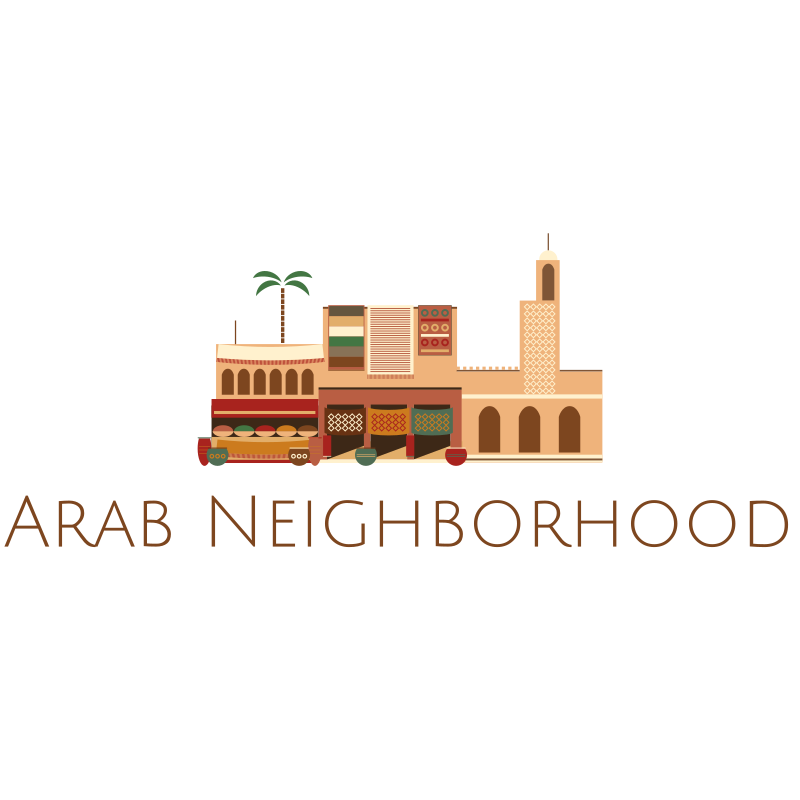 Arab Neighborhood Logo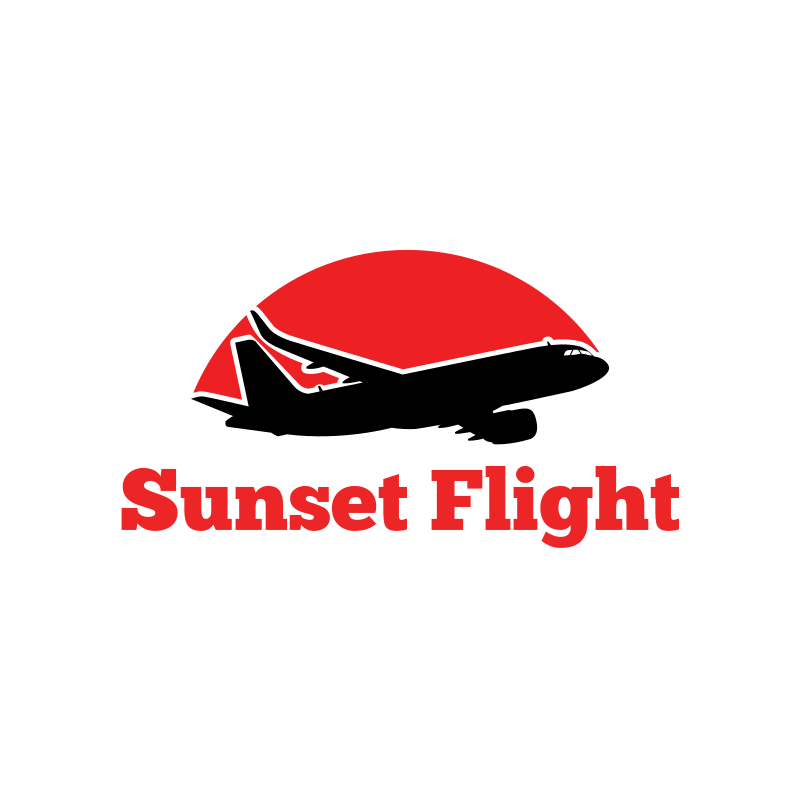 Sunset Flight Logo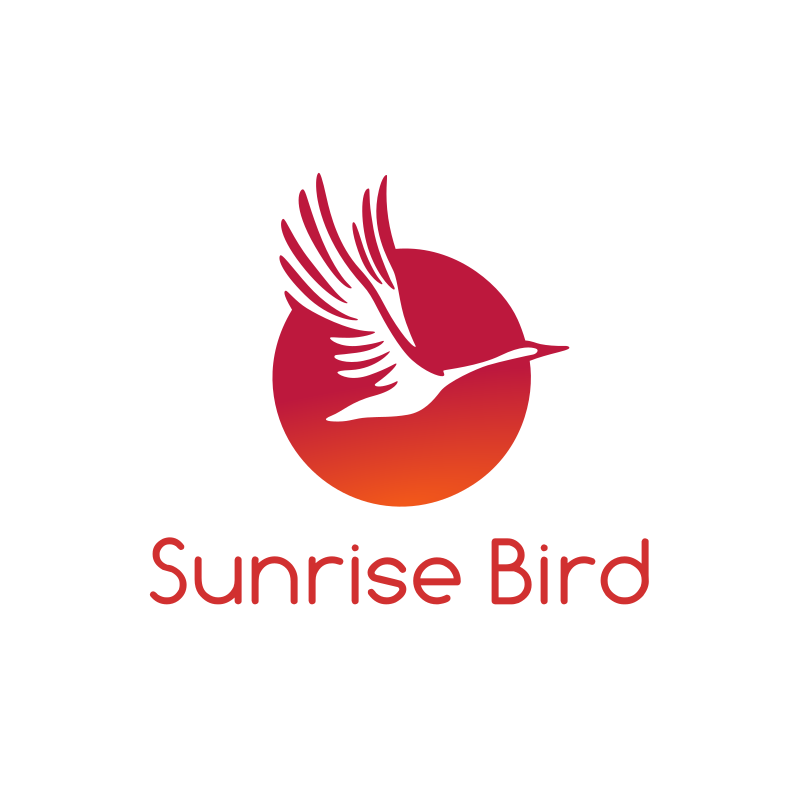 Sunrise Bird Logo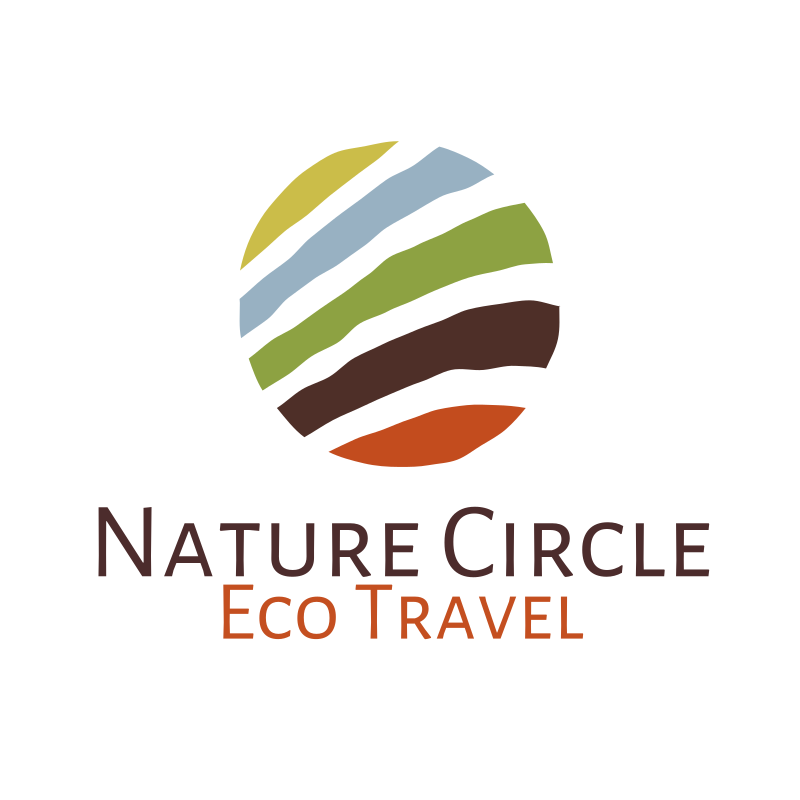 Nature Circle Logo – Eco Travel
Ready to start your journey with a great travel brand?
On BrandCrowd, you can afford a high-quality logo on a shoestring budget!
Create your own logo through BrandCrowd's hotel, holiday or travel logo maker! BrandCrowd has galleries of beautiful logos for you! Choose from a wide array of designs and edit your preferred color, font, symbols and shapes!
Create your travel logo today and make people dream of their next adventure!