55 Image Logos for Branding Inspiration
Reading Time:
8
minutes


It only takes seven seconds for people to make a first impression with your brand. That's why you want a brand mark that will capture your identity. Image logos are your ticket to creating a design that can draw people in.
As a business, you must have a logo that your clients or customers can connect with. Image logo designs help you communicate with your target audience. They provide great use for businesses dealing in tech, photography, art, and related industries.
Today, were are showing you the different styles that you can use for your branding. Take a look at them here:
This is a type of design that does not depict subjects directly, leaving room for creative interpretation. Instead, it makes use of graphic elements to create a feeling. For photography brands, this is an excellent outlet for you to exhibit artistic capabilities.
One of the most famous companies with abstract logos in the market right now are Pepsi and NBC. These big bands have made a one-of-a-kind voice in the market using this type of design.
You can achieve the mood you want for your brand mark by using shapes that create references to your trade.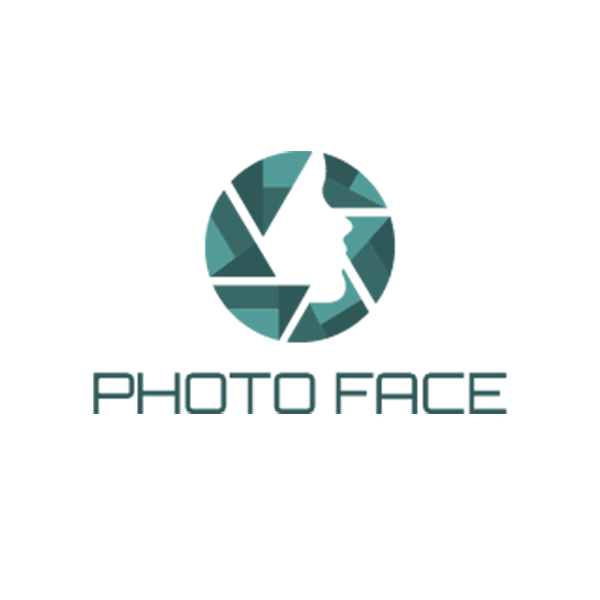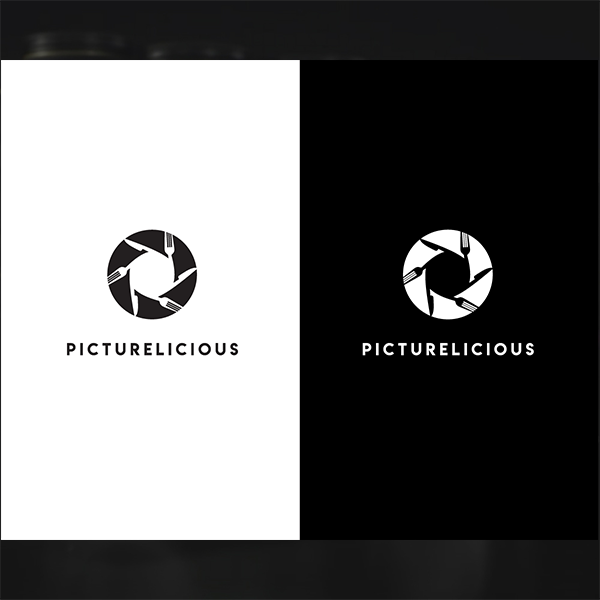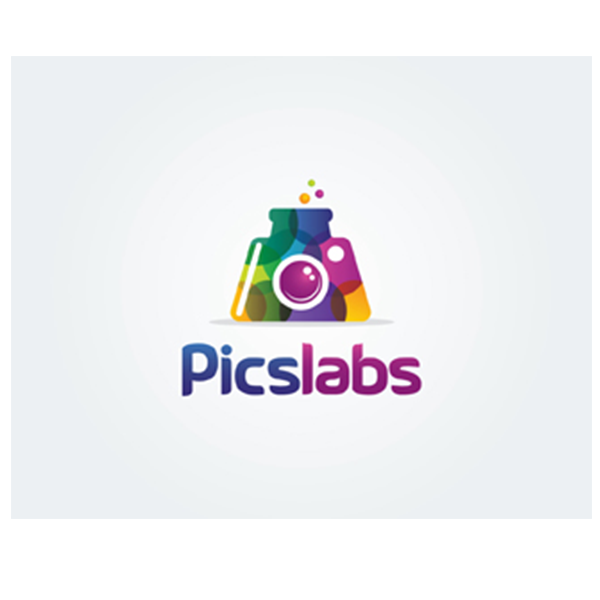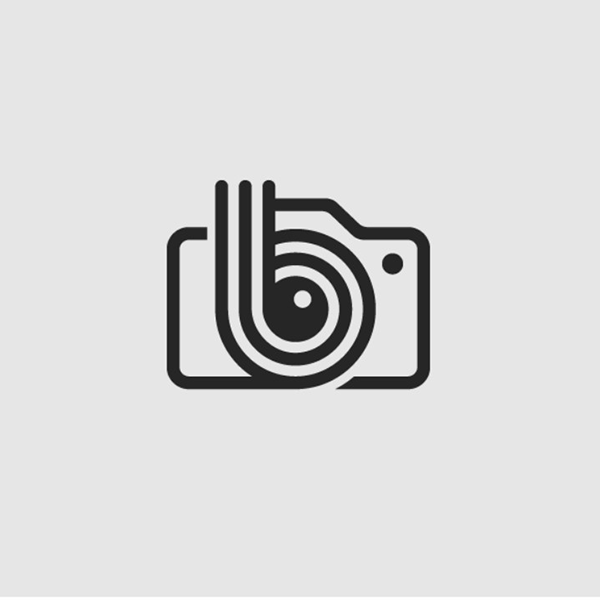 B Camera Logo by Connor Goicoechea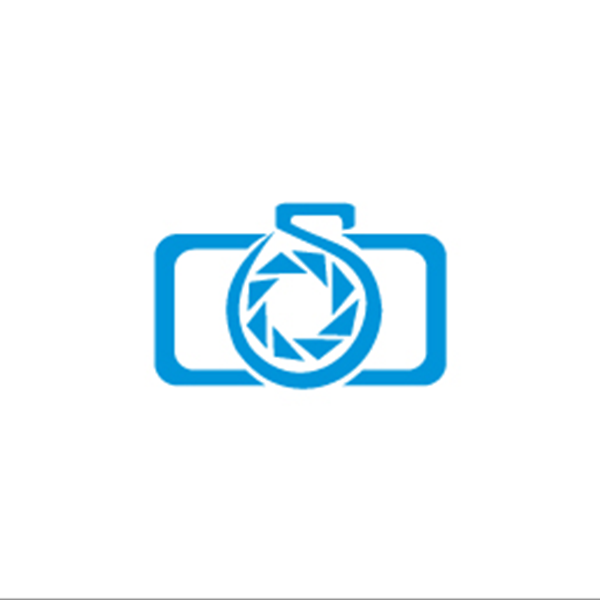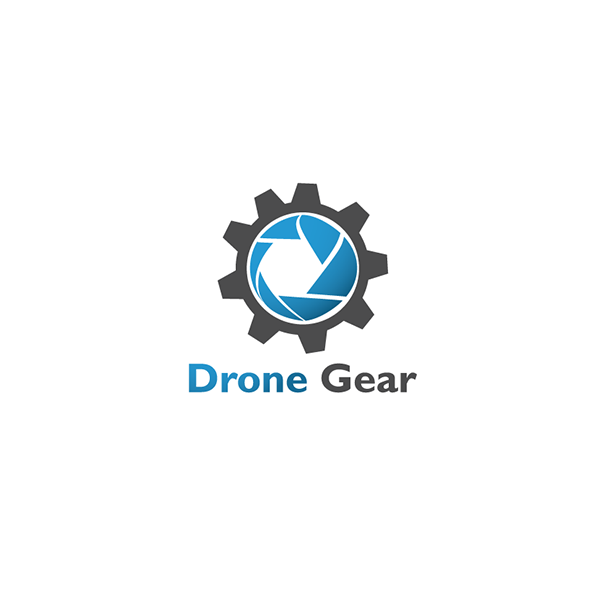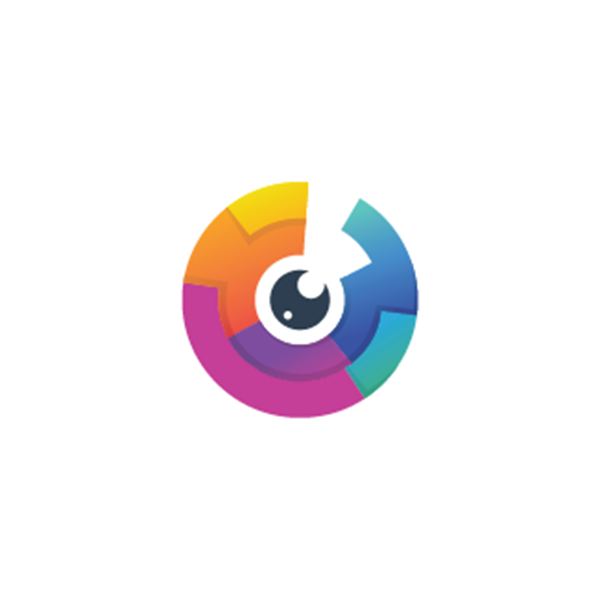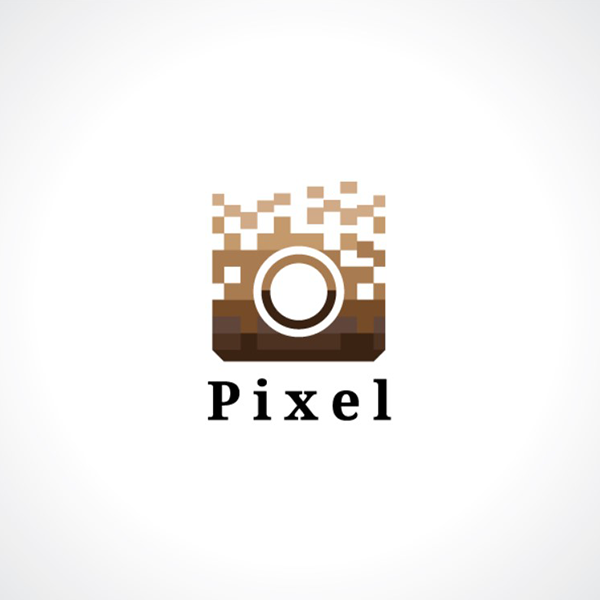 Pixel Camera Logo Template by Heavtryq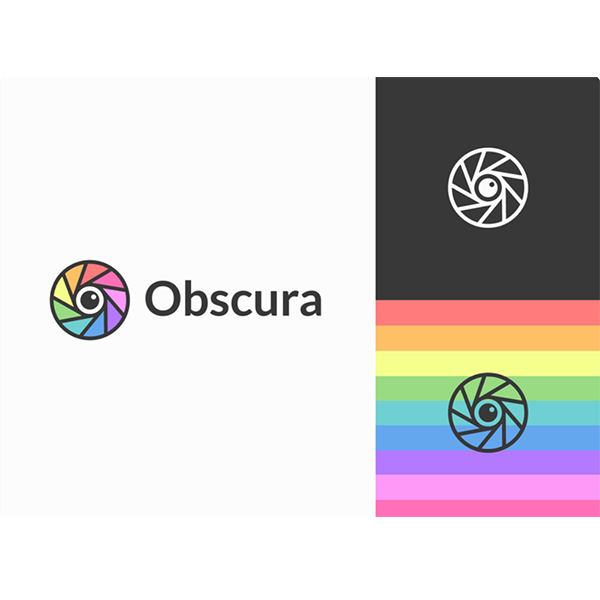 Camera App Logo – The Daily Logo Challenge 40 by Nikita Manko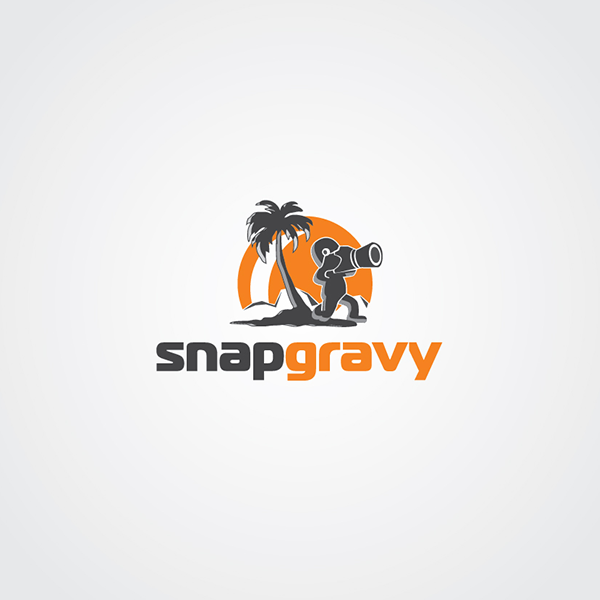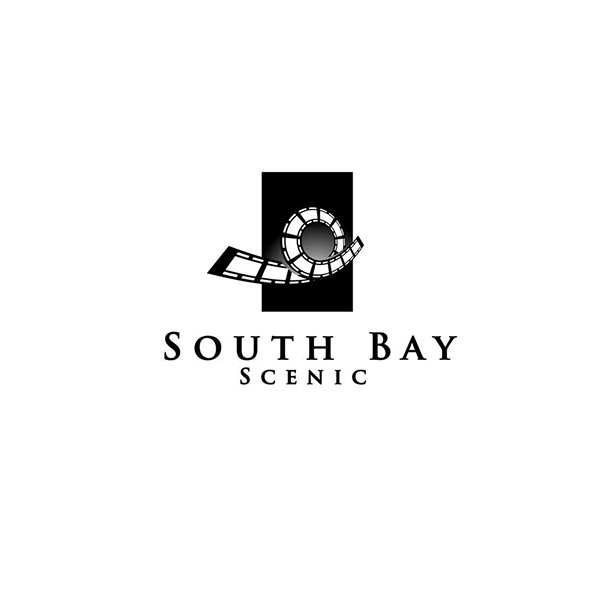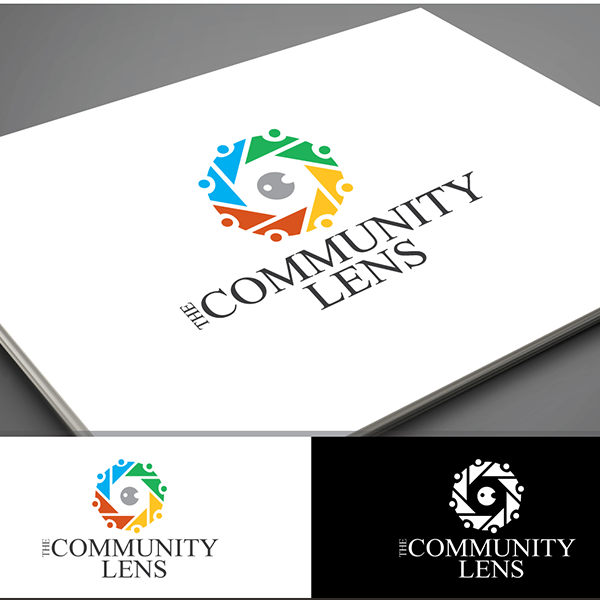 The Community Lens by future logo.com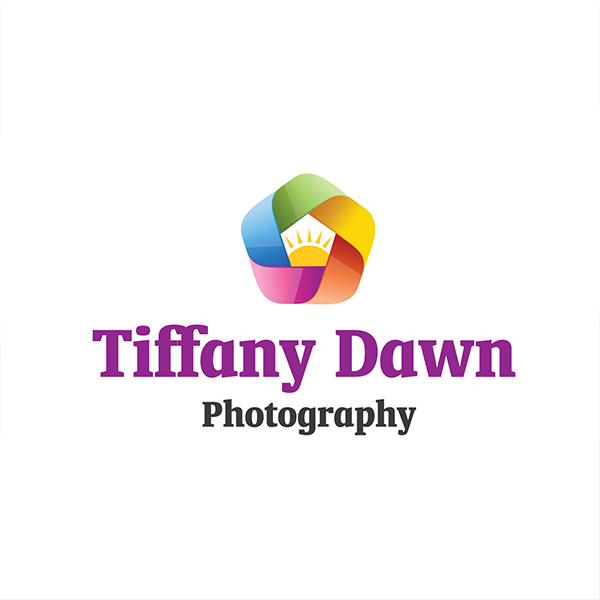 Tiffany Dawn Photograph by dan86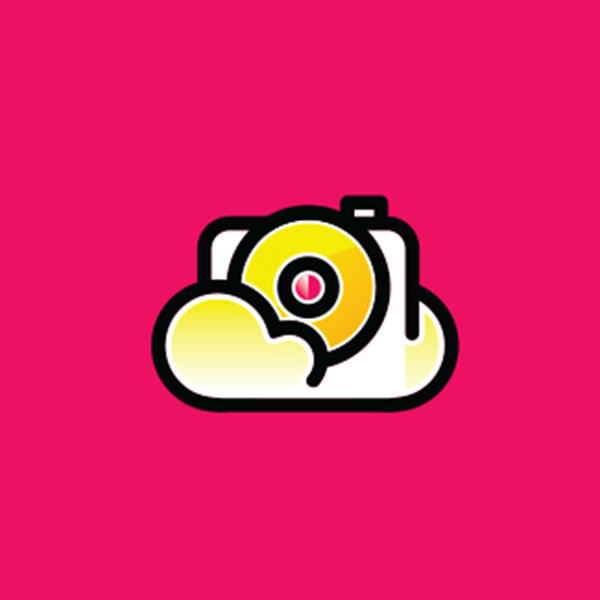 Camera Cloud Logo by soezandthonny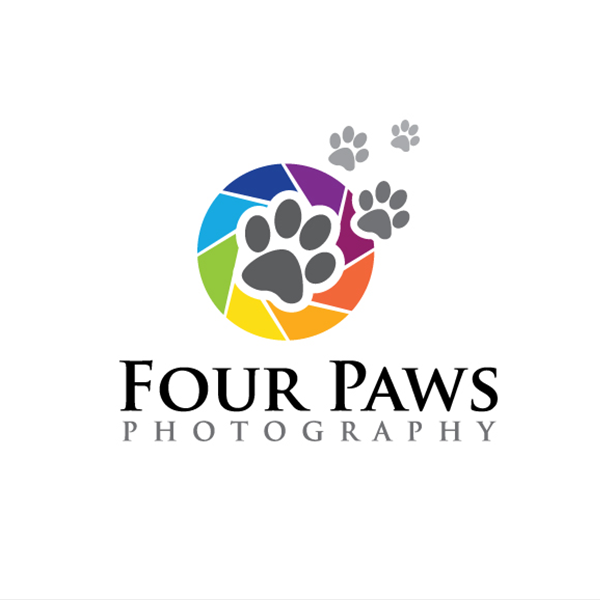 Four Paws Photography by debdesign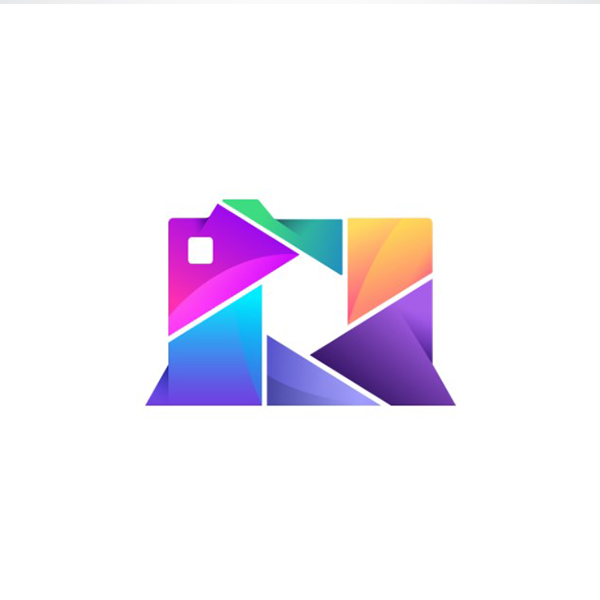 Colorful Camera Logo by Airislogo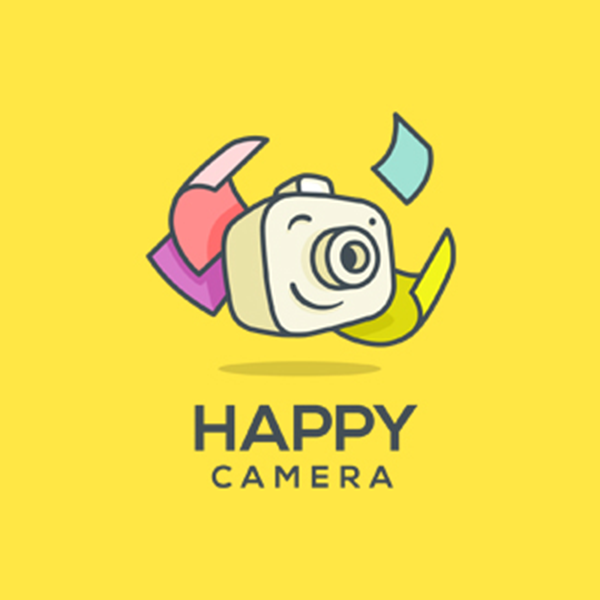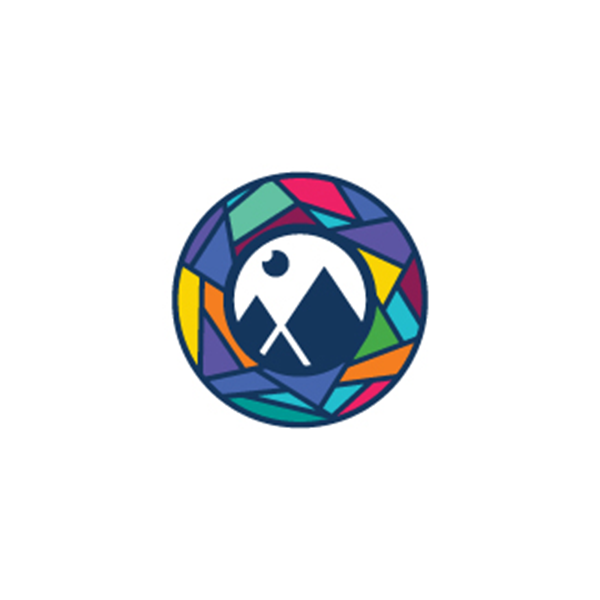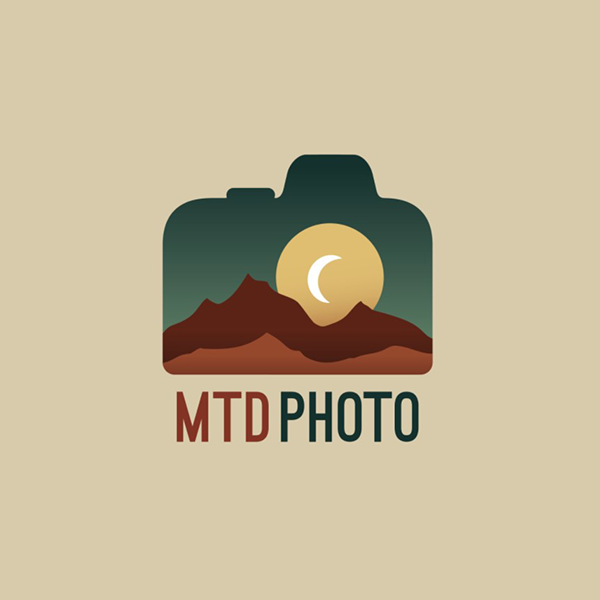 Mountain Photography Logo by K Bell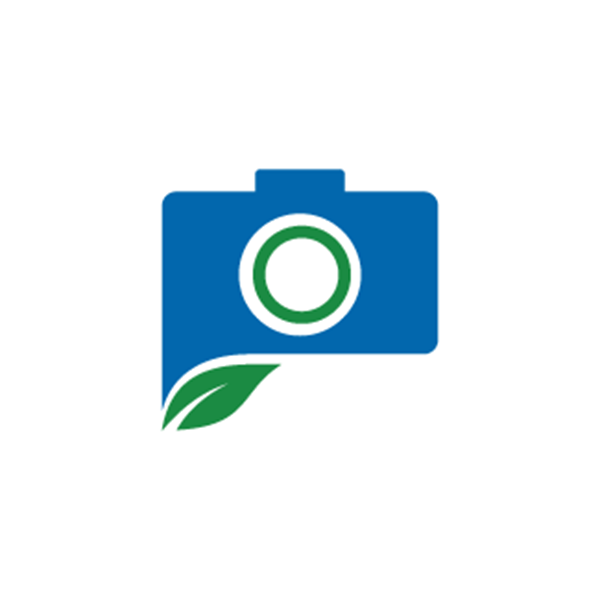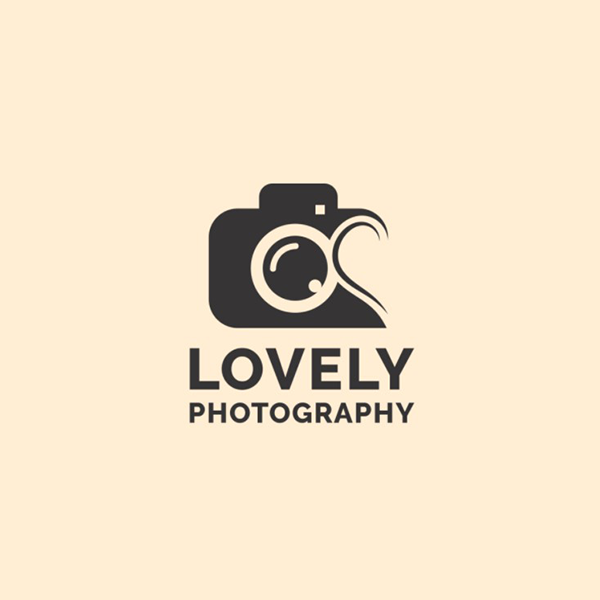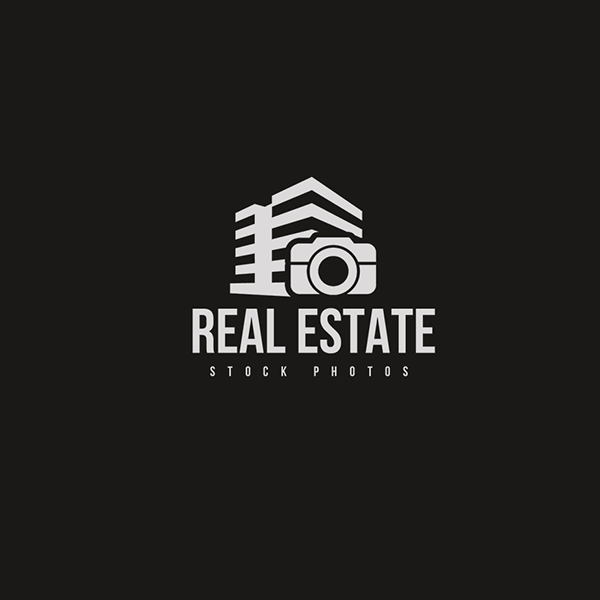 Real Estate Stock Photos by shumoffcompany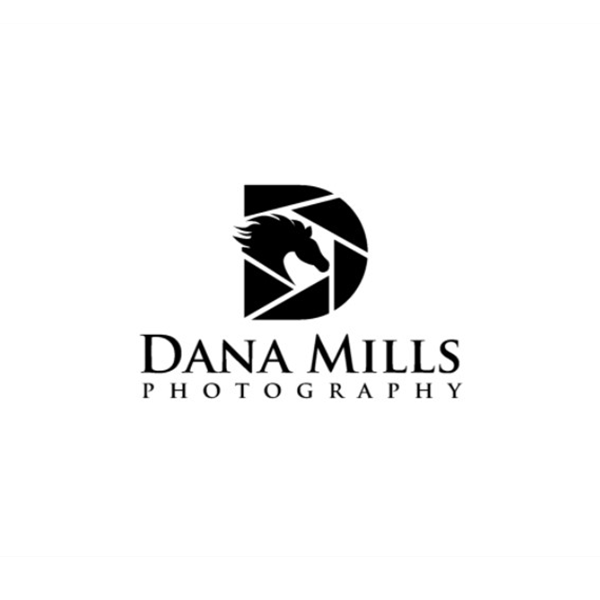 Dana Mills Photography by bro wisanggeni
Like this image design by wisanggeni, although the image appears to be an initial logo, it also doubles as a camera shutter. This is a symbol that represents photography while the horse illustration serves as a nod to the brand's equestrian niche.
Pro tip: Take advantage of color
You can incorporate more feelings and messages to your emblem through color psychology. Studies have shown that people associate human traits with colors. For example, red portrays passionate, green represents peace, and etc. This helps you build up more emotion in your logo.
Logos featuring contemporary concepts go swimmingly with techie brands. It provides an innovative touch to the identity.
Drawings add decorative and informative value to logo design. For image companies, their insignia depicts a sleek illustration of cameras, photo subjects, frames, and more. This element is often paired with text as well.
You will also spot modern text logos being used by image brands. Typography plays a significant role in creating a modern picture logo. You can use text to show off your brand name in a straightforward way. For starters, you can use Azonix, Beon, and Kayak, among other modern fonts.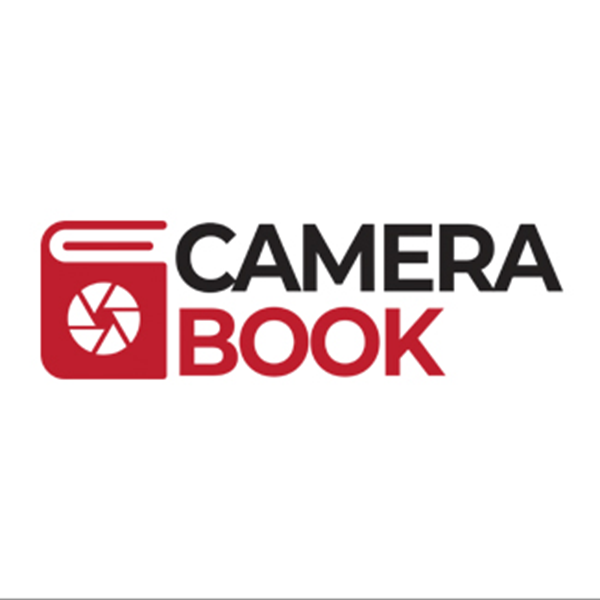 Camera Book by PrakashCreative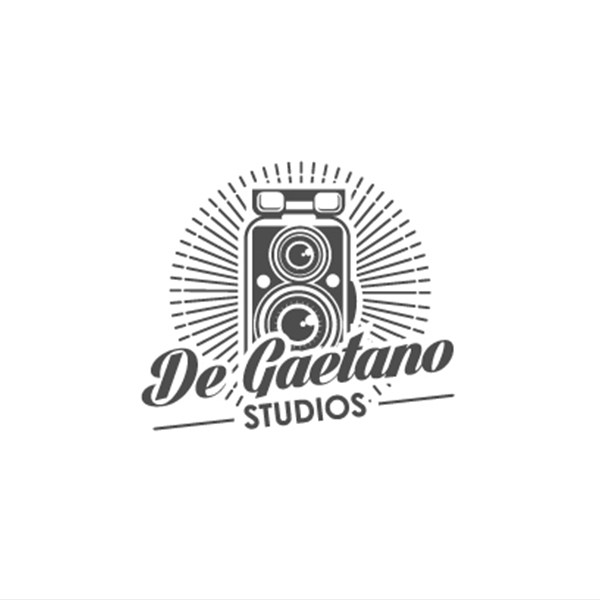 DeGaetano Studios by creative.bugs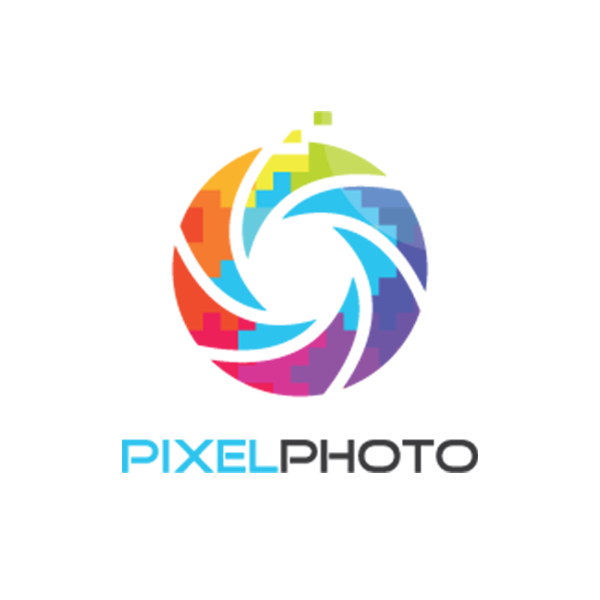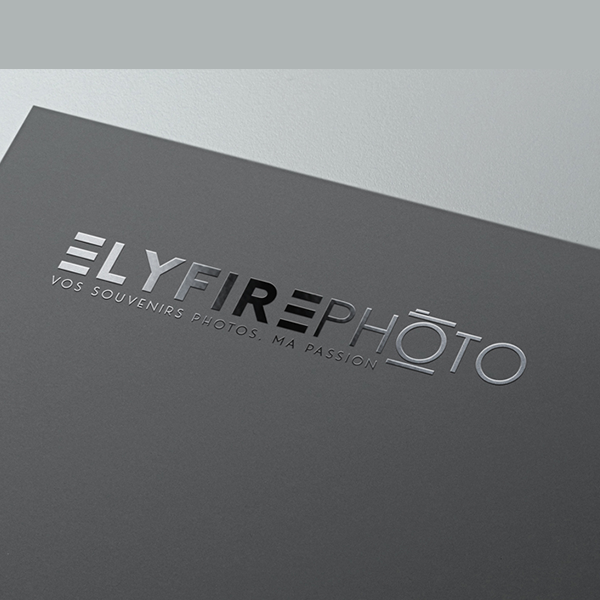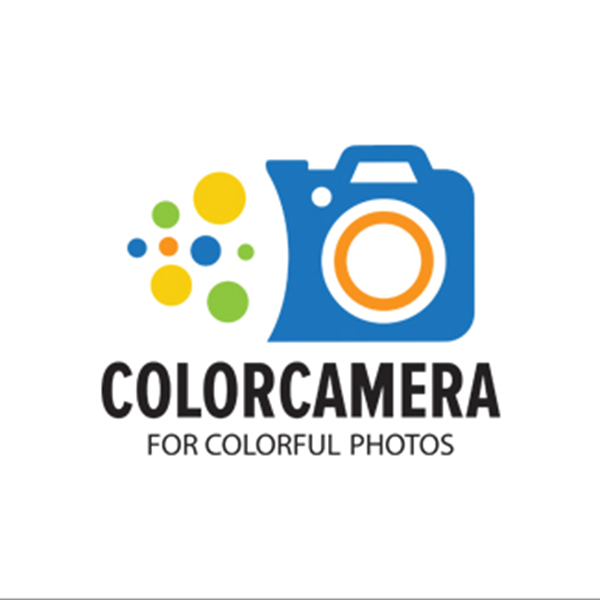 Color Camera by PrakashCreative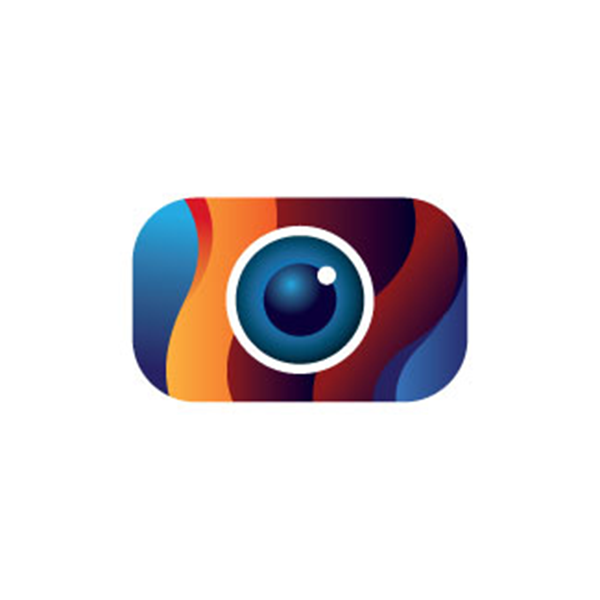 Camera Gradient by CreativePixels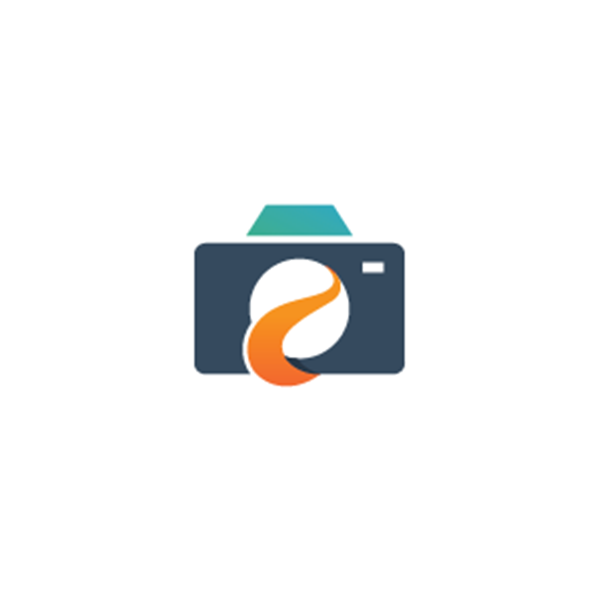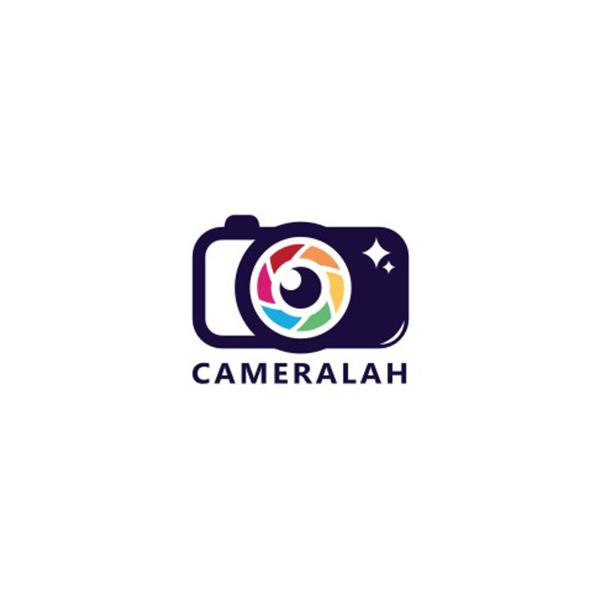 Cameralah.com by sandycreative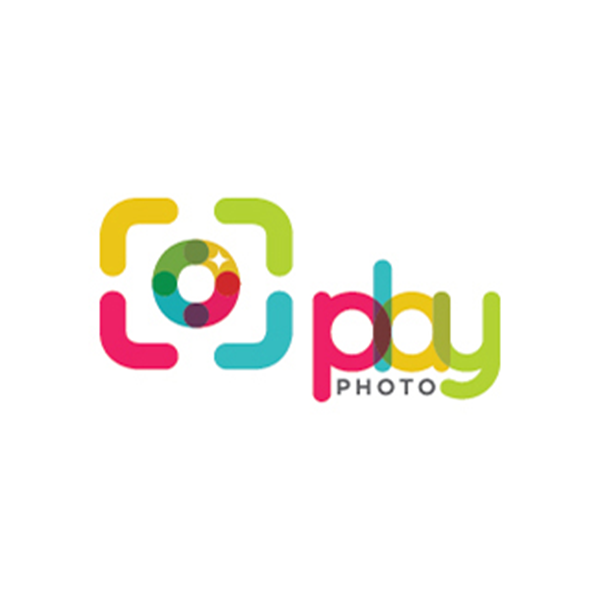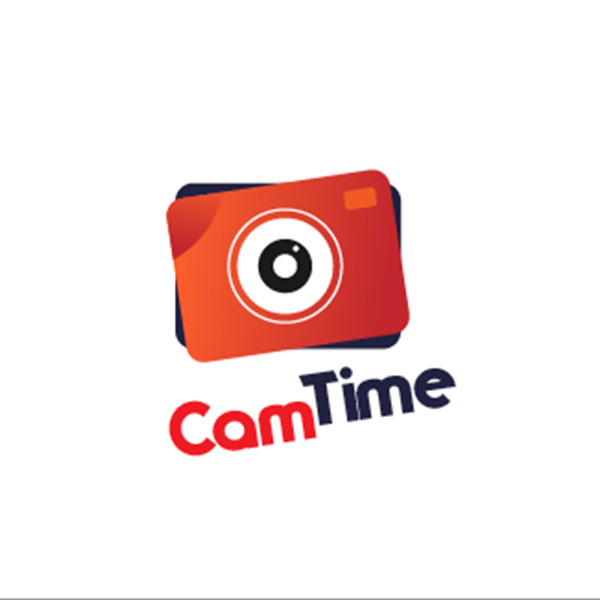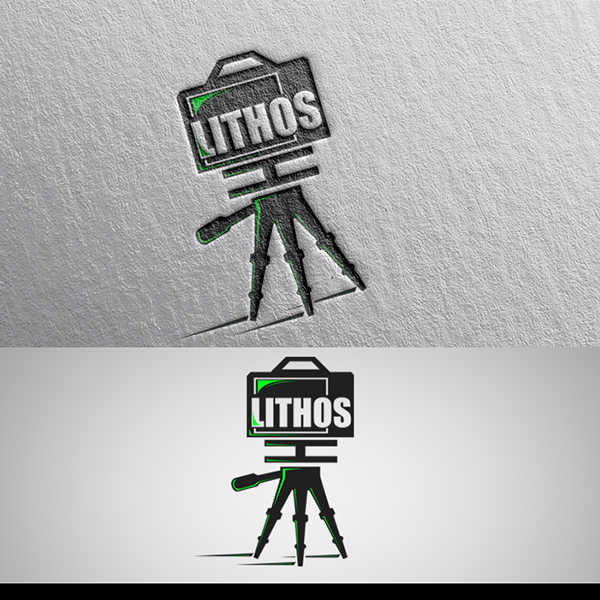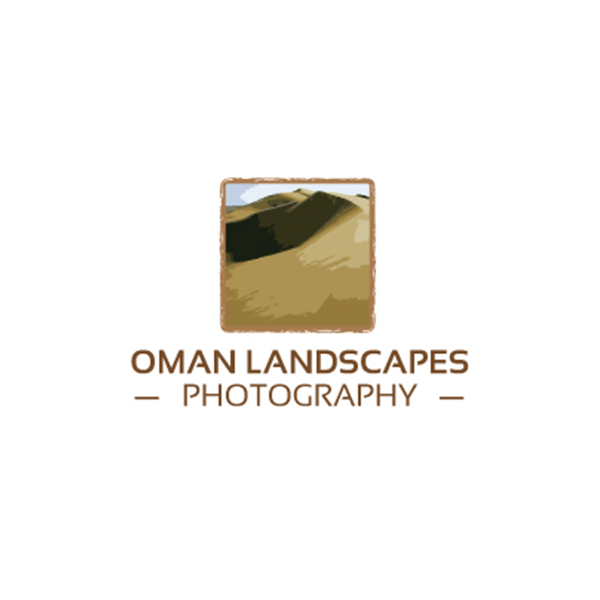 Oman Landscapes by TIGERdesign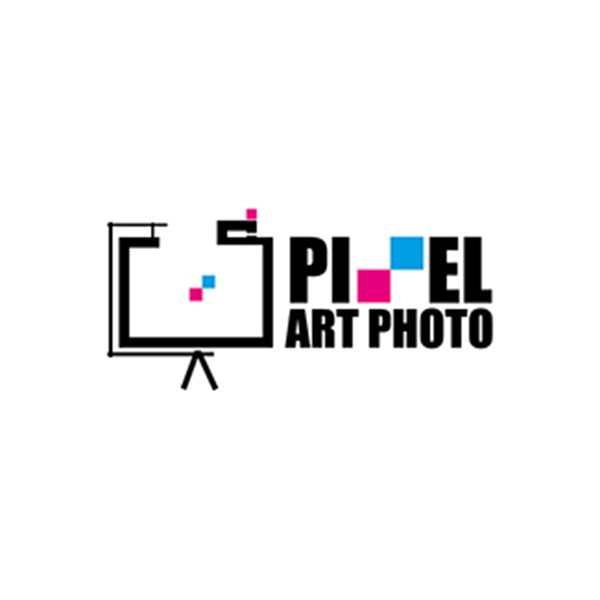 Pixel Art Photo by RedDeerStudio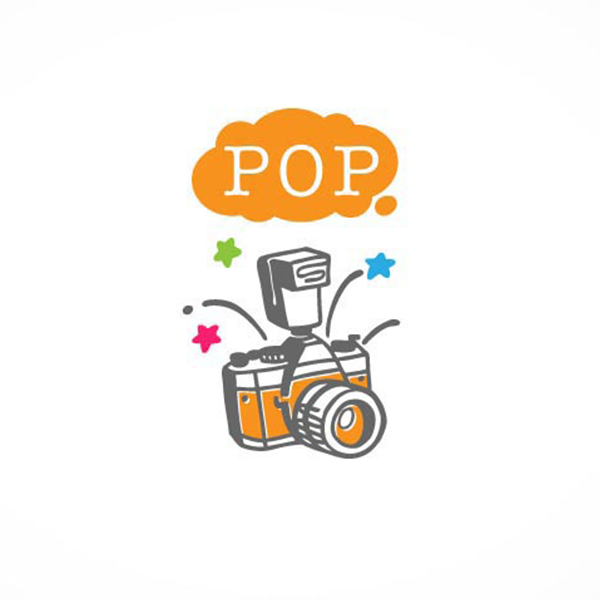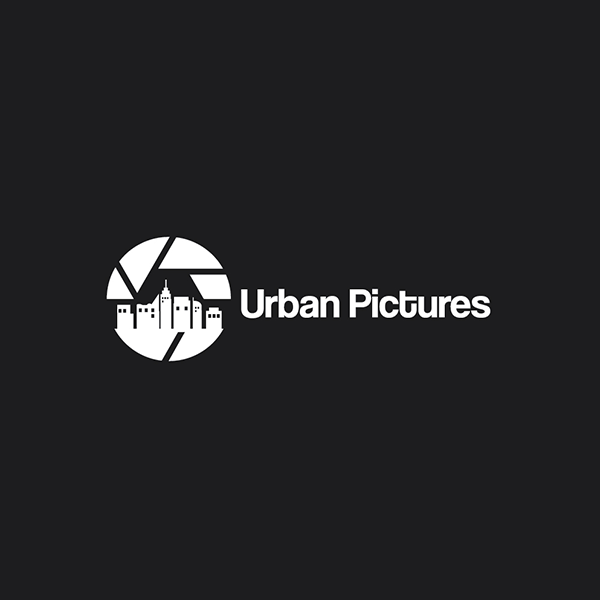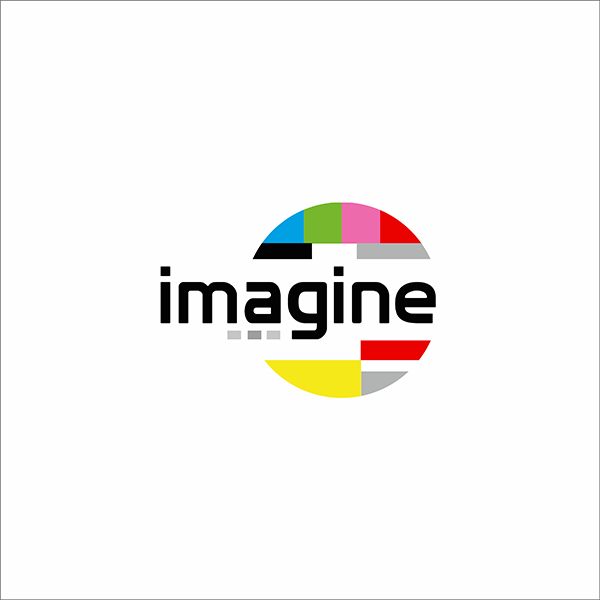 Video Production Logo Design by Sergey Kisil
Pro tip: Start designing in monochrome
While adding various colors brings life to a logo, it also helps to start your design process with only black and white. 
This allows you to create a high-impact logo that doesn't rely on color alone. Plus, it gives you an idea of how your logo will turn out if you ever happen to print it with a single color for invoices and other materials. Doing so will help you simplify the concept and make it clearer. You can always add color later on, of course. 
Design trends over the past few years have always included minimalism. The popularity of this design style can be explained by the timelessness that comes with this simple concept.
Minimalist image logos and symbols include only the essential elements leaving no room for clutter. It lets the audience focus solely on your brand and strikes them with a unique image.
Apart from the strong impact it provides, these logos are also famed for their adaptability. It helps people digest information faster as well.
Line art is a quintessential part of design minimalism. They often come in a single color and do not feature a lot of extra details, such as shading. When it comes to photo logos, you may see camera equipment or edgy geometric shapes as the focal point of the graphic mark.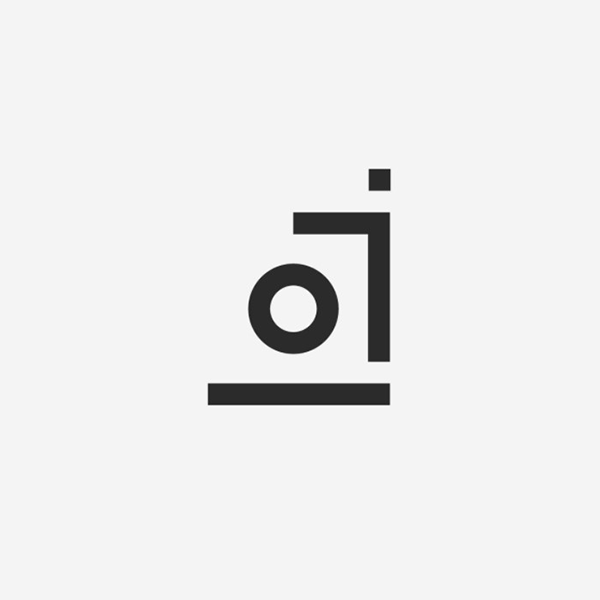 Camera Icon Logo Minimalist Design by Rifky Nur Setyadi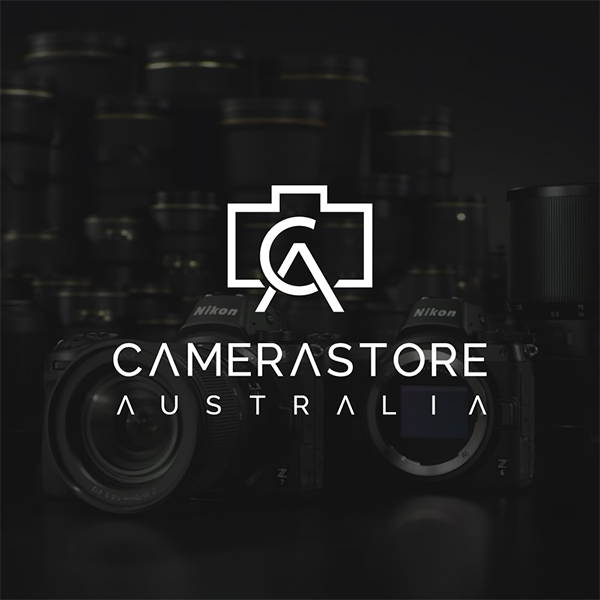 Camerastore Australia by srana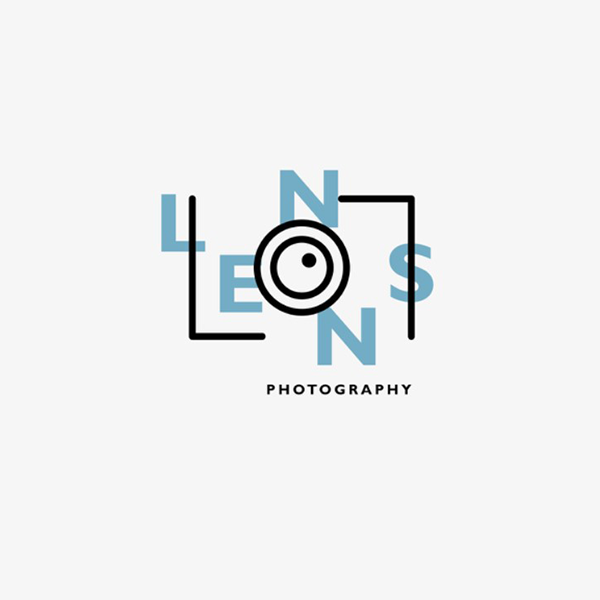 Daily Logo Challenge Day 25! – Photographer Logo by Kamila Figura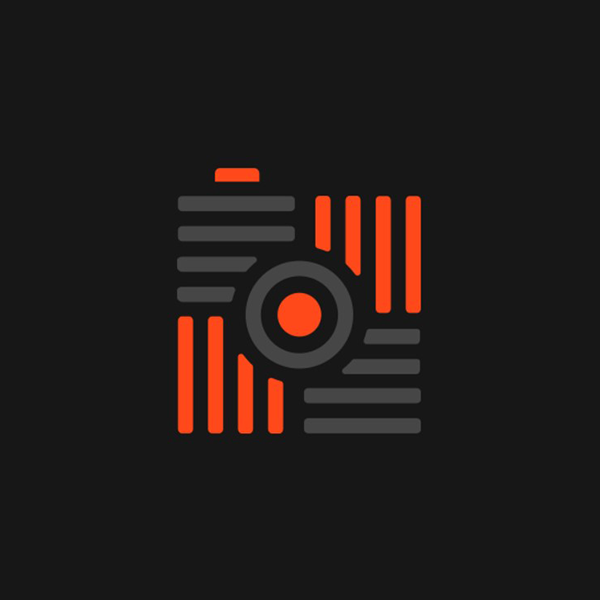 Camera Logo Design by Kyle Papple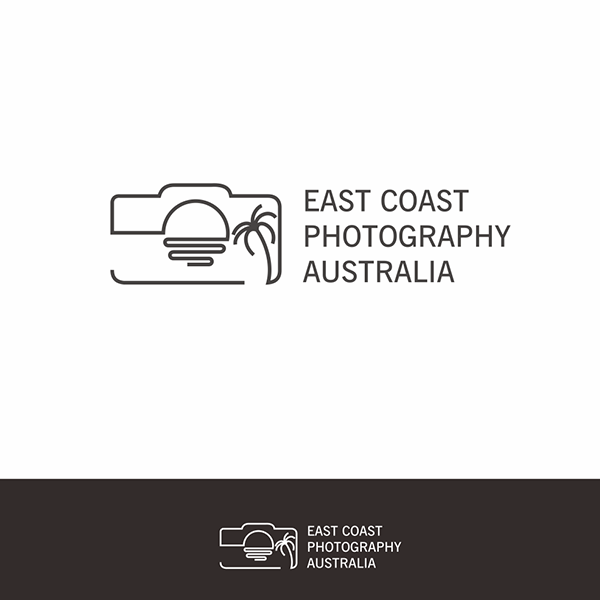 East Coast Photography Australia by BUNG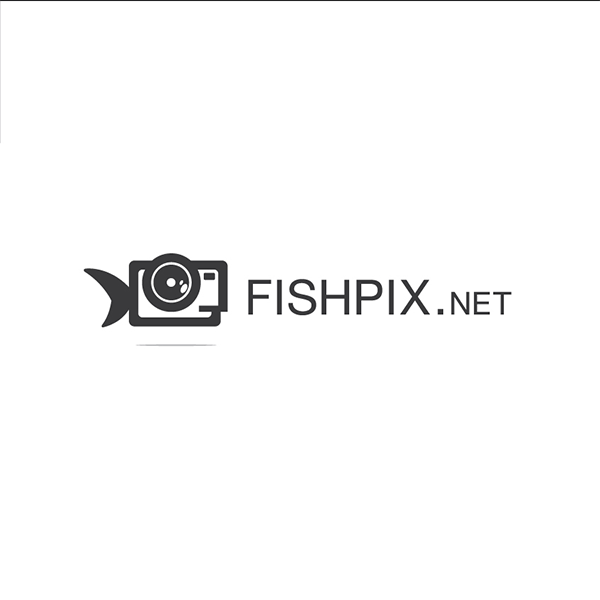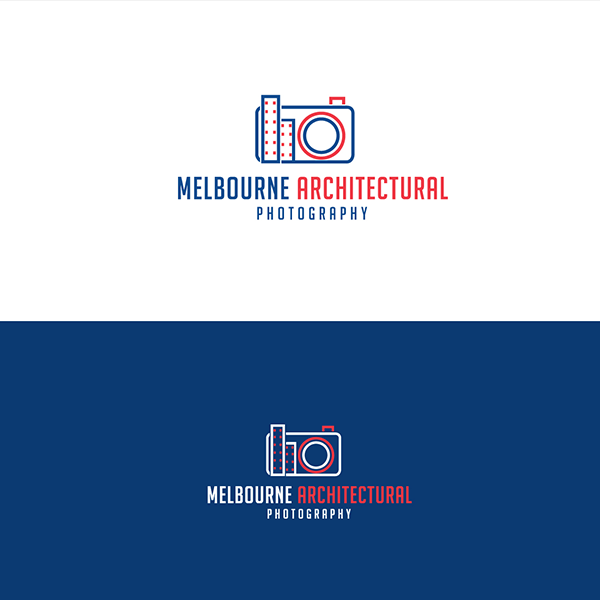 Melbourne Architectural Photography by Logo no 1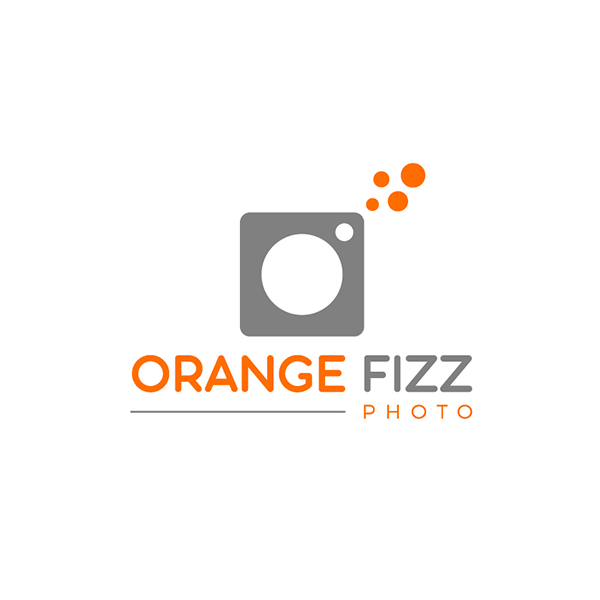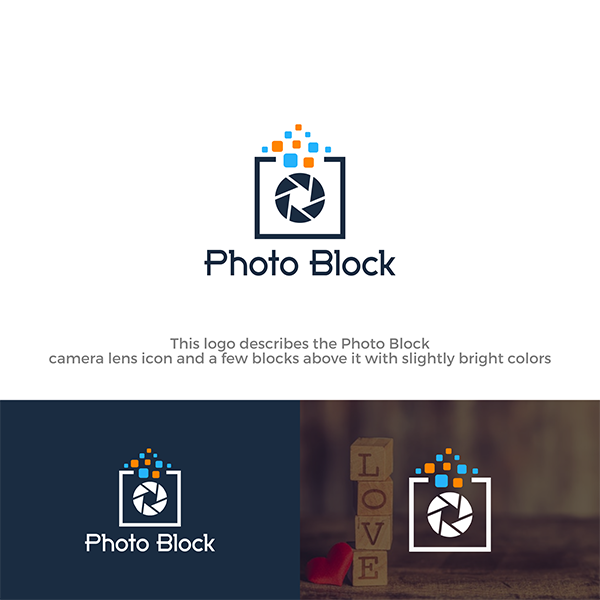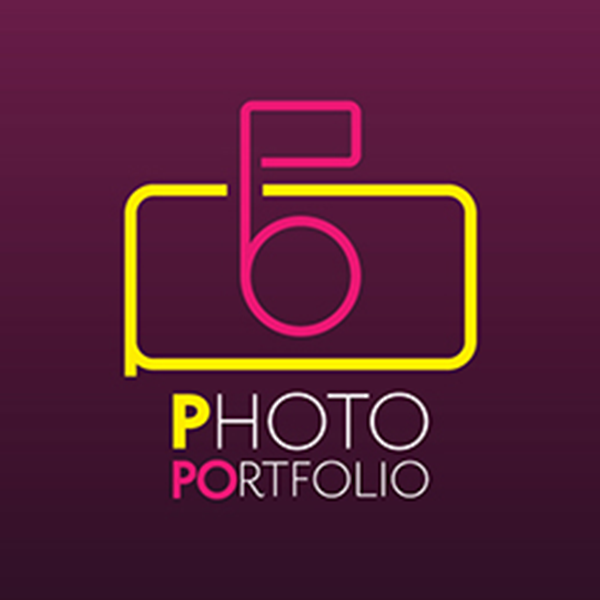 Photo Portfolio by RedDeerStudio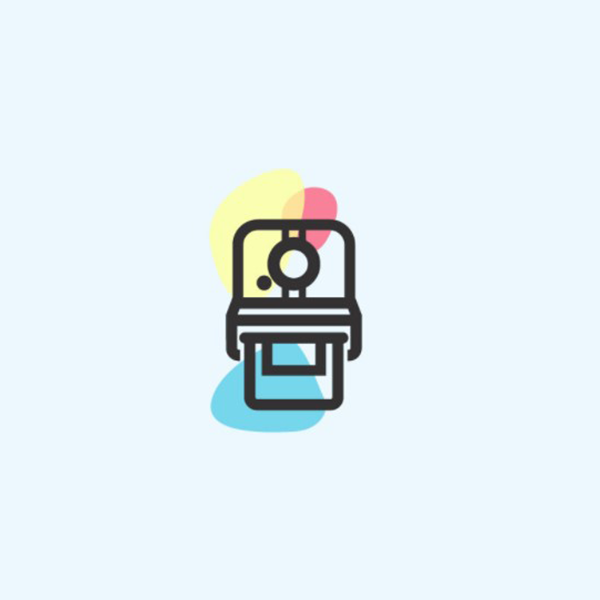 Polaroid in Offset Design by Daniele Scanferlato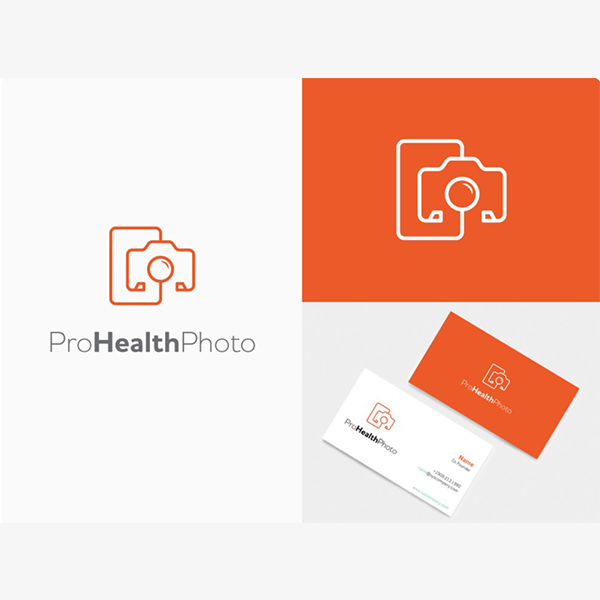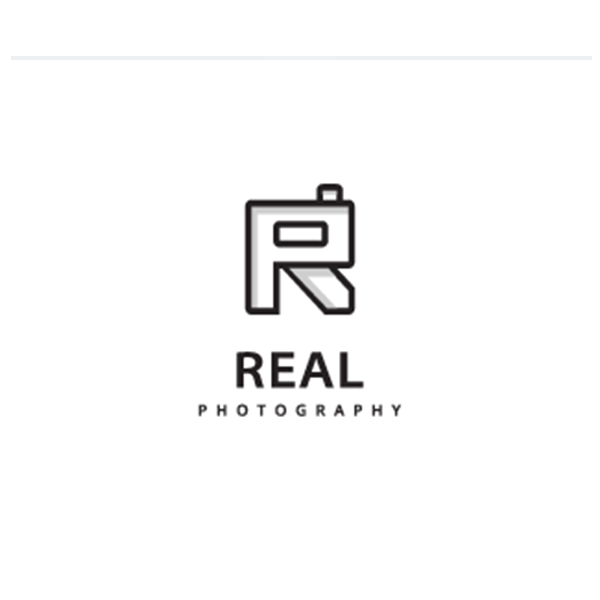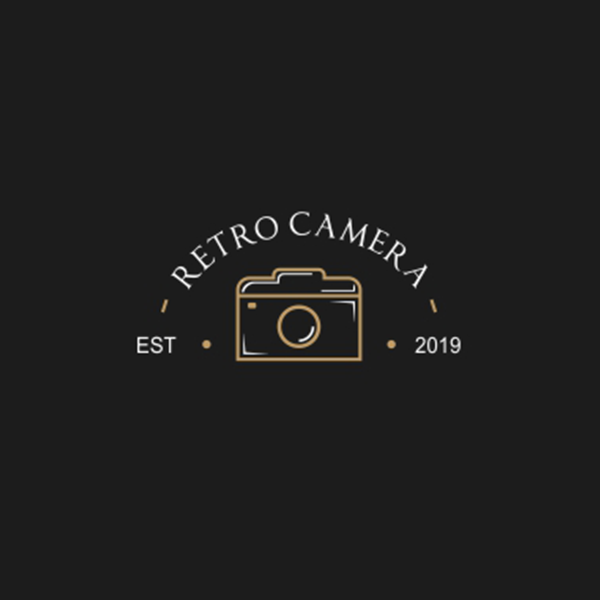 vintage camera logo by dyzdesign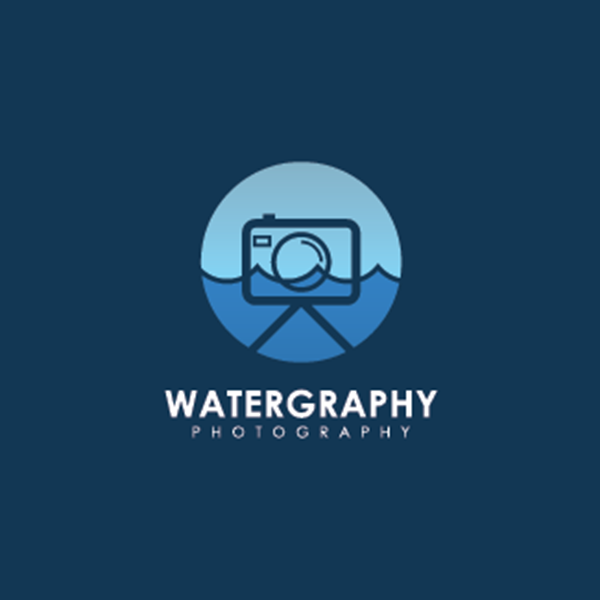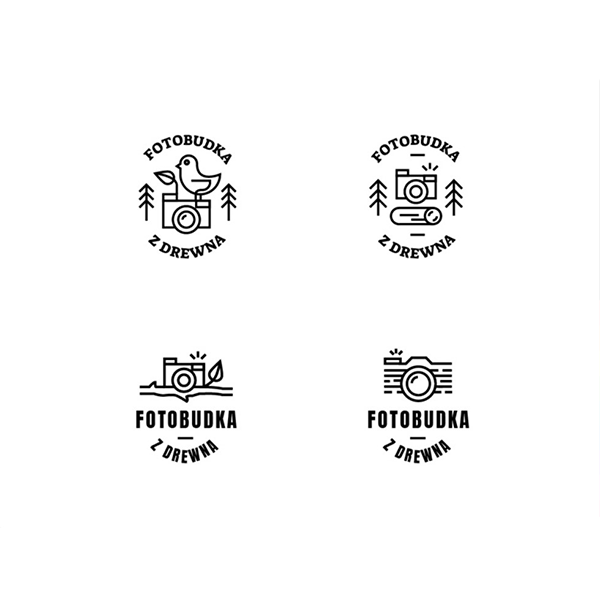 Wooden photo booth – logo concepts by Michał Sikora
Pro tip: Don't be afraid of white space
People tend to be doubtful of its lack of detail and its love for empty space. But the simplicity of the design is what makes it work. So if you're planning on getting a minimalist logo, provide enough space for your logo. This will help emphasize the logo and make it easier to comprehend.
Conclusion
You've seen quite a lot of appealing logos through this roundup. Now, it certainly makes sense why some of the biggest brands today, like Instagram, have a similar design for its identity.
Represent your brand with a custom brand logo. Establish your business identity by setting up a logo design contest. It is a cost-effective way for you to find a logo. DesignCrowd's platform hands you the opportunity to receive up 50 design proposals to choose from. Learn more about it today.
On the other hand, you can try making your own logo.
Start your process by generating a picture logo on BrandCrowd's image logo maker. It provides different designs for mobile apps, weddings, events, and other types of photography brands. The maker helps you achieve the identity you have in mind by letting you customize the best design by adding fonts, colors, and shapes to your liking.
Enjoy learning about design from these articles: