94 Beverage Logos
Reading Time:
10
minutes


An excellent beverage logo design allows customers to pick it up, add it to their cart, and take it home.
Whether you run a cafe, pub, or cocktail bar, you need a great logo to represent your brand. No design experience? No problem!
Let us help you create a unique and effective logo for your beverage business. Join us as we look at the famous beverage logos and more!
Why Drink Logos Are Important
Beverages are essential to our daily rituals – from morning coffee to lunch soda to a cold beer to cap off the day. Can you imagine how many beverage companies are there in the market today?
Think about the many drink logos you see when you visit your local grocery store. While we don't remember all of them, some stand out because of their delicious taste and innovative logos that are hard to forget.
Drink logos are essential because it's what your customers see when they look at the packaging of your beverage. For instance, your beer logo will create a solid first impression and give your customers information about your brand style and message.
Beverage Logos To Inspire Your Business
Just like food logos, beverage logos need to temp people's appetites. When creating your logo, it's vital to emphasize your brand's color palette to draw them in.
People build special bonds and long-term relationships with their favorite brands. Have you ever wondered why many people love Coca-Cola? Aside from their thirst-quenching drink that's perfect on a hot day, their branding is consistent and easily recognizable.
Create a special connection with your audience by pairing your catchy brand name and impressive logo with your delicious drink that people love! To give you an idea, check out the famous symbols of prominent brands and more.
Famous Beverage Logos
Did you know that drinks account for some of the largest brands in the world? The logo designs of these famous beverages are instantly recognizable, which is the key to their success in this crowded market.
The list might include some of your favorite go-to drinks when you're thirsty or need something refreshing to alleviate the heat.
Check out the famous beverages that are the crowd's favorite worldwide! Get inspired by browsing the famous drink logos below: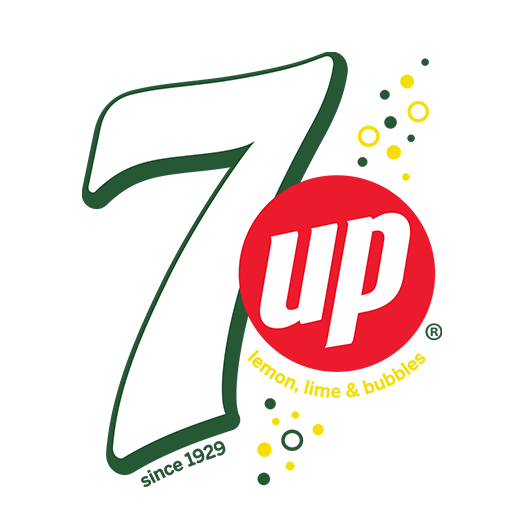 7 UP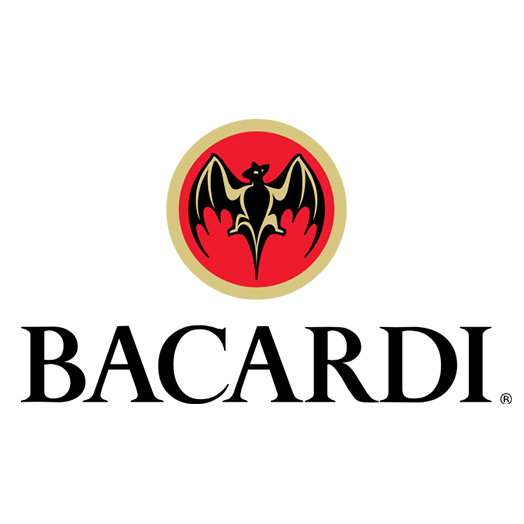 Bacardi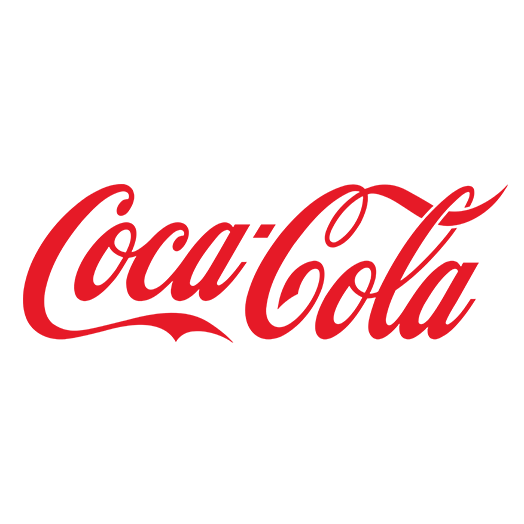 Coca-Cola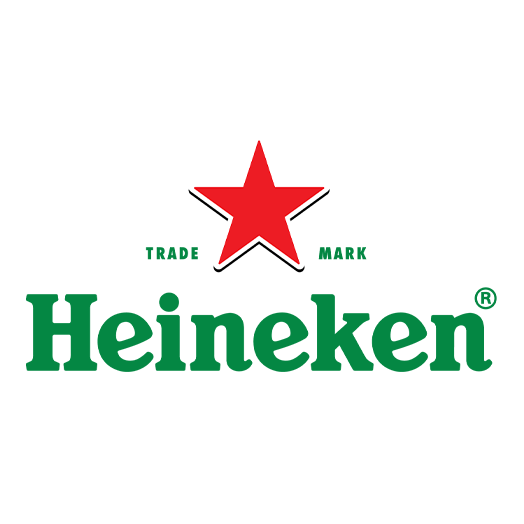 Heineken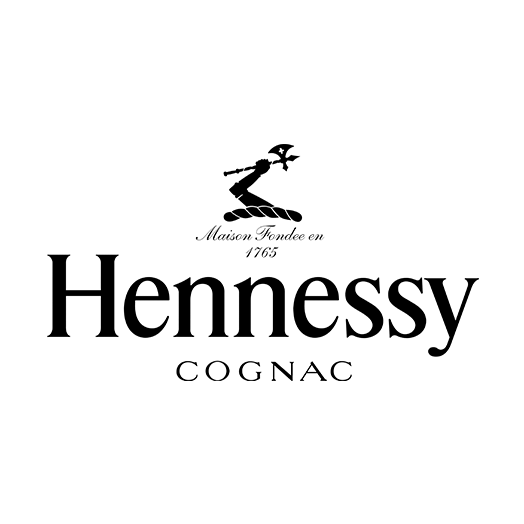 Hennessy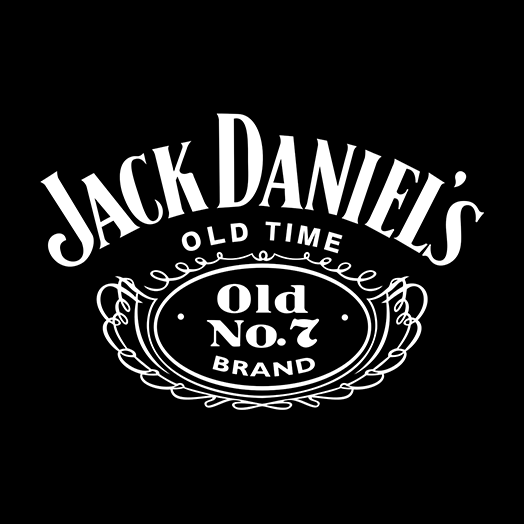 Jack Daniel's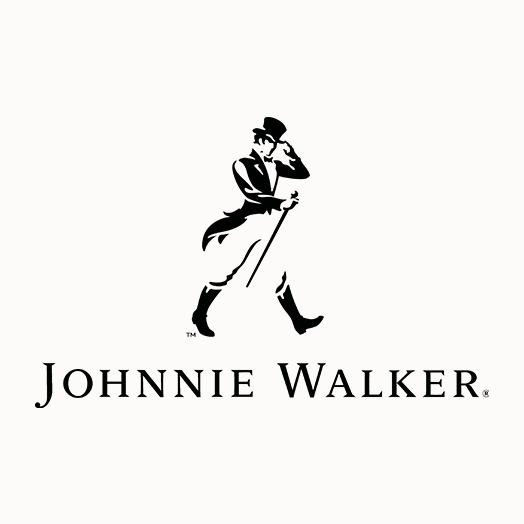 Johnnie Walker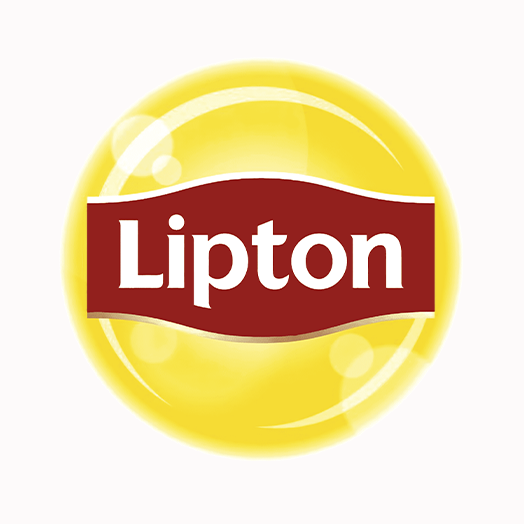 Lipton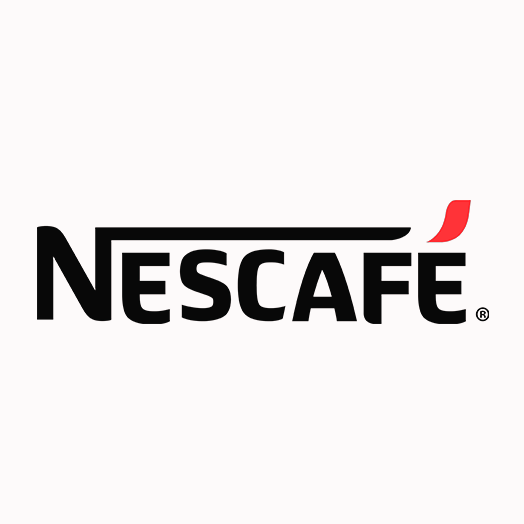 Nescafe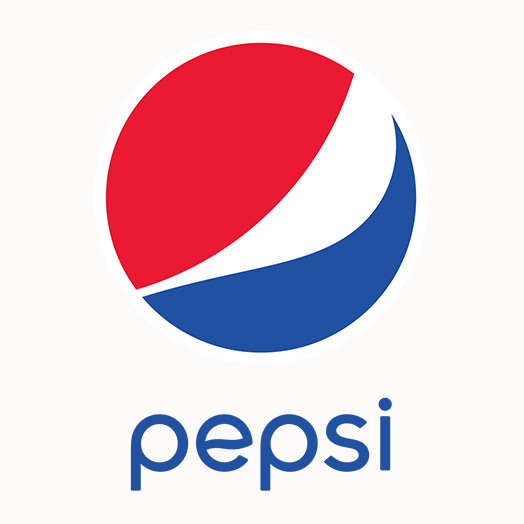 Pepsi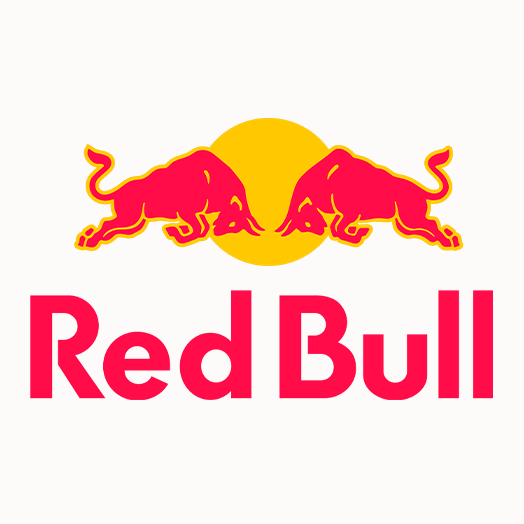 Red Bull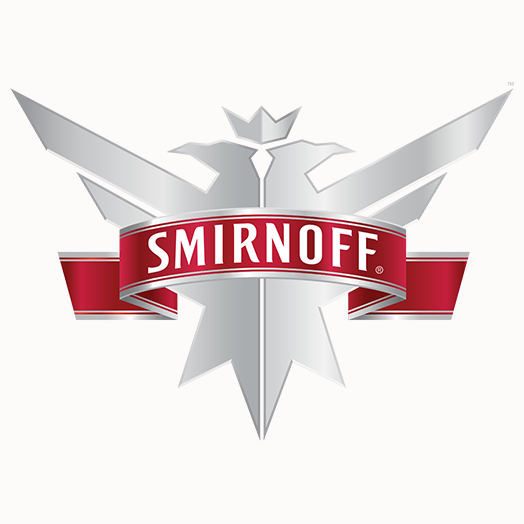 Smirnoff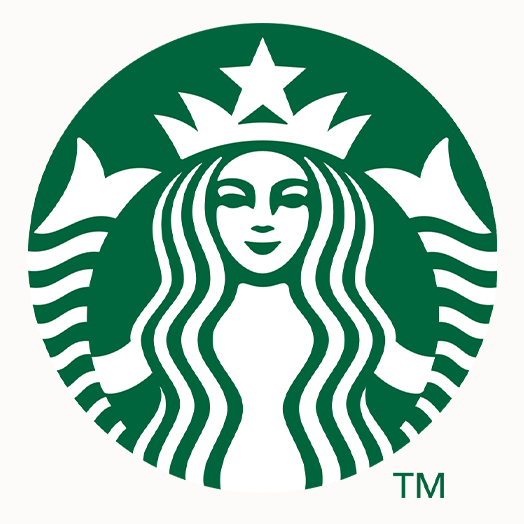 Starbucks
Beer Beverage Logos
In case you didn't know, beer is one of the most beloved drinks in the world. The famous beer logos ignite people's passion for drinking and creating awesome logo designs. But you need one symbol unique to your business.
After all, there's no better feeling than opening a cold bottle of beer to share with friends and family. Share that feeling with your market through your beer logo.
Design the best logo that beer lovers could identify with and enjoy through the templates below: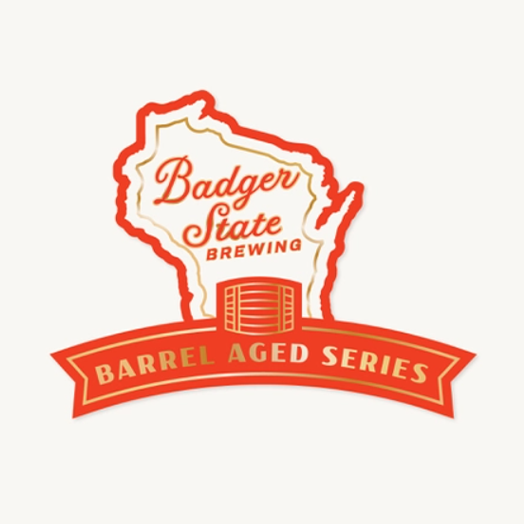 Badger State Brewing by Kevin Kroneberger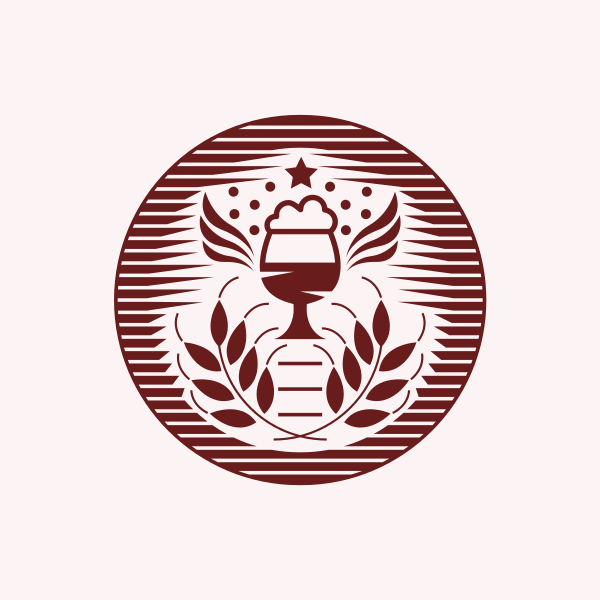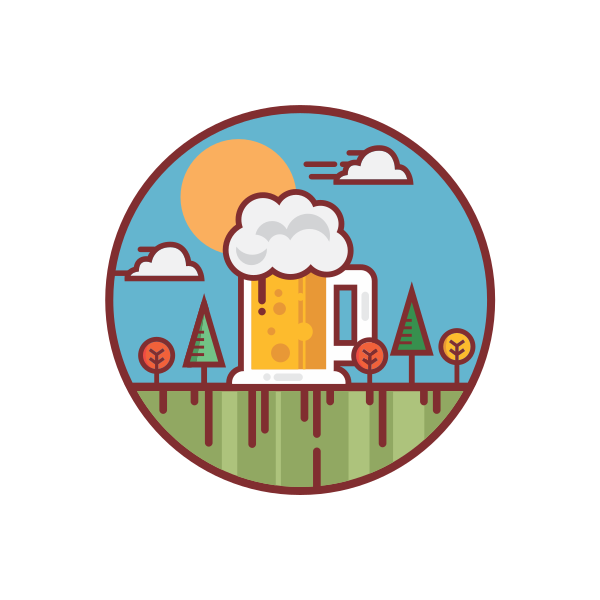 Beer Garden Brewery by hailsatan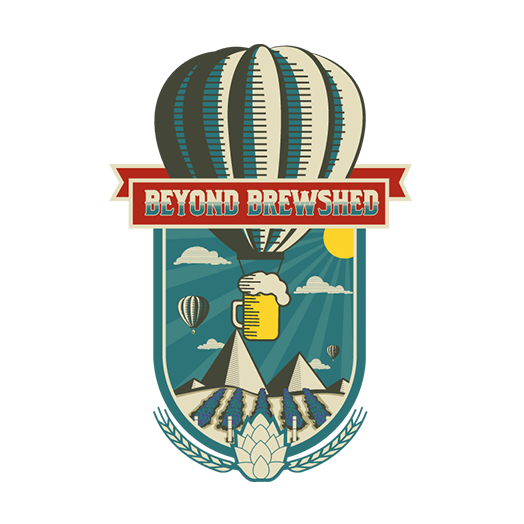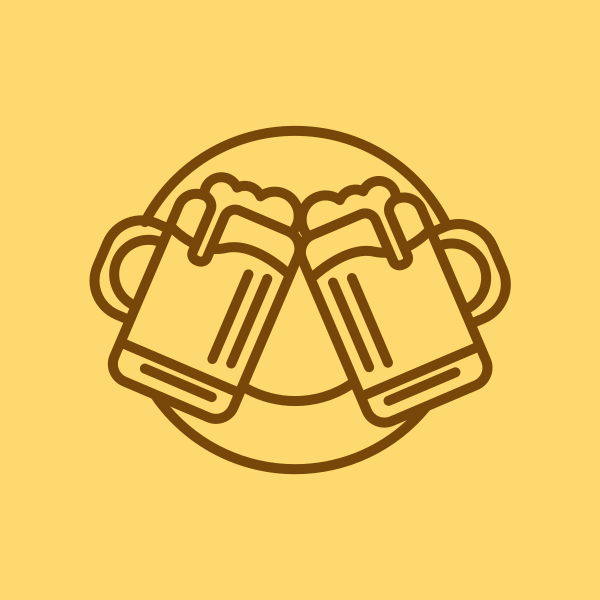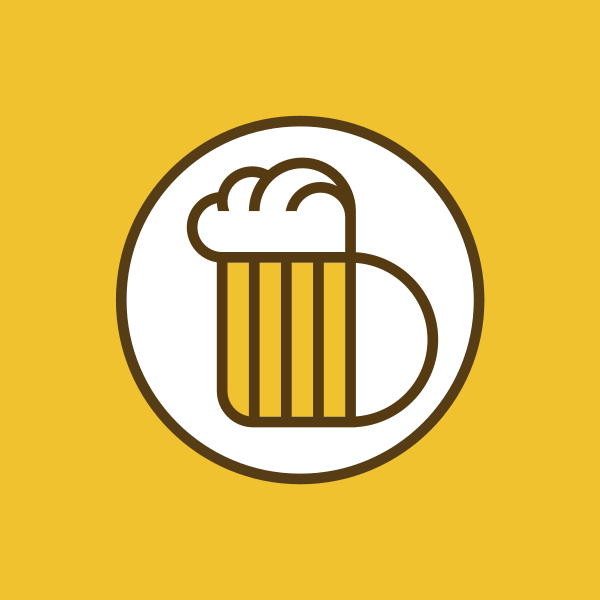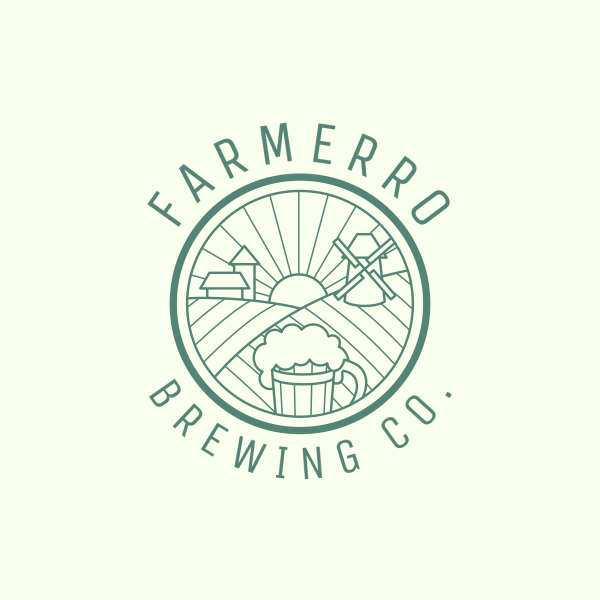 Beer Valley Countryside by AleksandrO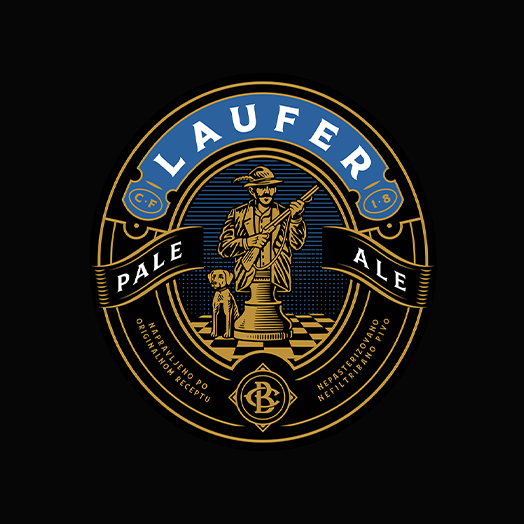 BeerCuz / Laufer by Srdjan Vidakovic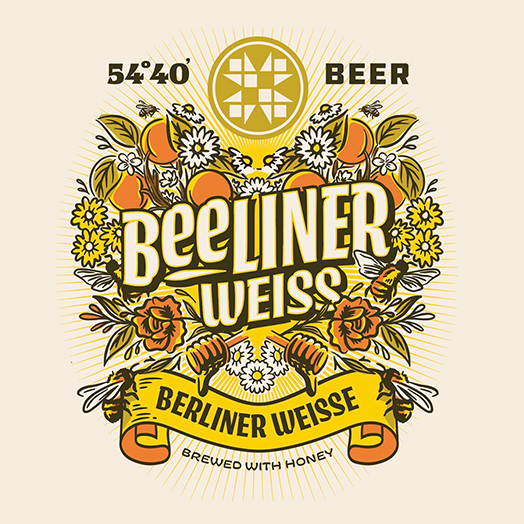 Beeliner Weisse by Jordan Wilson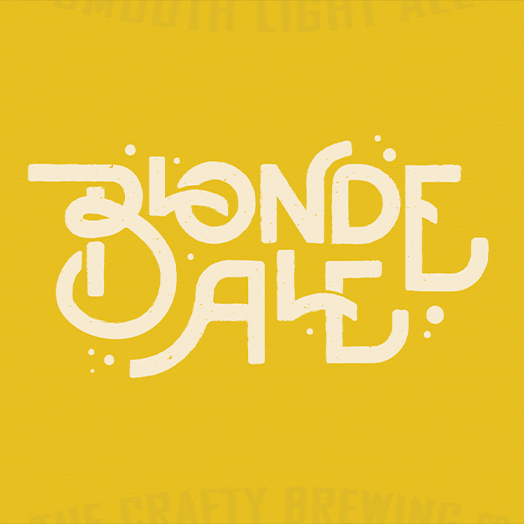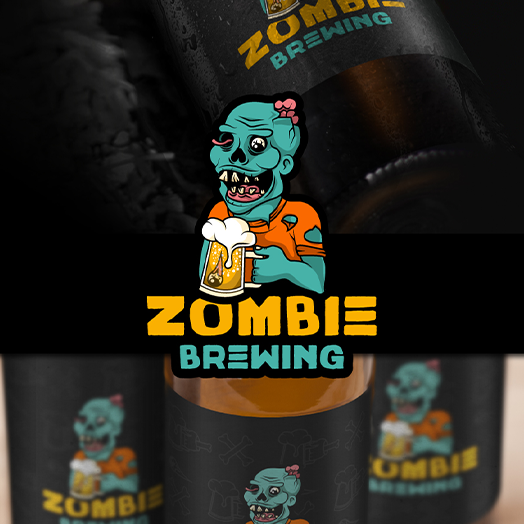 Bold, Company Craft Brewery Logo Design by Veronica Dan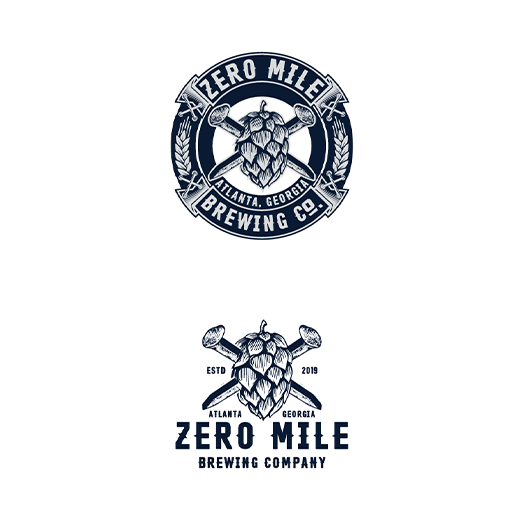 Bold, Company Logo Design by ART DEPOT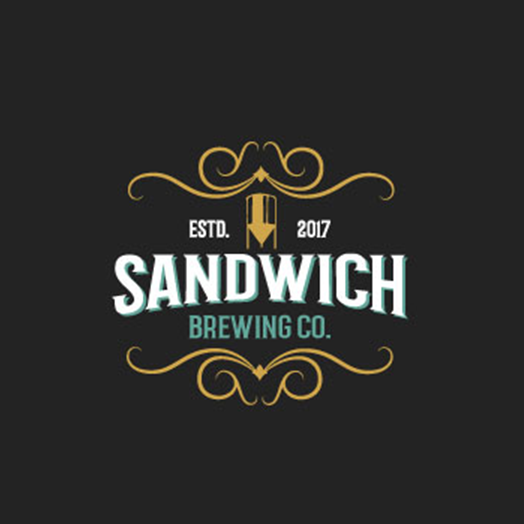 Bold, Hospitality Hospitality Logo Design by el.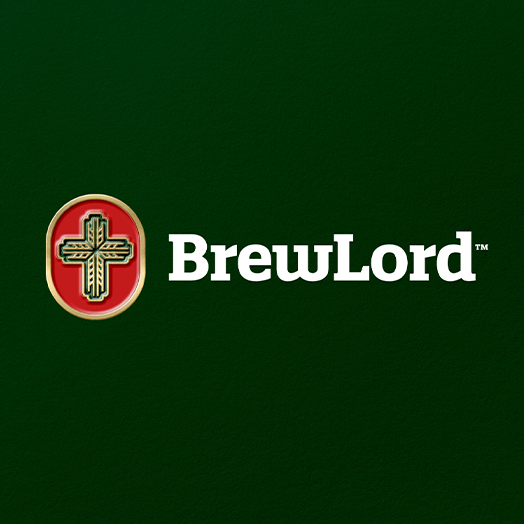 BrewLord – Logo Design 🍺 by Jeroen van Eerden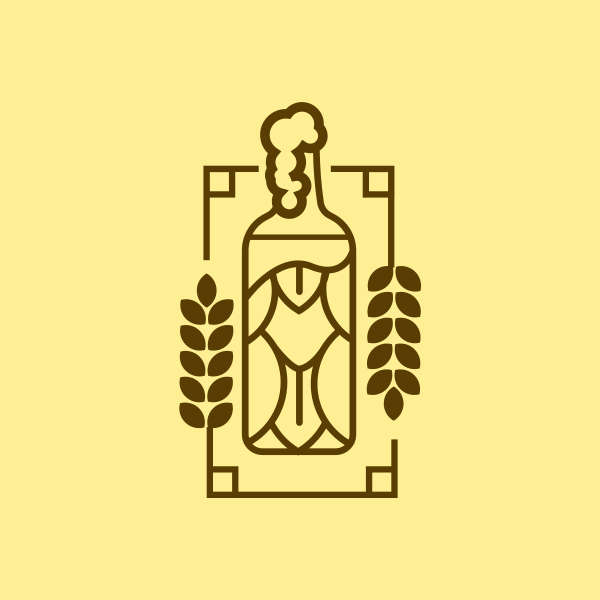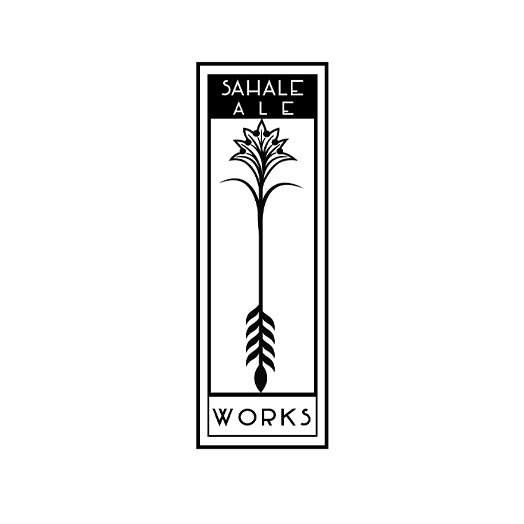 Elegant, Brewery Craft Brewery Logo Design by Ezgi Kilavuz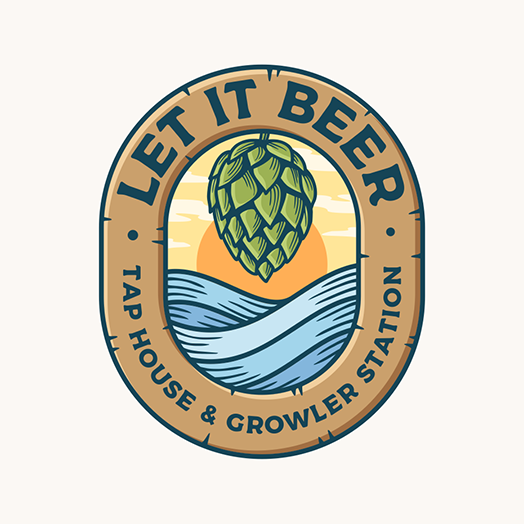 Elegant, Brown Craft Beers Logo Design by design.picnic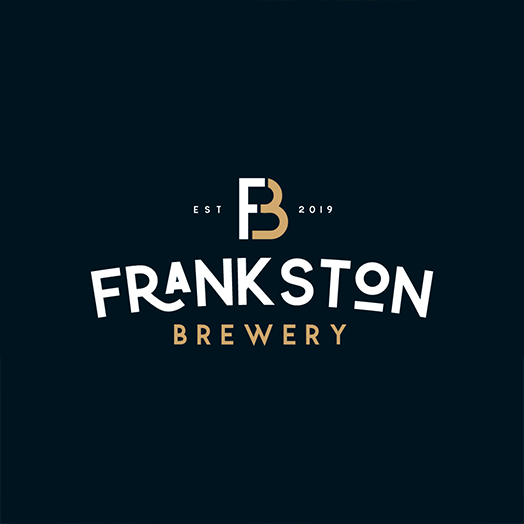 Elegant, Unique Craft Brewery Logo Design by designedbykyle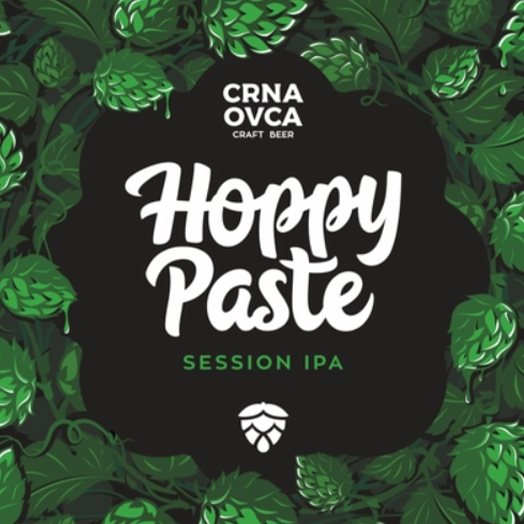 Hoppy Paste label by Aleksandar Savic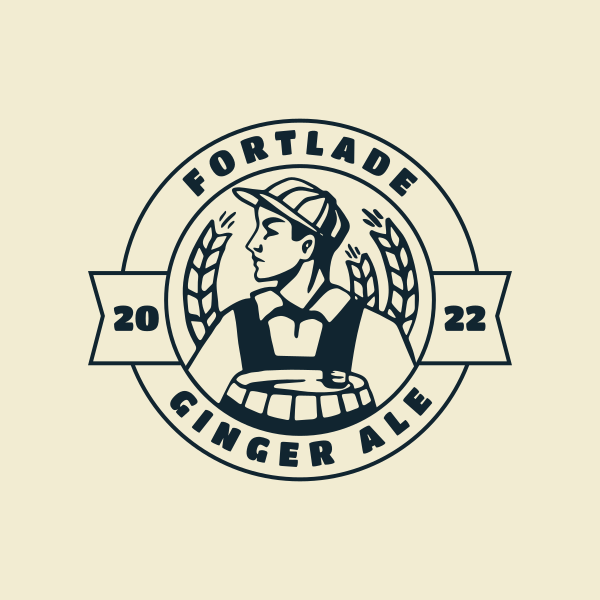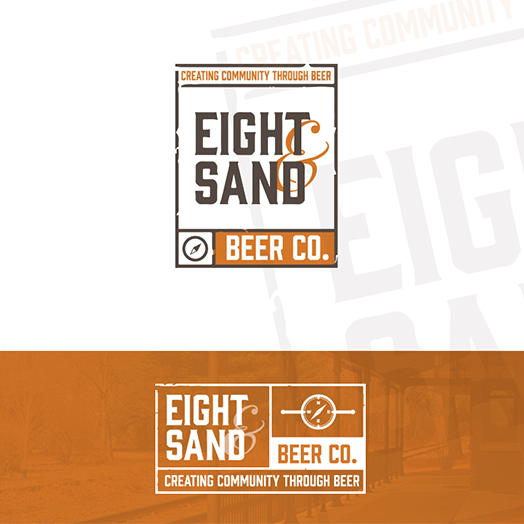 Masculine, Craft Brewery Brewery Logo Design by Sesecu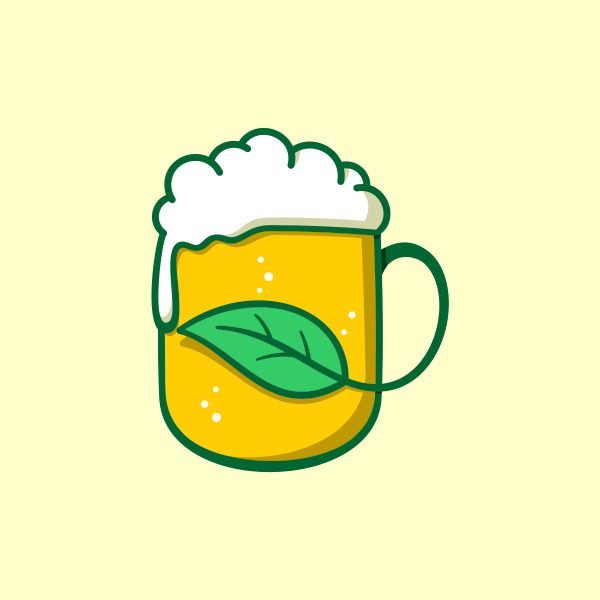 Natural Draft Beer by marcololstudio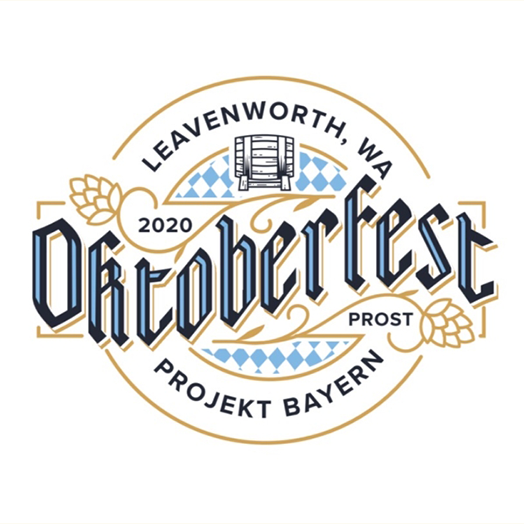 Oktoberfest Reject by John Mujica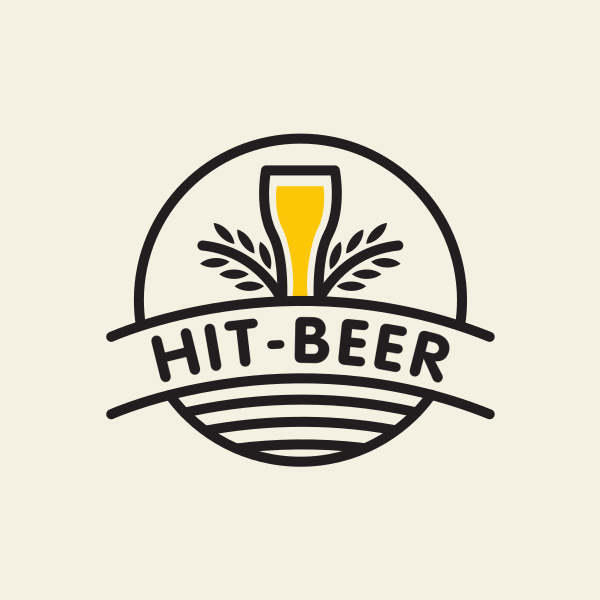 Organic Beer Brewery by marcololstudio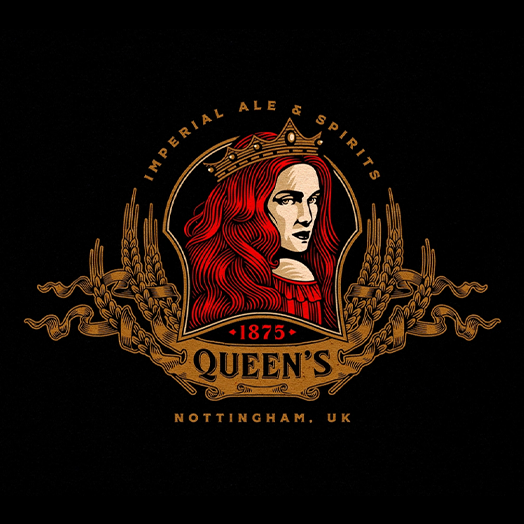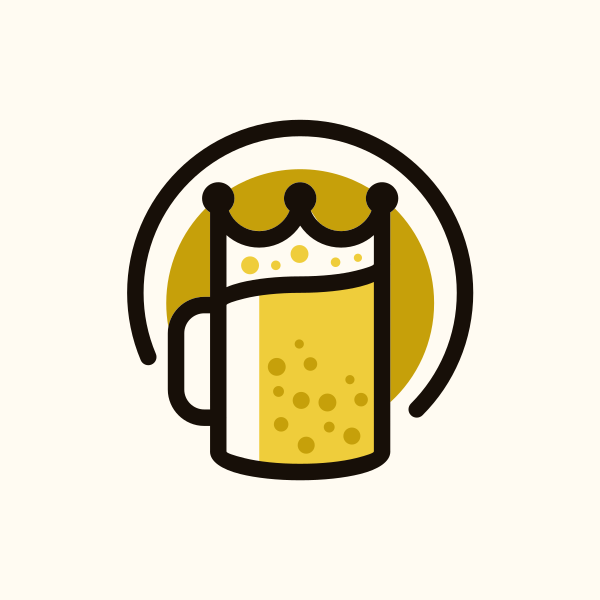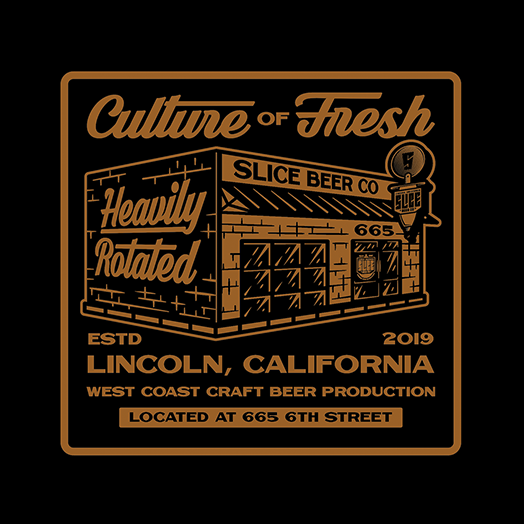 Slice Building on black by Brethren Design Co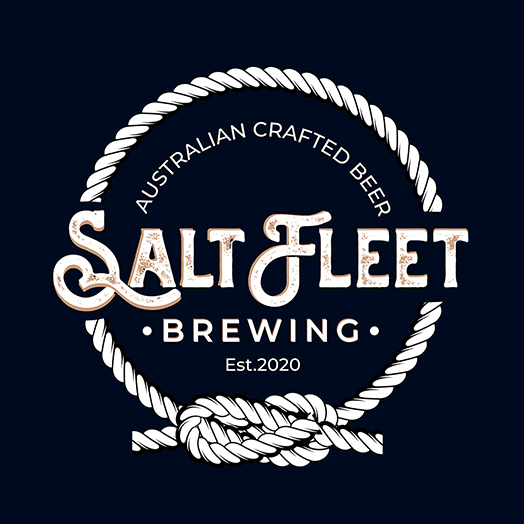 Traditional, Simple Logo Design by SyncFuse™ Solutions
Soda Beverage Logos
What's your go-to drink on a hot summer day? You're not alone if you immediately thought of your favorite soda.
Share that delicious memory through your soda logo. Sugary sodas are the favorite guilty pleasure for many consumers, and each has its preferences.
Find the best soda logo design below: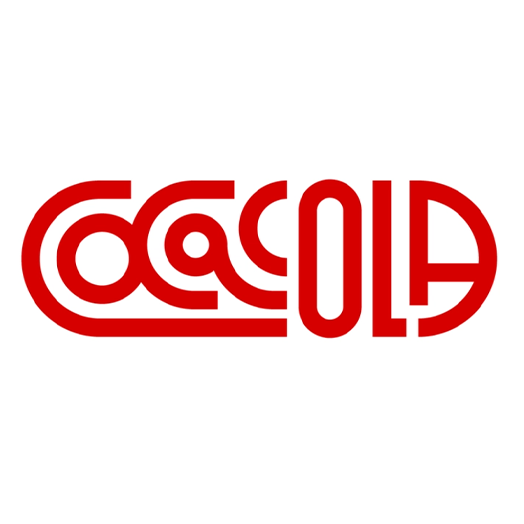 Always, Coca-Cola. by Rafael Serra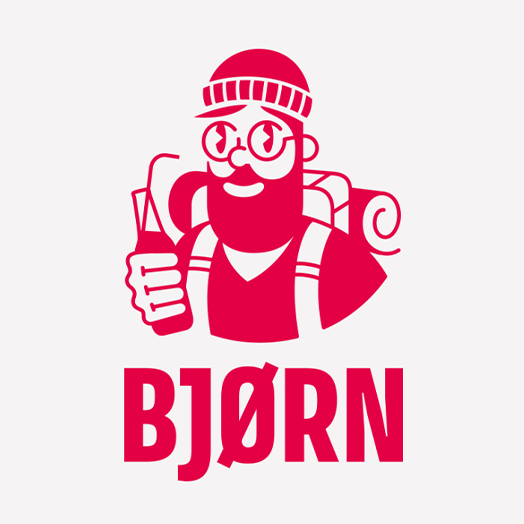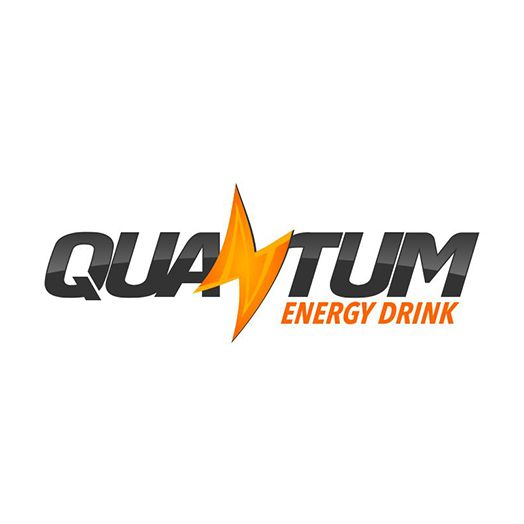 Bold, Drink Logo Design by Jeferson HP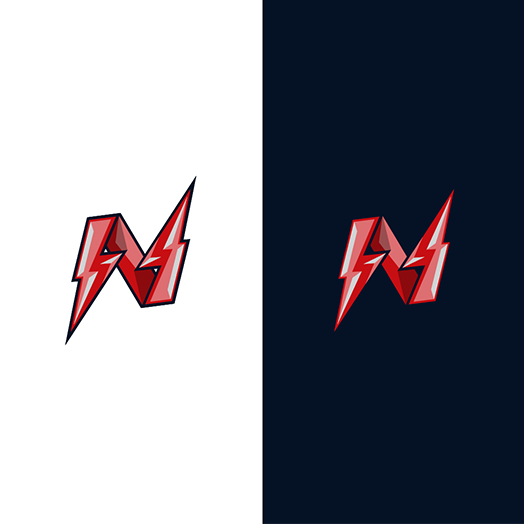 Bold, Drink Logo Design by sushsharma99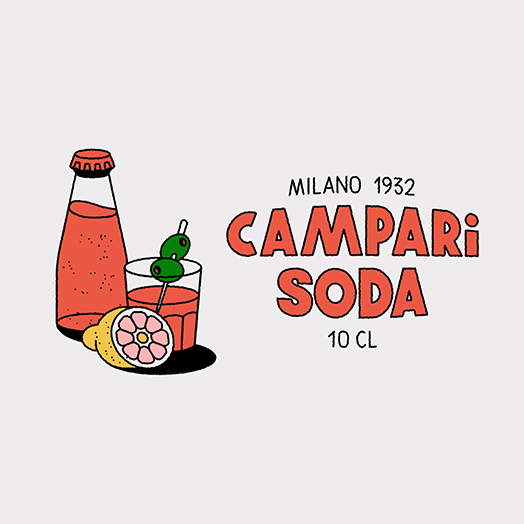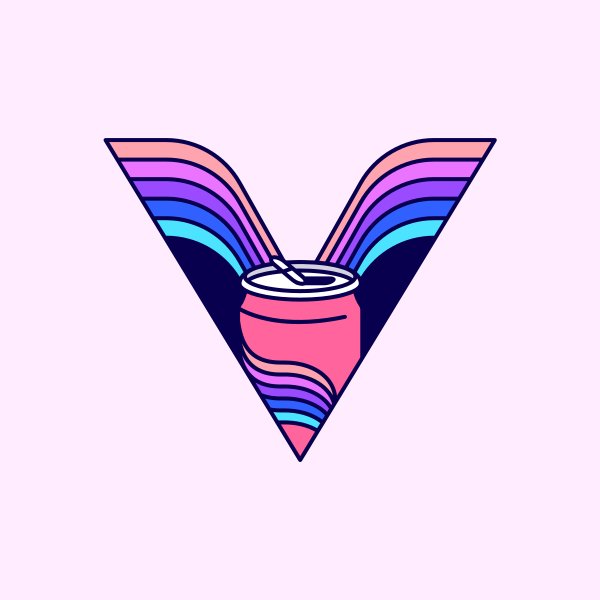 Colorful Soda Letter V by shen02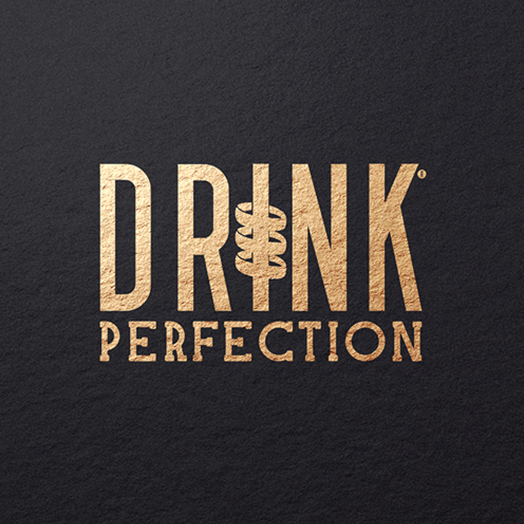 Drink Logo Design by GLDesigns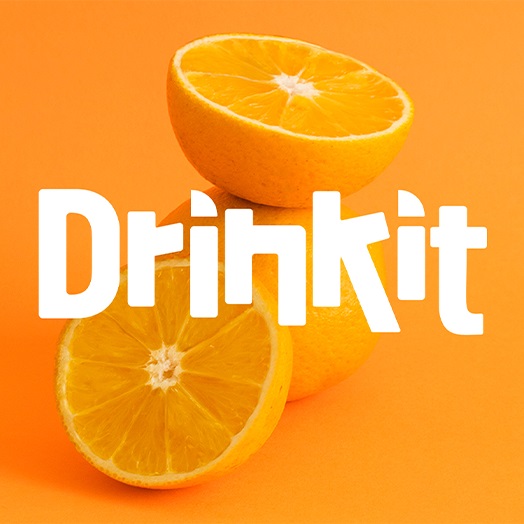 Drinkit – Juice Bar Brand Identity by Jahid Hasan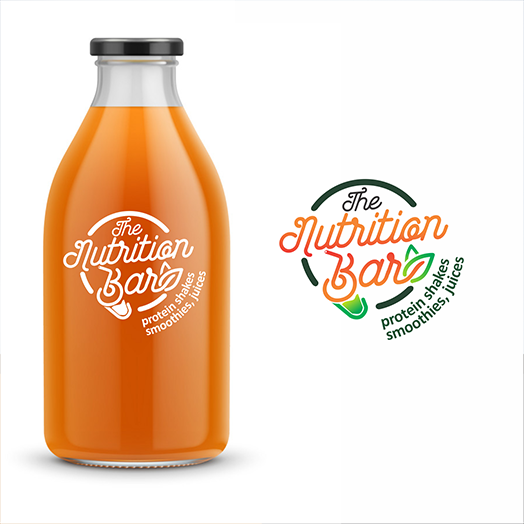 Elegant, Juice Logo Design by Arham Hidayat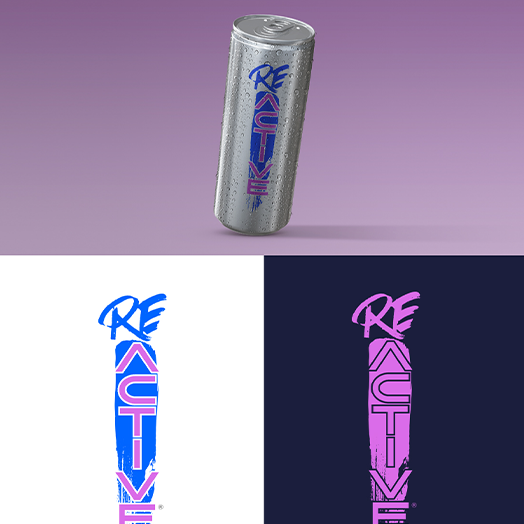 Feminine, Drink Logo Design by GLDesigns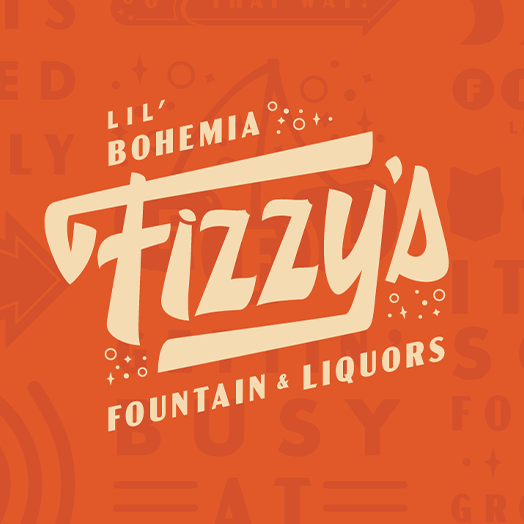 Fizzy's Fountain & Liquors by Ryan Tantillo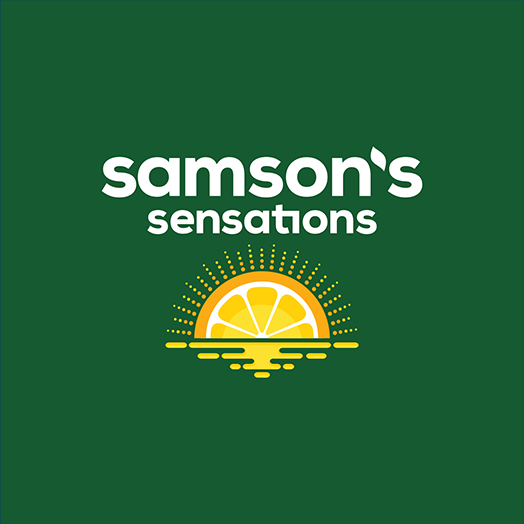 Fruit Logo Design by design.picnic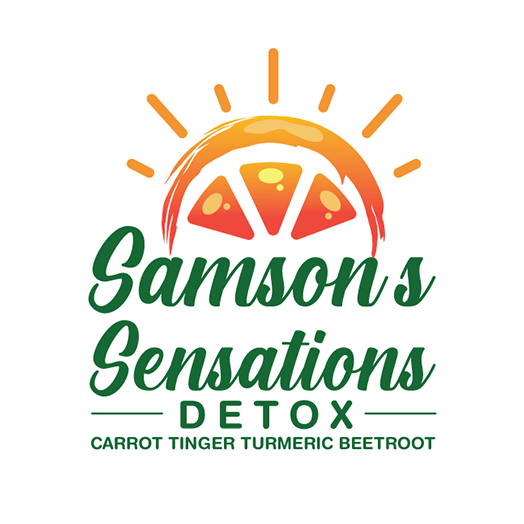 Fruit Logo Design by ecorokerz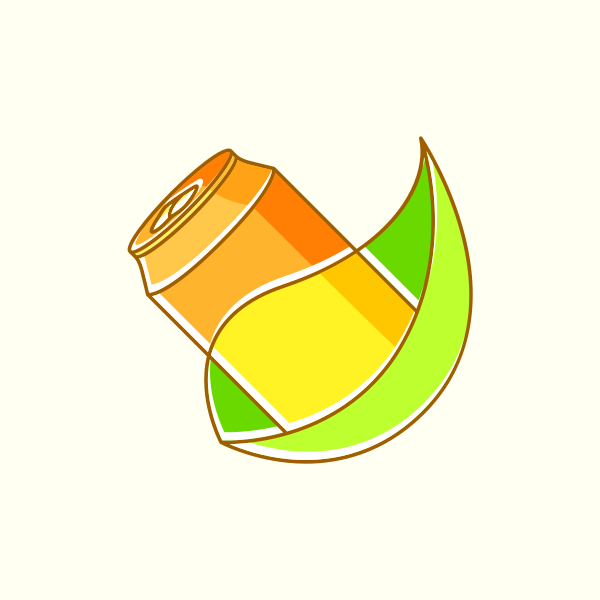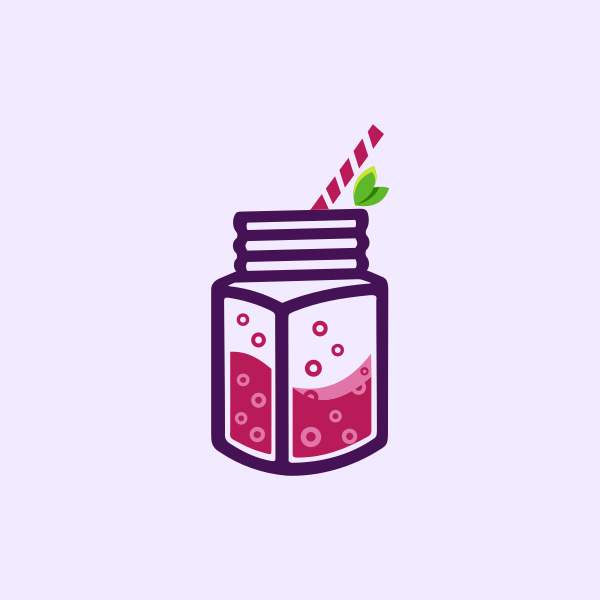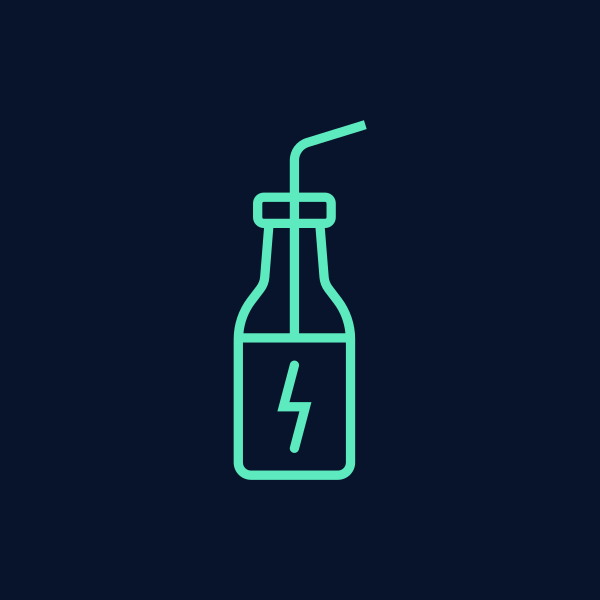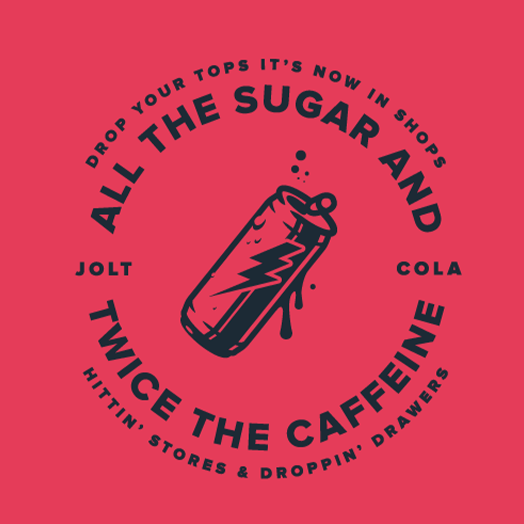 Jolt Cola by Drew Ellis for NJI Media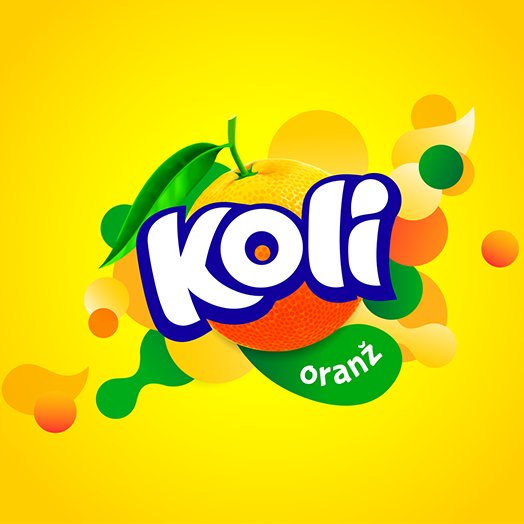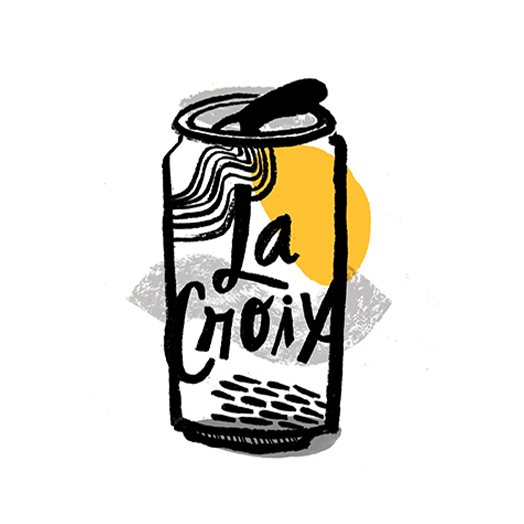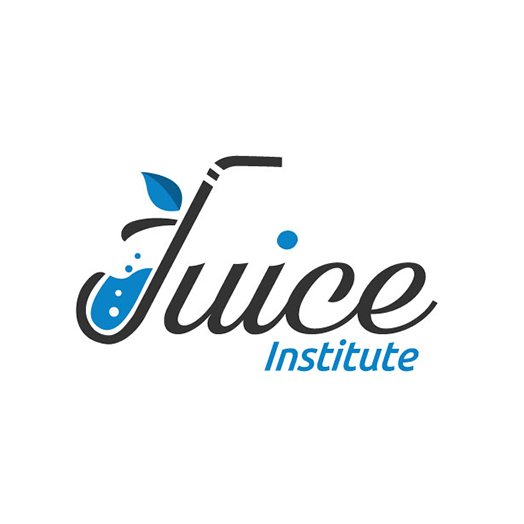 Modern, Drink Health And Wellness Logo Design by ecorokerz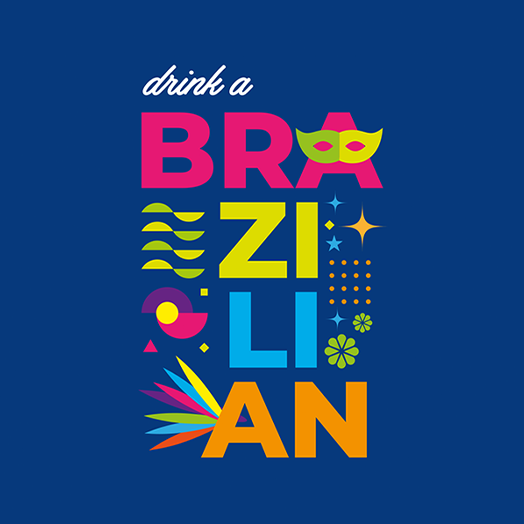 Modern, Sugar Logo Design by Enzzok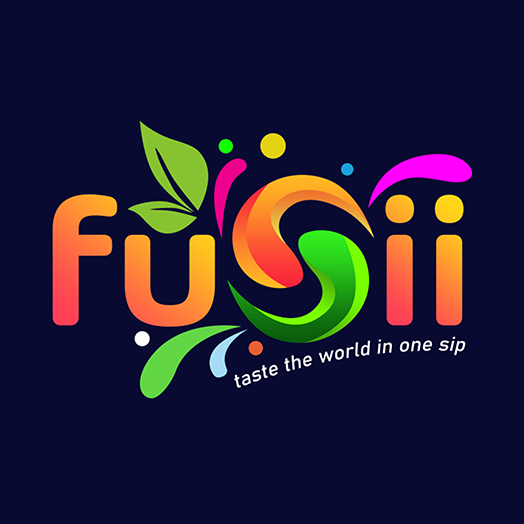 Playful, Drink beverage Logo Design by sardilloivlucio_22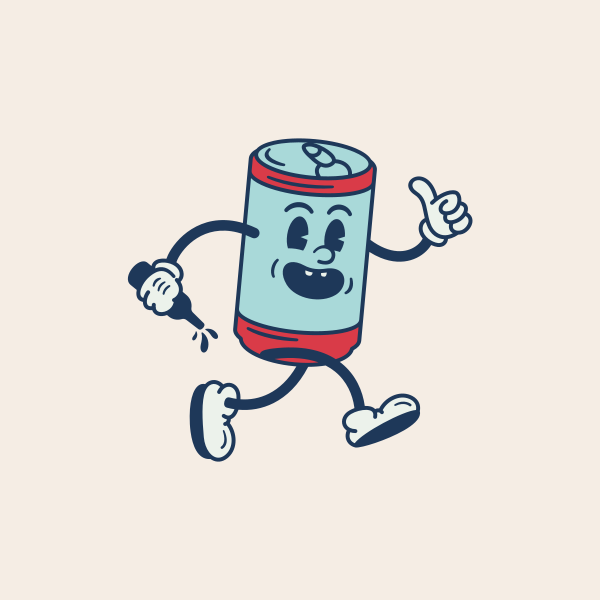 Retro Soda Drink by marcololstudio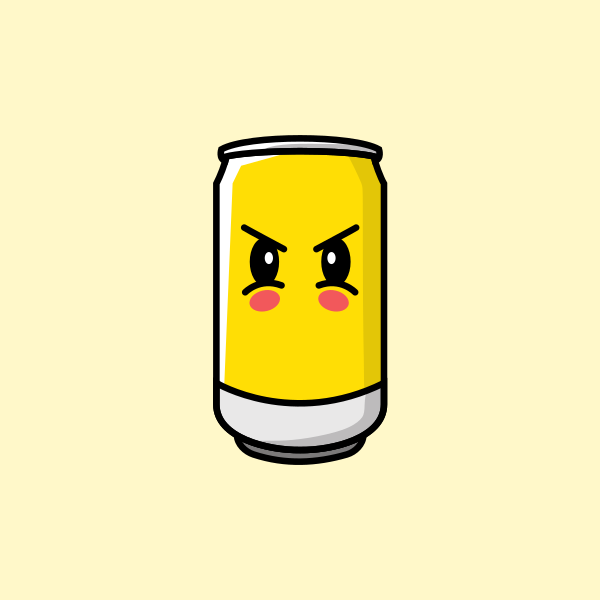 Shy Soda Can Mascot by marcololstudio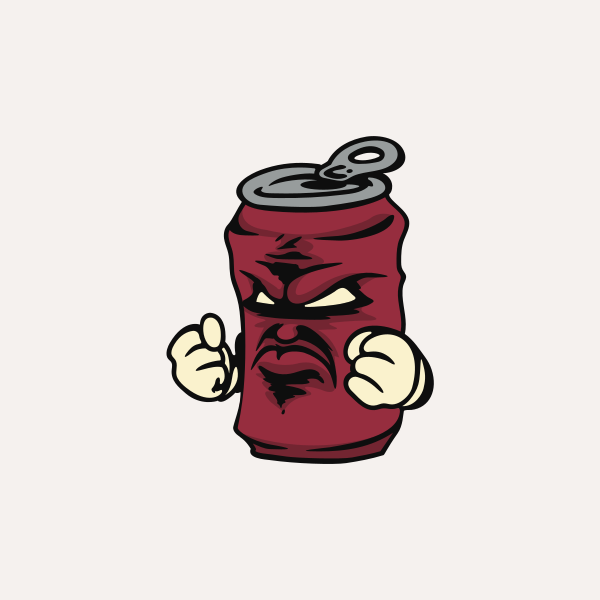 Tough Soda Can Drink by jaysonqbob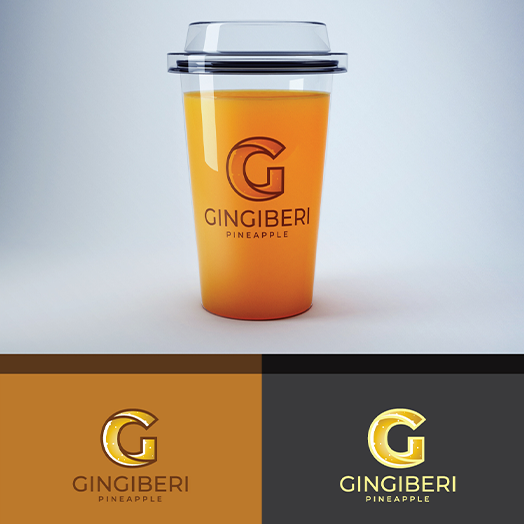 Upmarket, Ginger Logo Design by Logo no 1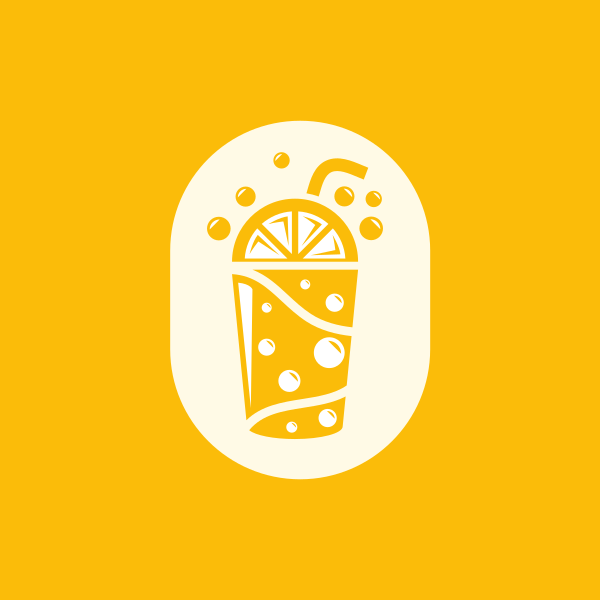 Yellow Lemonade Drink by FishDesigns61025
Coffee Beverage Logos
If you ask random people what their favorite morning drink is, most responses would probably be coffee. Because who doesn't love coffee? When talking about coffee logos, Starbucks has perhaps the most popular coffee logo in the world.
Whether starting your coffee shop or just looking for coffee logo ideas, you'll never run out of choices to create a stunning design!
Build a successful business starting with your logo through the customizable templates below: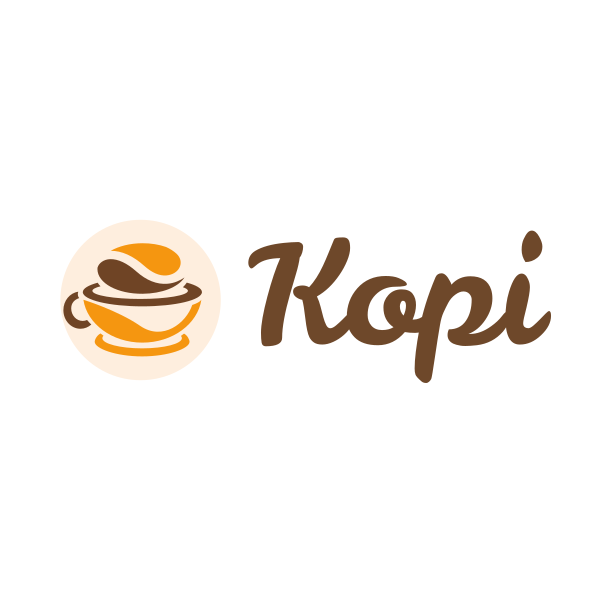 Abstract Coffee Pastry by SimplePixelSL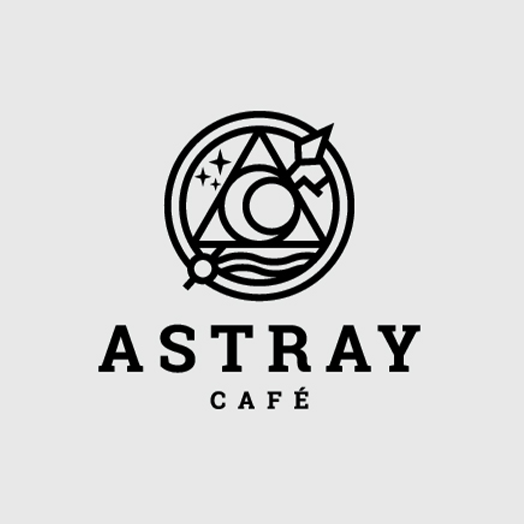 Bold, Coffee Cafe Logo Design by mldtrvs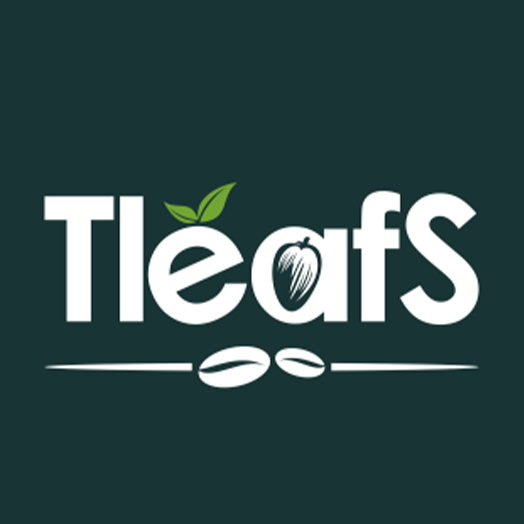 Bold, Simple Store Logo Design by Angkasa Official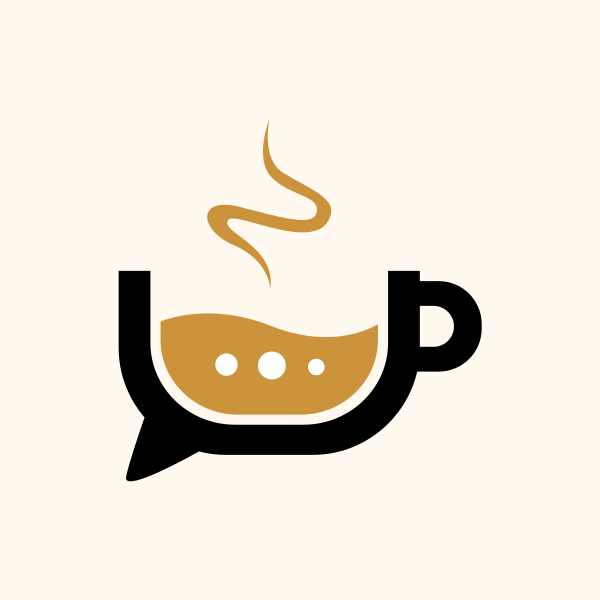 Coffee Chat Bubble by marcololstudio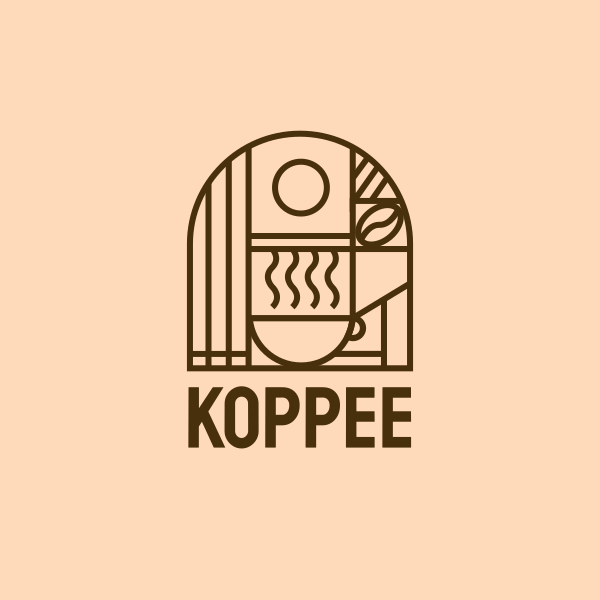 Coffee Shop Cafe by marcololstudio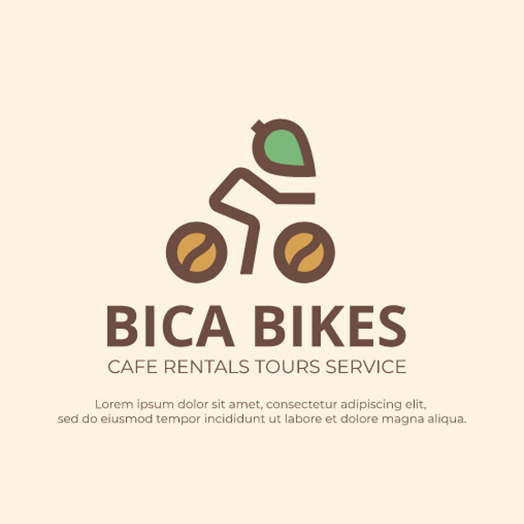 Conservative, Coffee Logo Design by Locke Lamora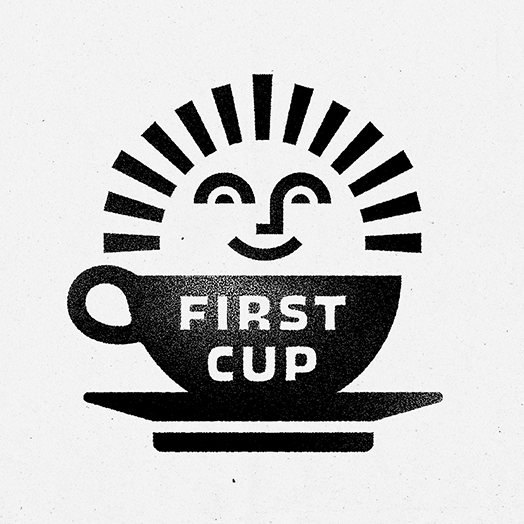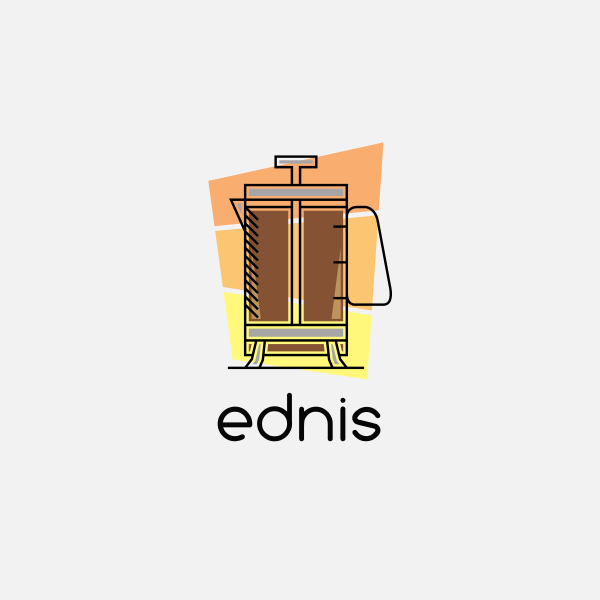 French Press Coffee by FishDesigns61025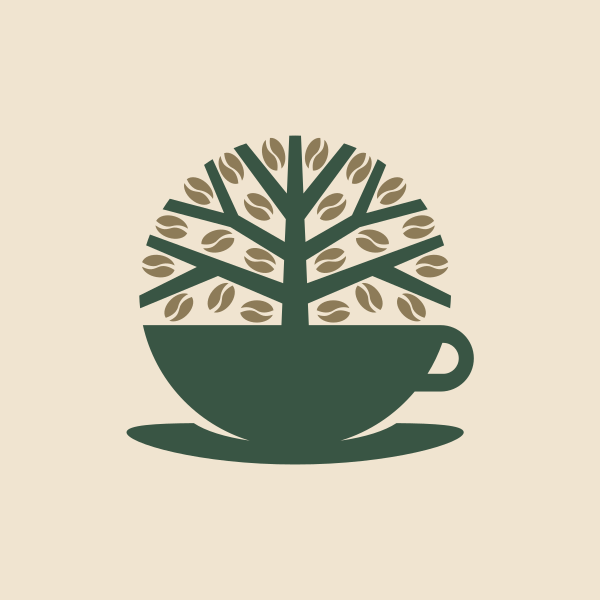 Green Coffee Cup Tree by Mypen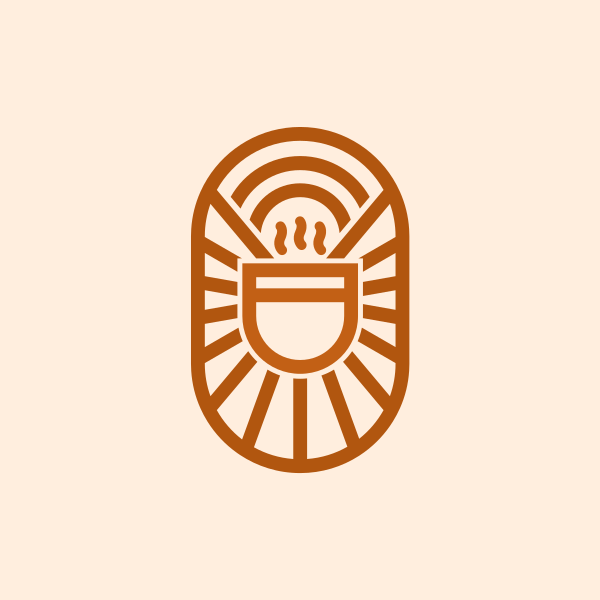 Hot Brewed Coffee by CreativePixels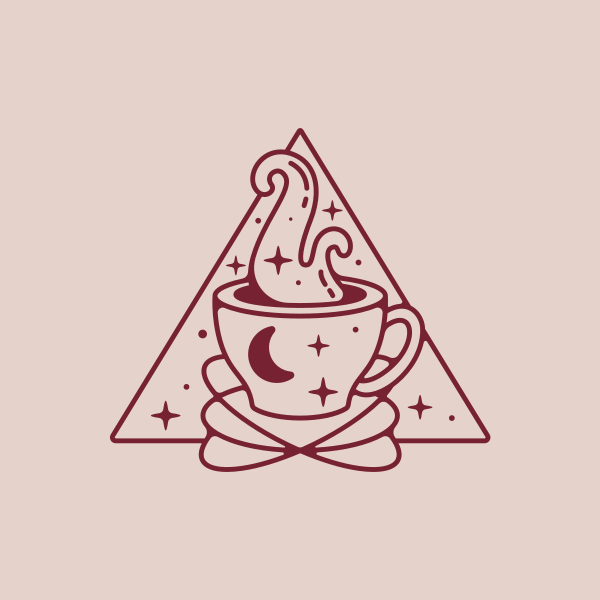 Magical Tea Coffee Shop by Mypen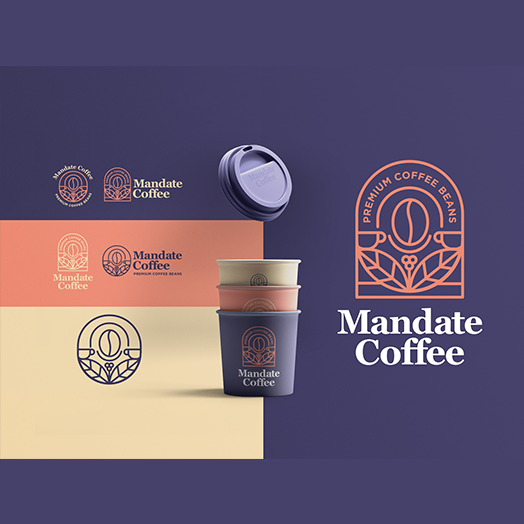 MANDATE COFFEE by Antonio Sierra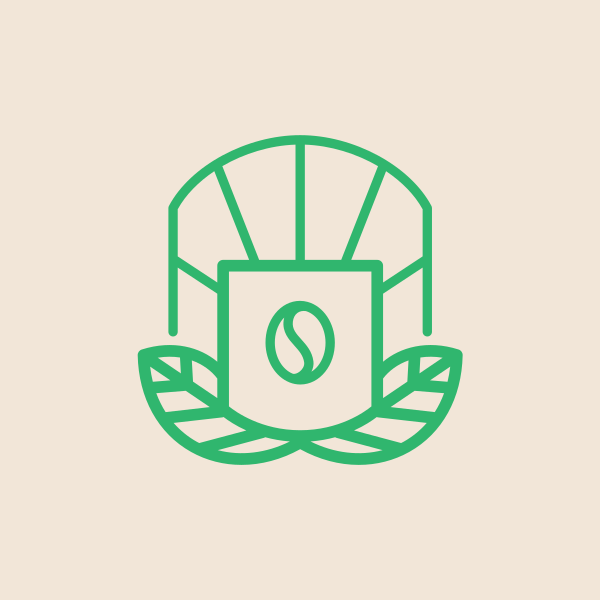 Minimalist Green Coffee by ions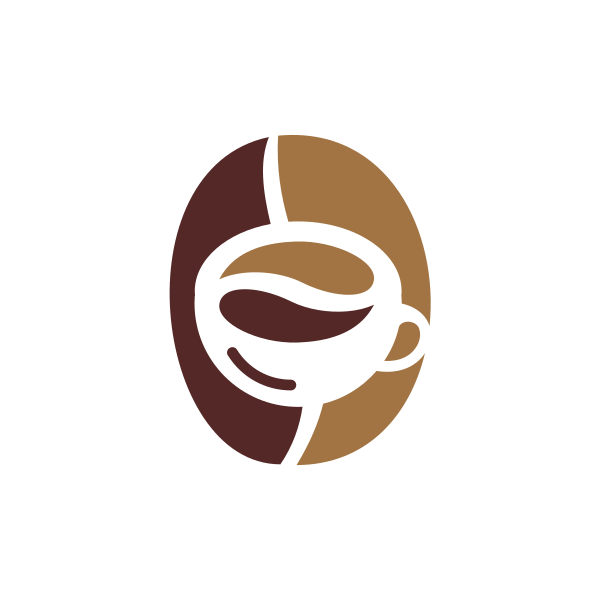 Minimalist Coffee Bean Mug by wasih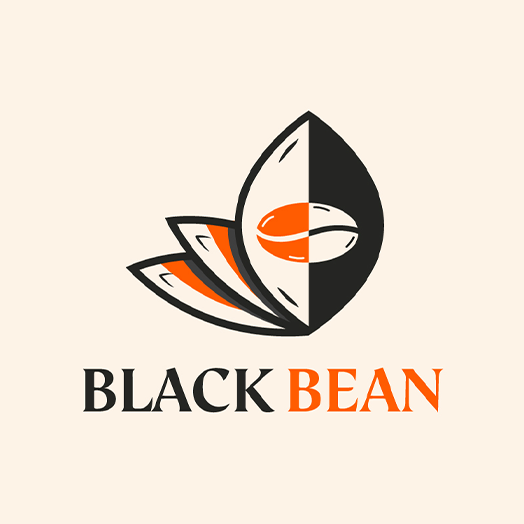 Modern Logo For BLACK BEAN by Anamul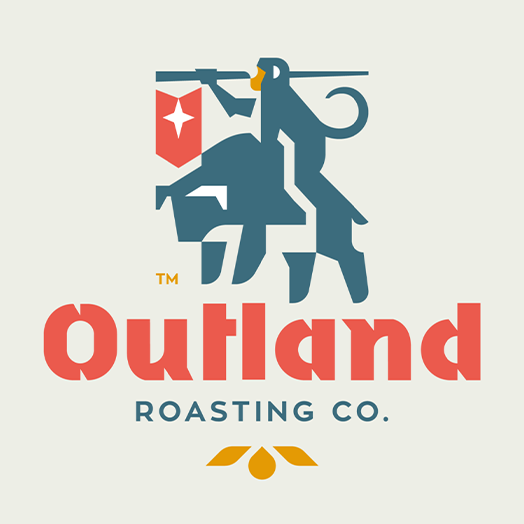 Outland Roasting Co. by Milos Djuric | djuksico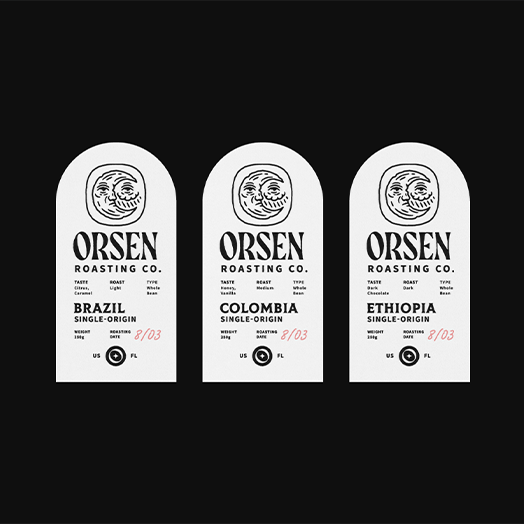 Orsen Coffee Labels by Nikita Maslov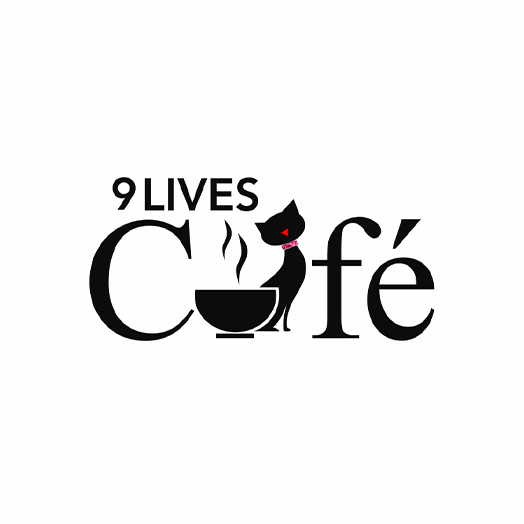 Personable, Coffee Coffee Shop Logo Design by Sizuka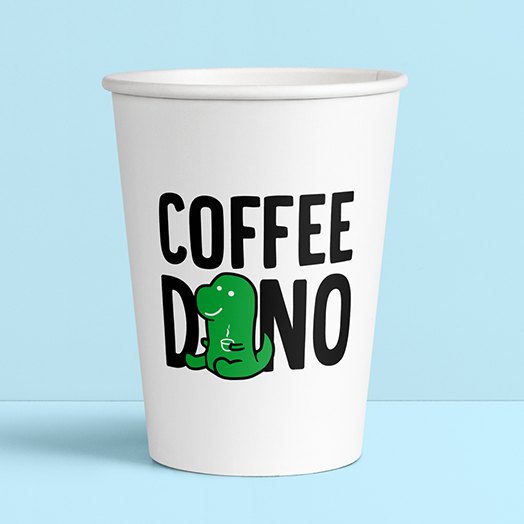 Playful, Coffee Logo Design by Filofolio Design Co.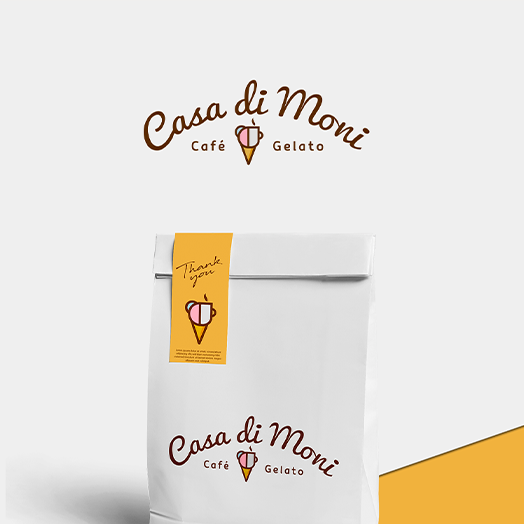 Serious, Dessert Retail Logo Design by GBDESIGN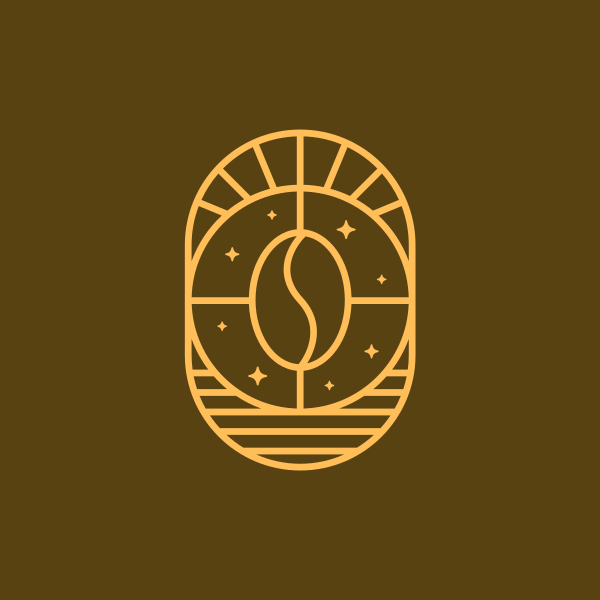 Spiritual Cafe Coffee by SimplePixelSL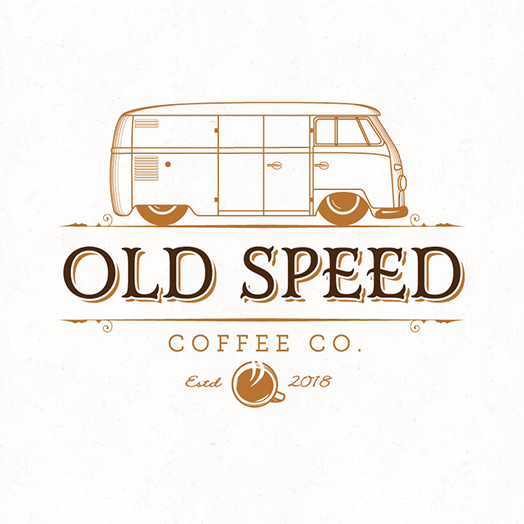 Traditional, Coffee Business Logo Design by 91.kremena.petrova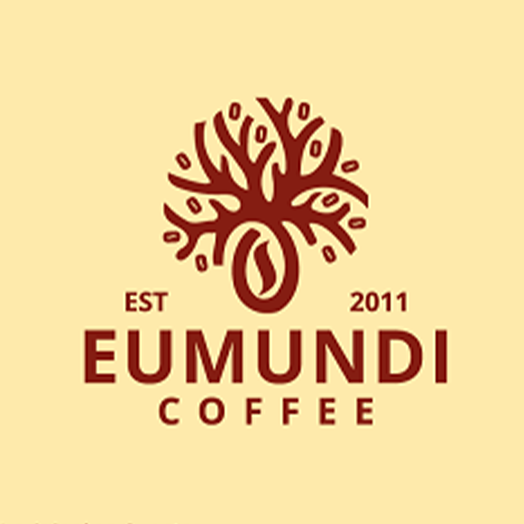 Traditional, Coffee Logo Design by faouzibouyattar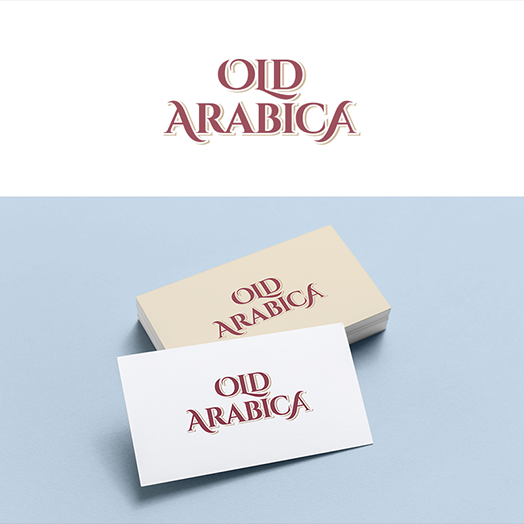 Upmarket, Coffee Food Production Logo Design by orphee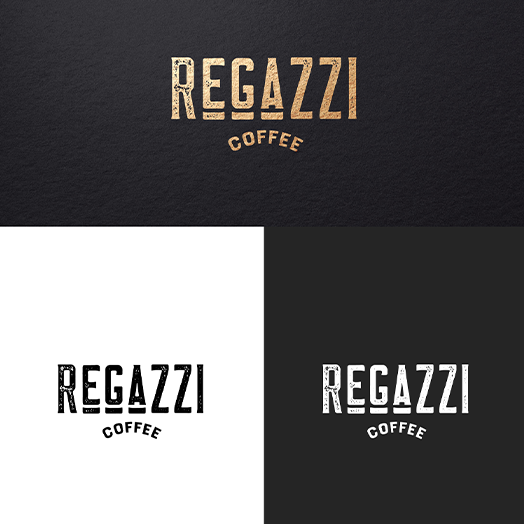 Upmarket, Coffee Logo Design by GLDesigns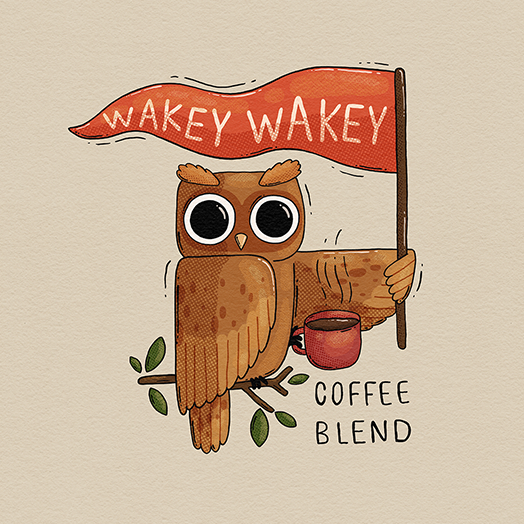 Design Your Beverage Logo Today
Your logo helps you attract customers and make them want to engage with your brand and buy your products and services. As the first thing, your audience sees, creating a logo with exceptional design that makes an impact is essential. 
There you have it, congratulations! With our logo maker, you can now create an awesome beverage logo that is refreshing and already quenches your thirst just by looking at it.
Don't hesitate to explore our site and browse through thousands of our customizable templates. We also have designs for Facebook posts, Youtube banners, Instagram posts, and many more if you require other design needs.
Let us help you turn your creative ideas into an eye-catching logo design. 
Read More on Design Here: