How To Ask For Logo Design Critique
Reading Time:
7
minutes


What if The Beatles sang out of tune? Would people walk out on them? Luckily, the band gets through their problems with help from their friends.
Logos are no different. When your design is looking bleak and unimpressive, you can always call up a friend for help.
Assuring quality can be as easy as going around the room asking for comments and suggestions. This process is often treated as your "second pair of eyes" because it is in this process where people discover weak points and other details that they might have overlooked.
Finding out how you can further polish your design by asking people for feedback is considered as the most important step of logo design.
You could be a professional graphic designer or a business owner trying to design your own logo, this is non-negotiable. Criticism is an essential part of progress. It allows you to figure out how you can present yourself to the audience effectively.
We are going to talk about how you can properly prepare, ask, absorb, and take action for a logo critique. Tap into the opportunities that feedback bring to brands that listen:
Where to source critique
How you should take in critique
What comments to expect
Examples of great logos
Feedback from the right people, place, and method changes a brand's life for the better.
Where to source critique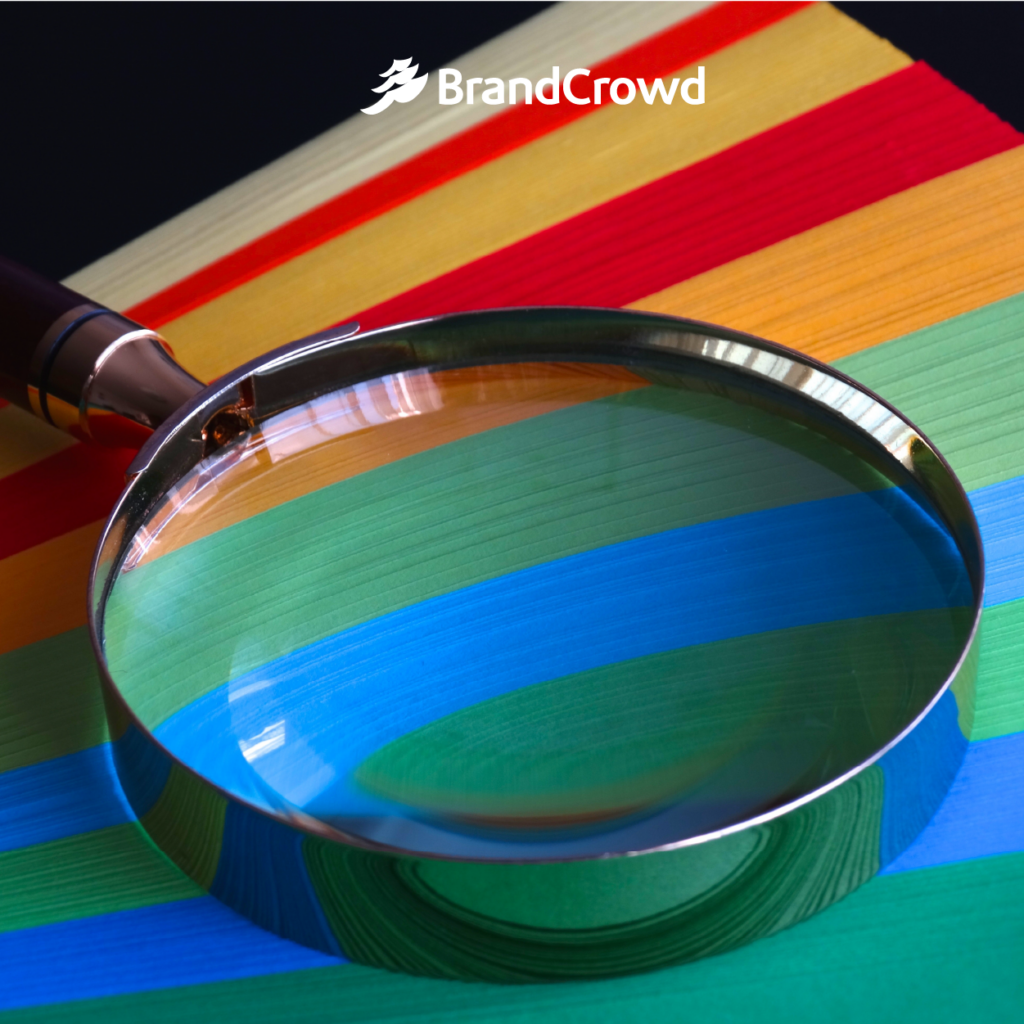 So, you've managed to draft a logo design. But don't sit back just yet because the process does not end there. Right after you've saved your logo in jpeg and png, the next step is for you to send that to people for feedback.
Where and who can you come to for help, exactly?
You have different options from both online and real-life settings.
Before you start asking people, it would also be best for you to have a system in order to standardize your findings. You can do this by orienting everyone you are going to ask about the objectives of your design and brand identity.
By doing this, you are handing them a good starting point to base their judgment on. This way, you will get more actionable and specific feedback.
Immediate circle
This can be as simple as asking your family, friends, and colleagues for comments about your design. Getting comments from your social circle is a good option for people who do not enjoy revealing much of themselves or projects with strangers on the internet.
Customers or fans
Established companies that are rebranding and redesigning already have loyal customers that will give them an idea of how people will react to their new image. These people have already made meaningful connections with your brand. A good logo must help you acquire new leads, but retain your current customer base as well.
Online communities
The internet has a place for anything. Literally anything. This is a good way for people to anonymously ask for an opinion from a trusted community. For starters, you can head on over to r/Logo_Critique on reddit or ask a question on Quora's Logo Design Feedback topic page. You can also go to Behance, Dribbble, and more.
Content creators
Designers critique and some even redesign logos for content. They provide valuable comments and suggestions that make for entertaining videos. You can find logo experts like Will Paterson, Zimri Mayfield, and other talents on the video streaming platform YouTube.
Polls
Websites have poll features that let people vote for the best design. You can use Facebook, SurveyMonkey, and other platforms. This is a method that you can do digitally without having to spend time trying to appoint real-life gatherings.
Logo design contest platforms such as DesignCrowd also have the feature to help clients decide on which bid to go for.
How you should take in critique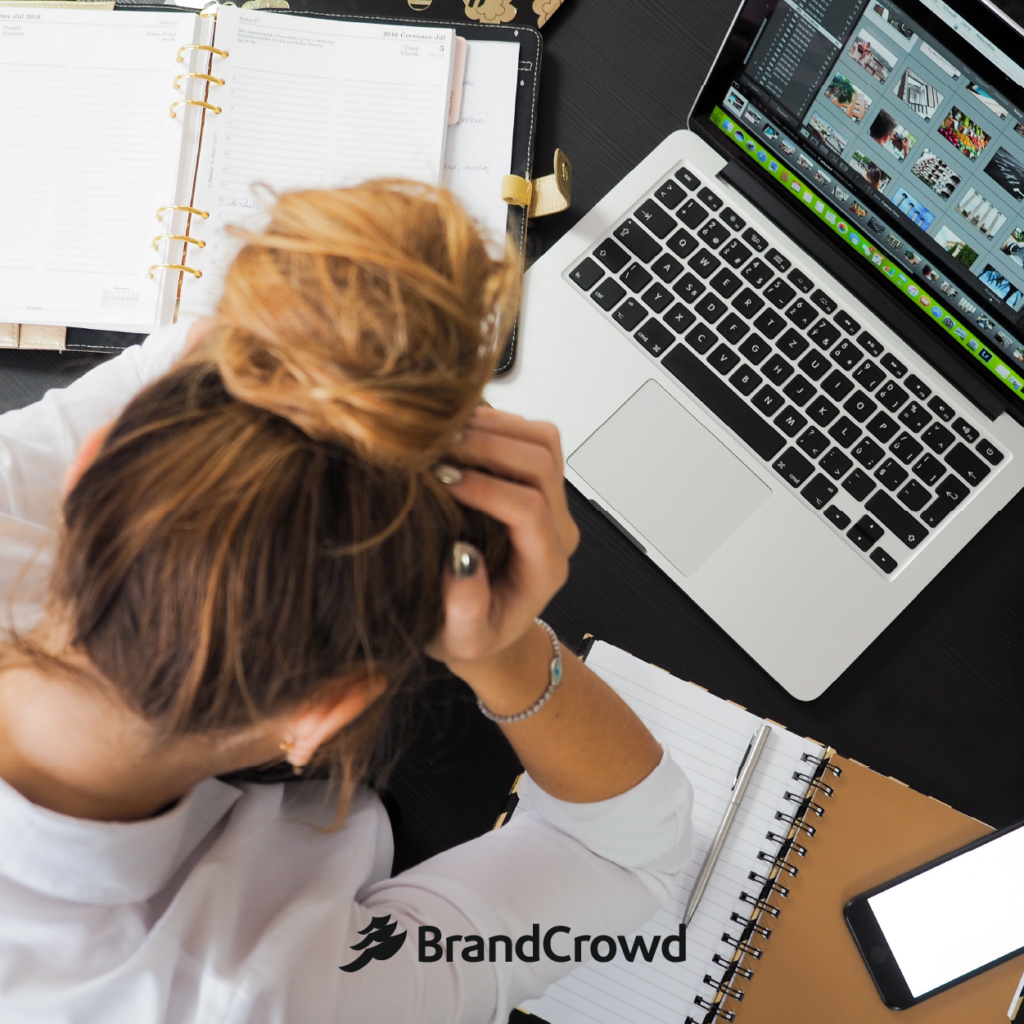 It may hurt or may gratify you, either way, there's a helpful way to process the insight you will gather from this critique process.
Approaching the feedback properly is the key to taking the right action.
There's no need for a soul search like Julia Roberts in Eat Pray Love to reflect on the comments you will receive. Getting the most out of your feedback can be as simple as:
Preparing well
Generating feedback is a time-consuming job. You can slash that time by getting ahead of them. Prepare multiple variations of your logo, whether the difference lies in font, color, or illustration. It is also the best time for you to take notes, as well.
Keeping an open mind
Not everyone will like you and your design. You are bound to come across a participant that will disagree with you. However, it helps to take these different perspectives into account. Having your design critiqued and challenged in a healthy way helps you create a more agreeable logo.
Remember that it's not personal
Criticism is a hard pill to swallow, but it opens up more doors for brand growth. Not everyone was born with a thick skin. Thinking about feedback as an opportunity to achieve a better design can help soften the blow of criticism.
Set more time
Don't start evaluating your visual identity when you're nearing the launch date. Make sure you have enough time to prepare, collect, and work on addressing issues you will find.
Brands that are in a pinch will find a lot of value carrying out the Five Second Test. This method is used for testing the design's first impression. The test is carried out by allowing a person to look at your design for five seconds. After that time, you will ask them questions related to how they perceive the logo's impact, credibility, and capability to communicate brand identity clearly.
Talk about strong points
Thinking that your design is so good that it is immune from criticism is bad for growth, but thinking that your logo has no strong points is just as bad. When evaluating a design, it can be easier for some to fall into a pit of self-deprecation.
Discuss what elements of the design were effective and well-liked by your audience. This way, you can give credit where credit is due.
What comments to expect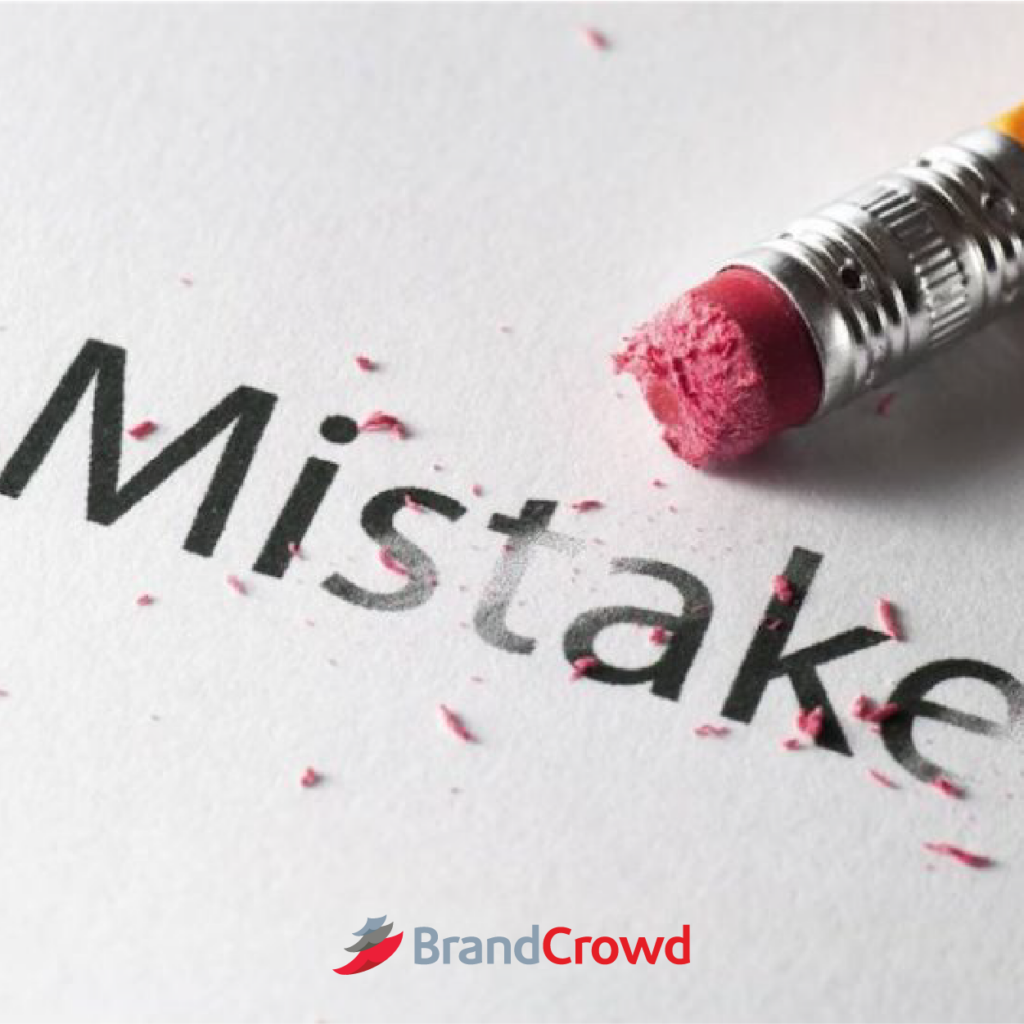 Learning common logo design mistakes will keep your workflow sharp. Knowing what and what no to do will stand as a good baseline for your process.
Expect to hear these comments when asking for logo design feedback.
It's too trendy – Design trends are great for inspiration, but piling one trend atop of another may take timelessness away from your output. Trends don't last forever, but balance does.
Lack of brand personality – A logo can look amazing yet fail to represent your brand. Make sure that your concept is well-executed and geared to effectively communicate what your brand is about. Don't focus on looks alone, but with the message as well.
Too detailed – Complex details add depth to design. However, you need to keep in mind that it will make it harder for your logo to adapt to different applications.
You want a logo that will look sharp on digital platforms as well as physical materials. As much as possible, your logo should be easy to print and put on other assets.
Looks similar to competitors – Branding is done to help you differentiate yourself from the rest of the market. Your design must look different from your competitors. To do this, make sure you conduct research to avoid using the same brand colors, fonts, and illustrations as them.
Lack of legibility and readability – Logos must look good on any scale. The difference in size dimensions must take away from the message of your brand logo. Make sure you use the appropriate font and point to avoid this.
Well-tested logos steal the show
Sourcing insight regarding your brand logo will make it likely for you to secure your branding kit with material people love. When done right, this is a great way to buff up your branding, get people involved, and improves your communication skills.
The effort you put into asking for comments and suggestions will be worth it. Your brand materials can look just as good as these brand logos.
When creating a design, whether it be for a bakery, podcast, gaming clan, NBA, or eyelash logos, listening to feedback yields better logos.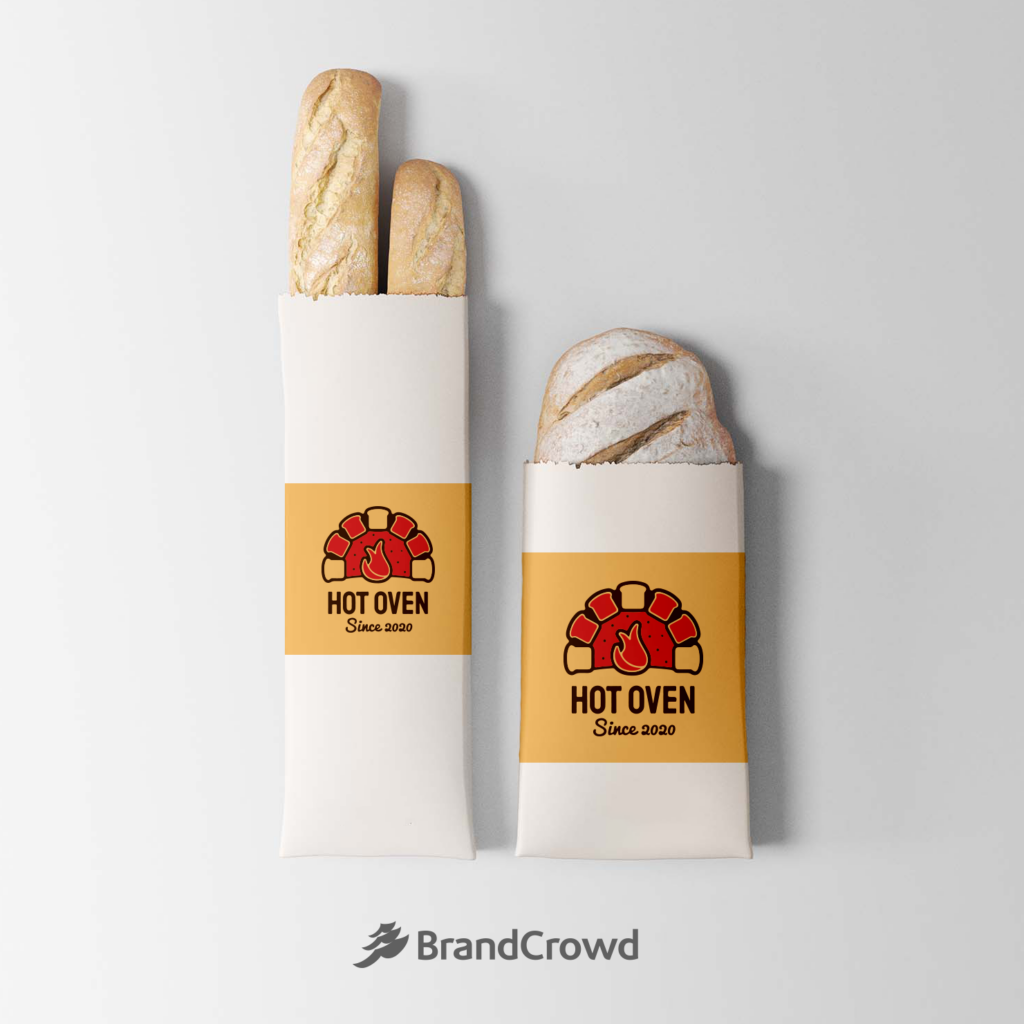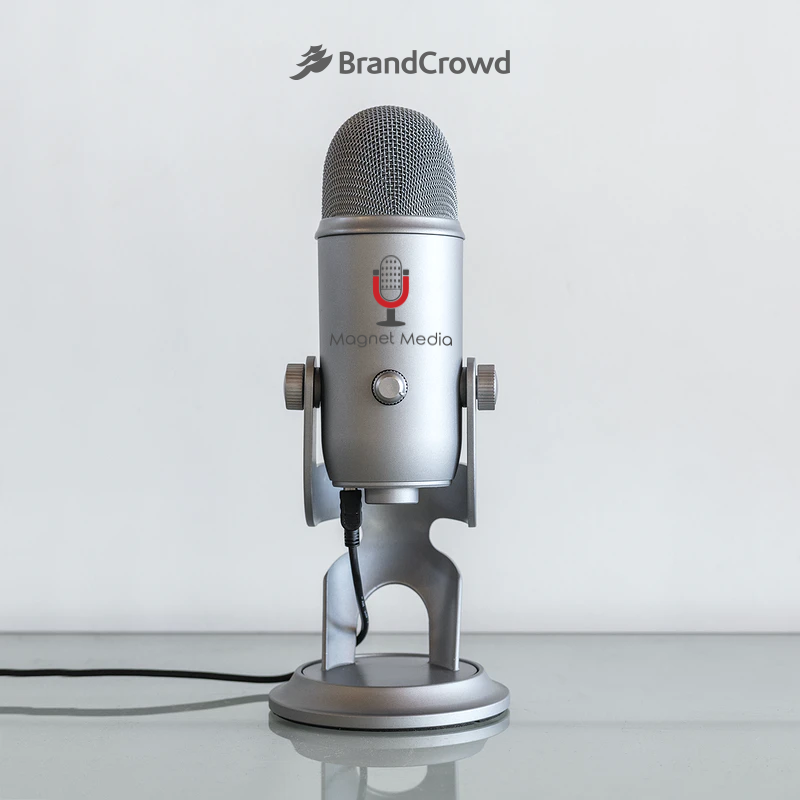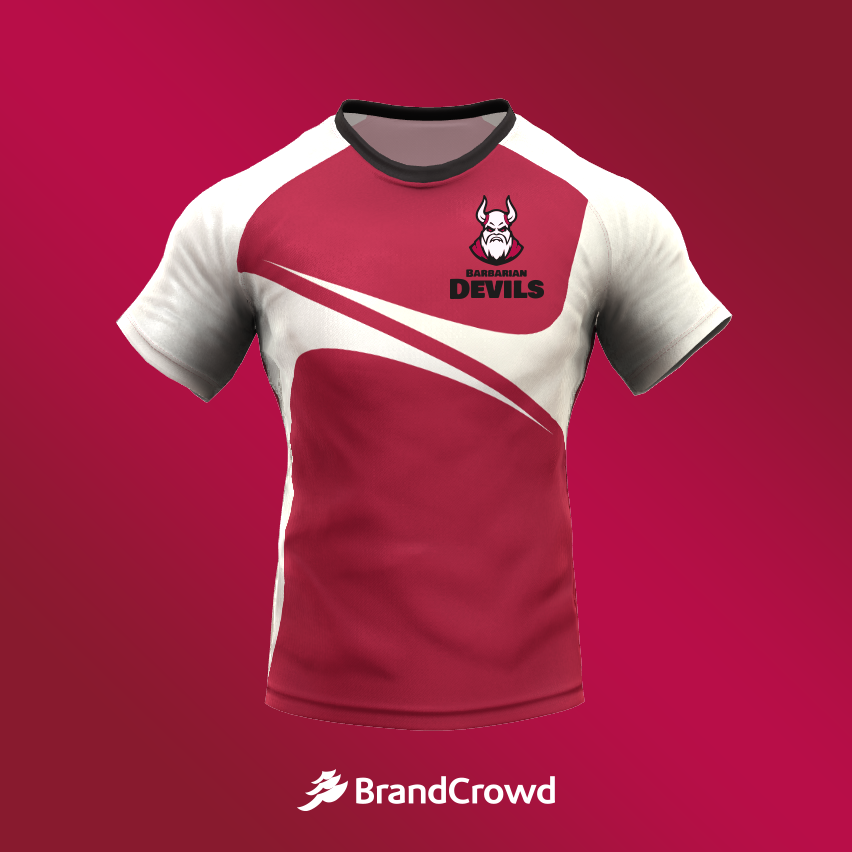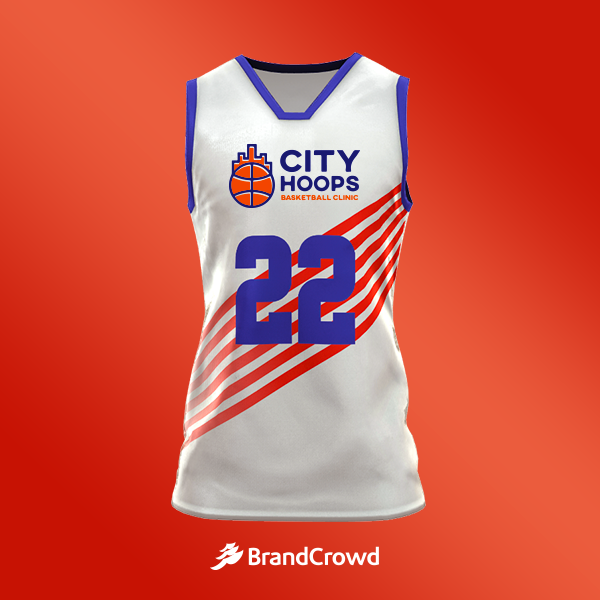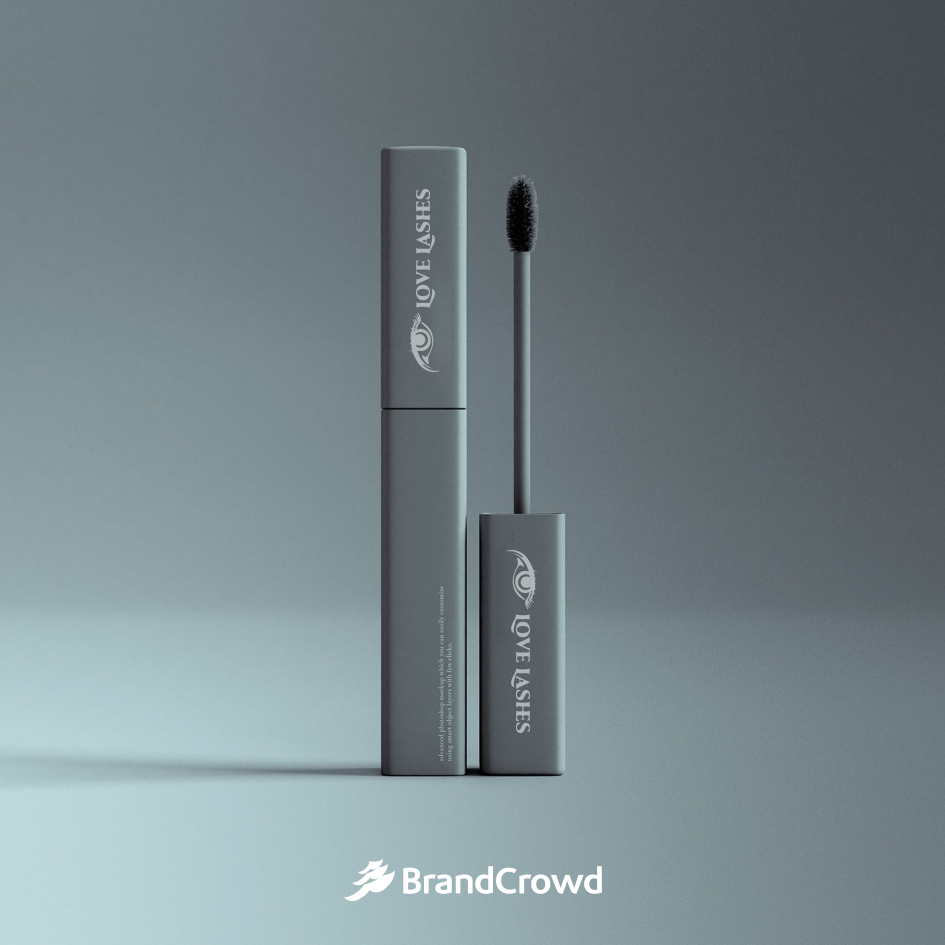 Shorten your feedback and revision process by starting off strong. Check out this gallery of logos curated and designed by professional graphic designers. Each design is rigorously edited for quality and more designs are added daily.
You will find scalable logos that you can customize with a super simple logo maker that has everything you need.
Take what you learned into practice.
More articles to get you involved: