Top 20 YouTube Channel Logos From Your Faves
Reading Time:
6
minutes


As one of the leading video-sharing platforms, YouTube gives content creators a platform to build their own community. Its 2 billion active users access videos made by channels that know how to put themselves out there.
Surely, there are channels that are bound to stand out and gain popularity. We're talking about the most subscribed YouTube creators like T-series, PewDiePie, and the likes. They have managed to find themselves at the top by producing entertaining content and most importantly, branding themselves correctly.
Building a brand identity is half the fight. This lengthy process includes finding the perfect Youtube channel logo. Each creator makes an effort to symbolize their identity with a relevant brand mark. Their strategy has solidified them as a brand all while attracting and retaining their audience.
Looking up to them and studying their branding strategy will allow you to have a better idea of how to succeed. That's what we are going to do today. We are going to talk about their logos and why they work.
So grab your notebook and start jotting down design ideas for your channel.
Famous YouTube Channel Logos
Before we start scrolling through famous logos, we should talk about what makes a good channel symbol. Making one requires a good amount of thinking. This is something that will represent your channel through graphic design. You will also use this for your social media channels, email, and watermark to create consistency. Who knows? You might even make use of it on your merch someday.
It has to be appealing all while communicating who you are preferably in 800 by 800 pixels or less. You want something that will represent your brand and make you a distinct voice in a community. Audiences will rely on this visual communication tool to gauge what to expect about your channel.
For example, gaming channels often have cool designs that people associate with gaming. These logos use edgy graphics and even gaming-related illustrations in the design.
To give you a better understanding, take a look at this star-studded list of creators that made it.
T-series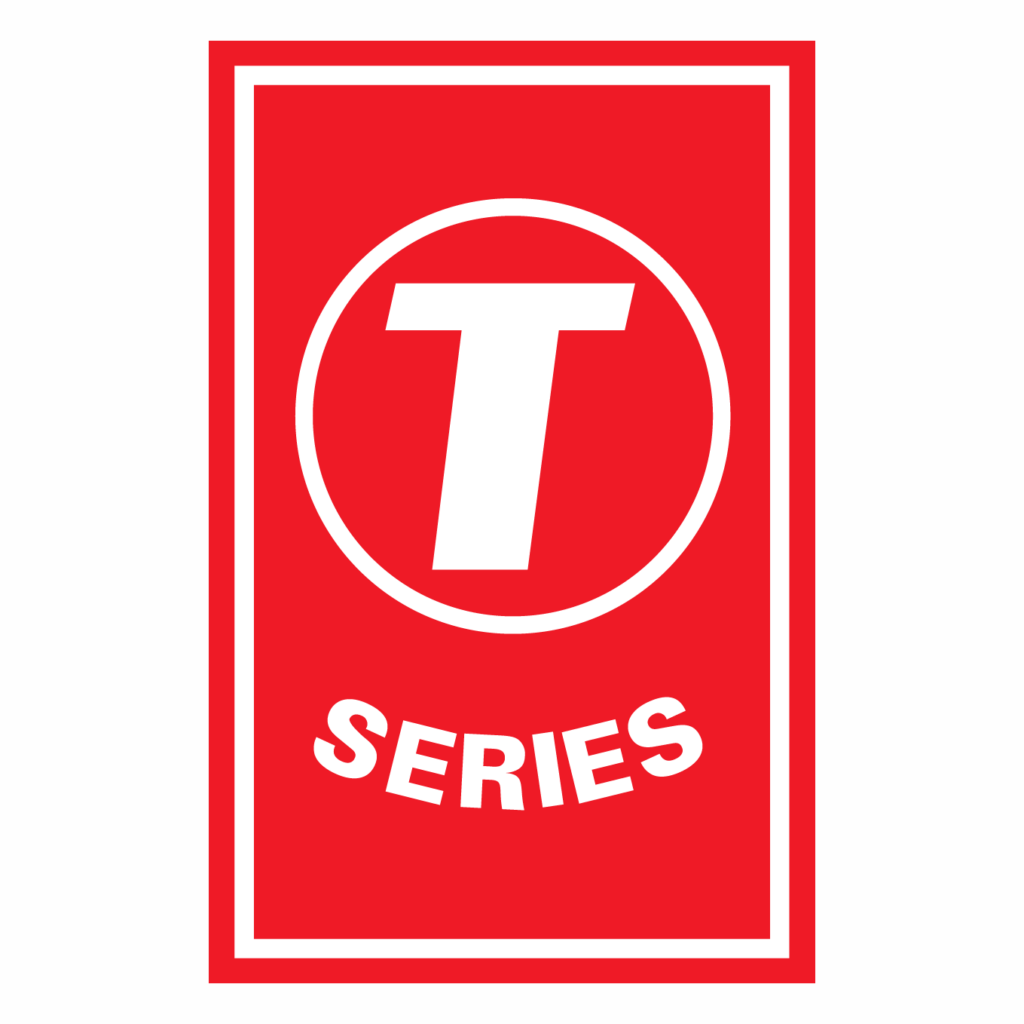 The first on Brandwatch's list of most subscribed channels is T-series. This Bollywood channel is a huge name on the website. It has a rectangular logo that works as a bold frame. The focal point of the company's logo is an italicized letter T complemented with the rest of the channel name underneath it. The symbol is simple, yet recognizable.
PewDiePie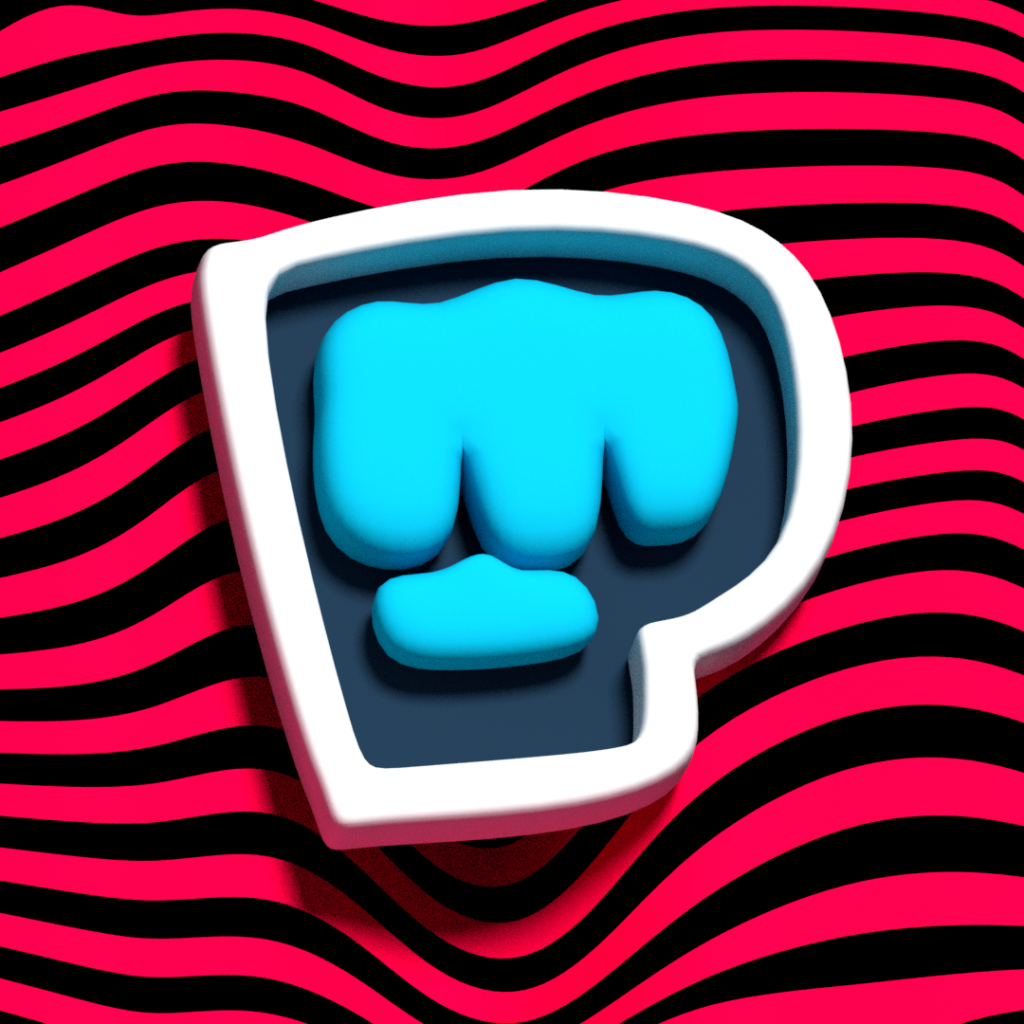 YouTubers often go for initial logos because this is an easy way to create a design that will be legible even as an icon.
This letter P symbol has a counter-space or whole that takes the form of a brofist. Now, you might be wondering what is the significance of this hand signal. This was incorporated into the design because Felix Arvid Ulf Kjellberg is known for doing this signature gesture since 2011. He made sure to use this signature symbol in his videos, but his brand logo, too.
Cocomelon – Nursery Rhymes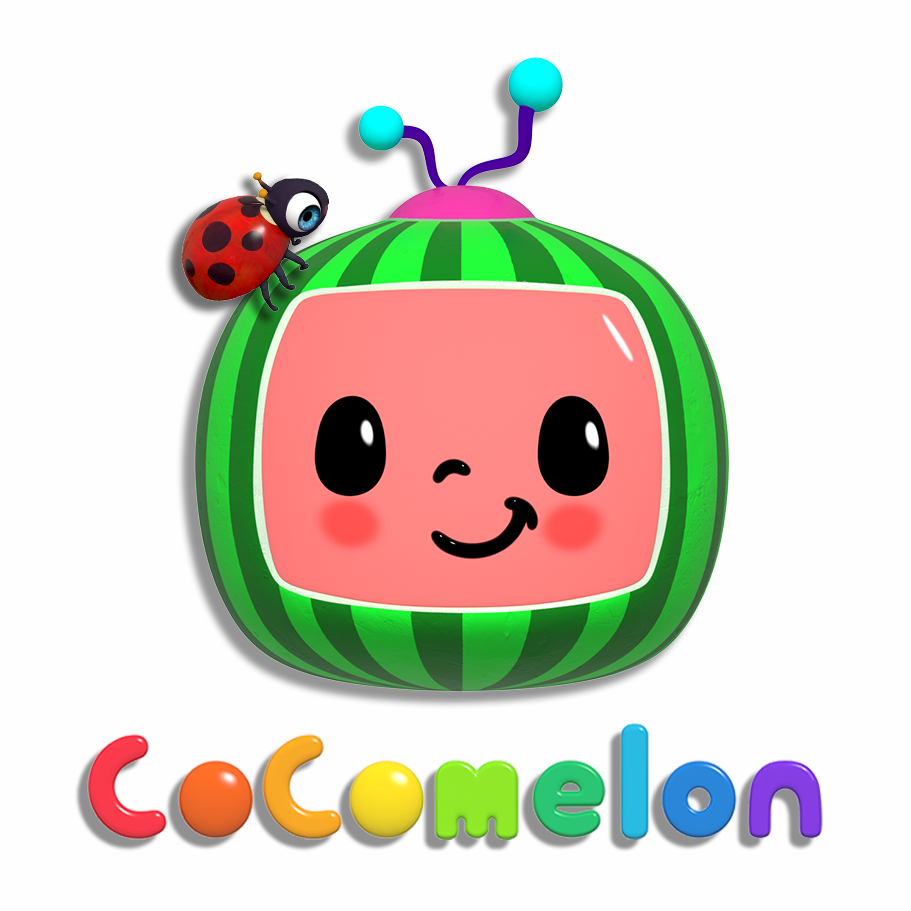 As a channel for kids and nursery rhymes, Cocomelon has a vibrant and cute logo that pairs well with its predominantly young audience. The illustration is a watermelon that also looks like a television set with an antenna. It has dazzling design elements that give the audience an idea of what their content is all about.
SET India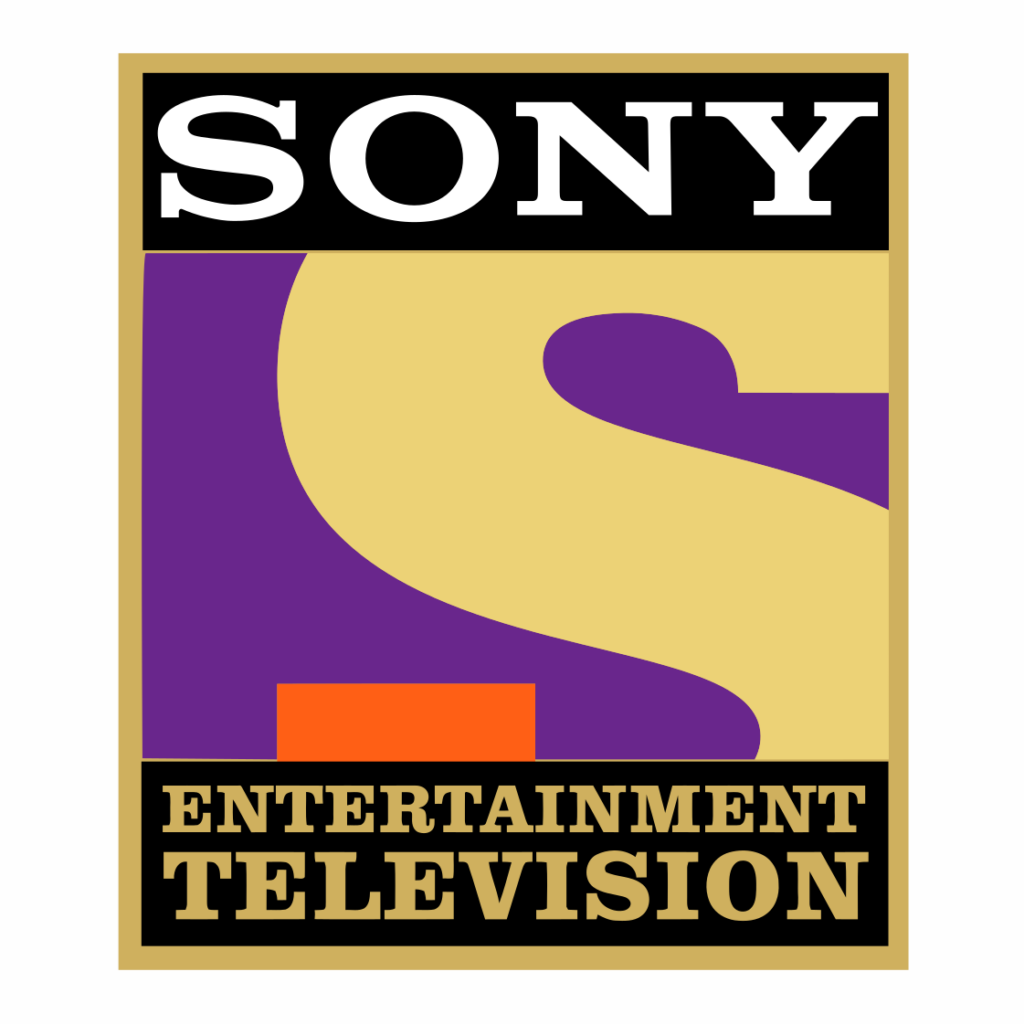 SET India stands for Sony Entertainment Television India. It is a well-known Hindi family channel. This channel has a square-shaped logo that has a striking color scheme of gold, violet, and orange.
5-minute Crafts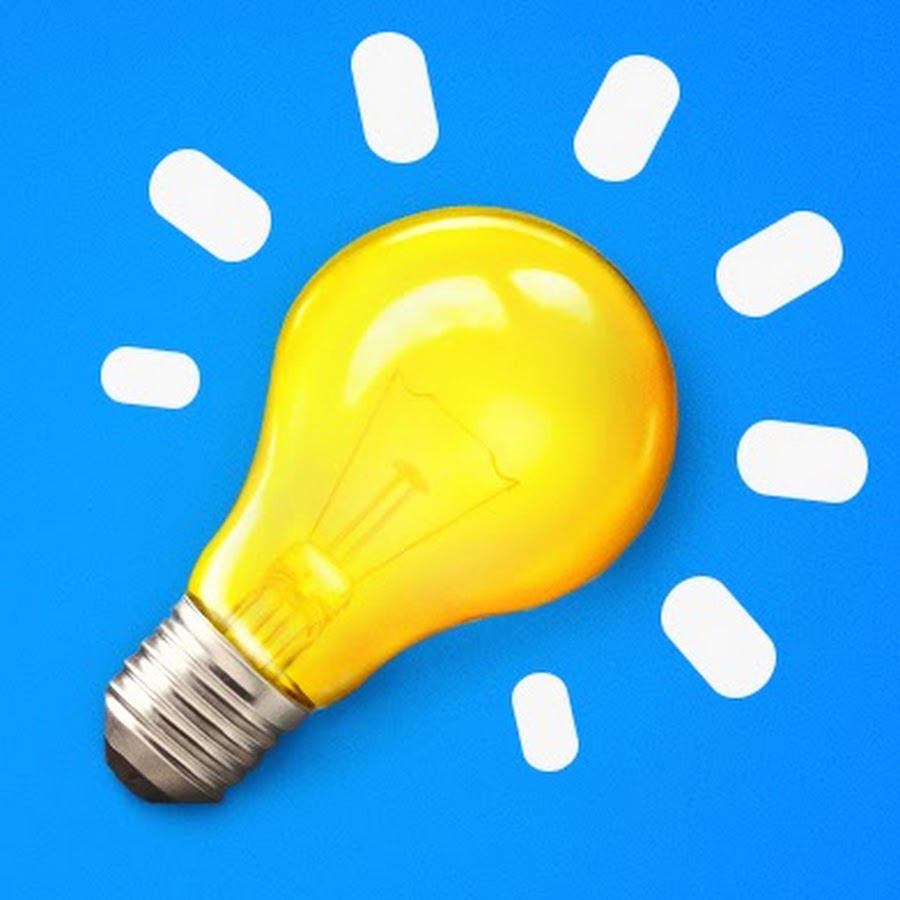 What do you think of when you see a lightbulb? You probably associate it with intelligence or bright ideas (no pun intended), right?
5-minute Crafts uses an illustrated logo that uses self-explanatory or universal symbols. It does this to represent the wittiness of their DIY project channel. The brand also uses primary colors like blue and yellow to create a vibrant color scheme.
WWE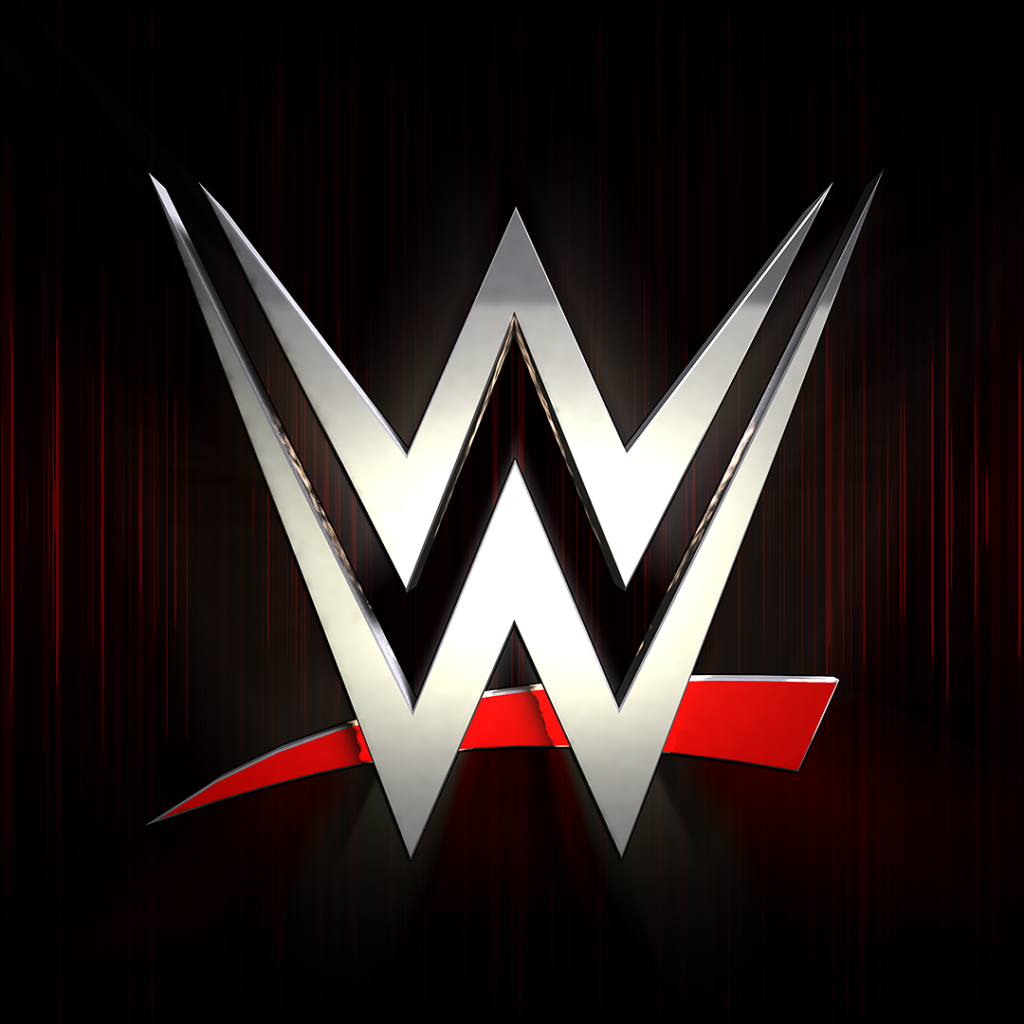 World Wrestling Entertainment is best known for wrestling content. It has edgy and violent videos that are represented by its strong wordmark symbol. The brand's logo design features two Ws atop of each other and underlined by a red streak. The font looks like scratches and lightning that communicates the roughness of the sport.
Canal KondZilla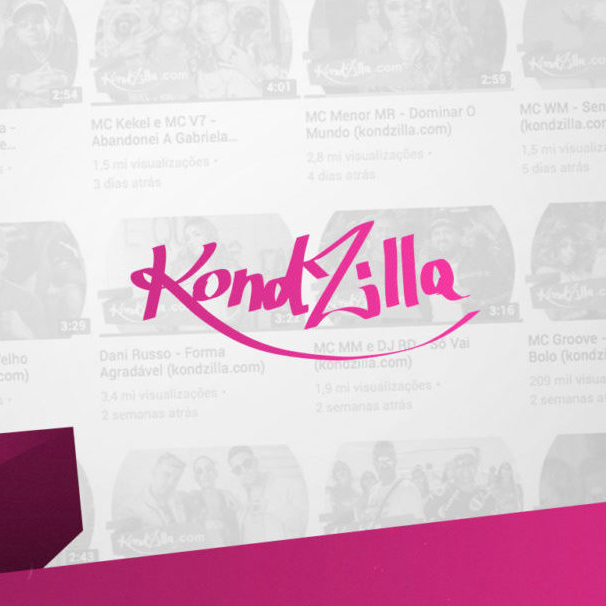 This channel is one of the leading YouTube accounts in Latin America. The mind behind this channel is a well-known screenwriter and director named Konrad Dantas. The brand's channel logo has great typography that uses a mix of a decorative font and a clean sans serif font for contrast.
Zee Music Company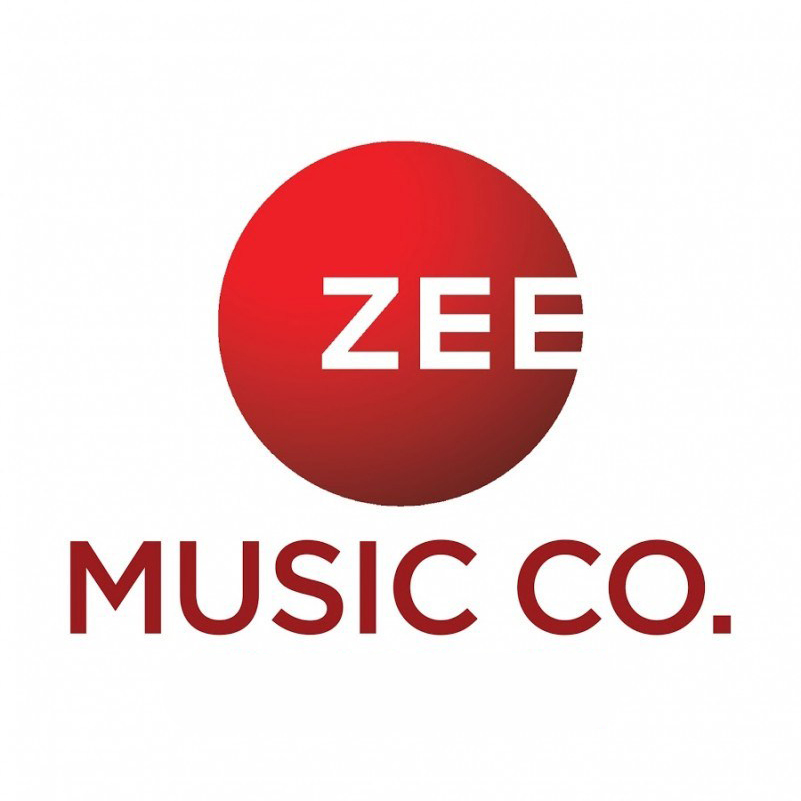 Round logos are a common style for most channels. This shape relays a message of harmony and unity. Most brands use this piece of psychology fact to give their branding more meaning. Additionally, Zee Music Company selected a great color scheme. Red is also a color of passion and romance that fits this Bollywood music brand properly.
Justin Bieber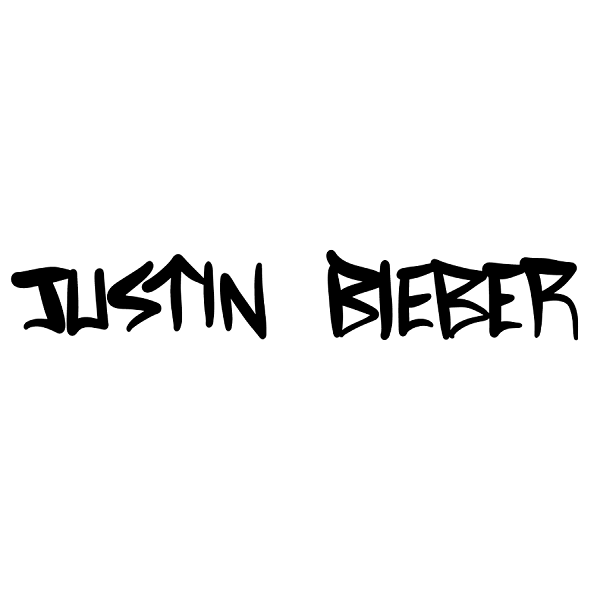 Who could forget Justin Bieber's 2009 hit Baby? That young artist is all grown up with this handwritten symbol. This is a refined version of his 2015 logo, only now it has sharper edges and strokes.
Dude Perfect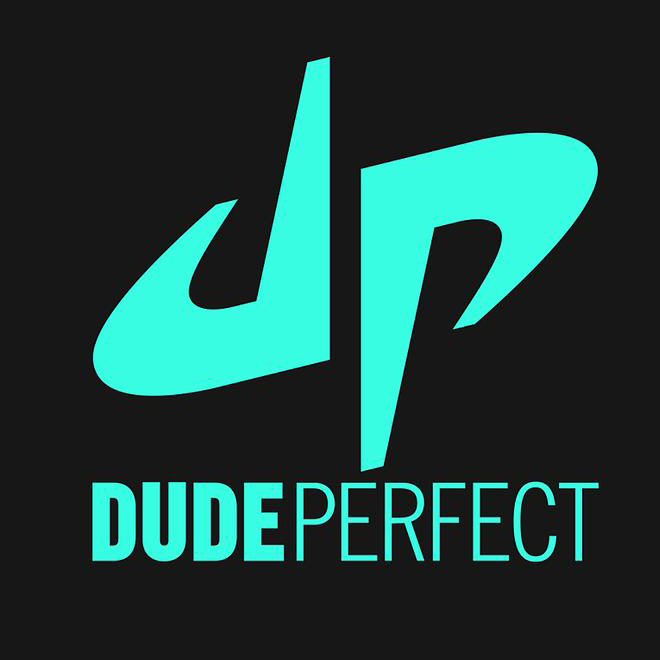 Dude Perfect's logo is what you would call a lettermark logo. It uses brand initials for the design's main focal point. This channel's symbol has an interesting silhouette all thanks to its italicized style and dynamic strokes.
Like Nastya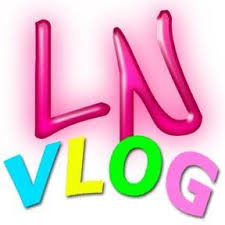 This child vlogger and content creator has a neon-inspired logo that appears to give the design a luminous appearance. The design is also coupled with a child-like color scheme like blue, yellow, pink, and green.
View more famous content creator logos below
Kids Diana Show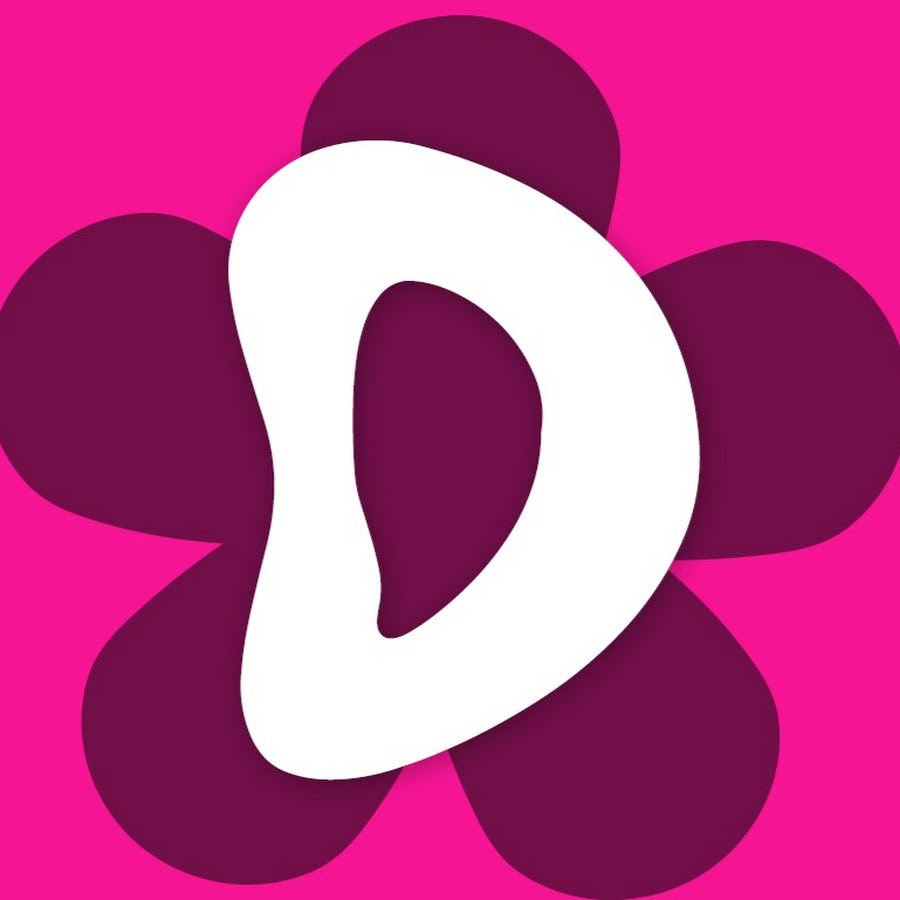 Ed Sheeran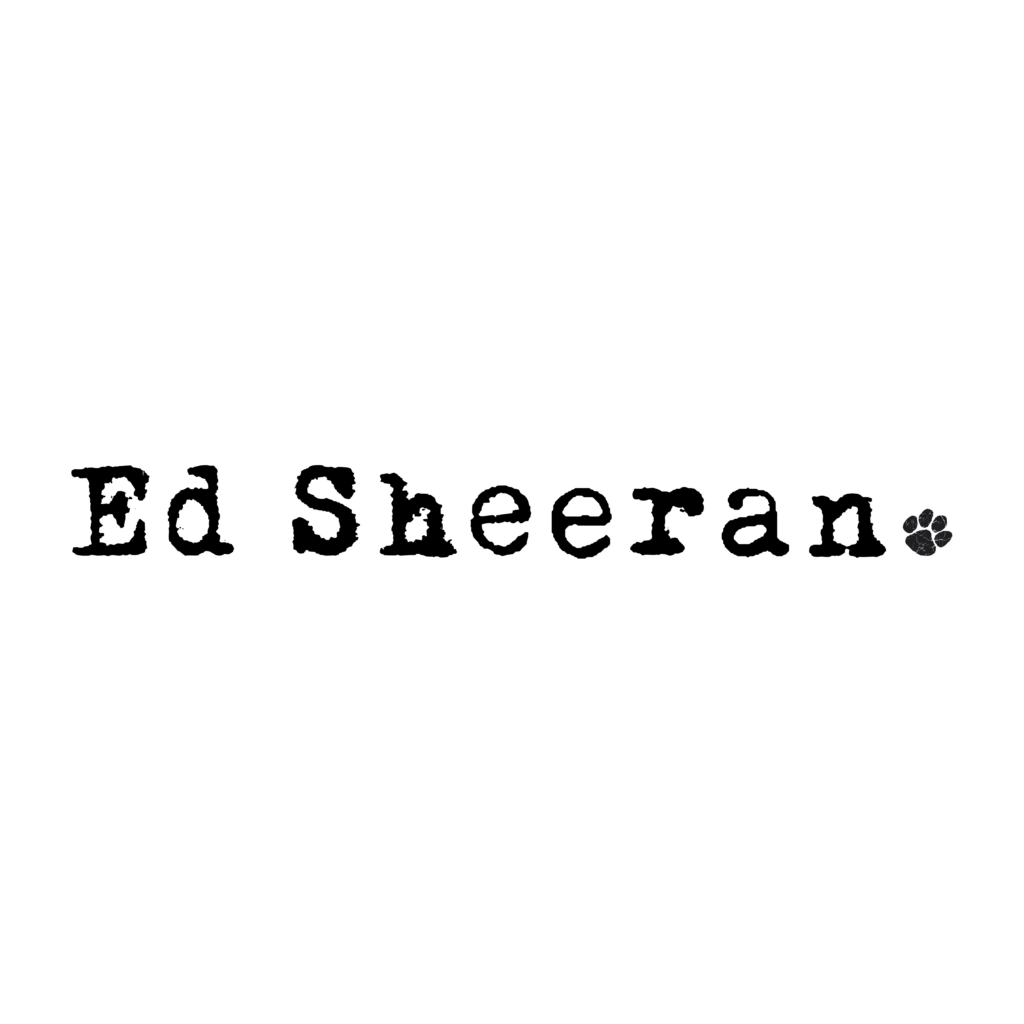 Marshmello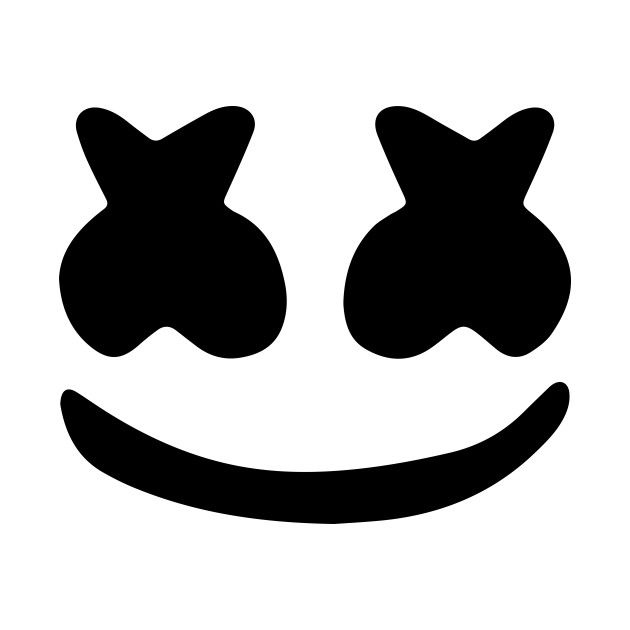 Badabun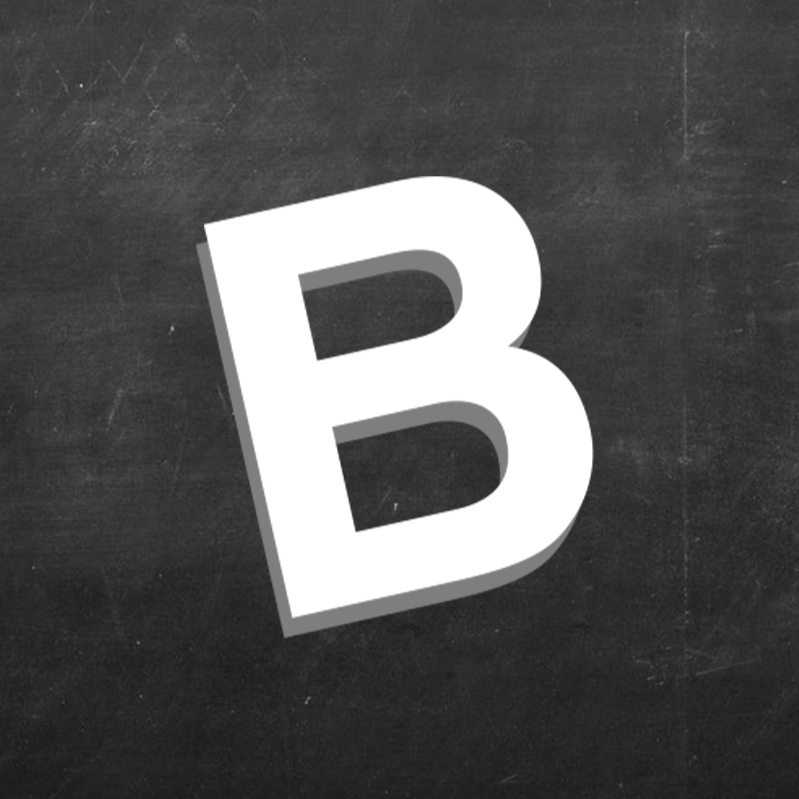 EminemMusic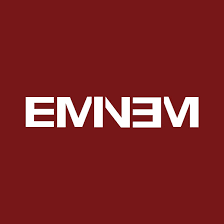 ZeeTV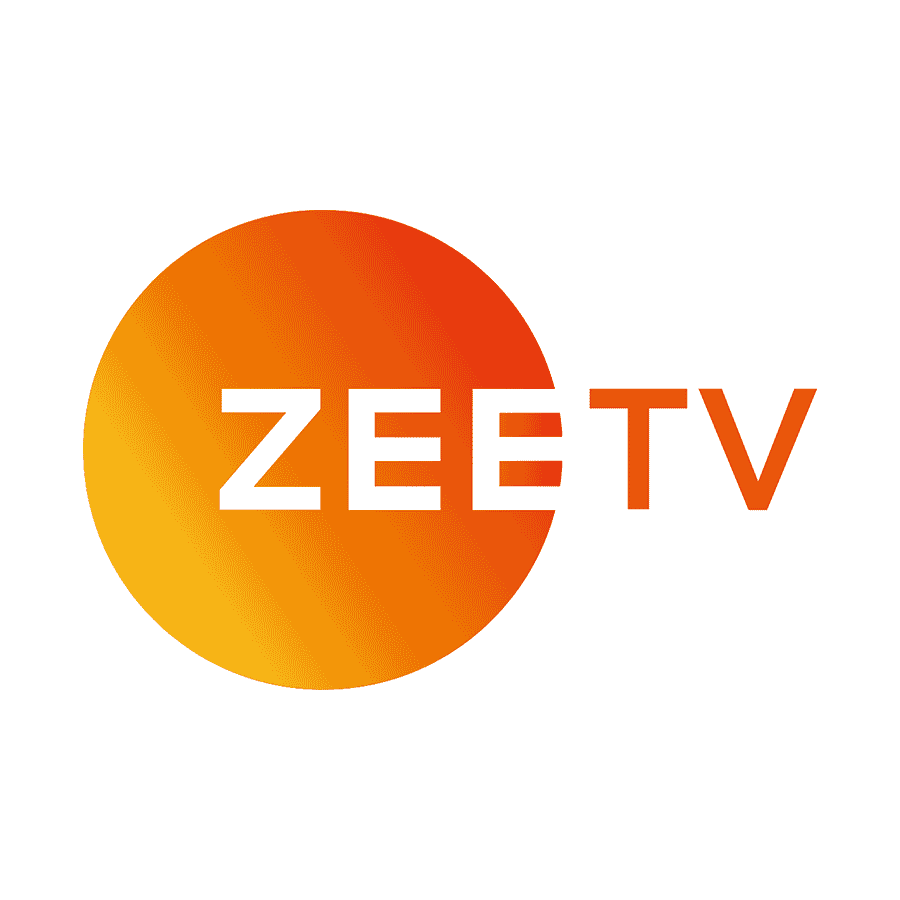 HolaSoyGerman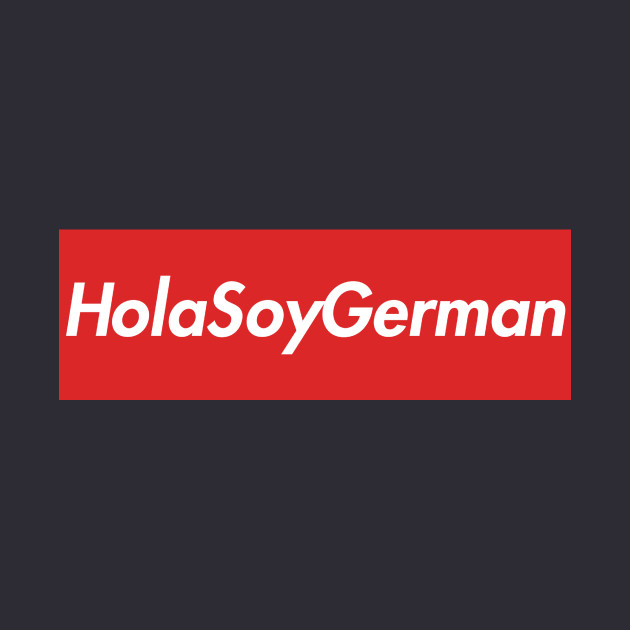 Ariana Grande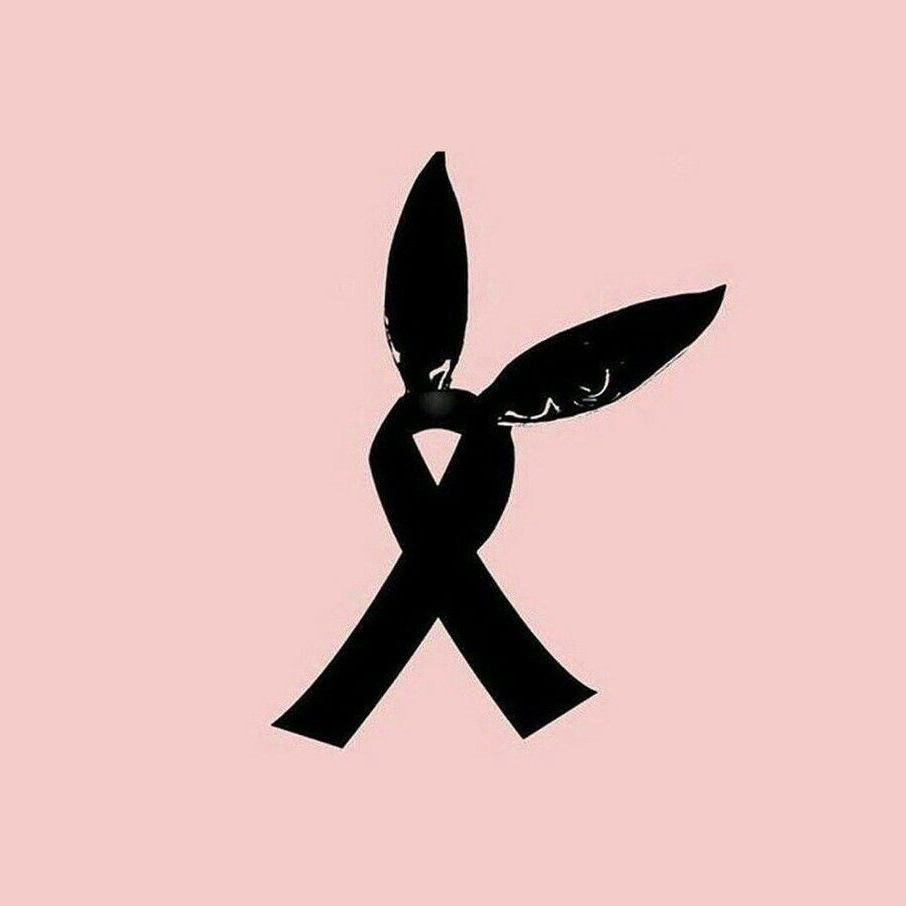 Whinderssonnunes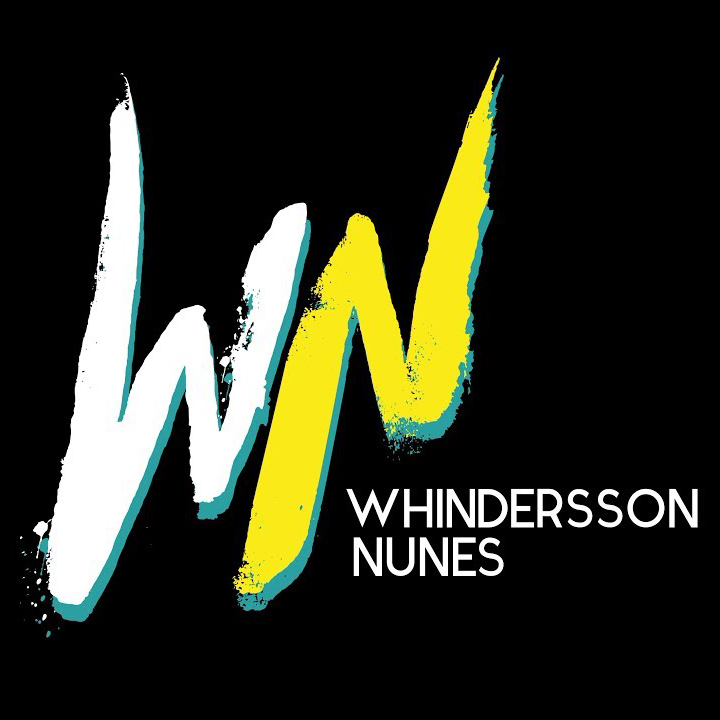 Conclusion
We've learned that YouTubers present themselves differently in order to become more visible in this online landscape. You've seen a lot of video logos that feature design categories like illustrations, wordmark, lettermark, and more.
Ready to share your amazing video content to the world? Start your branding strategy with a logo design contest to work with freelance designers on your channel icon right now.
If you're feeling creative, you can try and create your own logo. When generating your own logo, make sure to use distinct colors, preferably ones that aren't currently being used by your competitors. As for fonts, pick something that is readable even when the design is small. Additionally, you can also add illustrations or abstract figures to make a creative logo.
To make it easier for you, head over to BrandCrowd. The logo maker has a gallery of YouTuber logos that will let you create your own channel symbol instantly.
Load up on more design inspiration right now: