50 Cool Logos That Will Make Your Brand Rad
Reading Time:
8
minutes


Most entrepreneurs trip on getting a logo for their company. Ever wonder how you can possibly get a cool logo that will match your brand's personality and still come out calm and collected?
When people say cool they refer to something that is laid back and worthy of admiration. That's not a bad image to create for your brand. Just imagine any coming of age teen movie and pick out the cool kids from the story. They're laid back and everybody wants to be just like them.
Other kids try to map out a way to be within their ranks. Well, we're here to tell you that the basic formula of a good logo is originality as cliche as it may sound.
It helps to study the competition and check for ways you can rise above them in an unprecedented way. For example, if other brands in your niche are uptight and professional, you can give your brand a straightforward and edgy voice.
Adding hidden meanings or easter eggs in your logo can also be interesting. This detail makes for a great special touch that can be a good way for you to show your wits.
Overall, building a chill brand will help you get closer to your target customer base and persona. This image works exceptionally well for the following brands:
Having an effortlessly cool logo may start with a basic drawing of a pattern, but you can speed the process up by getting inspiration from this logo roundup.
One thing you should keep in mind about designing a gaming logo is adaptability.
Since the gaming industry changes so fast, your logo should embody something that is evergreen. Do this if you plan on expanding your niche. First-person shooter gamers who plan on eventually moving over to farming simulation games shouldn't set a logo that is dark and serve only one purpose.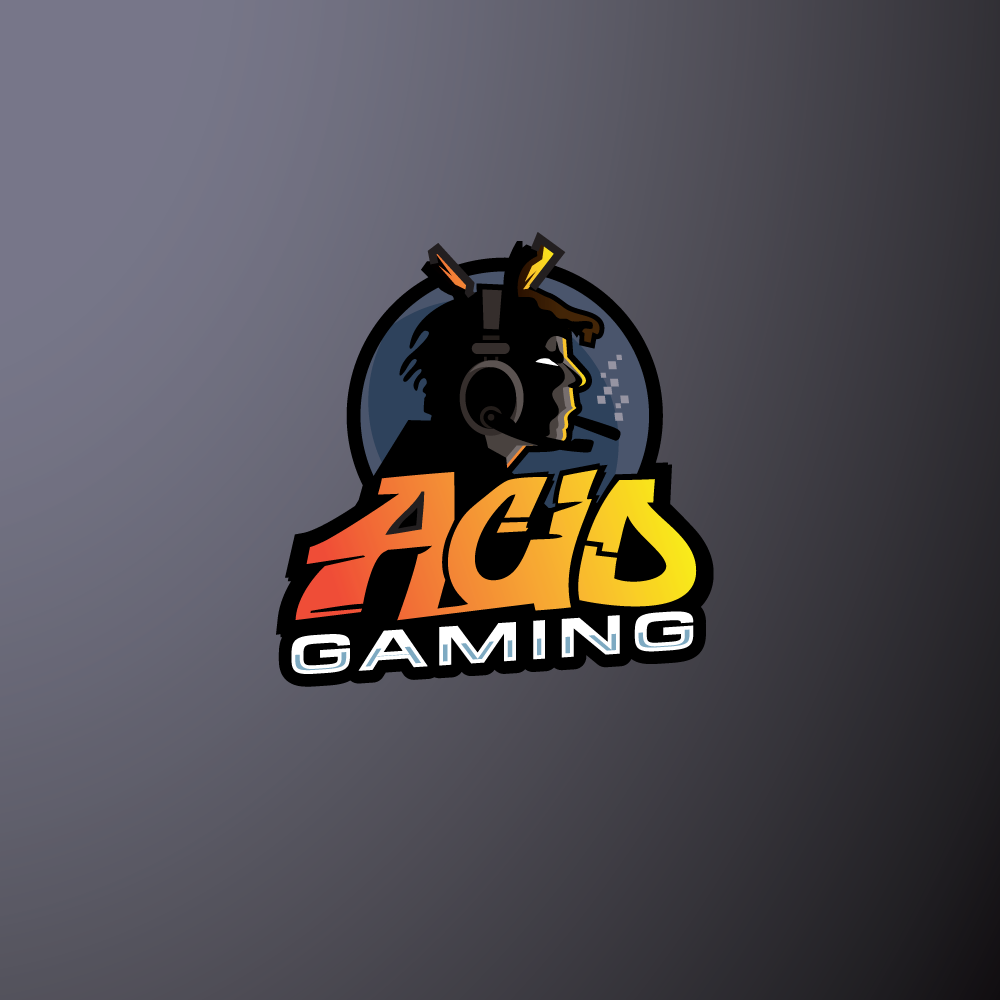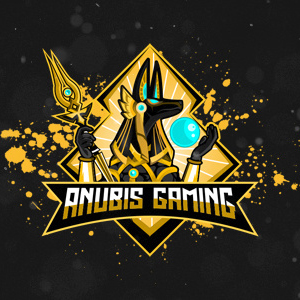 Anubis Gaming Logo by Lobotz Logos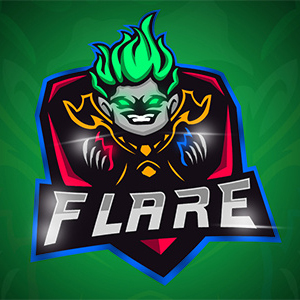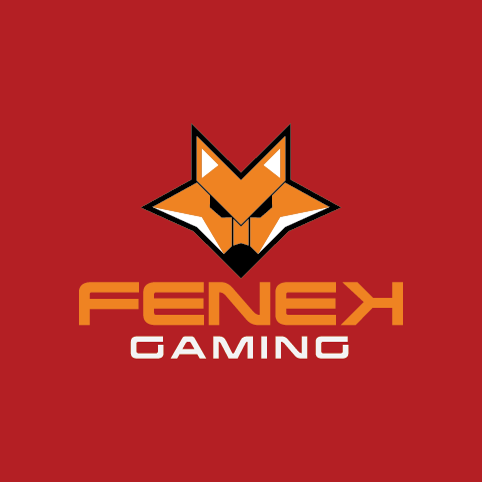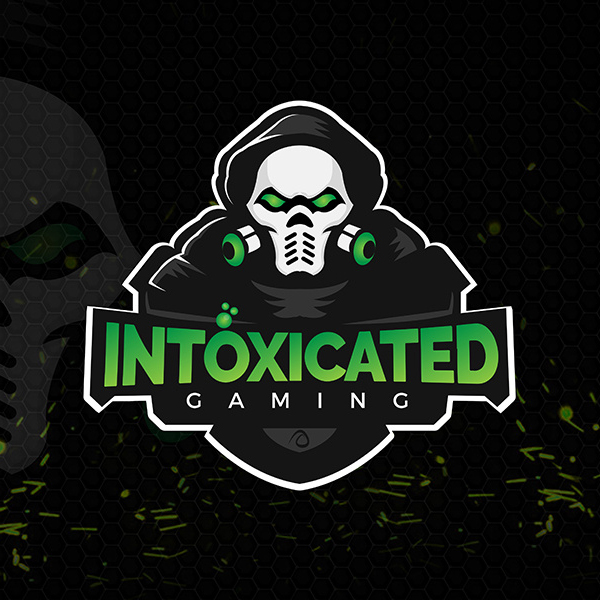 Gaming Clan Logo Design by Shahinur Rashid Tuhin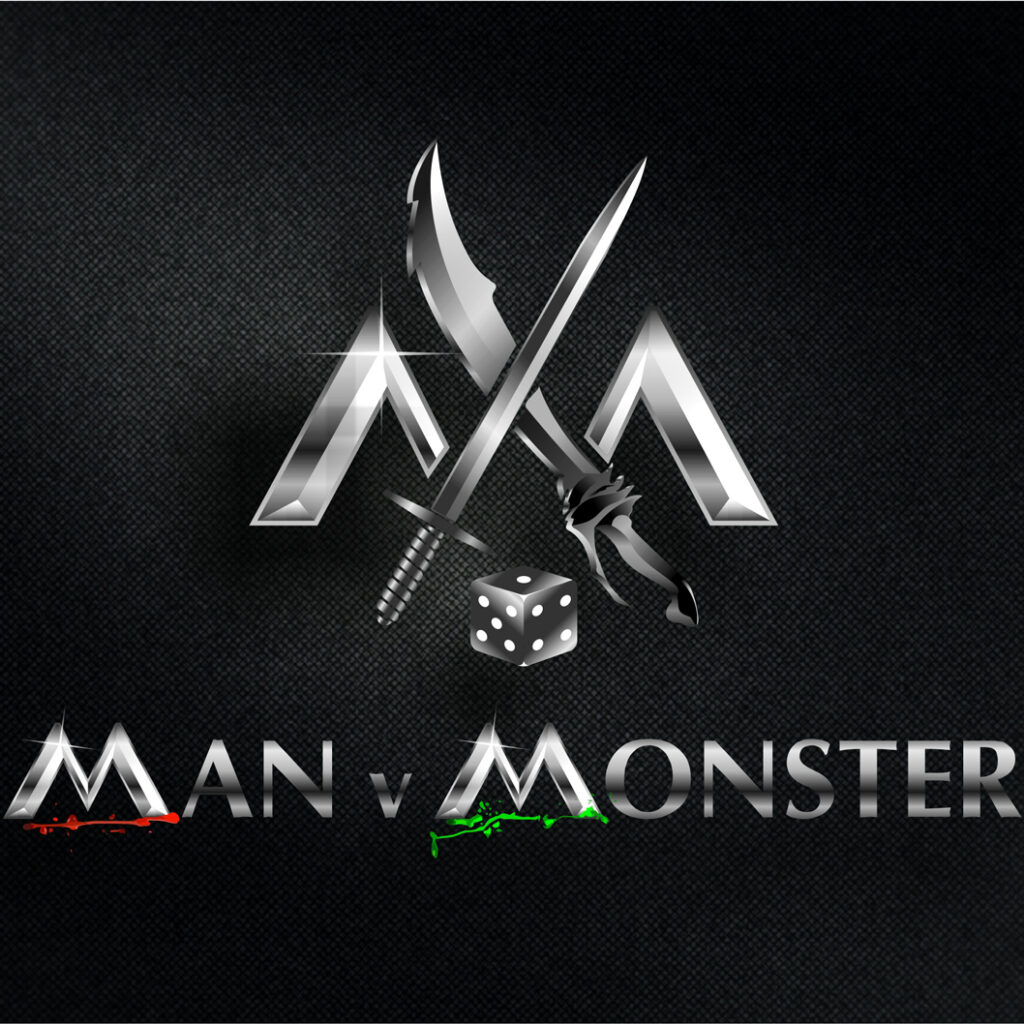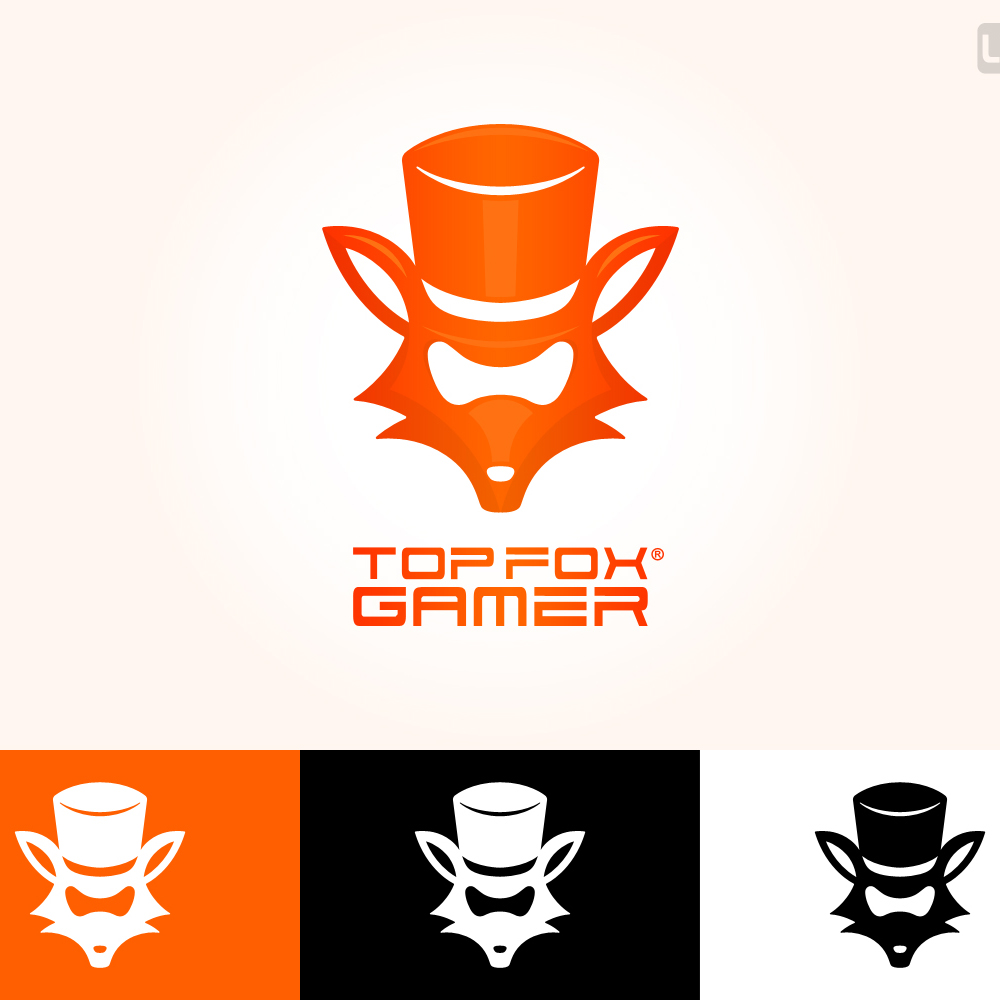 However, if you are planning on specializing in a certain facet of video gaming, it would help to be aware of its emerging aspects. The top trends in gaming right now are VR, mobile gaming, and streaming games such as Counter-Strike and DOTA 2.
Blue looks great for chill-looking logos, right?
Cool colors like blue also communicate the state of being secure and relax. The same goes for green, purple, and other serene colors.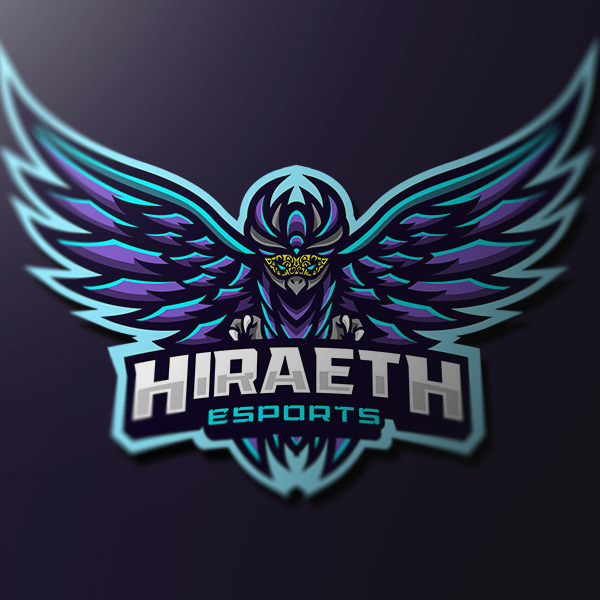 Hiraeth Logo Esport by Teng Studio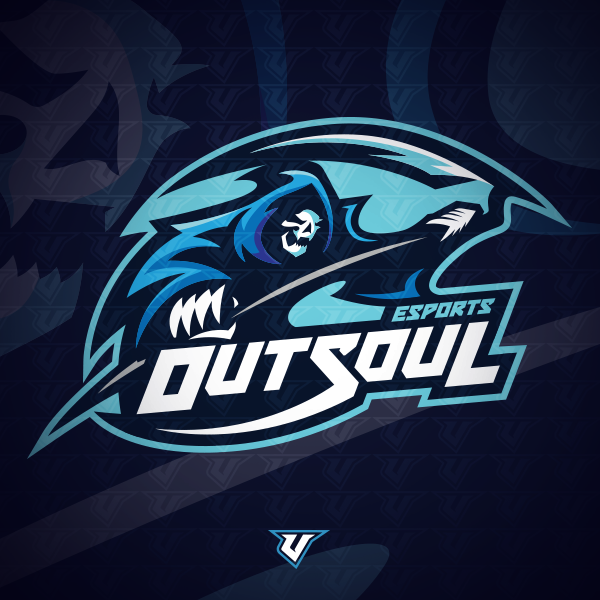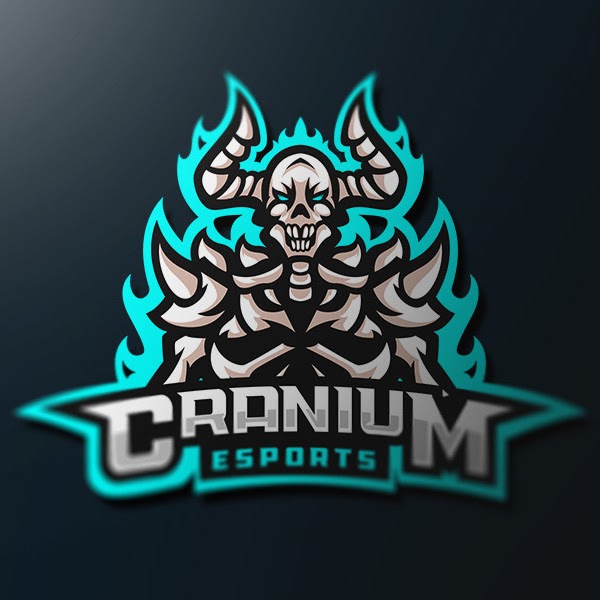 CRANIUM Skeleton Logo by Teng Studio
Our gaming logo collection has curated designs that you can customize according to your liking. Anyone can use it to look at how well a design will look like with a whole spectrum of colors.
Famous gaming logos are also a great source of inspiration. You can learn more by reading about the top 20 gamer logos here.
When communicating with your audience through branding, be mindful of being clear as to what type of content you make.
YouTube is quite a competitive platform. In every minute, 500 hours of content from all over the world are uploaded onto the website. Considering that density, you are definitely going to want to be quick with your messaging.
For example, robotics videomakers should have a logo that alludes to something related. This is especially true for people who are just starting out. Your logo is a way for you to visually communicate what you do.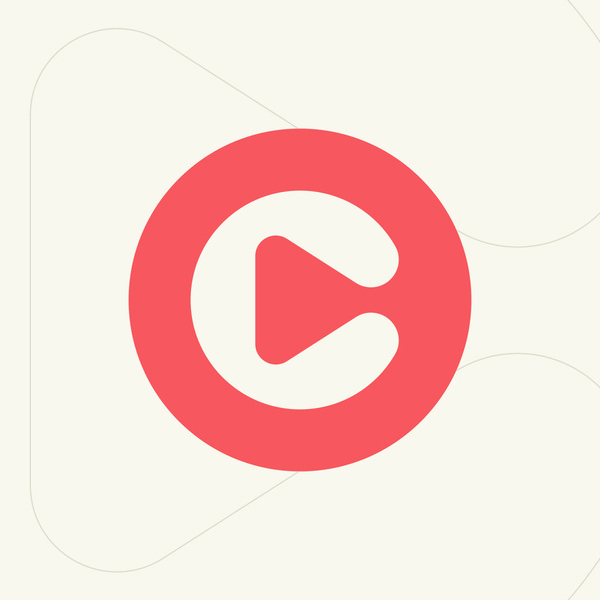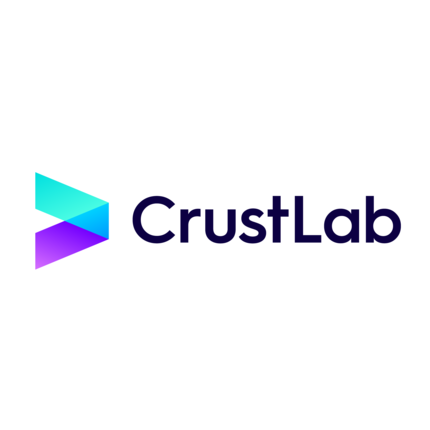 CrustLab Logo Design by Hristijan Eftimov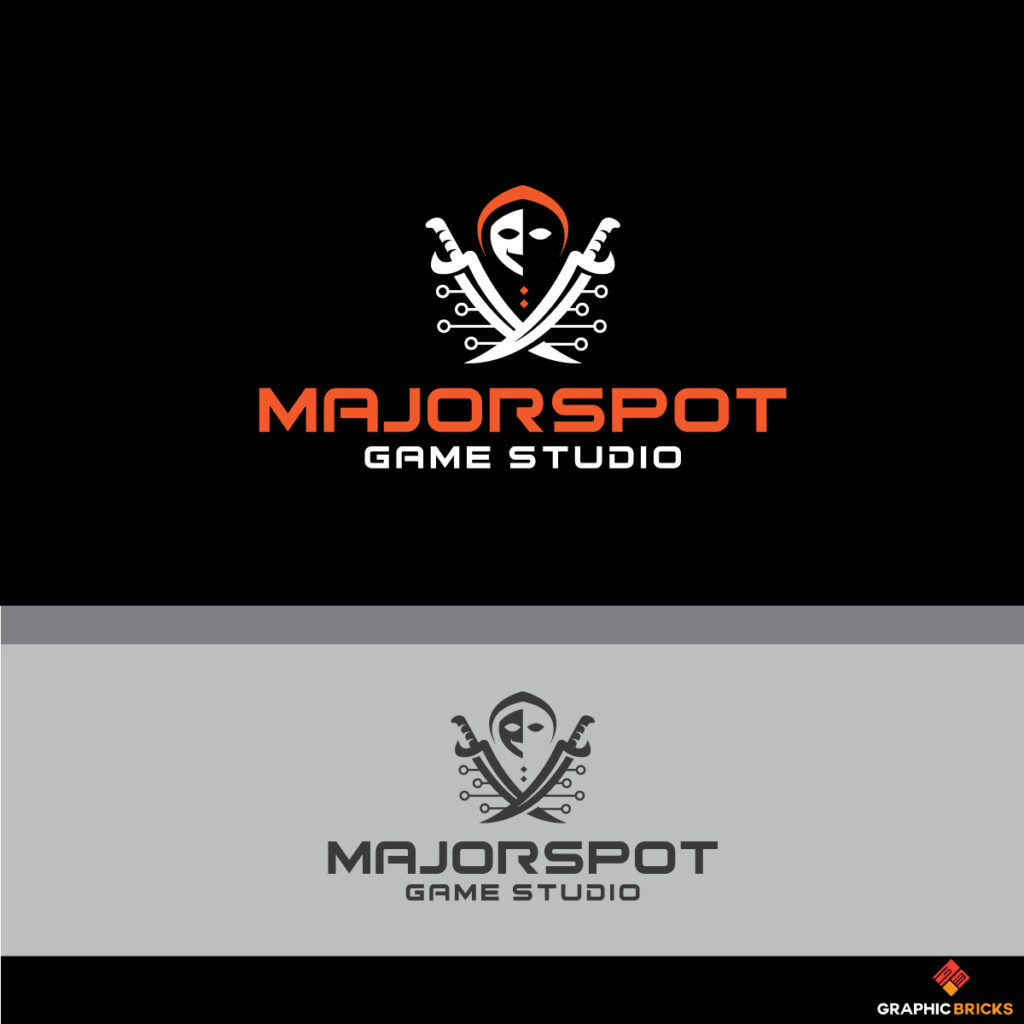 MajorSpot Game Studio by Logo no 1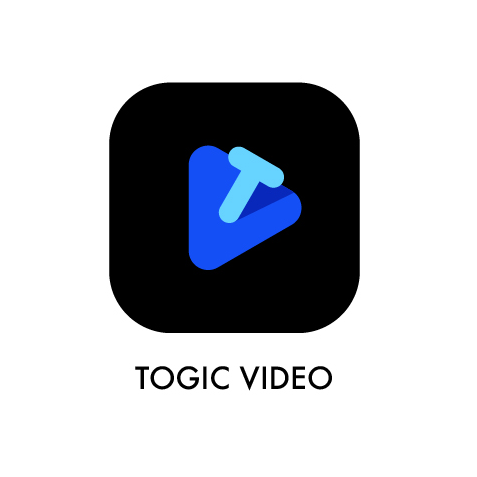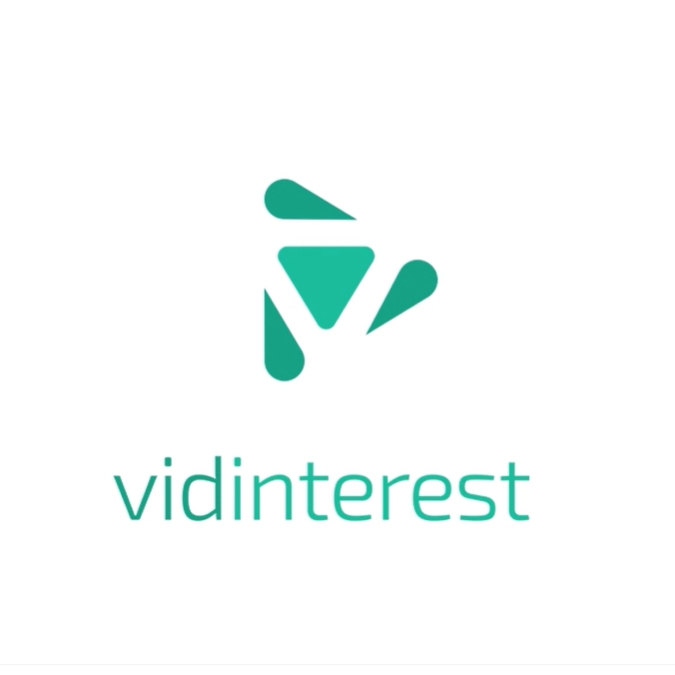 Vidinterest Logo Animation by Abhash Bikram Thapa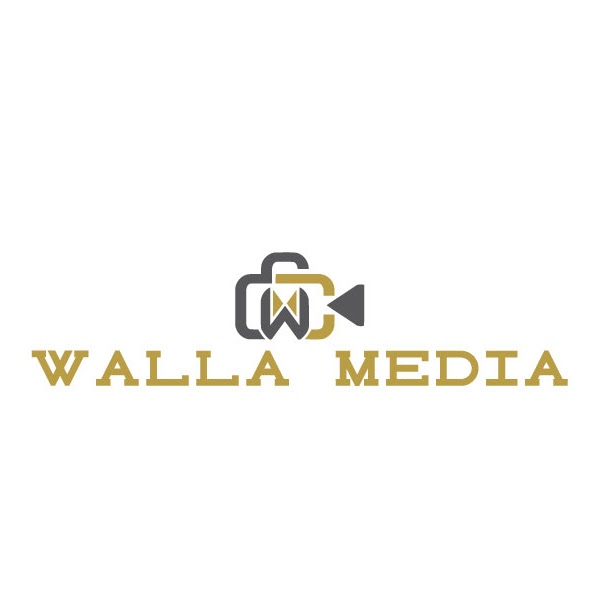 It's best to look at channels that produce the same content as you, too. Do this before you settle with a logo to make you sure you look nothing alike.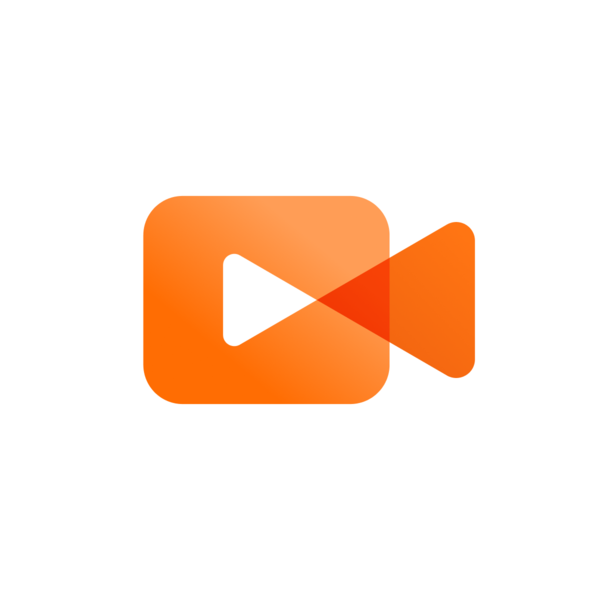 Video App Icon by David Kovalev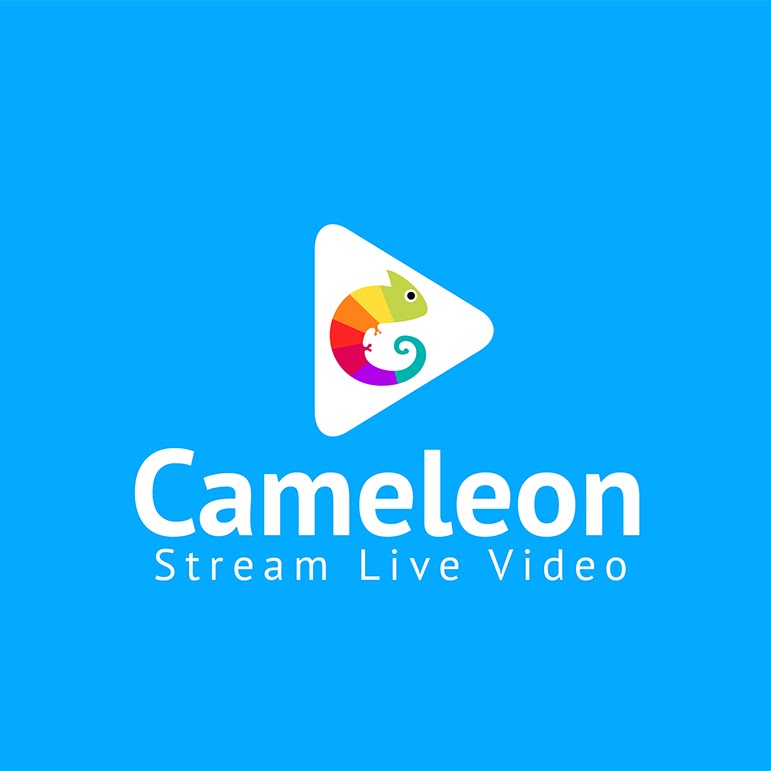 Cameleon Stream Live Video by nadisenyo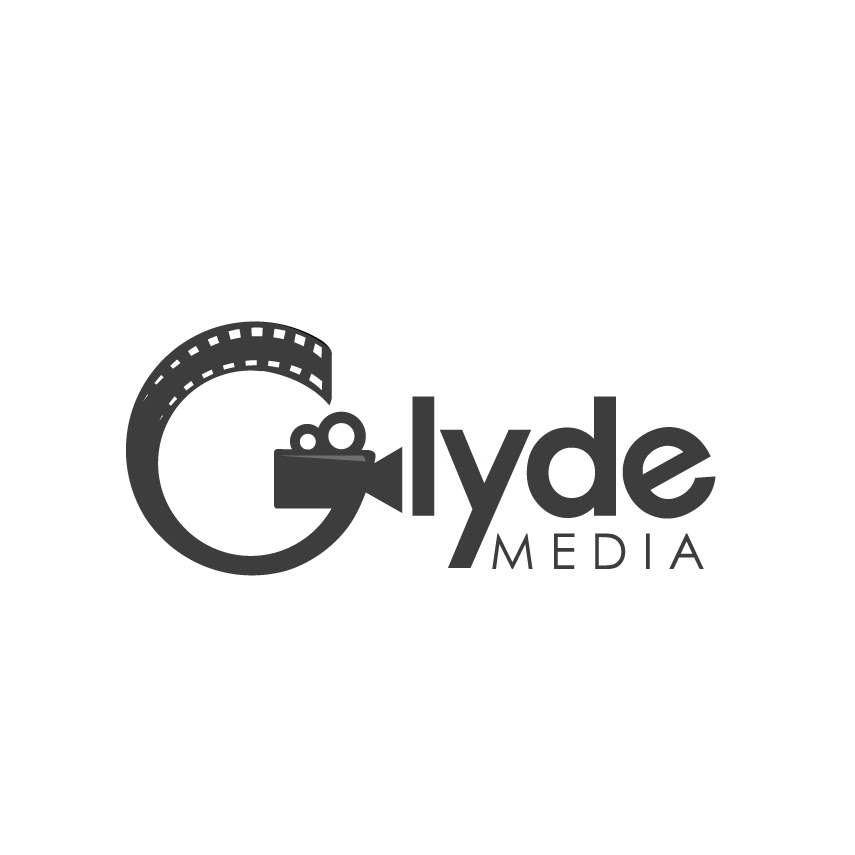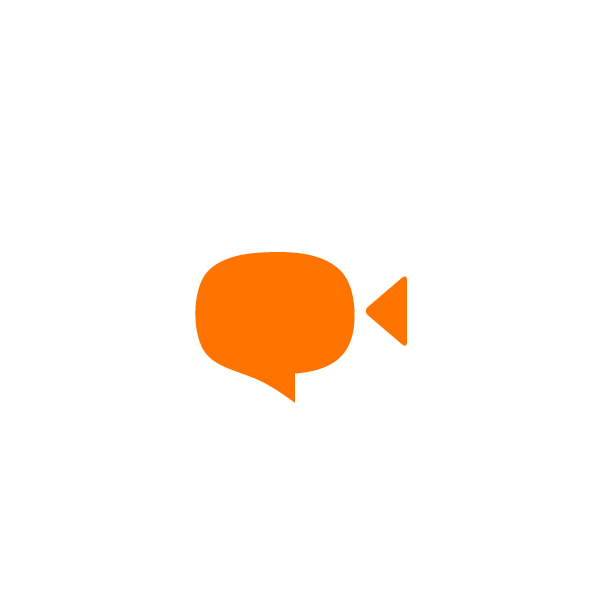 Video Chat Logo by Udhaya Chandran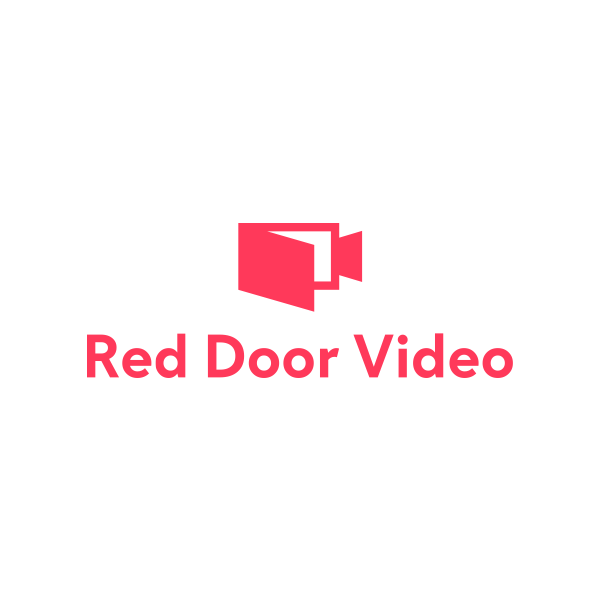 Video Logo by Kyle Anthony Miller
Stay true to yourself
Since the website is teeming with content, getting mistaken for another channel really is the last thing you want to happen. There are more logos to choose from in our YouTube logo creator that you can call your own.
Creating a clan emblem is an essential part of dominating the game. Every triumph of your team should be made identifiable with a clan logo that will be remembered by your opponents.
So whether you're looking for the perfect insignia that will characterize your PUBG, Fortnite, Destiny 2, Rainbow Six Siege Clan, and more. Check out these logos: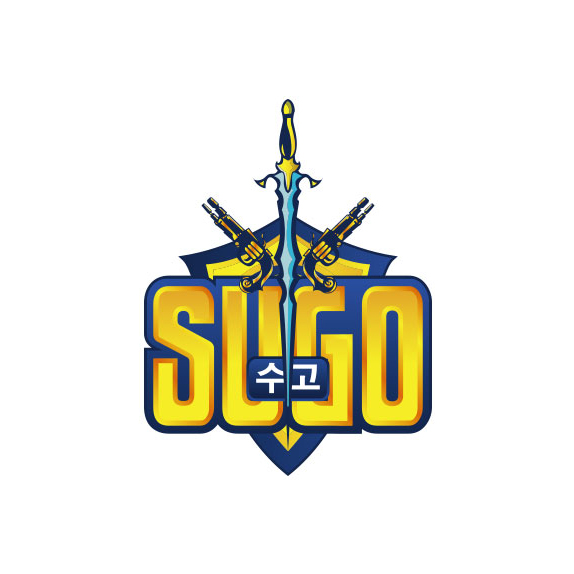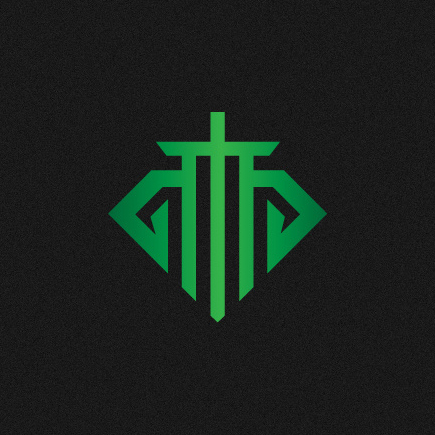 Sword Line Art Gaming Logo Concept by James Wilson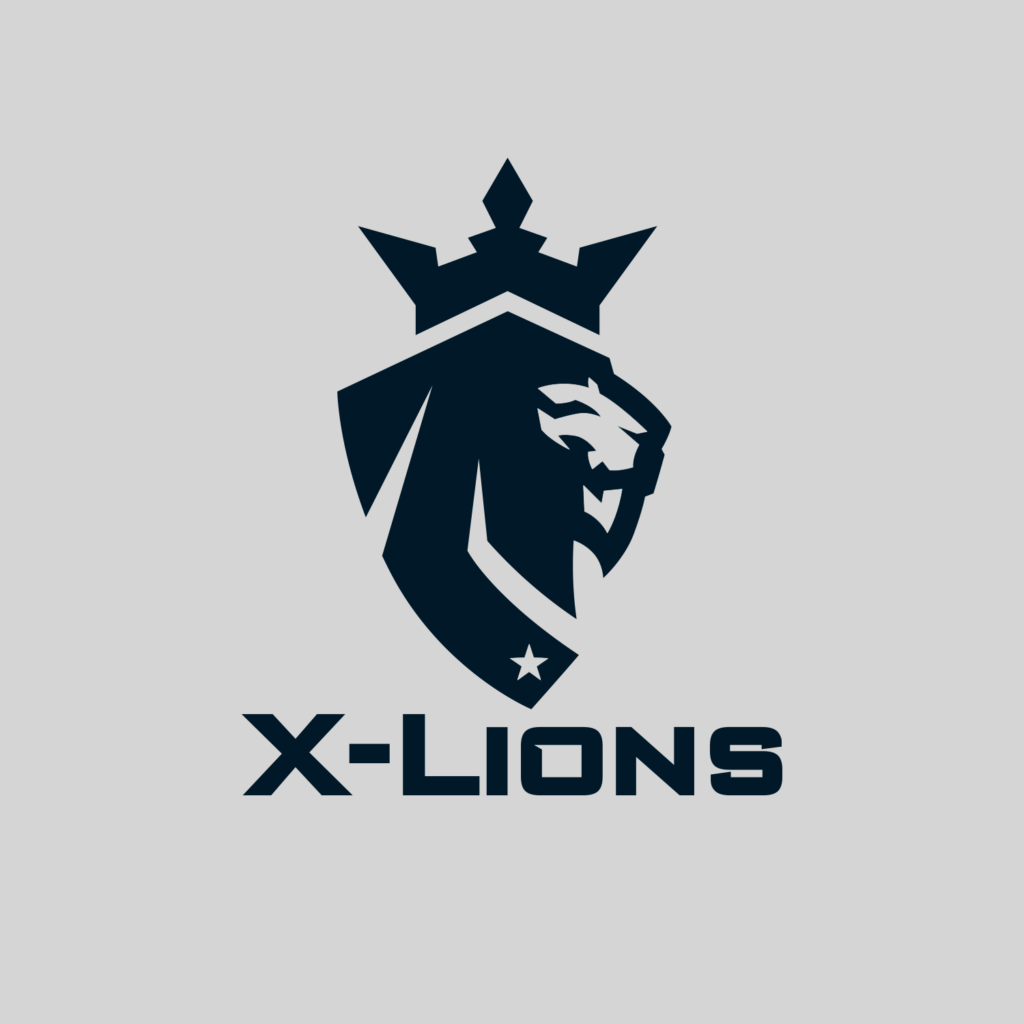 It may not seem like it but your guild is a brand. And keeping up impressive looks is just as important as maintaining a good performance when building a reputation. Remember that people want to join gaming groups that are reputable and competent. Having a good logo may help you communicate this further.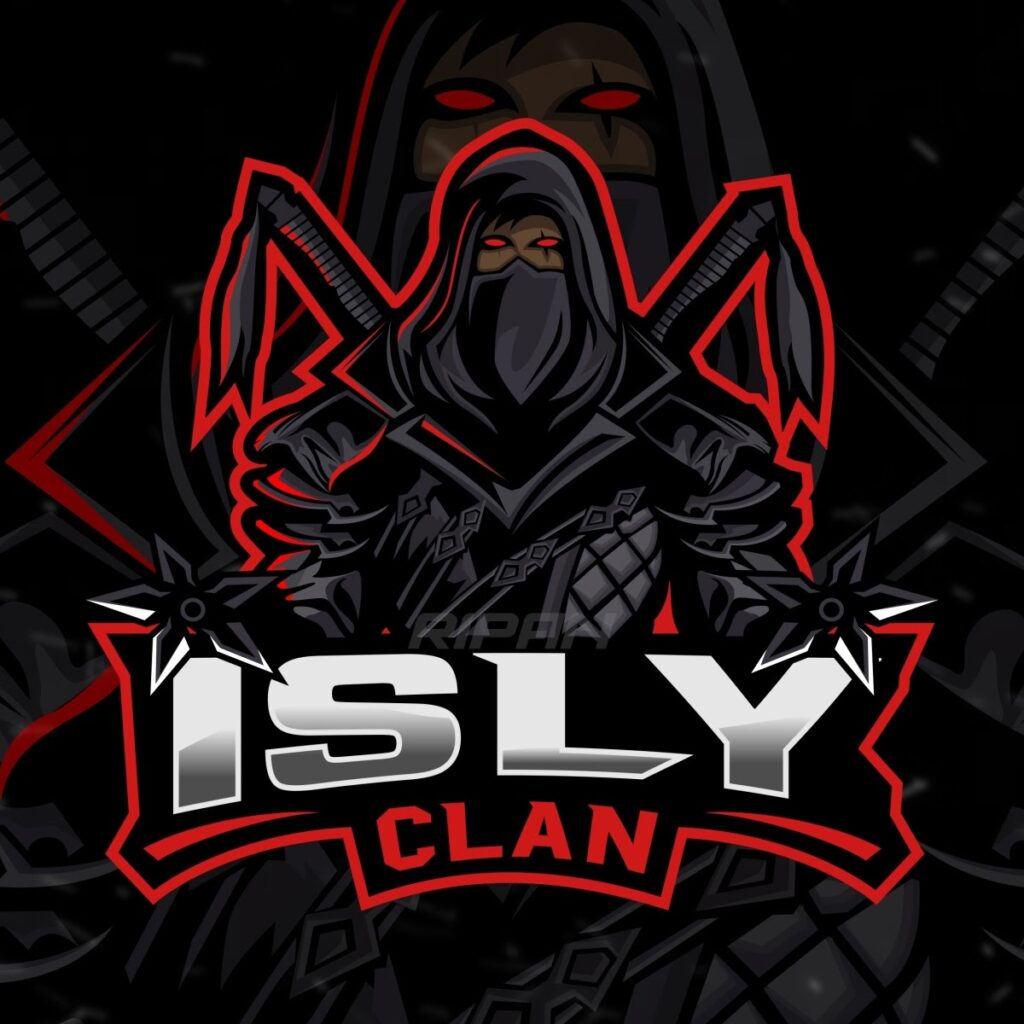 Isly Clan masctot logo by Ripan Ez Creator
Besides, the efforts you made to gather around like-minded people to join in you in every event, training and such should be embodied by a design that speaks to you. View more logo designs that will bring justice to your clan in this gallery.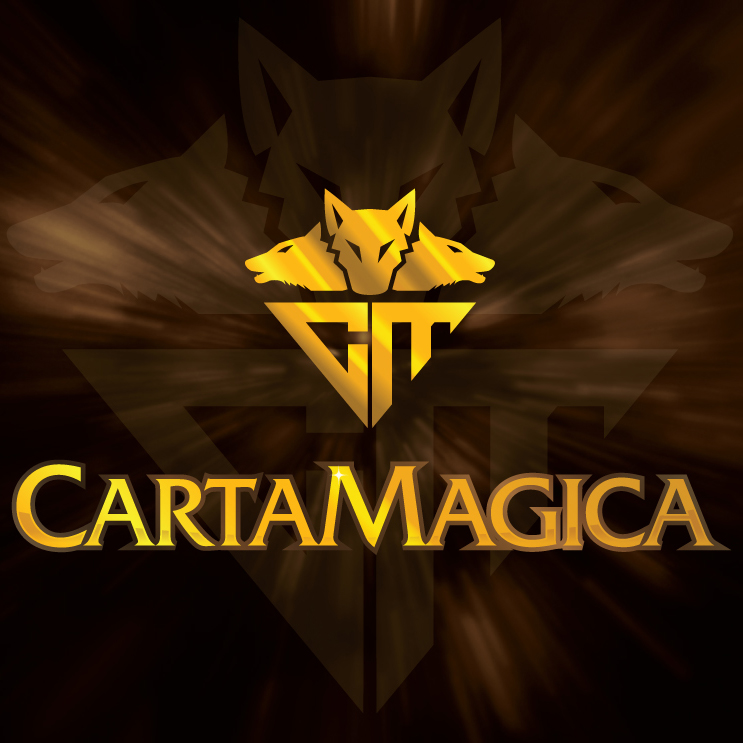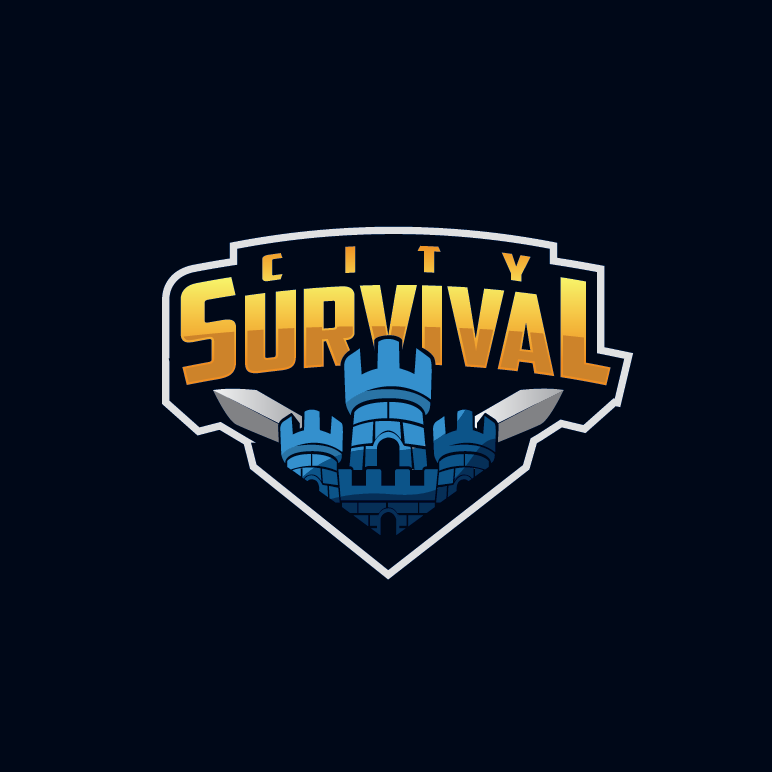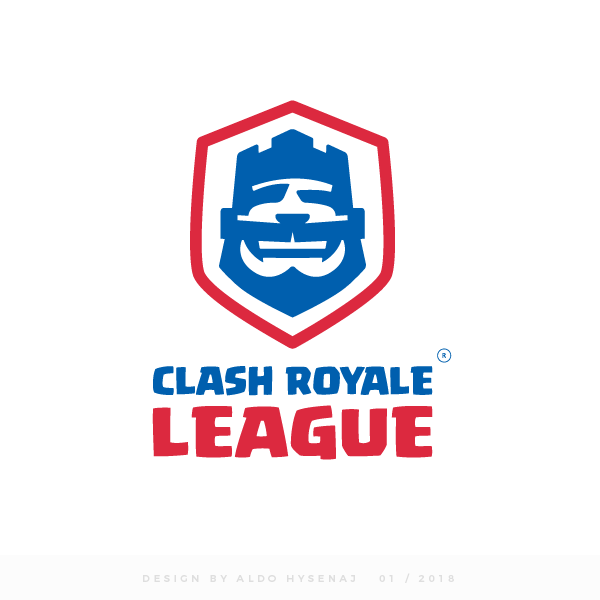 Clash Royale League Logo Final Version by Aldo Hysenaj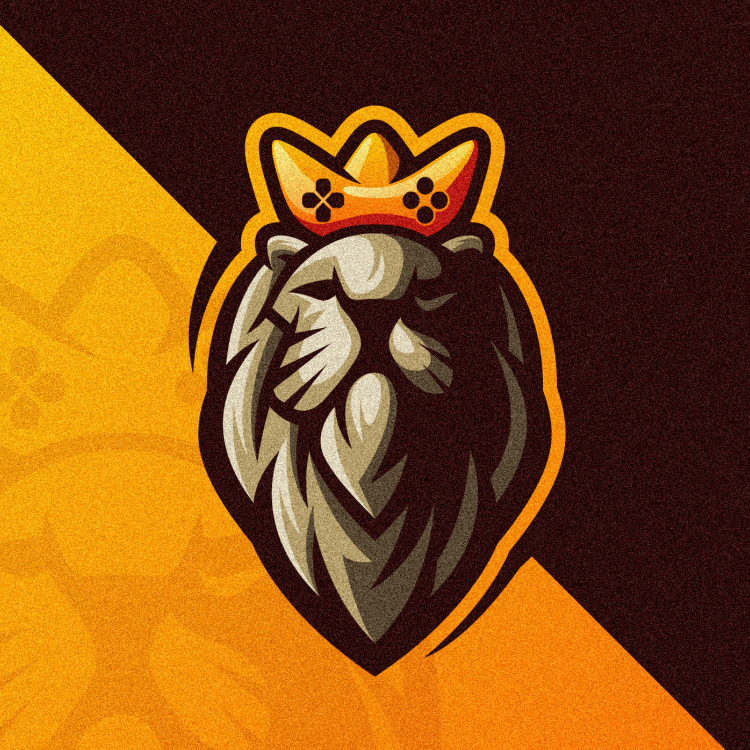 Gaming Digest by Tri Suseno Ari Wibowo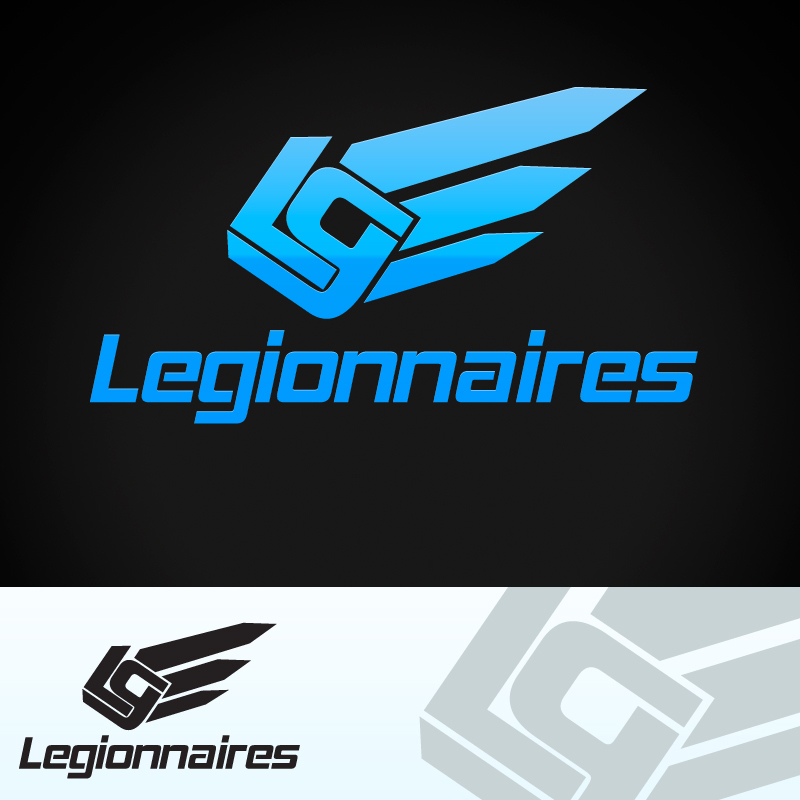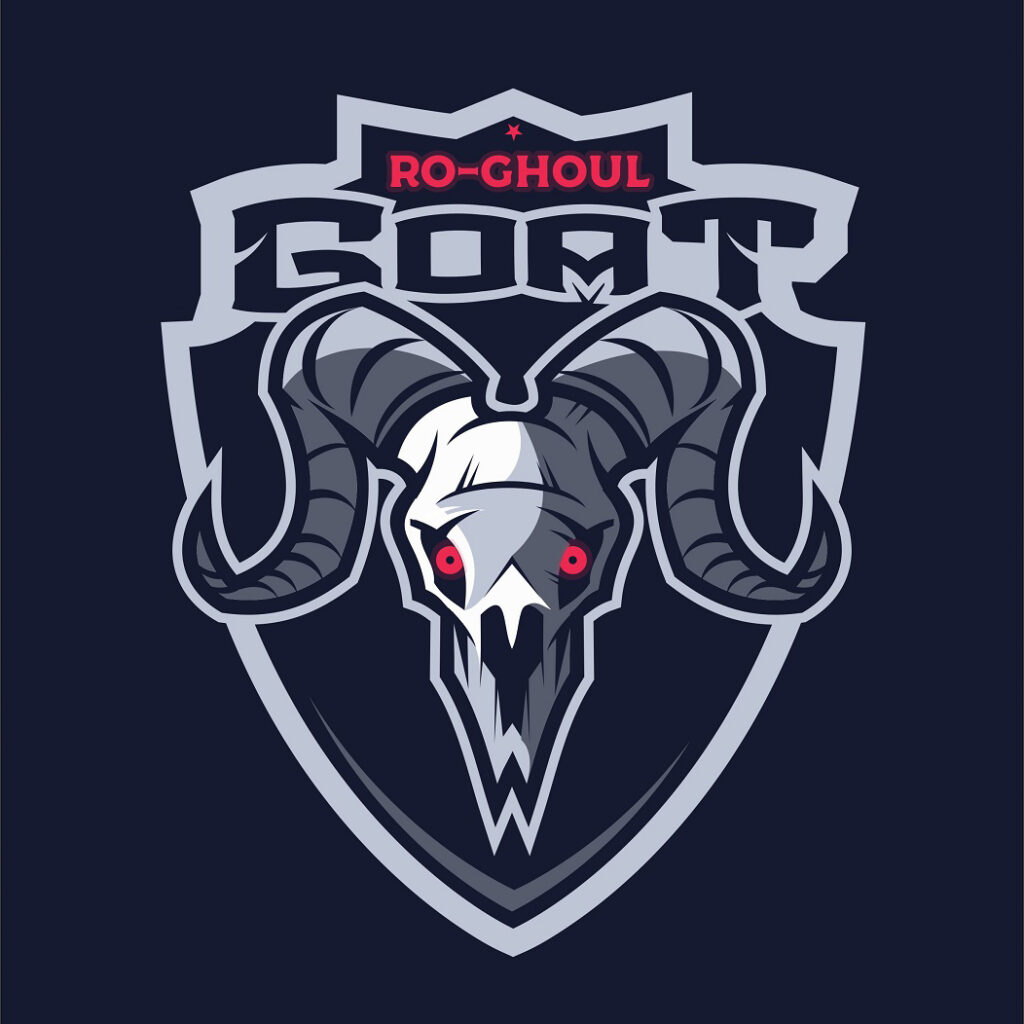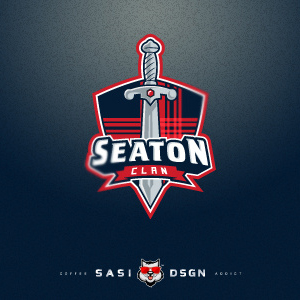 Seaton Clan logo by sasi design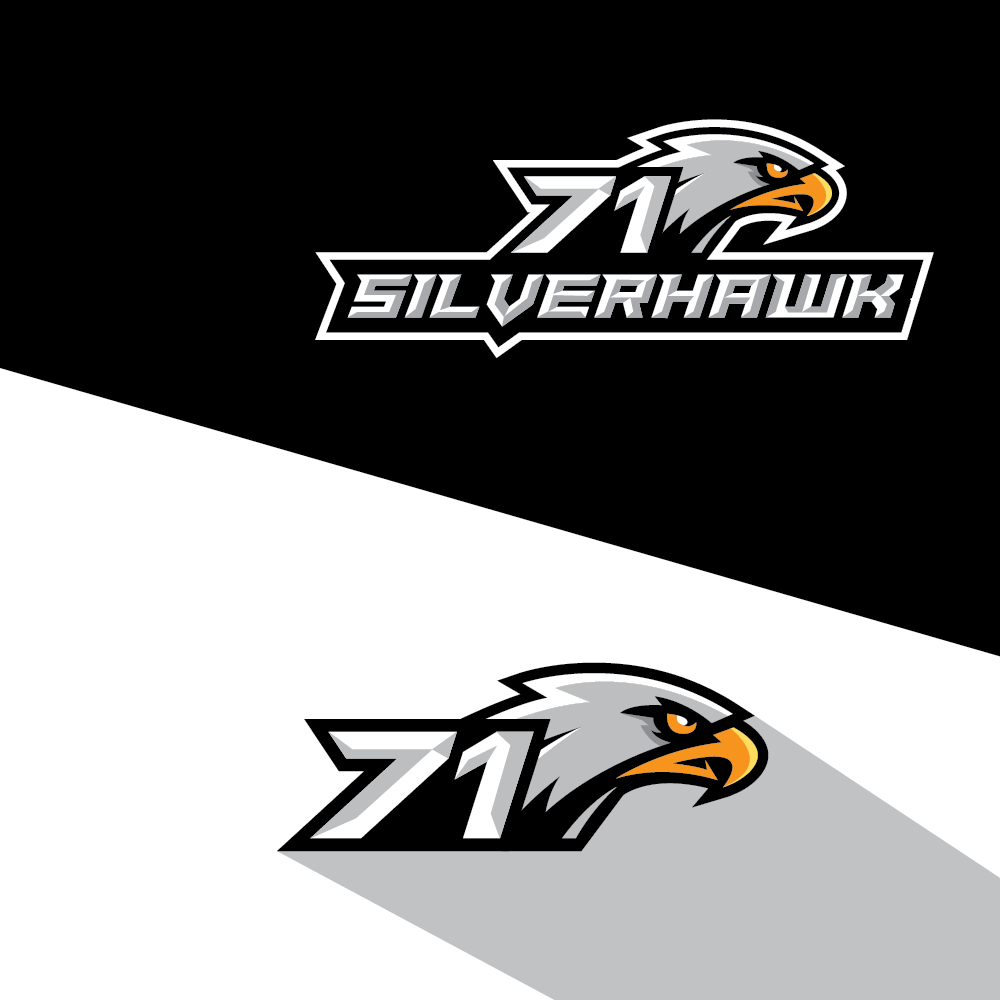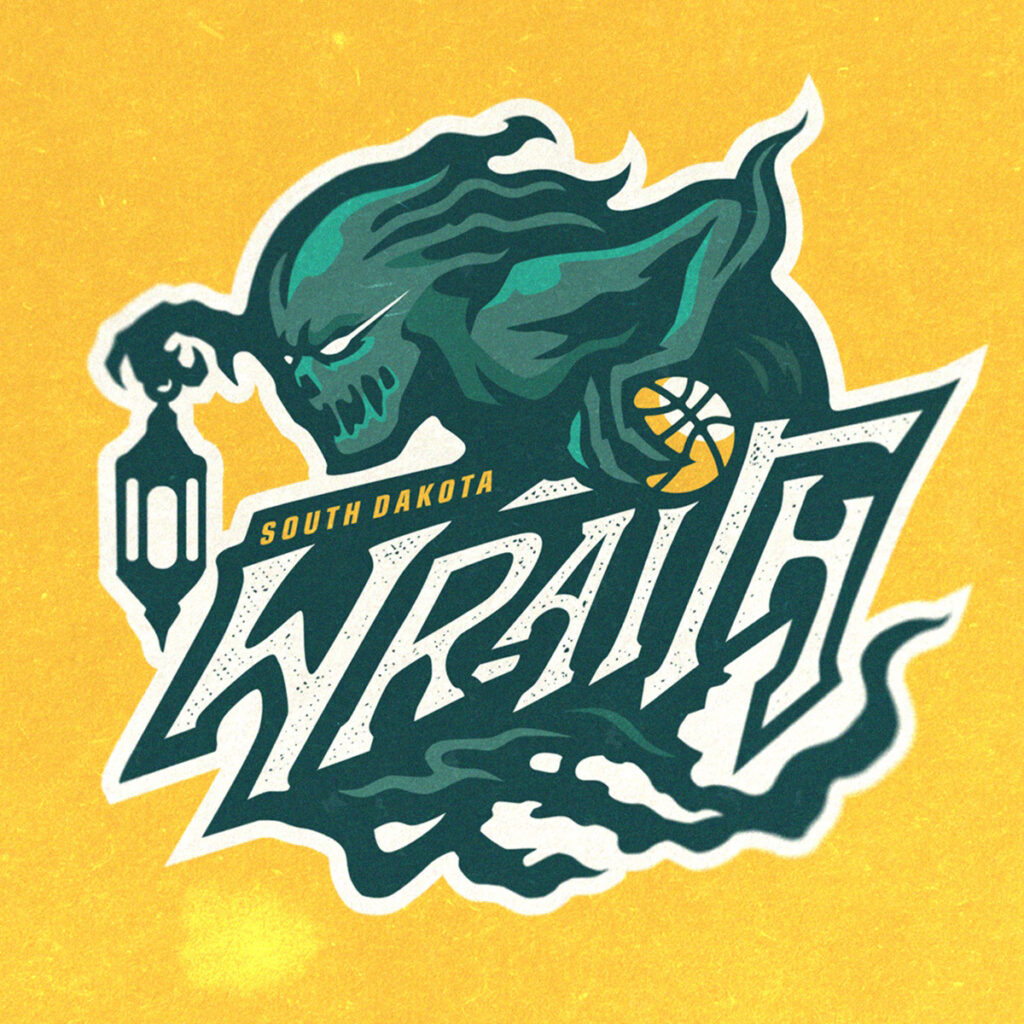 South Dakota Wraith Basketball Logo by HSSN DSGN
Consumers describe how the characteristics of the ideal "It" brand in a focus group study by the University of Michigan. The study found that brands that offer rebellious and authentic appearance to the audience are considered cool.
Do you think your company will make the cut? If the answer is yes, congrats! But if you aren't sure, you can get a logo to help you build this personality for you.
These are just some logos that excel at making brands cool: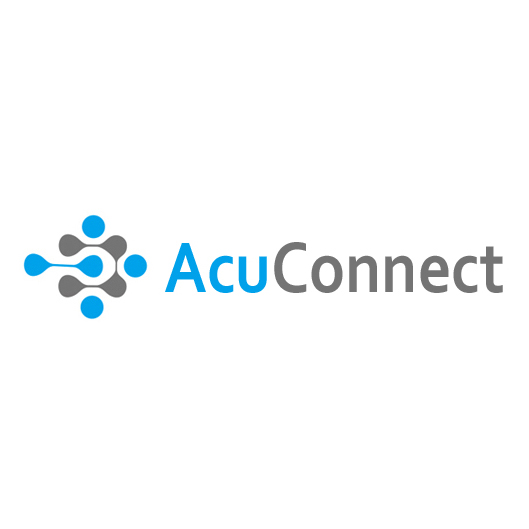 AcuConnect by mera design crowd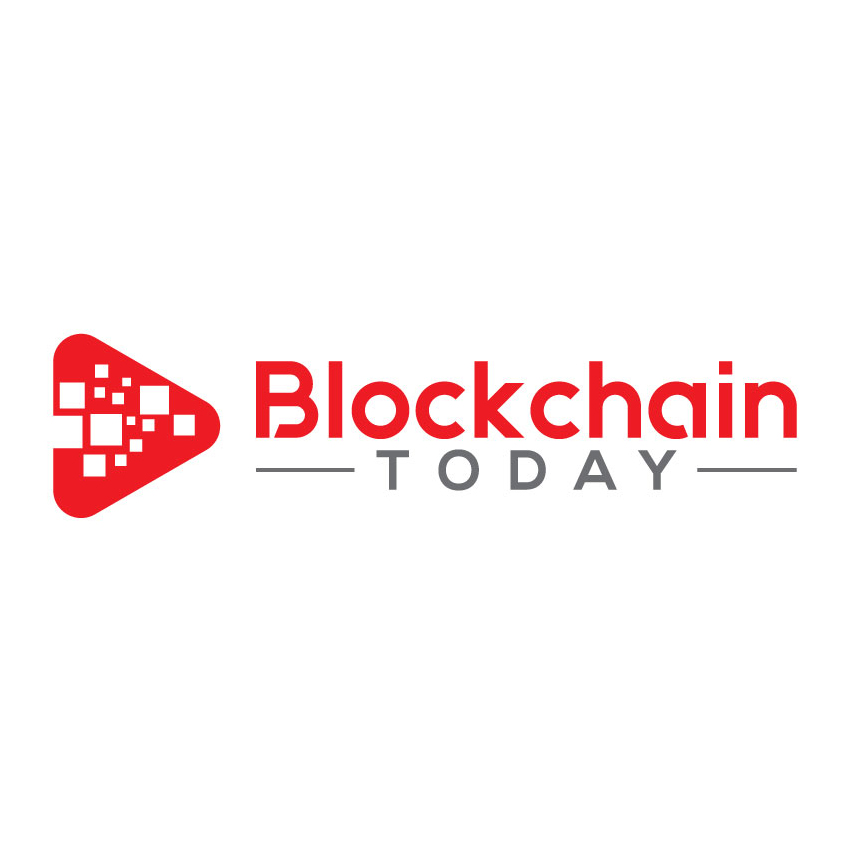 Blockchain Today by Logocreative 8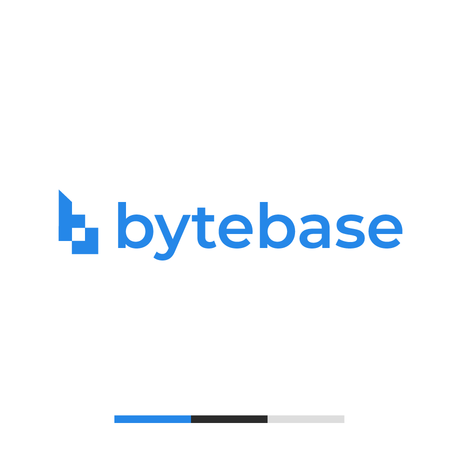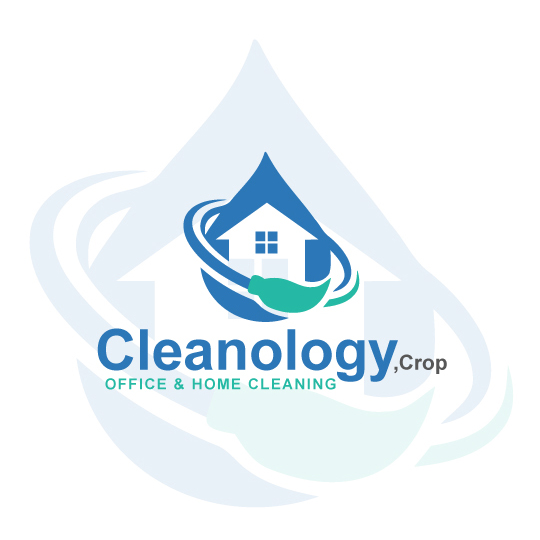 Cleanology Office & Home Cleaning by ArmanAly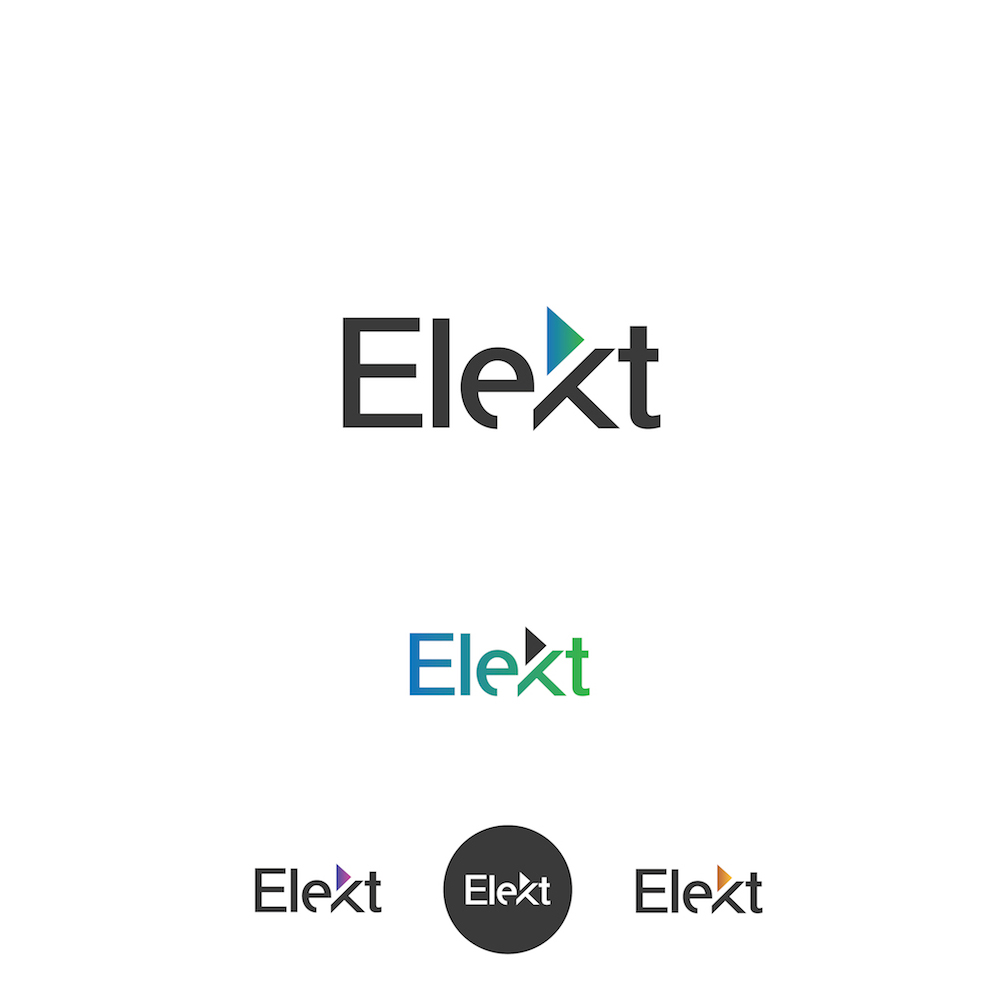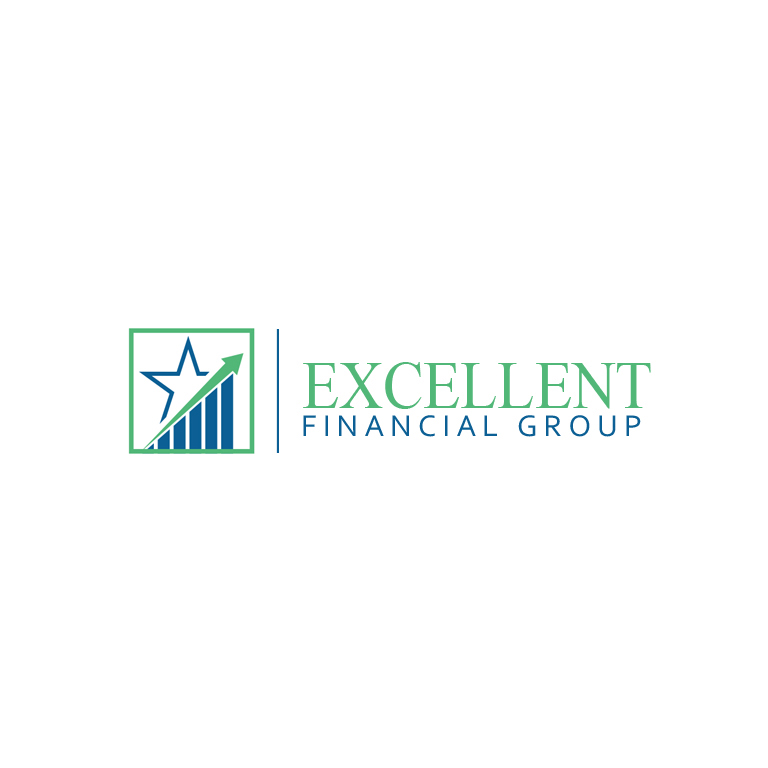 Excellent Financial Group by designcrowd ka hero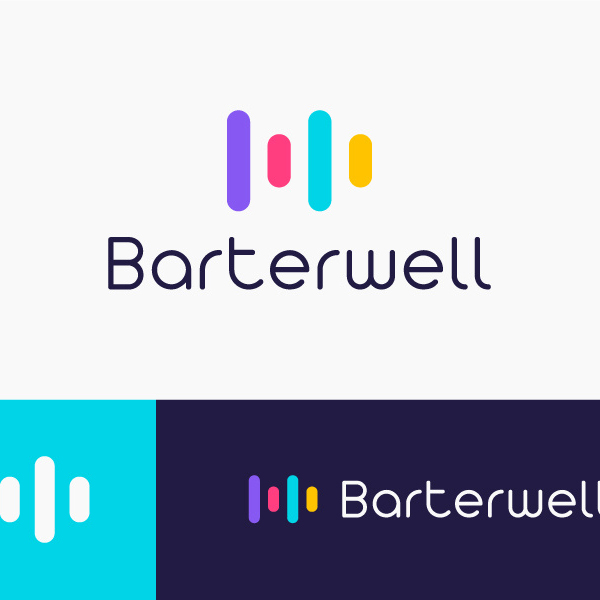 financial advisory company by Shreyash Barot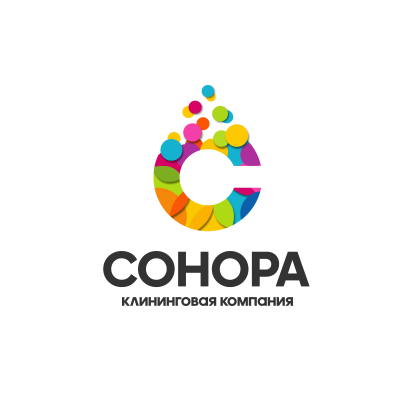 Logo cleaning company by Антон Кириенко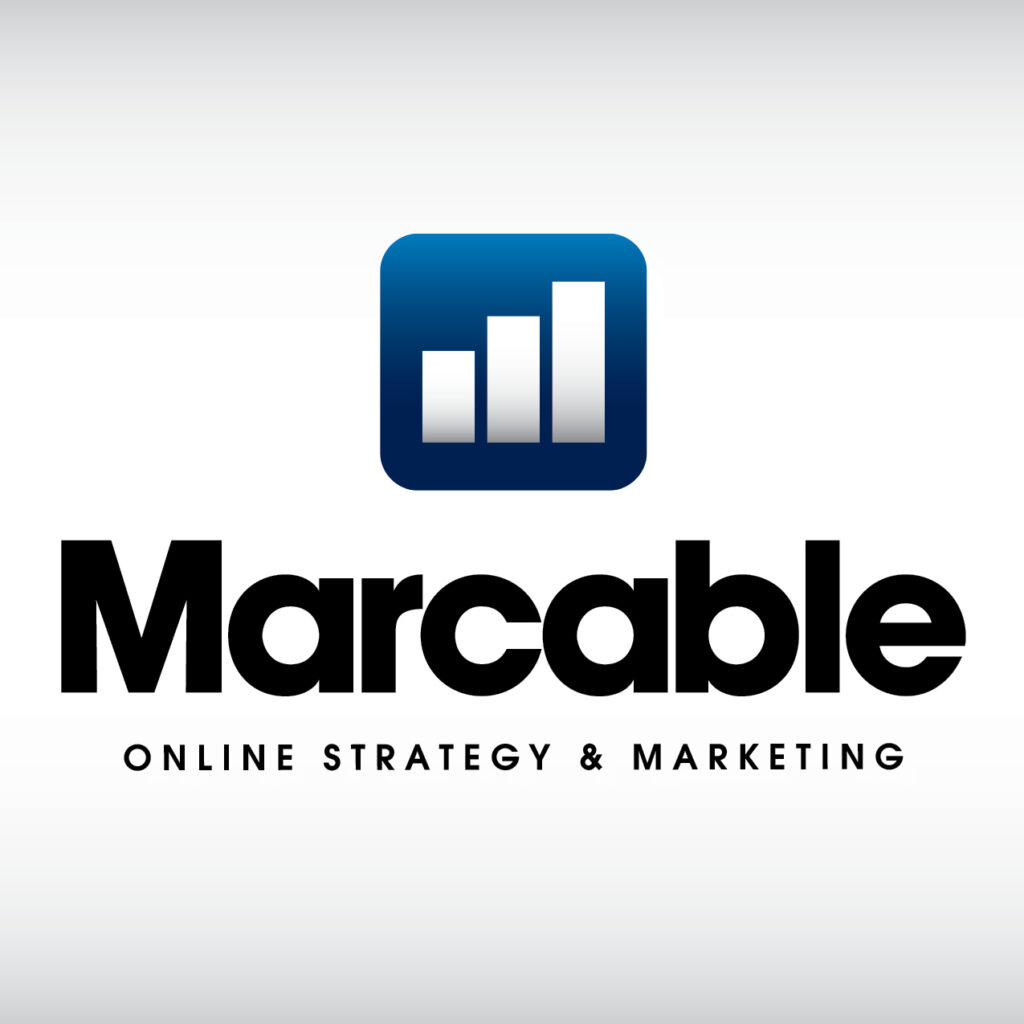 Marcable Online Strategy & Marketing by SlingBlade157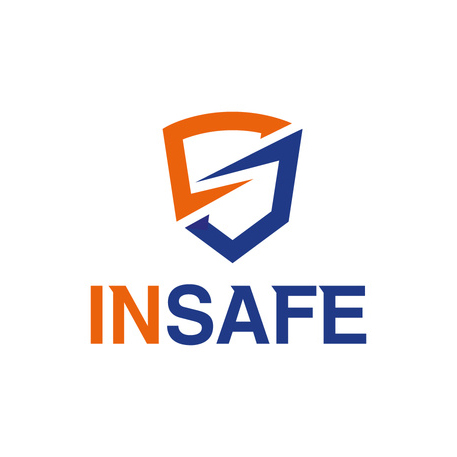 Security company logo by Katerina Lonchar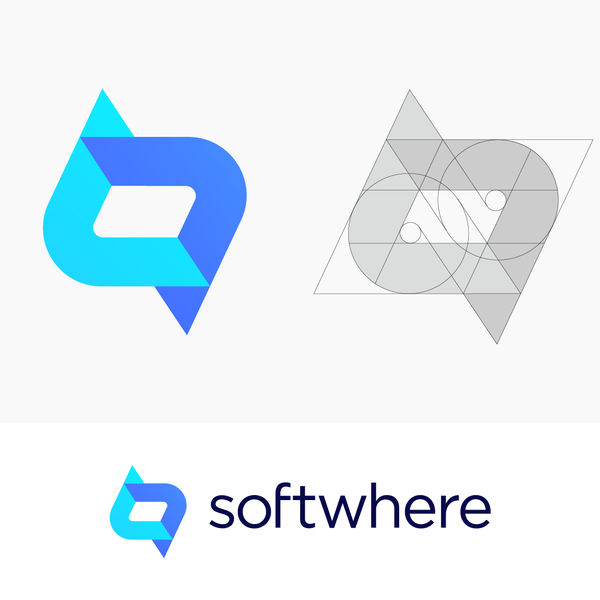 Softwhere Logo by Mihai Dolganiuc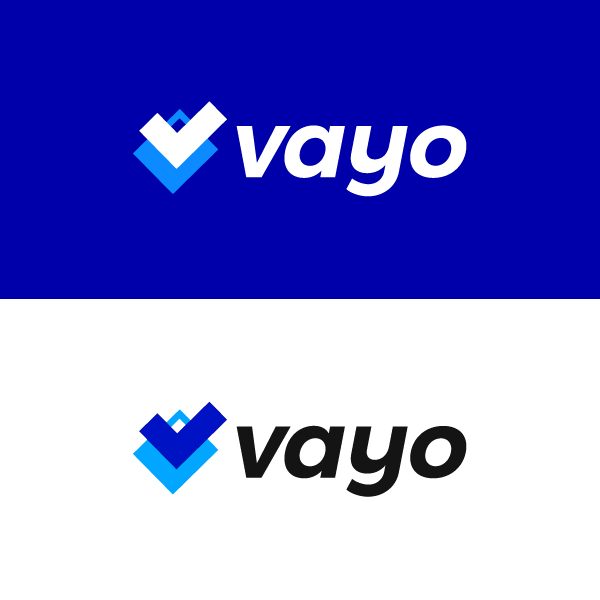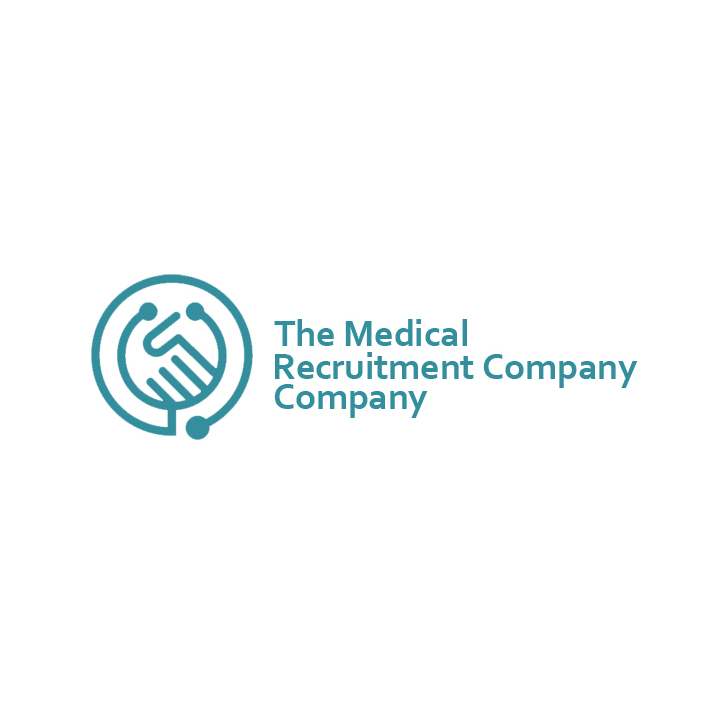 The Medical Recruitment Company by mera design crowd

Another that will help you is learning something about typography. Using different font types to your advantage will help your brand walk the talk. Cool looking logos typically evoke the emotion of being nonchalant and even futuristic.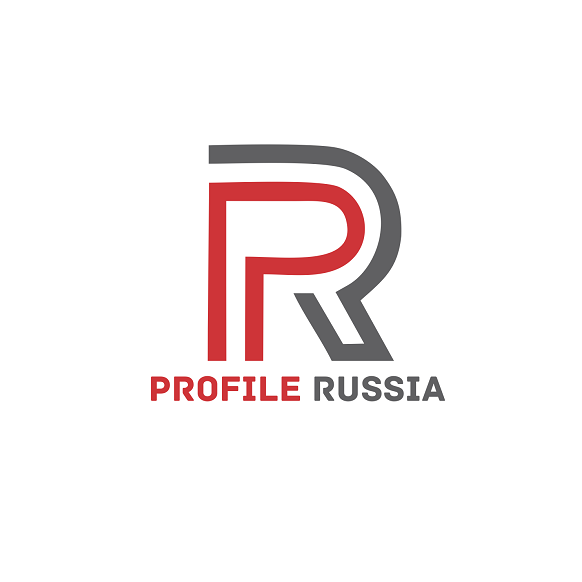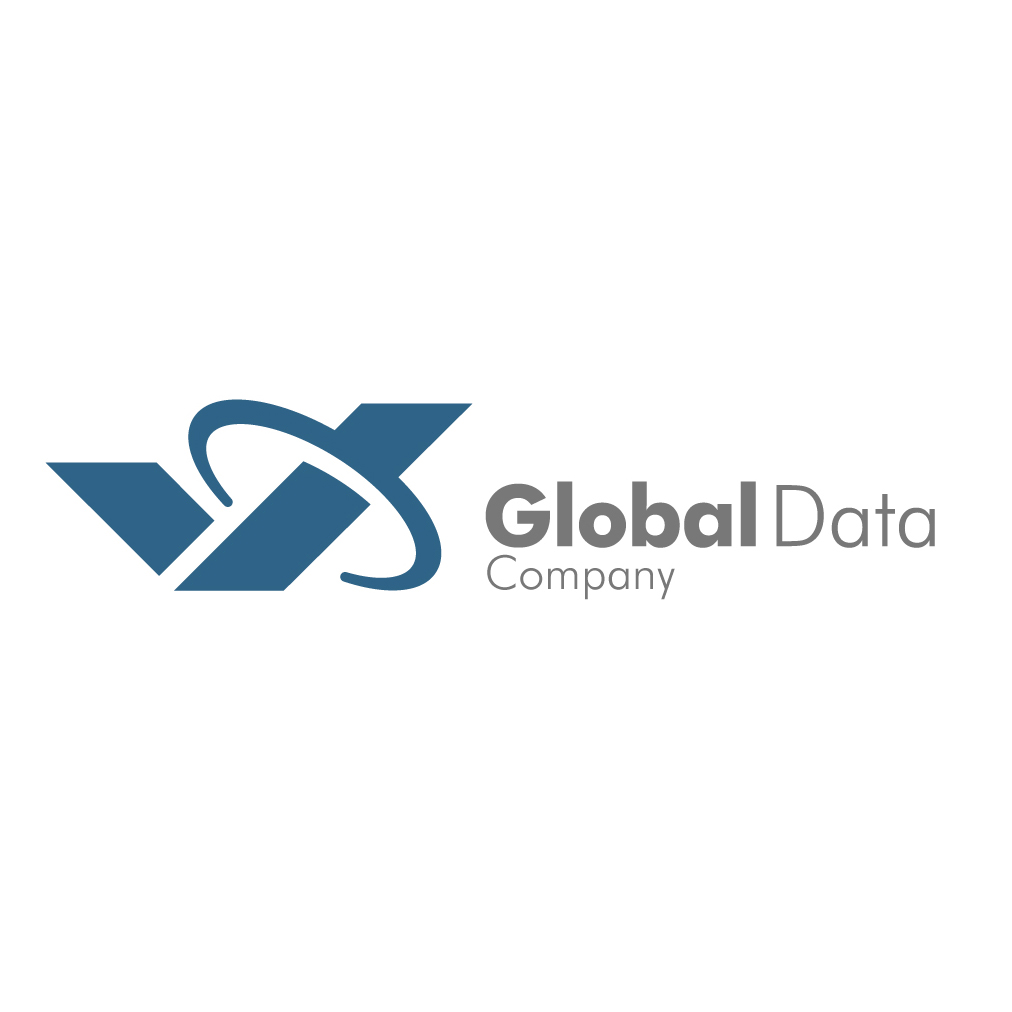 Global Data Company by Jace Design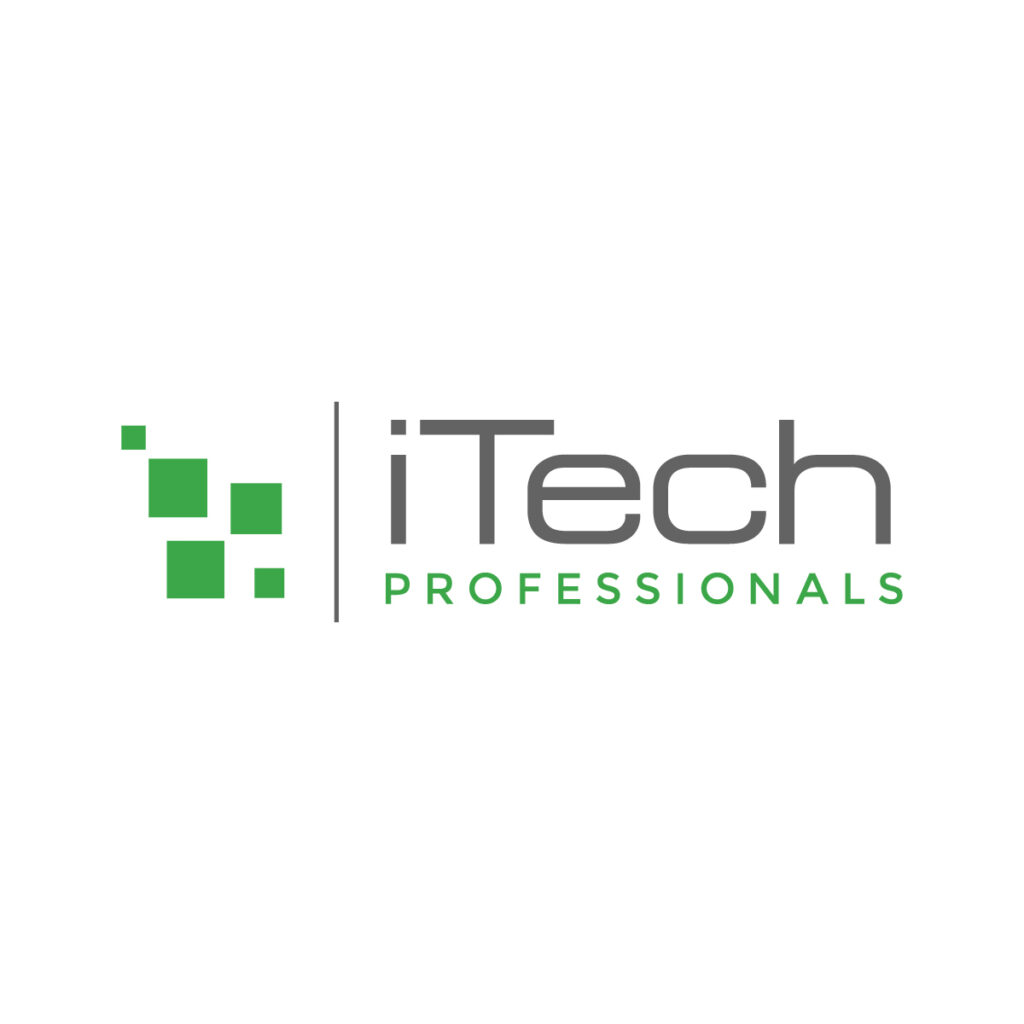 Font ideas for you
Advent Pro, Poiret One, Montserrat, Helvetica, Universe, and Atlantico are just some of the logos that work for these types of brands. You can try your hand in using these fonts for your design concept. Get a good head start by using a logo from this company logo maker.
Ace the game
When you think about "It" brands which companies come to mind? You're probably thinking of Apple, Nike, Google, Adidas, and more.
With the right amount of work and strategizing you put into branding, your brand can be up in the pyramid with them as well.
Head on over to our cool logos to make the best logo once you're ready to be the epitome of chill.
Reads to help keep the heat: