15 Lion Logos To Make You Roar
Reading Time:
3
minutes


If you are thinking of lion logo for your business or sport team, or maybe trying to establish your online gaming team for DOTA 2 or any game, or already managing an animal studio but wants to take your branding up a notch, then having a fierce and striking animal logo that represents strength and leadership will help your team or business and your brand to be noticed.
To help you get inspired, checkout these 15 striking lion logos.
Masculine Lion Logo by ackocar for Impact
Lion Mascot Logo by VGB for Singapore Squash
Cartoon Lion Healthcare Logo by srbupalekar for a Kid Friendly Emergency Room Business
Kingdom Lion King Logo by firmanfury for the Coffee Roasting Company Aegis Kingdom Collection
Kingdom Coffee Logo by takica.21 for the Coffee Roasting Company Aegis Kingdom Collection
Basketball Team Lion Logo by Sandhie for a Junior Basketball Team
The Lions Soccer Club Logo by creative.bugs for a US Soccer Club
Lions & Mermaids Logo by rikoyuanda for a Food & Wine Online Store
Logo by designkick83 for a Luxury Men's Apparel and Jewellery Company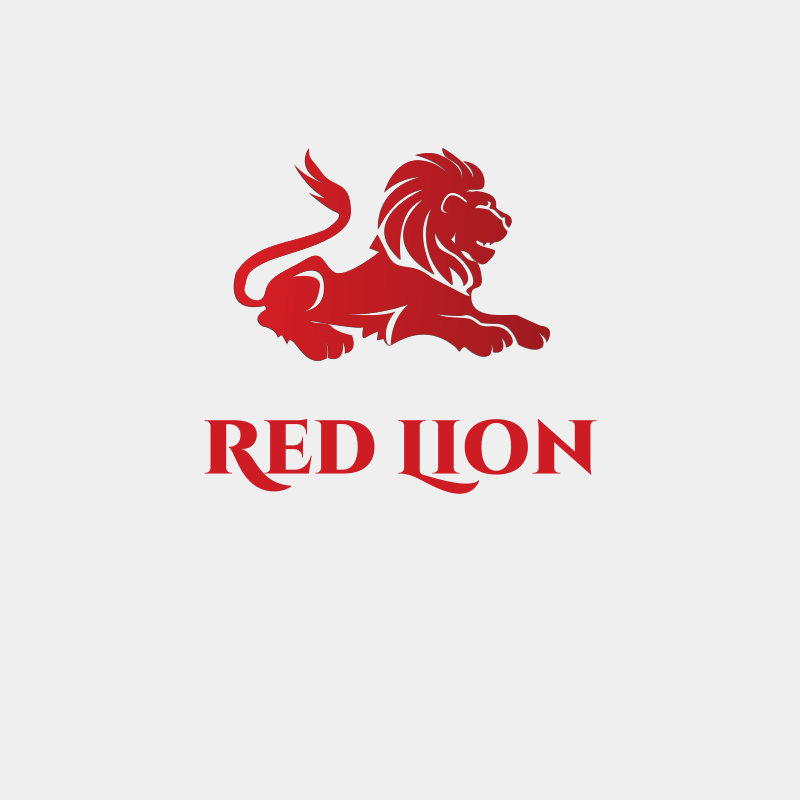 Red Lion Logo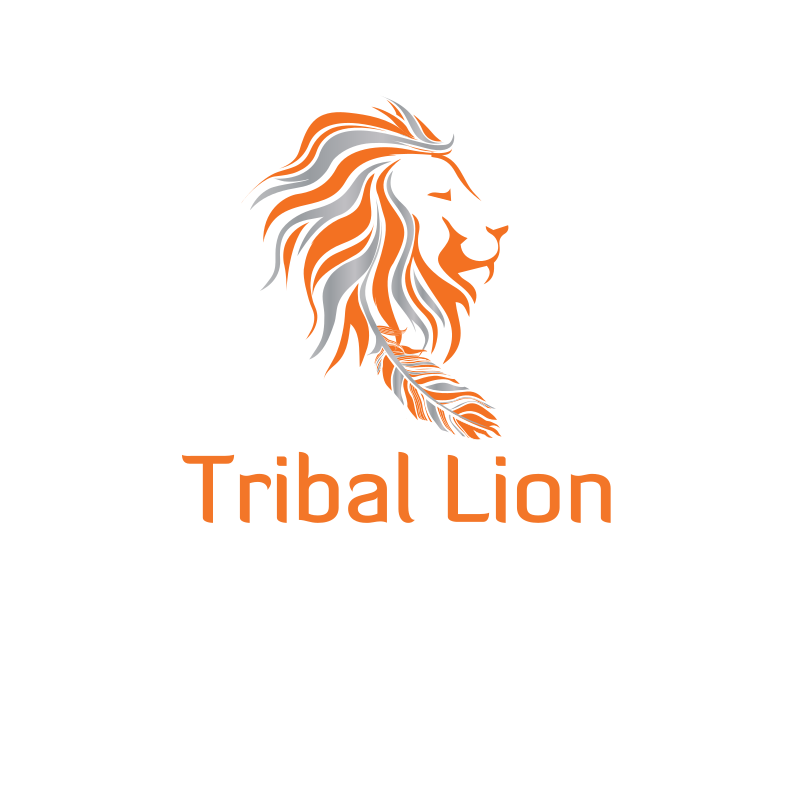 Tribal Lion Logo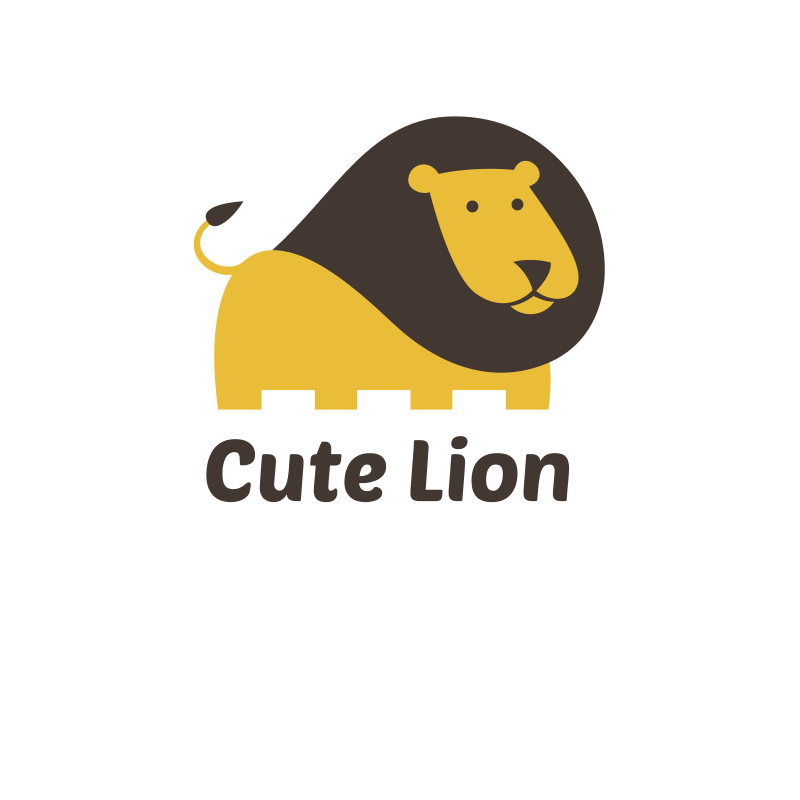 Cute Lion Logo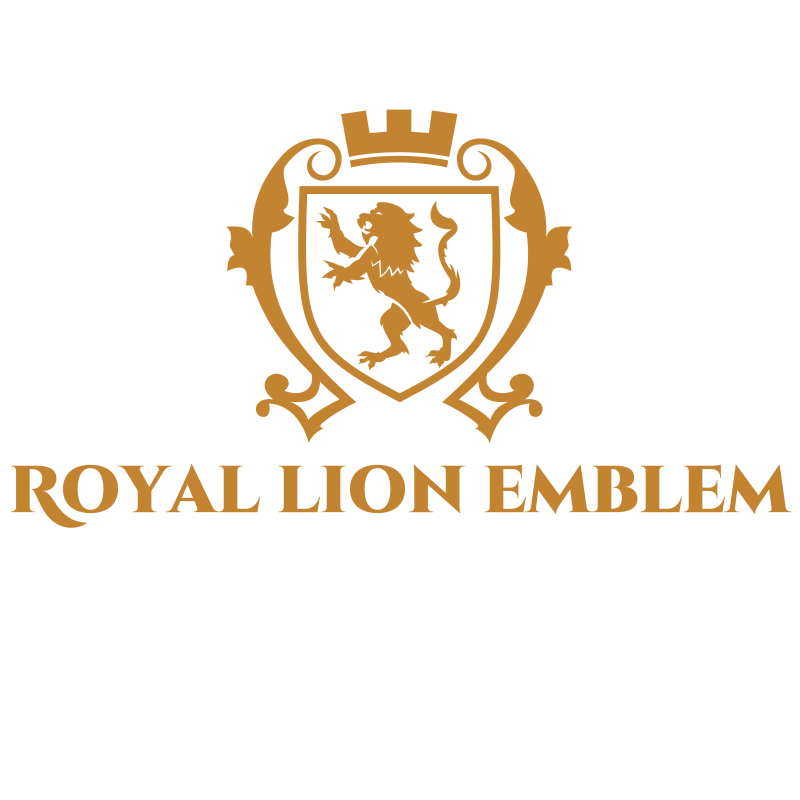 Royal Lion Emblem Logo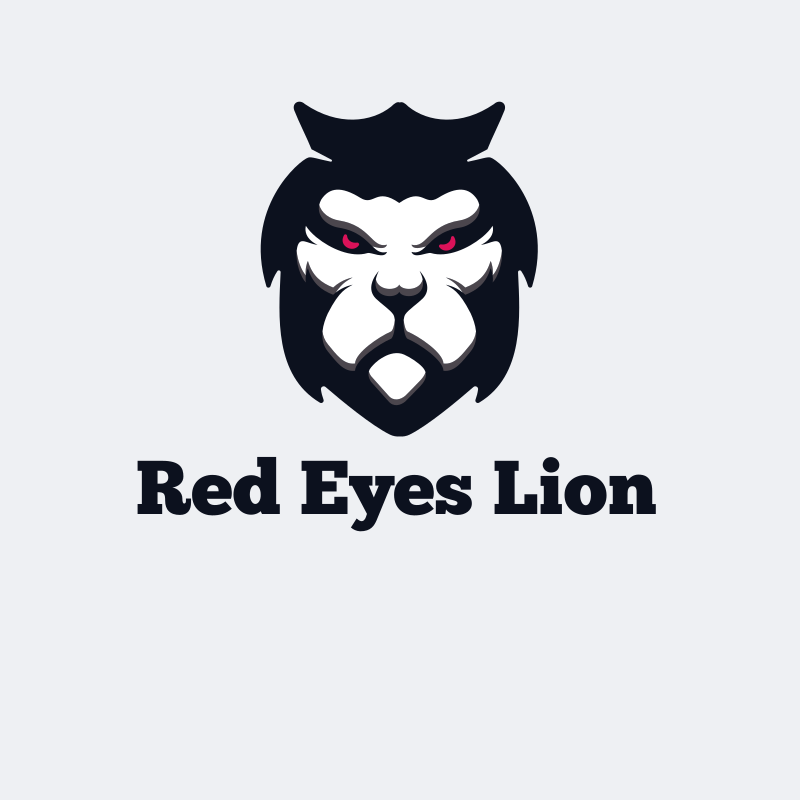 Red Eyes Lion Logo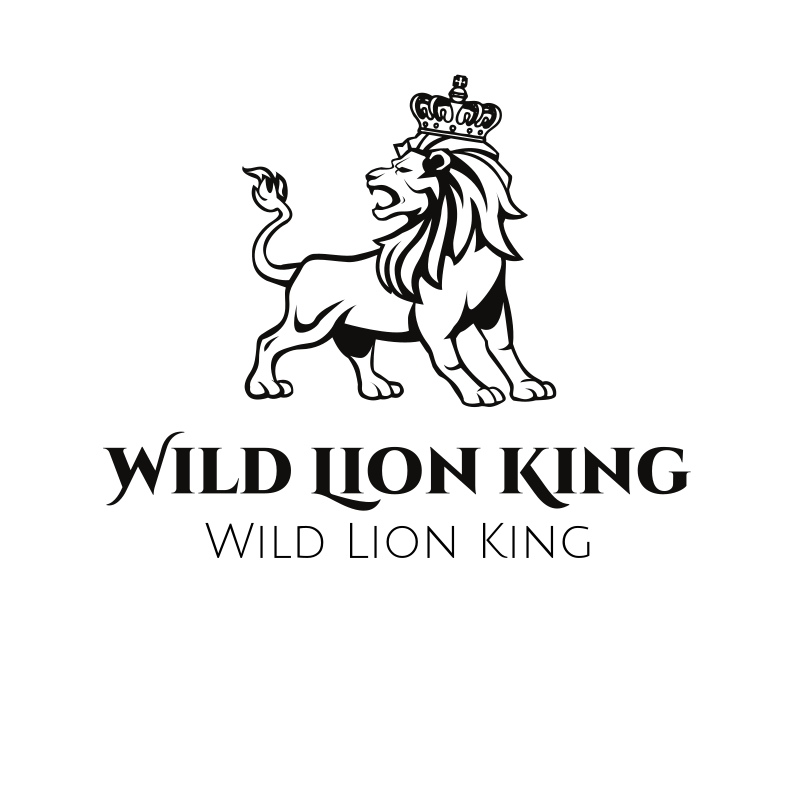 Royal Lion Logo
Need your own lion logo?
You don't need to spend thousands of dollars for a lion logo design to boost your company's brand. BrandCrowd can help you with that.
Create your own logo through BrandCrowd's lion logo maker! BrandCrowd has a gallery of lion logos that you can use. Choose from a wide array of designs and edit your preferred color, font, symbols and shapes!
Create your lion logo today!
For more inspiration with wild animals, read our posts:
33 Puma Logos to Prowl
16 Wolf Logos That Will Make You Howl