20 Landing Page Creation Tools Marketers Will Love
Reading Time:
8
minutes


A landing page directs your audience to the next step once they've taken notice of your brand through the search engine, social media, or other platforms. It's an integral part of any online sales funnel for upcoming or established companies. Consider it as a welcome mat that guides your leads further down the path of purchase.
Awesome, right? But the path to creating a useful landing page that converts comes with its challenges.
We're to help you with a list of handy tools you can use in your project. You are bound to find various all-in-one landing page builders, templates, optimization software, and other tools that will help your page perform better.
To create an effective landing page, you want something that has the essential elements:
Headline – The purpose of a good headline is to hook people in and encourage them to learn more about your goods or services.
Copy – Elaborate on why you're worth their time. Include information that establishes your unique selling proposition and how they can start working with you.
Branding – Like any other collateral, you want to present your brand consistently. Make use of brand colors, type, and logos as these trust symbols pave the way for accountability.
Testimonials – You can give your visitors more reasons to believe you by sharing social proof. This includes customer reviews, recognitions, awards, patents, and more.
Graphics – Images and videos help make your design more eye-catching. Whether they are original or from stock providers, these elements add a decorative touch to your page. They also help visualize and organize data and other essential information.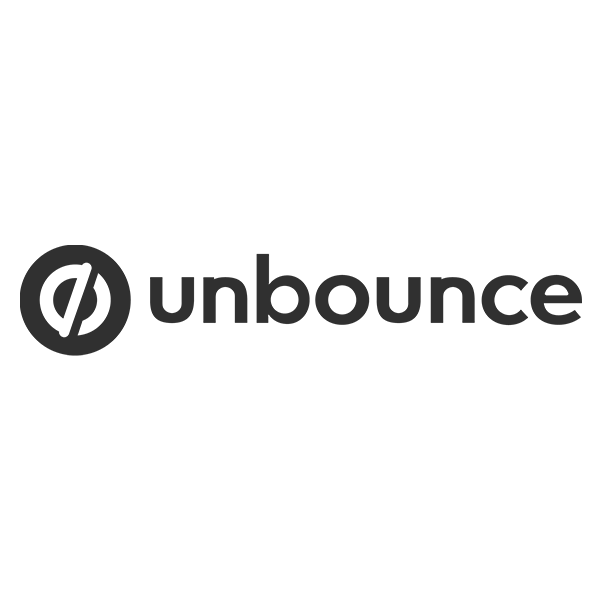 You can find over 100 landing page templates on this platform. Unbounce works as a drag-and-drop tool, giving you the chance to quickly tweak your landing page. It has an AI-powered functionality that helps you optimize your design. You can also integrate other tools like Slack, WordPress, HubSpot, Salesforce, and more.
Get conversion intelligence insights and enhance the intuition and skills you already have to ensure the best campaign performance every time. With Smart Traffic, you can enhance your campaigns with AI and automatically route visitors to the landing page variant where they're most likely to convert.
Instapage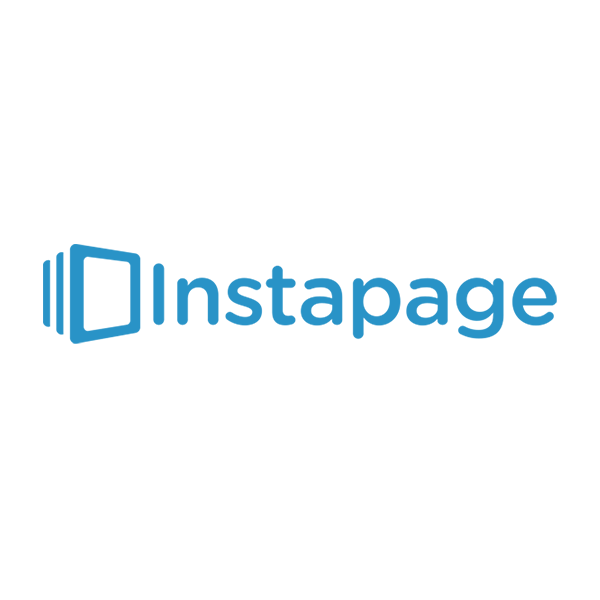 Branding itself as "the most advanced landing page platform," its users get access to six different products. Instapage has tools for making mobile-friendly landing pages without the need for a developer. The tool also lets brands personalize, experiment, visualize ad campaigns, collaborate, and improve page speed.
Leadpages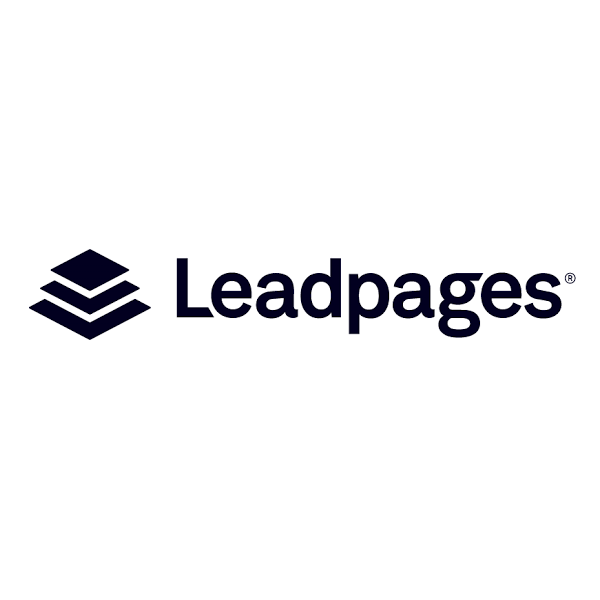 Leadpages®, a Redbrick company, is a platform that makes it easy for entrepreneurs to build no-code websites and landing pages. With built-in lead generation and digital marketing tools, small businesses and entrepreneurs can grow their businesses online by easily generating leads and converting them into customers.
HubSpot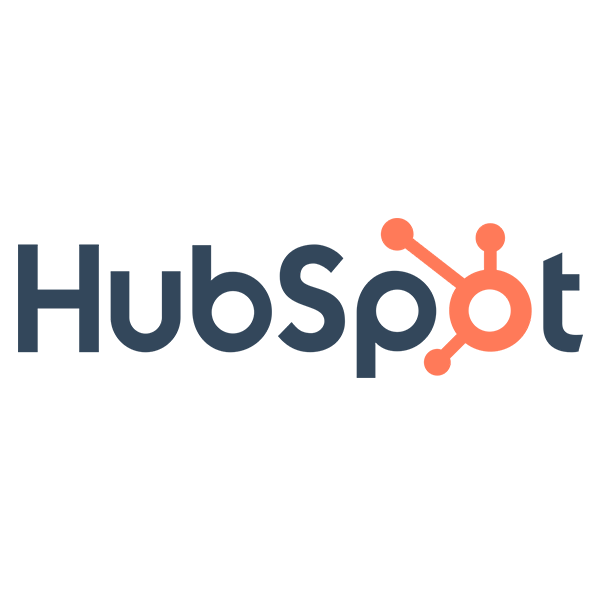 Considered as a Swiss marketing knife, HubSpot also has a tool for creating landing pages. It comes with a library of templates to improve with personalized content, CTAs, and more. HubSpot lets you personalize content for your visitors and help you improve engagement. You can personalize content according to audience contact details.
Launchrock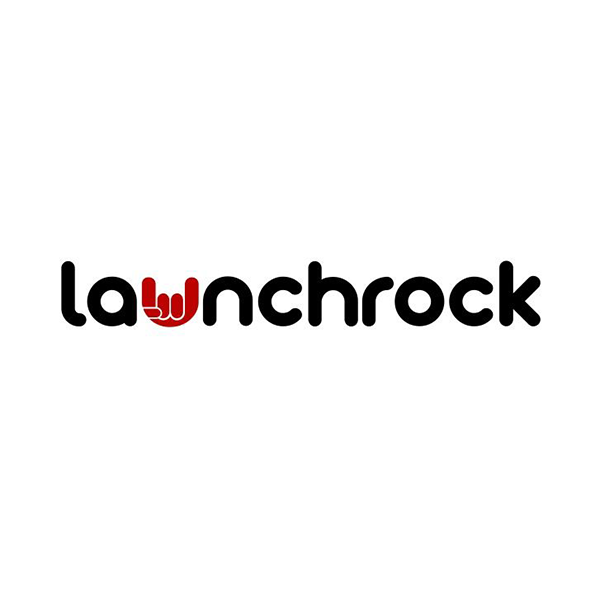 The block-based builder has drop-down menus to help you pick a design option. It has a user-friendly interface, all while giving you the chance to work with custom HTML if you prefer. Launchrock also has features for custom domains, email capture, surveys, and other social tools.
Wishpond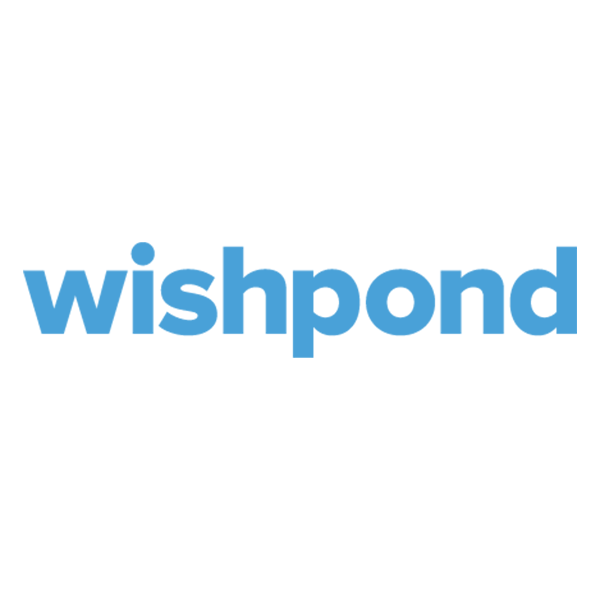 Customizing or getting a pre-made landing page is possible with this tool. Wishpond has over 100 free landing page templates, which are all mobile-friendly. This is extremely valuable now that 86% of top landing pages today are optimized for mobile use.
It also has over 300 integration options such as Zapier, Shopify, AWeber, and more for users. You can also use the tool to conduct A/B split testing for a data-driven project.
Landingi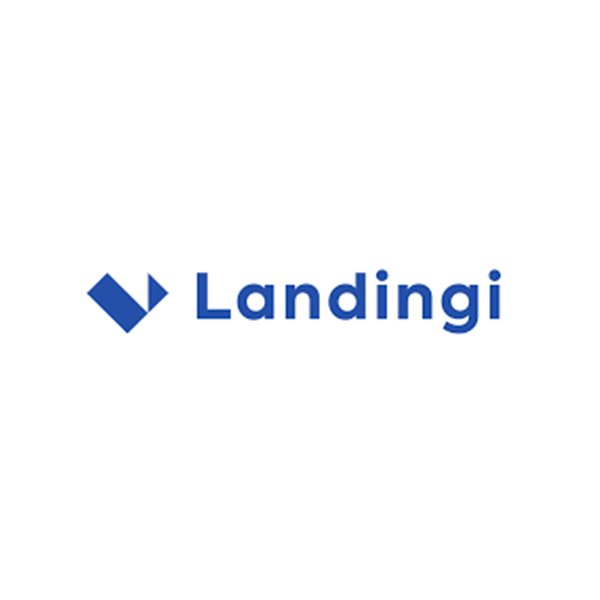 Landingi is a platform for everyday marketing activities with landing pages. Use the landing page builder, 300+ ready-to-use templates, 40+ integrations, A/B tests, and pop-ups to create beautiful and converting sales funnels!
The platform does not require domain configuration, letting users import to their WordPress with minimal fuss. It also allows you to integrate your tools for analytics, CRM, and communication, among others.
GetResponse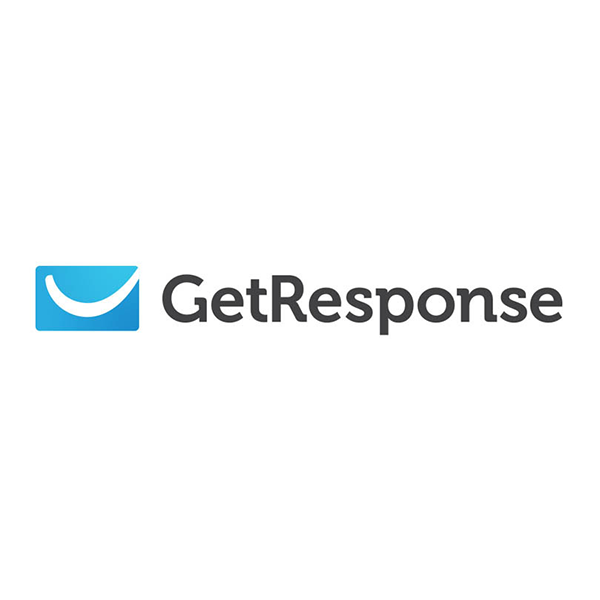 GetReponse gives its users one place to handle matters such as landing page design, custom domains, A/B testing, automation, and more. It has nearly 200 templates that you can use for your campaign. The platform also has tool bundles for various professions like entrepreneurs, marketers, managers, and more.
Optimizely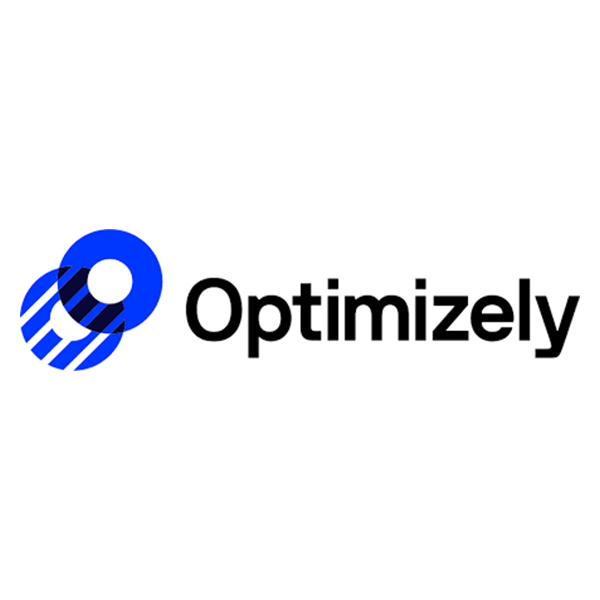 Optimizely provides a tool for brands that chose to build a landing page from the ground up with no templates. Users can type in the URL of their landing page, and the tool lets you edit the elements on your design. Atop of this, you can also use this tool for AB testing and build a better experience for your consumers.
ConvertKit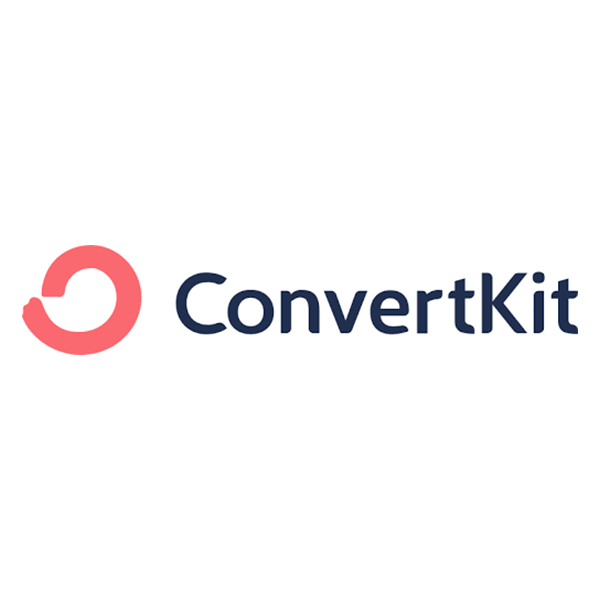 Here's another tool for people with no coding experience, but it still has CSS code for brands who prefer working with code. ConverKit is a builder with responsive templates and even stock image integration to help sort your graphics. Users may also collect custom data, automate, and more using the tool's GDPR-compliant opt-in forms.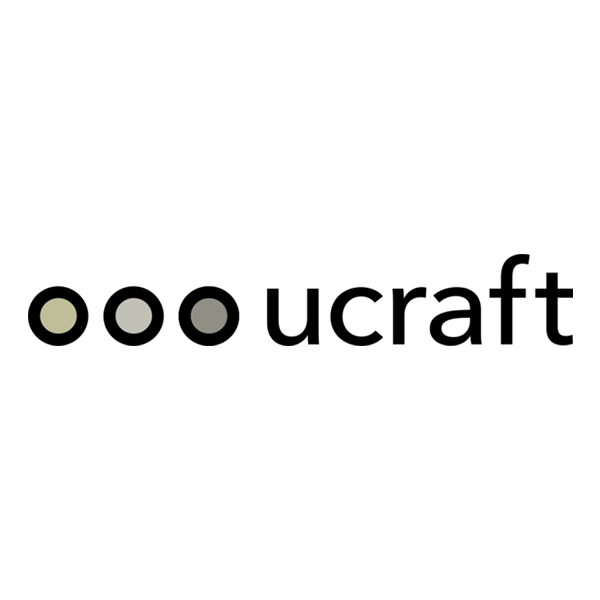 The free website builder comes with 15 pages. A user, however, can get unlimited pages by getting a subscription. Ucraft offers a wide variety of pre-designed templates for different niches, which are also fully customizable and can be edited to suit a specific brand or individual. It has built-in SSL security as well as analytics to provide insight to users.
ClickFunnels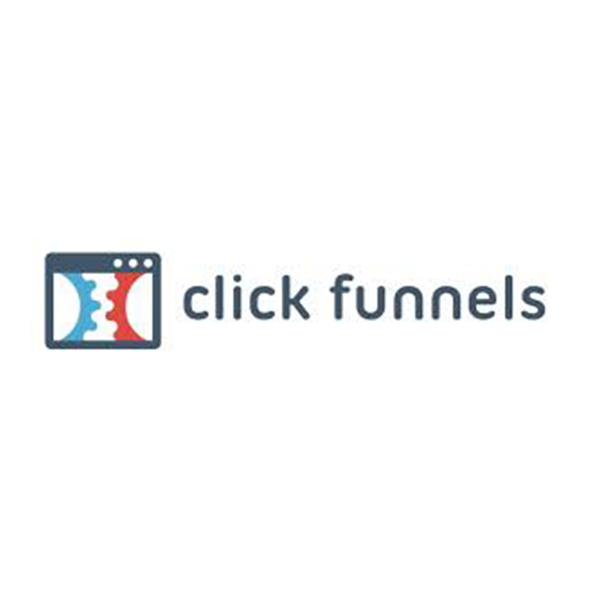 You can build a landing page and website for free with ClickFunnels' 14-day trial. Apart from a drag and drop web editor, the platform provides users with other tools. You can use the ClickFunnels to automate marketing campaigns for email and Facebook, build sales funnels, and more.
Makeswift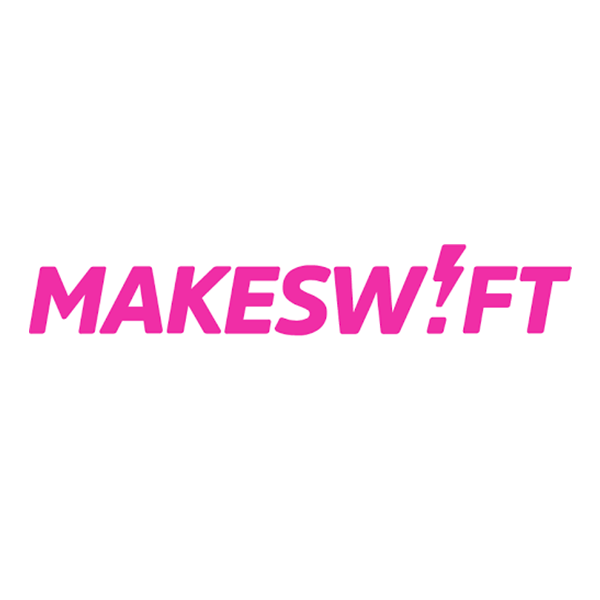 Formerly known as Landing Lion, the brand has been providing businesses with drag and drops building experiences since 2016. Makeswift continues to provide no-code services through a collaborative website builder. The tool and landing page templates are free to try. 
ShortStack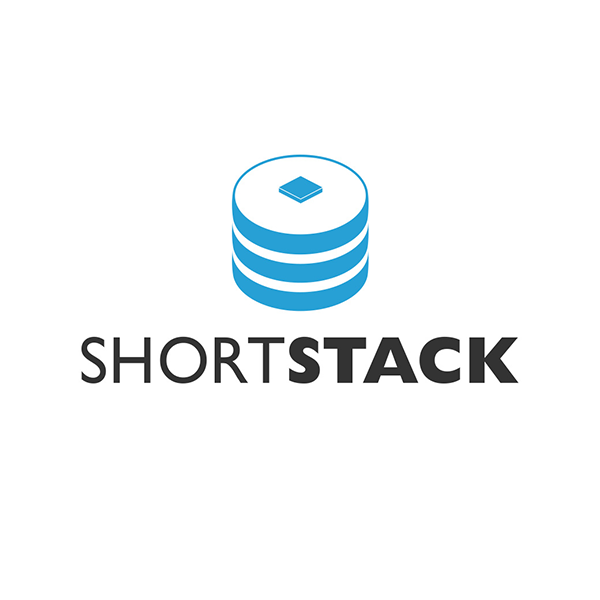 Shortstack is another all-in-one tool that gives you control over your landing pages, all while empowering you with analytics, email, collaboration, brand giveaways, and more. The platform has an unlimited free trial with allowances for 20 entries and 100 views per 30 days.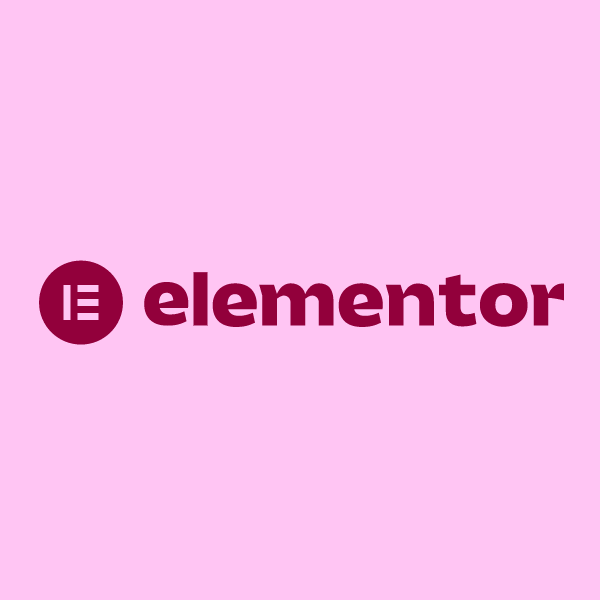 With its free version, you can access makers for landings pages, popup, and other page elements. Elementor has over 300 templates tailored for various industries. You can use it to add more than 90 widgets like product images and add to cart buttons to your design.
Lander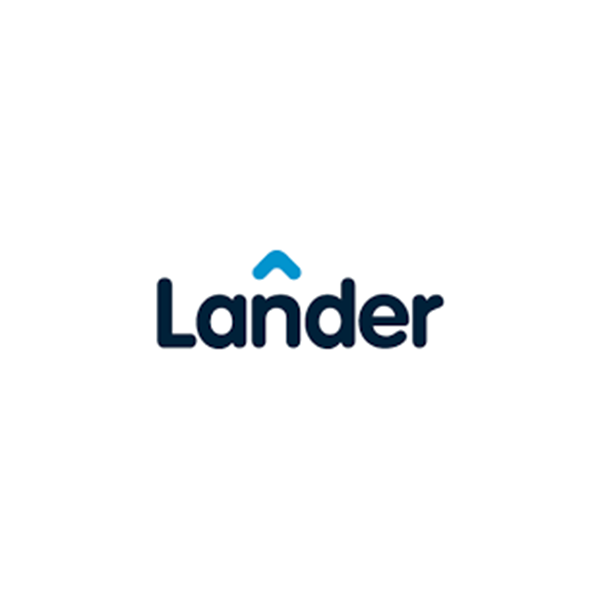 Users get mobile-friendly 100 templates with custom code options. It has designs for ebooks, events, lead capture, and other campaigns. Lander also provides SSL encryption for security and lets users conduct A/B testing for their design. The platform gives users a 14-day free trial.
The tools below are not builders, but these apps and tools will contribute something to your project. You'll find testing tools and various page add ons below.
Hello Bar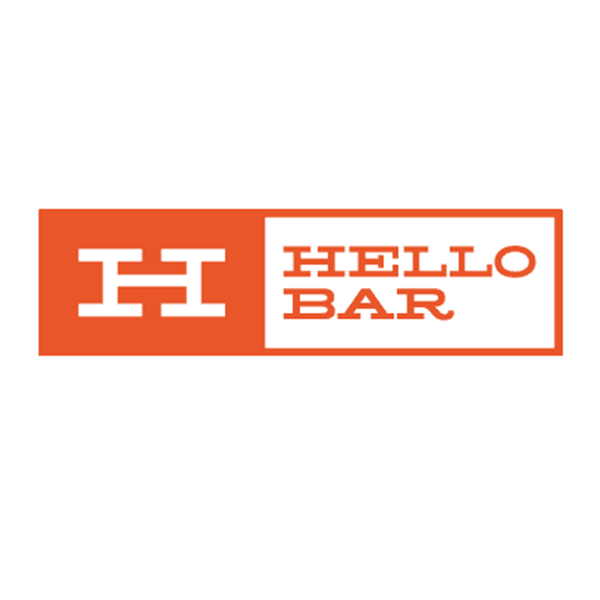 This one isn't a page builder, but it's a page add-on that appears as a thin strip. You can put any copy and call to action button on this space, whether it is for brand announcements or promos. Hello Bar is a free tool that you can use for engaging and generating more leads. 
UsabilityHub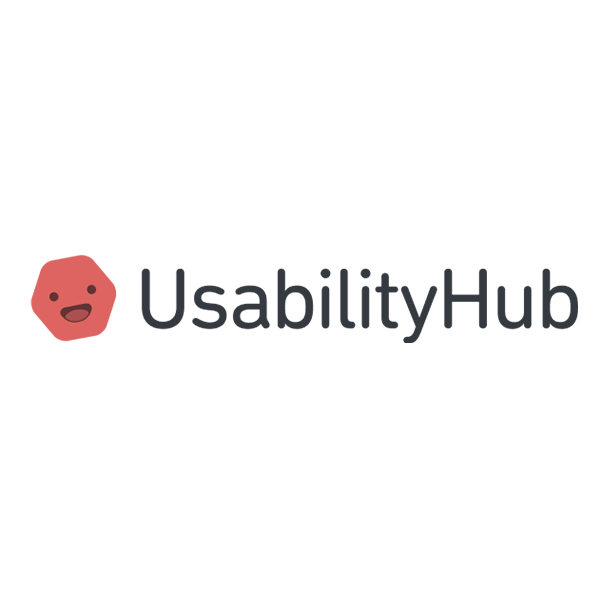 Get access to remote unmoderated design research tools with UsabilityHub. You can test your design before you ship it and get results from the platform's panel in minutes.
One of the tools the platform offers is the Five Second Tests which give you insight into how people will interact with your design. It gathers participants to interact with your page for 5 seconds and provide their first impression. You can give a set of your queries for more specific results. With this feedback, you can gauge how well your customers will take your design.
Browsershots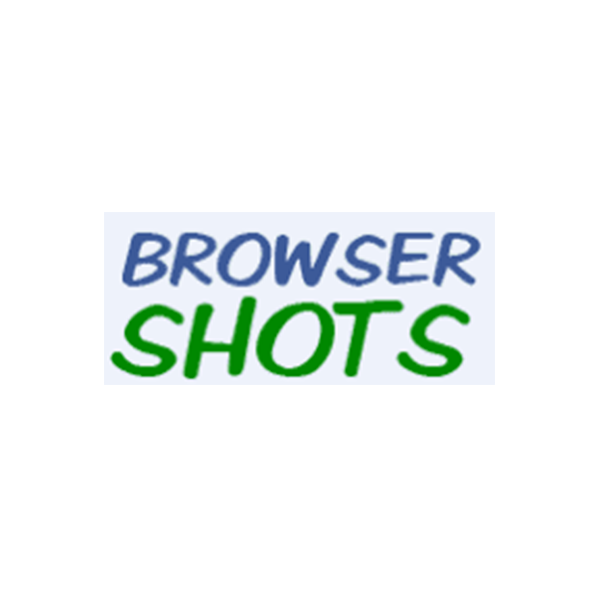 Browsershots helps you check how your design will appear when opened with different browsers. This allows you to check the quality and versatility of your design on other platforms. You can type in the URL of your page and pick the browser you want to see it on, such as Chrome, Firefox, etc.
UserTesting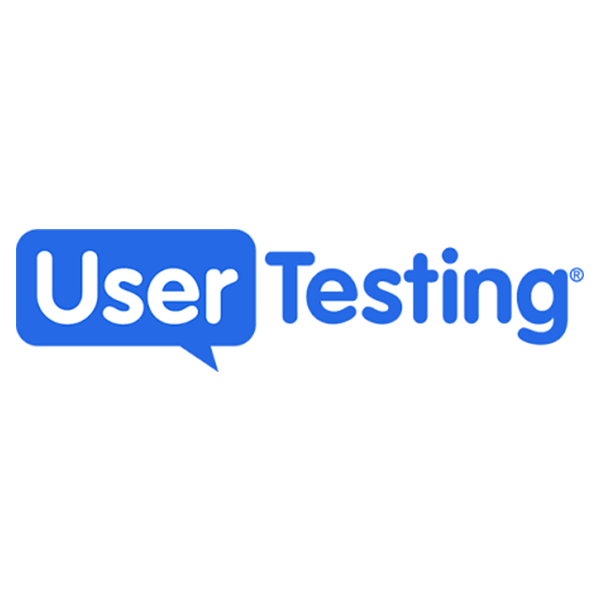 Used by big brands like Facebook, Walmart, and Facebook, UserTesting is a popular platform for running user experience. It gives real-time insights from users through five-minute videos of participants exploring your page. The data you'll get from this will help you develop a landing page with increased usability.
Conclusion
Giving your business goals an extra lift is doable with the help of an excellent landing page. The tools above will surely help you improve yours, whether you're just starting out or creating one for a new campaign.
You can take it further by working with international designers to provide stunning graphics to your campaign. DesignCrowd is a graphic design crowdsourcing platform that lets you receive up to 50 design bids and find the best one. Try it today.
For brands that are just starting out, BrandCrowd provides you with the assets you need for a solid brand identity.
In minutes, you can find your ideal logo no matter what industry you are in tech, accounting, or even fashion. It also lets you create social media graphics, newsletters, and other templates to complete your campaign. Try it here.
More articles you'll enjoy right here: