25 Business Card Designs for Banks
Reading Time:
4
minutes


The banking industry is experiencing growth at a fast rate since they are transitioning to a more digital form. But that doesn't stop you from introducing your business in a more traditional way; business card design.
Take a peek at our top picks for banking business card designs you can use for your respective businesses. You can have them as an individual or a uniform template for everyone associated with your bank.
Innovative Business Card Designs for Banks
Banking and finance are some of the fastest-growing industries in the world. They literally store your money for you and help you grow it depending on what you want to do with your money.
Tell the world that your bank and or finance business exists through your business card. You might be asking, "Are business cards still relevant today?" Well, they are since they are now turned into digital form.
We collated four major categories for the business card design you can use for your business.
Modern Design
Spice up your design with various irregular shapes and vibrant color palettes. Stand out with a distinct layout that only you created as well.
Add your customized logo design and voila! You have the means to triumph over your competition whether in print or in digital form.
Create the brand identity you deserve through the modern business card designs below.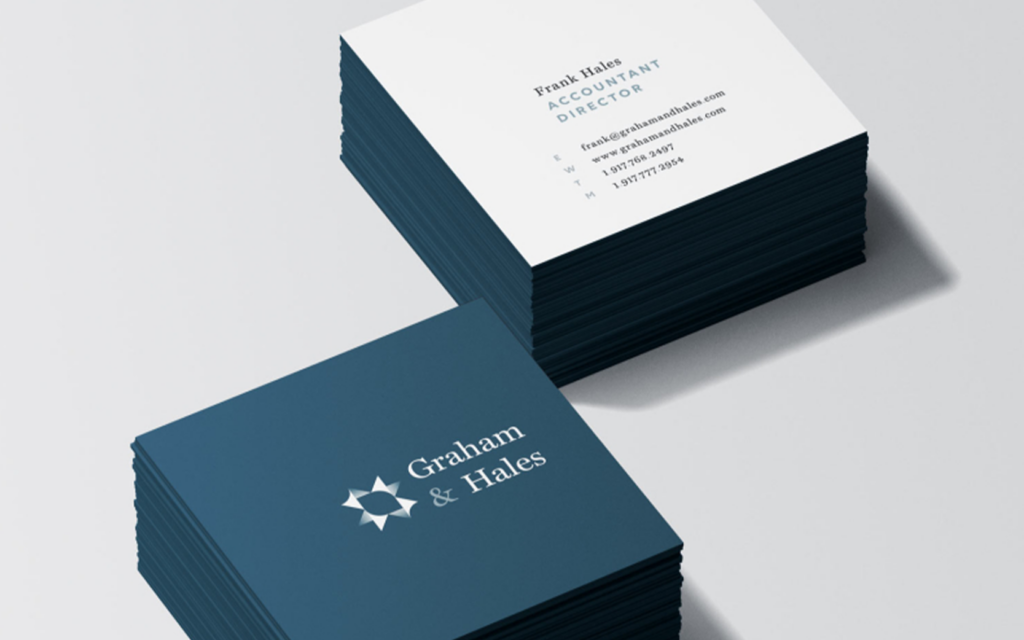 Graham & Hales Mockup Square Business Cards by Lisa Jacobs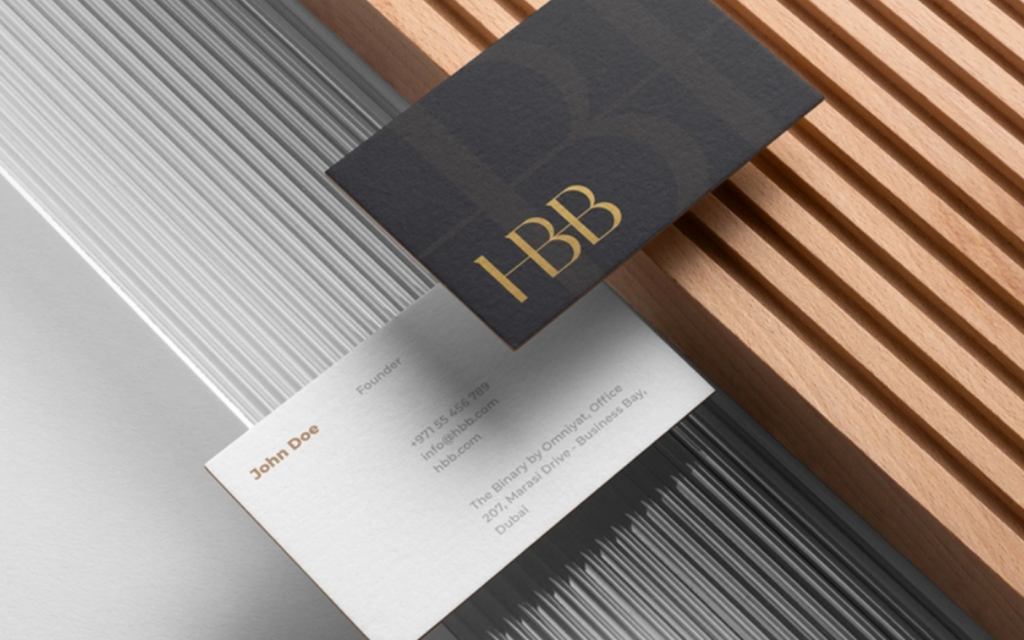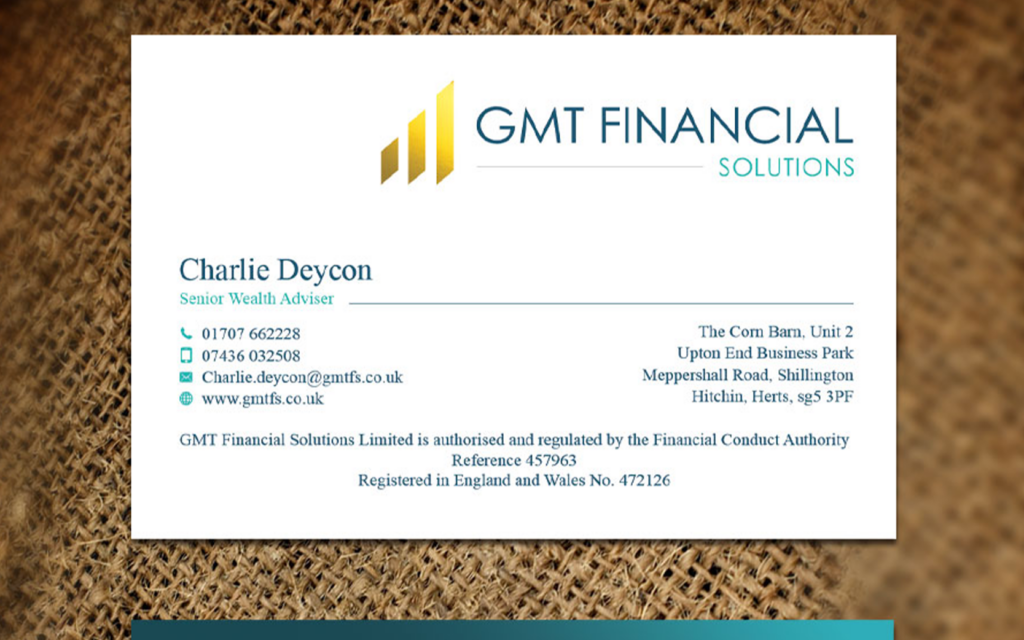 Image Business Card Design by Sandaruwan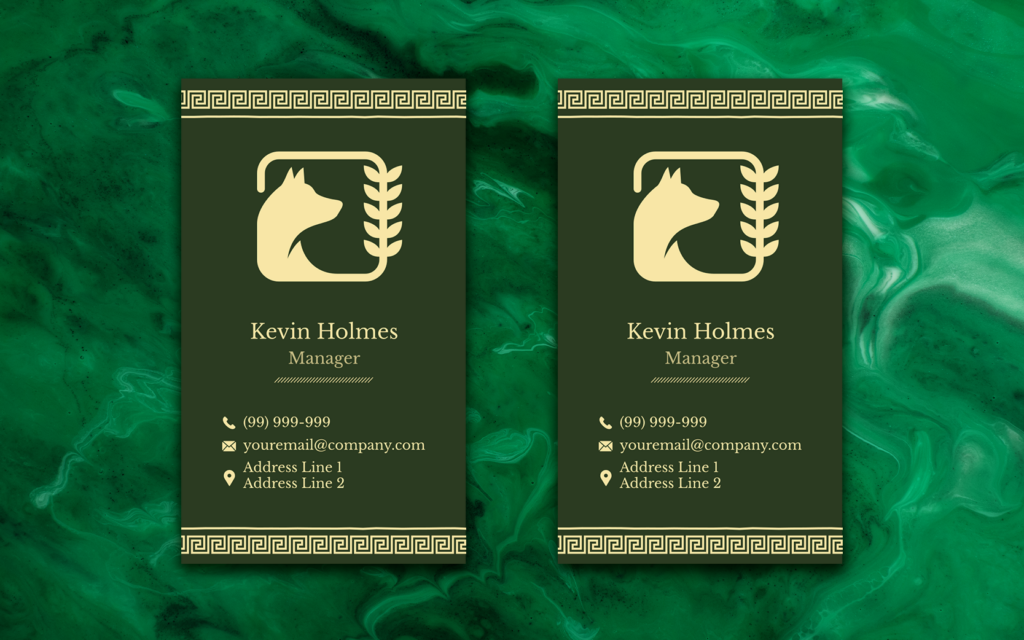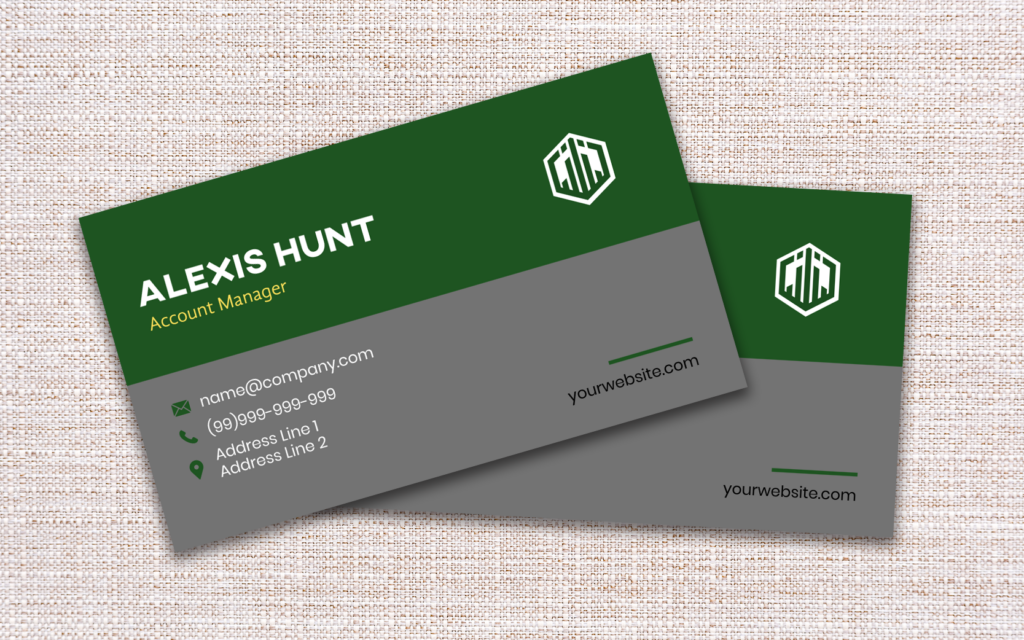 Minimalist Design
Next, we have a less detailed design, but it gives you a sleek and professional look. Pair it with your minimalist logo and you'll be designing a clean-looking business card that's straight to the point.
Find the perfect minimalist business card designs for your brand below.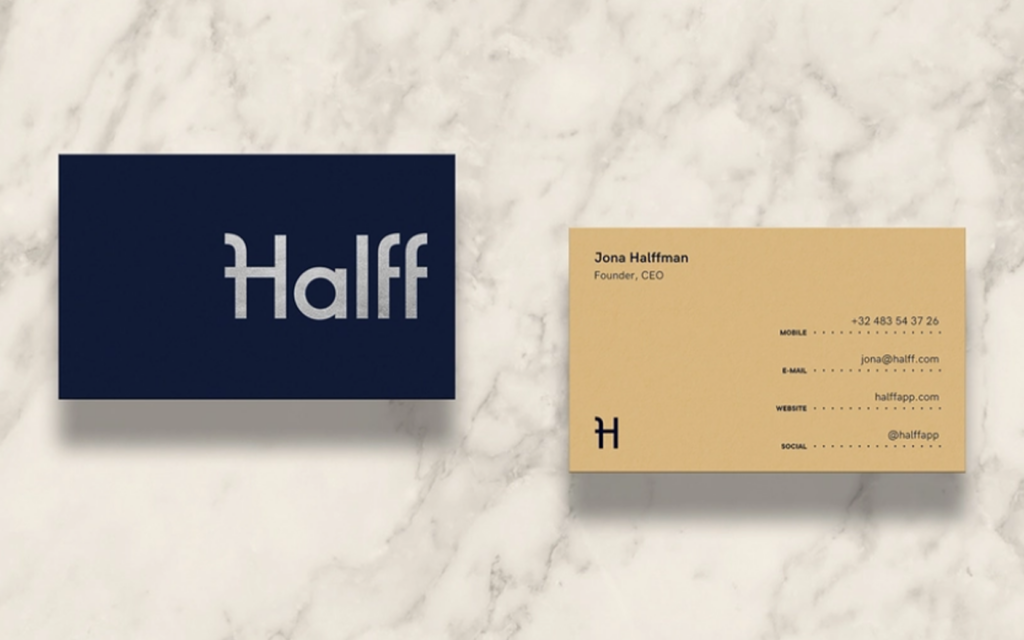 Halff Cards by Type08 (Alen Pavlovic)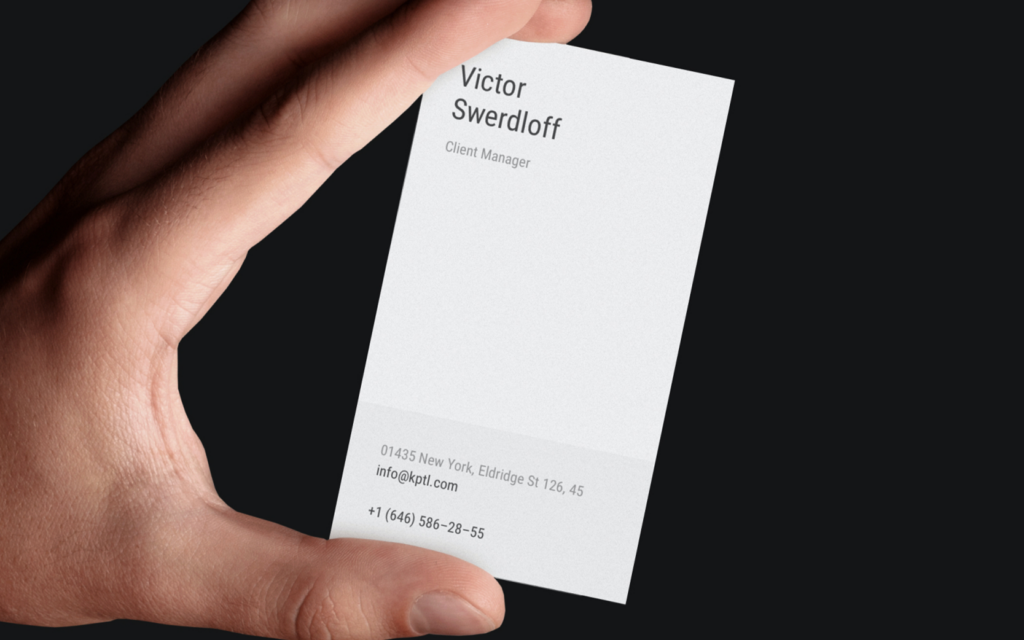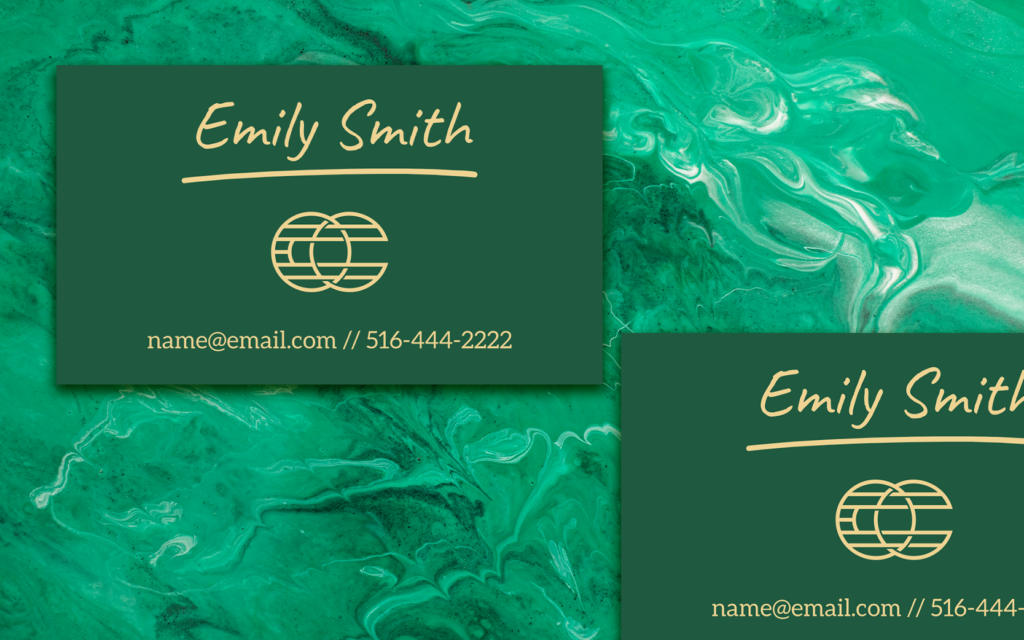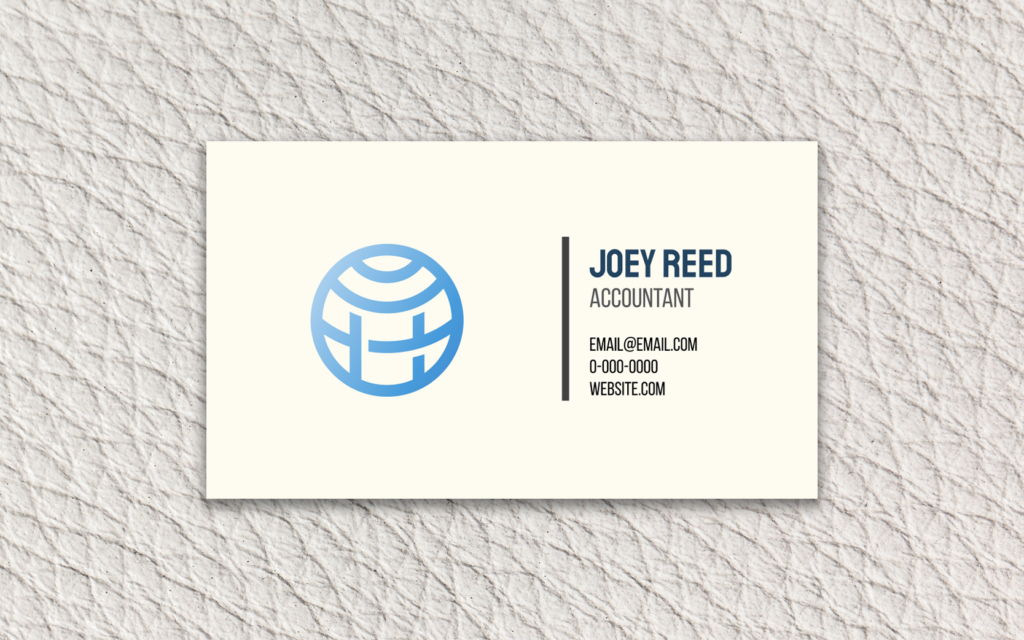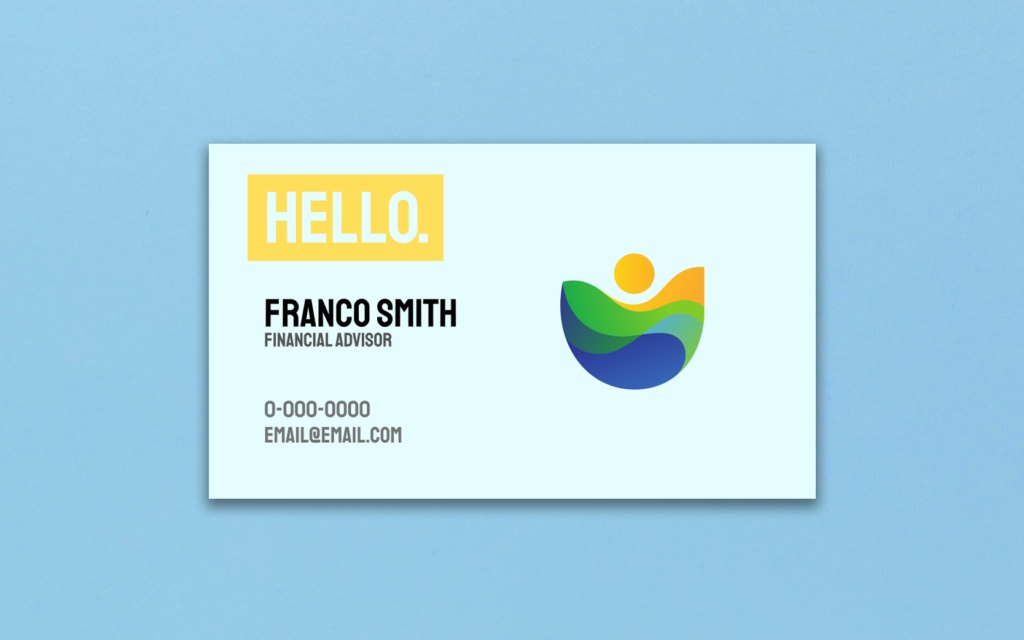 Gradient Design
As we said earlier, vibrant colors are great to use for this era. One of those choices is a gradient color scheme. You can choose one color and use its various shades and tints or three different colors to better use this design.
Using gradients gives you a friendly and distinguishable brand that your market loves. After all, around 80% of customers say that they recognize a business more if they have a distinct color scheme.
Get your gradient business card design below.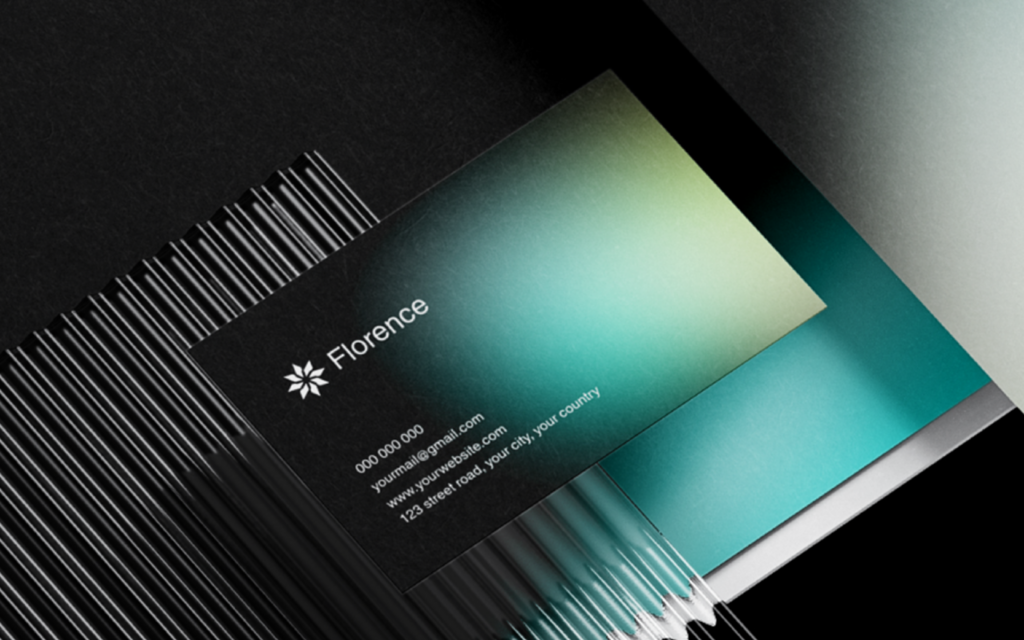 Bold, Business Business Card Design by Pinar®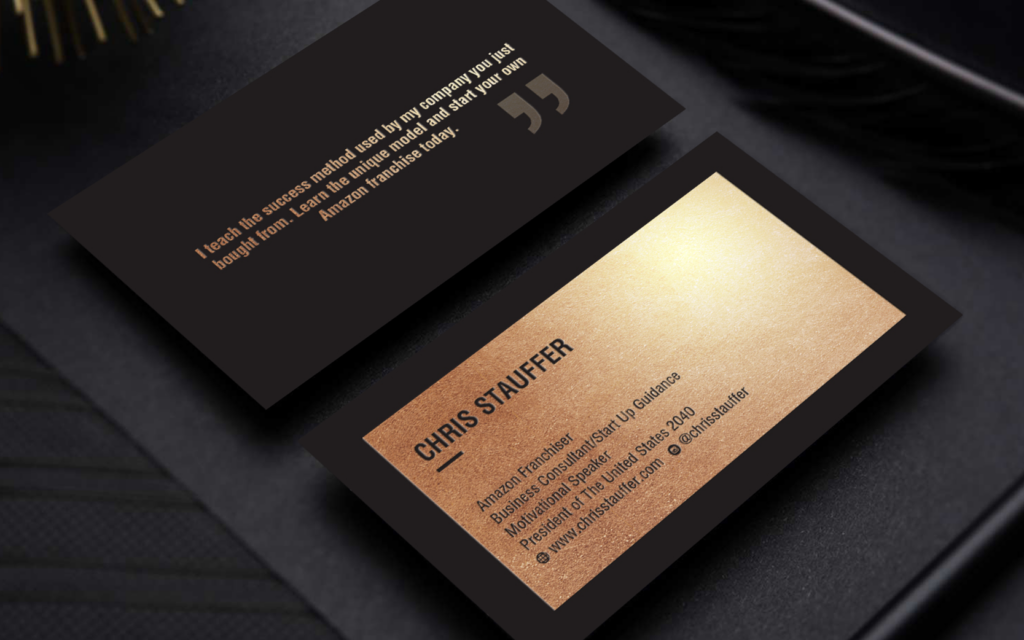 Business card design for Florence by MD Mahfuj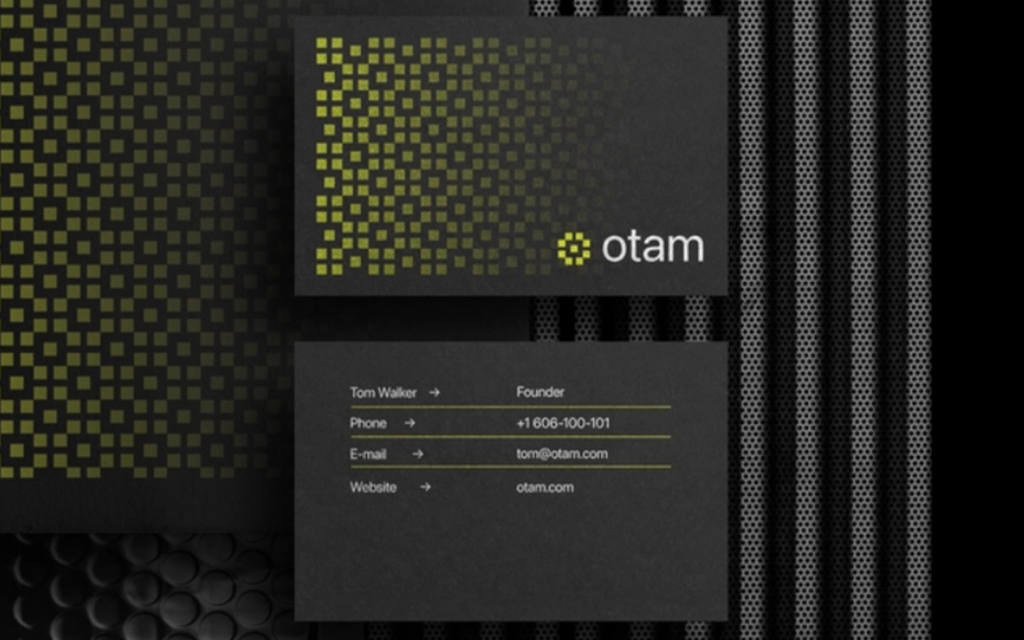 Otam Logo & Business Card Design by Lucas Fields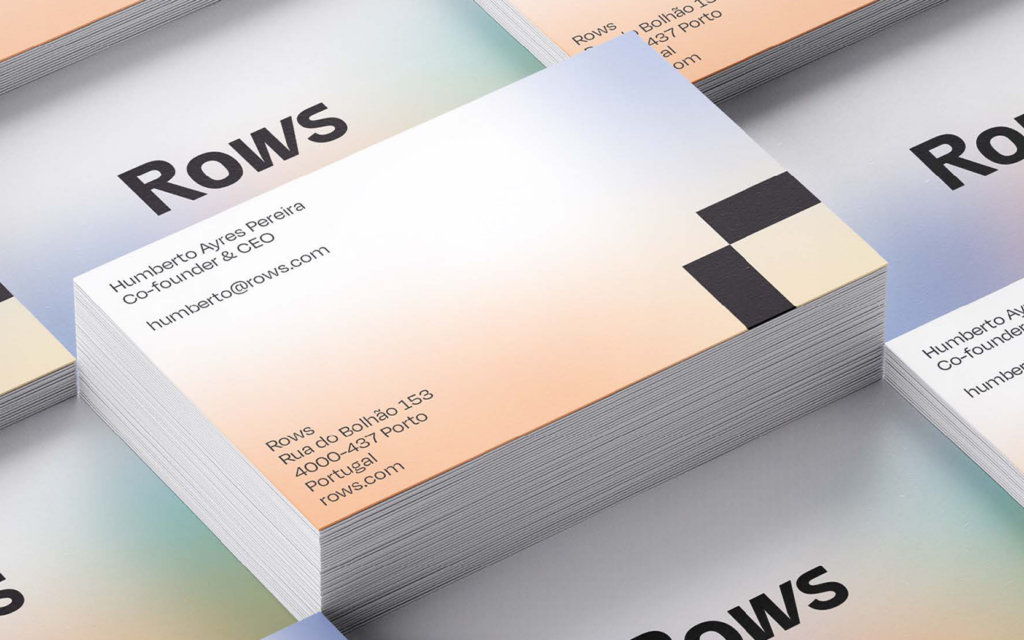 Rows… of Business Cards by Focus Lab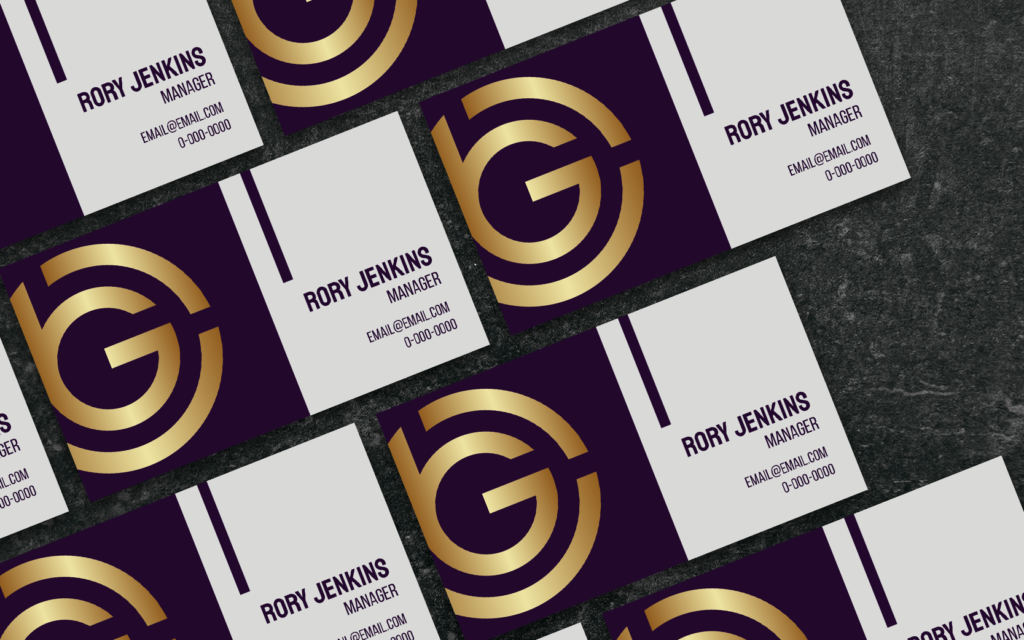 Illustration Design
Lastly, we have illustration design. They're drawings that are targeted to a specific industry. Using illustrations makes your banking brand look more personal and fun since they are imagery that helps you connect with your market better.
Find the perfect illustration business card design below.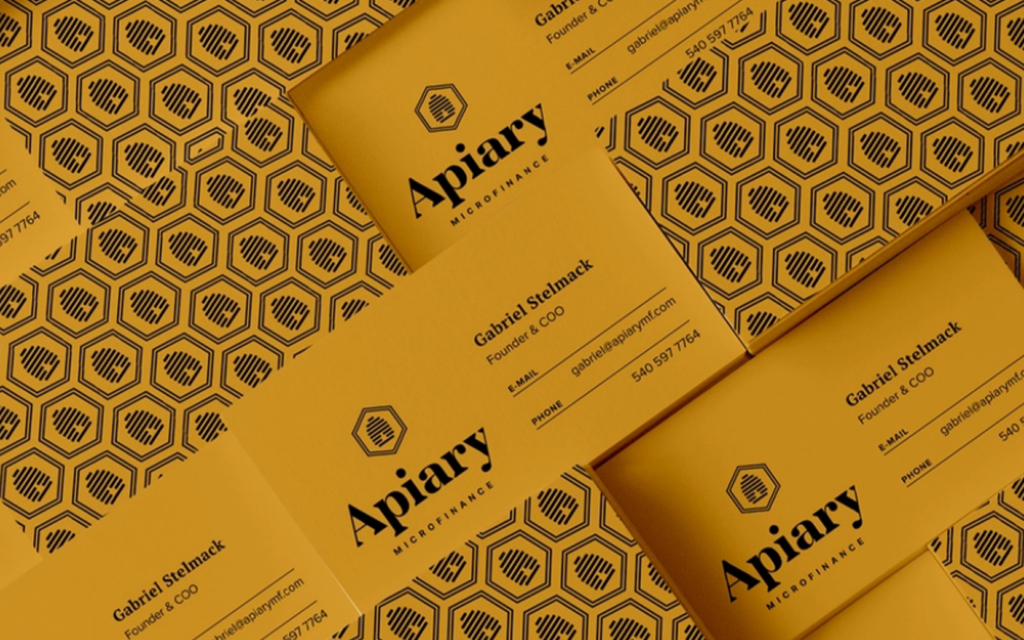 AMF Cards by Type08 (Alen Pavlovic)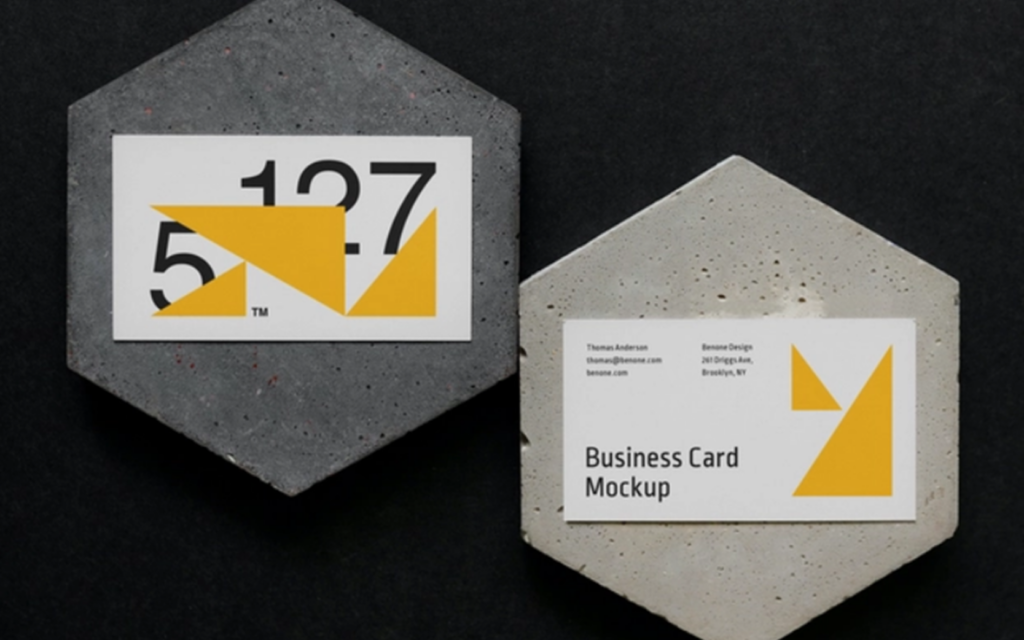 Free Two Business Cards on a Concreate Mockup by Mr.Mockup™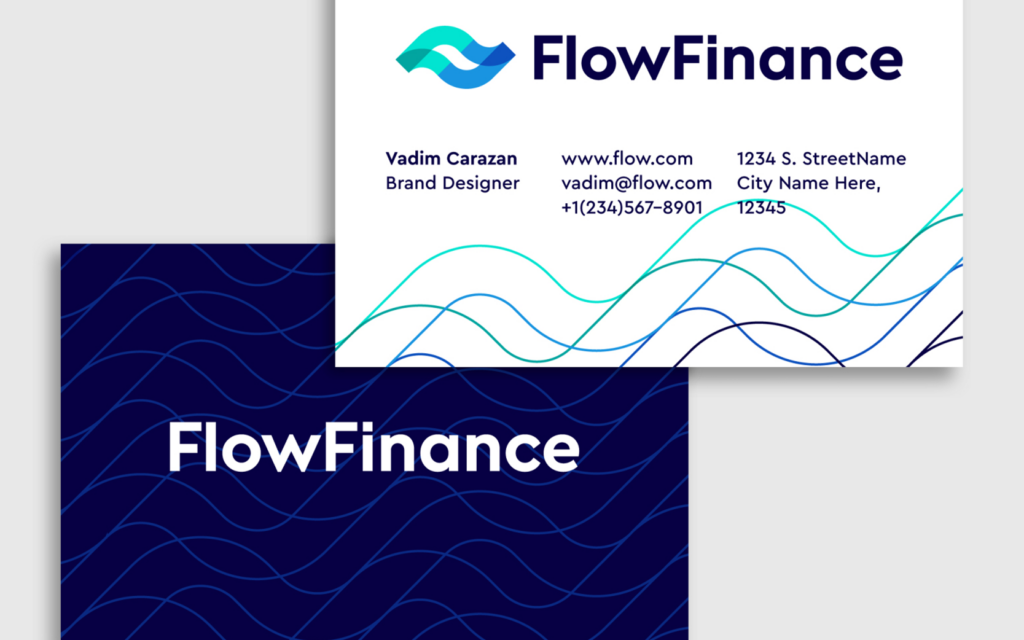 lowFinance business card design by Vadim Carazan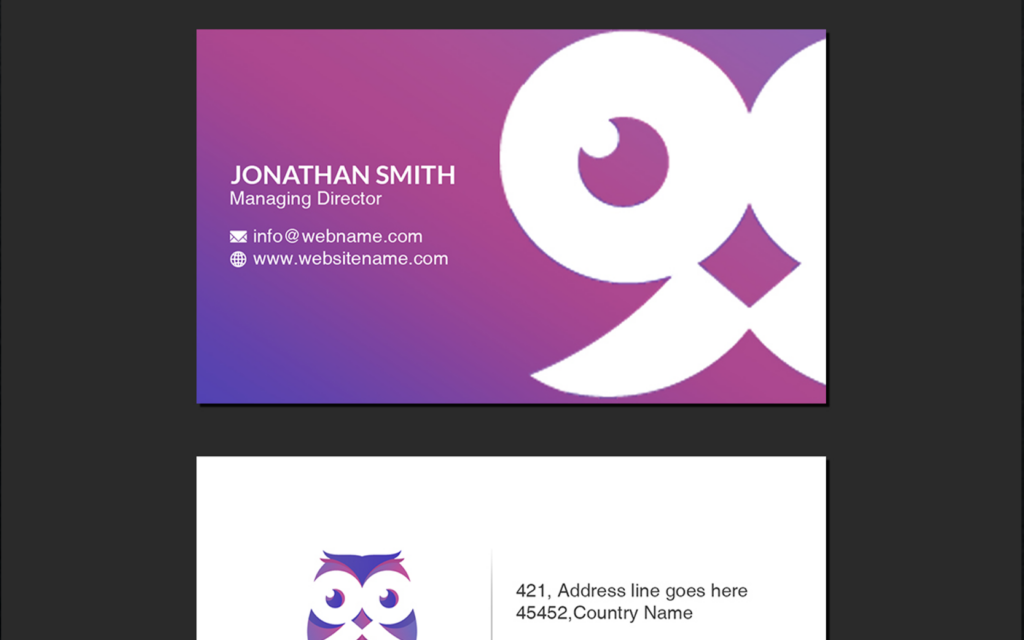 Purple Business Card Design by Creations Box 2015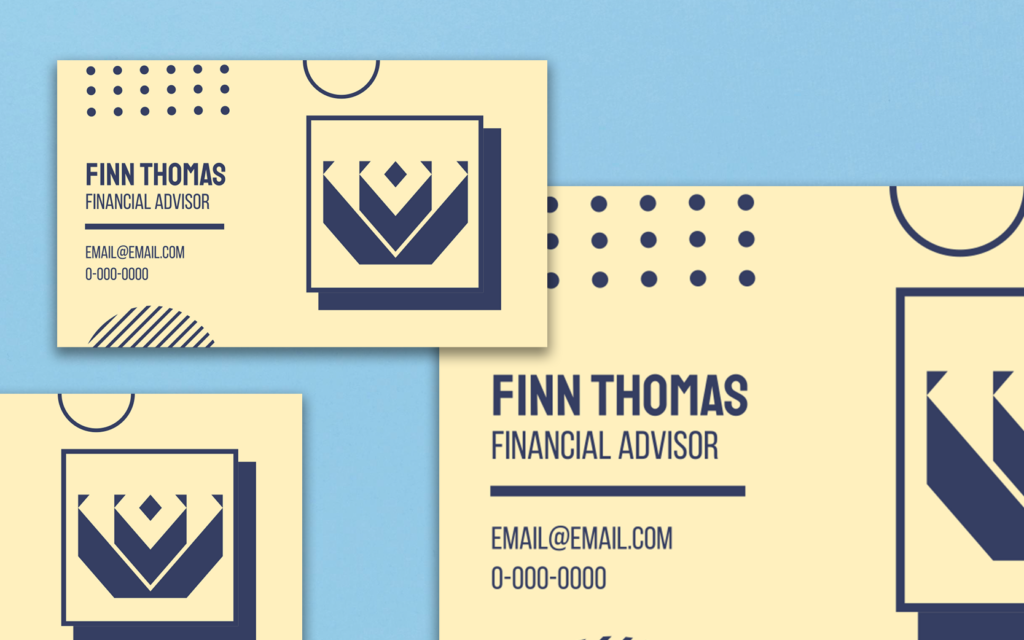 Create Your Unique Banking Business Card Today!
And there you have it! The designs above are our top picks for your banking and or finance business card designs. We hope you found what you were looking for and if you want more, we have tons of other templates.
From Instagram post templates to email signature designs and YouTube Banners, we have it all here at BrandCrowd. Bring out your creativity with our templates today!
Read More On Business Cards Here: