89 Triangle Logos for Edgy Ideas
Reading Time:
9
minutes


In a world full of two-dimensional logos, triangle logos tend to stand out in the crowd. While circle logos scream unity and square logo designs represent power, triangle logos emits a kind of ingenuity that makes an attractive logo. 
Join us as we look at the types of triangle logo designs from well-known brands.
When to Use Triangle Logos?
Triangle logos are flexible in shape – by changing their orientation, you get an entirely different look and meaning. One of the best things about this shape is that you can use it as a substitute for two letters of the alphabet: "A" and "V."
Now pair that knowledge with a specific color scheme like gradients or pastels, eye-catching typography, and finalize the direction of your triangle, voila!
You have a robust logo design that says a specific brand message. Now, why did we focus on a triangle's direction?
If a triangle is facing up, it depicts power and security, much like the hierarchy of needs from James Maslow. It points to the direction of the sky, which could mean you're reaching for greater heights or success.
A triangle with the tip pointing up could also mean mountains and a general masculine shape. But when a triangle points down, it could become a feminine shape. Basically, triangles are versatile shapes that can make or break your logo design.
Triangle Logos to Help Your Brand Get Right to the Point
We've collated popular and customizable logo designs with triangles to help you on your journey to creating your business logo. Check out the four major categories below:
Famous Triangle Logos
When logo design, triangles convey a wide range of meanings and emotions. You may know these brands below and even use them for everyday needs.
Let's take a look at some of the famous logos below: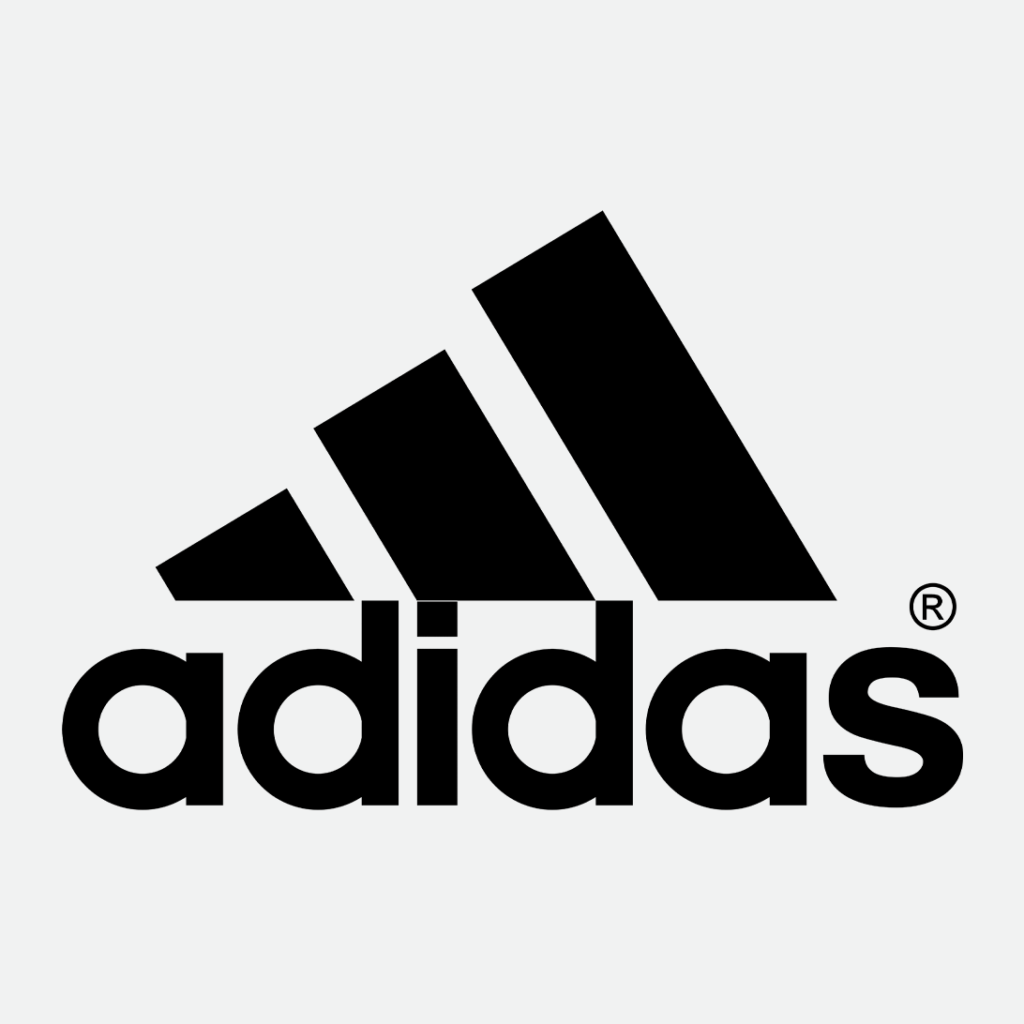 Adidas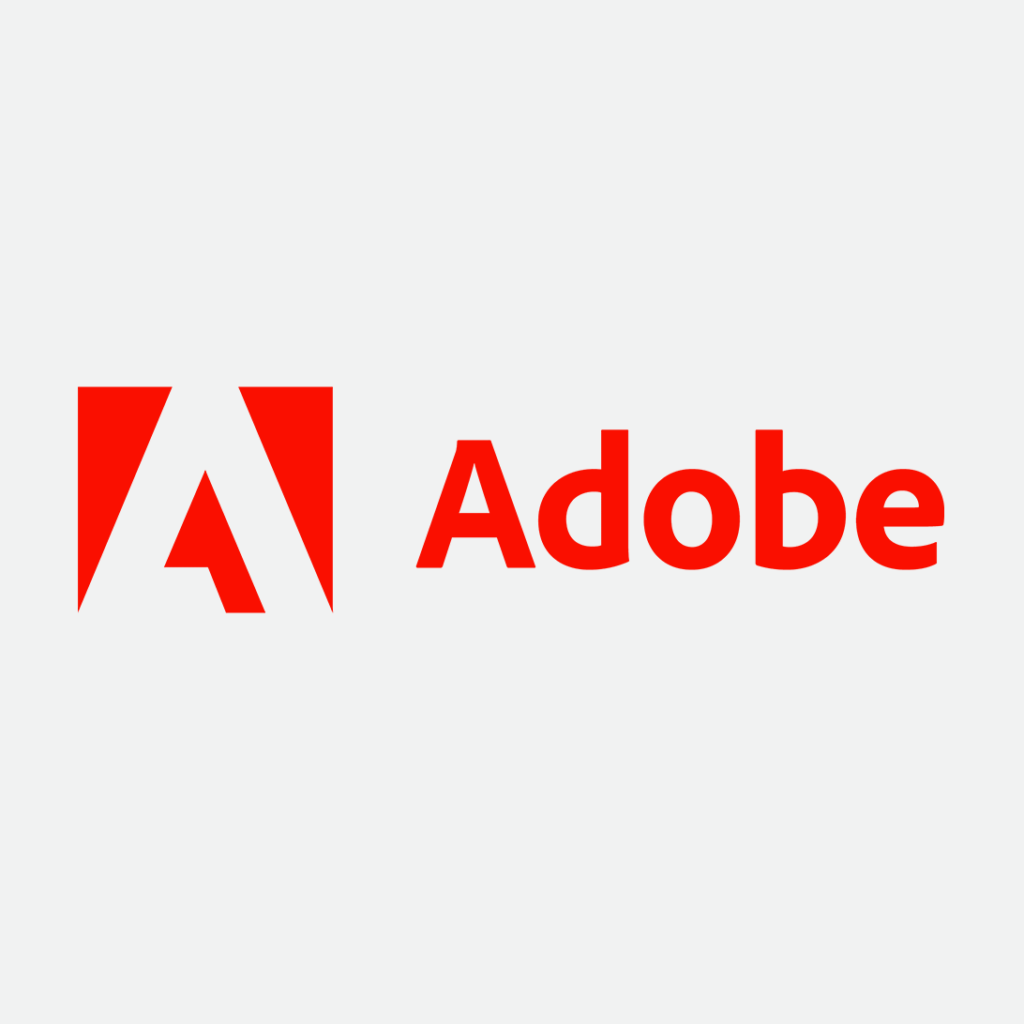 Adobe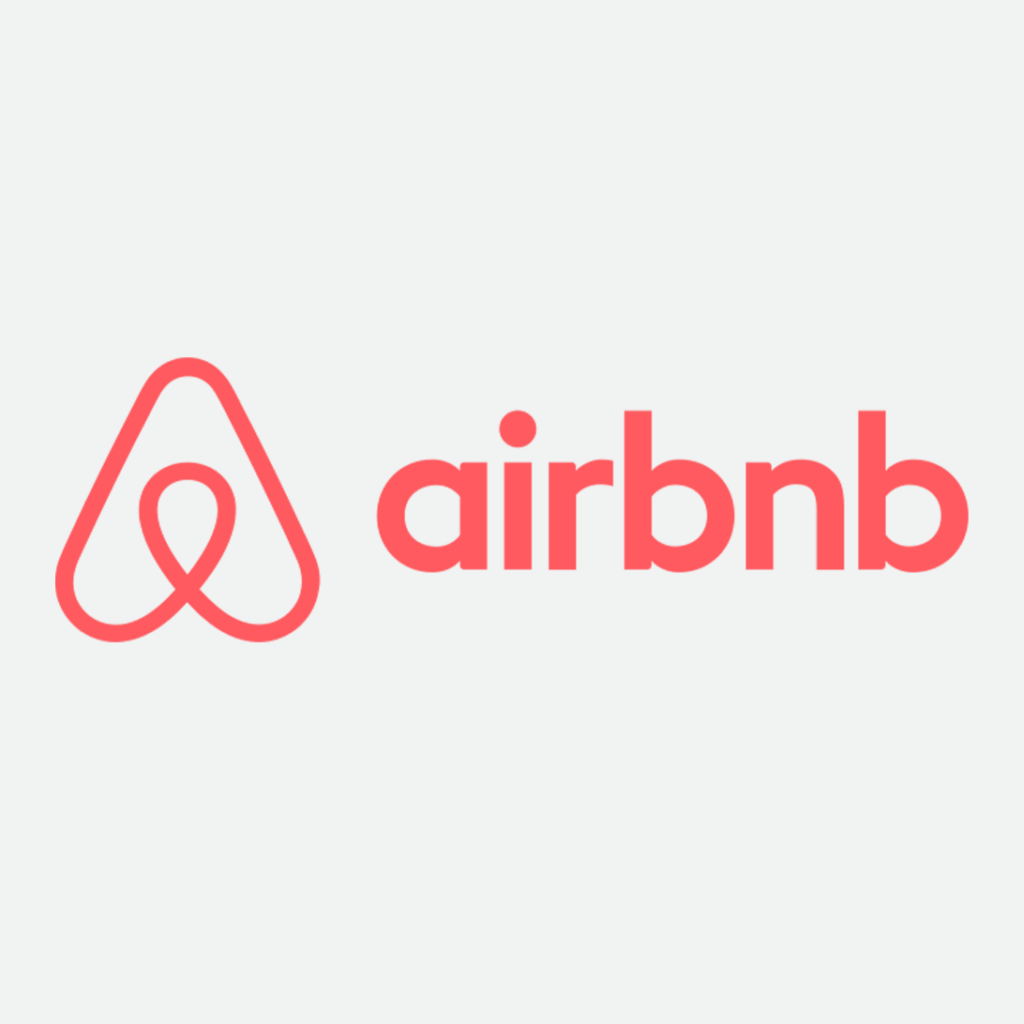 Airbnb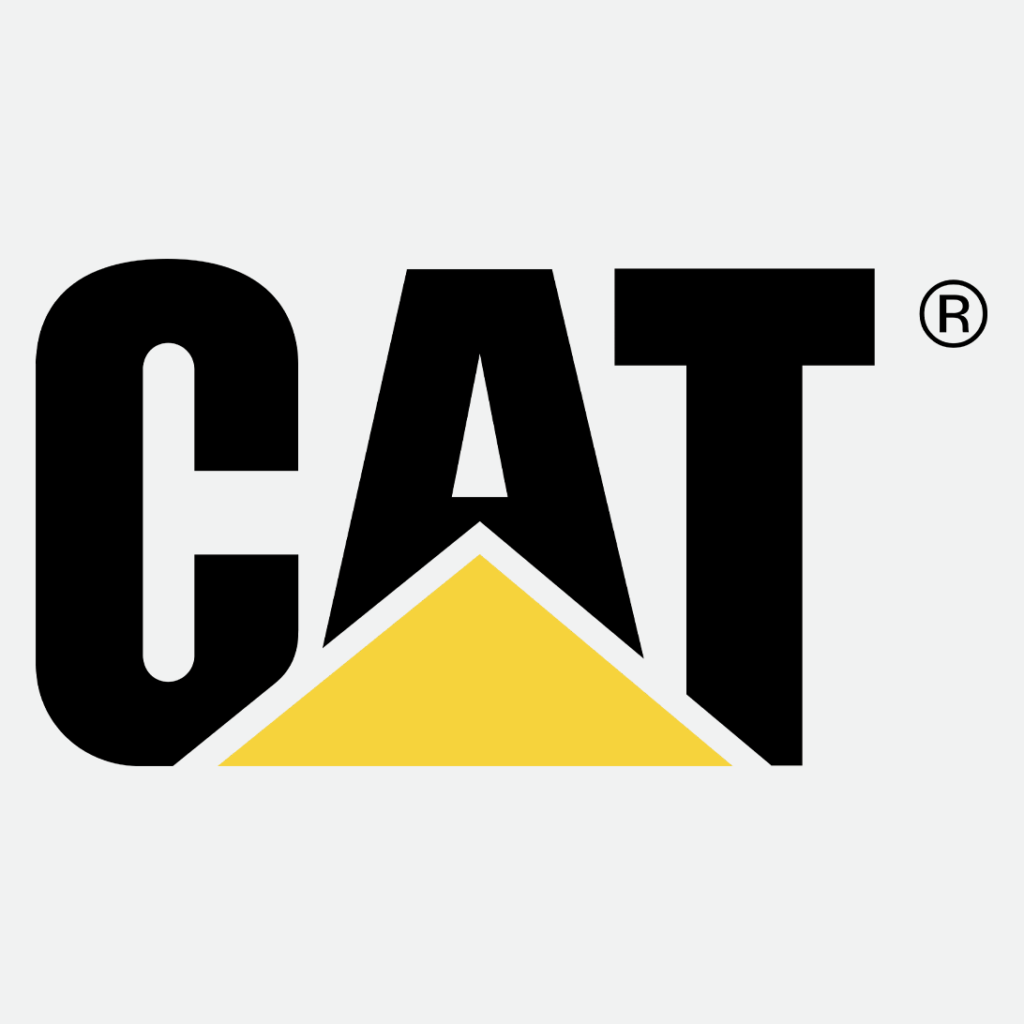 CAT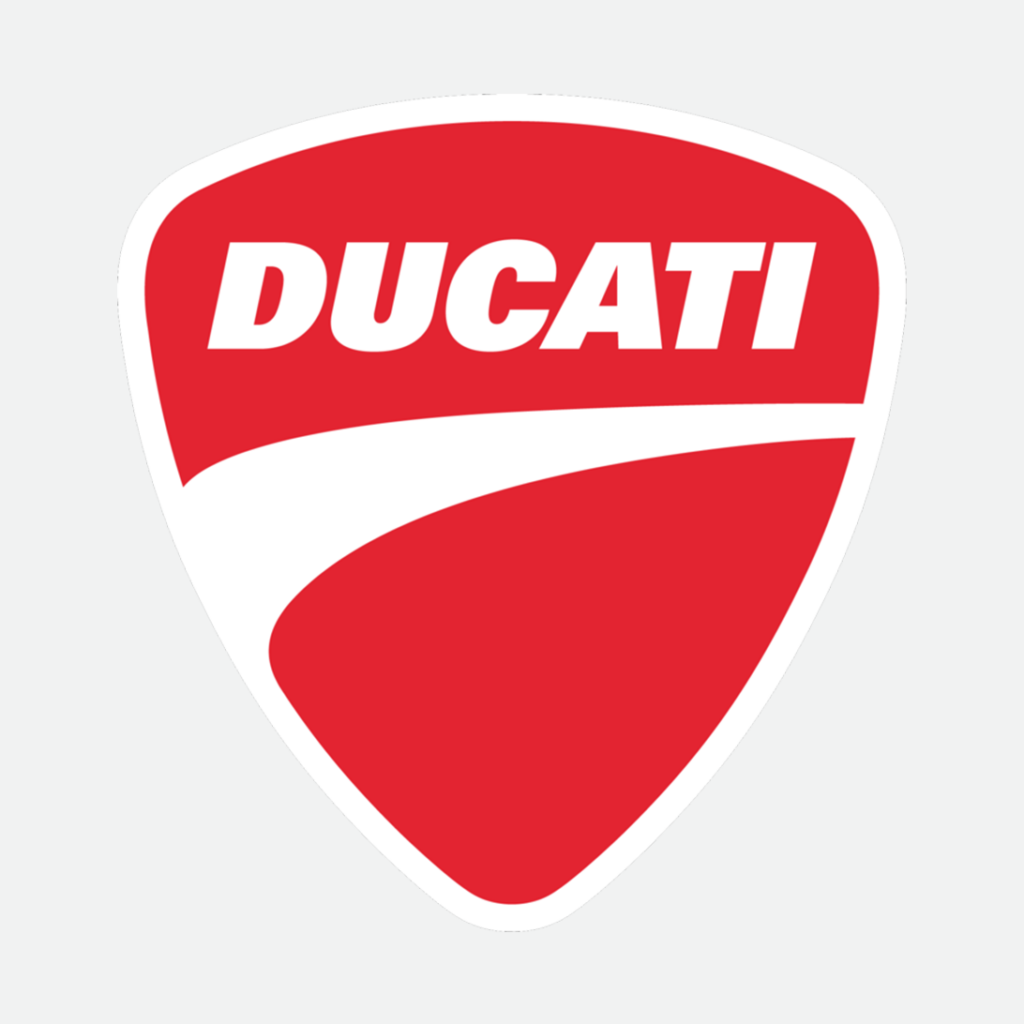 Ducati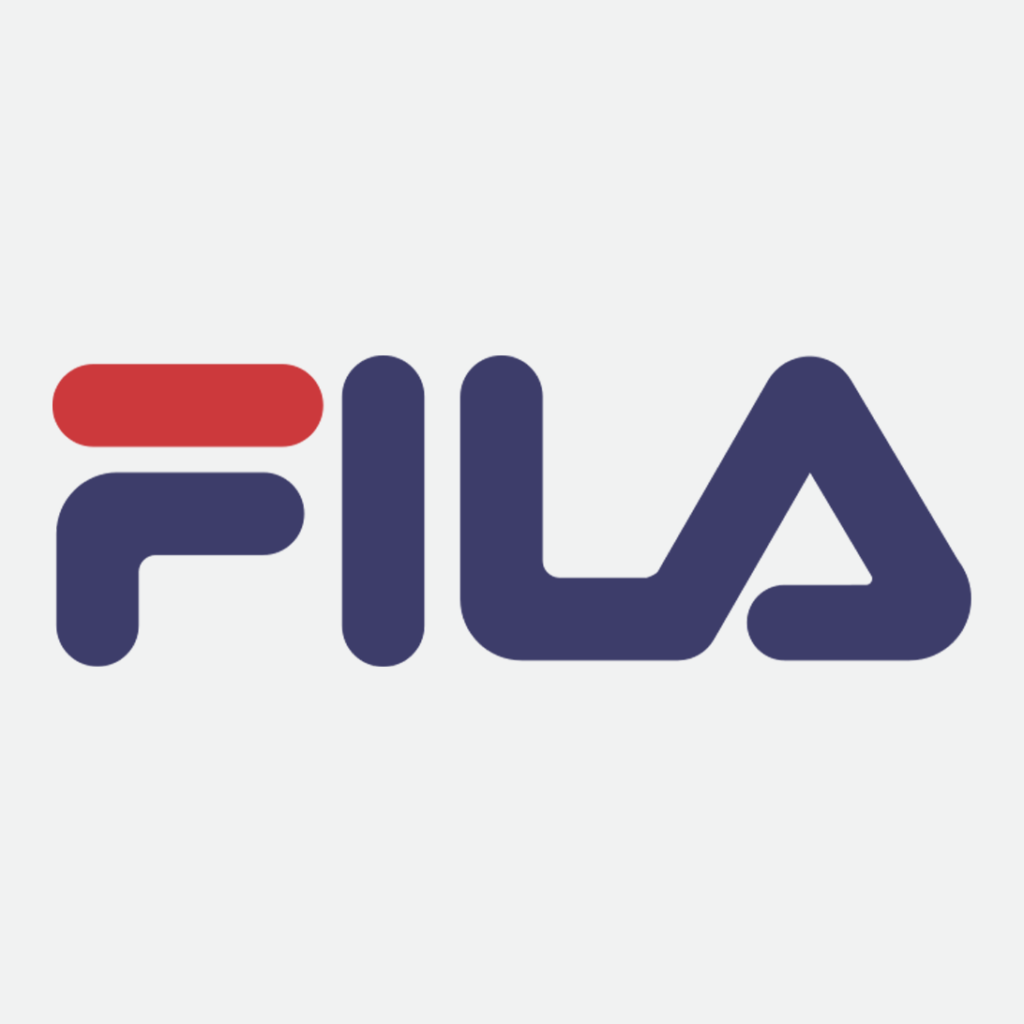 FILA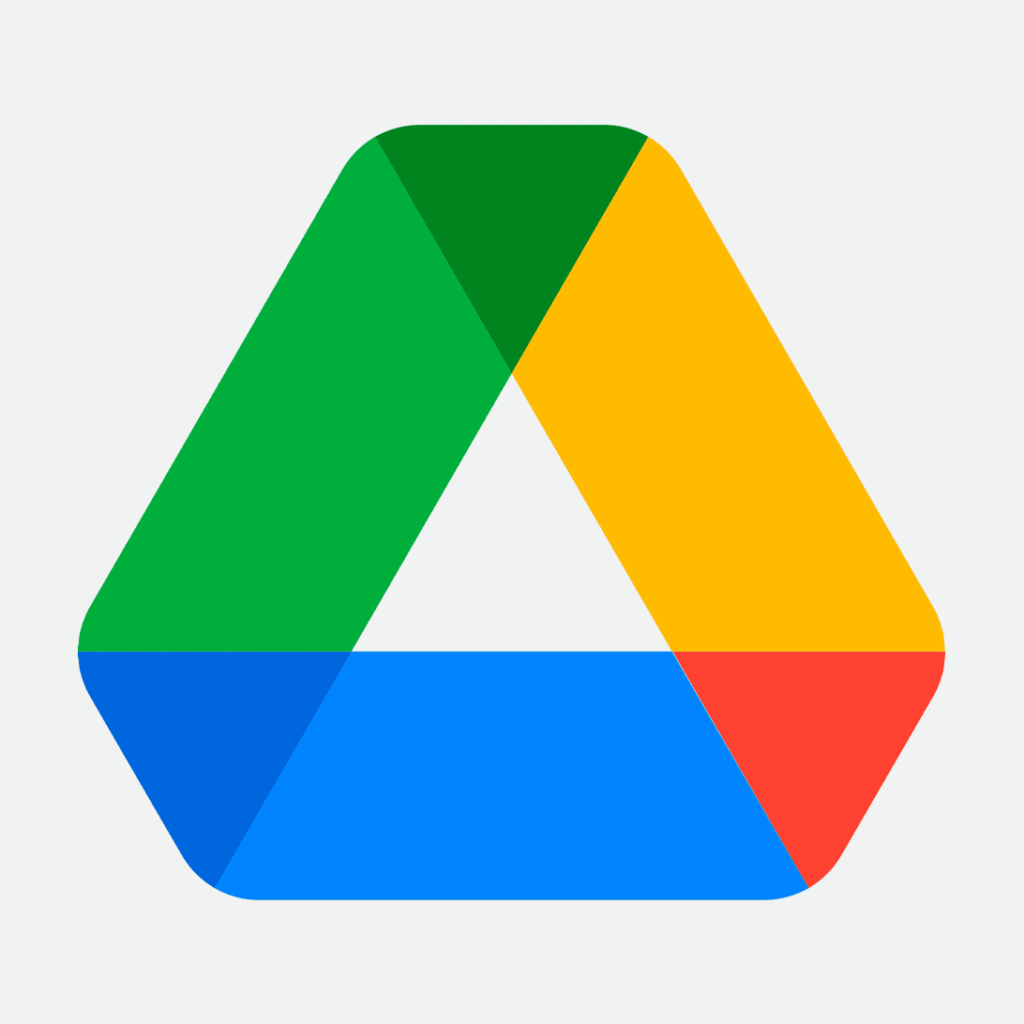 Google Drive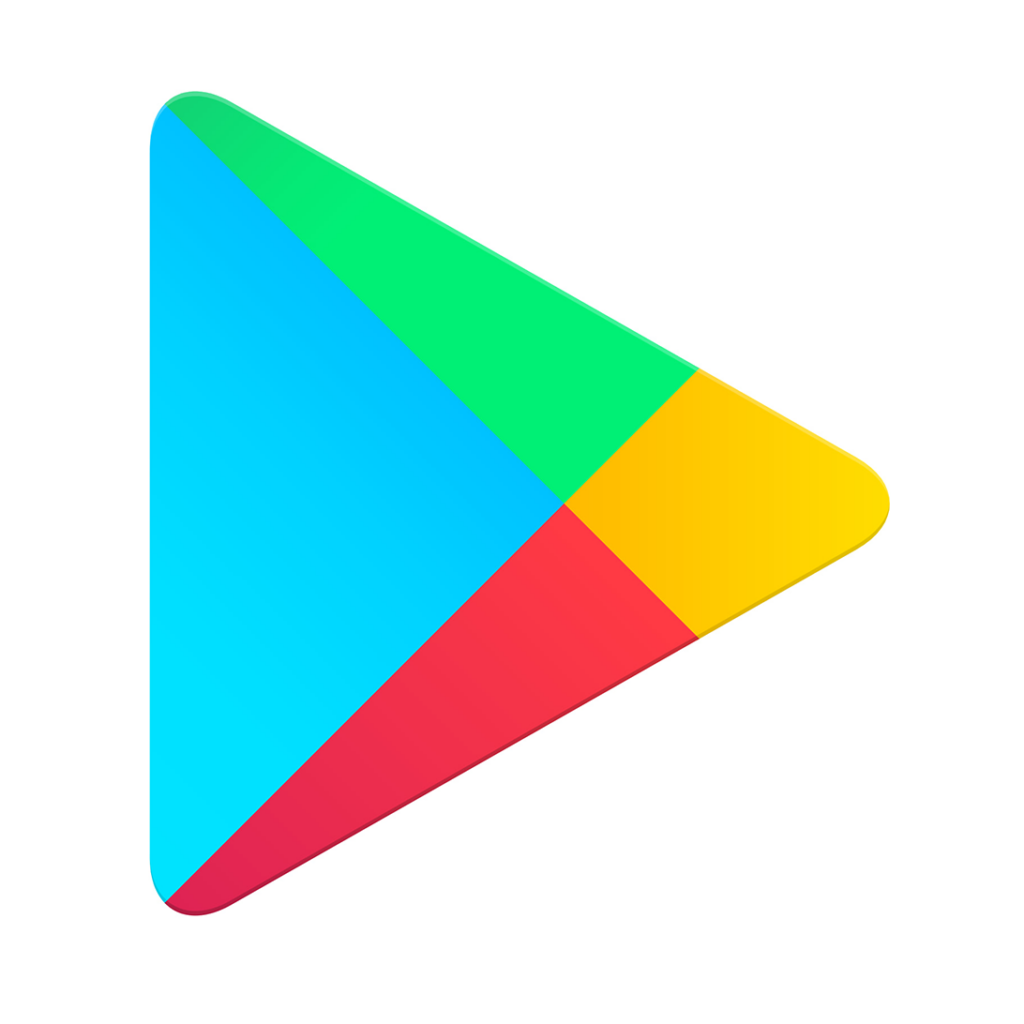 Google Play Store Icon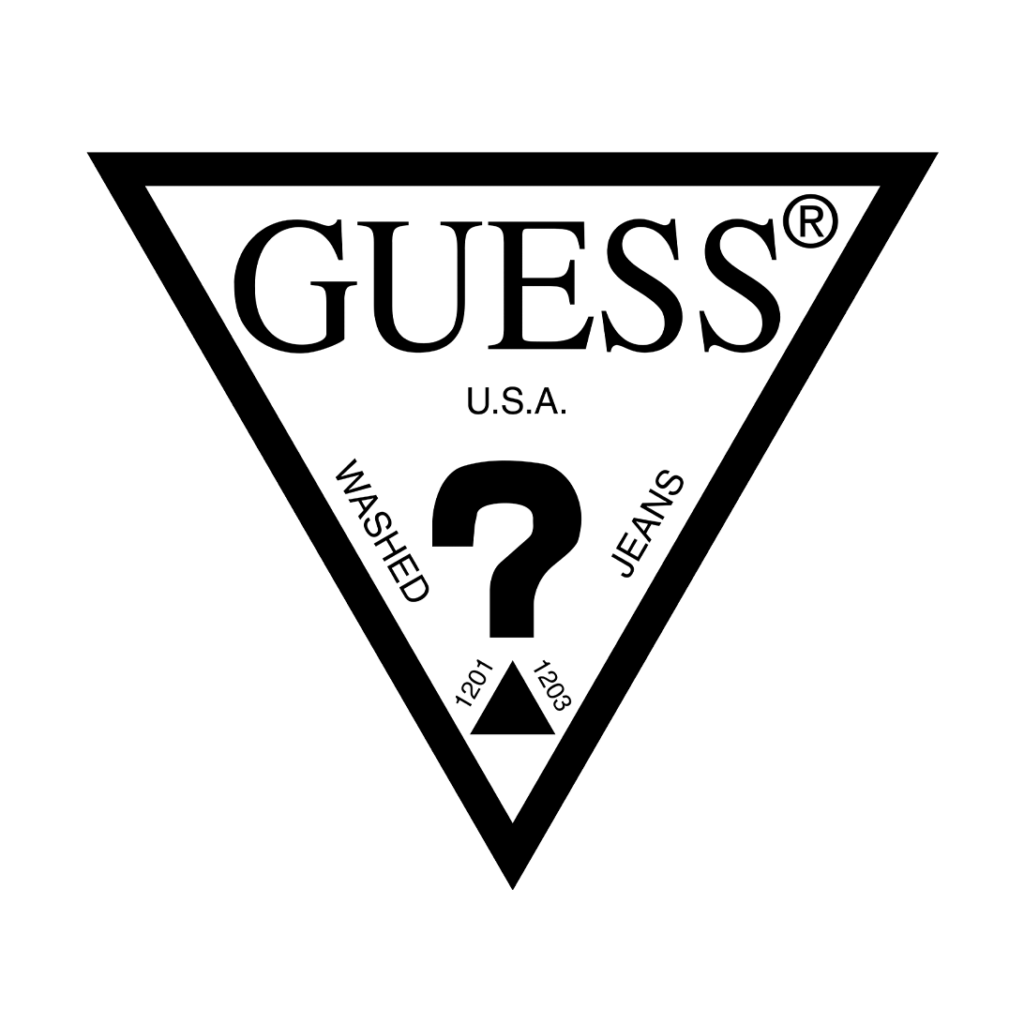 Guess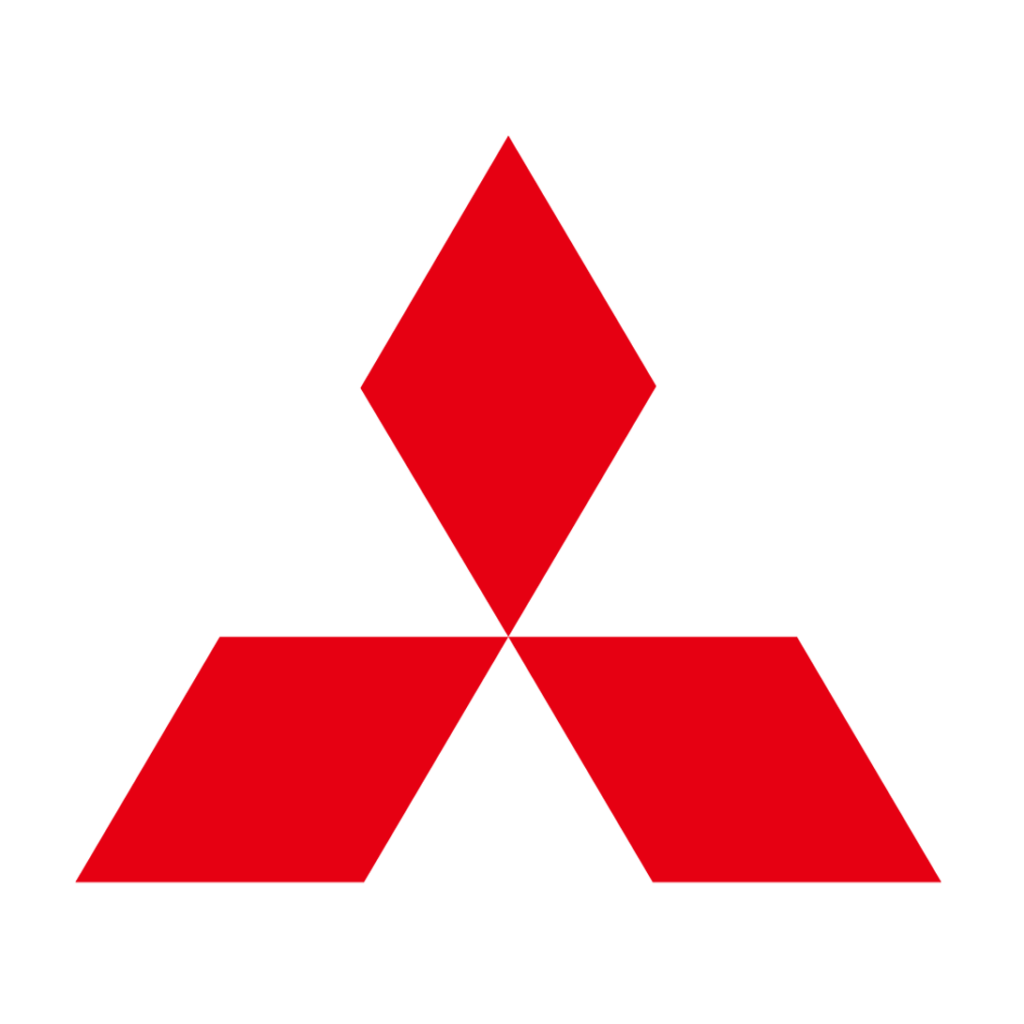 Mitsubishi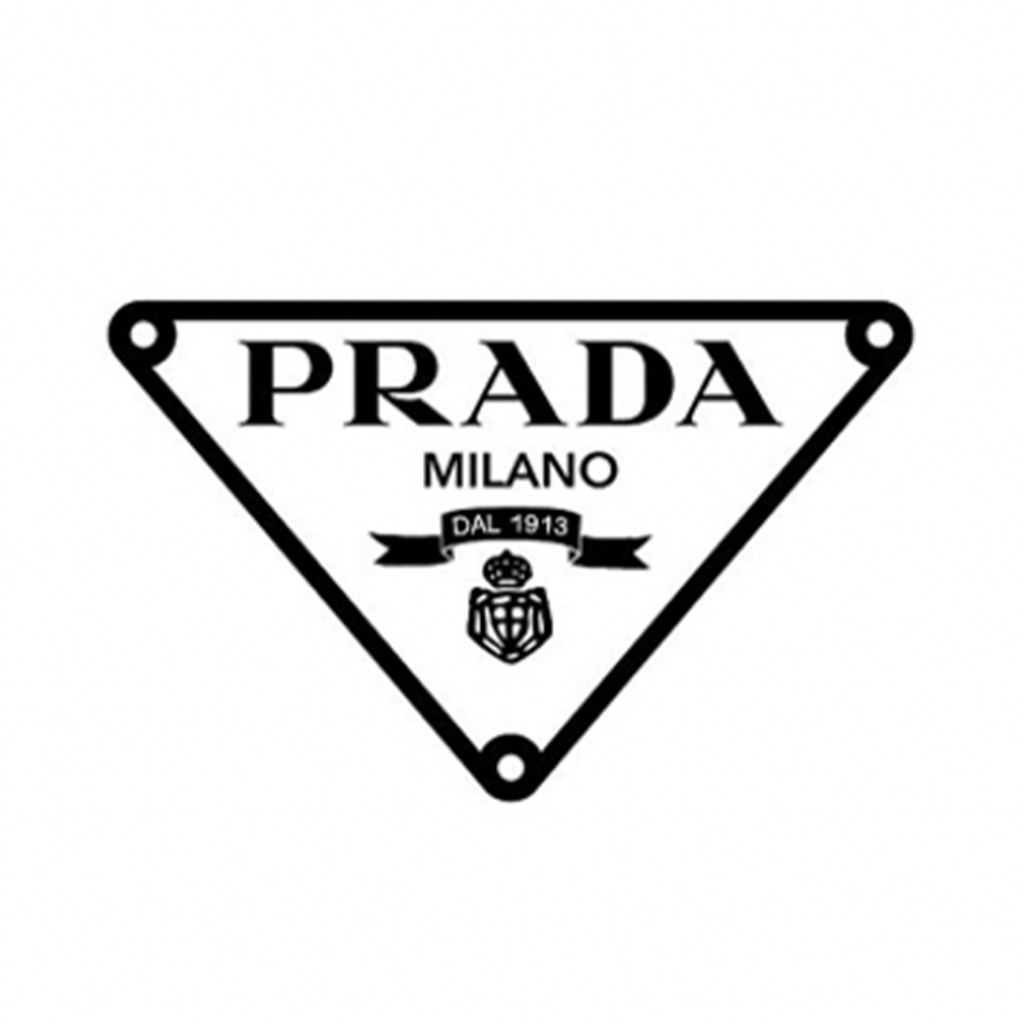 Prada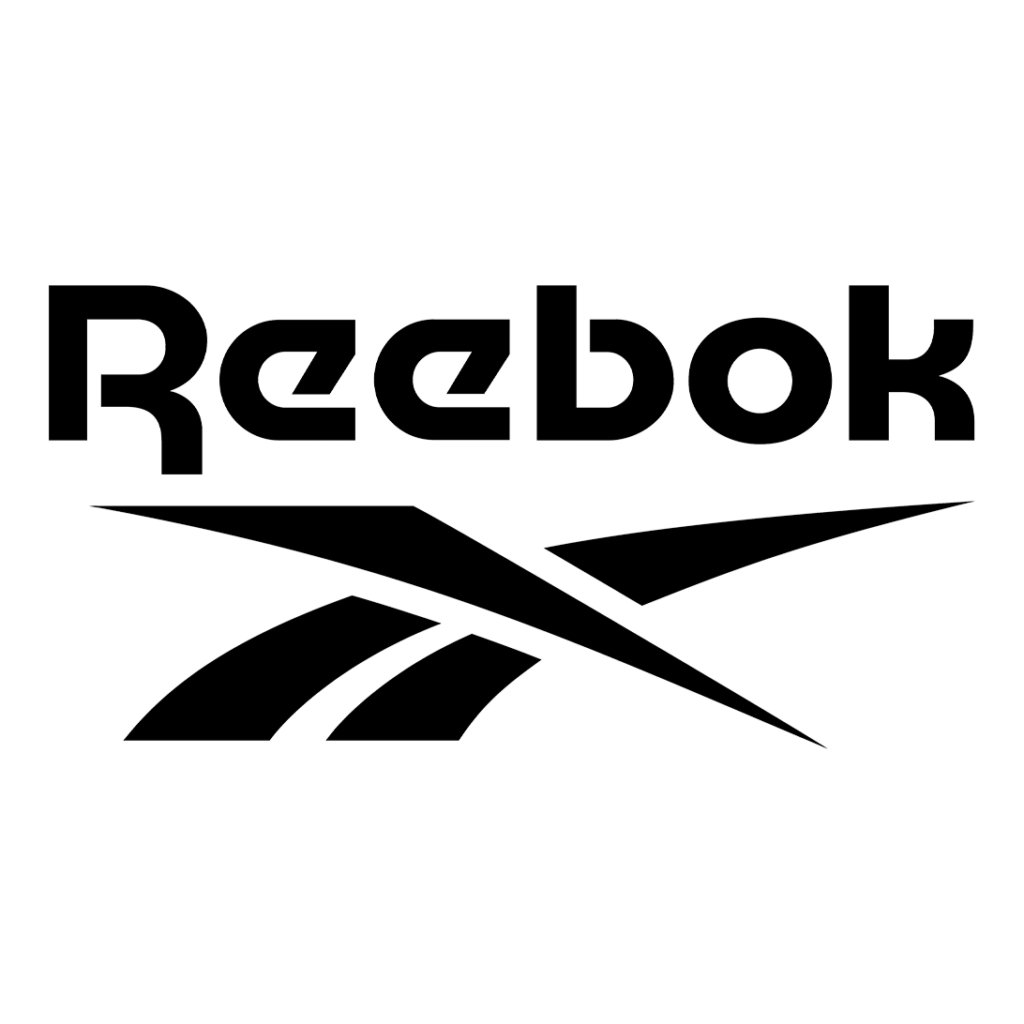 Reebok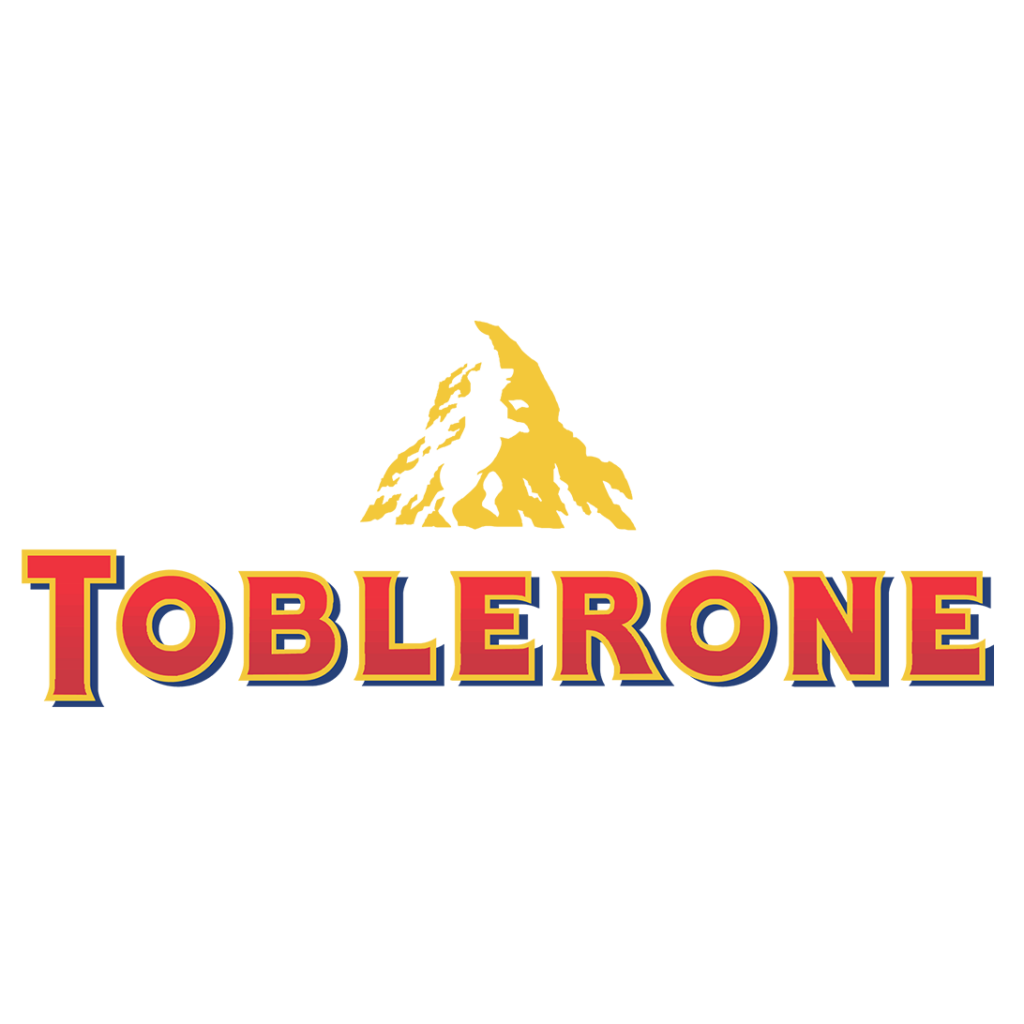 Toblerone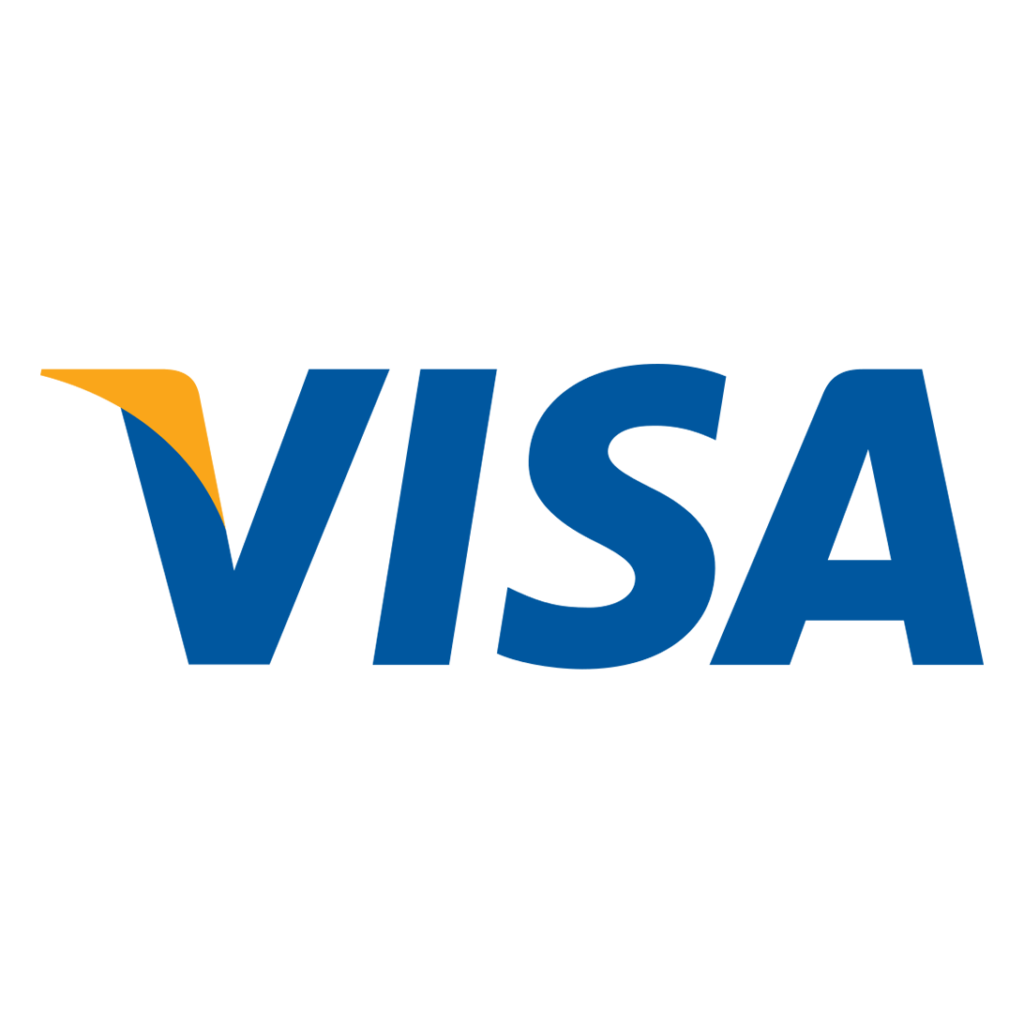 VISA
Red Triangle Logos
Triangles and red are often associated with road signs and warning signs. According to color psychology, red portrays passion, power, energy, and courage.
If you want to instantly grab your customer's attention, don't think twice about using a red triangle design! Find the best red triangle logo design to represent your brand below: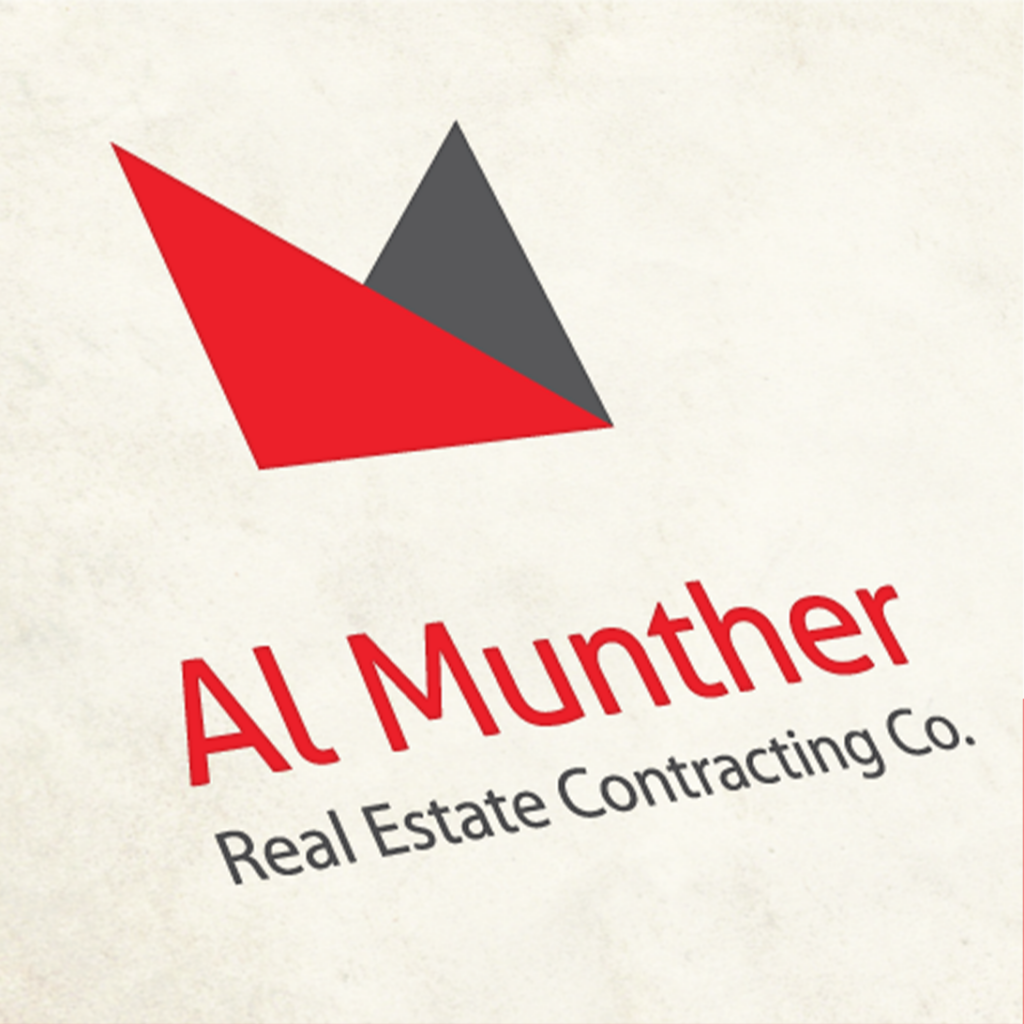 Bold, Company Industry Logo Design by 3dwOrX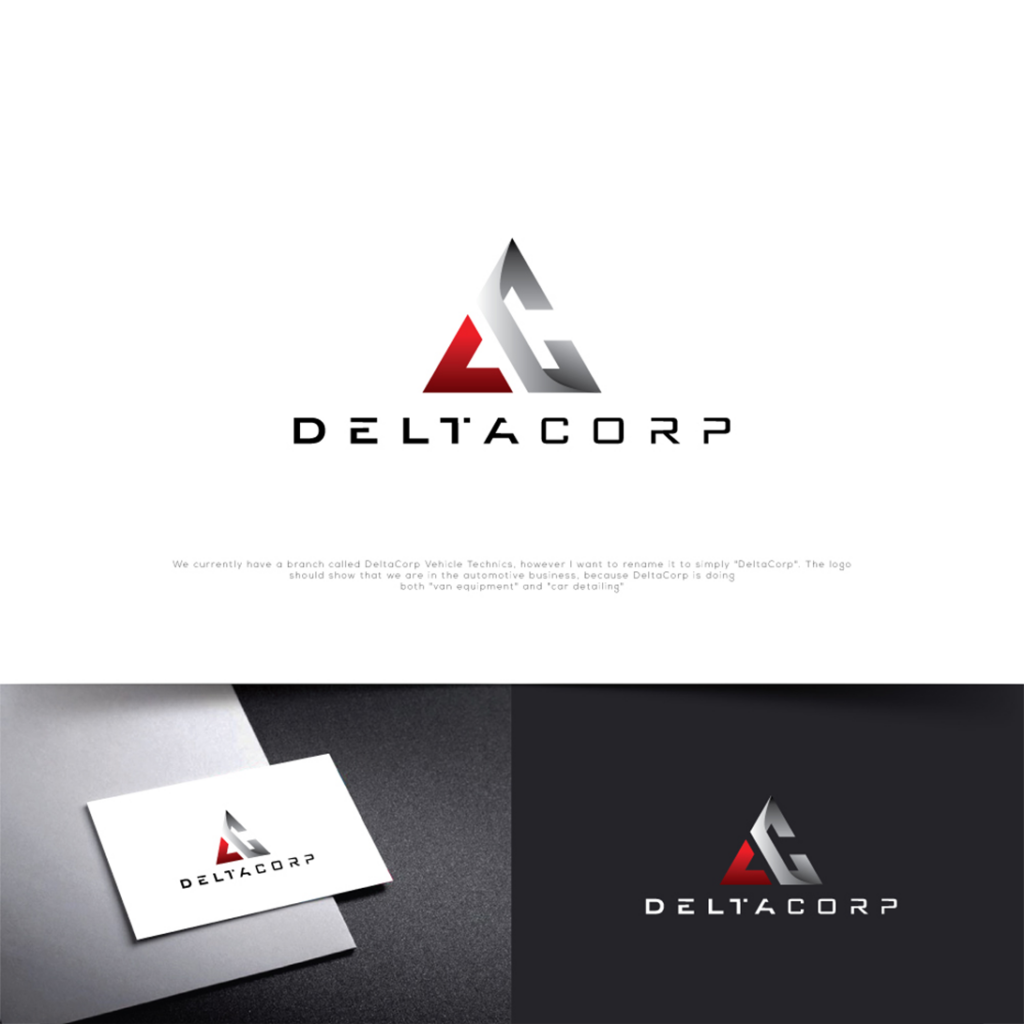 Bold, Silver Automotive Logo Design by ecorokerz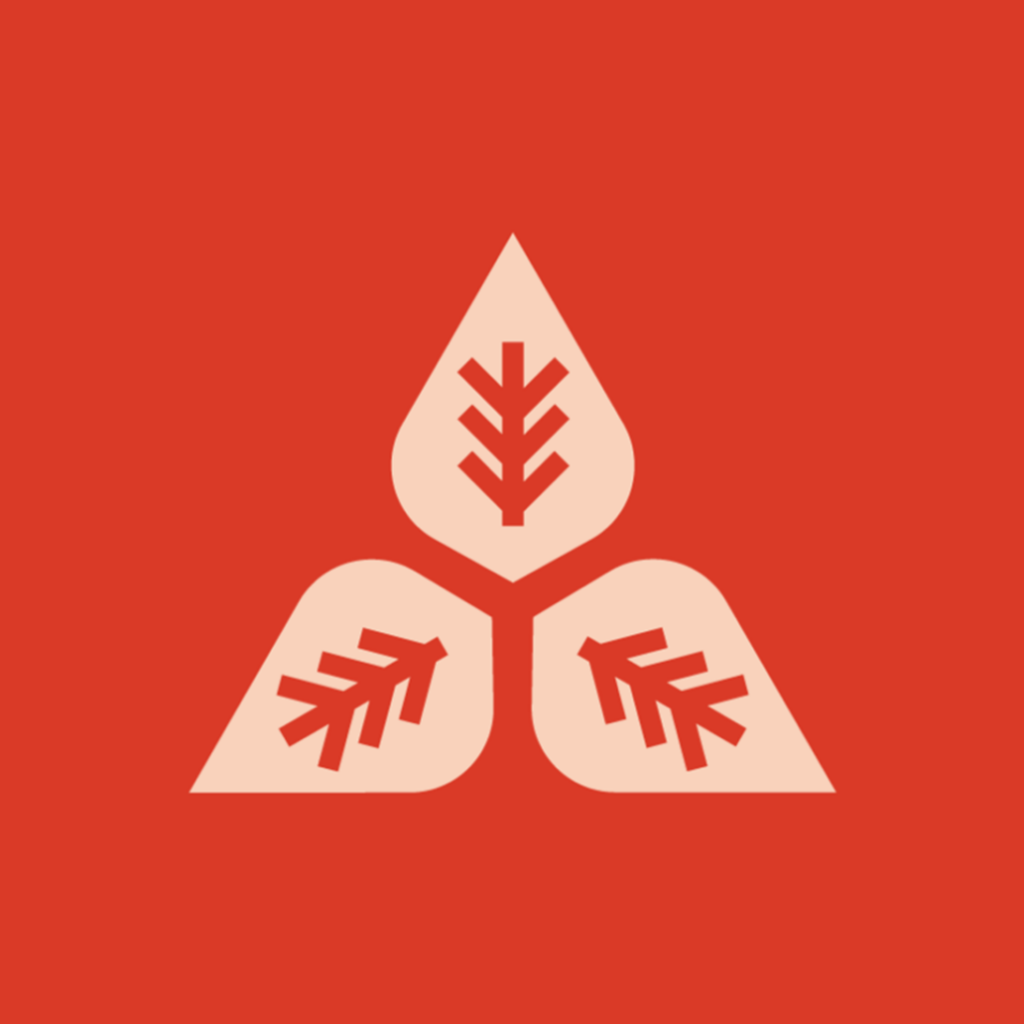 Coffee logo design. by Emir Kudic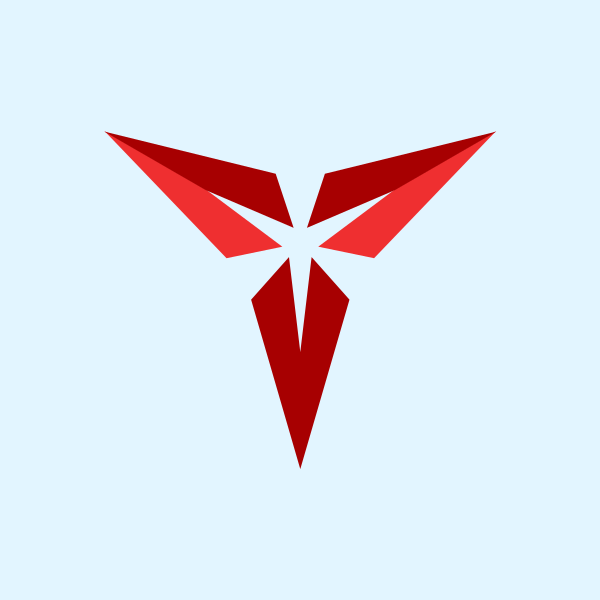 Digital Gaming Star by royallogo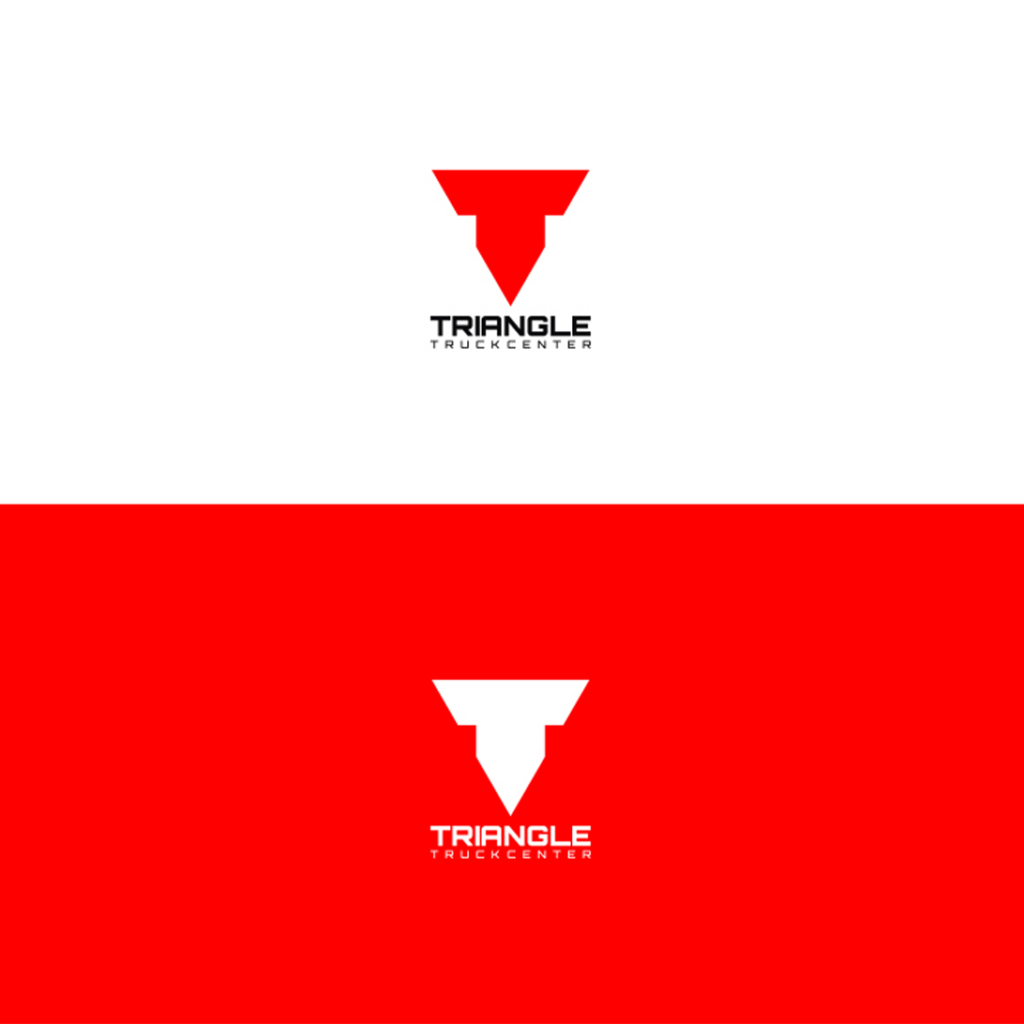 Elegant, Triangle Logo Design by GLDesigns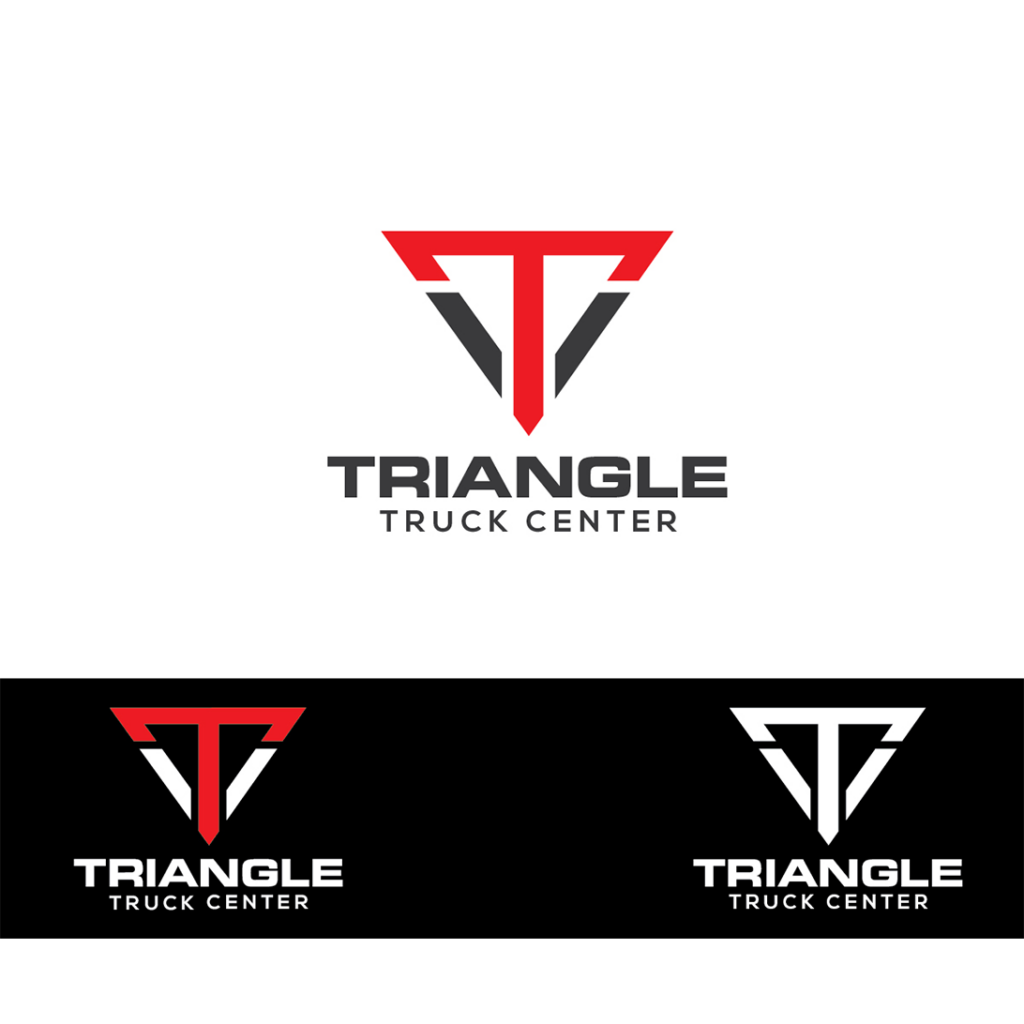 Elegant, Triangle Logo Design by renderman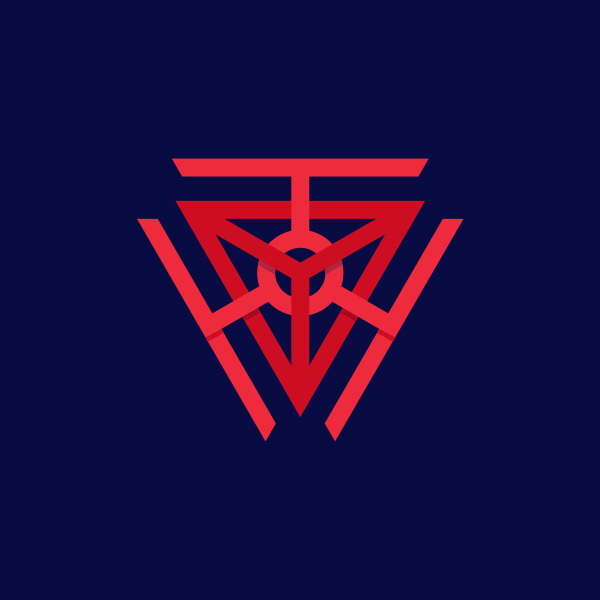 Geometric Industrial Triangle by GianC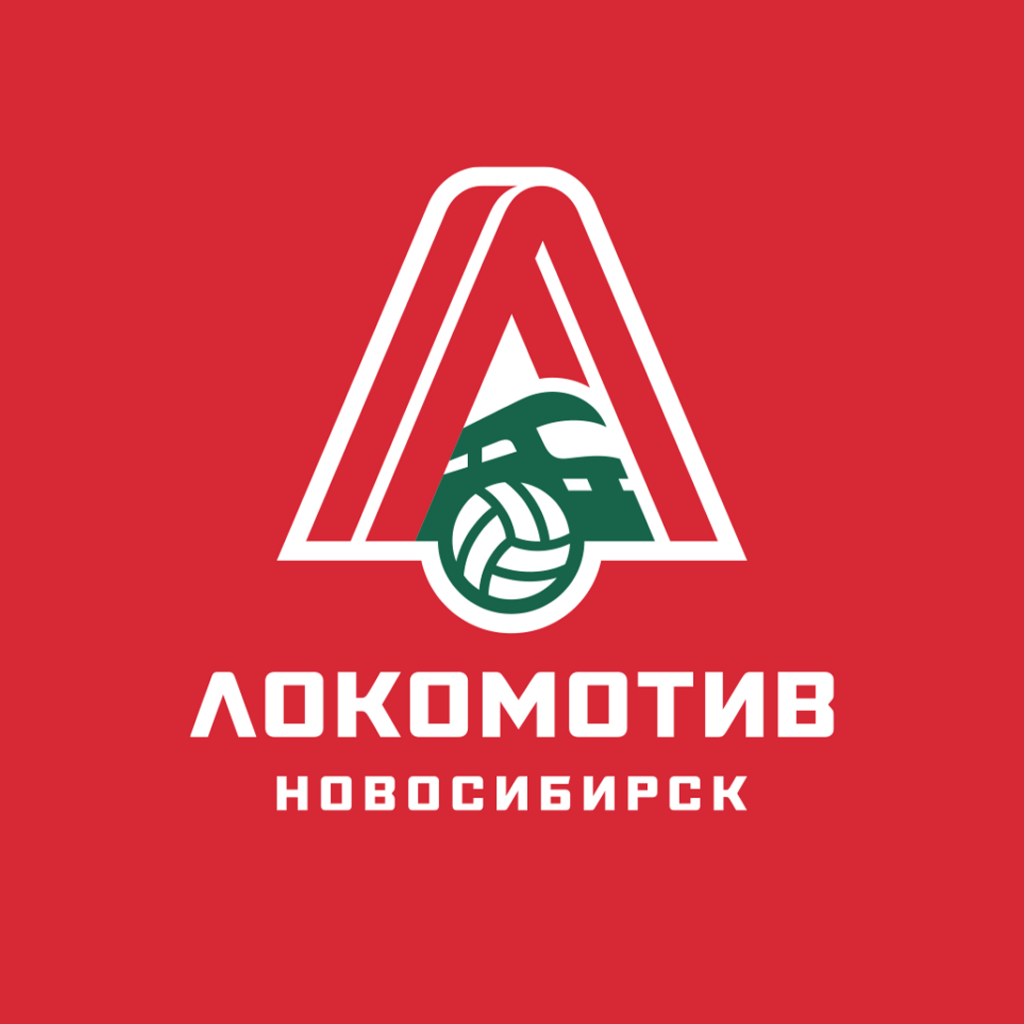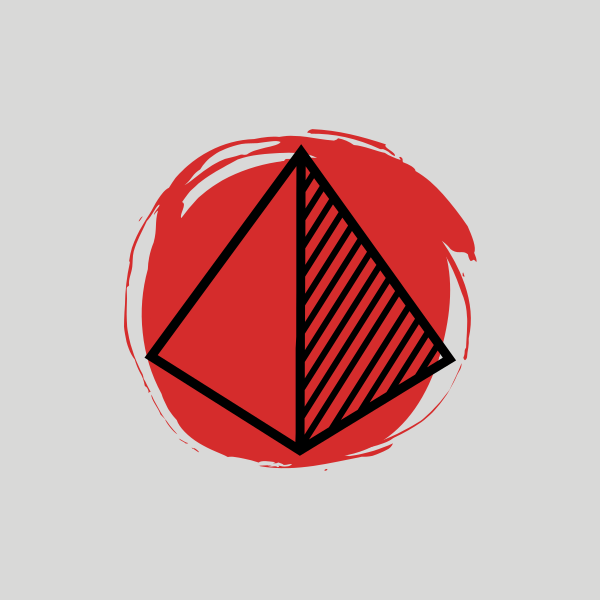 Oriental Triangle Artistic Paint by BryC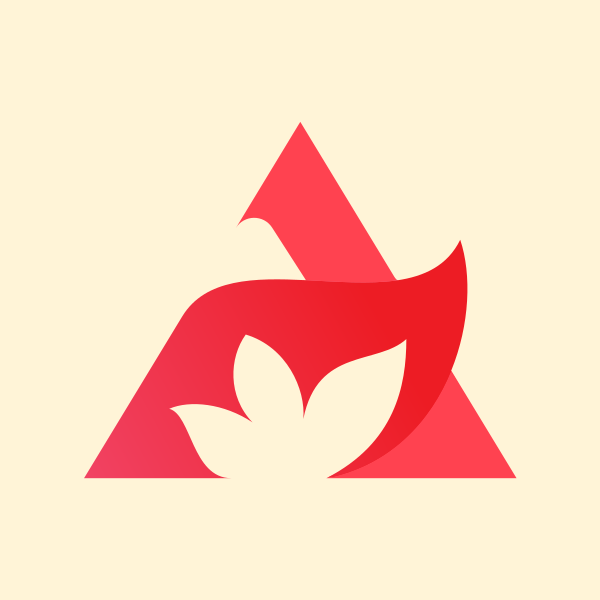 Pink Flower & Triangle by ions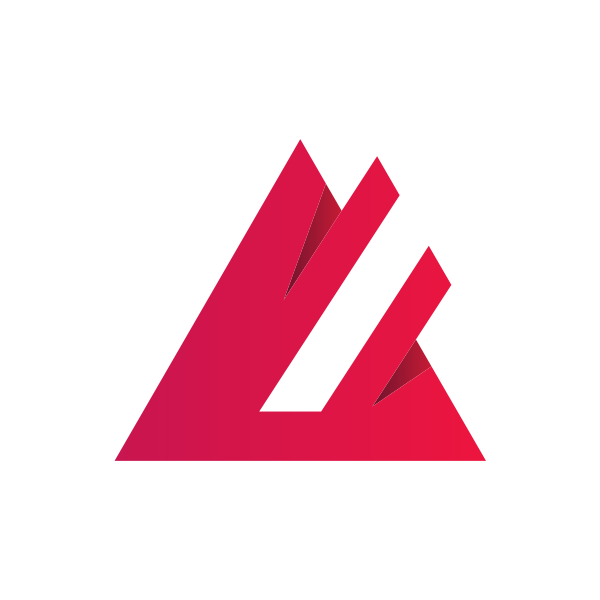 Pink Geometric Triangle by ions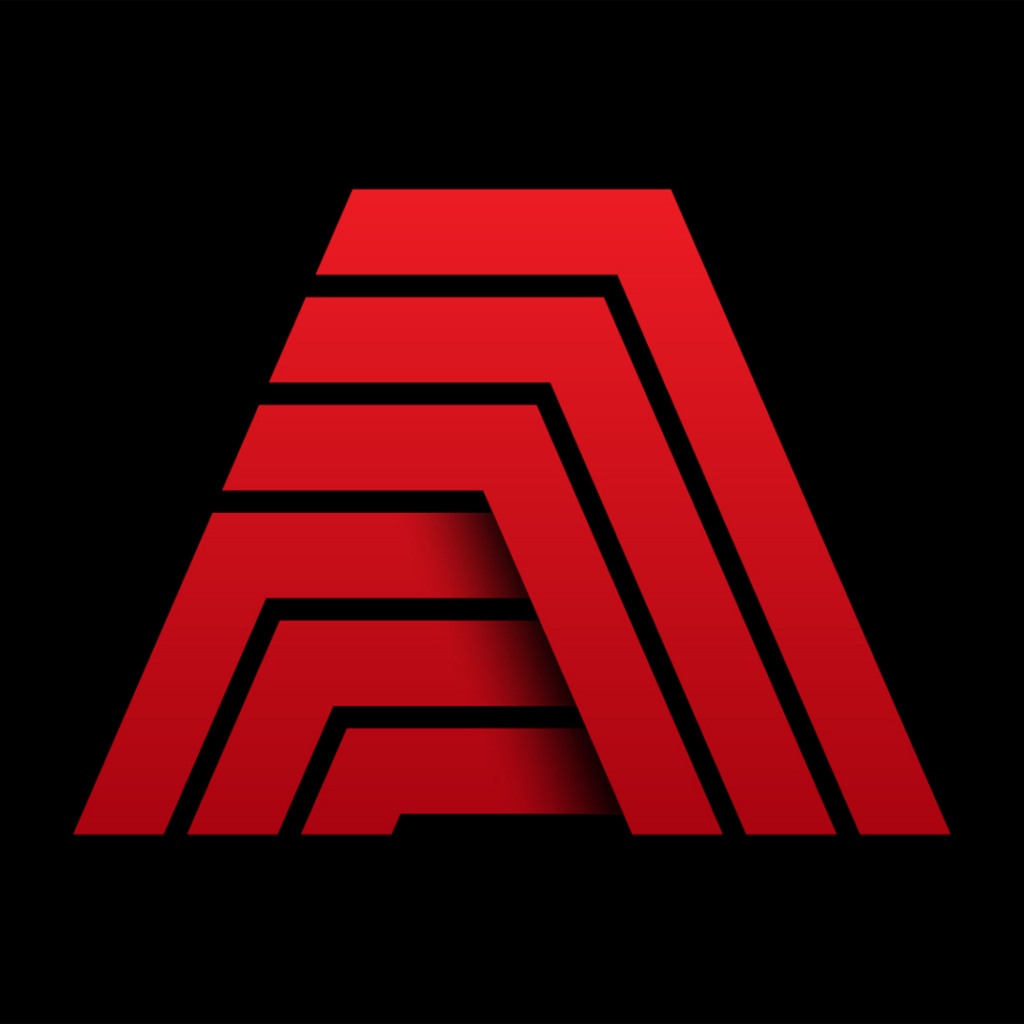 Publishing mark by Bojan Oreskovic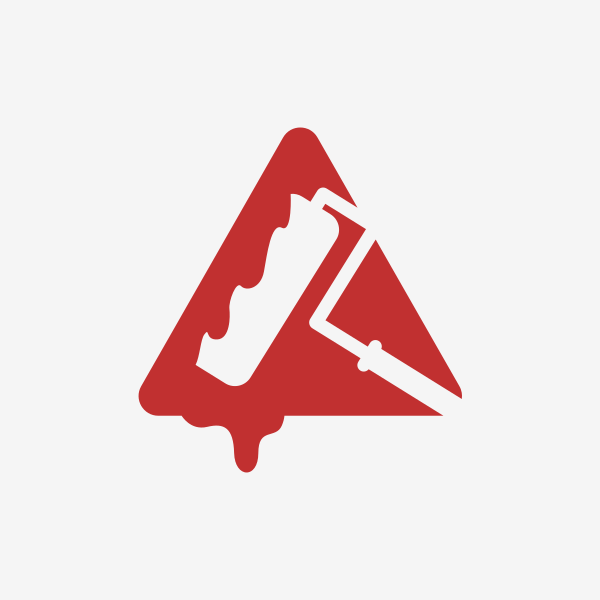 Red Paint Roller Triangle by yhinna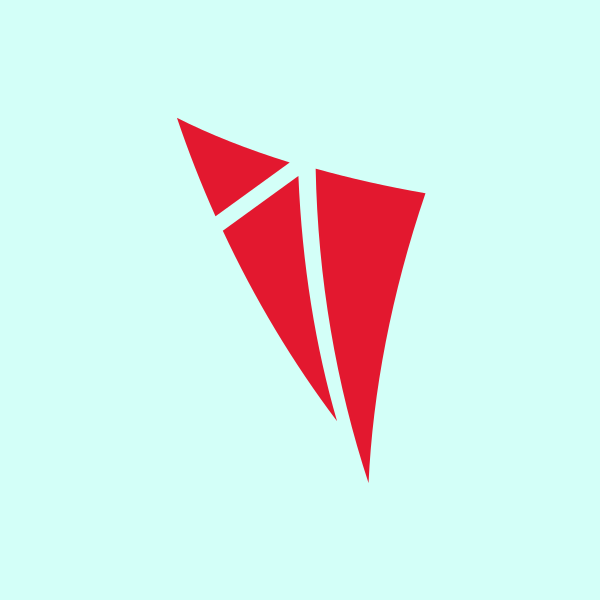 Red Triangle Kite by royallogo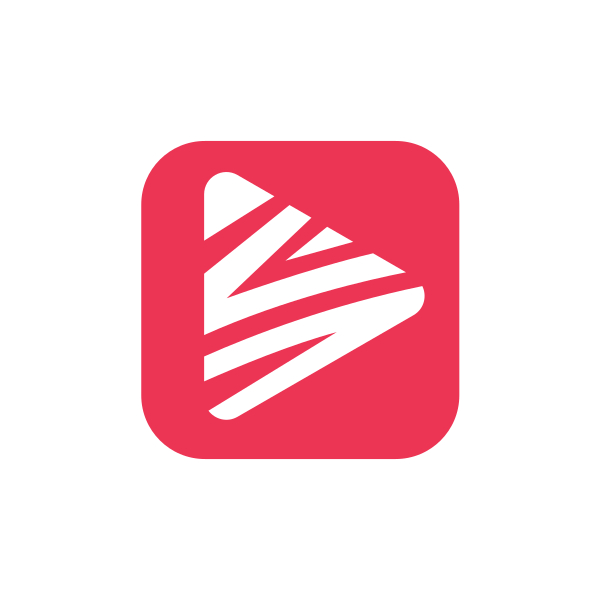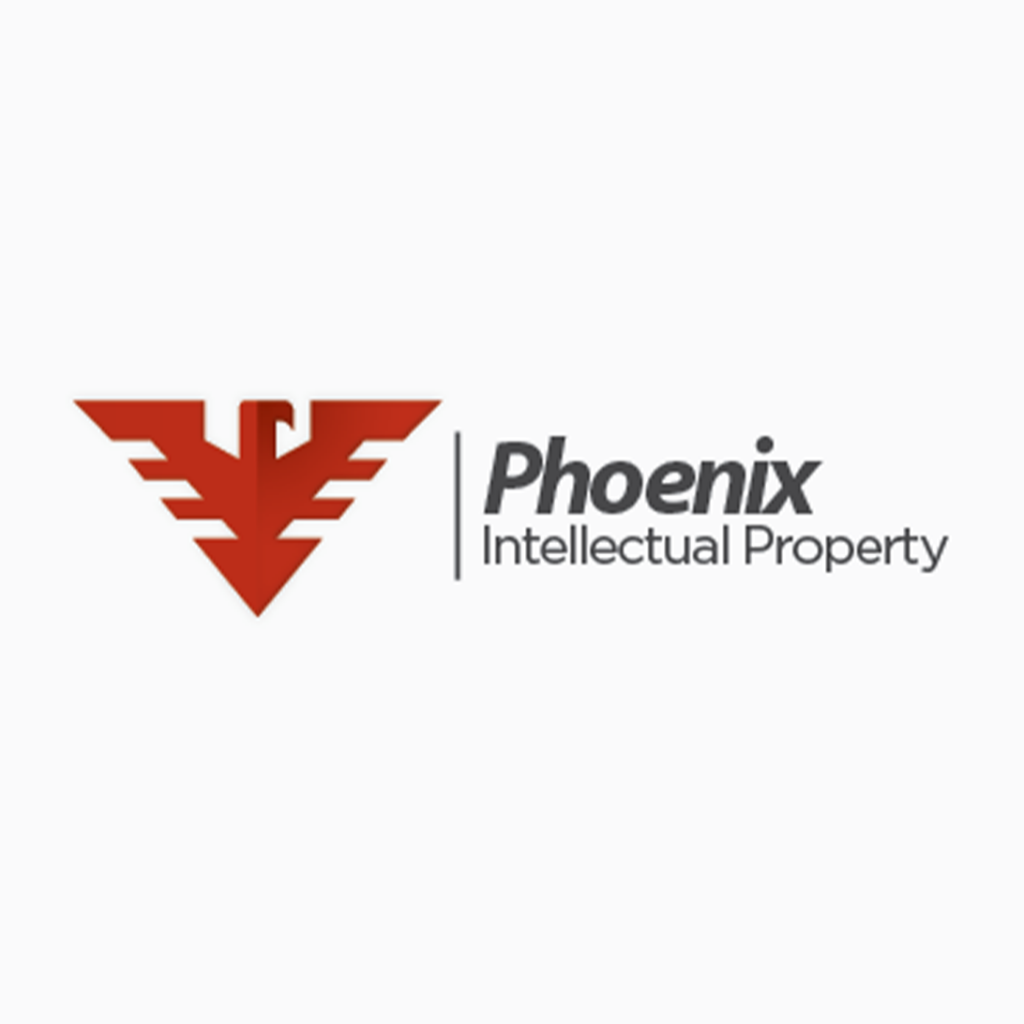 Serious, Bird Business Logo Design by jaime.sp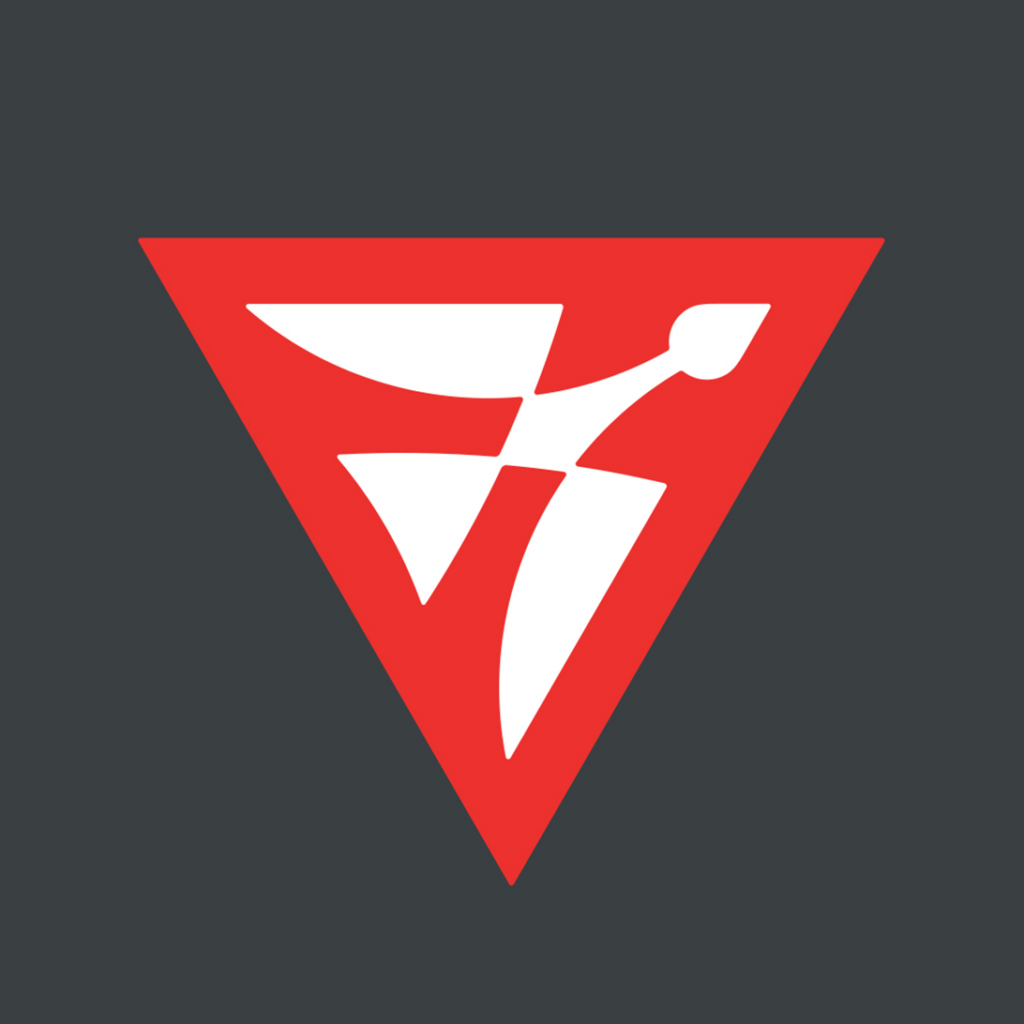 Triangular Bird 📌 Logo for Sale by graph_uvarov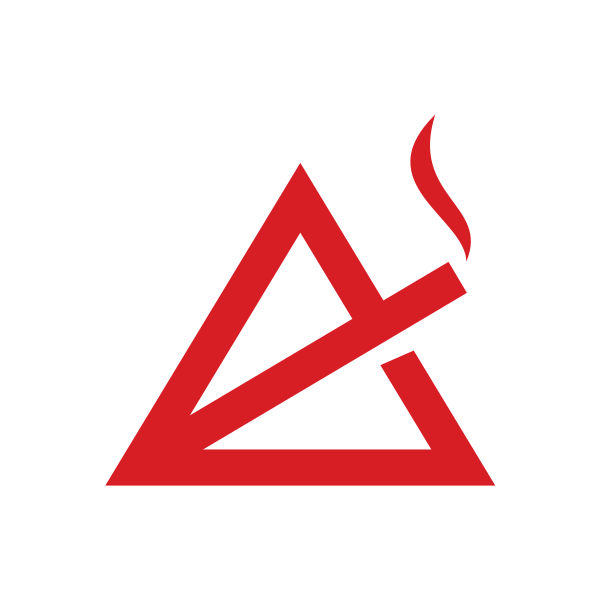 Triangle Cigarette Vape Smoke by town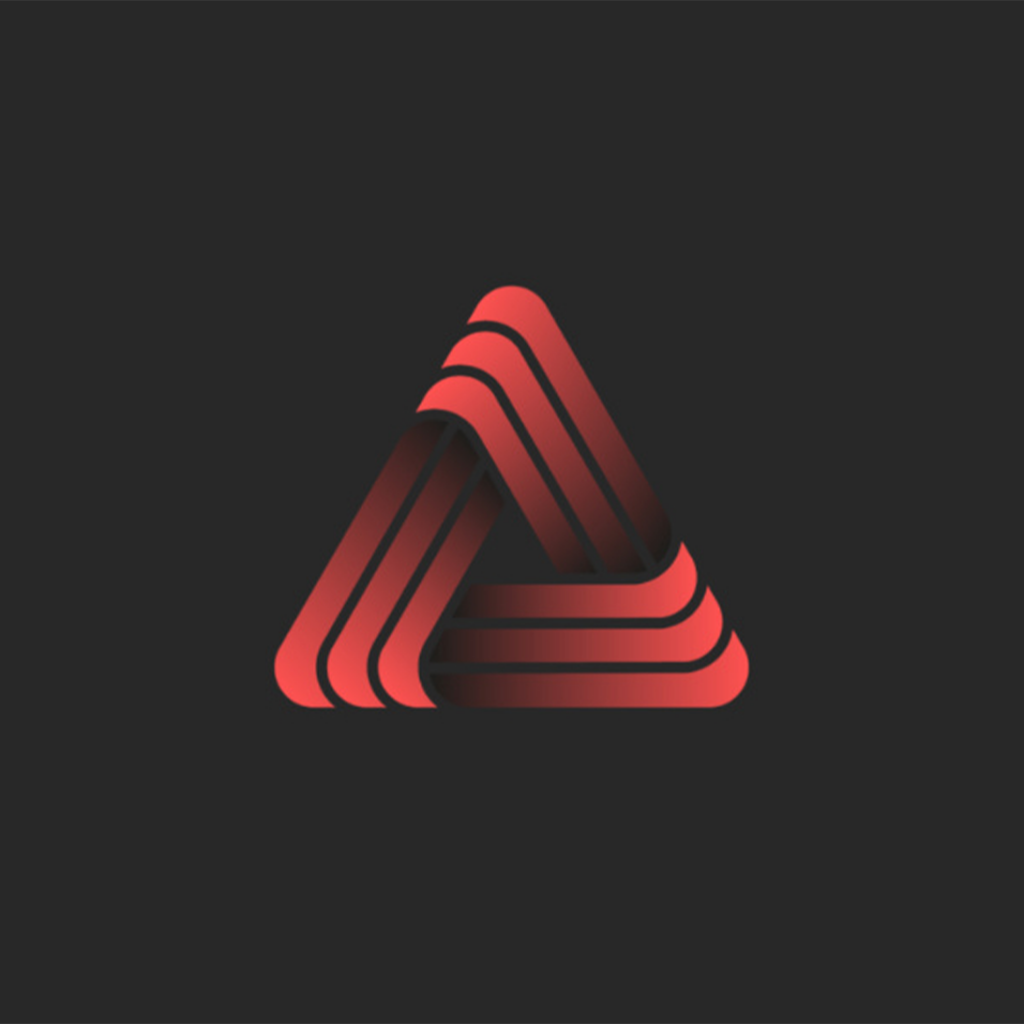 Triangle geometric shape logo option #2 by Sergii Syzonenko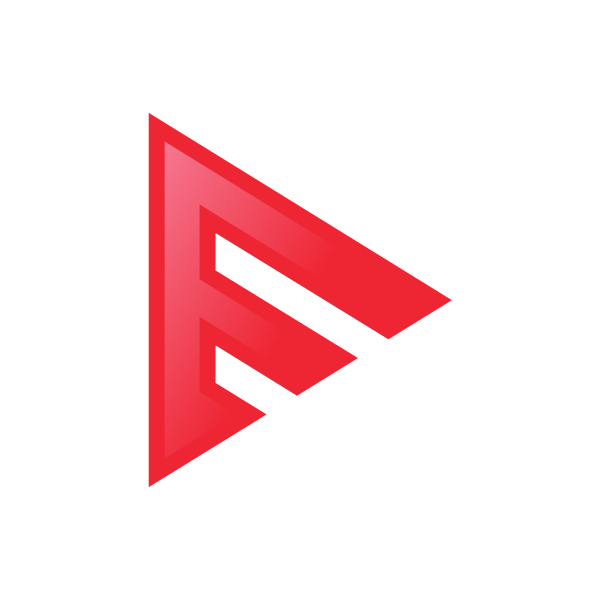 Triangle Letter E by CreativePixels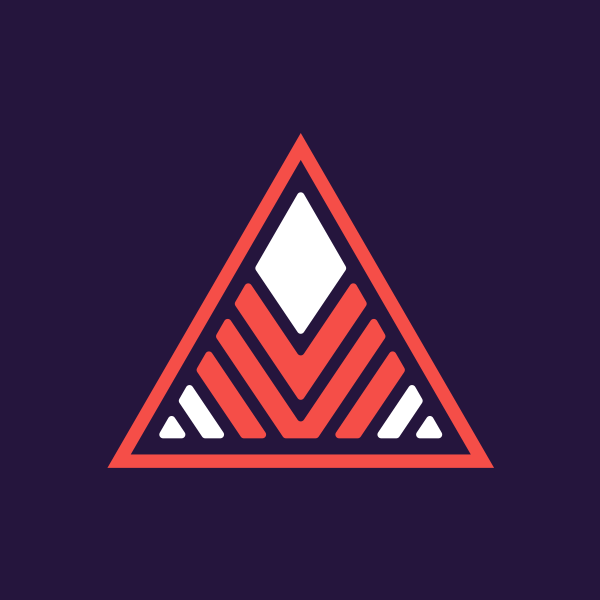 Triangle Stripes Pattern by Tristan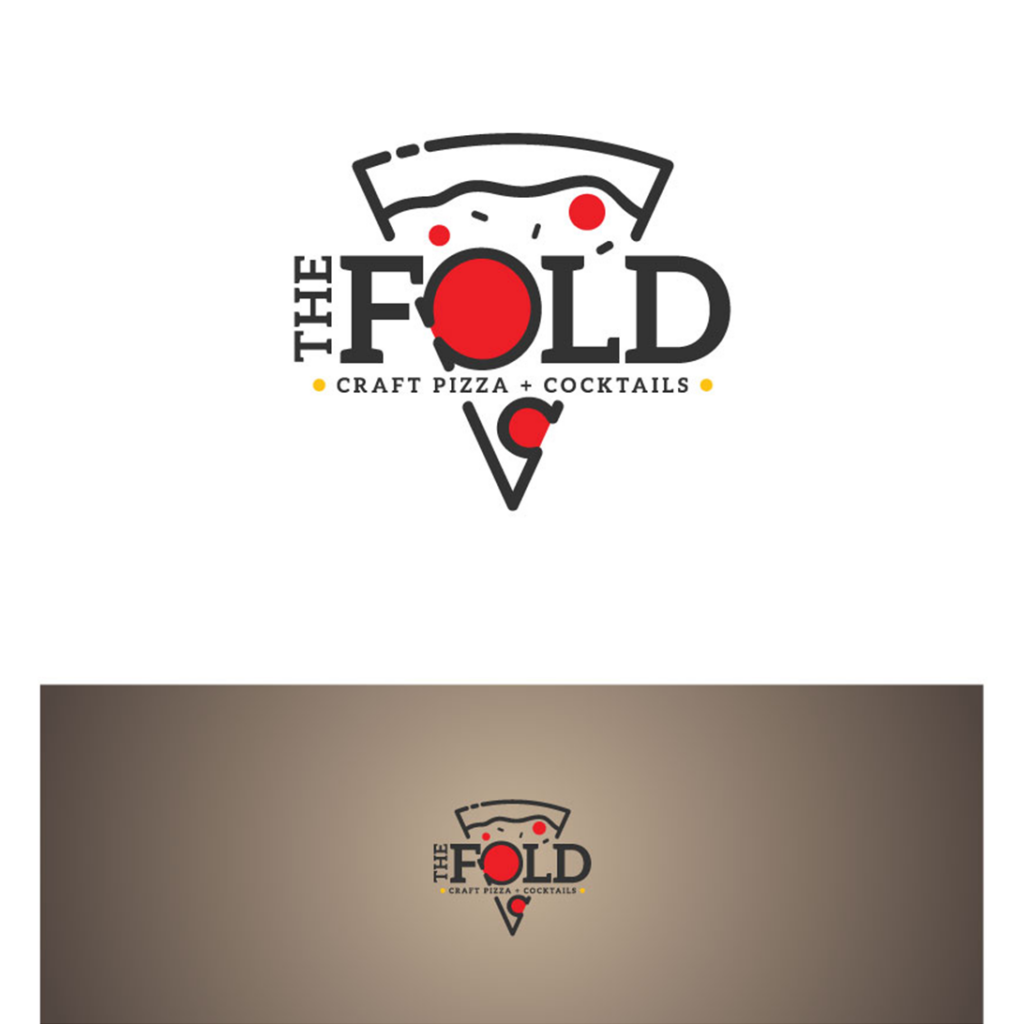 Upmarket, Pizza Logo Design by michellefrances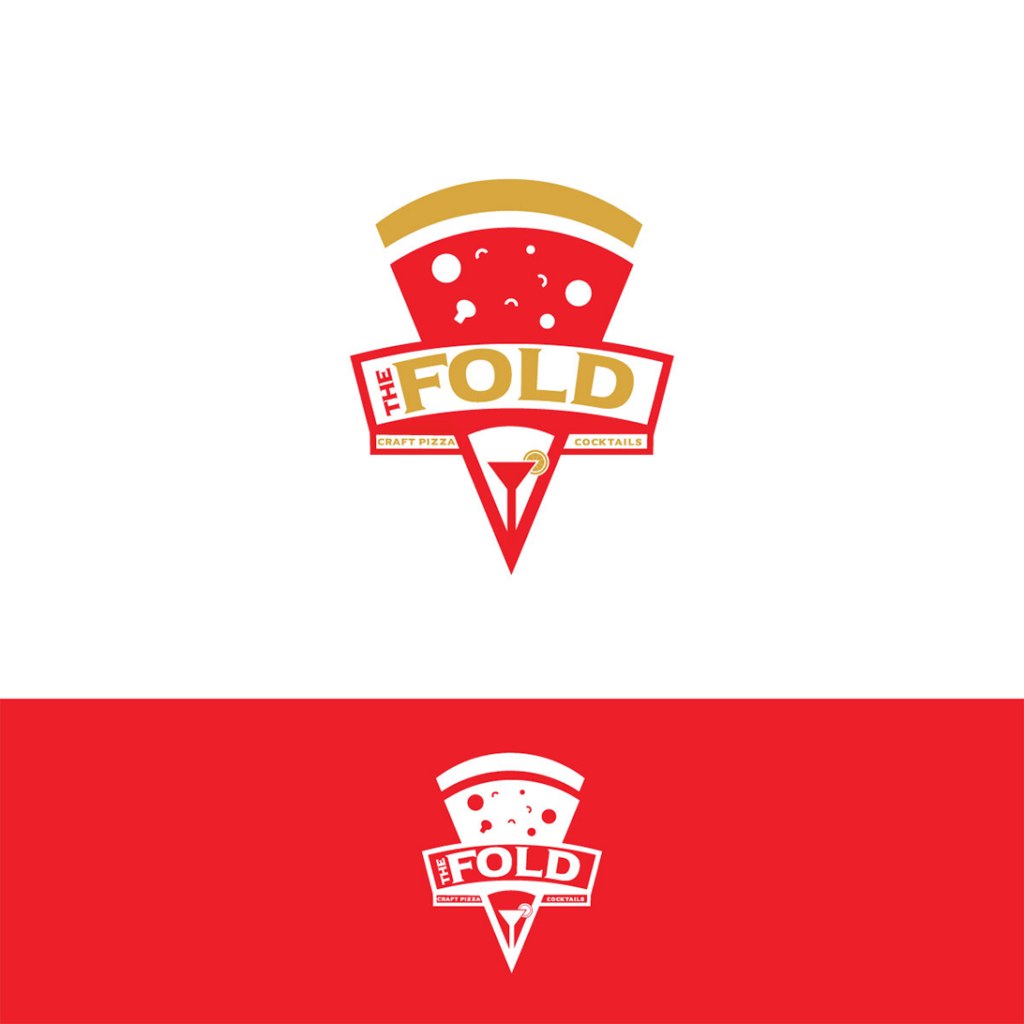 Upmarket, Pizza Logo Design by Logo no 1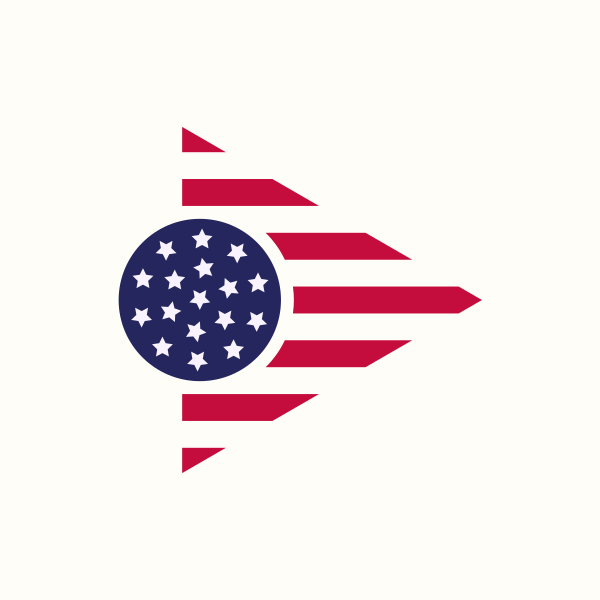 US Flag Triangle by bertthebuildr
Blue Triangle Logos
Did you know that a blue hue helps your mind relax and feel at ease? This serene, soothing color creates a sense of security, trust, loyalty, and responsibility.
Pair the color blue and a triangle, and you have blue logos that exudes security and trust. Build your brand awareness by using a blue triangle logo design through the templates below: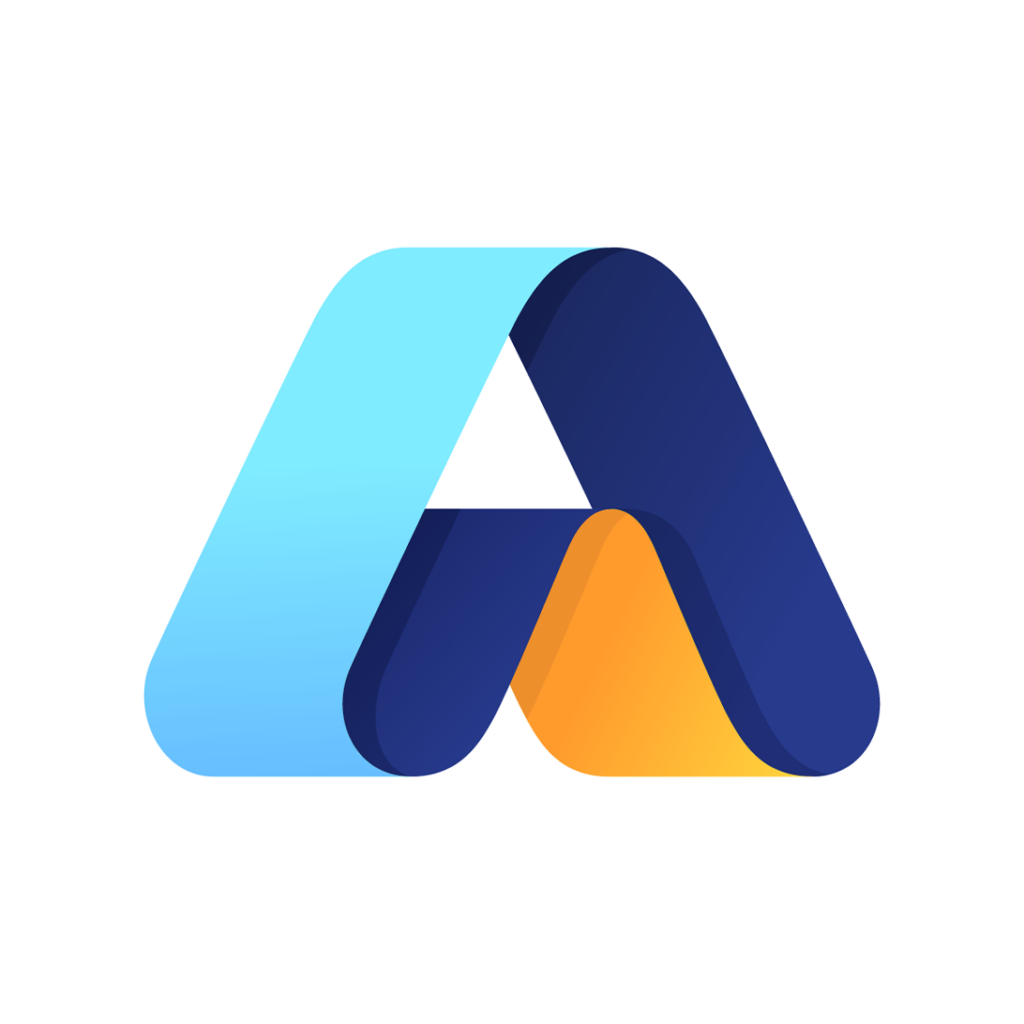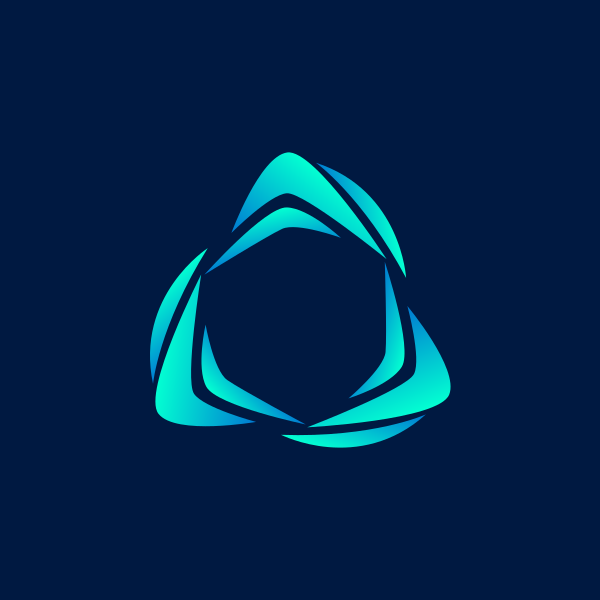 Active Sports Triangle Letter by juana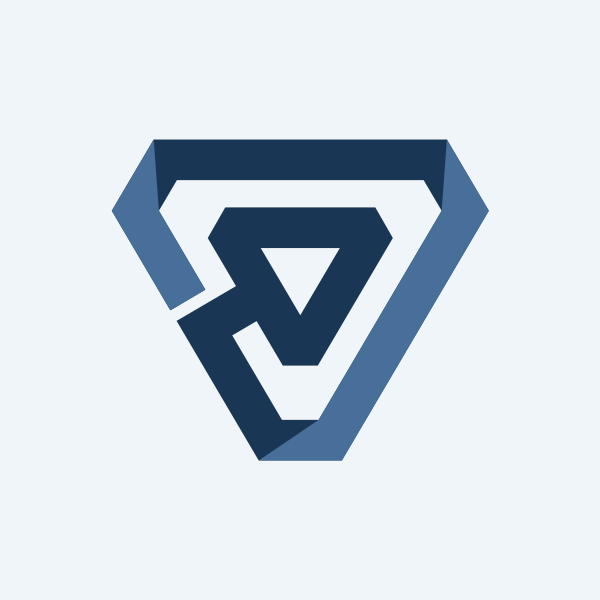 Blue Diamond Triangle by JimjemR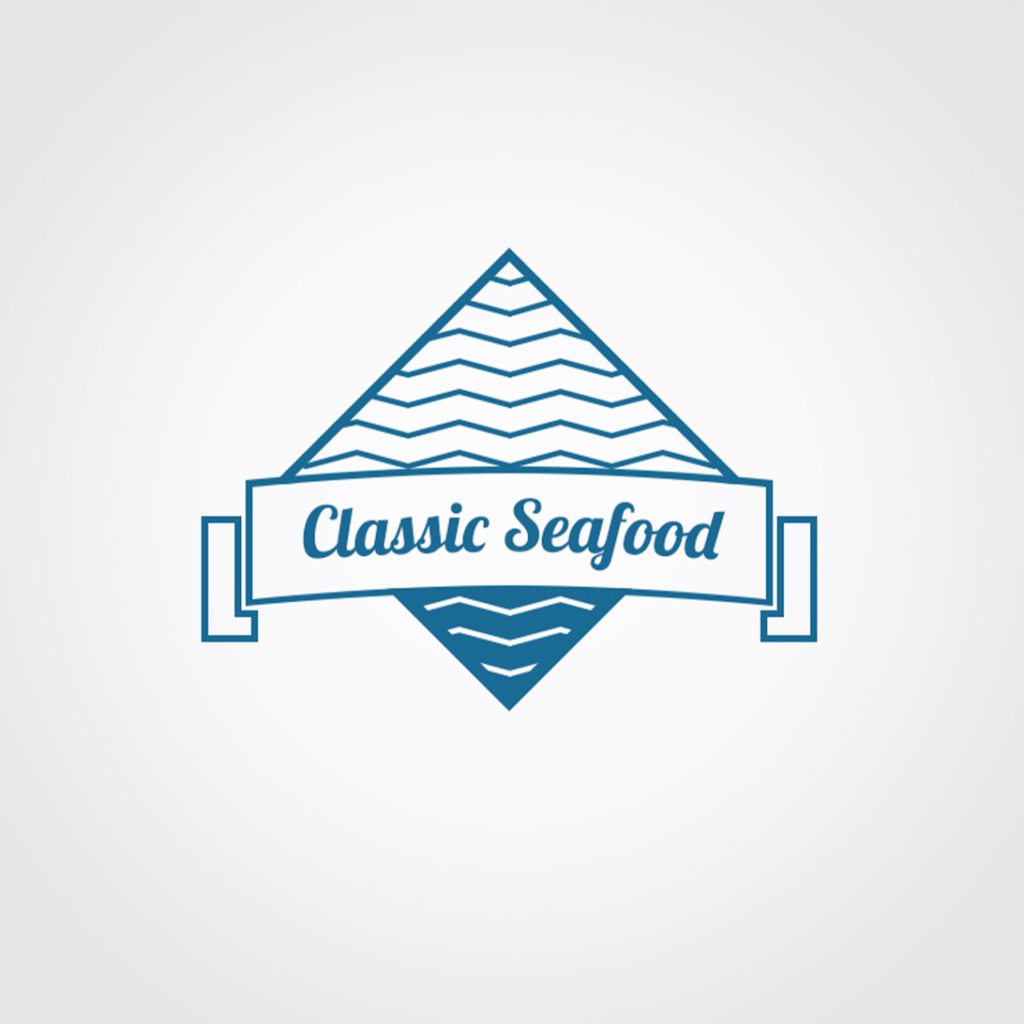 Blue Logo Design by studio-sfp.com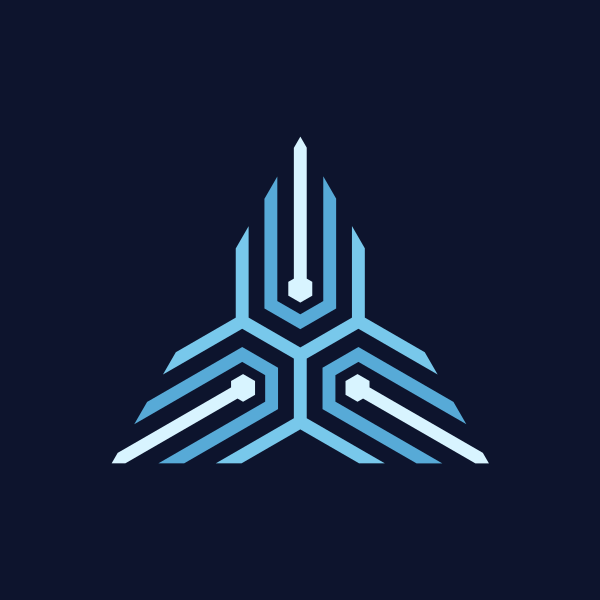 Blue Triangle Circuit by Mypen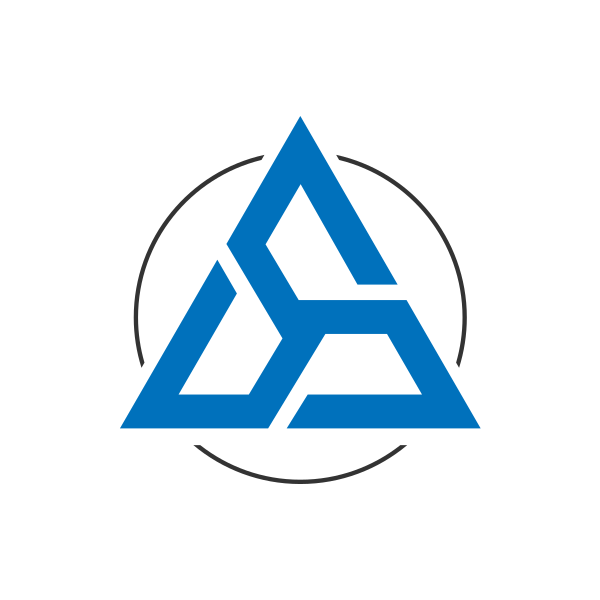 Blue Triangle Technology by kukuhart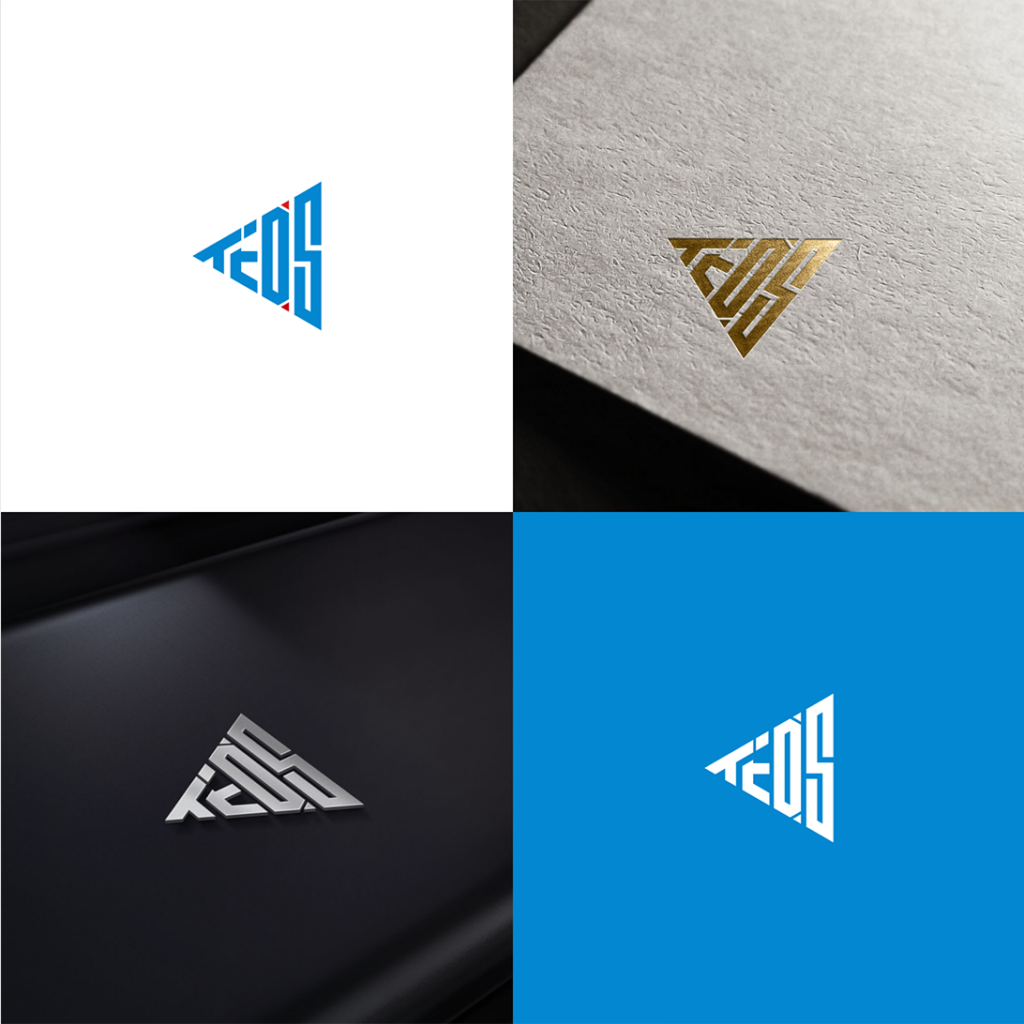 Bold, Company Education Logo Design by Artgo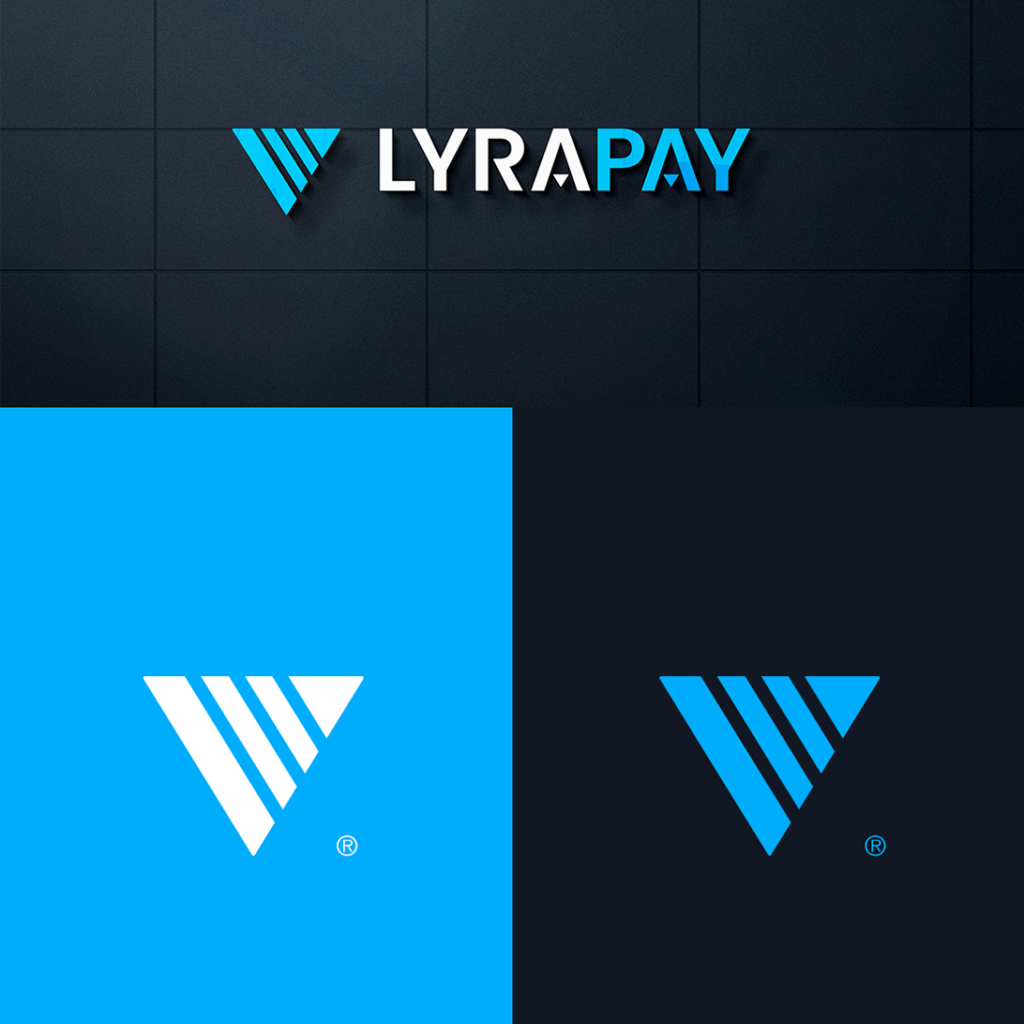 Bold, Simple Logo Design by FAIBRA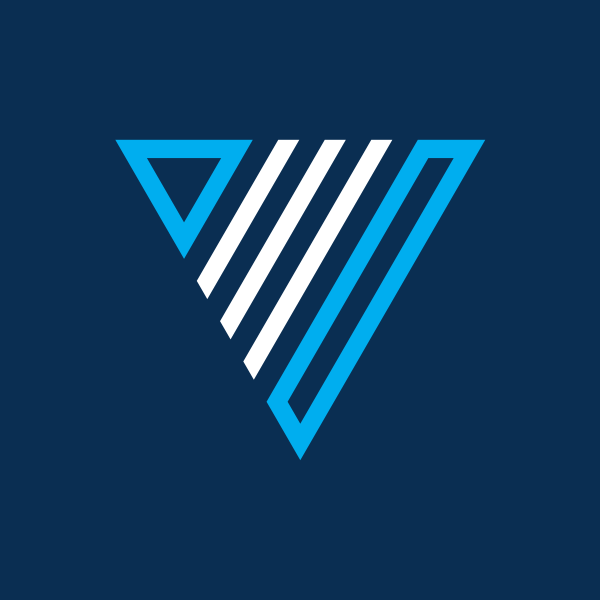 Business Triangle Stripes by royallogo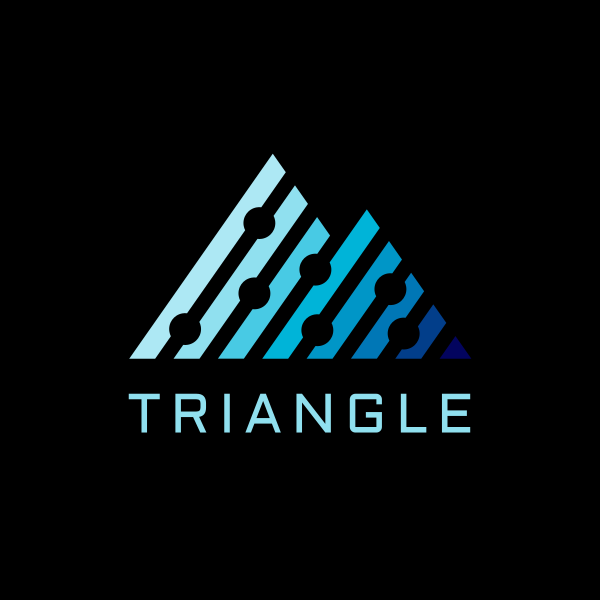 Circuit Triangle Tech by JohnDC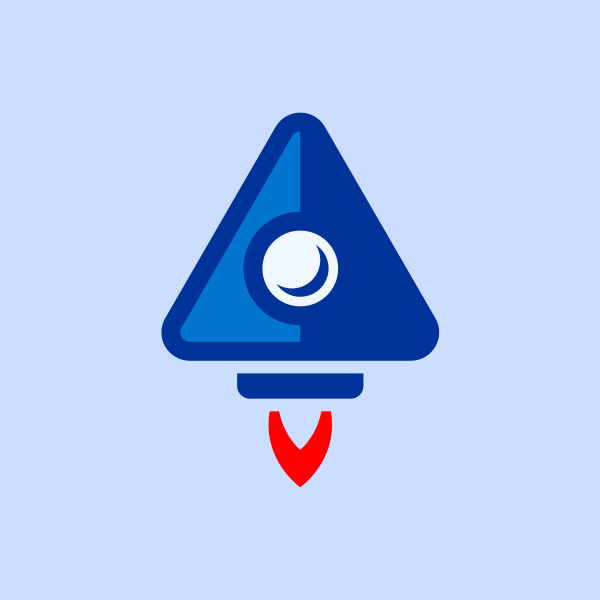 Cute Triangle Rocket by novita007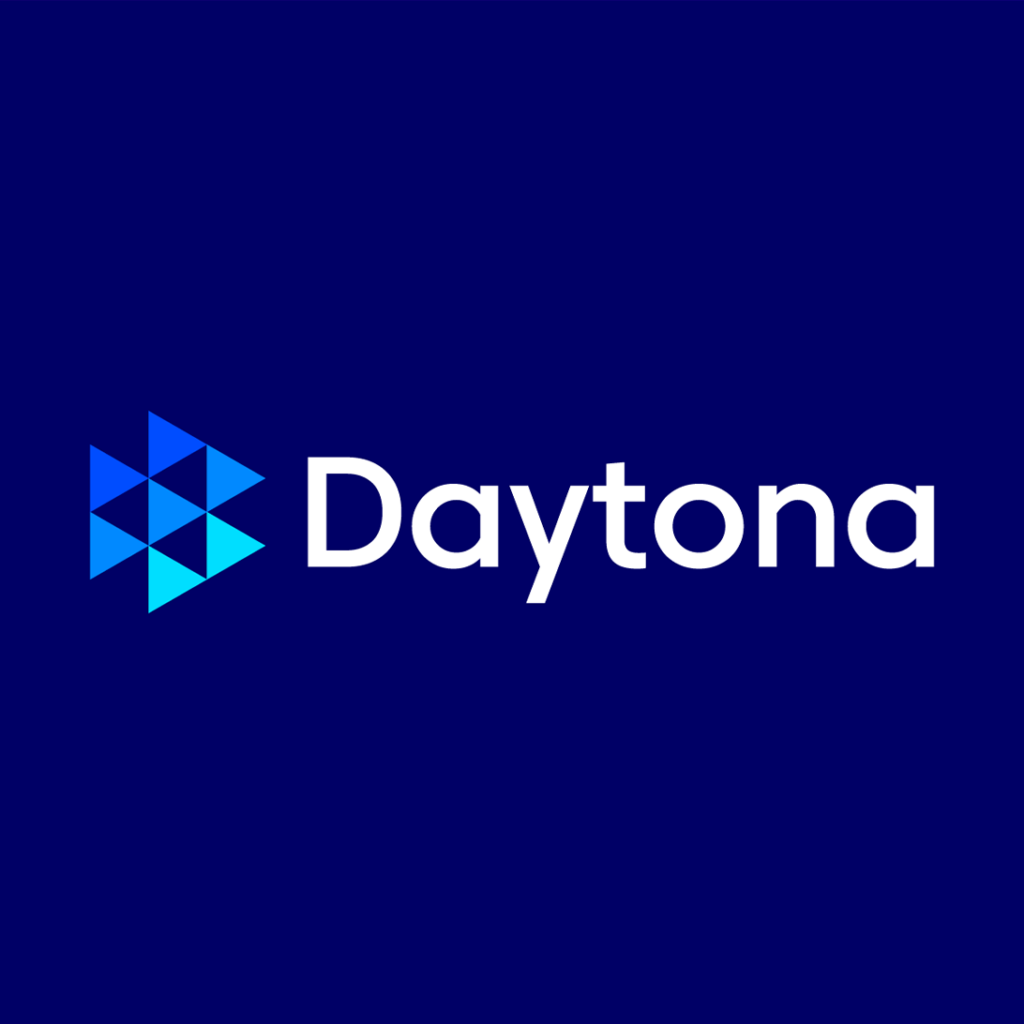 Daytona Logo Design by Elif Kameşoğlu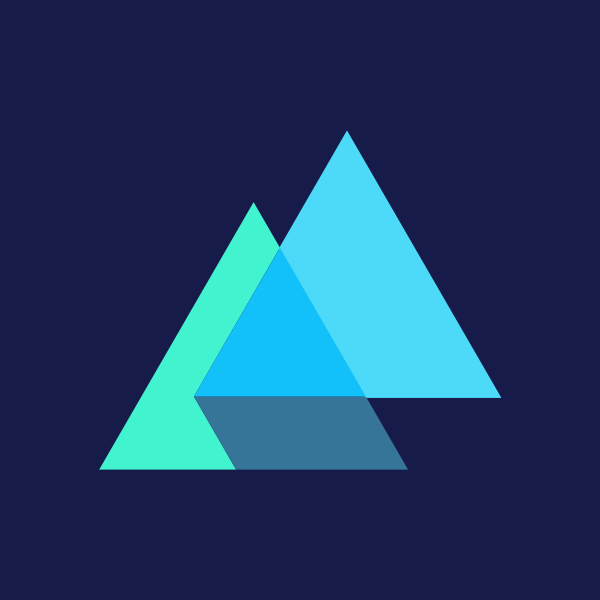 Generic Business Triangle by ArtFreedom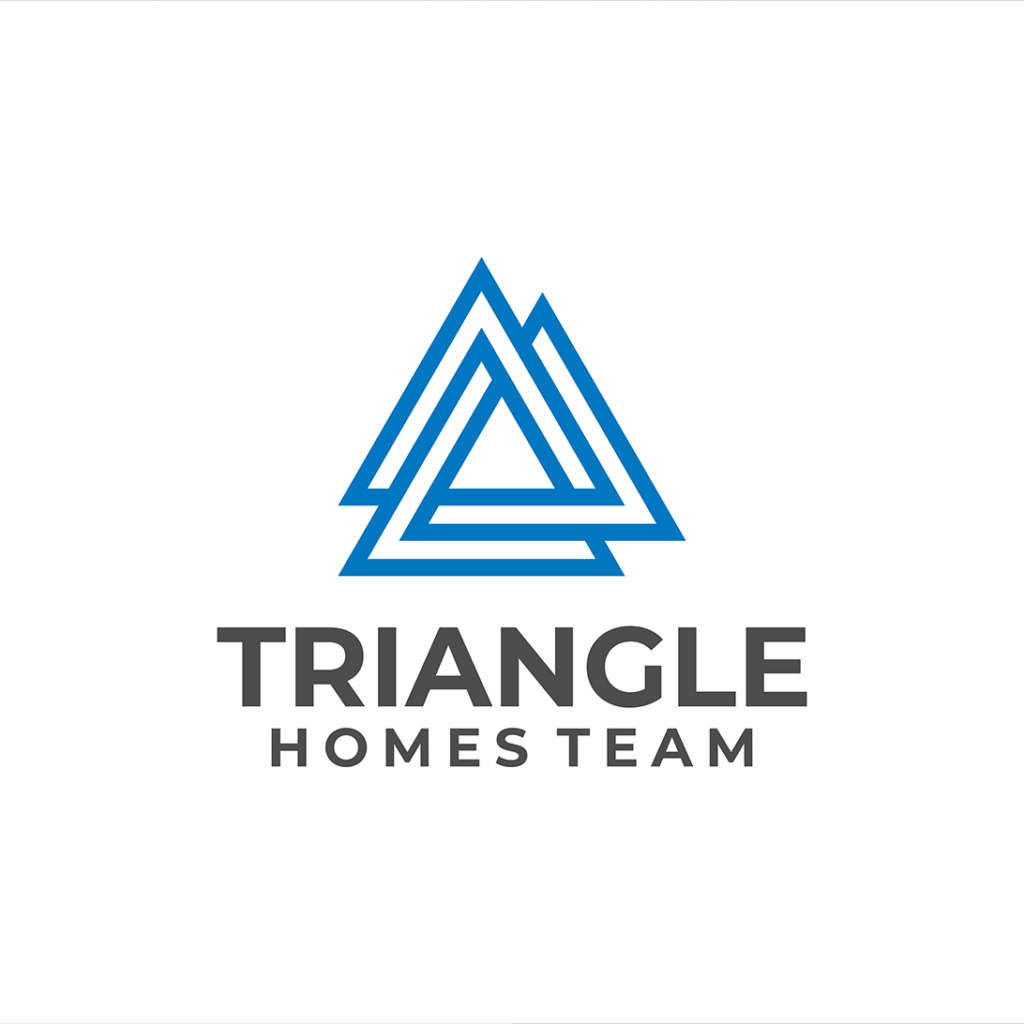 Geometric Logo Design by fikryalrasyid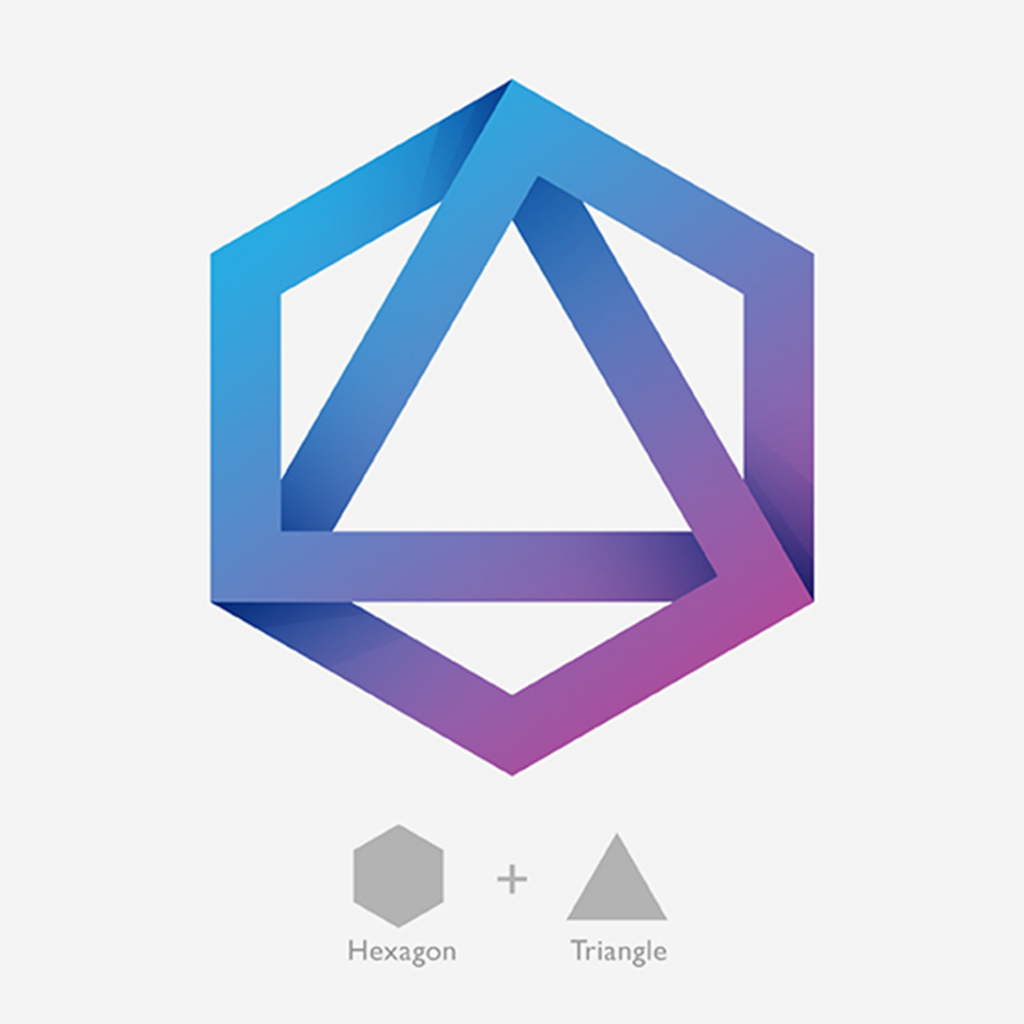 Hexagon + Triangle Logo by Yoga Perdana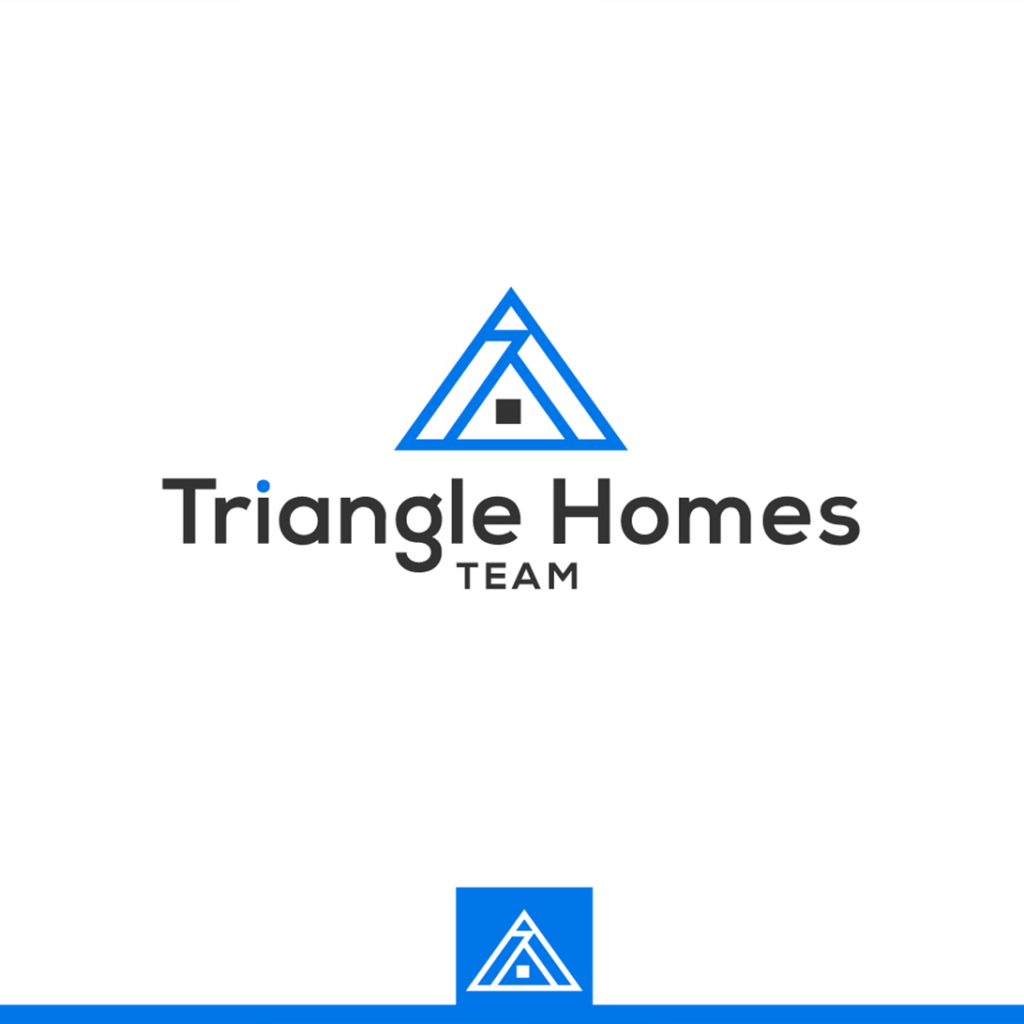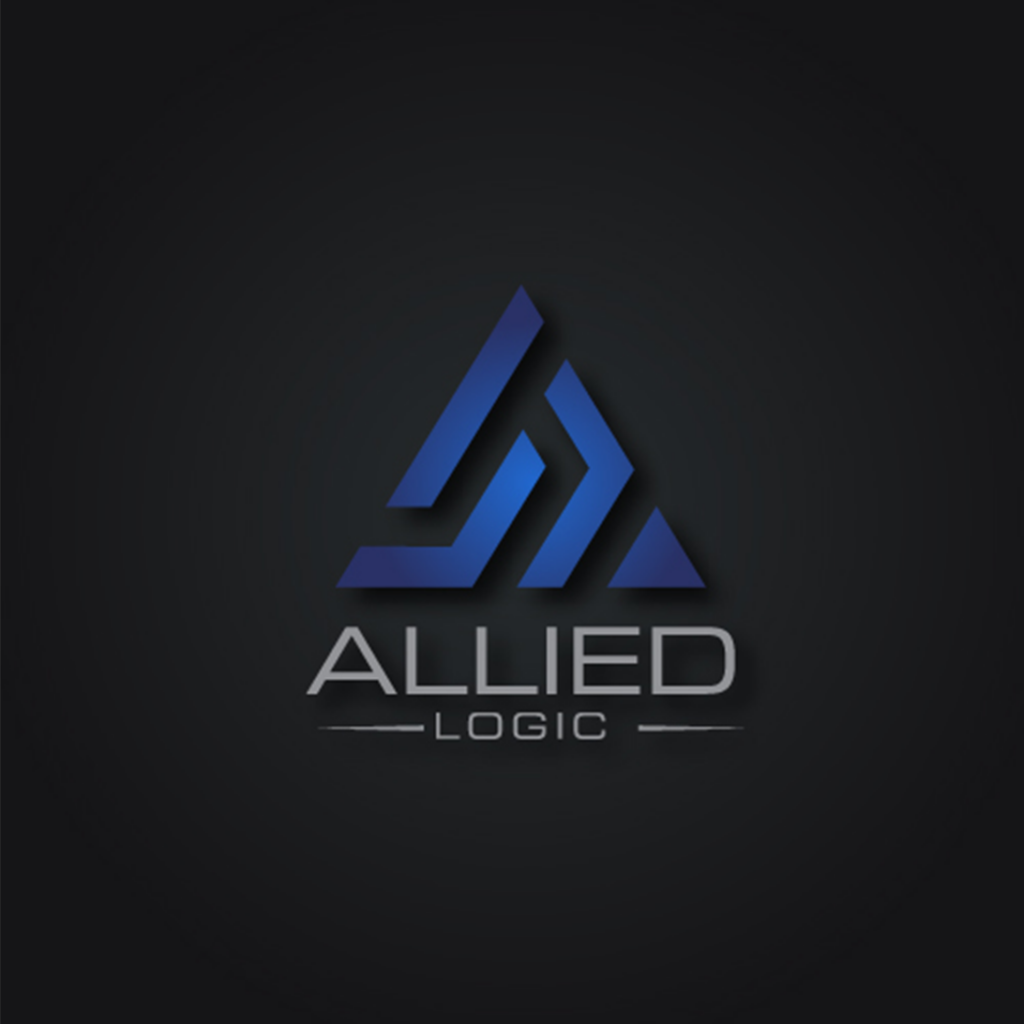 Masculine, Triangle Information Technology by proway, a Macanese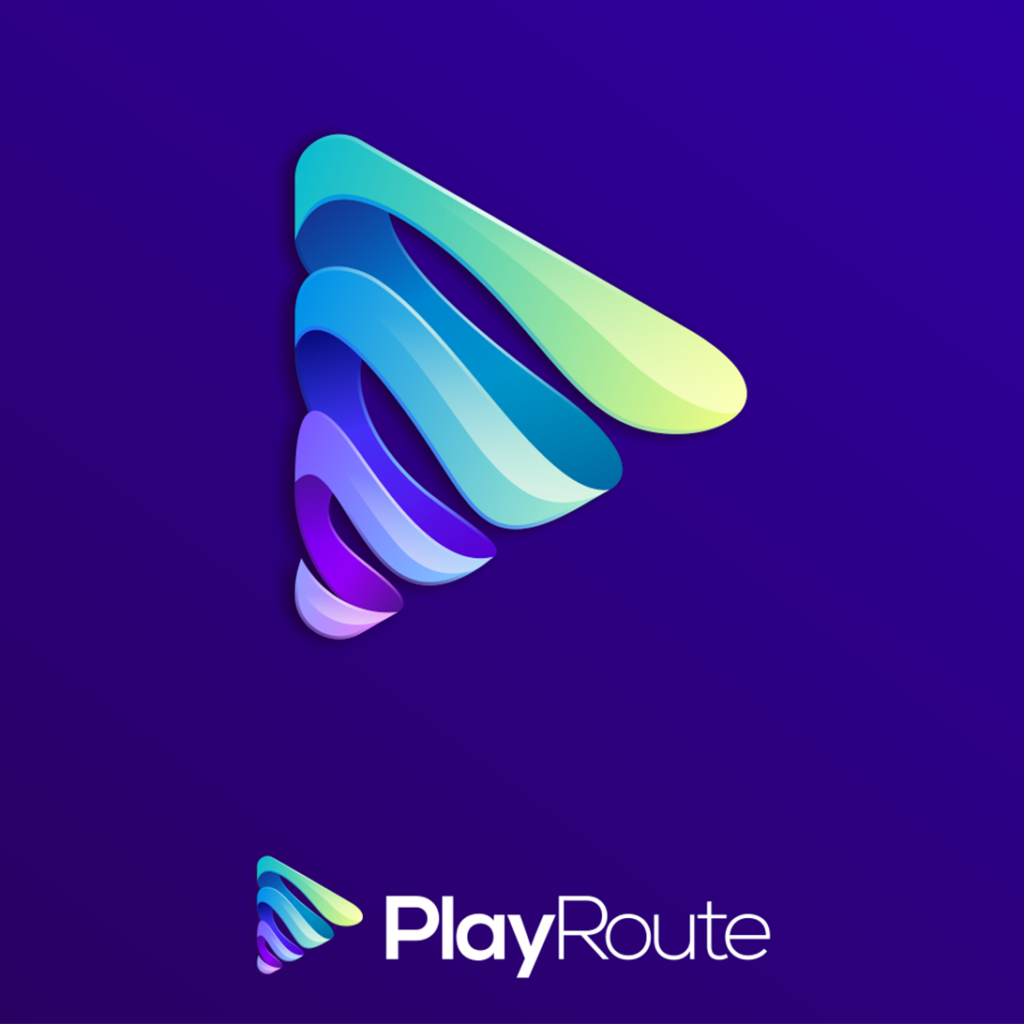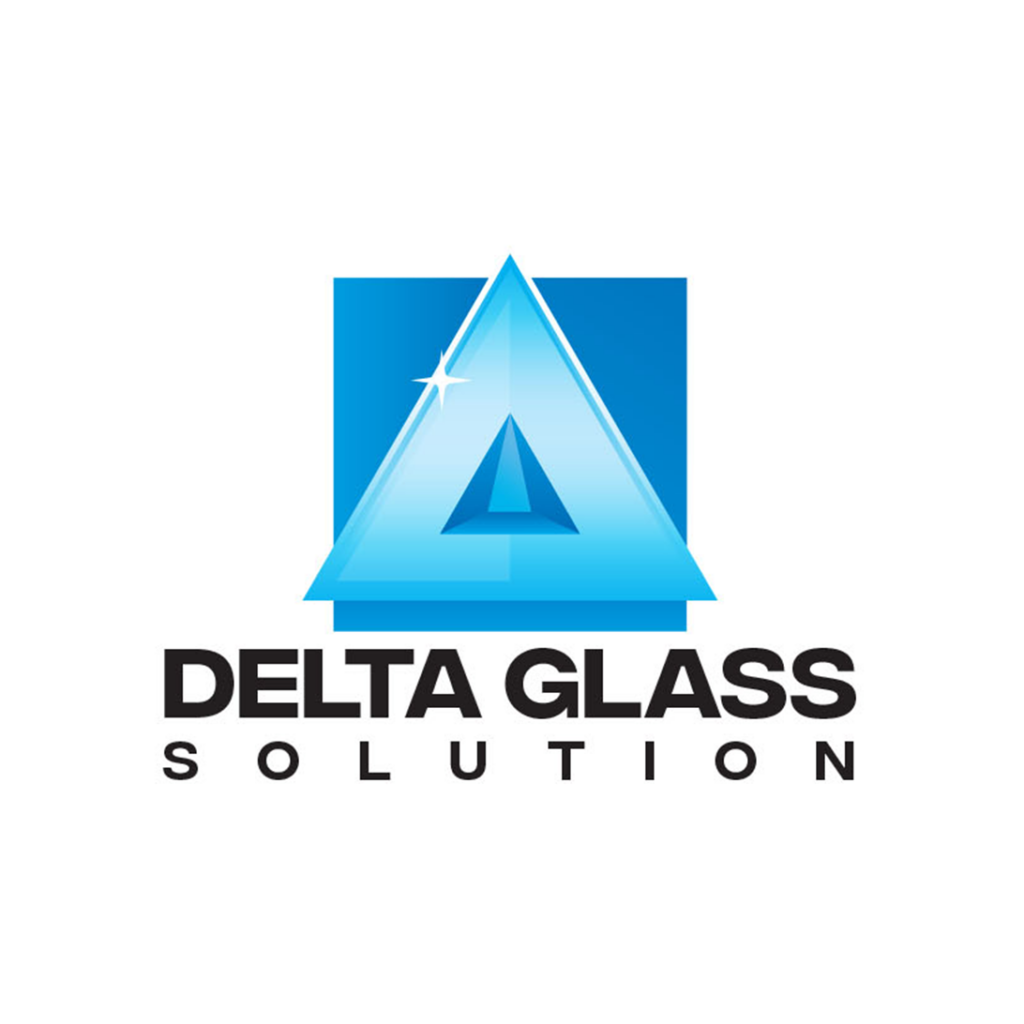 Professional, Triangle Manufacturing by Finley Johnson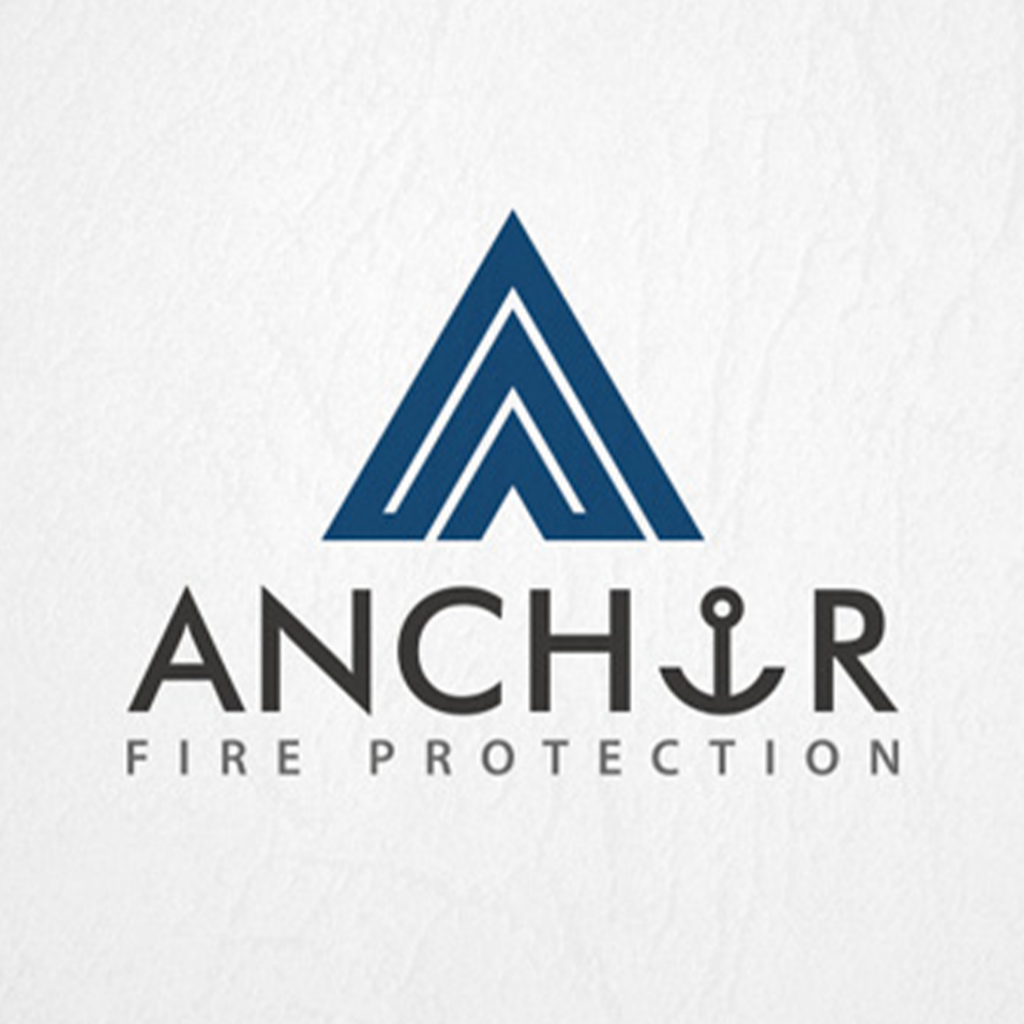 Serious, Black Business Logo Design by madeli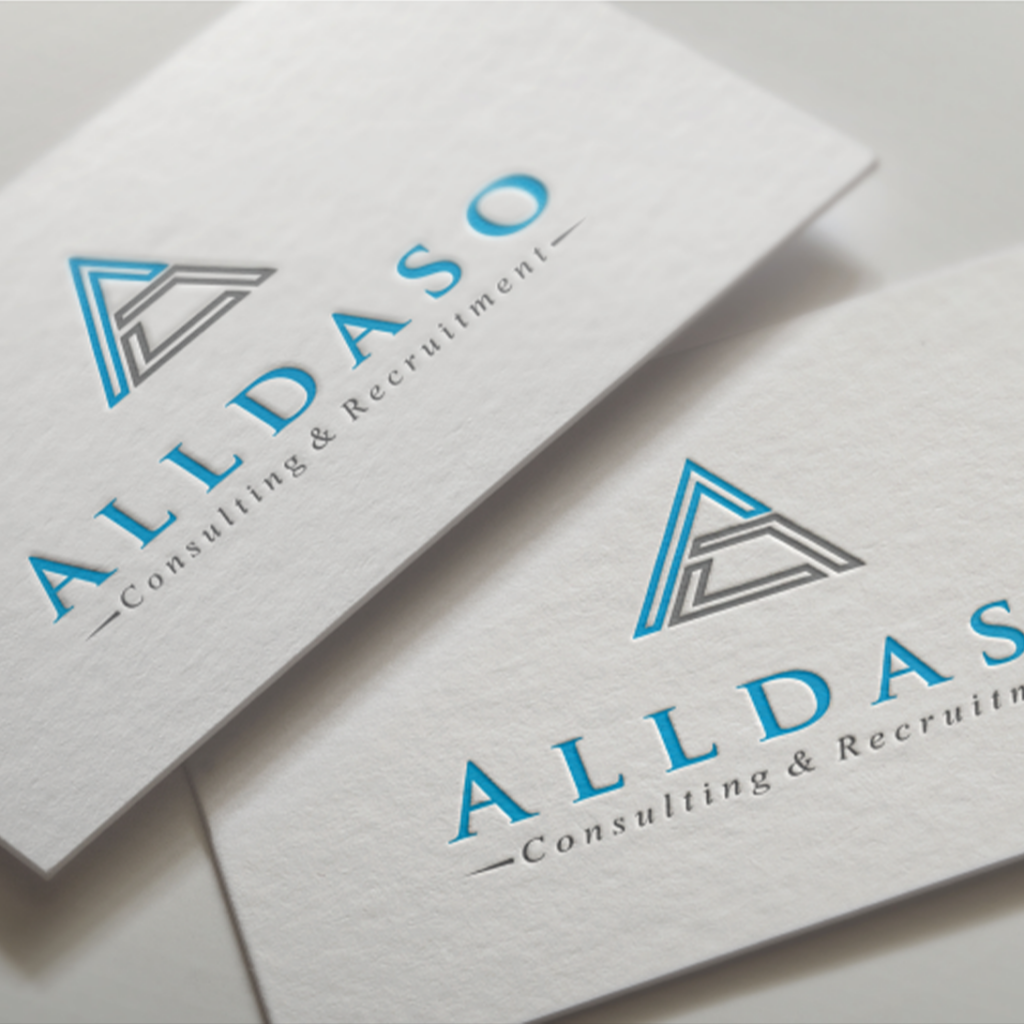 Serious, Business Management Consulting Logo Design by fatiyadesign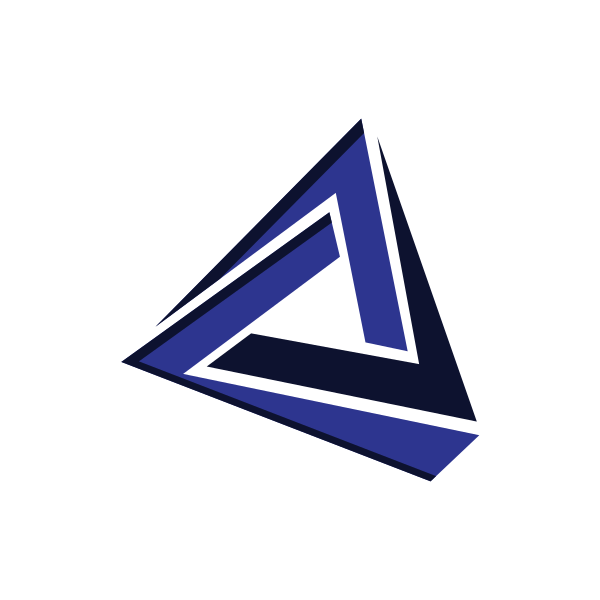 Tech Triangle Gaming by LogoBrainstorm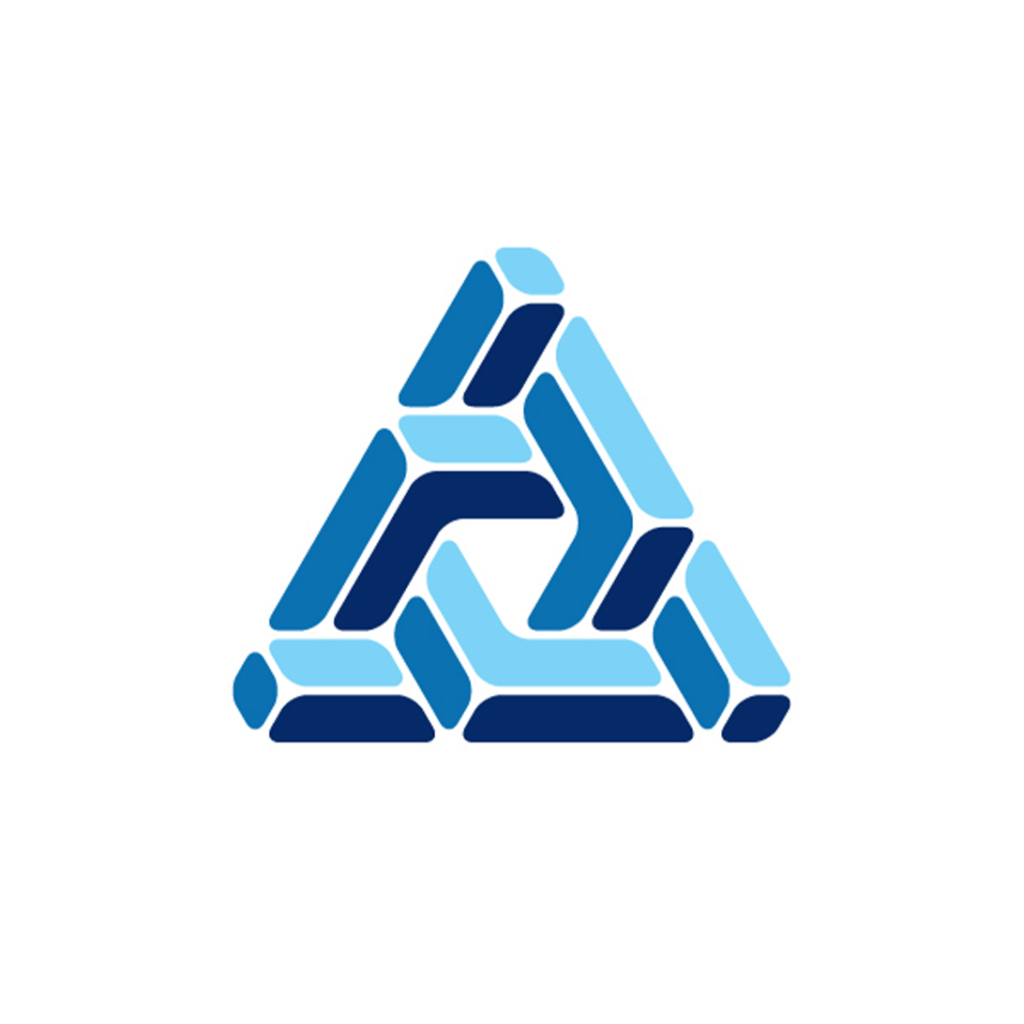 Triangula Logo by Ortega Graphics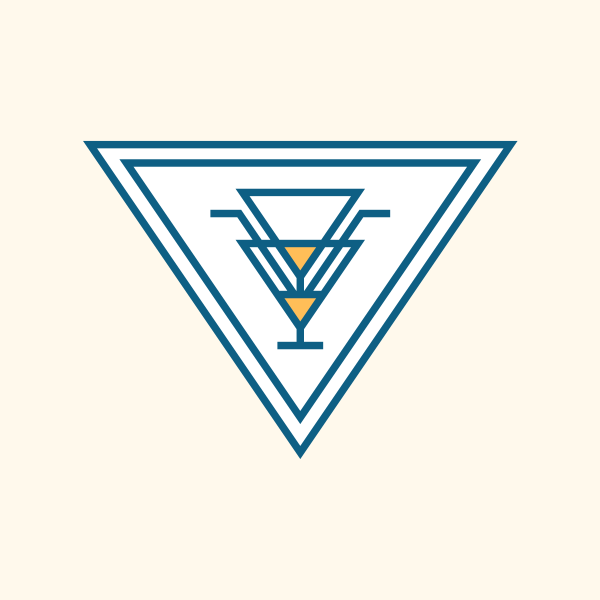 Triangle Bar Sign by AleksandrO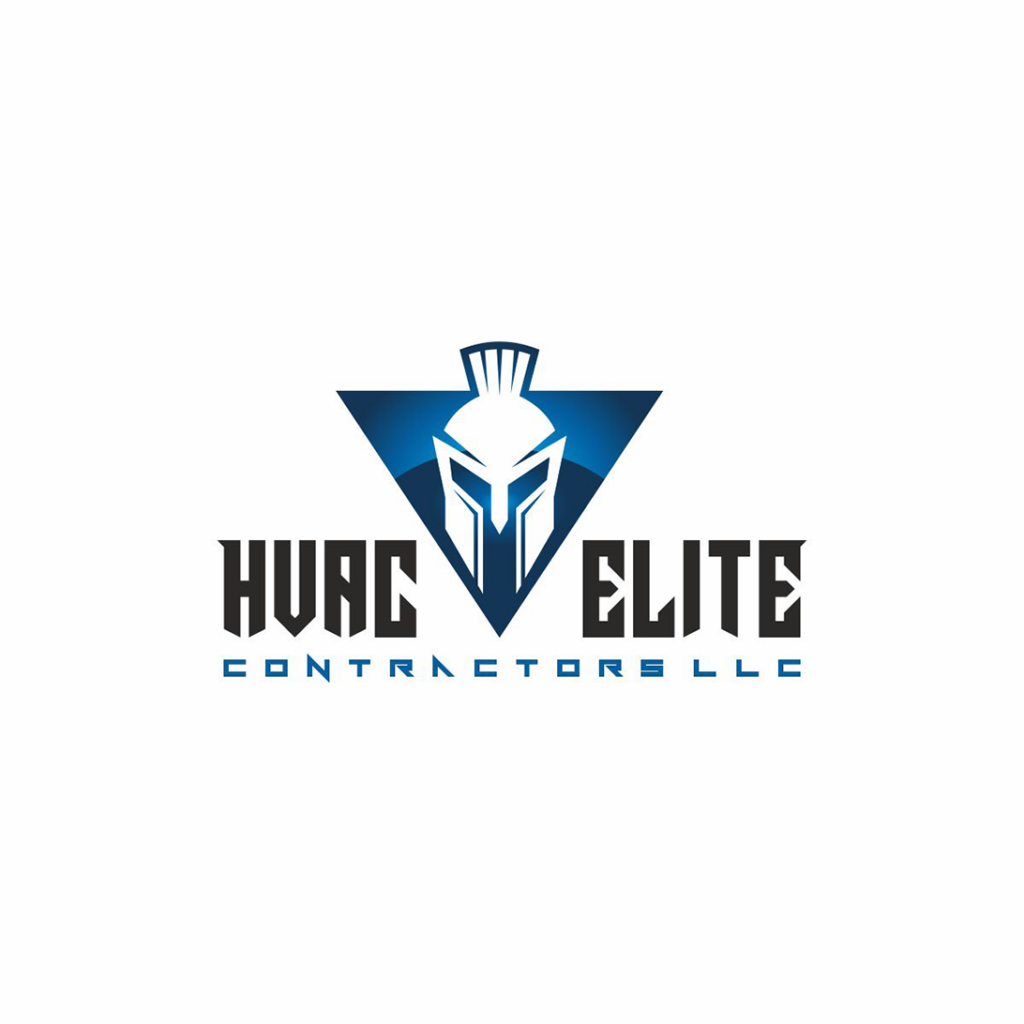 Triangle Logo Design by Ashani Bhattacharya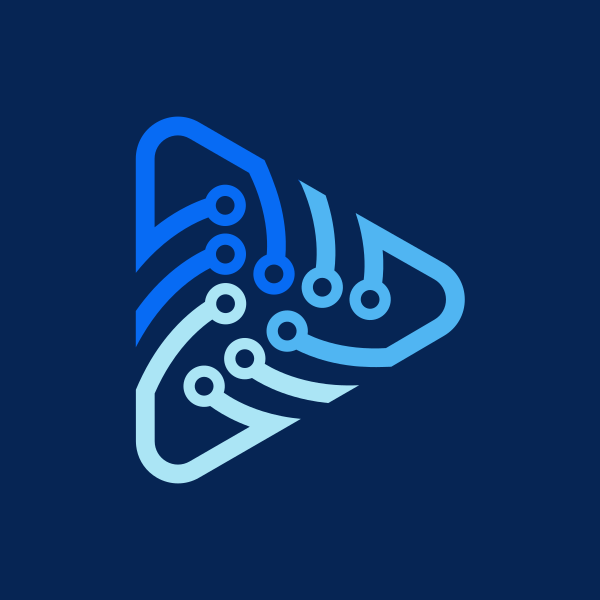 Triangle Software Developer by royallogo
Black Triangle Logos
Show your brand's power and prestige through a black triangle logo design. Although most companies choose colors that show positive energy, some prefer to represent their brand with black logos.
A black logo design shows power while giving your brand that classy and elegant look. Pair the modern color with a triangle design. You'll have a brand that exudes authority, security, and sophistication.
Get inspired by the black triangle logo designs below.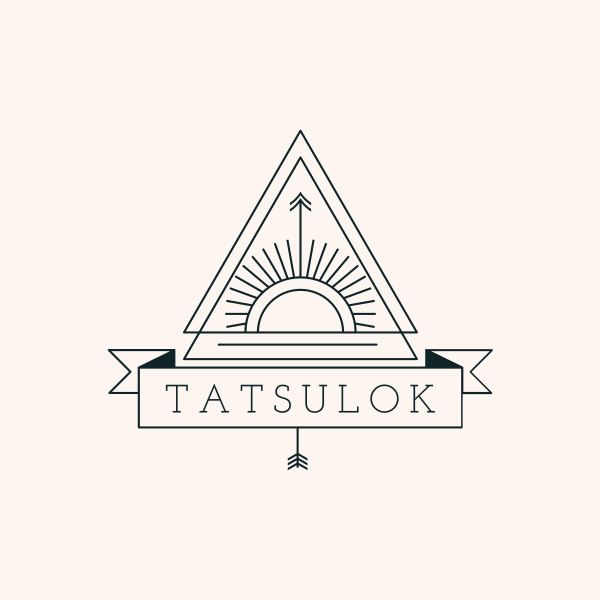 Arrow Sun Triangle Banner by AleksandrO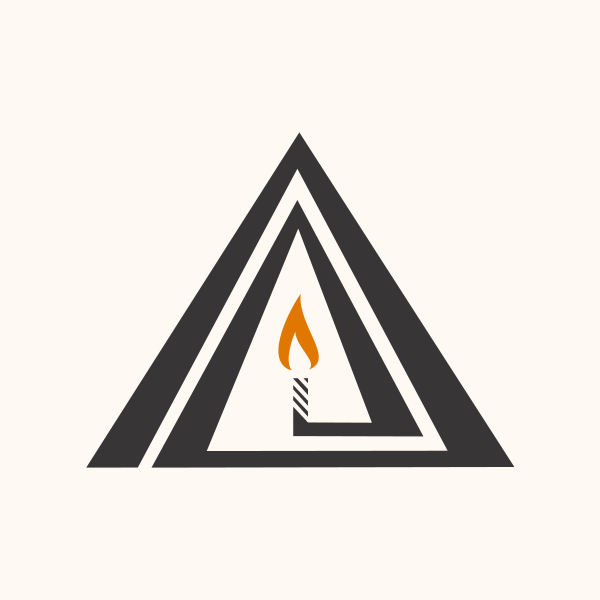 Black Triangle Candle by marcololstudio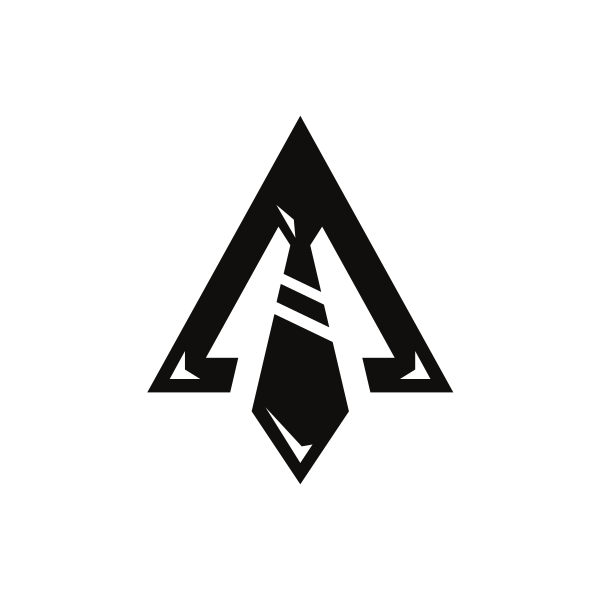 Black Triangle Tie by podvoodoo13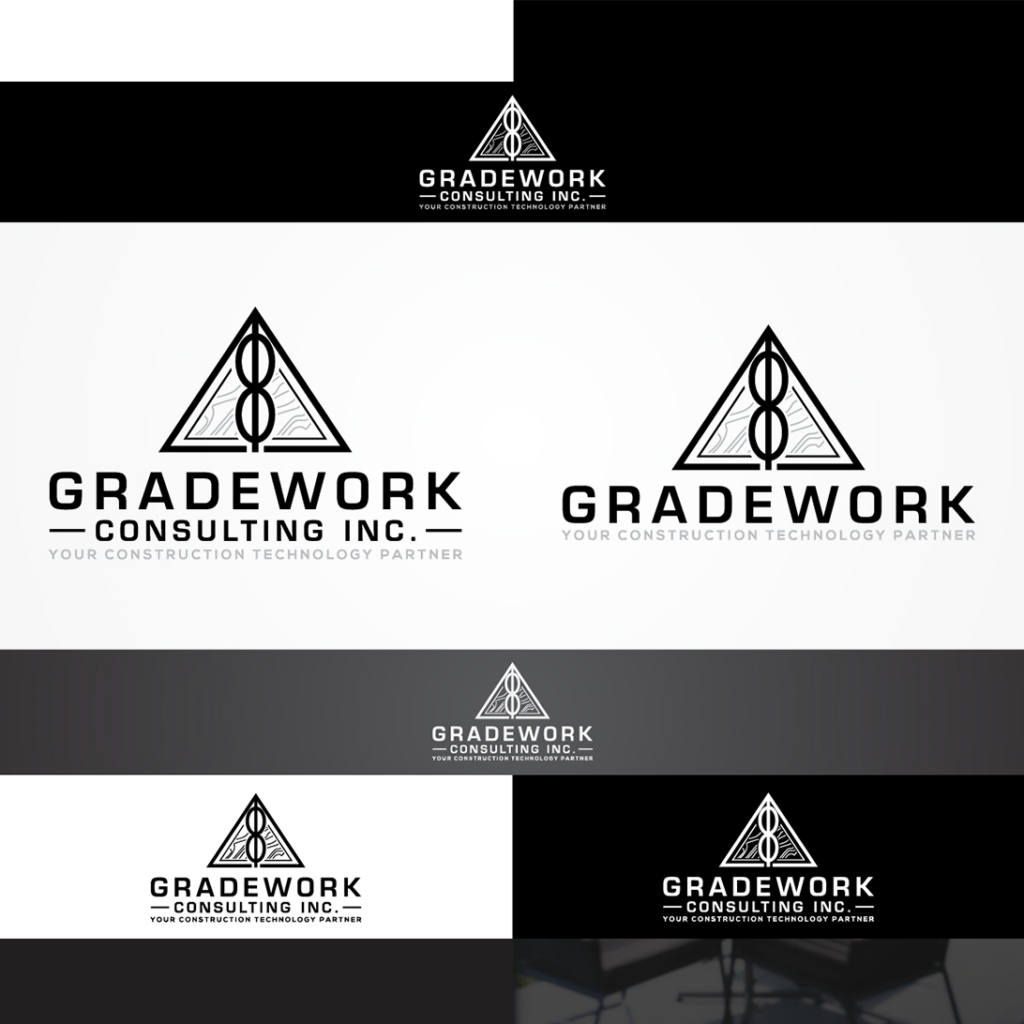 Bold, Business Logo Design by sangeloenriquez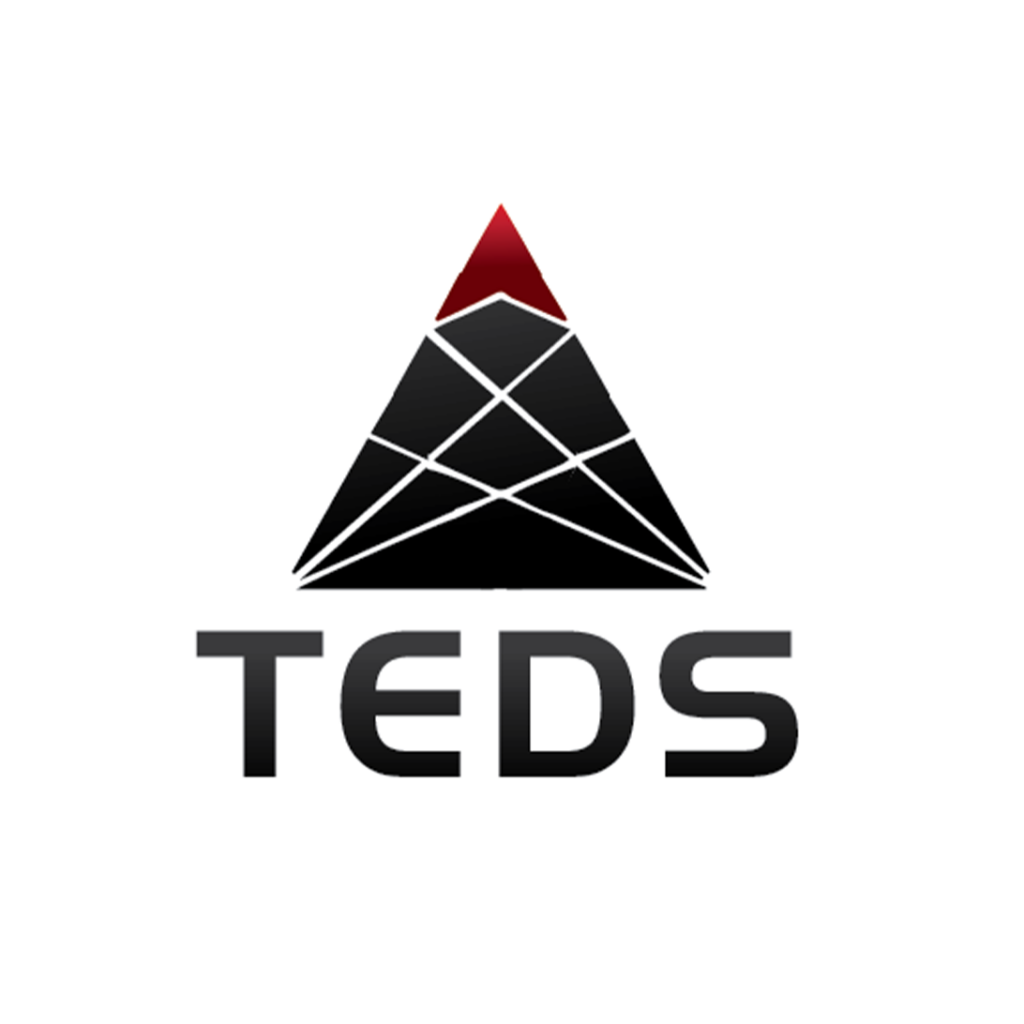 Bold, Company Education Logo Design by Jose_luiz1978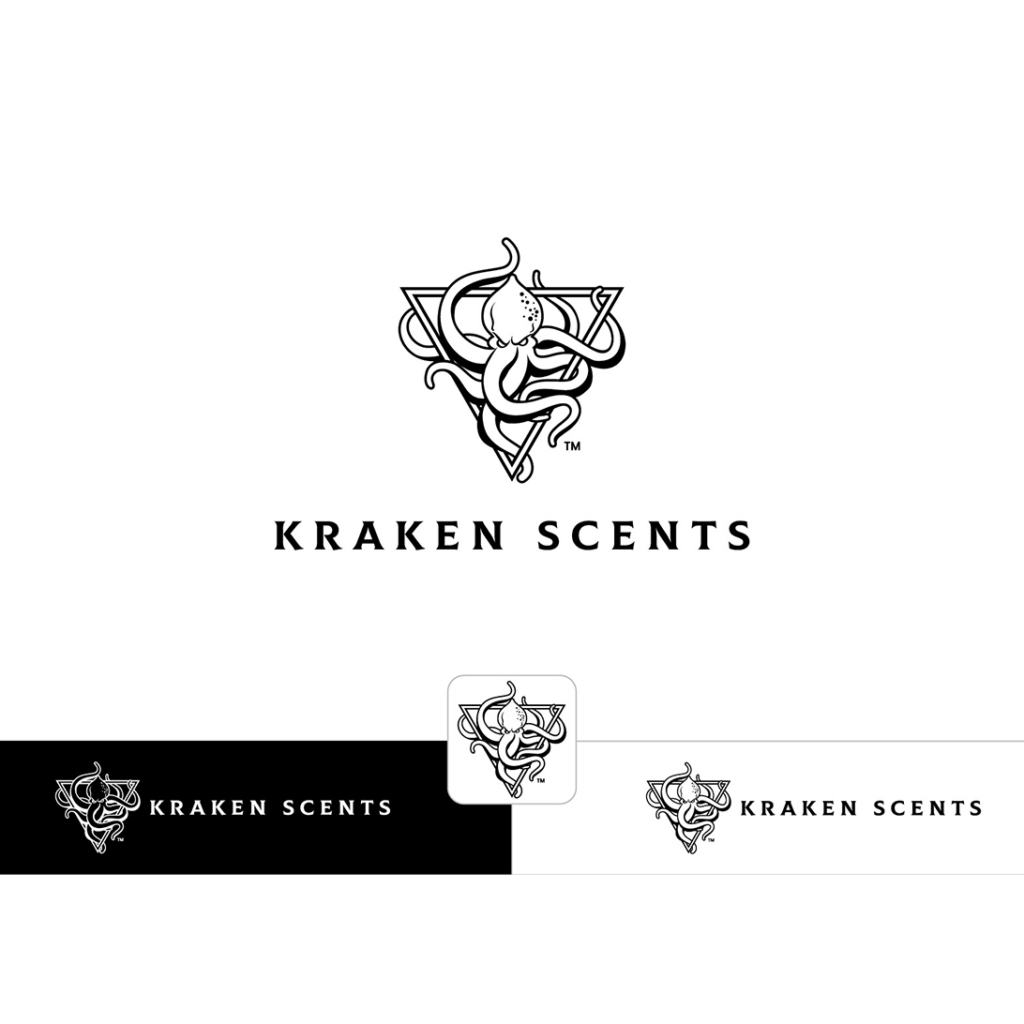 Bold, White Fishing Logo Design by ~idiaz~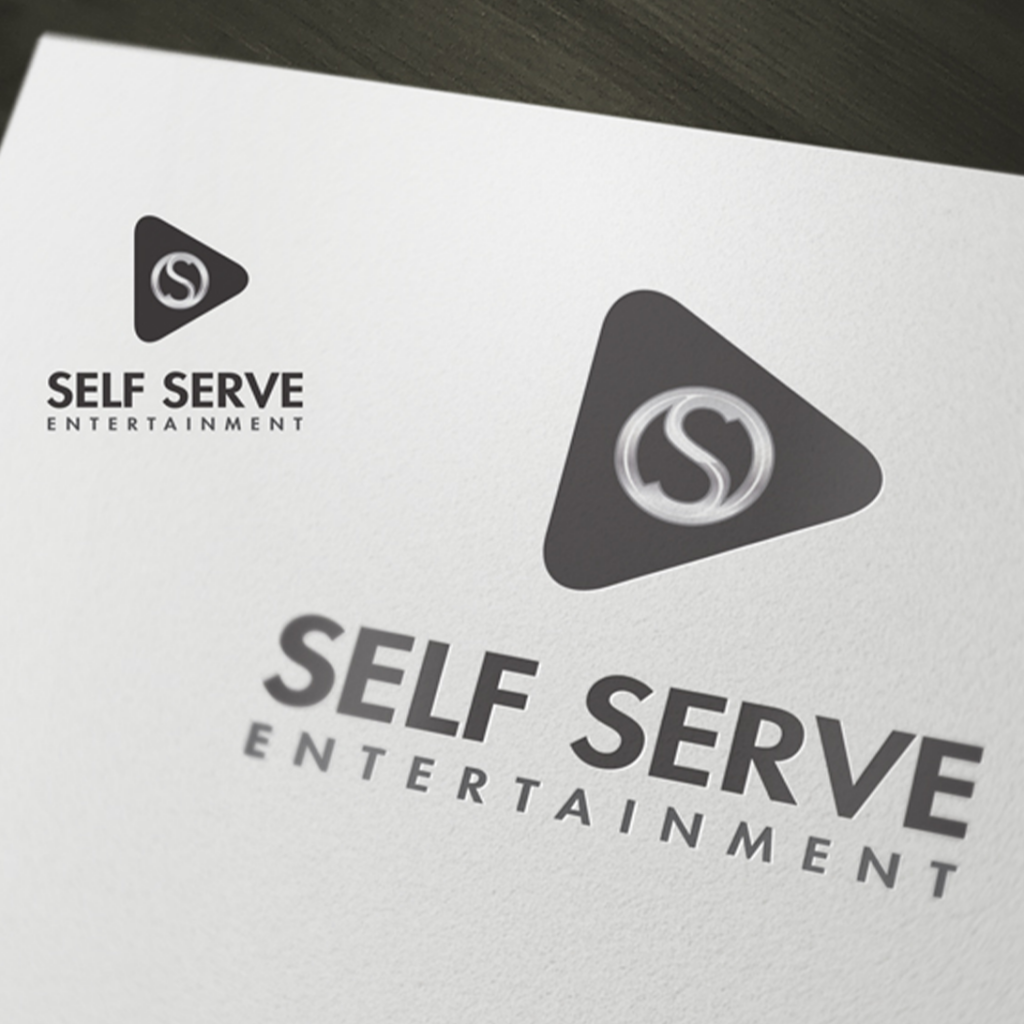 Company Graphic Design Logo Design by madeli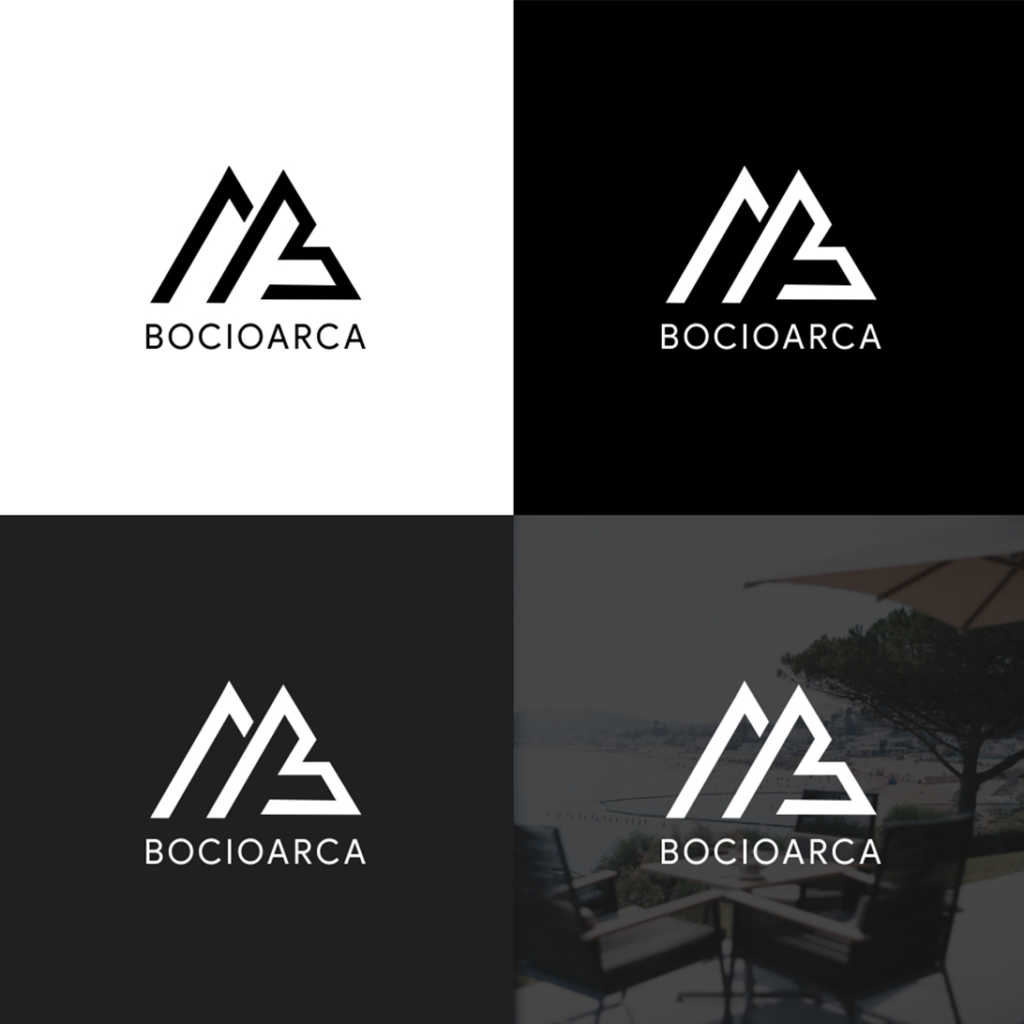 Elegant, Black Logo Design by G Visions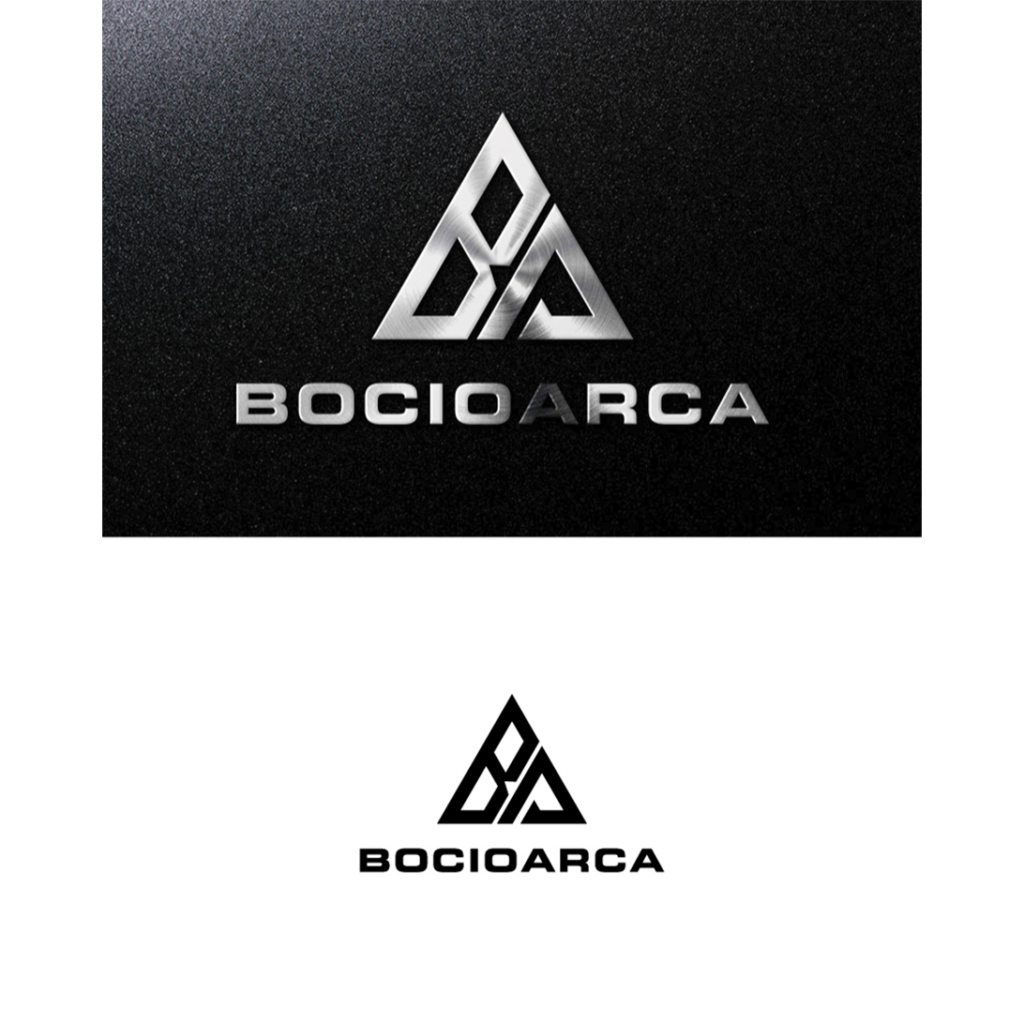 Elegant, Black Logo Design by Kemi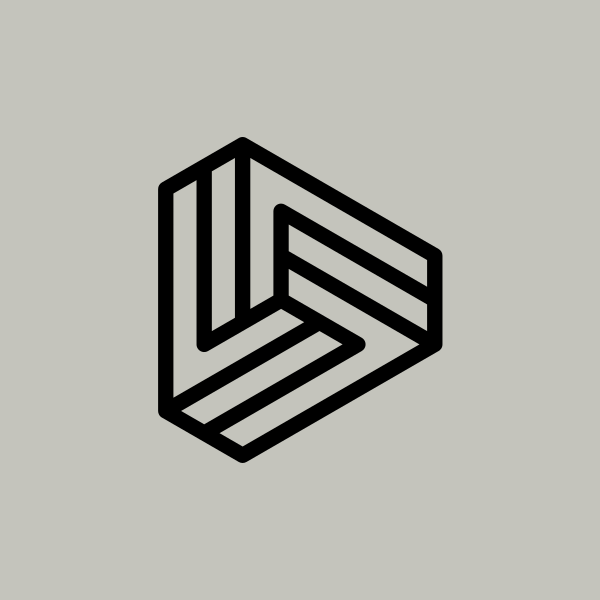 Geometric Corporate Triangle by novita007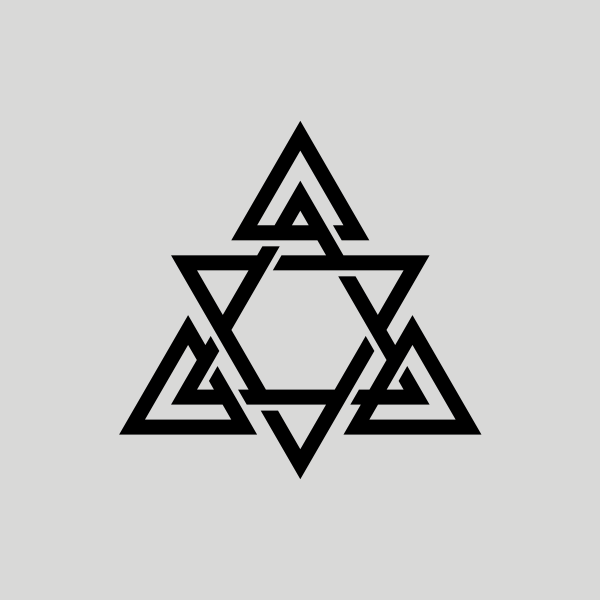 Grey Geometric Triangle Gaming by Alexxx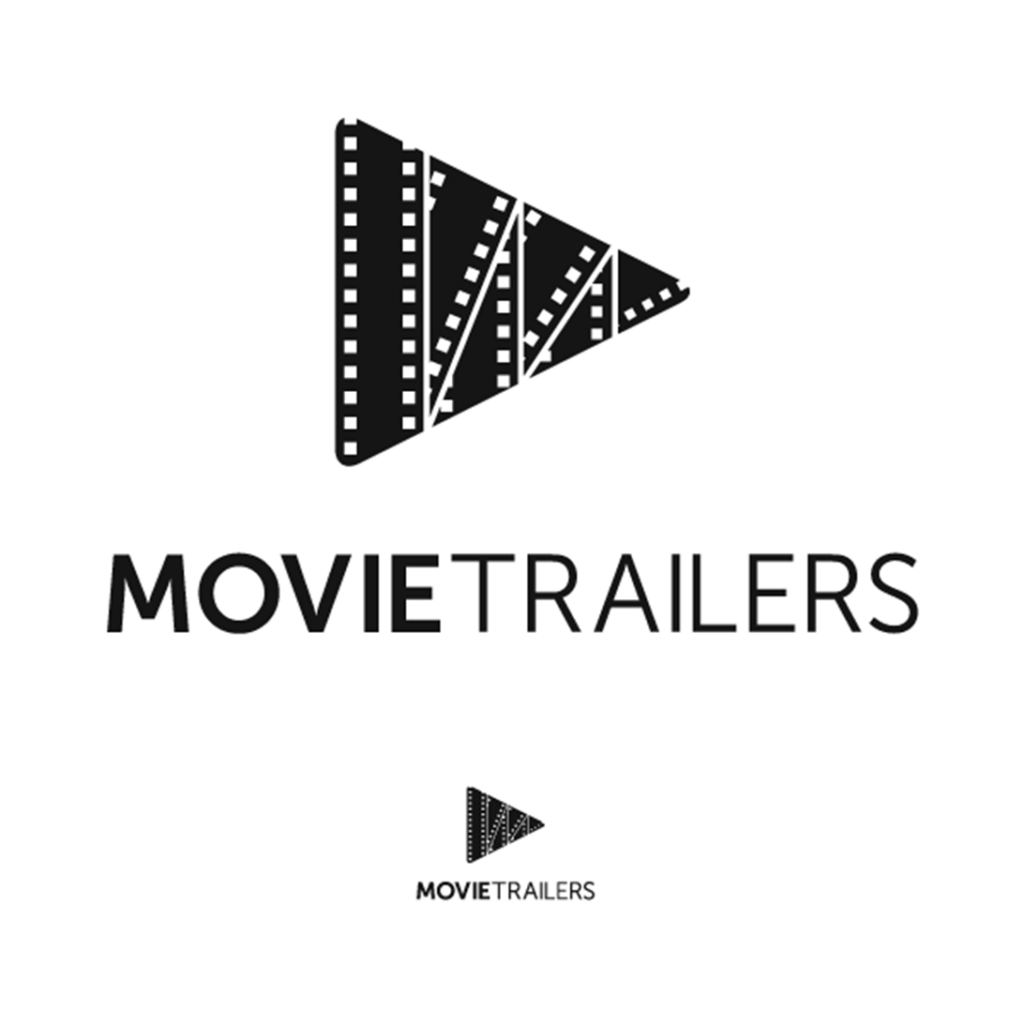 Hidden Movie Logo Design by Catalogo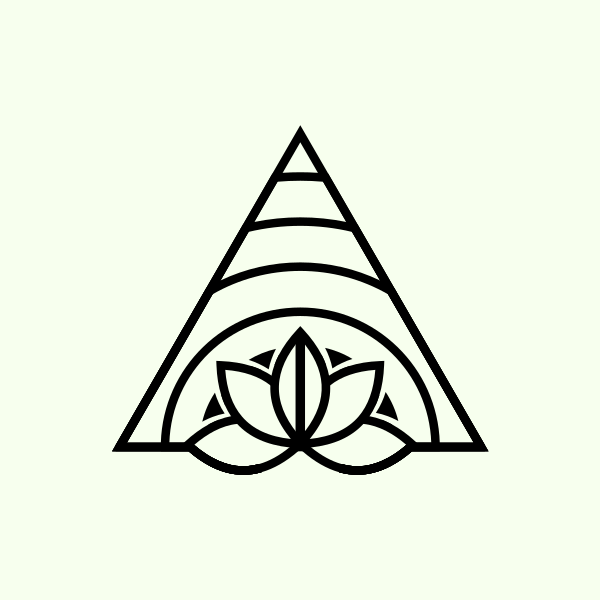 Leaf Spa Triangle by marcololstudio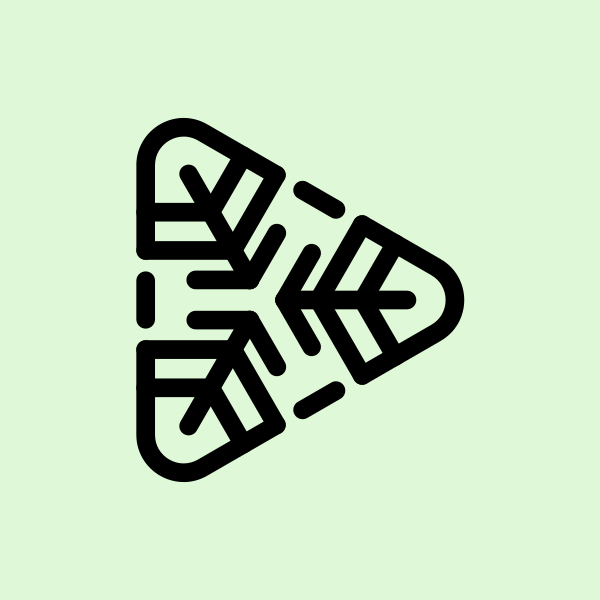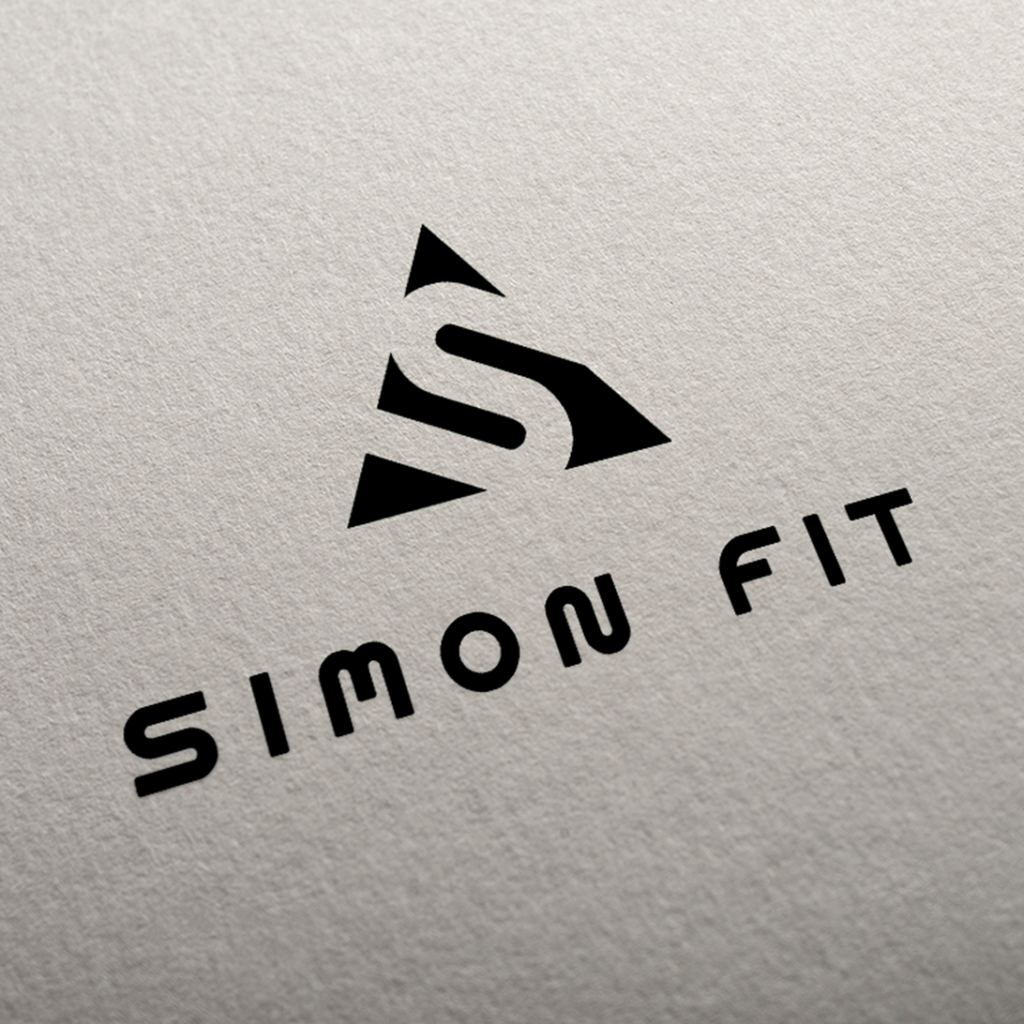 Modern, Triangle Fitness Logo Design by A.STUDIO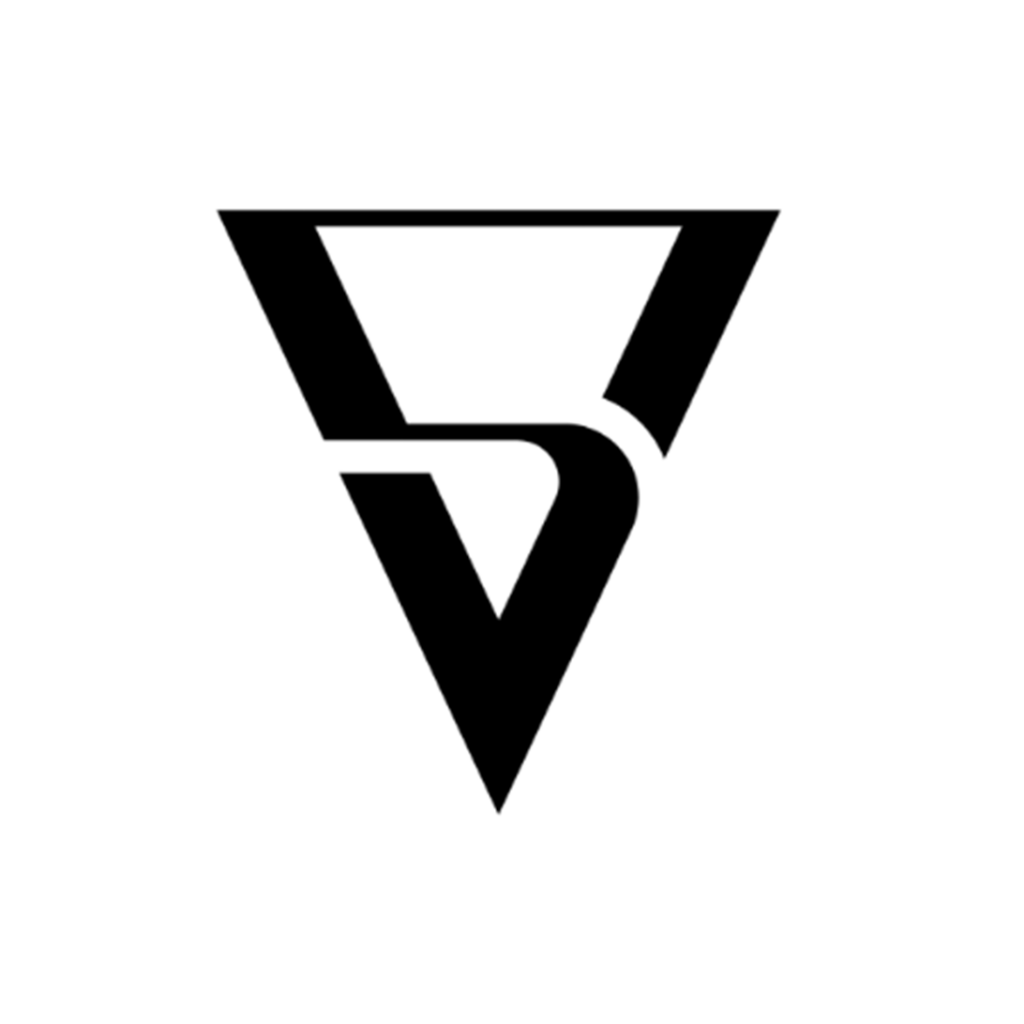 Modern, Triangle nautisme Logo Design by Catalogo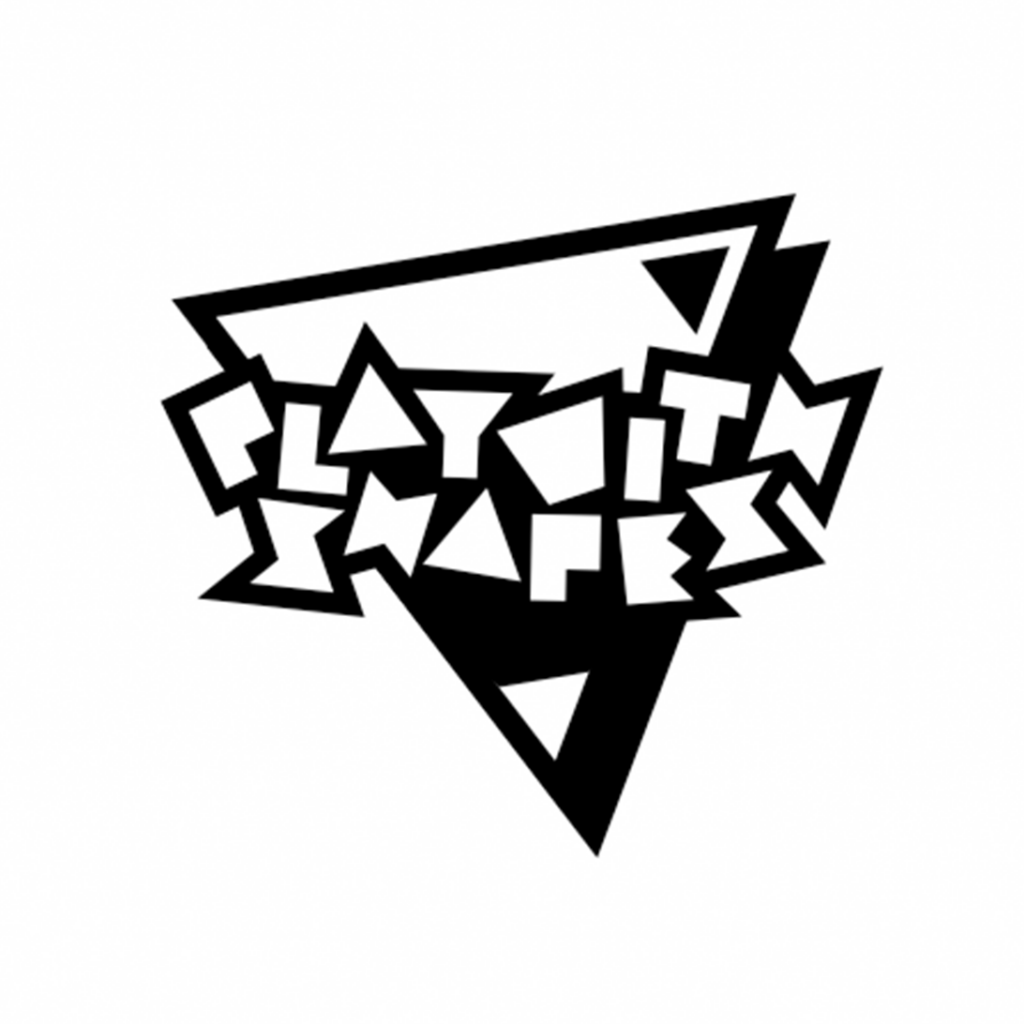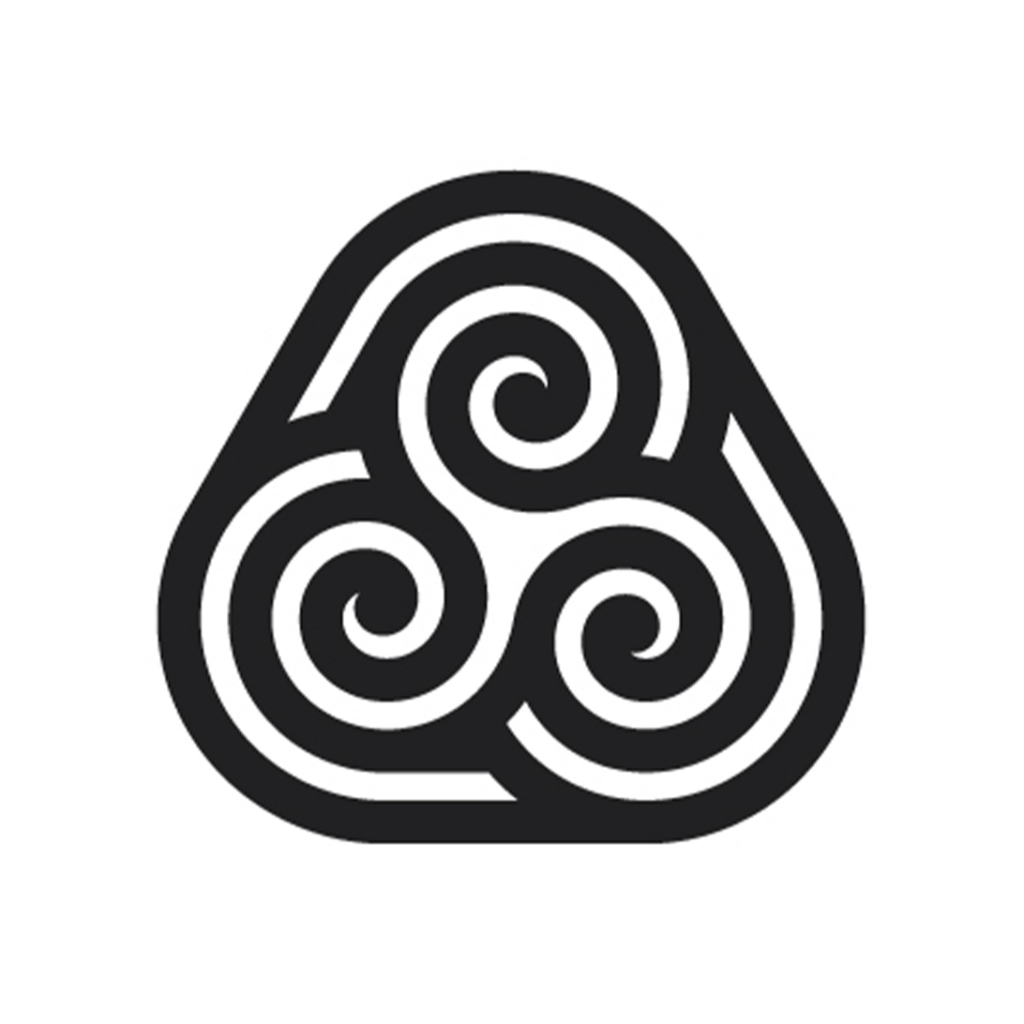 Ragaire Logo by Ortega Graphics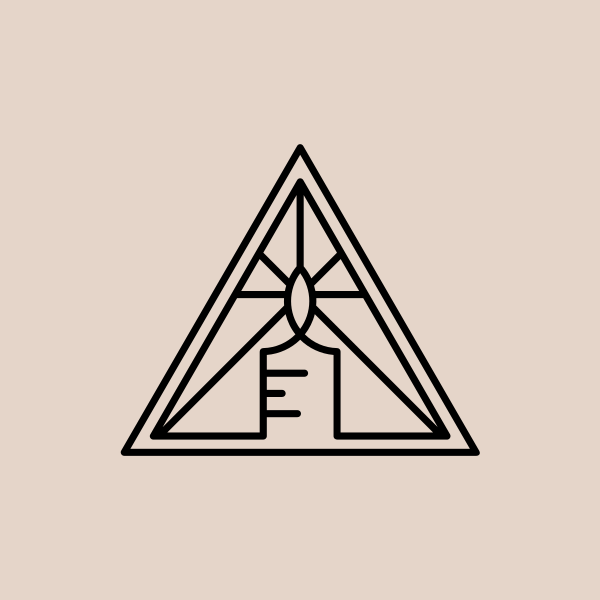 Scented Candle Triangle by spayro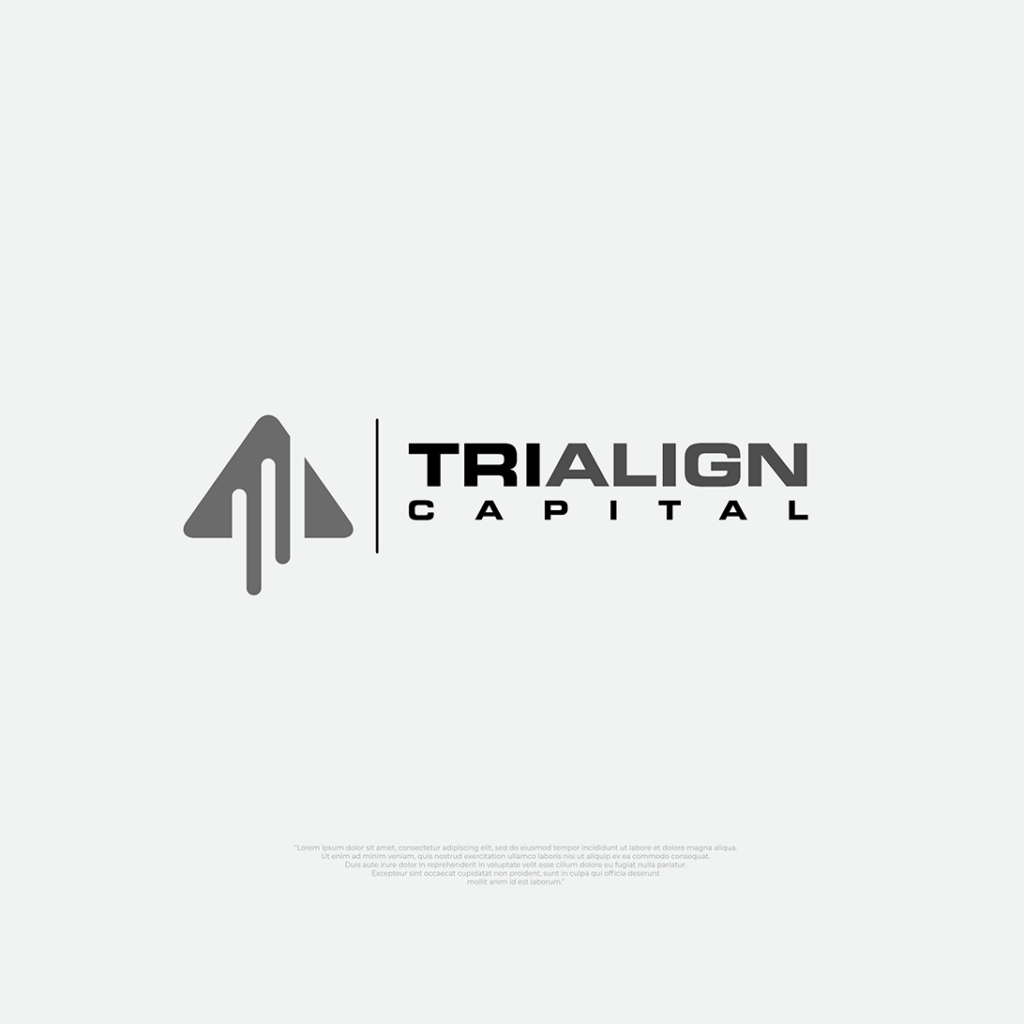 Serious, Gray Finance Logo Design by DerpJuls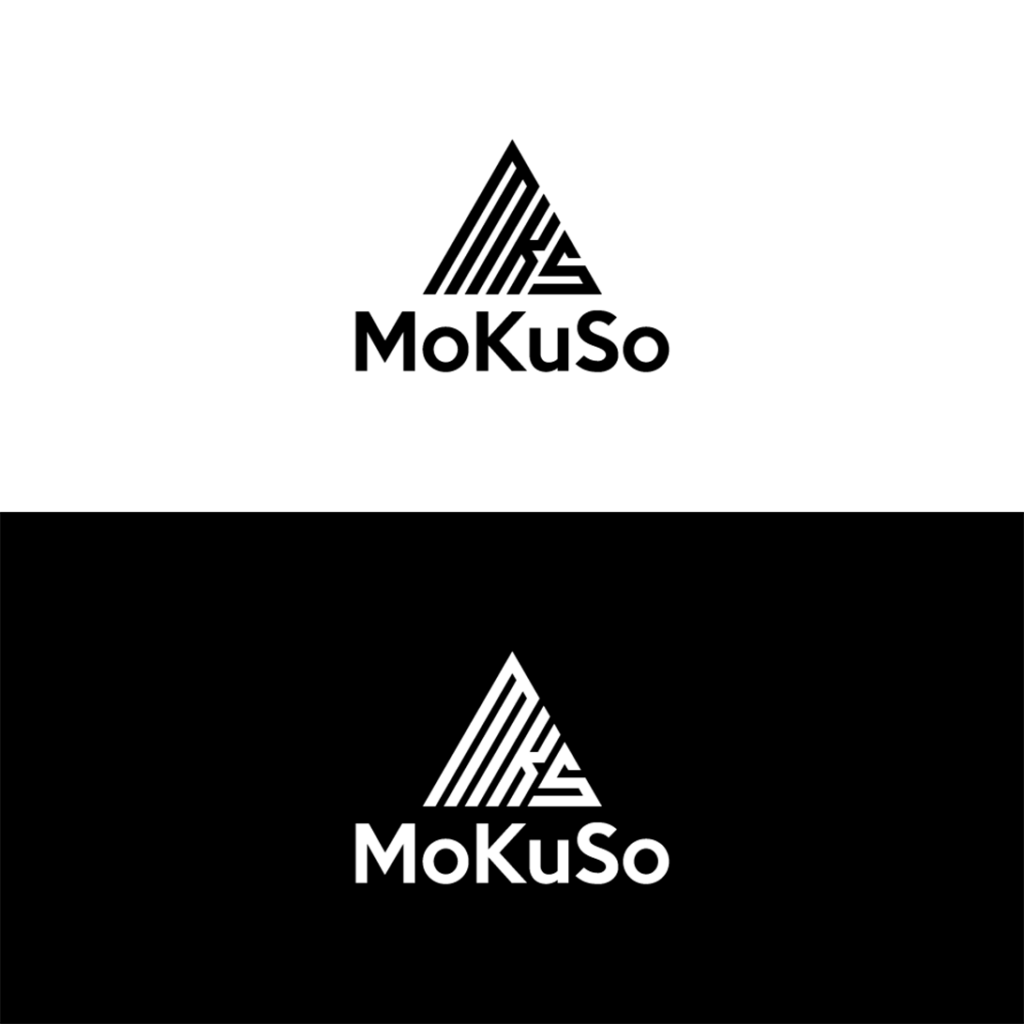 Serious, Karate Logo Design by 1975oliverocampo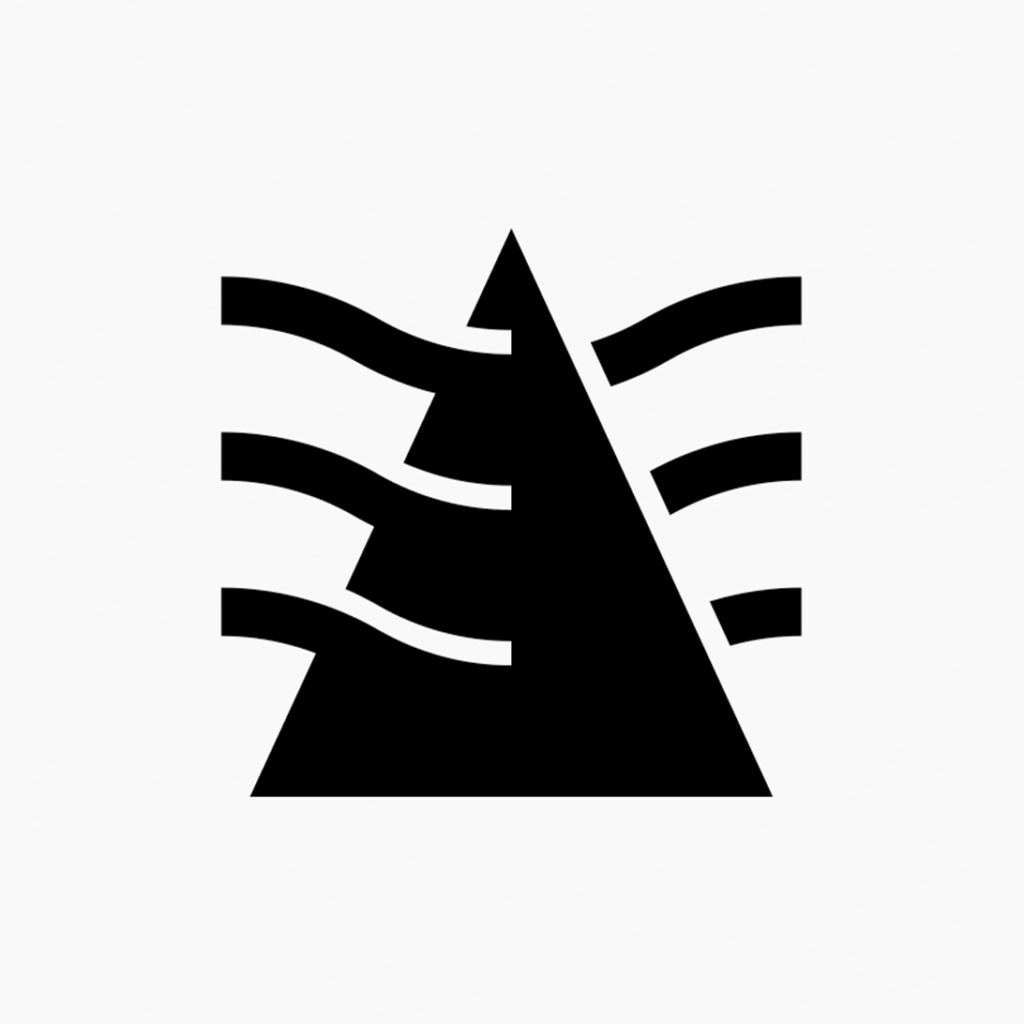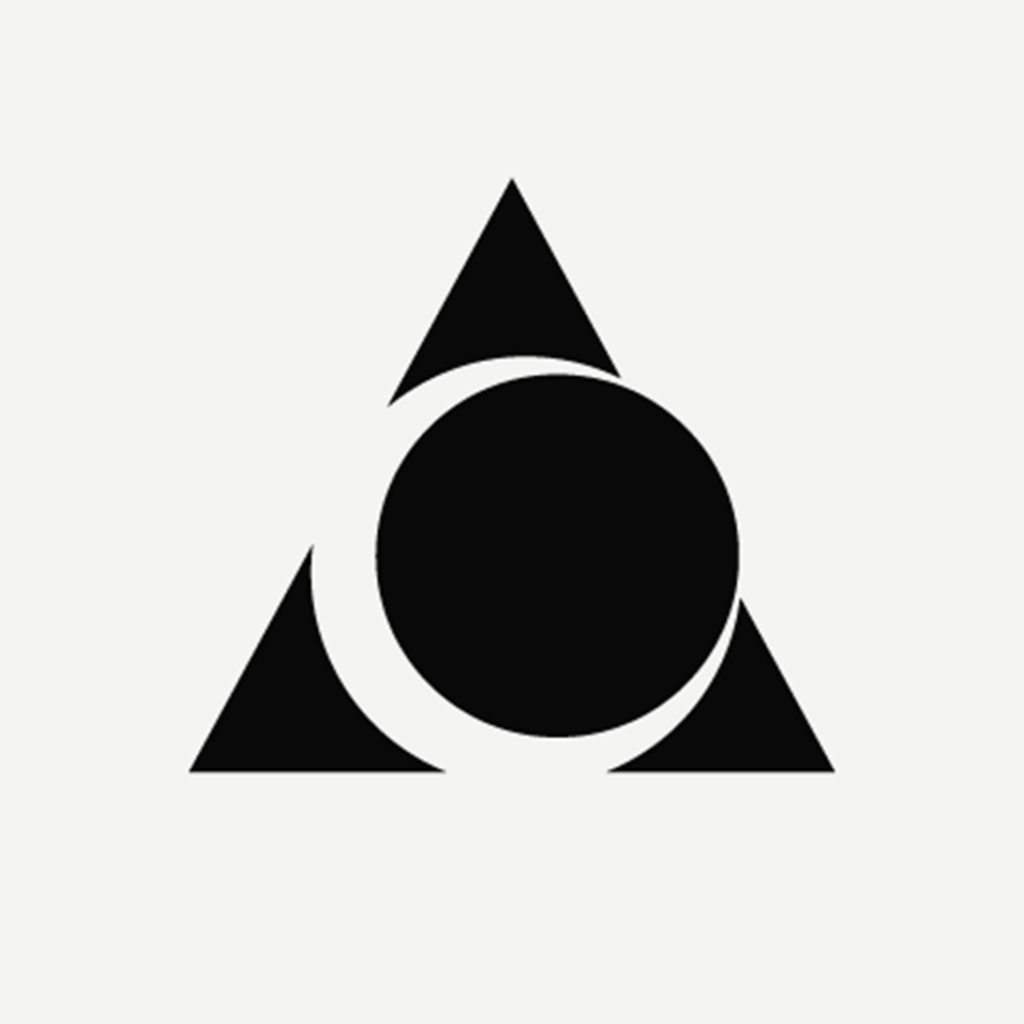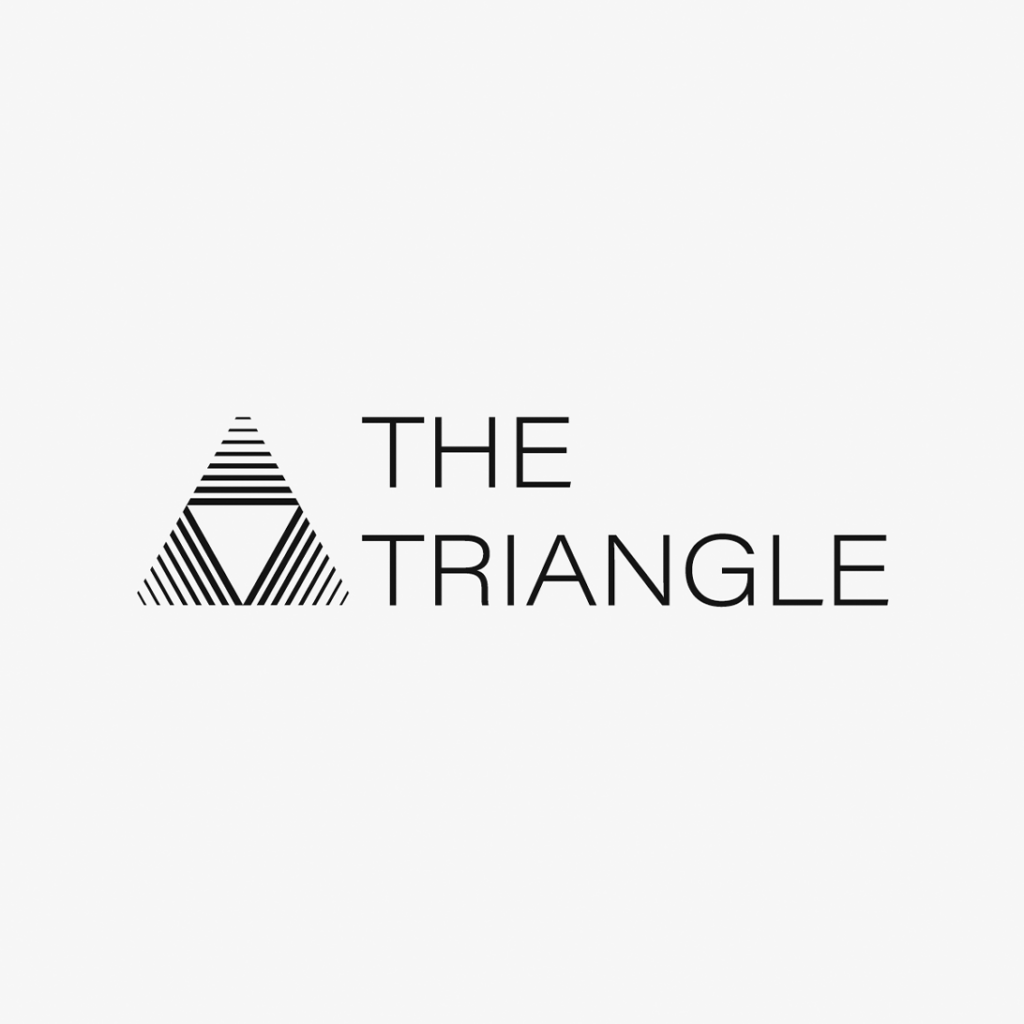 The Triangle Logo Design by Faikar | Logo Designer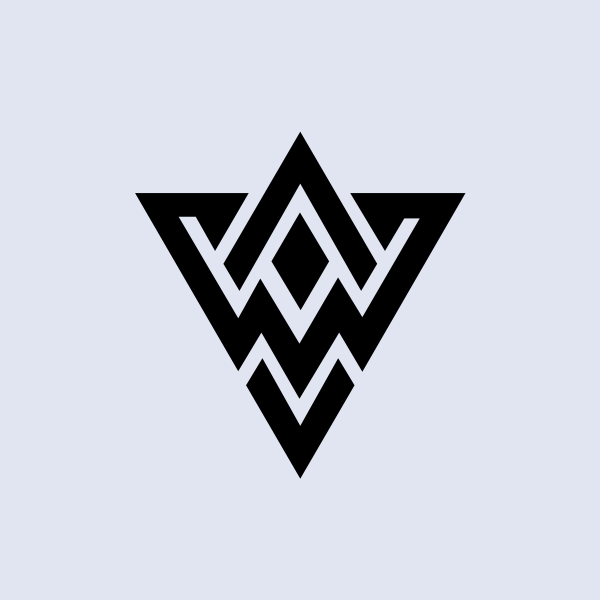 Triangle Contractor Business by royallogo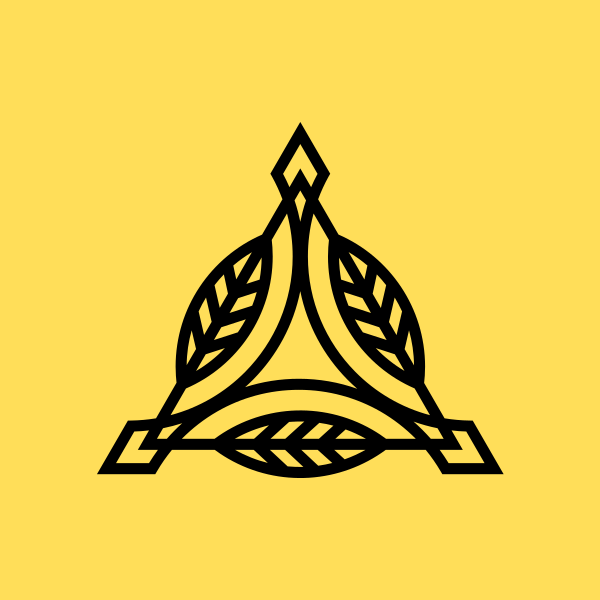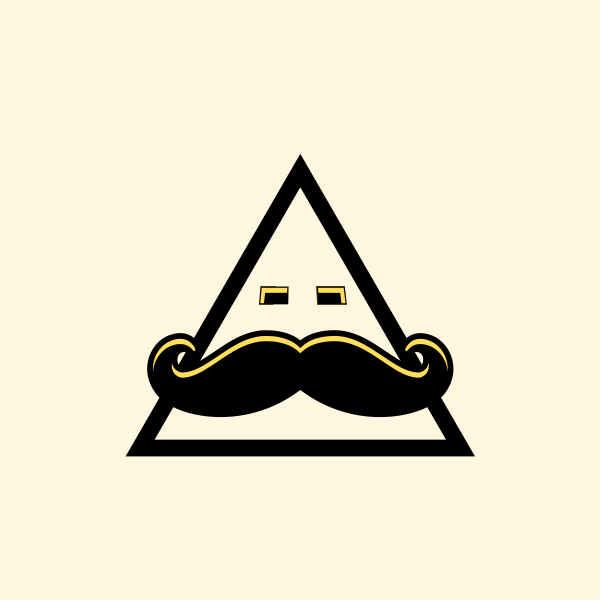 Triangle Mustache Face by JimjemR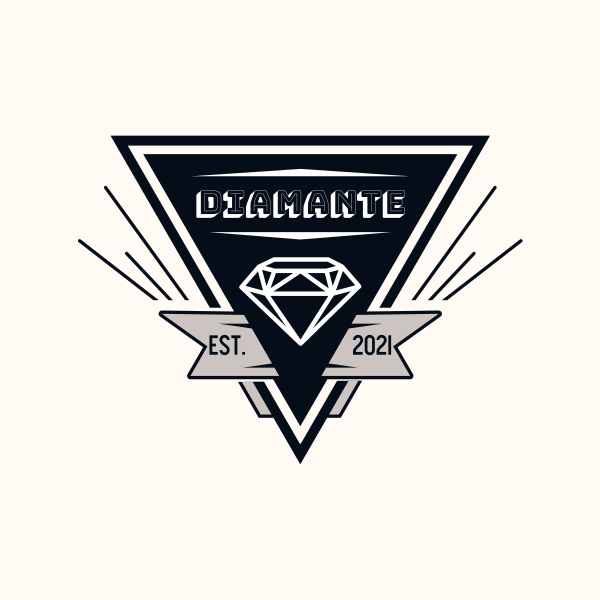 Vintage Diamond Banner Badge by marcololstudio
Create Your Triangle Logo Today
A triangle's symmetry is exceptionally pleasing to the eye. Use it to your advantage today. If you enjoyed reading this blog, comment below on which shape we should discuss next.
Congratulations! You are now able to create an iconic design with a triangle logo. But if you want to try something different, we have various logo templates, business card designs, twitch banners, Instagram story templates, and more!
Read More on Shapes and Logo Design Here: