30 TikTok Logo Ideas
Reading Time:
6
minutes


We have Instagram reels. We also have YouTube shorts. But have you made an account in TikTok for your marketing scheme?
If not, it's high time to do so with a TikTok logo. Stand out in the saturated market with our top picks for the platform's logo designs below.
Brief TikTok History
TikTok is slowly becoming one of our generation's top marketing tools. Nothing beats the 15-second to 10-minute visual that TikTok provides for content creators and businesses, from Instagram Reels to YouTube Shorts.
TikTok was first known as Douyin back in 2016 by ByteDance. And by 2017, they bought Musical.ly, which had a similar function to Douyin, which is video content, but covers and dubs.
By 2018, the company changed its business name and is known for the diverse and saturated video content your can watch and create on the platform.
If you haven't already, create a TikTok account and go with the flow of the digital marketing scheme through social media. Create a TikTok logo and create innovative content to grab your market's attention on the platform today.
30 Inventive TikTok Logos
Around 2.6 billion users are on TikTok as of 2022 alone. Imagine the influx in the coming years. Don't get left behind. Create an account on the platform with a show-stopping logo.
Mix and match the appropriate color palette, font style, and icon to represent your business and make waves on the platform. We picked the top five categories to help you stand out on TikTok.
Glitch Logos
First on the list, we have one of the logo trends for 2023. Glitch logos give an impression of a hazy movement that's more futuristic.
It's a tech logo that goes with any image, depending on what you want to put. Use this style to add dynamism and a techy vibe to your primary logo.
Check out our top picks of glitch logos below.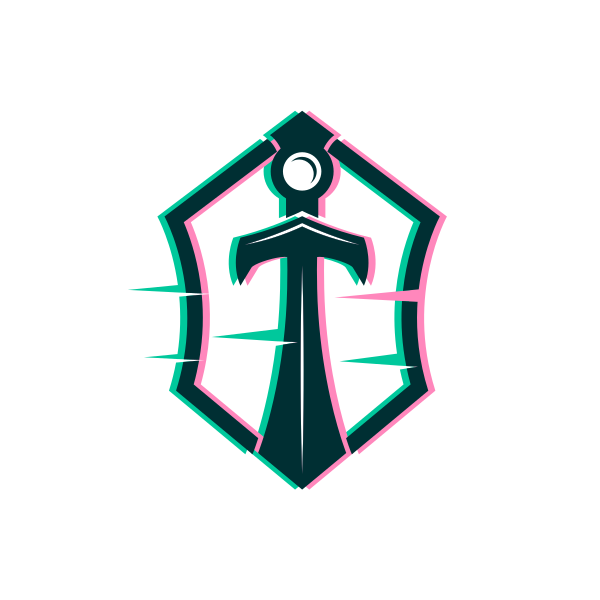 Esports Arcade Sword by shen02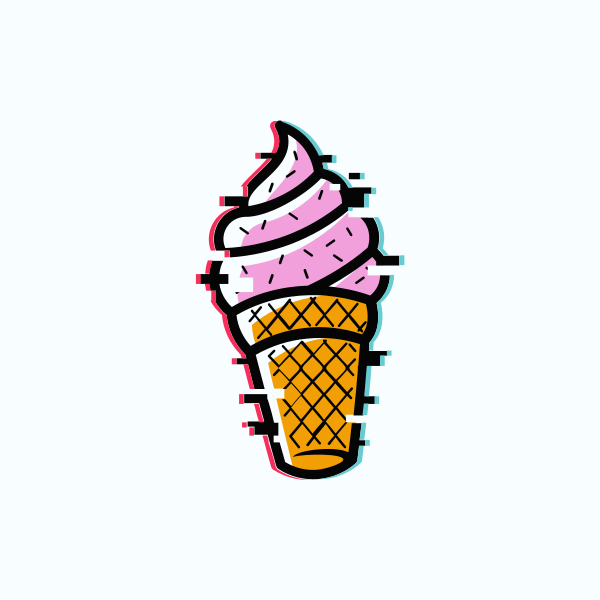 Glitch Ice Cream Dessert by novita007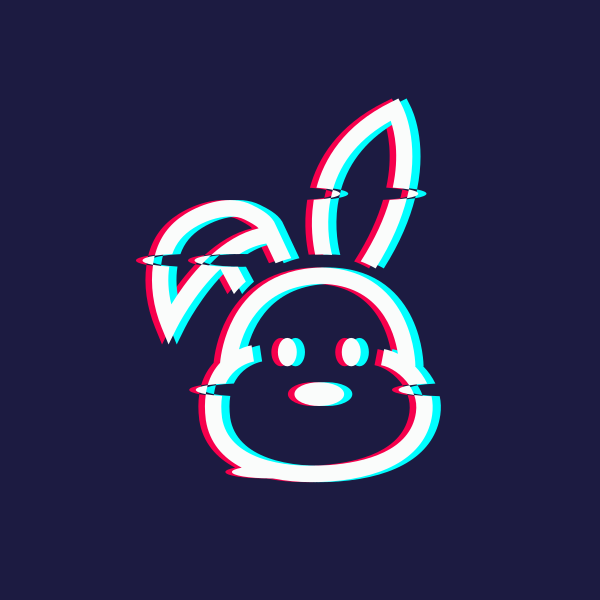 Glitch Rabbit Gaming by JoeyRay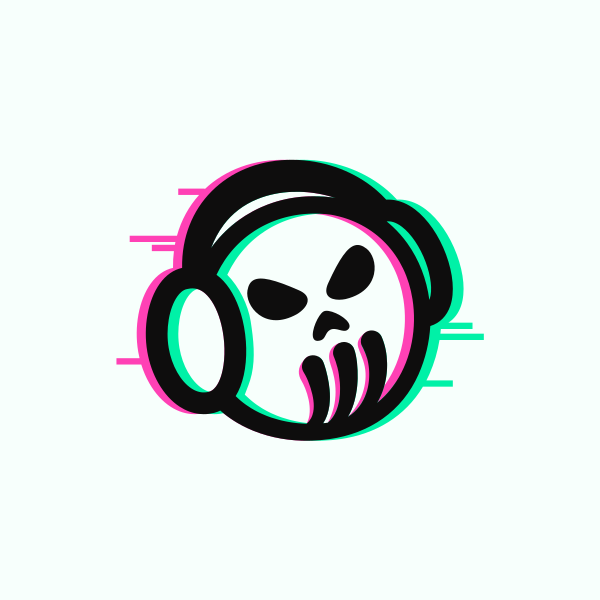 Glitch Skull Gaming Headphones by christophers15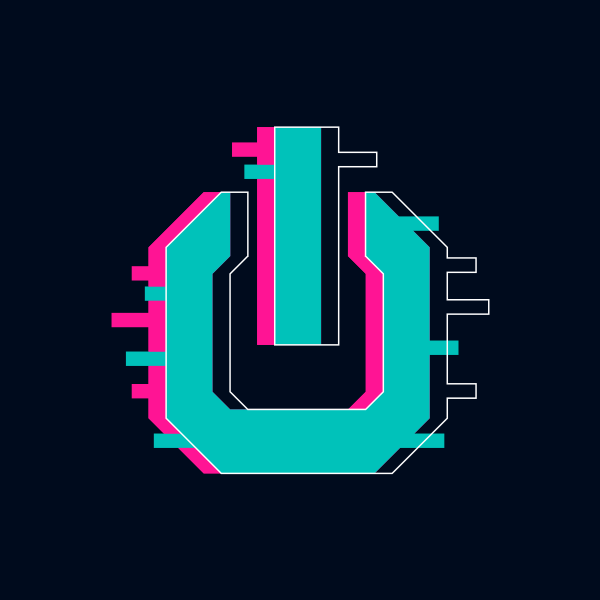 Mascot Logos
Another logo trend we have mascots. If you want your brand to look more human and have a strong representation of your business's values, then this is the design for you.
Mascot logo ideas are great since they give your brand an image that directly relates to your market, enticing them to support you.
Find the perfect mascot logo design for your account below.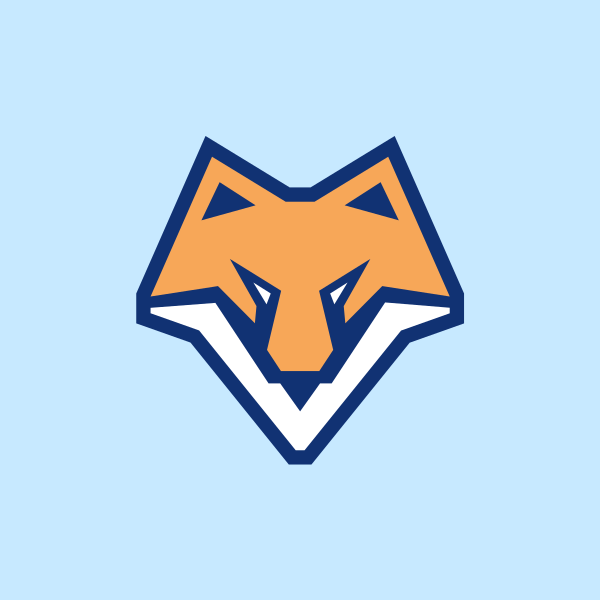 Fox Animal Mascot by podvoodoo13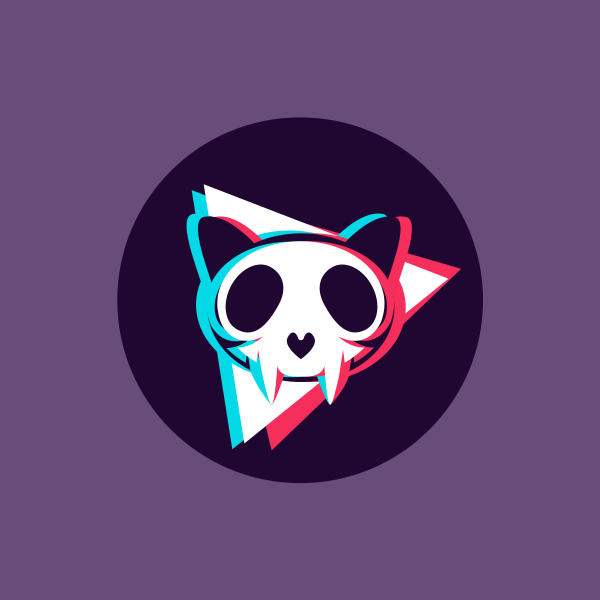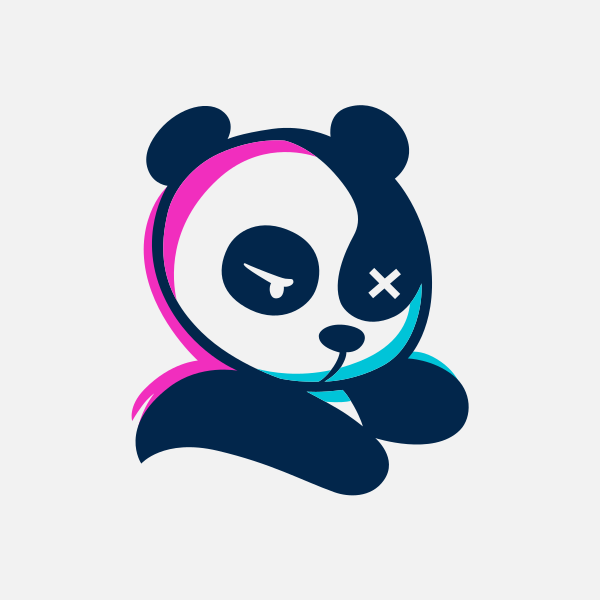 Glitch Gamer Panda by vixiiiart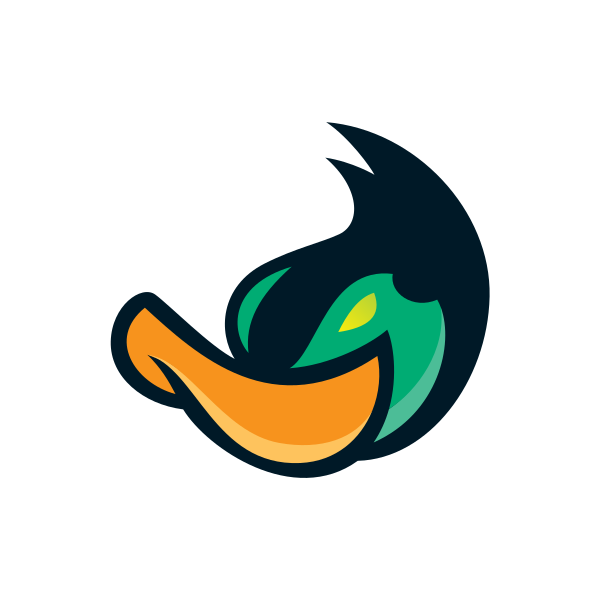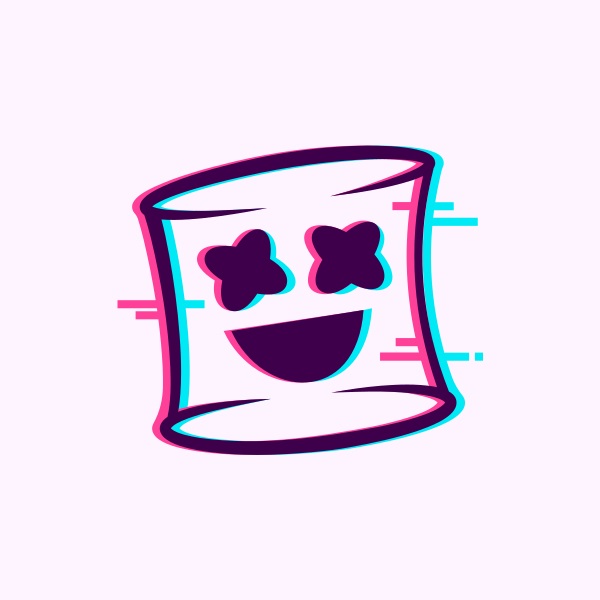 Mascot Face Glitch by marcololstudio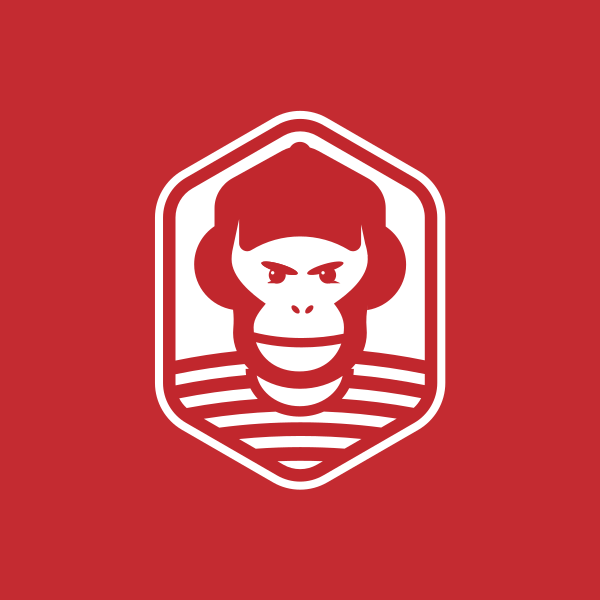 Music Logos
Next, we have a staple for TikTok, a music logo. Maybe you're a rising musician or have music-related content. You can have this design.
Aside from that, there are frequently TikTok video challenges that you can be known for, and it has iconic music that you can use for your content.
Pair your trend-setting content with any of the music logo ideas below.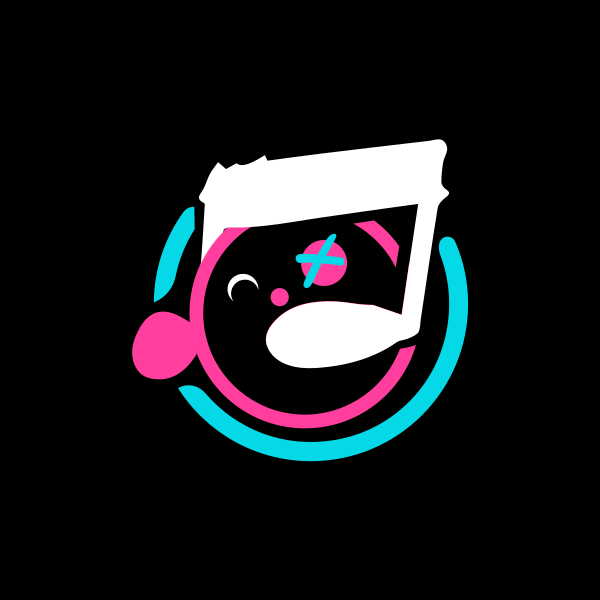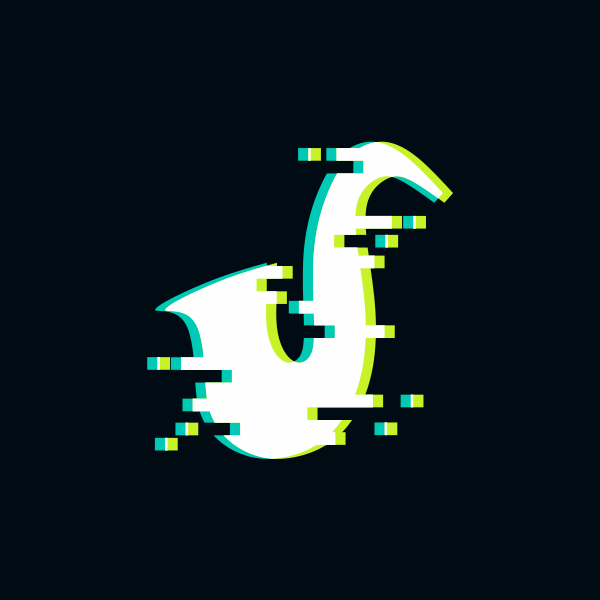 Glitch Saxophone Music by AleksandrO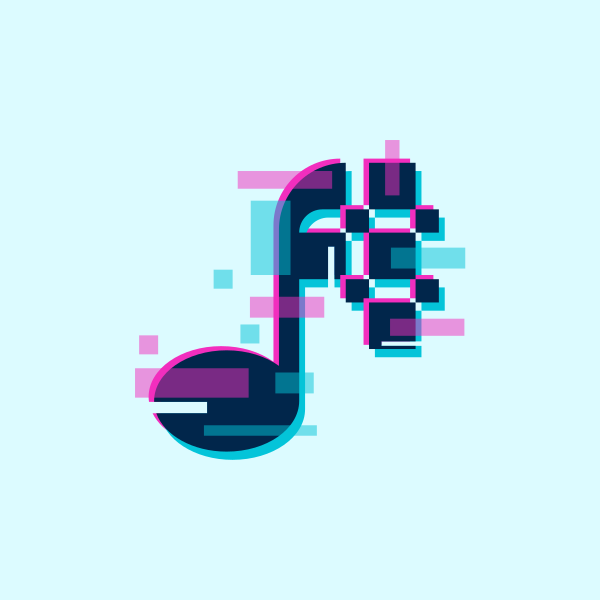 Music Streaming Glitch by logoroma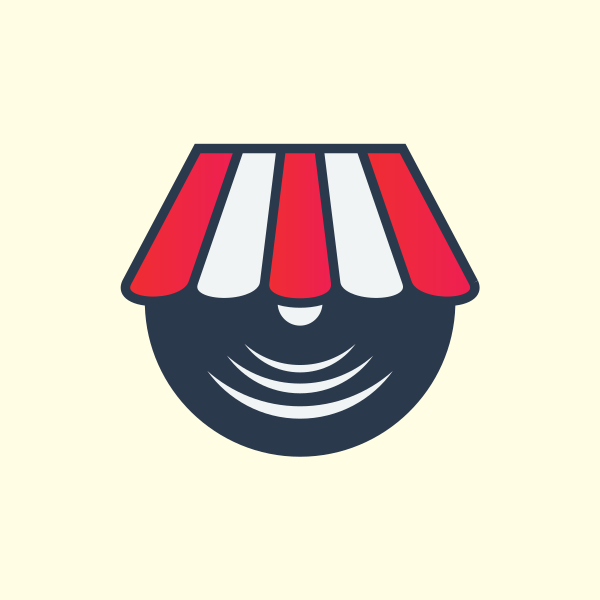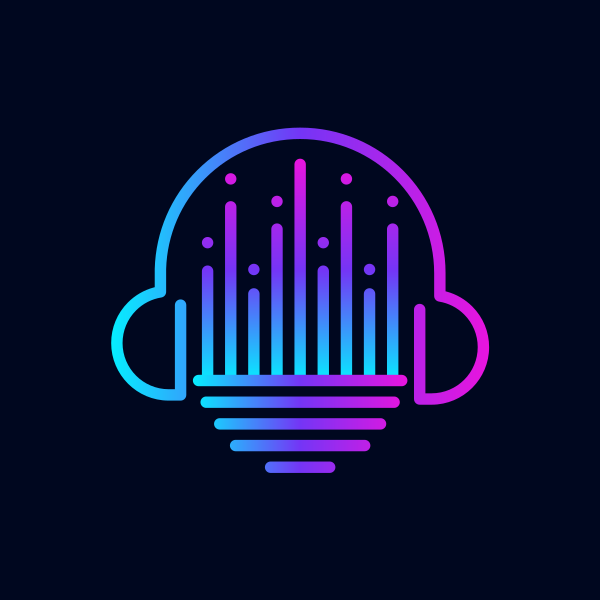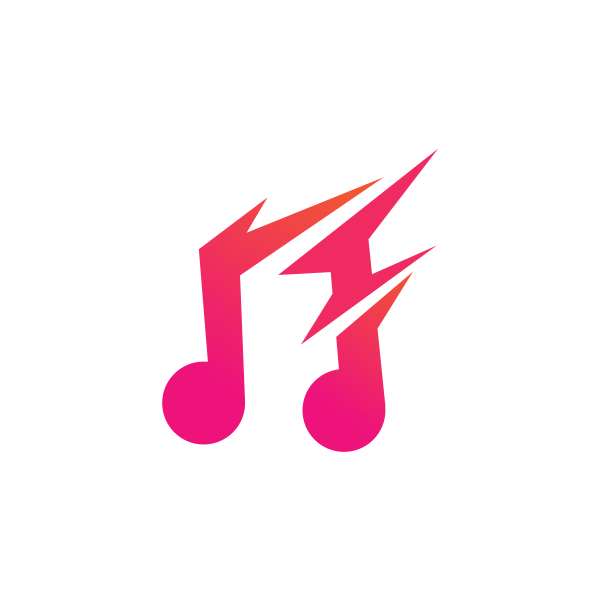 Outline Logos
Go for a modern logo idea. Use an outlined logo. The simplicity of your logo can grab your audience's attention because of its excellent content.
Outline logo ideas utilize lines or shadows to give depth and continuity to your logo design, depending on the platform you post.
Find the perfect outline design for your account below.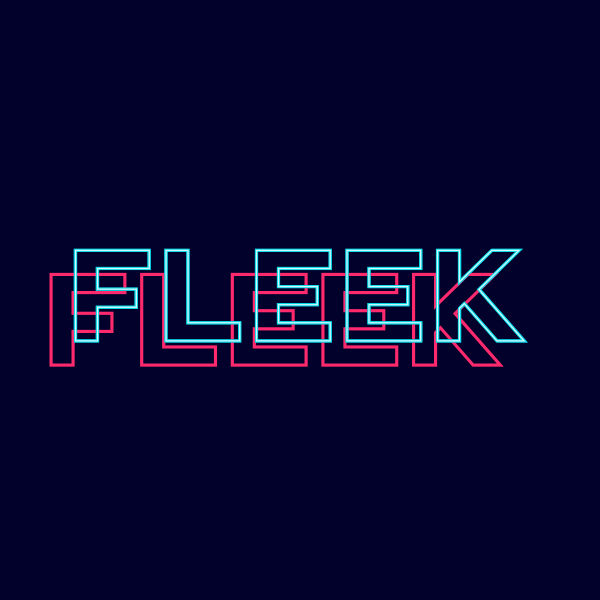 Glitch Neon Wordmark by JoeyRay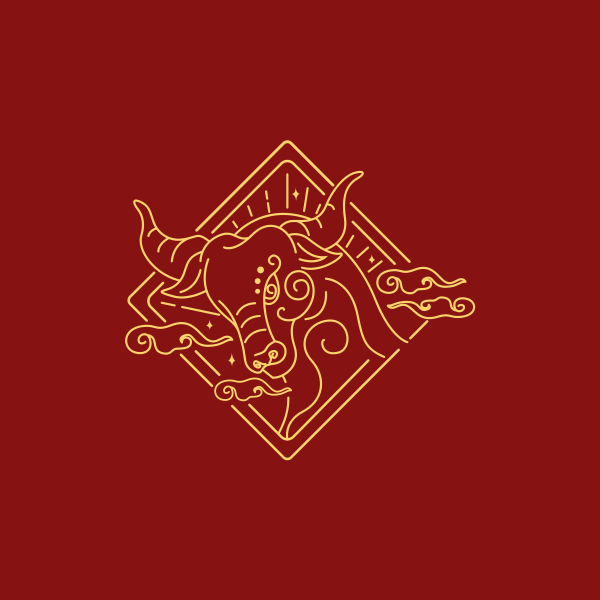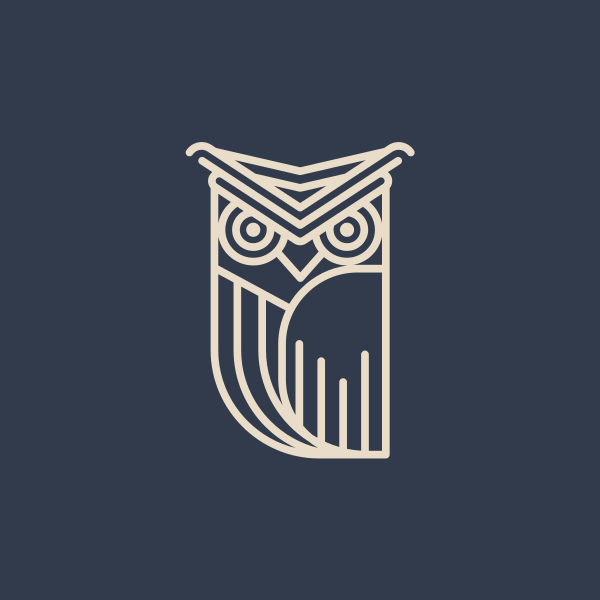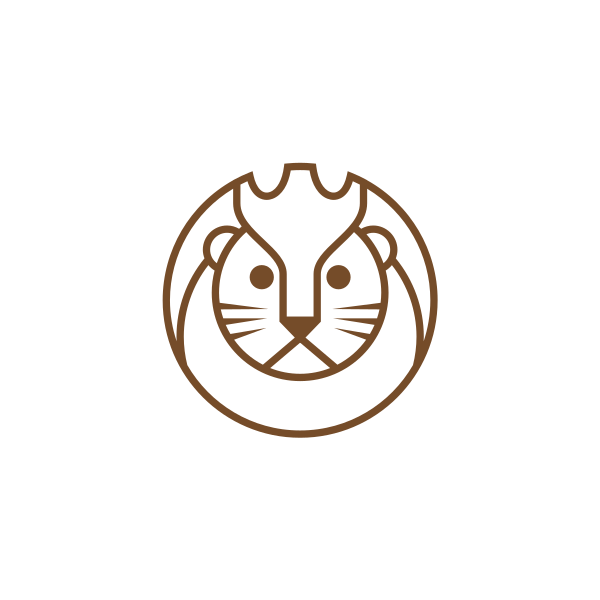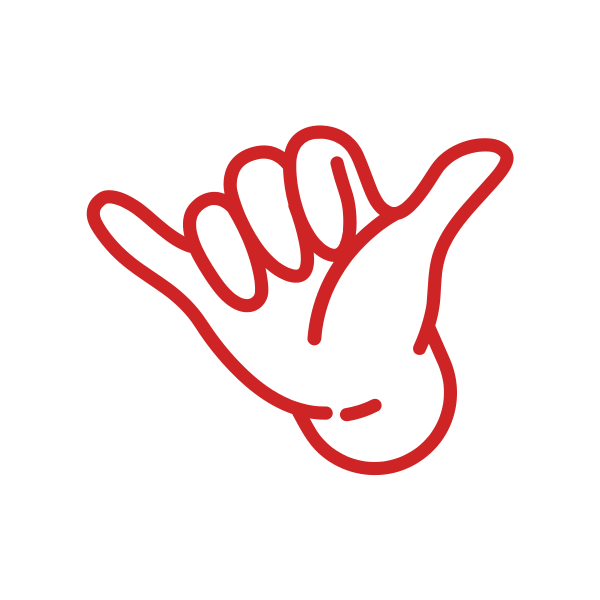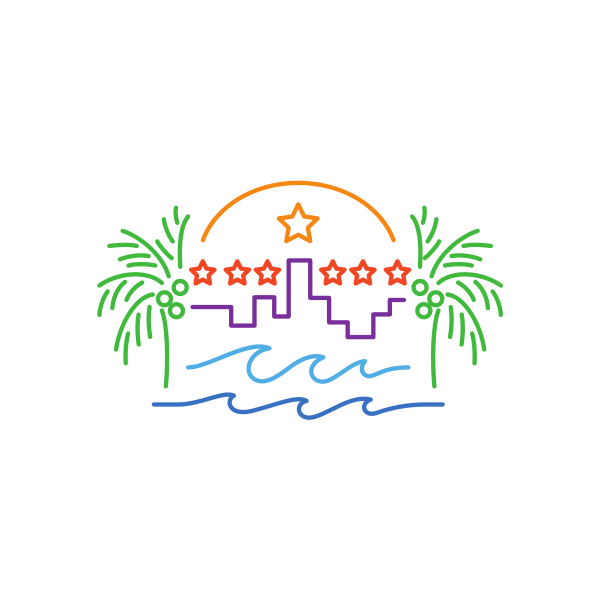 Photography Logos
Lastly, we have photography logos. If you're a creator that loves showcasing the fantastic images you take of people, animals, and the surroundings themselves, these are the ideas for you.
Even if TikTok is a video-based platform, the transitions you can use to present your photos make an excellent way for others to see your refreshing captured moments.
Whether for advertising or just a post appreciation, you can post your video content on TikTok. Take a peek at the photography logo ideas below to aid your branding.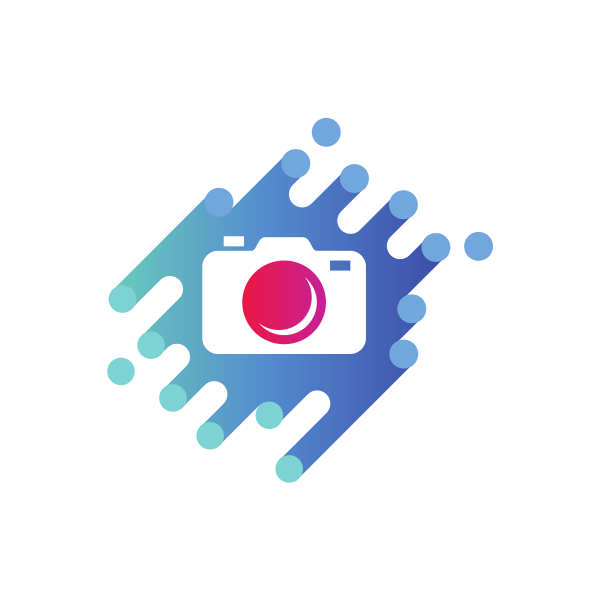 Digital Camera Photography by town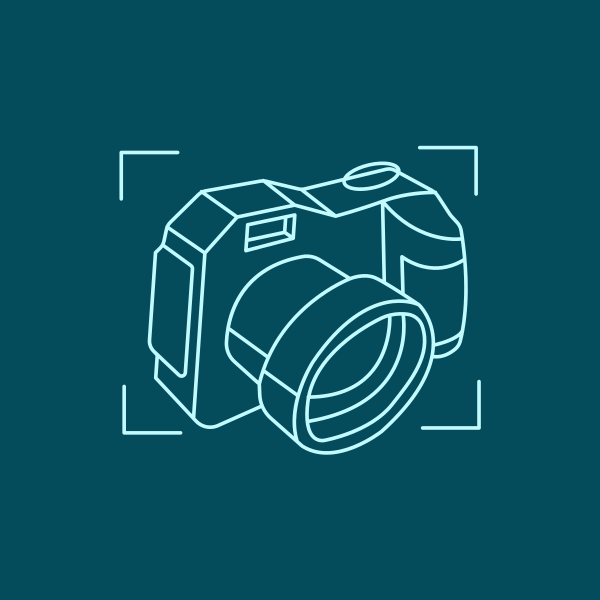 Photography Camera Focus by JimjemR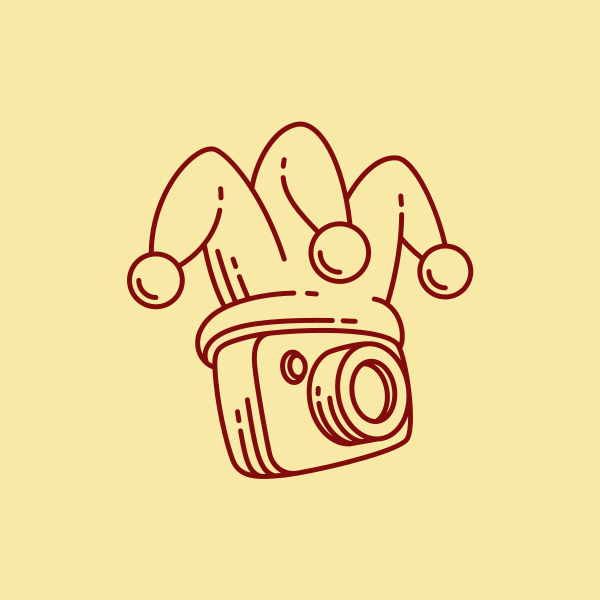 Photography Camera Jester by town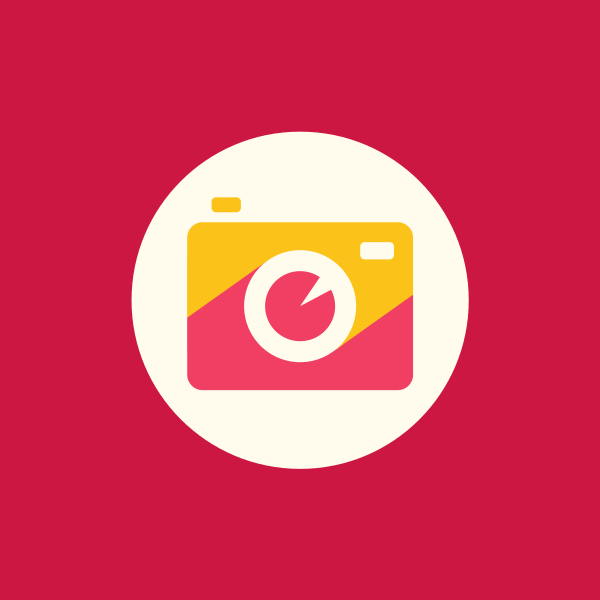 Red Orange Camera Photography by ions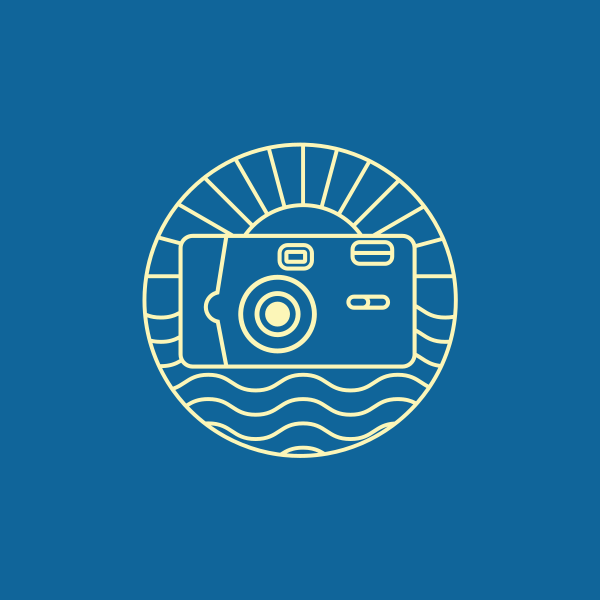 Summer Photography Camera by pia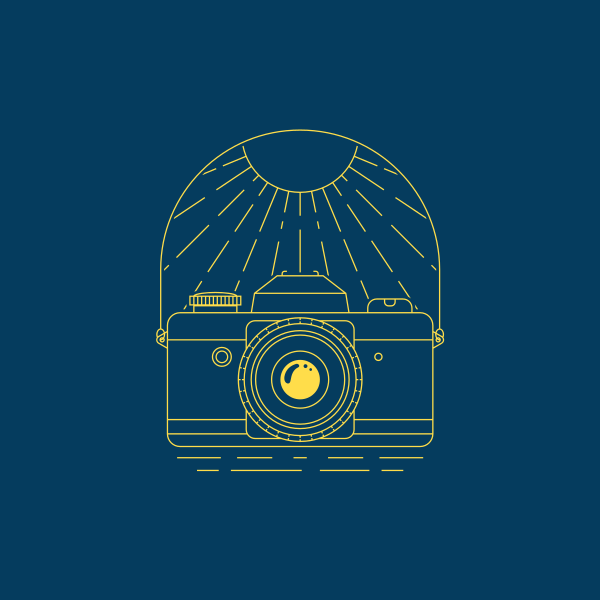 Summer Photography Photographer by Mypen
Design Your TikTok Logo Today!
We hope your head is swarming with creative ideas for your TikTok logo design. You can use your TikTok logo on other platforms too.
You can use your design anywhere: an Instagram post, a Facebook ad, or even a Twitter header. Make sure to have the right logo size and file, to utilize the logo design of your choice better.
You're doing great business, owner; consider getting on TikTok with your logo design today!
Read More on Logo Design Here: