35 Famous Silhouette Logos
Reading Time:
6
minutes


Space is a powerful design element that allows you to create striking designs, all while keeping visual clutter at bay. Designers use this element to create a variety of unique brand identities.
It can be applied to business branding to create a memorable logo, breaking free from overly saturated designs.
Famous silhouette logos are one of the most recognizable uses of space in corporate design. This roundup features iconic brands that stand out in the market with the help of this design style.
You'll see how negative space can be an opportunity for you to make creative imagery without the use of heavy illustration and decorative detailing.
Adaptive – Not having illustrations brandishing intricate details in your logo allows you to apply your logo on different designs with minimal fuss. It won't saturate the asset you plan on putting it on.
Scalable – This type of design leads to simple logos that are easily recognizable, regardless of size. Big or small, a balanced silhouette design creates a striking design. It is one of the many disadvantages of simplicity.
Reduces visual clutter – The wise use of negative space makes it less likely for you to end up with a logo that is hard to digest. This lessens visual distractions that may take the attention away from your brand, making you easier to remember.
Famous silhouette logos
NBA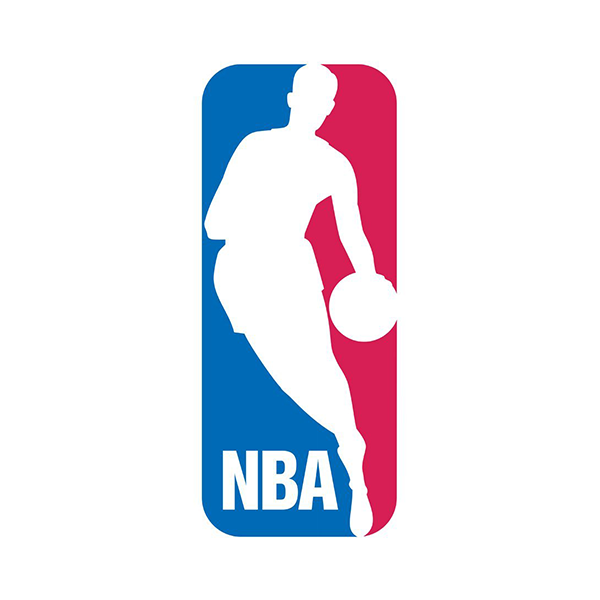 From the design firm Siegel+Gale, the brand mark of the National Basketball League was created in 1969. It's common to hear some ask the question. "Who is the NBA logo guy?" the answer is Jerry West, a Hall of Famer from the Los Angeles Lakers. The illustration of a running athlete adds a dynamic touch to the association's insignia.
Batman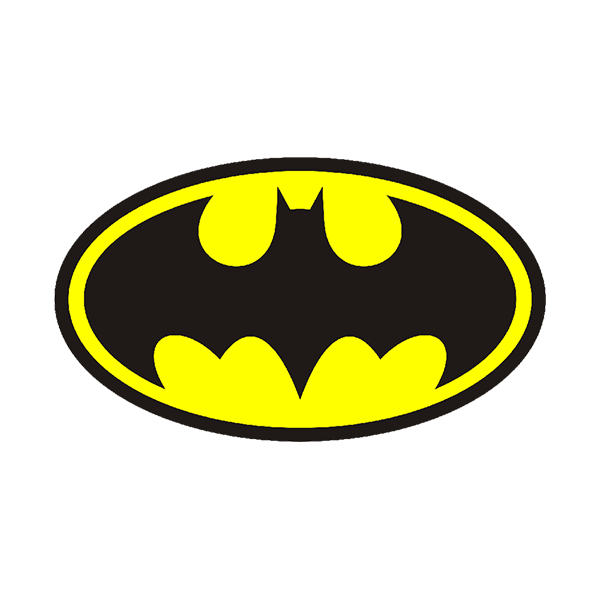 The movie logo of Batman was created by Anton Furst. First has worked in other projects such as Full Metal Jacket directed by Stanley Kubrick. This circular black and yellow bat illustration references the Bat-Signal, which is the hero's distress signal. This logo is used to summon the masked vigilante.
Adidas
Commonly referred to as the three-striped mark, Adidas represents its brand with a monochrome logo. The German brand has a modern look paired with trendy lowercase typography, although it was designed in the '60s. It signifies the diversity of the brand's reach in regions such as Asia, Europe, and North America.
KFC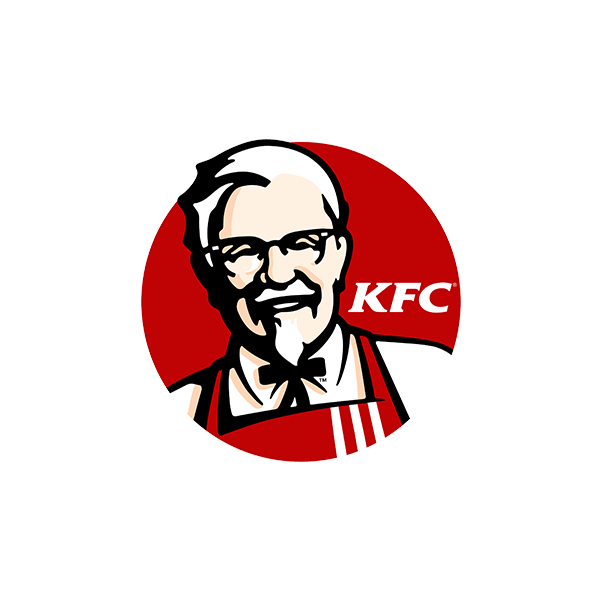 The American fast-food chain depicts the founder, Colonel Sanders. Its earlier versions featured the brand's full name with a wordmark design. However, the brand decided to redesign it into an initial logo in 1991. This is commonly done by brands who have established themselves in the industry.
Girl Scouts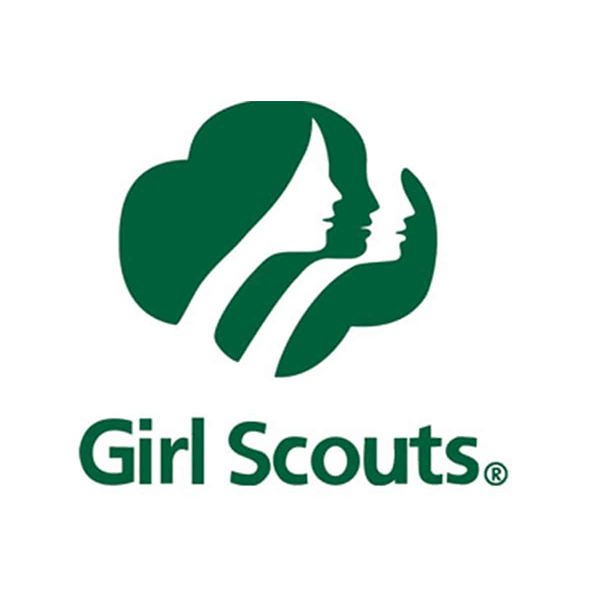 Using a trefoil or clover shape, the brand makes images of three scouts within the figure. The shape is said to represent the three parts of the organization, which are God, country, and mankind. It is also in a white and a "Girl Scout" shade of green. This logo is applied on cookie box logos, apparel, and the like.
Puma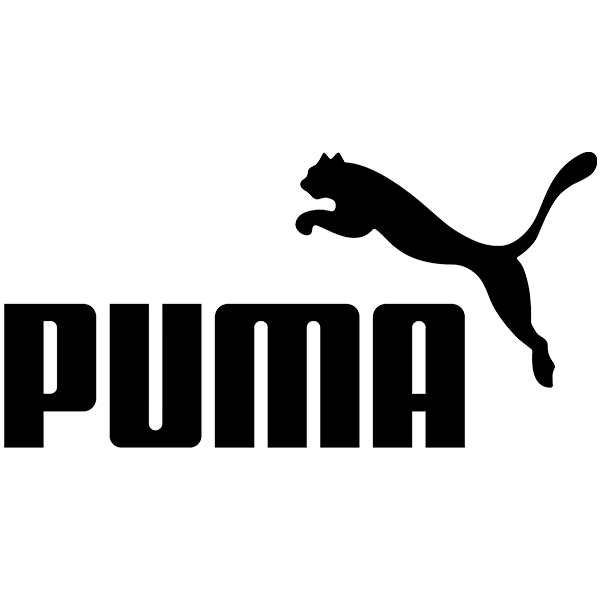 The animal used by the brand as a symbol is known for jumping as high as 20 feet. The athletic brand uses this fact as a way to represent its athletic and sportswear goods. You will often see the silhouette paired with boxy typography featuring the company name in all caps.
Kappa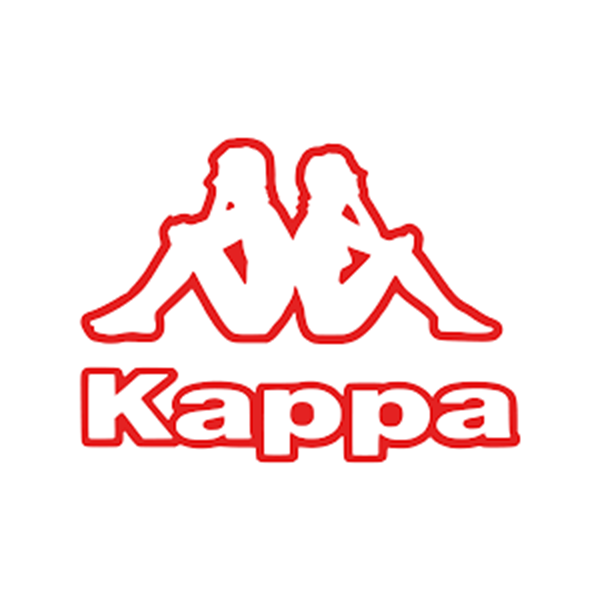 Known for its contemporary and sportswear fashion goods, the Italian brand is also recognized for its Omini logo. It is a silhouette of a man and a woman leaning against each other's backs. The story behind this logo is that it was accidentally created in the midst of a photo shoot. It represents the equality of genders.
Toblerone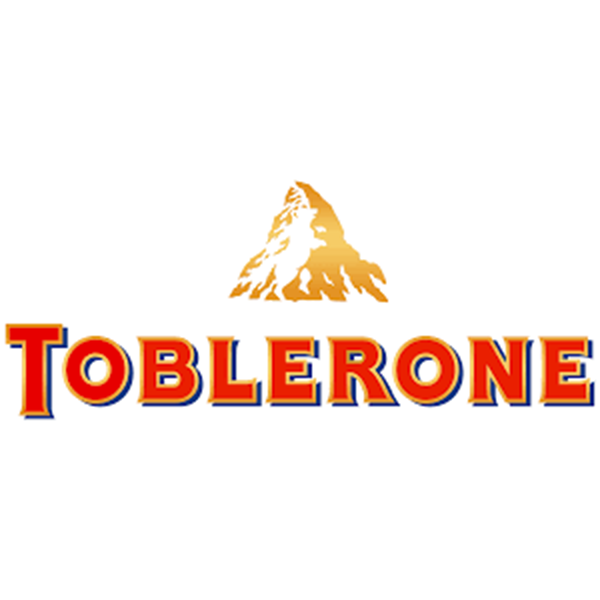 This Swiss chocolate has a hidden image in its logo. It may look like a simple illustration of a mountain, the center actually depicts a bear facing the right side. This logo pays homage to Bern or the City of Bears, which is the hometown of the founder. The animal is also found in the coat of arms of the Swiss capital.
Tostitos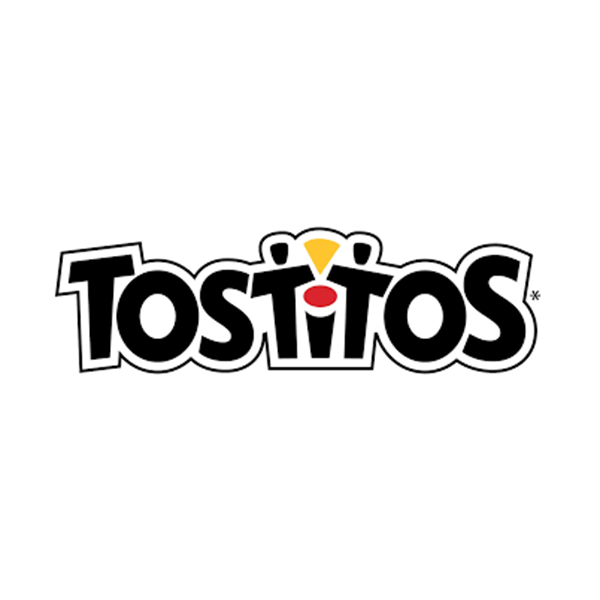 The brand known for its chips and dips uses two people sharing food. At first glance, the logo appears as if it is straightforward typography. But once you look closer, it reveals an image of humans snacking on the brand's products. The logo also uses warm colors, which encourages happy thoughts and appetite.
Snapchat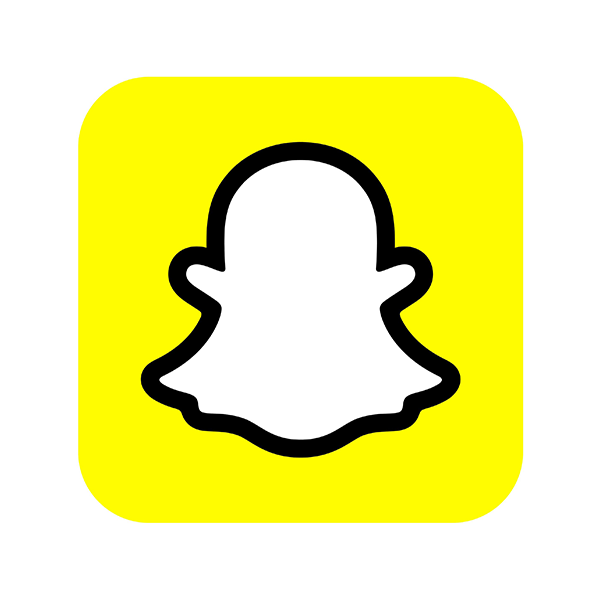 The ghost in the focal point of the Snapchat logo has a name. It's Ghostface Chillah. The mascot logo used to have a detailed face with its tongue out in 2011, but the brand eventually decided to remove it. The logo uses the classic ghost under the sheet character to represent the ephemeral messaging service.
Major League Baseball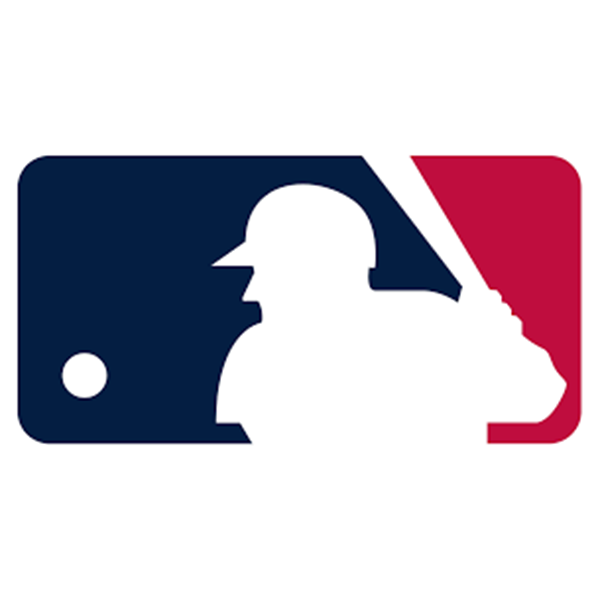 Schwarzkopf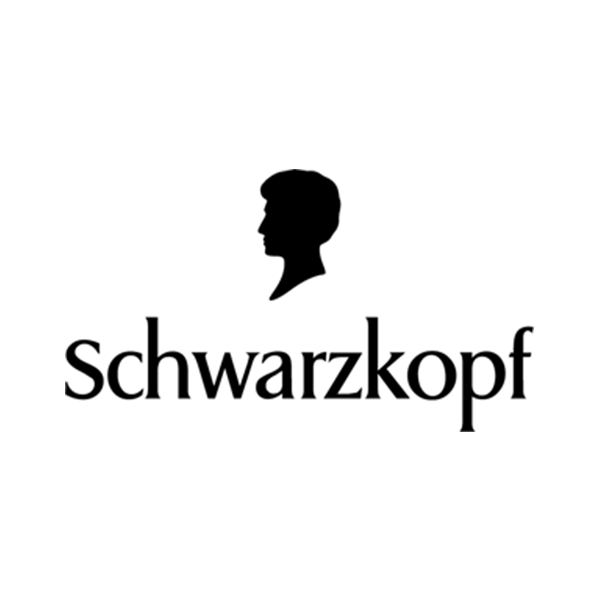 Kolner Zoo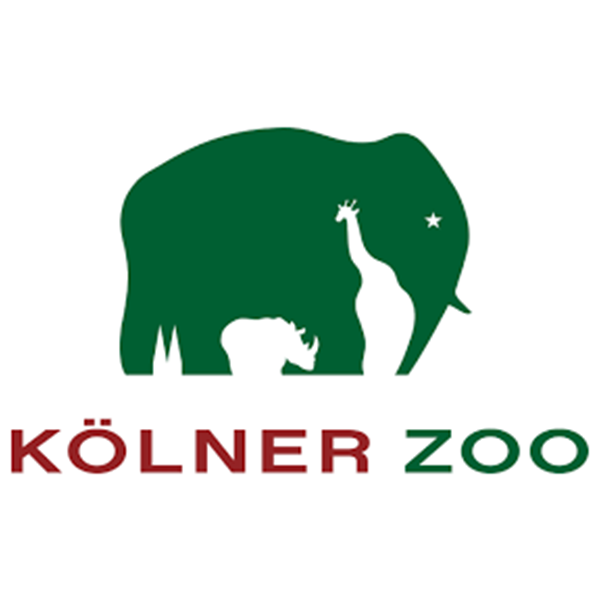 Ferrari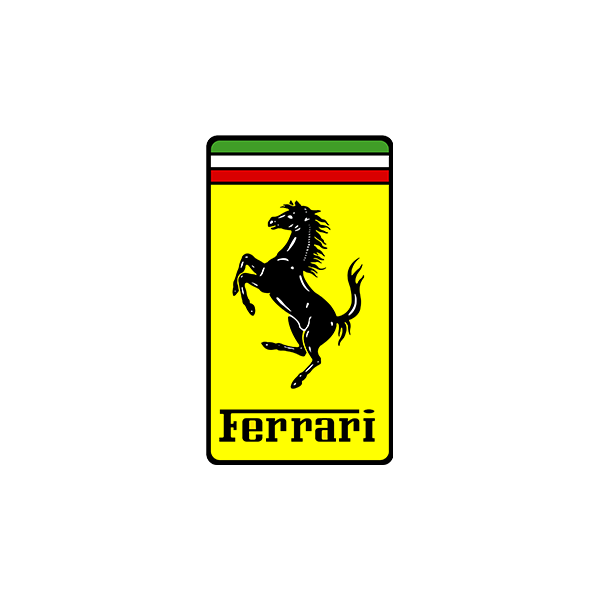 Starbucks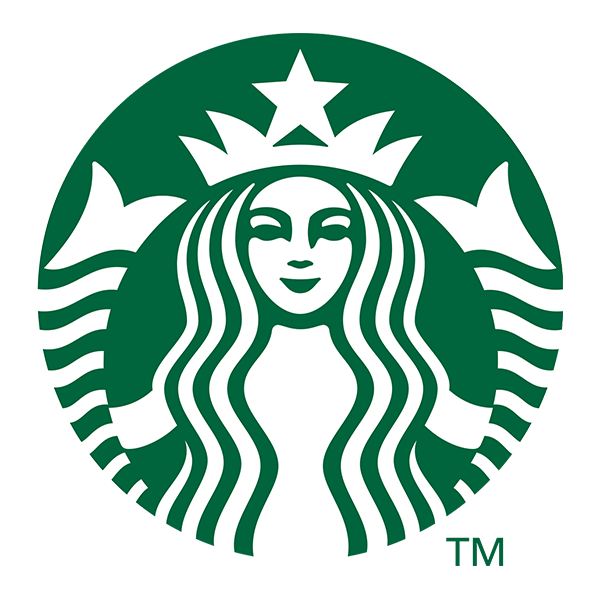 Hopper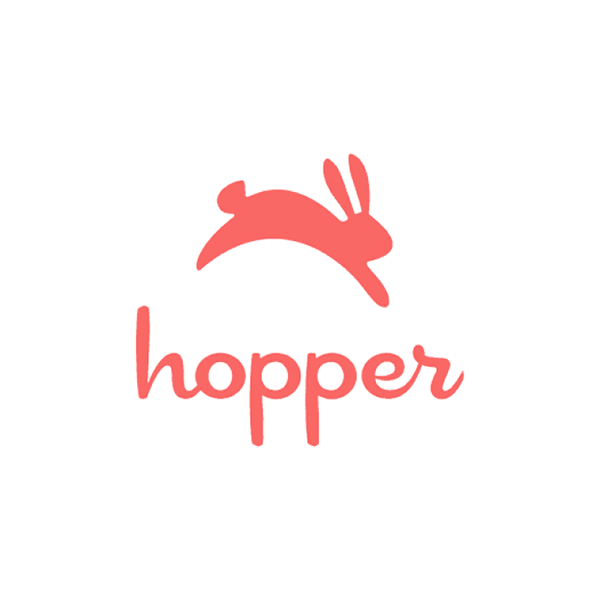 Playboy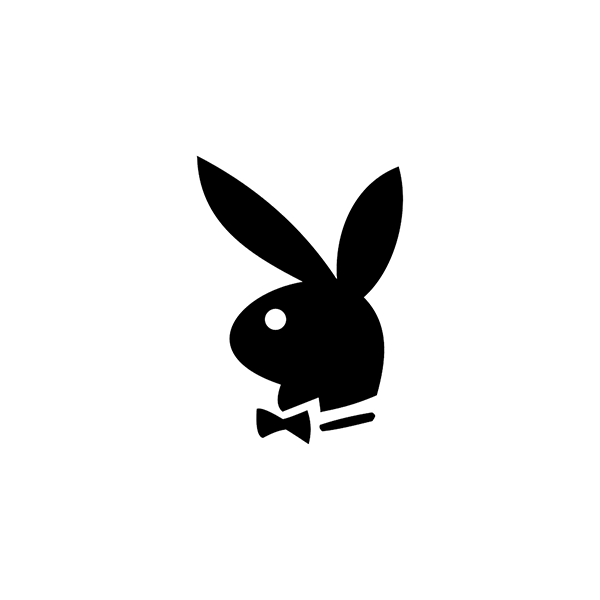 John Deere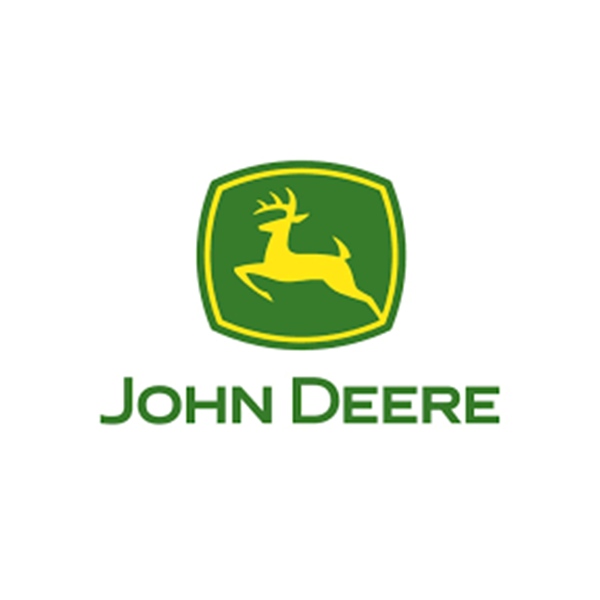 Twitter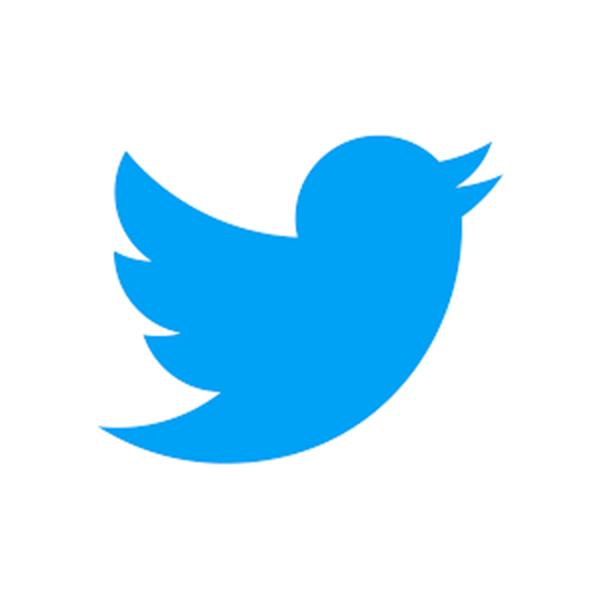 Barbie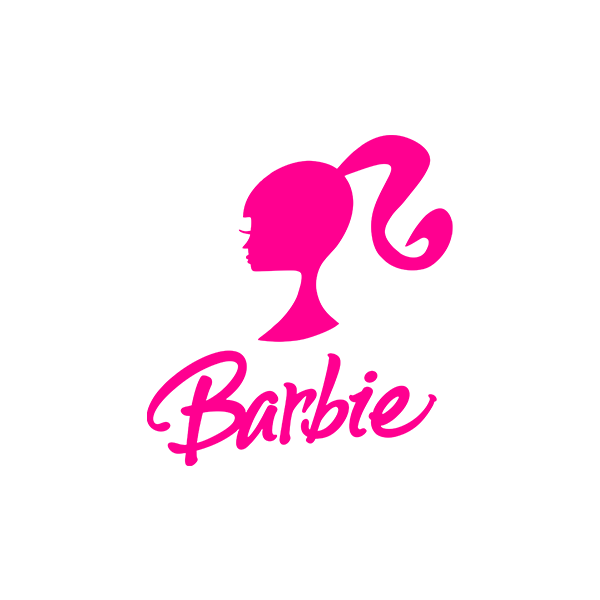 Le Tour de France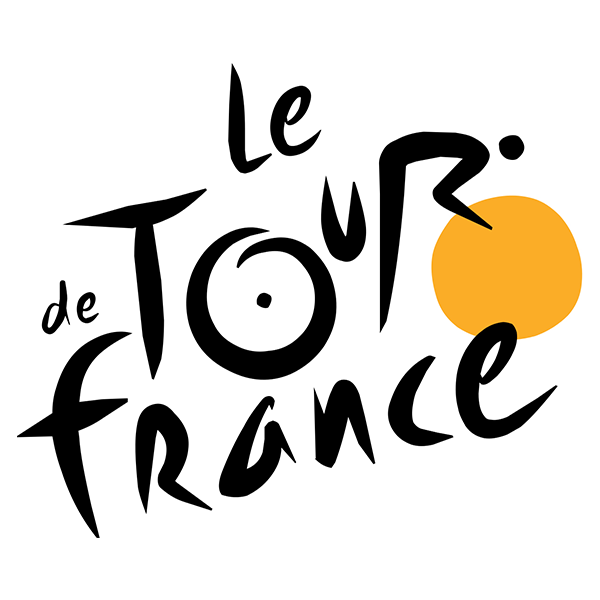 Jurassic Park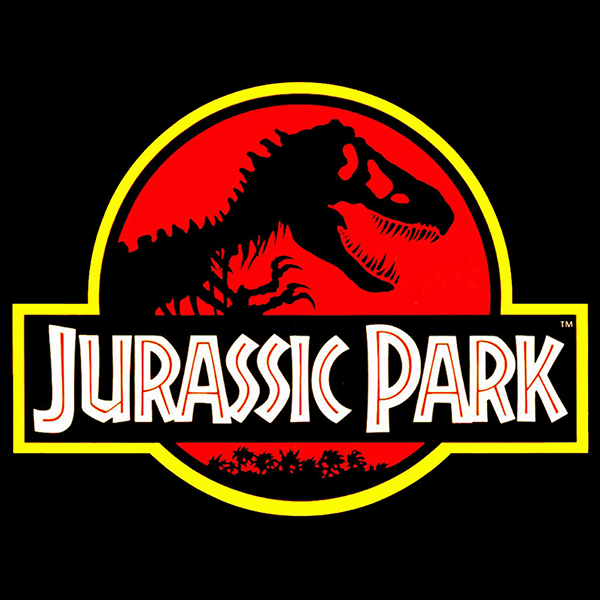 NBC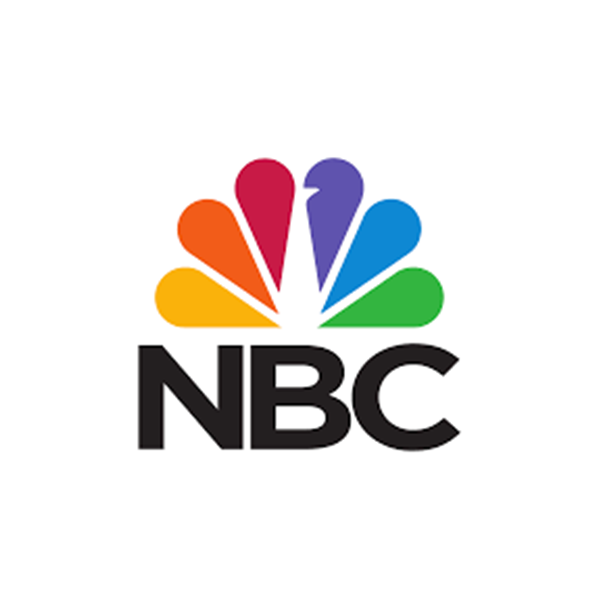 F1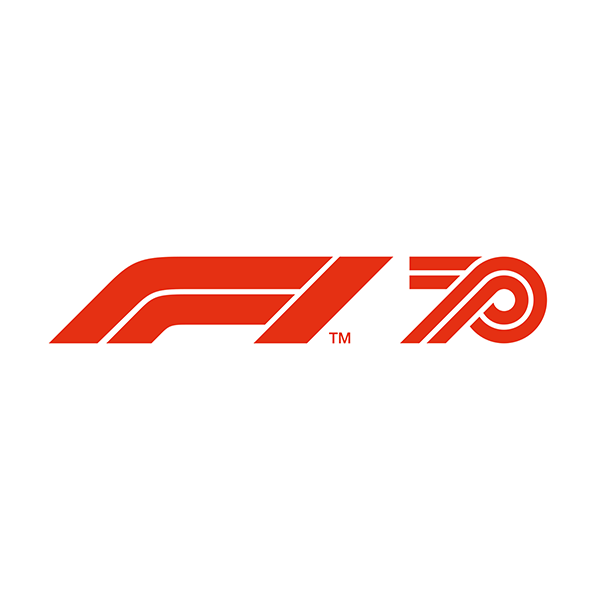 007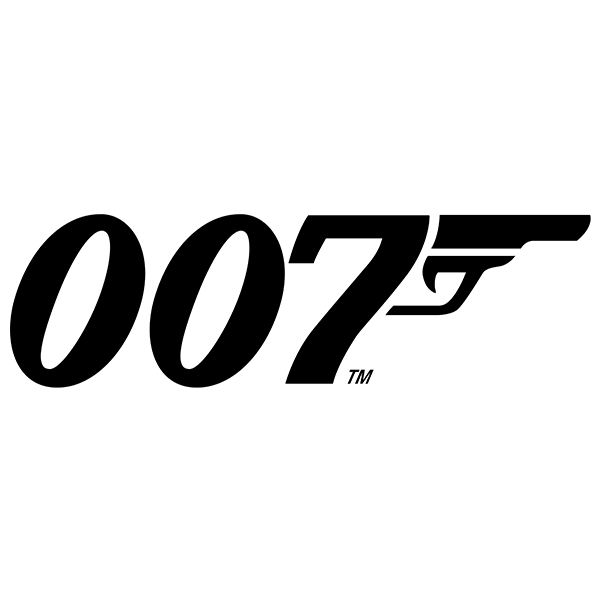 Overwatch League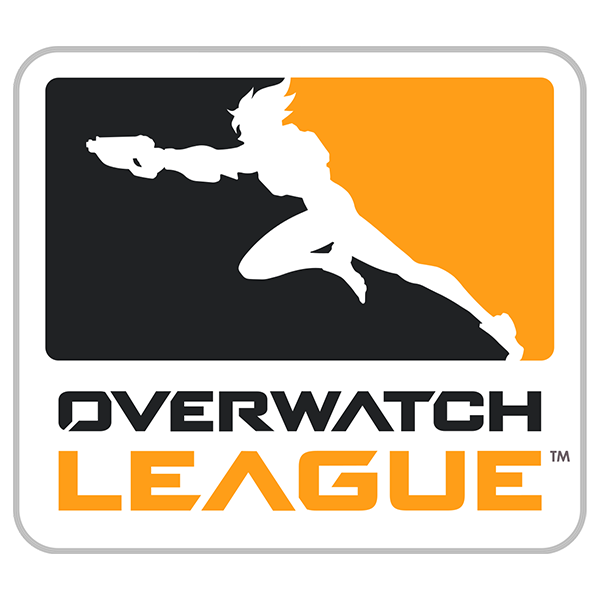 Macron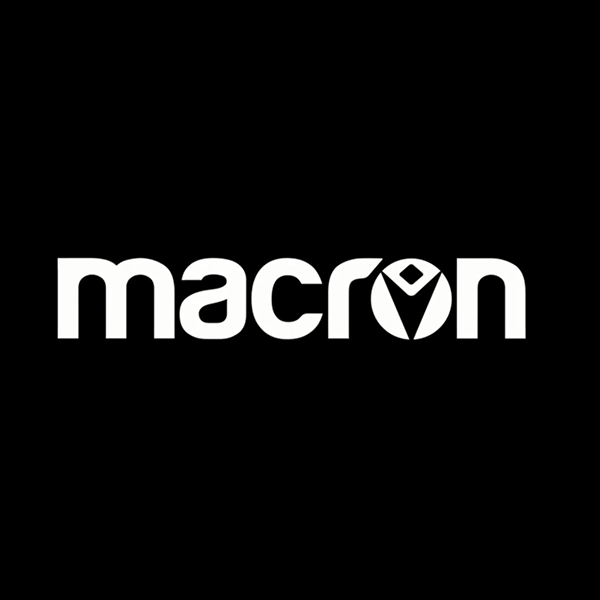 WWF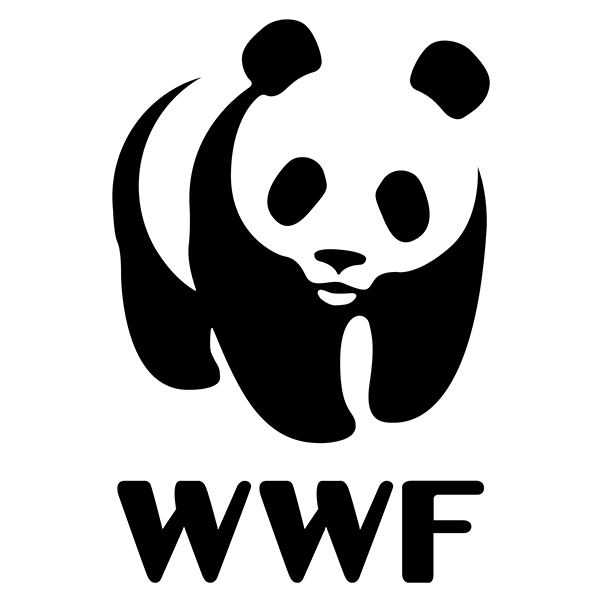 Adobe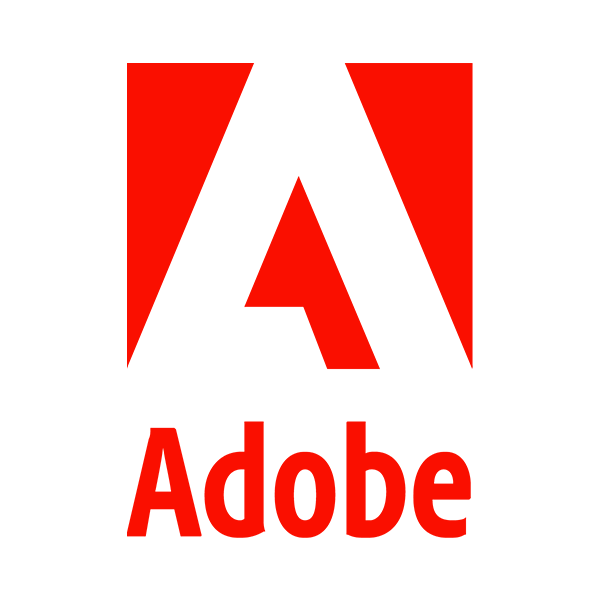 FedEx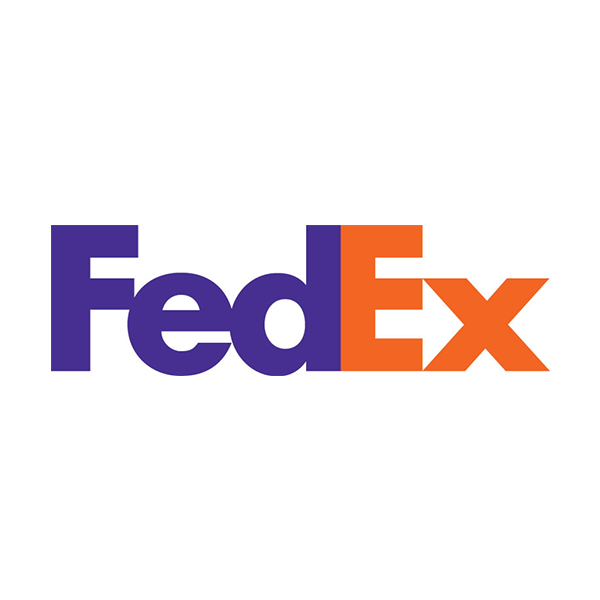 Timberland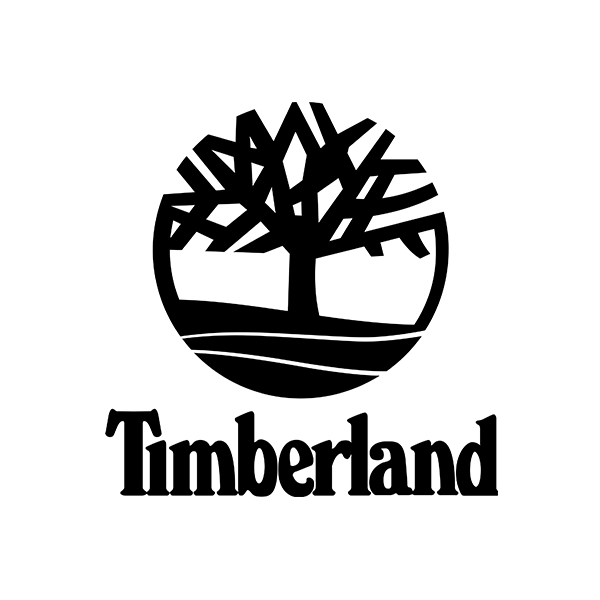 Academy of Motion Picture Arts and Sciences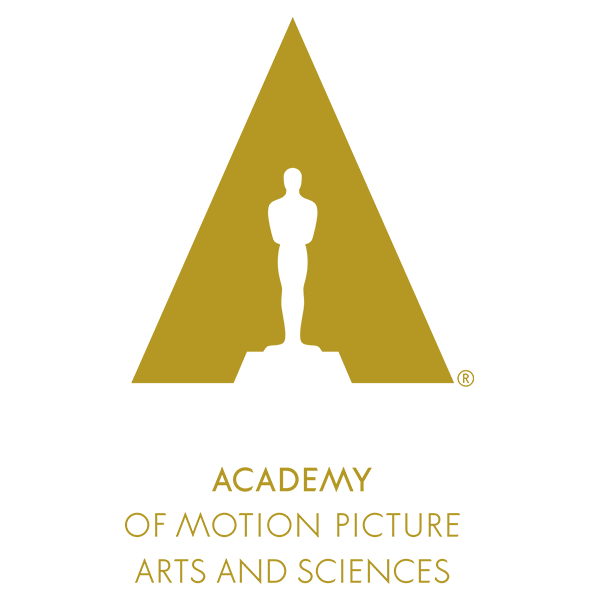 USA Network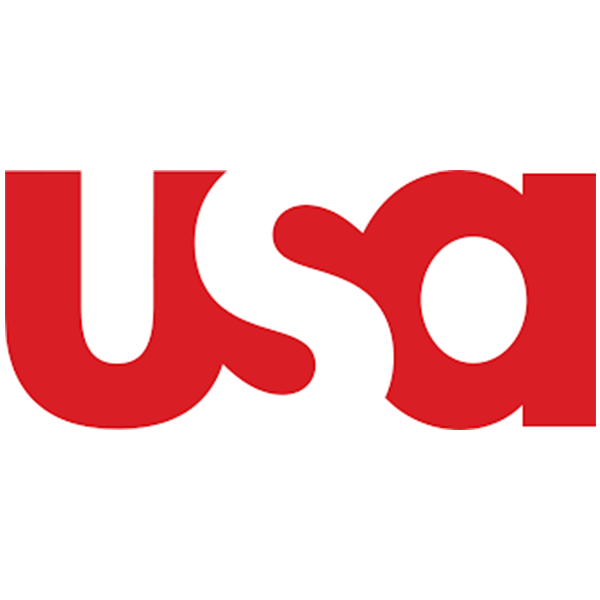 Apple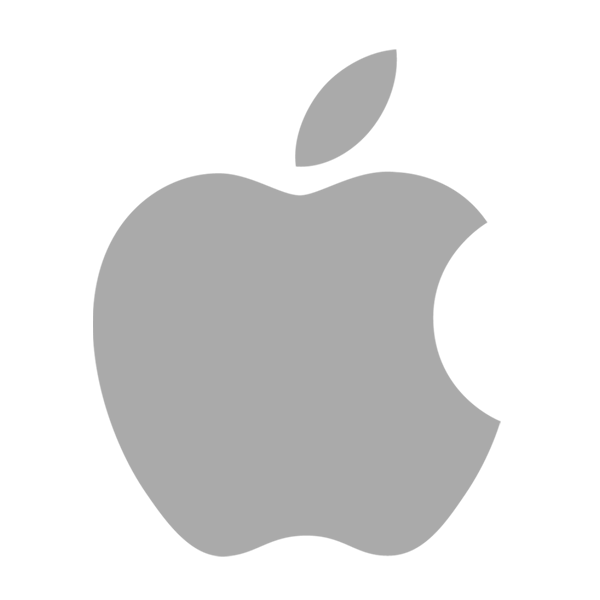 Dropbox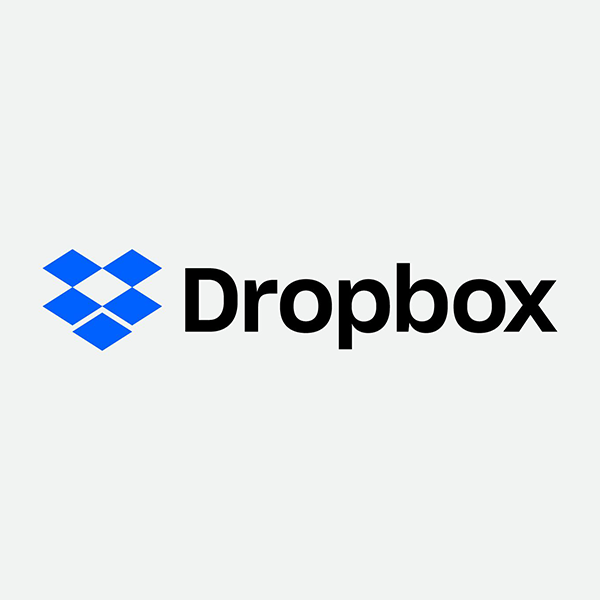 Conclusion
Pack a powerful visual punch with silhouette logos. You've seen in the list how brands have utilized this design to compel and connect with their audience.
But they're not the only ones who can do that. You can do it too.
With the help of crowdsourcing platforms like Designcrowd, you can wow your audience with a custom logo design. It lets you run logo design contests that will be joined by freelance graphic designers who will give you the winning design. Receive up to 50 submissions today.
Alternatively, you can take matters into your own hands by using a logo maker. BrandCrowd's silhouette logo maker lets you customize designs for your company logo or organization logo. Try it right here.
Read more articles about design and inspiration below: