40 Down-To-Earth Hand-Drawn Logos
Reading Time:
6
minutes


Looking to inject personality into your logo design? Hand-drawn logos are trendy in 2019! A hand-drawn logo is often chic, elegant and minimal, and reminds us that there is a human hand behind the image. Like a personal signature, hand-drawn logos feel human and friendly. Whether you're opening a café with raw and organic dishes, a shop of handcrafted and natural products, want to stand out for flair and creativity or want to give a retro style to your brand, we have handpicked fresh and creative hand-drawn logo designs from BrandCrowd and DesignCrowd to get you inspired.
Take a look at the following 40 examples of hand-drawn logos and get inspired to put your own stamp at the forefront using the right forms, spaces and colors!
---
Need a logo?
Looking for a hand-drawn logo design you'll love? Simply enter your business name and customise any of the thousands of logos generated for you – It's free to try! Get your own hand-drawn logo

---
Sketchy and Realistic Hand-Drawn Logo Design Ideas
You want a logo design that goes behind the perfection of precise symmetry and linear edges? Get inspired by these hand-drawn sketches, loosely formed and open to interpretation or with realistic hand-drawn effect logo designs!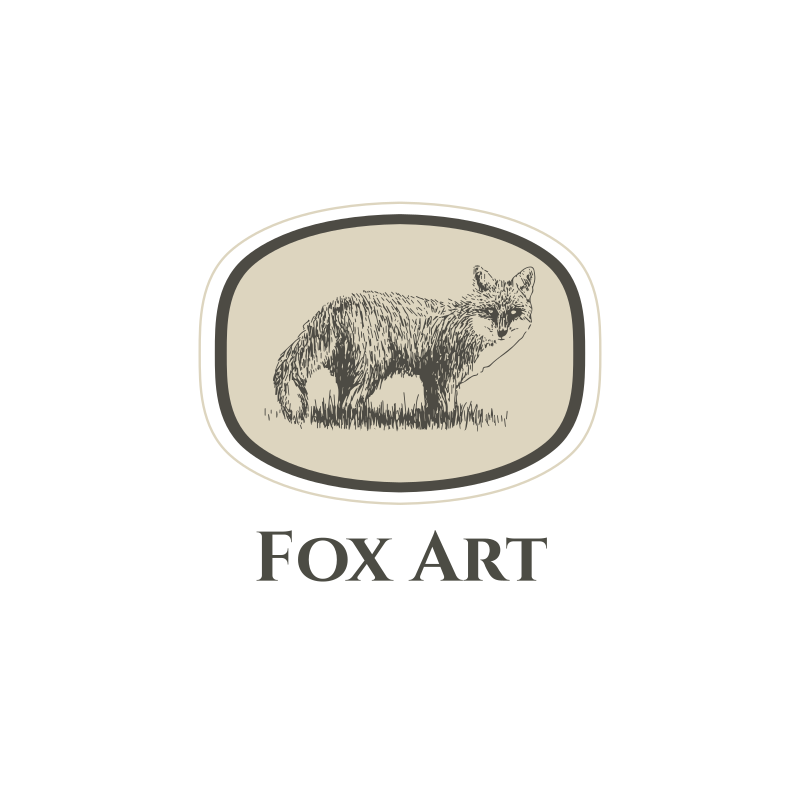 Fox Art Logo Design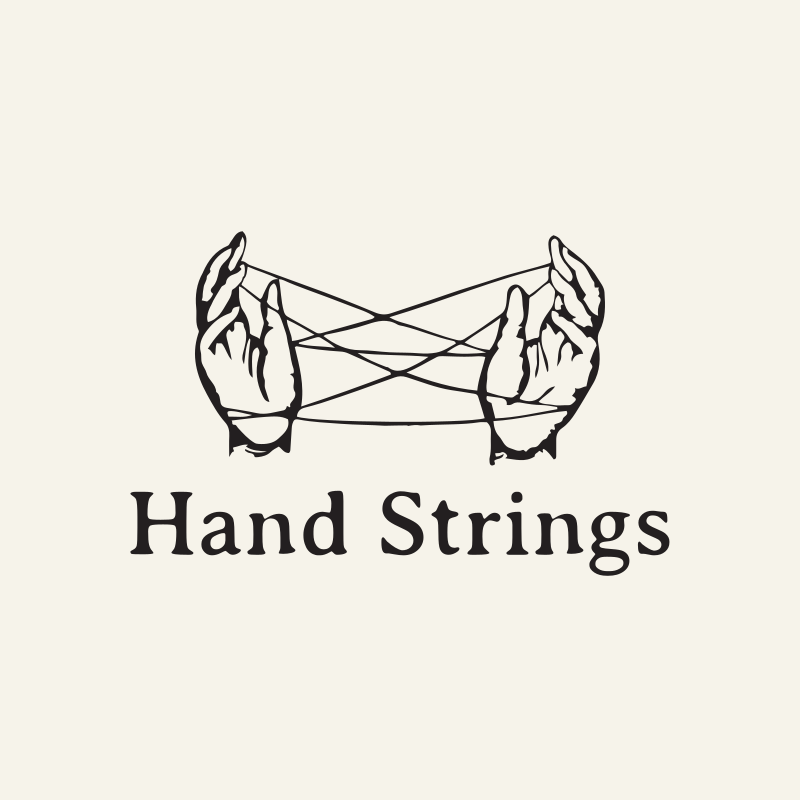 Hand Strings Logo Design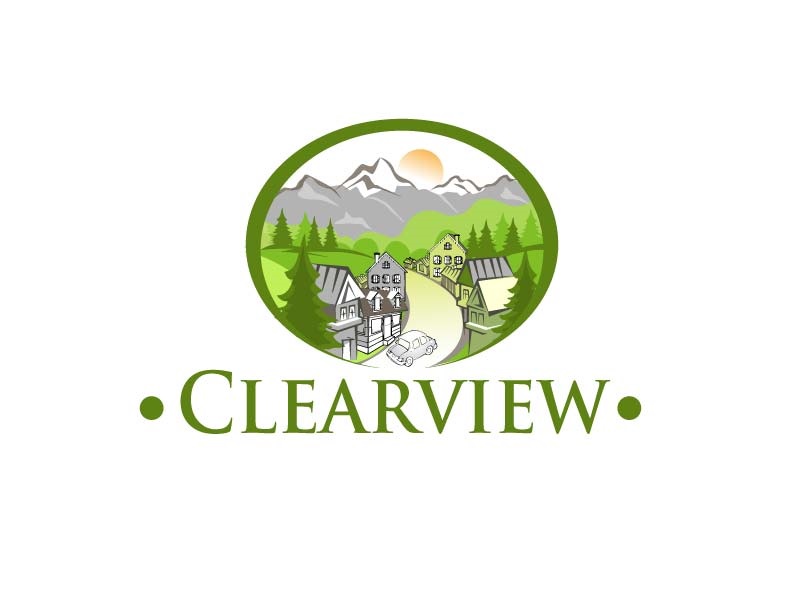 Clearview Logo Design by parshdelhi for a Community Association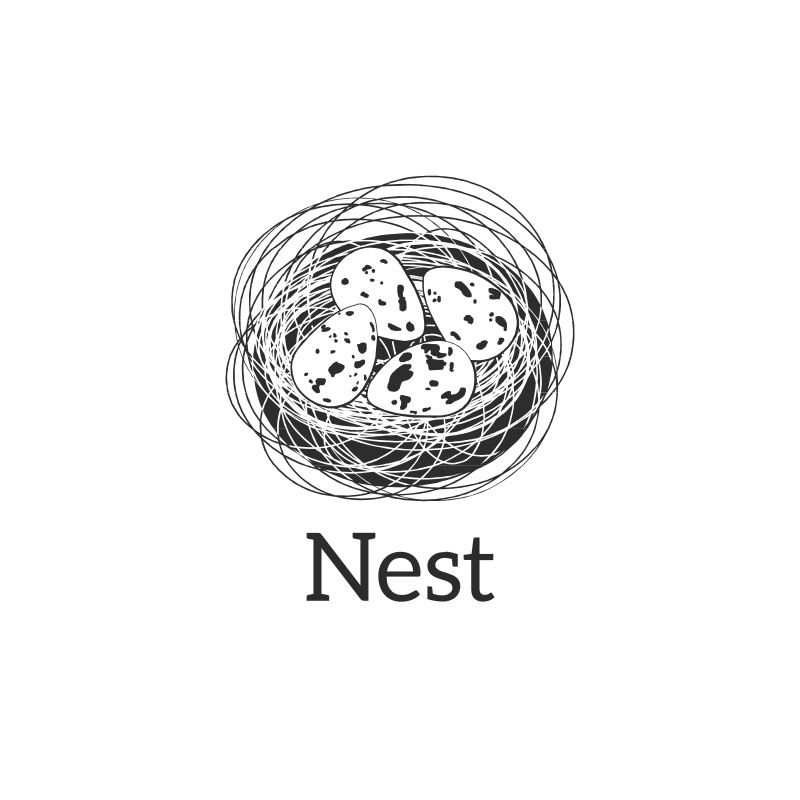 Nest Logo Design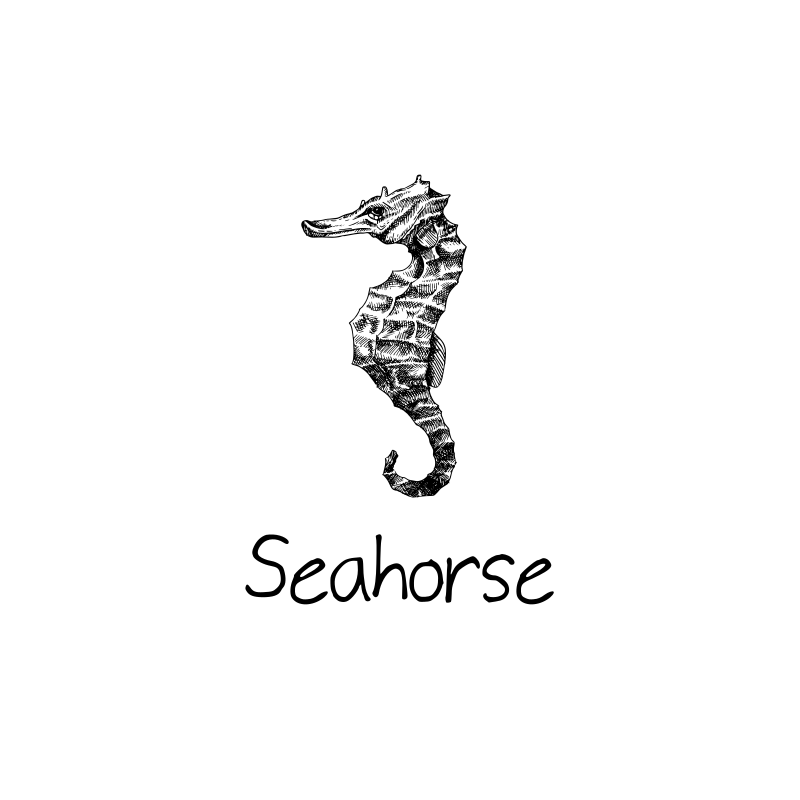 Seahorse Logo Design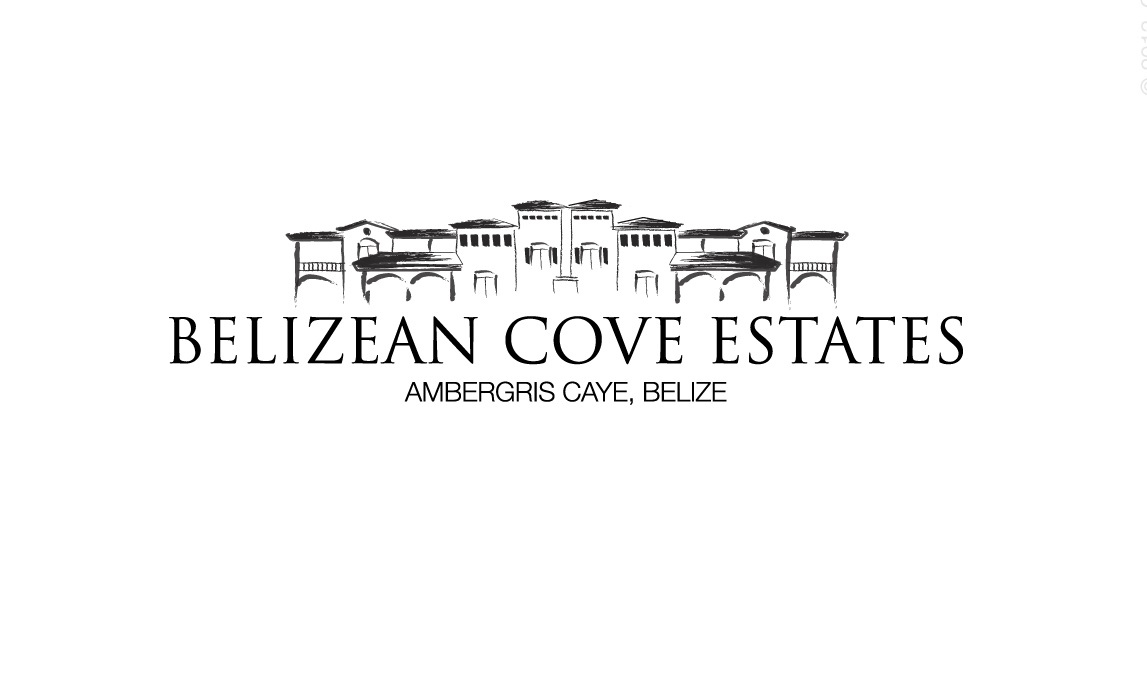 Luxury Beachfront Villa Logo Design by conrad design for Belizean Cove Estates
More sketchy logo designs!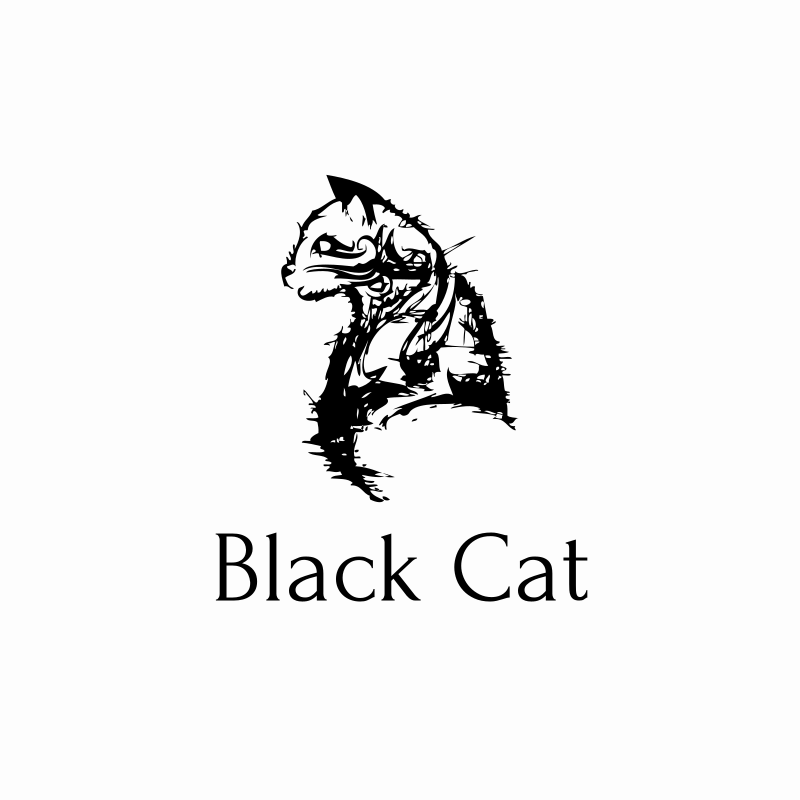 Black Cat Logo Design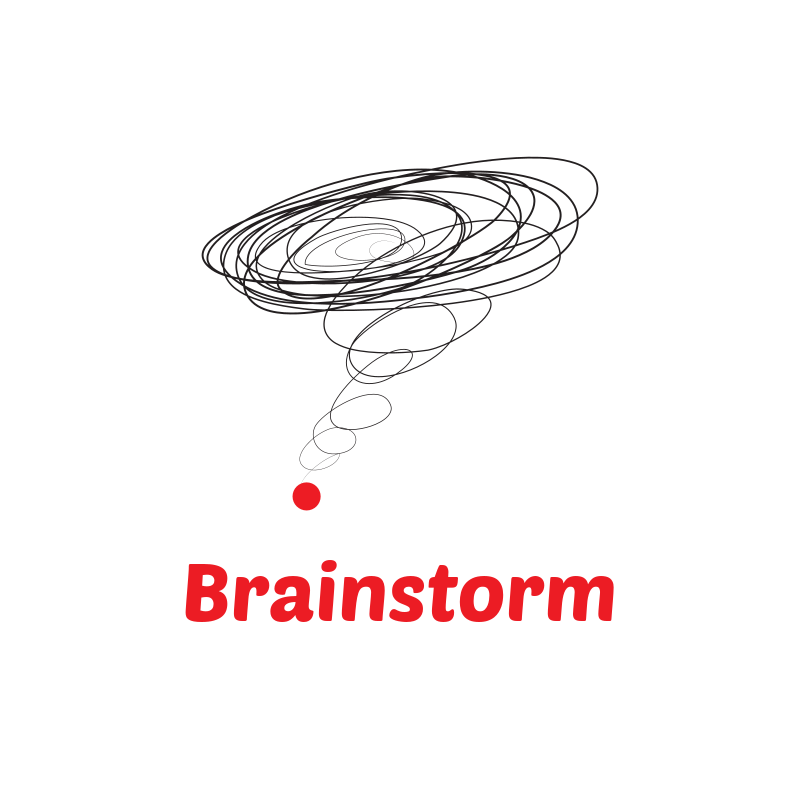 Brainstorm Logo Design
Logo Design by JMC for a Beachside Cafe
Charcoal Sketch Letter Z Logo Design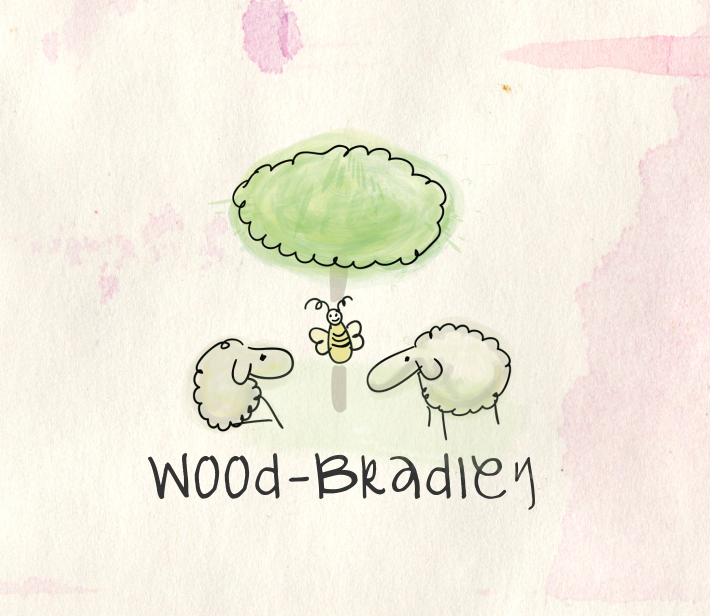 Sheeps and Bee Logo Design by Natasa_Radulovic for Wood Bradley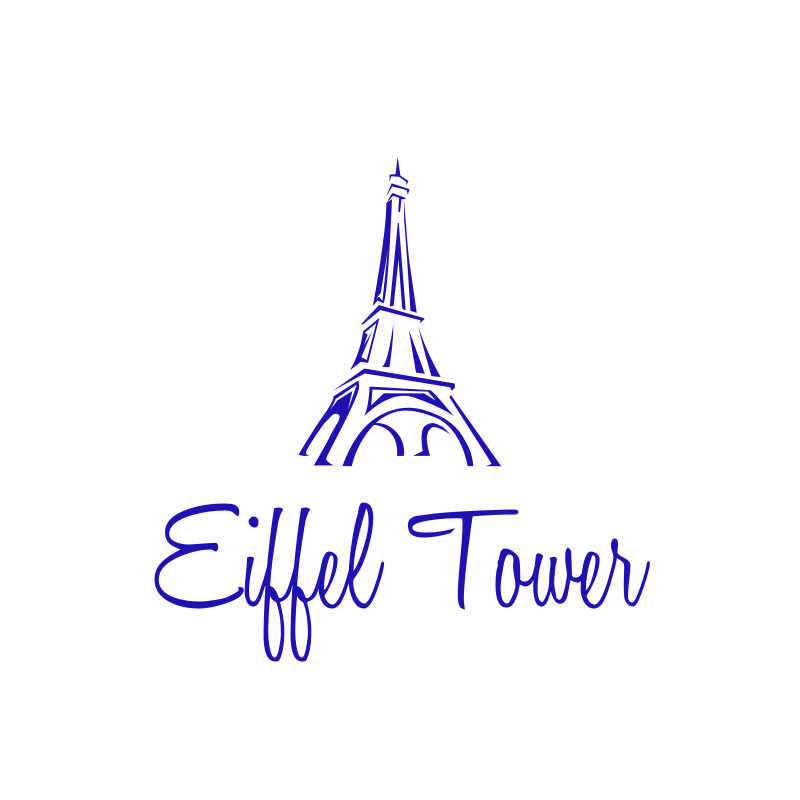 Eiffel Tower Logo Design
Girl in a Martini Glass Logo Design by EkaroBe for a Life Coaching Business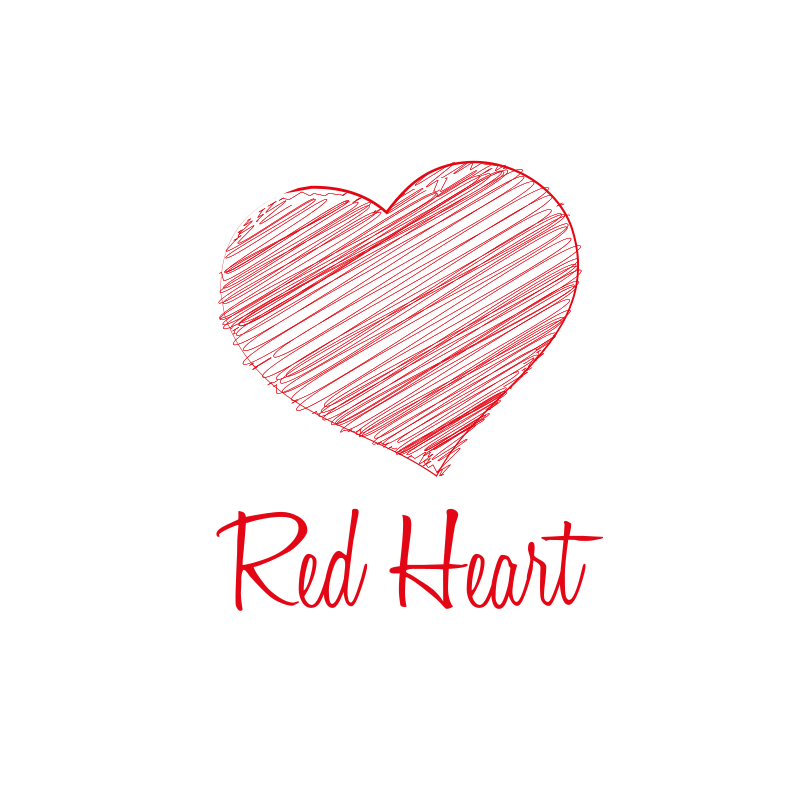 Red Heart Logo Design
Manga Logo Design by
blue eye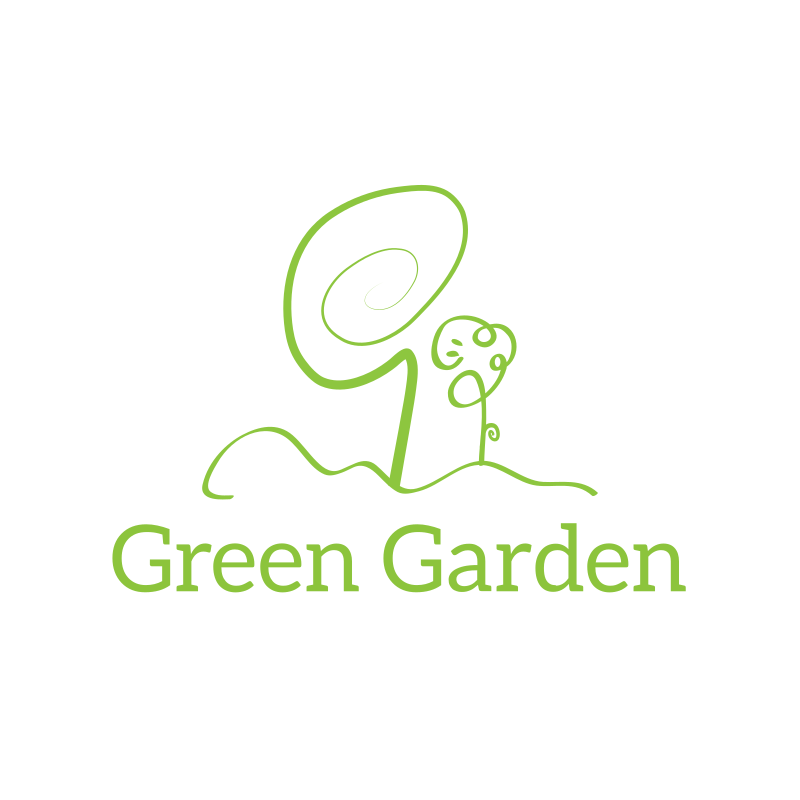 Sketchy Trees Logo Design
Gurgis ir Drakonas Logo Design by Jozbel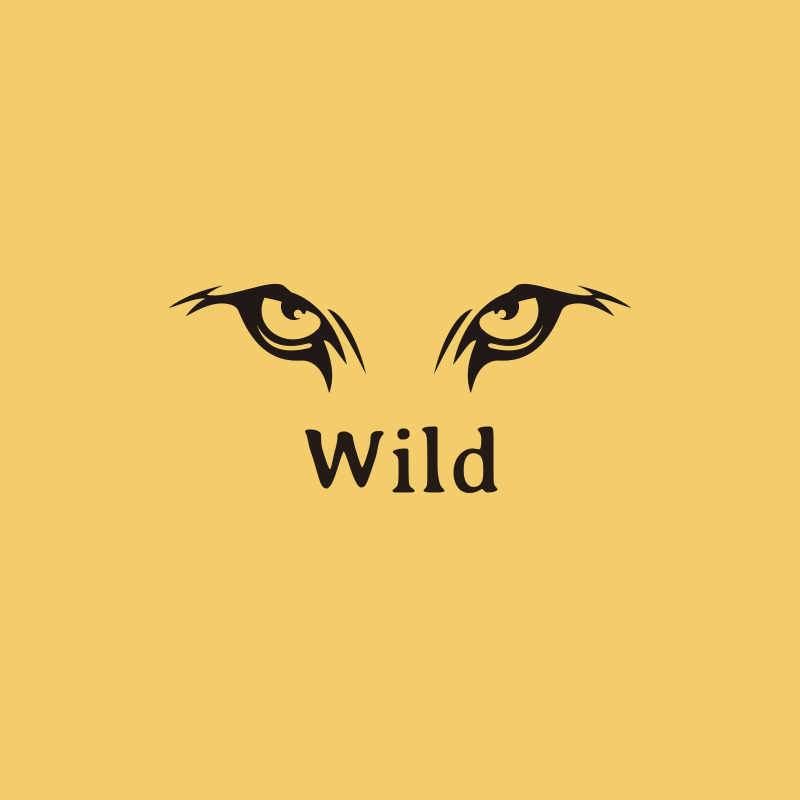 Feline Eyes Logo Design
Artisanal and Vintage Logo Design Ideas
Love the old school style and looking for a cool vintage and retro logo design? Maybe a badge or stamp logo design with a specific font and a few elements representing your business and artisan, handcrafted products? Often in black and white or with limited numbers of colours, these detailed designs offer an authentic touch to the company. Get inspired by the following logo designs!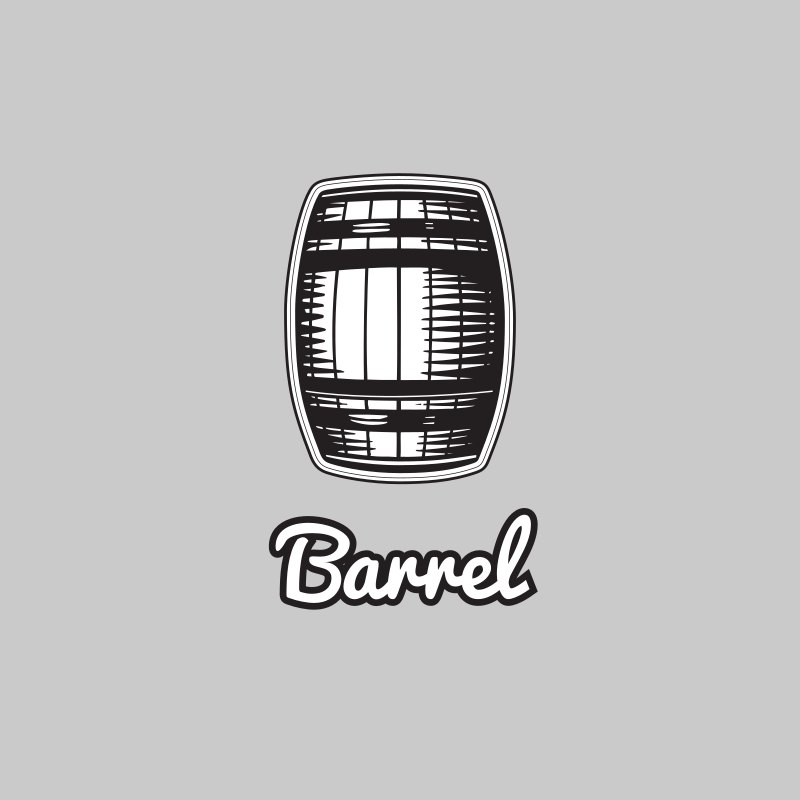 Black and White Barrel Logo Design
Plant Based Restaurant Logo Design by NEX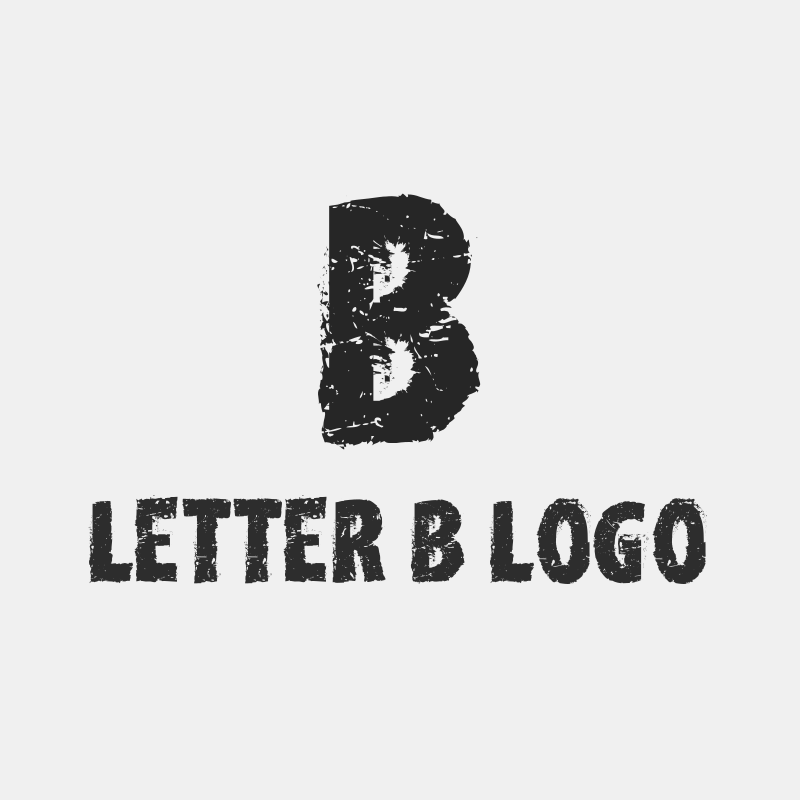 Letter B Logo Design
Black Pebble Design Logo Design by Freshues for an Interior Designer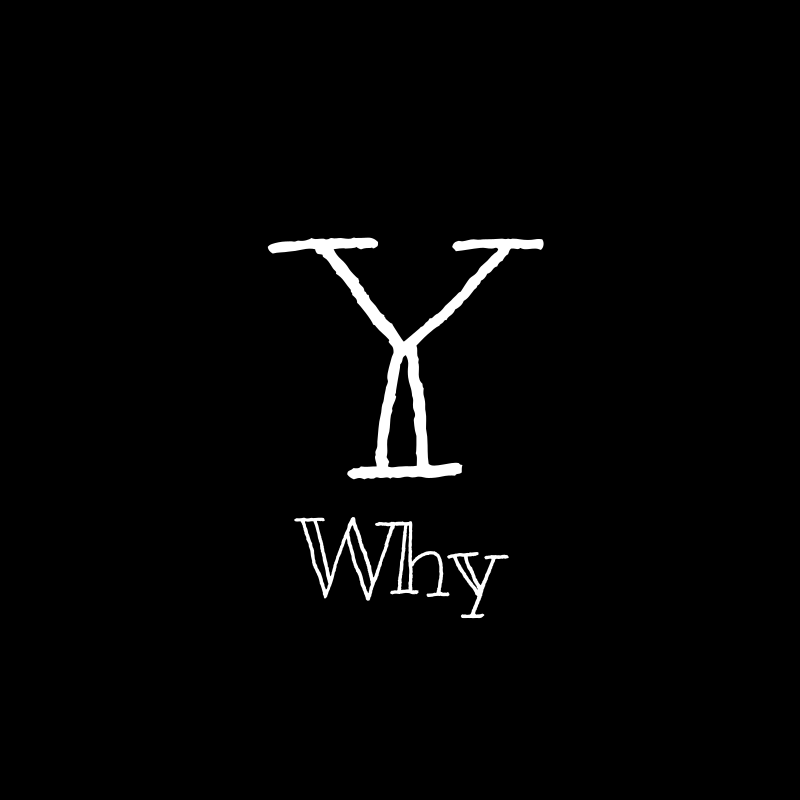 Letter Y Logo Design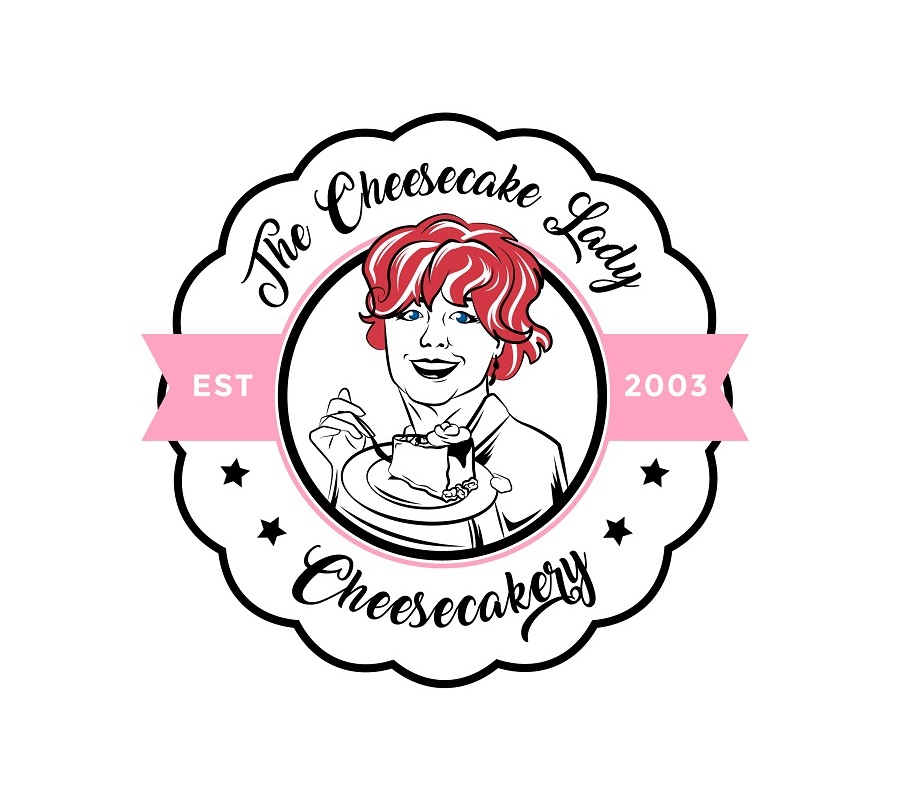 The Cheesecake Lady Logo Design by zatsukiki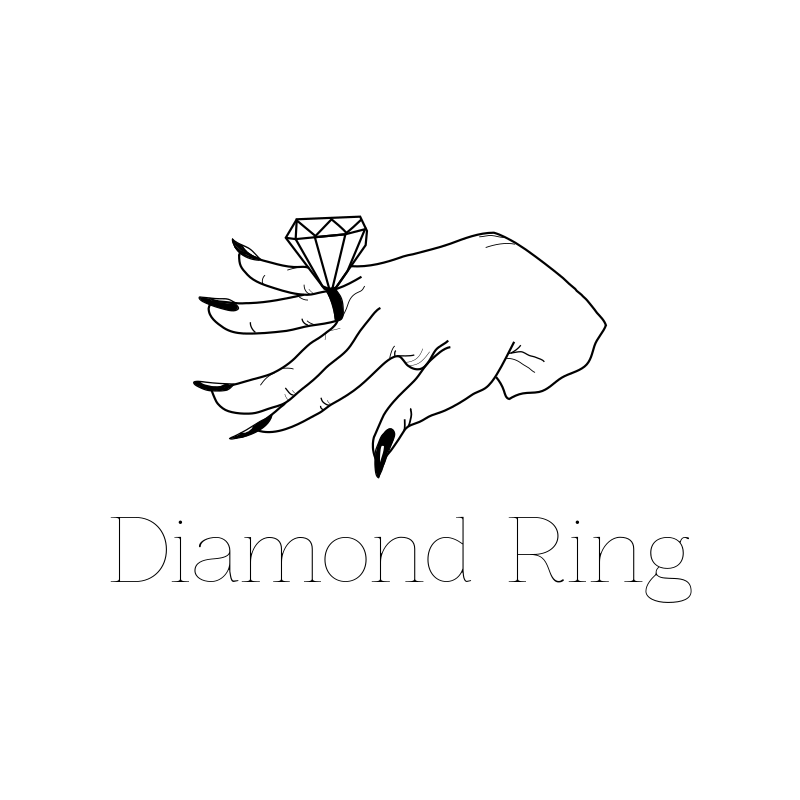 Diamond Ring Logo Design
Malmsbury Barn House B&B Logo Design by 91.kremena.petrova
Fun and Playful Logo Design Ideas
Hand-drawn, cursive and hand-lettered bold typefaces can show off a playful and fun brand! By adding personification in your typography, you create a fun logo design that will be memorable. A fresh imperfect hand-drawn logo design is a great way to look more approachable!
Hand-drawn Style Logo Design by bocalm for a School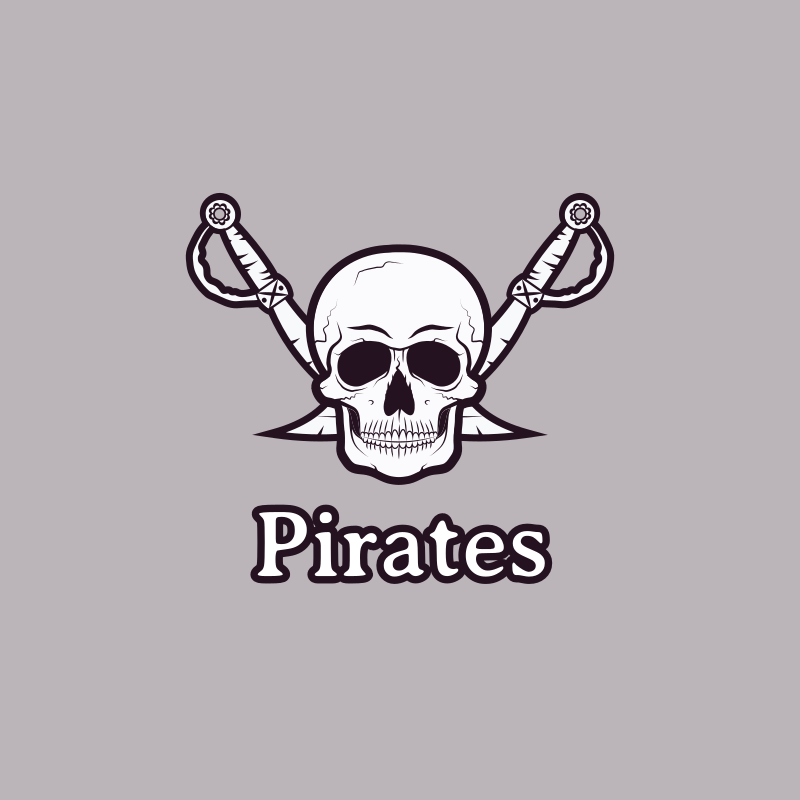 Pirate Skull and Swords Logo Design
Logo Design by Patoxex for Present Place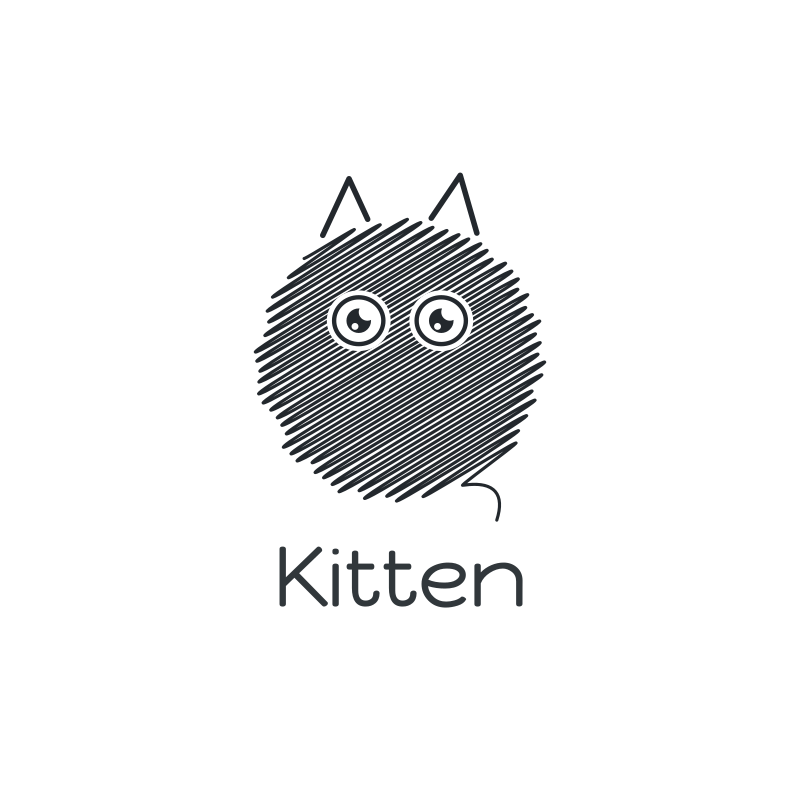 Round Sketch Cat Logo Design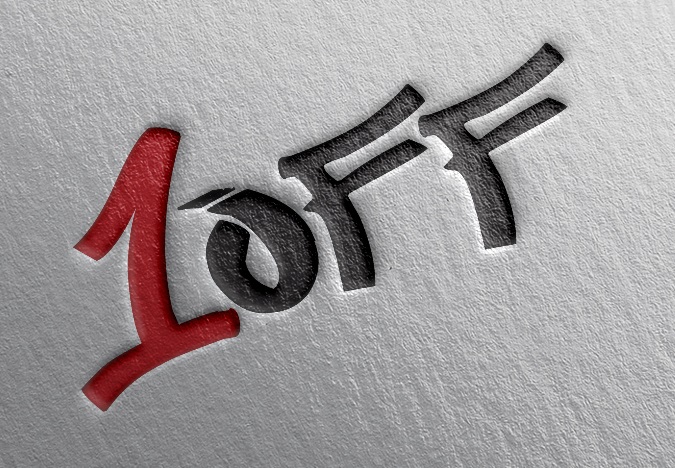 Graffiti Logo Design for 1 off by shariqueyaseen2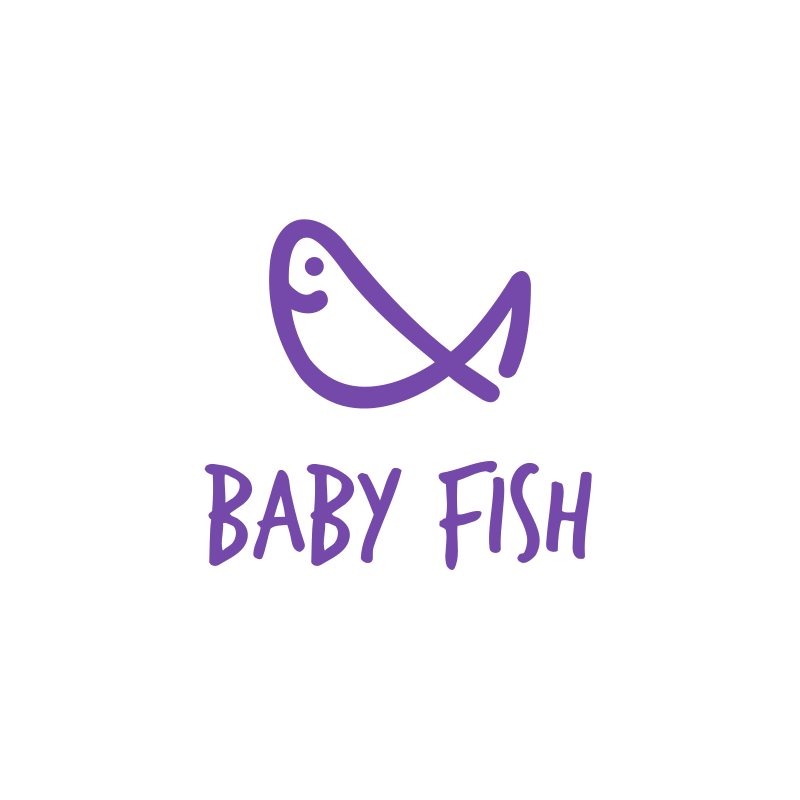 Baby Fish Logo Design
Hand-Drawn Logo Design by
pixelgrapix for a Mobile Food Stand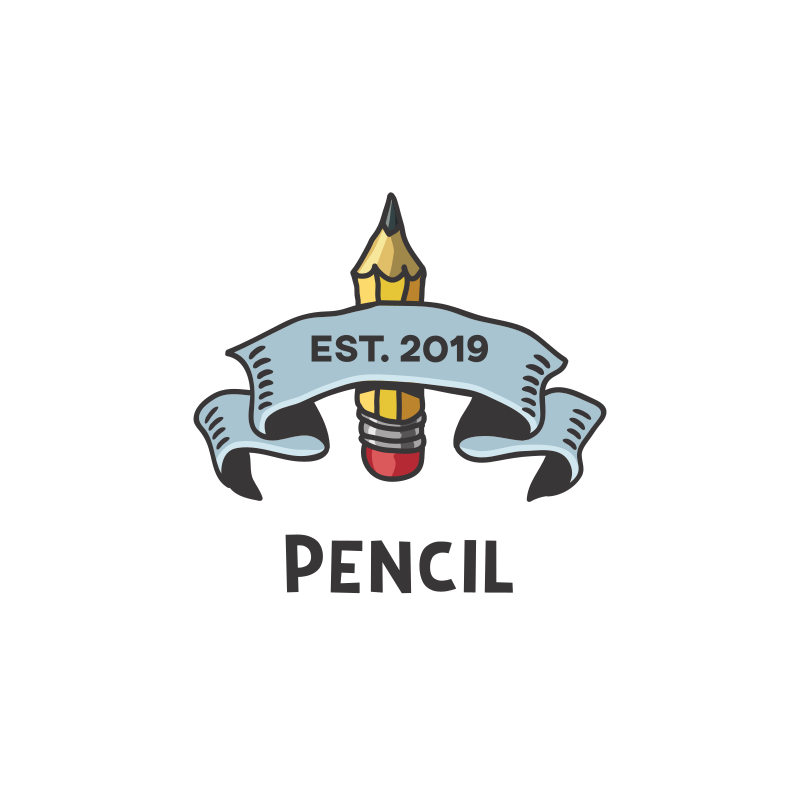 Pencil Emblem Logo Design
More Hand-Drawn Logo Design Ideas: Rustic, Gentle and Signatures. Note About Handwritten Fonts
Give your brand an established and sophisticated style with a black and white logo, combined with warm colors and an earthy styling! Looking for a gentle logo design that feels inviting? Hand-Drawn logo designs are often delicate and looks natural with sweet, cute illustrations and soft colors and typefaces. Handwritten signature logo designs are elegant unique designs. They are perfect for photographers and other artists. It makes a logo stand out from the crowd and give a personal touch to your design.
Caution is required to use a handwritten font. Take into account where the logo design will be used and who it's meant to appeal to. Make sure the character matches the brand you represent. You do not want to use it for a corporate or conservative brand as it will be too distracting to be taken seriously. Handwritting can be great for brands that are about personal connection or children.
Wine Label Logo Design by H-H Arts
Fashion Logo Design by Sleeping Sun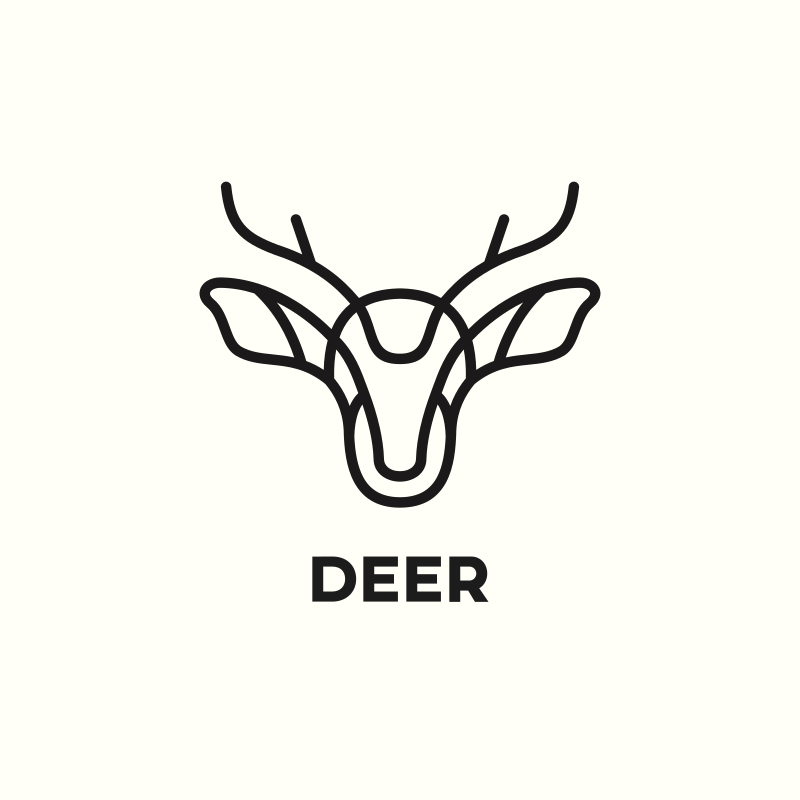 Minimalist Deer Logo Design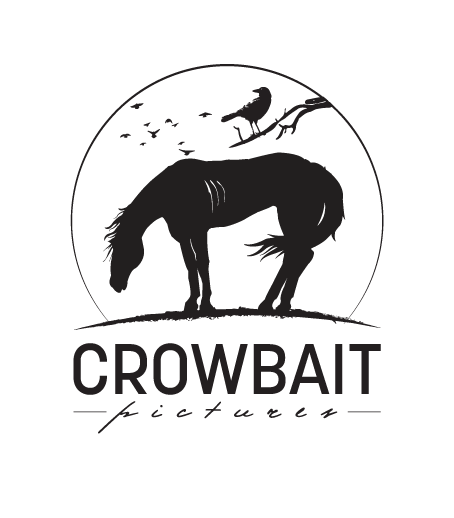 Logo Design by kaatem for a Film Production Company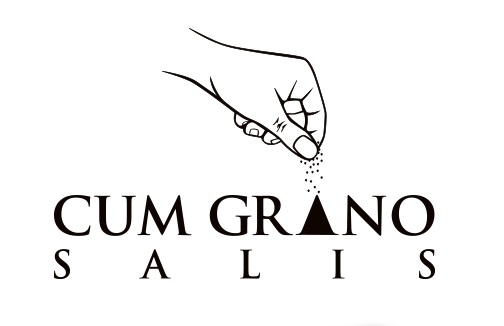 Cum Grano Salis Logo Design by StudioD™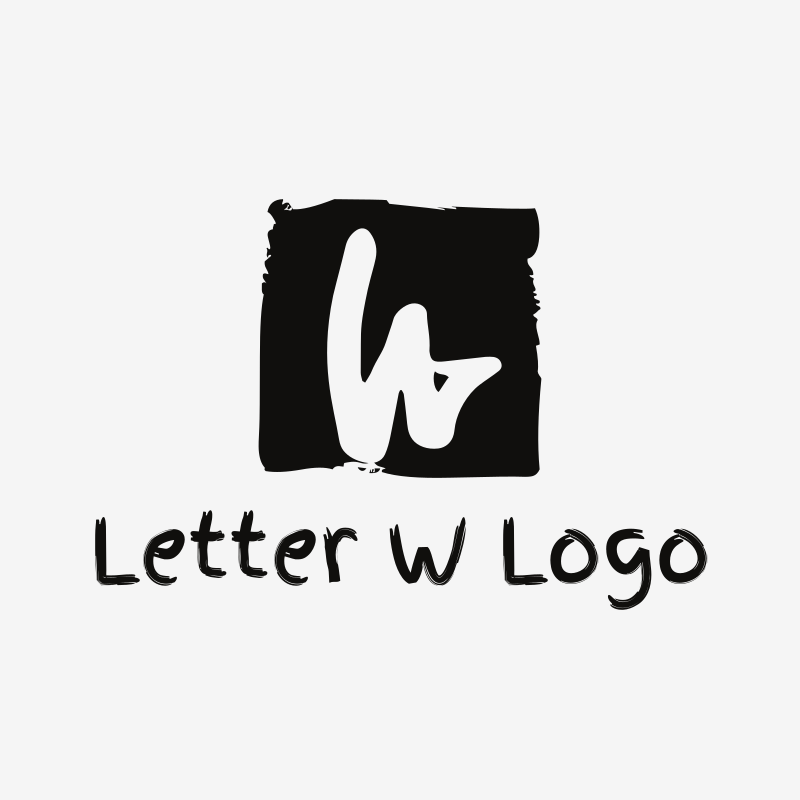 Letter W Logo Design
Need Help Starting Your Hand-Drawn Logo Design?
We hope the above samples of hand-drawn logo design have given you ideas for your own logo design to help you give a human touch to your brand and become a successful entrepreneur!
If doing it yourself is what you want, we have BrandCrowd's hand-drawn logo maker that can help you with that. The tool is really easy to use and give you plenty of options to customise the logo just the way you want it. Mix and match the colours, fonts and shapes to our pre-made hand-drawn logo and you'll have the perfect business logo in no time at all!
Find more inspiration in our articles:
– 50 Logos For Art & Handmade Goods Startups
– 50 Eco-Friendly Logos For Green Businesses
– 8 Simple Steps to Convert Hand Drawings into Vectors
– Six Reasons Why Pen And Paper Still Matter In The Design Process
– Where To Use Handwritten Fonts
– How To Turn Your Own Handwriting Into A Font In 8 Simple Steps
and in our hand-drawn design gallery page on DesignCrowd.
Start your handdrawn logo design project now!